How to make bubble up enchilada casserole
This recipe had good reviews online so I wanted to try it. I tweaked it a bit due to on hand ingredients. I also used my homemade taco seasoning in this. Check my other guides for recipe.
106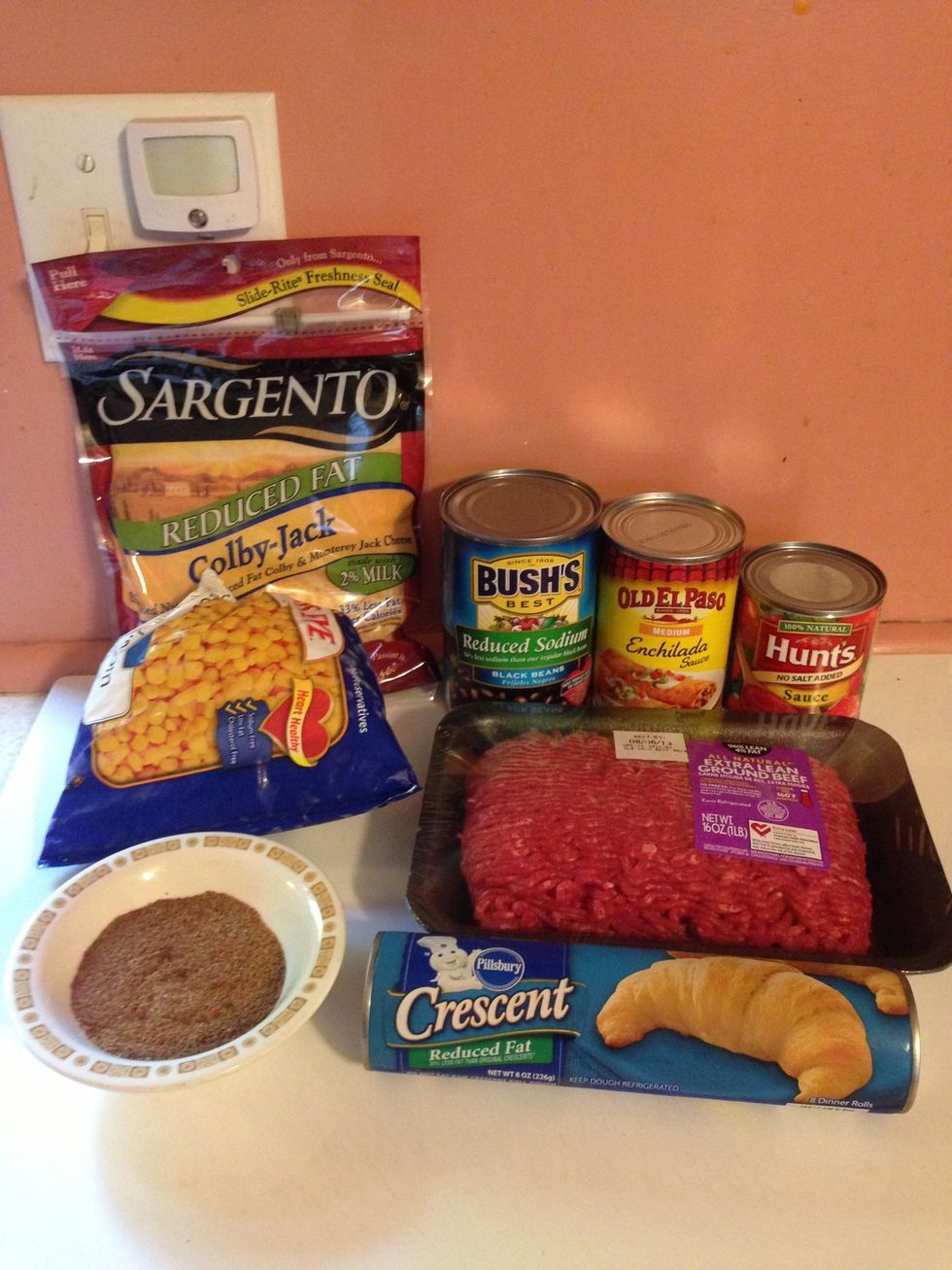 Gather all ingredients and preheat oven to 350 degrees.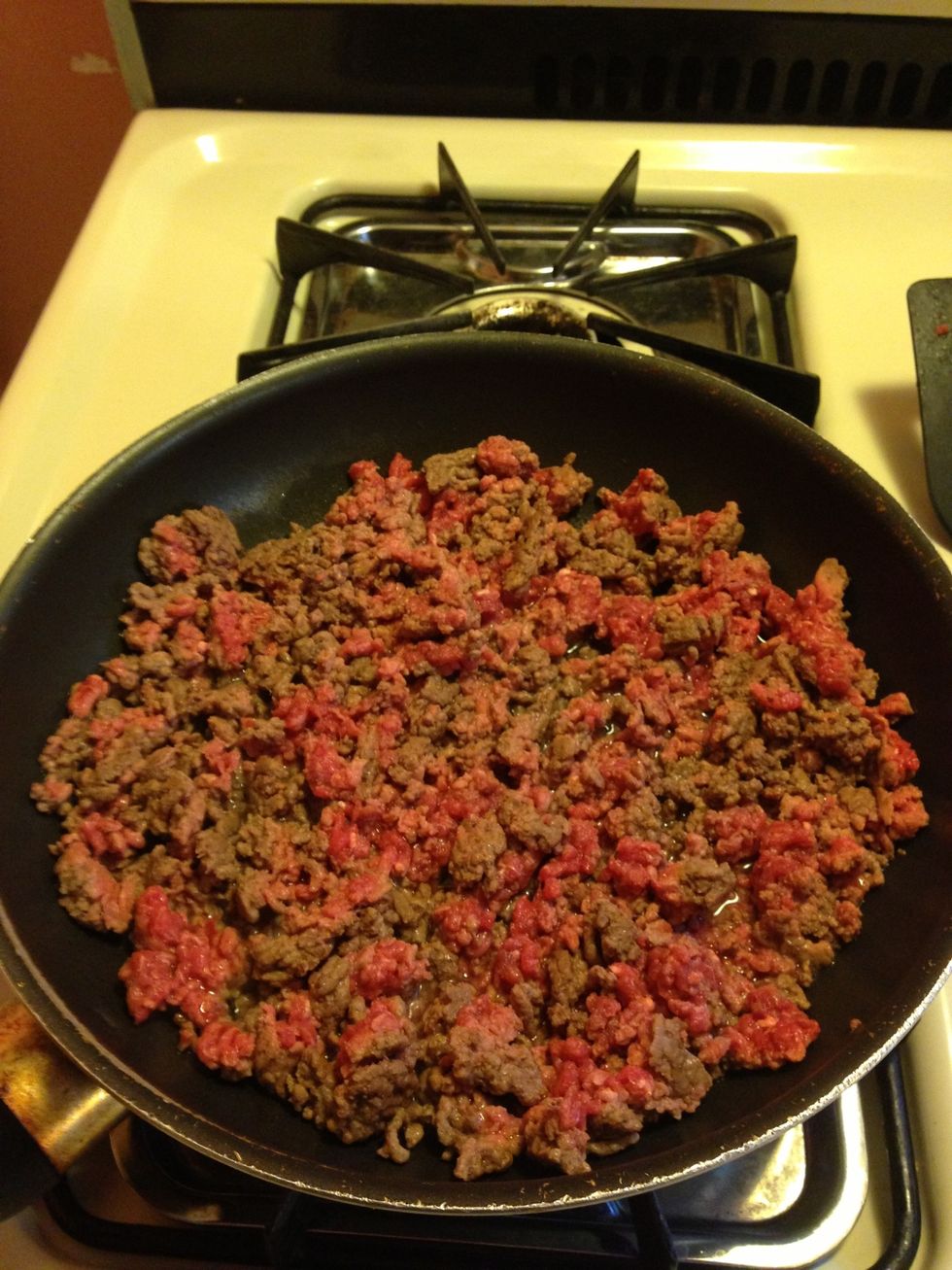 Brown ground beef in large skillet.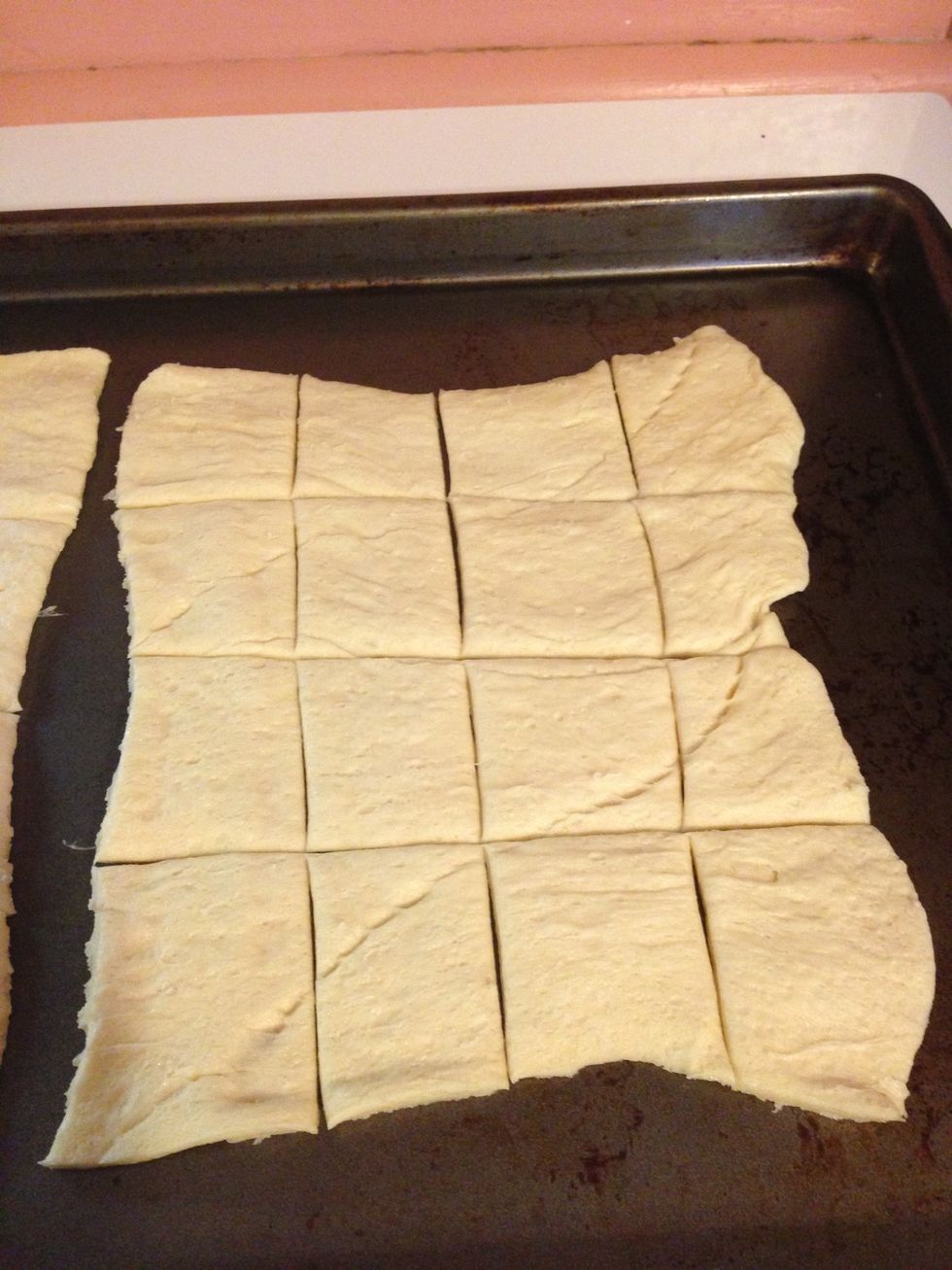 Roll out crescent rolls and cut into pieces. I used a pizza cutter. The original recipe calls for refrigerated biscuits cut into fourths so feel free to try that. I just needed to use these up.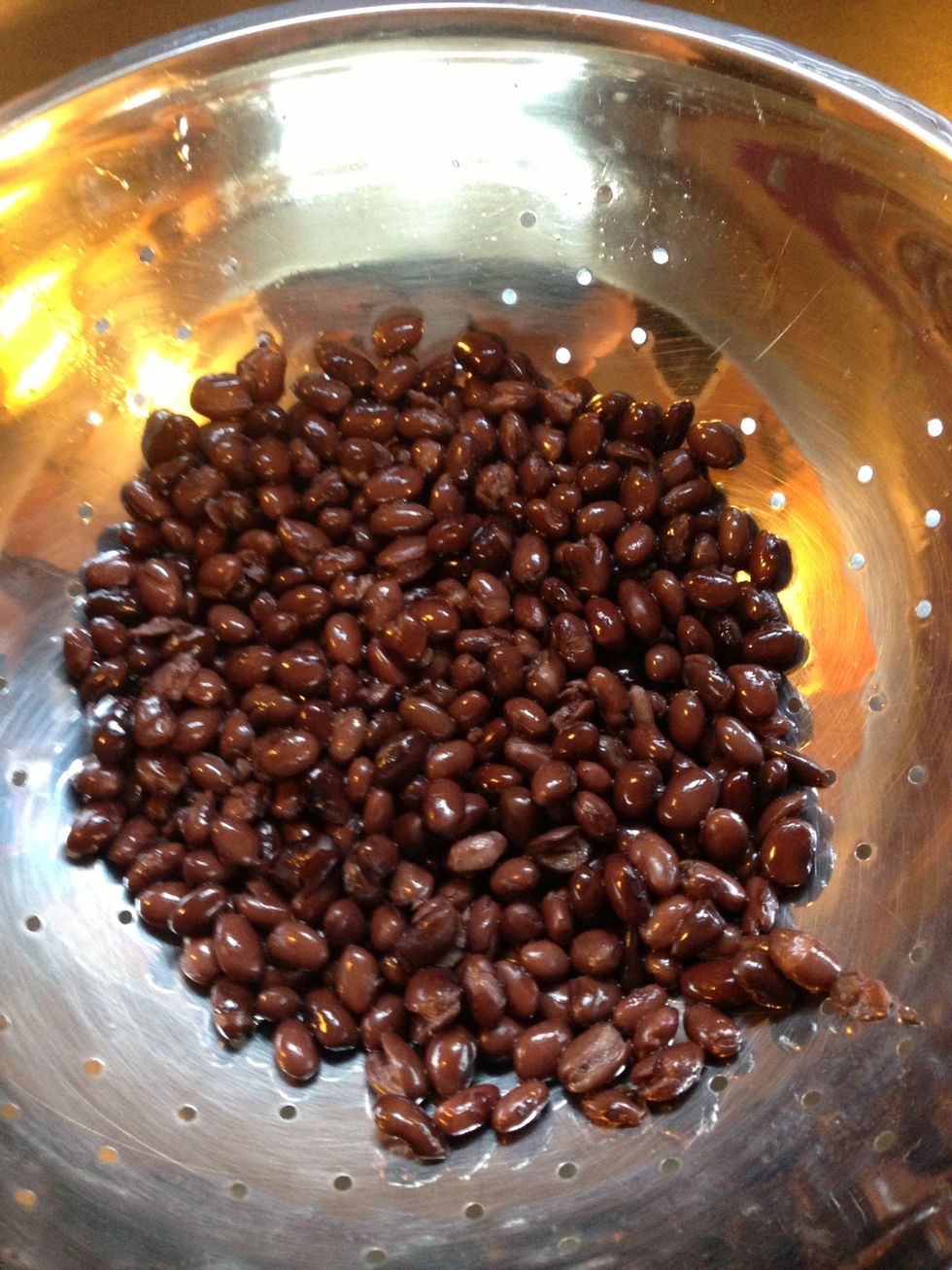 Pour black beans into colander and rinse with water. I like to do this to reduce sodium as much as possible.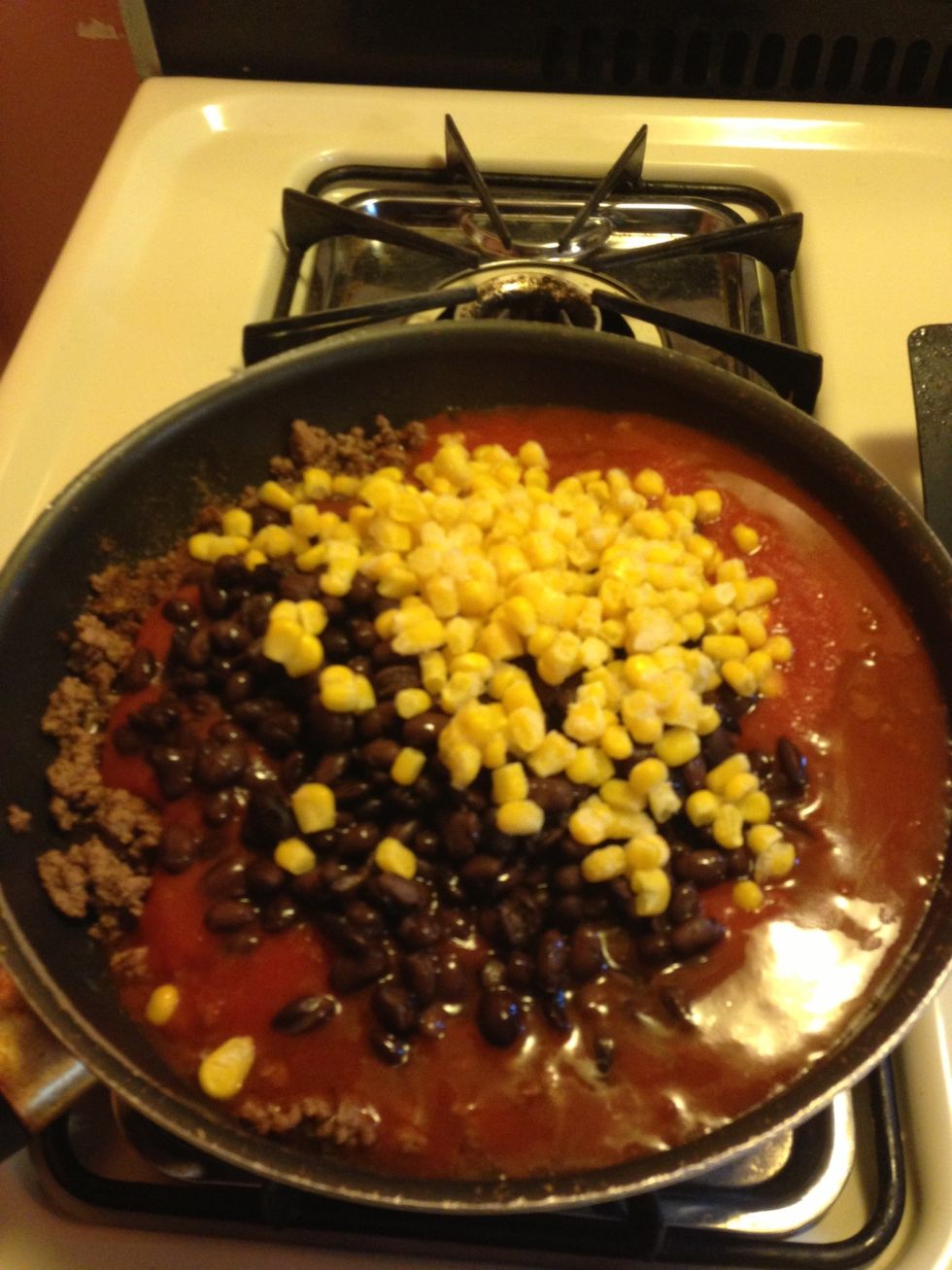 Drain grease from meat and return to pan. Add the taco seasoning, enchilada sauce, tomato sauce, black beans, and corn. Stir to combine.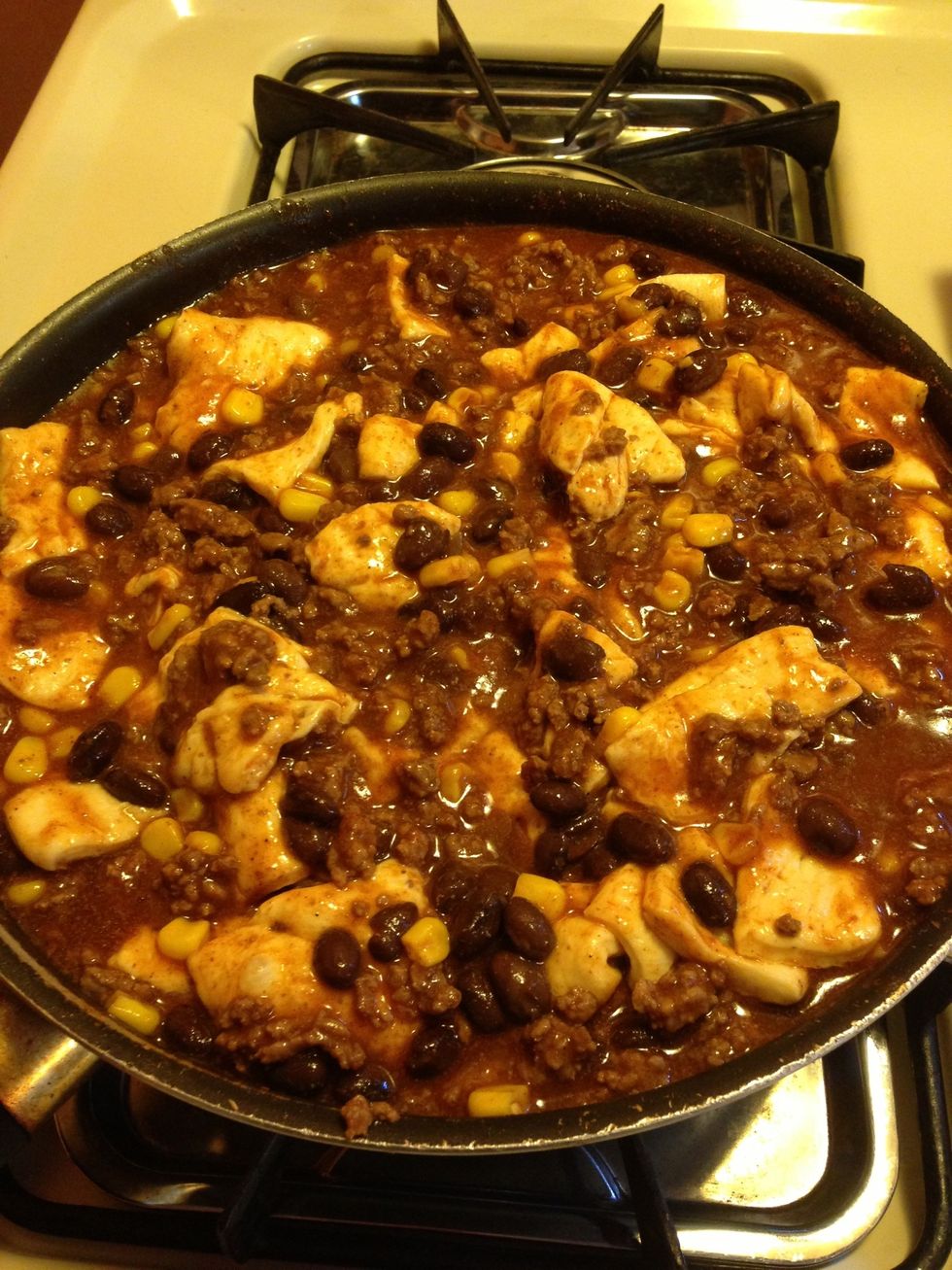 Stir the crescent roll pieces into the meat mixture.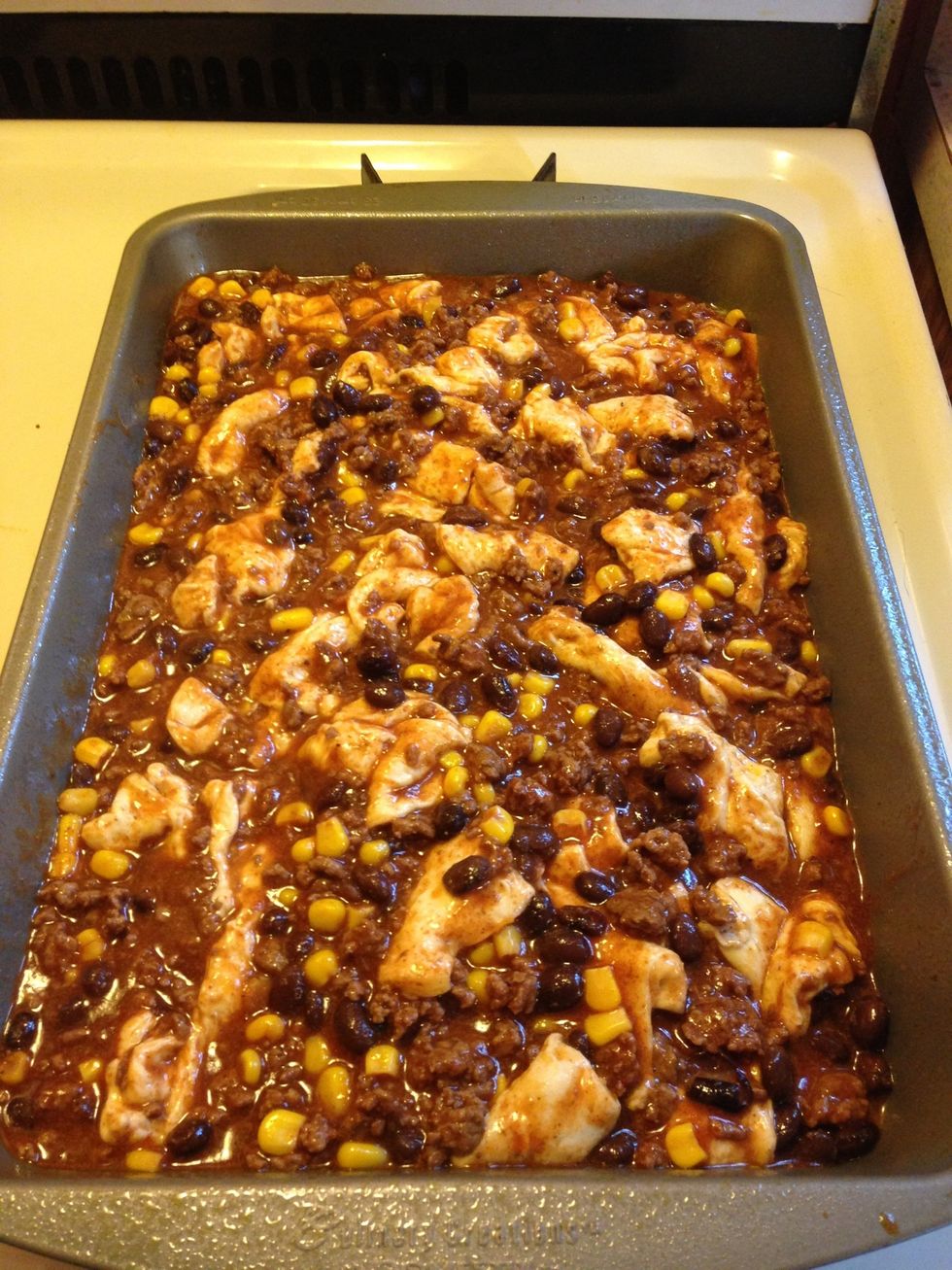 Pour entire mixture into 9 x 13 baking dish that is lightly coated with cooking spray. Put into oven for 25 minutes.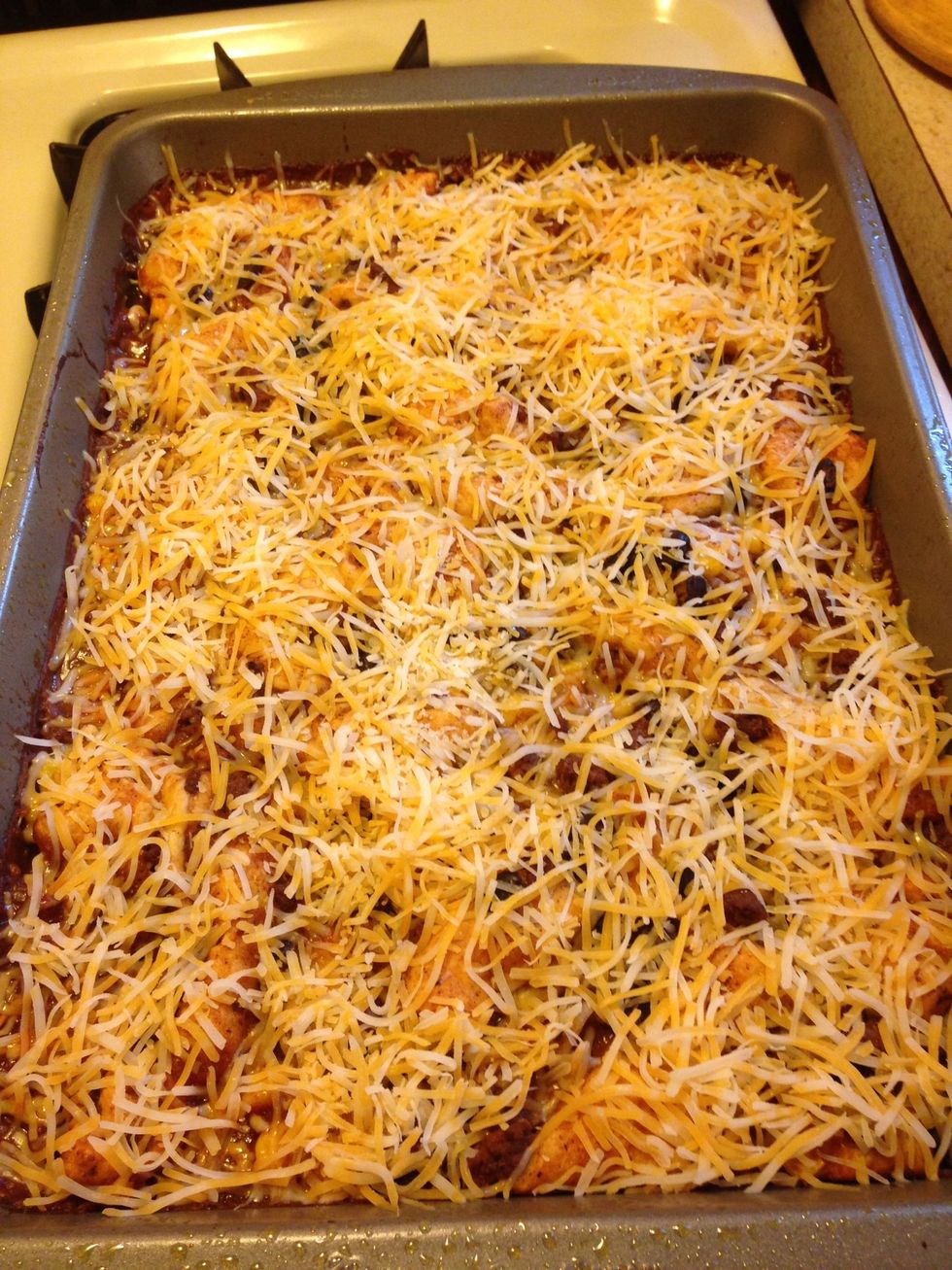 Remove from oven and sprinkle shredded cheese on top. Put back into oven for 10 minutes.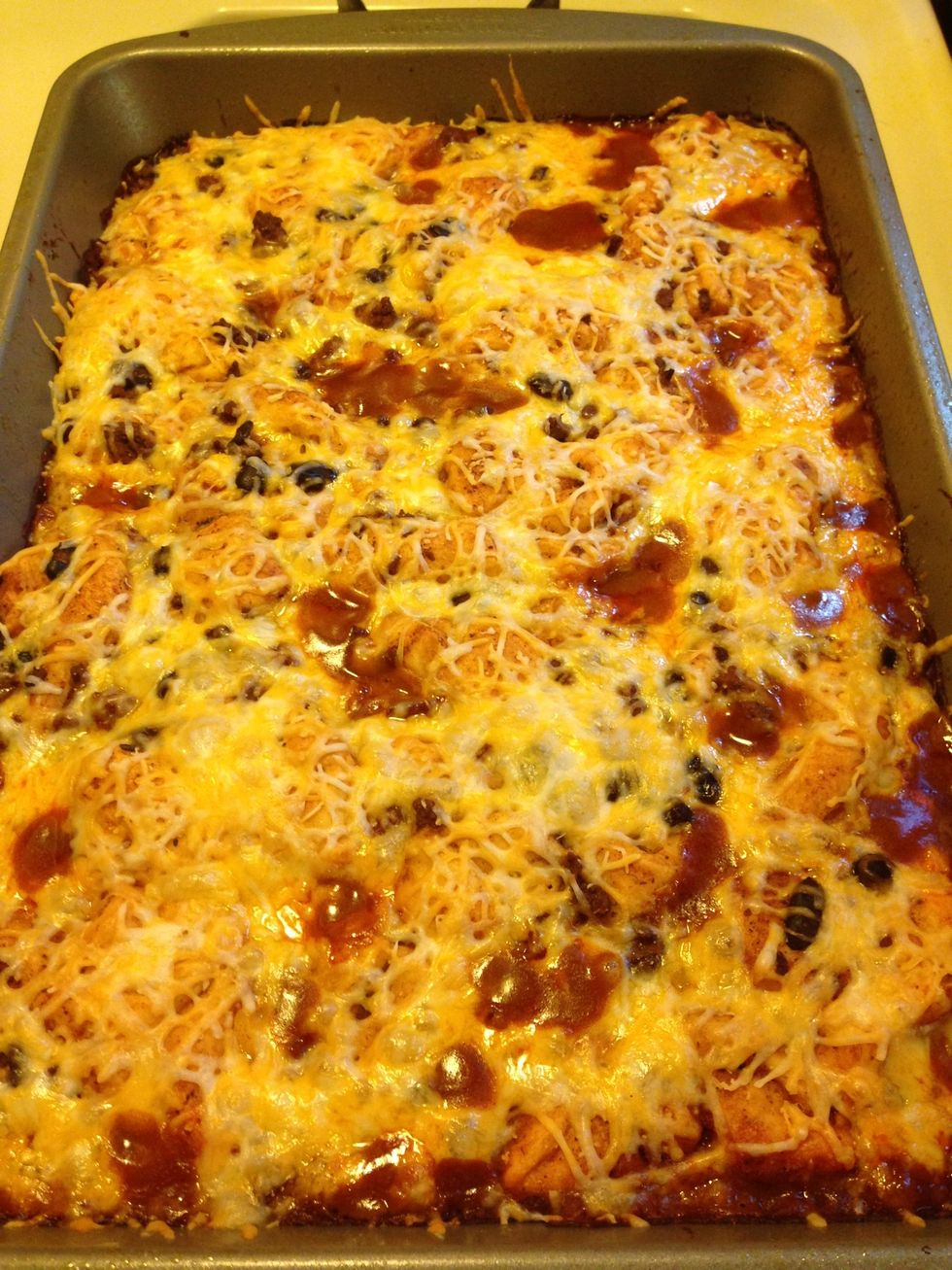 Remove from oven and let stand for 5 minutes.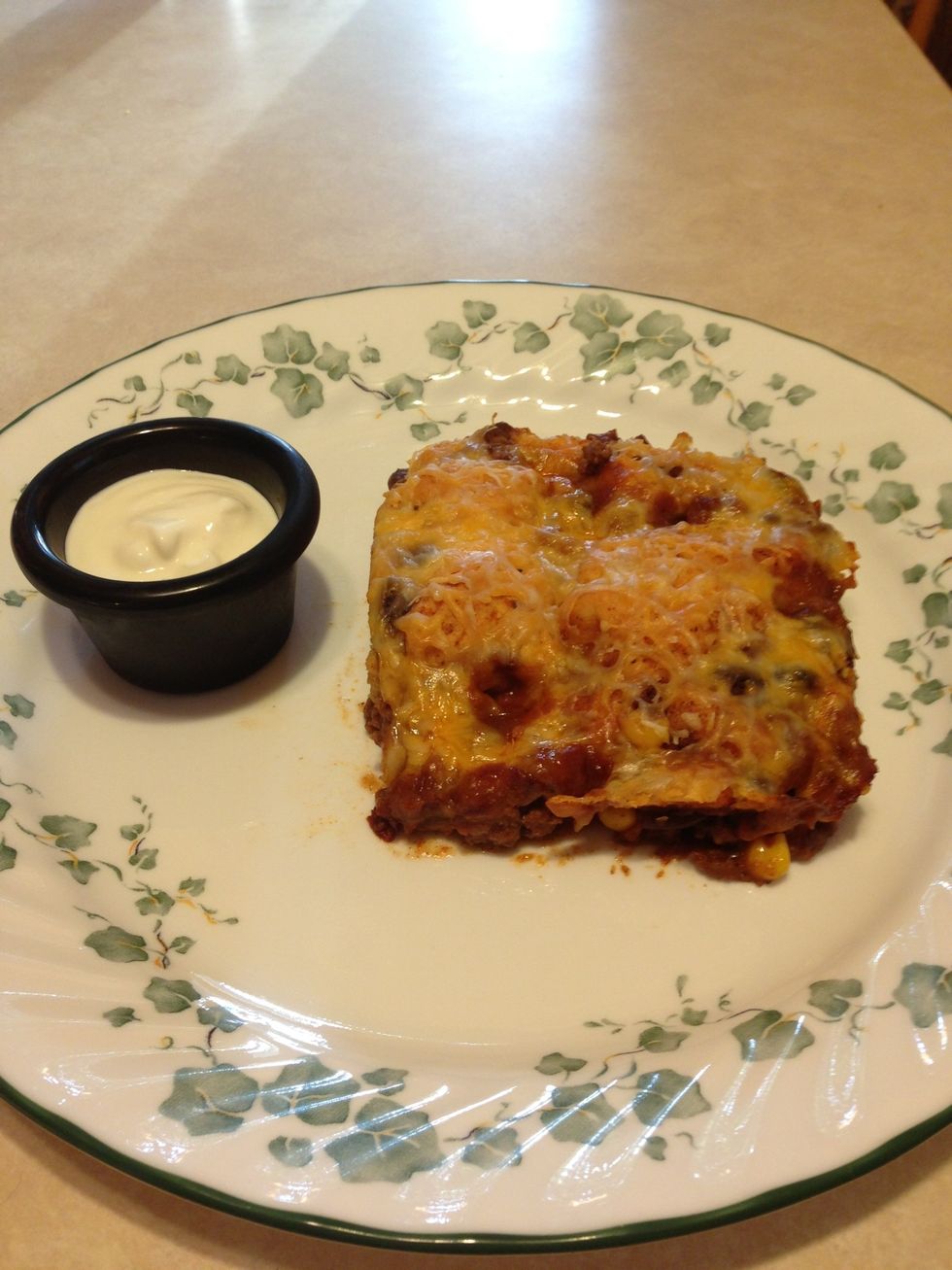 Cut into 6 even sized pieces and serve with side of light sour cream. With the ingredients that I used, I got it to 376 calories per slice.
1 lb extra lean ground beef
1 (10 oz) can enchilada sauce
1 (8 oz) can tomato sauce
1 (15 oz) can black beans
2/3 cup frozen corn
1 (8oz) can refrigerated reduced fat crescent roll
1 cup shredded reduced fat Mexican cheese
Homemade taco seasoning