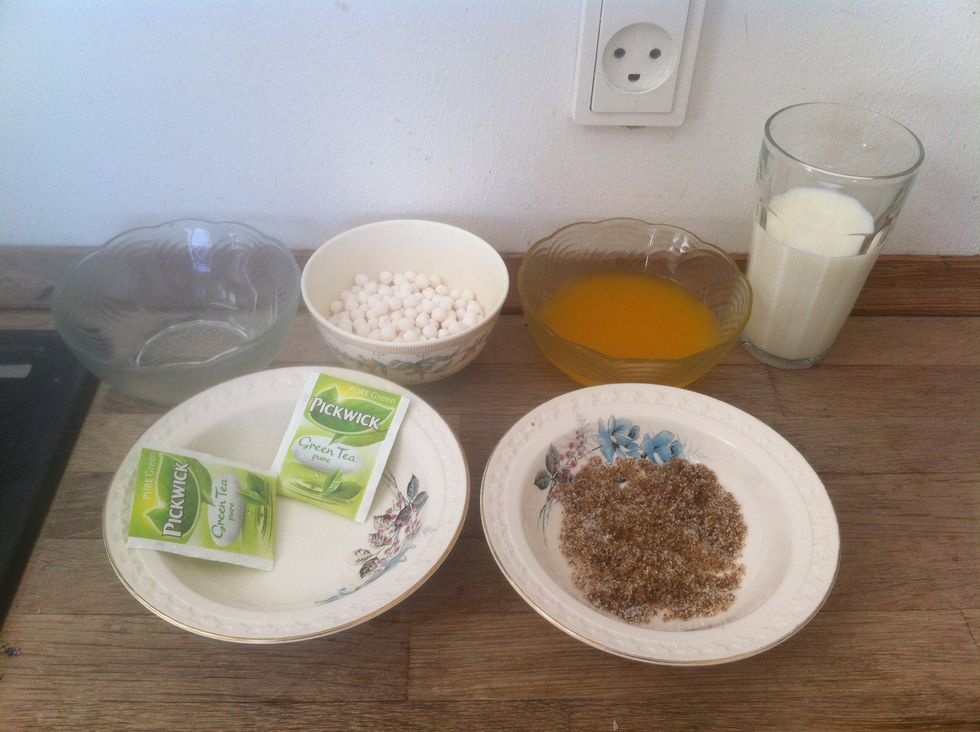 What you will need: 1 cup - water. 1/2 cup - tapioca perls. 1/2 cup - mango pure. 1 cup - milk. 2 - tea bags. 1 tea spoon - brown sugar. 1 tea spoon - sugar.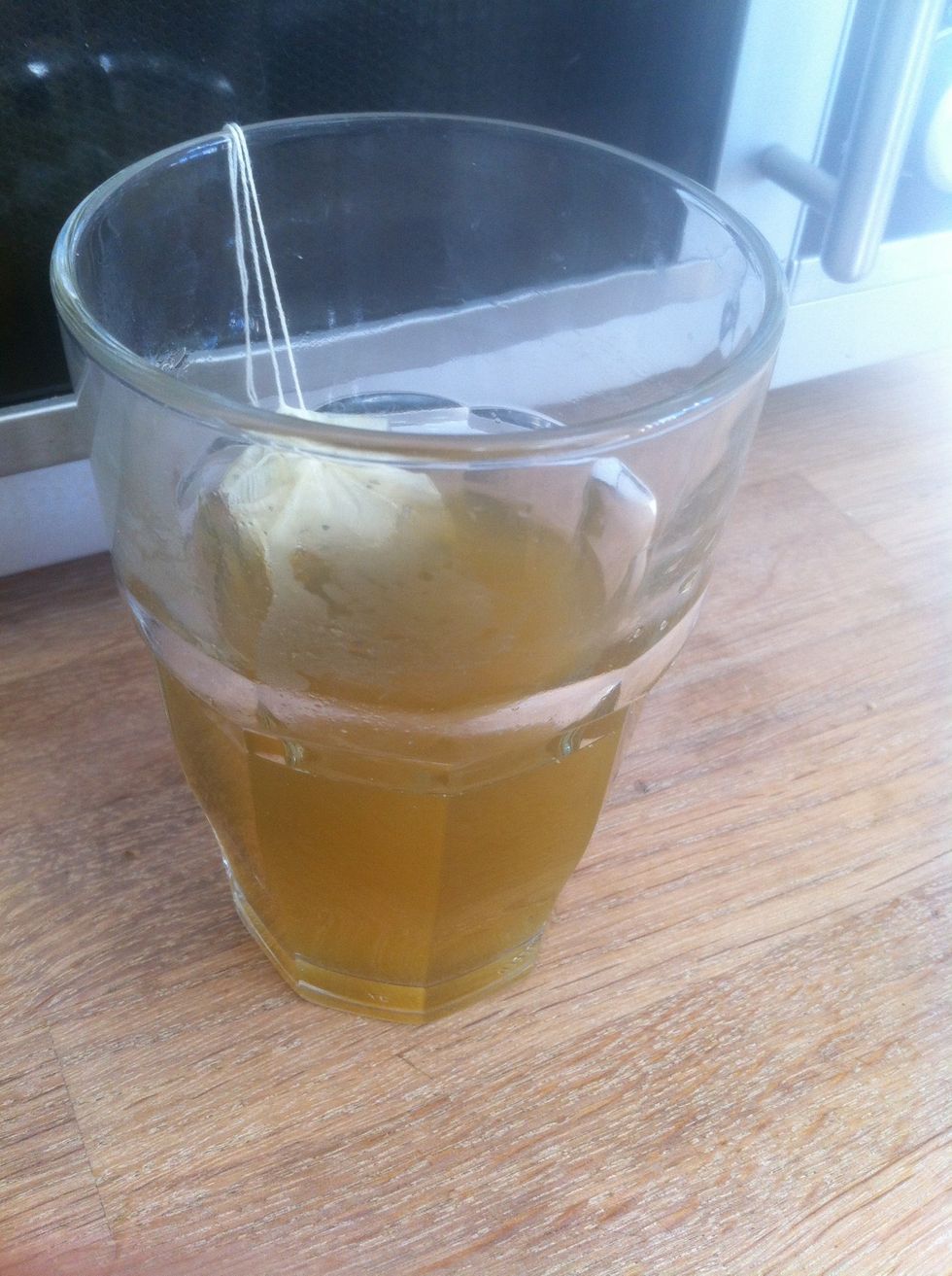 Boil 1 cup watter a add your tea bags. Let it sit for 10-15 minuttes.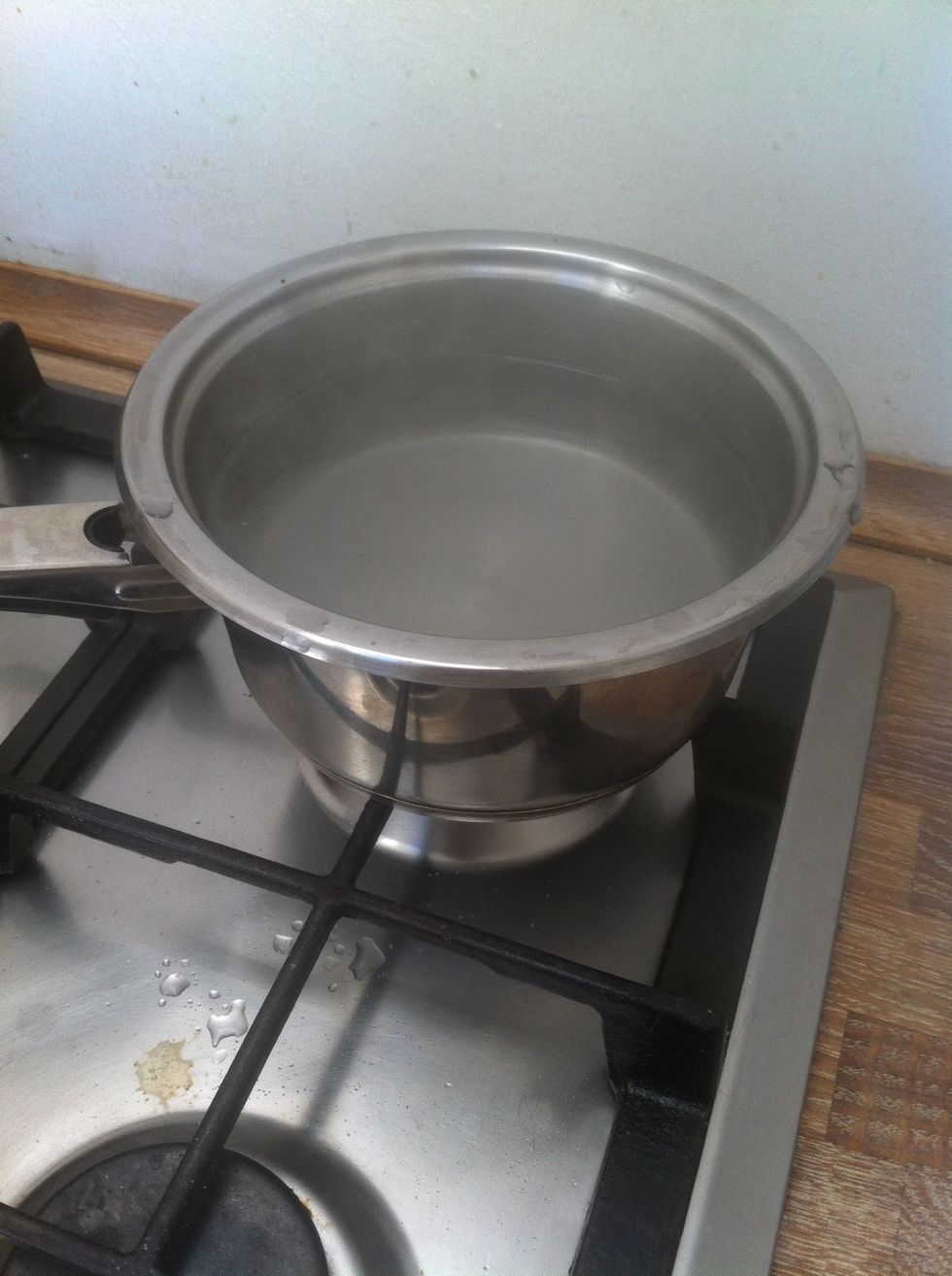 Then boil 5 cups of water.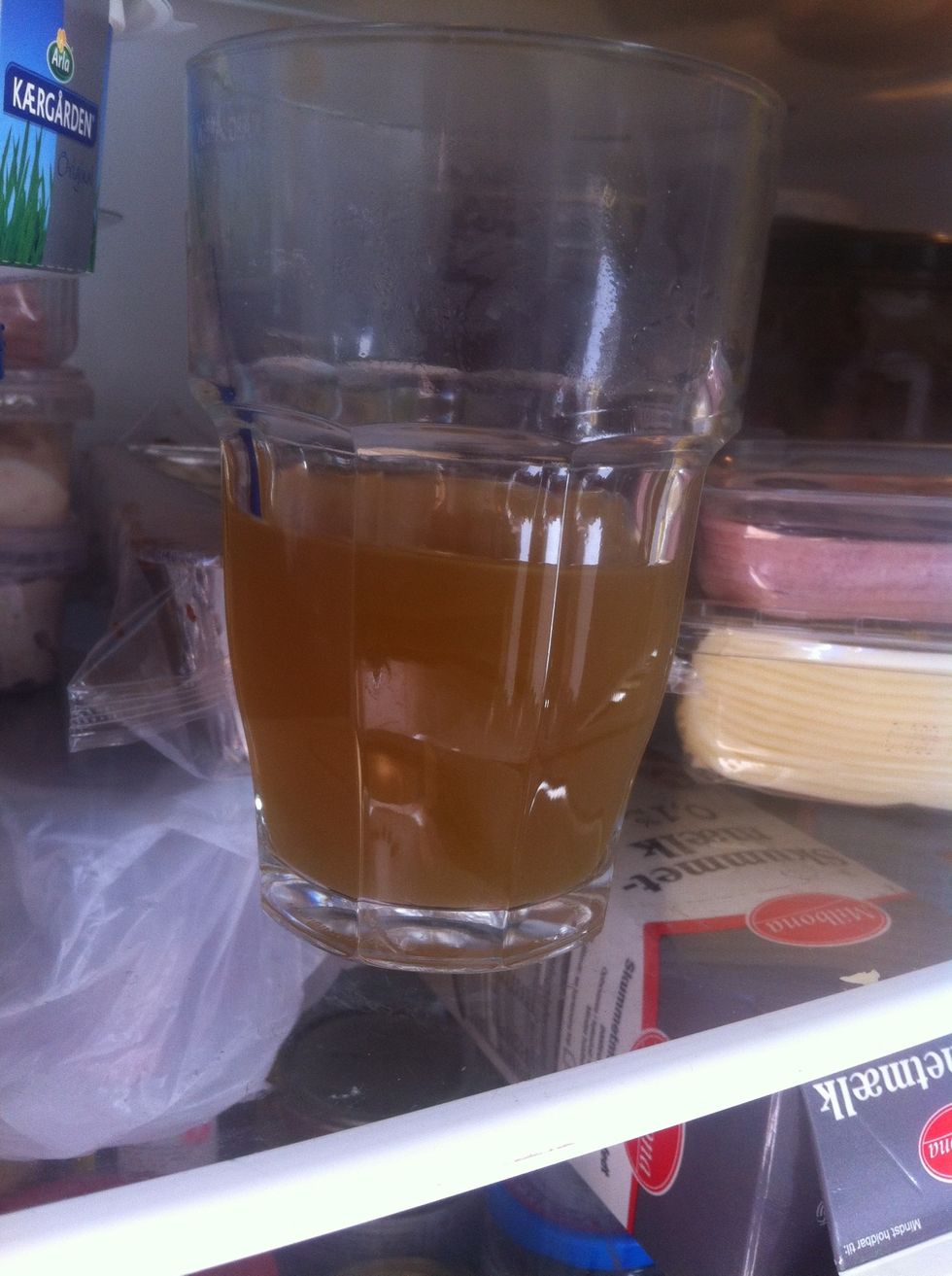 When the water starts to boiling, then put your tea in the refrigerador for 10-15 minuttes.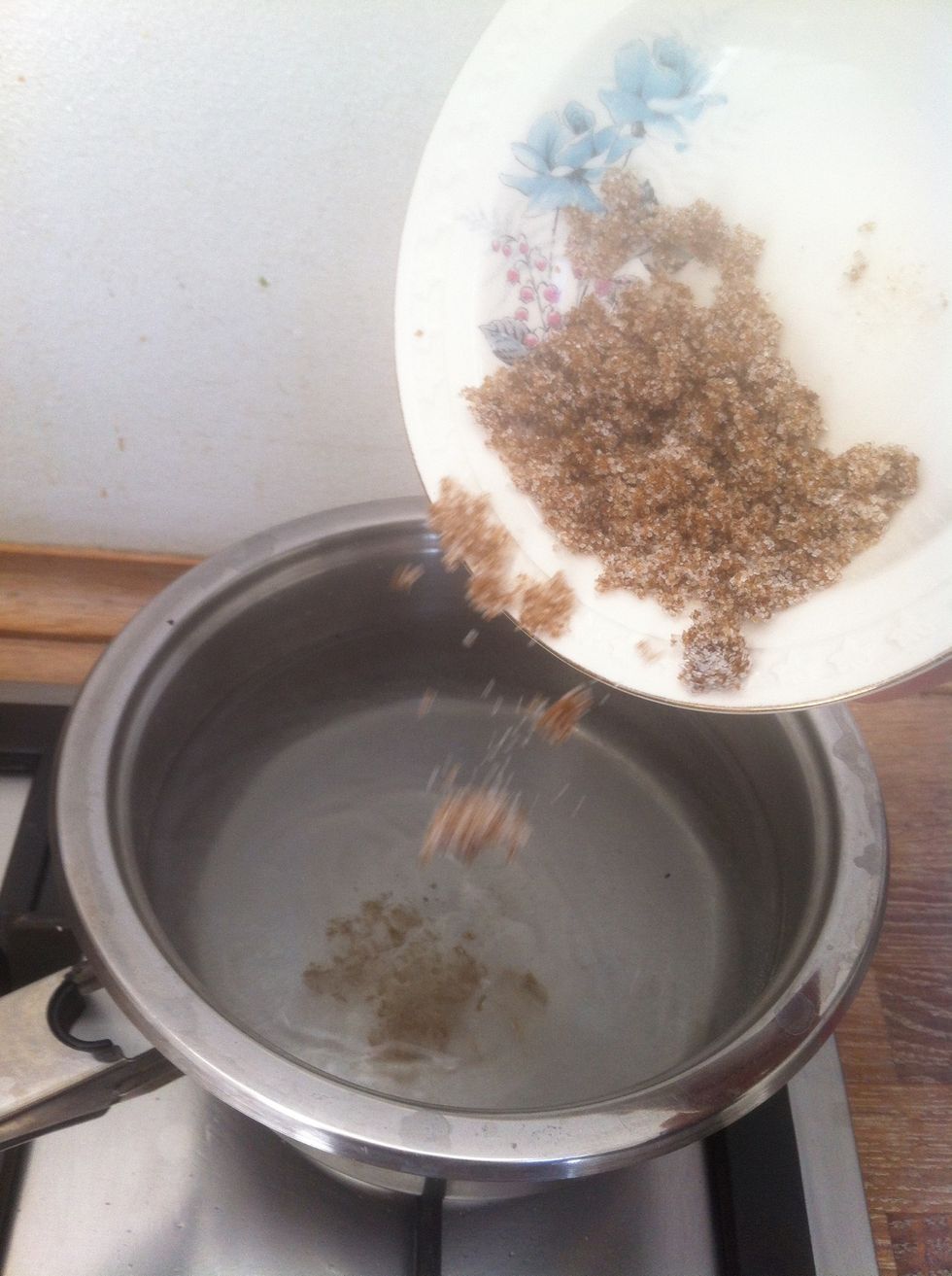 Add your brow sugar/sugar.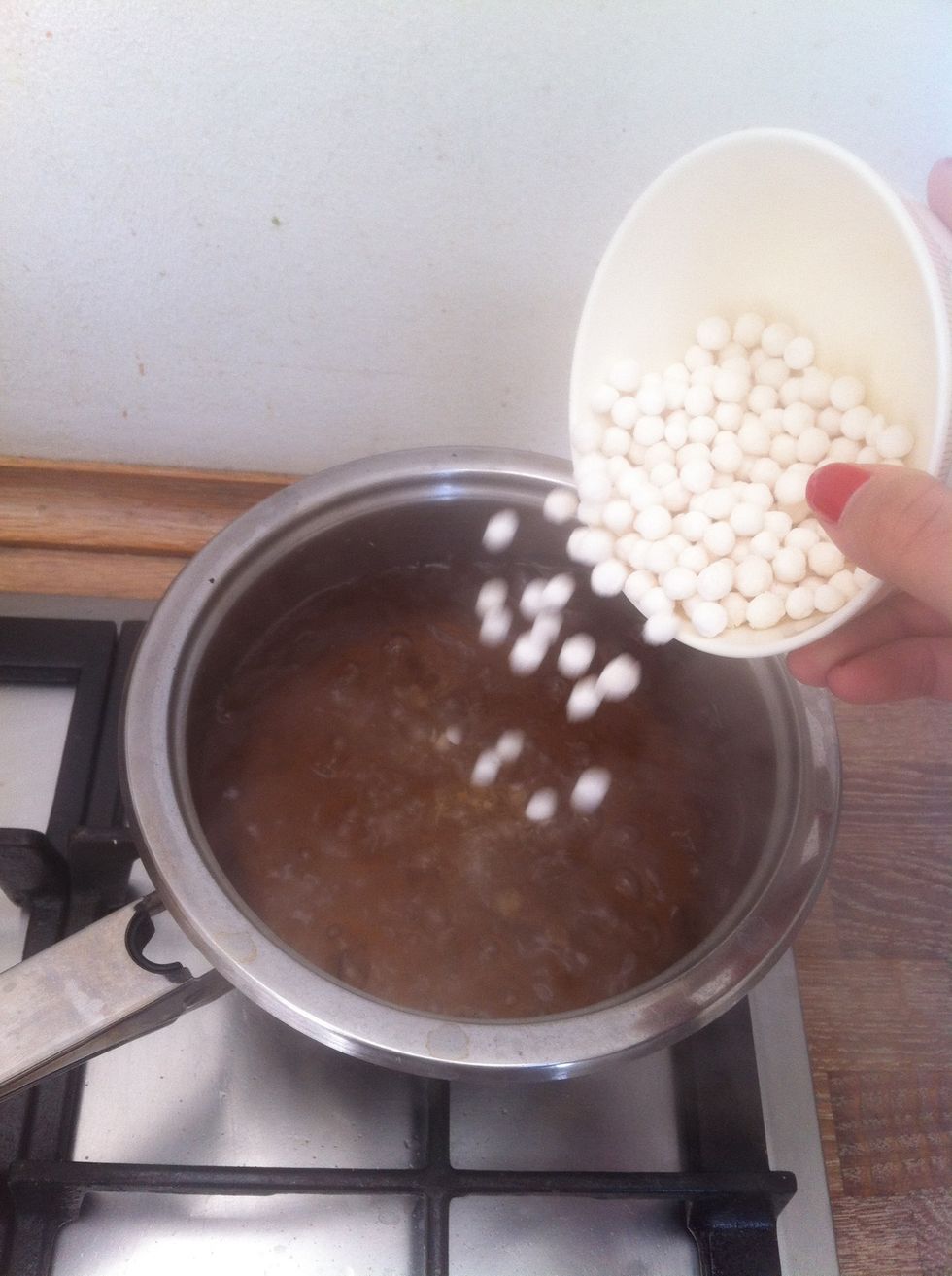 When its boiling add the tapioca perls.
And stir for 5 minuttes.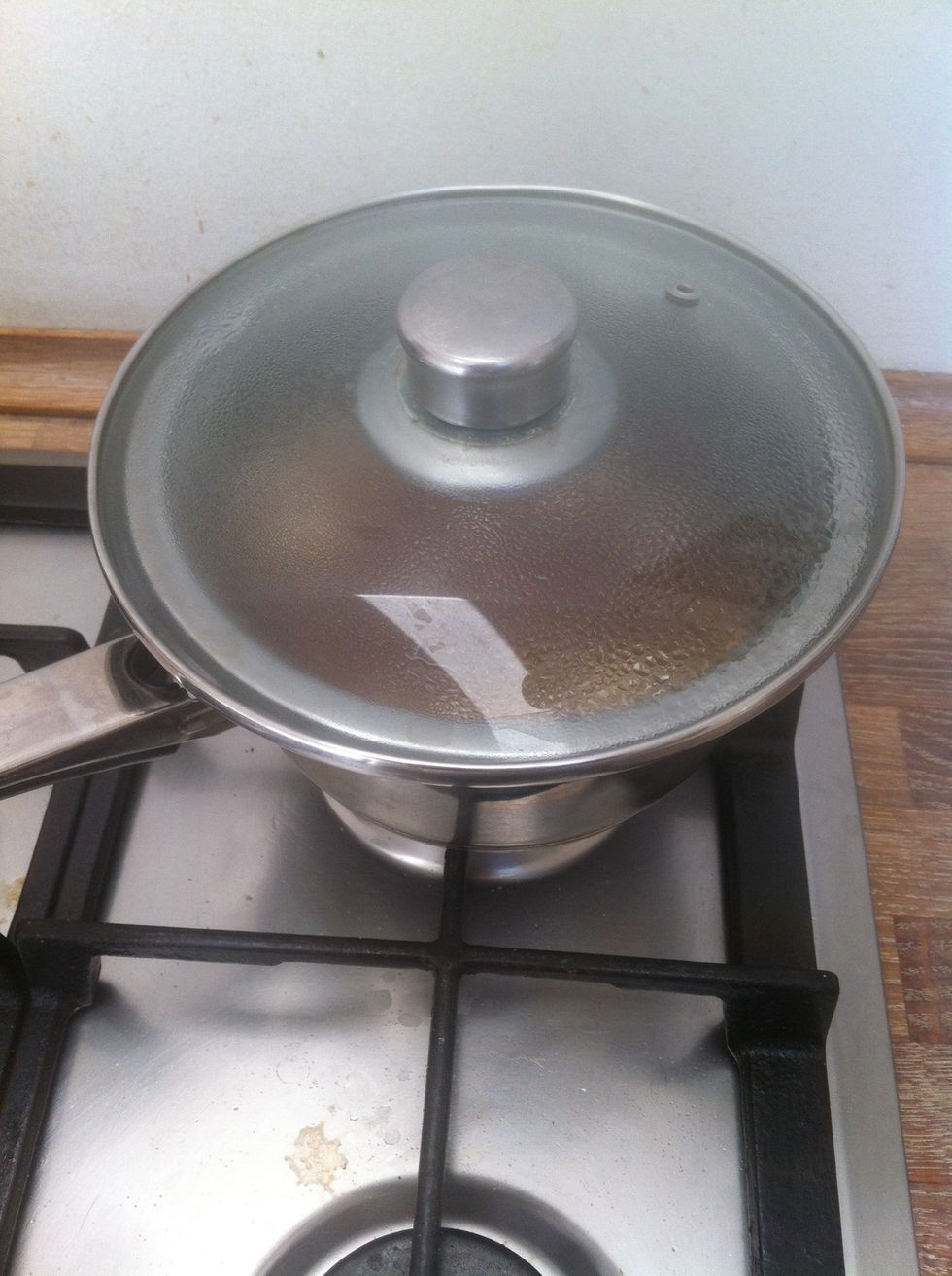 Stir every 2 minuttes intil they are soft
You can use a blender if you want, but i want to use a bottle so i can shake it :) Pore in the milk.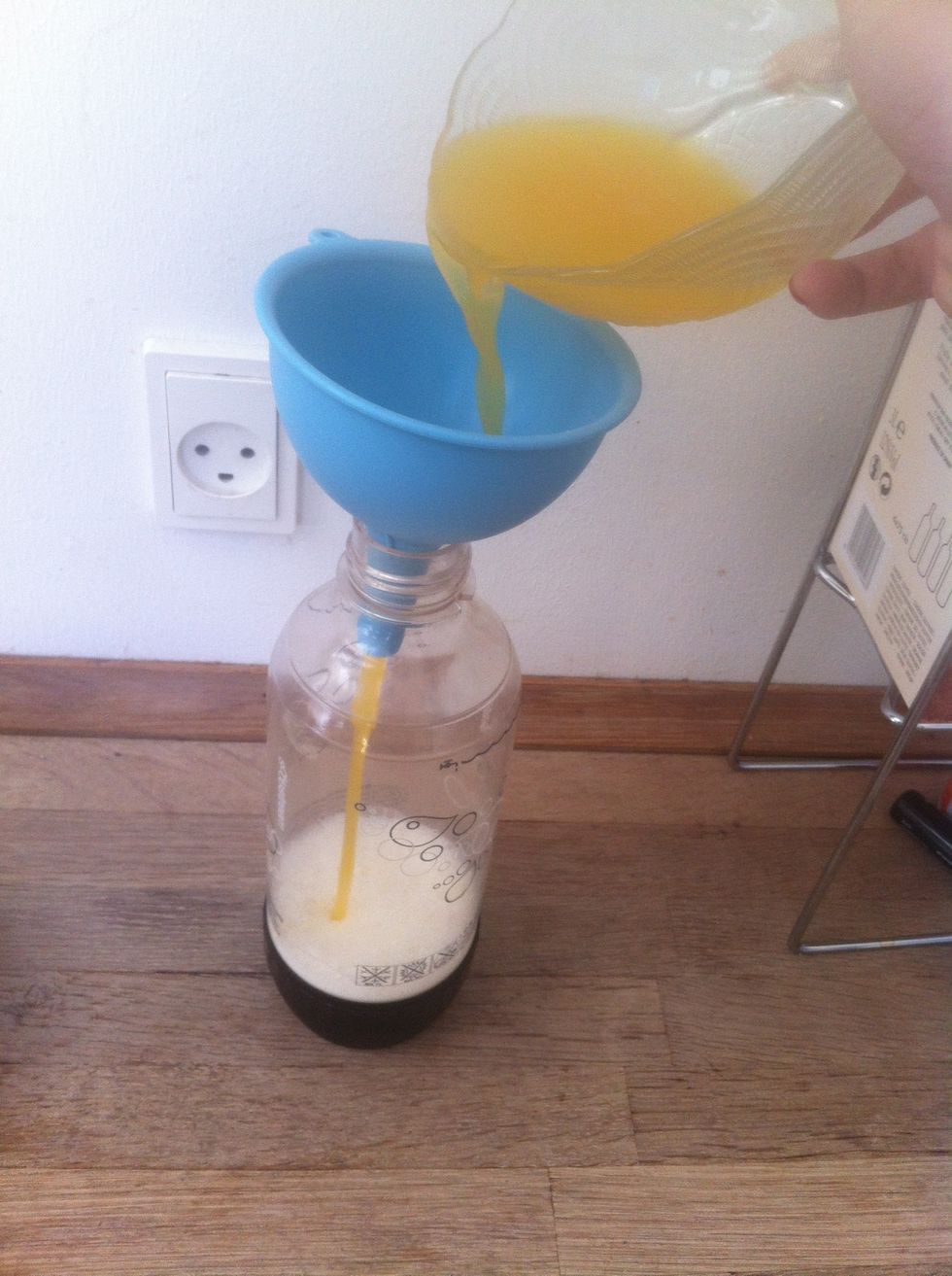 Then the mango pure.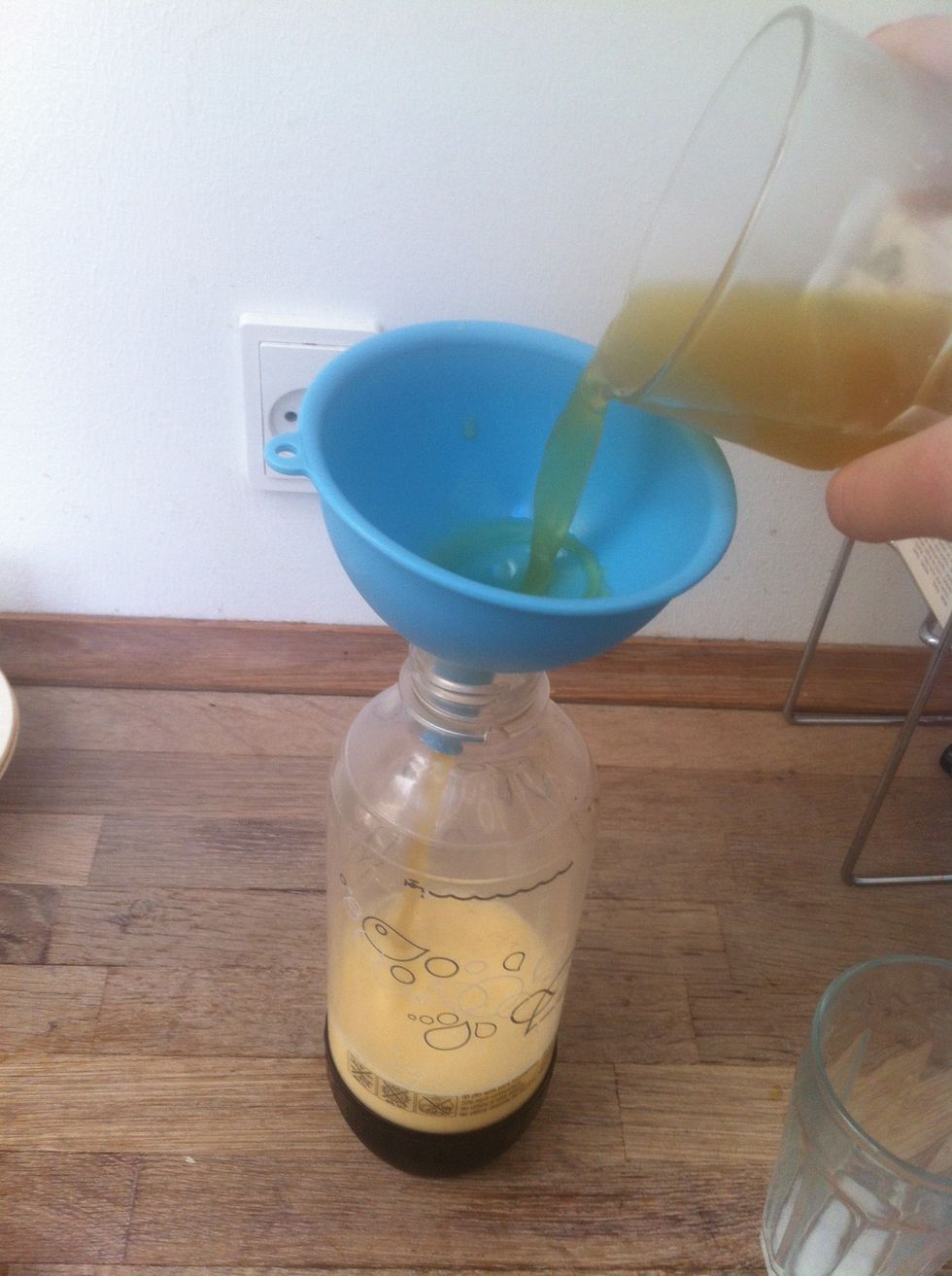 And the tea.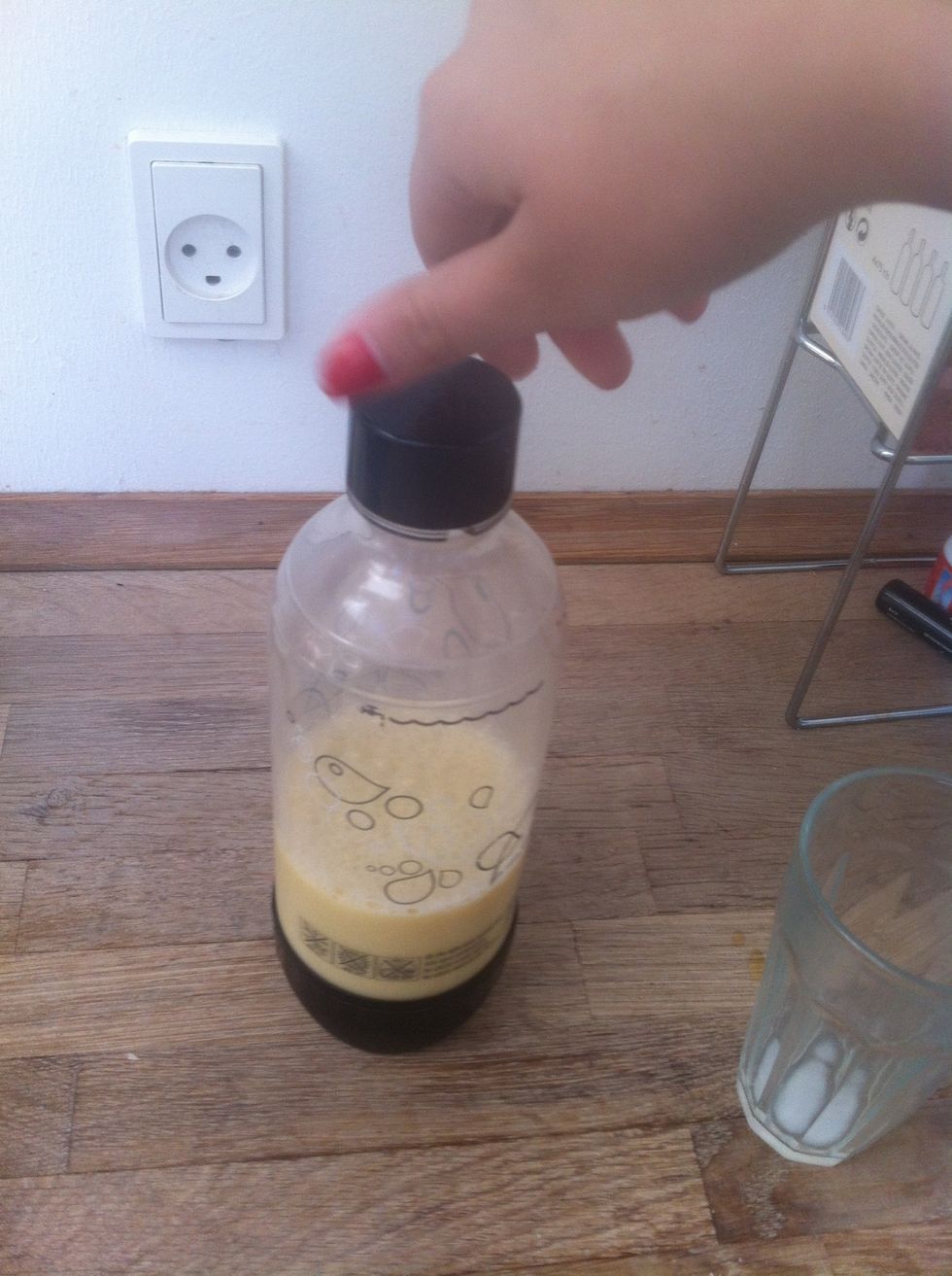 Put on the lid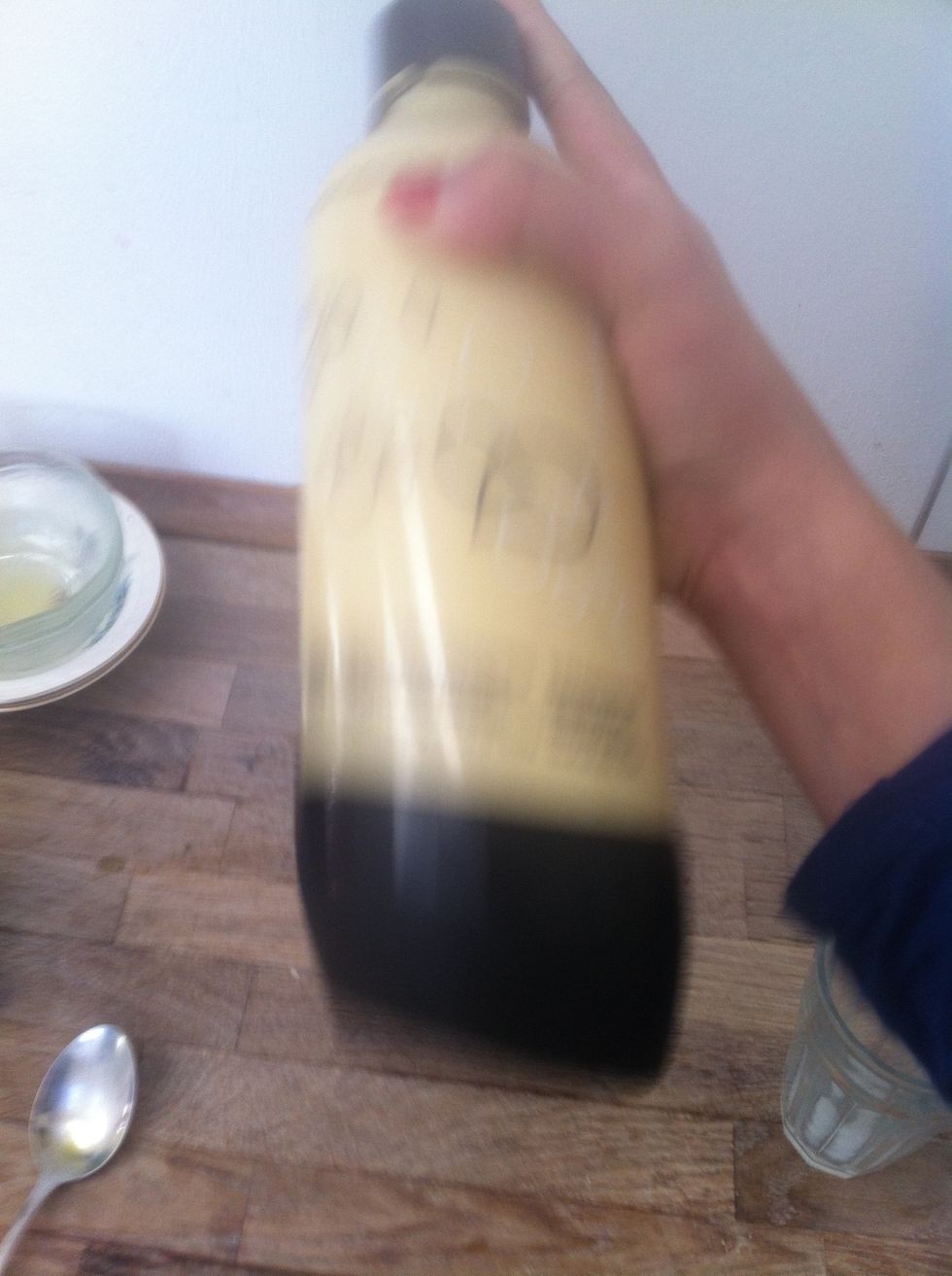 And shake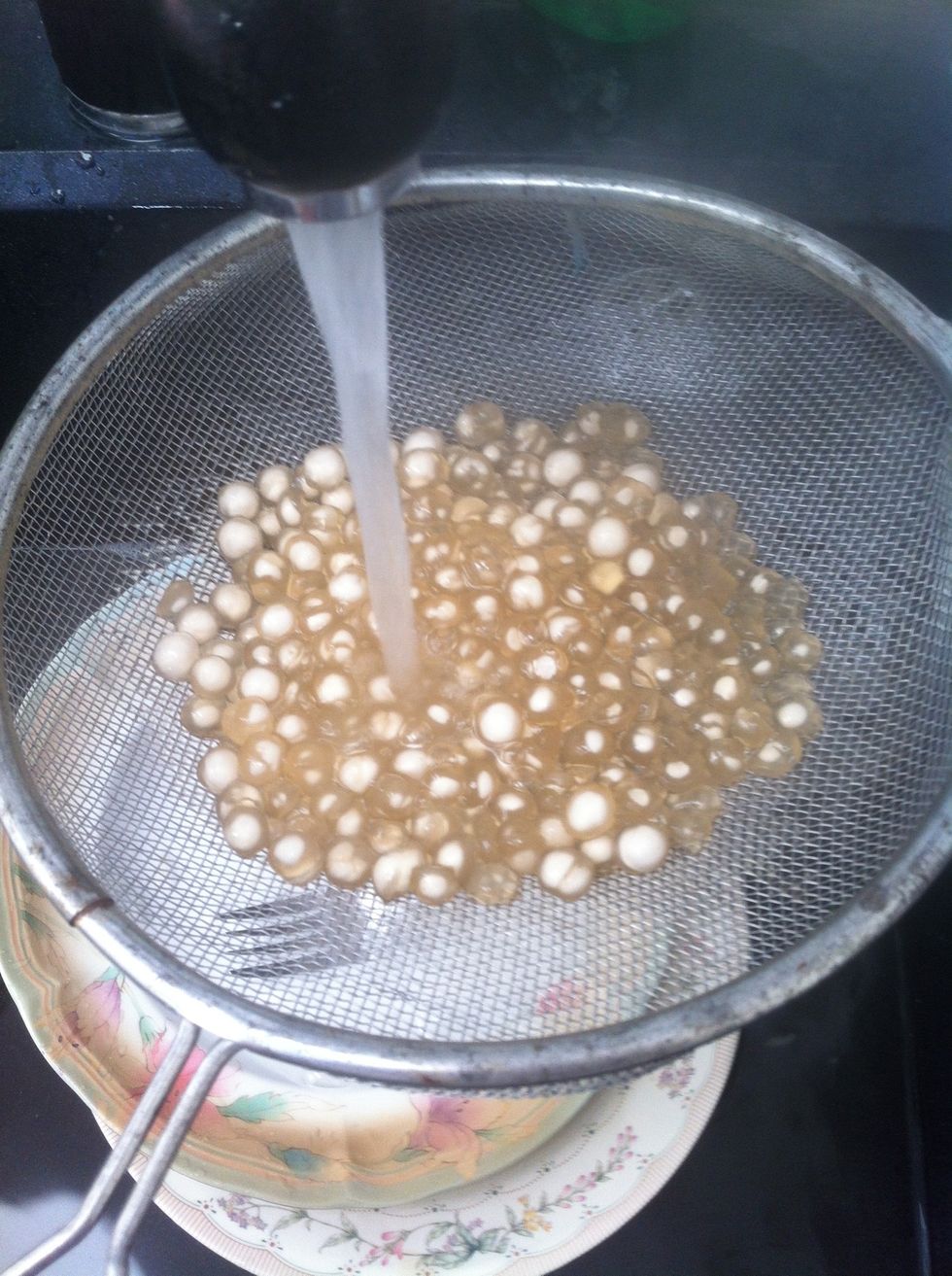 Drain the tapioca perls, and put cold water over them.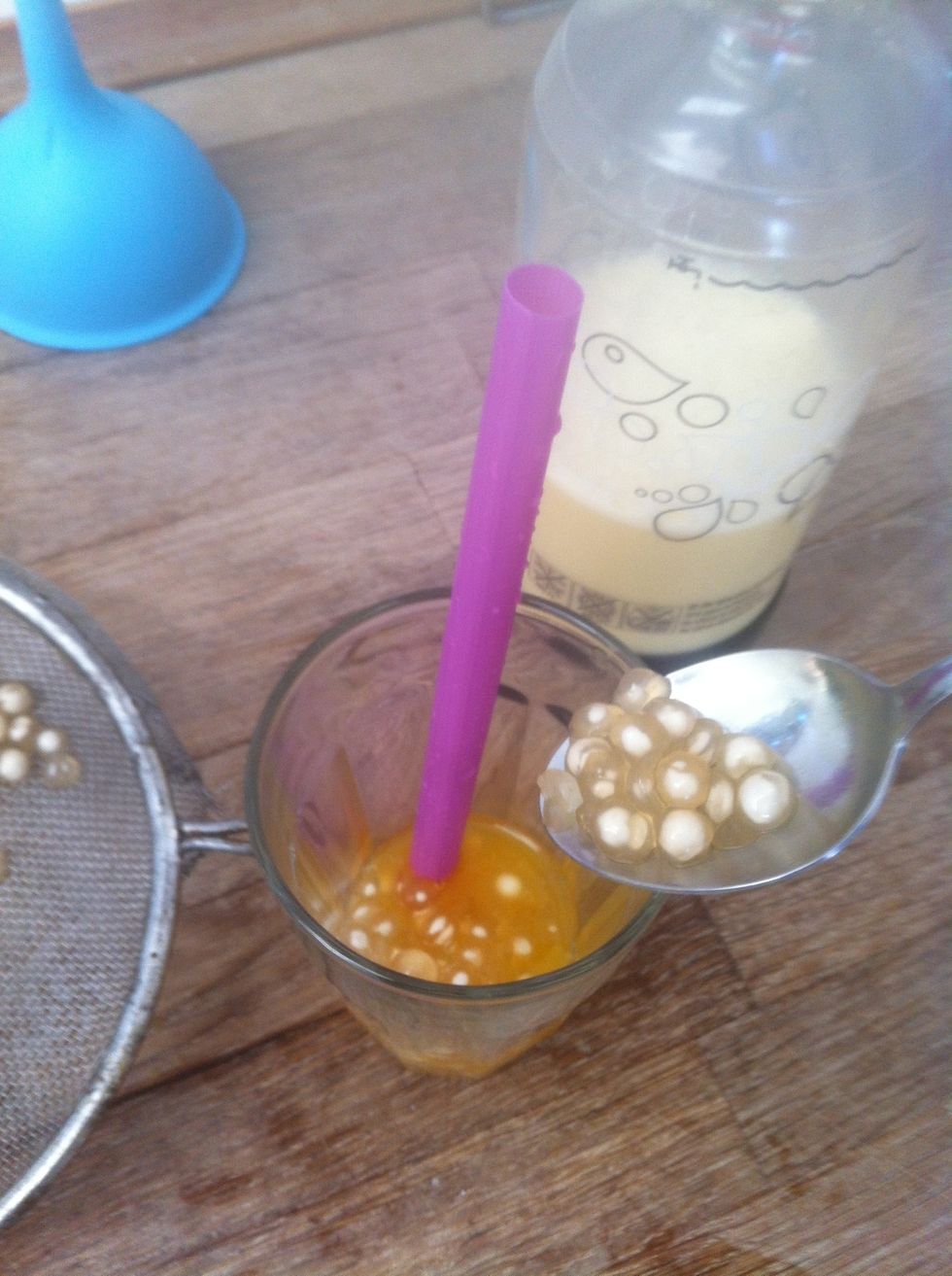 (I added mango pure at the bottom) pore some tapioca perls in.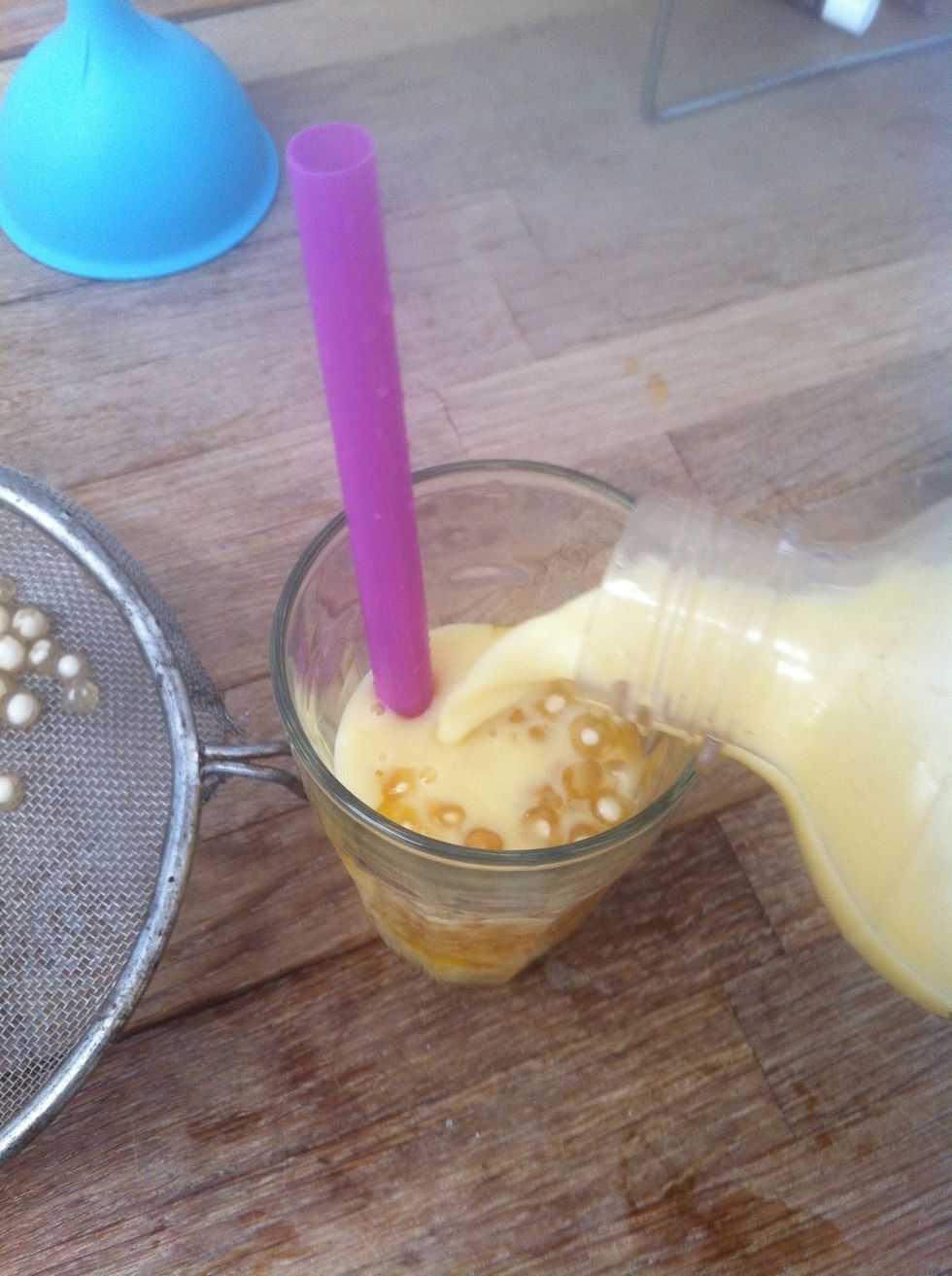 And then the tea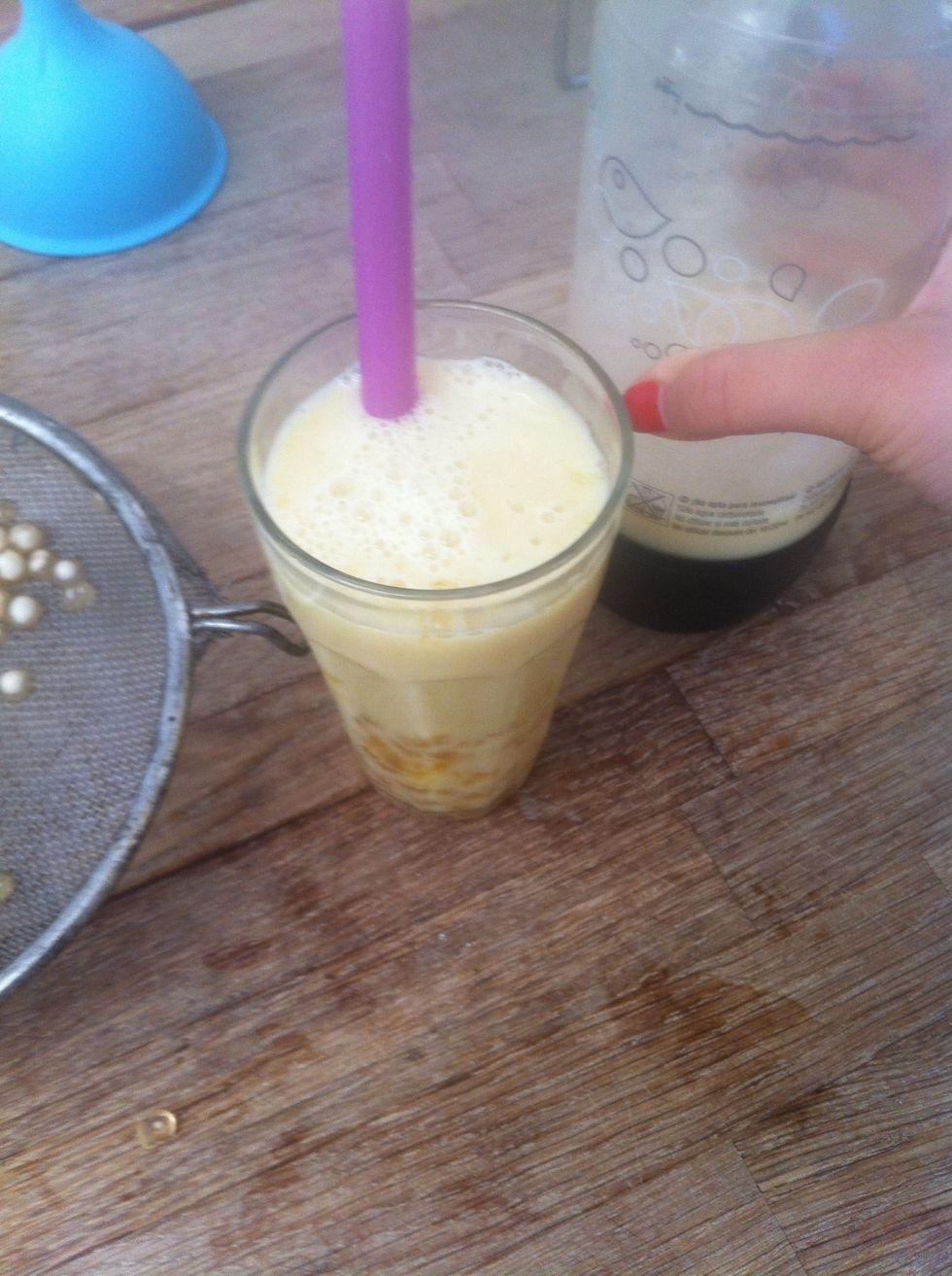 Put a big straw in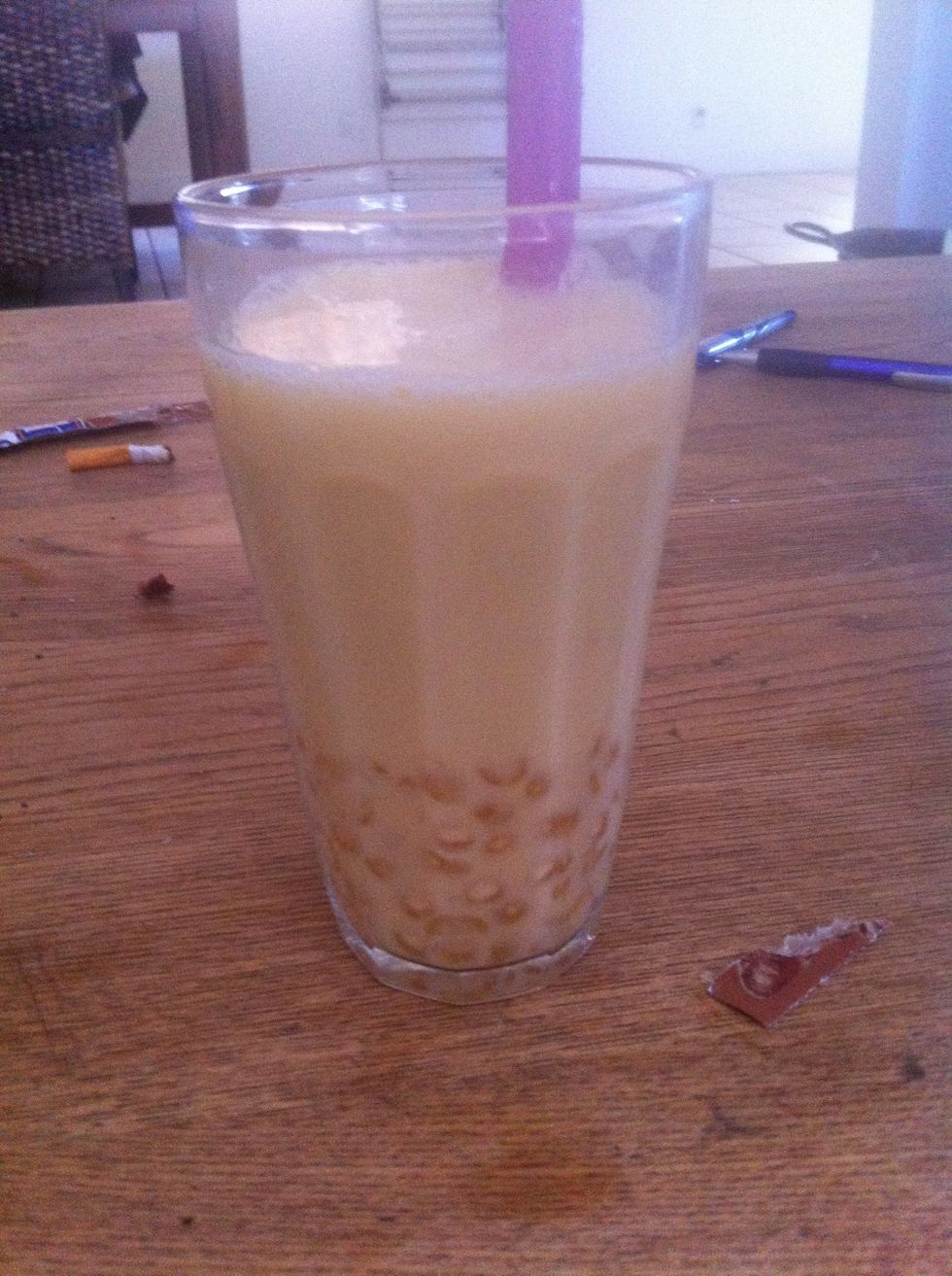 And your done 😄👍
The creator of this guide has not included ingredients