How to make bubble solution
Makes 1/2 cup of solution. DON'T CONSUME OR GET IN EYES! Rinse out of eyes if in contact. If consumed call poison control!
31
I did this all the time as a kid and it works great! Began by gathering all your supplies!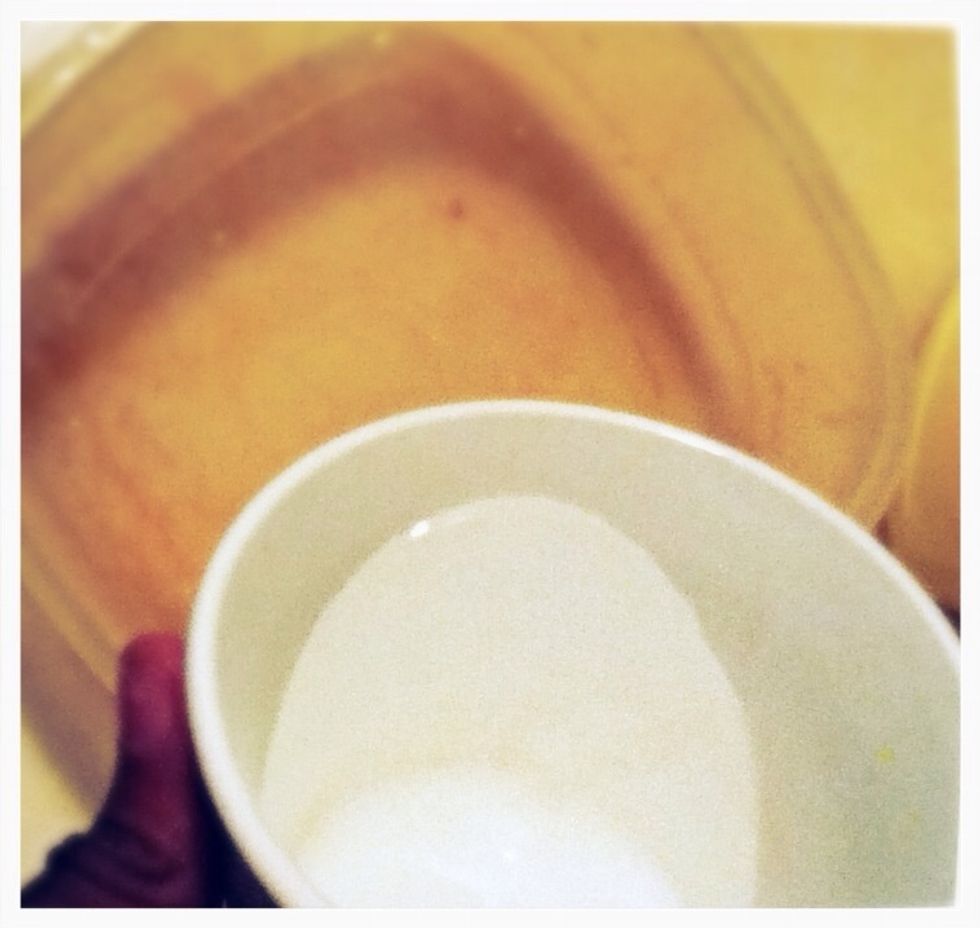 Add the cold water to your container!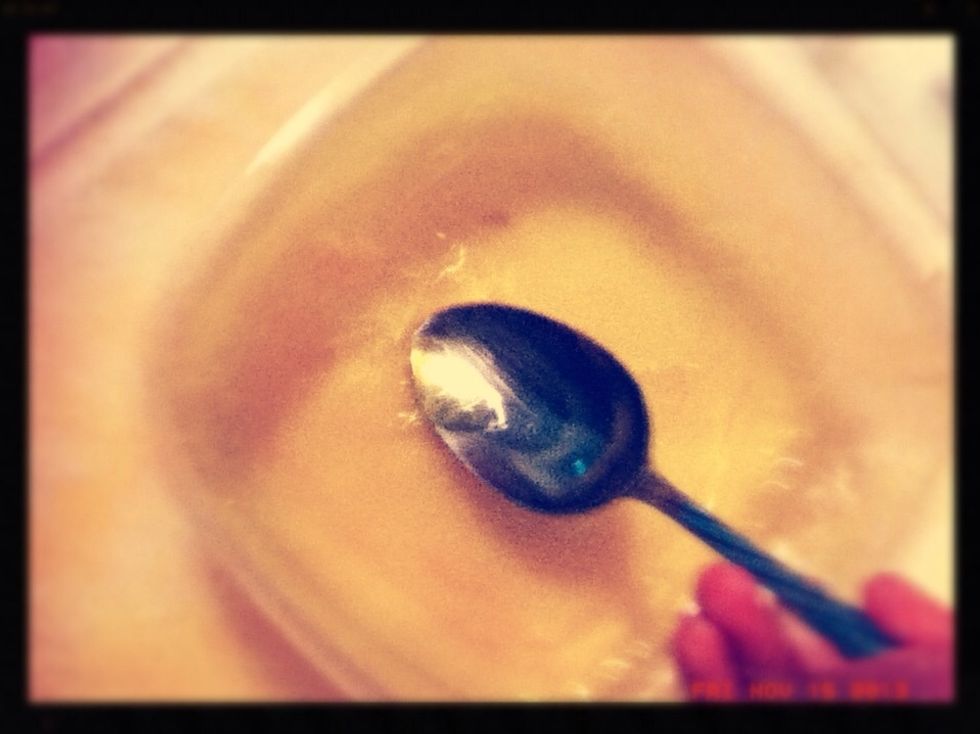 Mix all of it together until bubble fill the top! If no bubbles occur add more dish soap!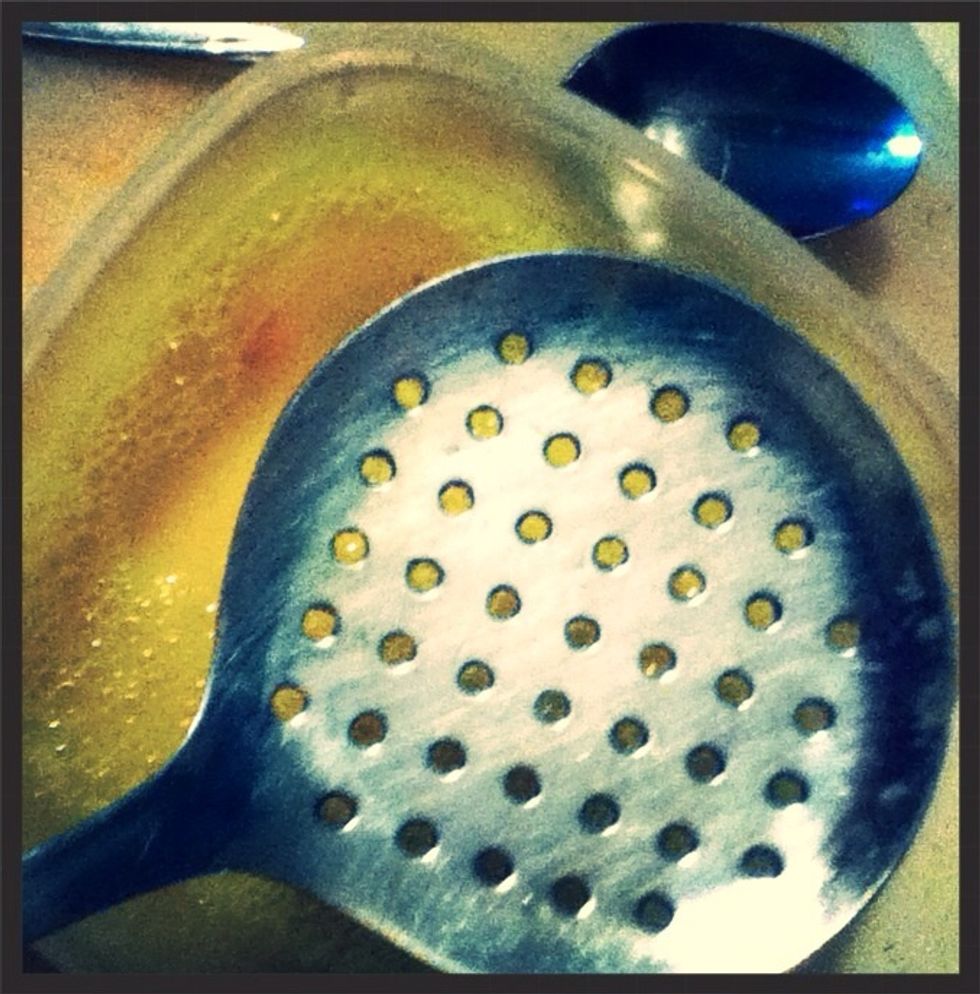 Grab your bubble wand! In my case I'm using a, we'll whatever THAT is. ;)
Cover it all in the solution!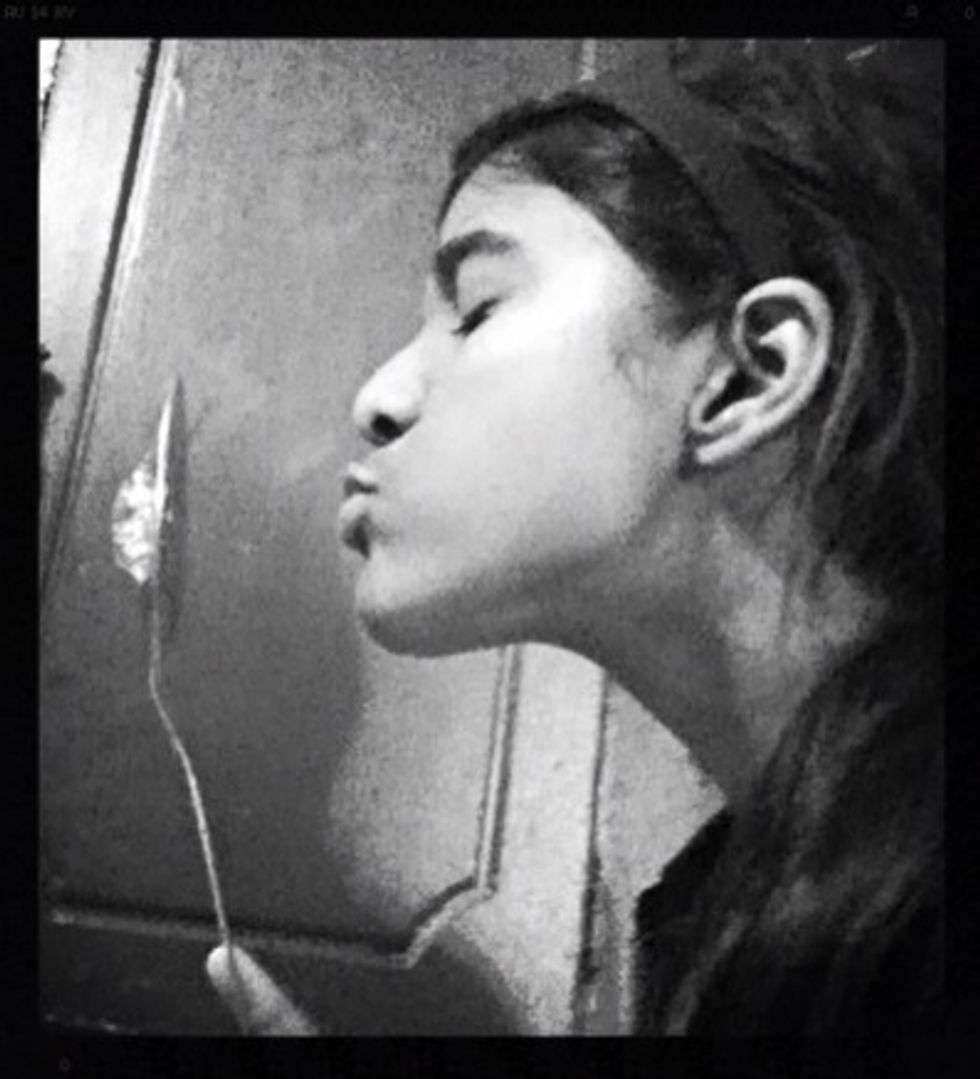 Then, blow through it! Bubbles should magically come through the other end! Of not there may be to much of either the water or soap! Remember not to liquid-y and not to gel-y. ;)
This was the result of some very cheap brown people and a clever little girl! (Me ;) ) Thank you for watching! Enjoy, you cheap viewers, you. :)
A container
3.0 Squirts of dish soap
1/4c Cold water
Bubble wand or object with holes