Gather all your ingredients to make Bruschetta!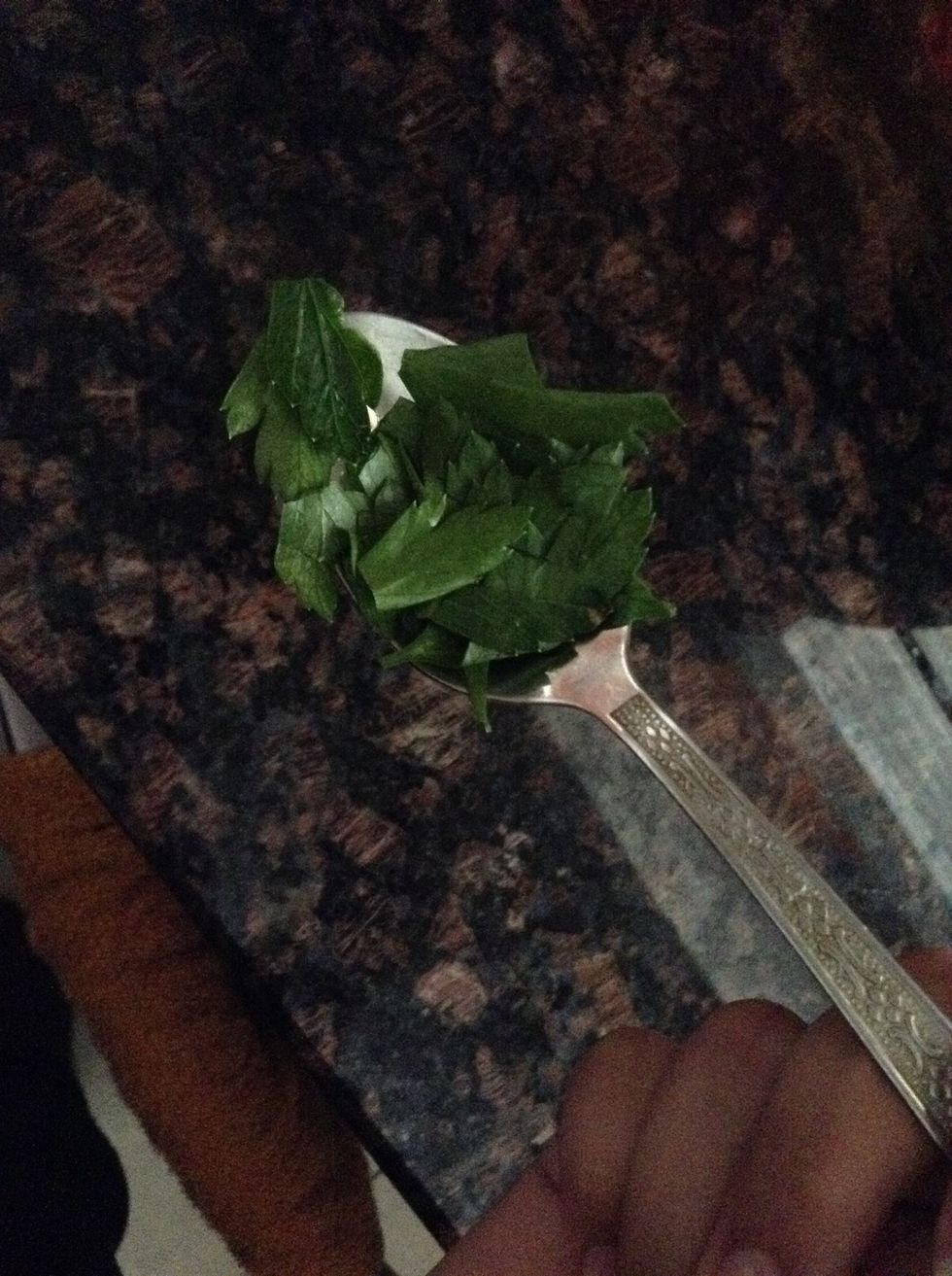 Measure 2 tbs of parsley.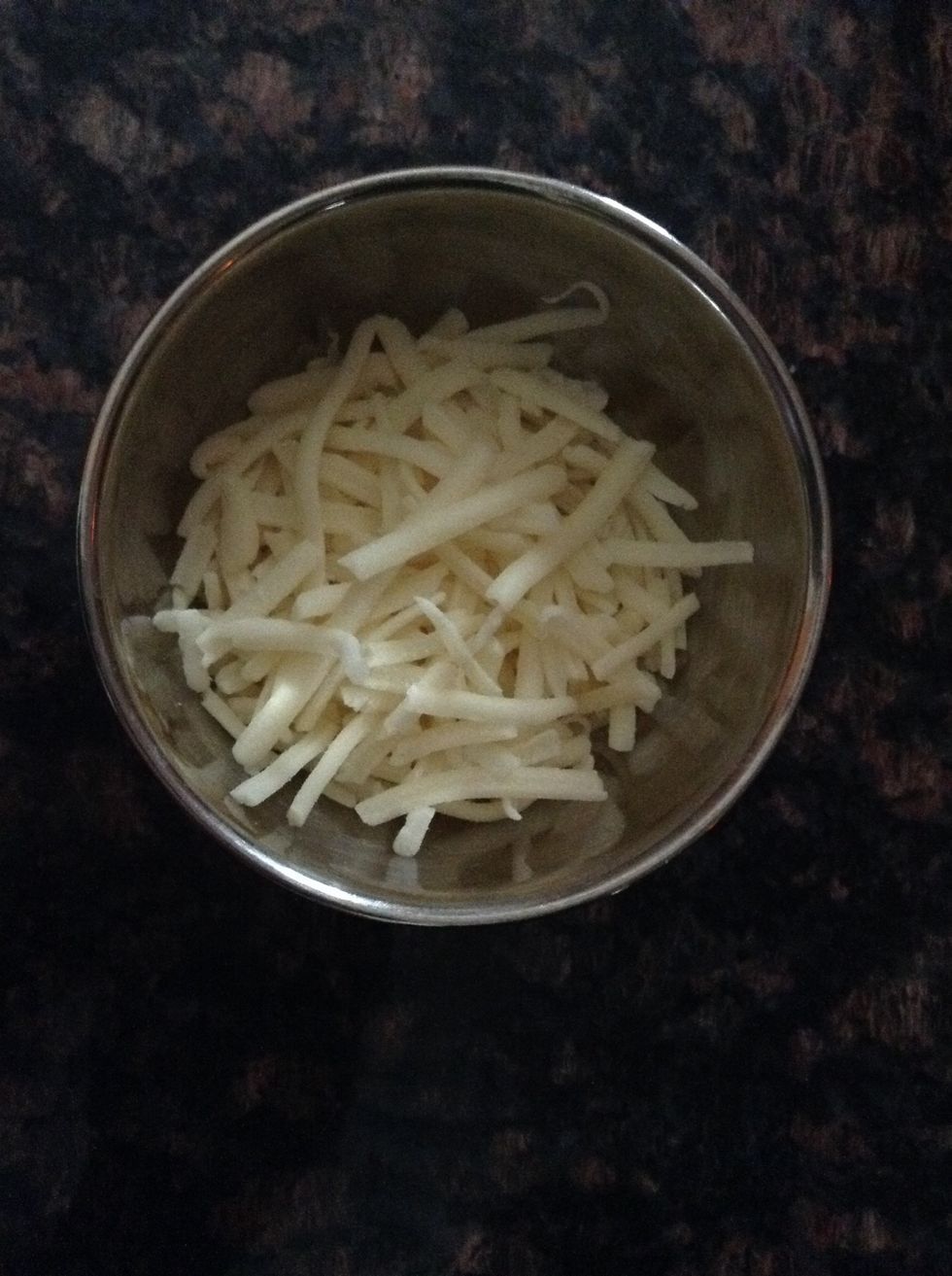 Measure 1/2 a cup of mozzarella cheese.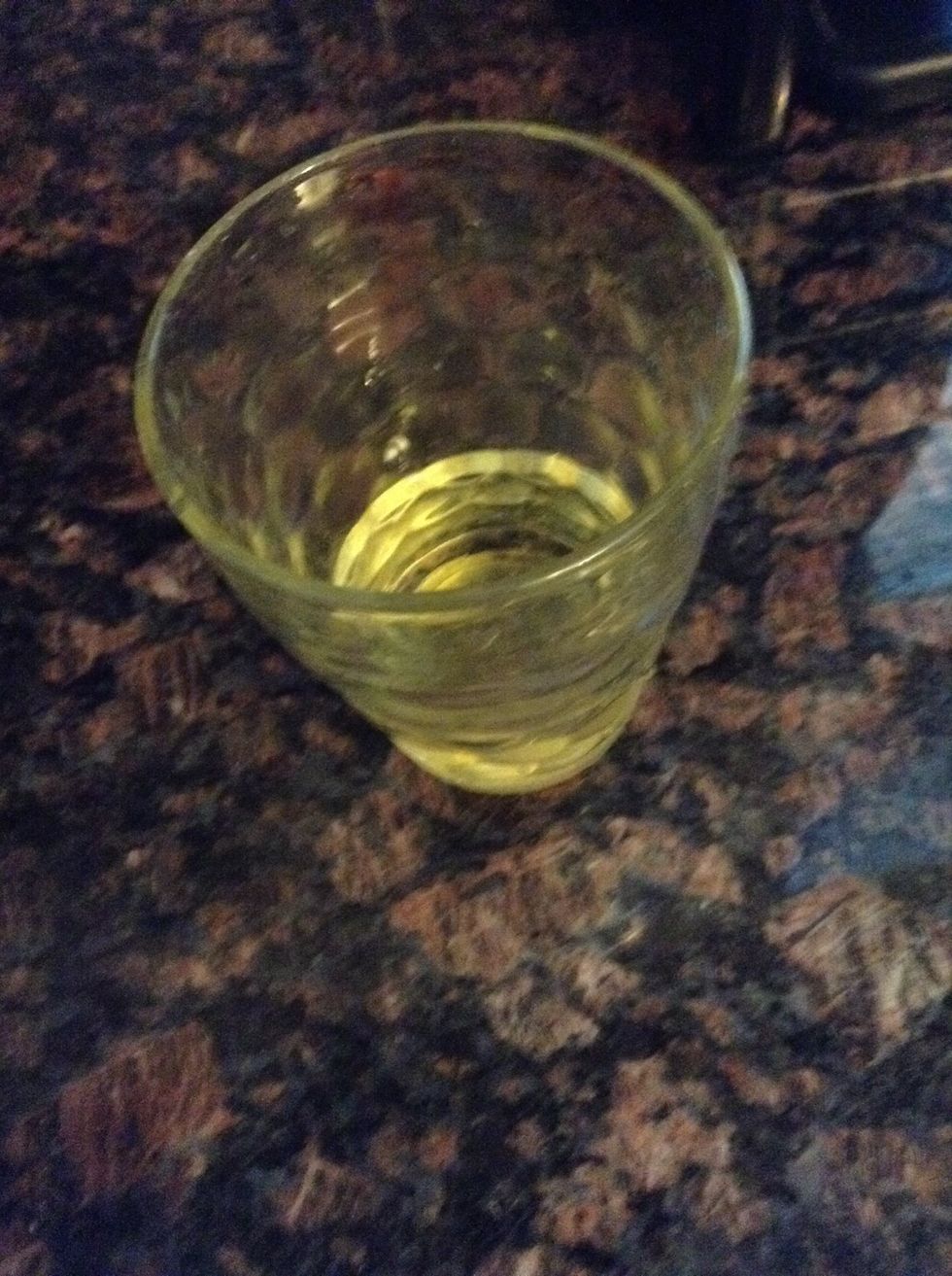 Measure 1 cup of olive oil.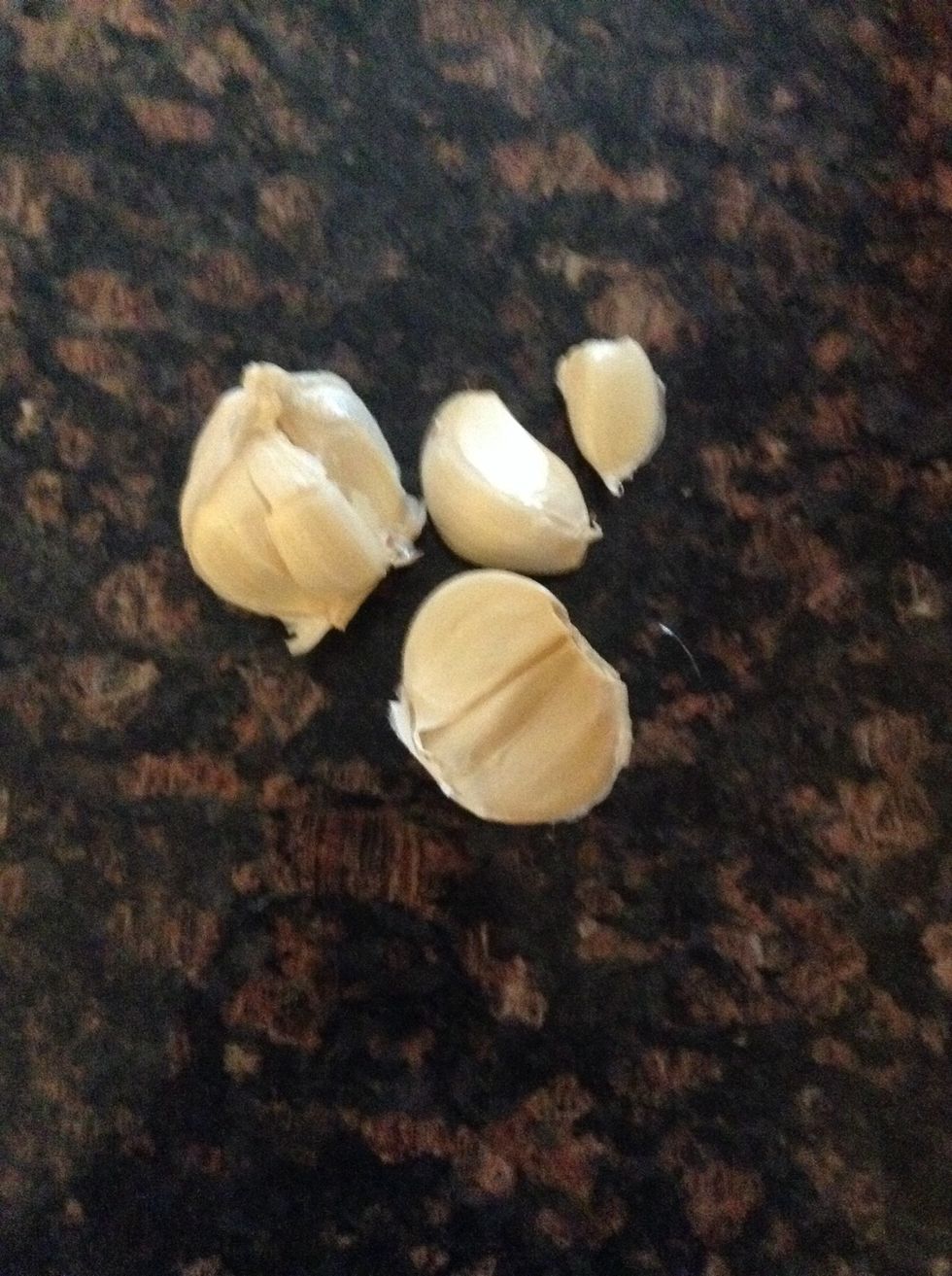 8 cloves of garlic.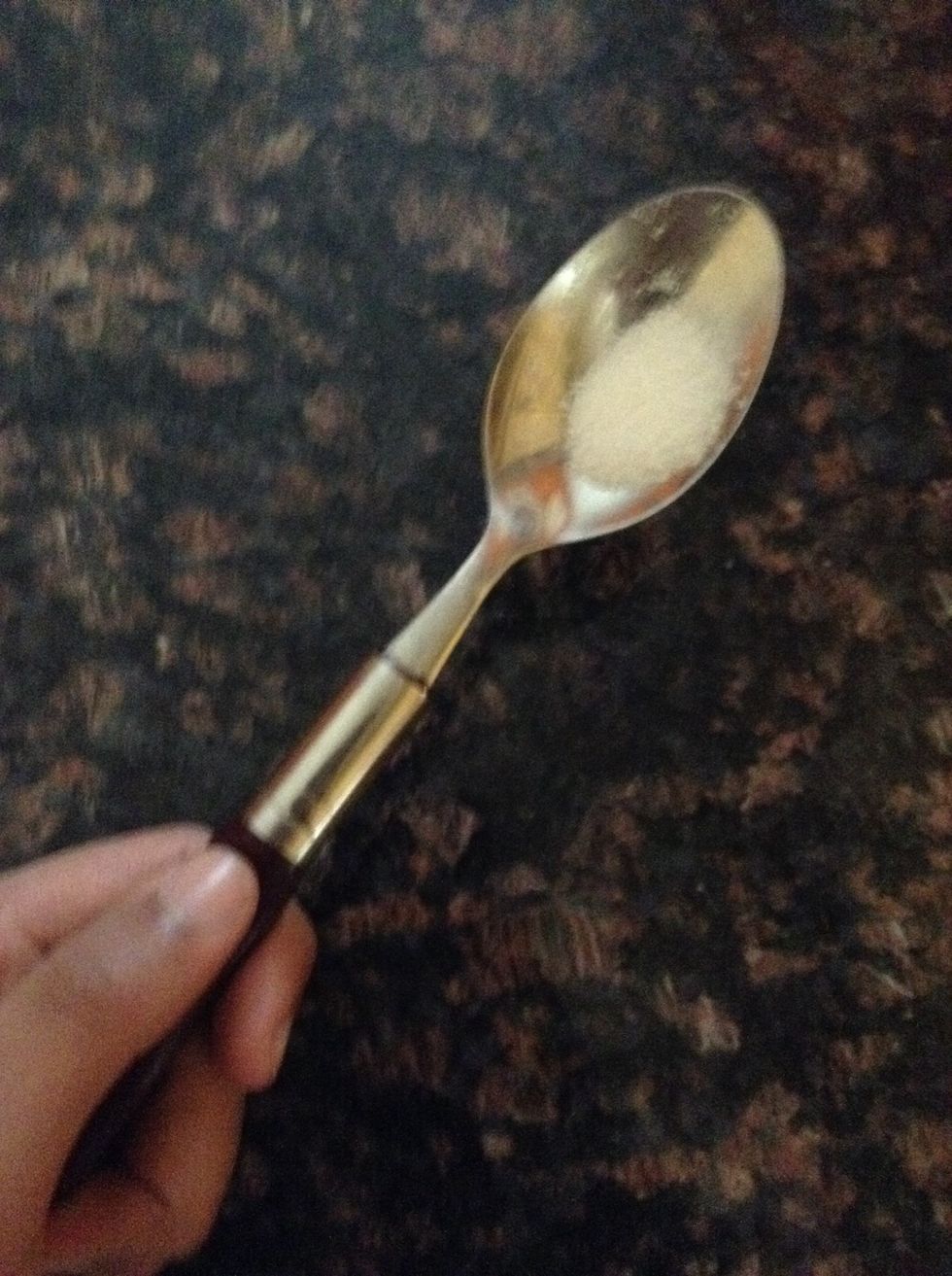 Measure 1/8 tsp of sugar.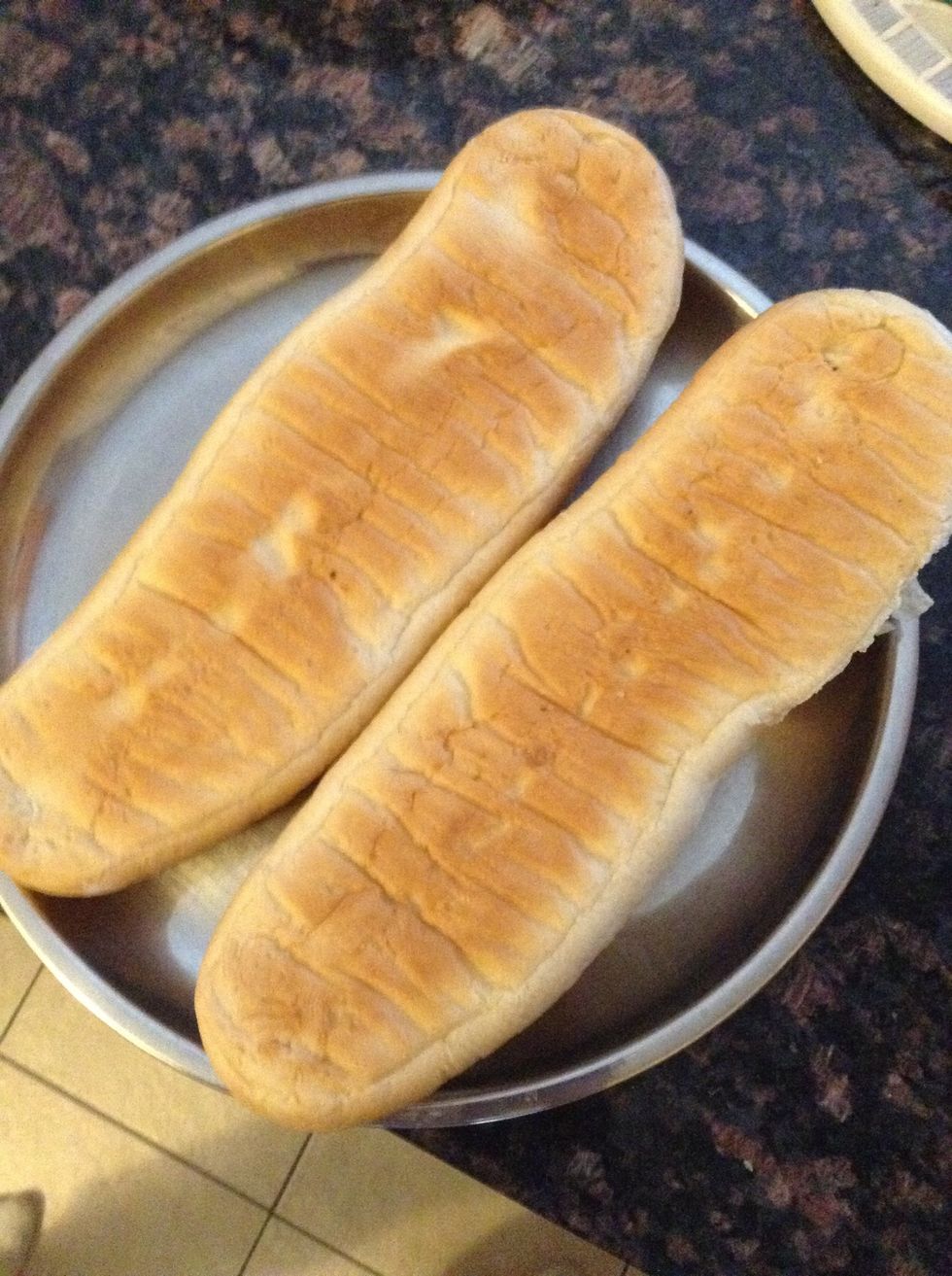 Get two loaves of Italian bread.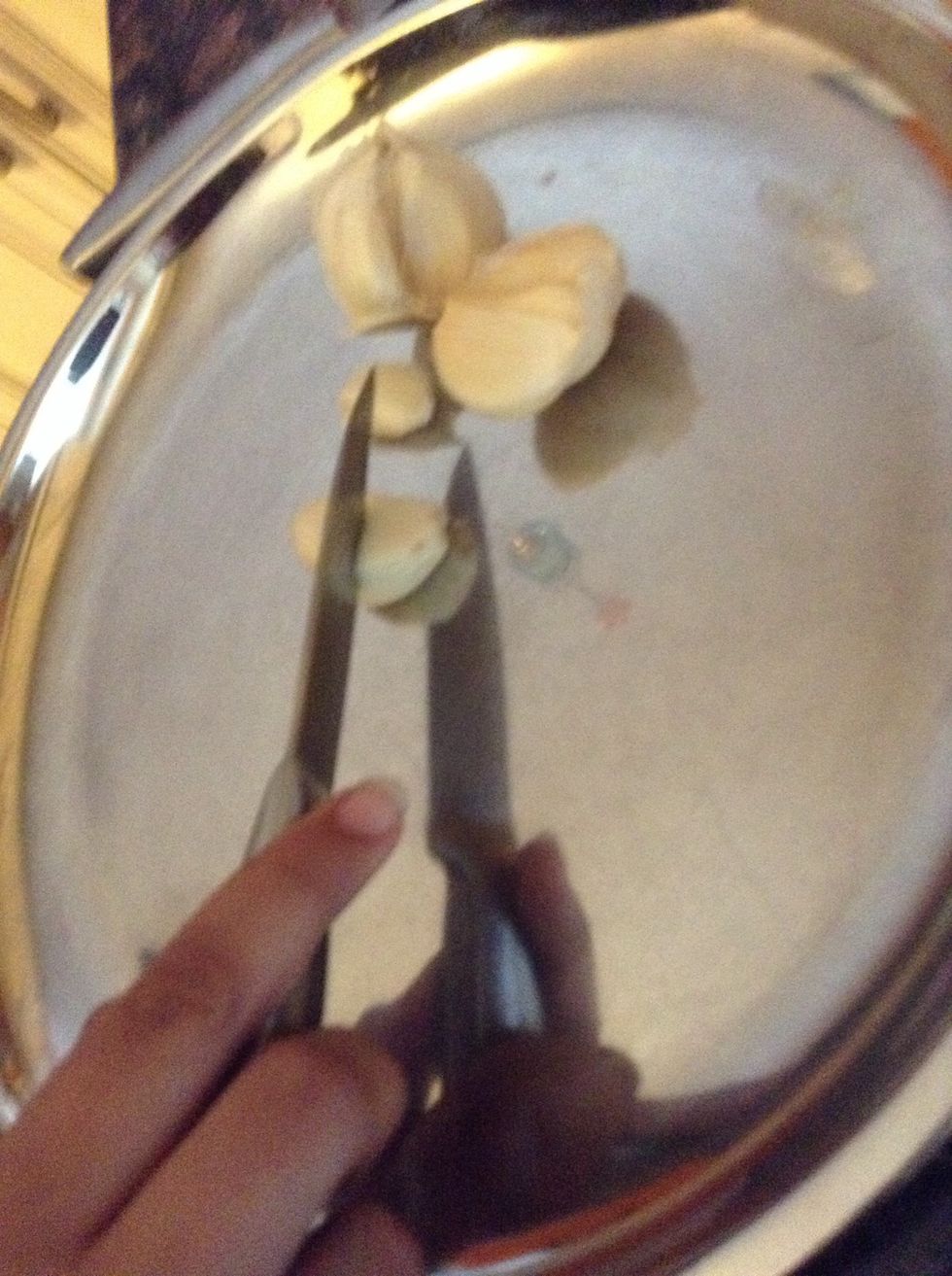 Cut your 8 cloves of garlic into tiny pieces.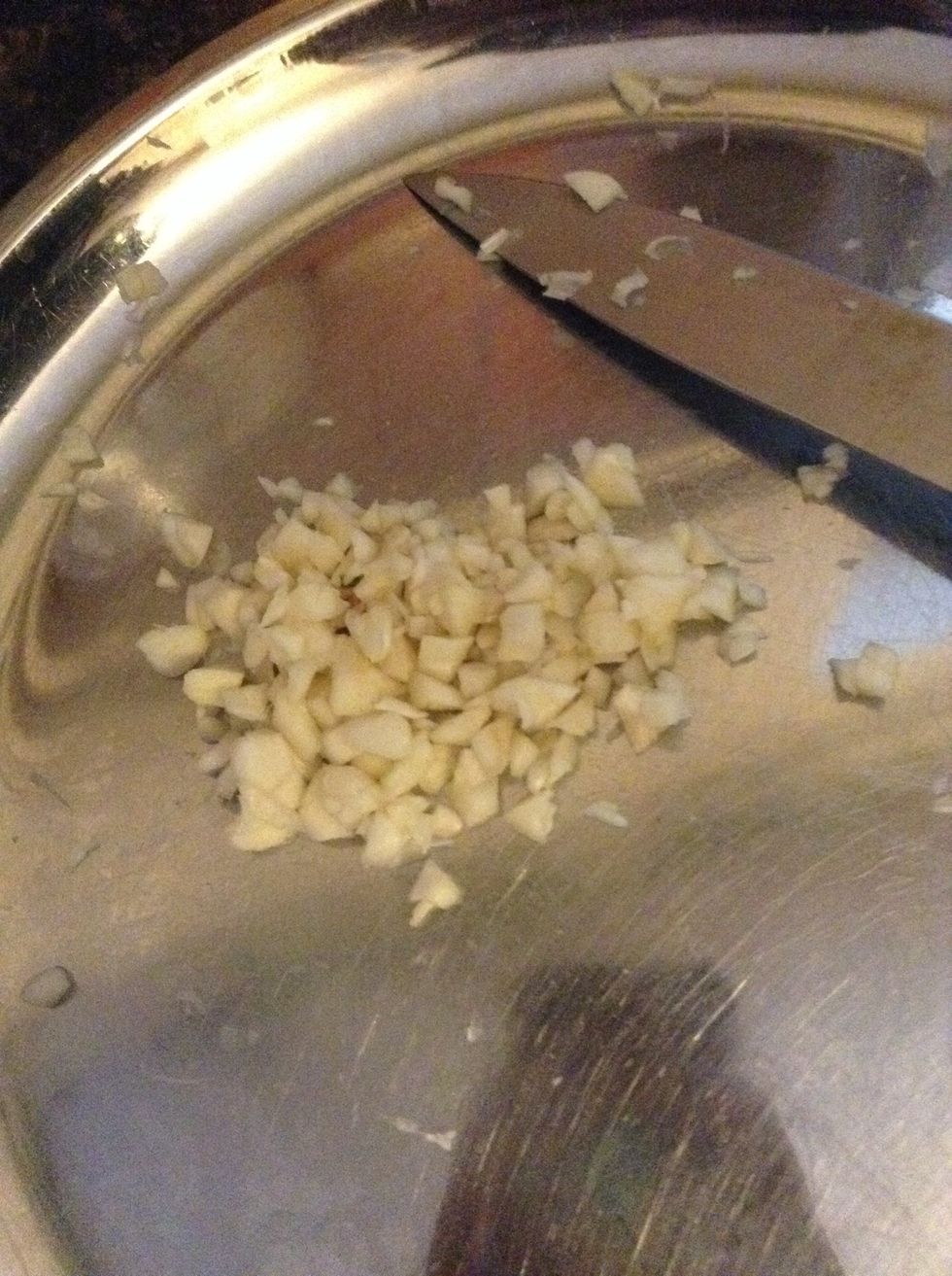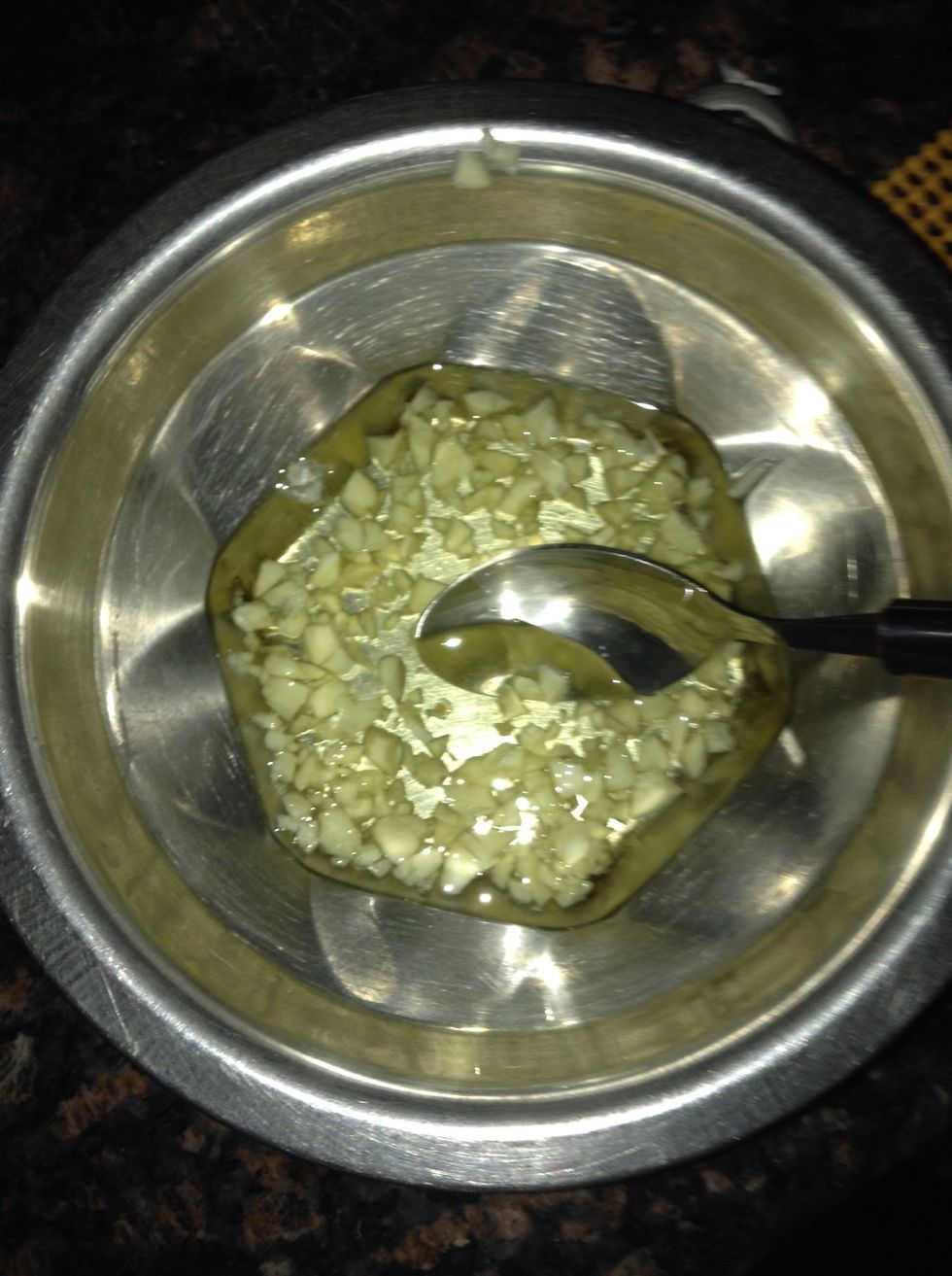 Mix your Garlic pieces and one cup of olive oil in a bowl.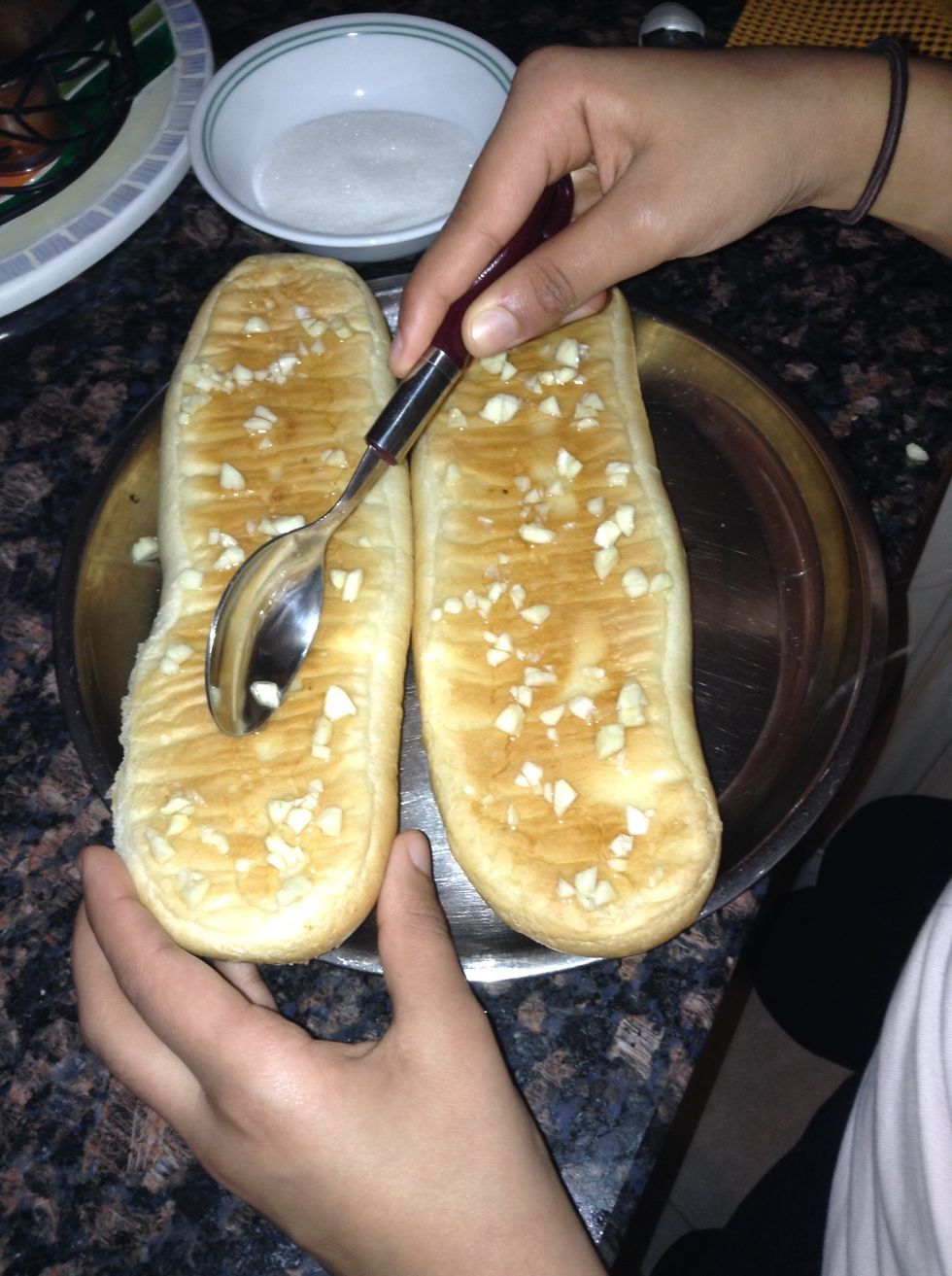 Spread the garlic and olive oil mixture onto your Italian bread.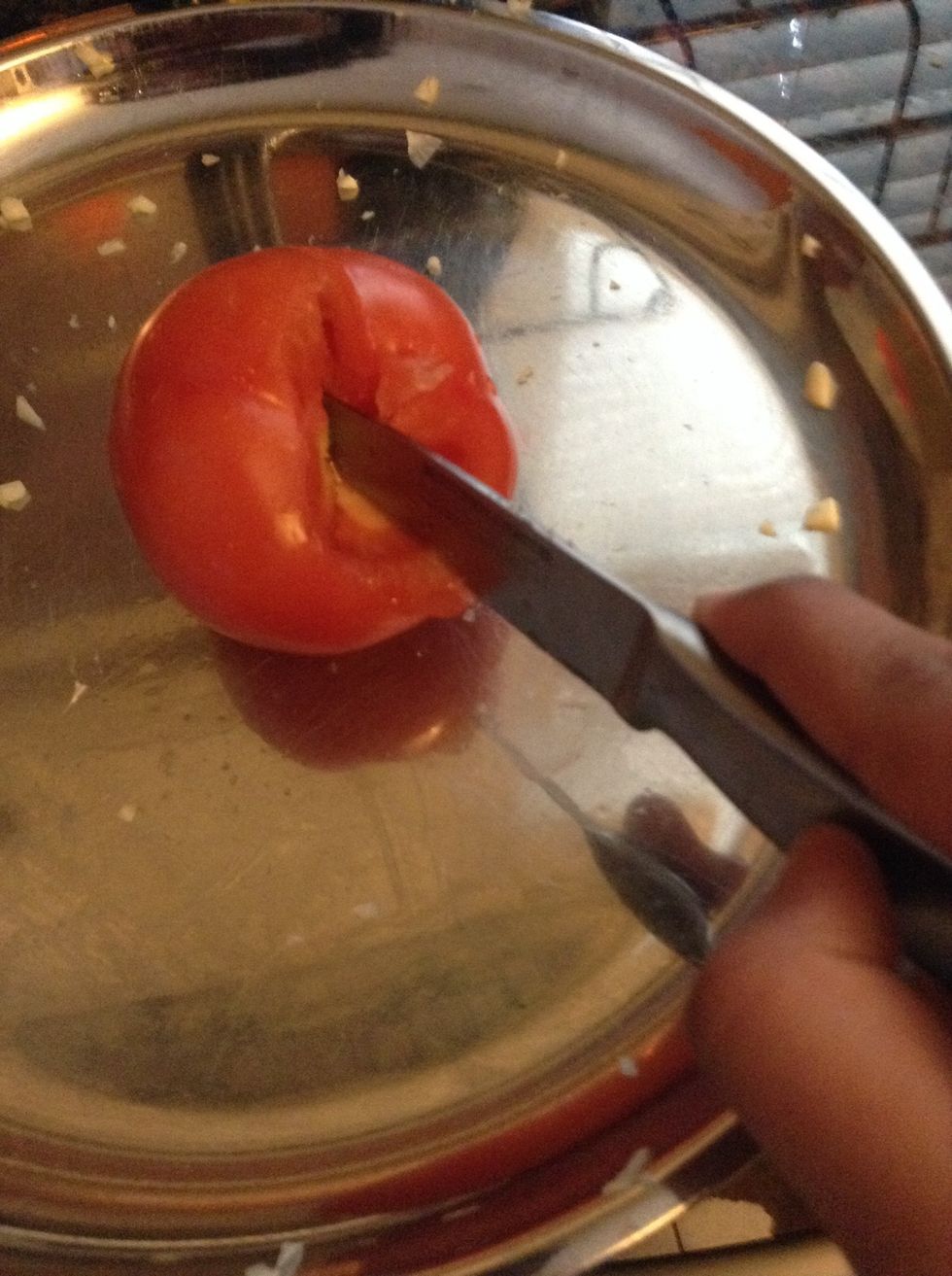 Get your tomatoes and cut them into pieces.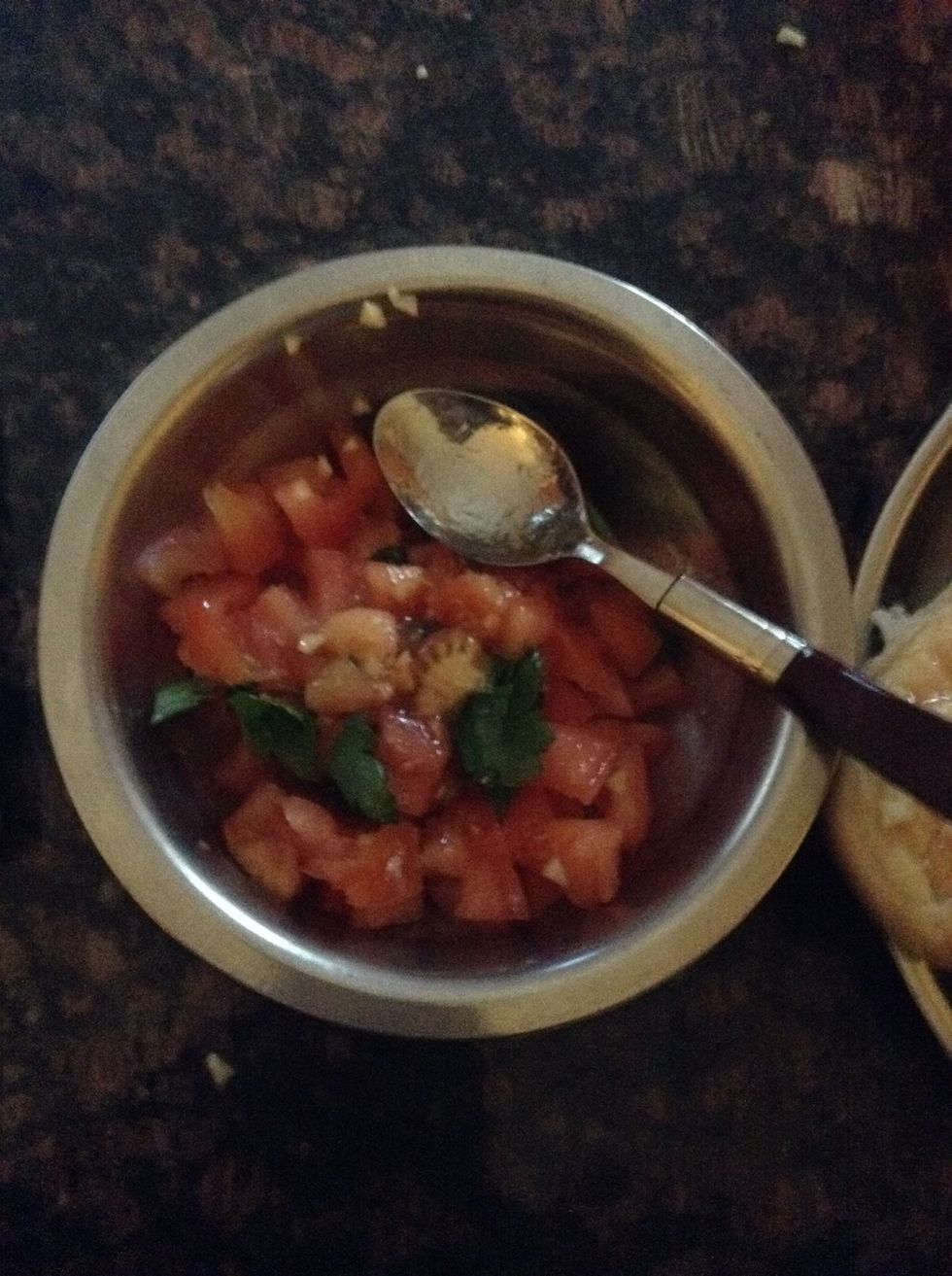 Put your tomatoes in a bowl along with your tsp of parsley. Add sugar and mix throughly.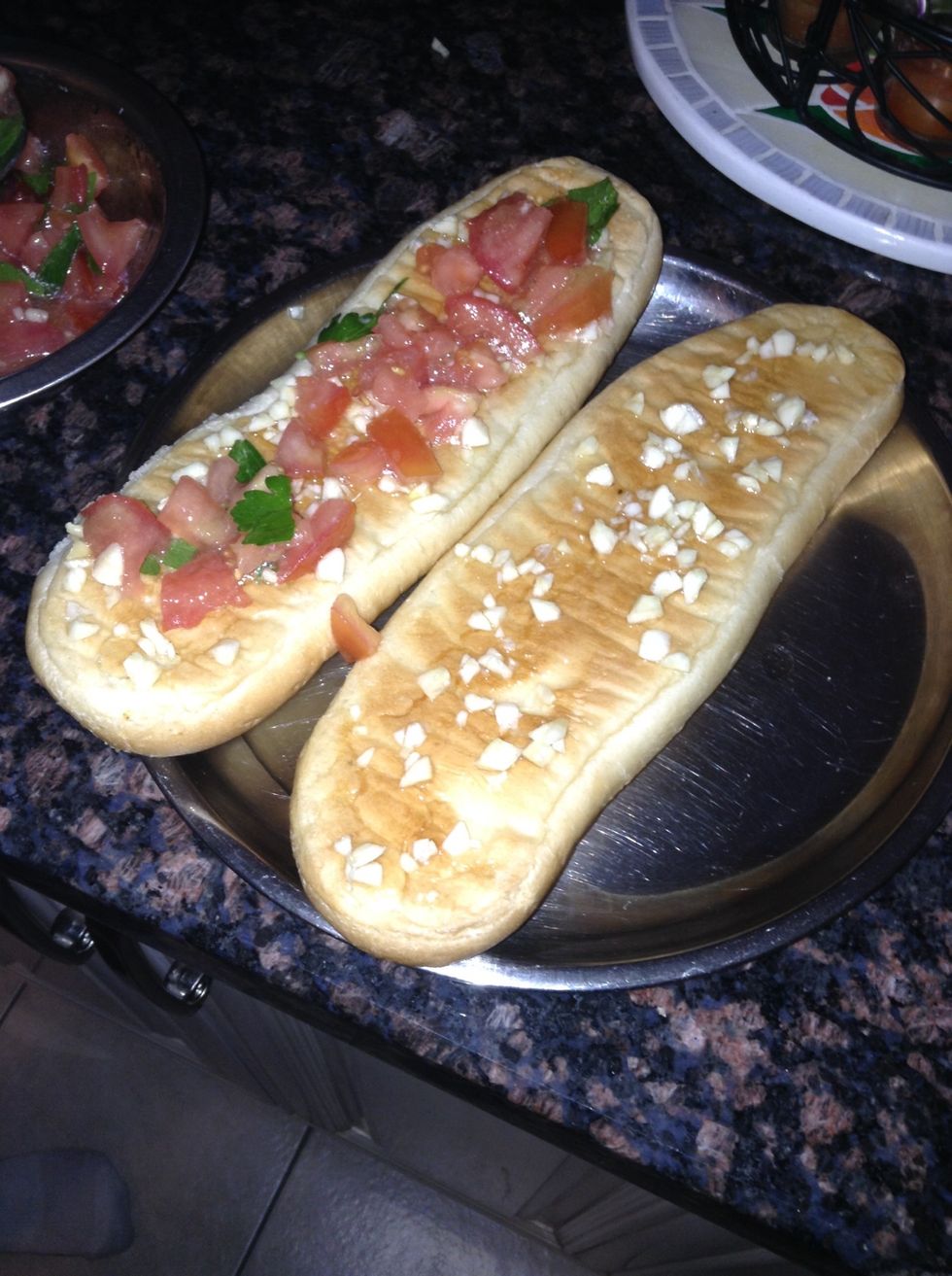 Spread the tomato and parsley mix on your Italian bread, covering all of it.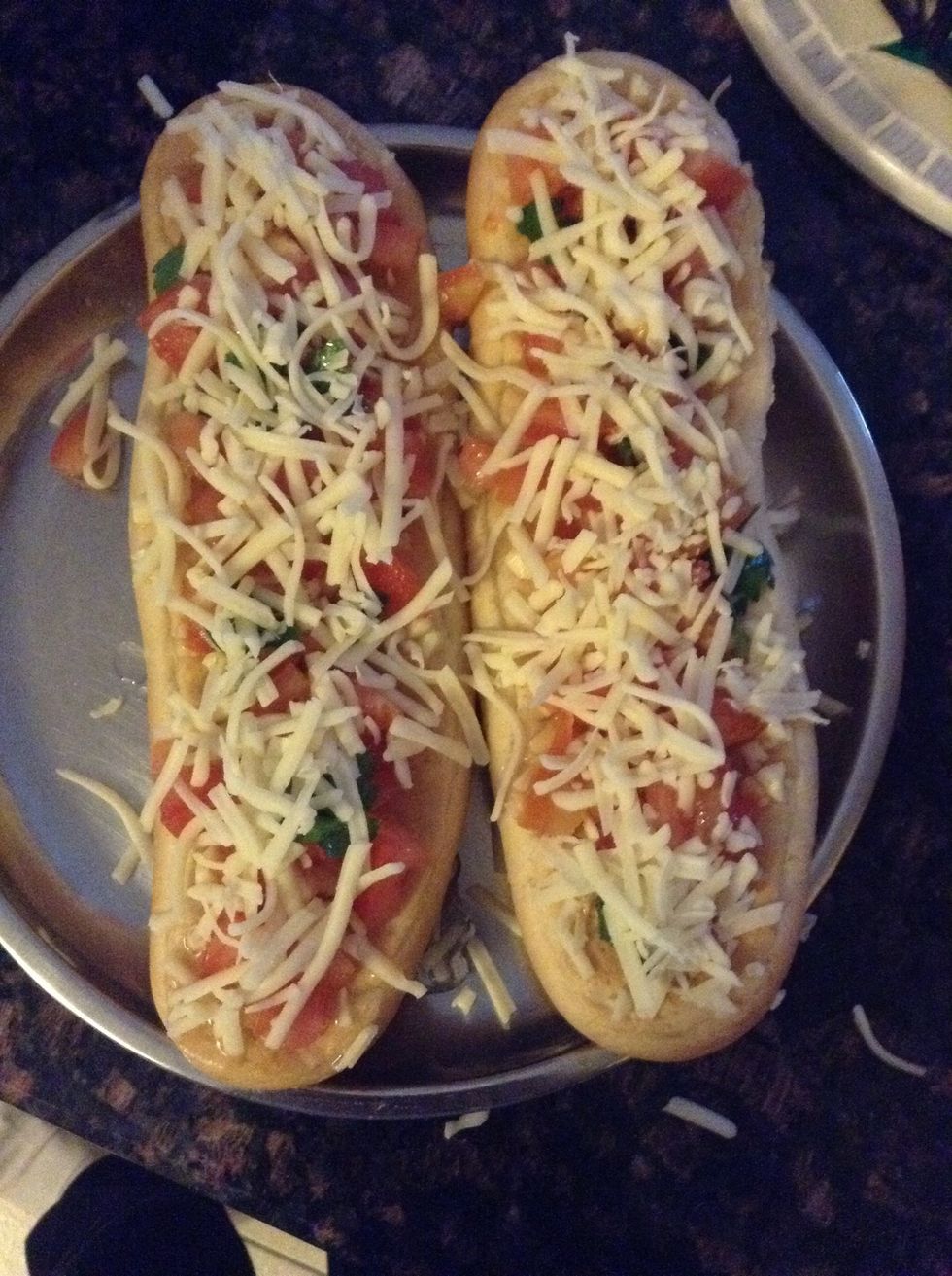 Add the mozzarella cheese onto your Italian bread.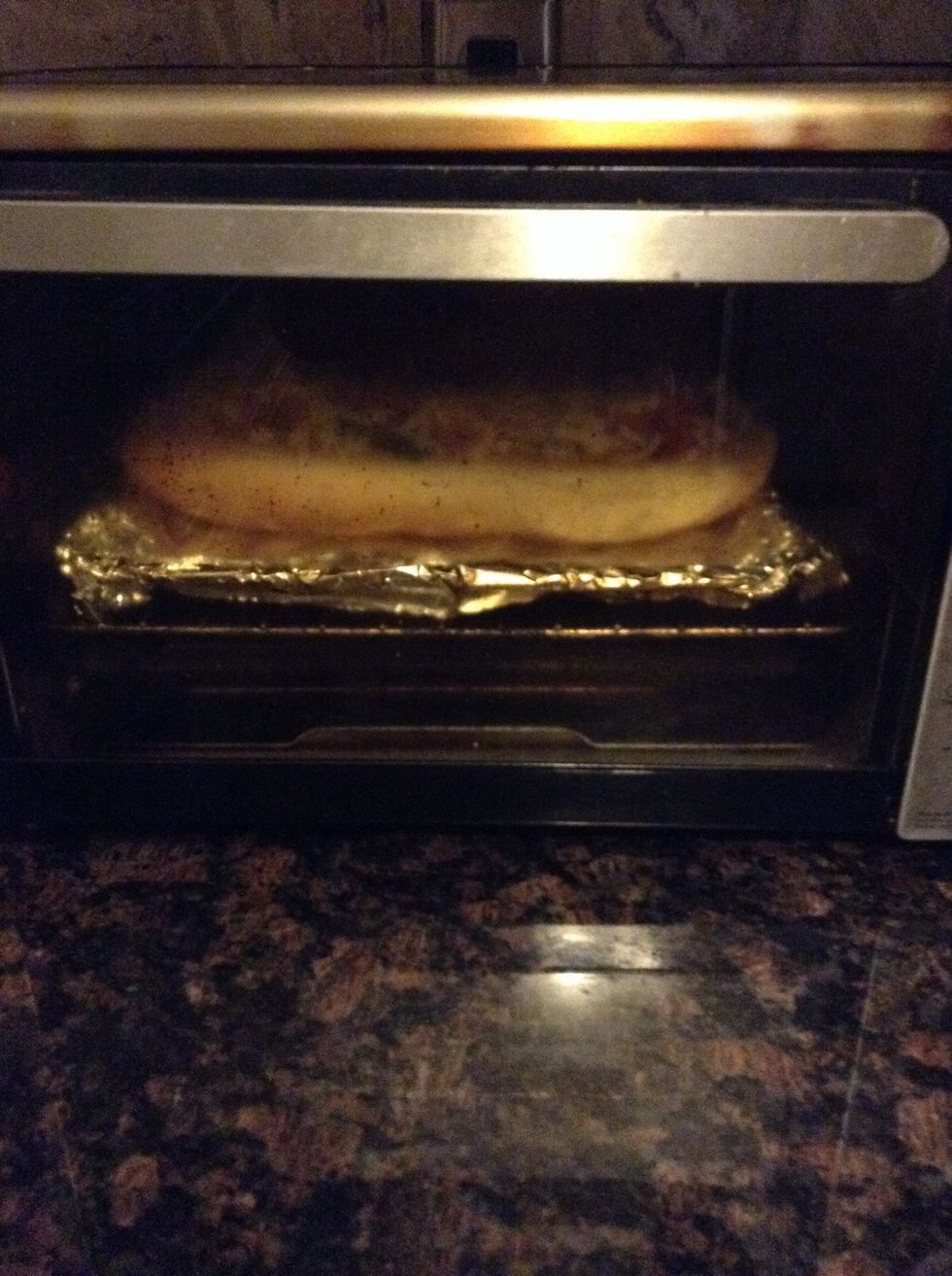 Put the Italian bread in the oven for 20 minutes.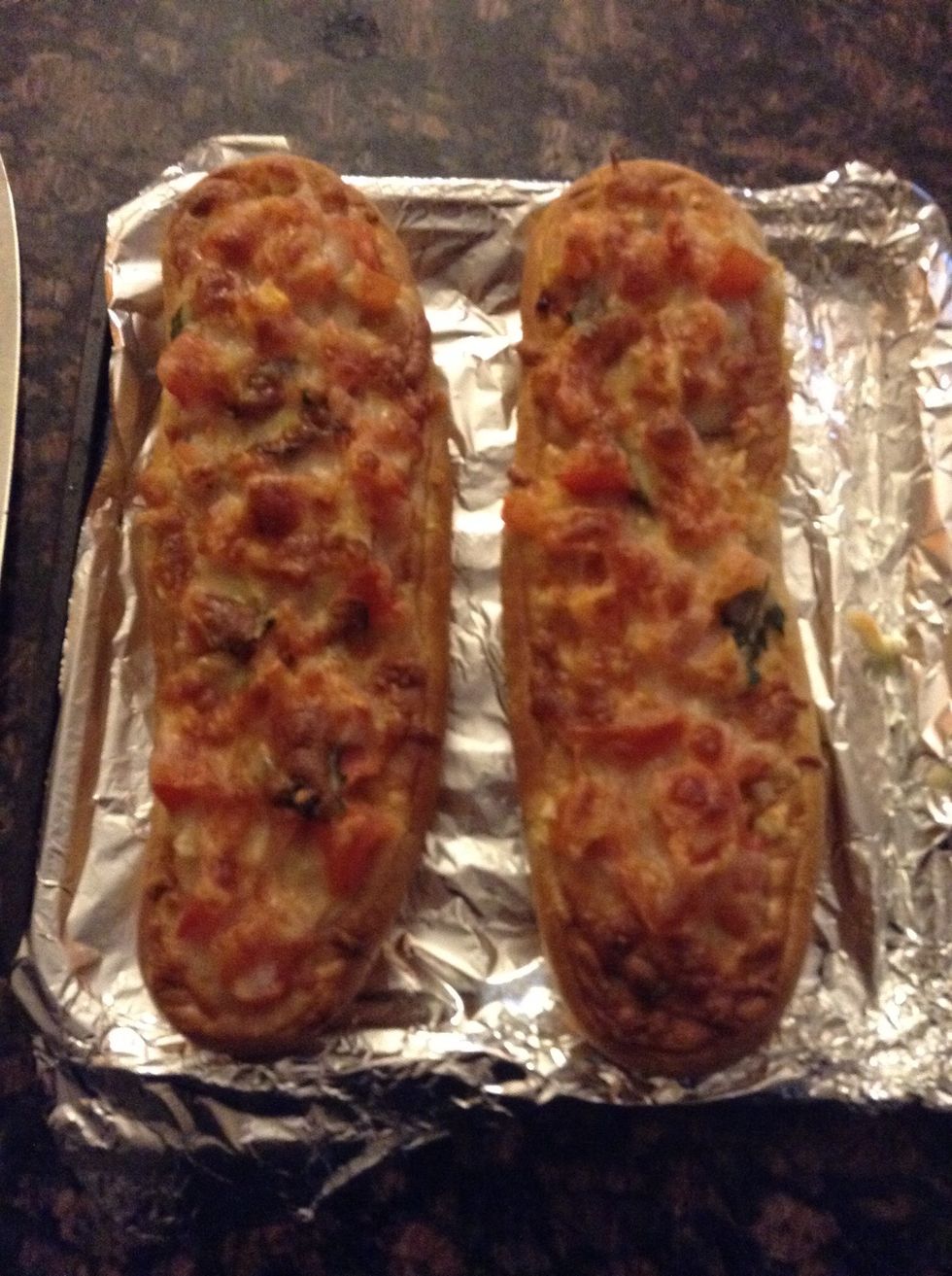 Take out your bruschetta and enjoy having a wonderful, nutritious lunch! :)
The creator of this guide has not included ingredients