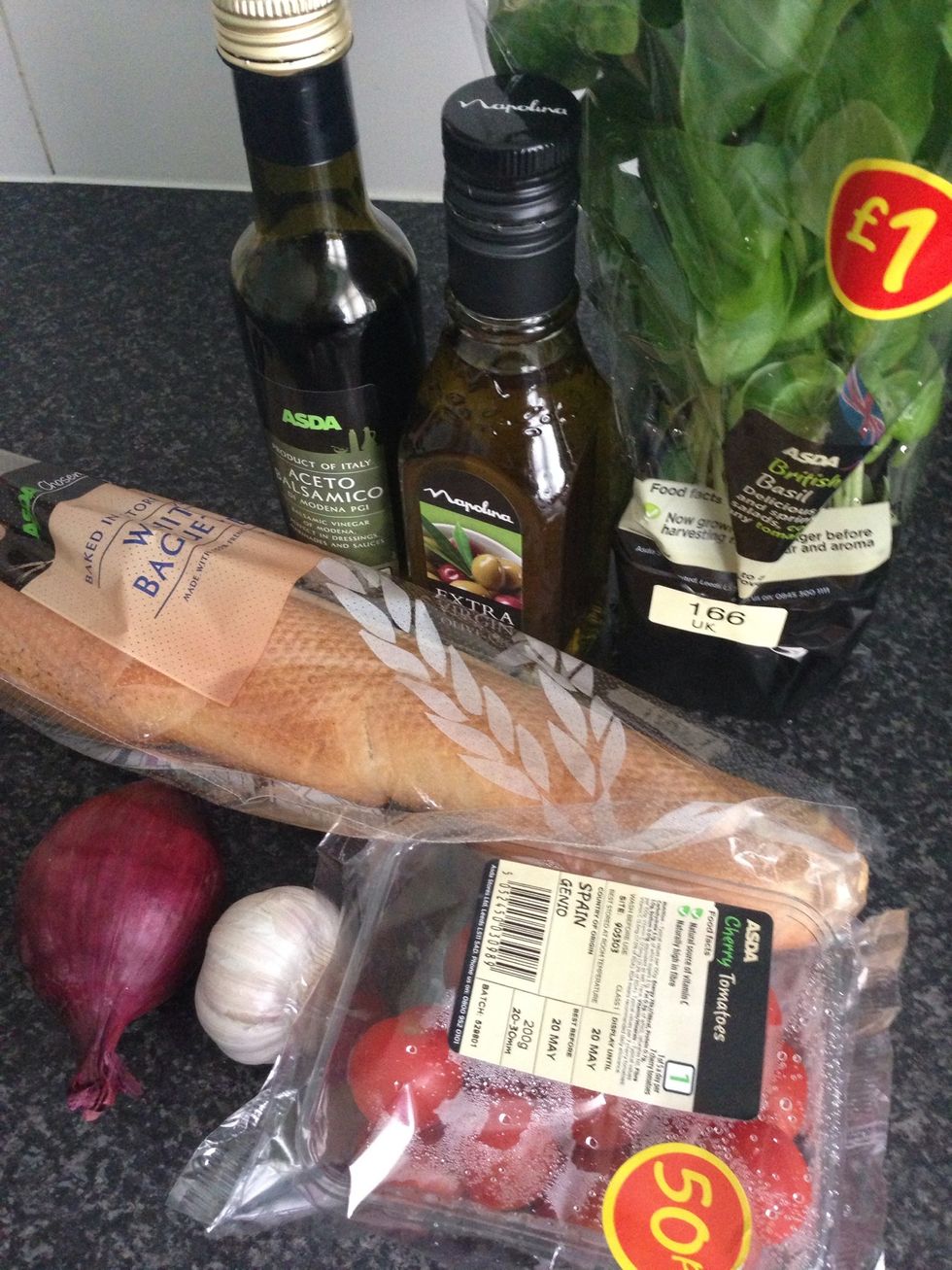 Get together all your ingredients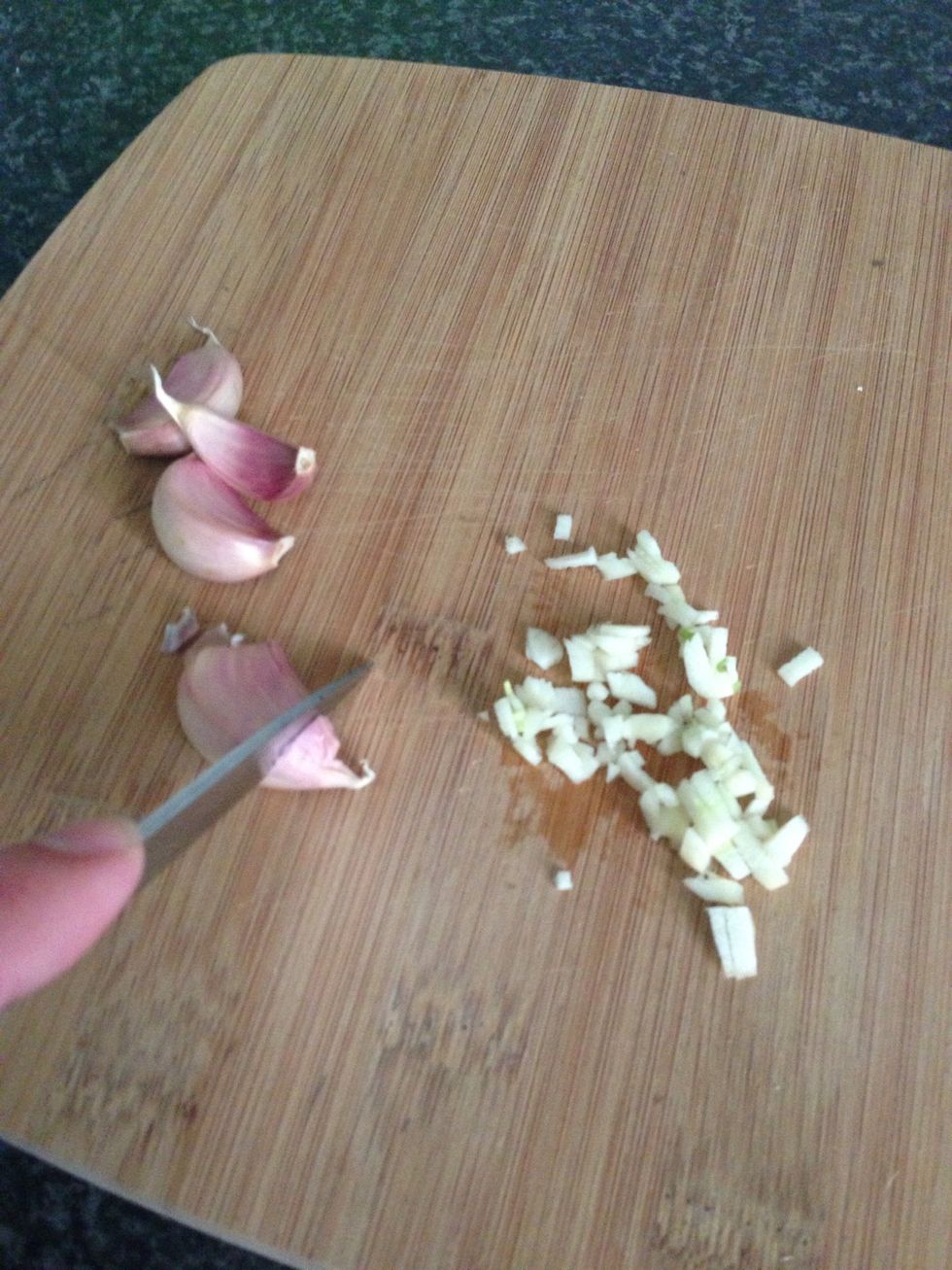 Get a few garlic cloves and chop finely. When finished add to a bowl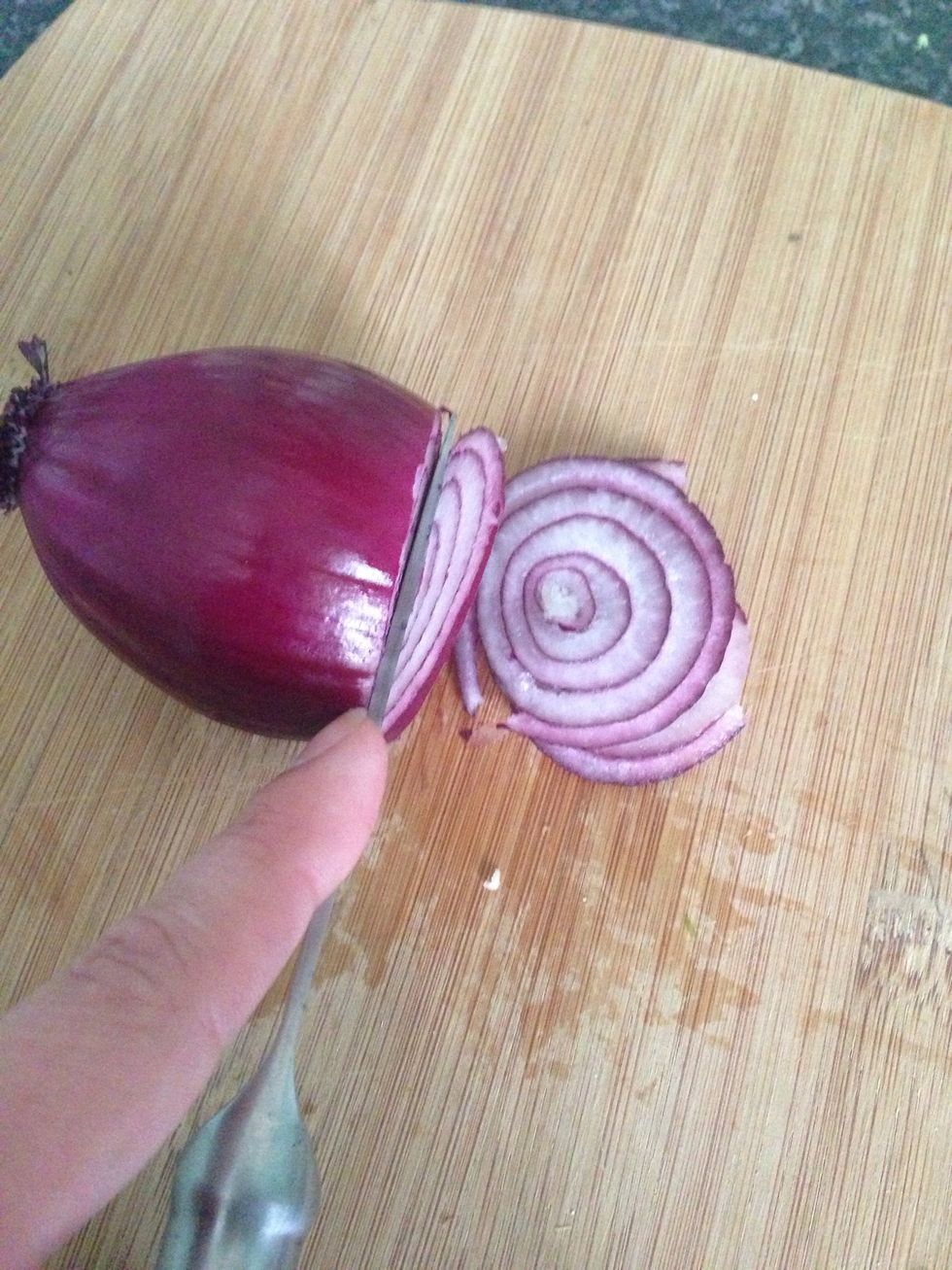 Chop the red onion finely and add this to the bowl containing the garlic.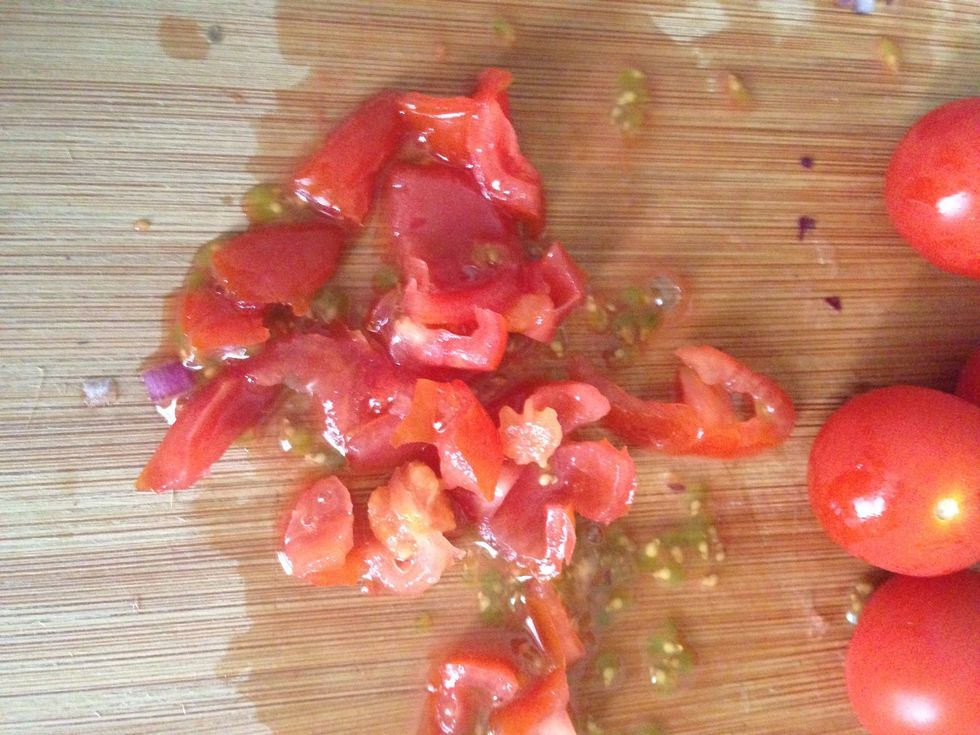 Chop up the cherry tomatoes (deseed if you like) add this to the bowl of garlic and onion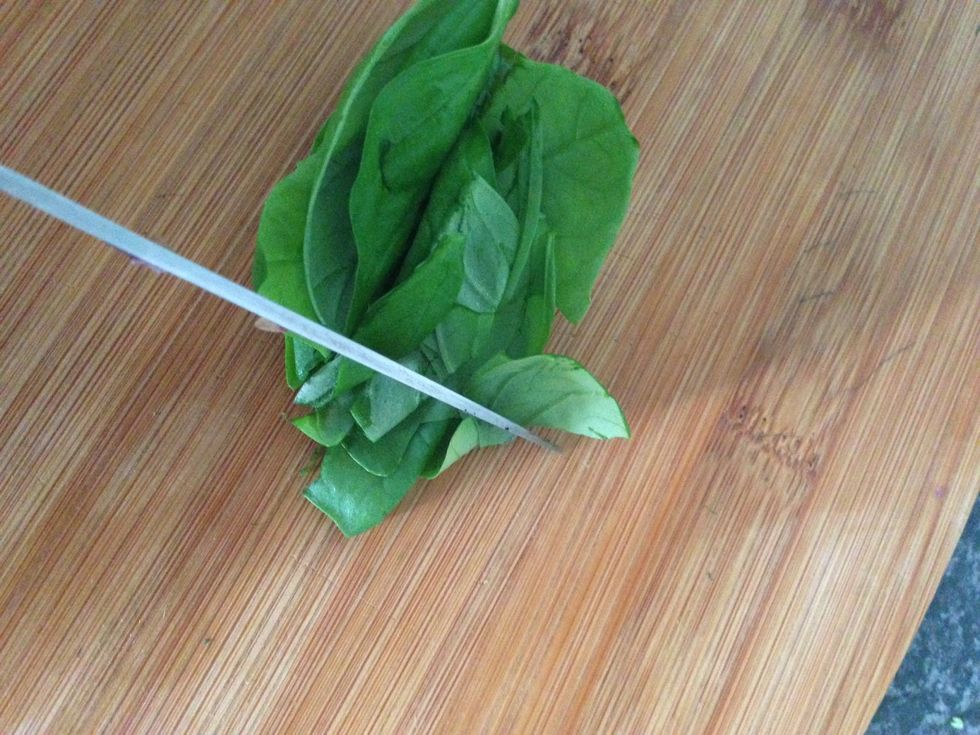 Chop up the basil and add to the bowl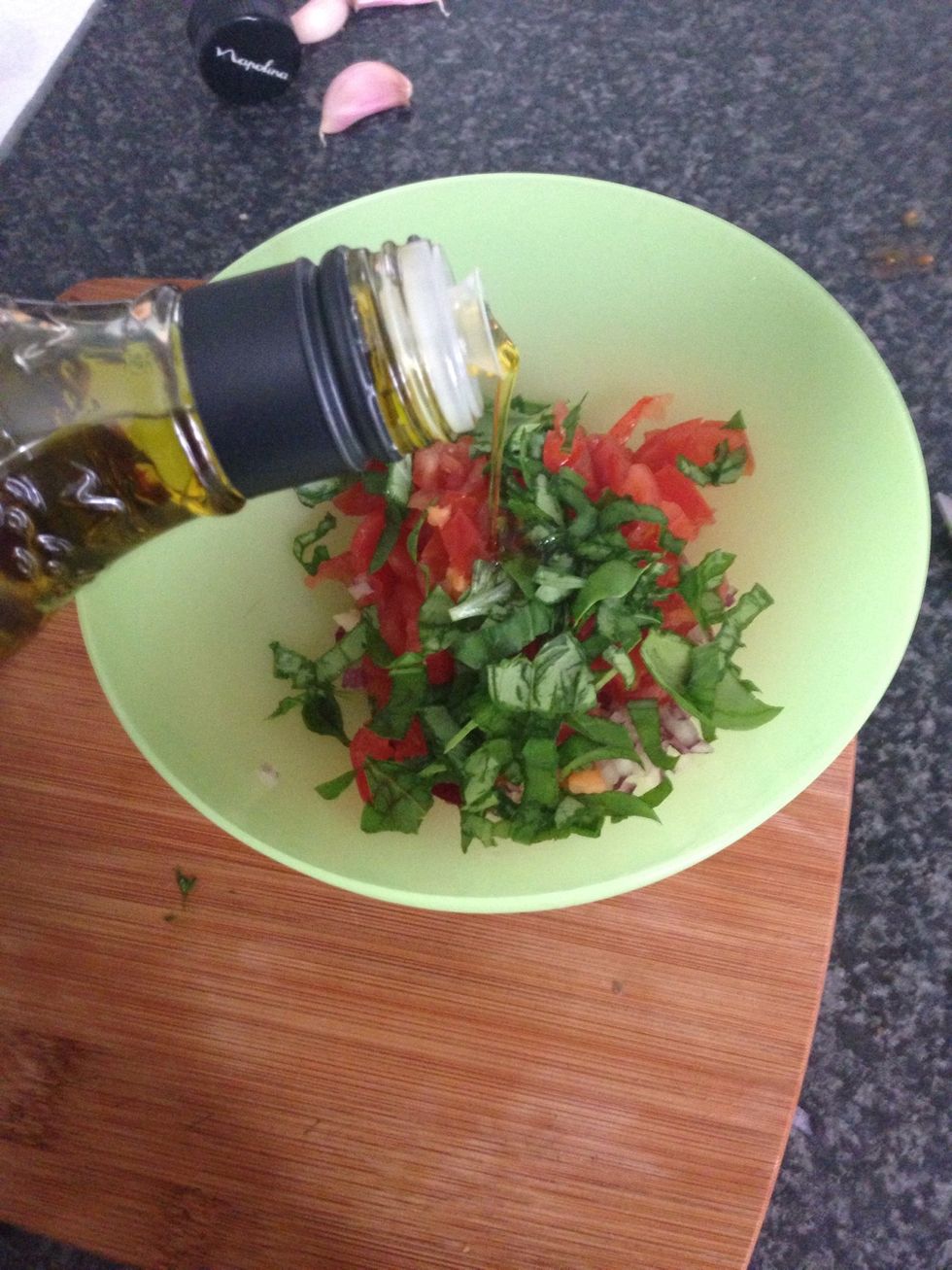 Add some extra virgin olive oil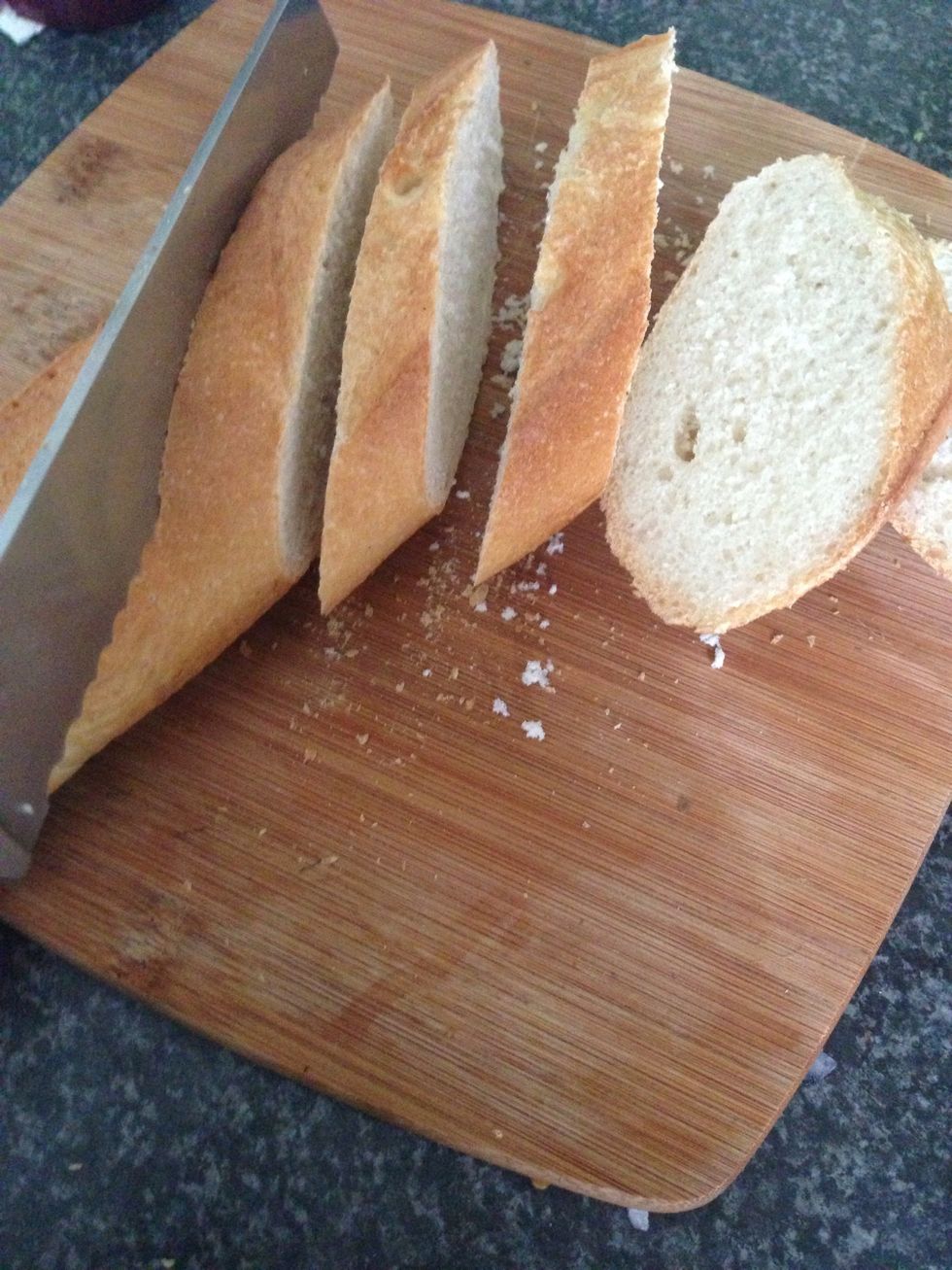 Slice the French stick diagonally to make long slices. Toast the bread to make it slightly crispy. When toasted rub a clove of garlic on each slice.
Pour some balsamic vinegar over the slices.
Add the mix and enjoy!! 😊
Red Onion
Cherry Tomatos
French Stick
Garlic
Extra Virgin Olive Oil
Balsamic Vinegar
Basil
style="margin-bottom:60px;">