Lovely pancakes from a box, topped with homemade apple sauce cooked with leftover tea.
12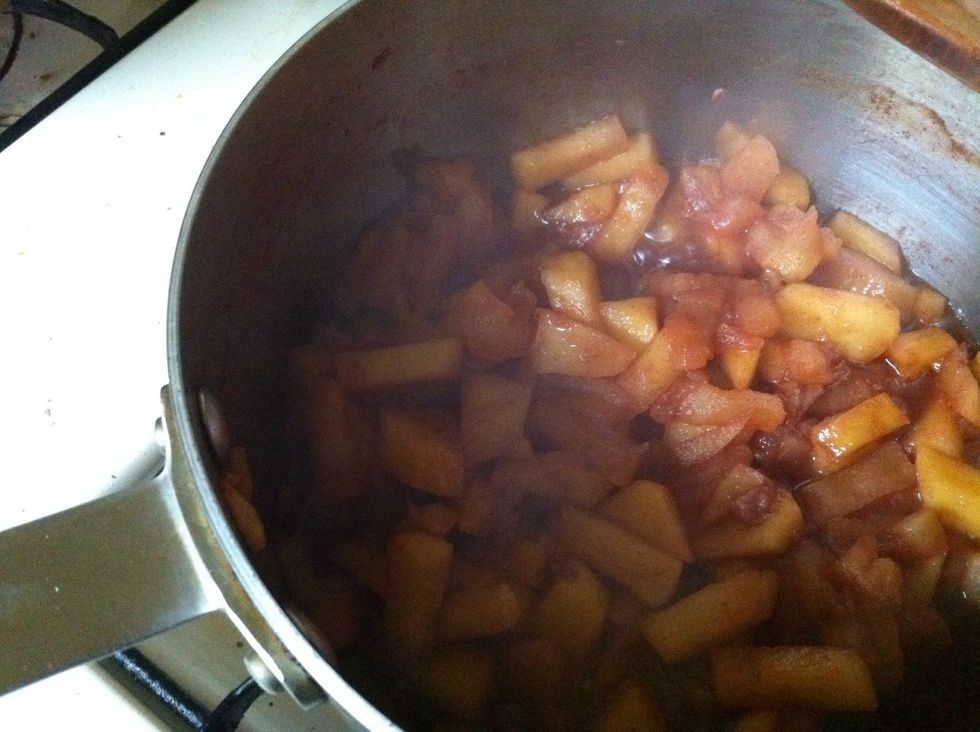 Cook apples with all the ingredients until soft.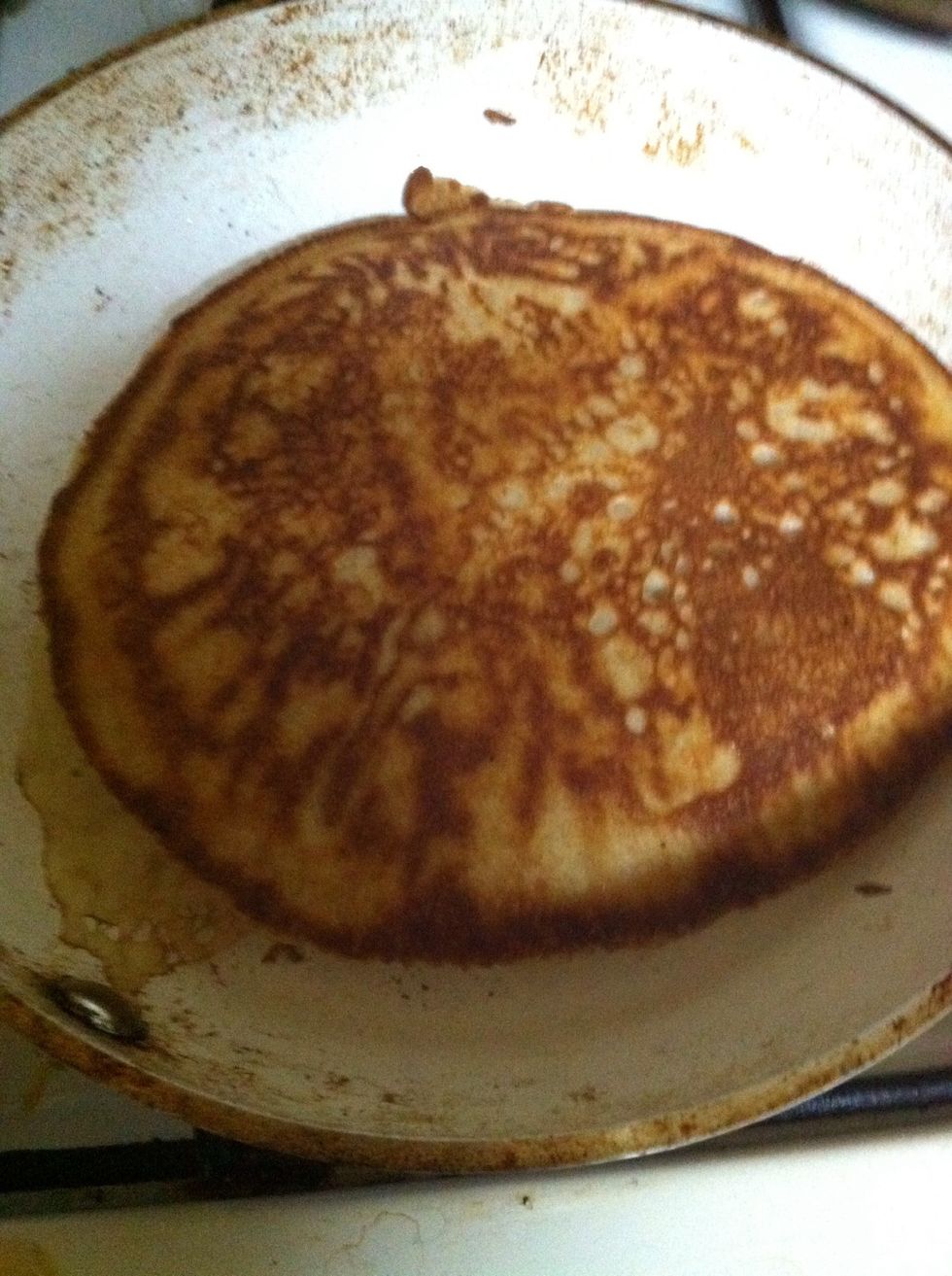 Make pancakes. I used bobs red mill gluten free pancake mix. You can also make little ones- bellinis.
Top it off with maple syrup or agave syrup and enjoy with a cuppa David's tea!
Box pancake mix
2.0 Apples
1.0tsp Vanilla essence
Sugar to taste
1.0c David's tea pink flamingo tea
Lemon zest