Before starting, preheat the oven to 350 degrees Celsius.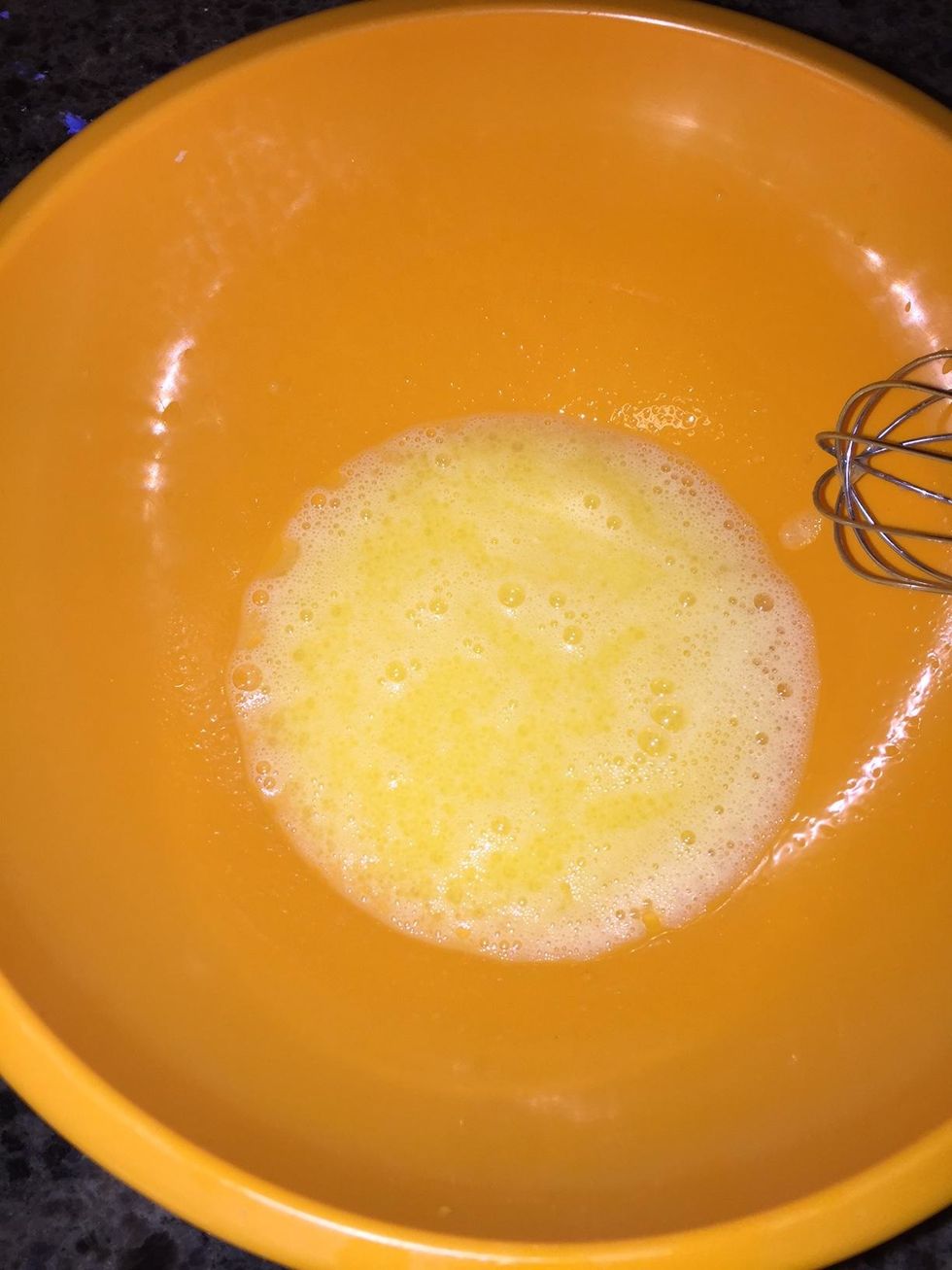 First, mix the two eggs and the three tablespoons of water, then add in the oil. Mix them well until they combine completely and no ingredient is shown separately.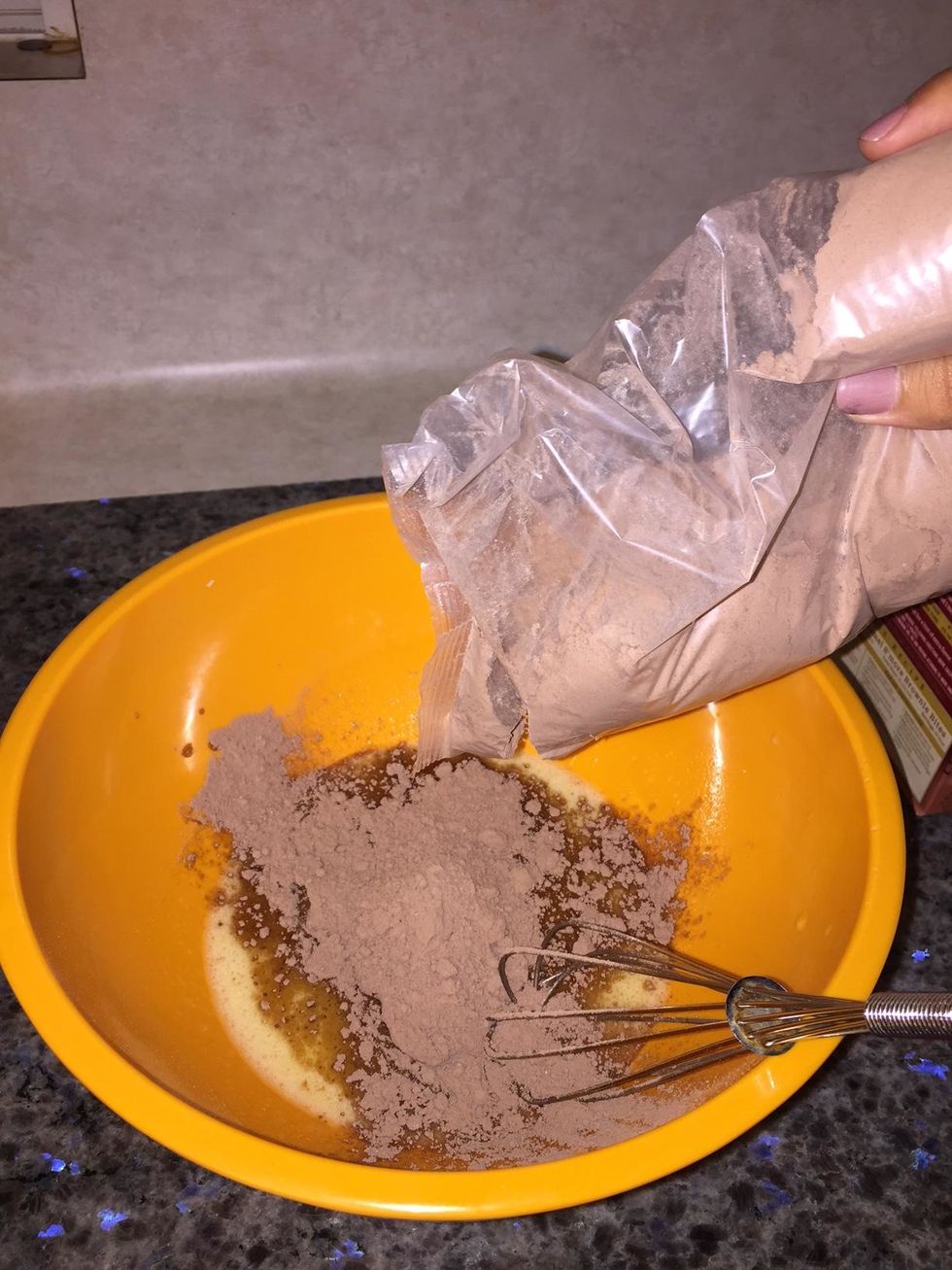 After you finish mixing wet ingredients completely, mix in the brownie mix until the bag is empty.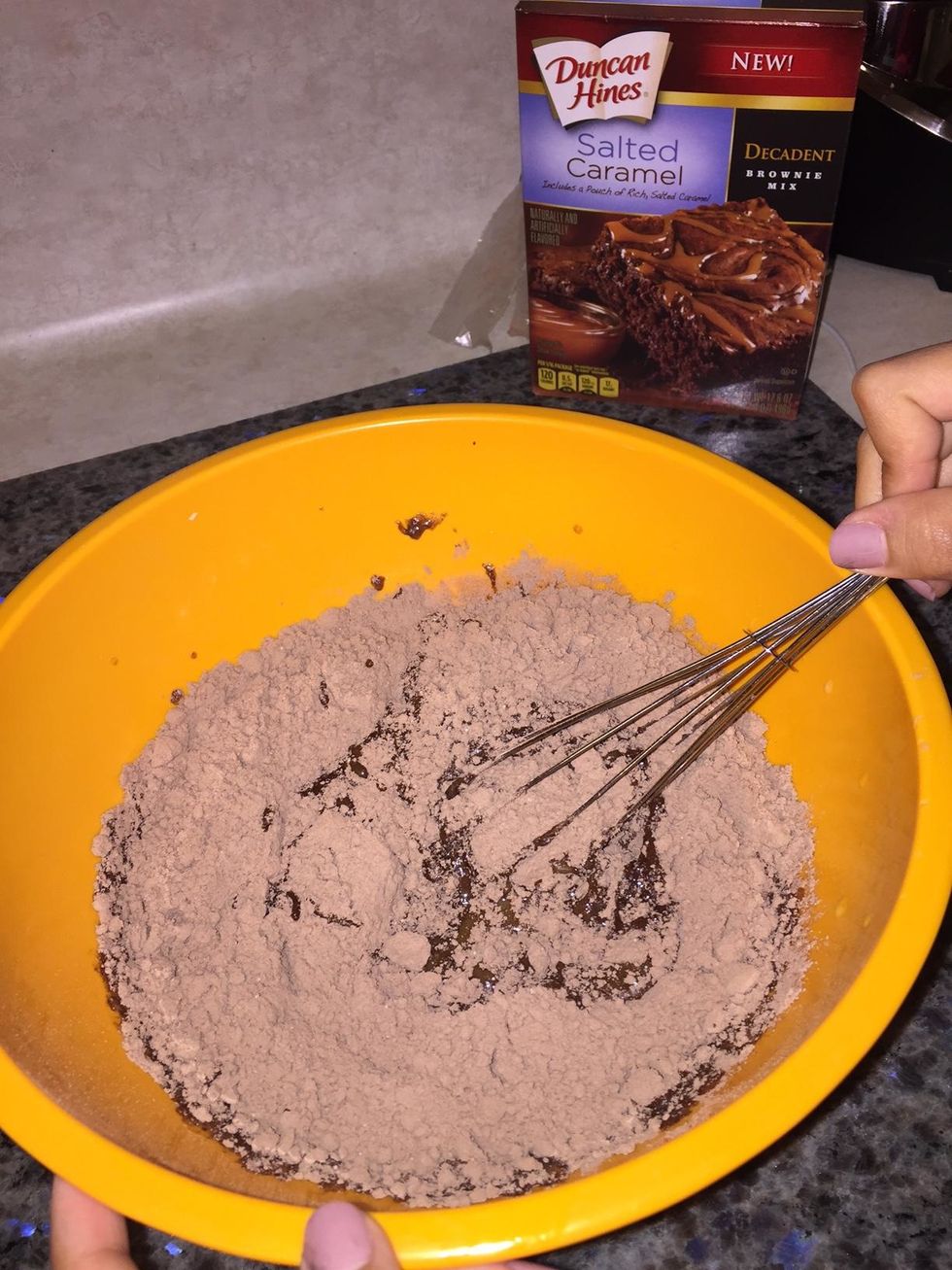 Keep mixing until none of the brownie mix is left. By the time you are done mixing, it should be thick with no lumps.
The end result should look something like this.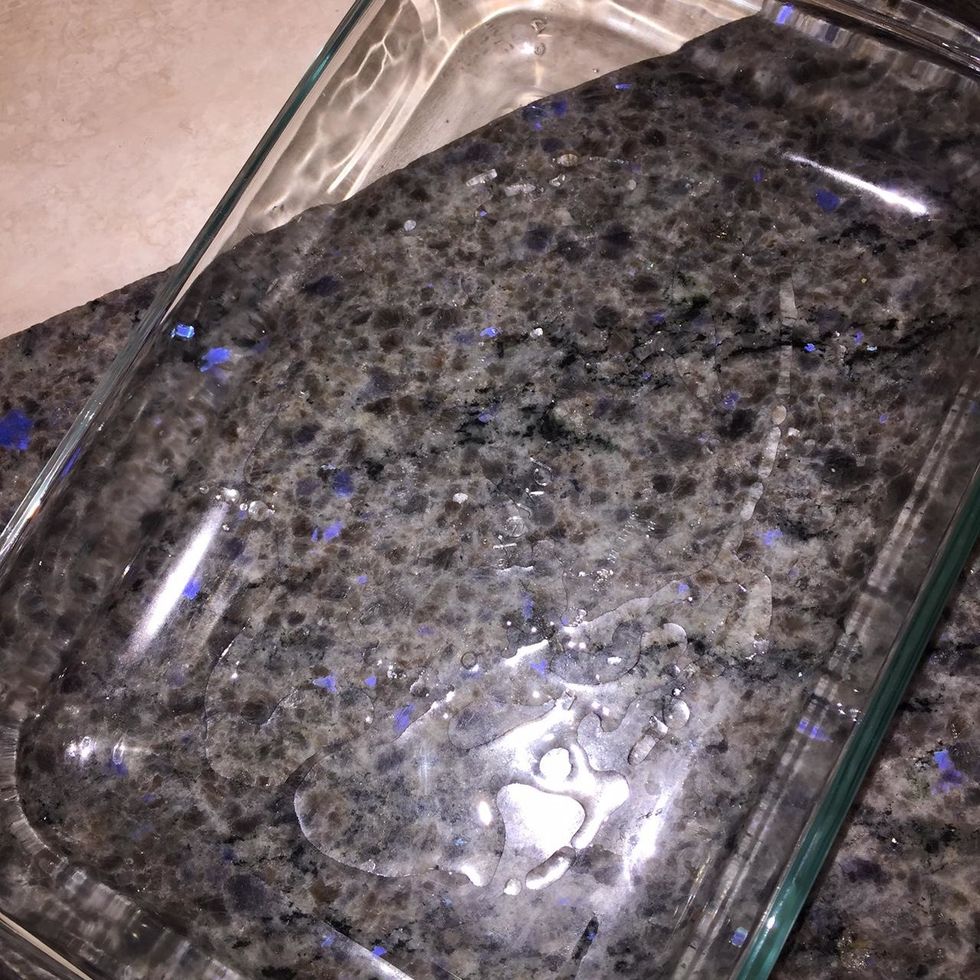 Take a 8" x 8" glass pan and apply oil spray on the sides and bottom of the pan.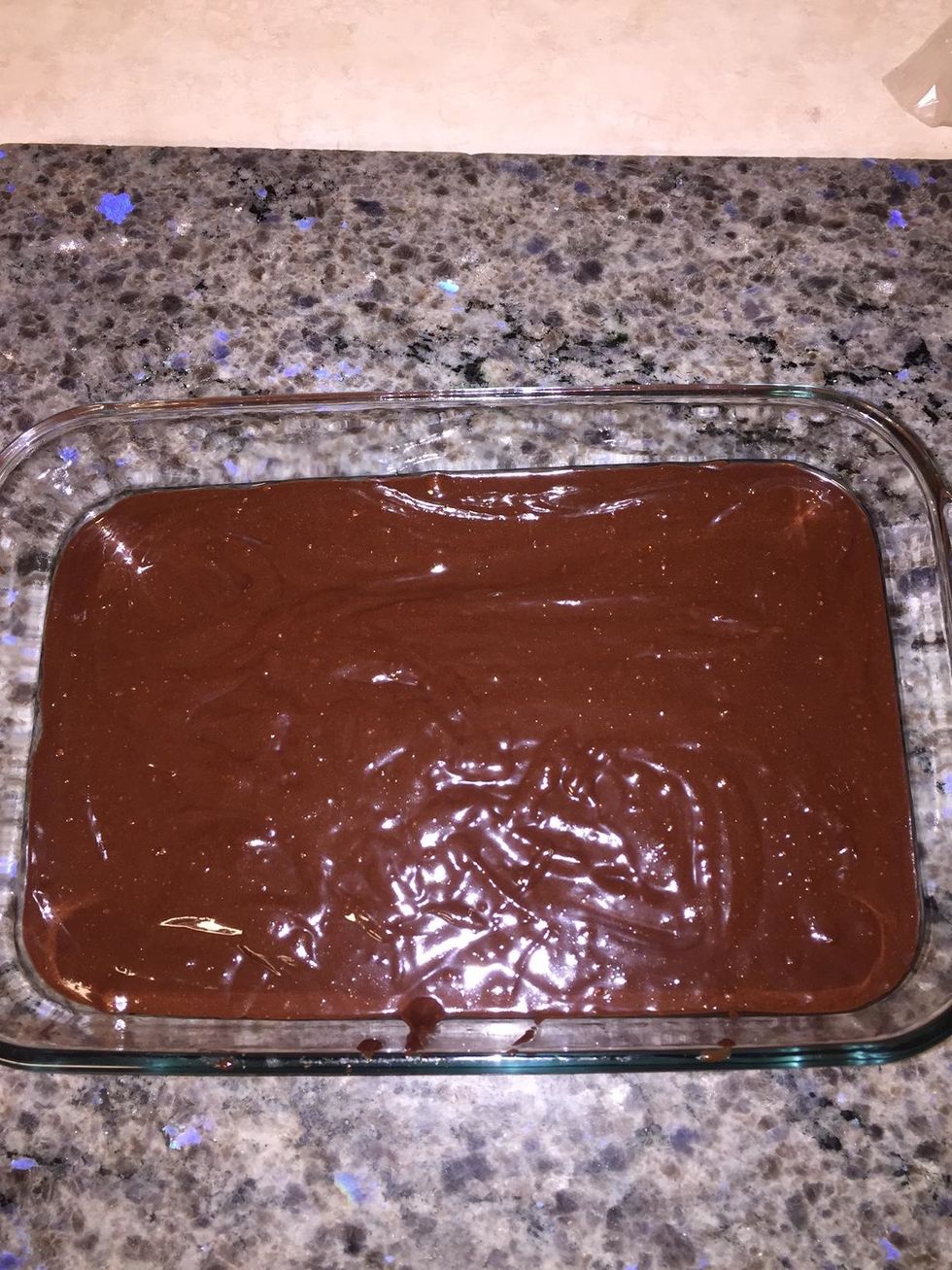 Pour the product into the glass pan and make sure the brownie mix is distributed all throughout the pan evenly.
Carefully put the pan in the oven and wait for about 30-35 minutes, and when there are 5 minutes left or so, check to see if it is fully cooked by sticking a toothpick in the middle. Do not overcook.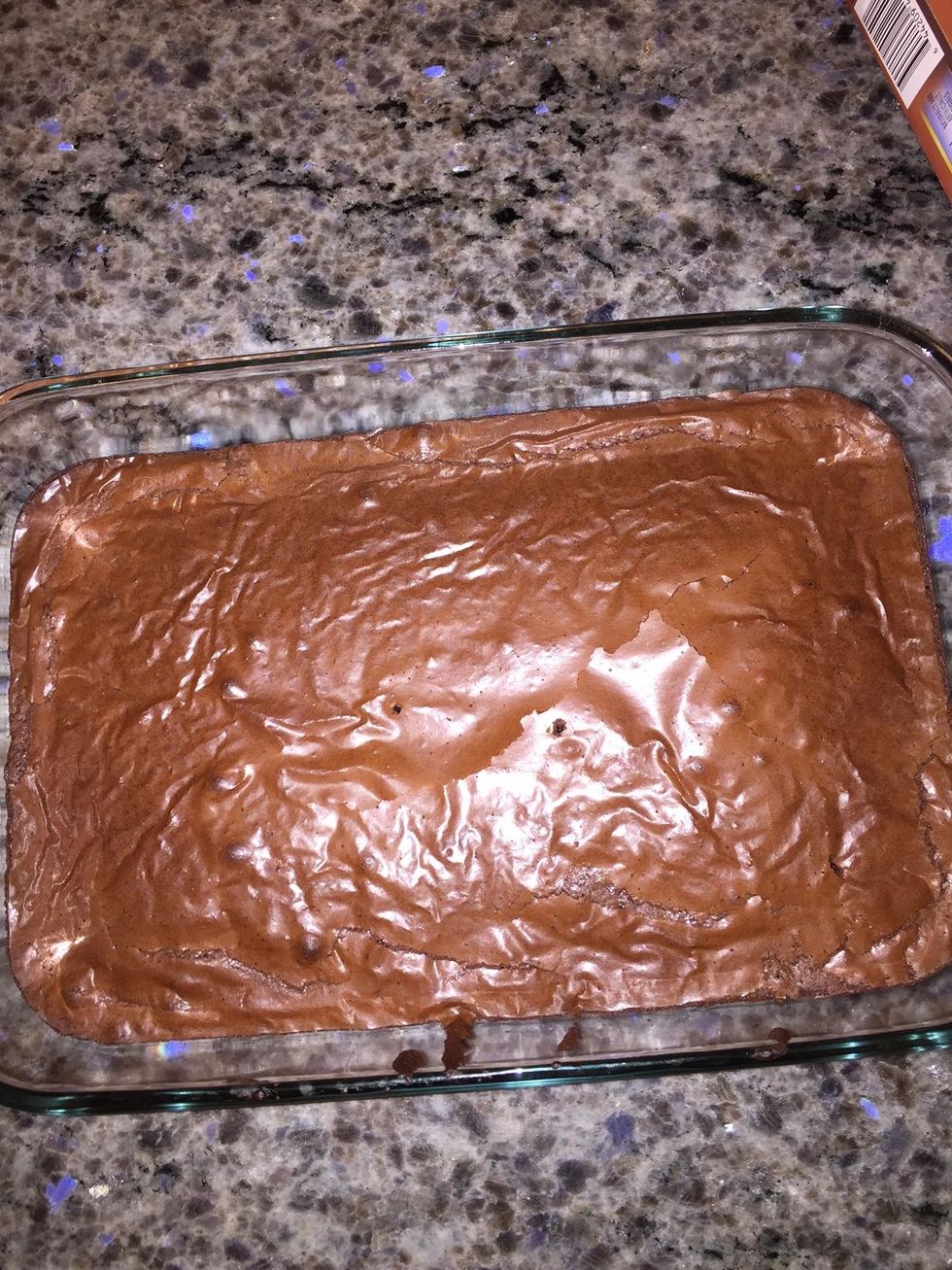 After you are done, the brownies should look like this. Let them cool down before cutting them. Serve them with ice cream or any topping of your choice.
3.0Tbsp water
1/2c vegetable oil
2.0 eggs
1.0 box of brownie mix