Brownies are great for bringing people together and they are perfect for the holidays. Whether you serve them as a dessert, ice cream optional, or as a morning treat, brownies make everyone smile!
16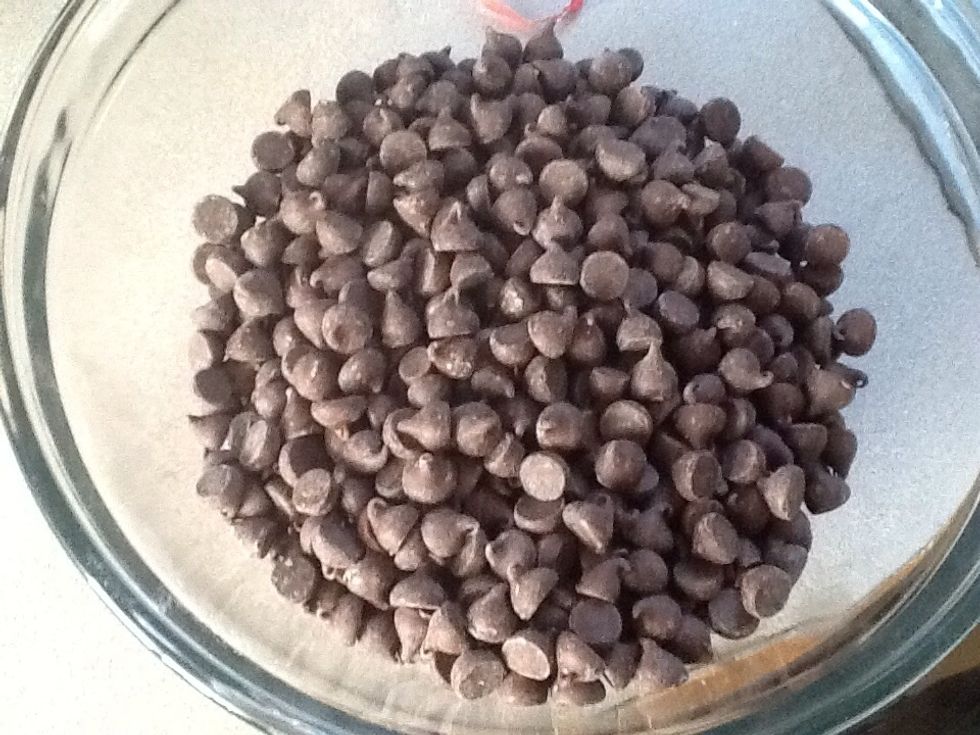 Place chips in microwave-safe bowl.
Bring butter to room temperature.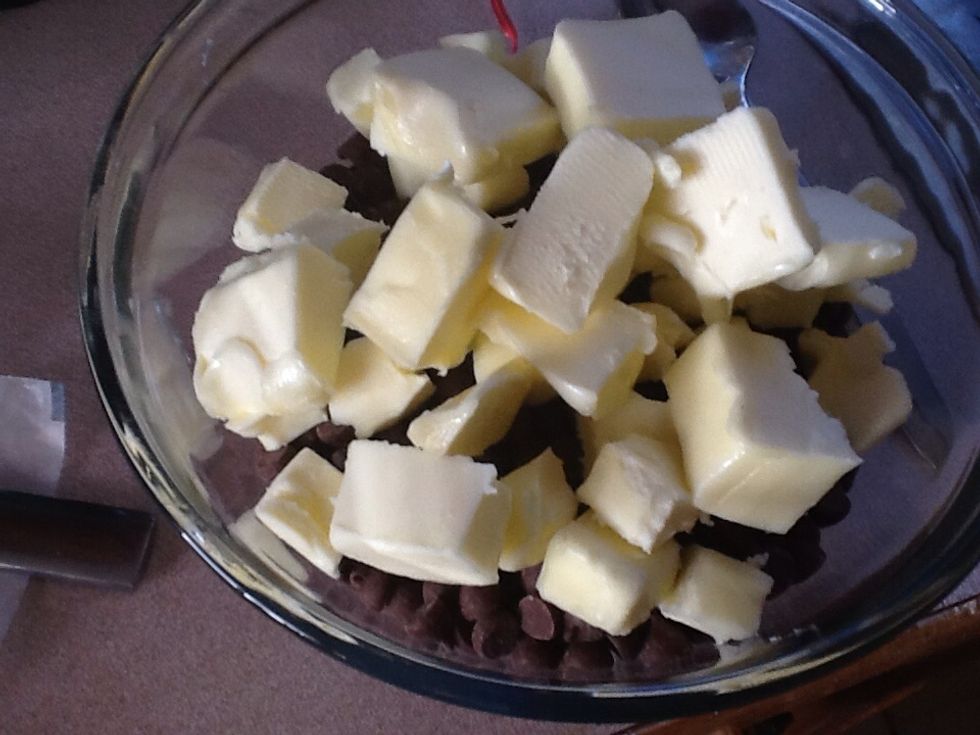 Break butter into pieces and add to chips.
Microwave for 1 minute. It will look like this afterwards.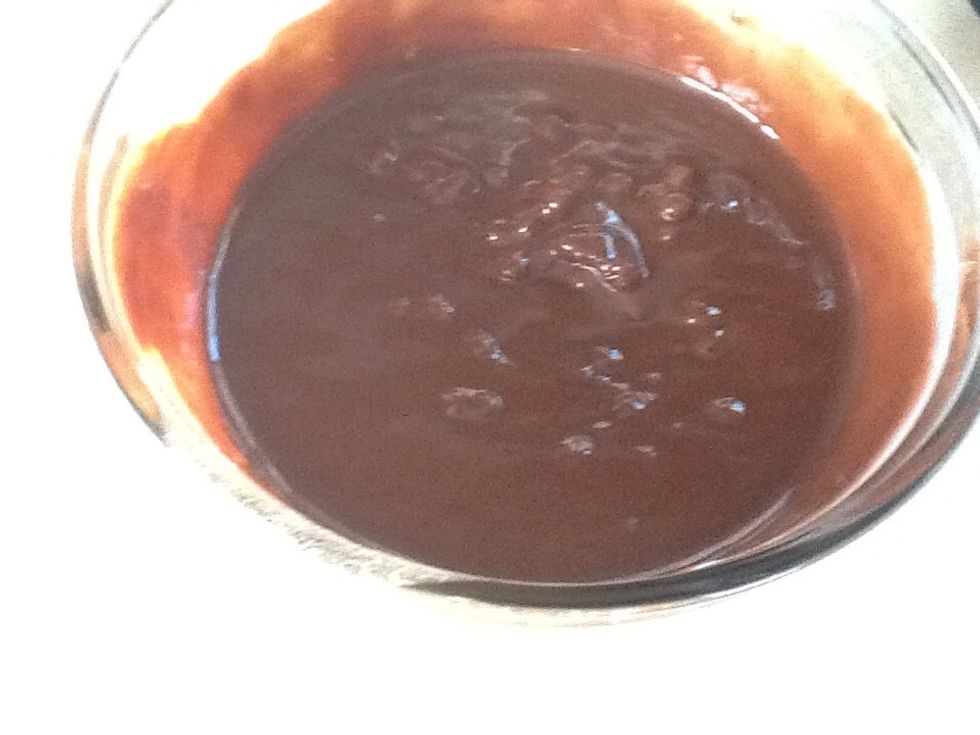 Stir it, and it will look like this...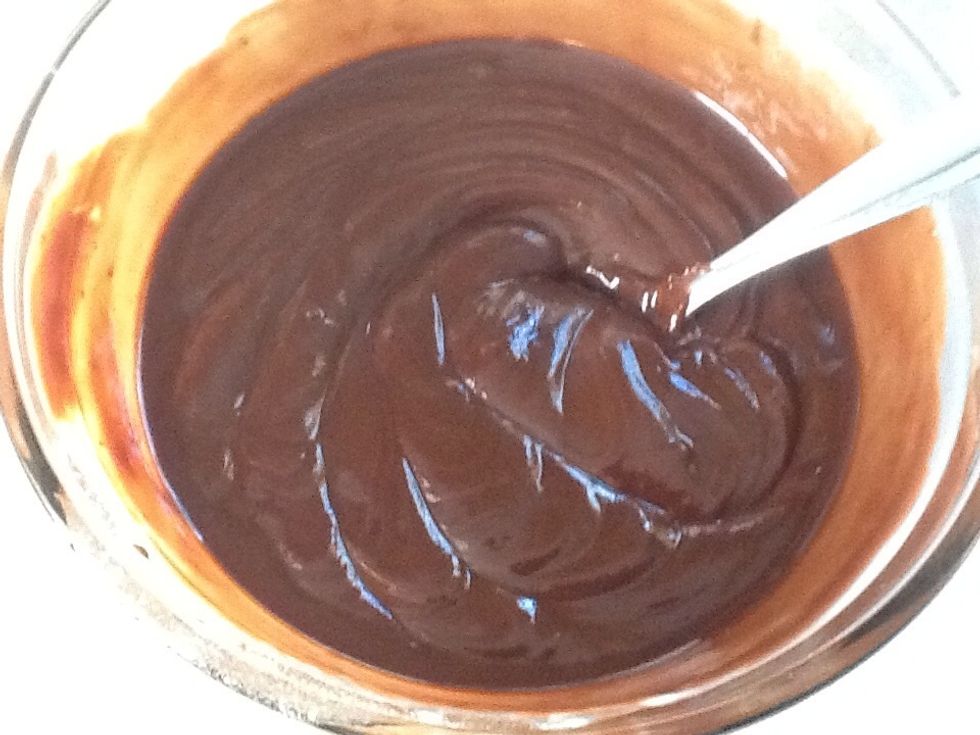 Microwave another 30 seconds and stir. The chocolate will look like this... See the waves?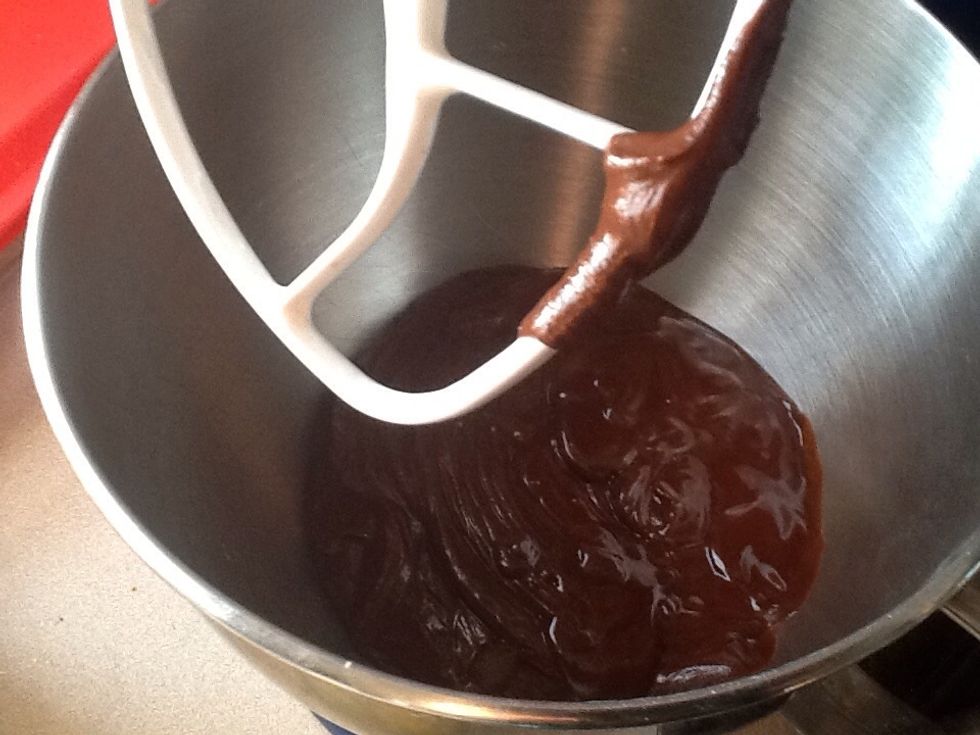 Pour chocolate into mixing bowl.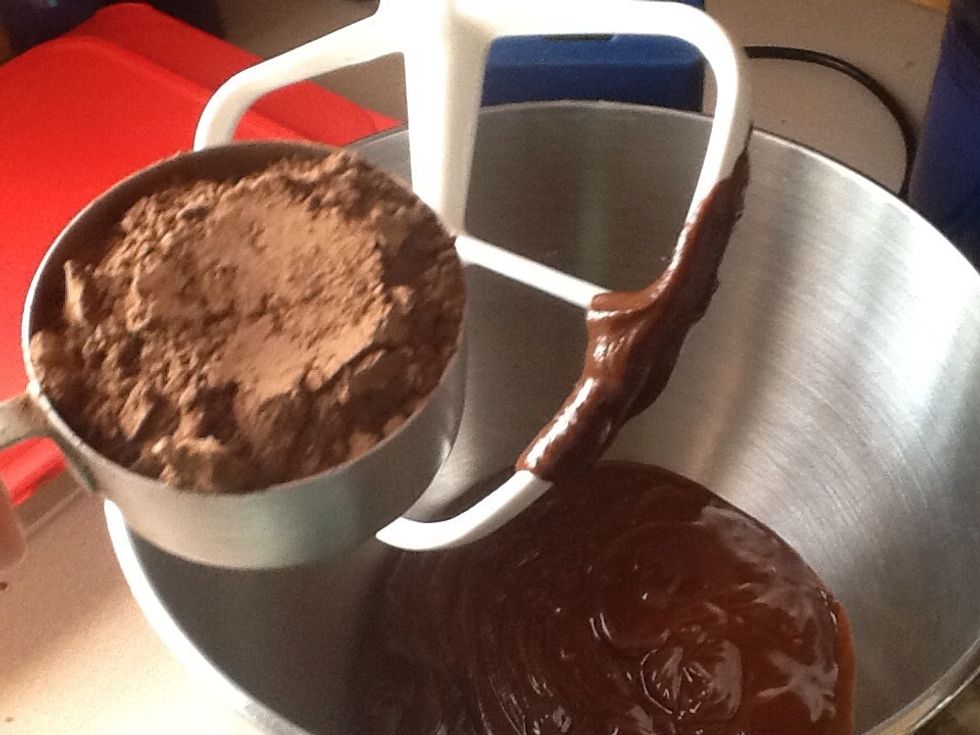 Add cocoa powder. Do not mix yet.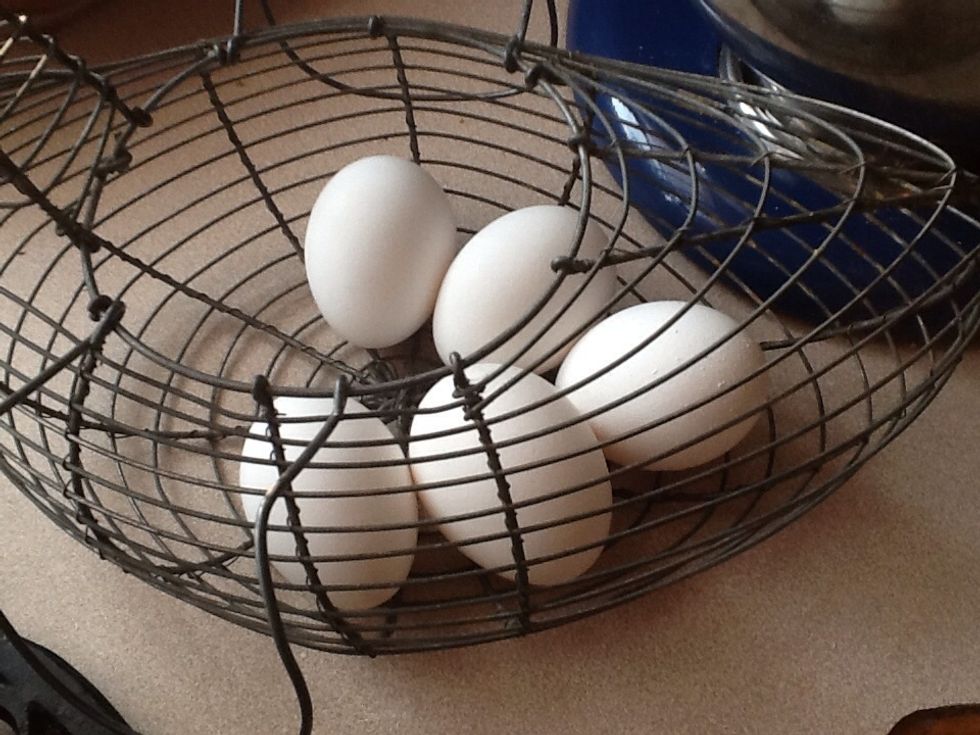 Eggs should also be close to room temperature.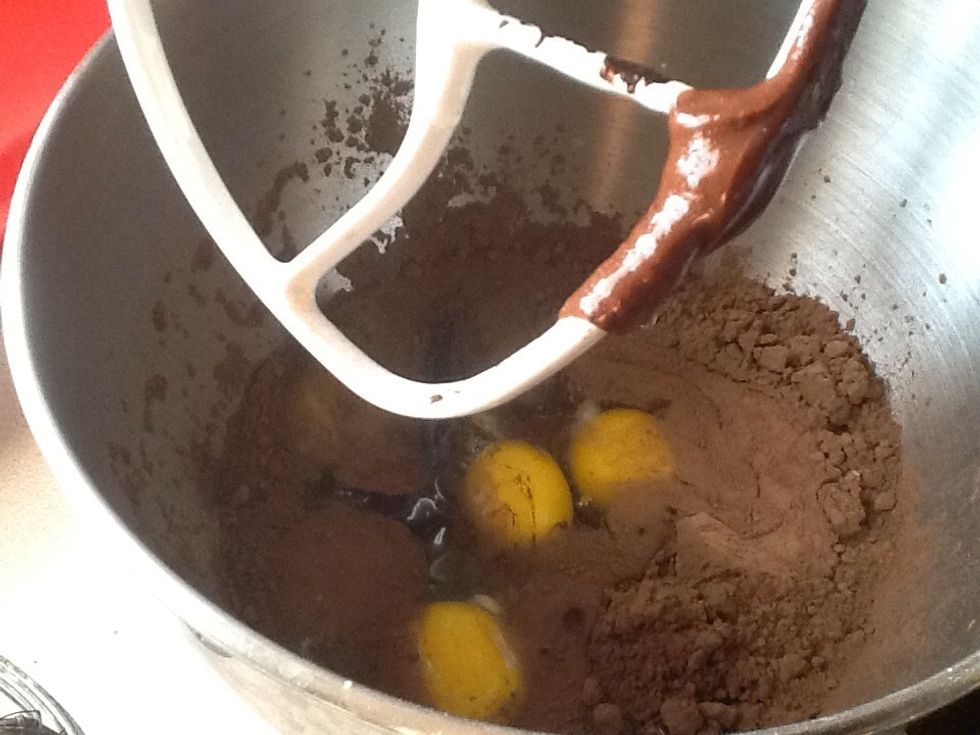 Add eggs. Do not mix yet.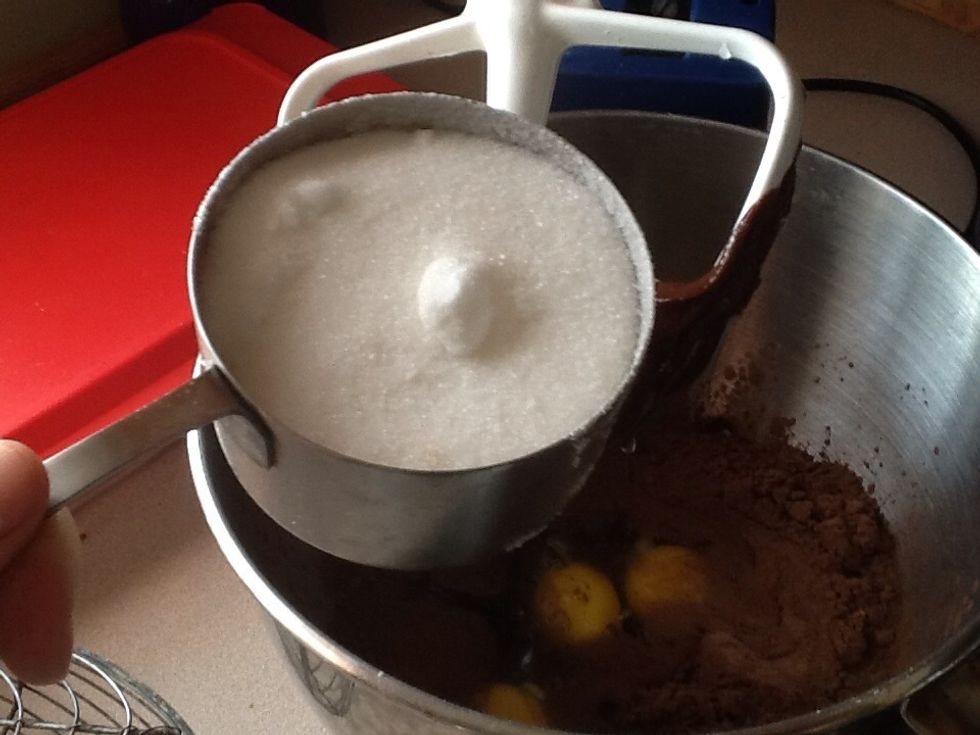 Measure out sugar.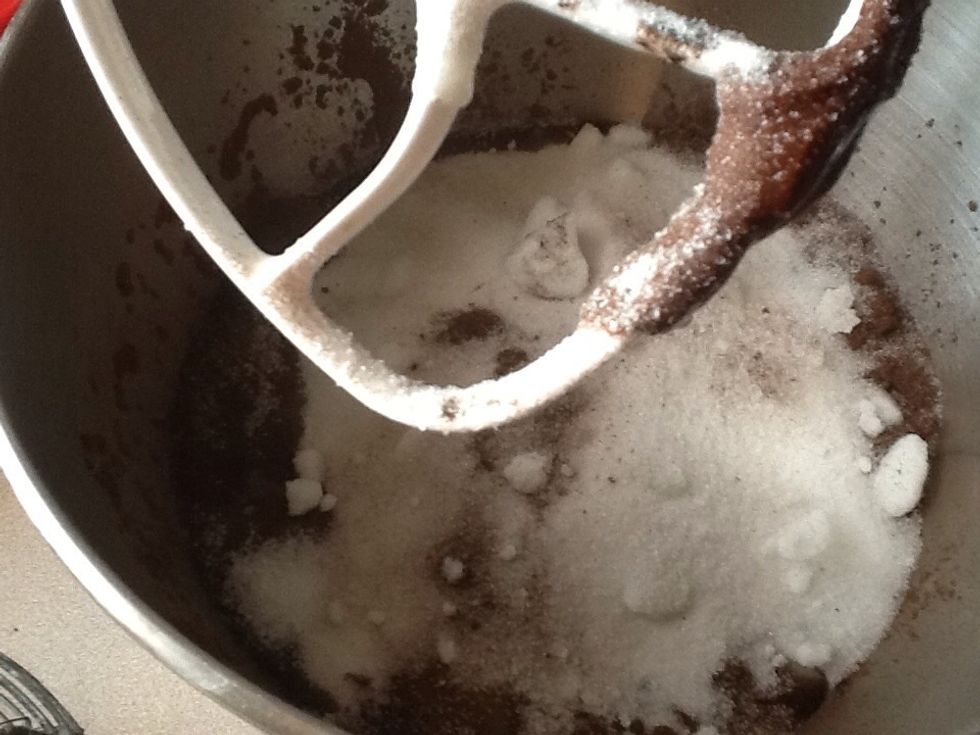 Add to mix. Do not mix yet.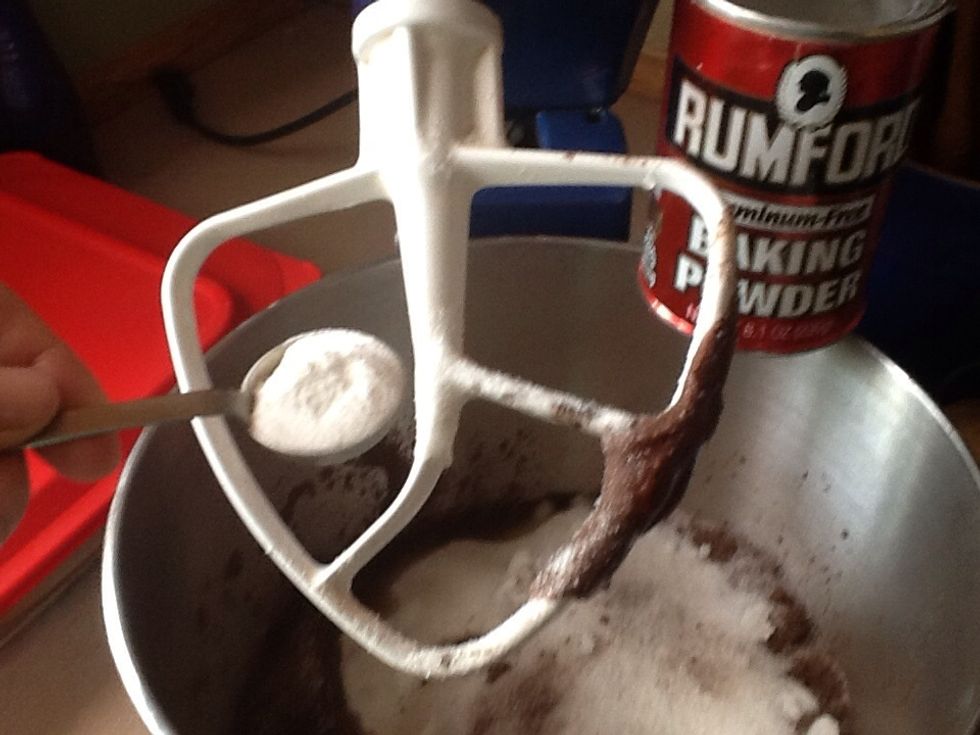 Add baking powder. Do not mix yet.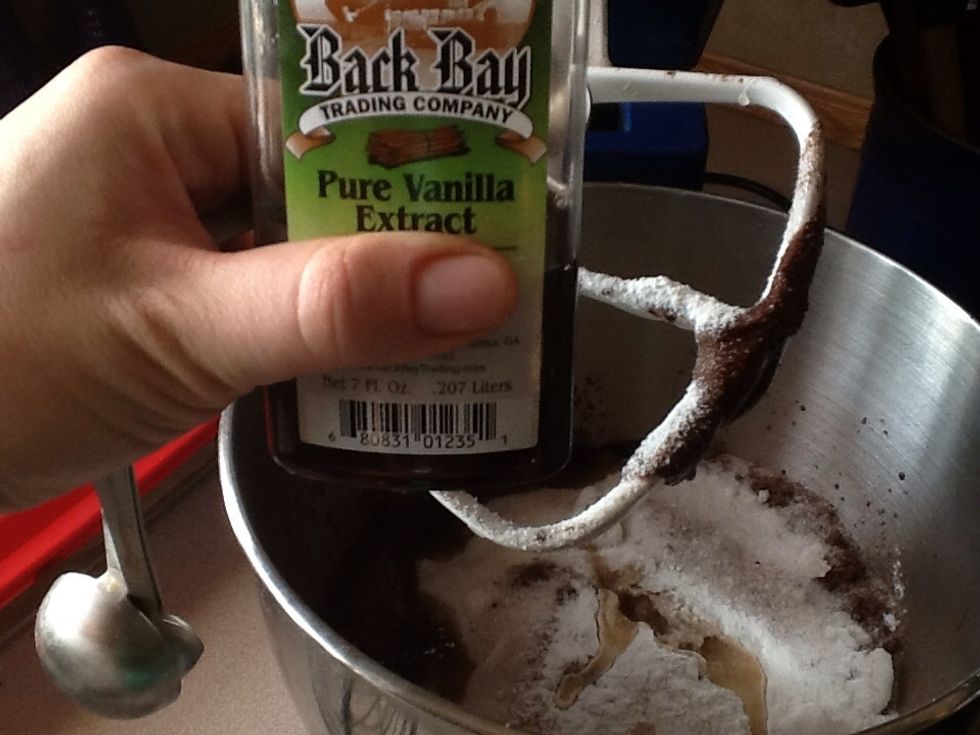 Add vanilla. Do not mix yet.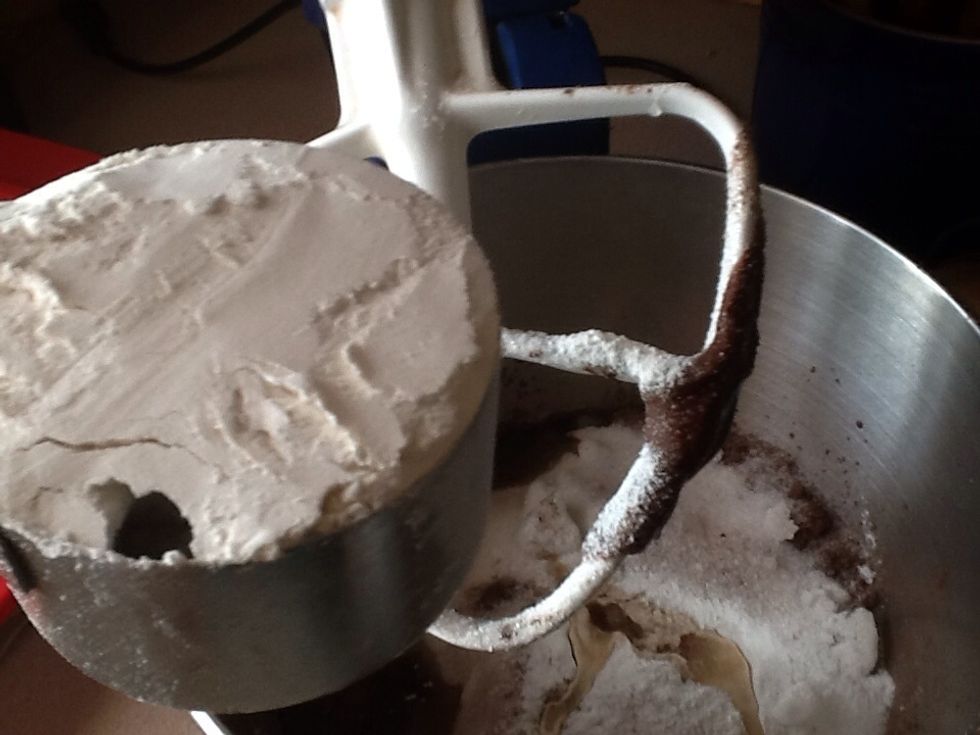 Add flour. Do not mix yet.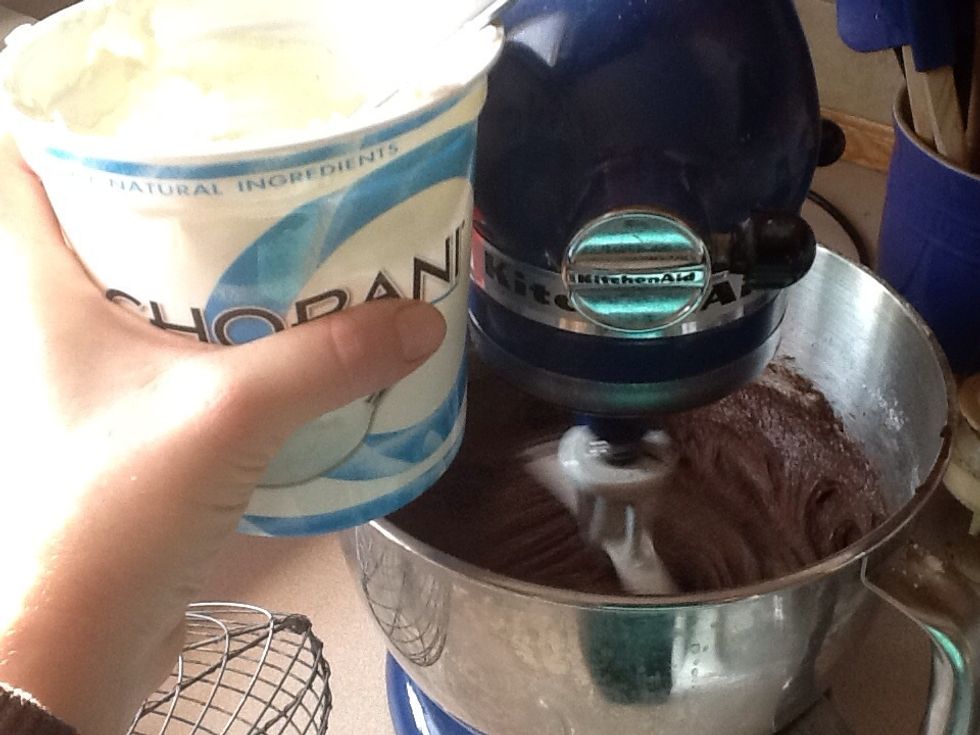 Add yogurt and mix until just combined. Overmixing brownies will make them tough and flat. There is a science in making these treats... Mixing as a last step helps keep that science working for you!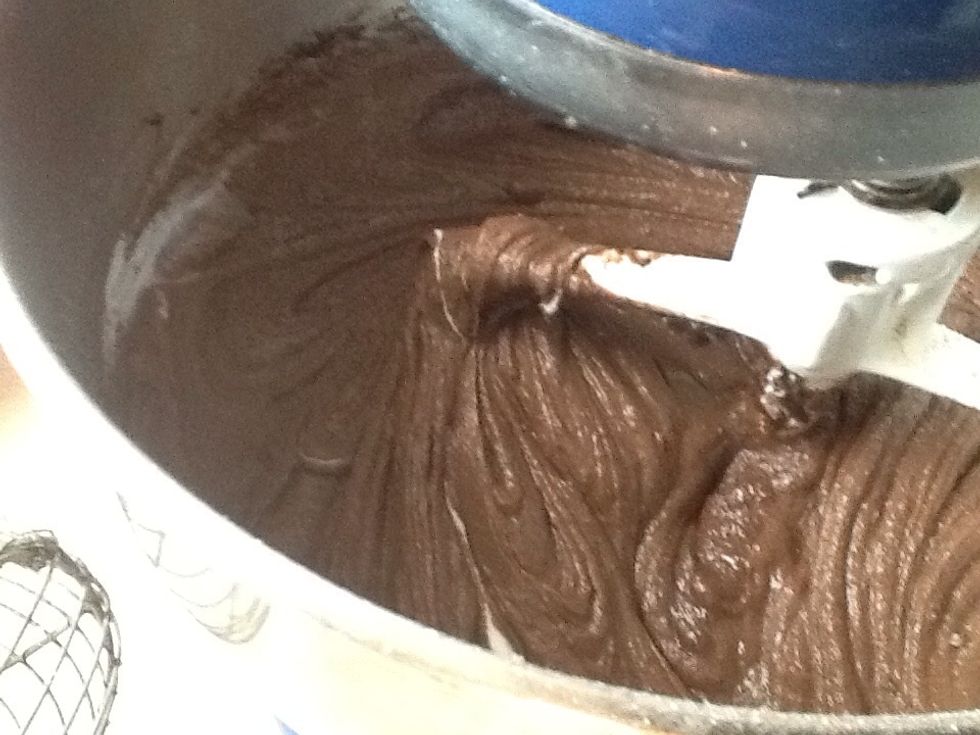 Batter will look like this and be very thick.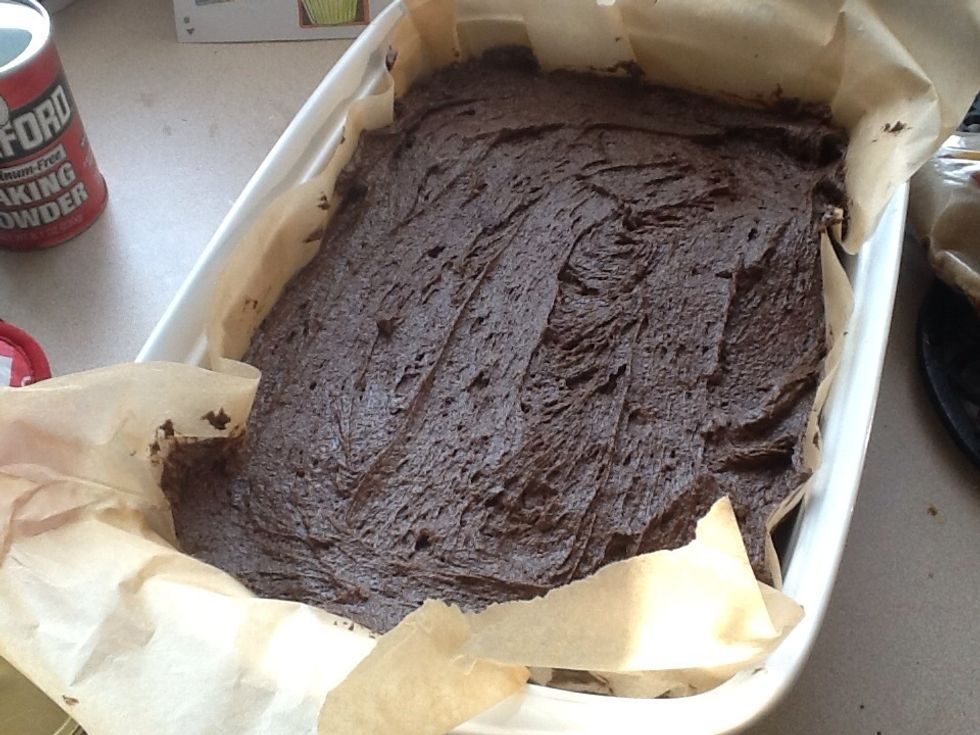 Line a 13" x 9" baking dish with parchment paper. Spread brownie batter in. Bake 350F for 50-60 minutes.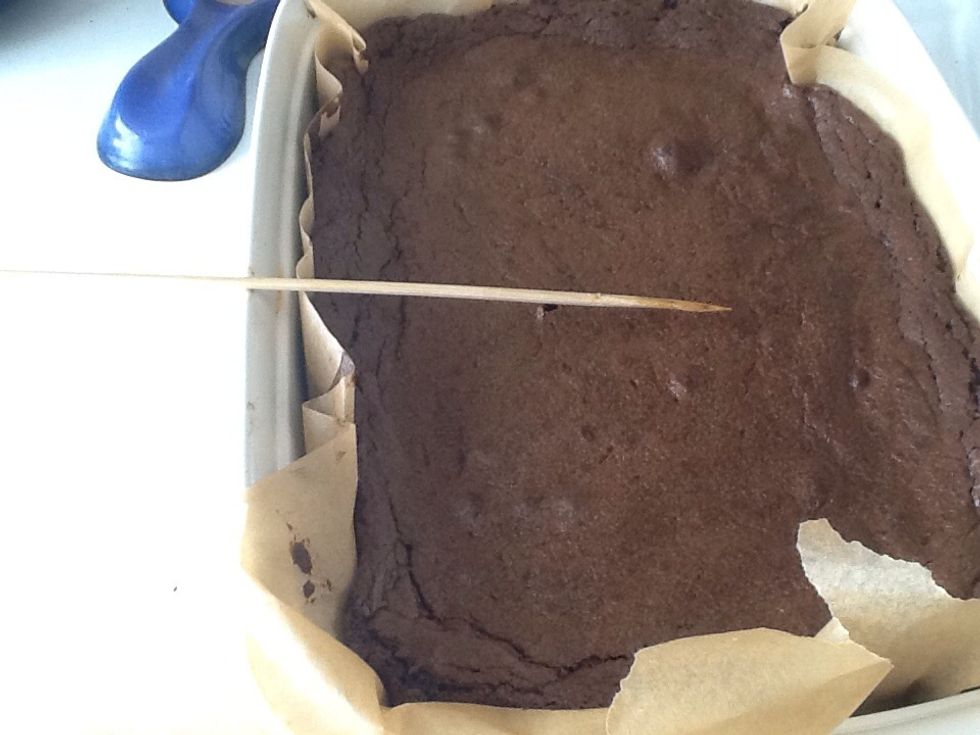 Take out when a toothpick inserted in the center comes out clean.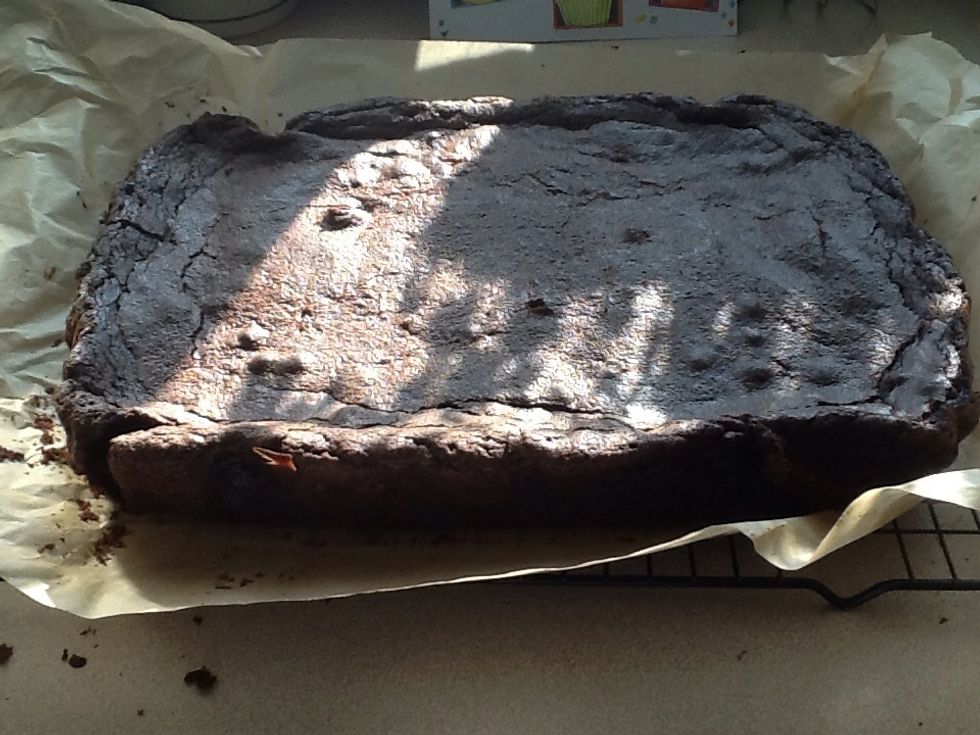 Transfer to a cooling rack to finish cooling.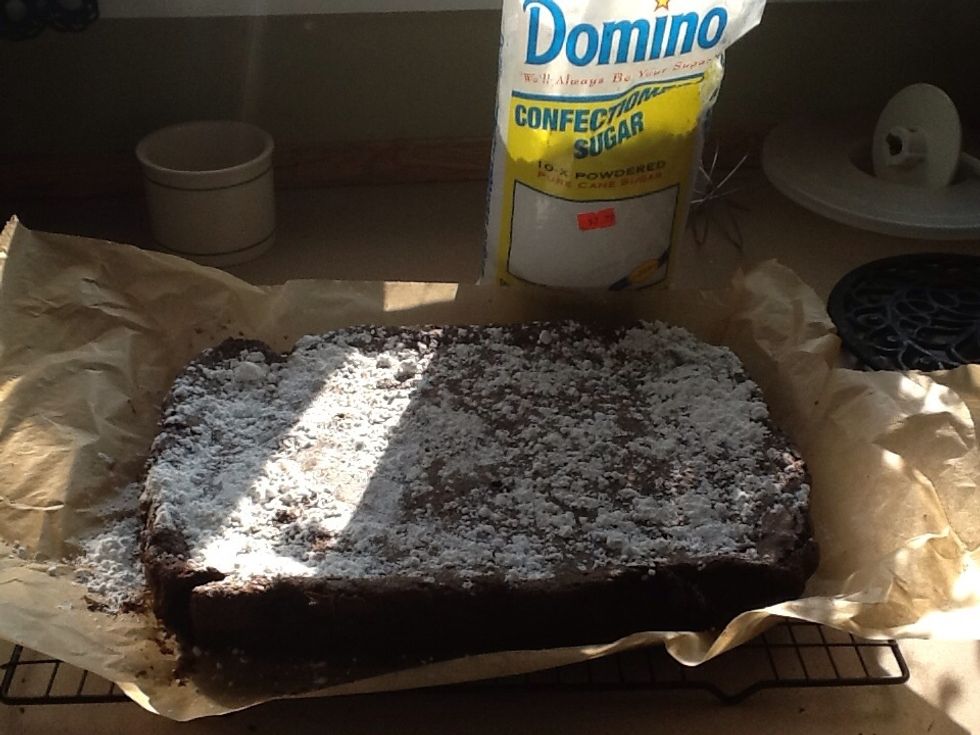 Once cool, dust with powdered sugar... Like freshly fallen snow...
Slice into squares and enjoy!!
1.0lb Milk chocolate chips
1.0c Salted butter
1/2c Unsweetened cocoa powder
1.0tsp Vanilla
1.0tsp Baking powder
5.0 Eggs
2.0c Flour
1/2c Sugar
1/2c Plain yogurt
Renee Butler
Freelance writer who likes to cook, loves to dance, and dreams about surfing. I also travel whenever I can.