First your going to add 1/4 cup of flour into a microwave safe mug.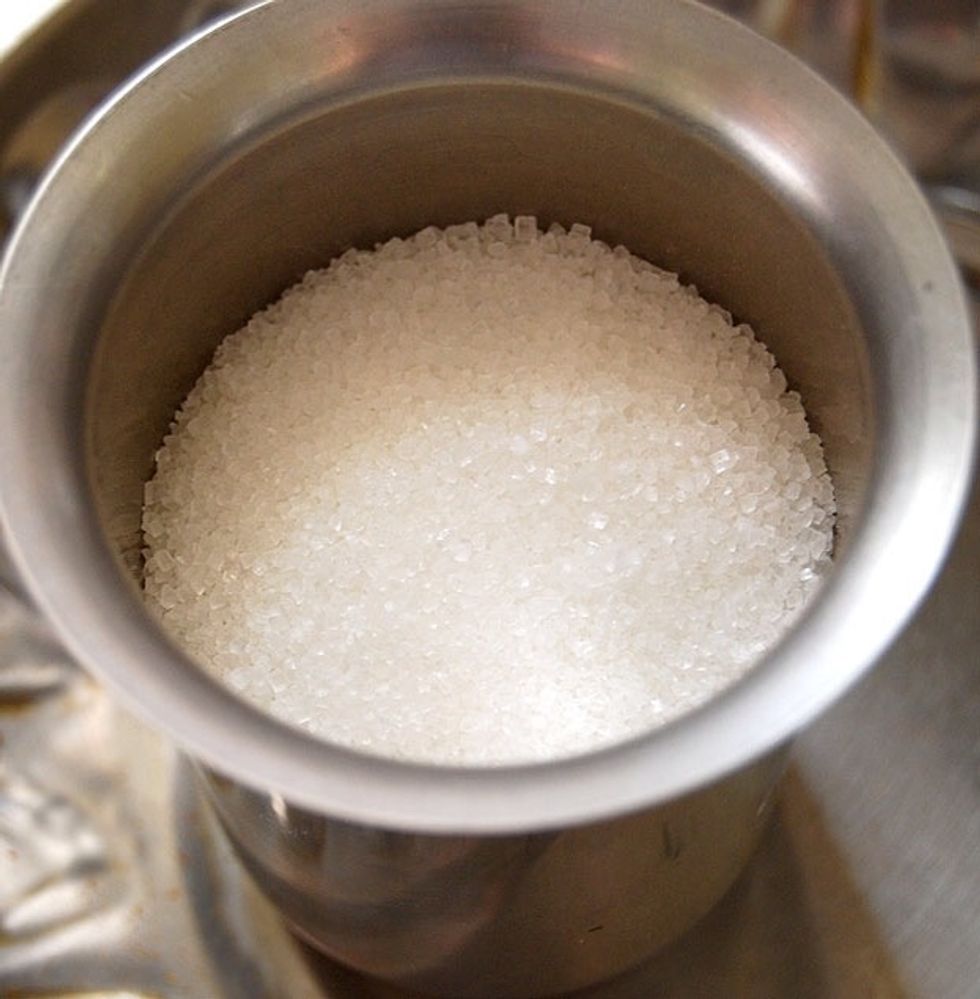 Now add 1/4 cup of sugar.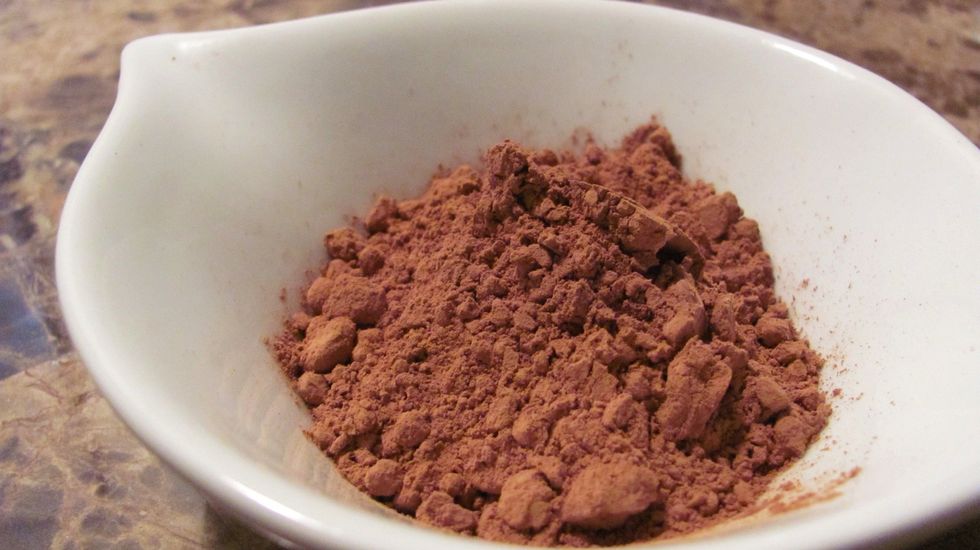 Then add 2 tbsp of cocoa ( natural, unsweetened )
Add 1/8 tsp of salt.
Add 1/8 tsp of cinnamon.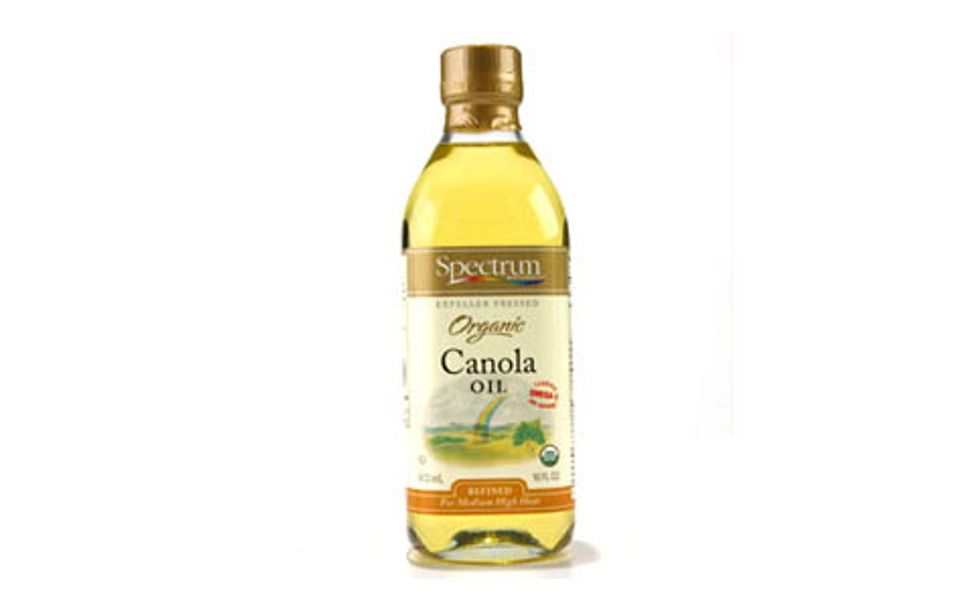 now add 2 tbsp of canola oil.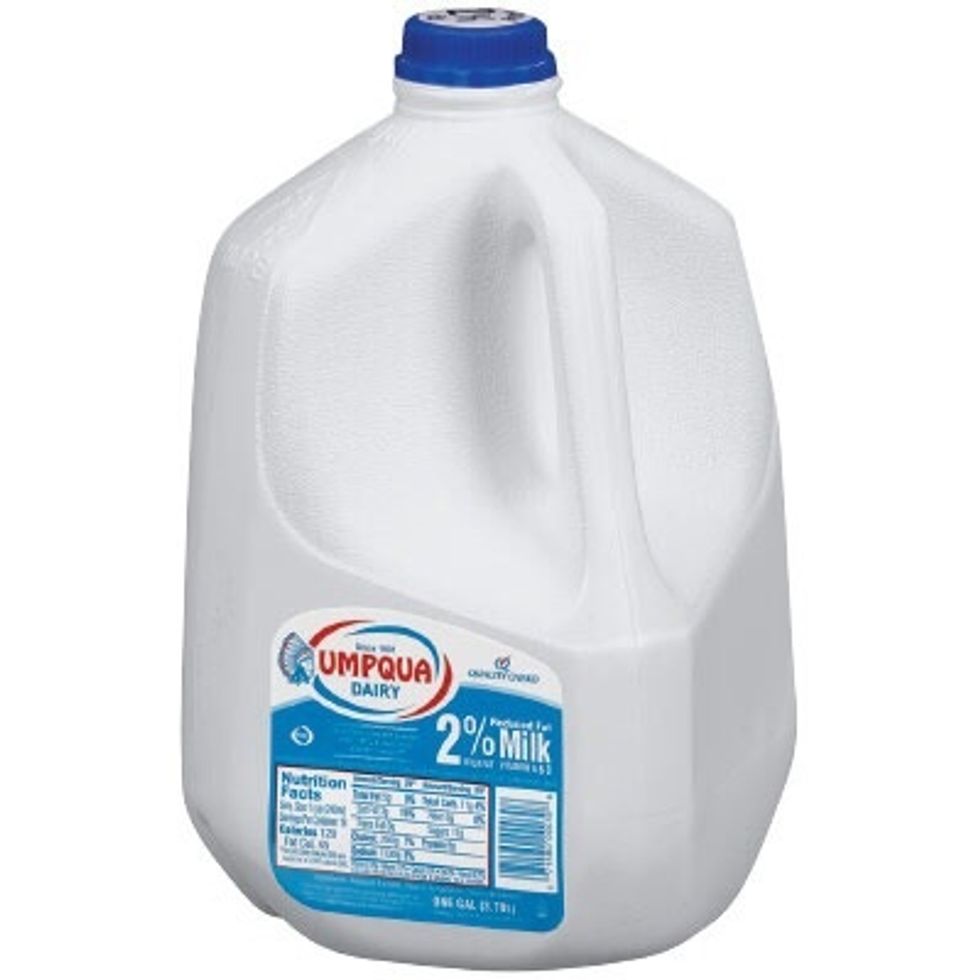 Add 1/4 cup of milk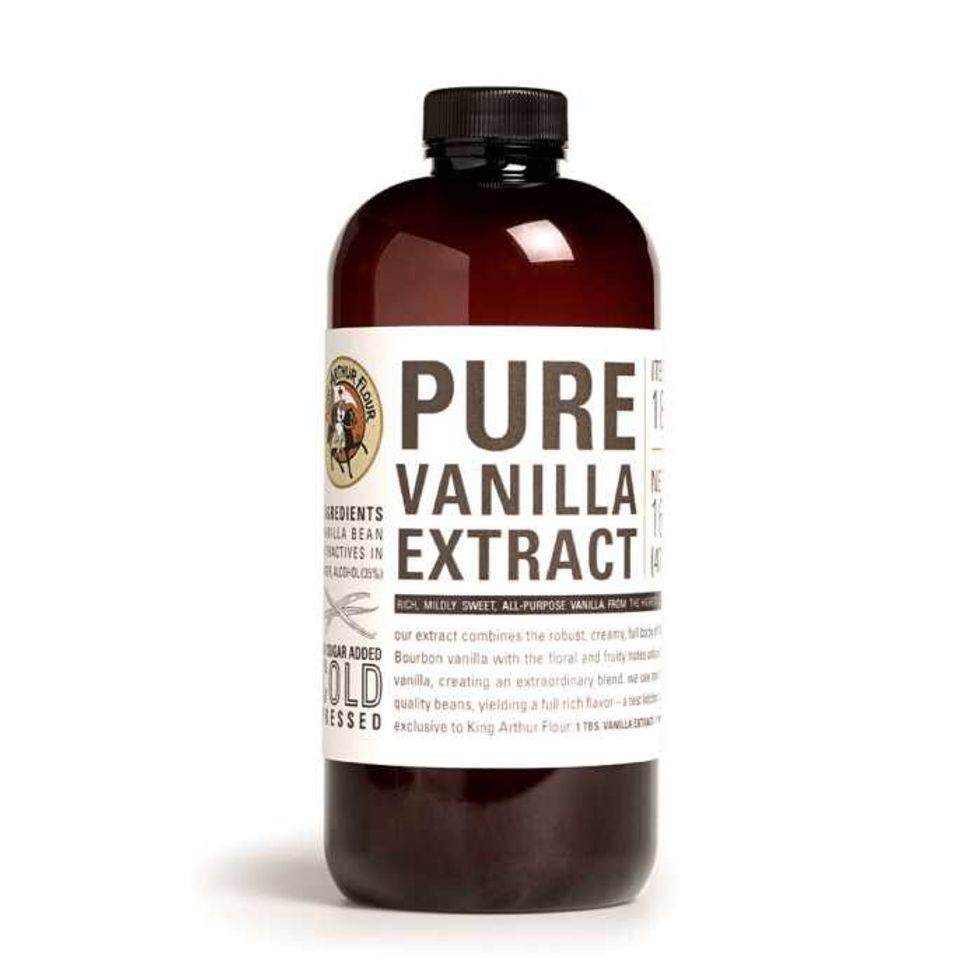 Add 1 or 2 drops of vanilla extract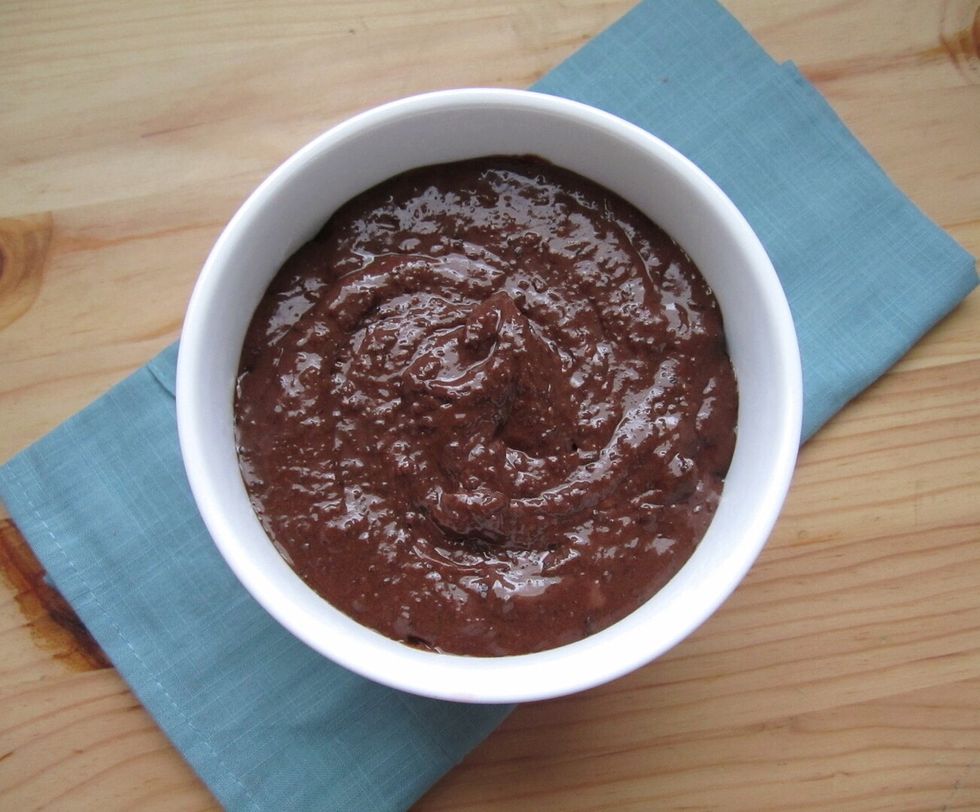 Now mix it all together until there are no more chunks.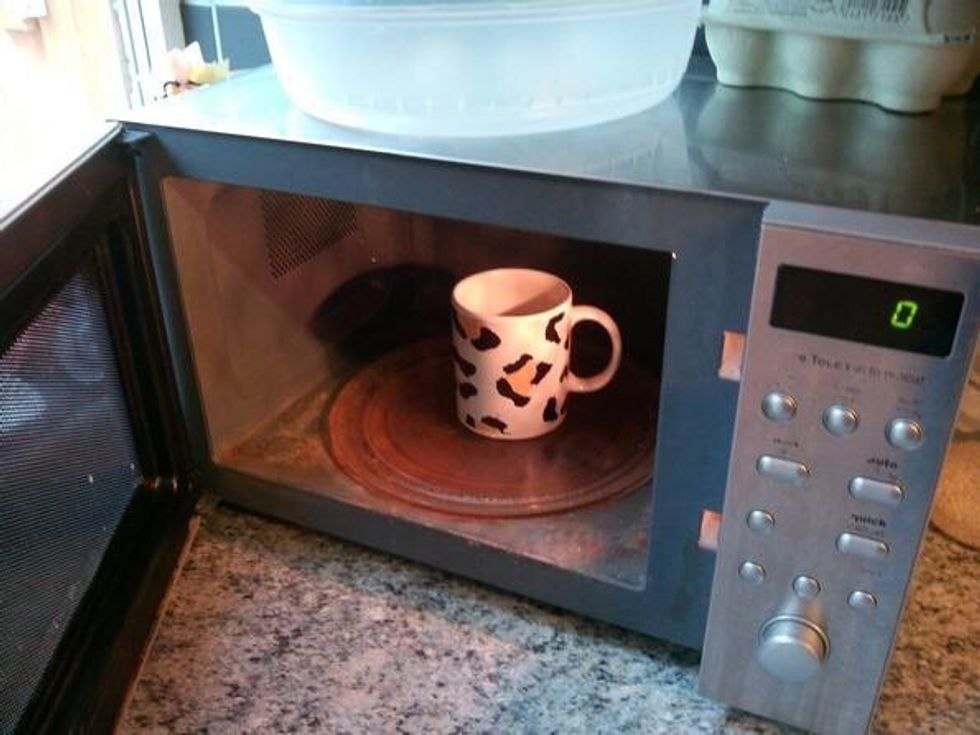 Put the mug in the microwave and leave it in there for five minutes.
Take it out and if you want you can add ice cream!
1/4 cup of flour
1/4 cup of sugar
2 tbs of cocoa (natural, unsweetened)
1/8 tsp of salt
1/8 tsp of cinnamon
2 tbs of canola oil
1 to 2 drops of vanillla extract
1 mall scoop of ice cream or whipped cream (option
Microwave
Microwave safe mug
Spoon
1/4 cup of milk