How to make brownies from scratch
It's not as scary as you think, give them a try. They are pretty easy to make.
25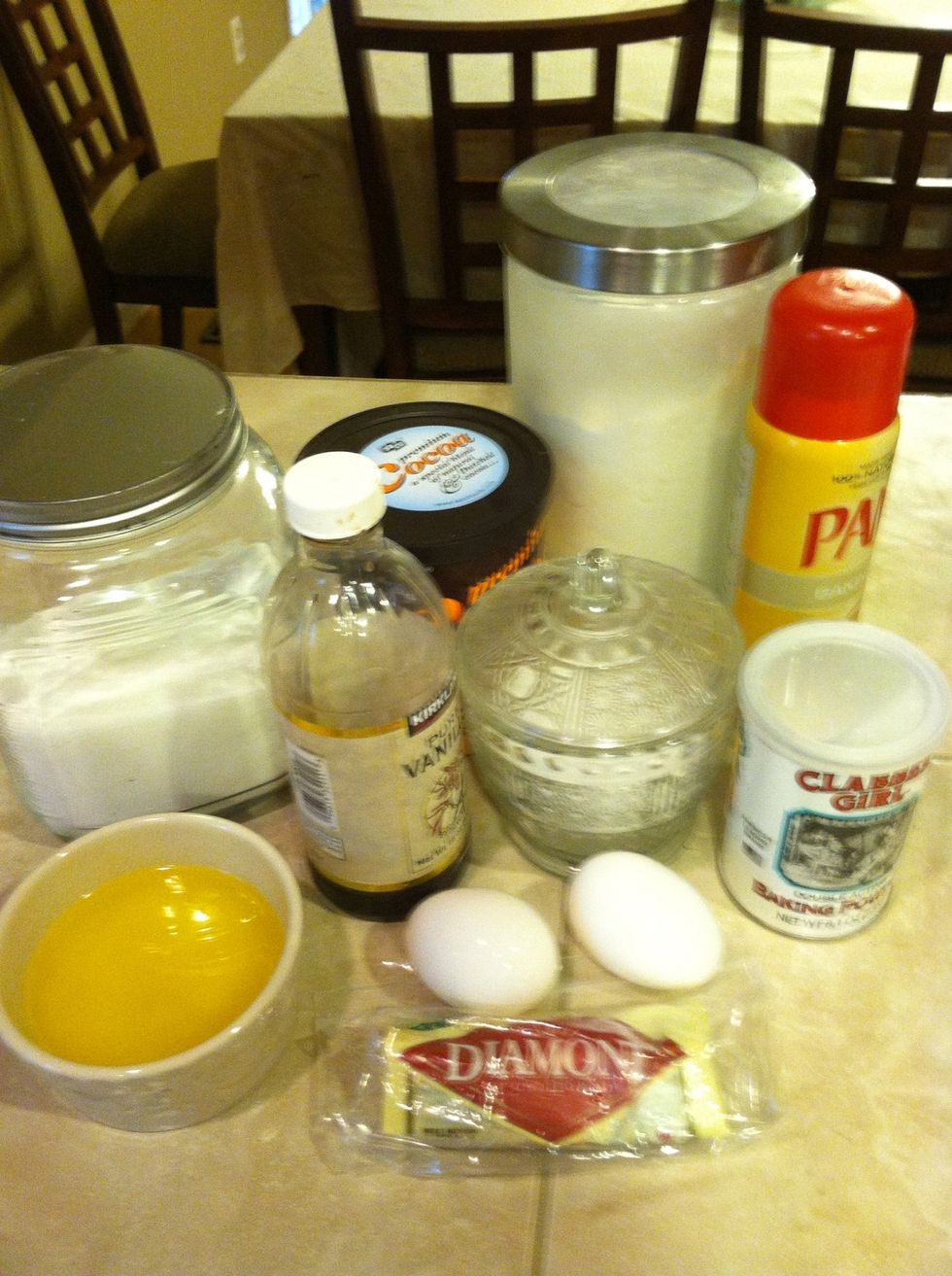 Gather ingredients, and preheat oven to 350 F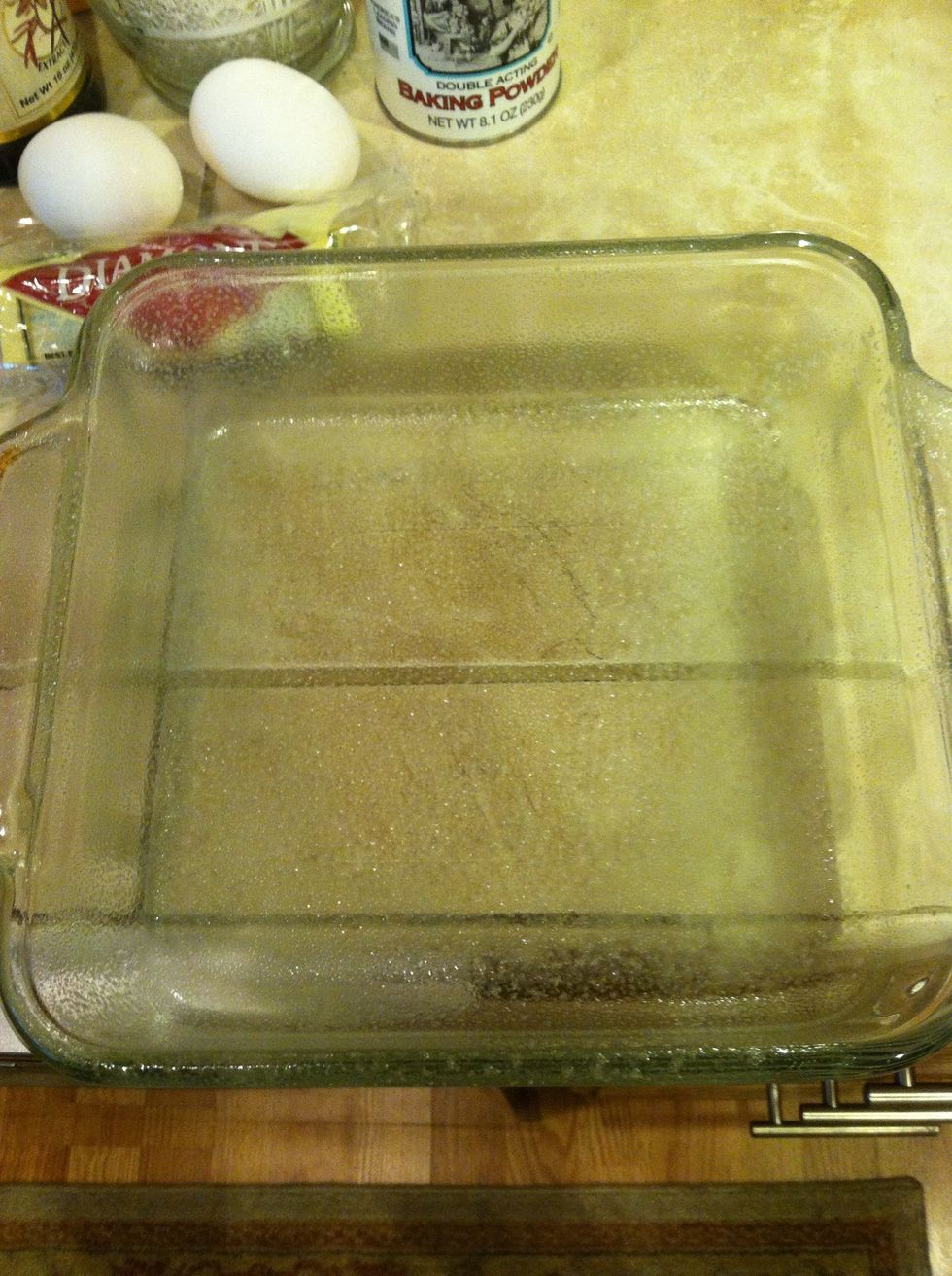 Spray or butter your baking dish
In a bowl add melted butter, eggs, sugar, and vanilla.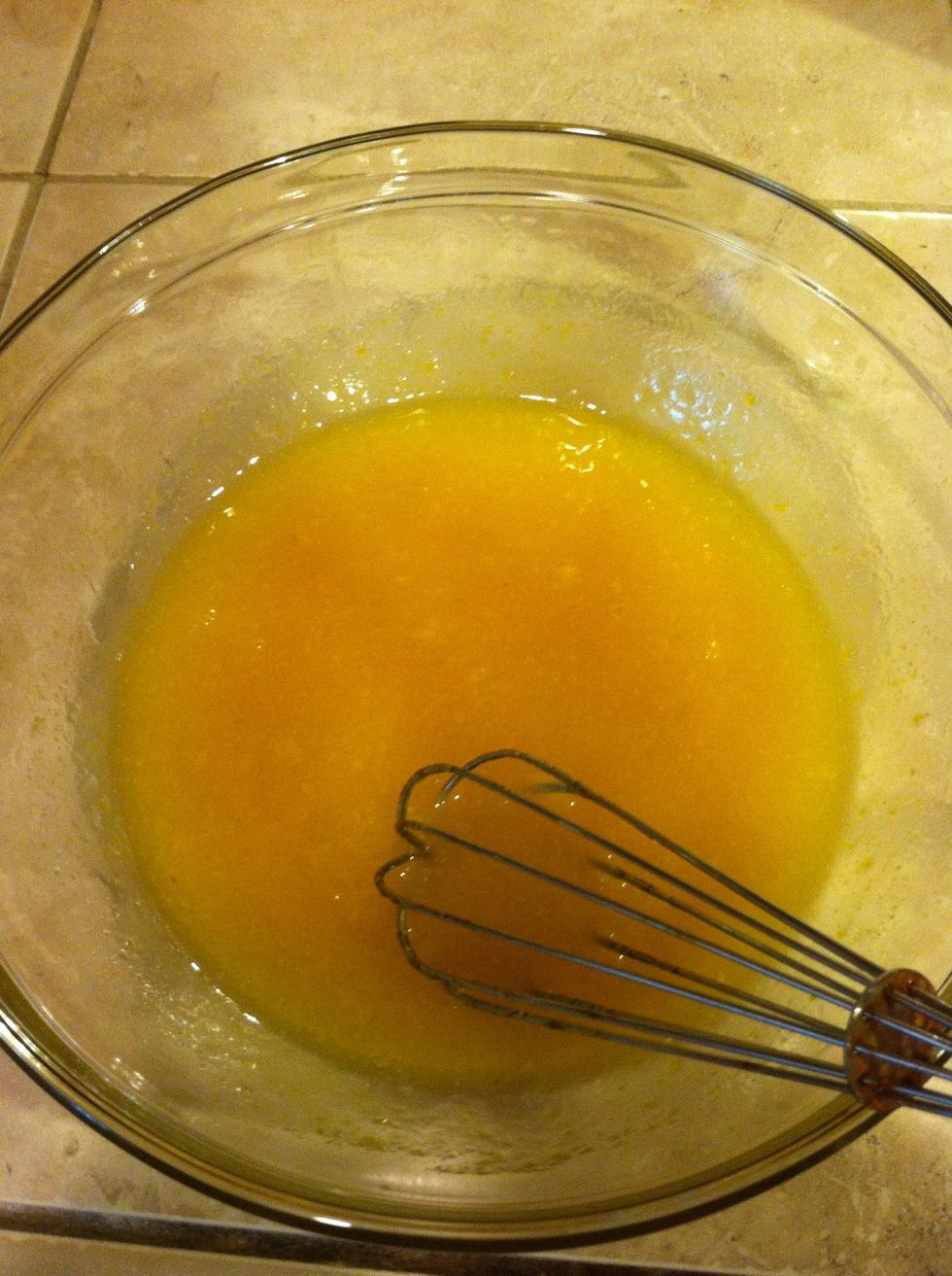 Mix well
Add cocoa powder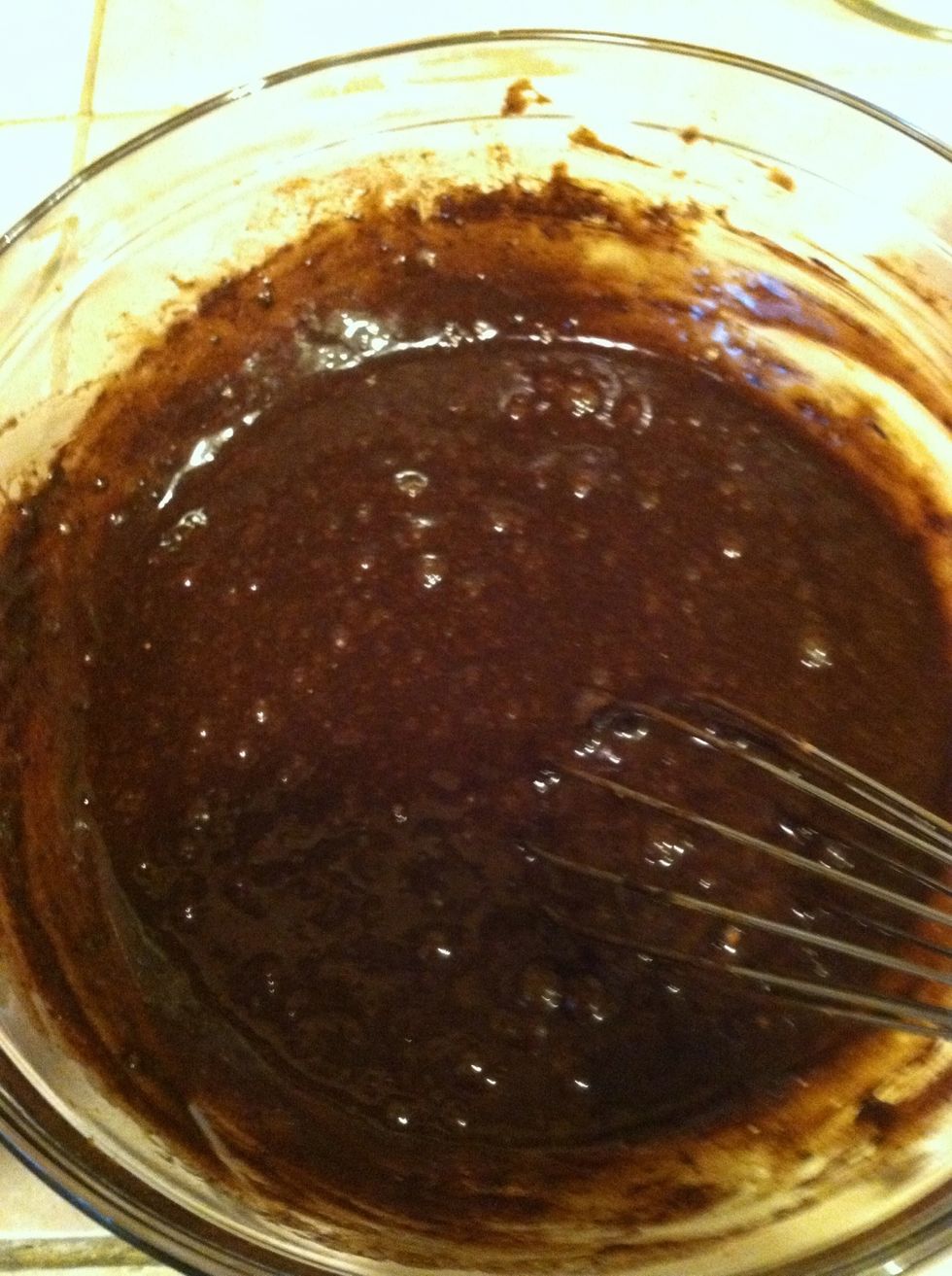 And mix
Add your flour, salt, and baking powder.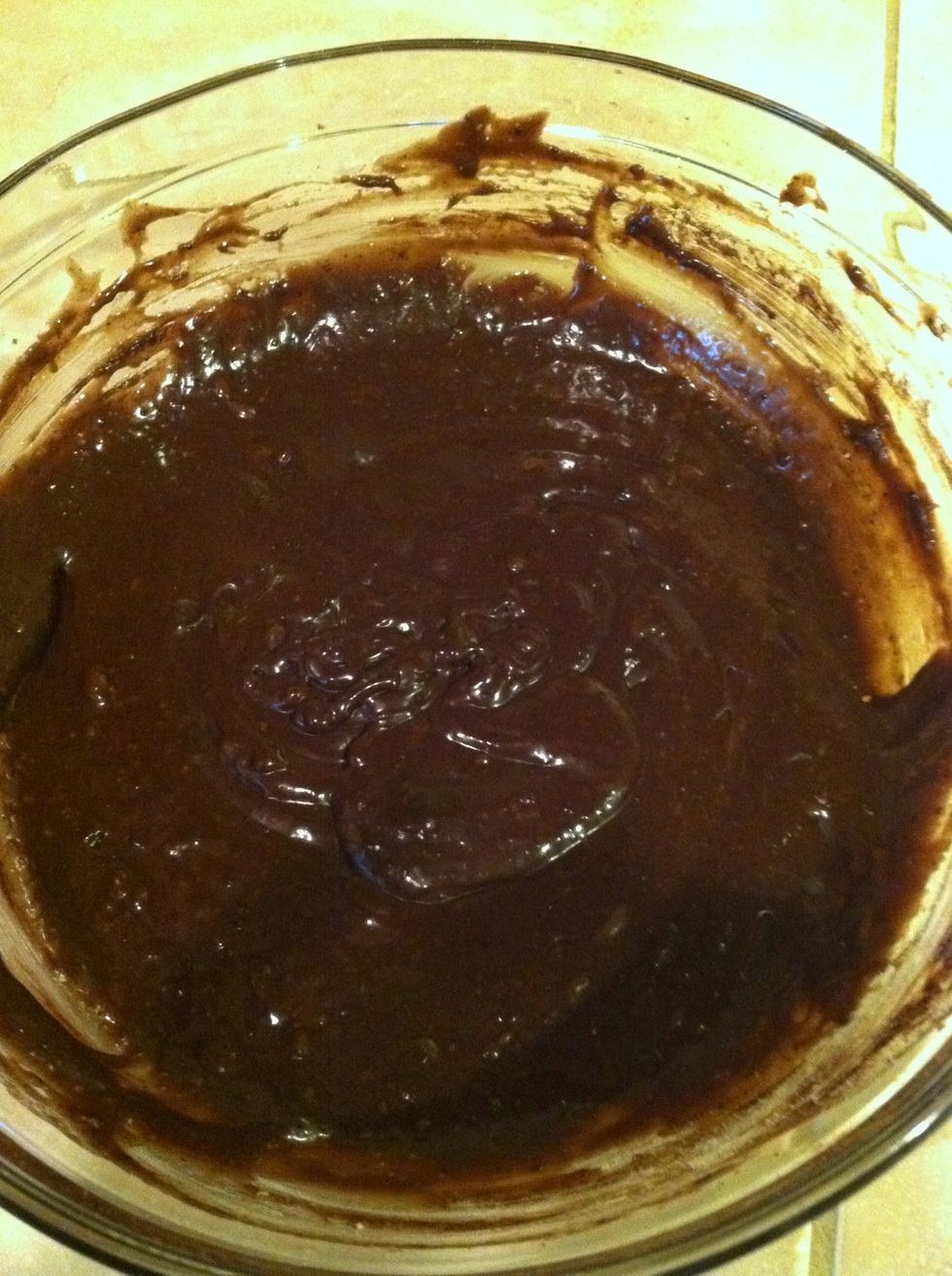 Mix well.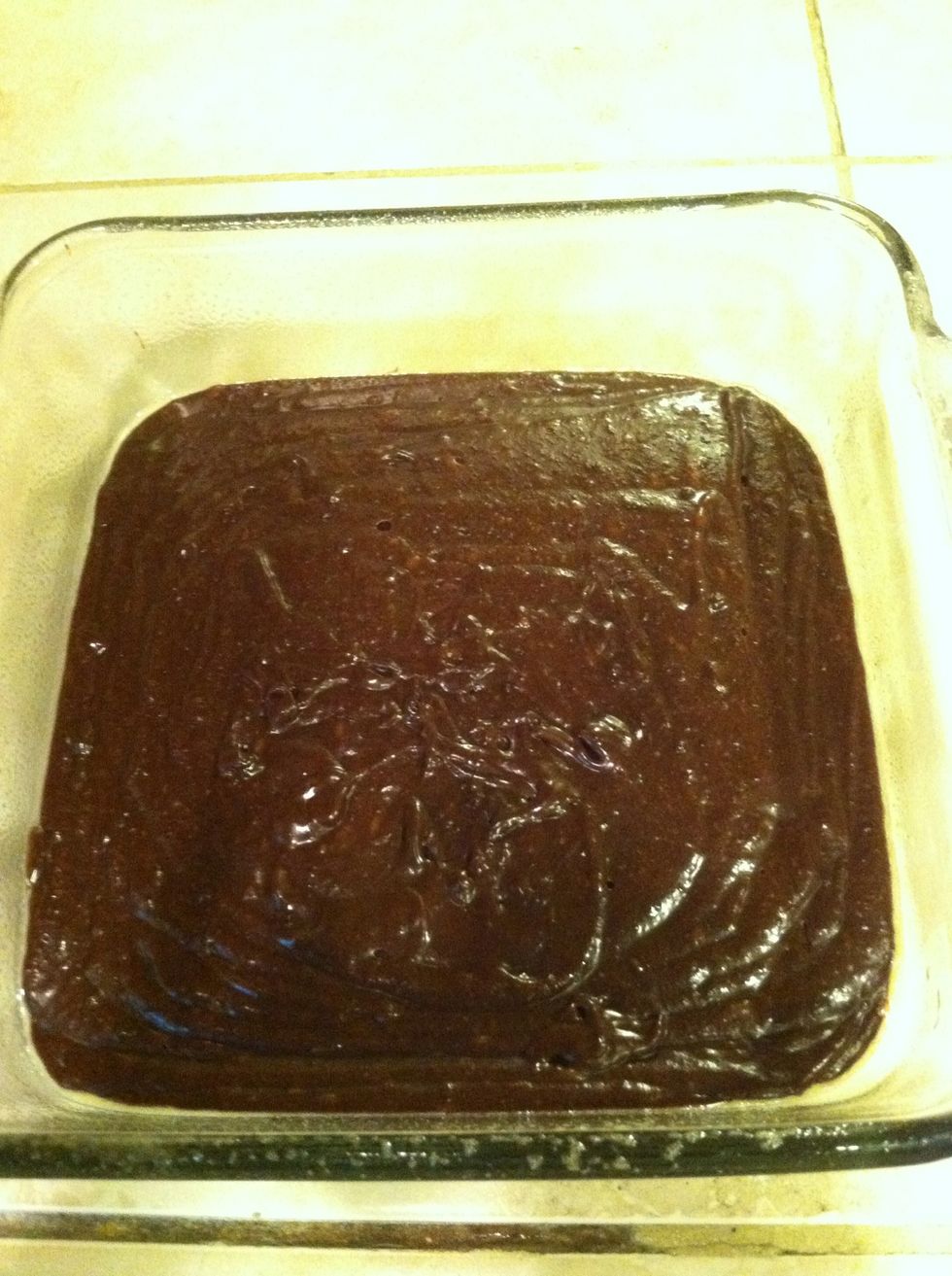 Pour into prepared baking dish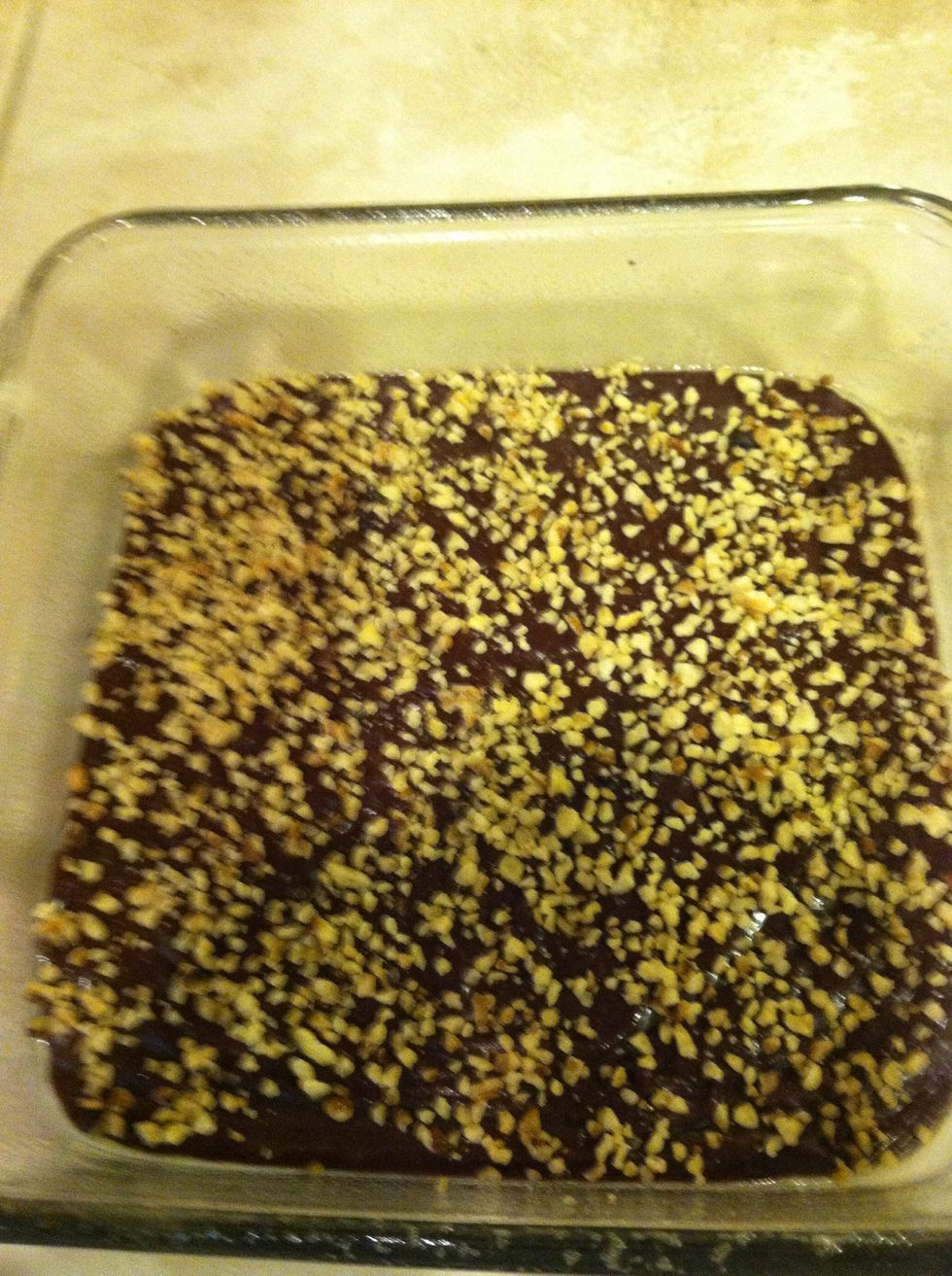 Add walnuts, and put in oven. Bake 20 mins or until toothpick comes out clean.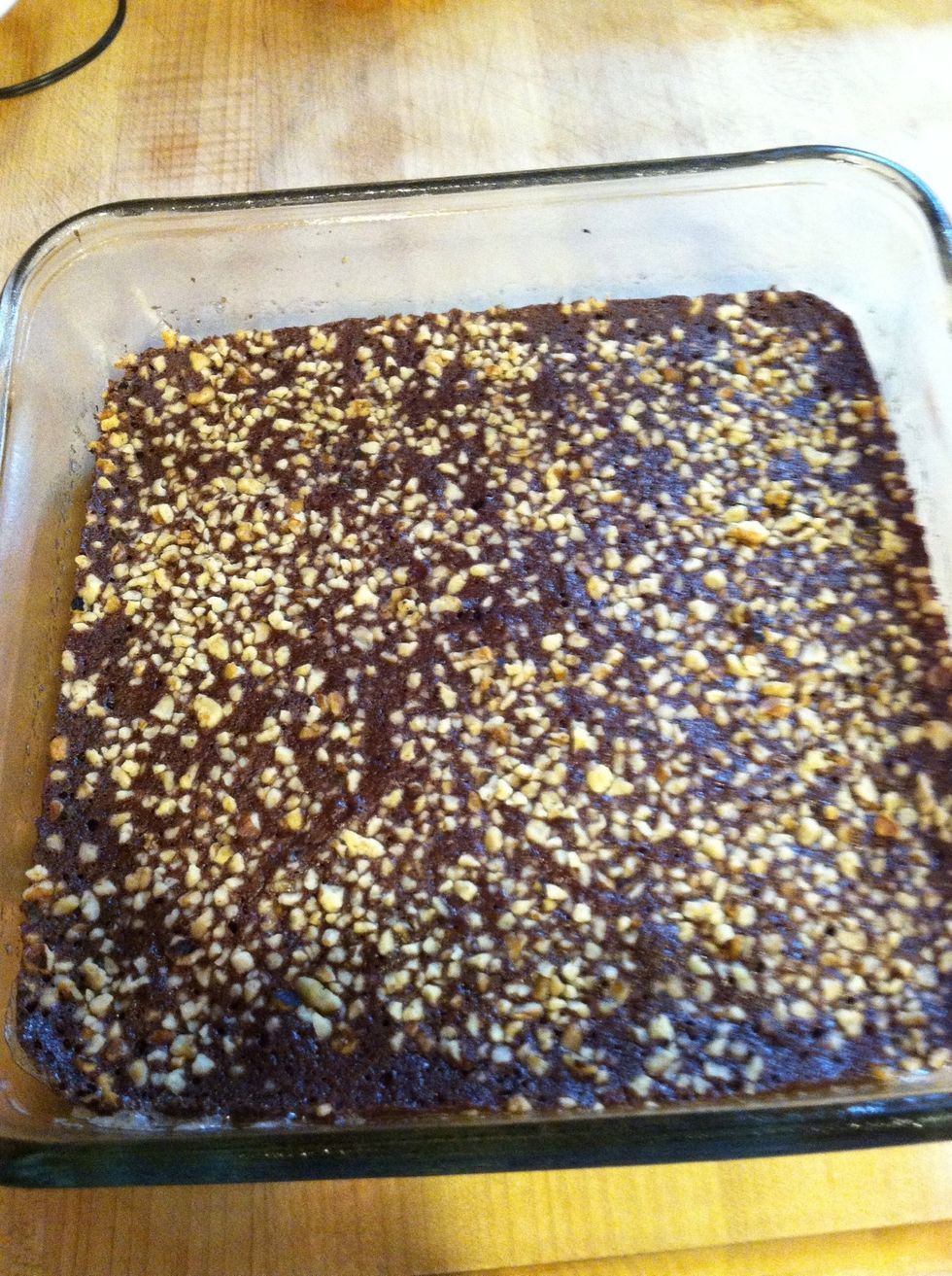 Let cool. Cut.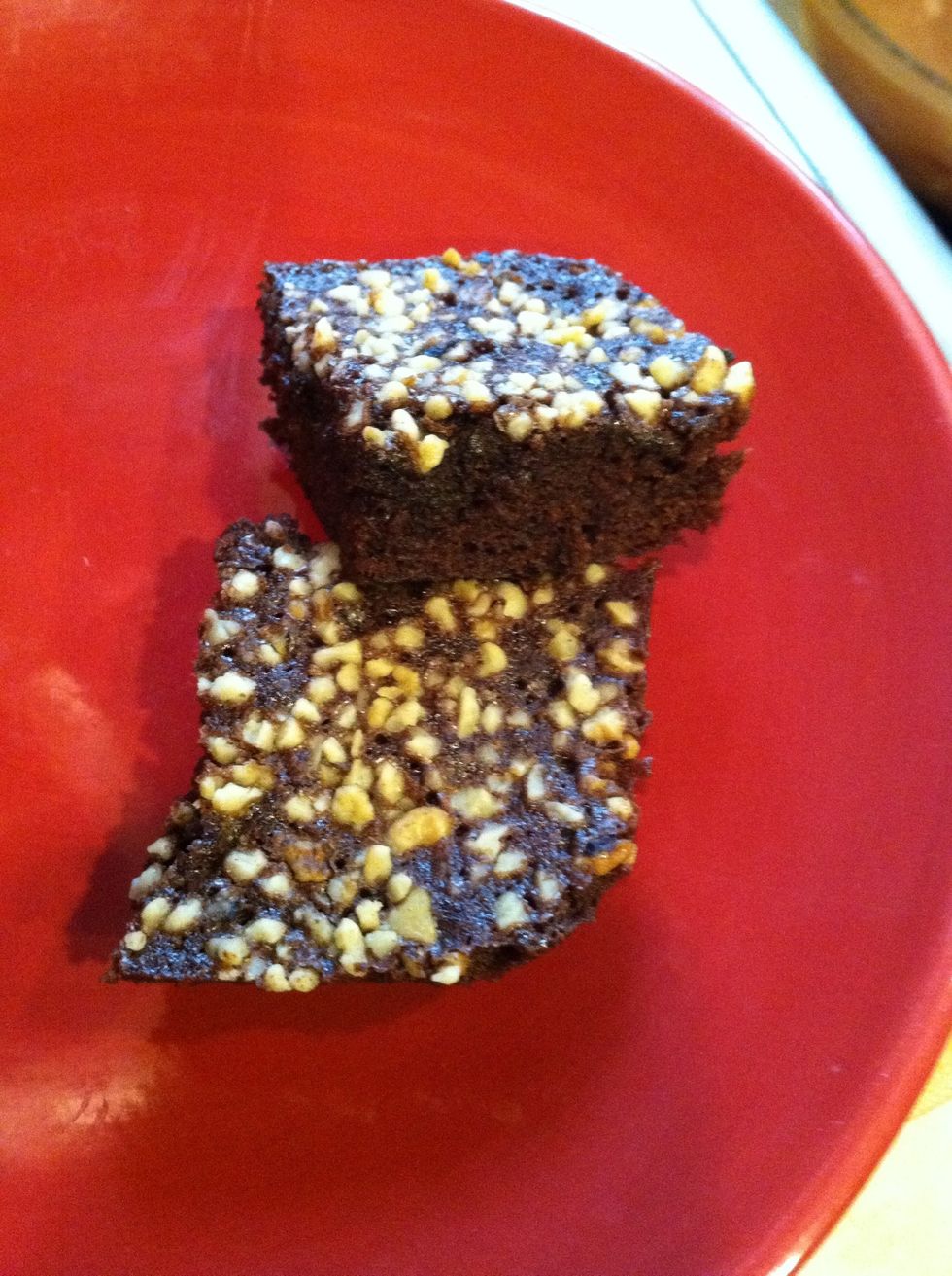 And enjoy.
1/2c Melted unsalted butter
1.0c Sugar
2.0 Room temp eggs
1.0tsp Vanilla extract
1/3c Unsweetened cocoa powder
1/2c All purpose flour
1/4tsp Salt
1/4tsp Baking powder
Baking spray/butter for baking dish
Optional
Walnuts for topping