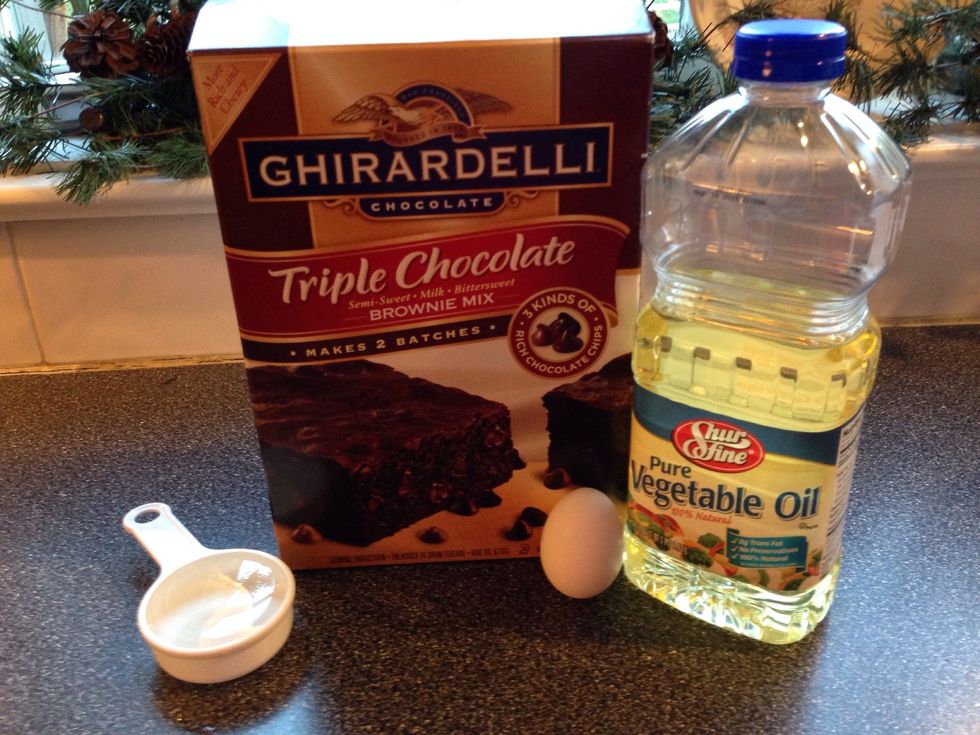 Gather all ingredients. ( 1 pouch mix, 1/3 cup water, 1/3 cup vegetable oil, and 1 egg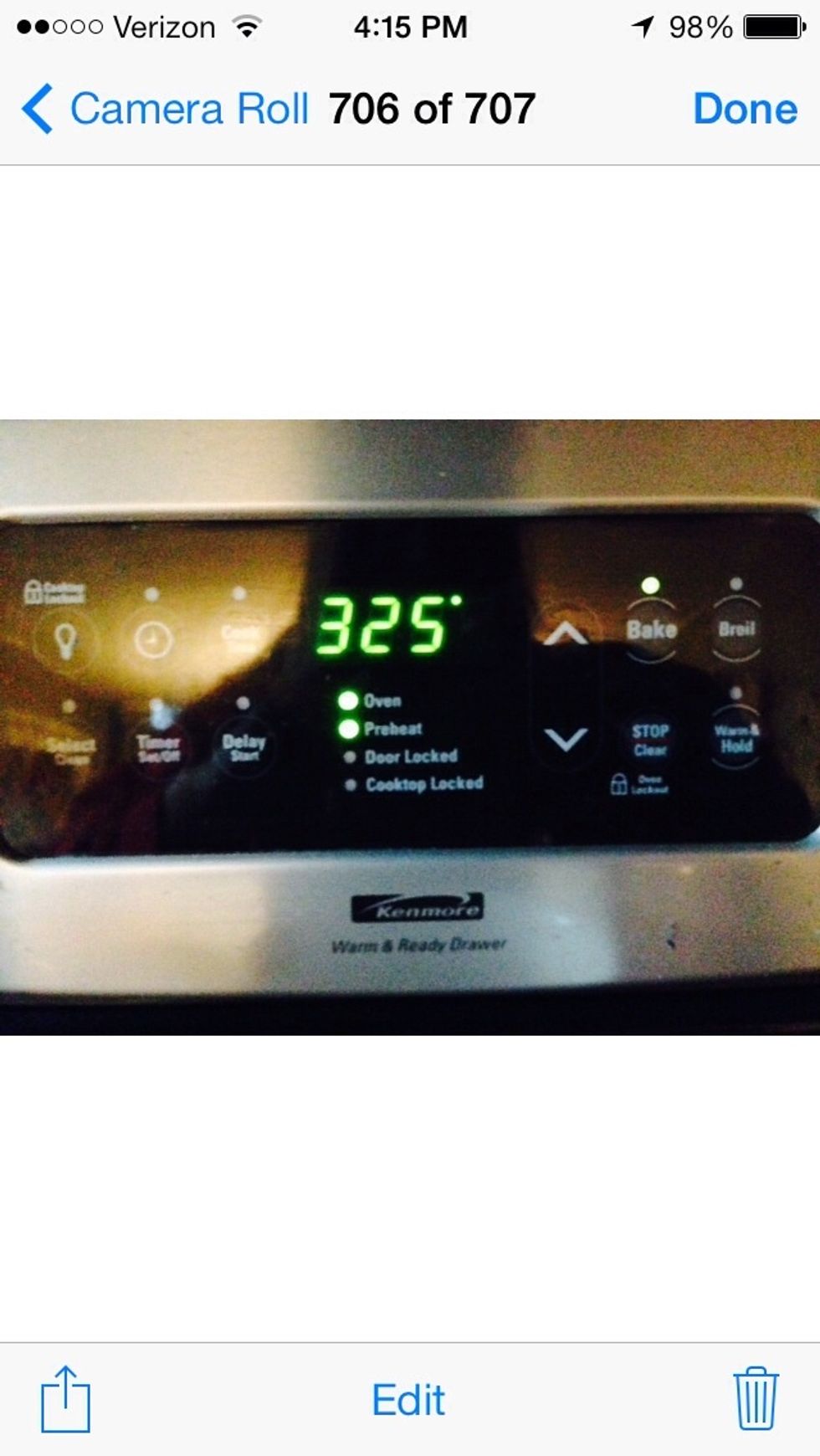 Before the cooking process, preheat the oven to 325 degrees.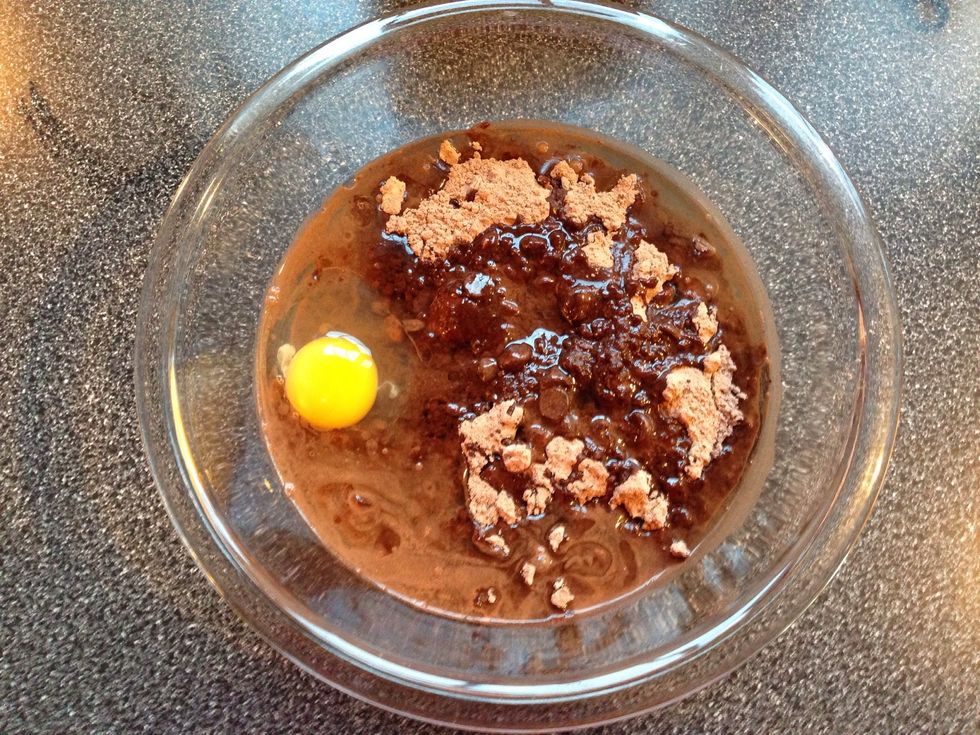 Combine all ingredients.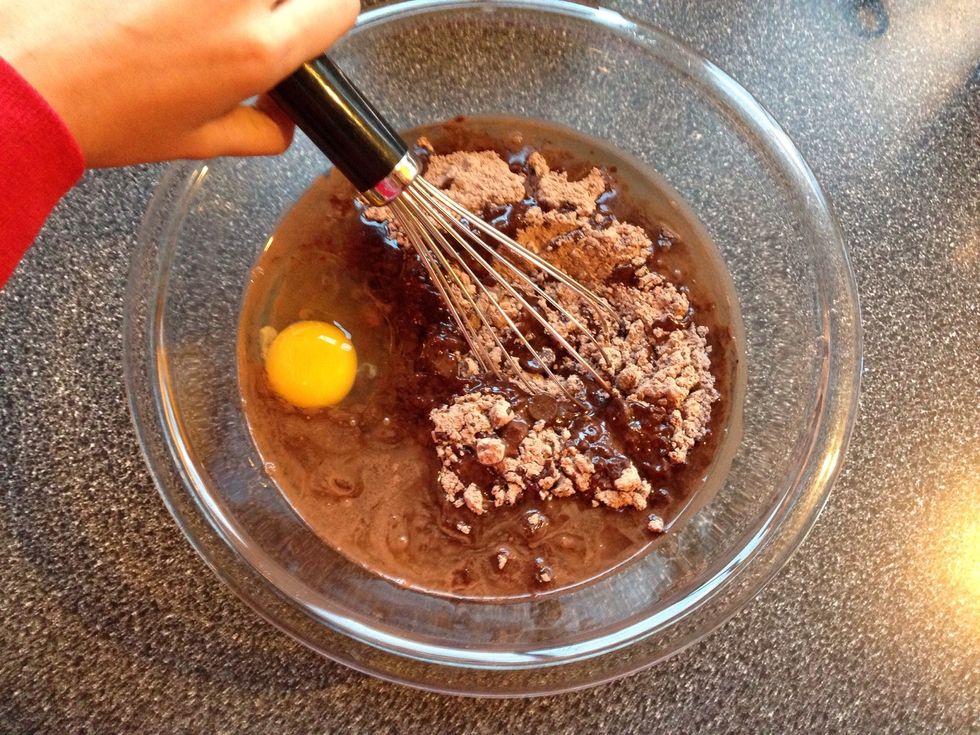 Mix ingredients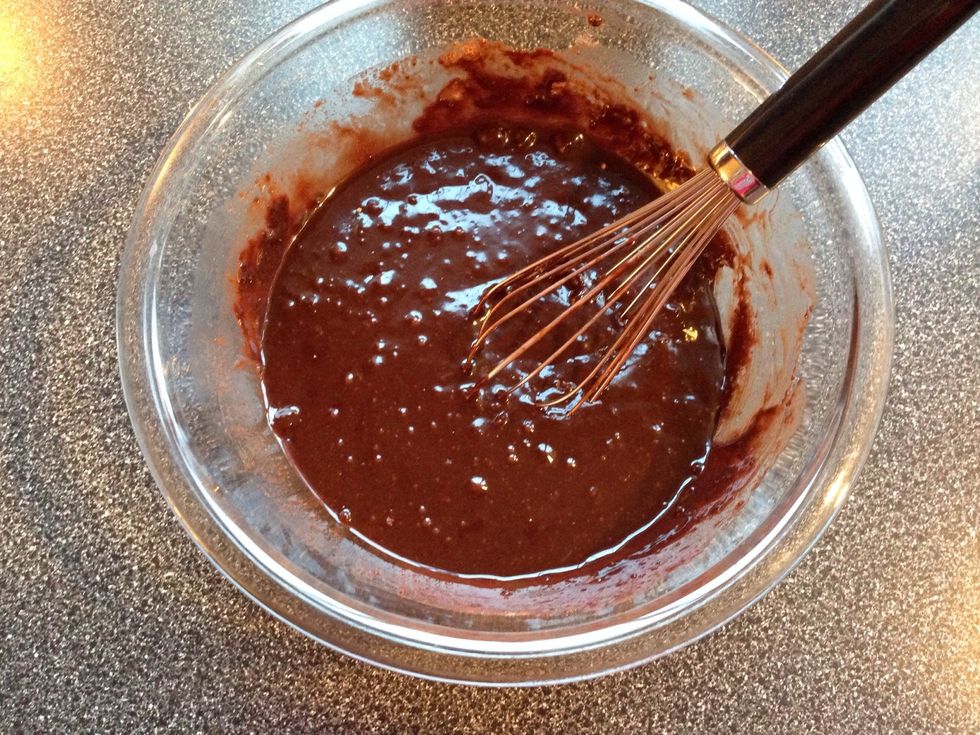 Stir until fully mixed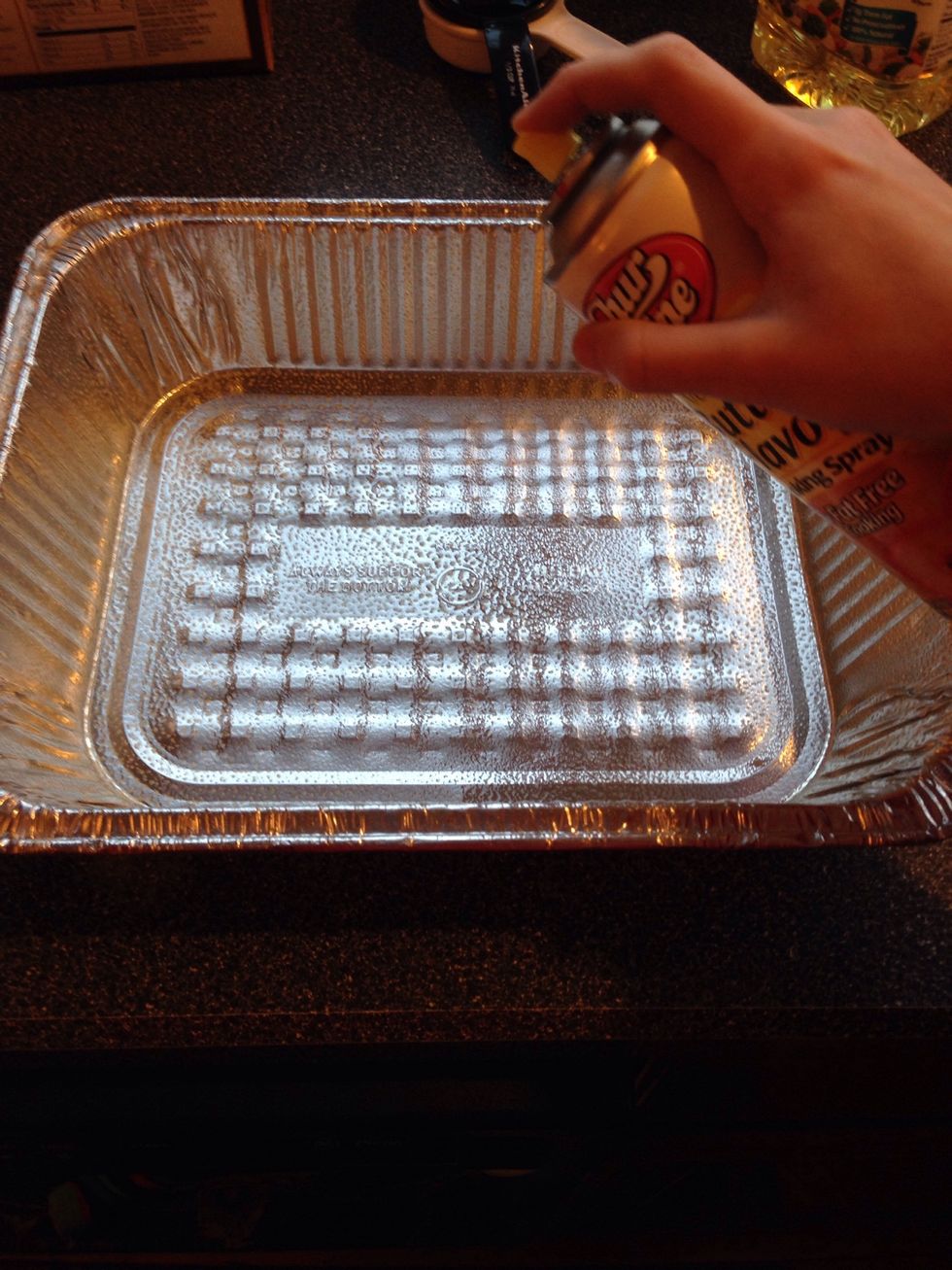 Before pouring brownie mix in pan, spray pan with cooking spray.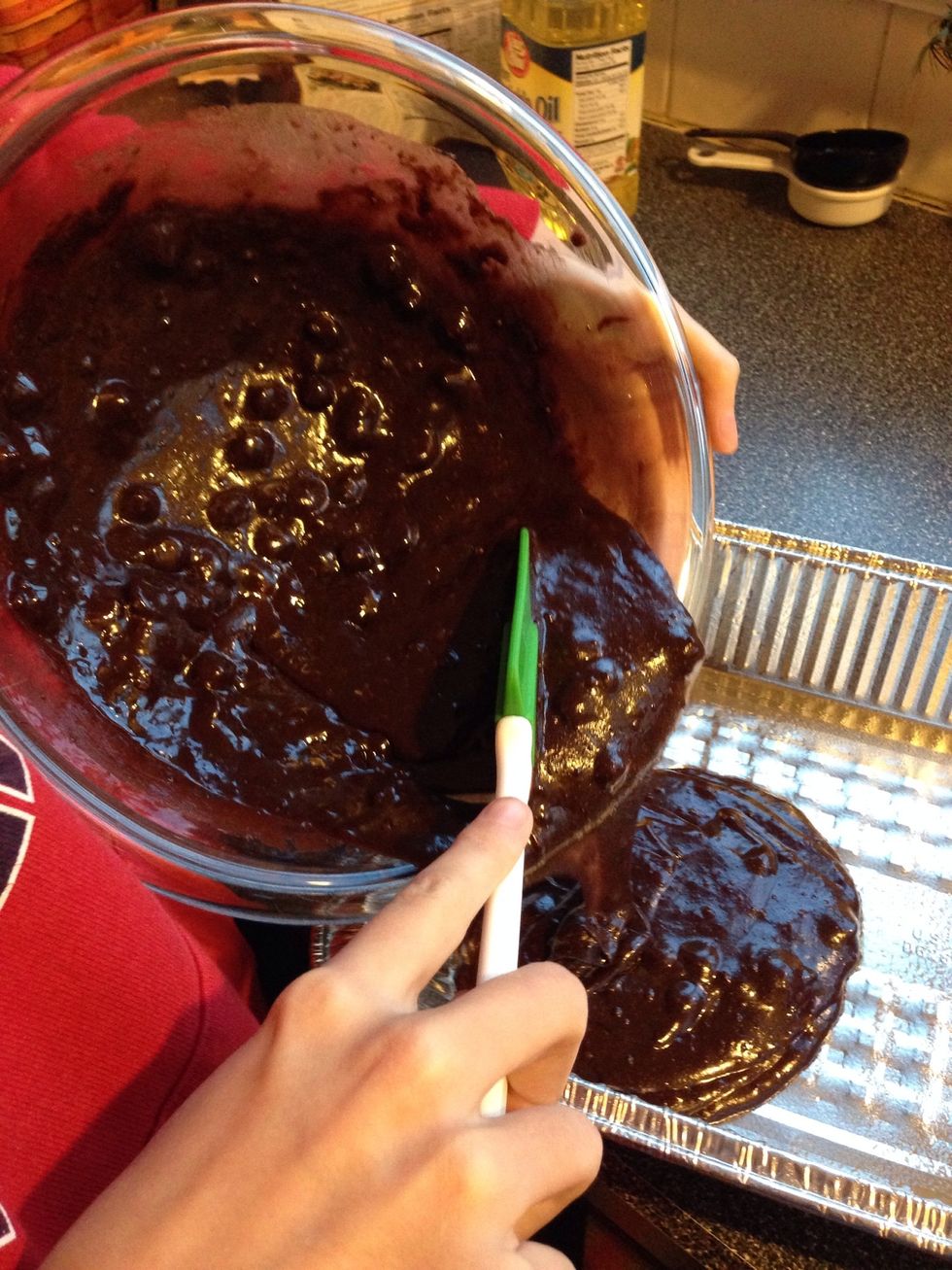 Pour brownie mix in pan.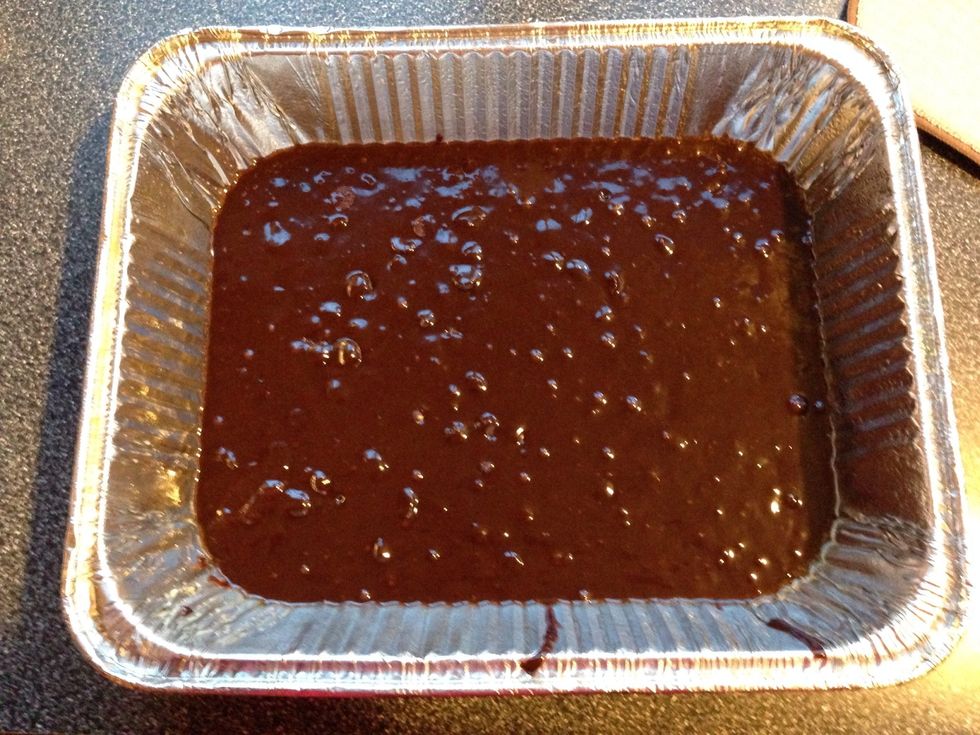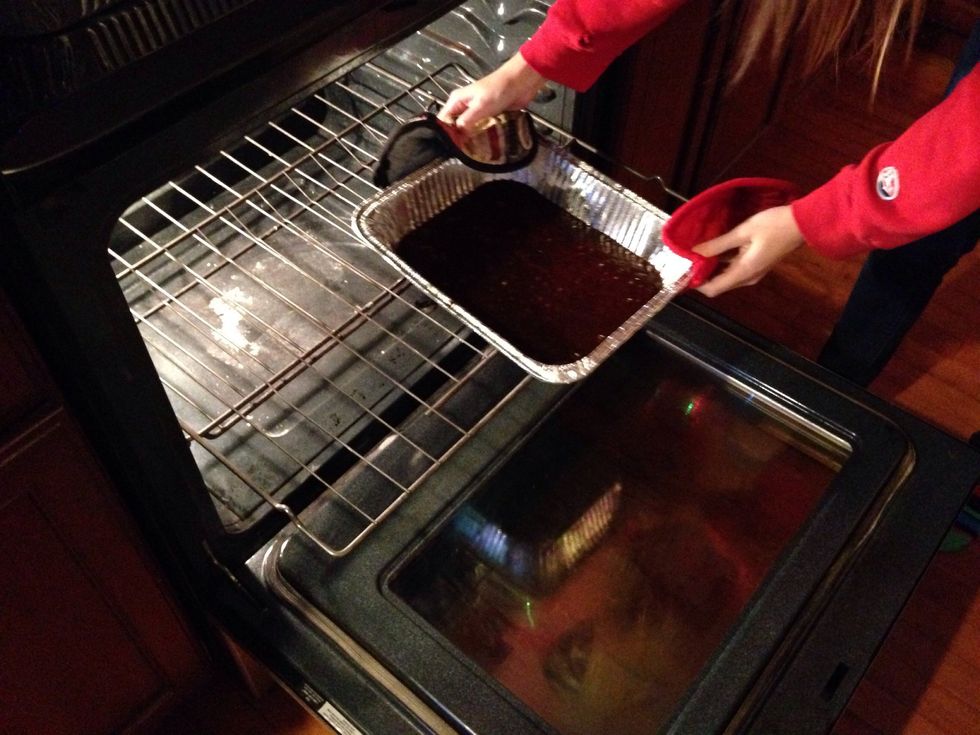 Place brownies in oven.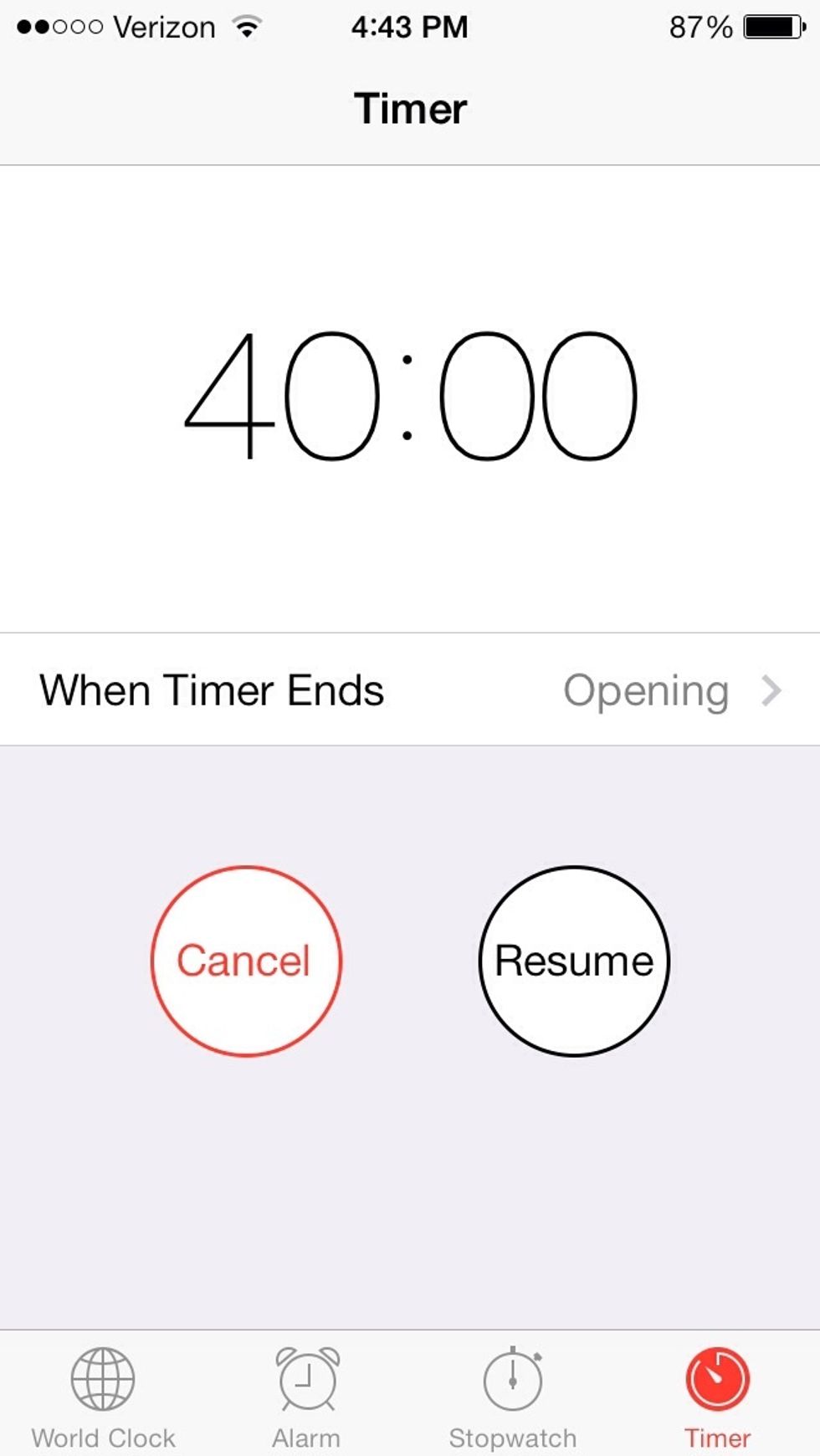 Wait for 40 minutes for the brownies to cook.
Take brownies out of oven and enjoy!!!
8x10 cooking pan
Wire whisk
Mixing bowl
Oven