Get supplies and ingredients and wash hands. Preheat oven to 350 degrees and either spray or grease the 10 X 13 pan.
Mix wet ingredients (cocoa,butter,and water).
Mix wet and dry ingredients for 2 minutes.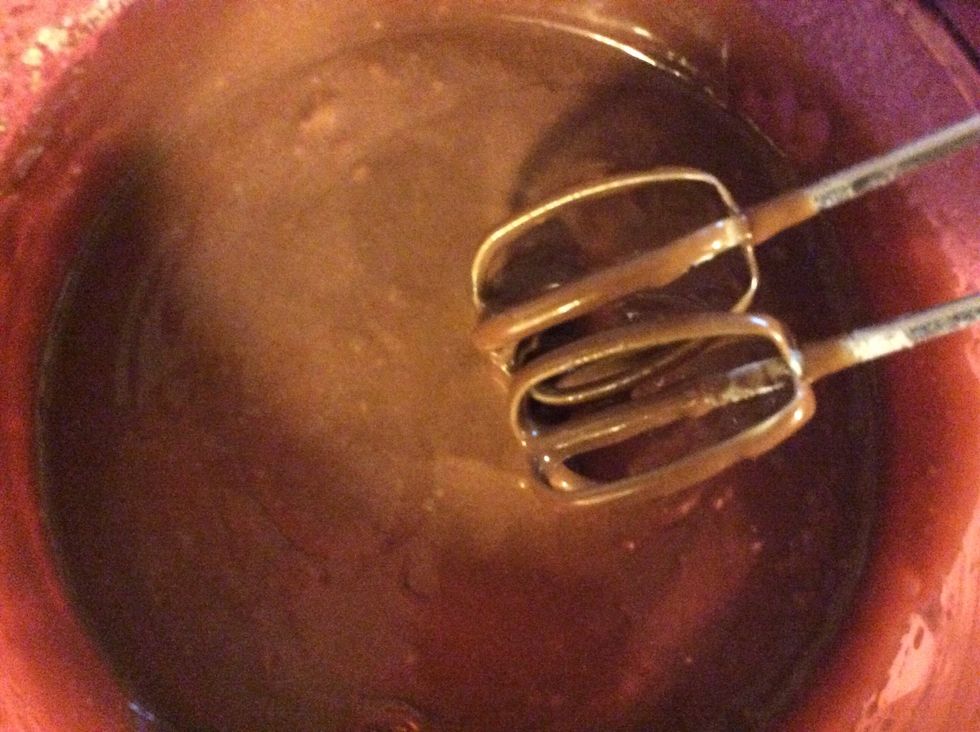 Mix until you get a batter consistency.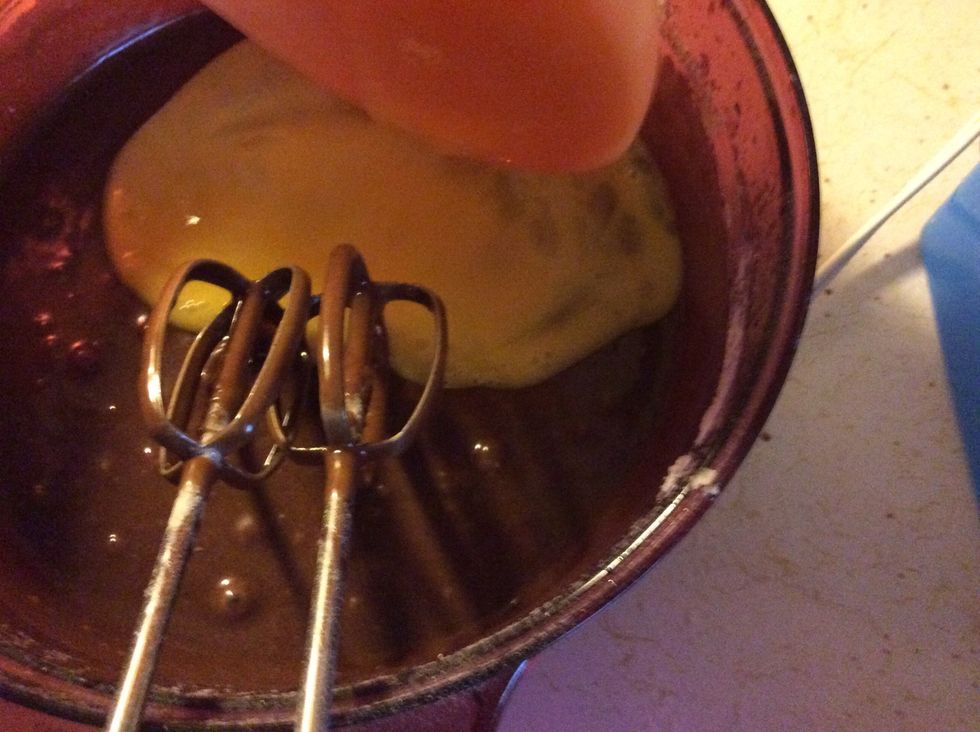 Break eggs into another bowl and beat eggs. Add beaten eggs to batter.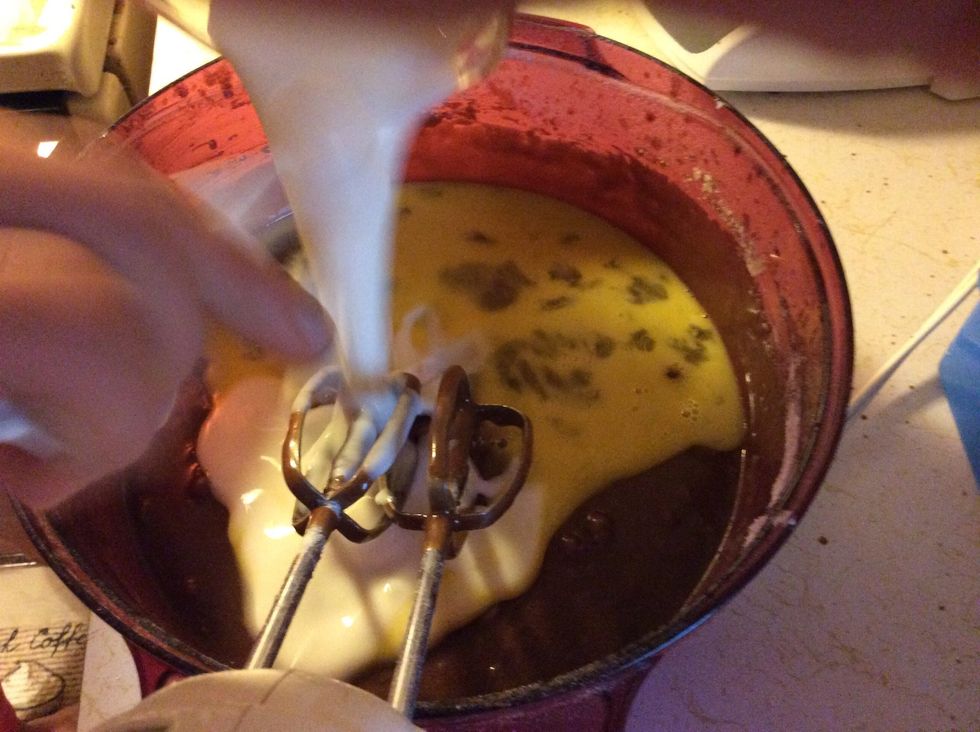 Add buttermilk, baking soda, and vanilla extract to batter mixture.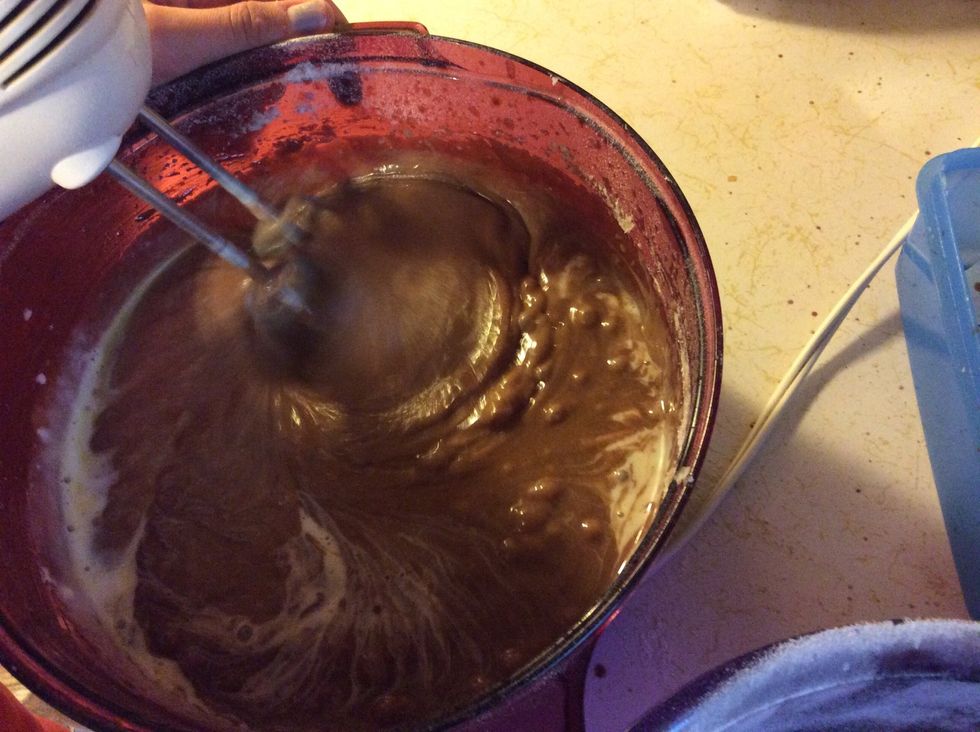 Mix for 2 minutes.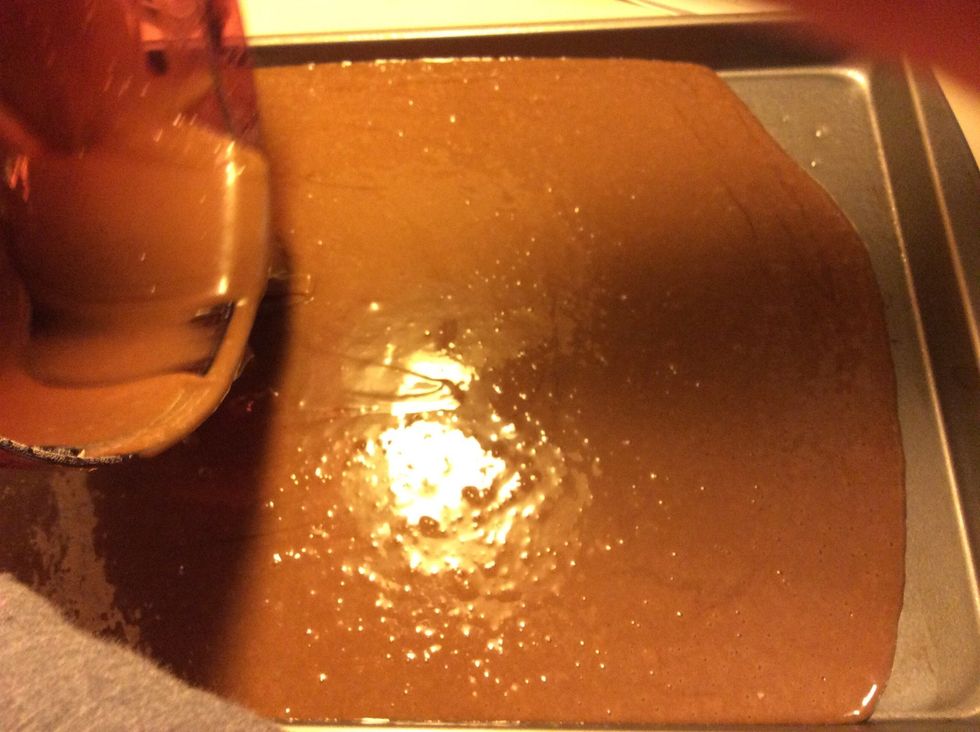 Pour batter into a pan.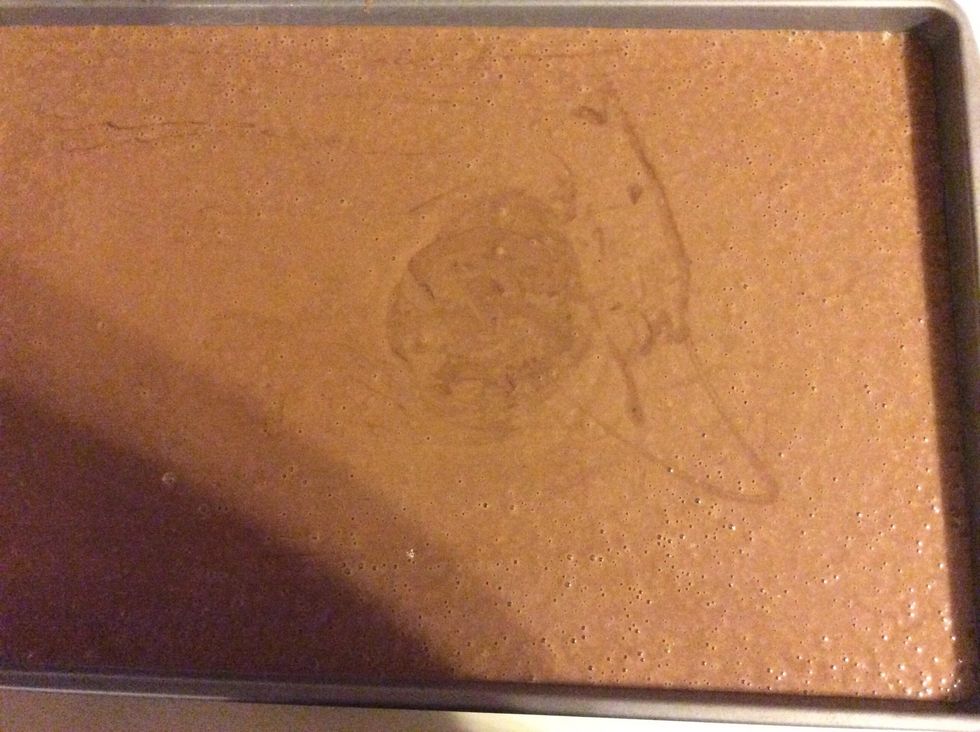 Spread out evenly.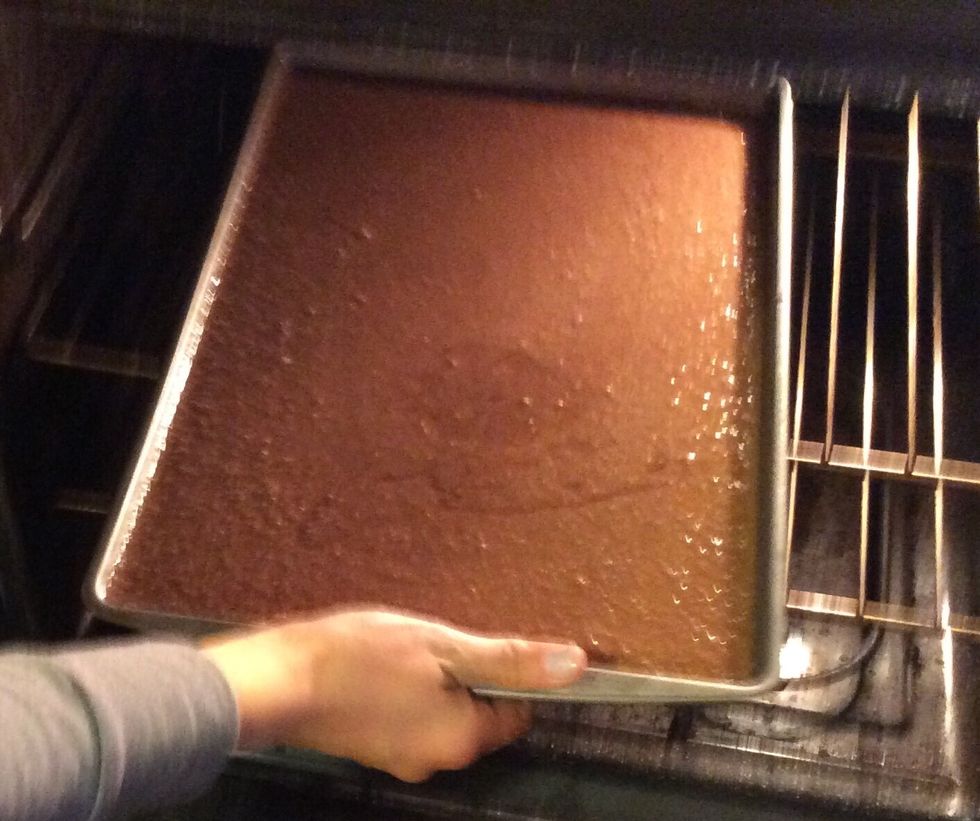 Put batter in the oven.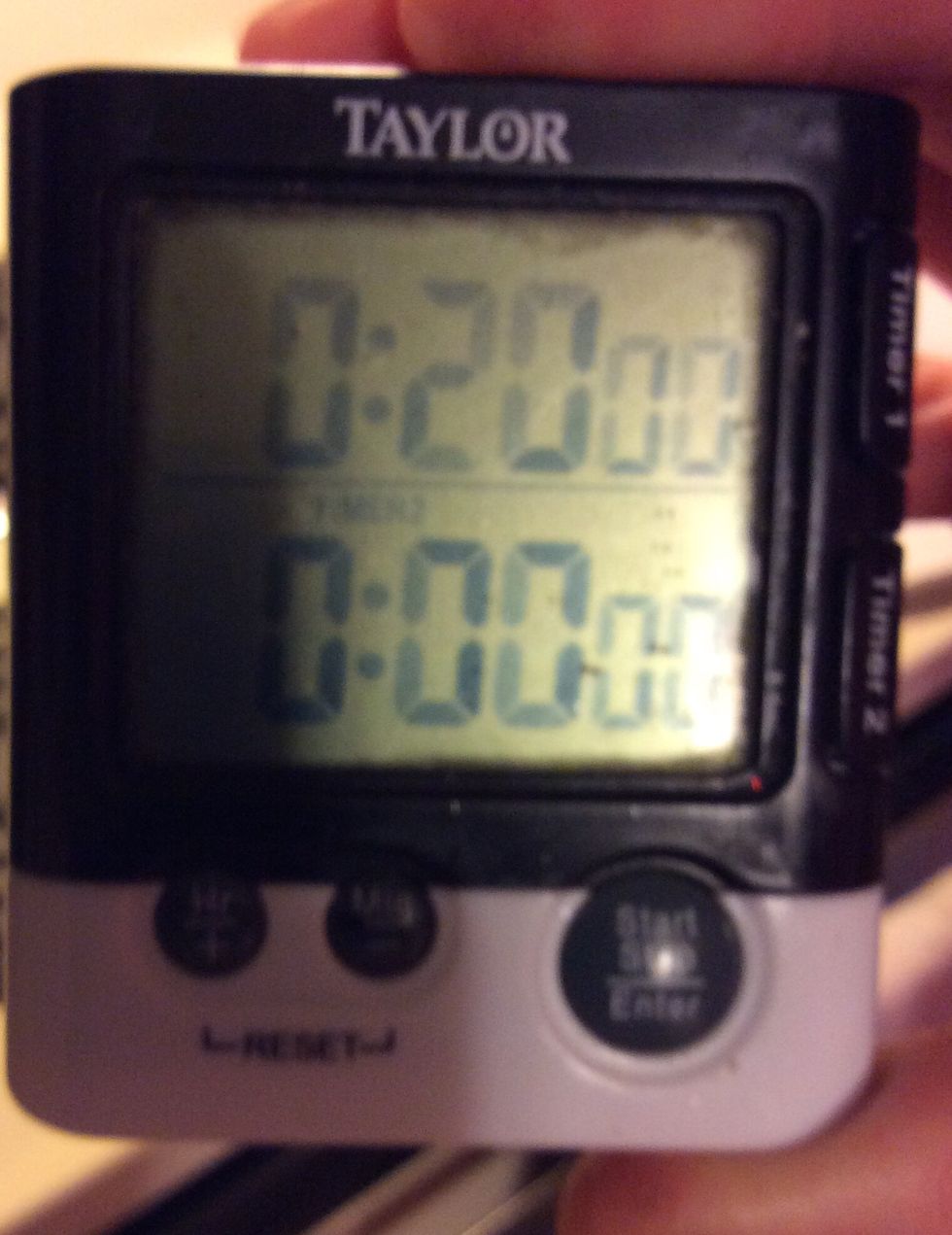 Set timer for 20 minutes.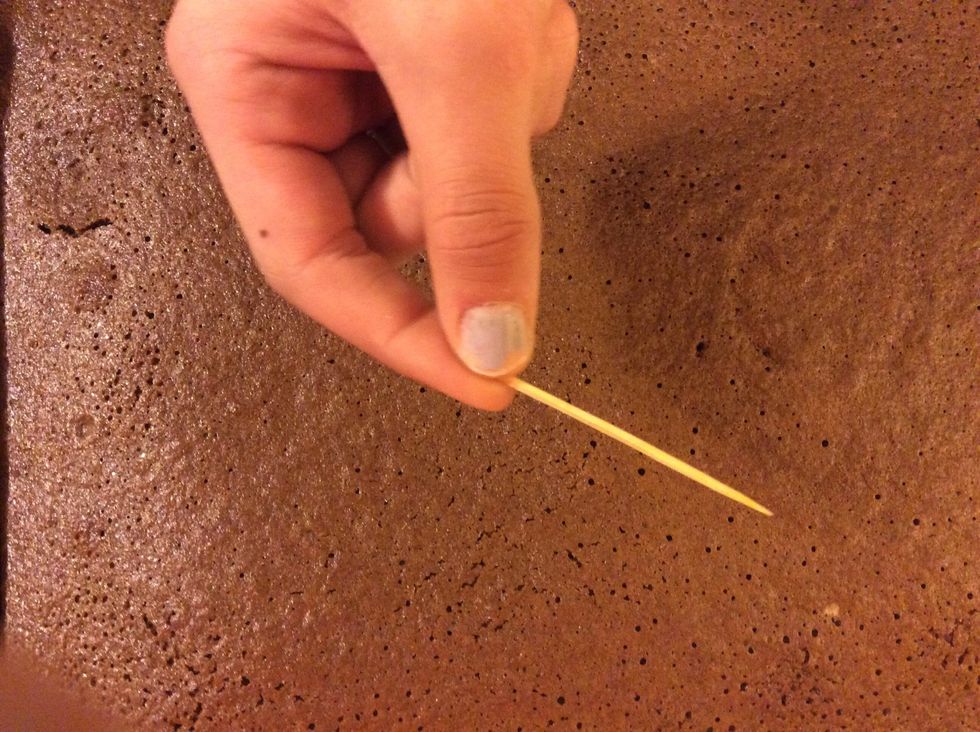 When toothpick comes out clean there done. While cooling make frosting.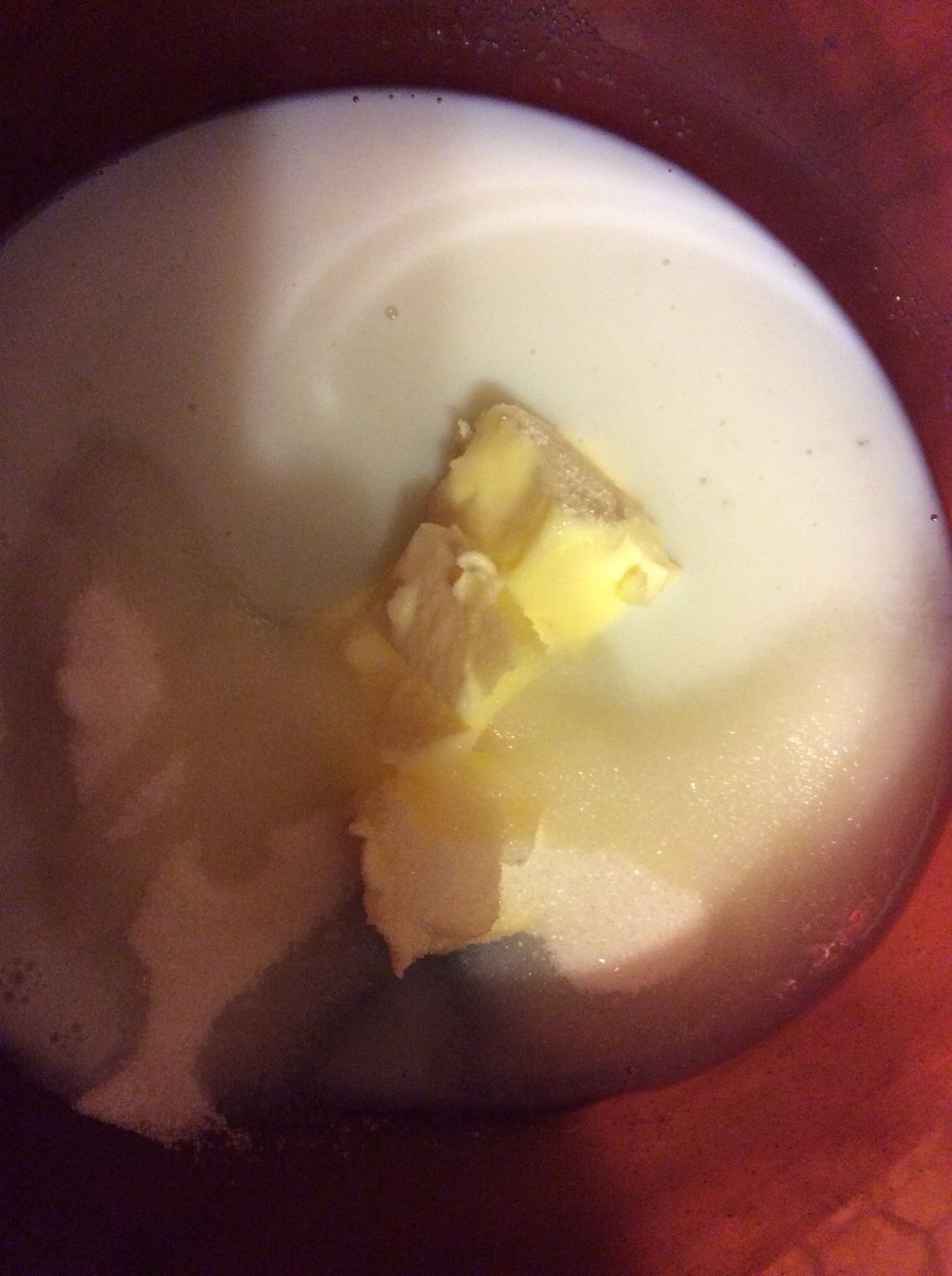 Mix butter,milk,sugar and boil for 2 minutes.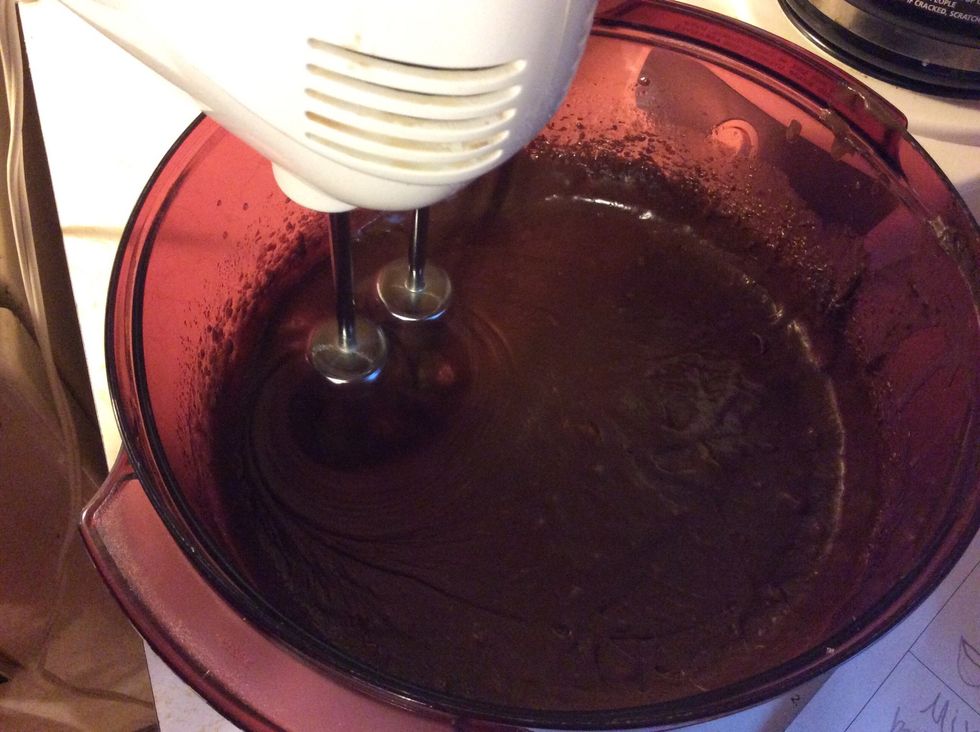 Beat until frosting consistency.
Spread frosting out on brownies.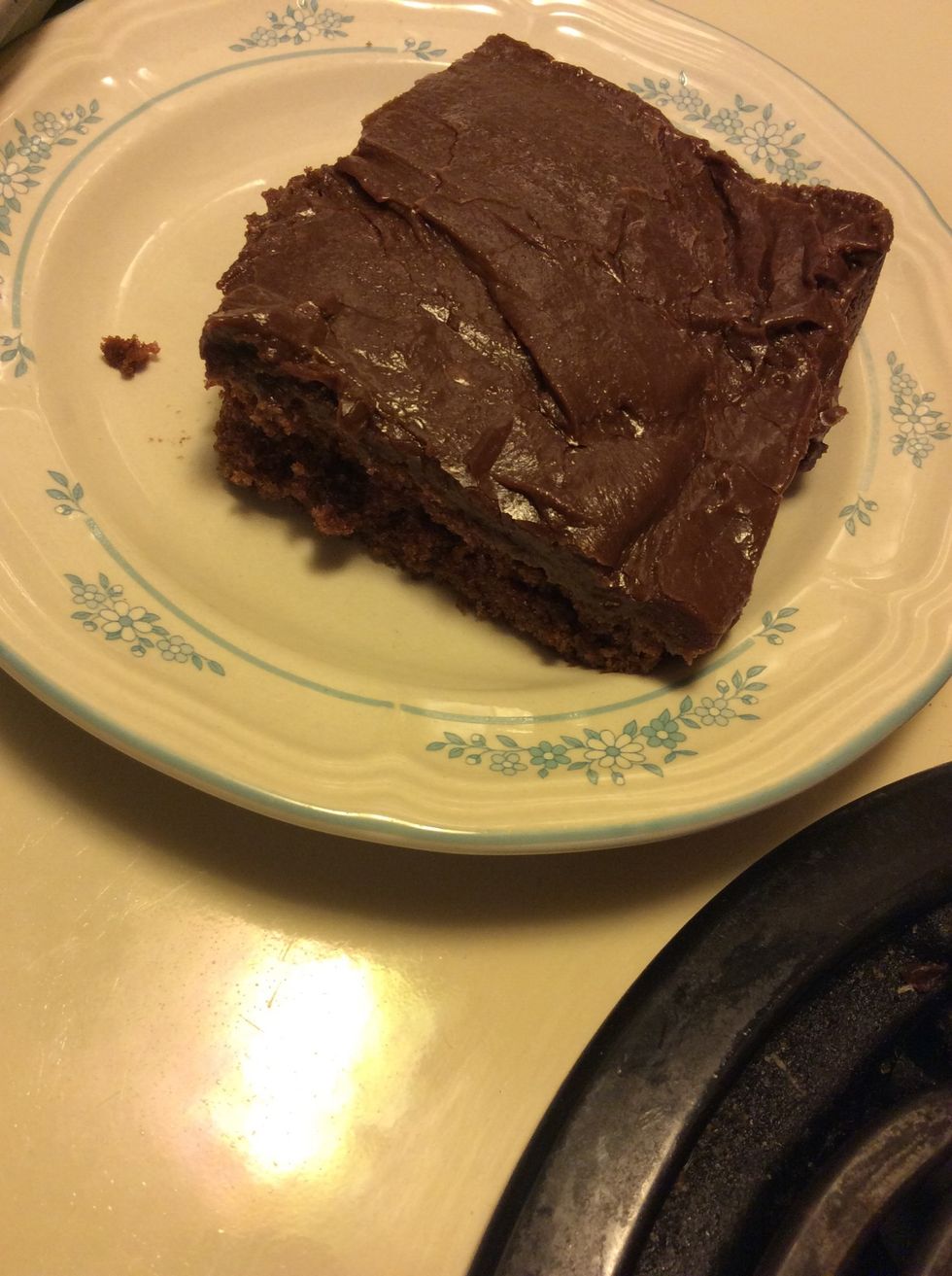 Let frosting set and cut.
2.0c flour
2.0c sugar
2.0 sticks margine
1.0c Water
4.0Tbsp Cocoa
2.0 Eggs (beaten)
1/2c Buttermilk
1.0tsp Baking soda
1.0tsp Vanilla extract