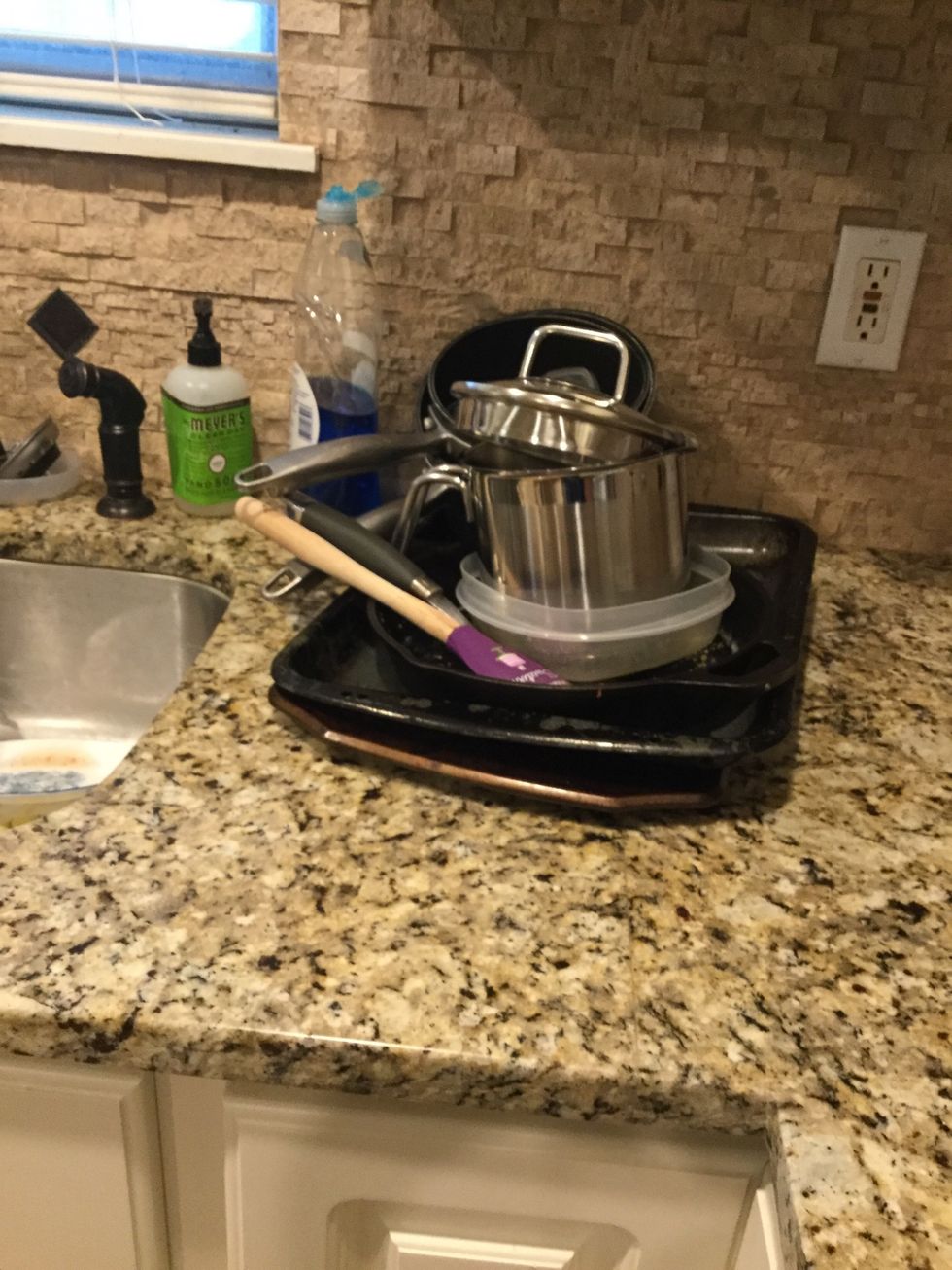 Start with a clean kitchen. Wash dishes.
Ta da! Leave the water in the sink. Clear and wipe down the counters and stovetop.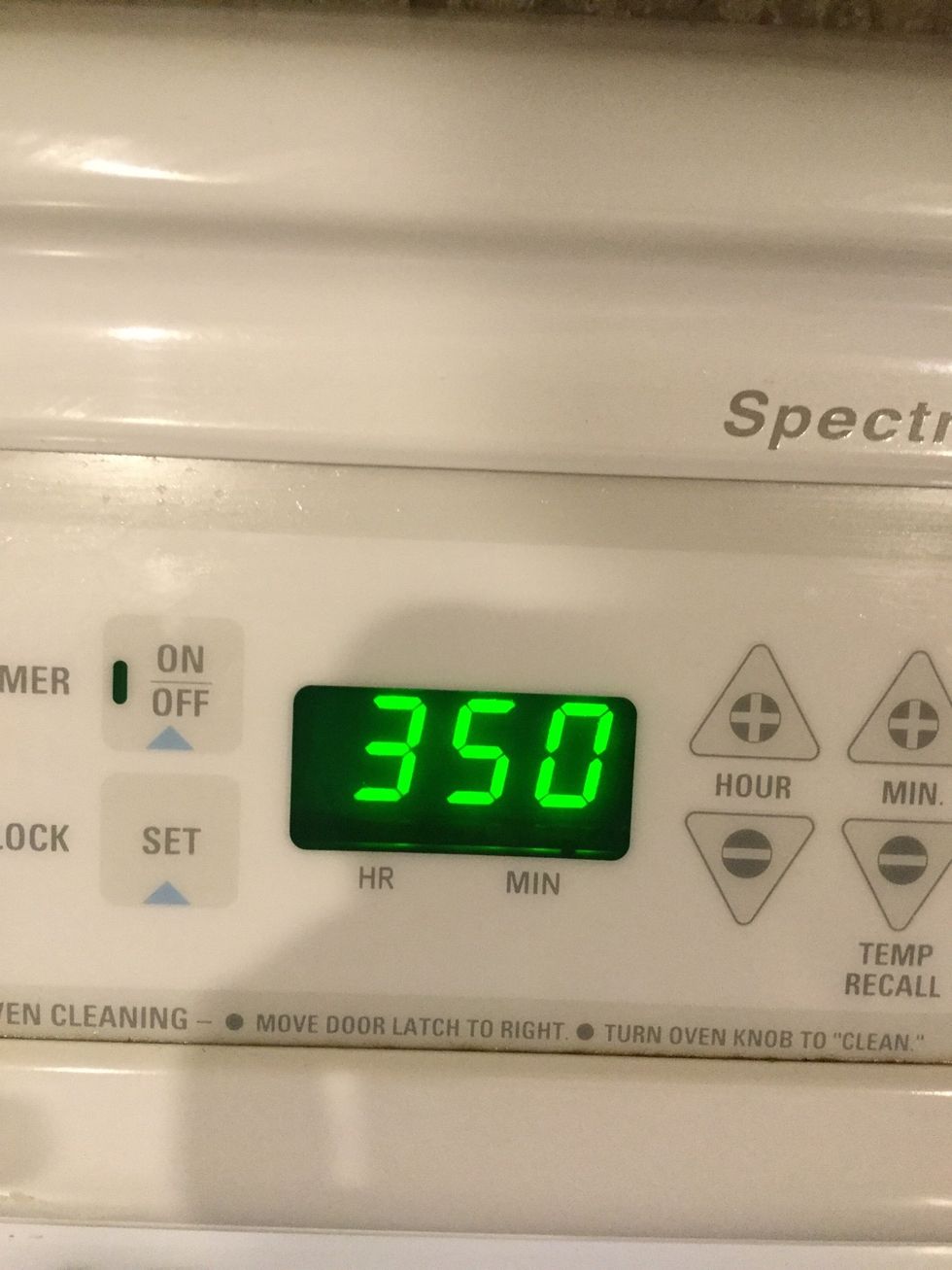 Preheat oven to 350 degrees Fahrenheit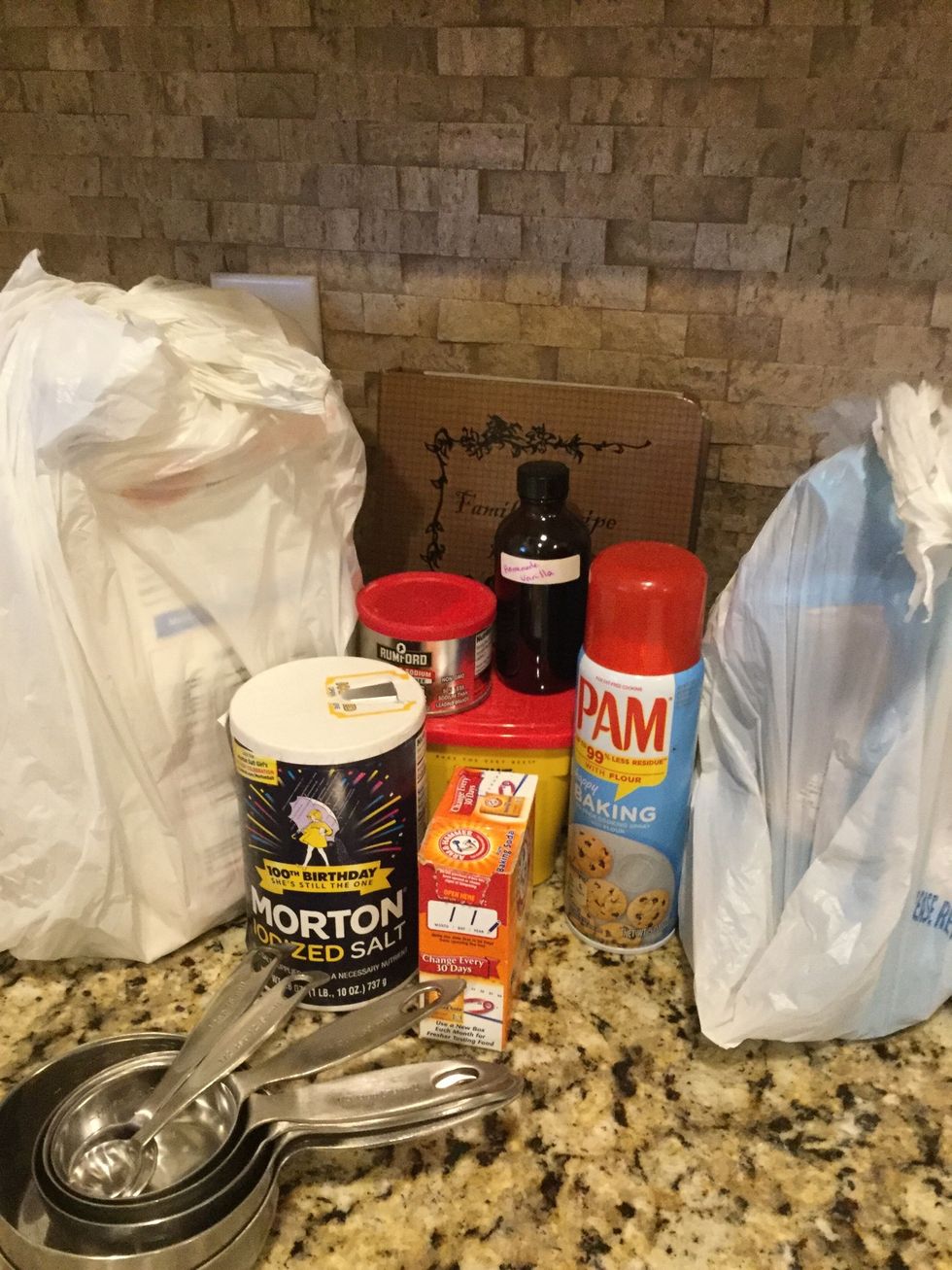 Gather ingredients. (Not all are shown.)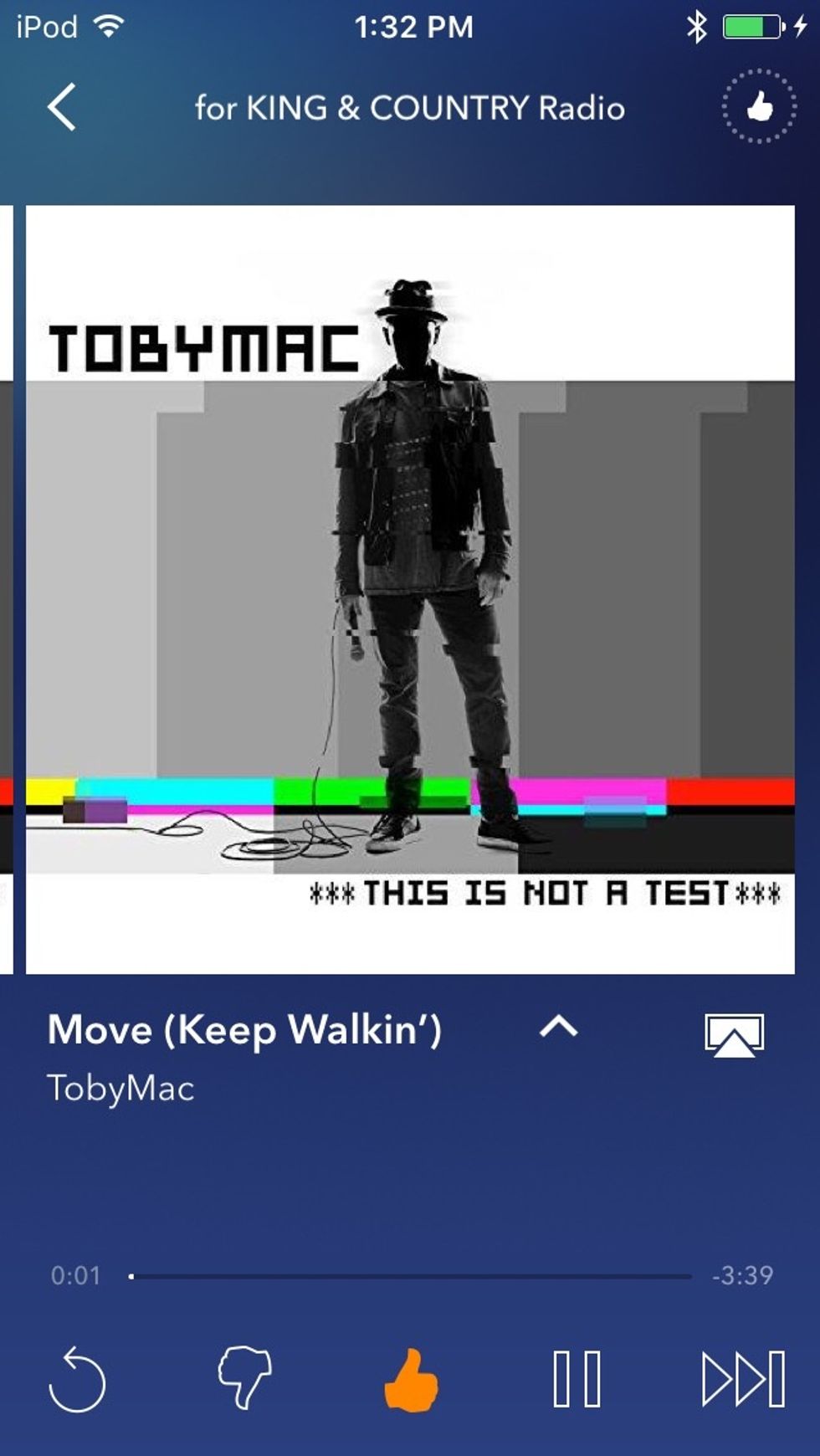 Put on one of your favorite songs.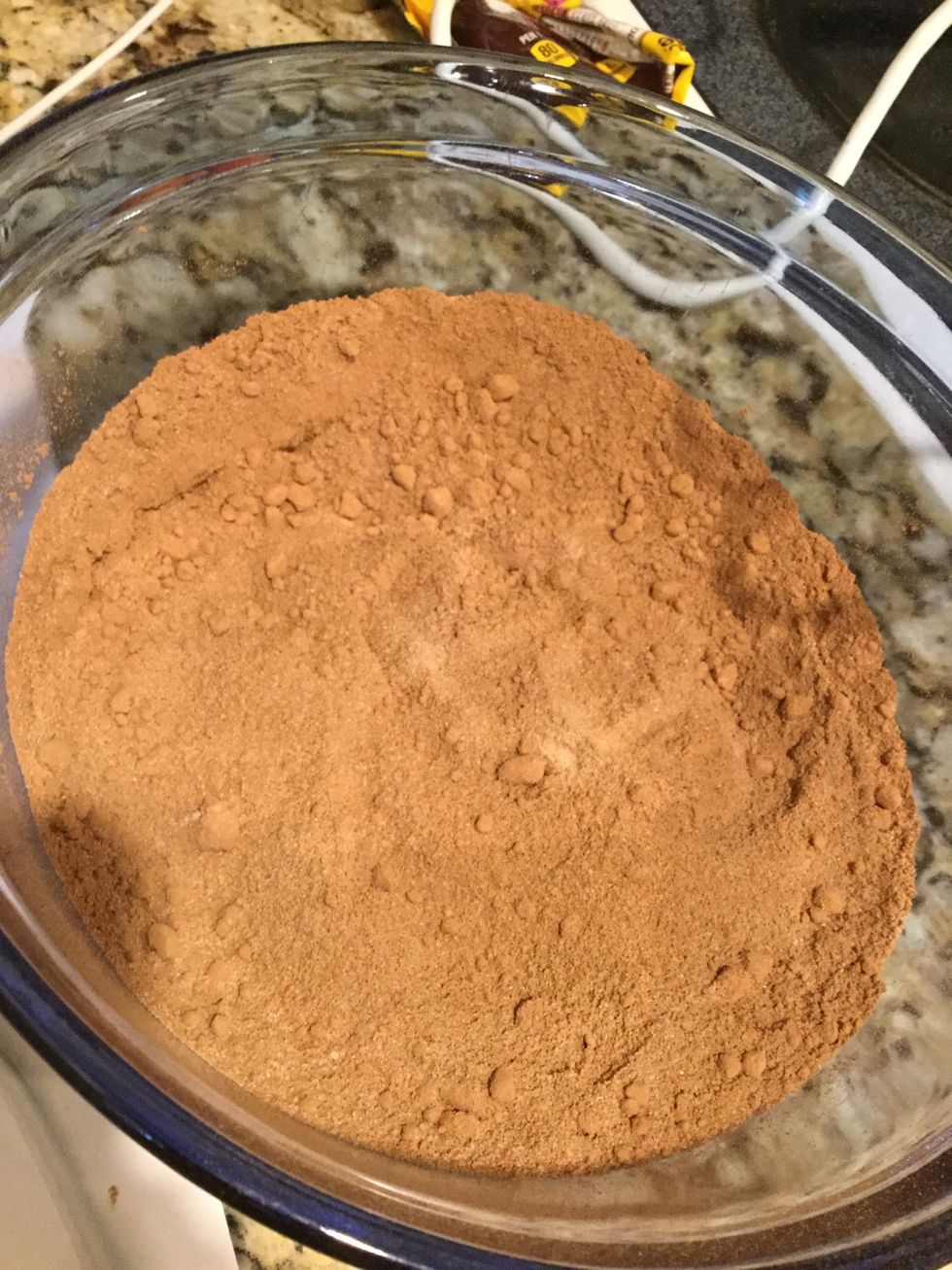 Mix sugar and cocoa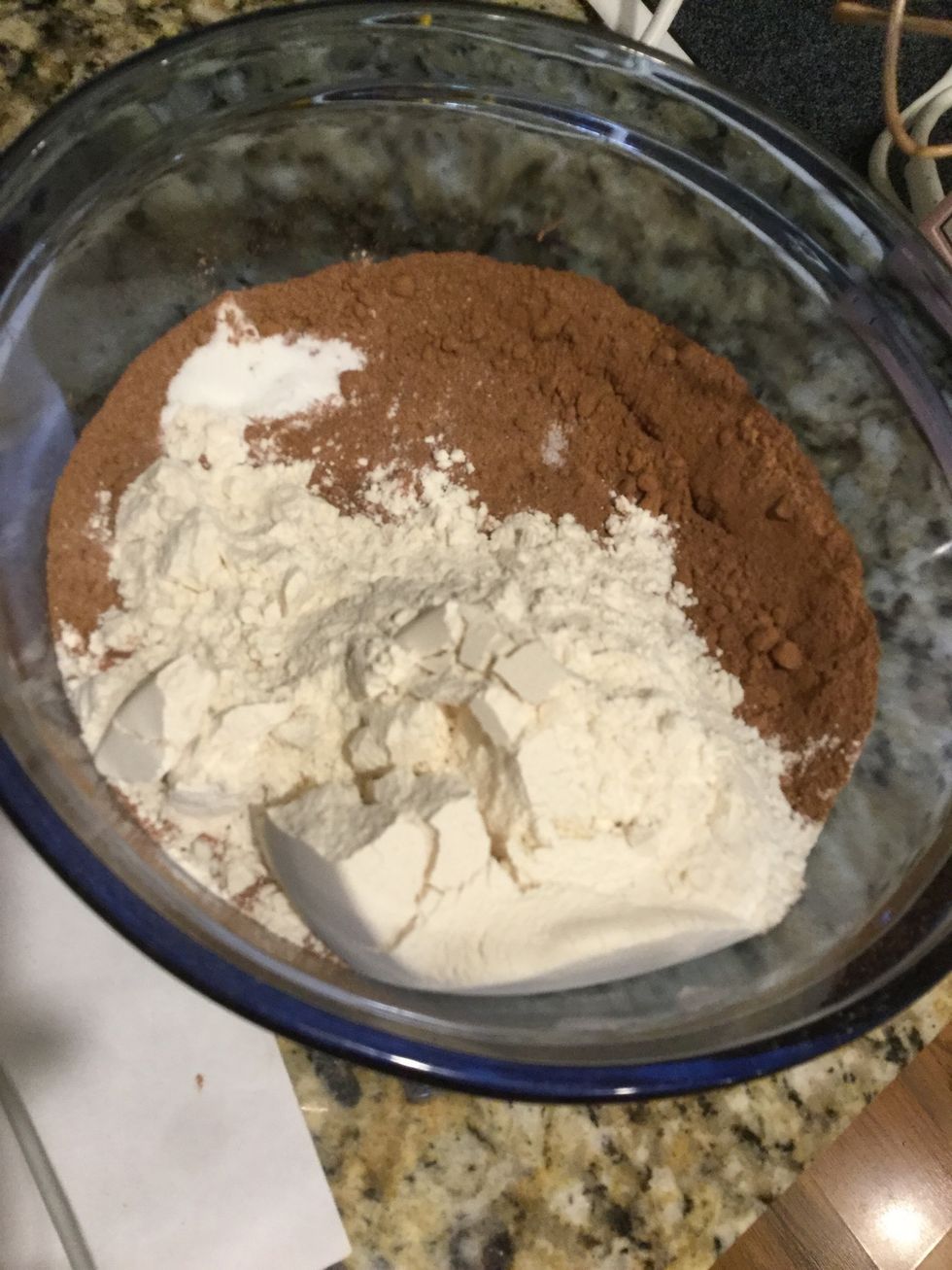 Add baking powder, salt, and flour and mix.
Add water and vanilla (don't mix yet)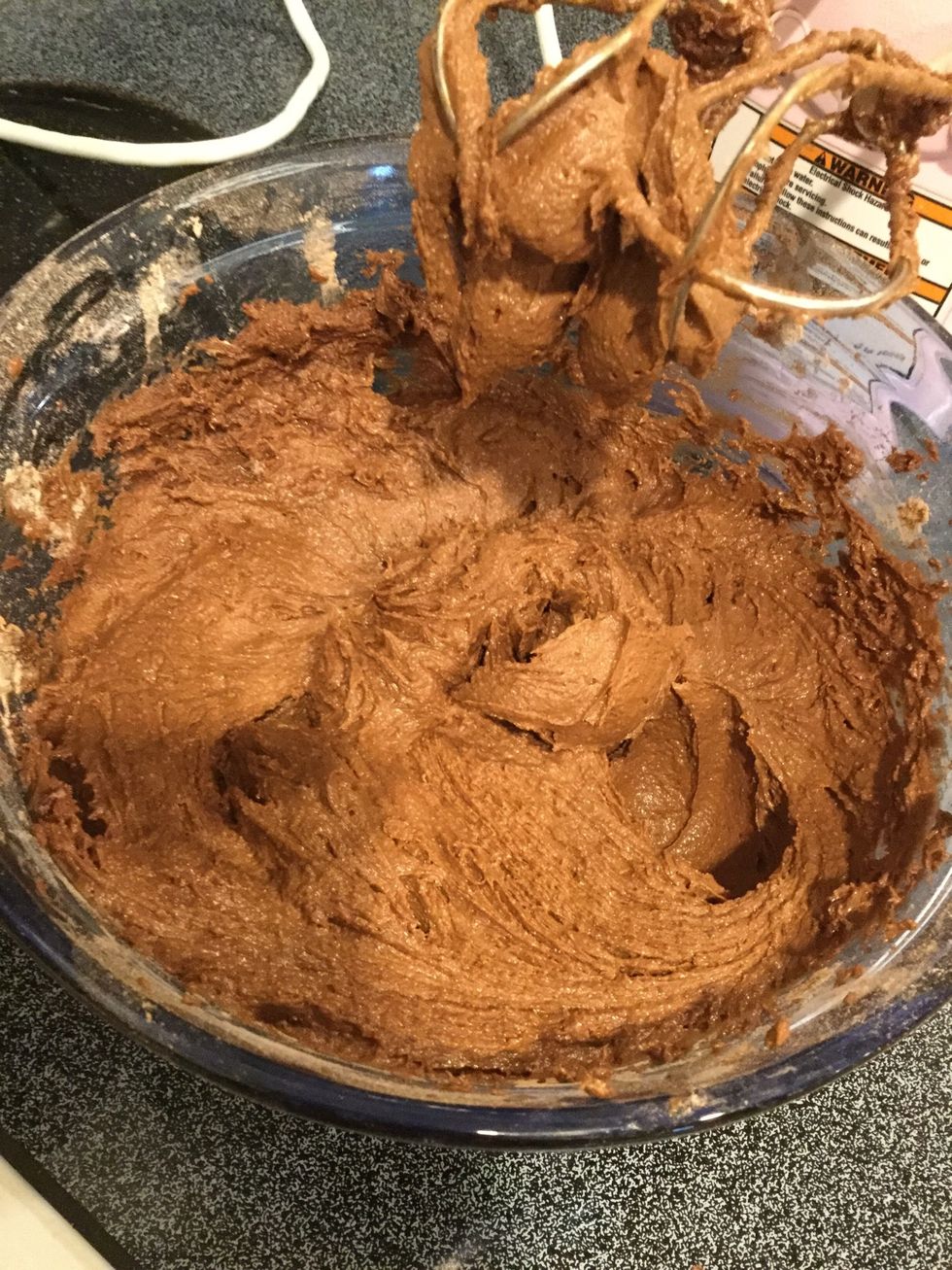 Add butter and eggs and NOW mix.
Spray a pan with nonstick spray. Spread the brownie batter in the pan.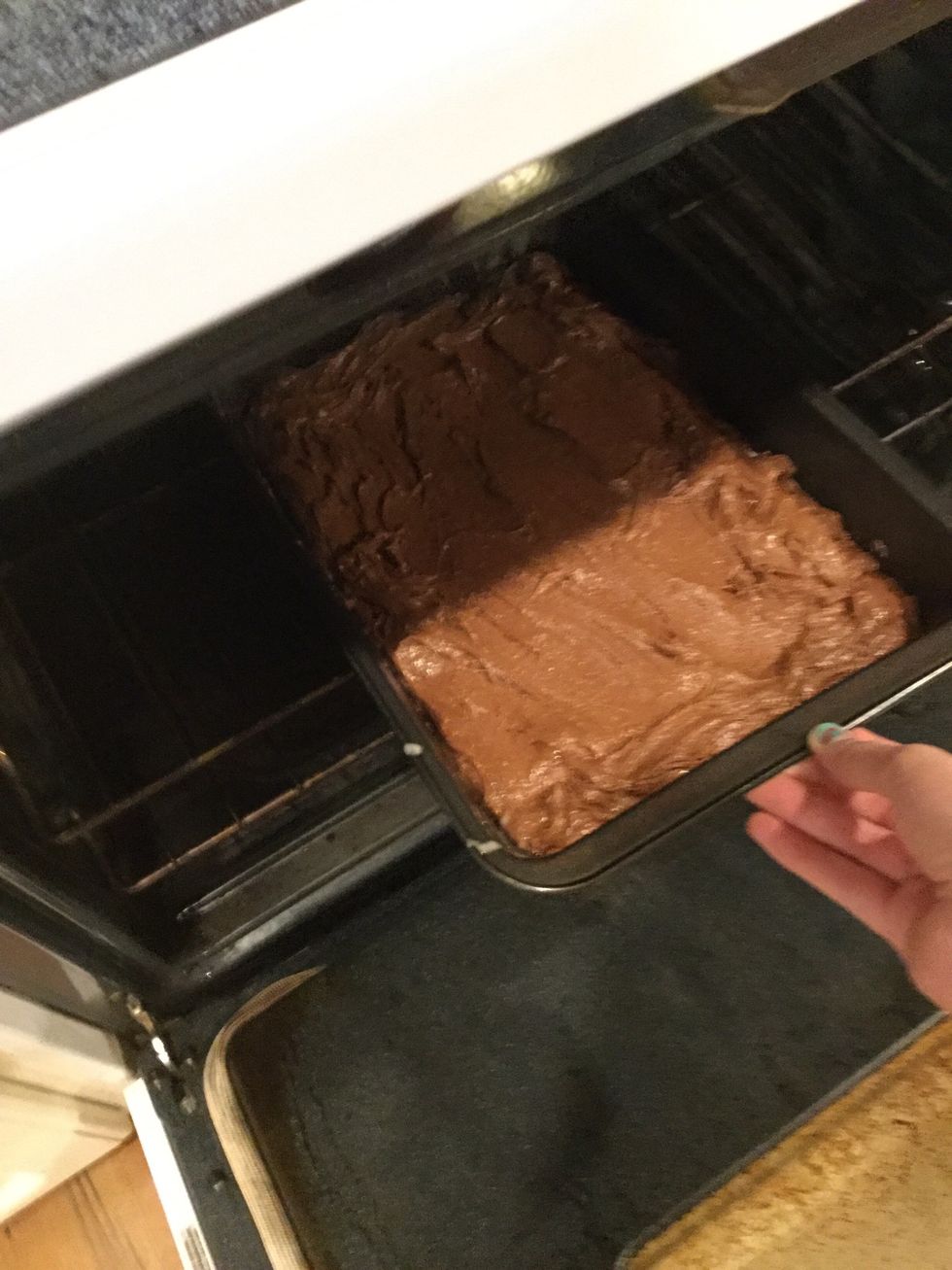 Put in oven.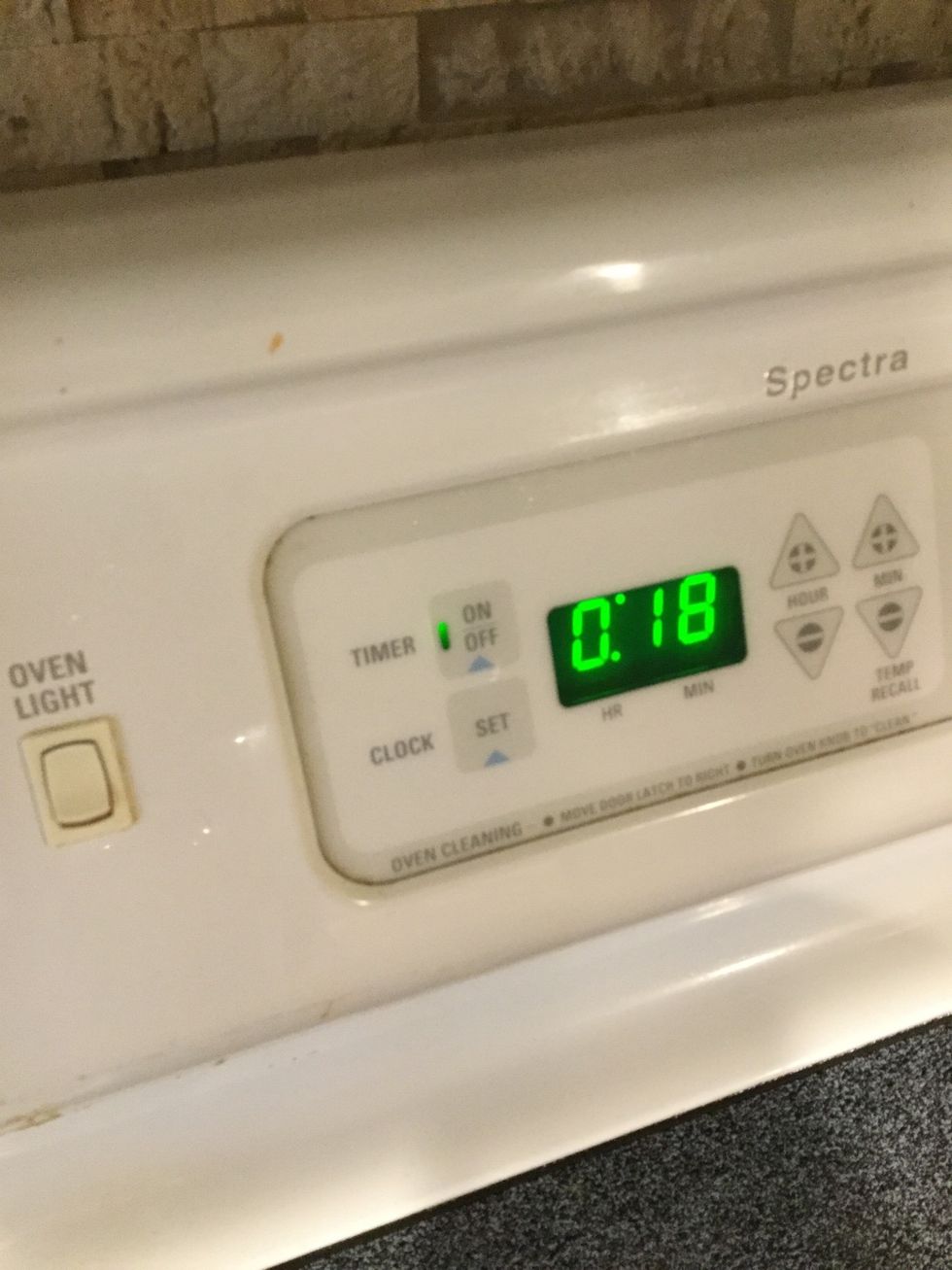 Set timer for 18 minutes. It might take longer. Insert a toothpick when the timer beeps, and if it comes out clean, take it out of the oven to cool. If not, leave it in for 2 minutes and try again.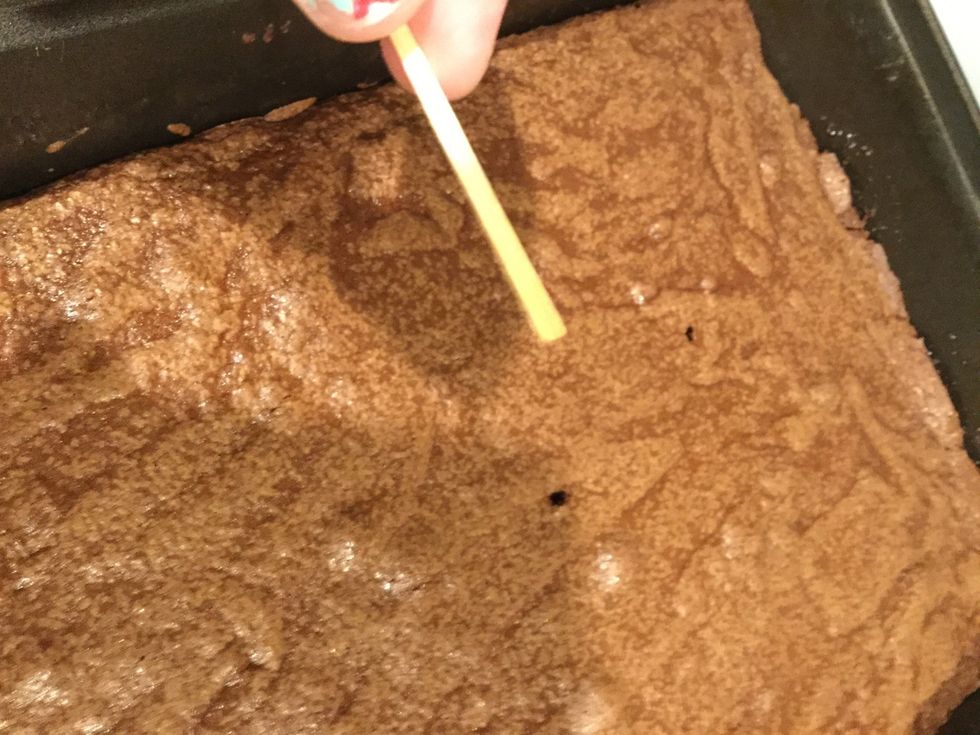 Toothpick is clean.
Ta da! Easy right? Enjoy! 😜😋
1 2/3 c granulated sugar
3/4 c baking cocoa
1 1/3c all purpose flour
1 pinch of salt
1/2 tsp baking powder
2 eggs
2 tbsp water
1 1/2 sticks of butter (3/4 cups)
2 tsp vanilla
Chocolate chips (optional)
Nuts (optional)