First you need to get all of your ingredients together and measurements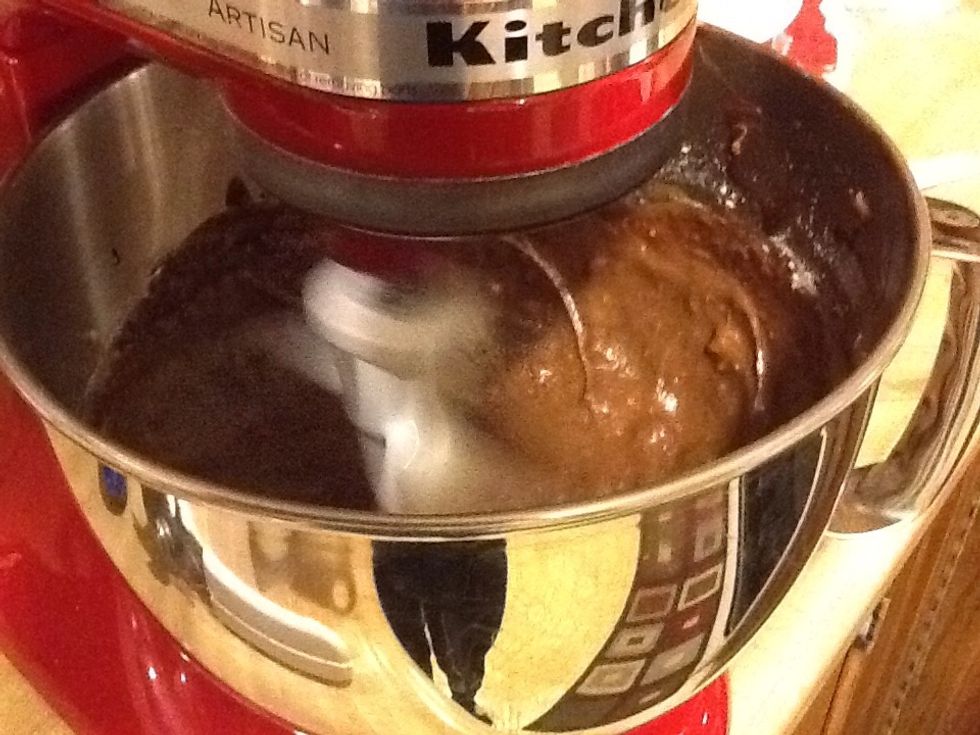 Mix ingredients together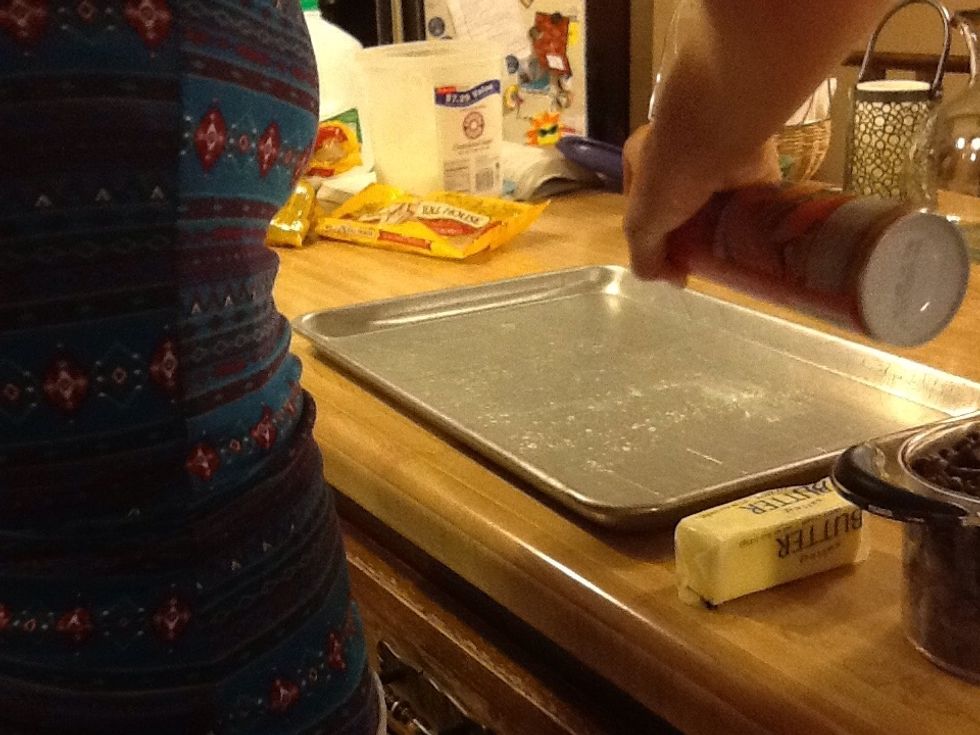 Spray pan with cooking spray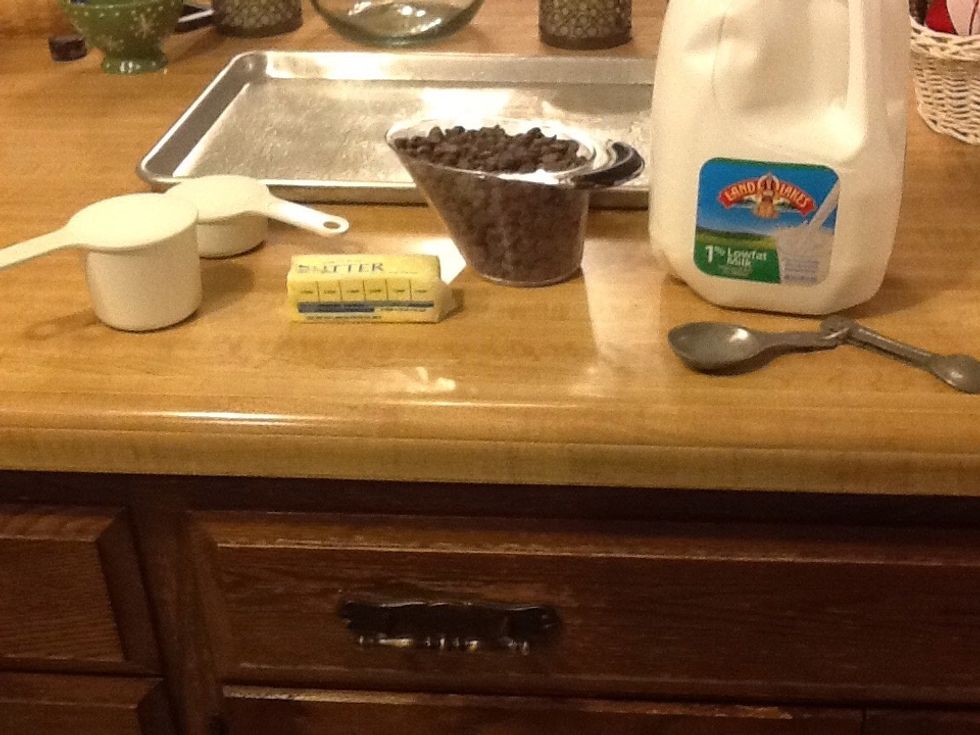 Get your ingredients for the frosting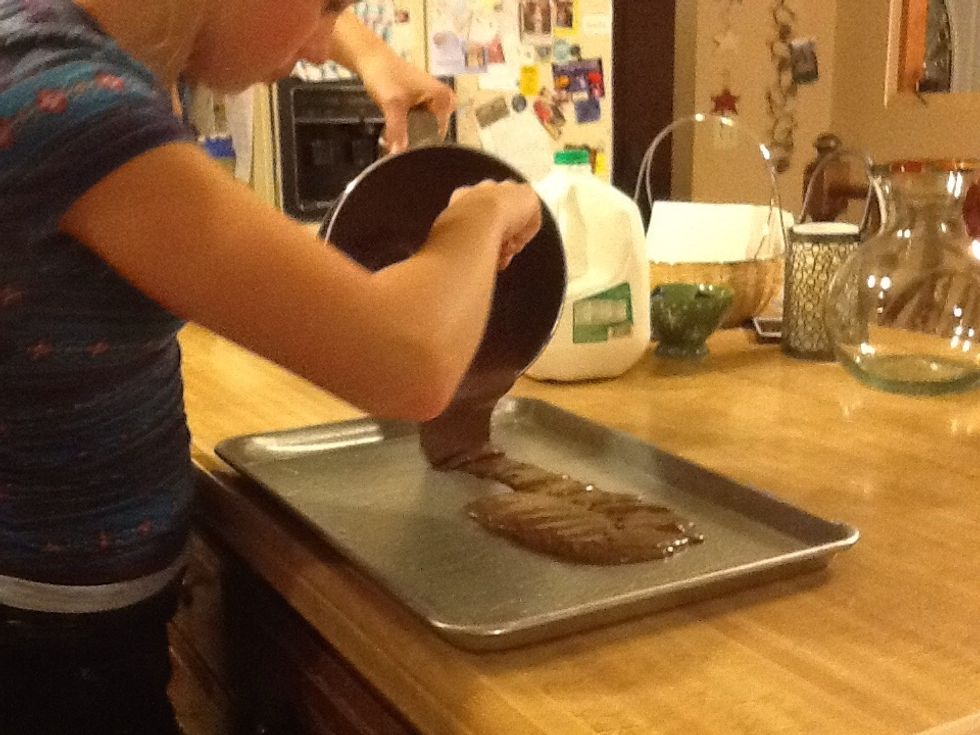 Than you have to dump your brownie mix into the pan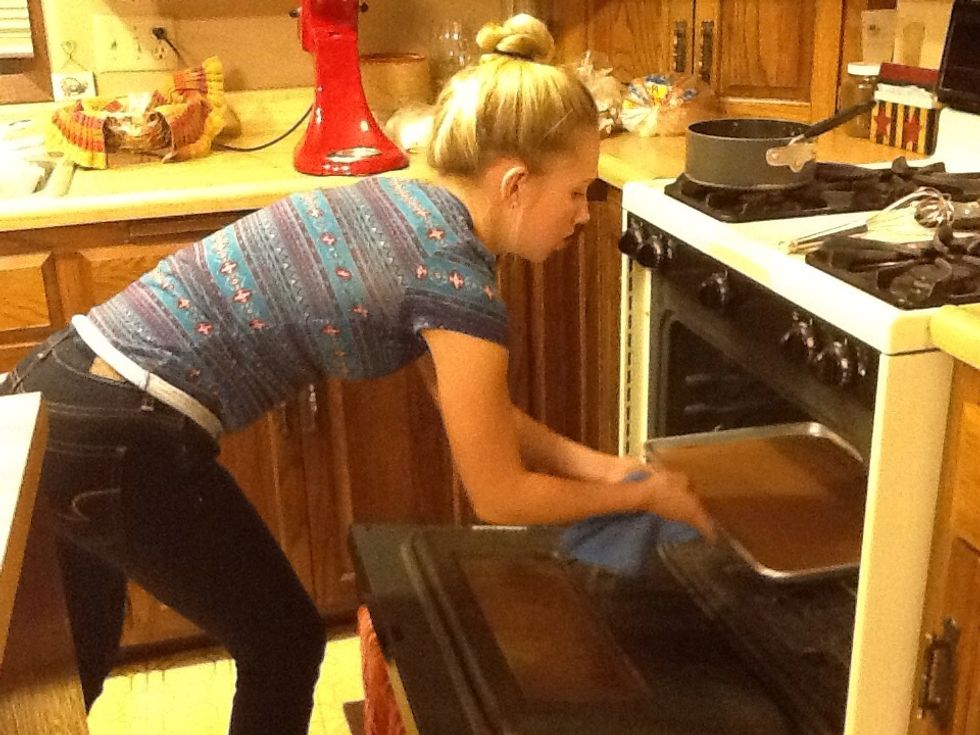 Than put the brownie mix into the oven at 350' for 20 to 25min.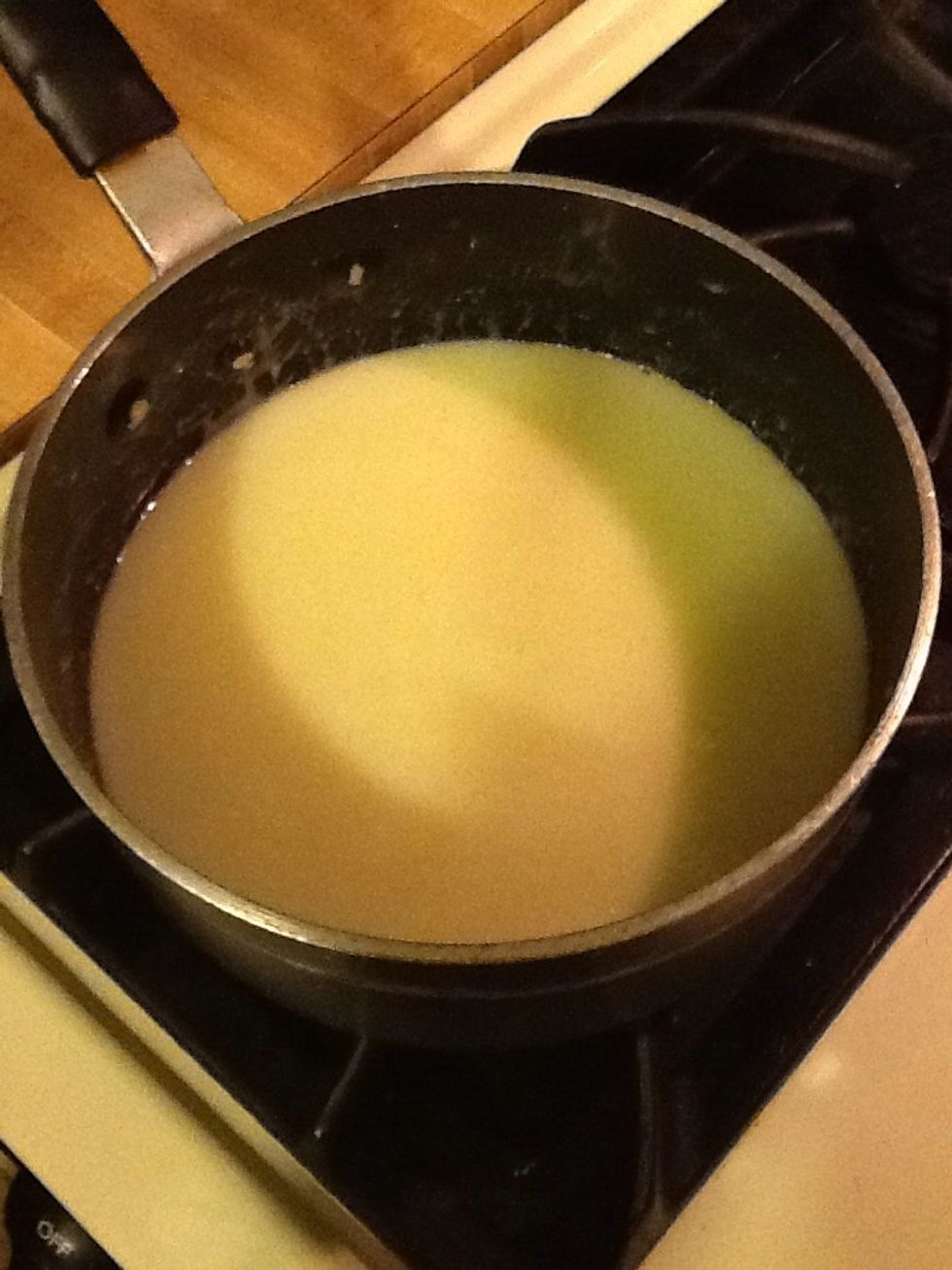 Have your frosting ingredients boil and beat for 30 sec.
Take your brownie mix out of the oven than frost while warm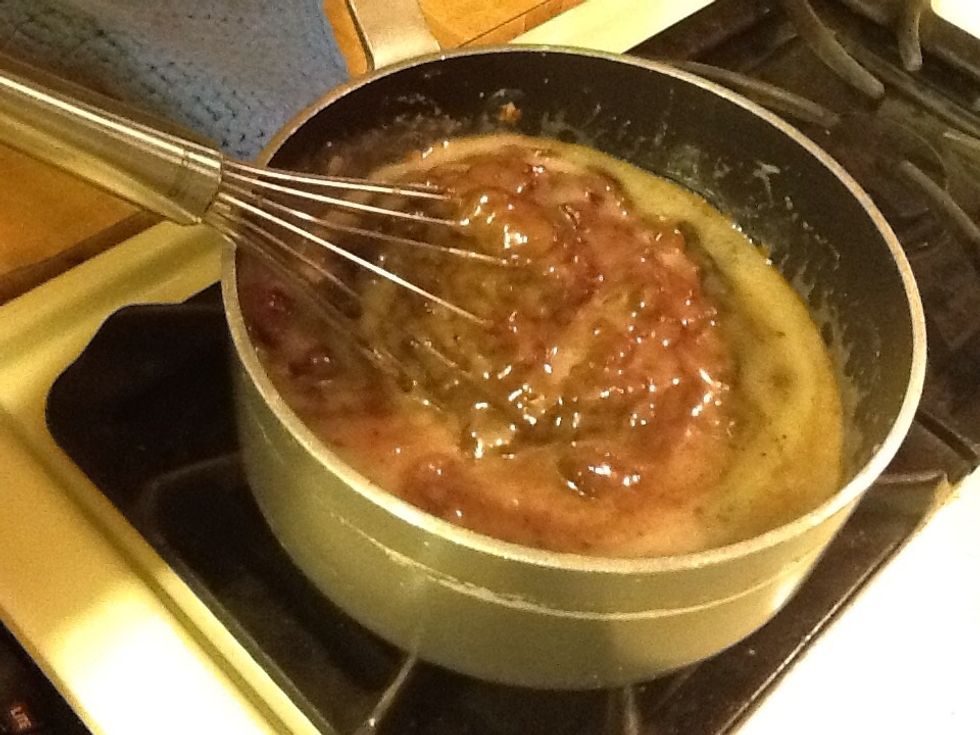 Remove pan from heat and Add chocolate chips to your frosting ingredient (1 pkg)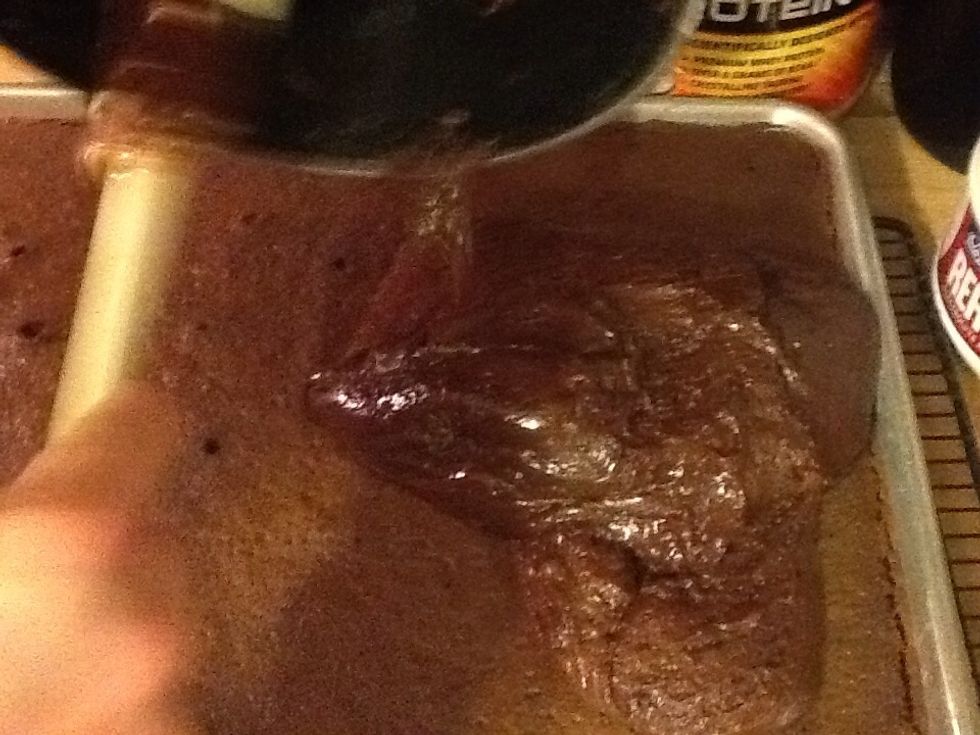 Put frosting on the brownies and spread around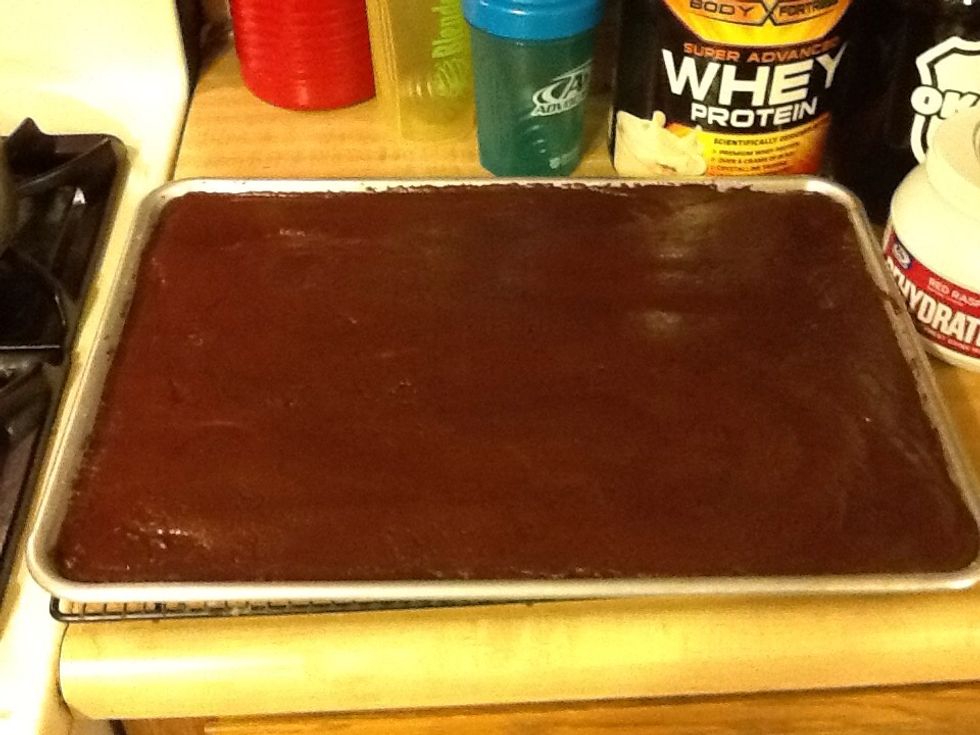 Hope you enjoy!
FOR THE BROWNIE BATTER
1/2c Butter
1.0c Sugar
4.0 Eggs
1/2tsp Baking powder
16.0oz Hershey Syrup (can)
1.0c + 1 Tbsp. Flour
FROSTING
6.0Tbsp Butter
6.0Tbsp Milk
1/2c Sugar
12.0oz Nestle's semi-sweet chocolate chips
Speay
Cooking spray