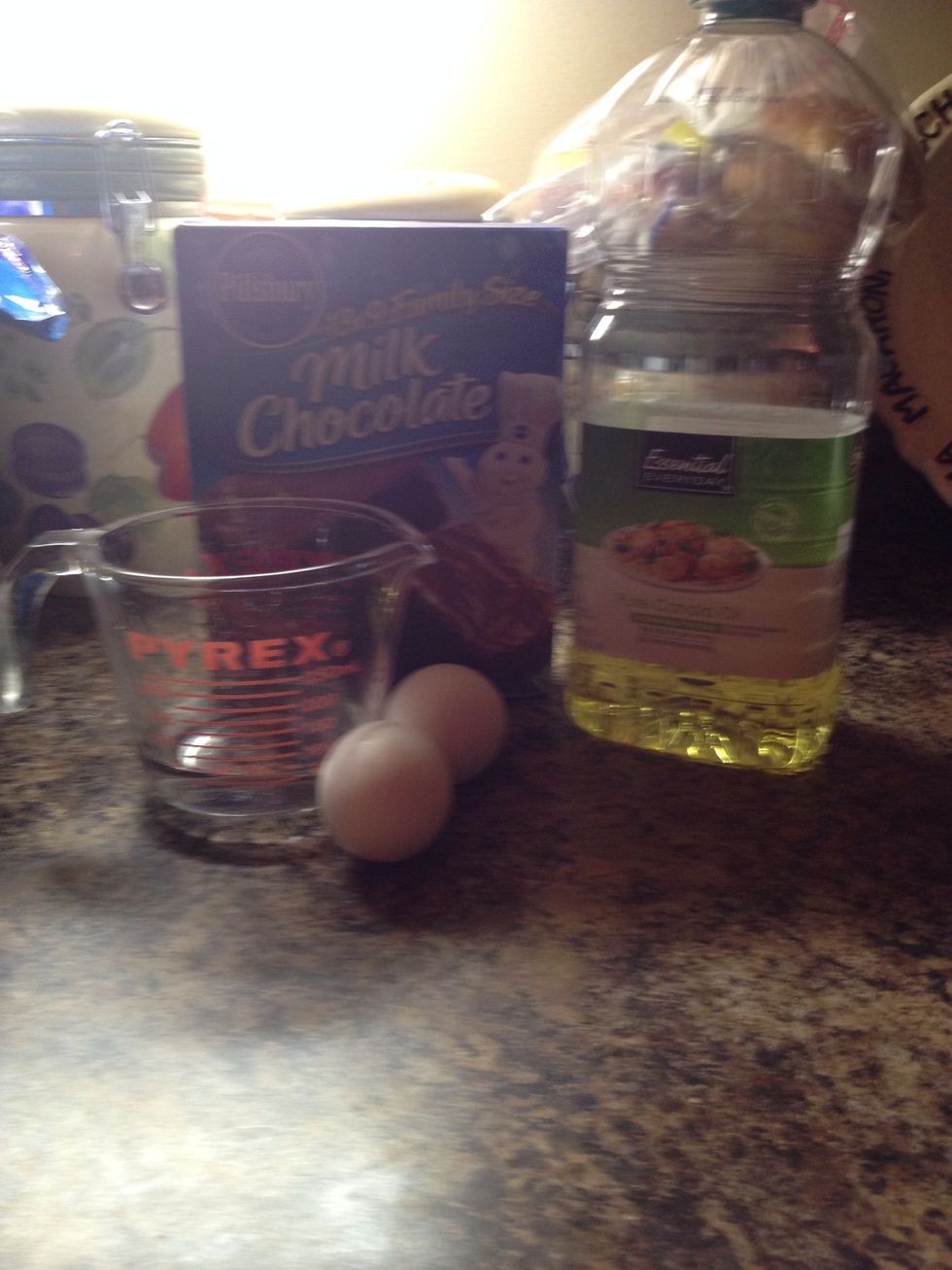 All ingredients you would need to make brownies.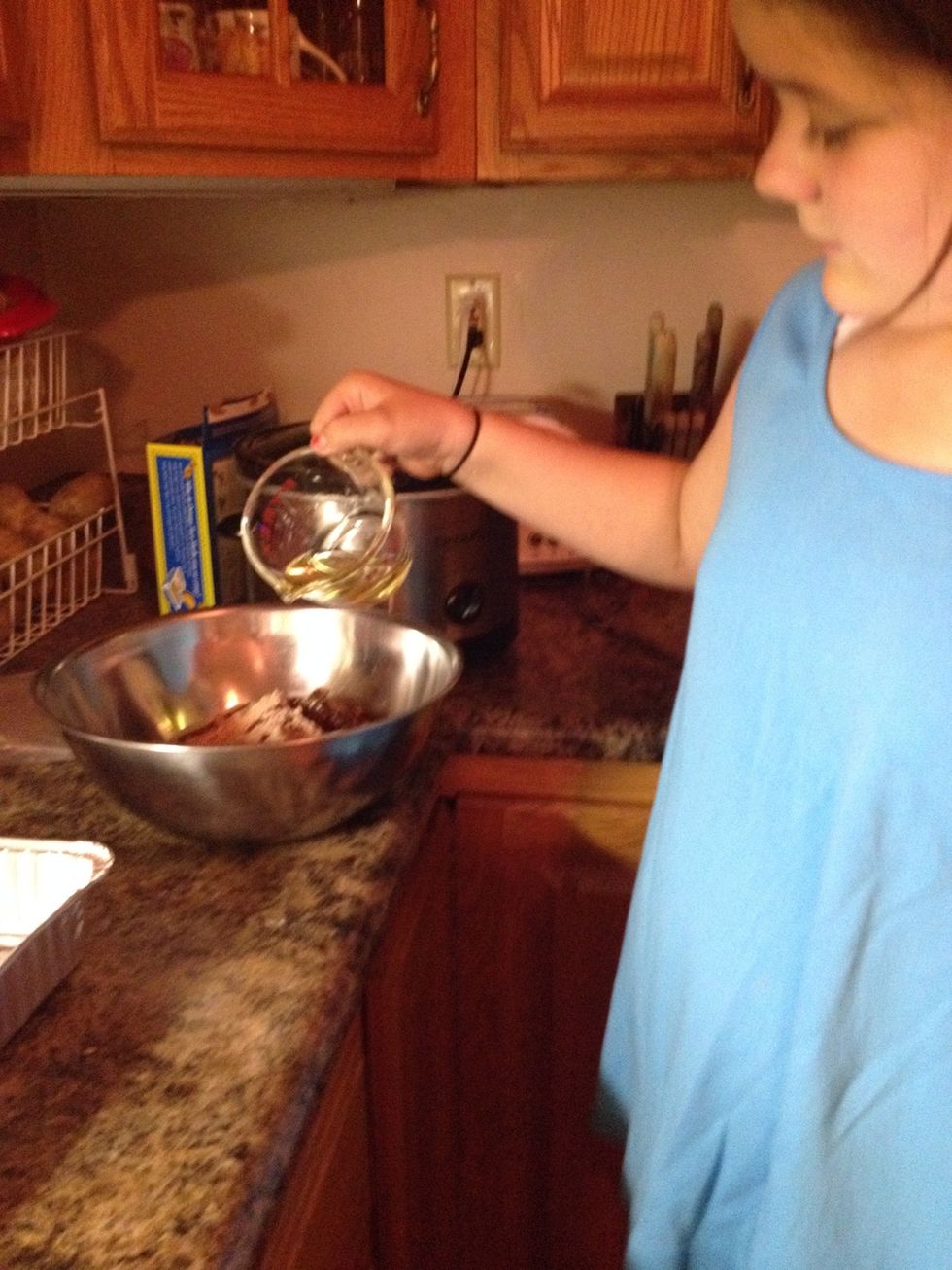 Pour you ingredients into a large bowl.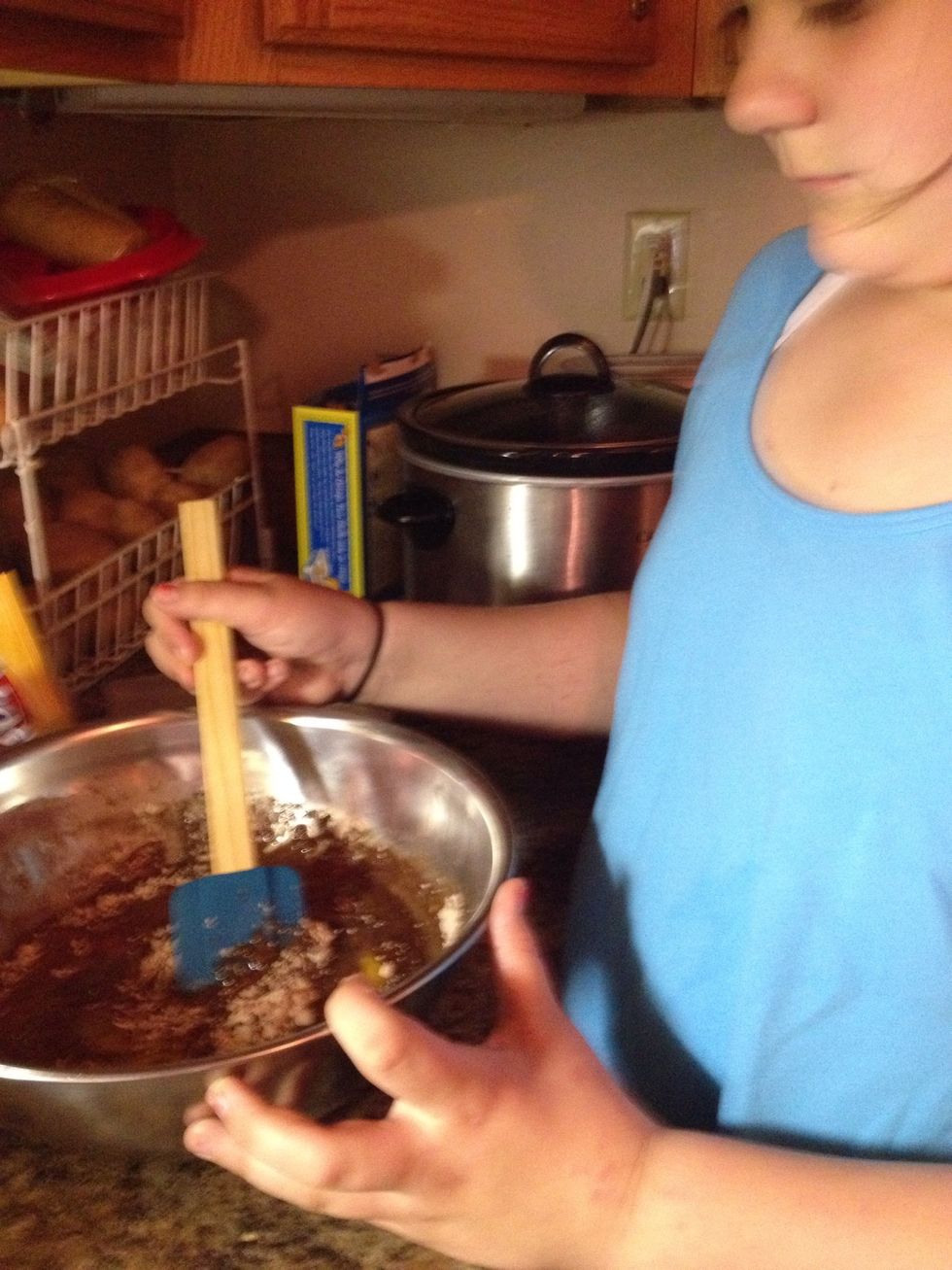 Stir your ingredients together.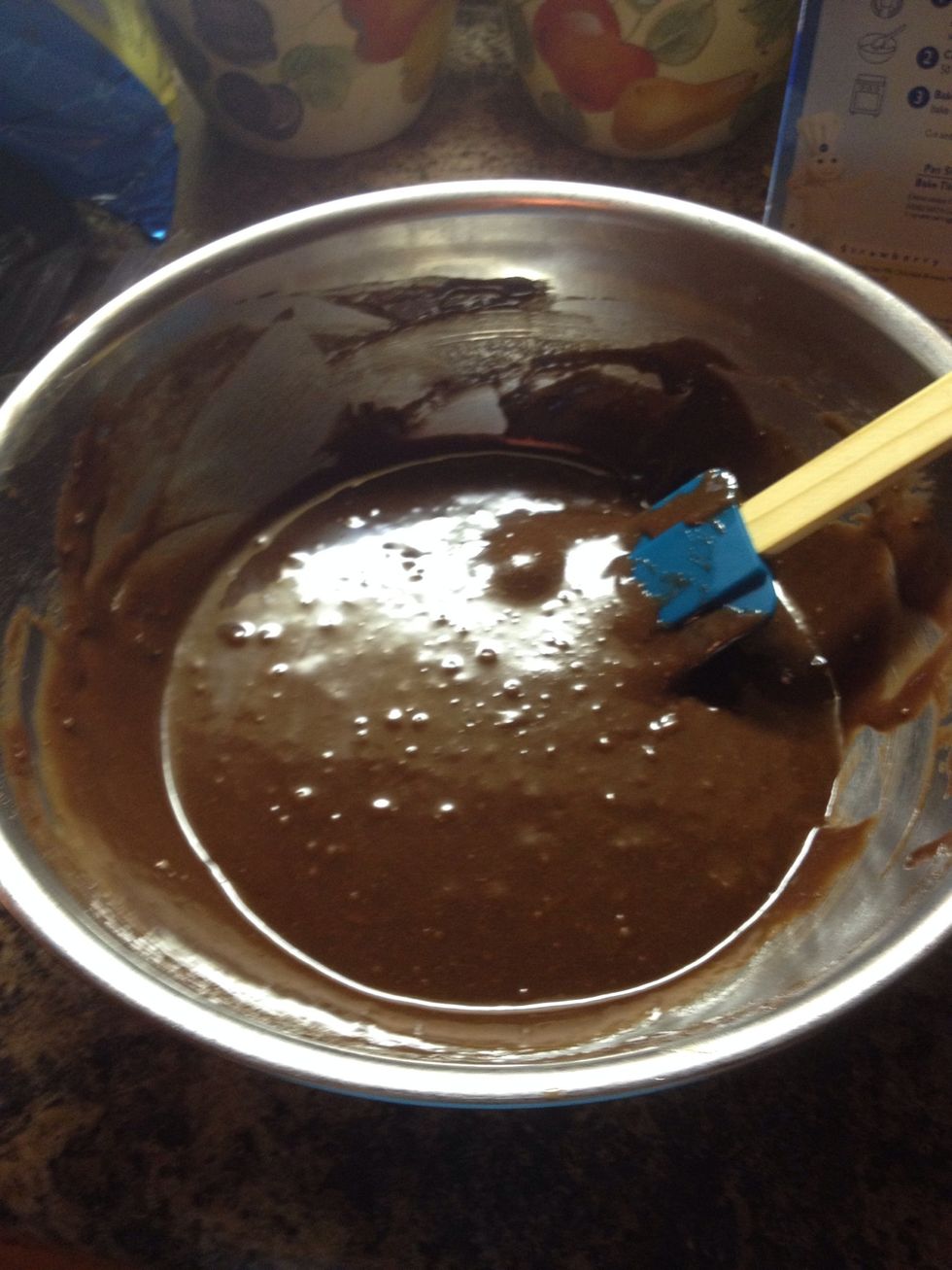 This is what it should look like once you have it all stirred up.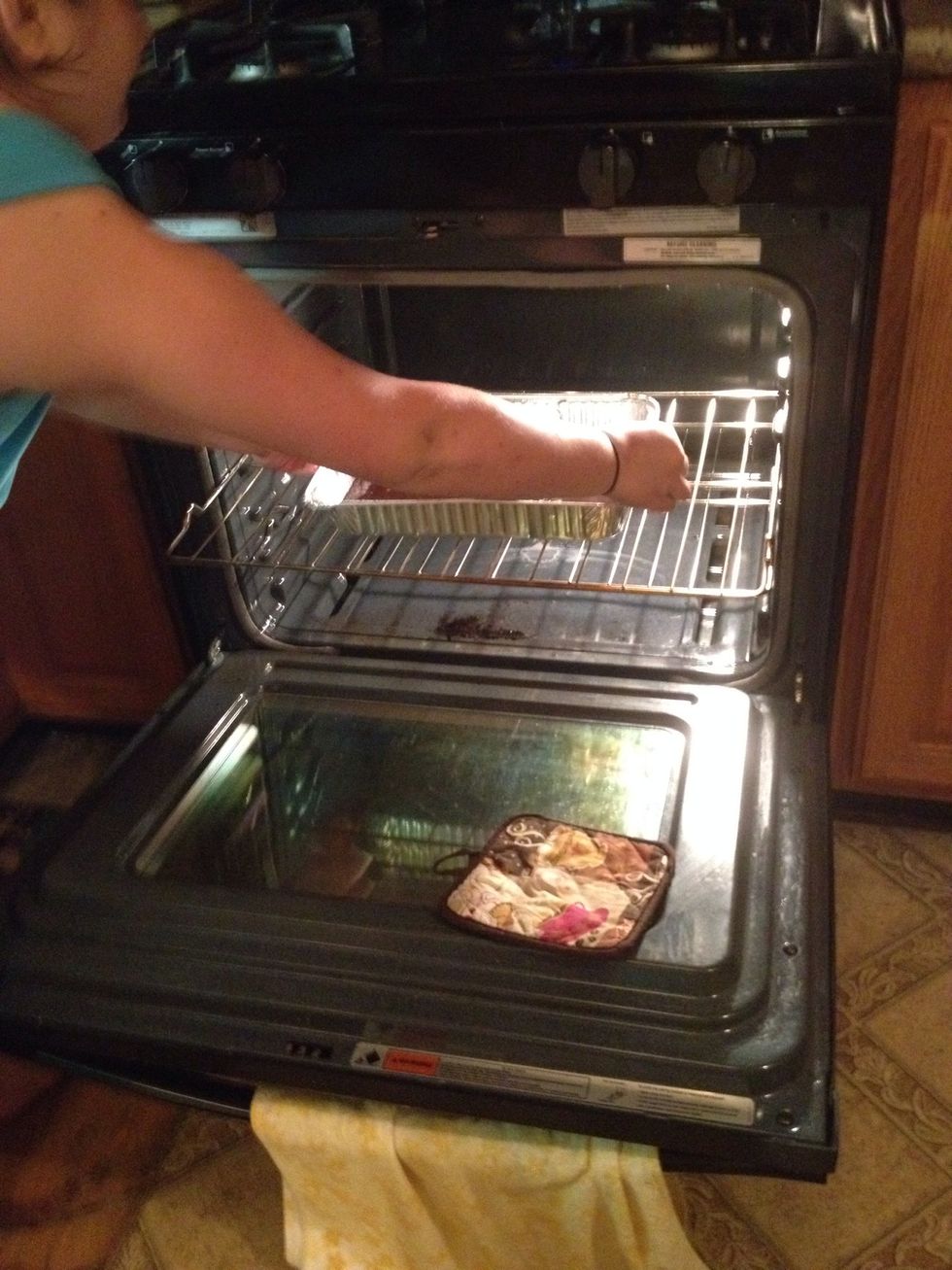 Get brownies in oven at 350 degrees Fahrenheit.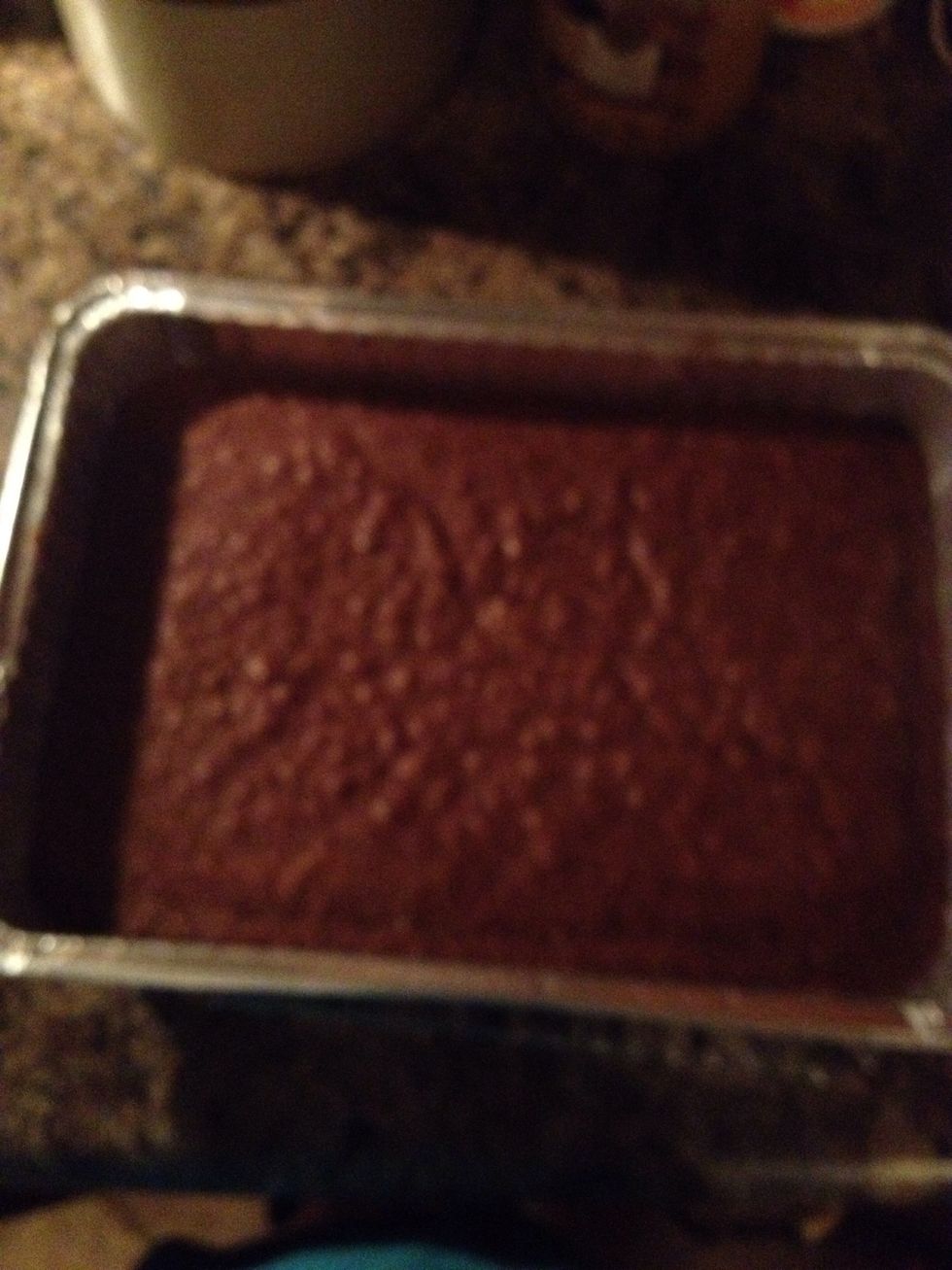 Get brownies out of oven.
All done baking:)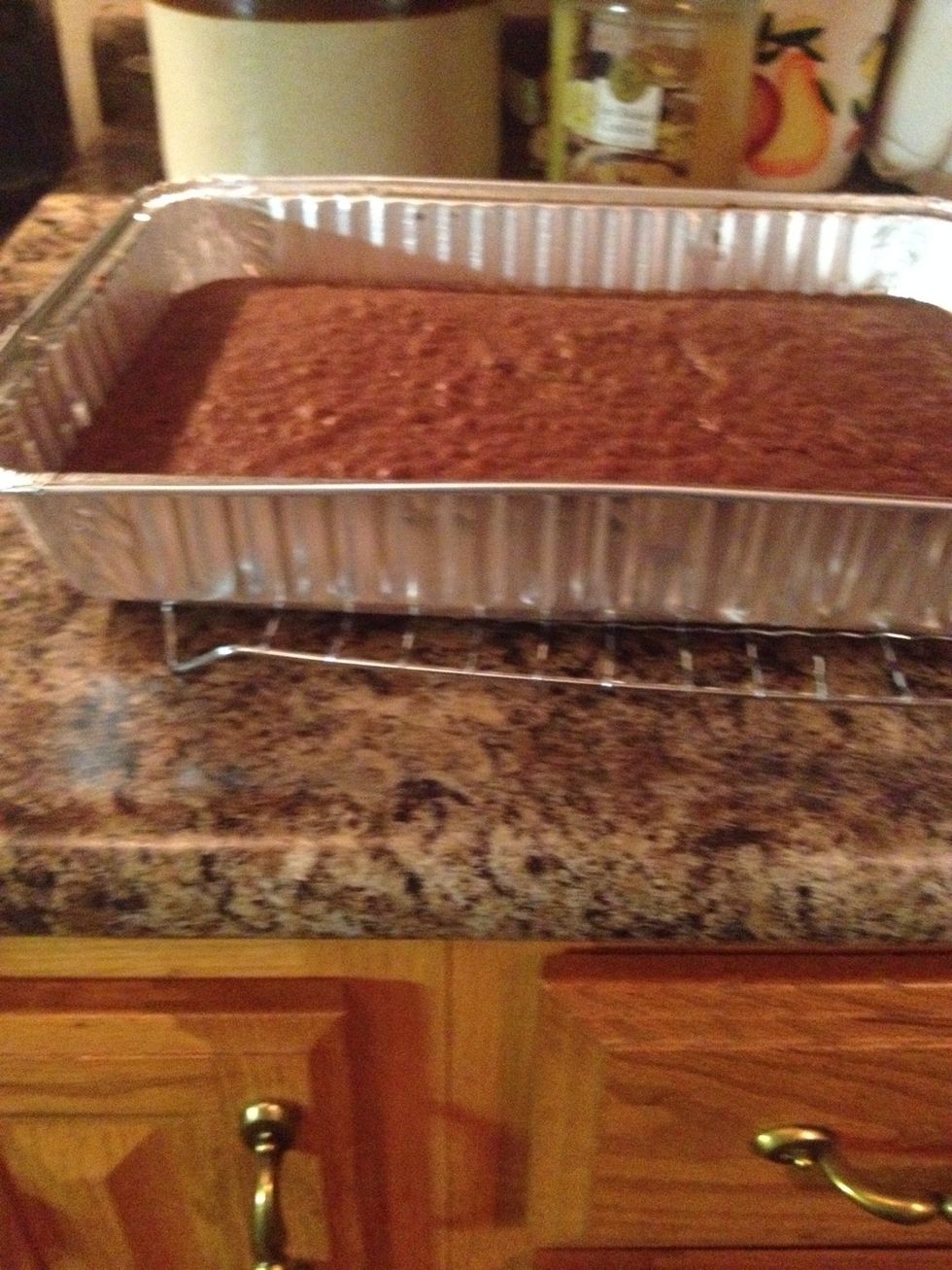 Lost brownies cool for 10-15 minutes.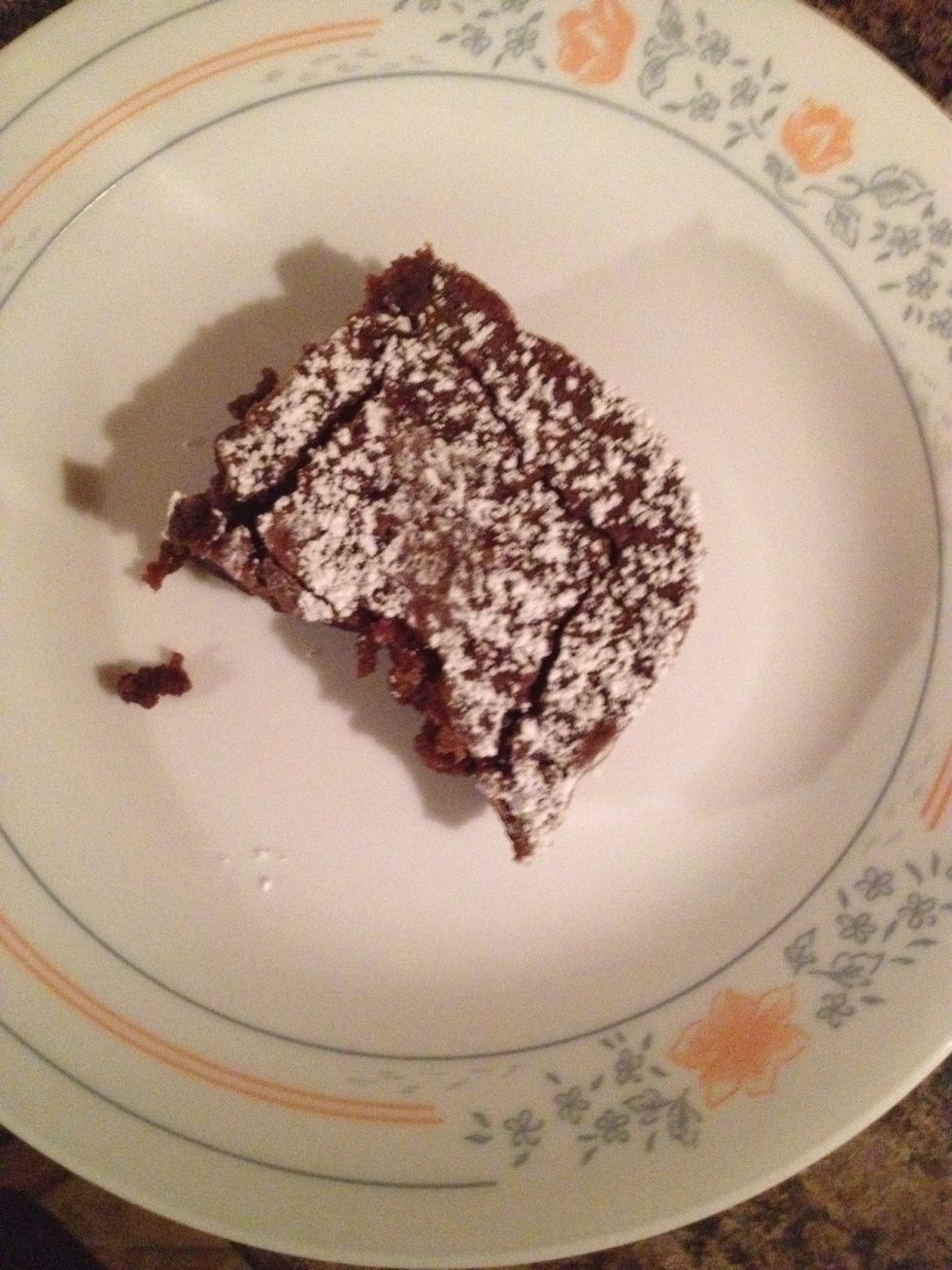 Cut and enjoy a delicious brownie:)
1.0 Brownie mix
0.0c Vegetable oil
0.0c Water
2.0 Eggs
Pan