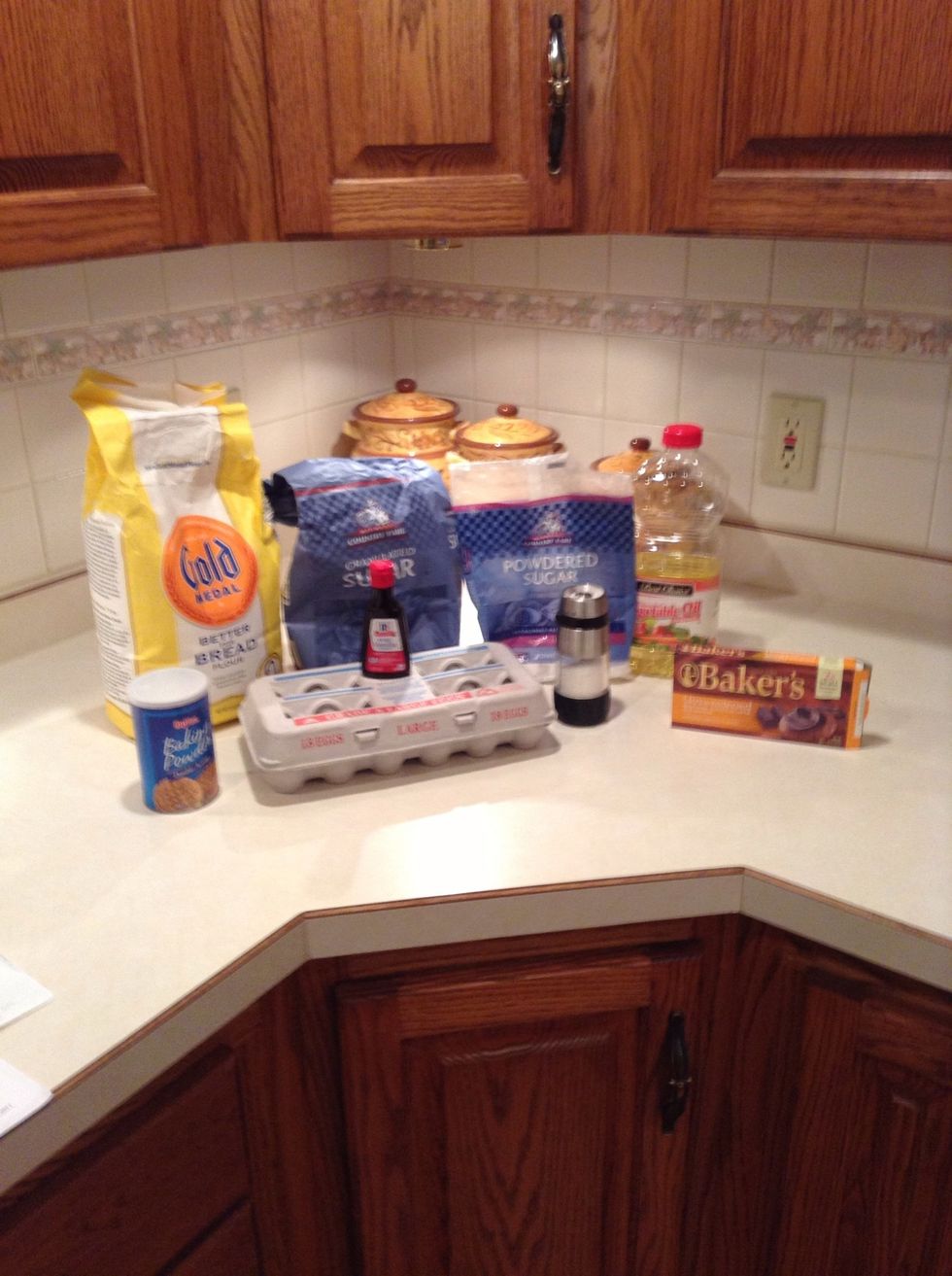 Get all of the ingredients out before you start.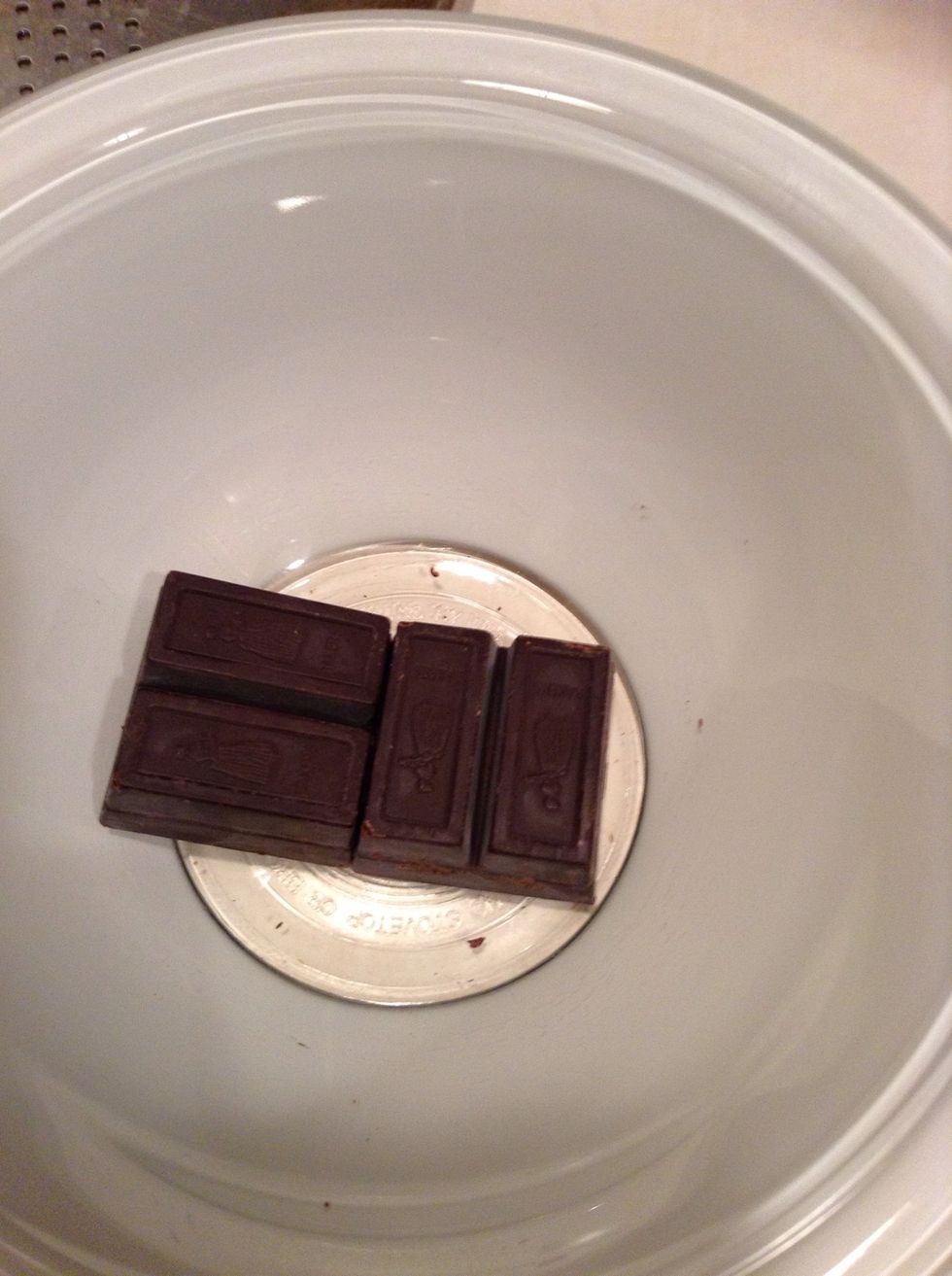 Put the chocolate in a small bowl.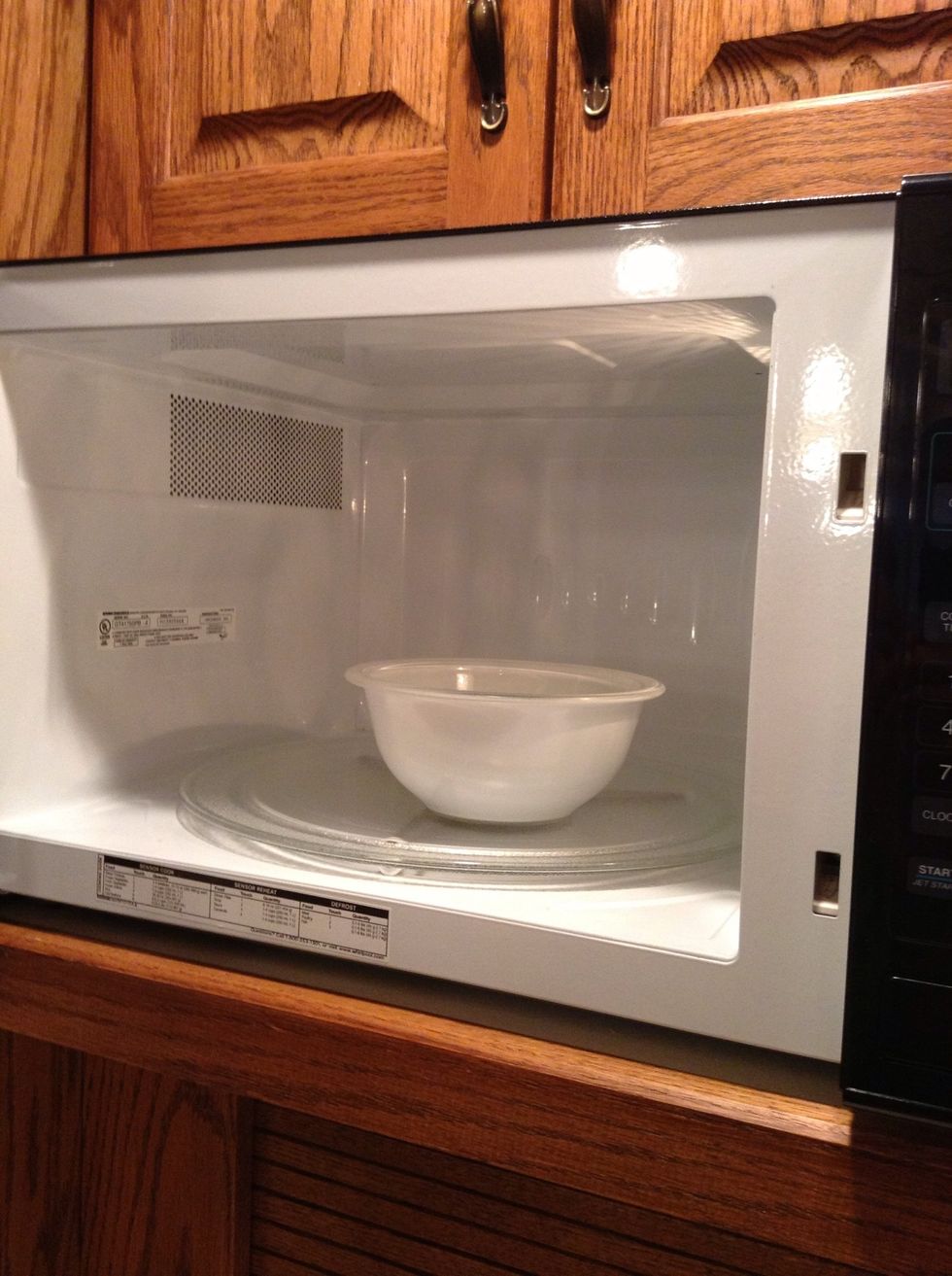 Put the bowl in the microwave for 30 sec, stir then put it in for 30 more sec.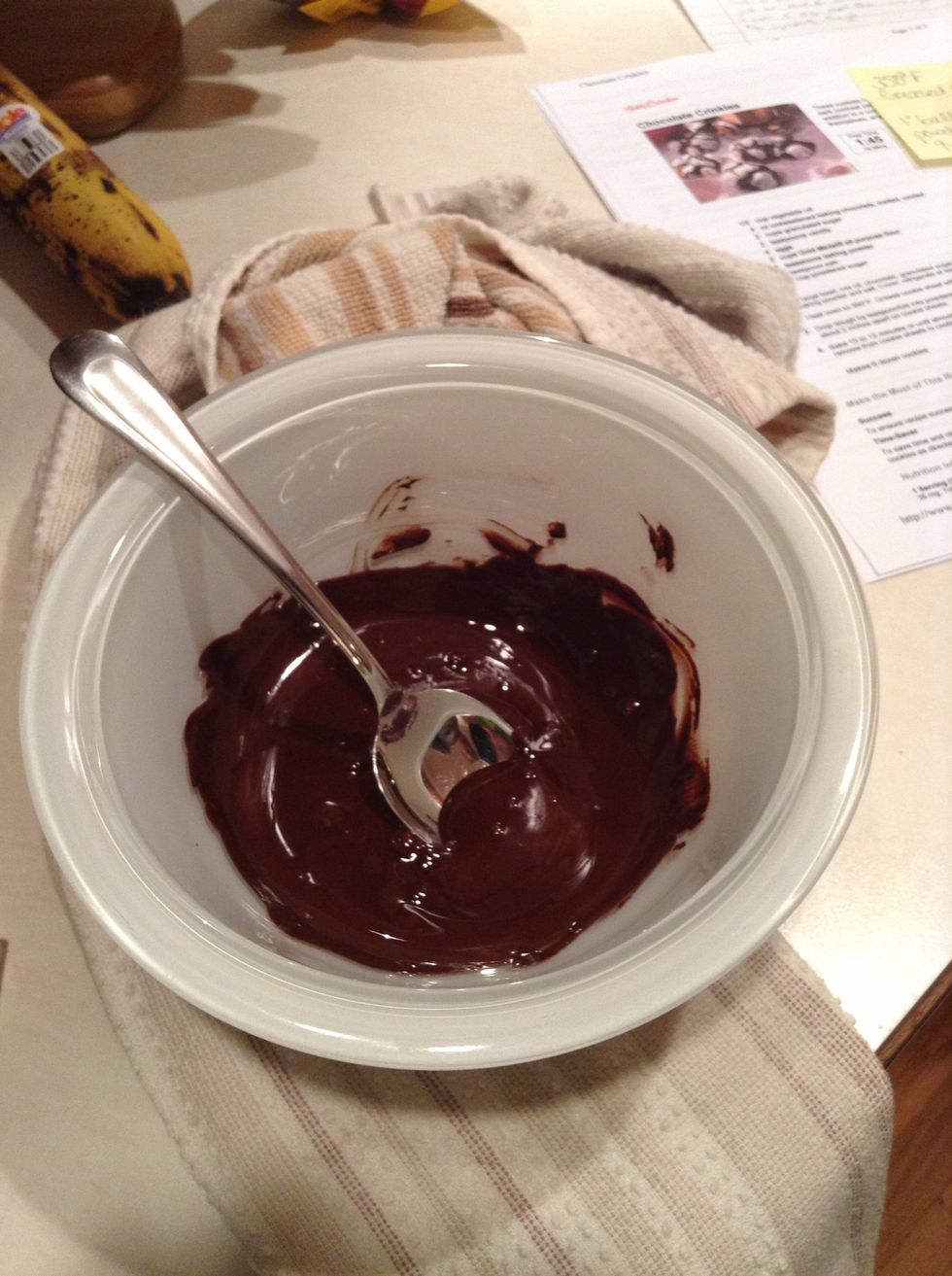 Stir the chocolate up until it is creamy.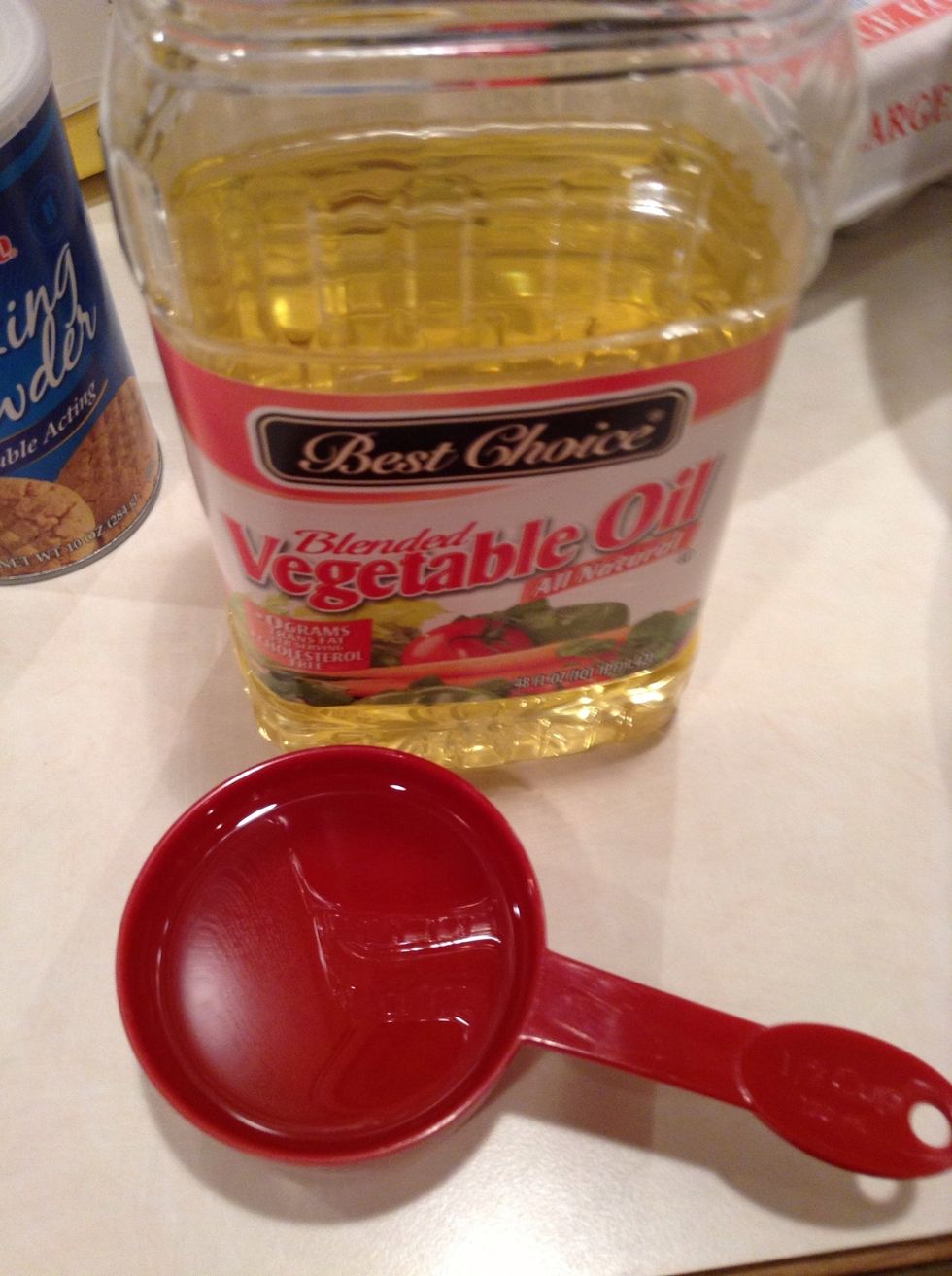 Measure the vegetable oil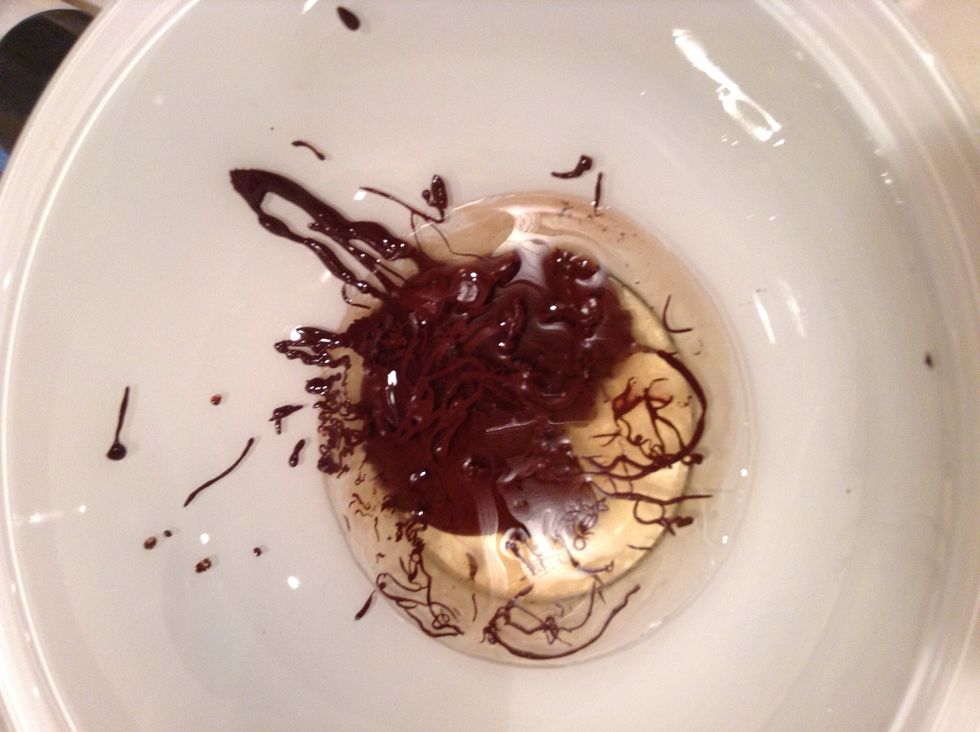 In a large bowl mix the vegetable oil with the chocolate.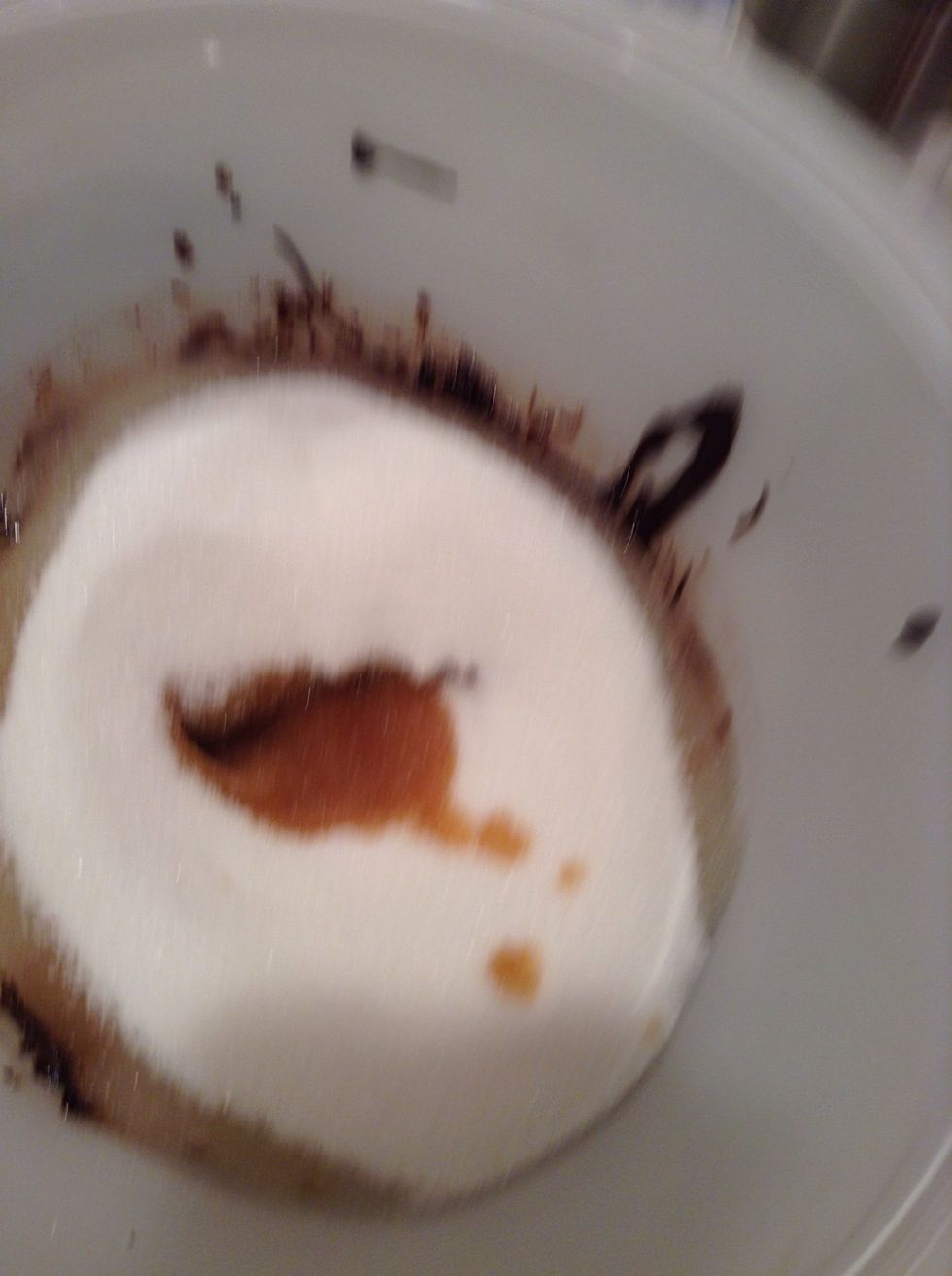 Add the sugar, vanilla, and eggs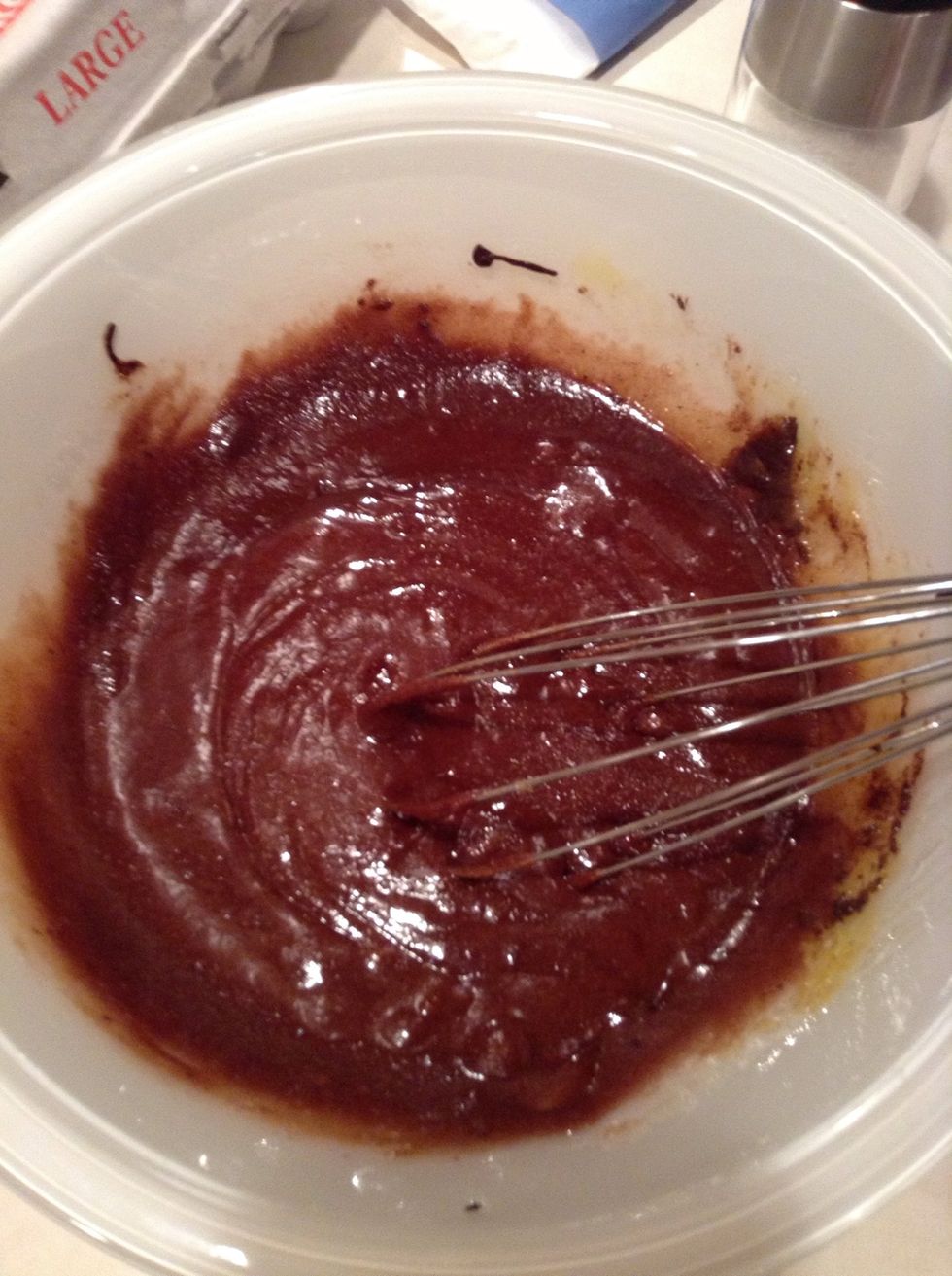 Stir it all together.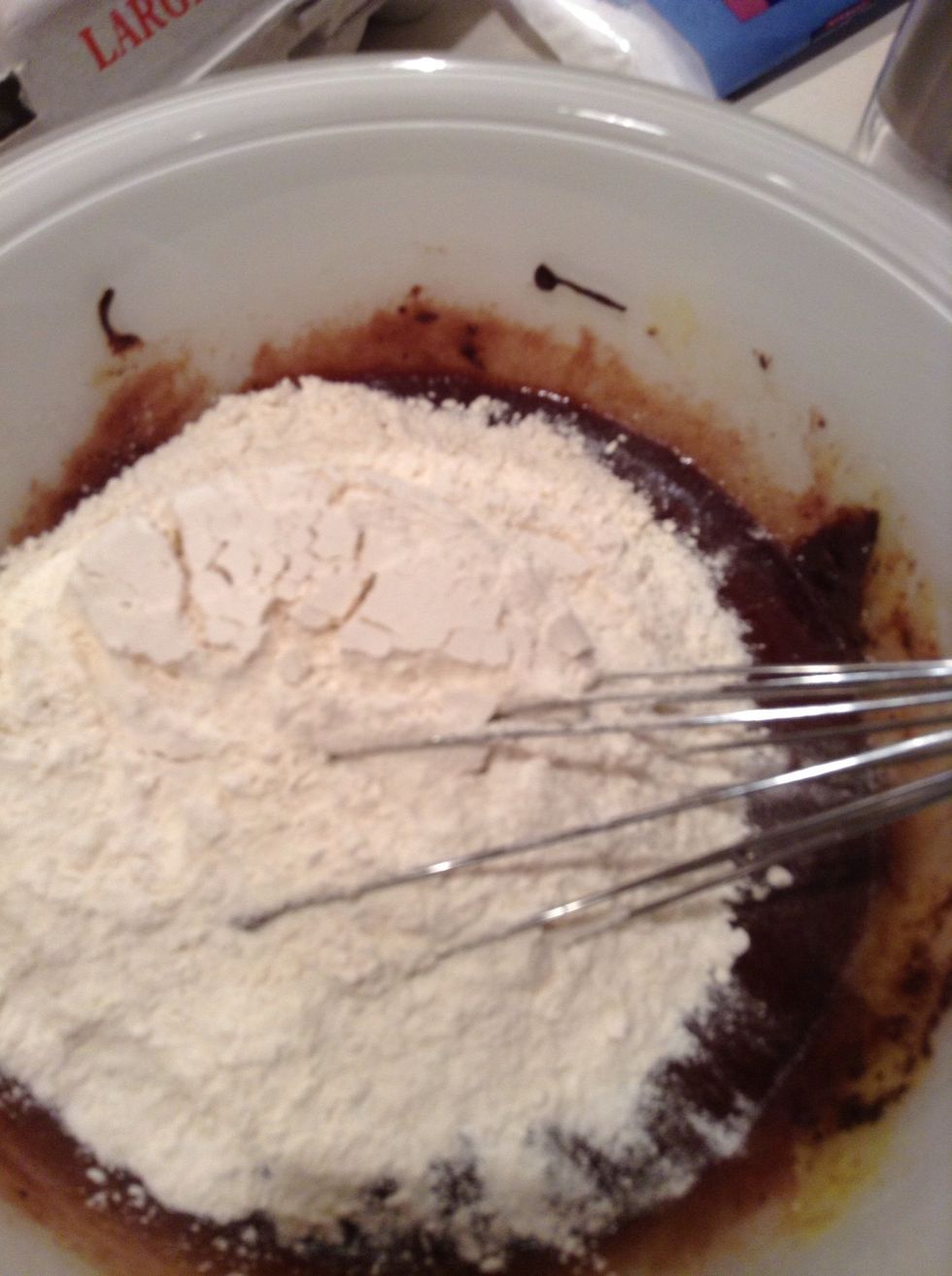 Add the flour stir so it all gets mixed in.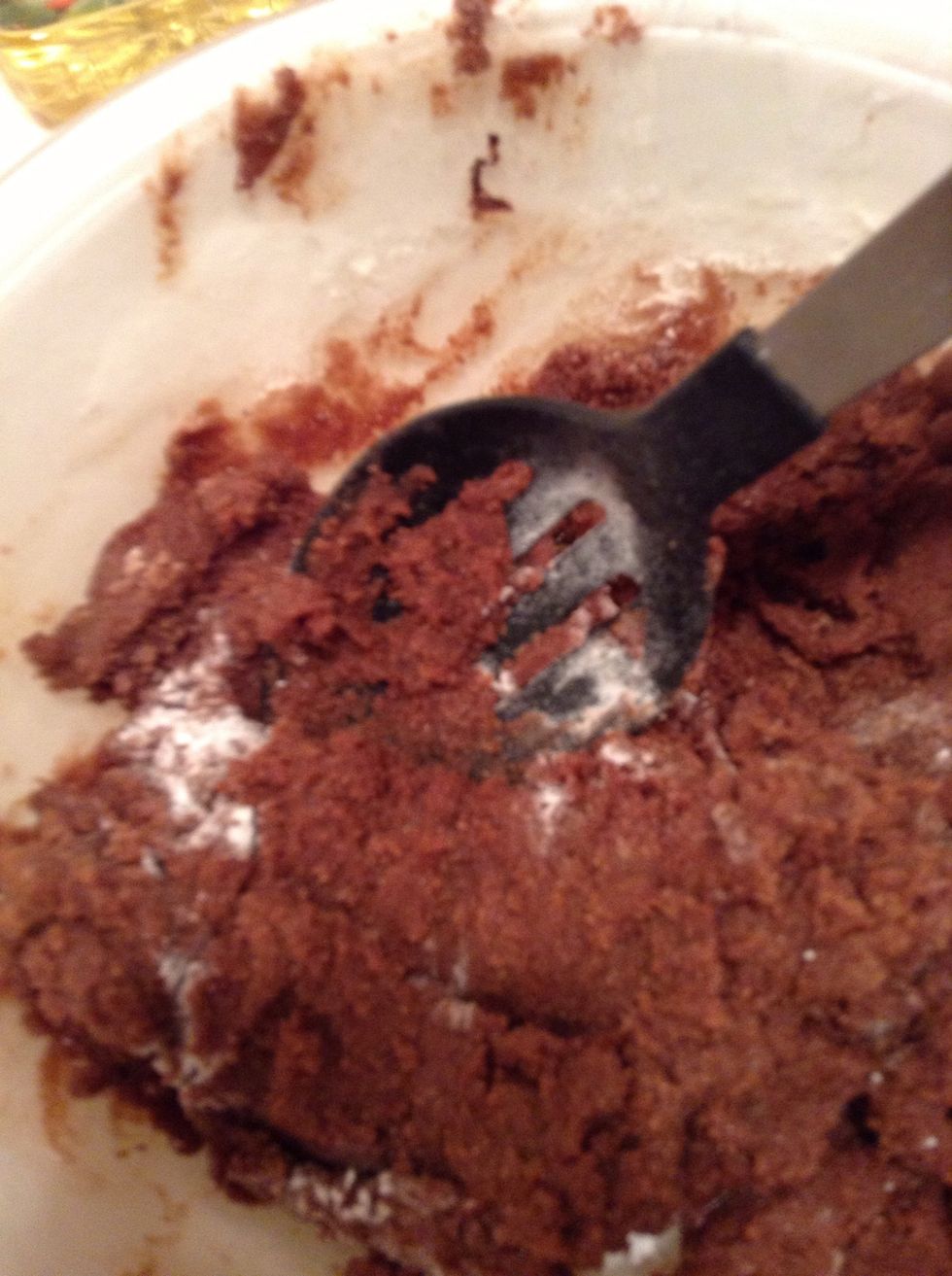 Then add the salt.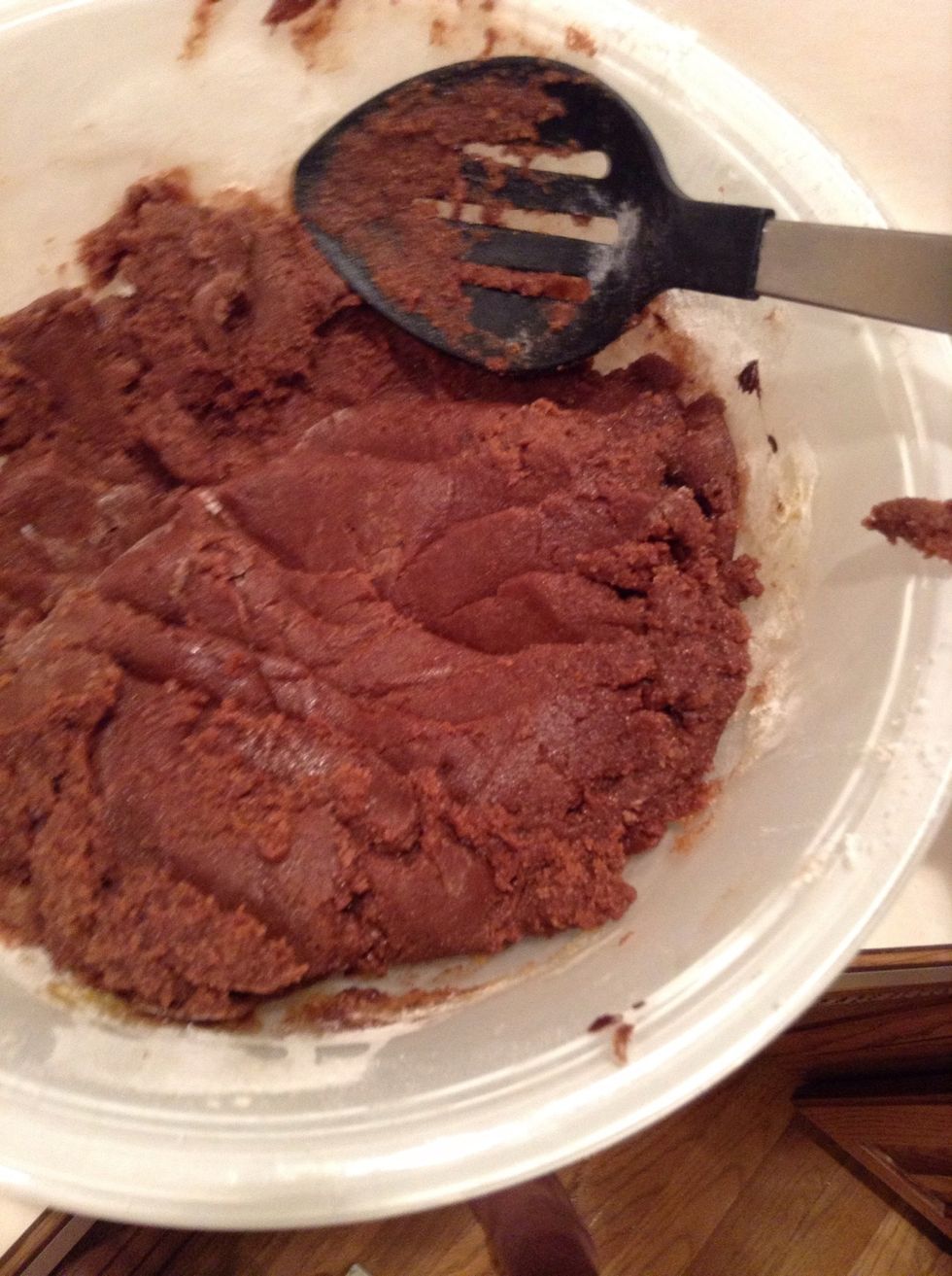 Mix it all together.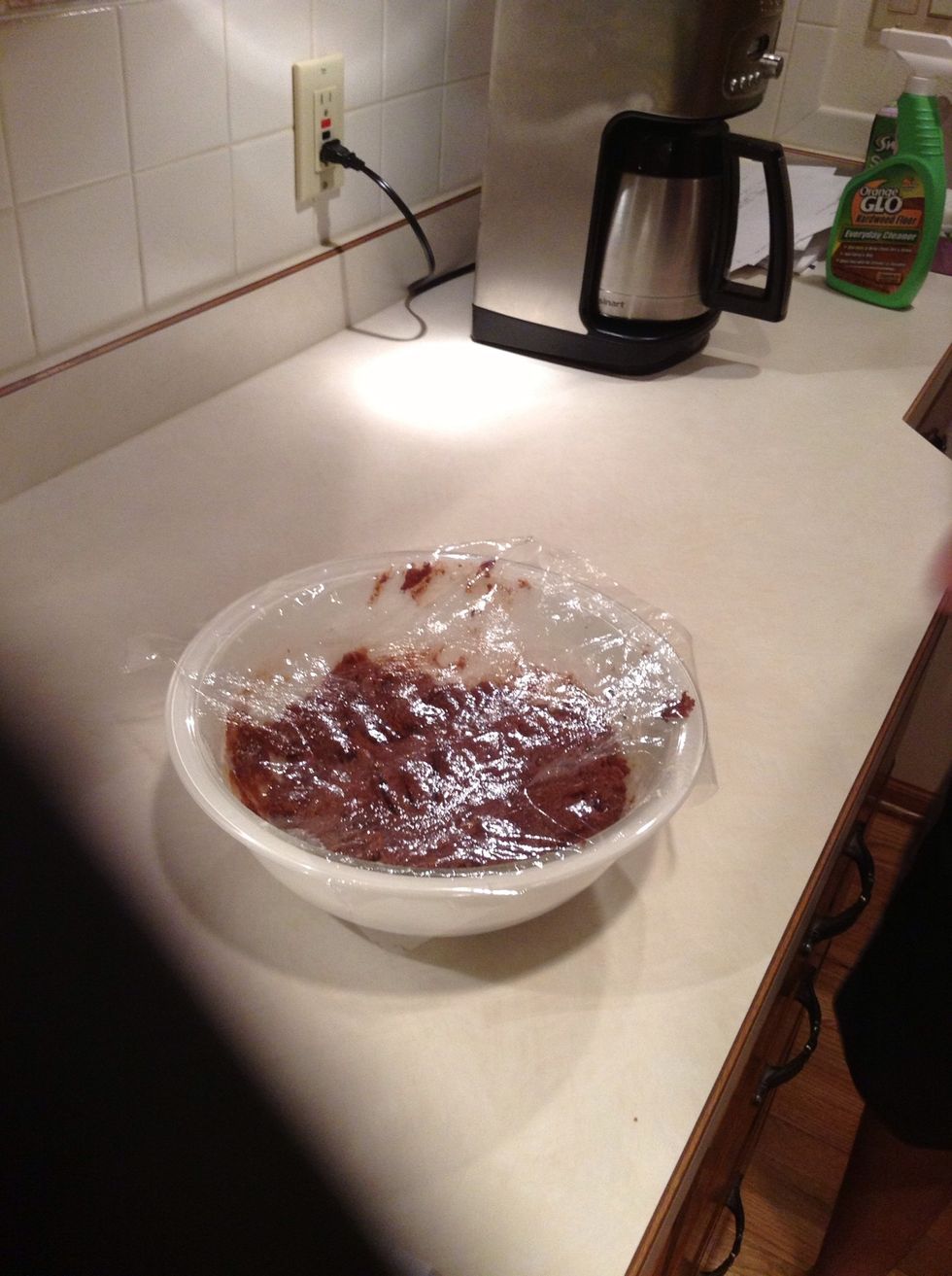 Cover the bowl with saran rap.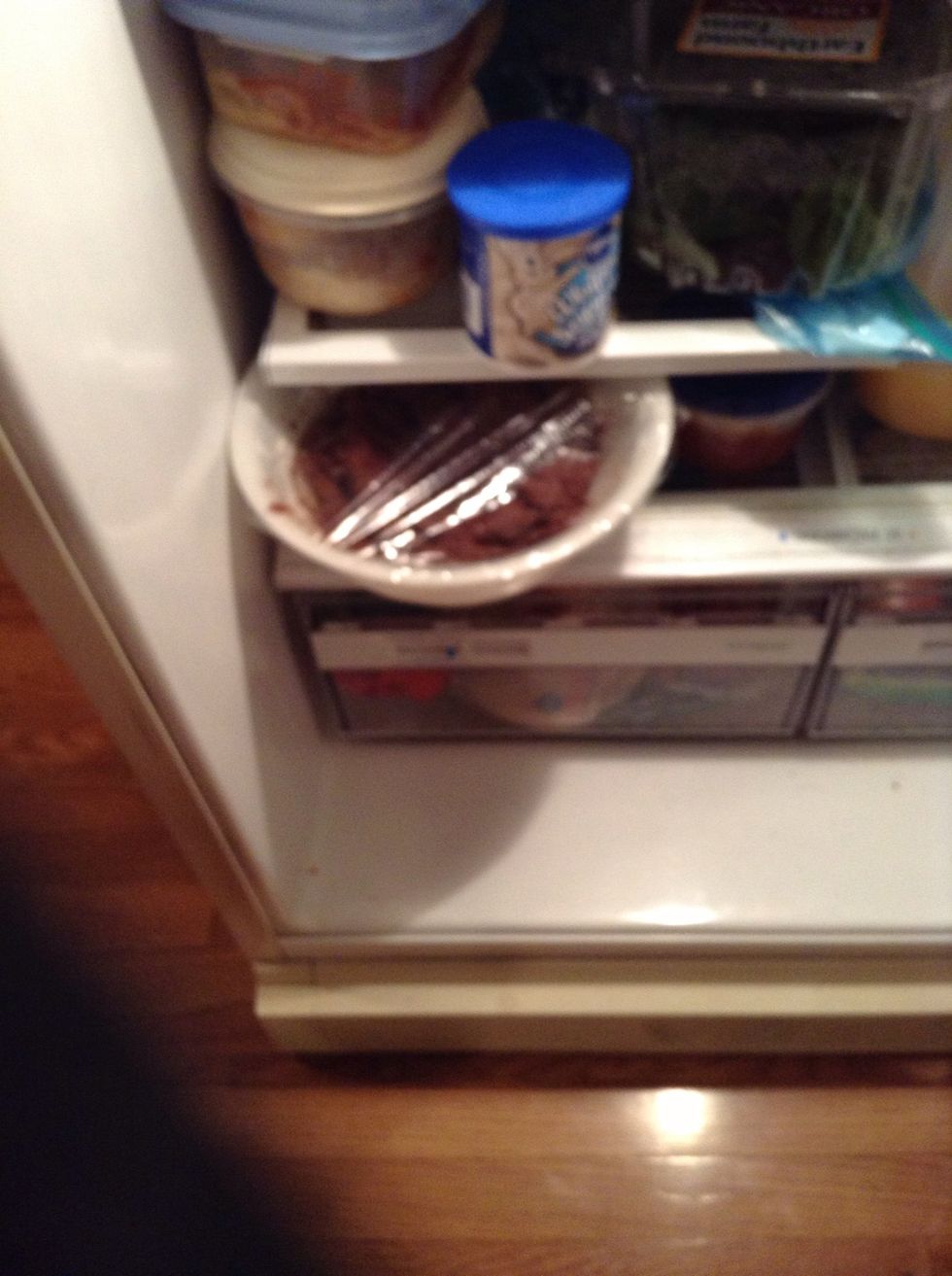 Put in the fridge for three hours.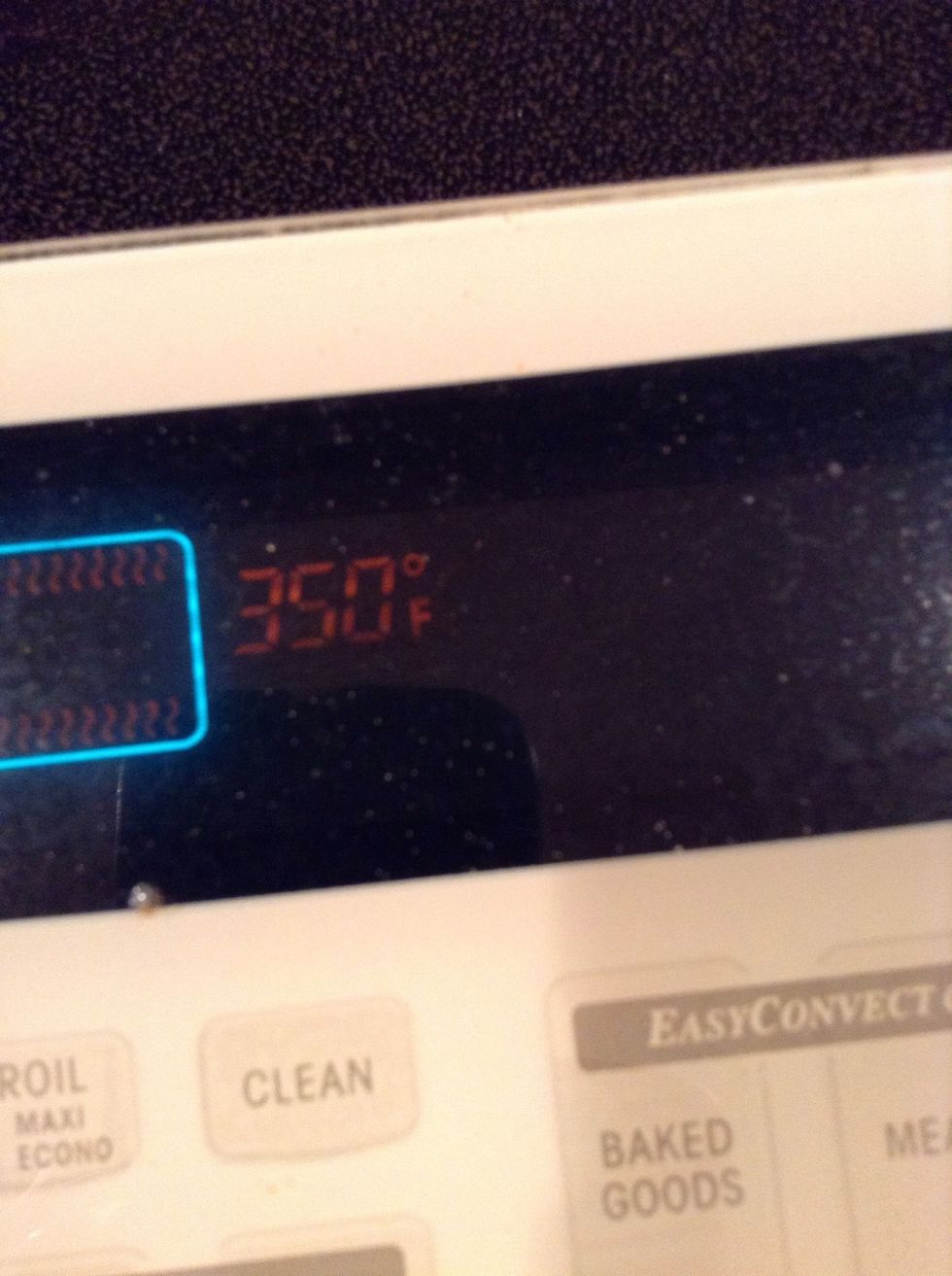 After the three hours set the oven at 350 degrees F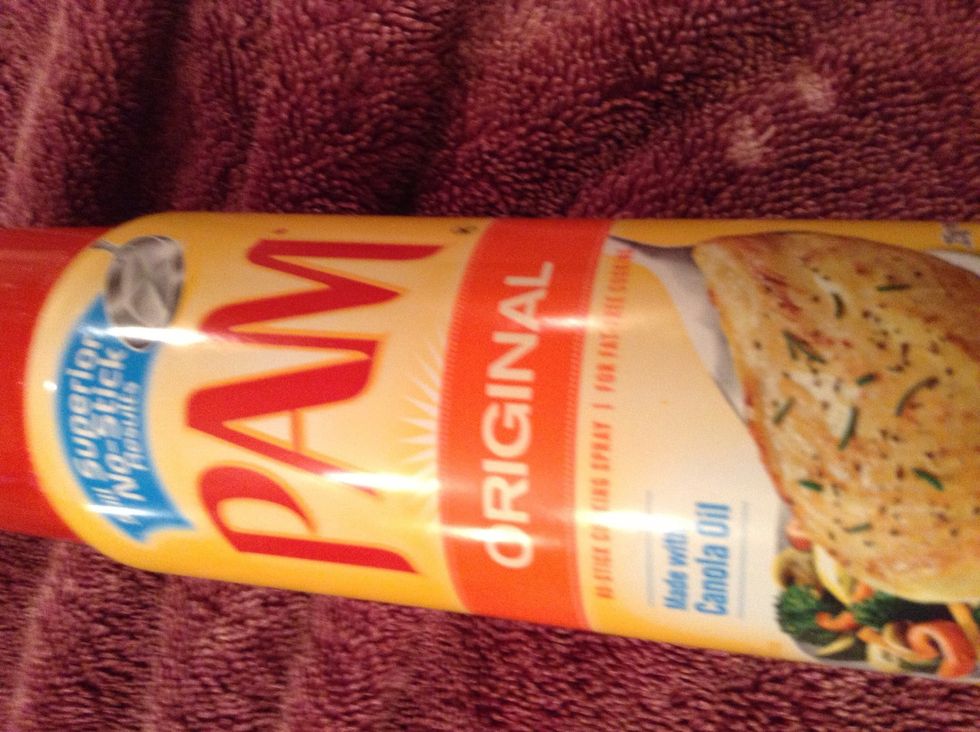 Grease the cookie sheet with pam original.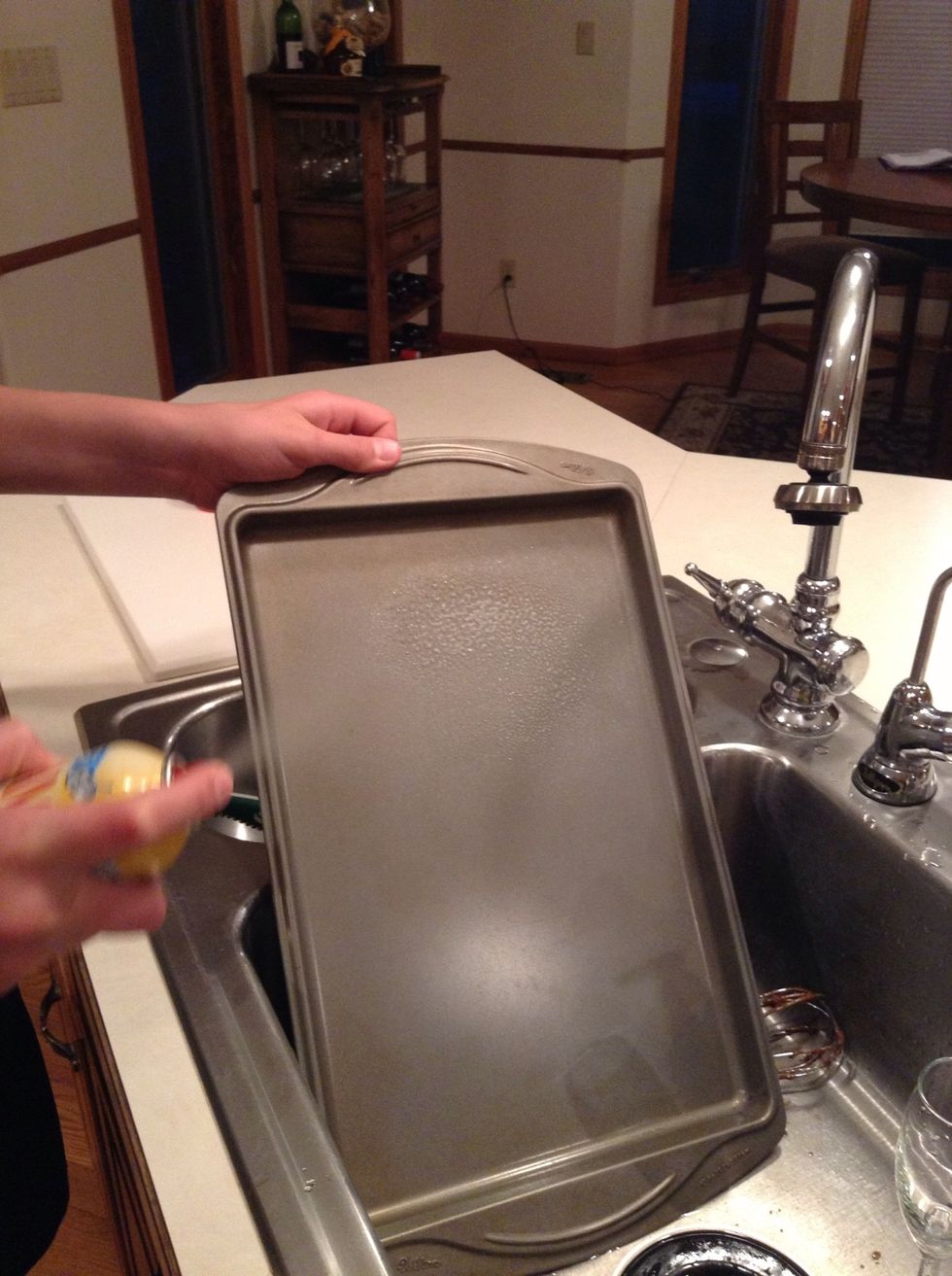 When you spray be about 6 inches away, also be over the sink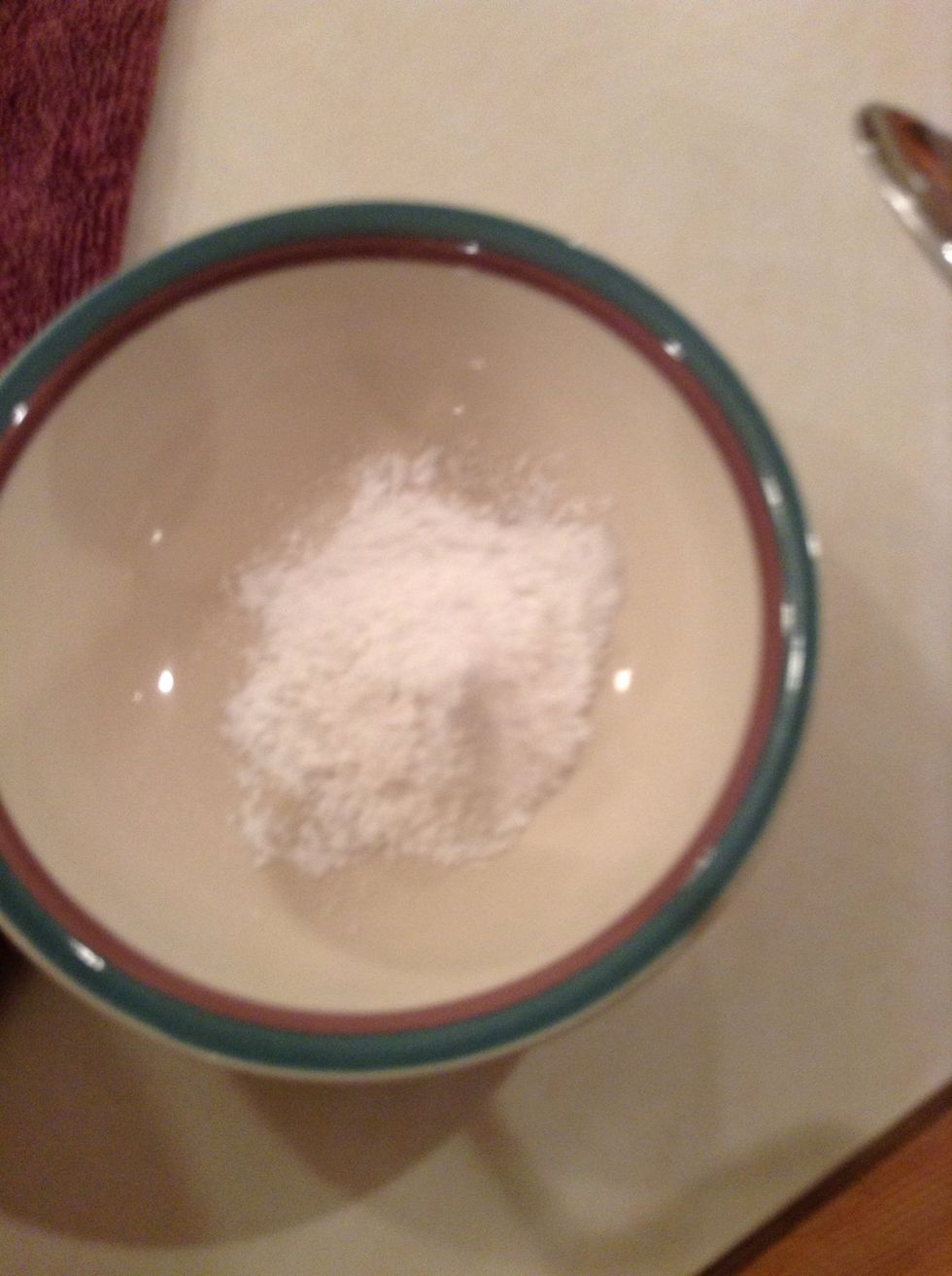 Put the powder sugar in a small bowl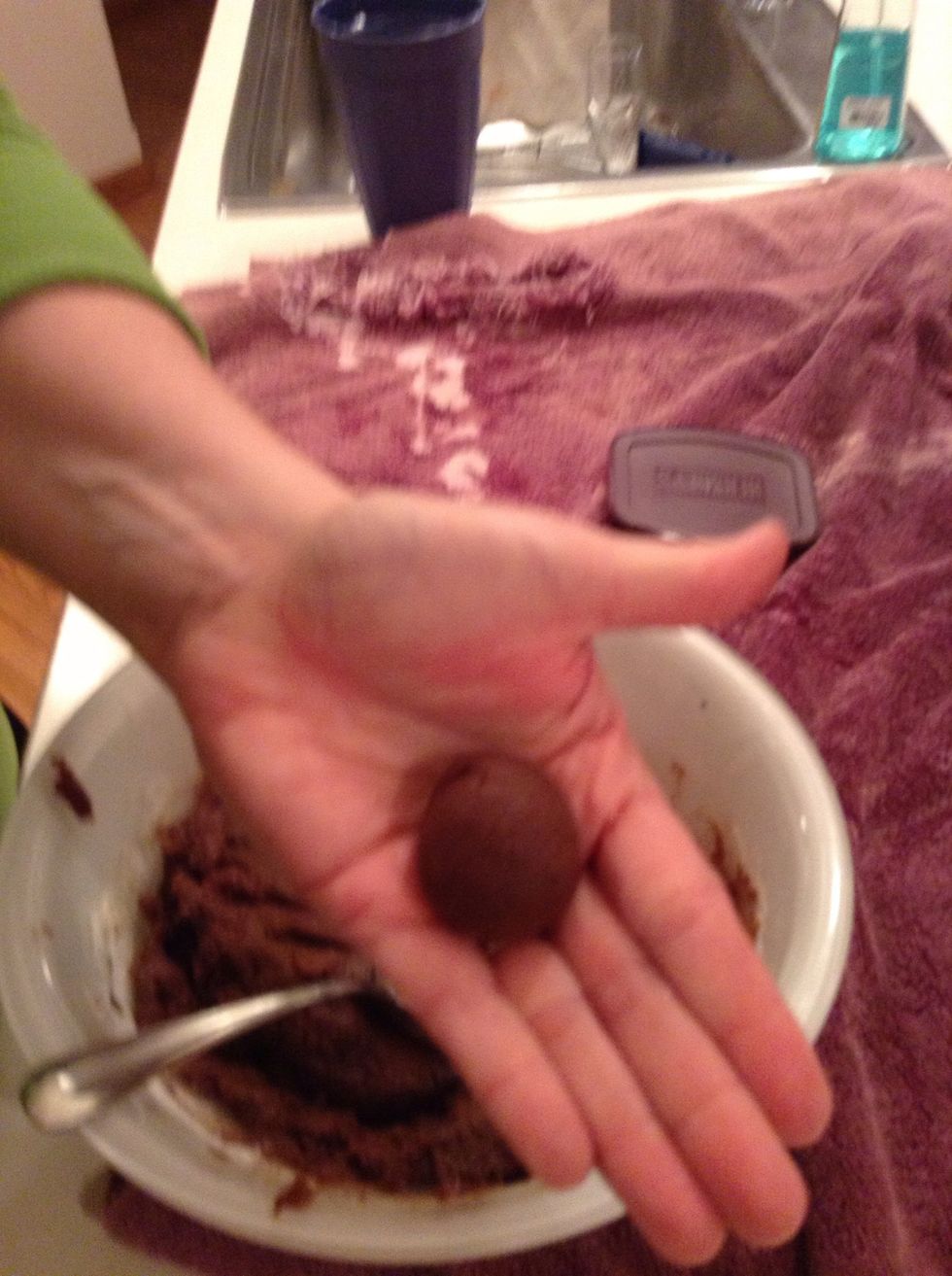 Roll the ball into a one inch diameter or however big you want it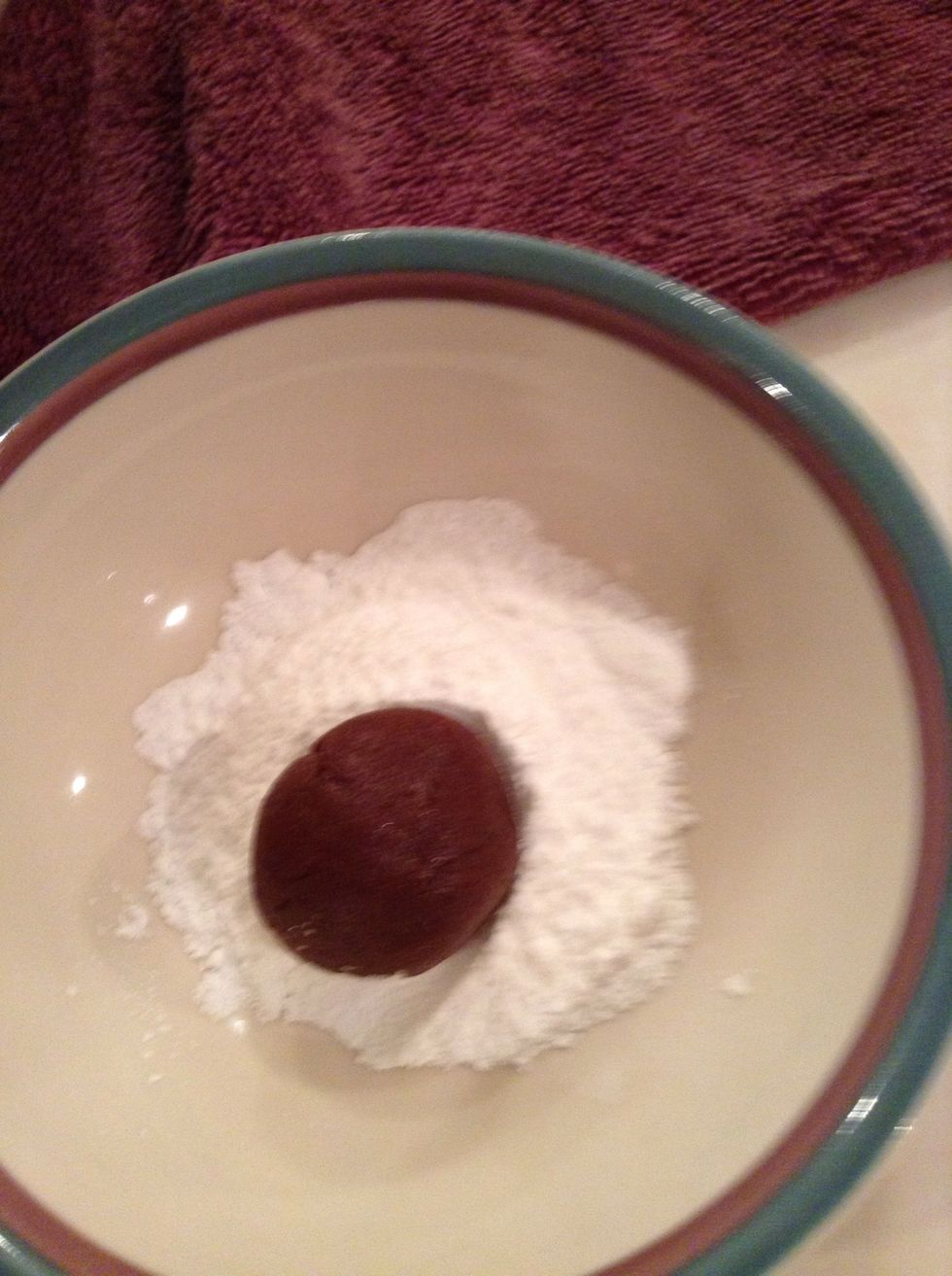 Put the ball in the powder sugar bowl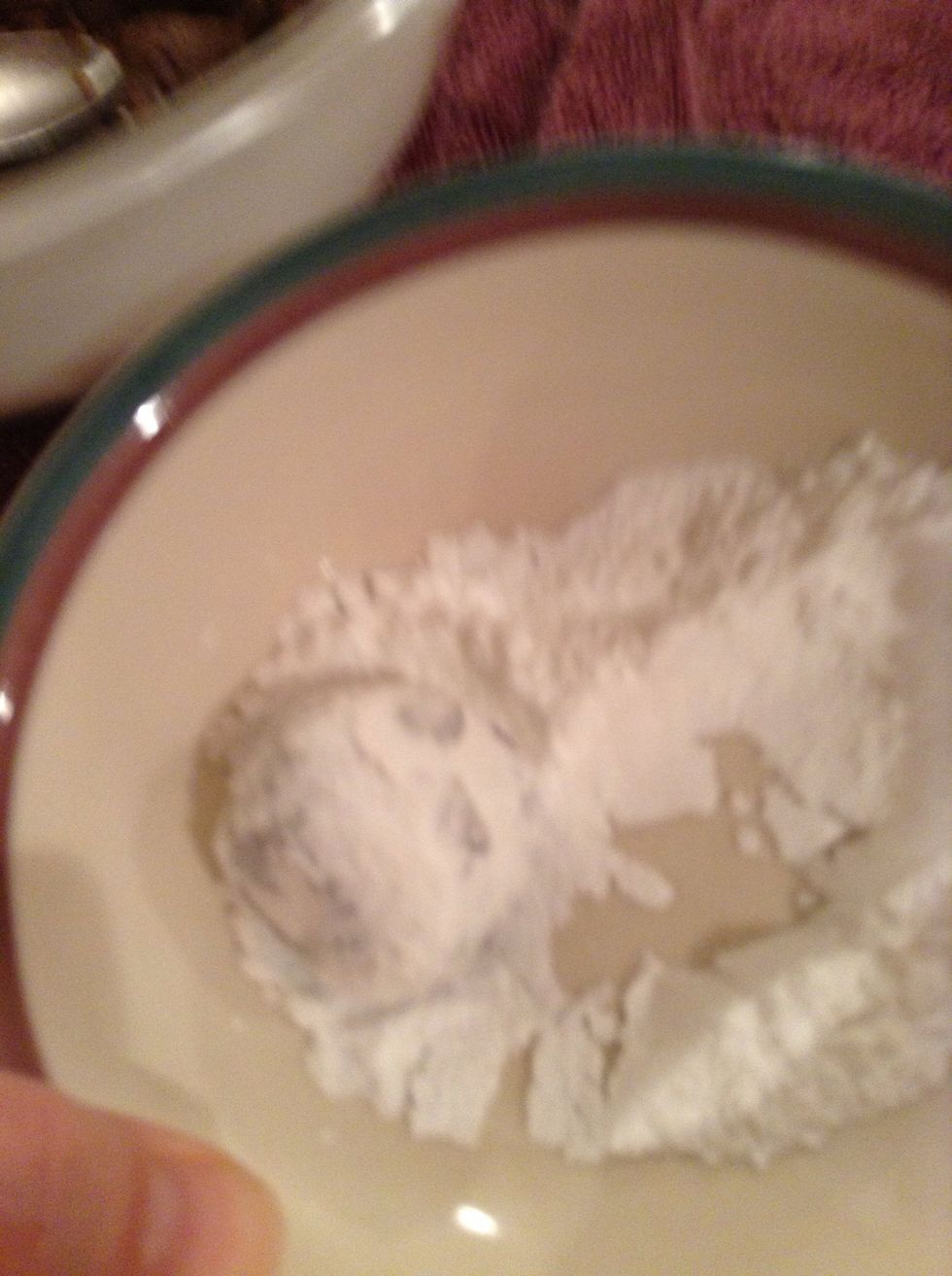 Roll the ball around until it is completely covered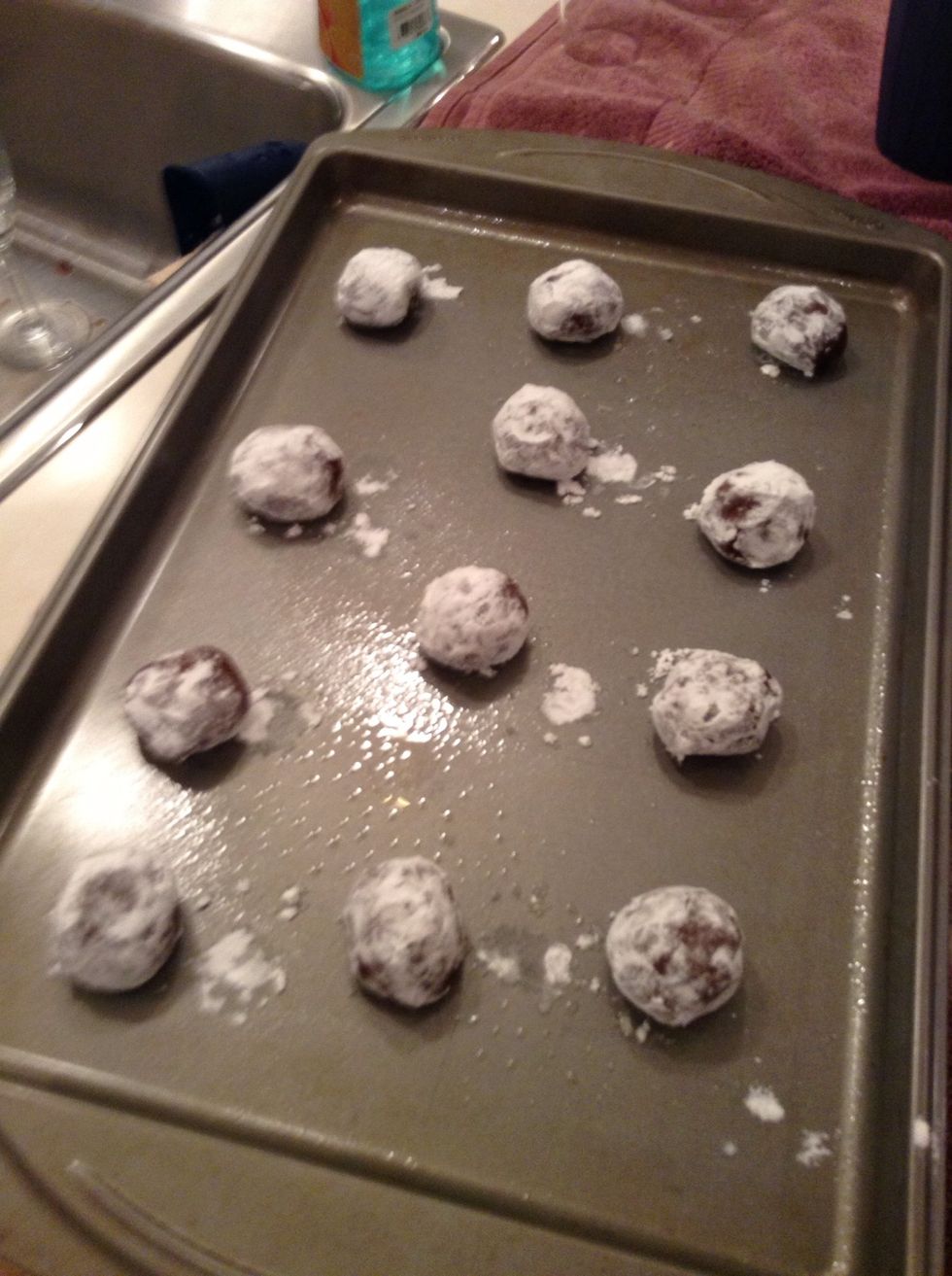 Put them on the trey about two inches apart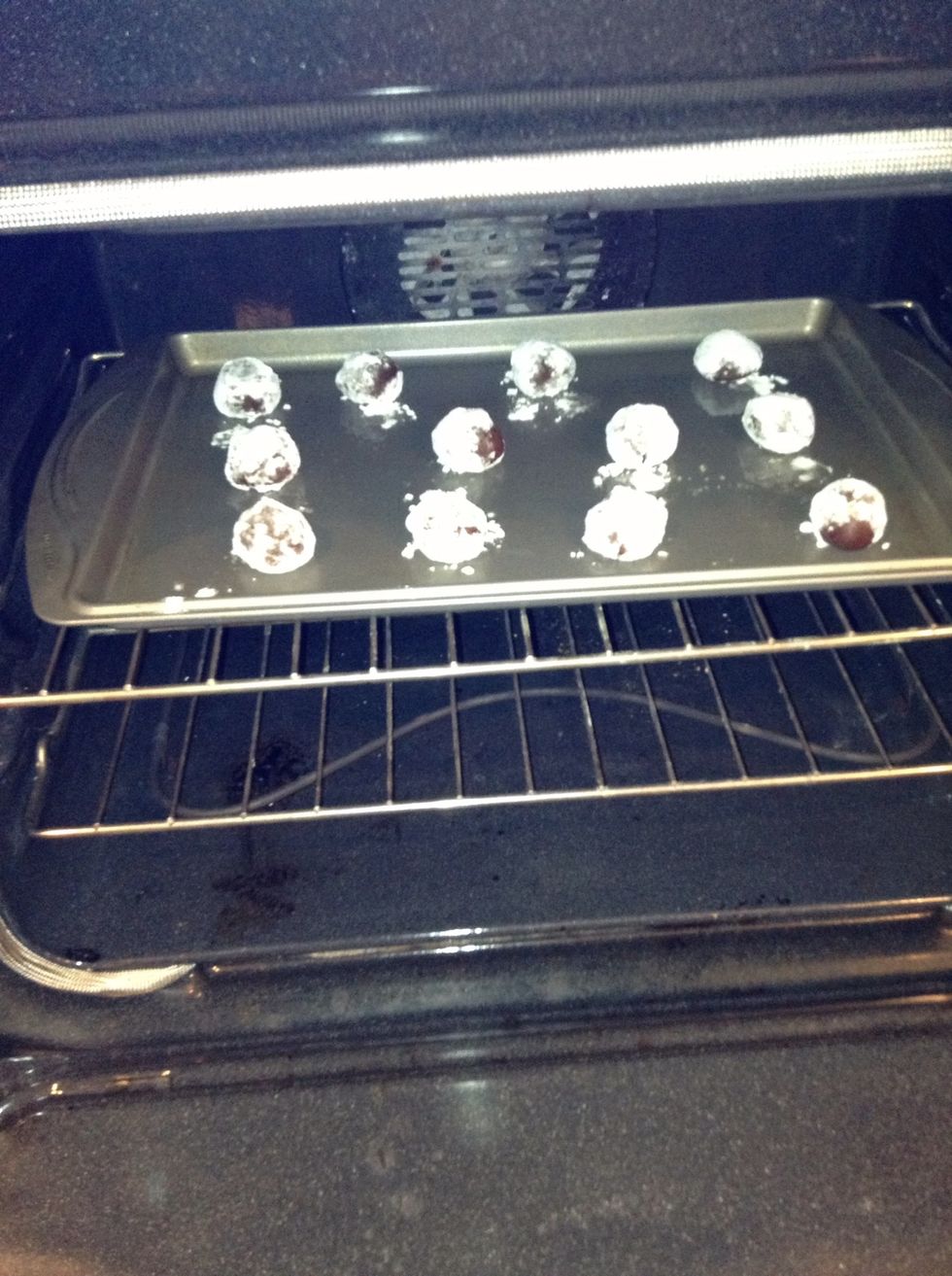 Place the pan in the oven, put the timer on for 10- 12 minutes or till they are crispy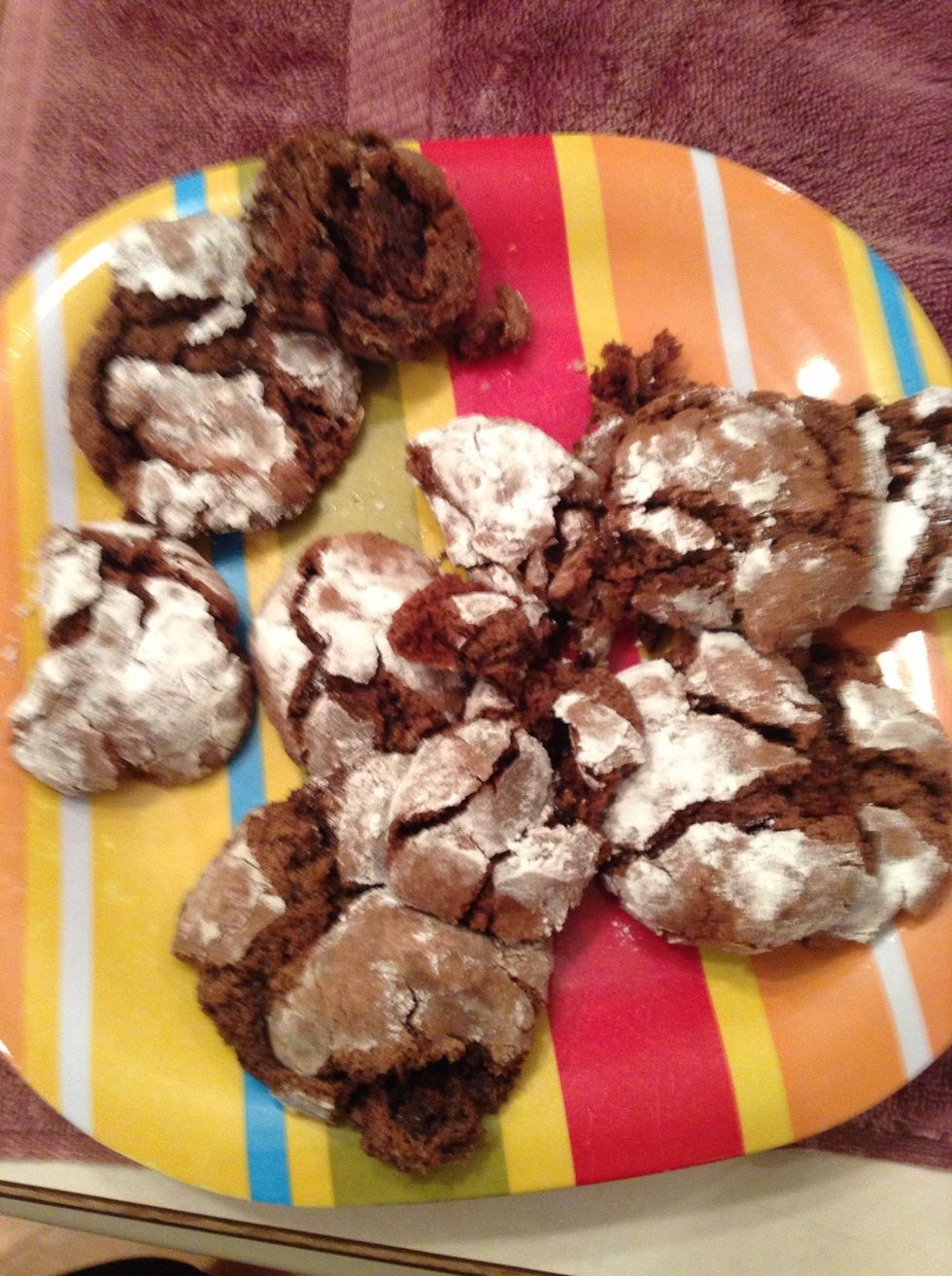 I hope that you enjoy these. Share them with your friends and family if you like them.
1/2c Vegetable oil
4.0oz Unsweetened chocolate, melted
2.0c Granulated sugar
4.0 Eggs
2.0c Gold medal flour
2.0tsp Baking powder
1/2tsp Salt
1/2c Powder sugar