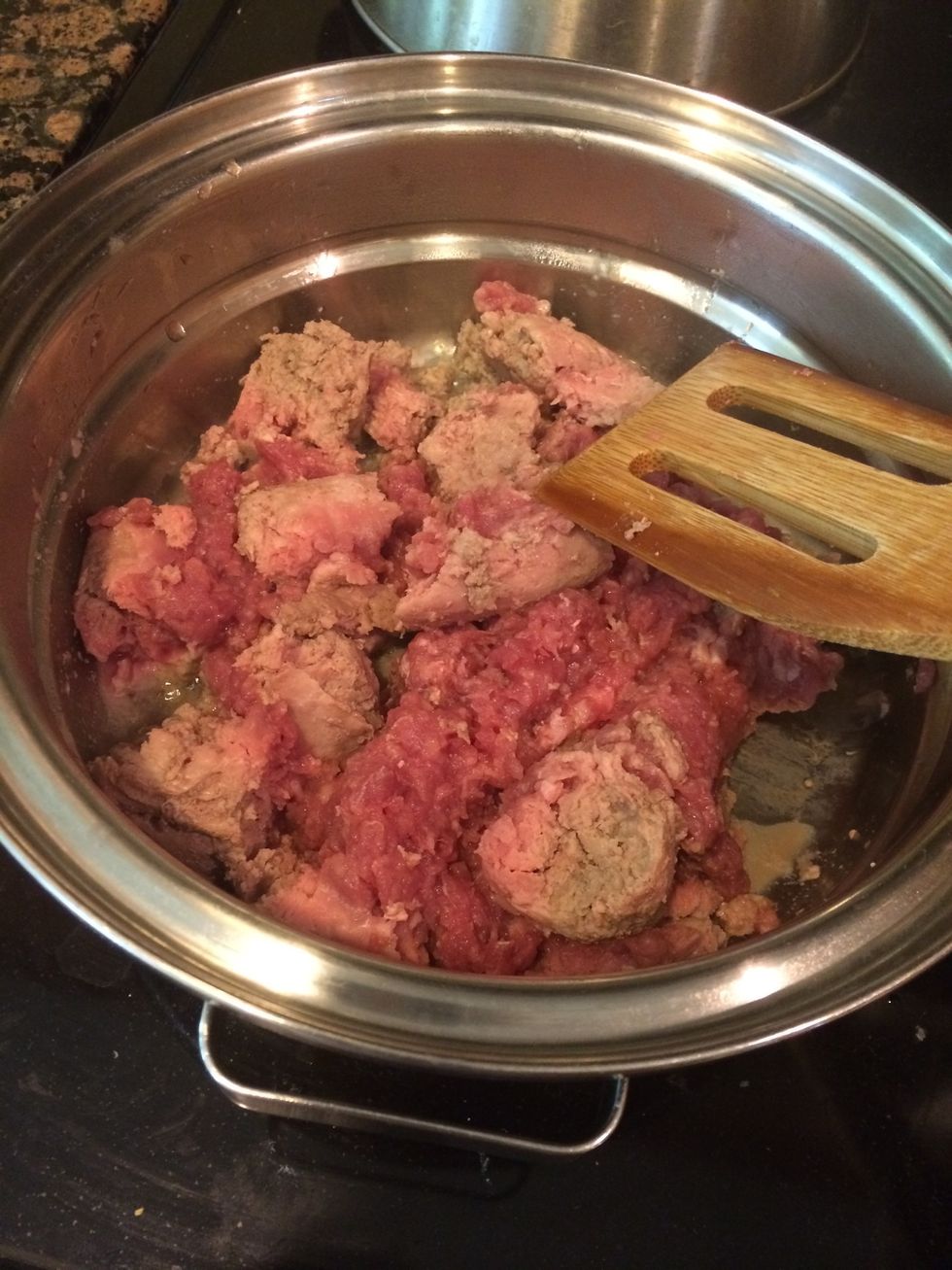 Dump the meat into a pan and break it up into medium sized chunks.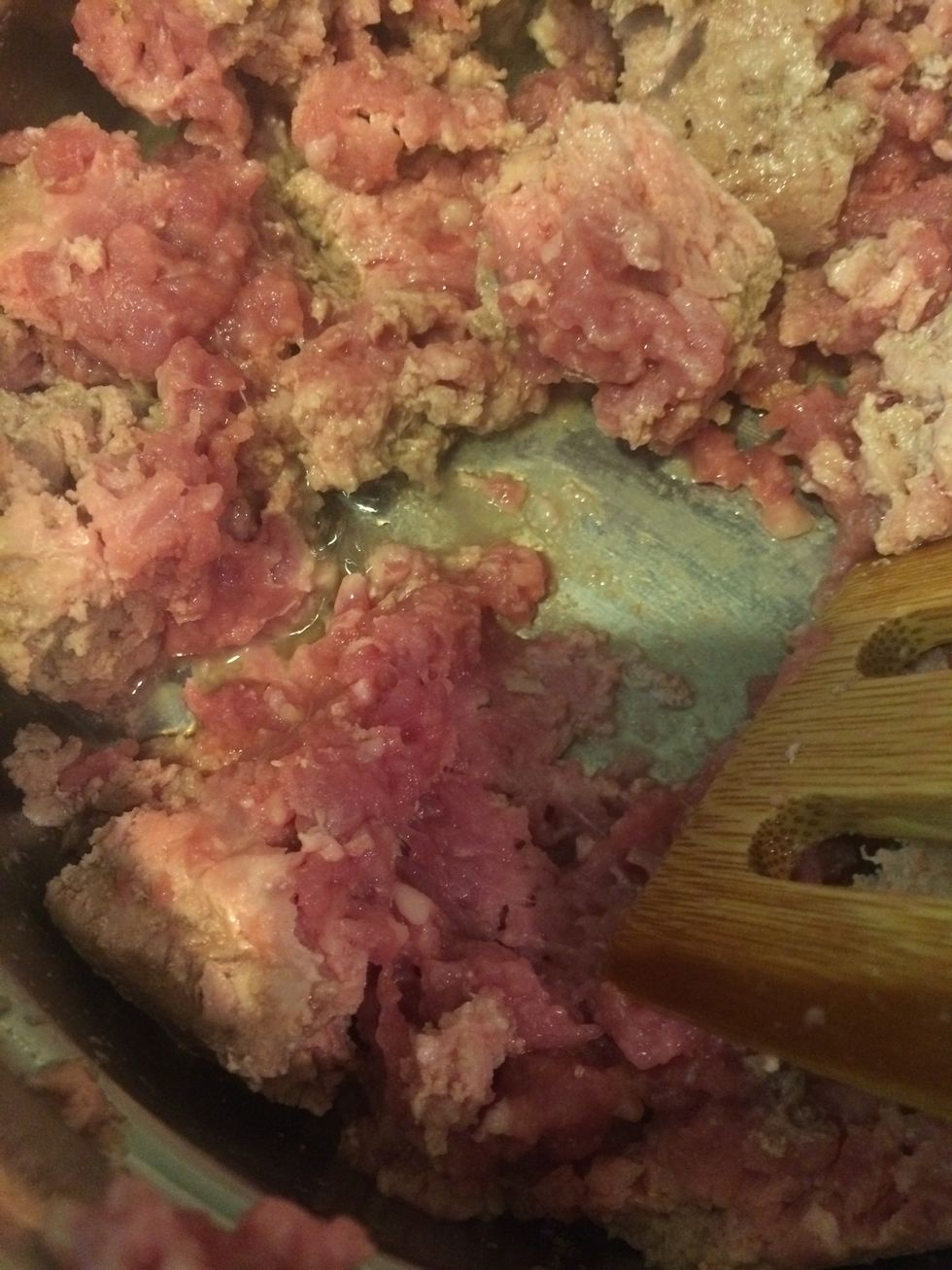 When the liquid in the bottom starts to sizzle, stir the meat around.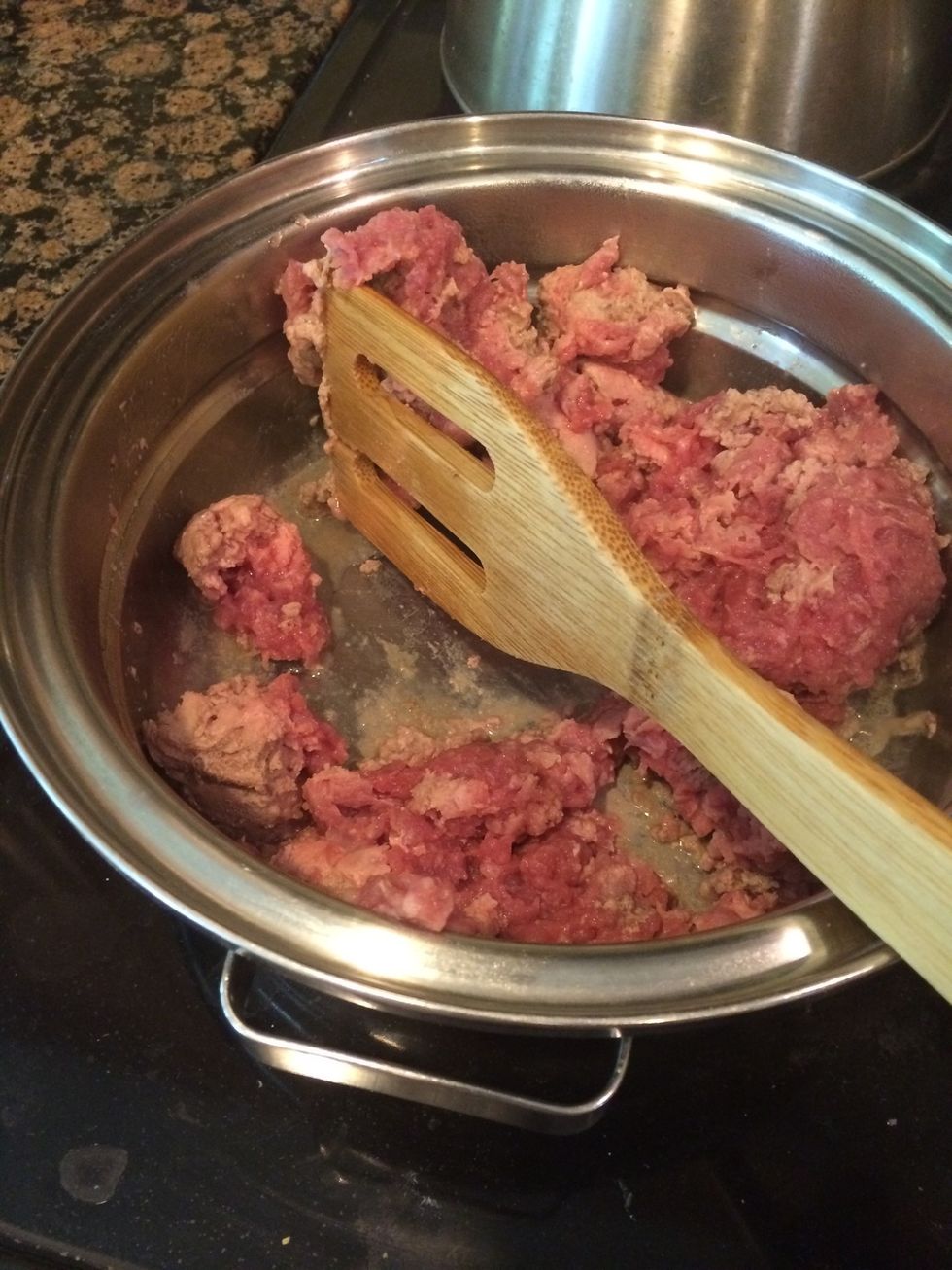 And flip over.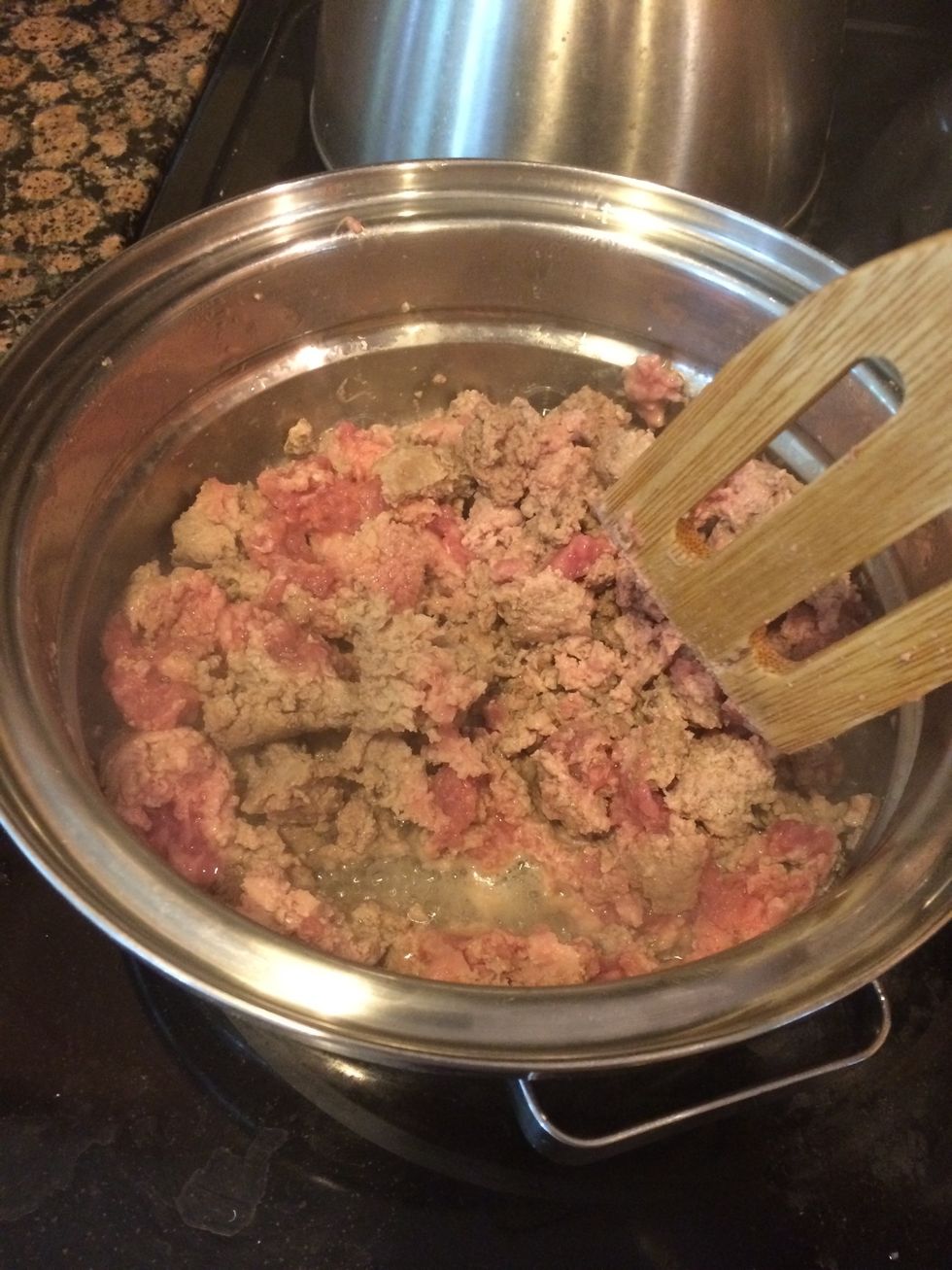 Half way there. This will probably take about 10-15 minutes.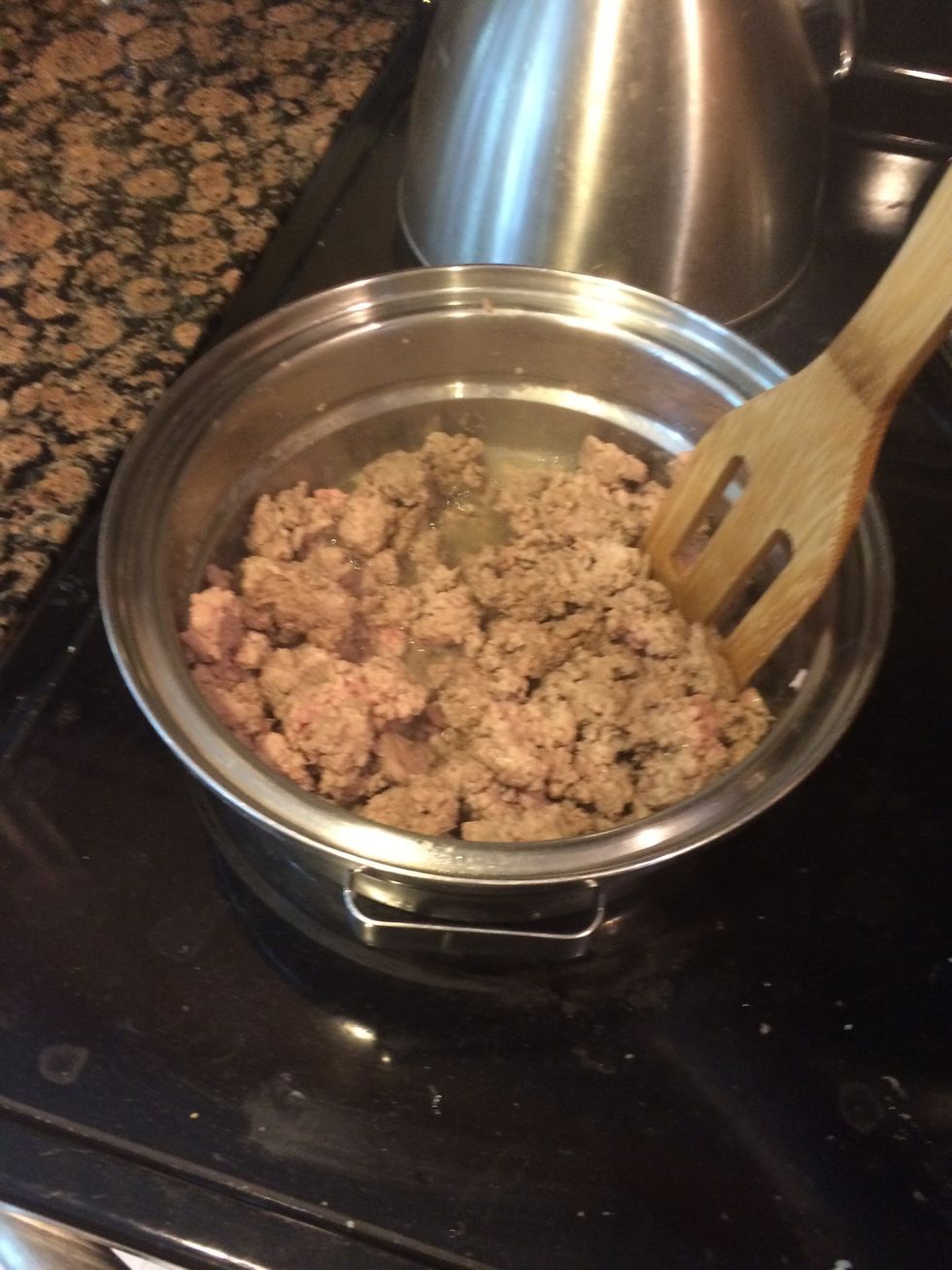 Very close to being done.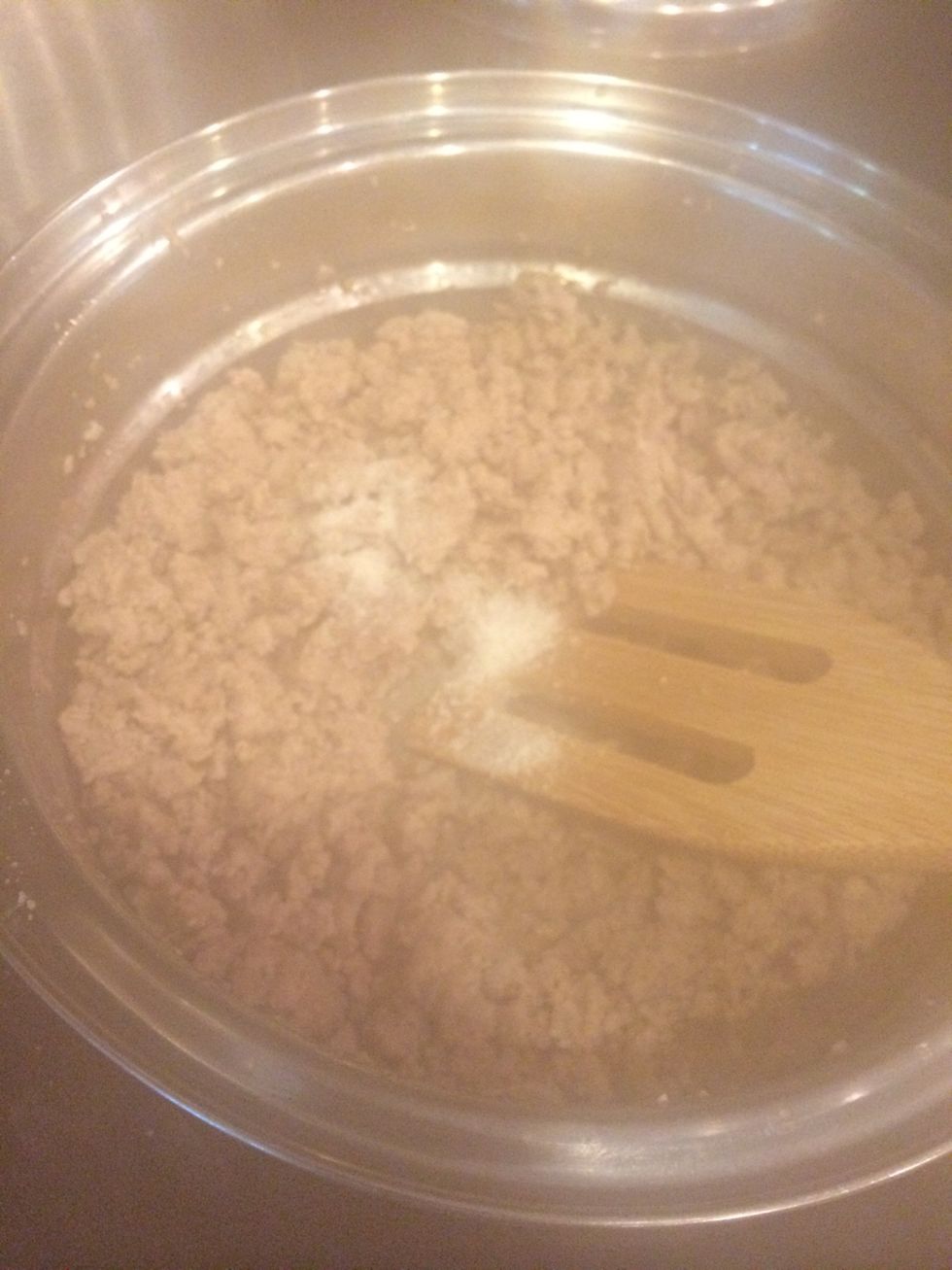 Add the salt and pepper. (Try not to add too much pepper, unless you like it that way :P) play around with the spices and take out the pepper if you want.
All done! You now have lovely browned pork to use however you wish. I'm using mine for taco salads :) Thanks for viewing, and be looking for more guides soon <3
1-3 pounds ground pork
Salt
Pepper