The brown butter adds a nutty, caramel-like taste to these delicious cookies. The sea salt on top is the finishing touch!
466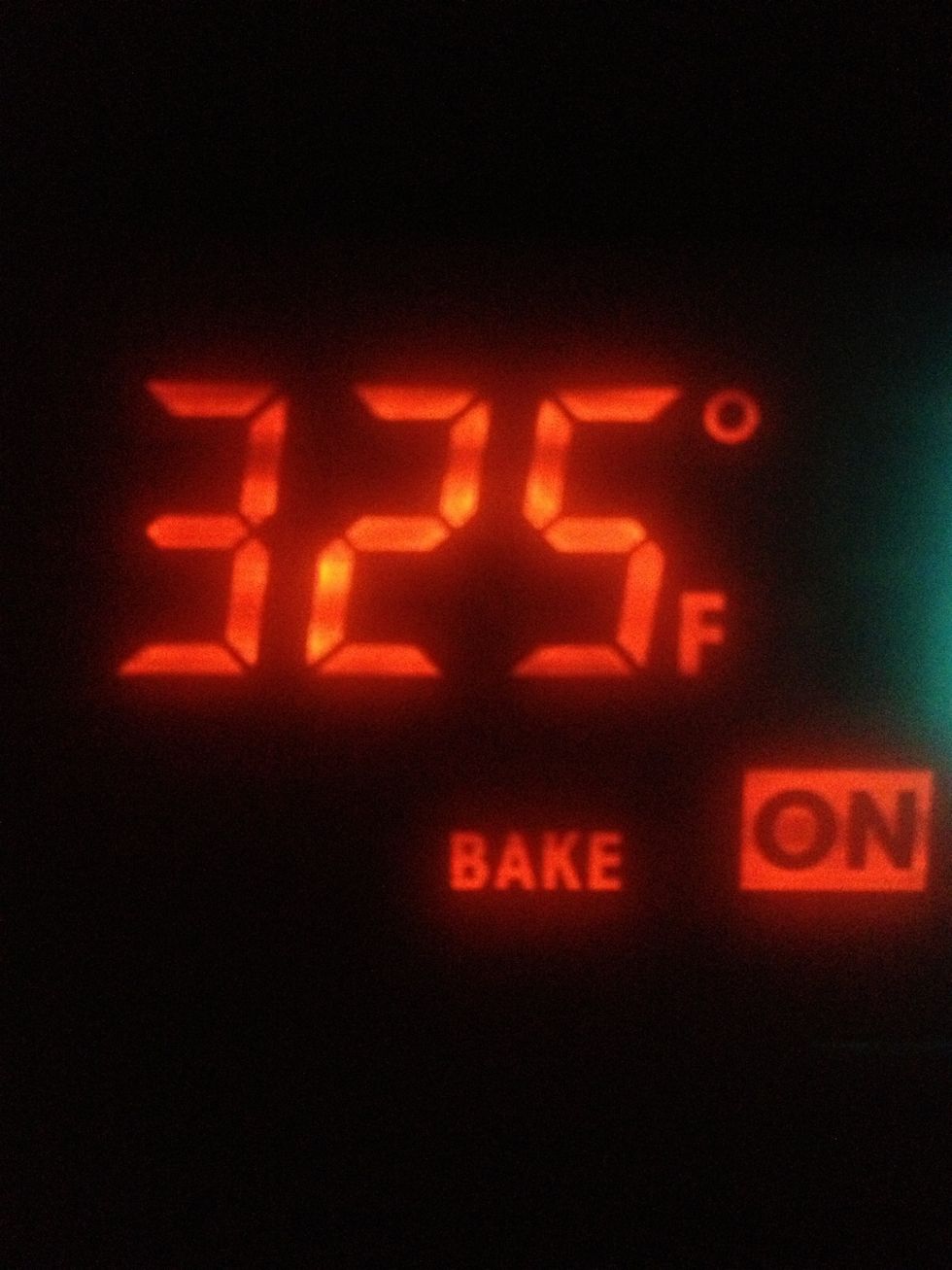 Preheat oven to 325 degrees Fahrenheit.
Line a cookie sheet with parchment paper or a silpat mat.
Gather your ingredients.
Melt the butter on medium heat until it starts to caramelize. Be careful not to burn it, or it will develop a bitter taste.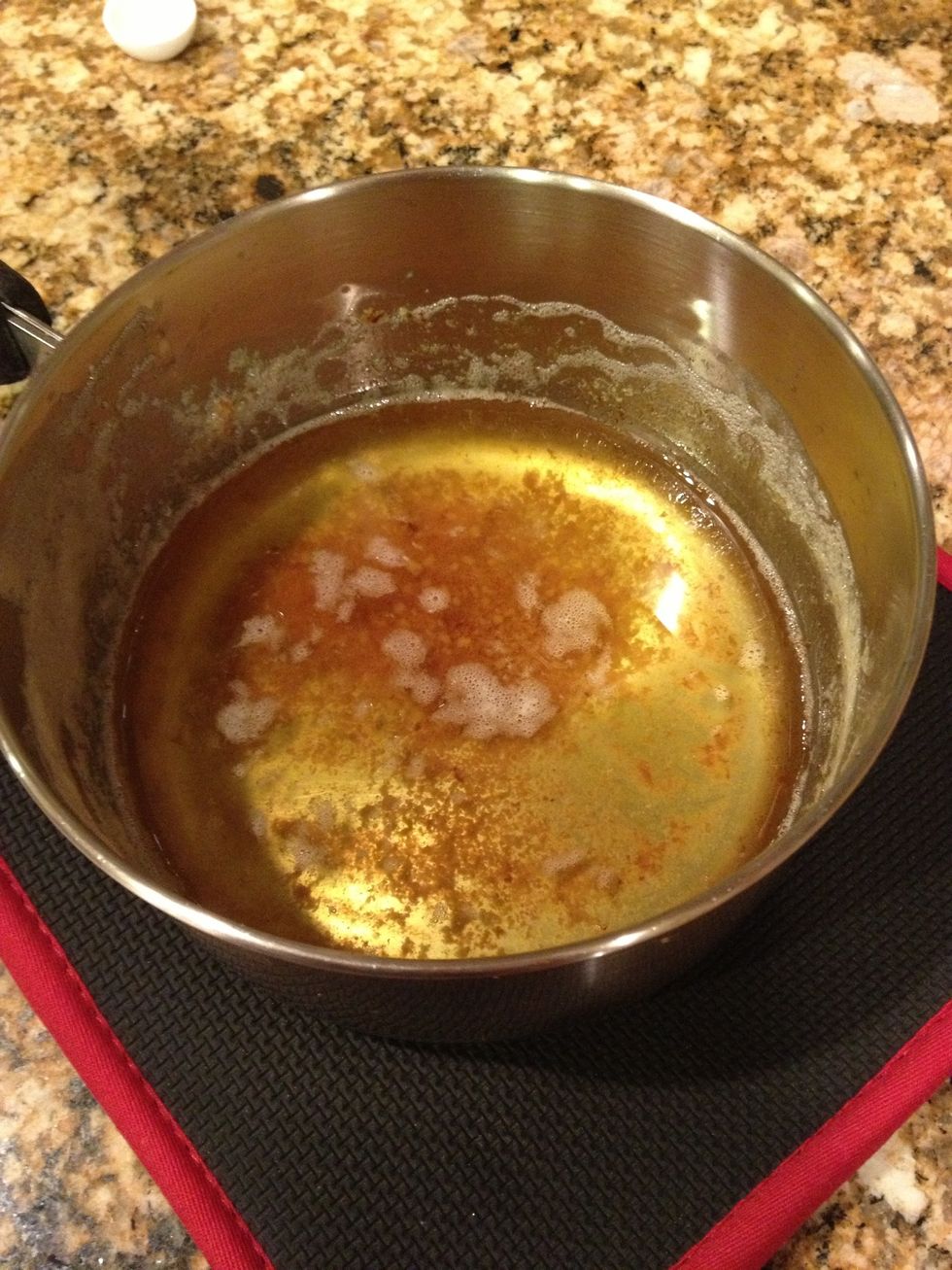 This is what the butter should look like when it's done. It should smell nutty and have brown bits at the bottom.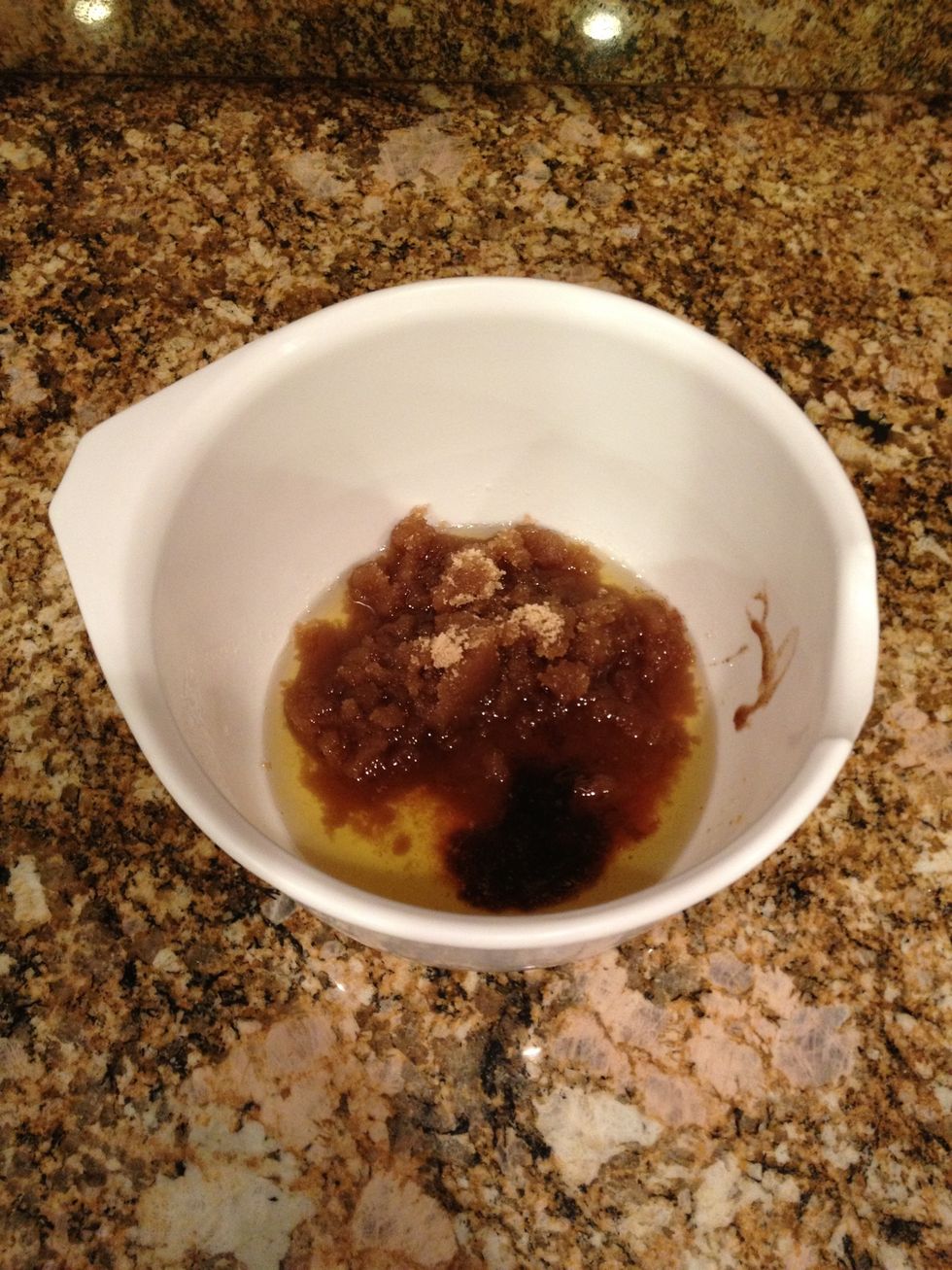 Put the brown butter in a medium bowl and stir in the vanilla and brown sugar.
In a separate small bowl, whisk together the flour and baking soda.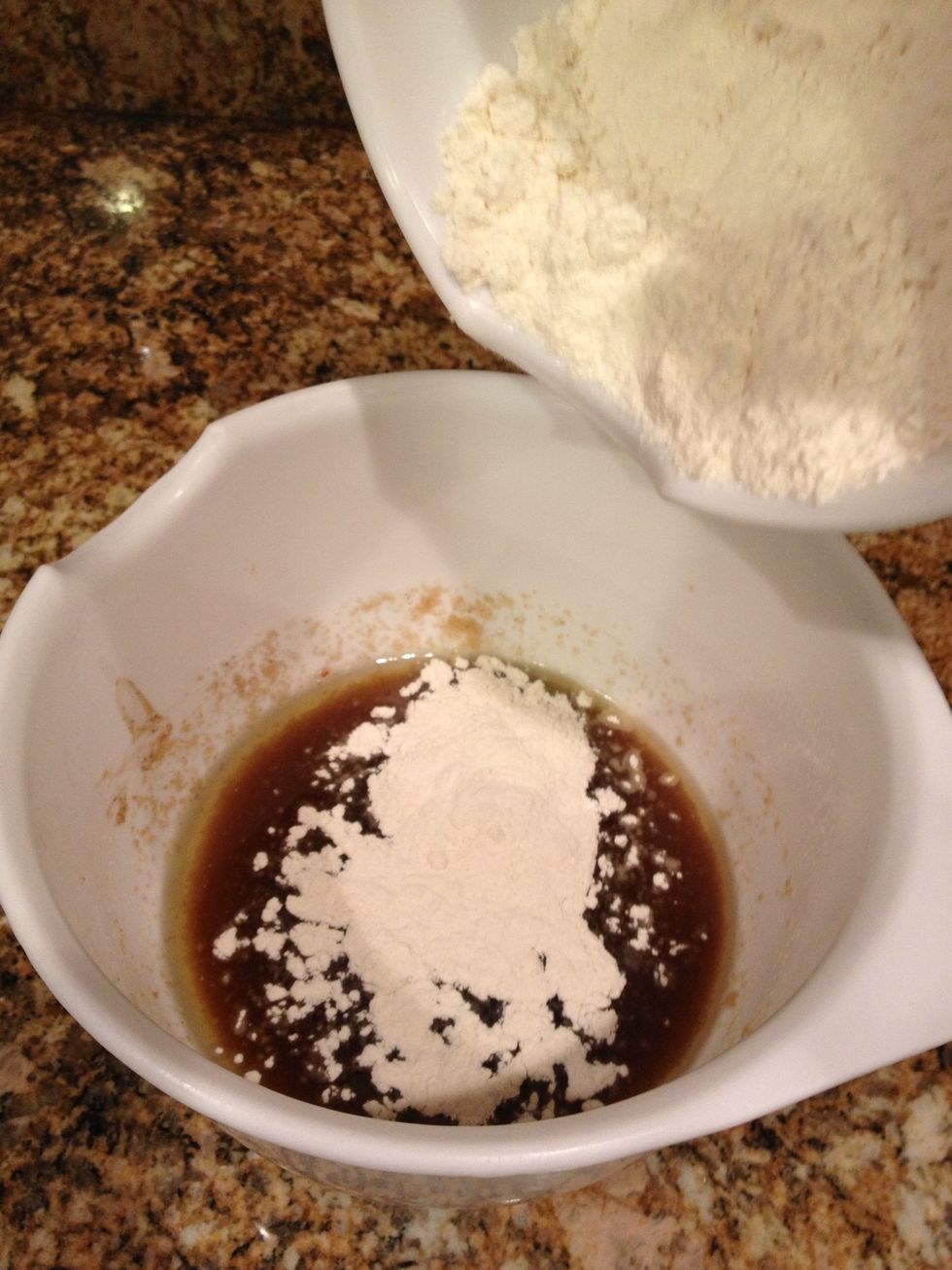 Add the flour mixture to the butter mixture and mix until combined.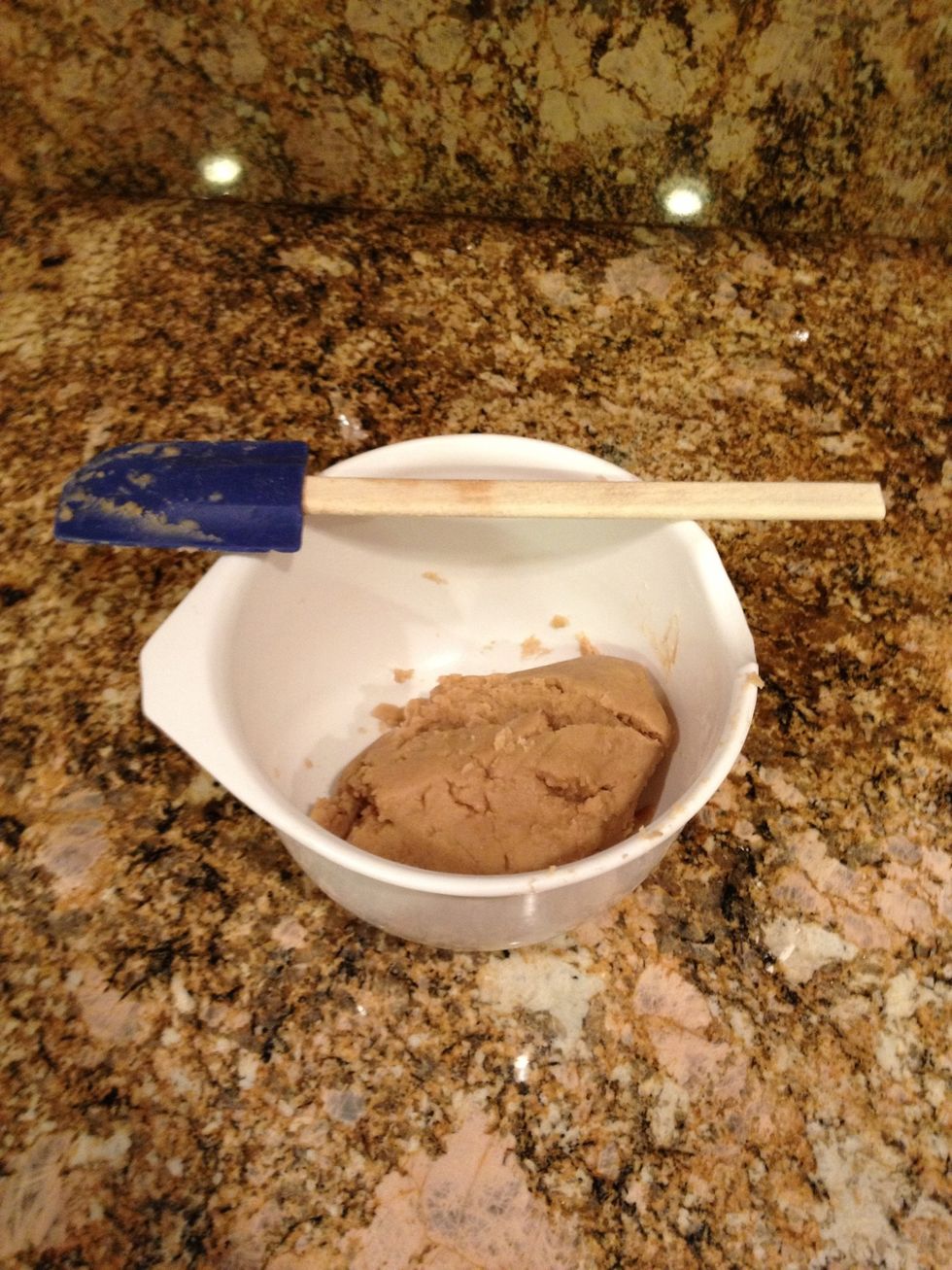 This is the finished dough. Let it cool to room temperature.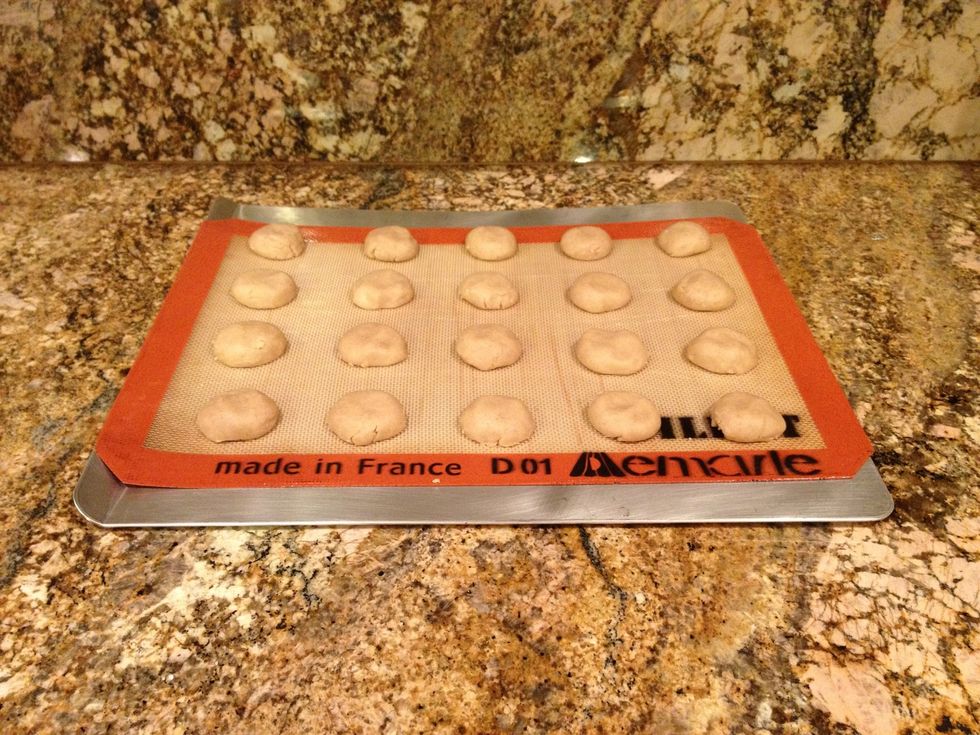 Roll tablespoons of dough between your palms and place them on the cookie sheet.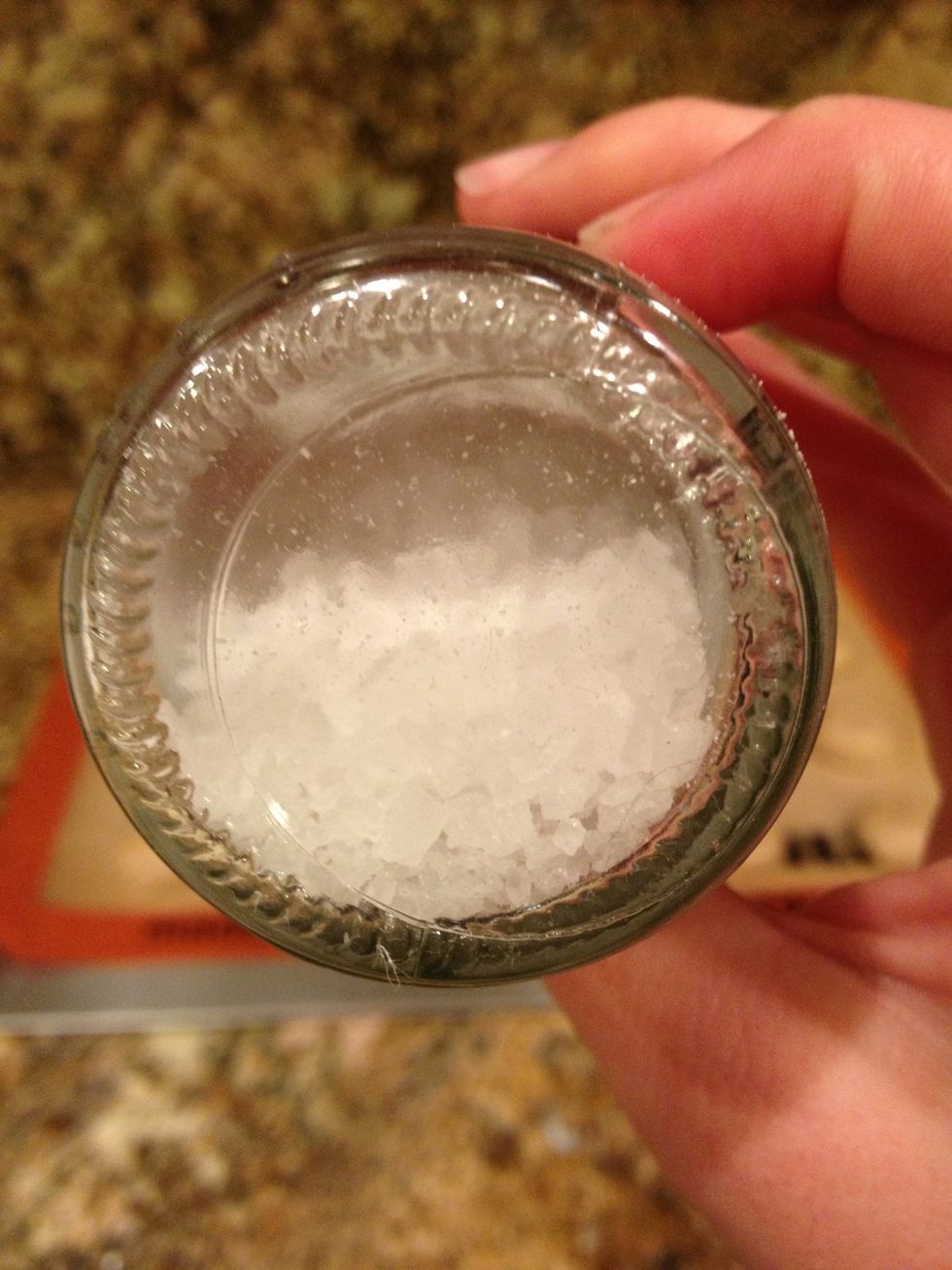 Grab your sea salt.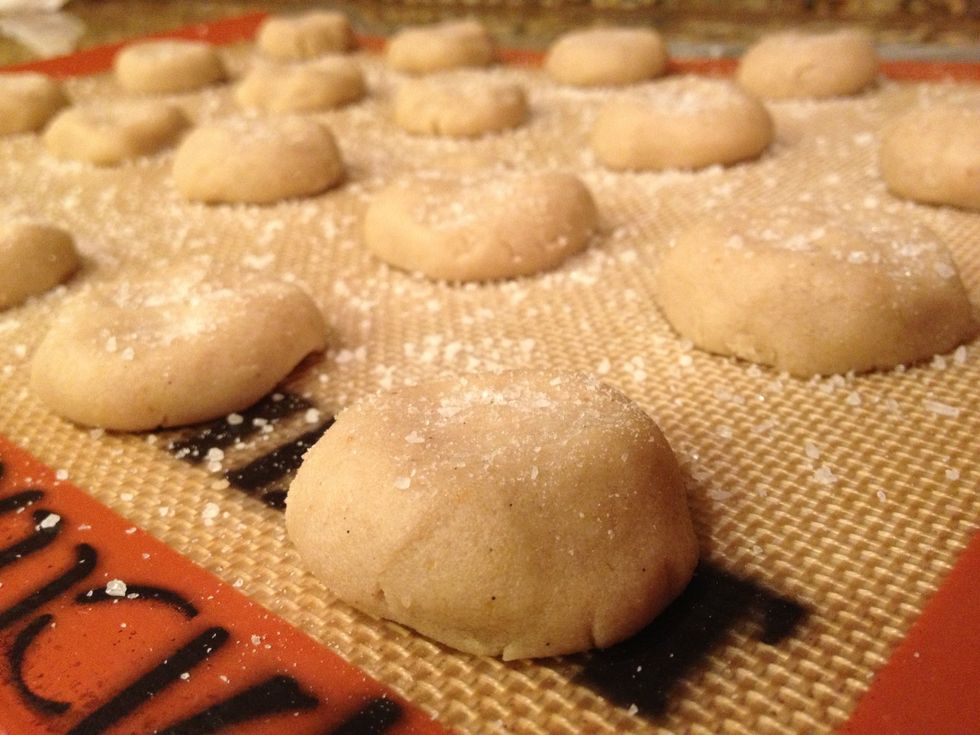 Sprinkle each cookie with the salt and lightly press the tops down.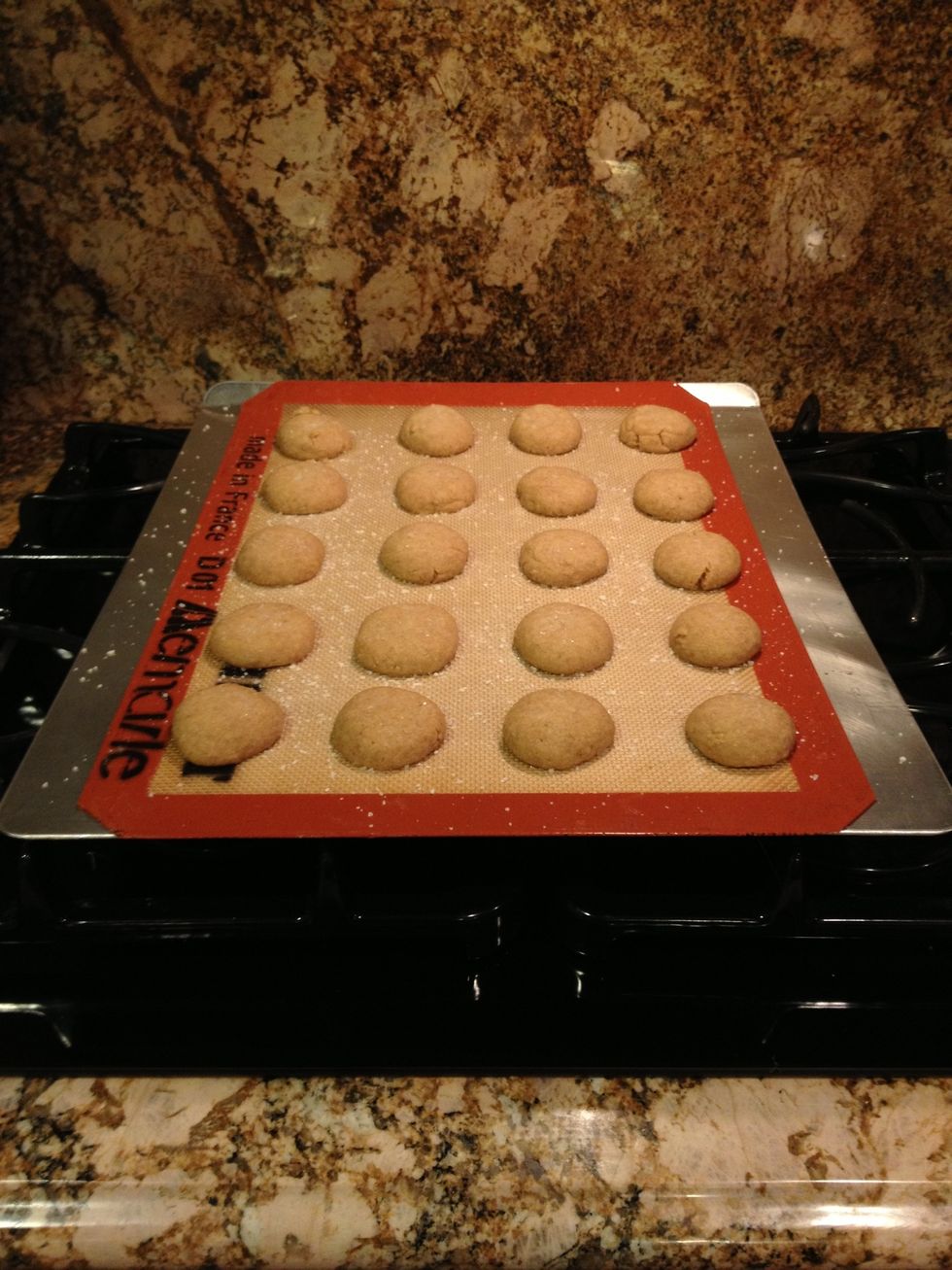 Bake the cookies for 13-15 minutes, or until slightly golden on top.
Enjoy!
12.0Tbsp Unsalted butter
1/2c Lightly packed brown sugar
1.0tsp Vanilla
1/2c All-purpose flour
1.0tsp Baking soda
Sea salt (preferably fleur de sel)