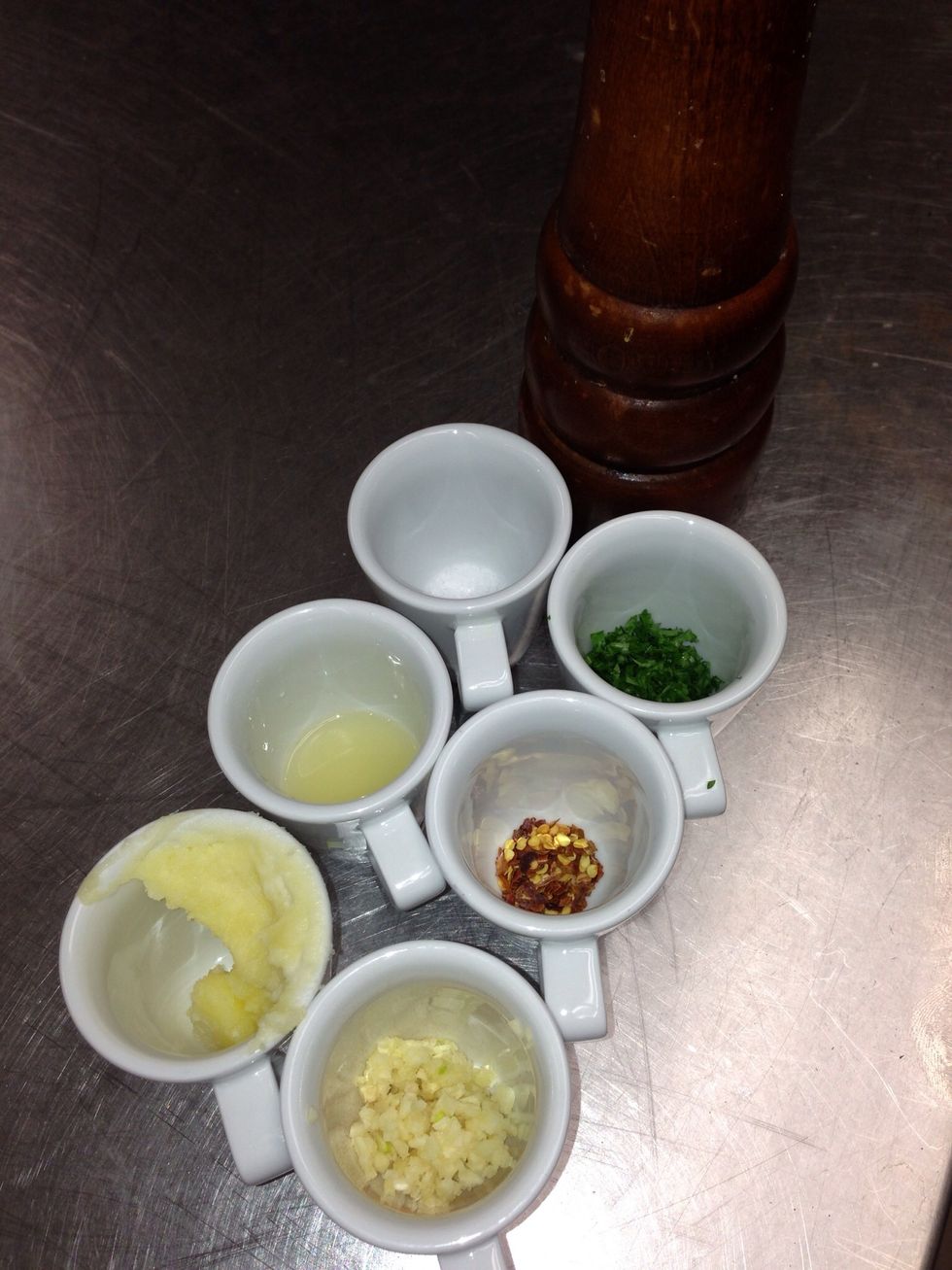 Assemble your ingredients: lemon juice, parsley, butter, garlic, salt, and pepper flakes.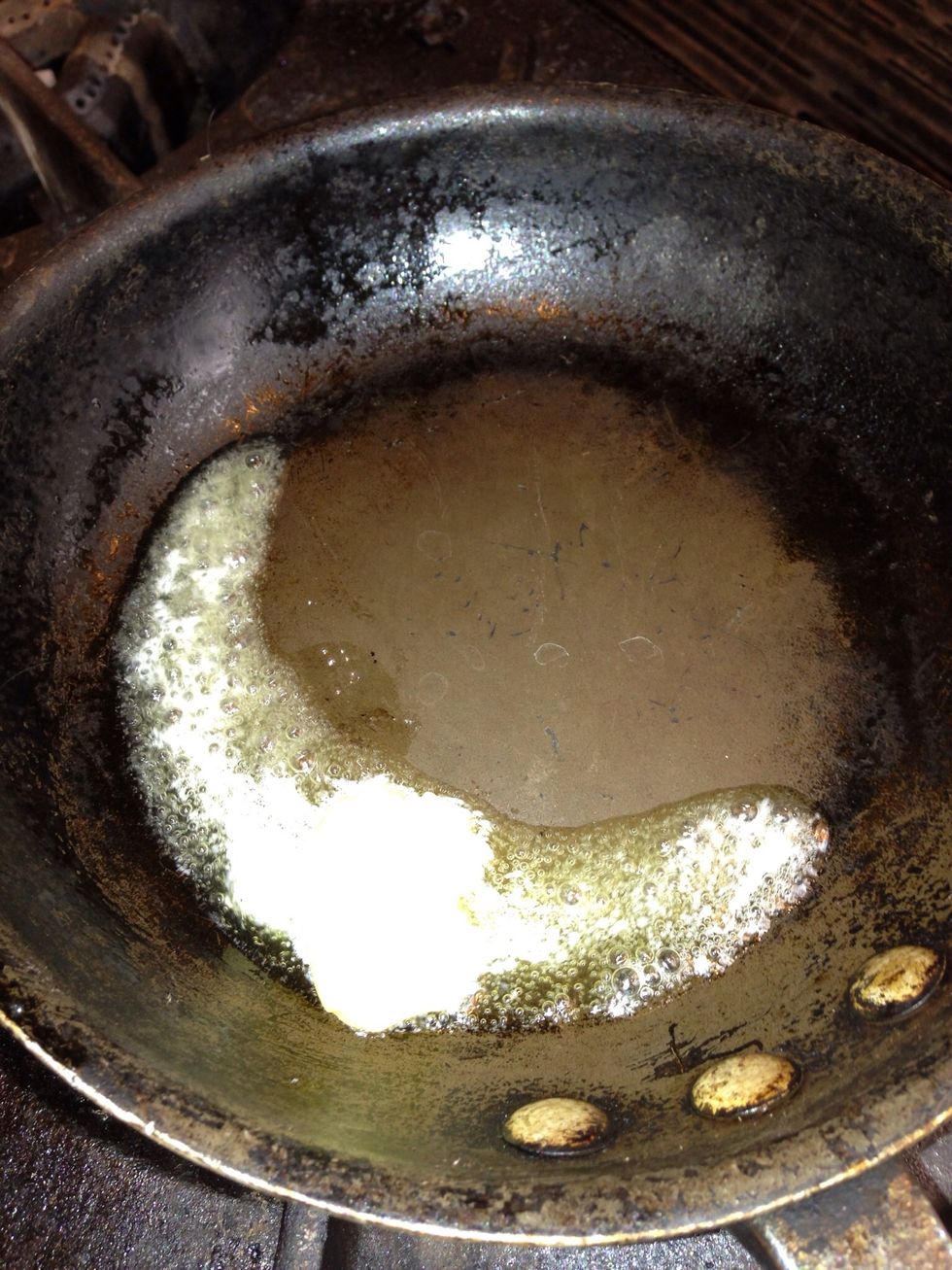 Melt the butter in a sauté pan.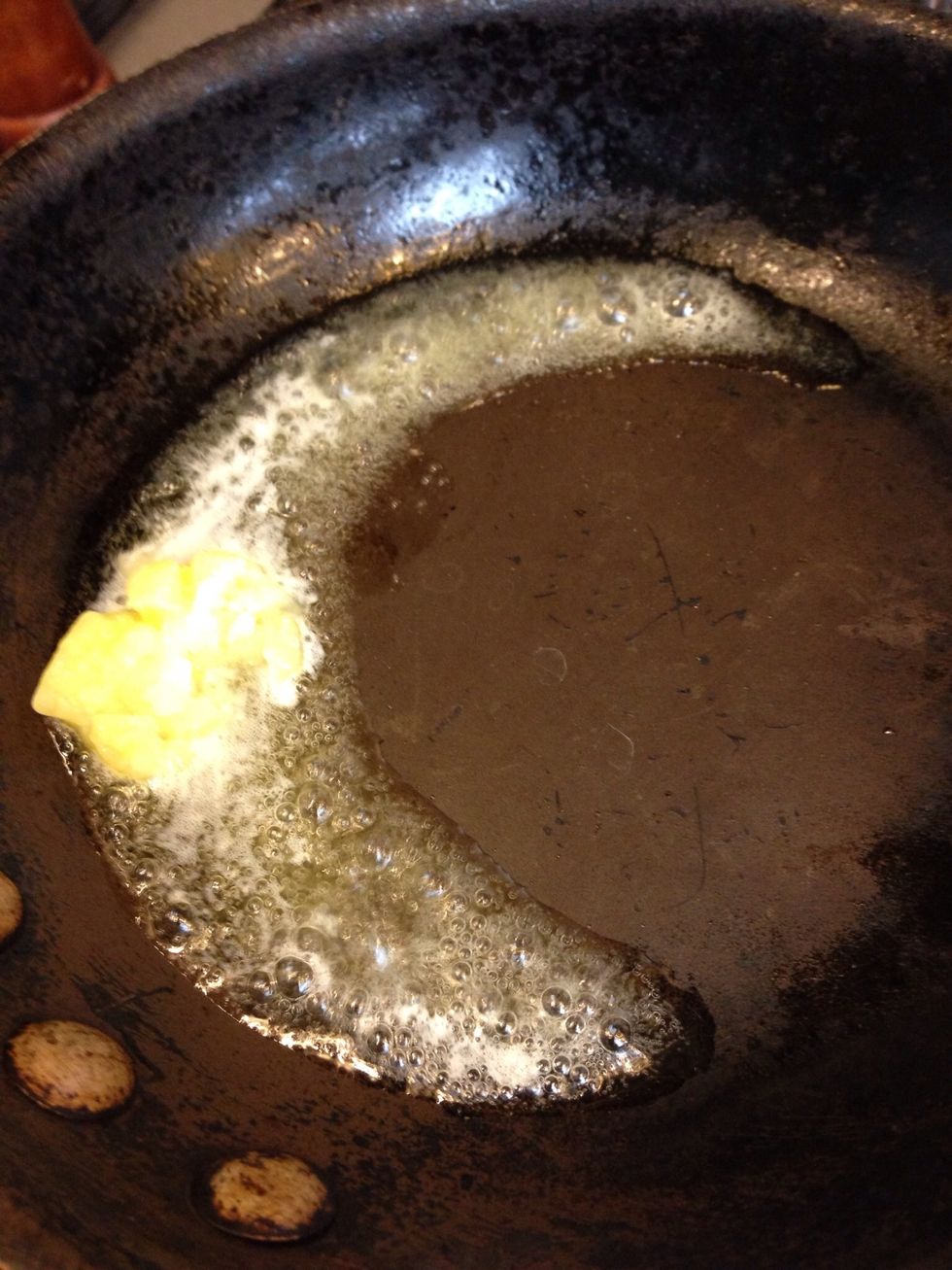 Add the garlic.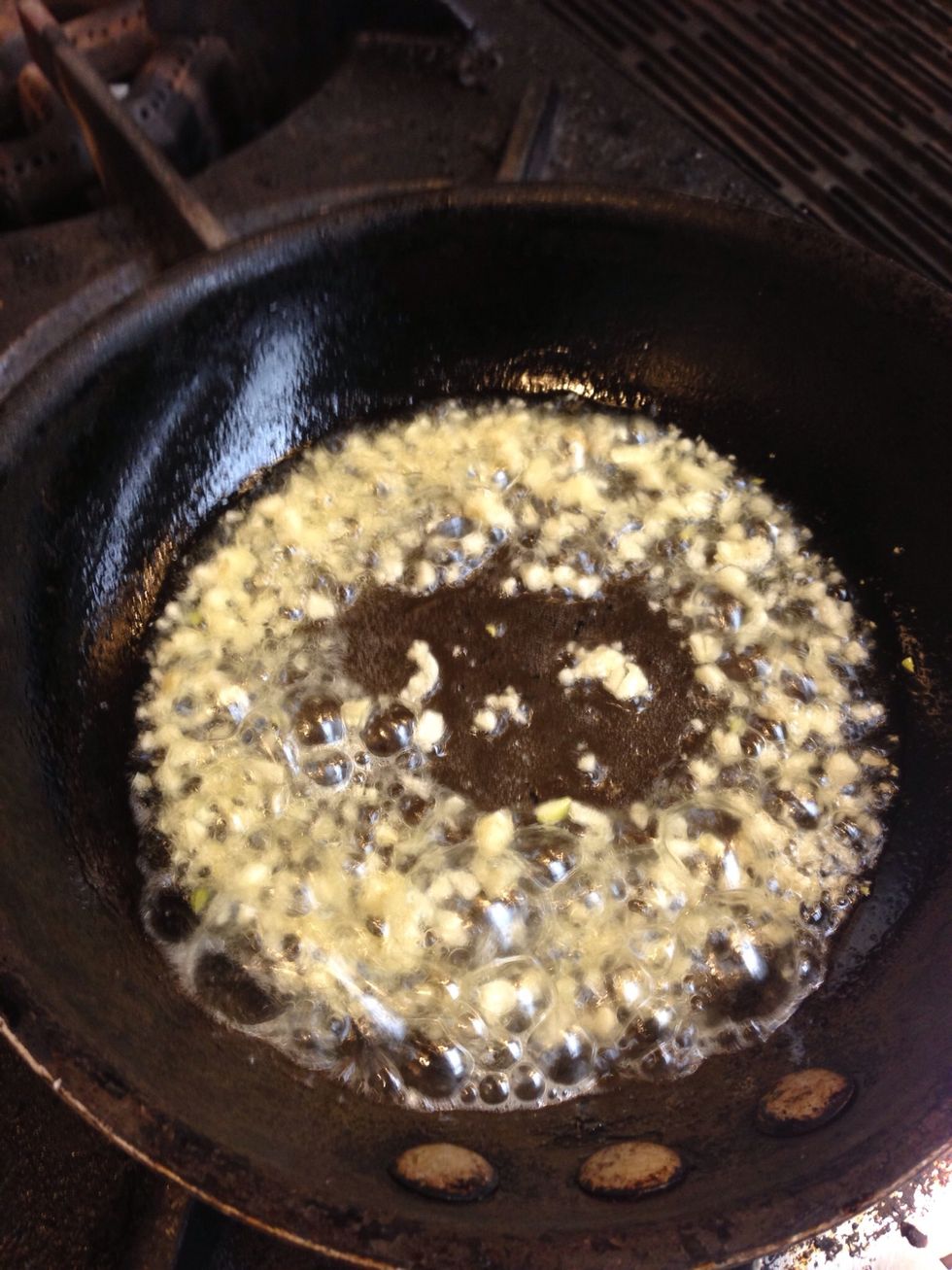 Sauté until fragrant.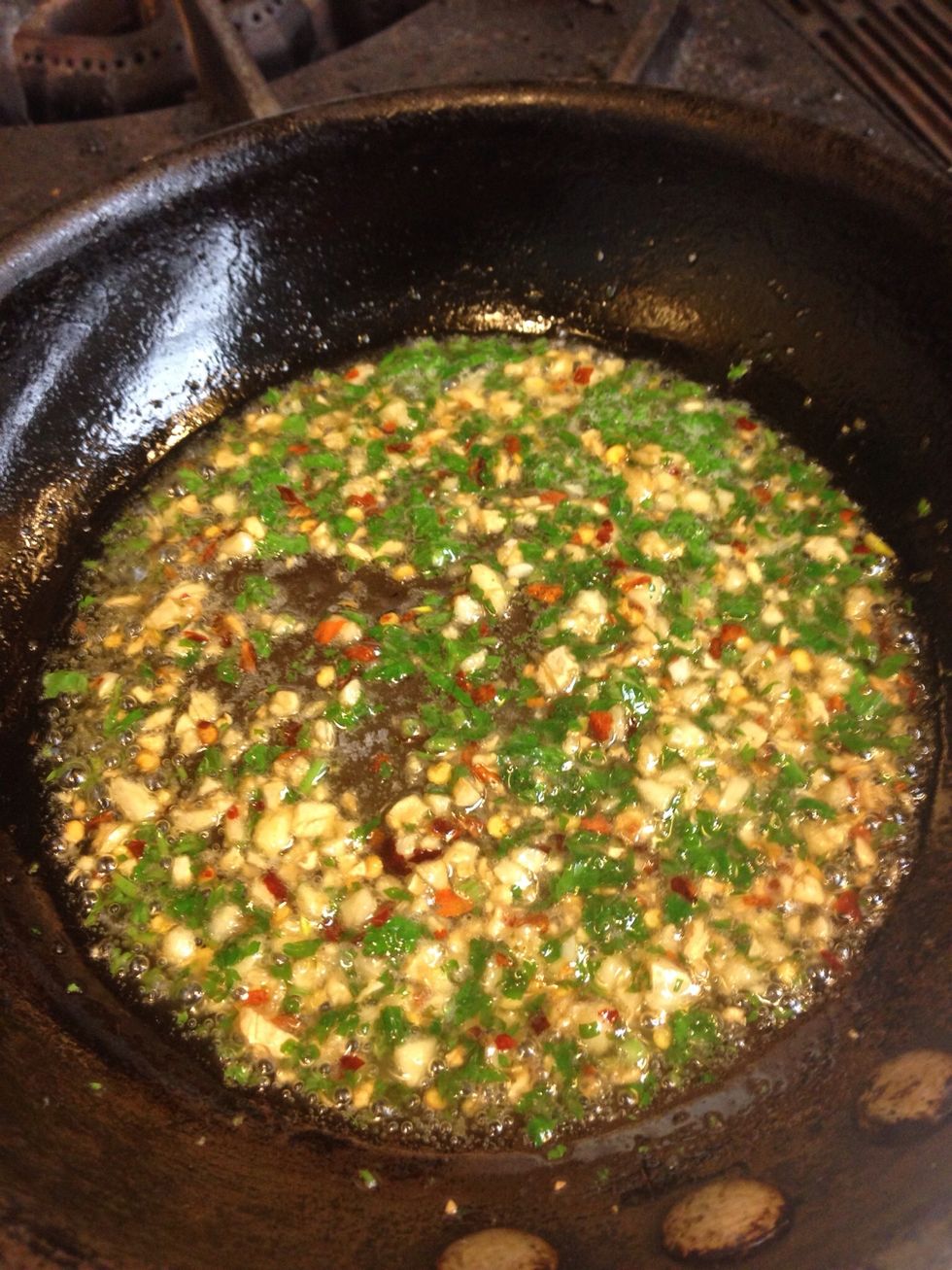 Add your remaining ingredients.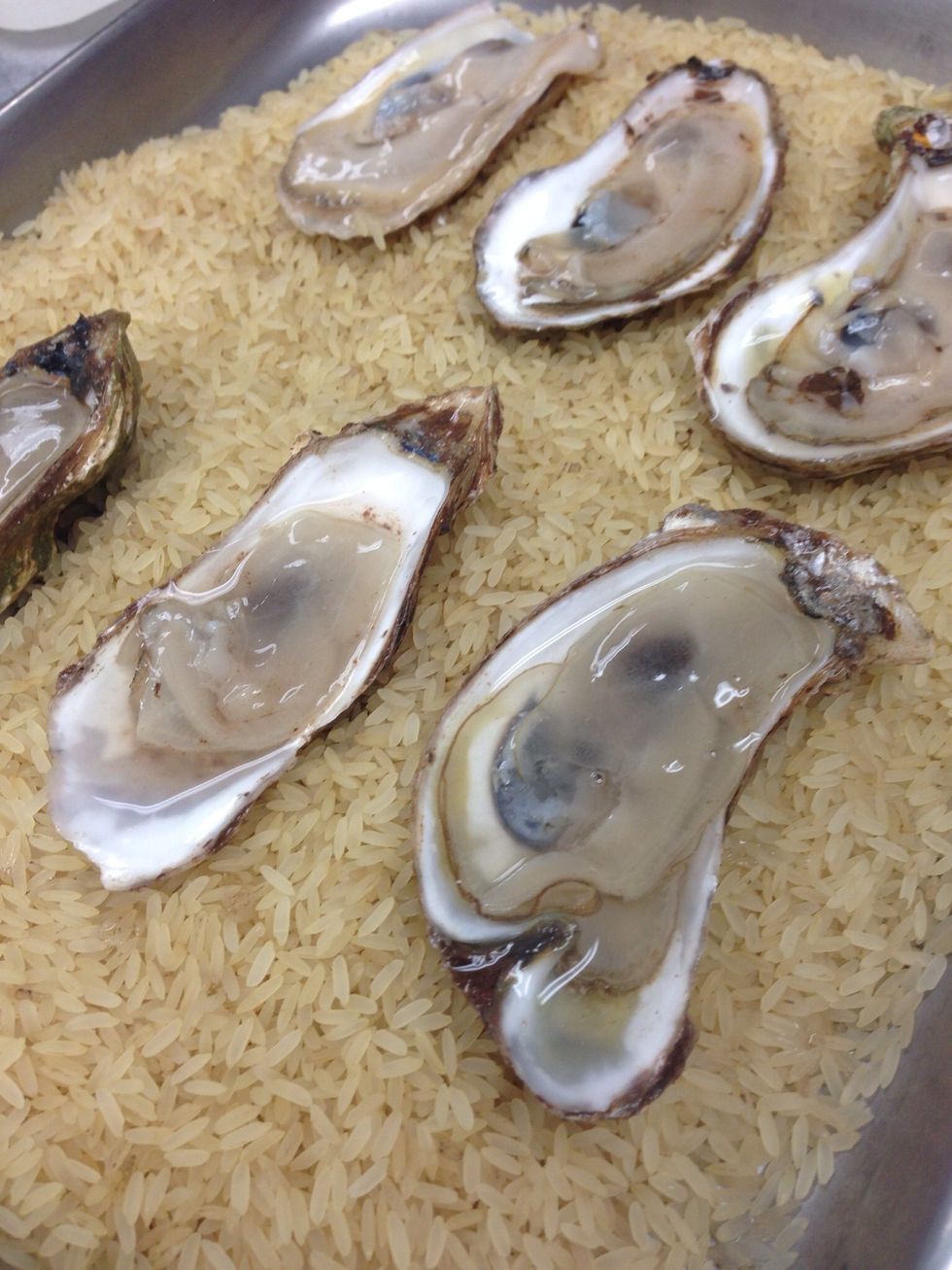 Arrange the shucked oysters on a pan with rice to stabilize them.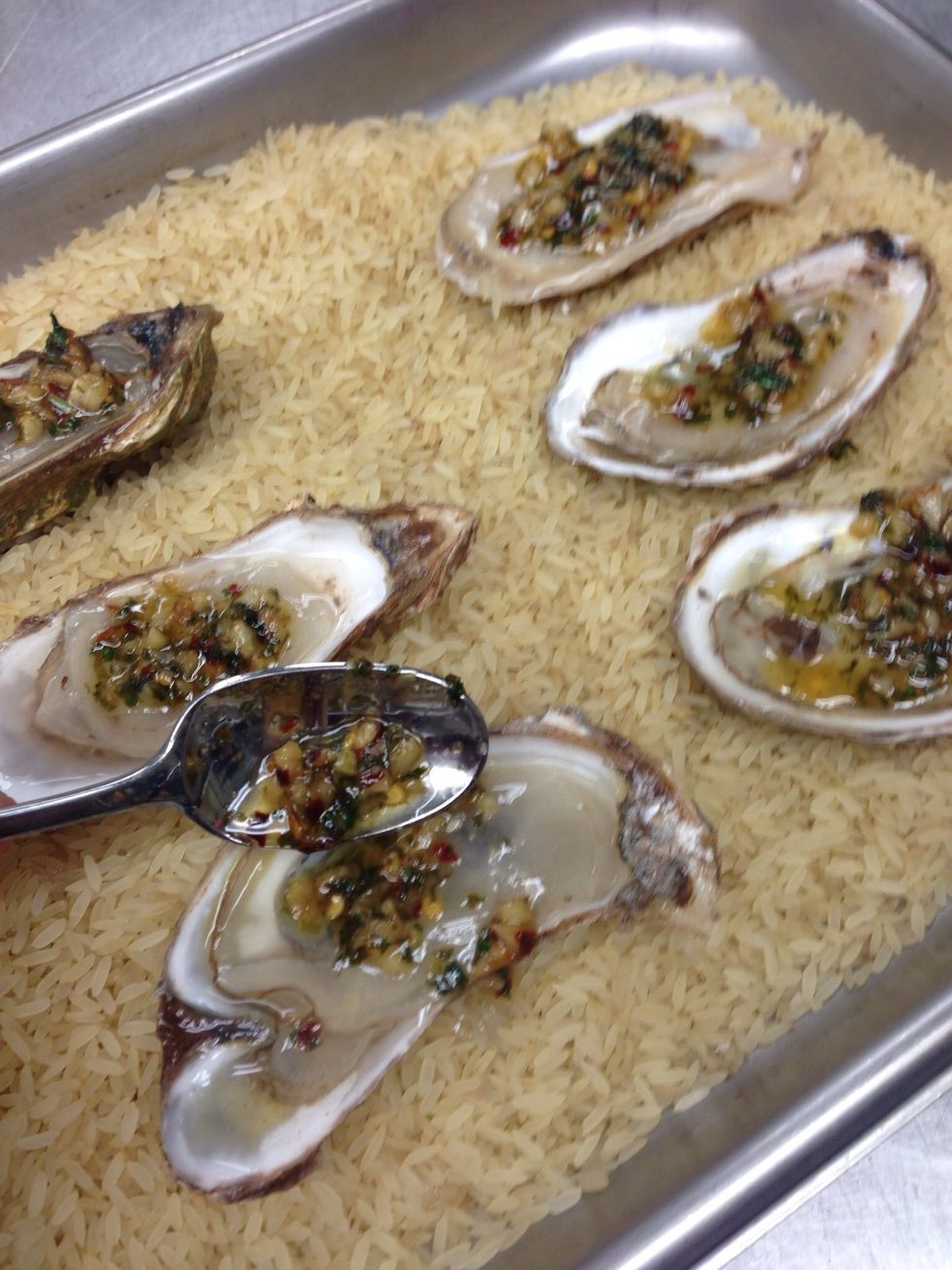 Spoon the butter mixture over the oysters.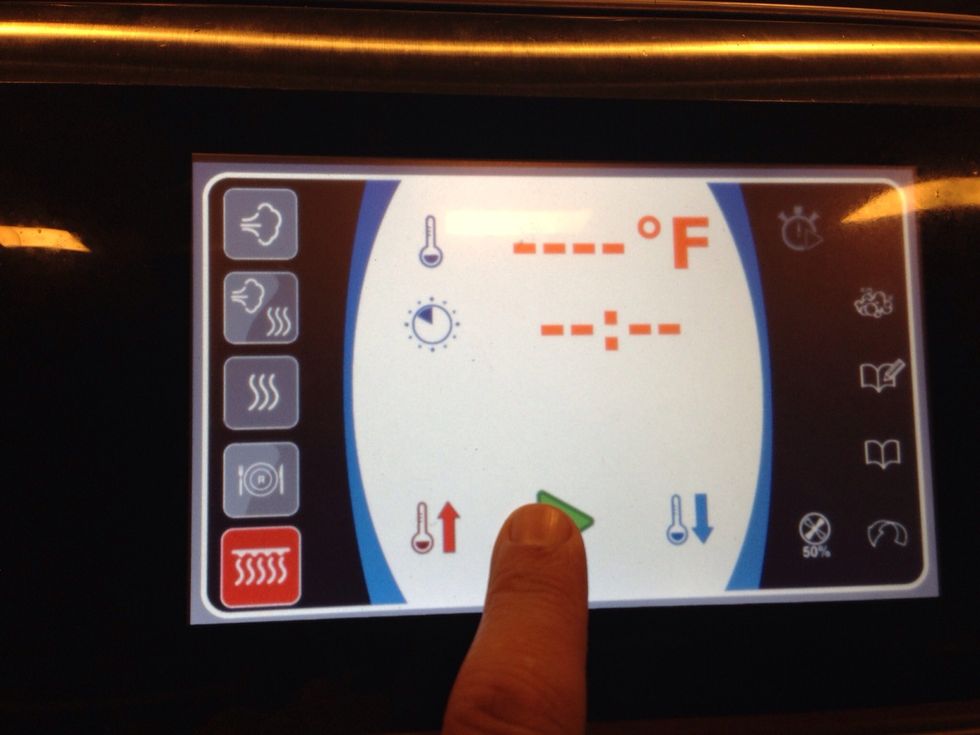 Activate the toasting element and allow it to preheat.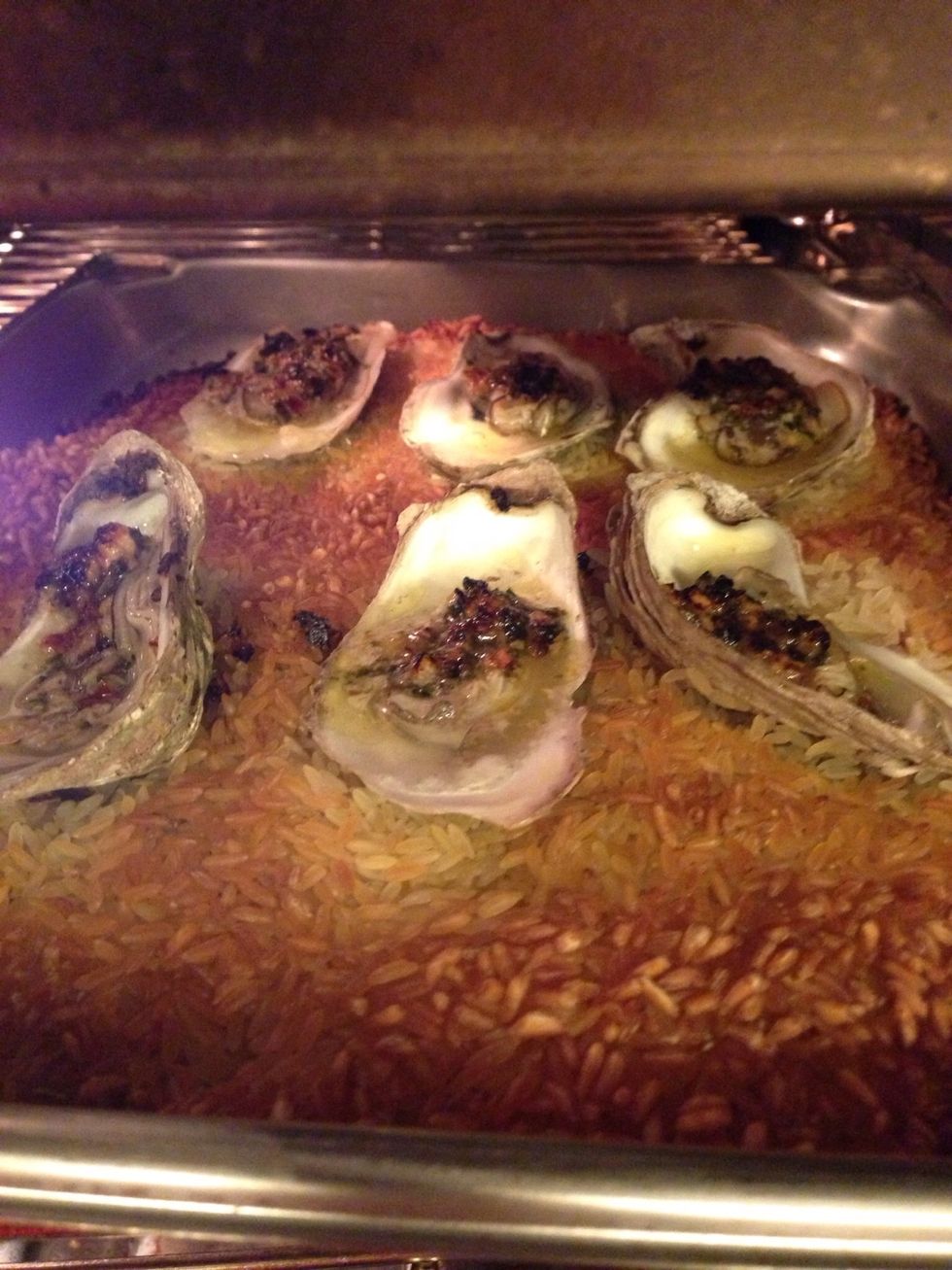 Place the oysters under the toasting element for 5 to 6 minutes.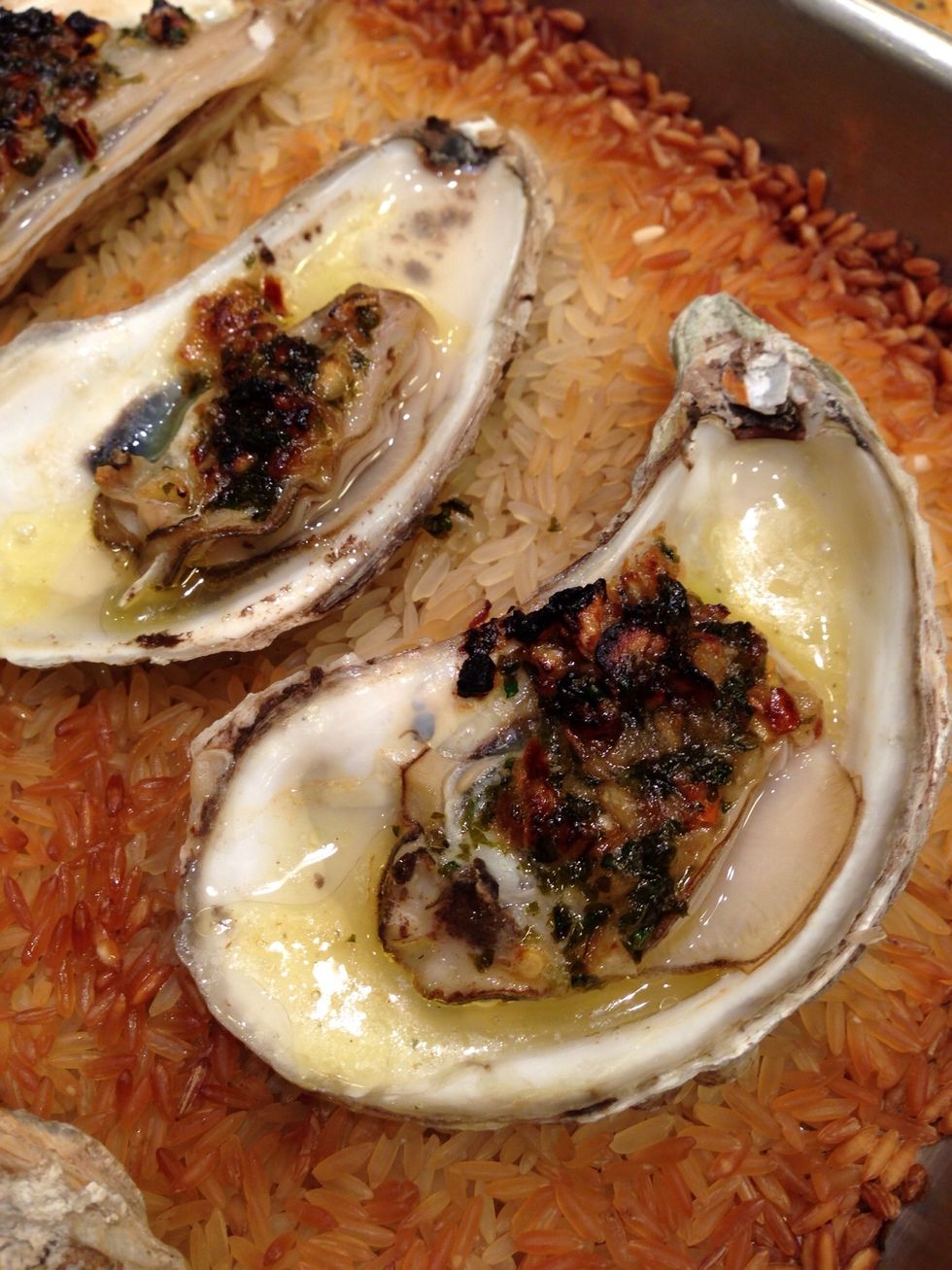 The oysters should be fully cooked but not rubbery. Enjoy!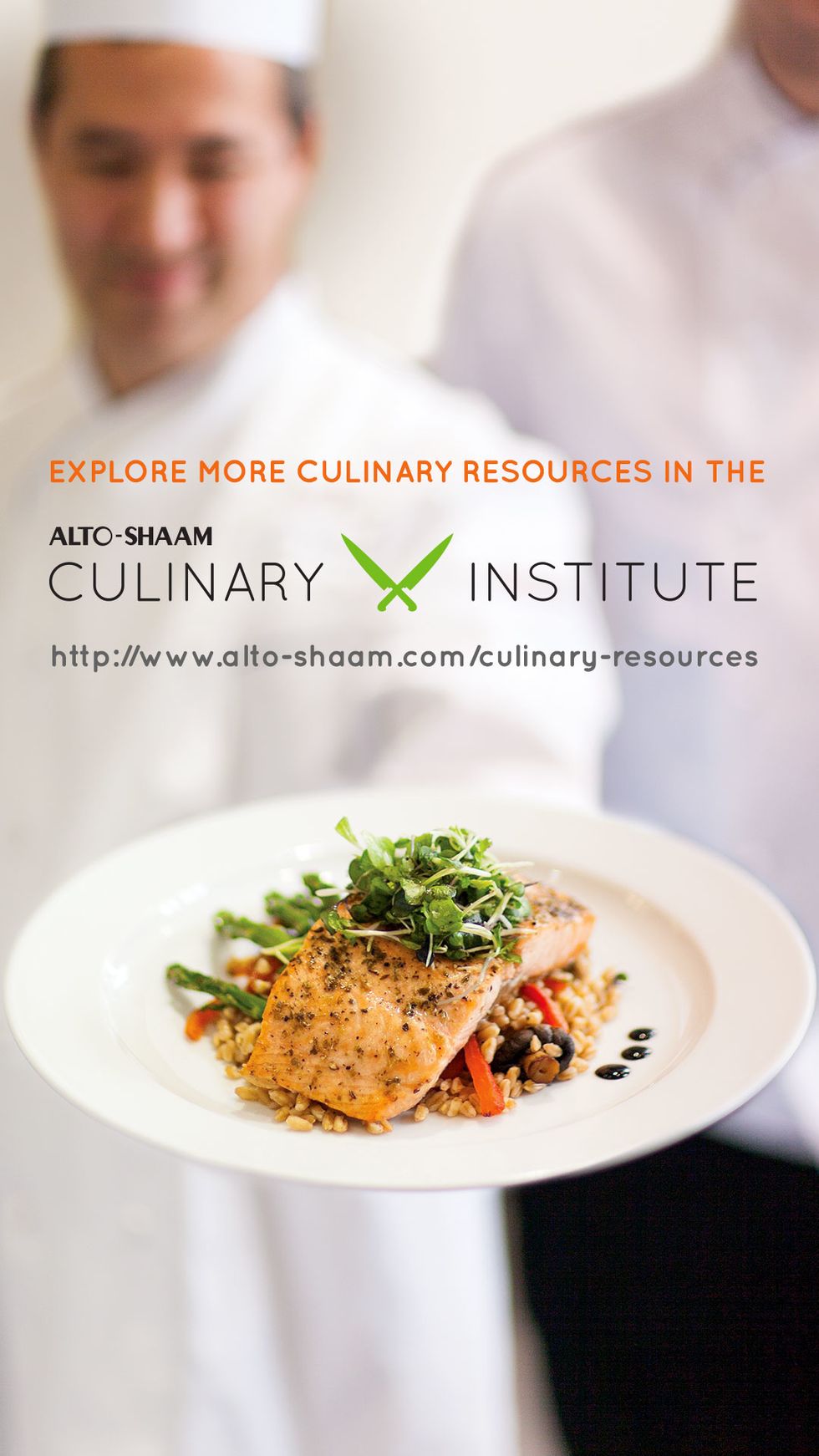 The creator of this guide has not included ingredients