How to make broccoli soup with lemon - cures a sore throat
Make Broccoli Soup With Lemon - Cures a Sore Throat
149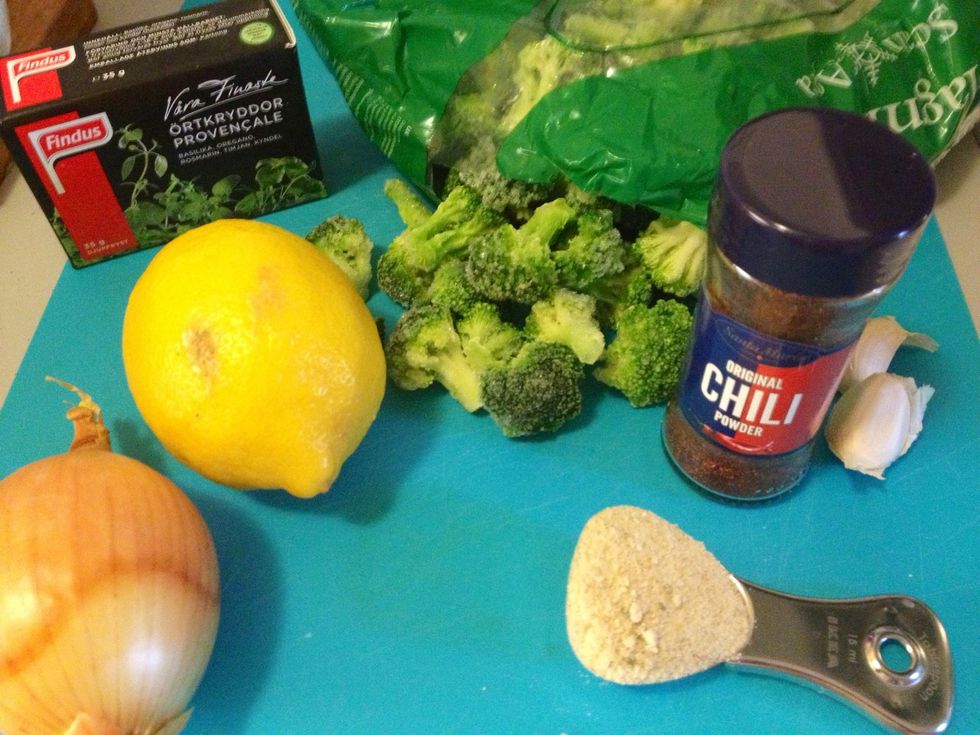 The ingredients minus the garlic and the crème fraîche.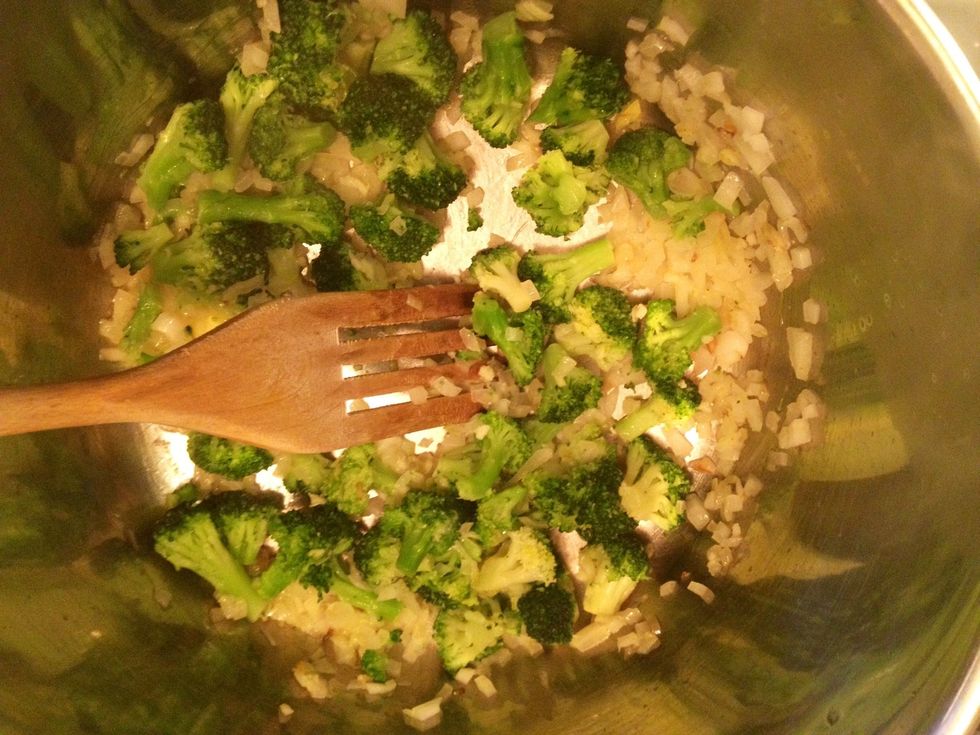 Chop the onion and garlic and let it sizzle until it gets some color. Add the thawed broccoli, don't forget to remove excess water.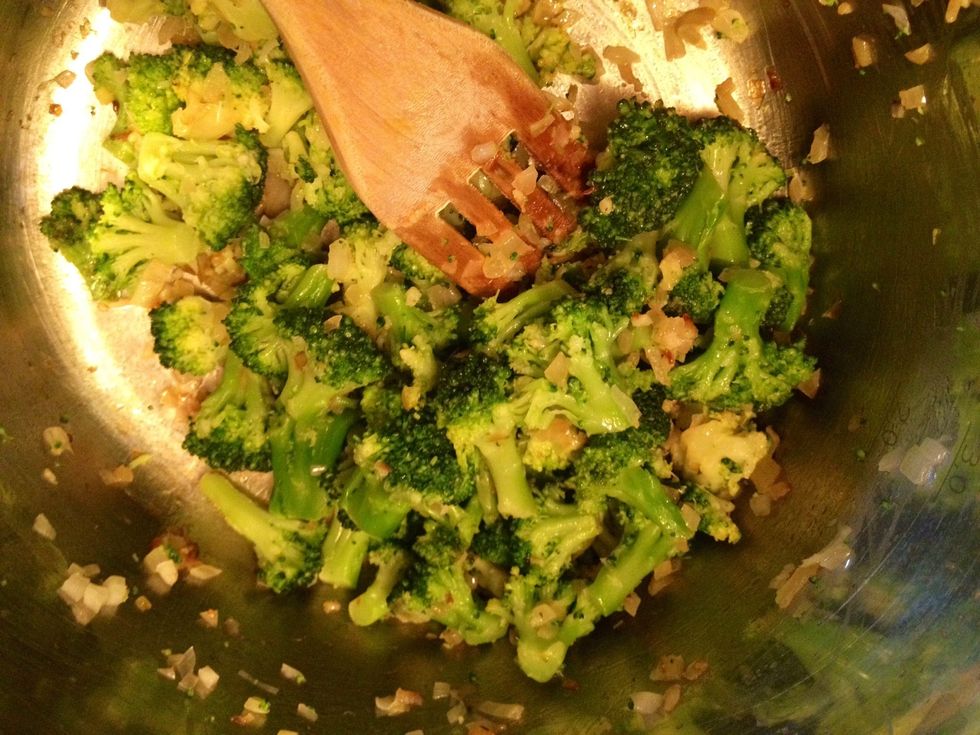 Stir.
Add water and stock cubes. Allow it to boil a couple of minutes. Before mixing the soup, remove some pieces of broccoli.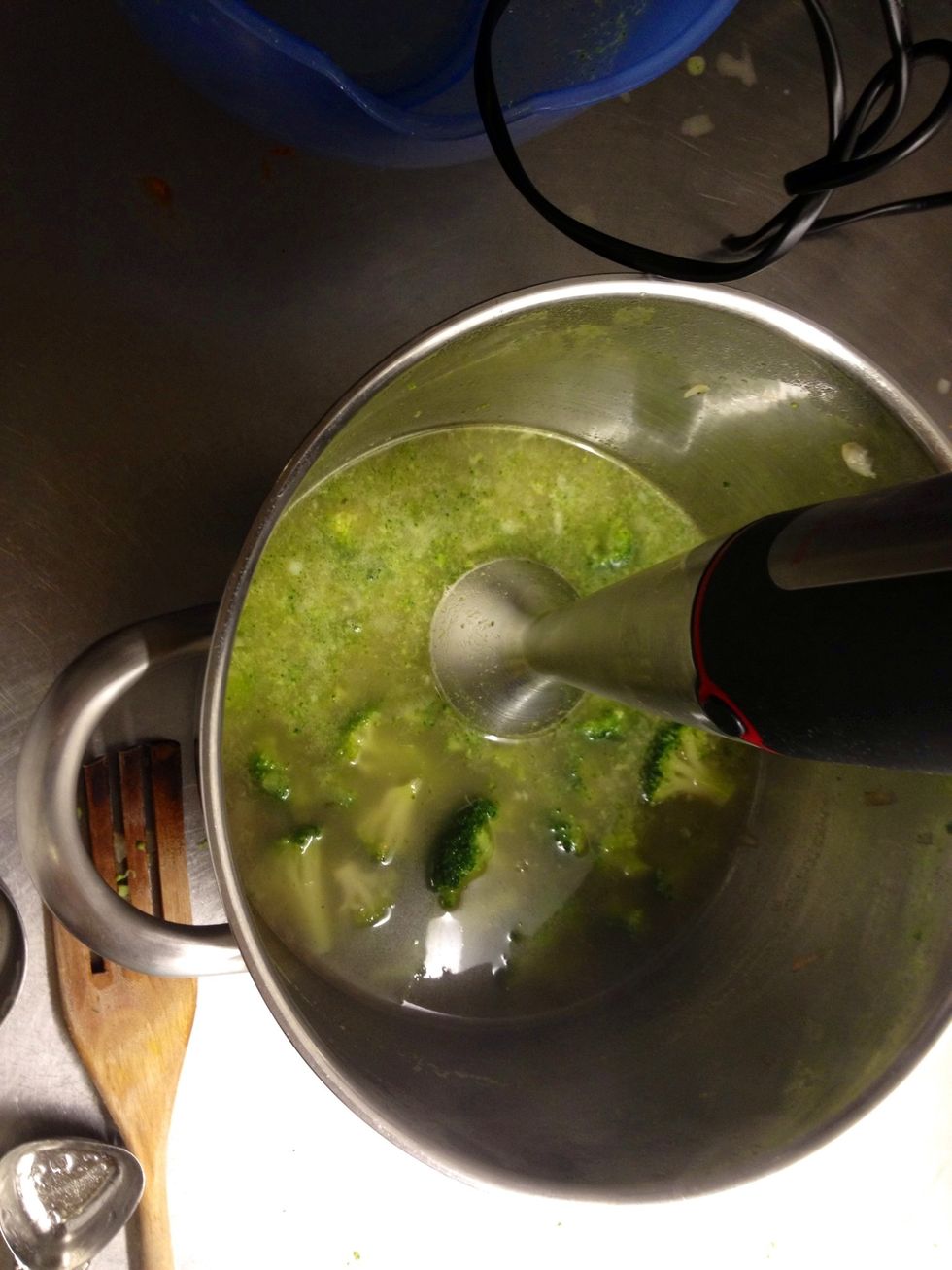 Now it comes in handy with a rod mixer. I poured some of the soup into another container because I didn't want a green kitchen...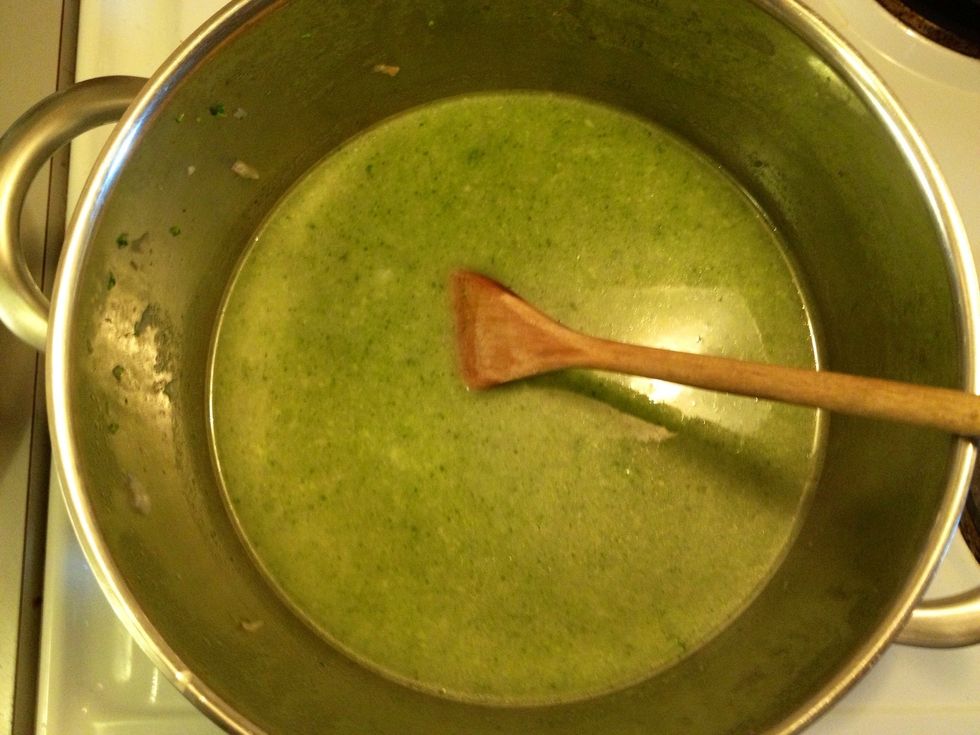 This is what it looks like when mixed.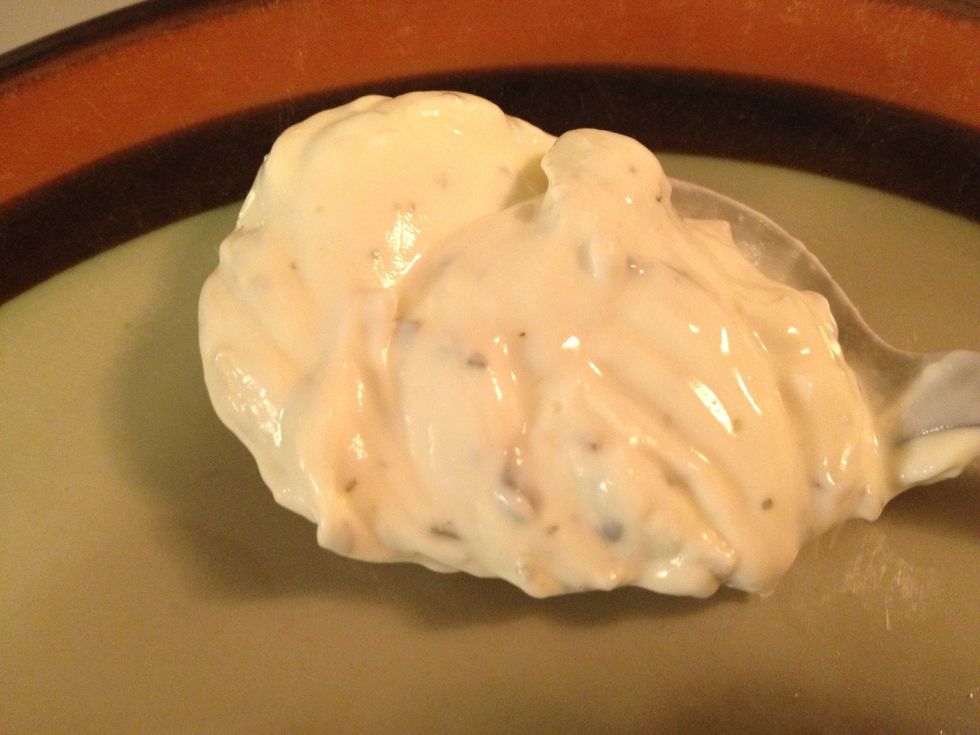 This is what the crème fraîche looks like.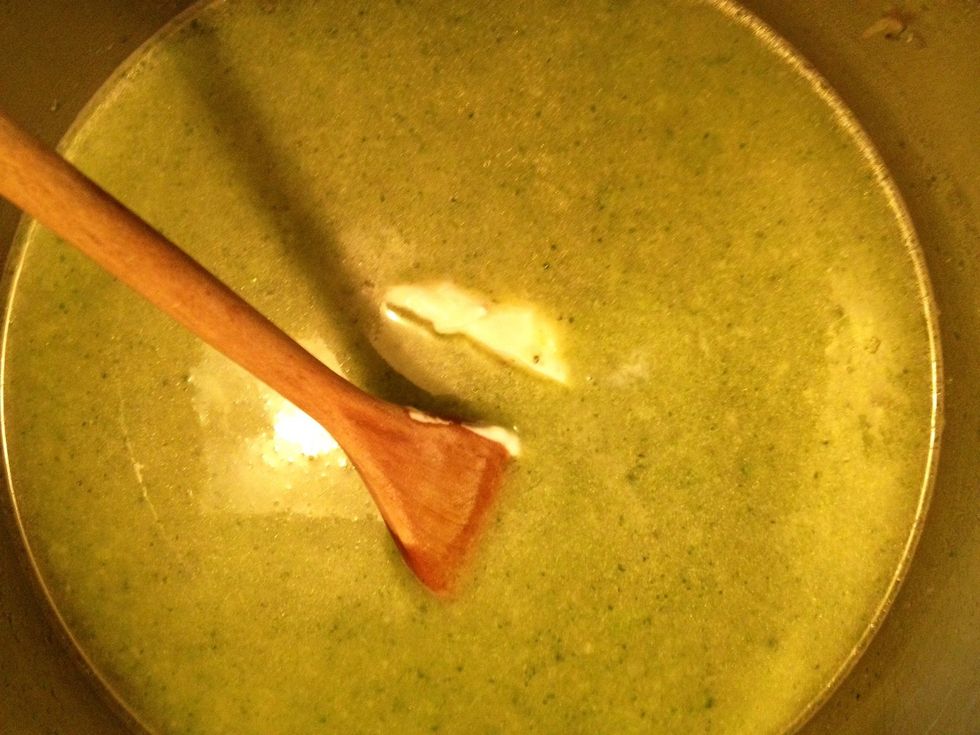 Add the crème fraîche. If you cannot find flavored crème fraîche, use the ordinary kind and maybe add some leek and some extra salt if needed.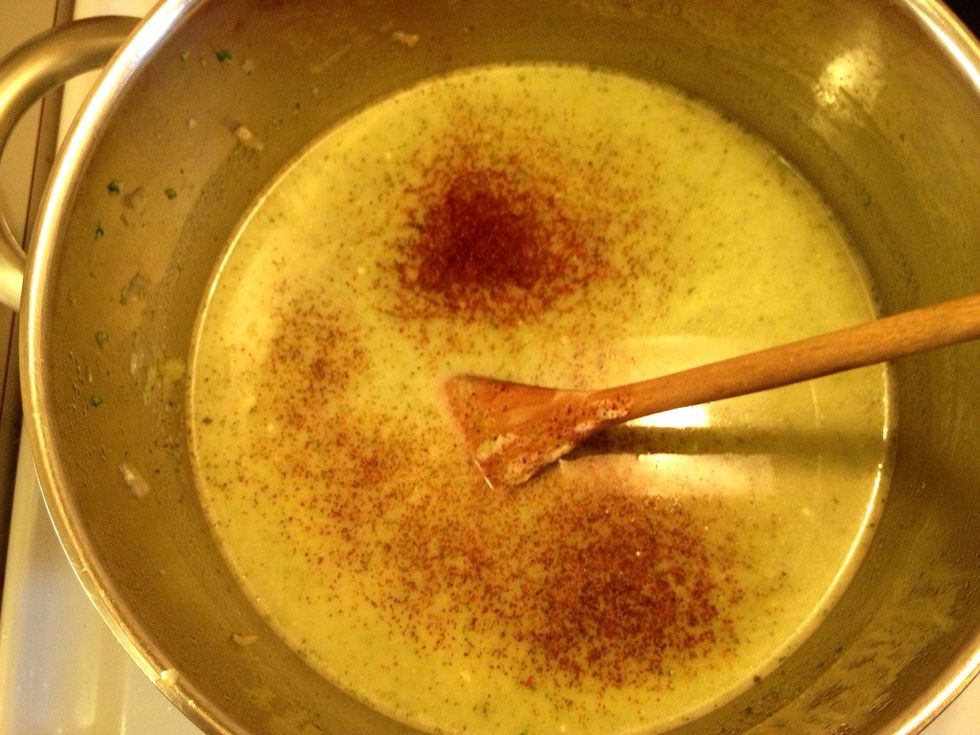 Season with chili powder.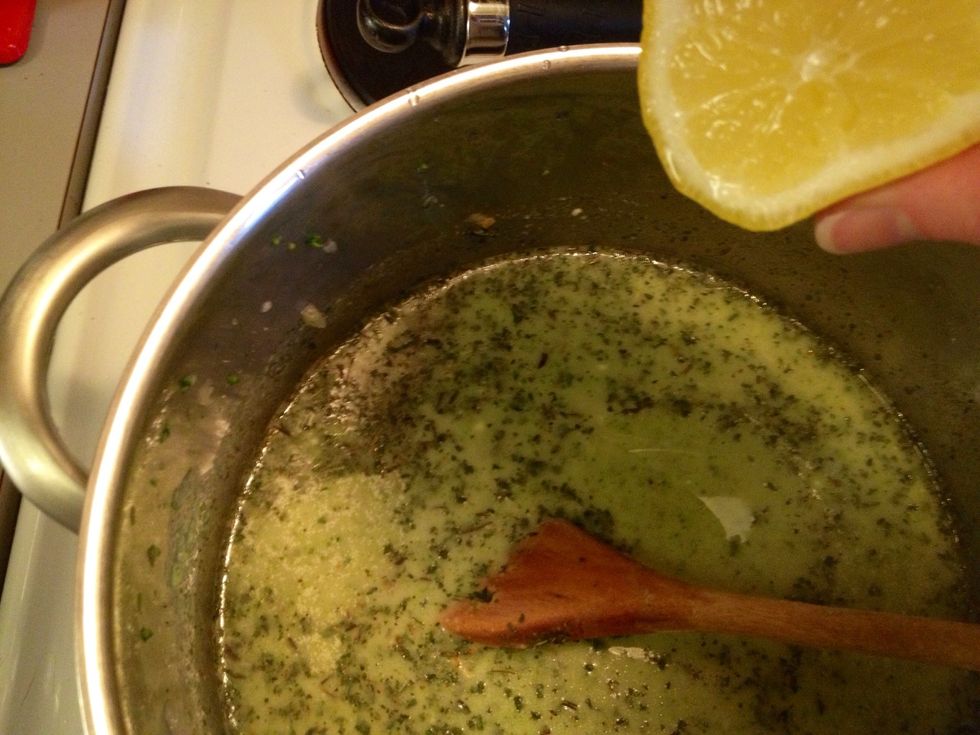 And with some frozen or fresh herbs & some freshly squeezed lemon juice.
Add some pieces of the not mixed broccoli and enjoy, with or without a sore throat 😀
1.0 Onion
2.0 Garlic cloves
400.0g Broccoli (400-500g)
1.0l Water
2.0 Stock cubes ( I used vegetable)
250.0ml Crème fraîche with herbs
1.0pch Chili powder
1.0Tbsp Lemon juice
Fresh or frozen herbs
Salt & pepper
Karin Siöö
Lives in Sweden. Gets inspiration from trips, blogs & international students I meet at work.