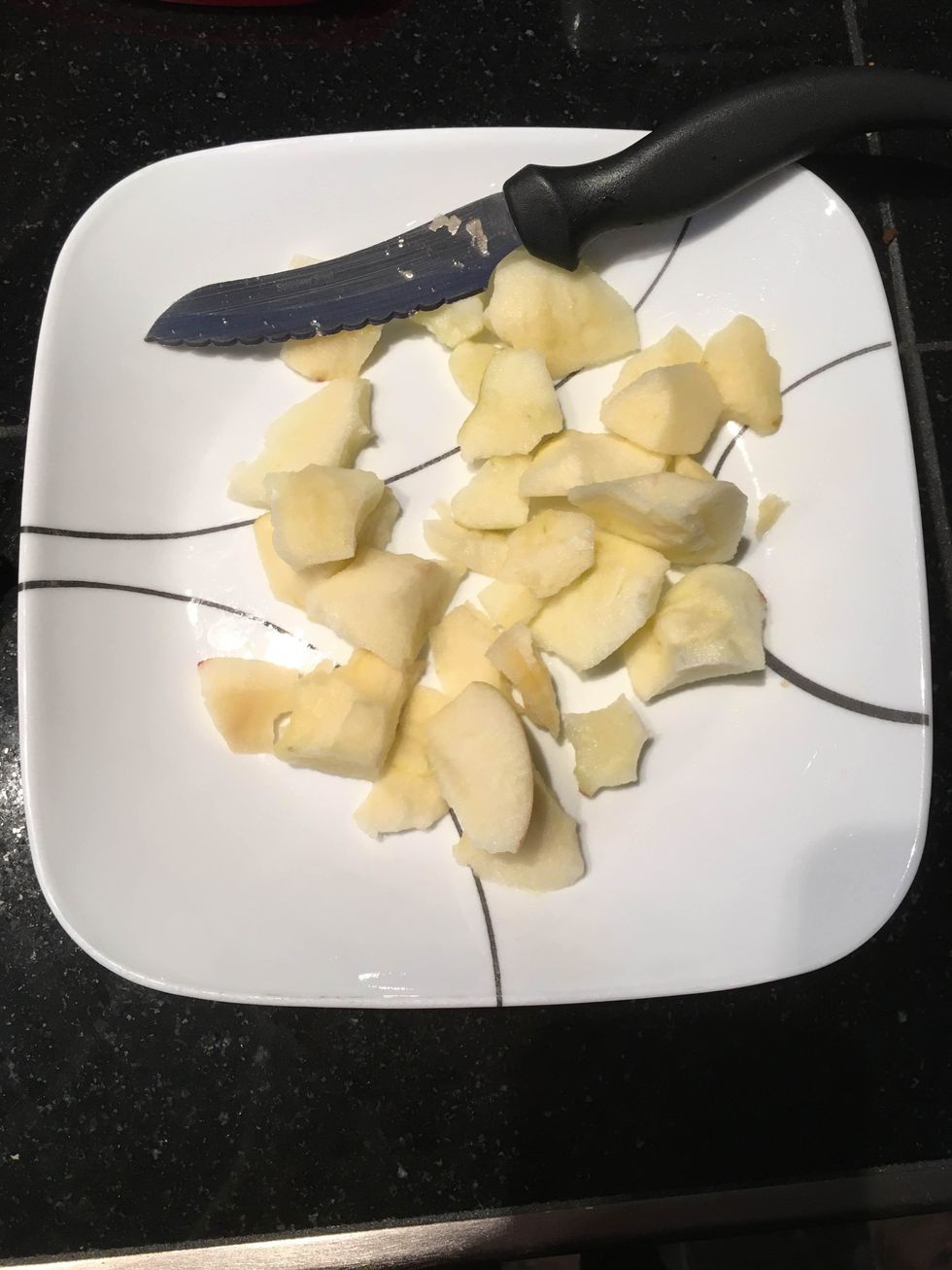 Peel, core, and cut up the apple.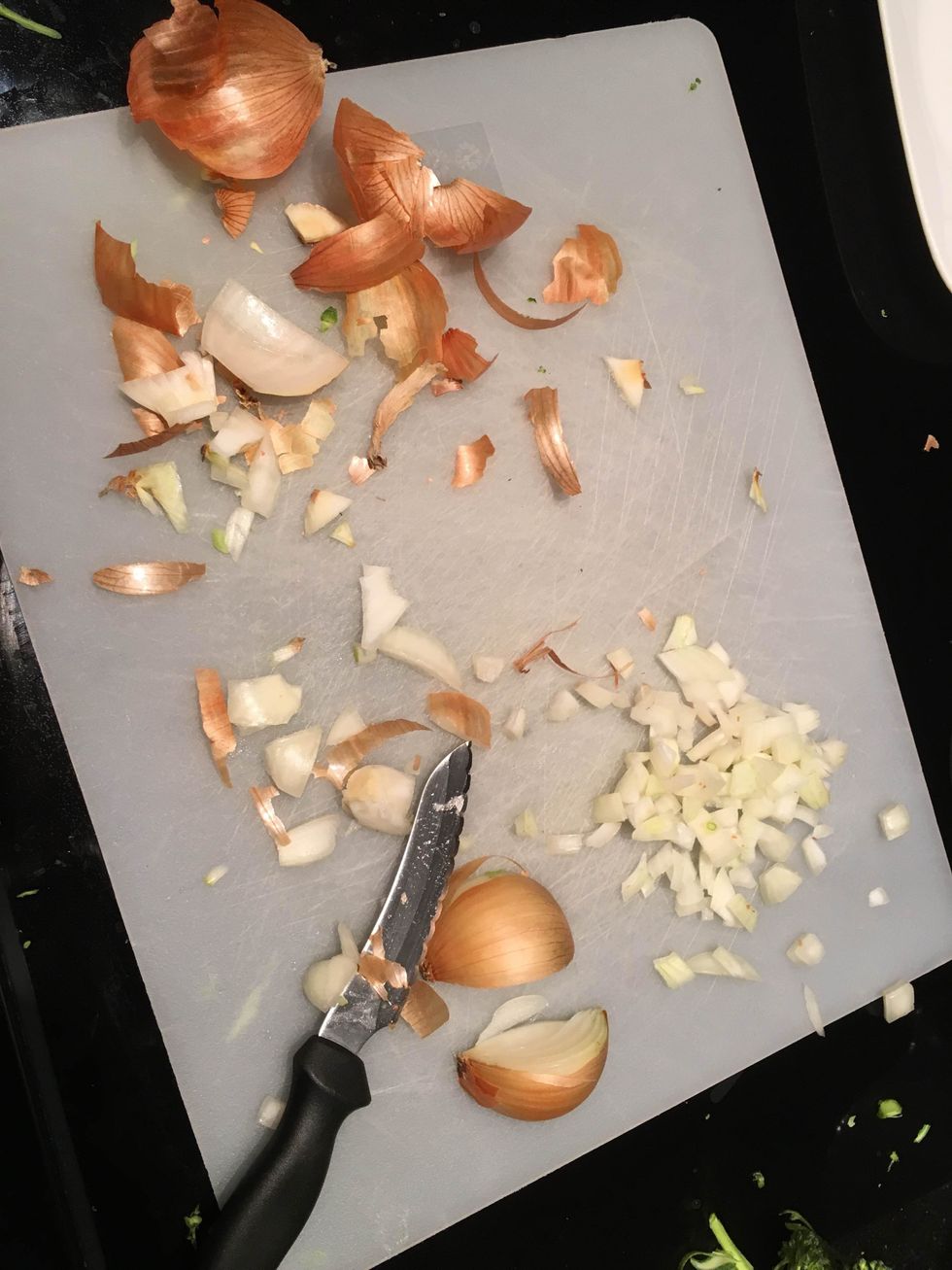 Thinly slice, or chop the onion.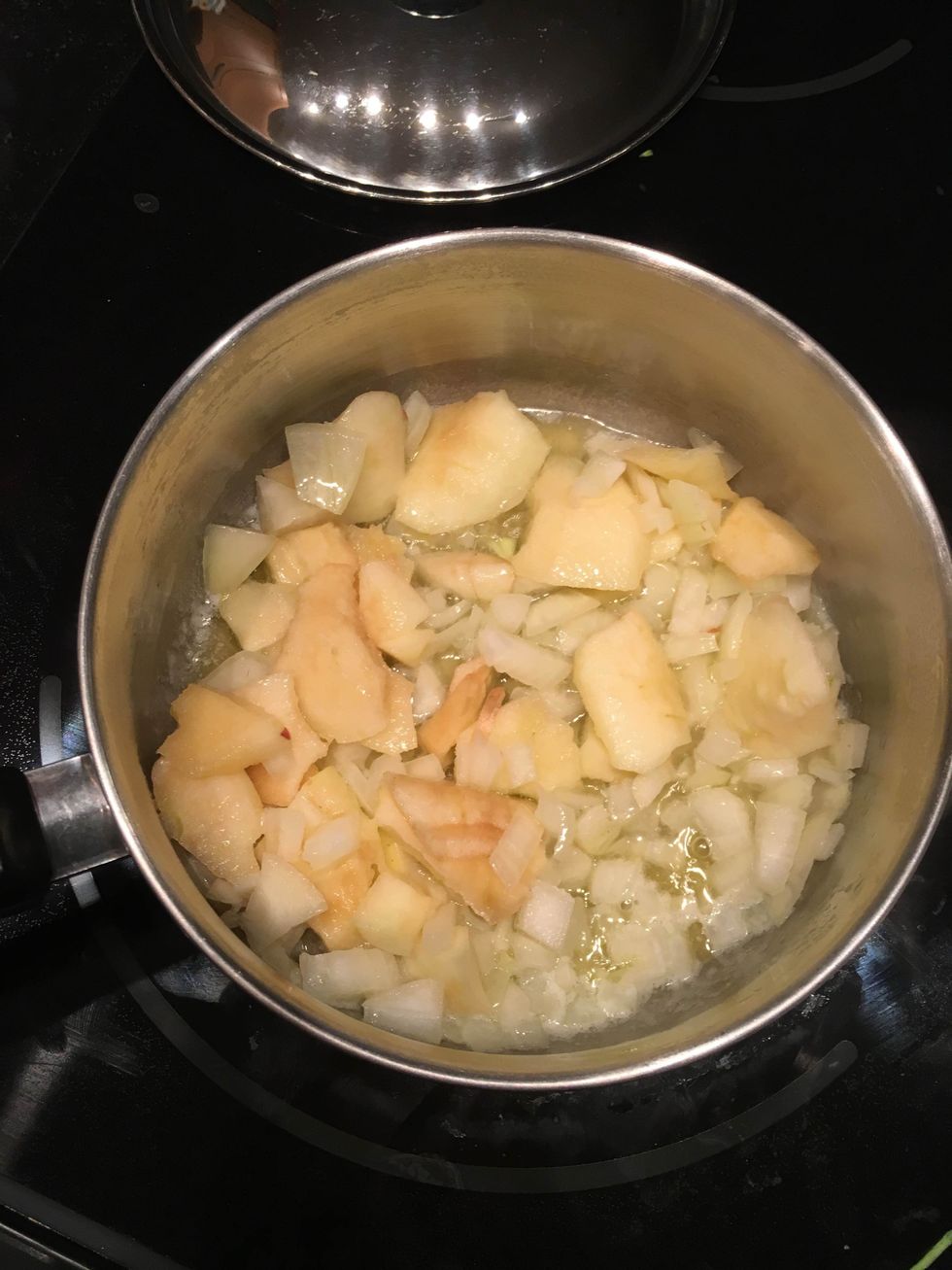 Place the butter in a large saucepan on medium heat until melted. Add the onion and apple, and lower the heat to low. Cover and cook for 10 minutes.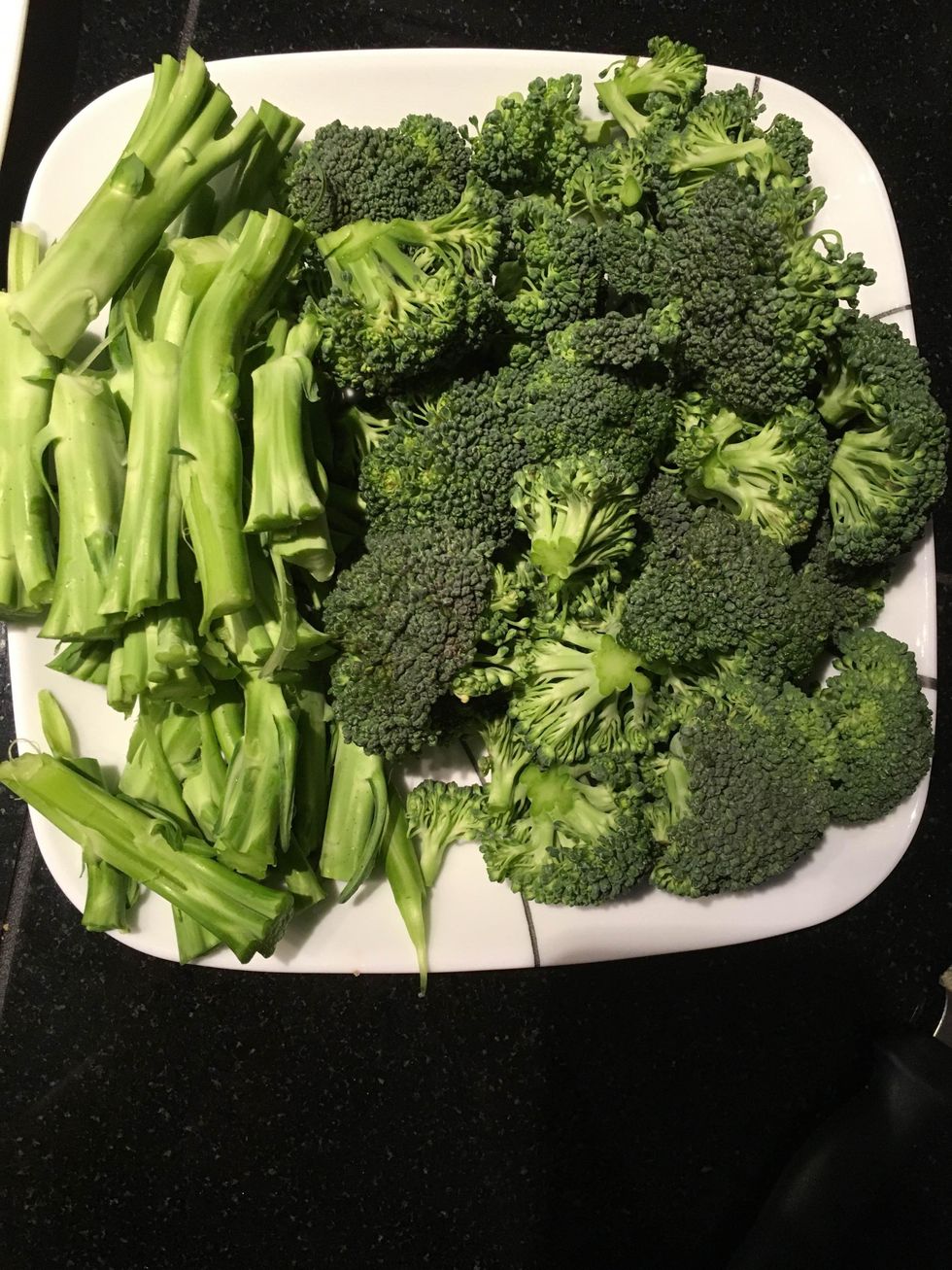 Meanwhile, separate the broccoli florets from the stems.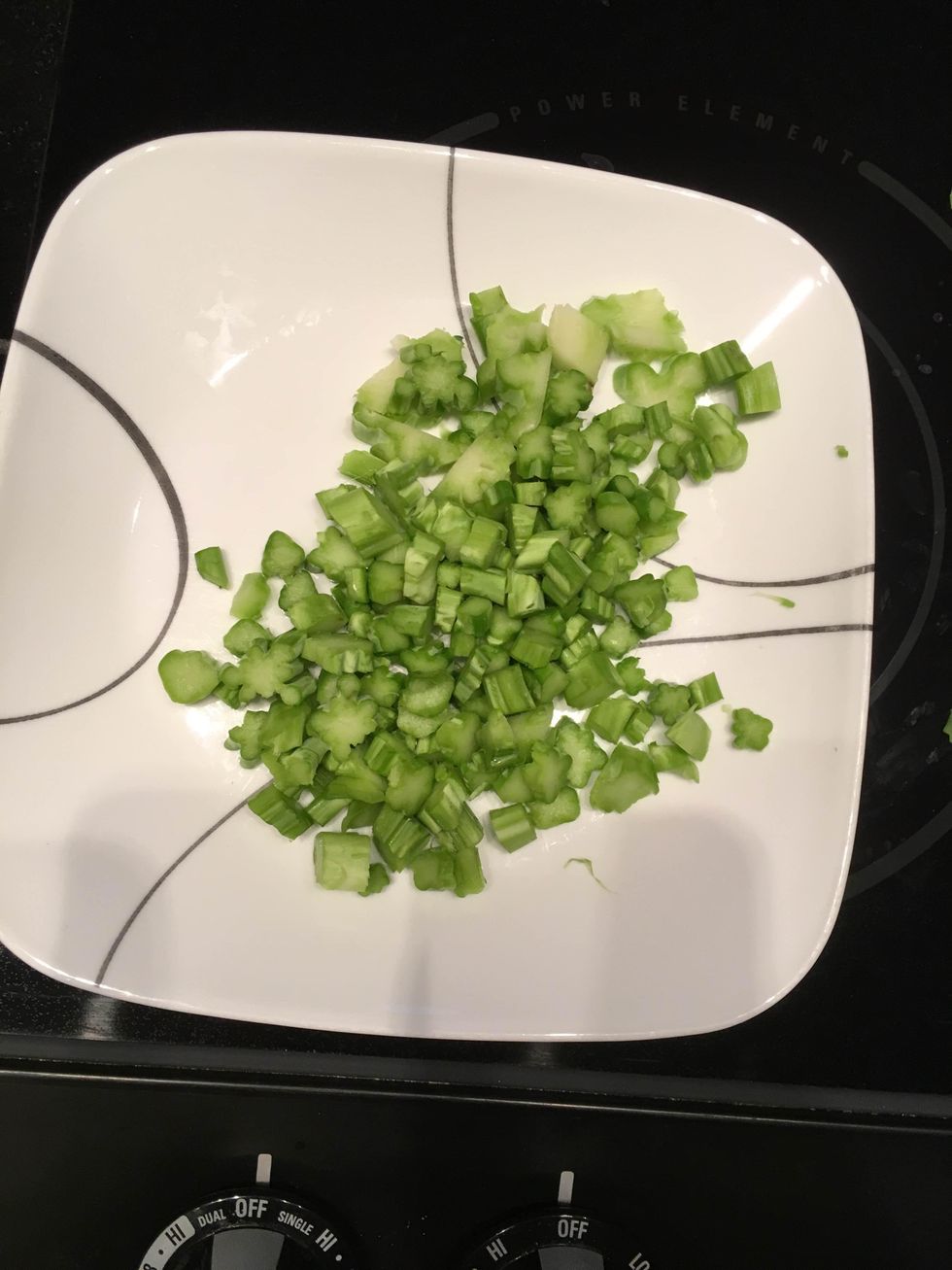 Using a vegetable peeler, remove the outer skin of the broccoli stems, and chop remaining stems into small pieces.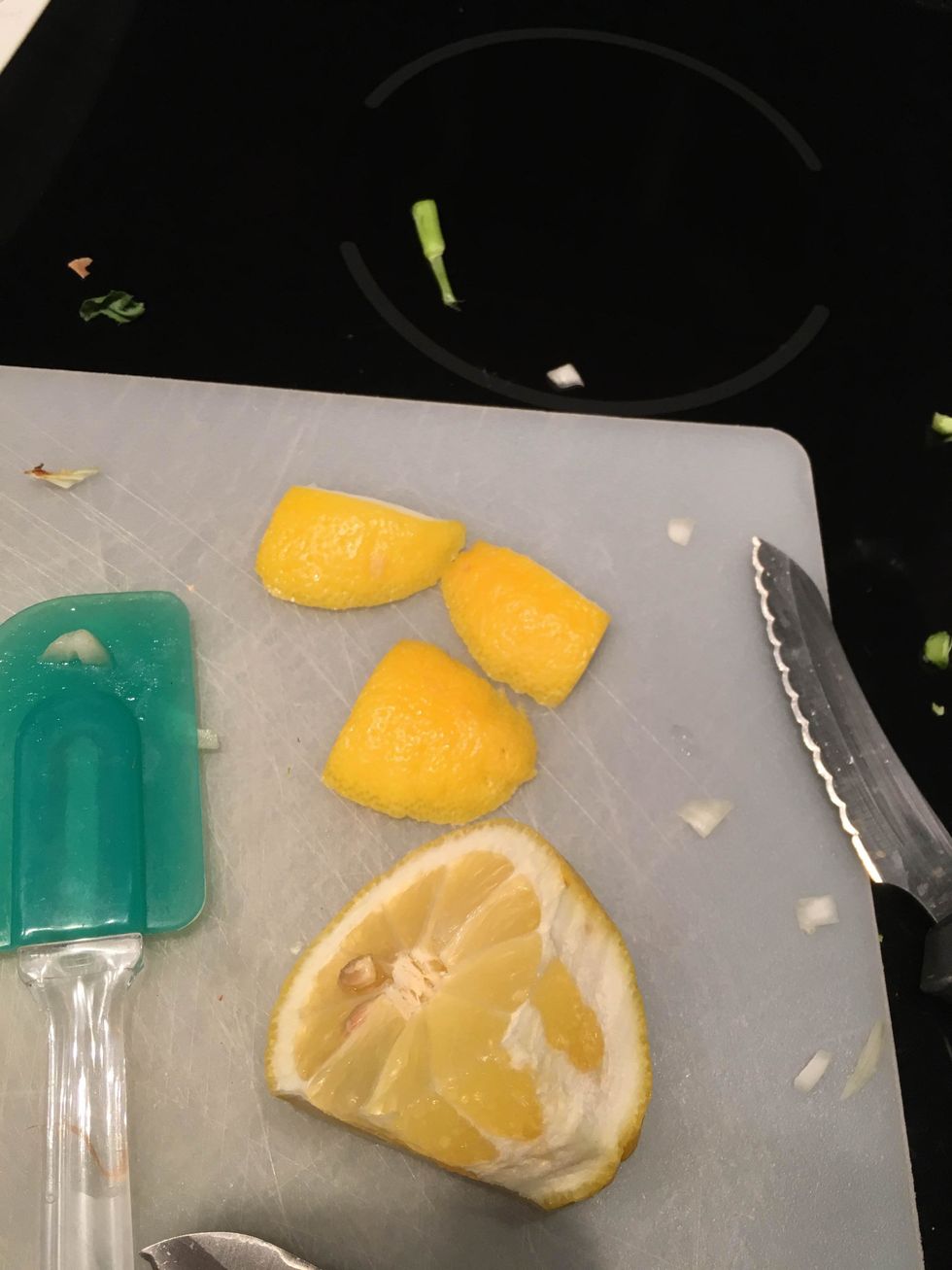 Cut 3 small slices of peel off of the lemon.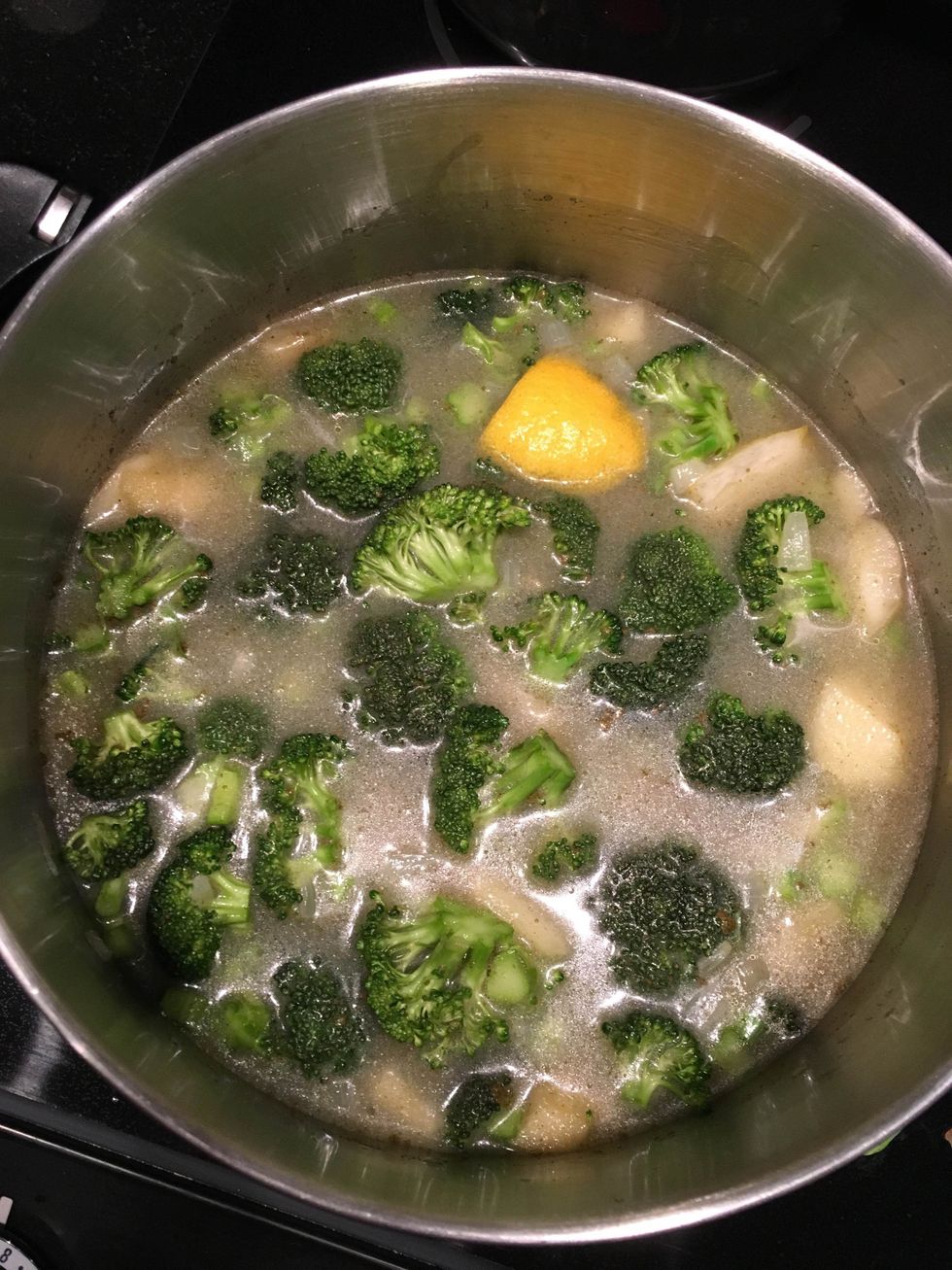 Add the broccoli florets and stems, as well as the chicken stock, apple juice, thyme, and lemon peels to the mixture. Cover, and cook on low for 20-25 minutes.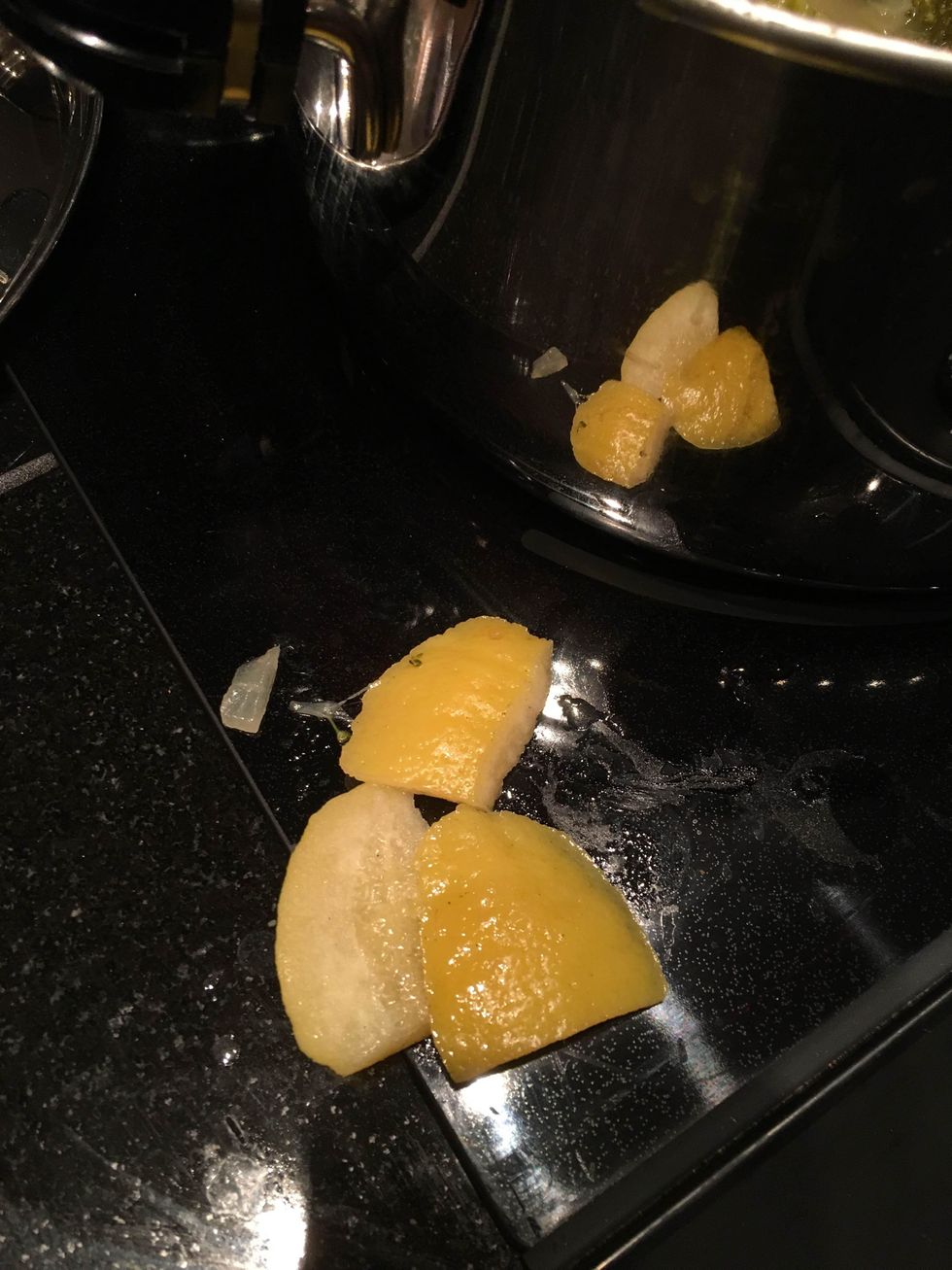 Remove lemon peels from the mixture, and allow at least 10 minutes of cooling time.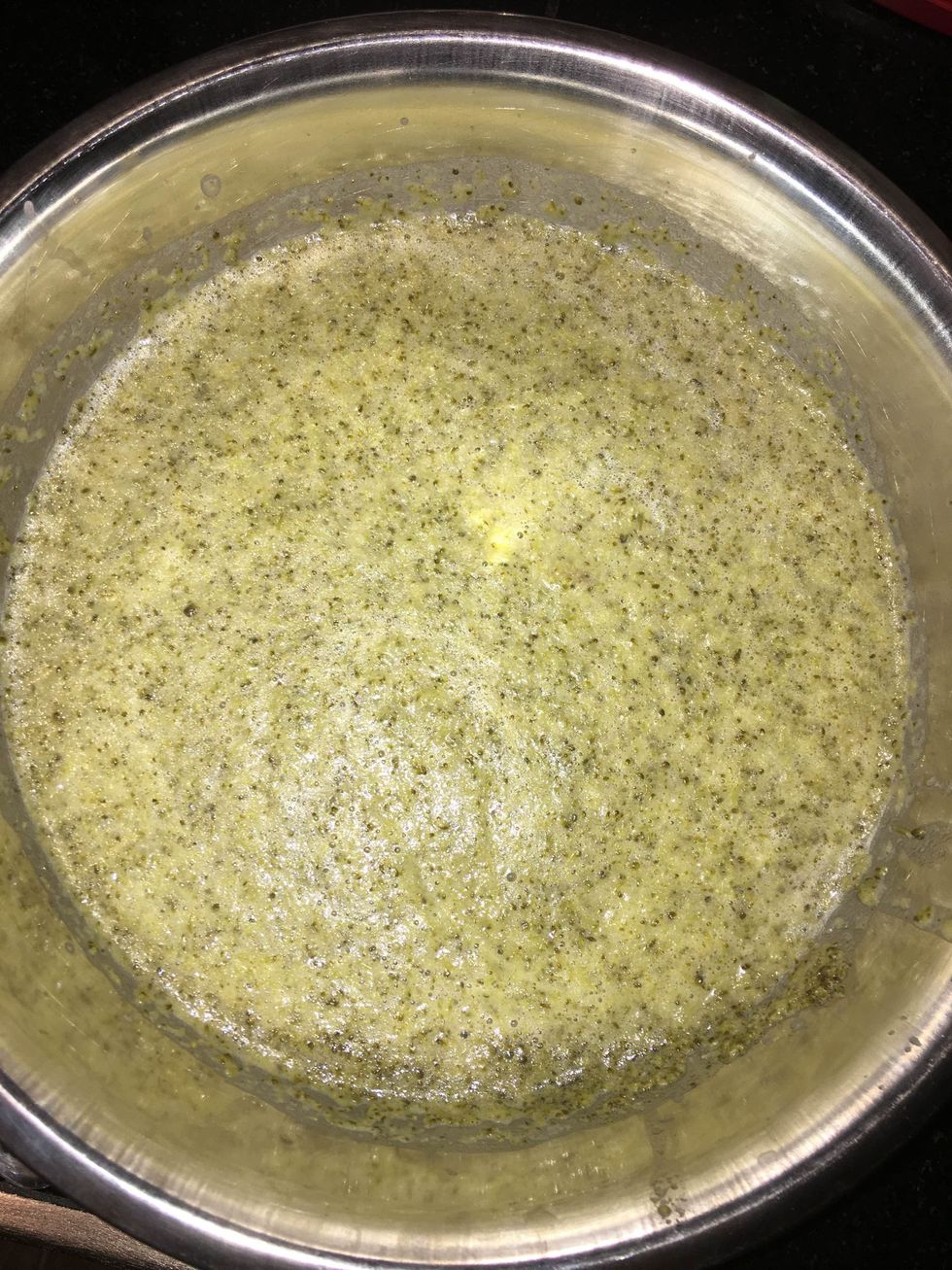 Once cooled, blend well. Reheat, and enjoy!
1.0bnch Broccoli (about 2 heads)
3.0Tbsp Butter
1.0 Yellow or white onion
1.0 Peeled cooking apple
3.0c Chicken stock
1.0c Apple juice
1/8tsp Dried thyme
1.0 Lemon