I found this on Pinterest and had to try it out! My son who is a vegetarian, LOVED them. So simple and tasty.
55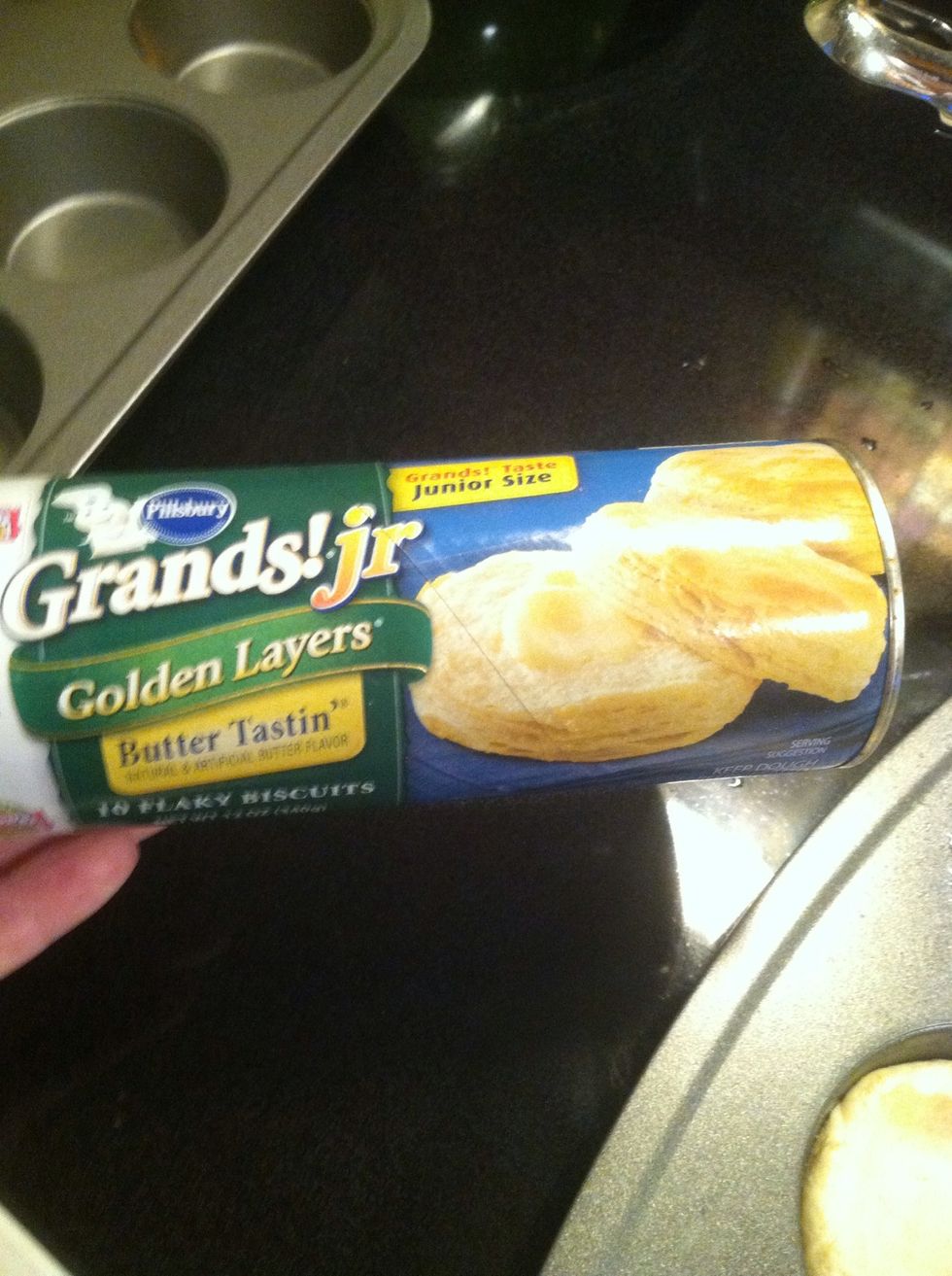 I used these biscuits. But feel free to use whatever one you want.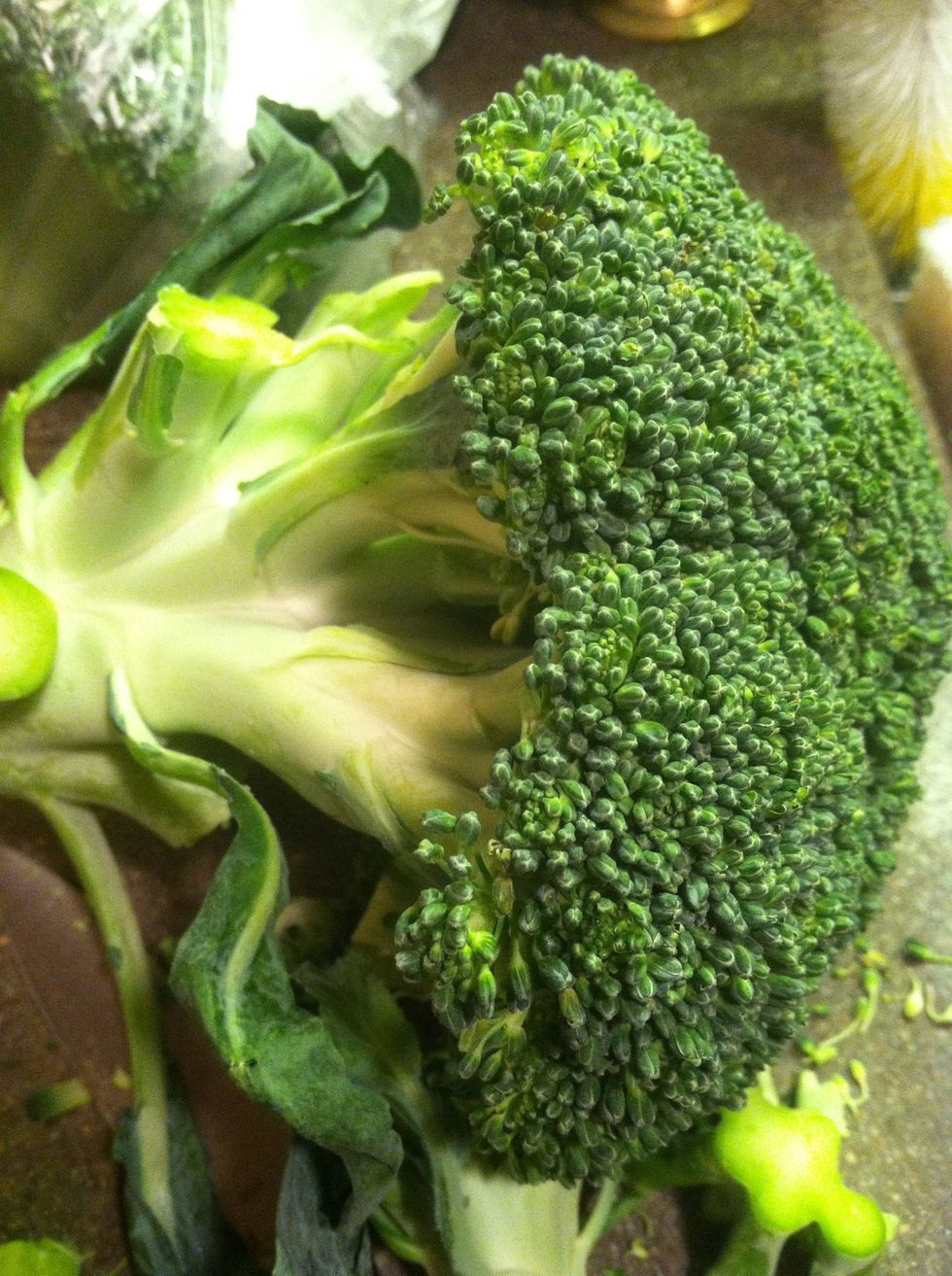 Wash and cut up your broccoli into small florets. Steam them while you do the biscuits....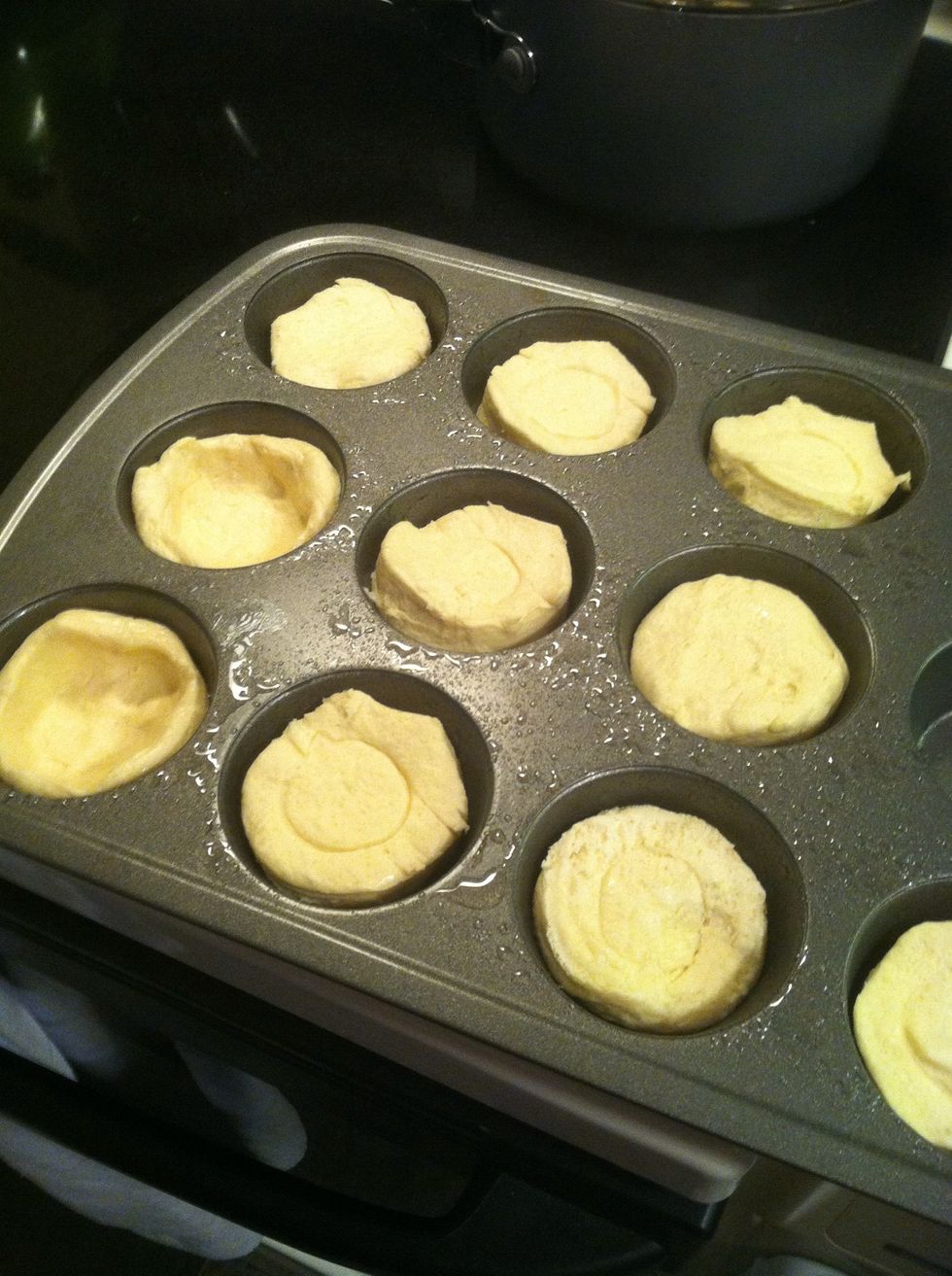 *Preheat oven to 400F. I oiled a muffin pan and put the biscuits in the cups.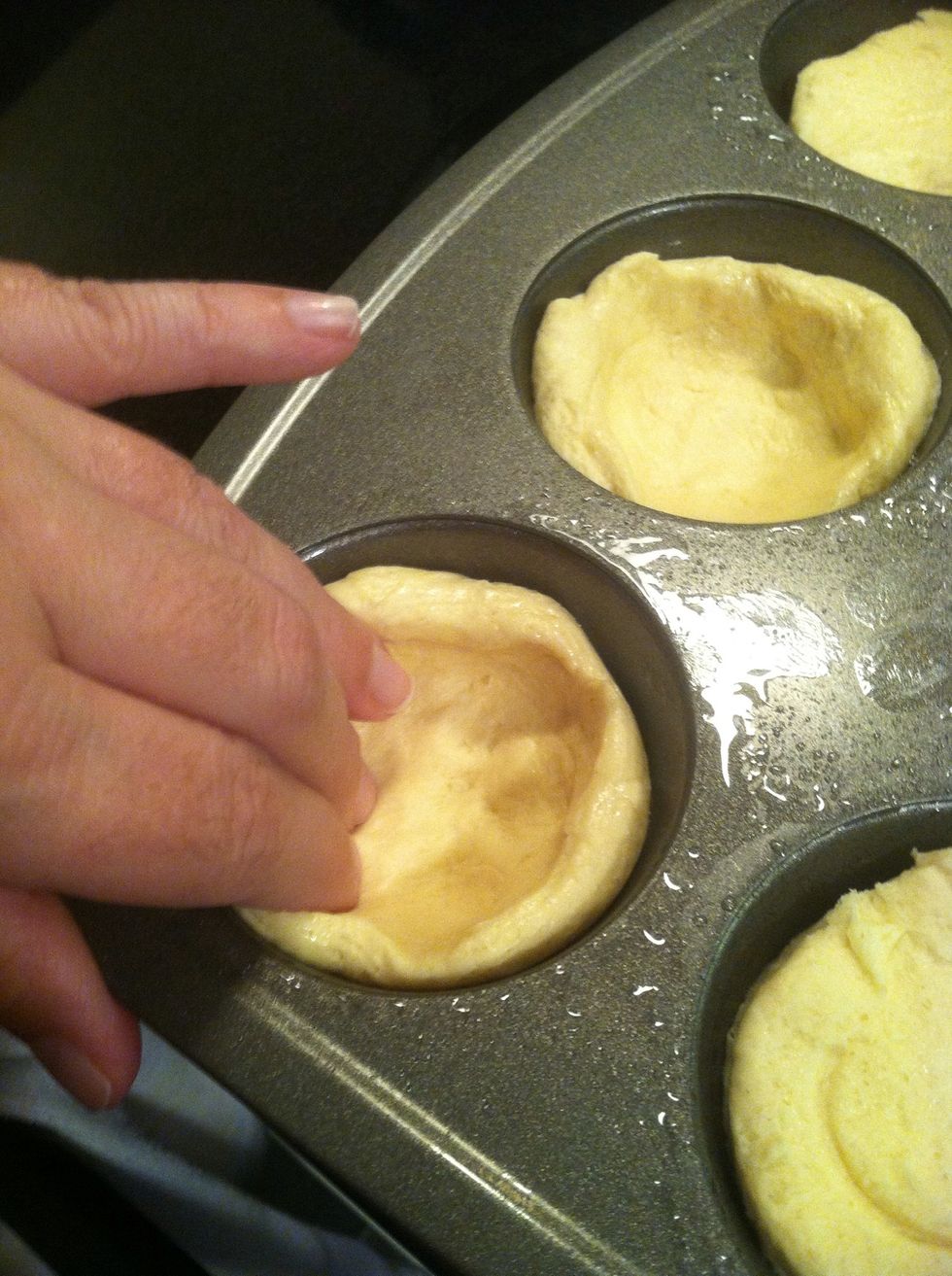 Press the biscuit dough into a cup shape. *get them to go up the sides a little more than I did, as mine didn't "envelope" the broccoli and cheese as much as I'd liked.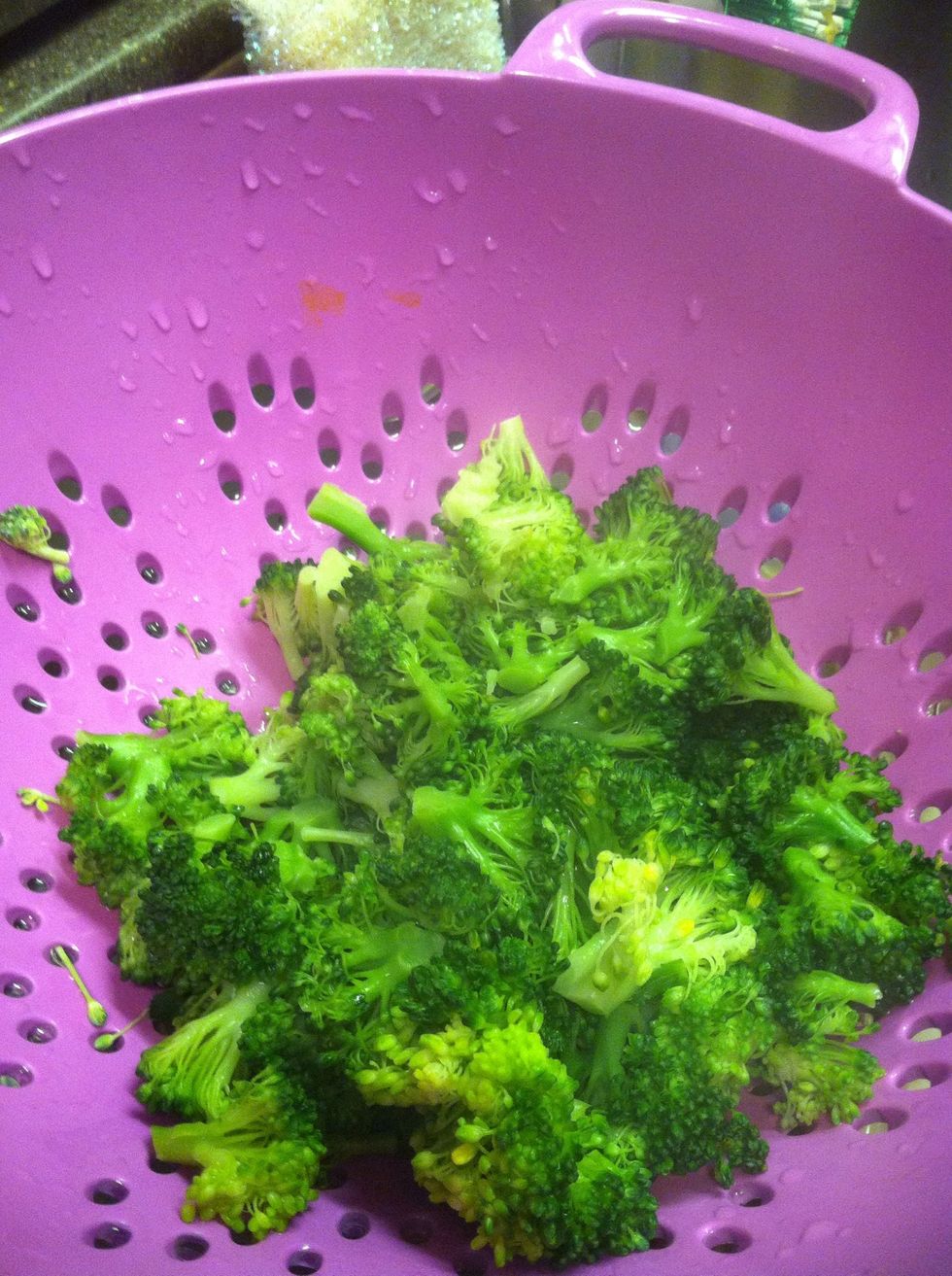 Chopped and steamed broccoli.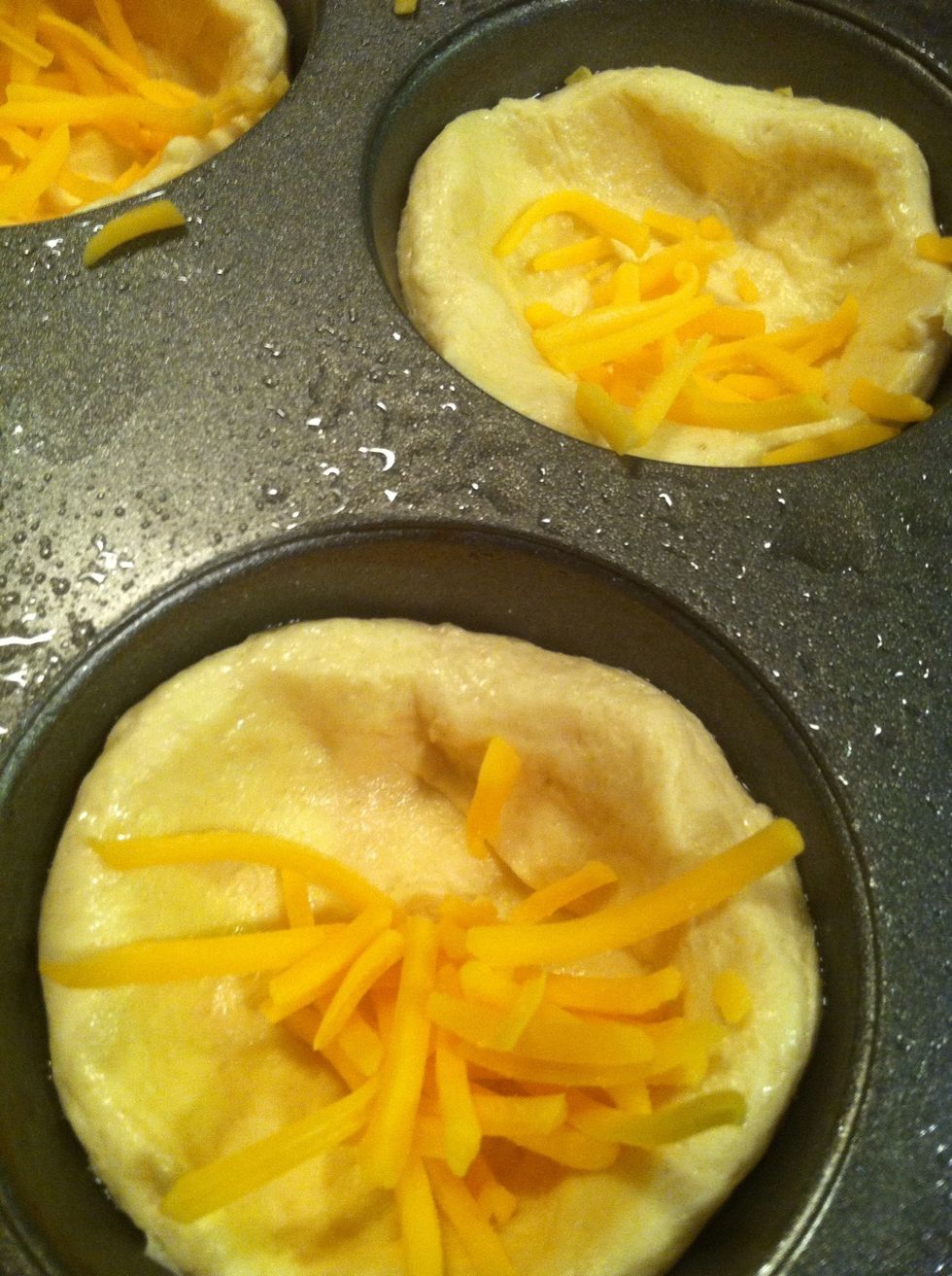 Sprinkle a little cheese into the cups.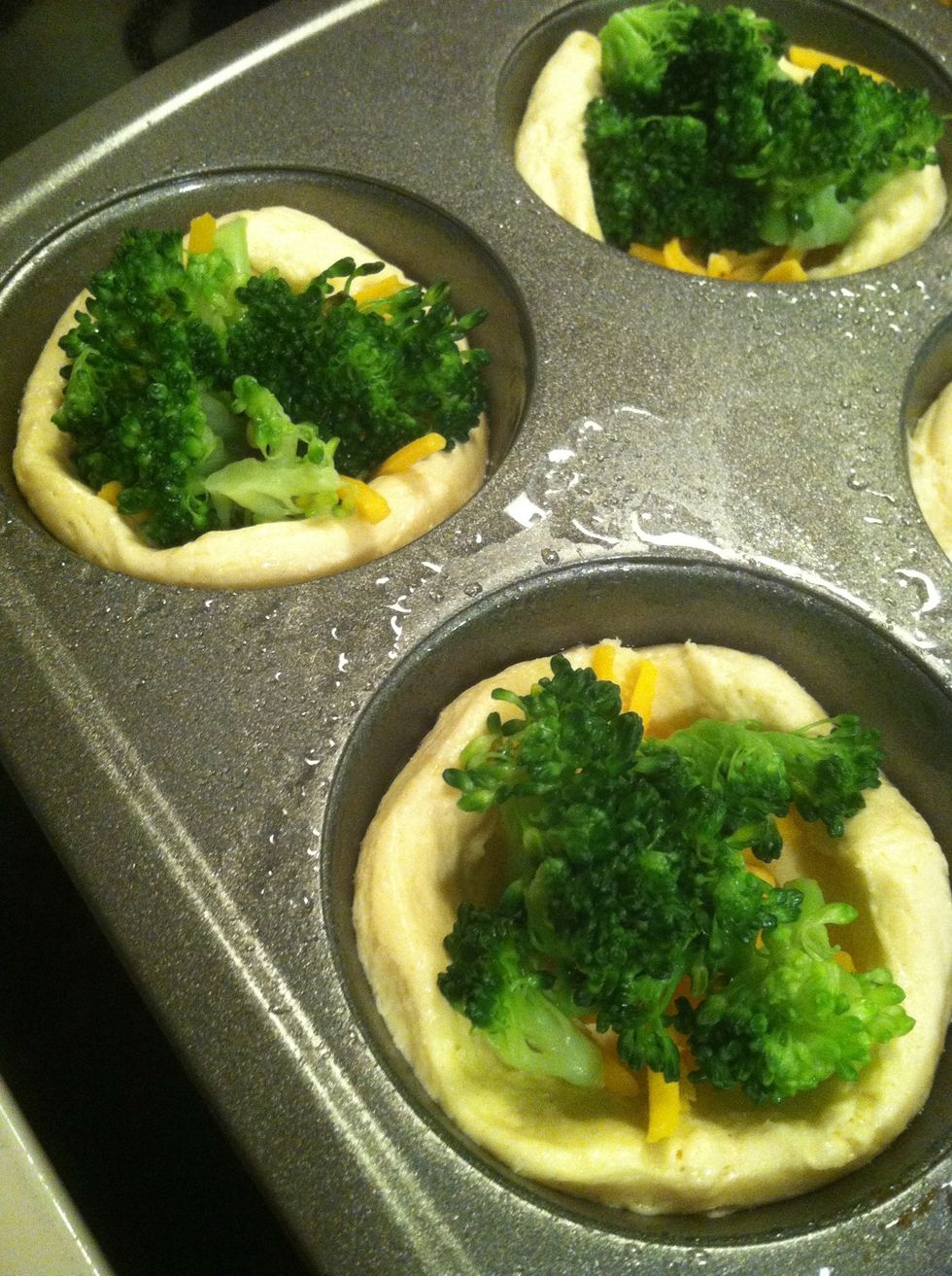 Add the broccoli...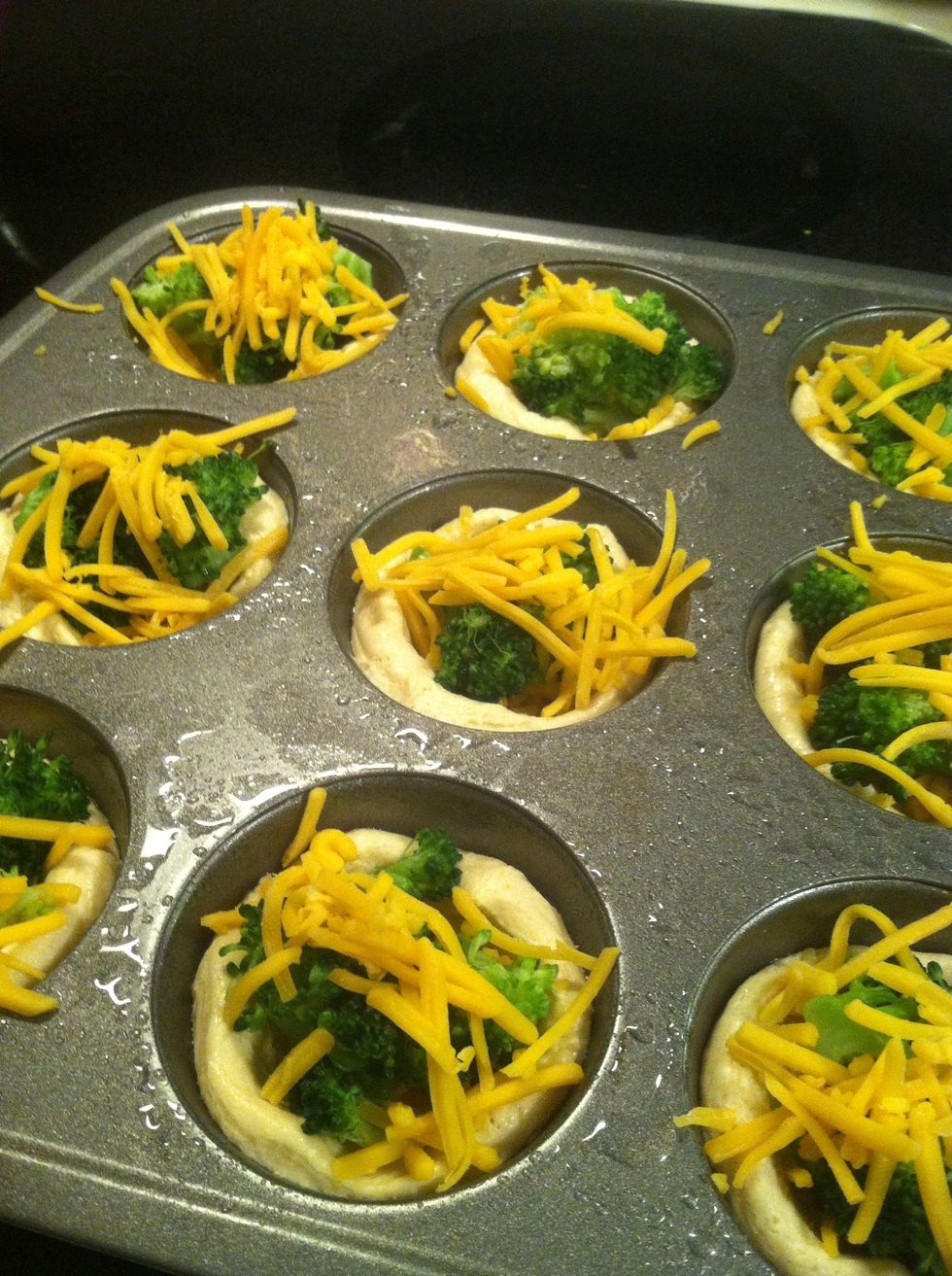 Sprinkle more cheese...
Put them in the 400F oven for 10-12 minutes. *See how they puffed 'out' the filling rather than enclosing it, next time I will press it out better, or even use a bigger biscuit.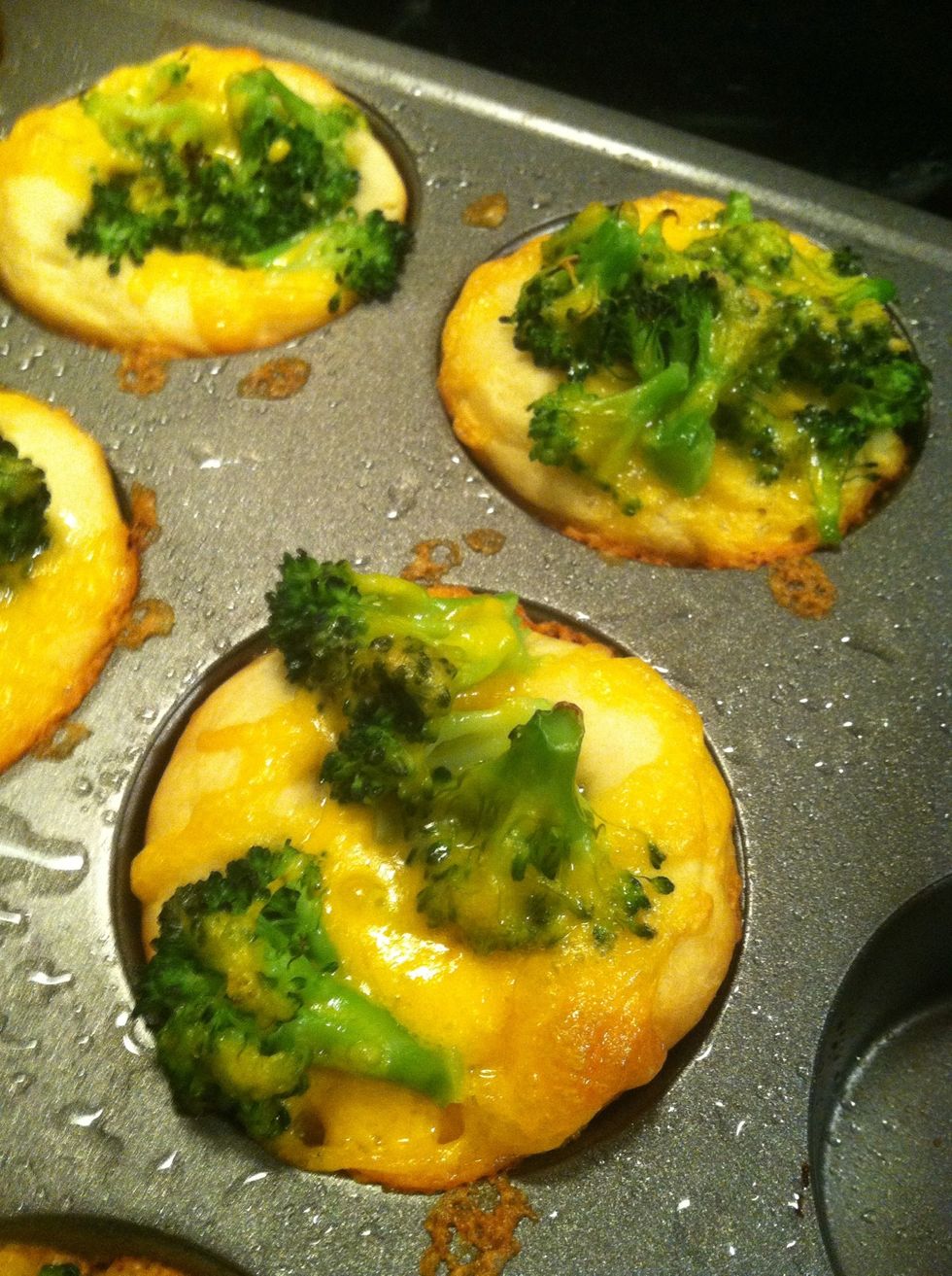 They popped right out and were nice and crispy.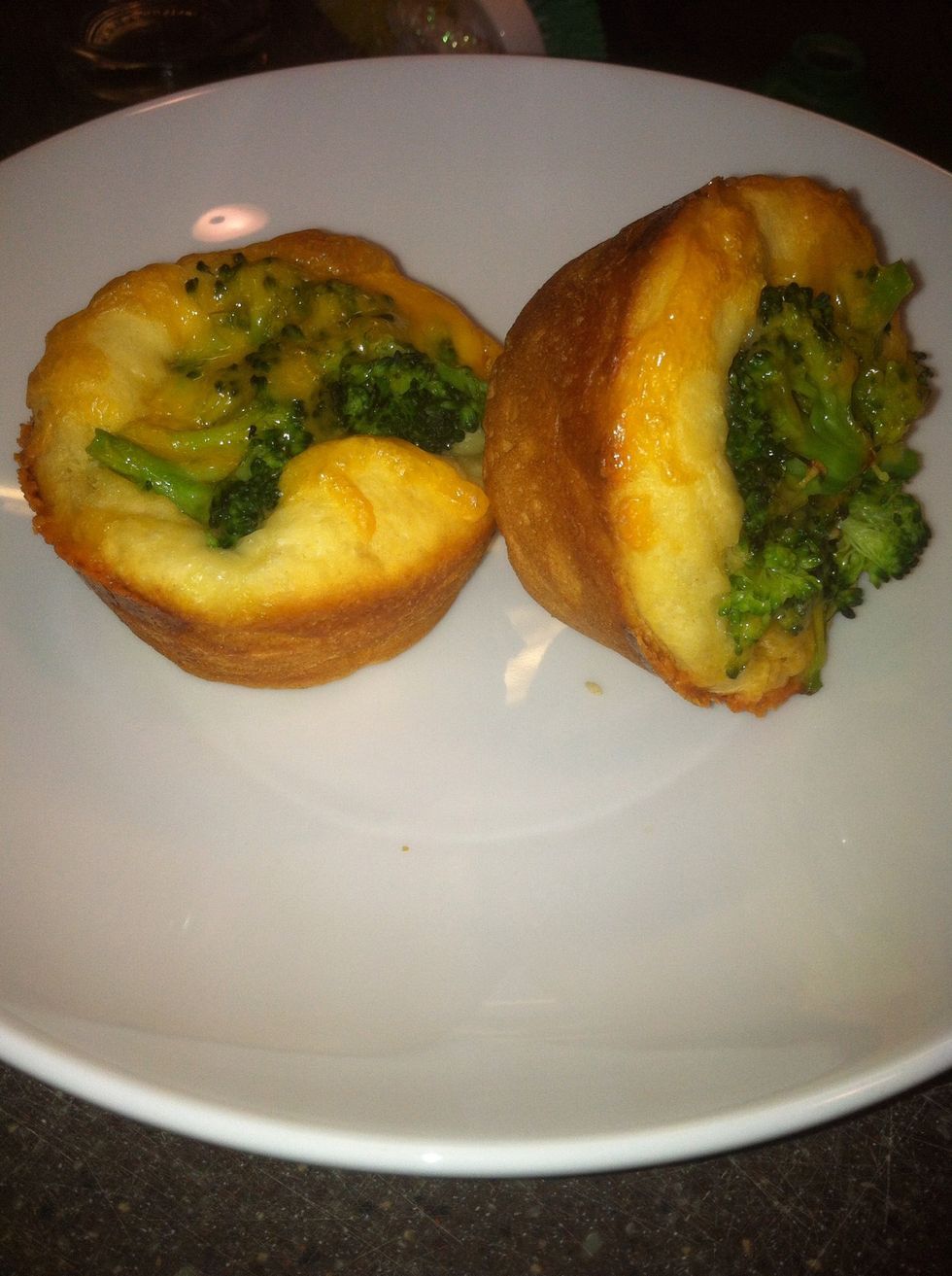 Serve with a hearty soup or stew. You could even add chicken with the broccoli for chicken and broccoli cups! My son is vegetarian and had a couple with a salad. Pop them in your kids lunchbox!
This was my first time making this, next time I will flatten the cups out before I put them in the tin to ensure that they close up around the ingredients. There are so many variations you could try!
1 can of biscuits
Broccoli (washed, chopped and steamed)
Shredded cheddar cheese
Preheat oven to 400F