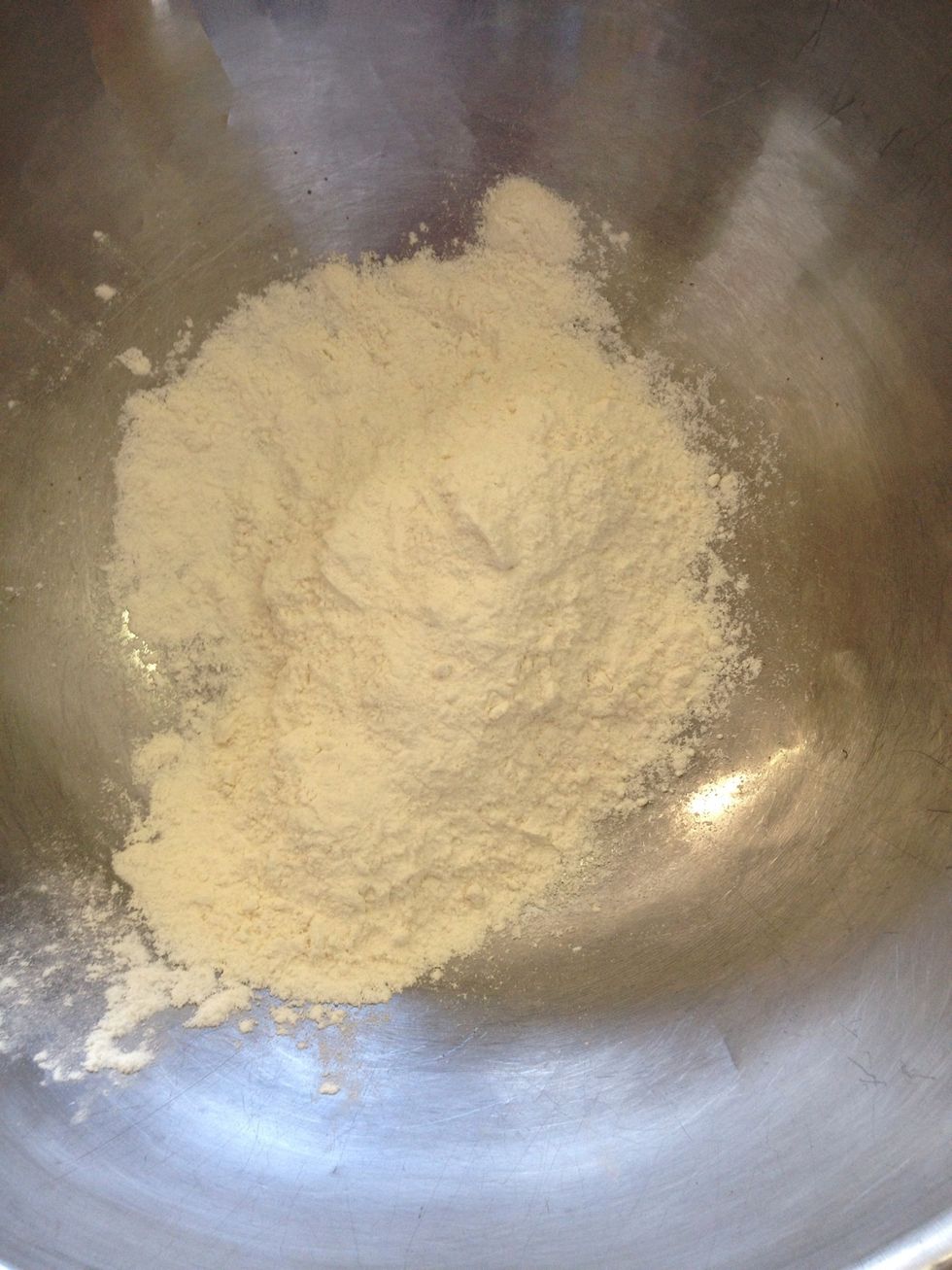 First make your yeast mix by scaling 190g flour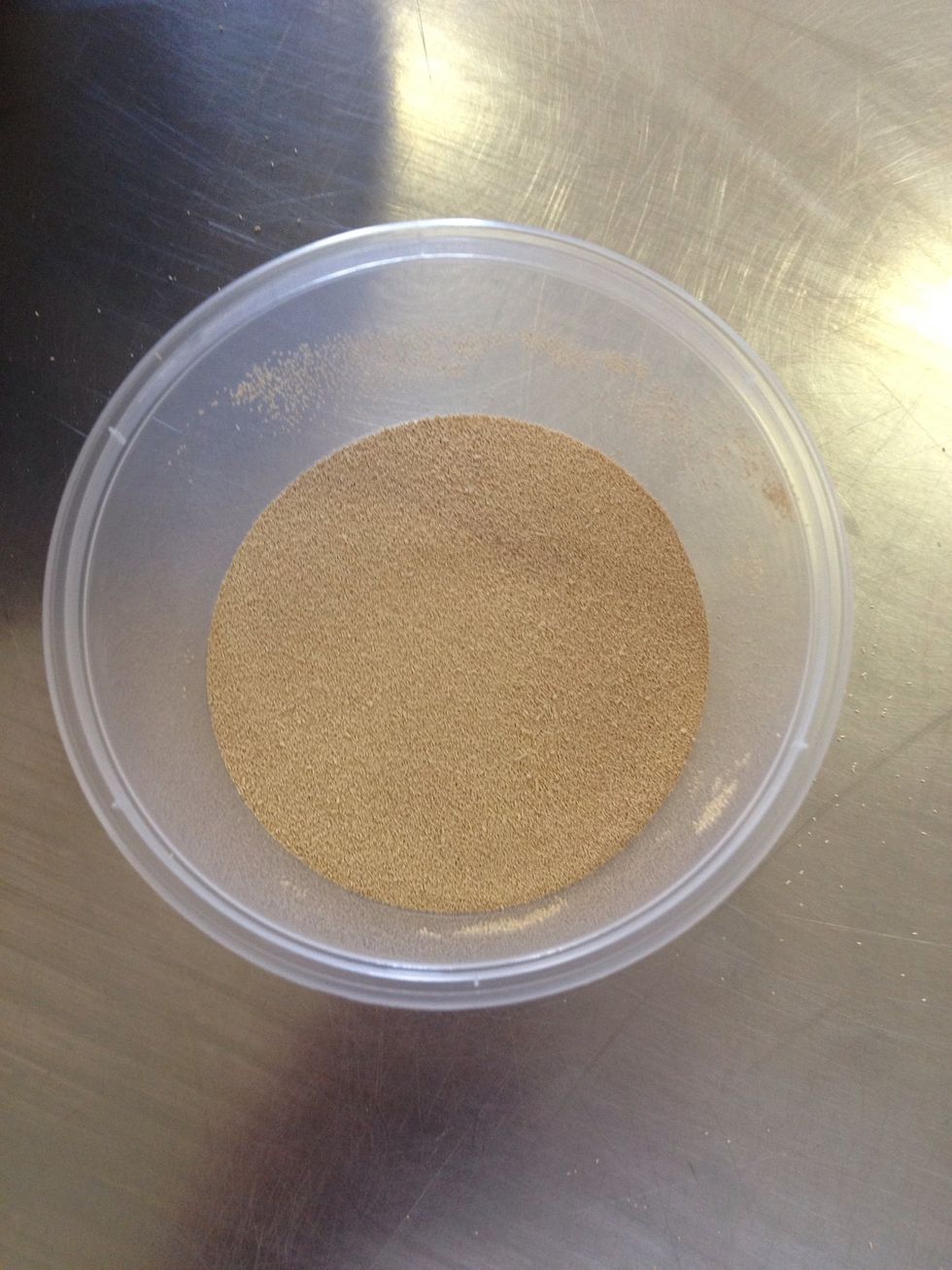 Scale 28g yeast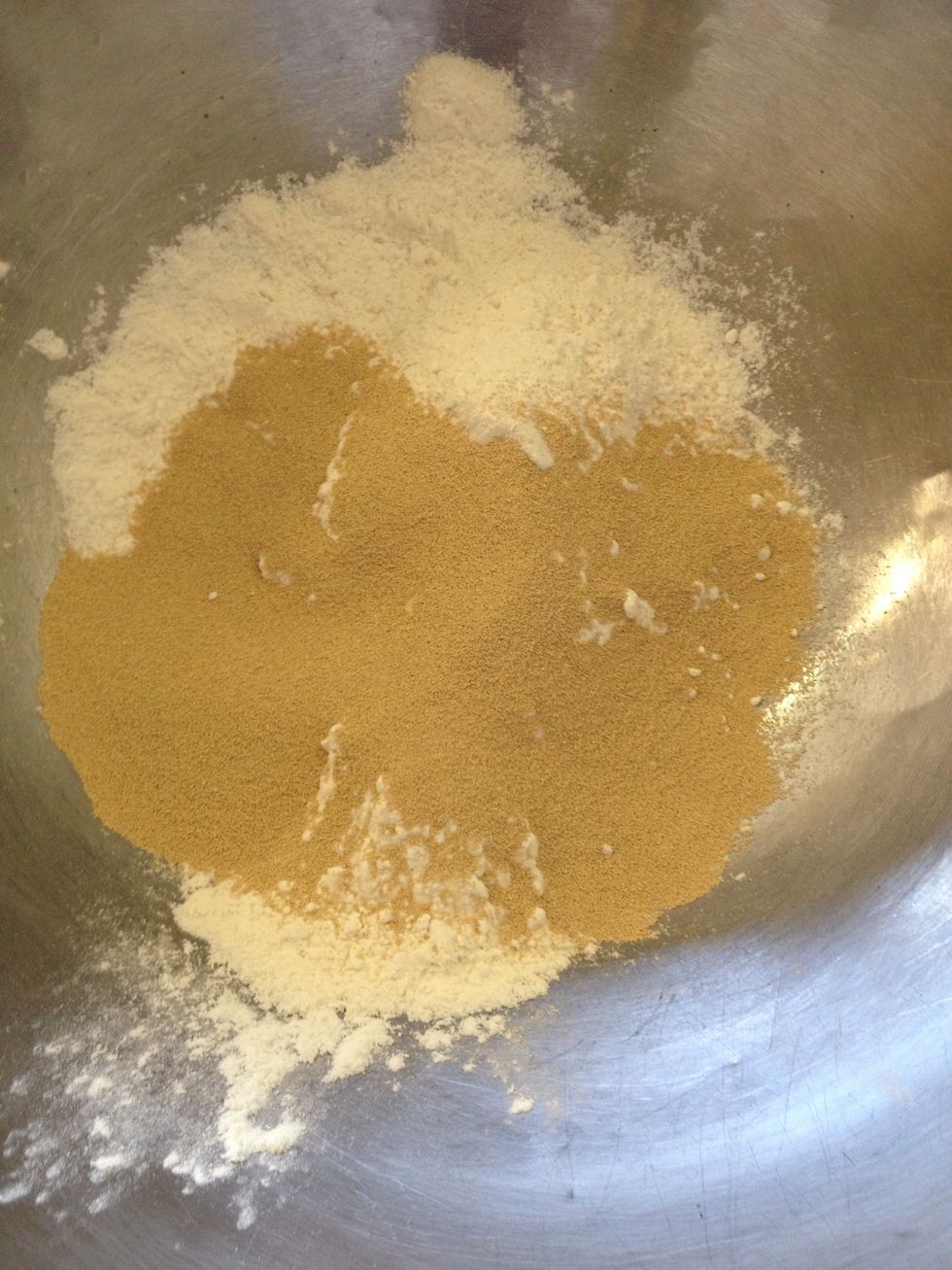 Add it to your flour
Scale 340g whole milk and heat till Luke warm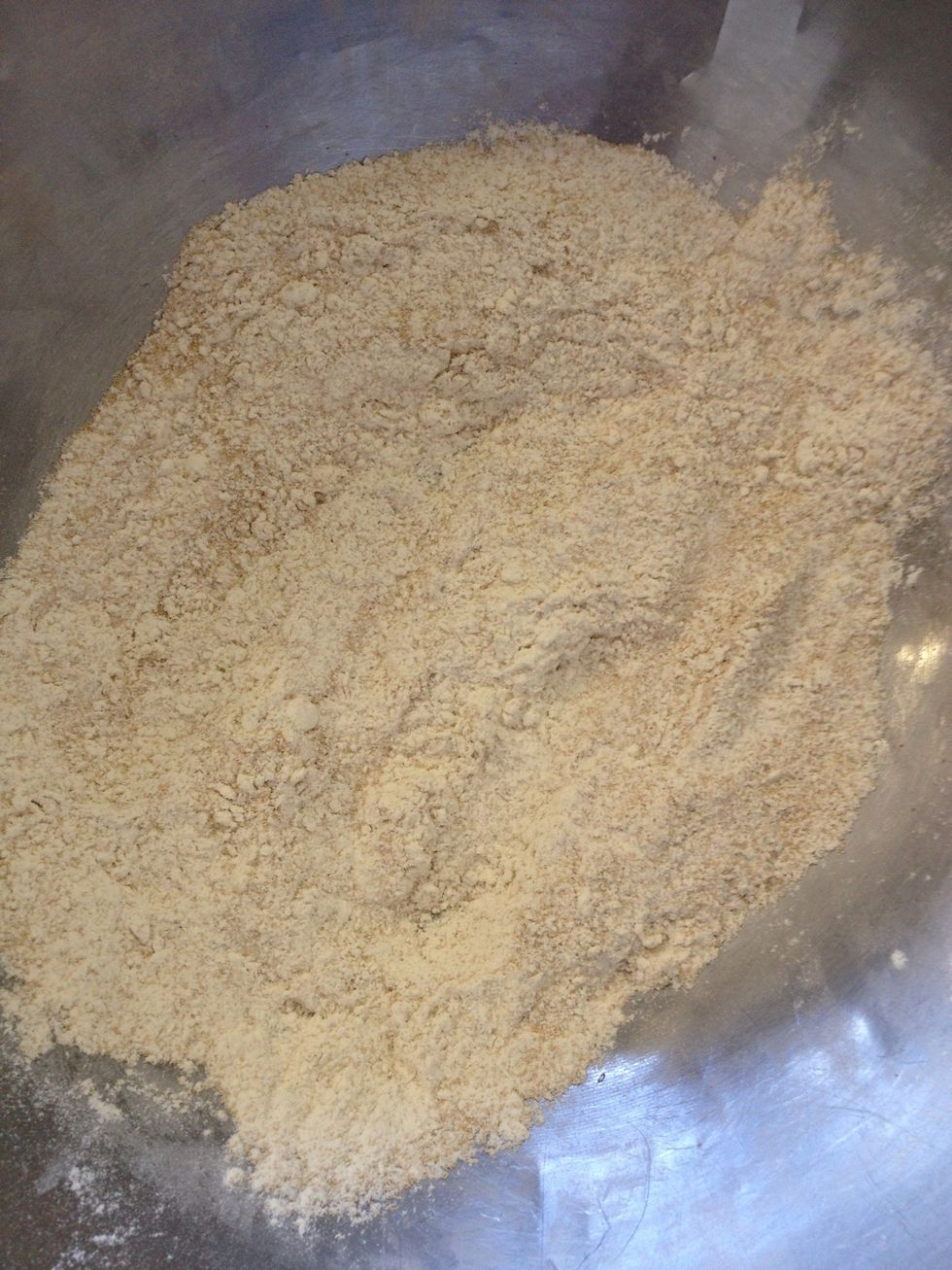 Mix flour and yeast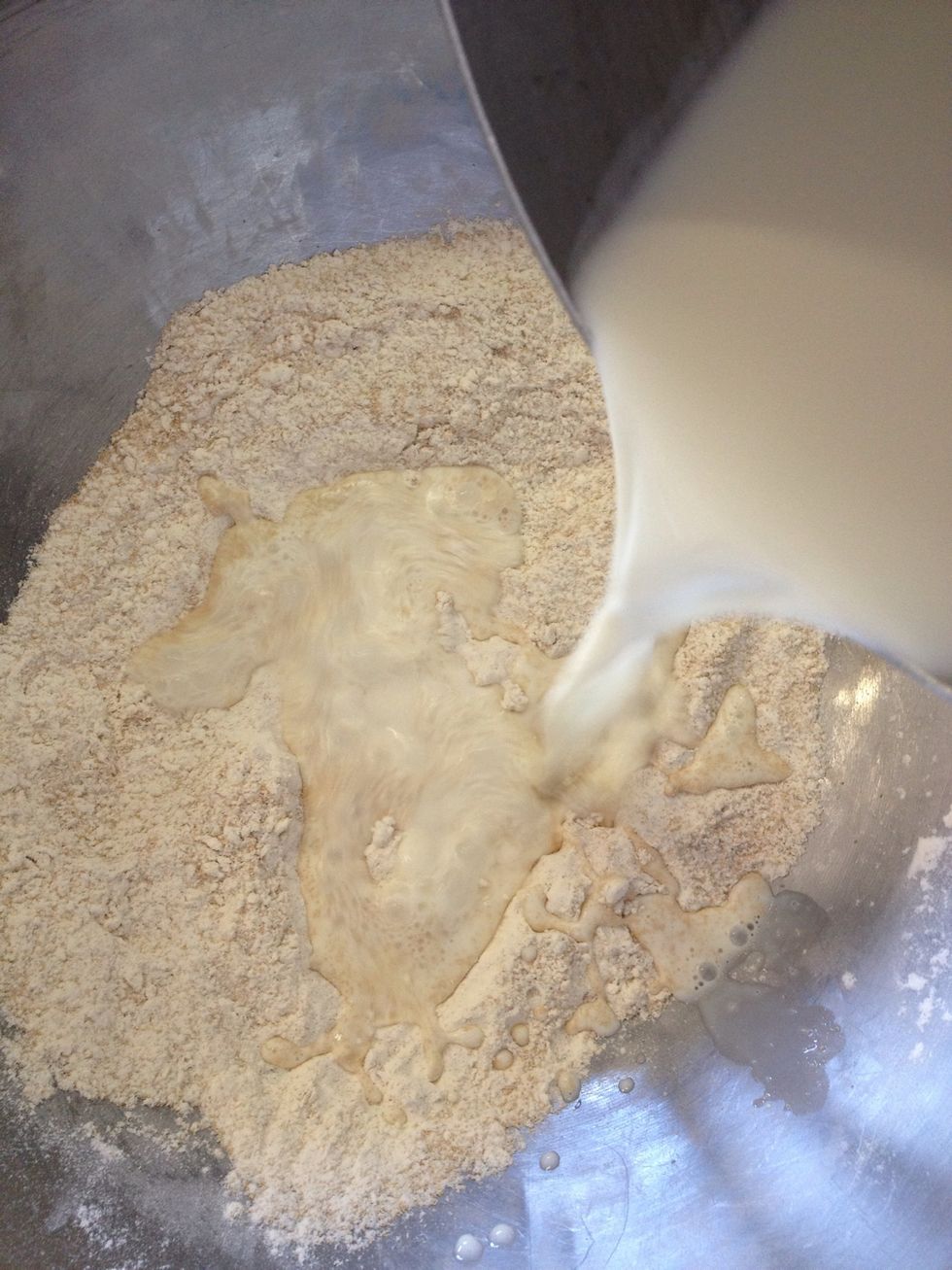 Add warmed milk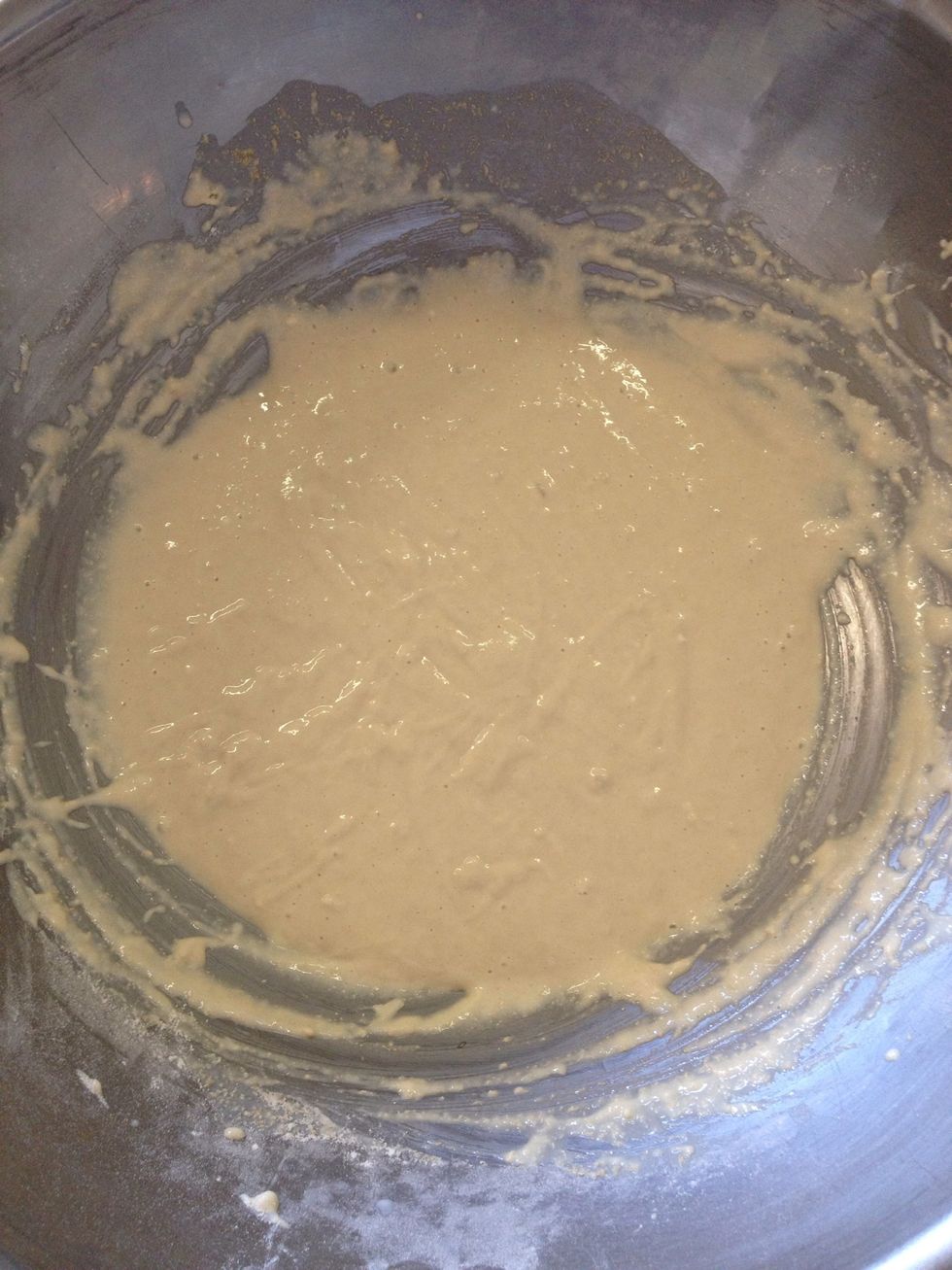 Stir till smooth and cover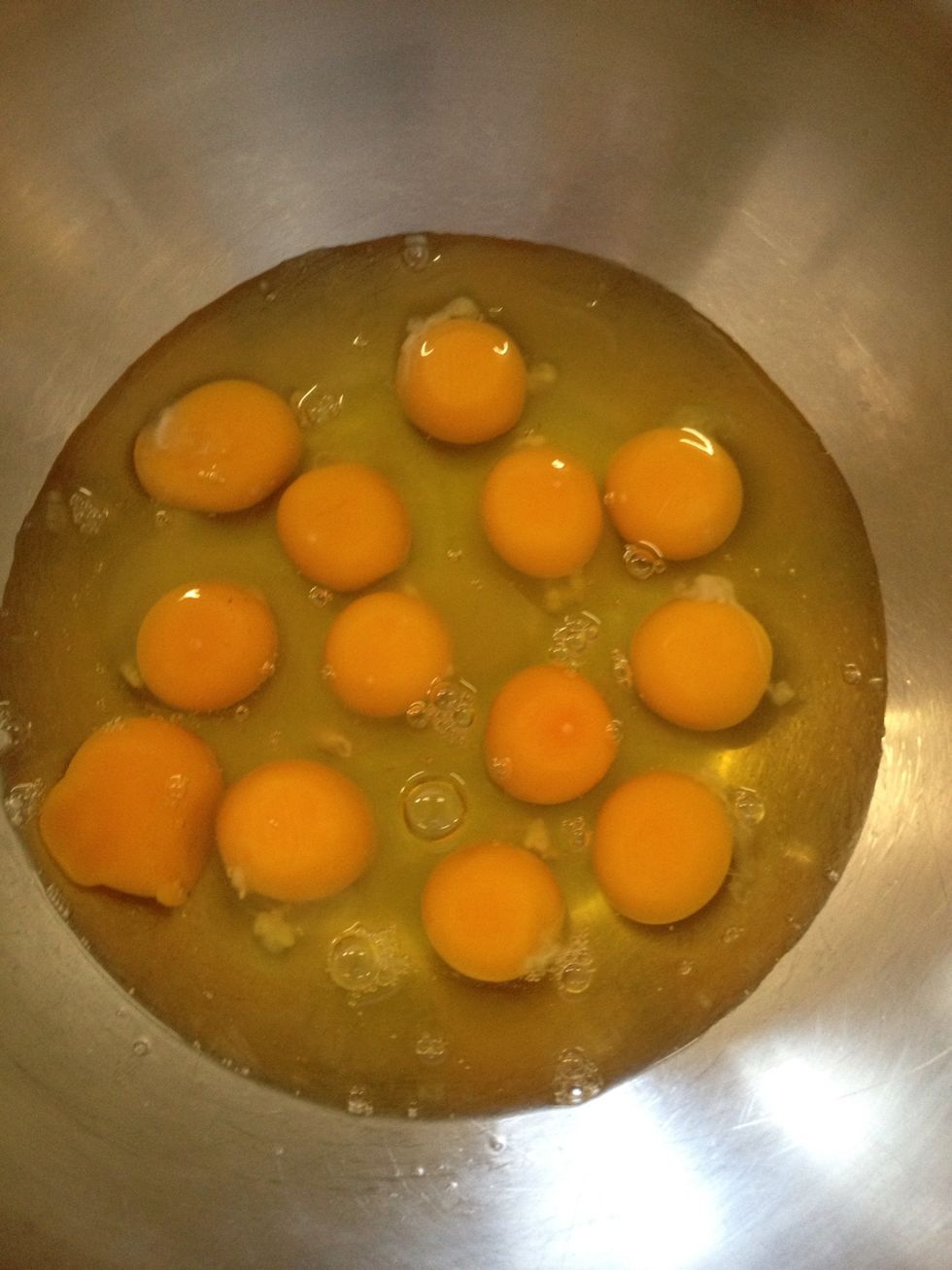 Crack yer eggs
Add slightly whisk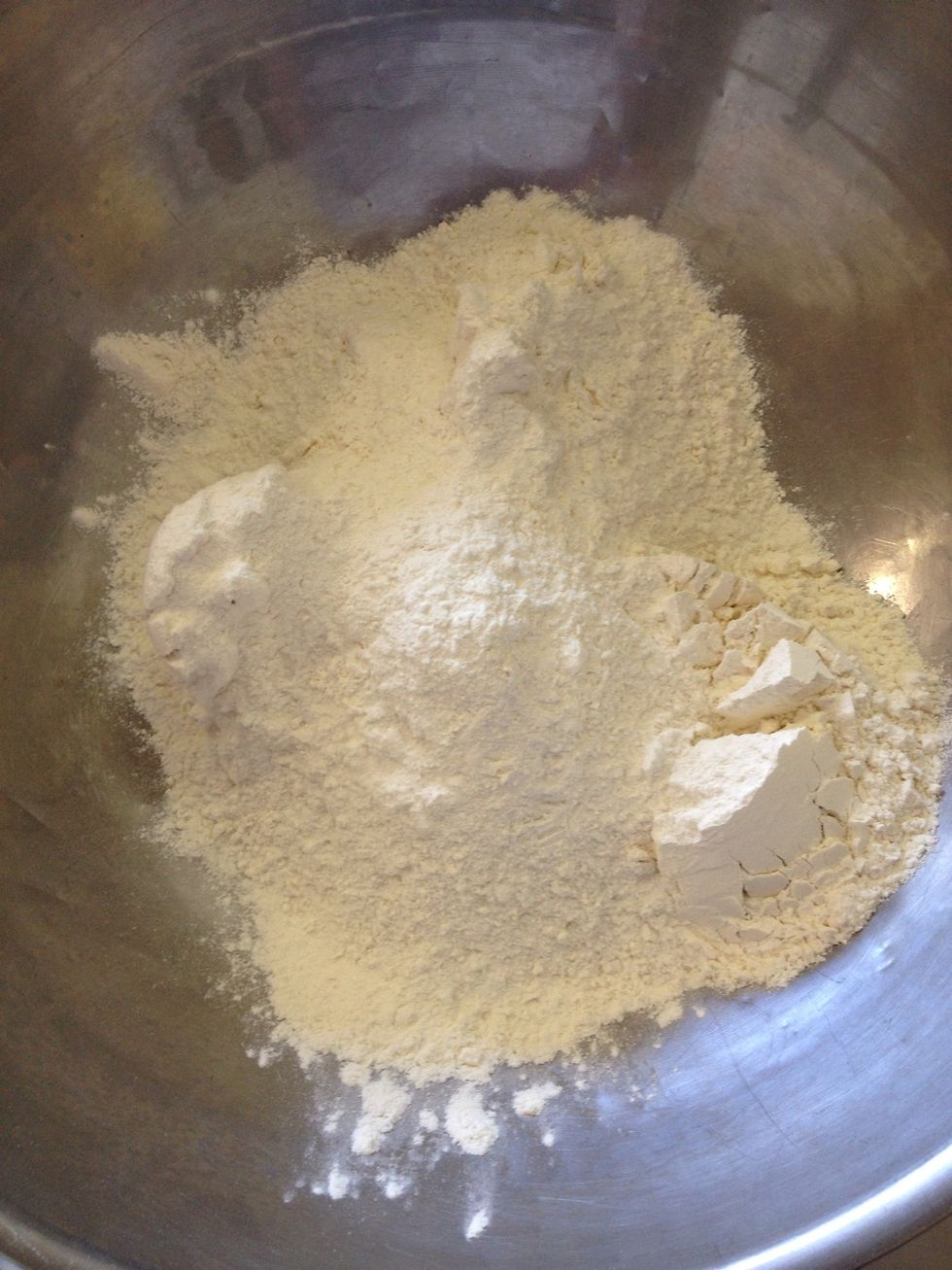 Scale 1360g plain flour
Scale 106g caster sugar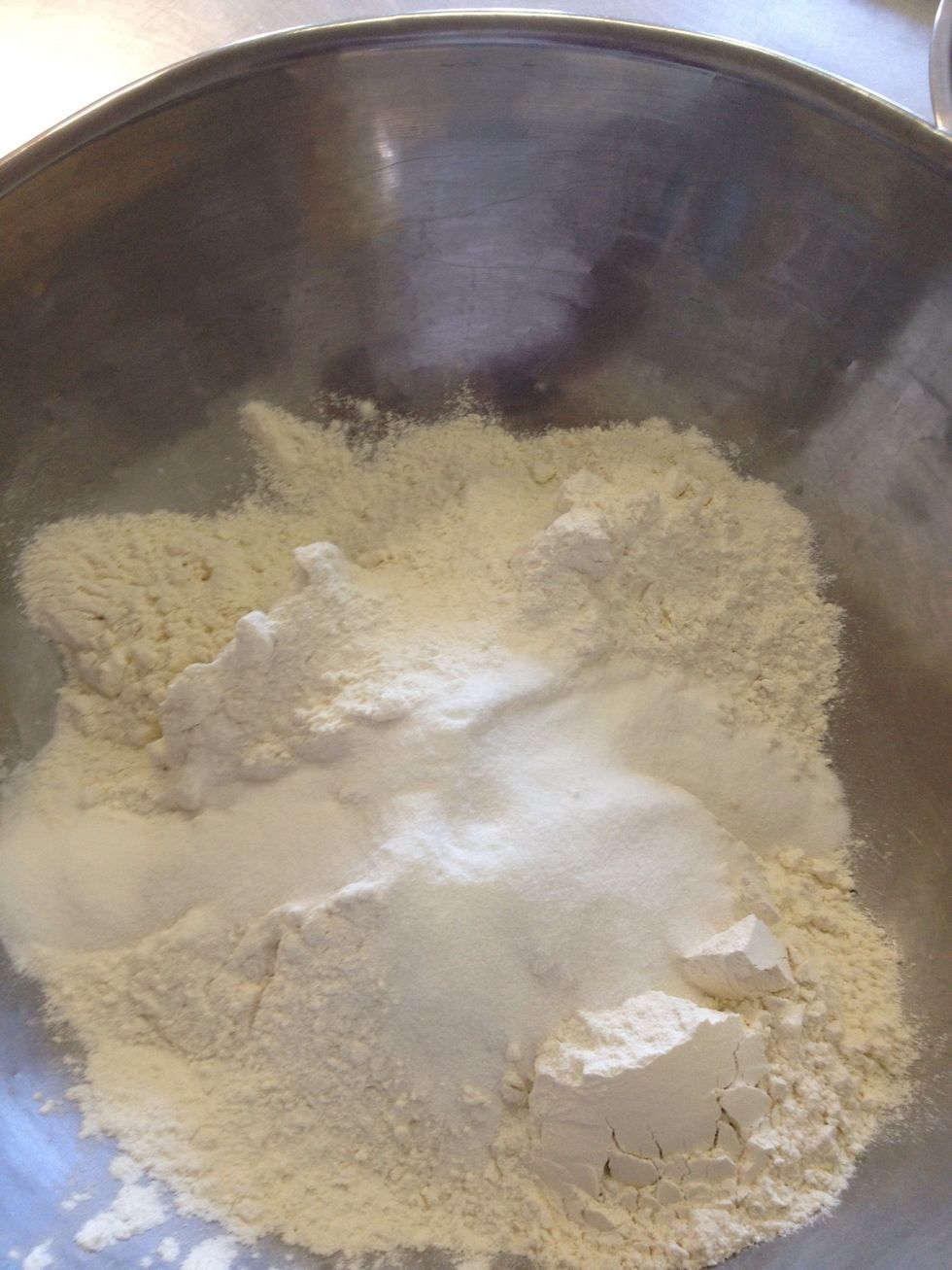 Add to flour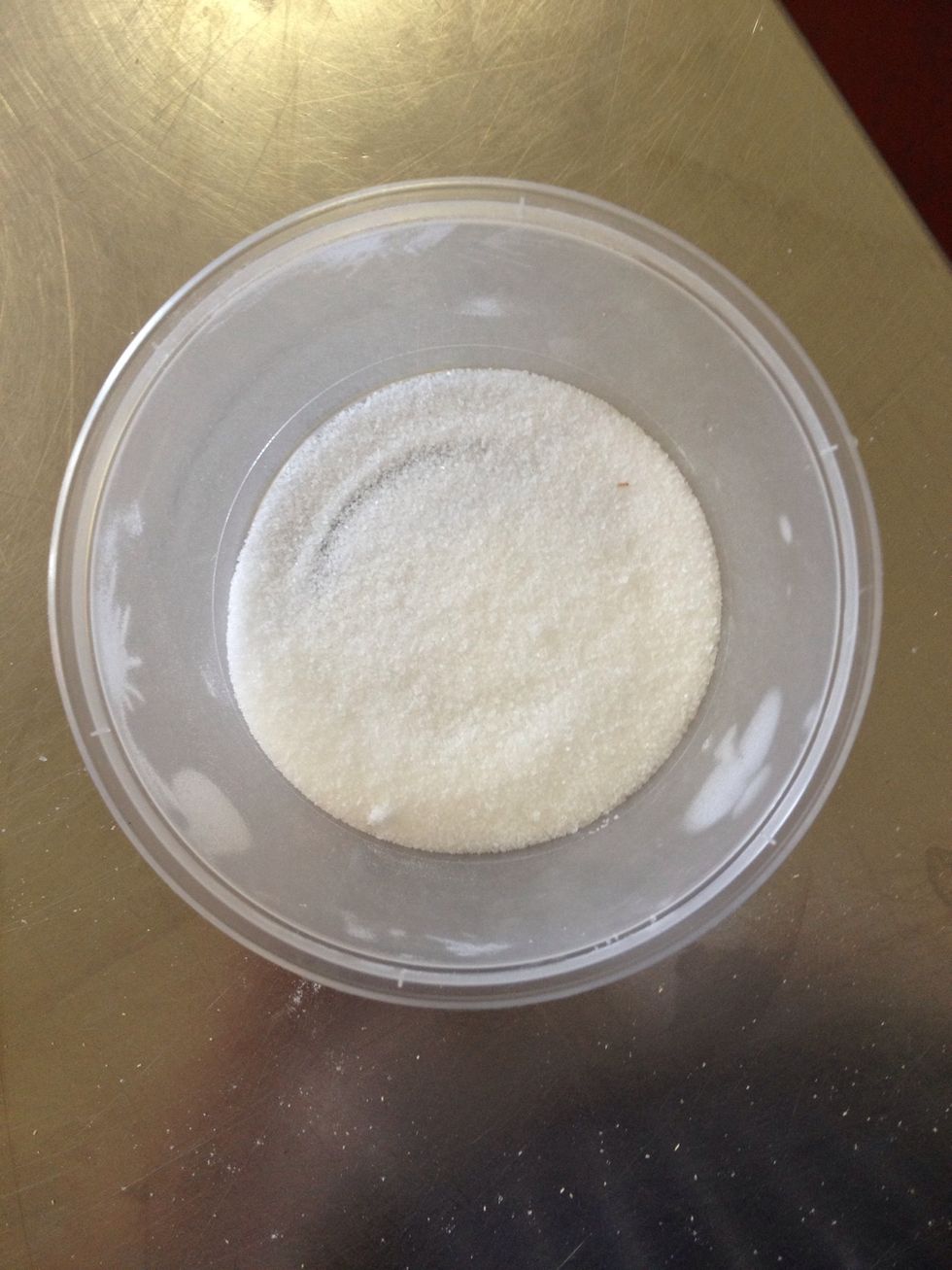 Scale 32g salt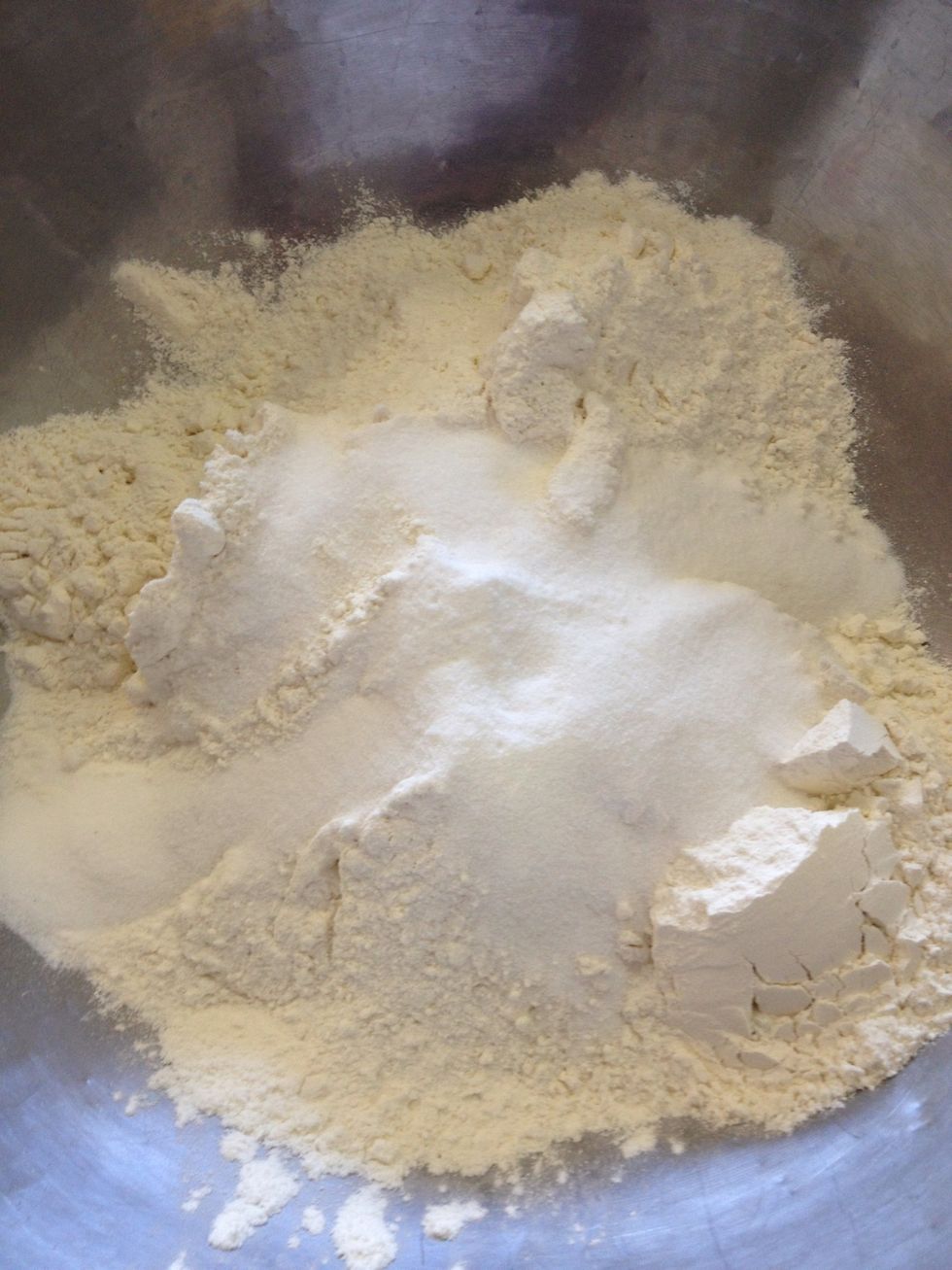 Add it to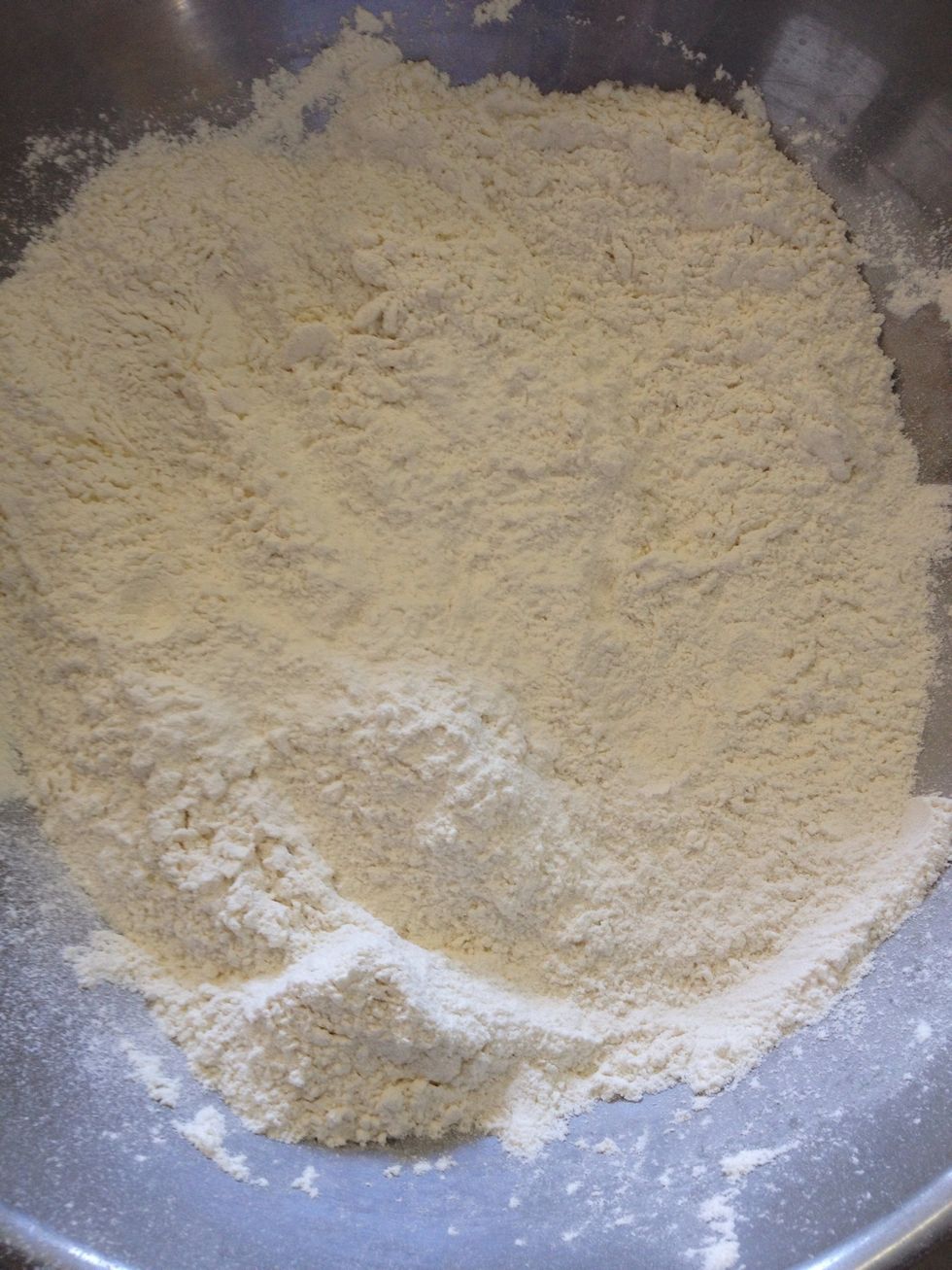 Mix it all together
Scale 1360g unsalted butter
Dice it up and leave in a warmish place to soften
After 20minutes your yeast mix should look like this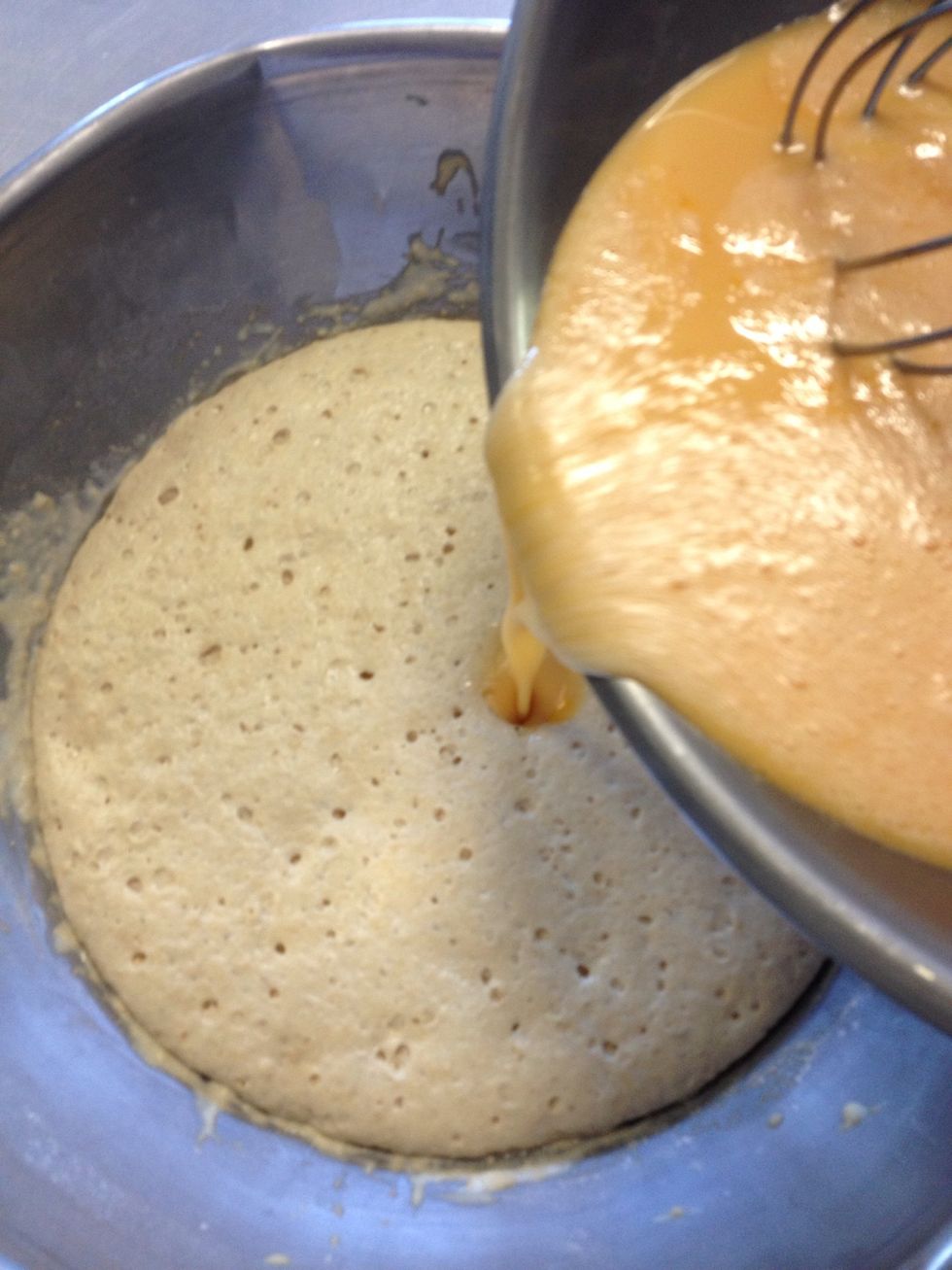 Add your eggs and whisk until smooth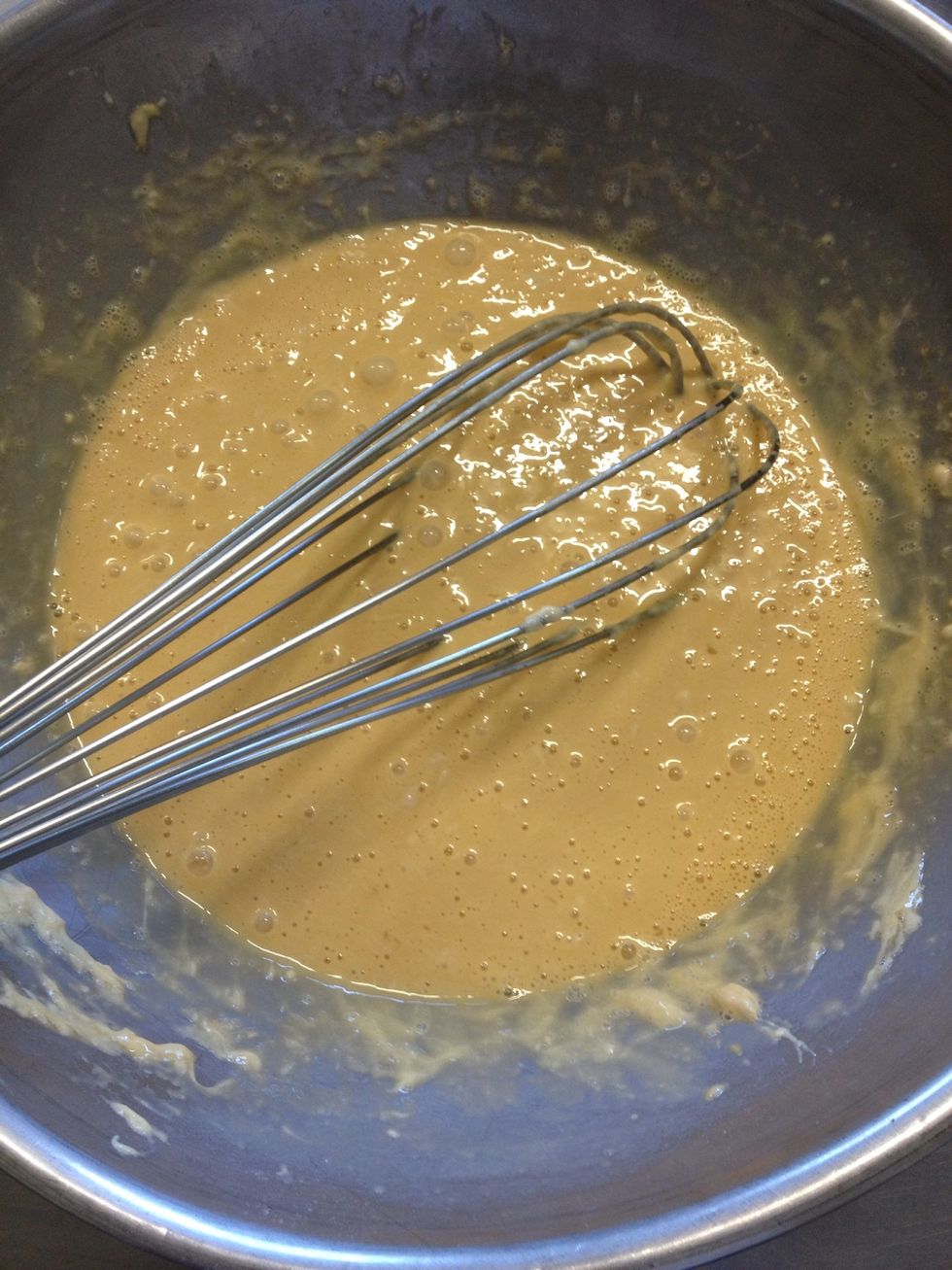 Like this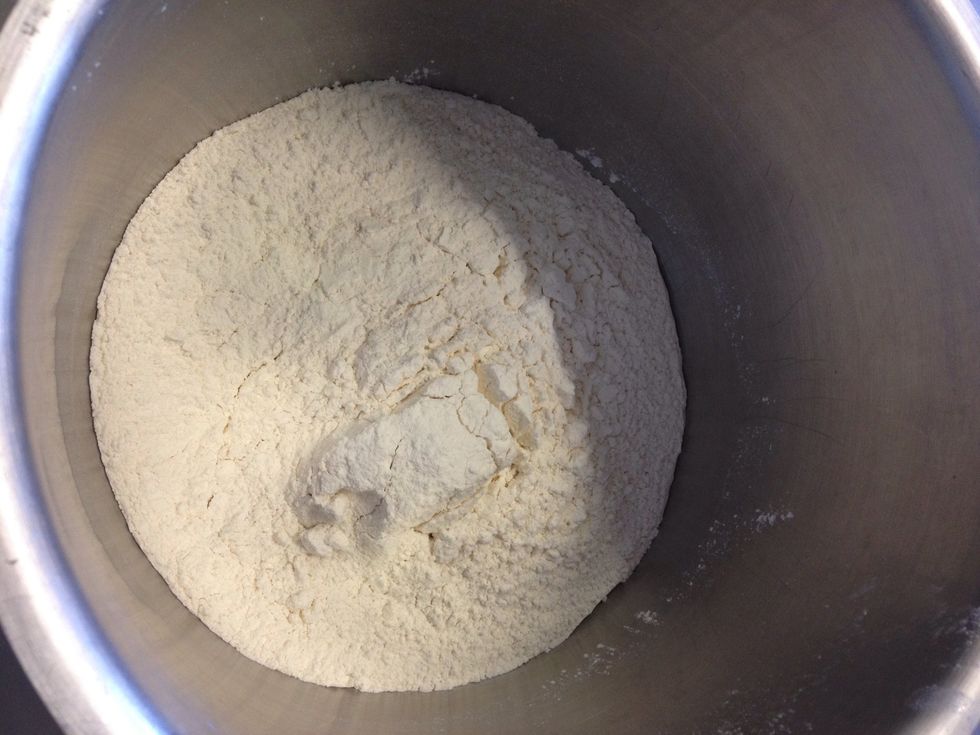 Place flour, sugar and salt mix in your stand mixer bowl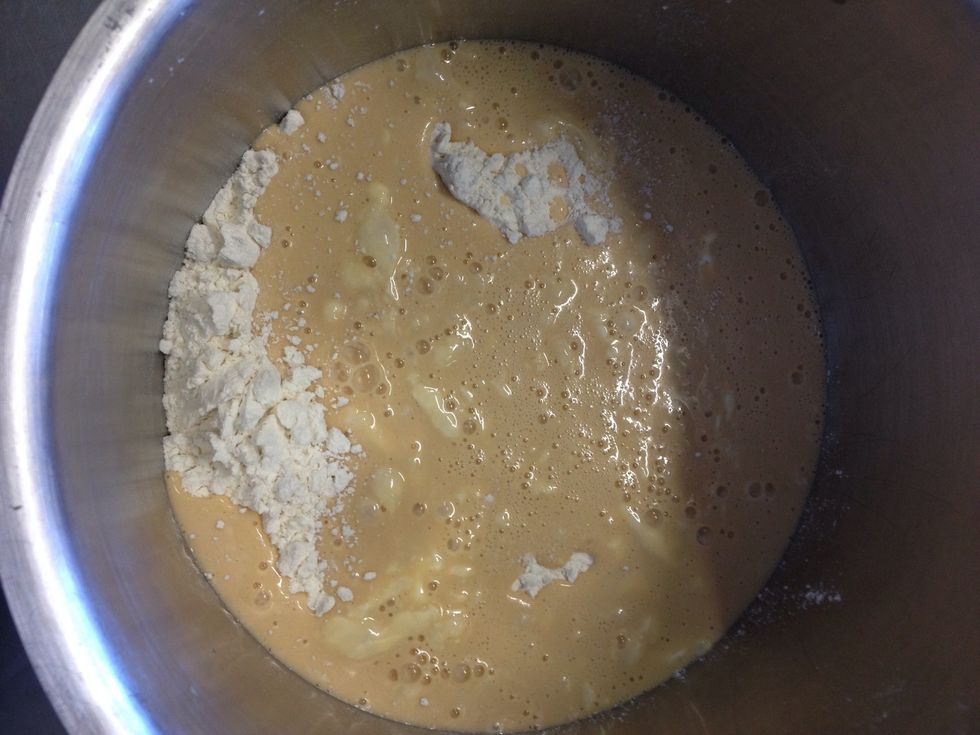 And add yeast mix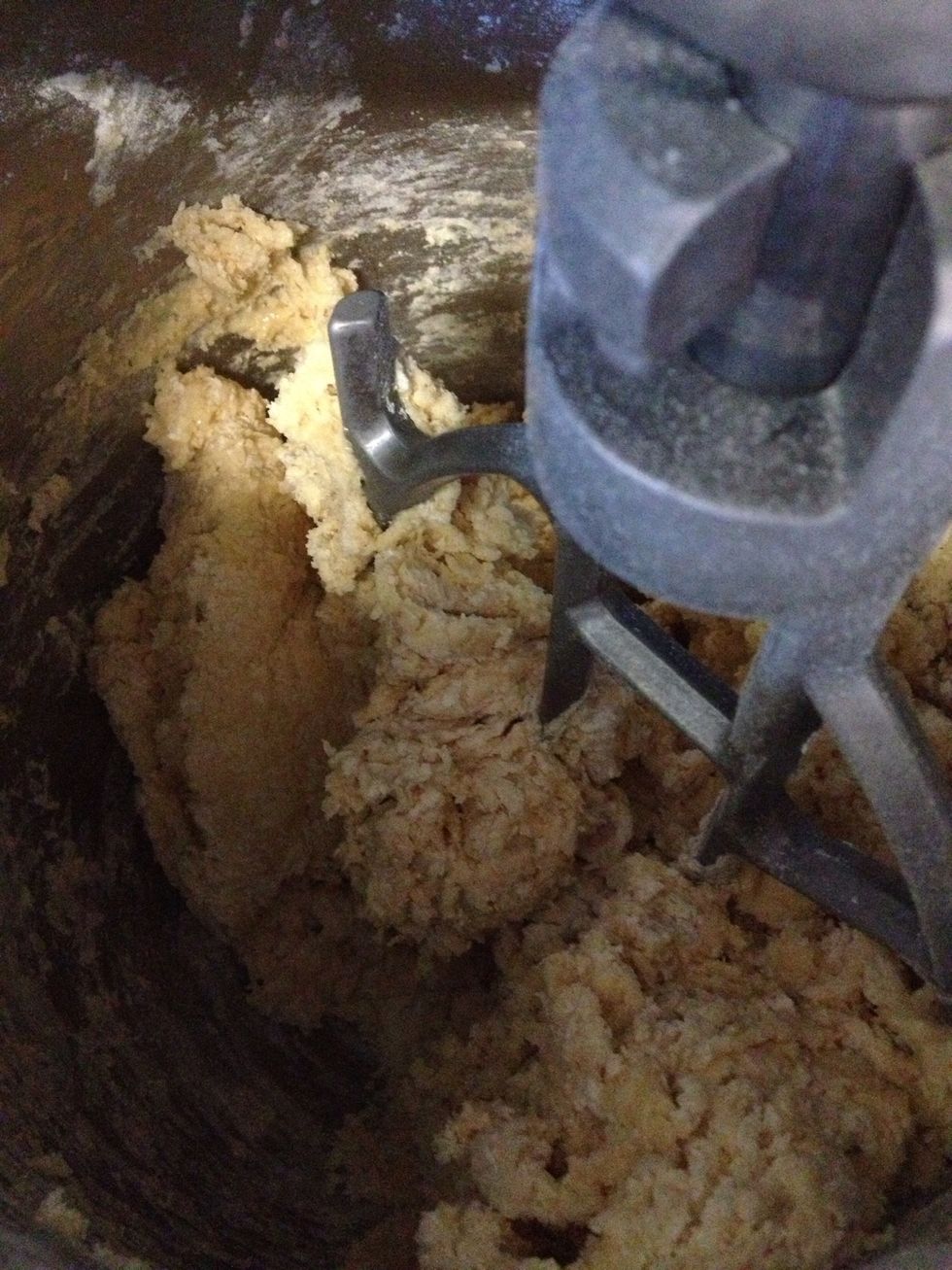 Mix on slow until it comes together and mix till smooth 5-10 minutes the leave for 10 minutes for gluten development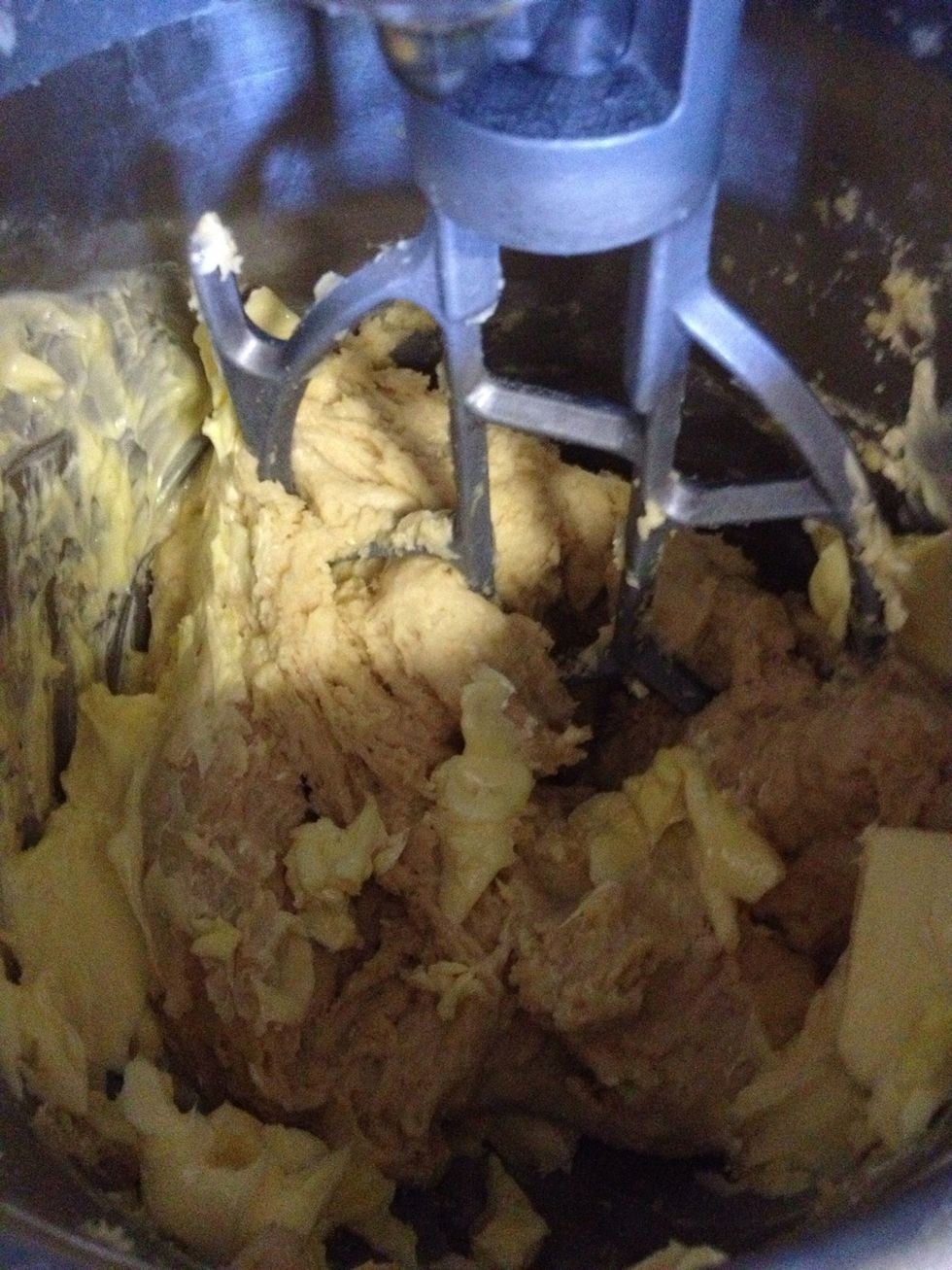 Start adding butter a bit at a time, wait until the butter is incorporated before adding the next lot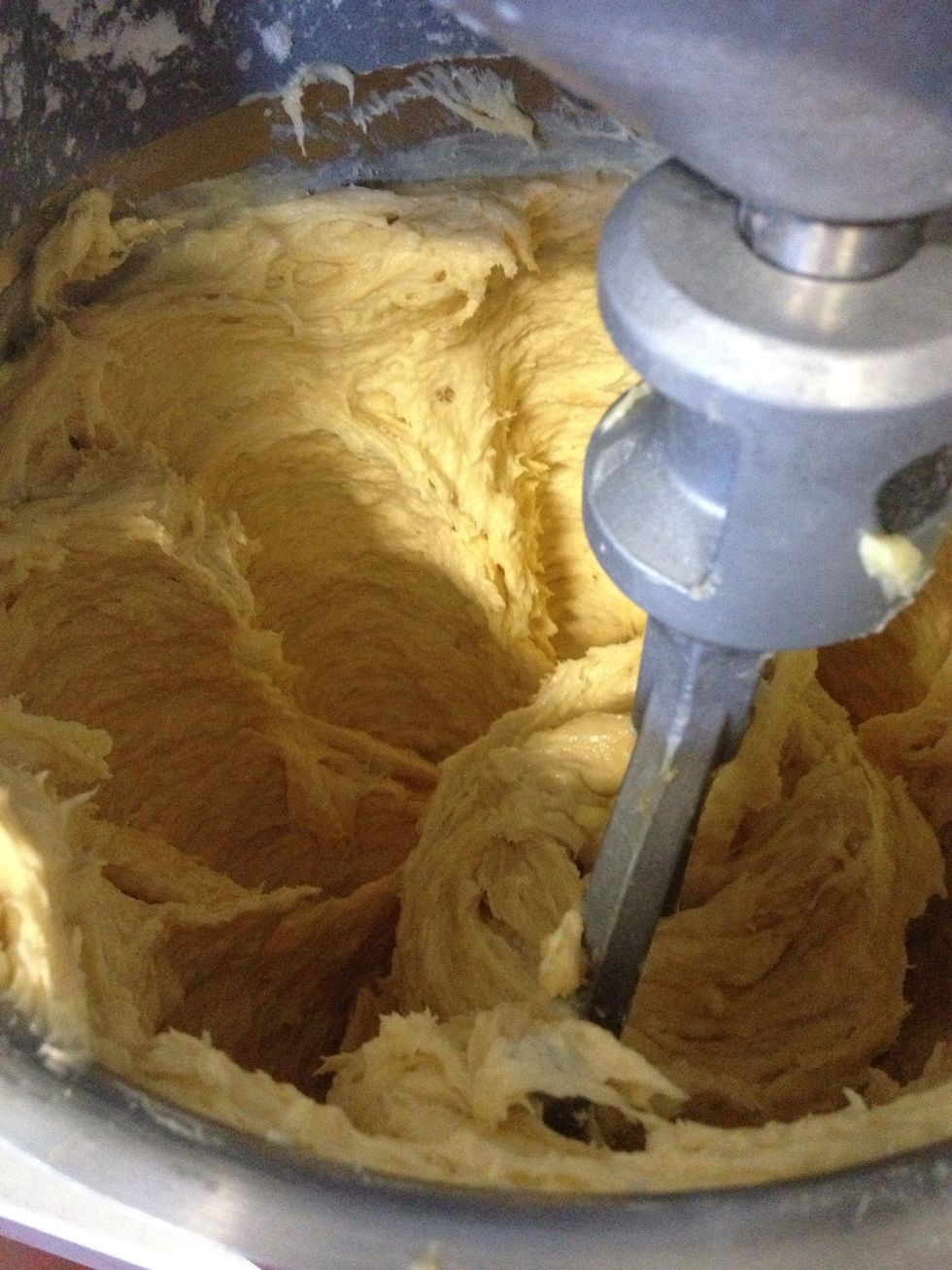 Keep adding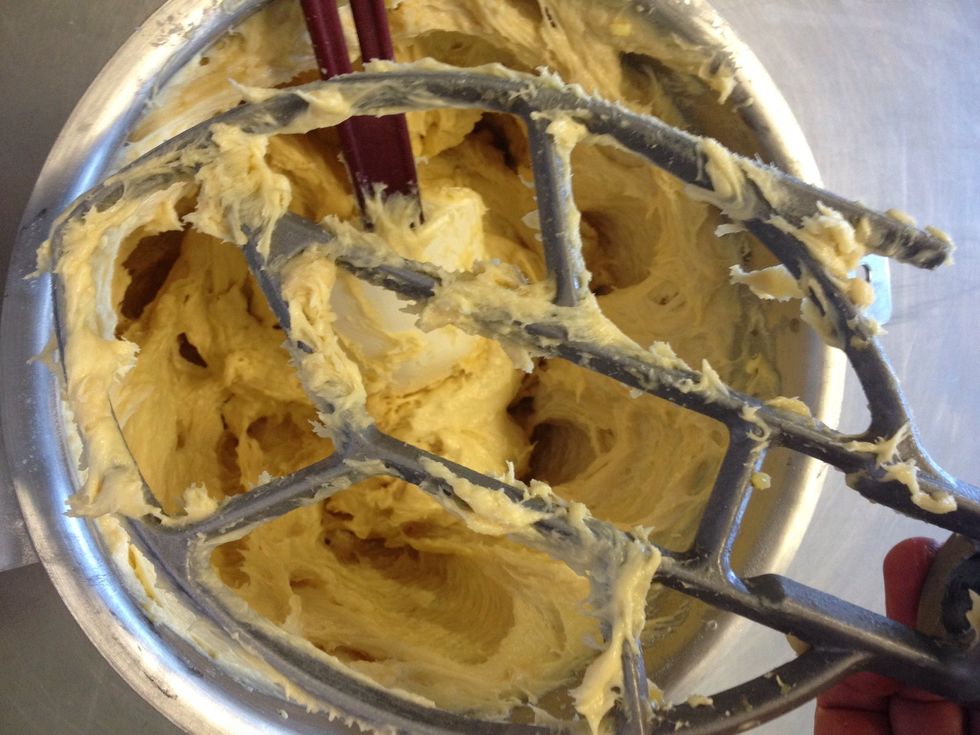 When ready it will look like whipped butter, really wet, soft and smooth.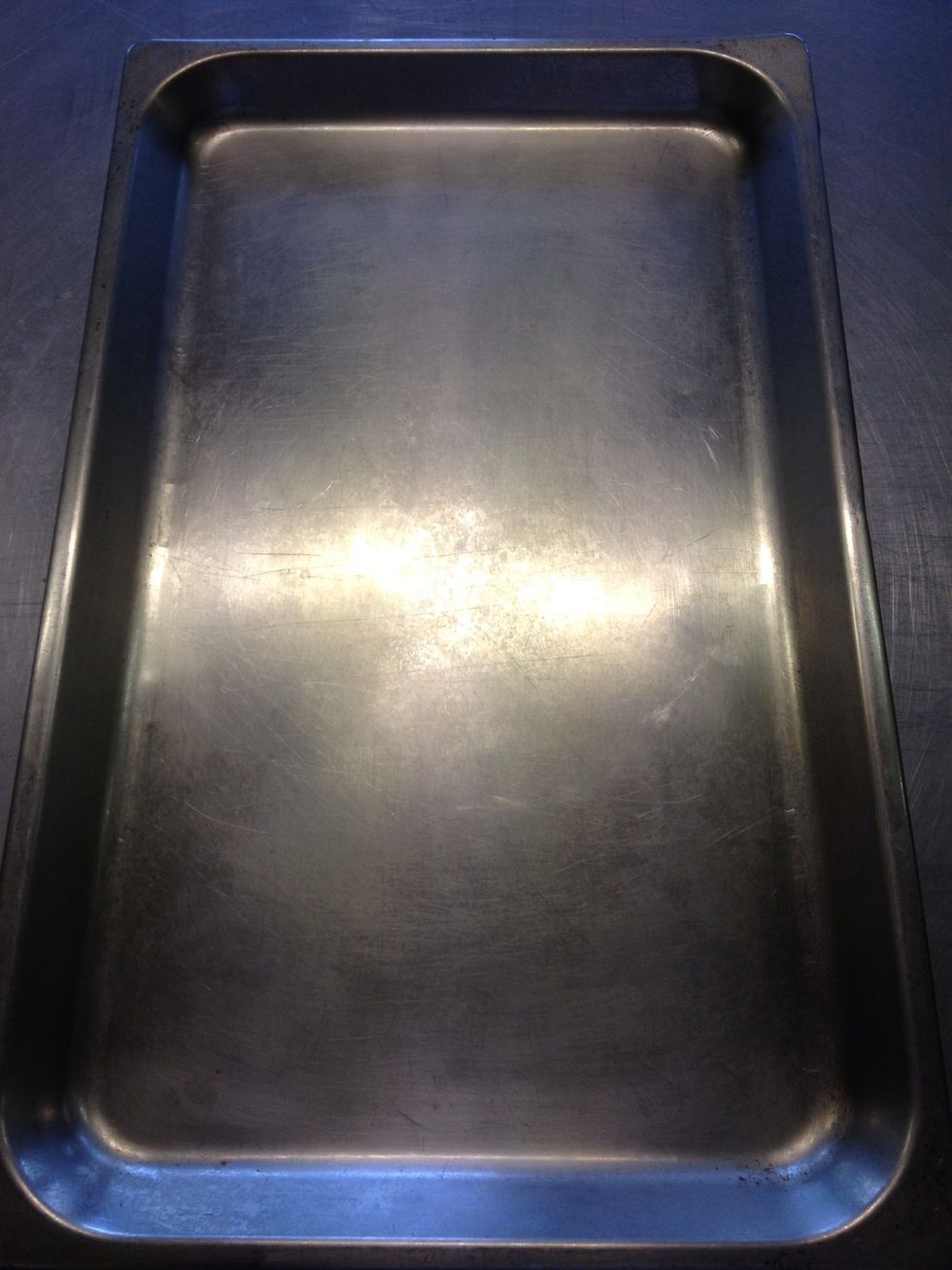 Get a tray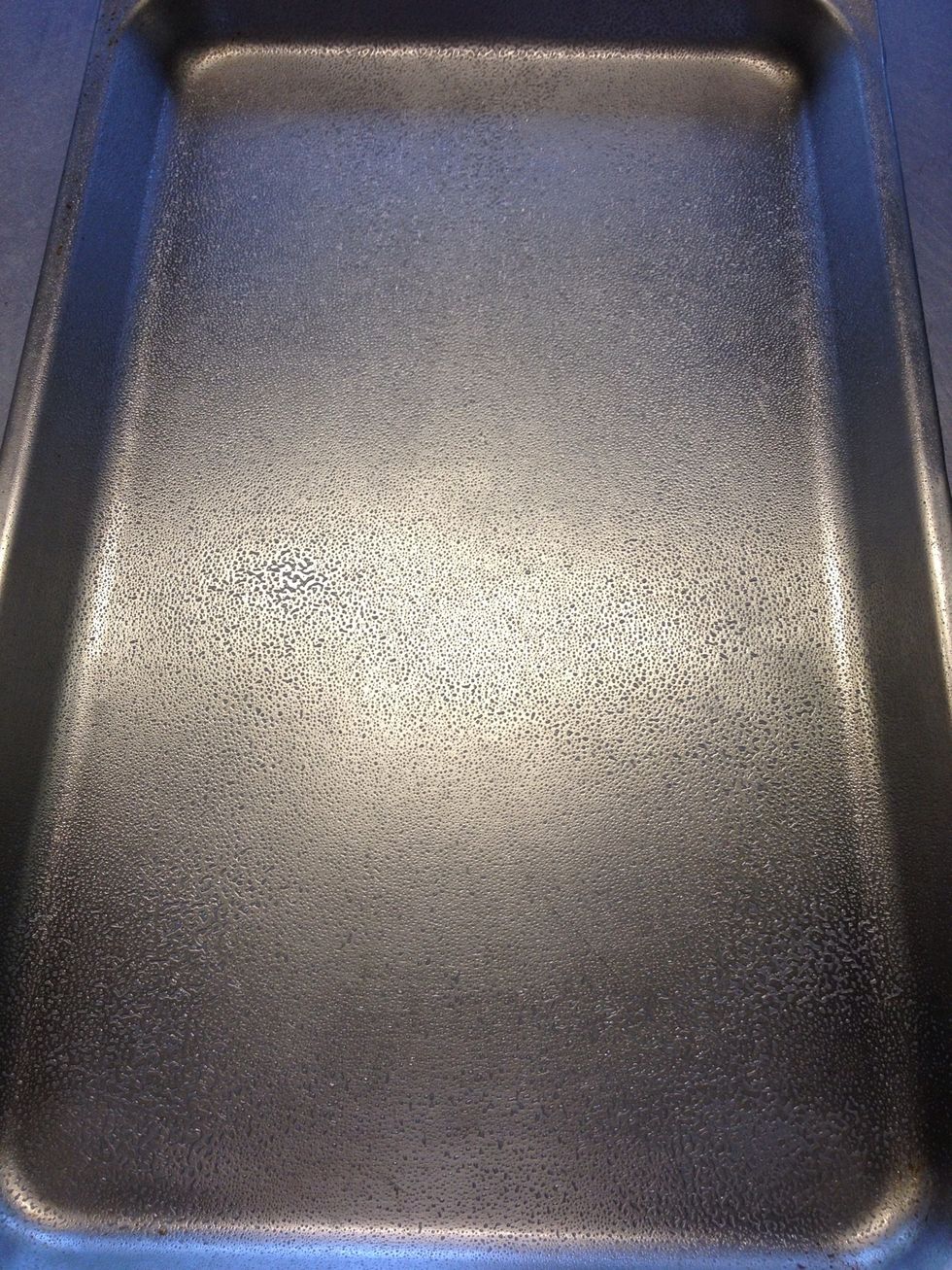 Spray with fat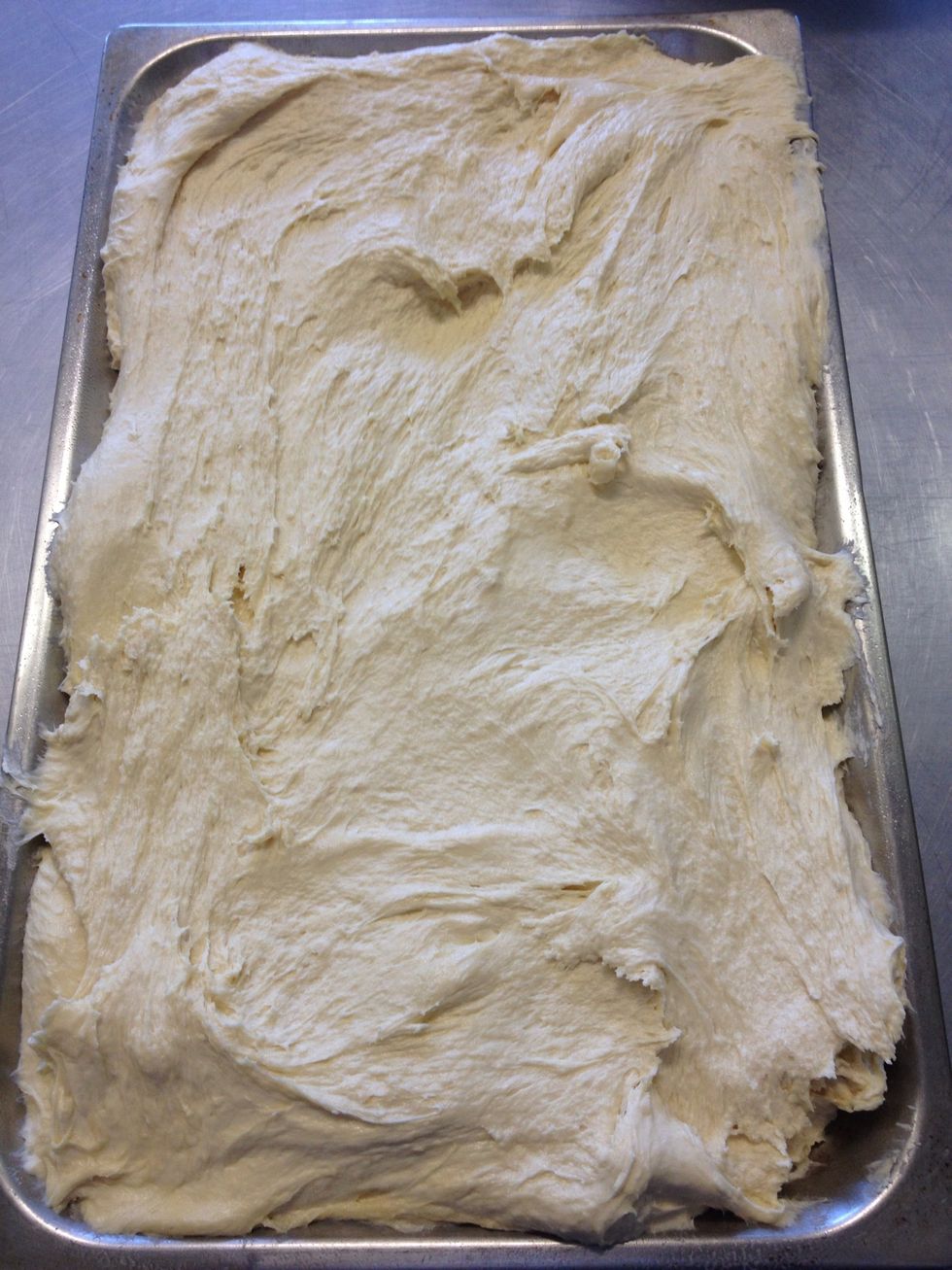 Spread brioche mix on the tray and try to smooth out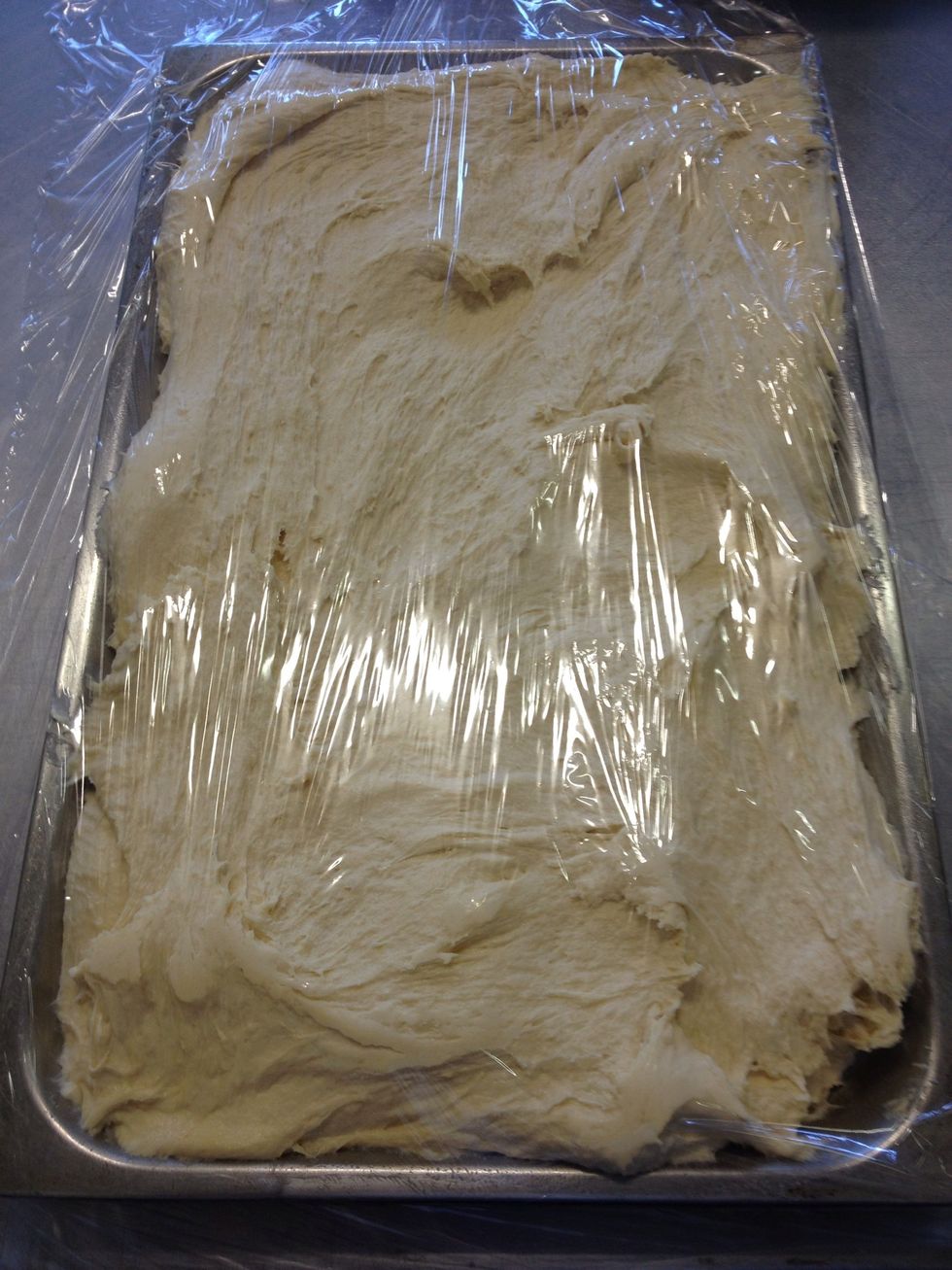 Cover with cling wrap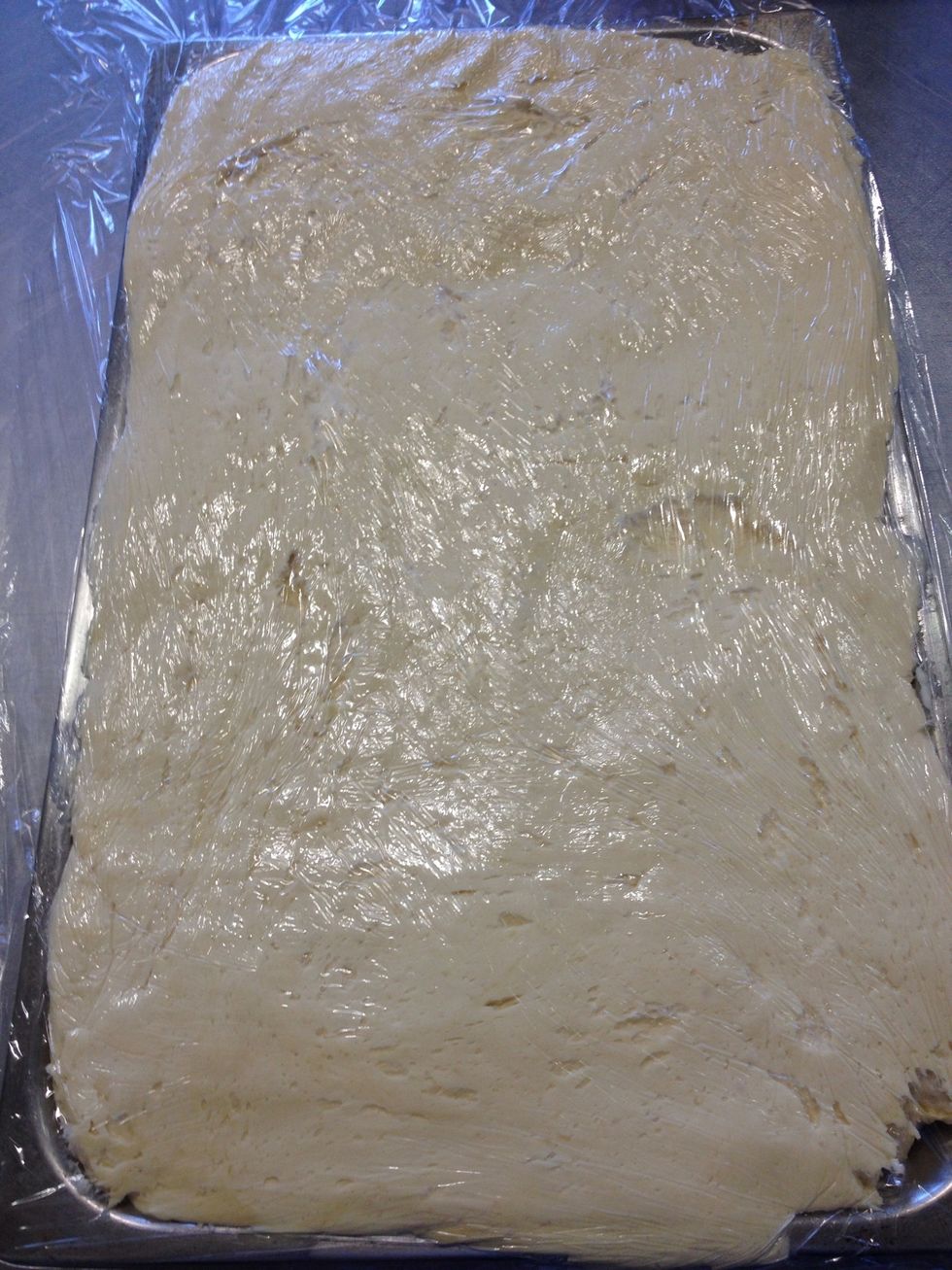 Press onto it and place in the fridge overnight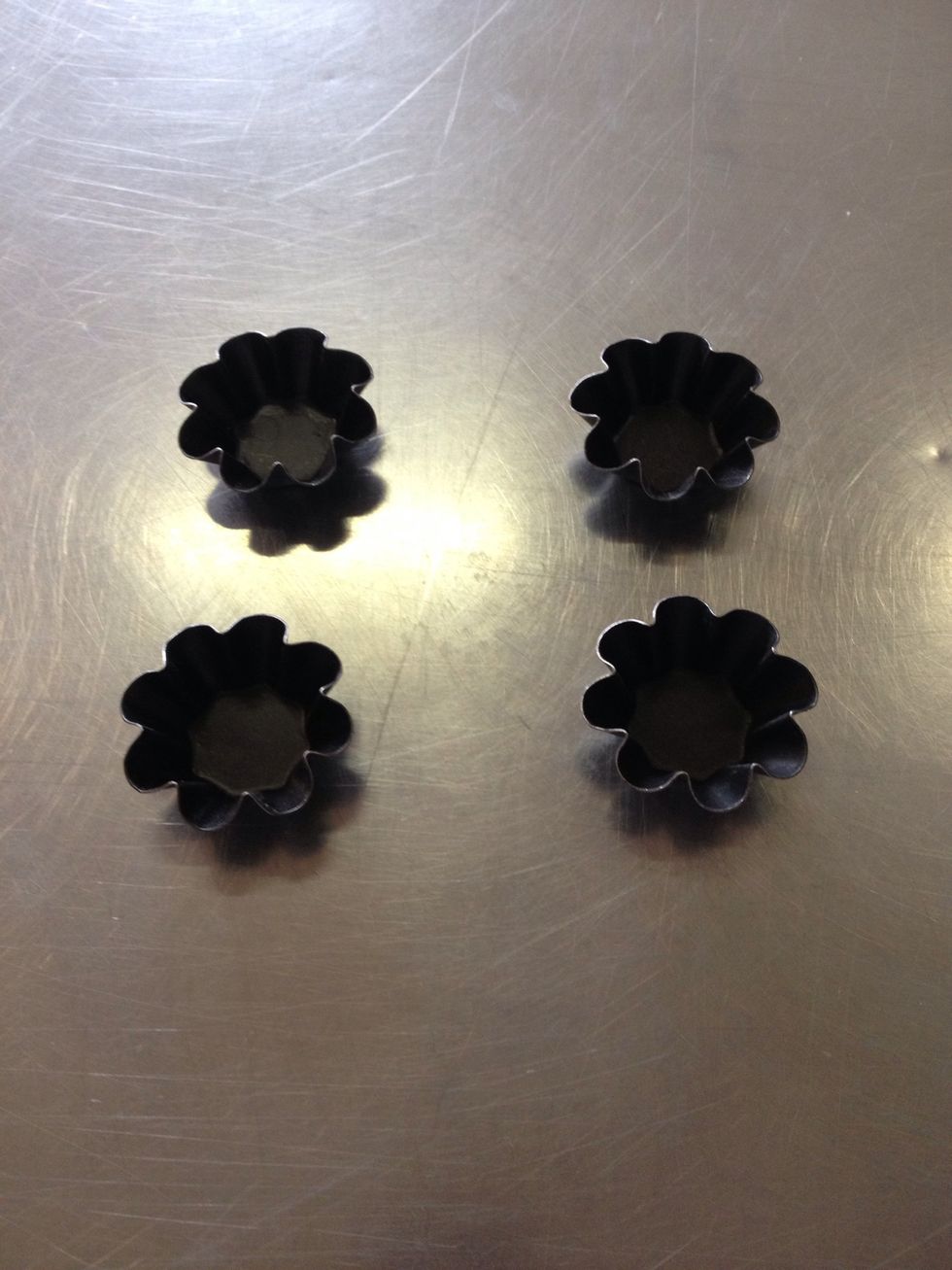 Grab some brioche molds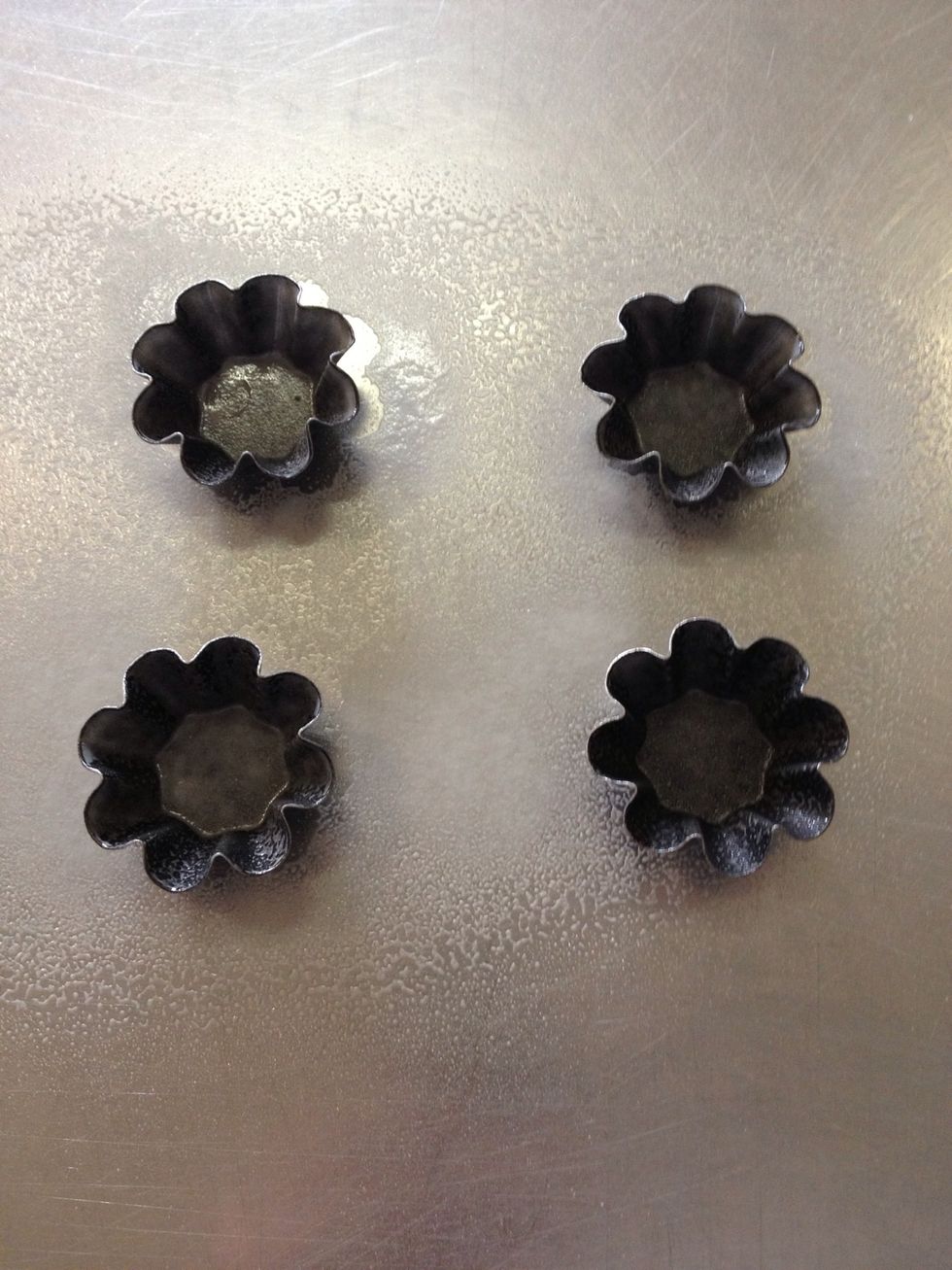 Spray with fat
The next day lift out your brioche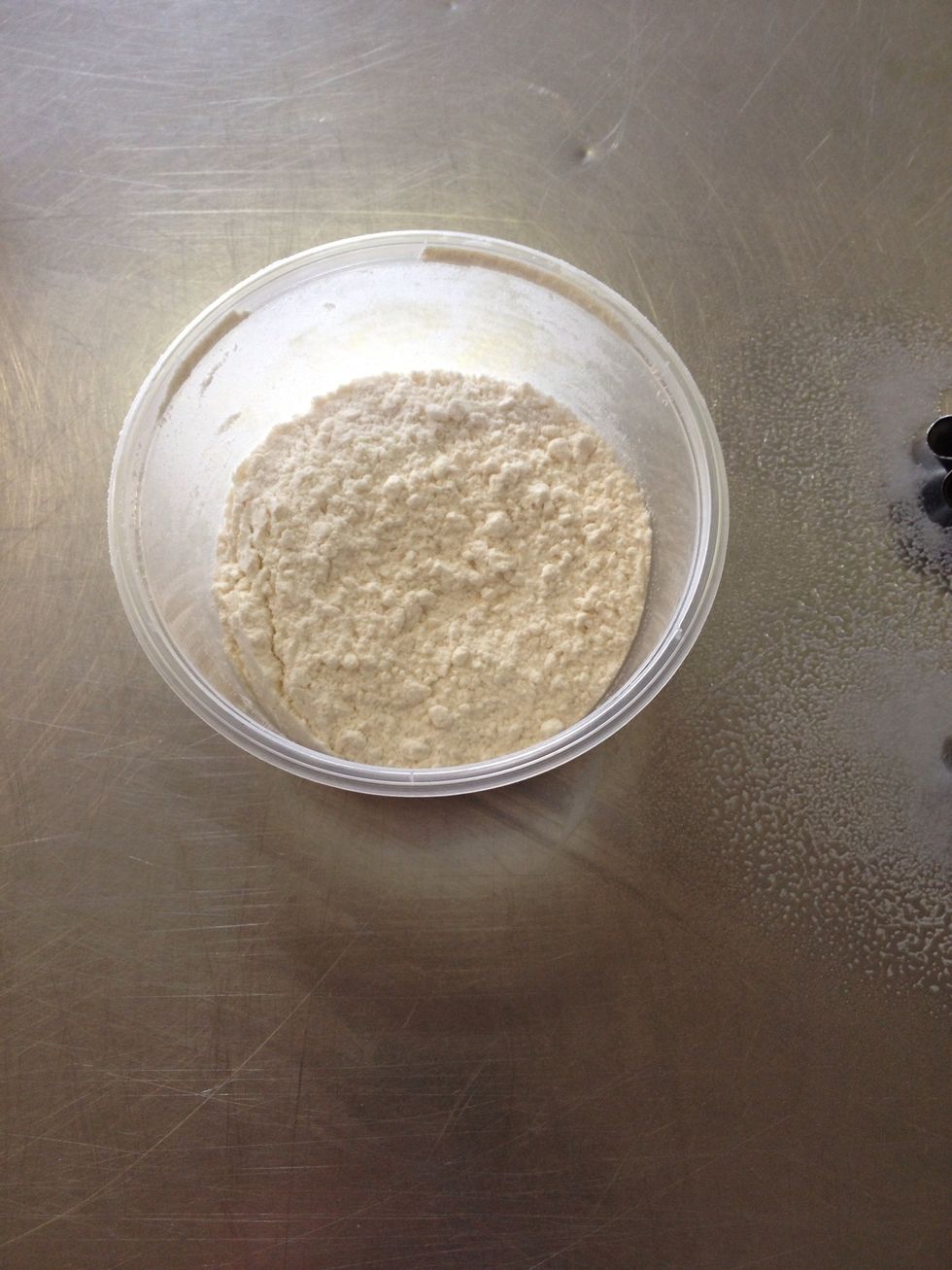 Get a little bit of flour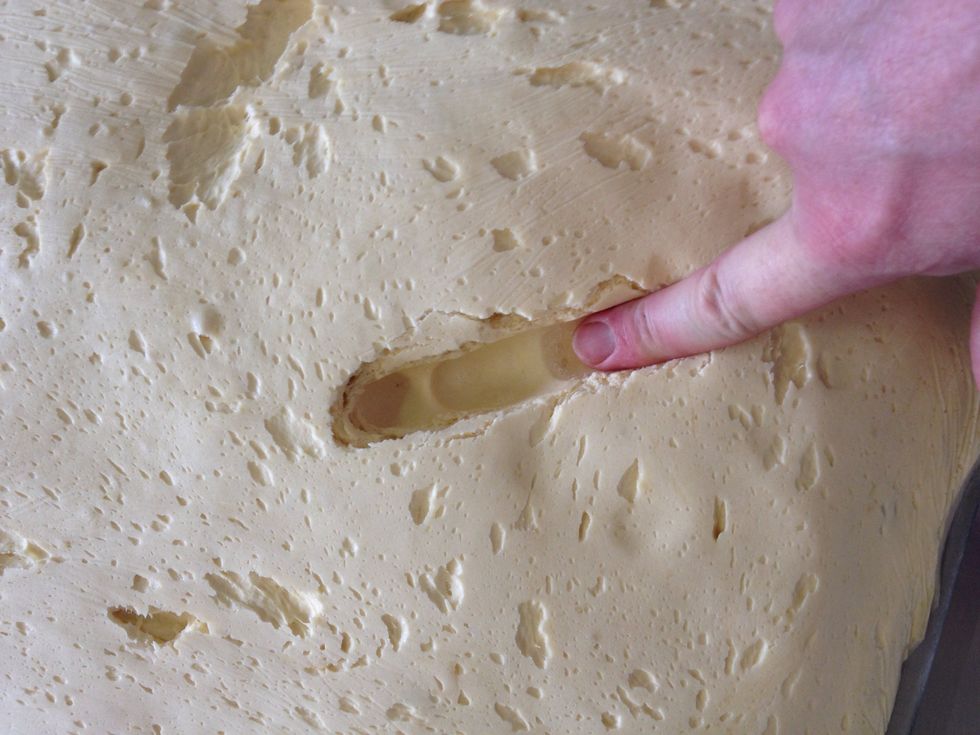 See how butter like it is!
Flour your hand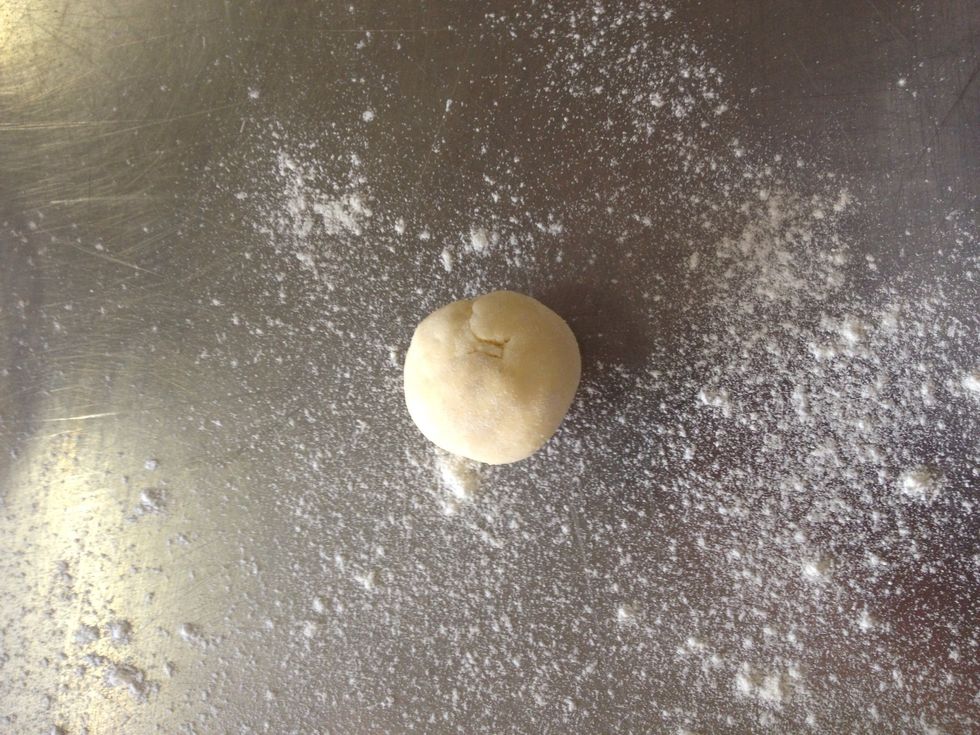 Make little balls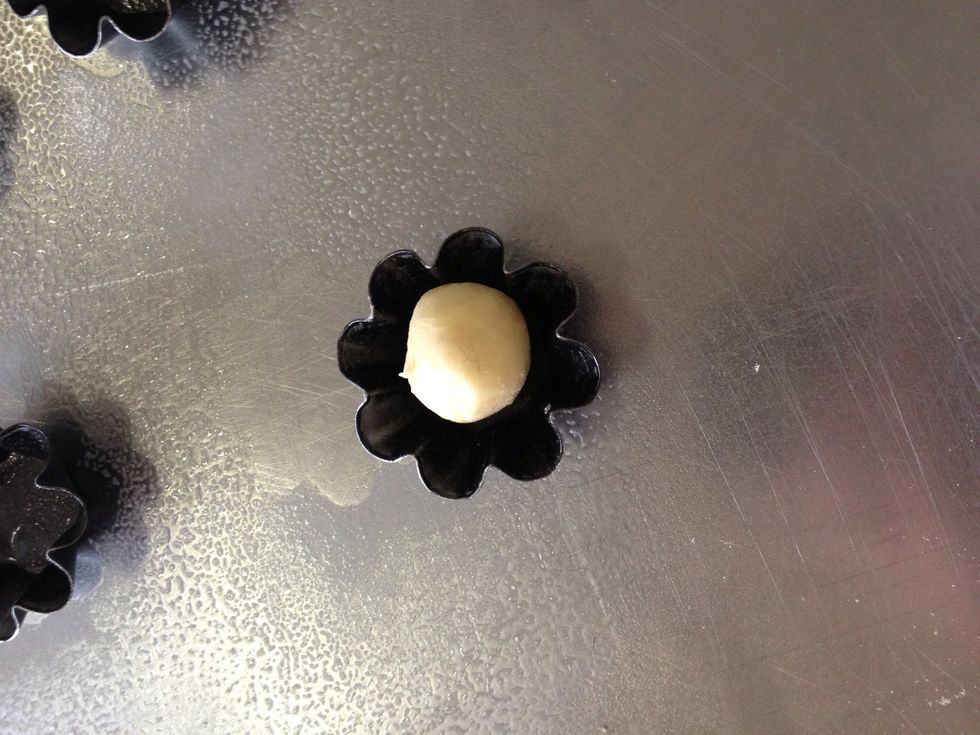 Place in brioche tin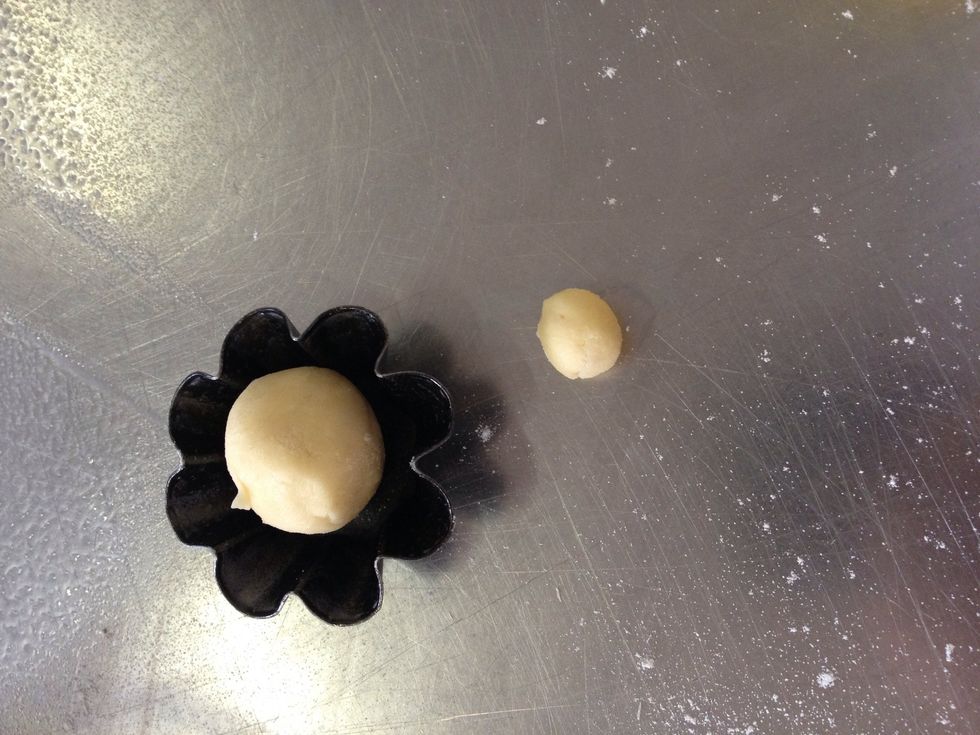 Make a smaller one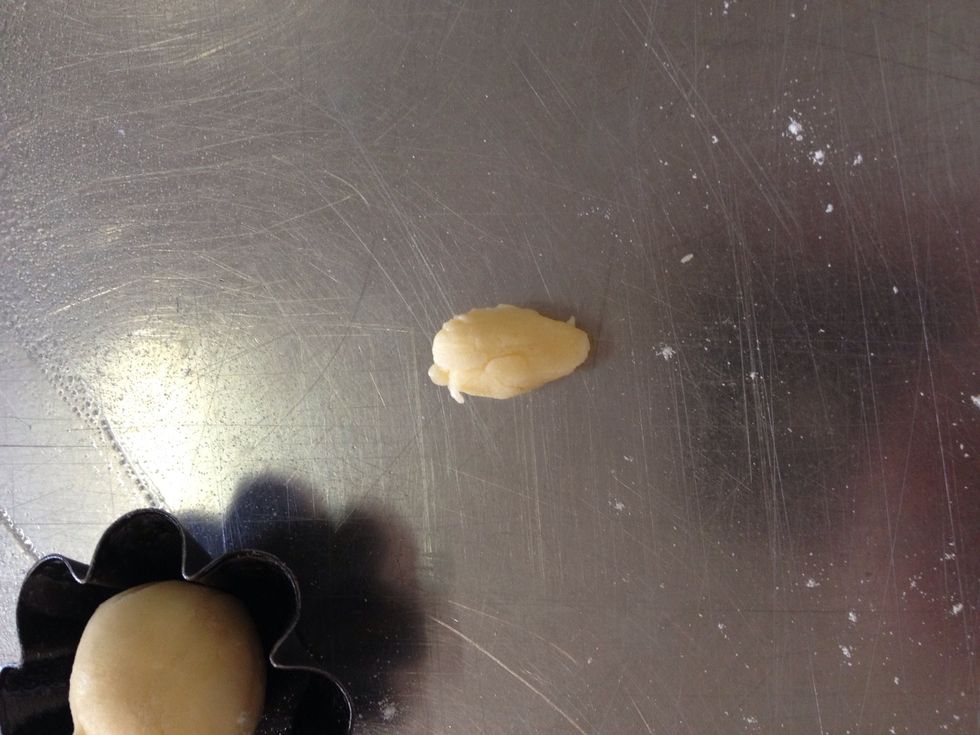 Make into a teardrop shape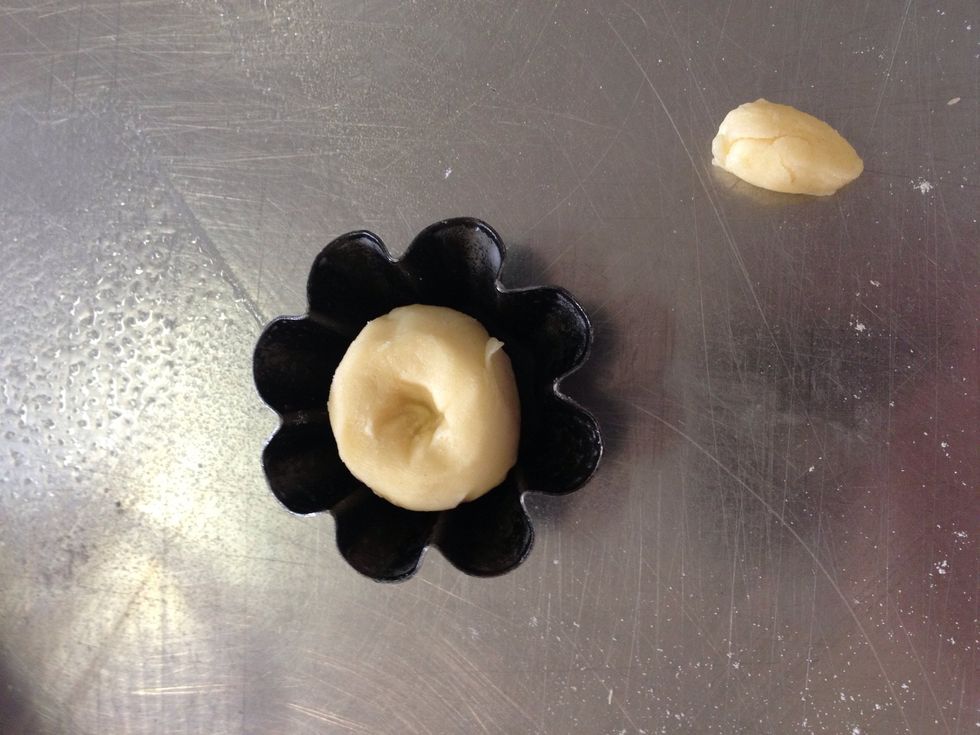 Make a small hole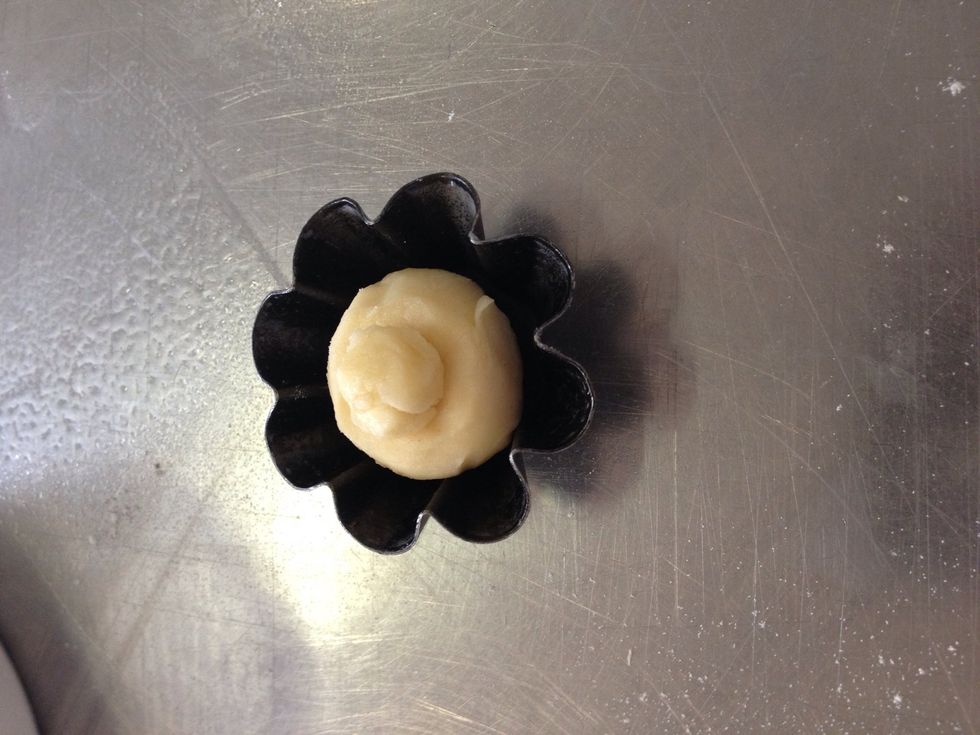 Place small teardrop into large ball
Like this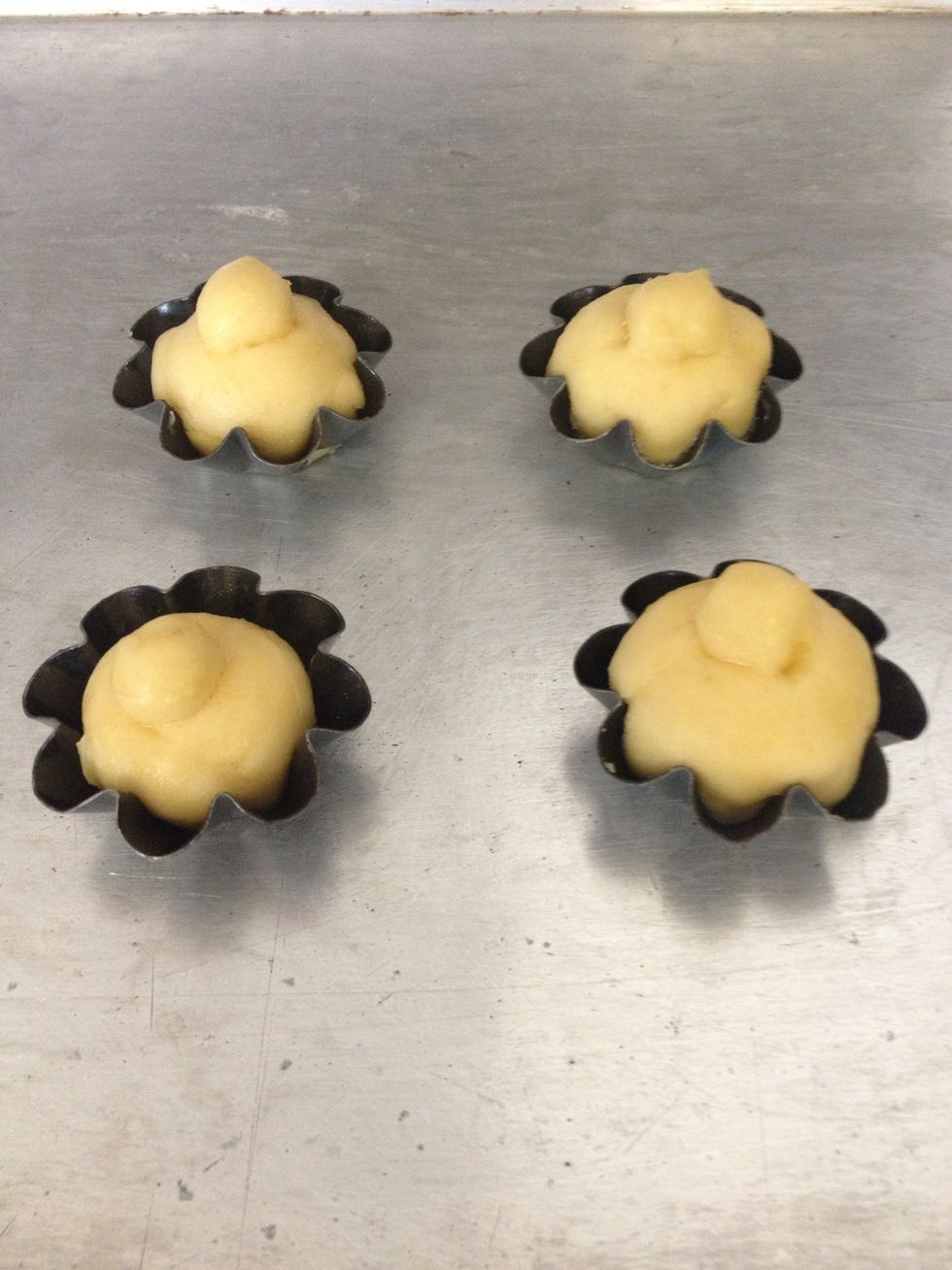 Let prove then egg wash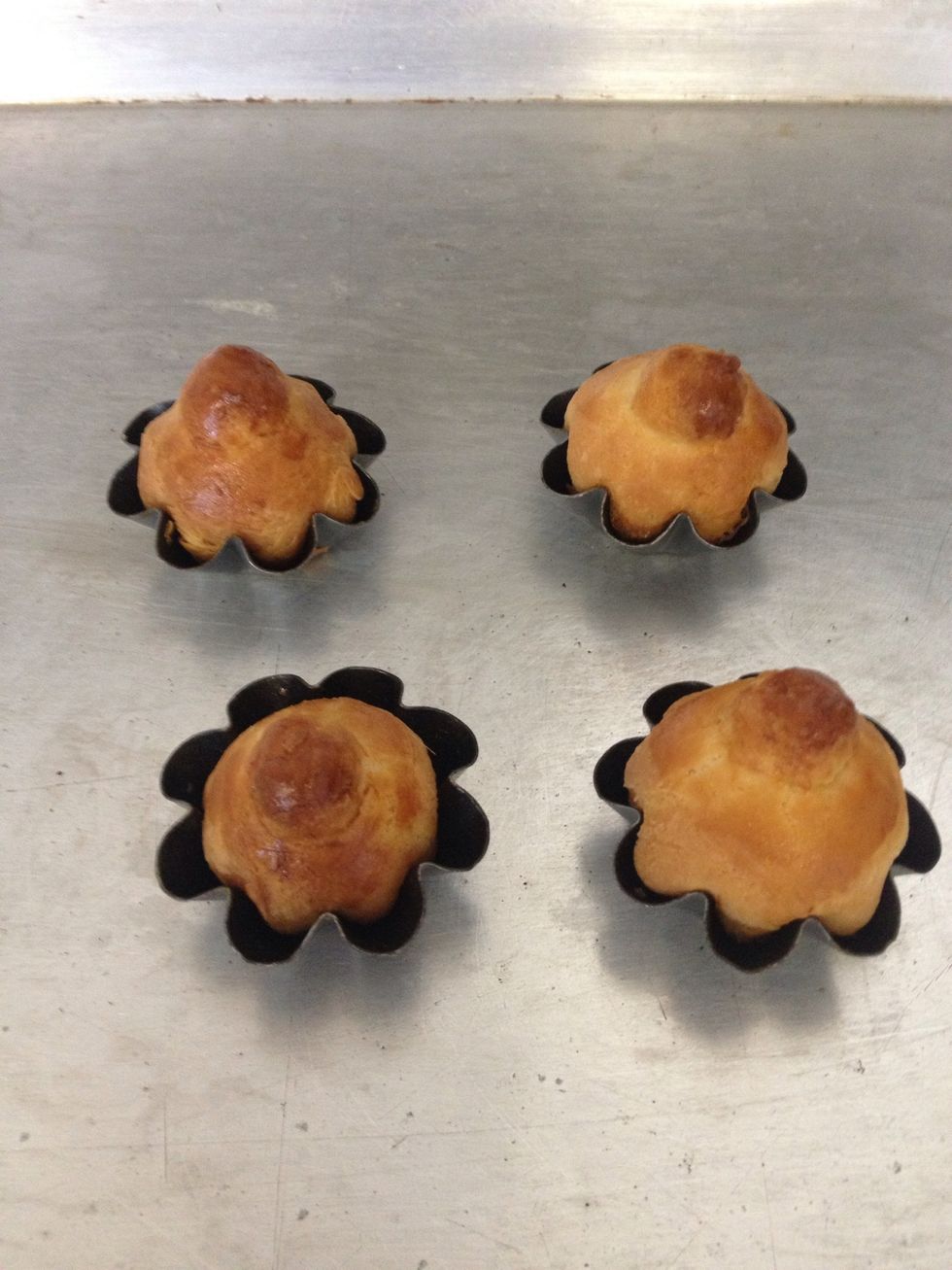 Bake on 197c for 10-12 minutes. The next time I would have made the ball a little bit bigger so when they bake they really fill the tins
Done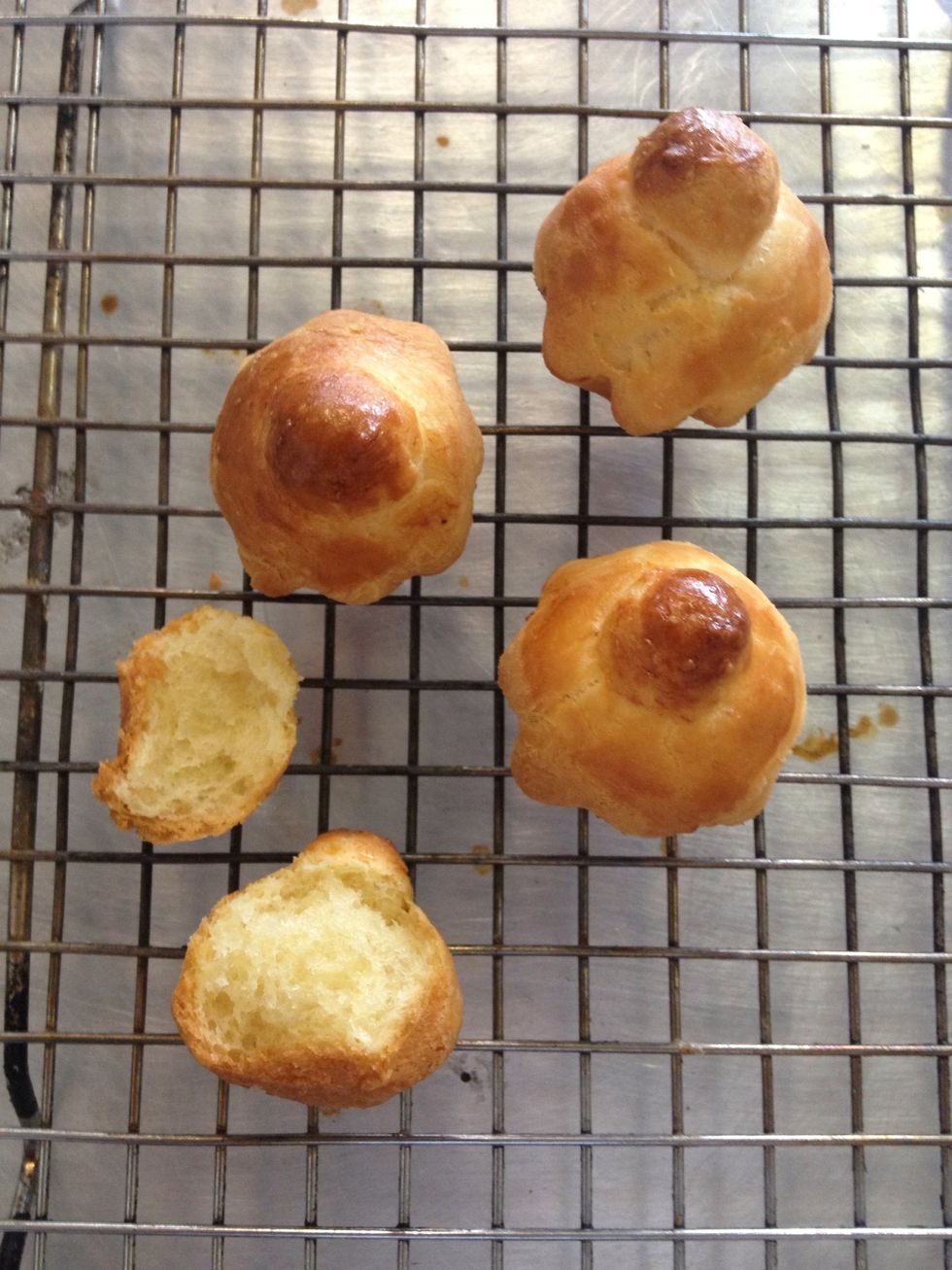 Enjoy:)
190.0g Plain flour
28.0g Instant yeast
340.0g Milk, lukewarm
700.0g Eggs
1.0kg Plain flour
360.0g Plain flour
106.0g Sugar
32.0g Salt
1.0kg Butter
360.0g Butter
Egg wash
Jon Bussell
Jon is a Professional chef of 20 years, still loves the sizzle of the pan and teaching others. Happy Cooking?