How to make brightening & anti-wrinkle facial mask
This mask is brightening because it has lactic acid in the milk and lupin has anti- wrinkle effect.
174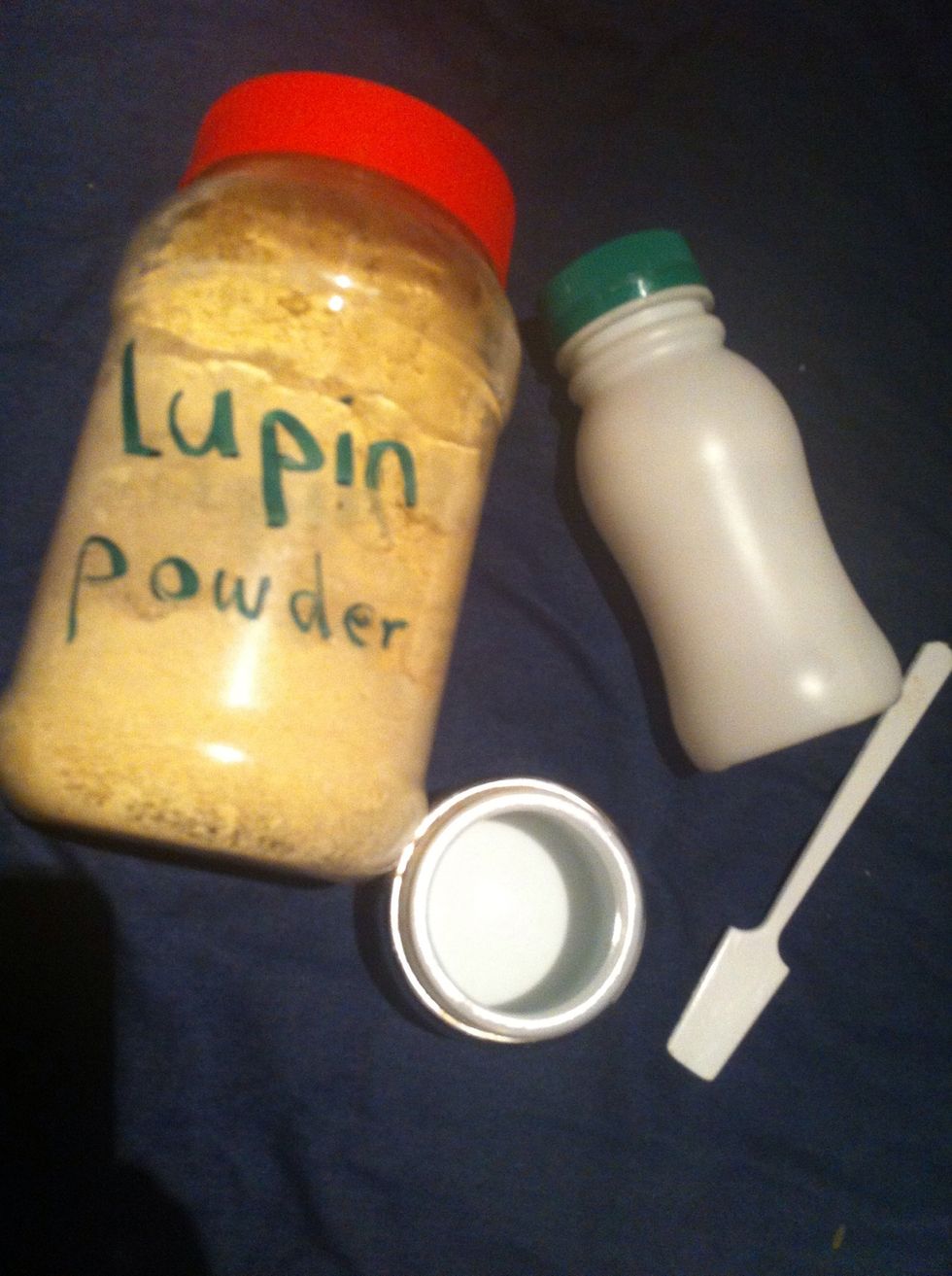 Gather your supplies , you can get the lupin powder from any market .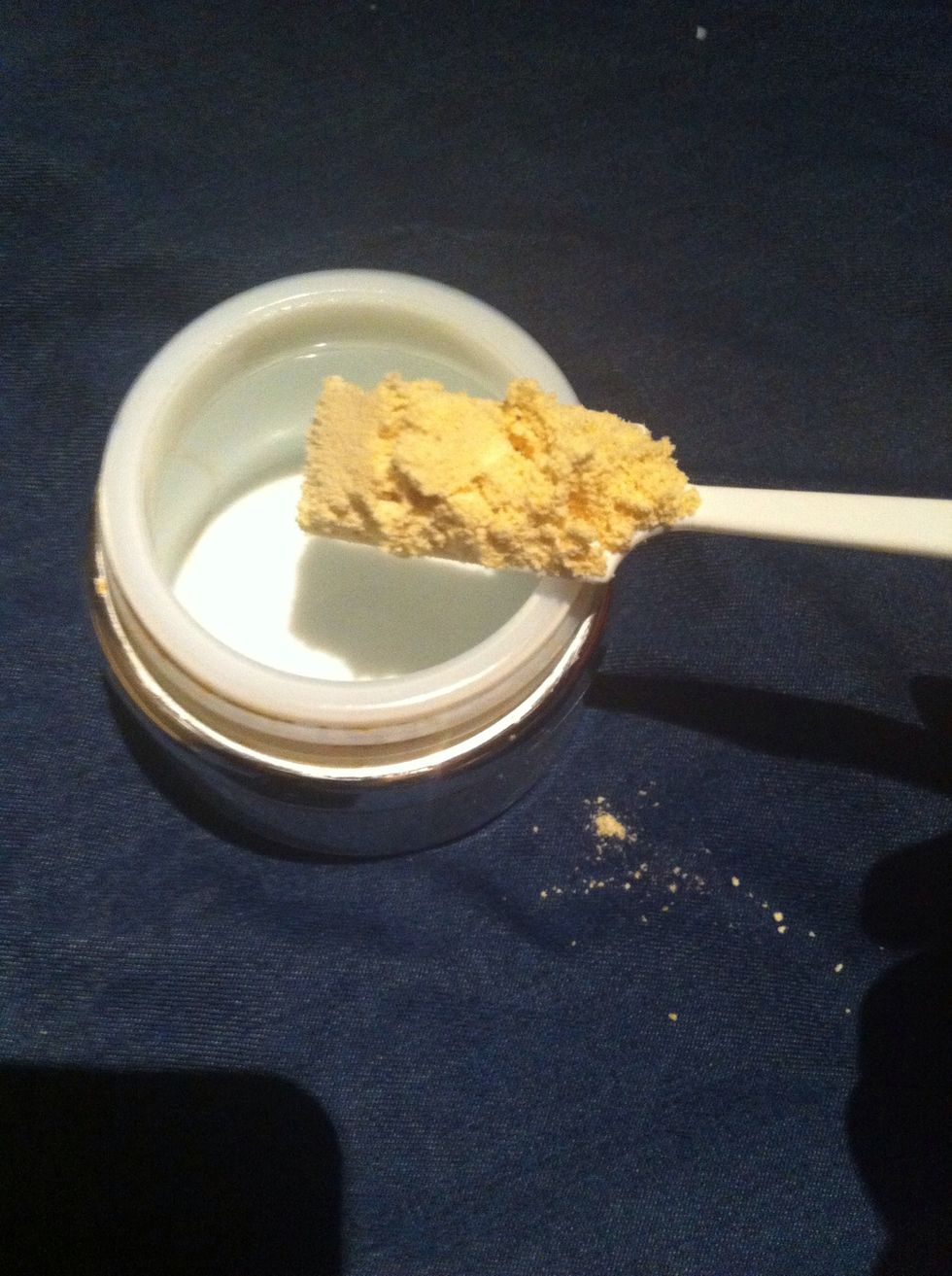 Put 2 tea spoon from the lupin powder in the container.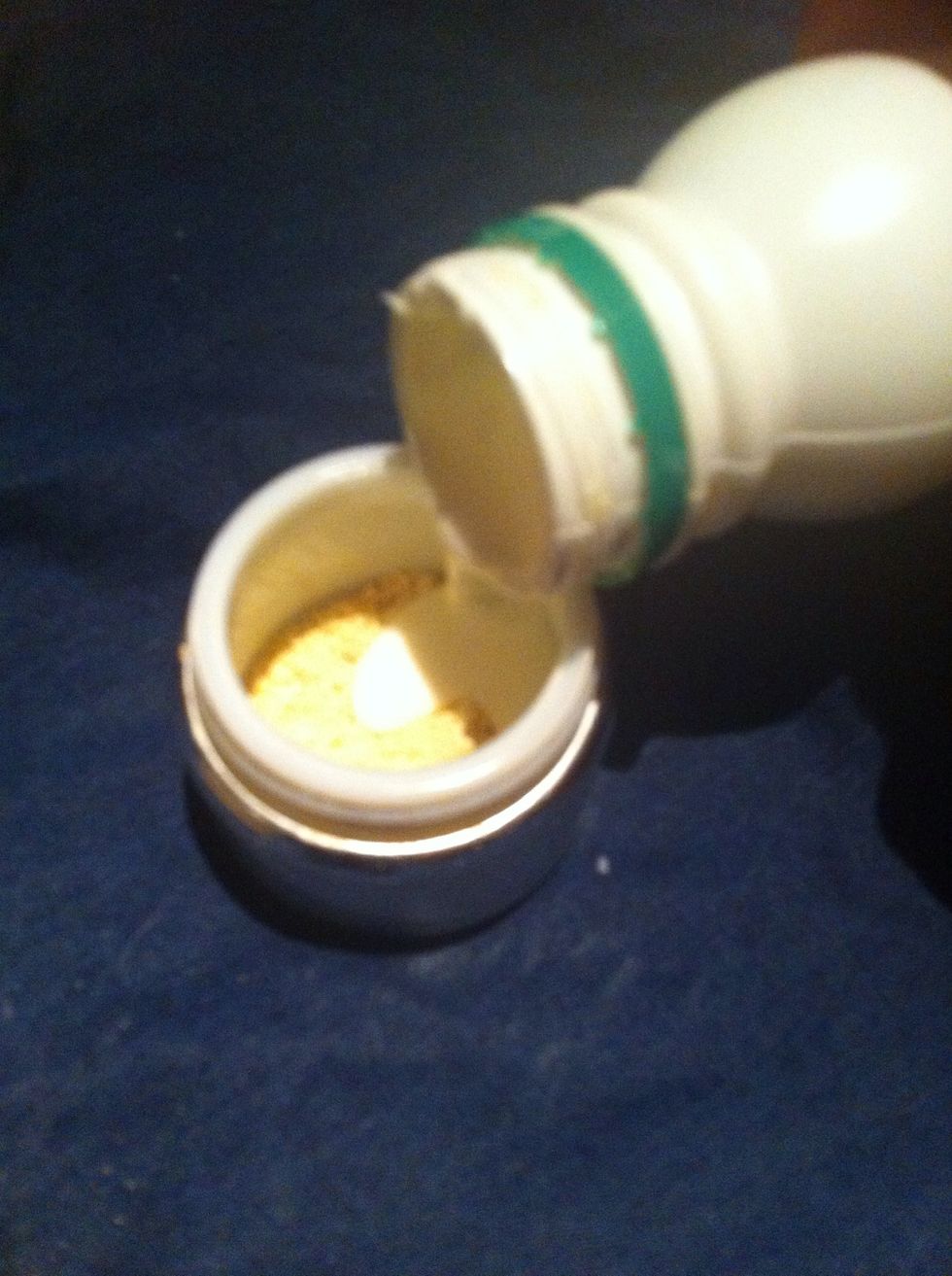 Then add 1 table spoon milk to it.
Mix together till you get semi lequid or as lotion consistency .
Apply to your face and leave it for 30 minuts or till it is get dry and then wash your face . And apply your daily routine skin care. Enjoy lovely smooth bright facial skin
1.0Tbsp Milk
2.0tsp Lupin powder
Spatula
Container