Make Bridal Photobooth Props With Doilies
4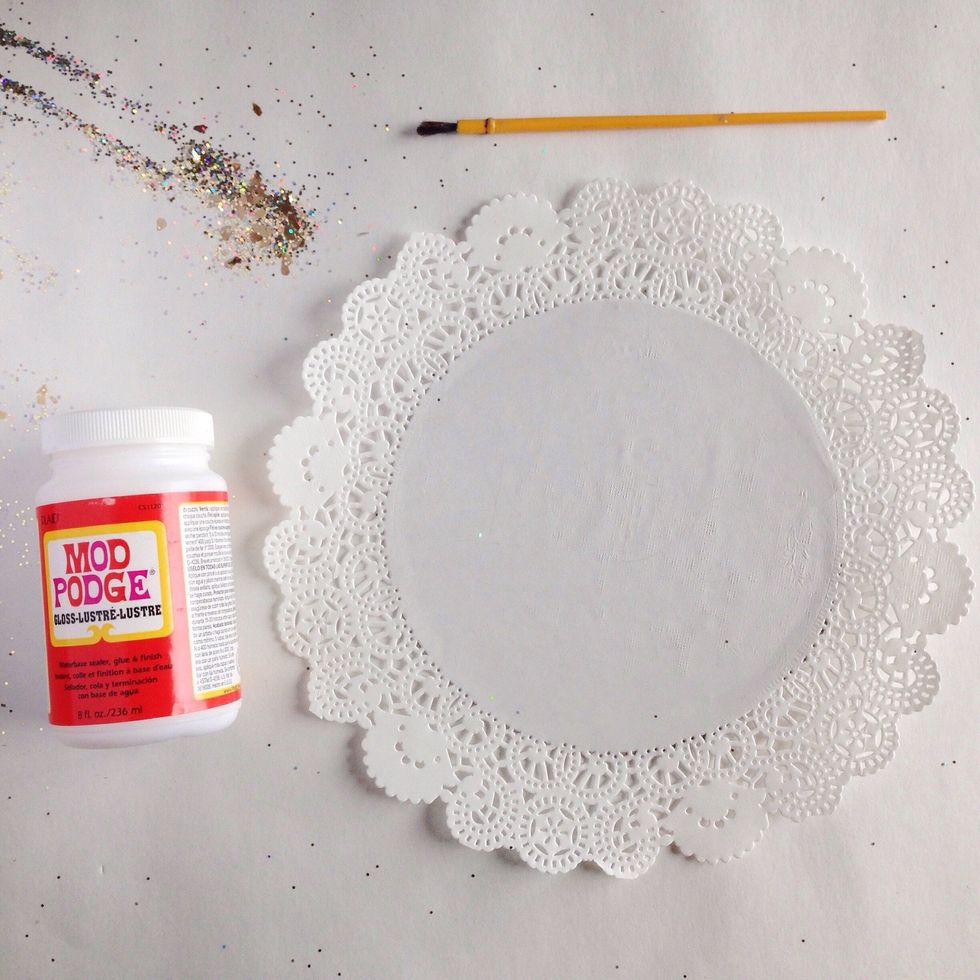 Gather your supplies!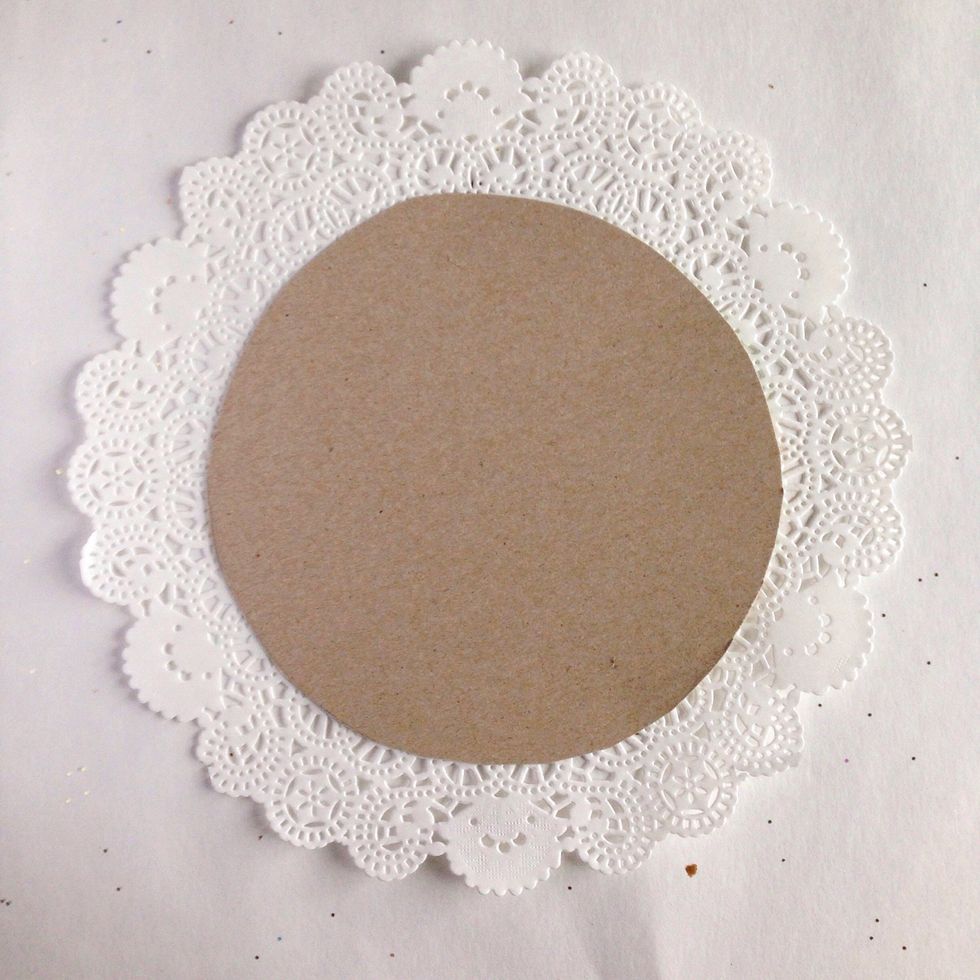 Cut out a circular piece of cardboard (I used a cereal box) that is the size of the center circle of the doily.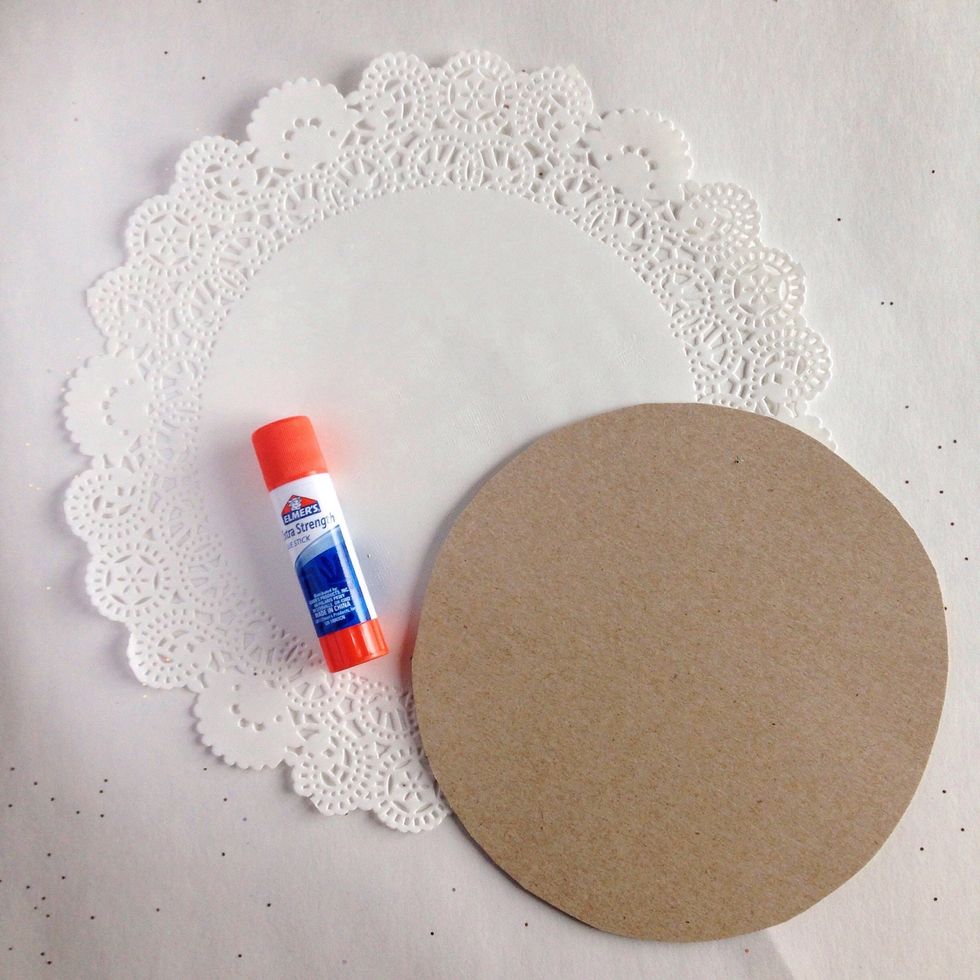 Use glue stick to glue the cardboard to the back side of the doily.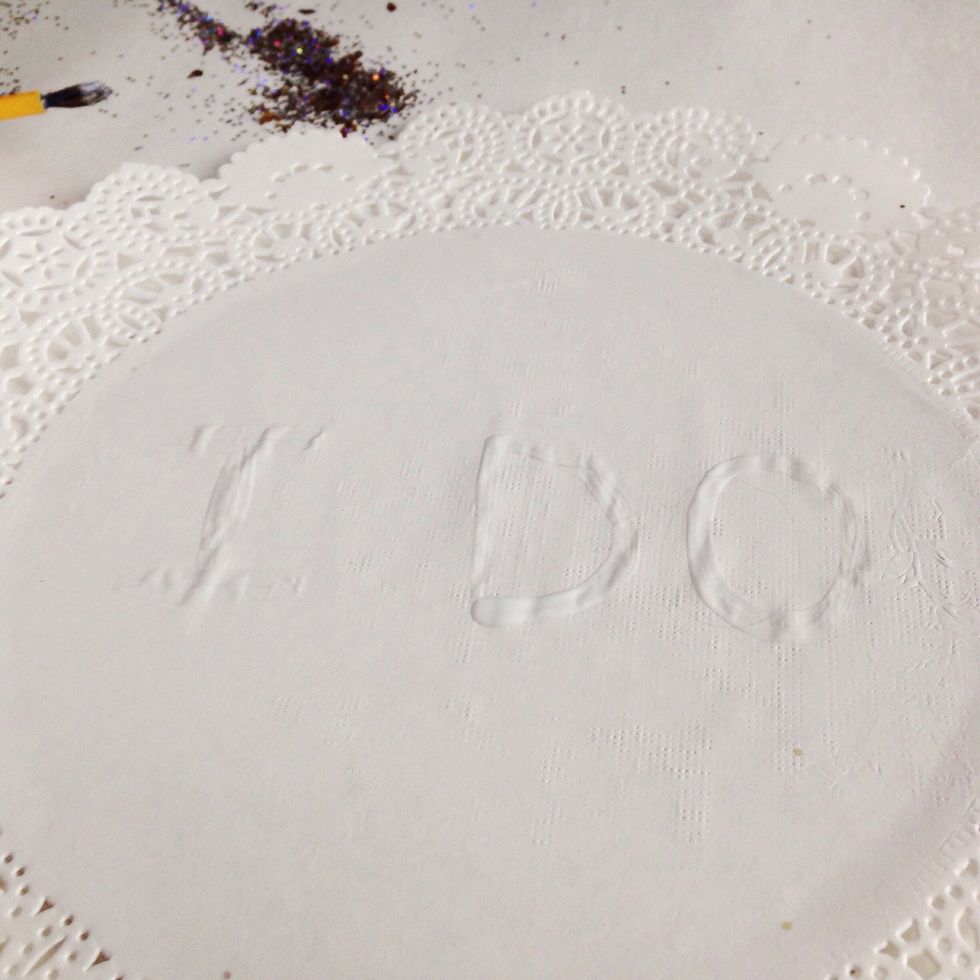 Write desired letters or phrase on your doily with a thin paintbrush and Mod Podge. Feel free to use a pencil first!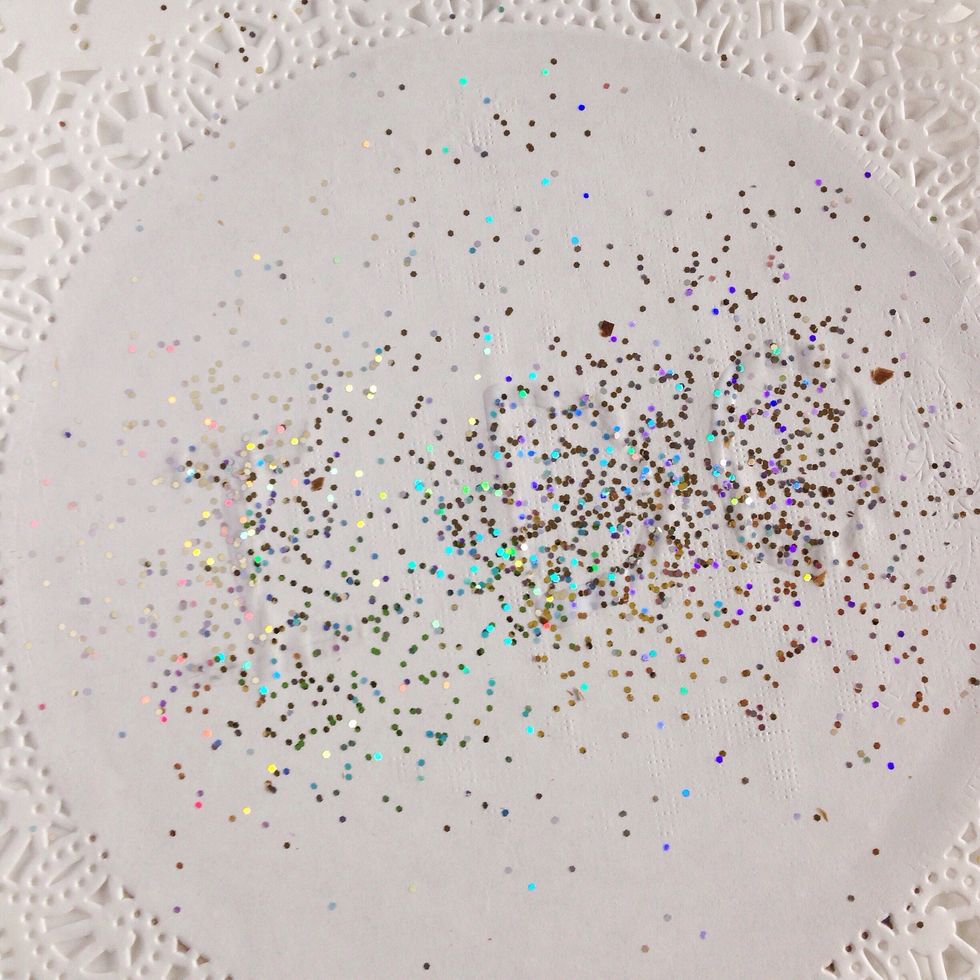 Cover the Mod Podge with glitter!
Add and shake off excess glitter until all the Mod Podge is covered. Let it dry.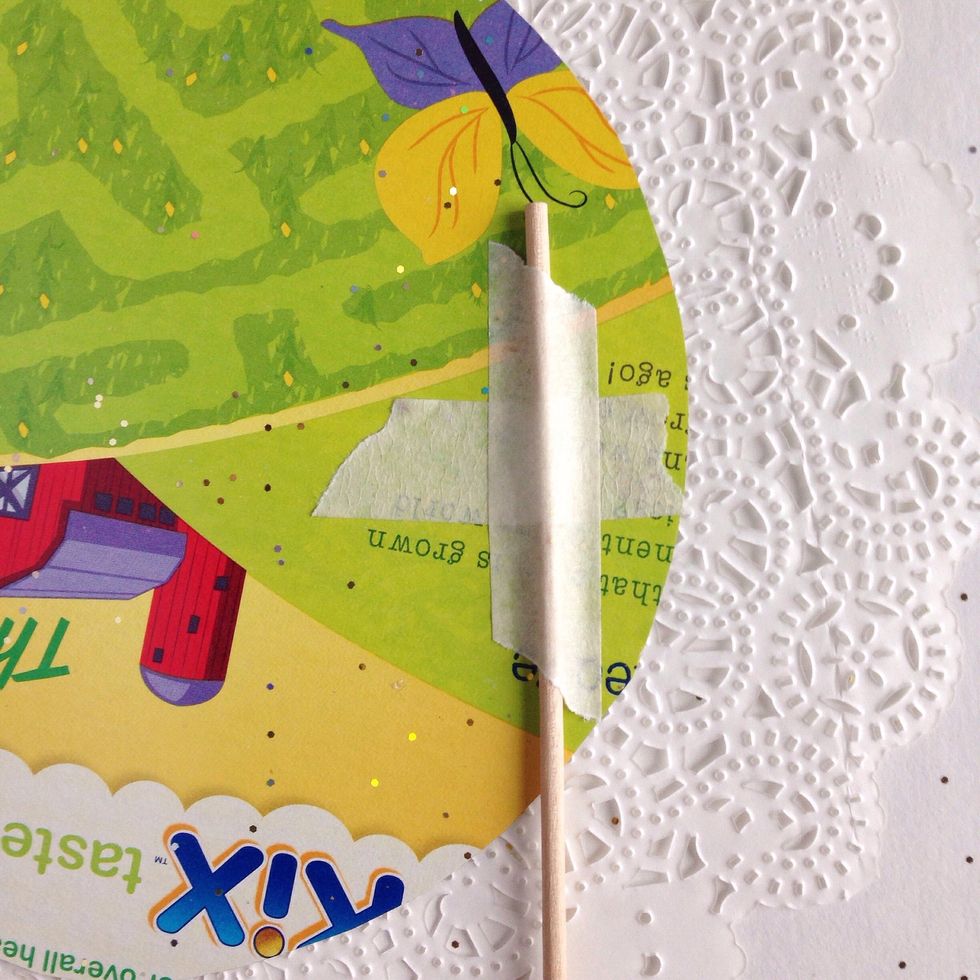 Attach a skewer to the doily with masking tape.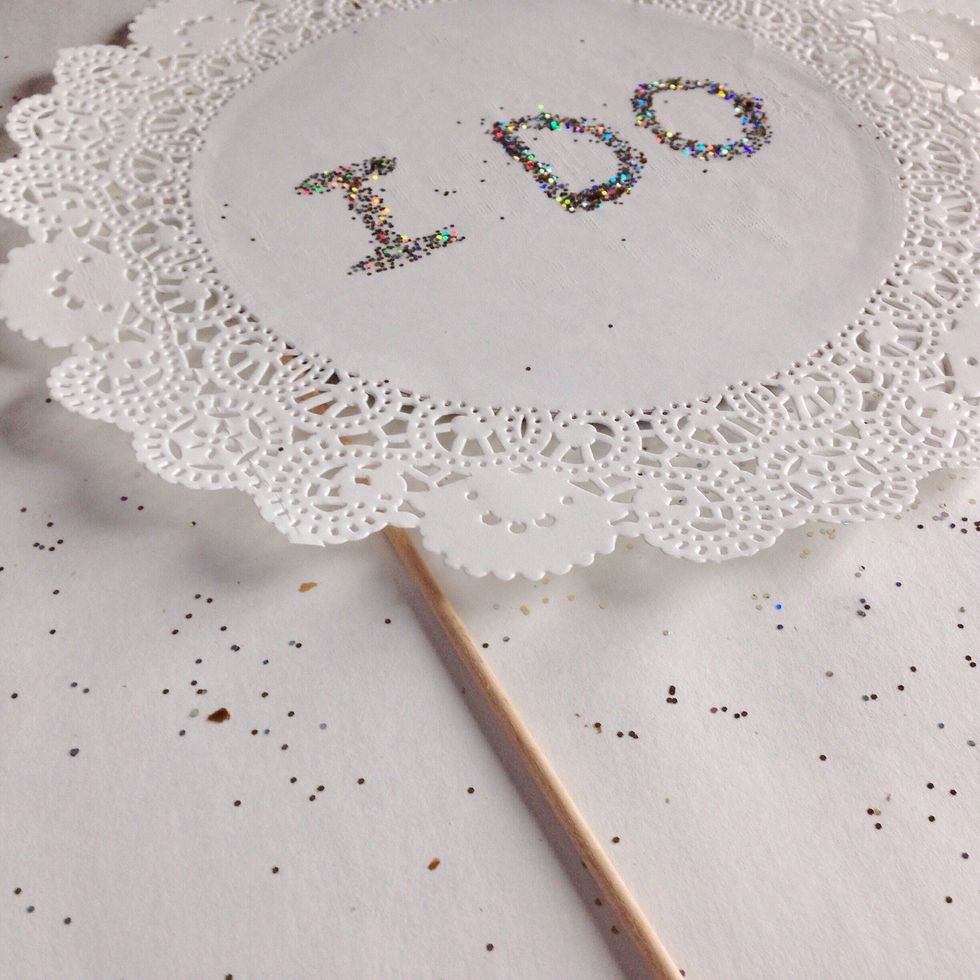 Flip over the doily to make sure the skewer is taped on straight.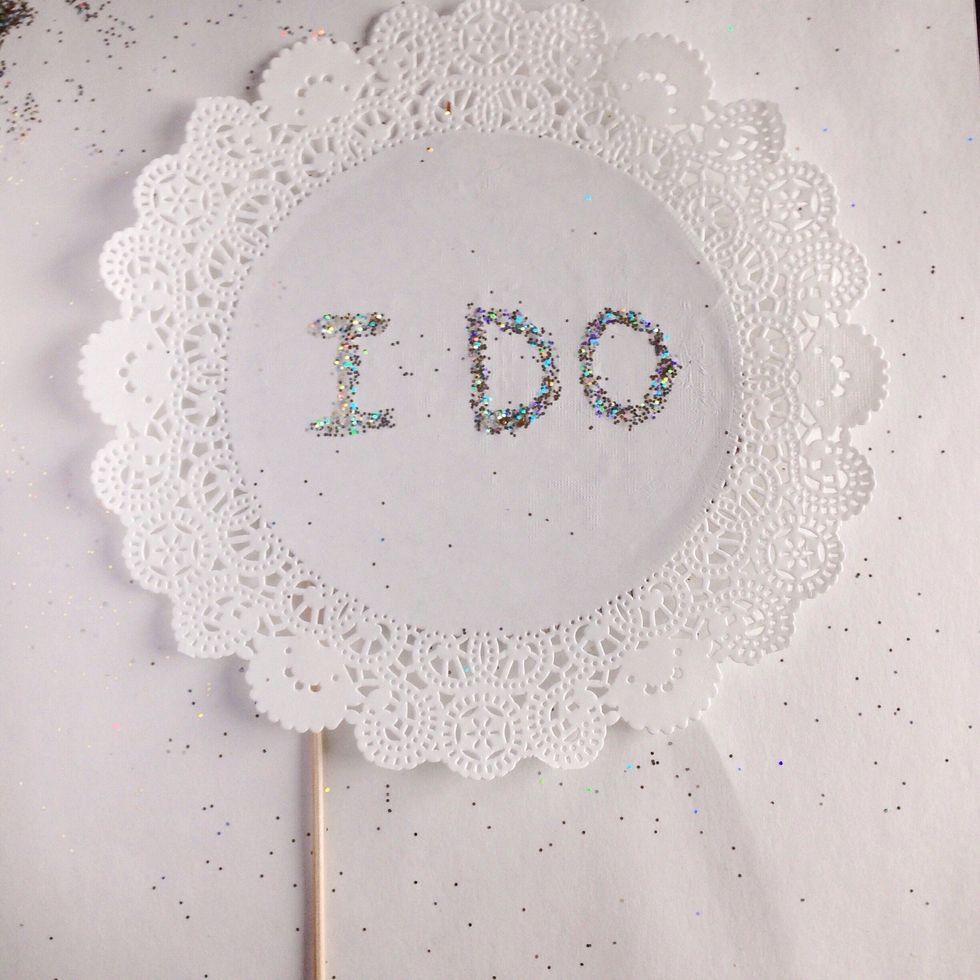 Your photobooth prop is ready for action! http://www.brit.co/category/weddings/diy-weddings/
A pack of 10 inch doilies
Thin cardboard
Glitter
Skewers
Mod Podge
Thin paintbrush
Scissors
Masking tape
Thin paintbrush
Glue stick