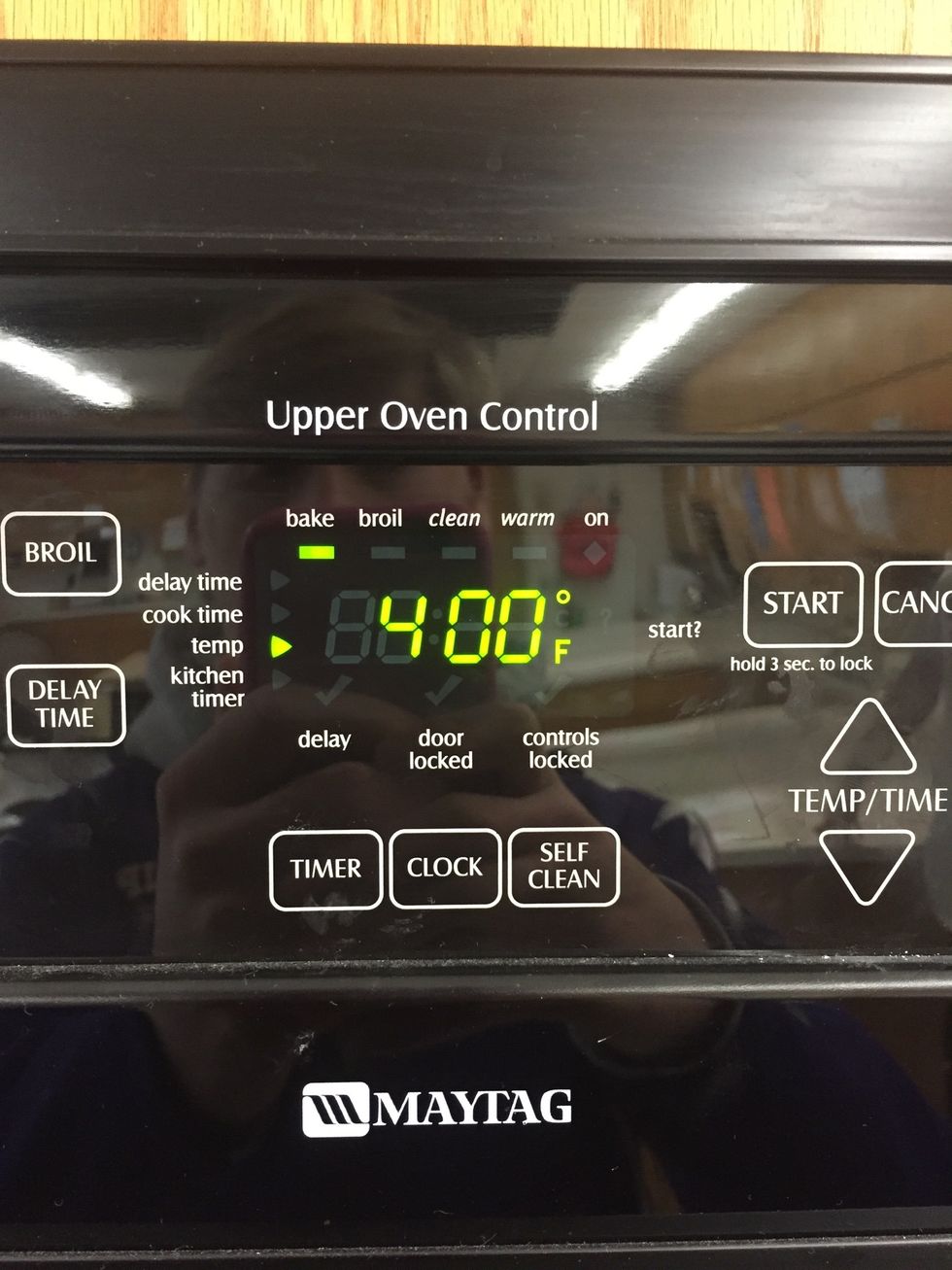 Preheat oven to 400 degrees F.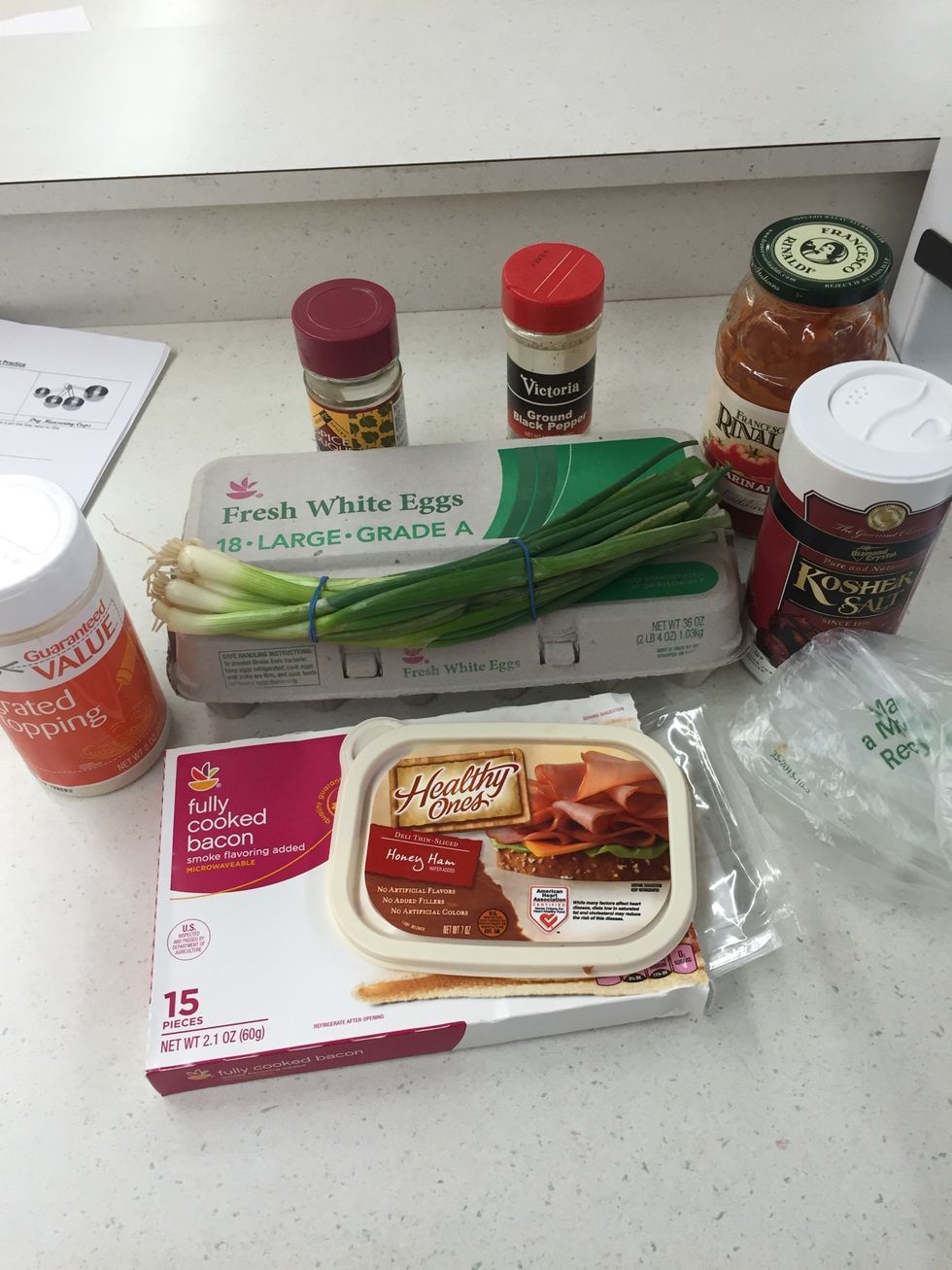 Supplies and ingredients used.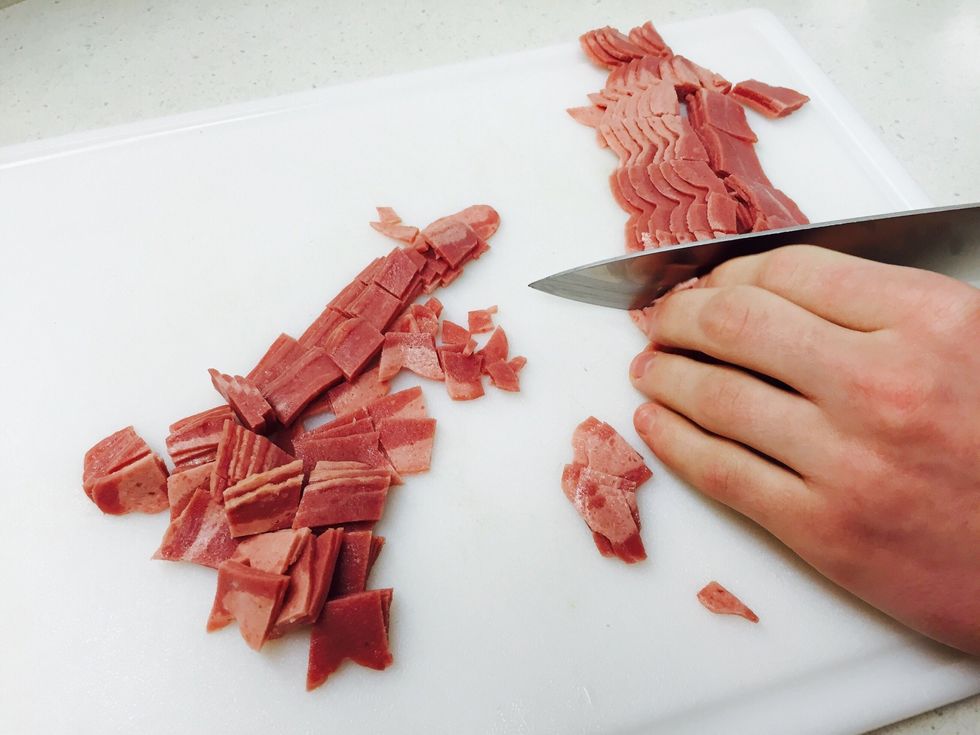 6 slices of turkey bacon , chopped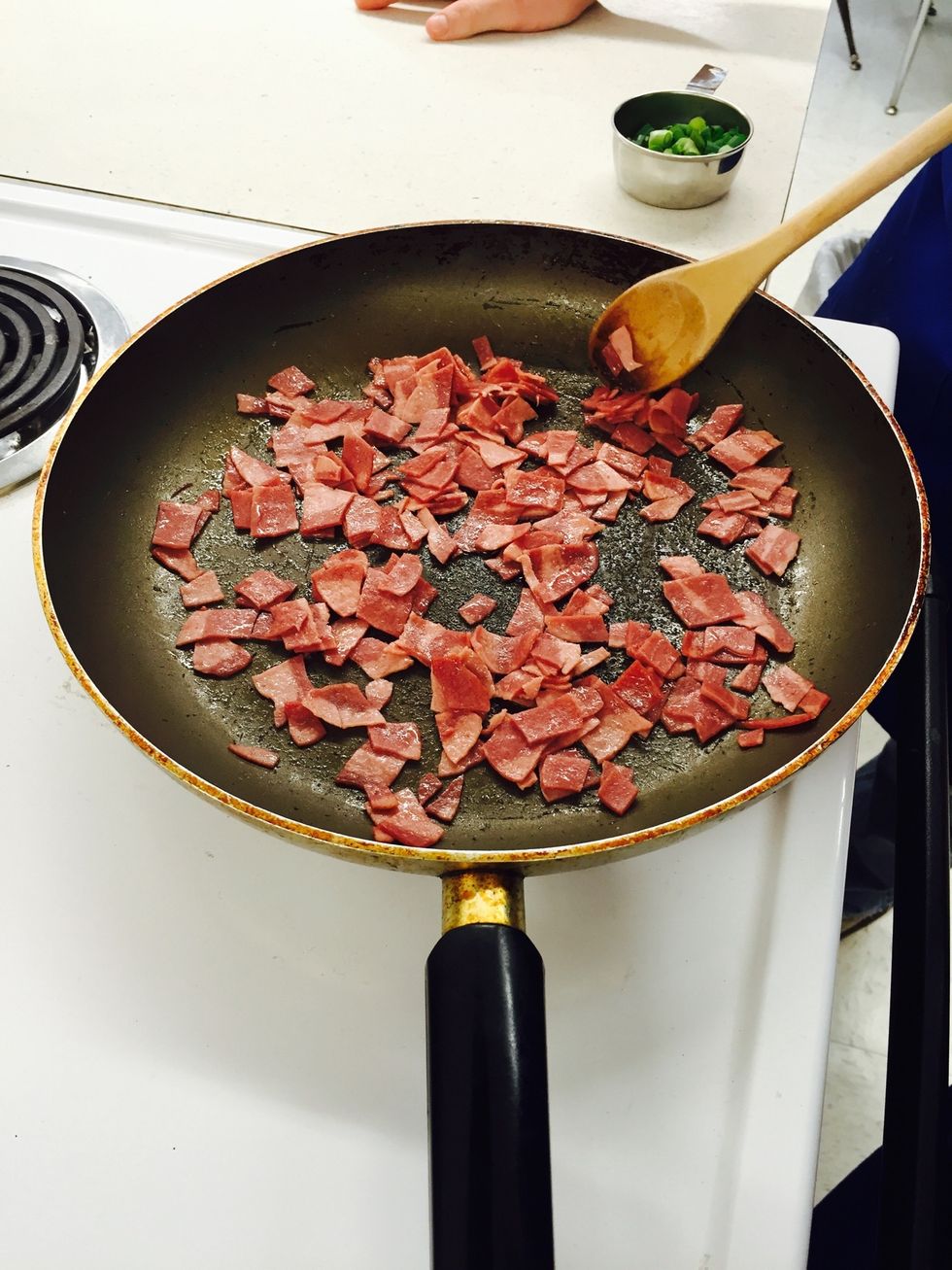 Cook bacon in a large skillet over medium heat until evenly brown.
1/2 cup of green onion , thinly sliced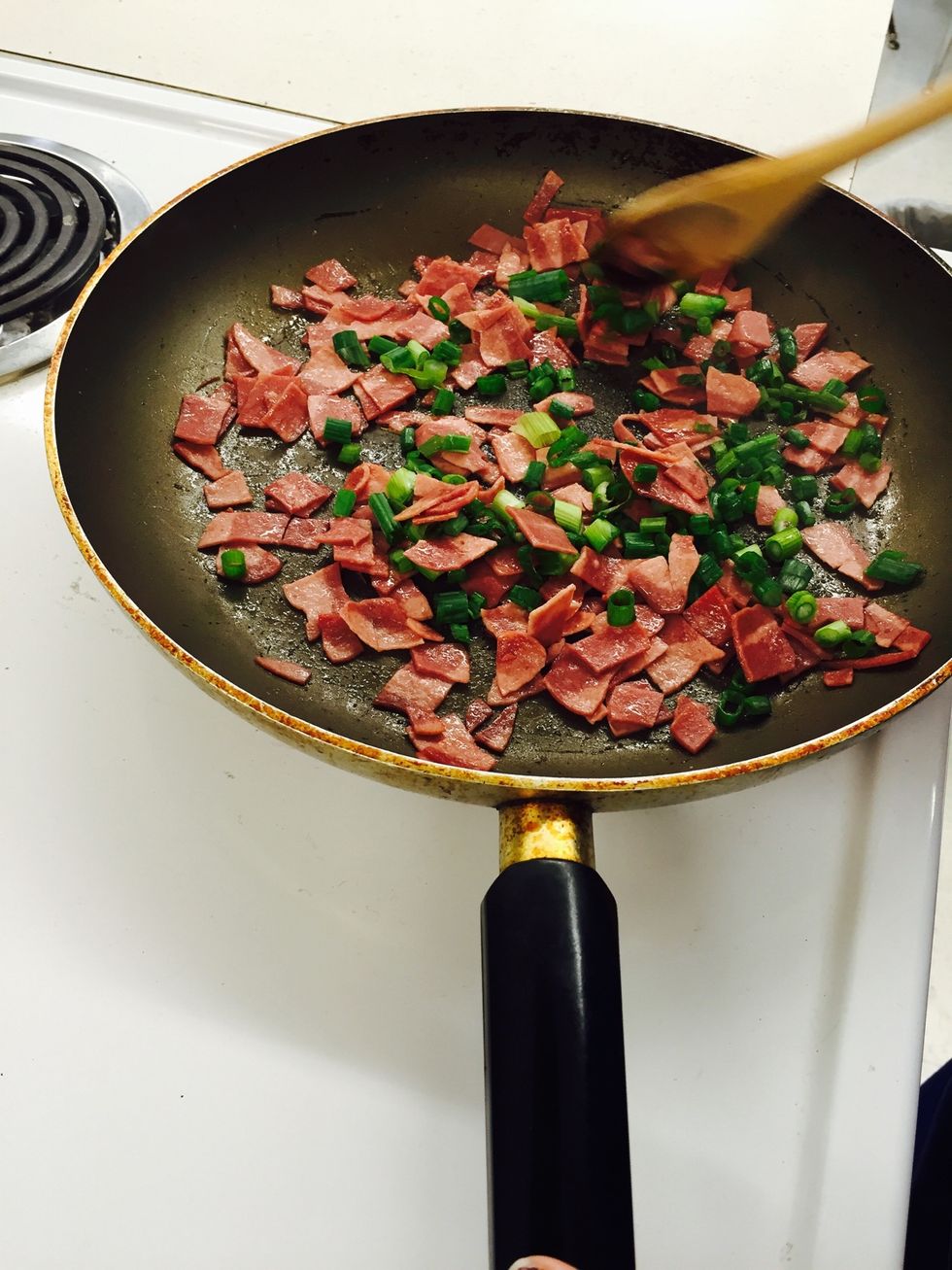 Stir and cook onions for 1 minute.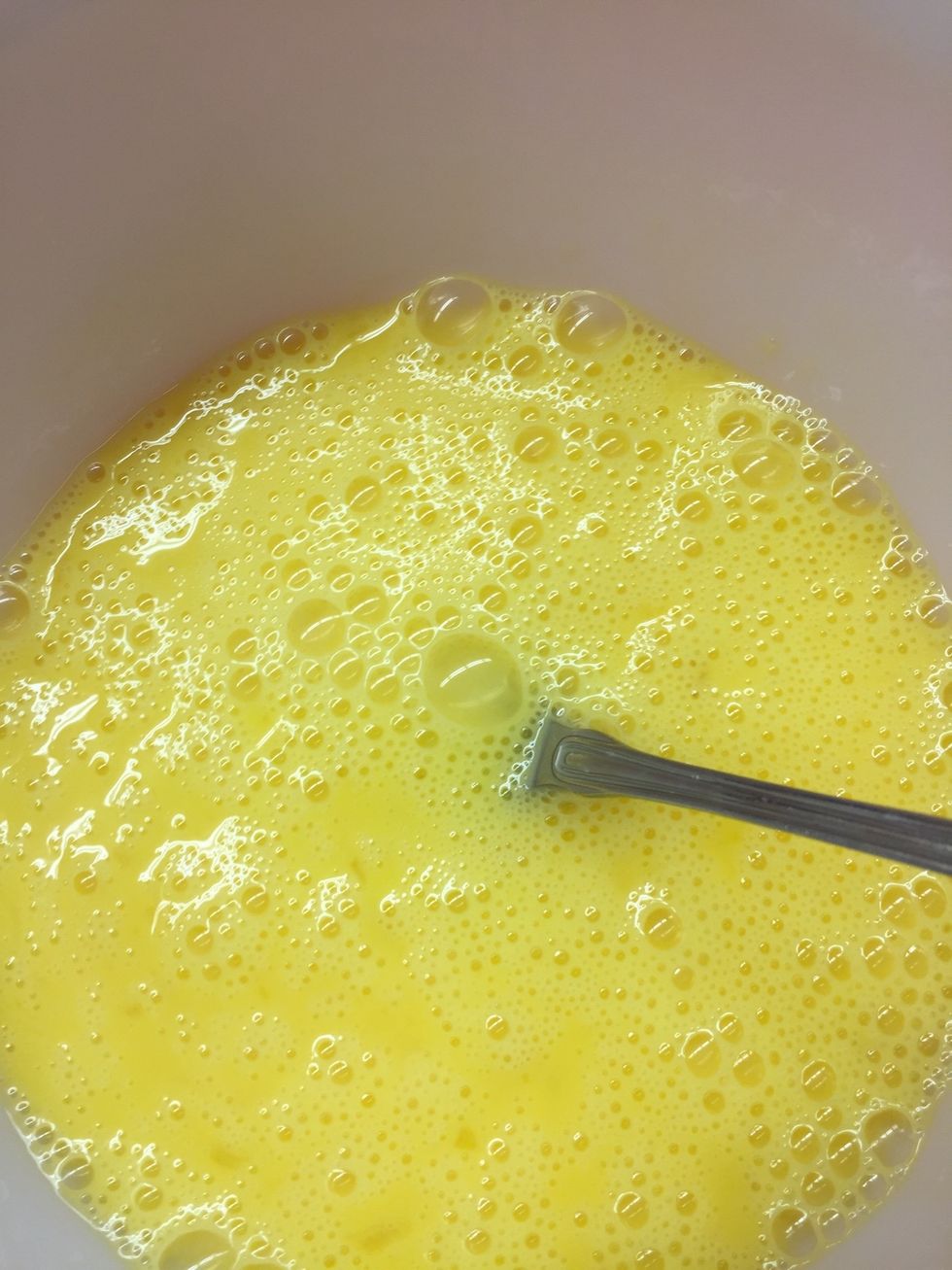 Whisk eggs until fluffy.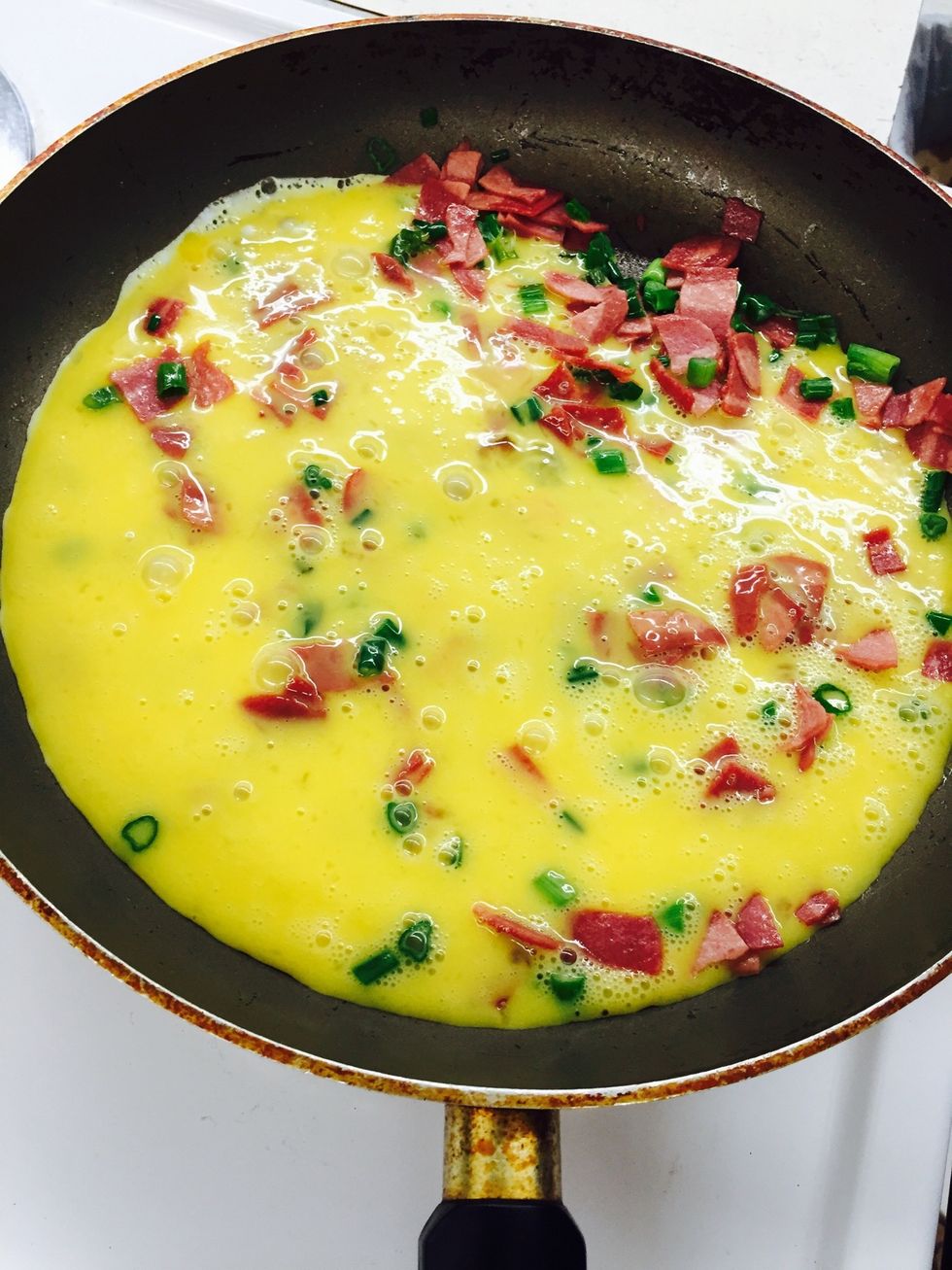 Add scrambled eggs to the mixture.
Cook eggs until the mixture is the consistency of scrambled eggs. Season with salt and pepper to taste.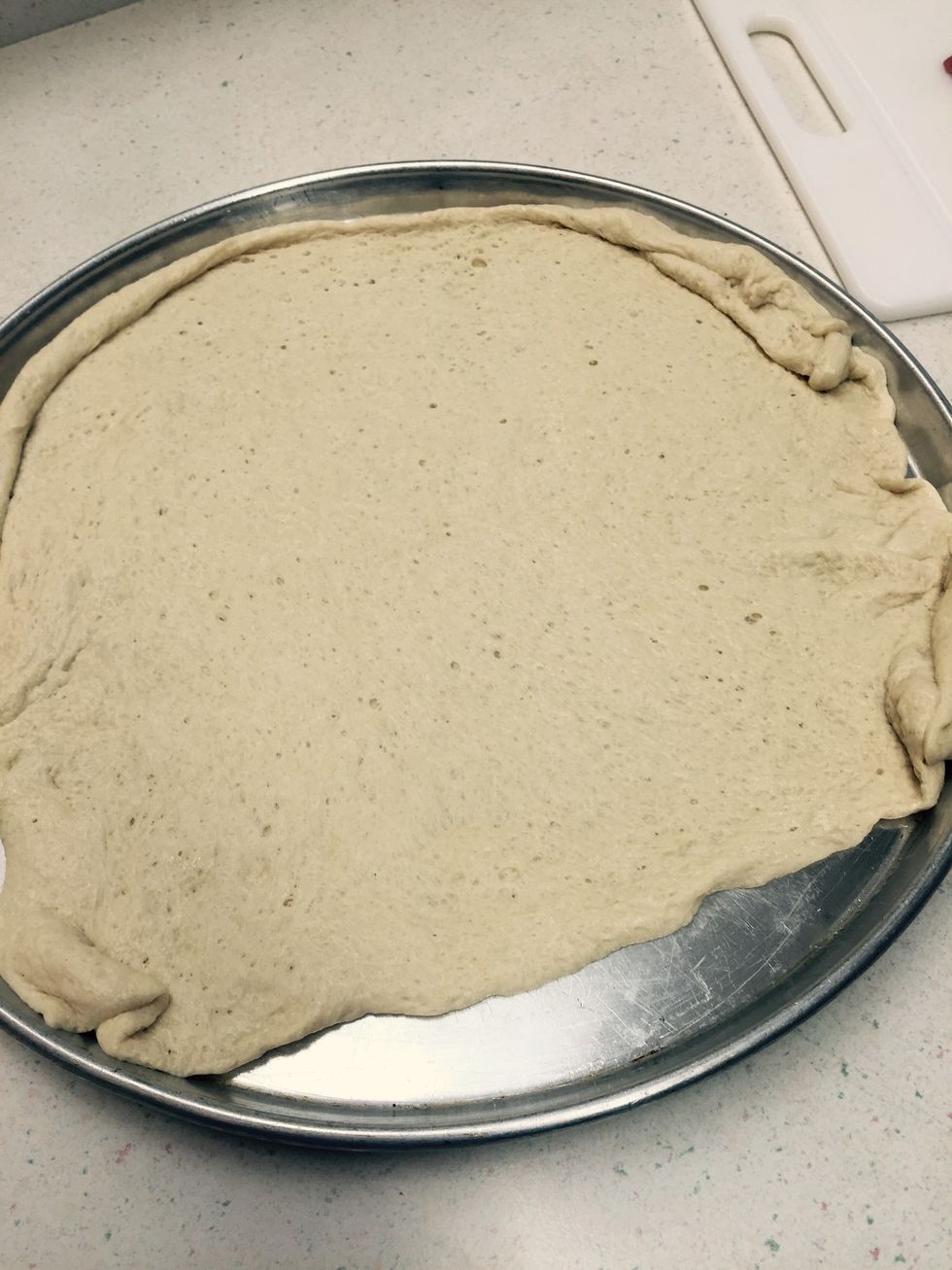 Spread out pizza dough.
Add 1/4 tsp of dried oregano and pizza spice.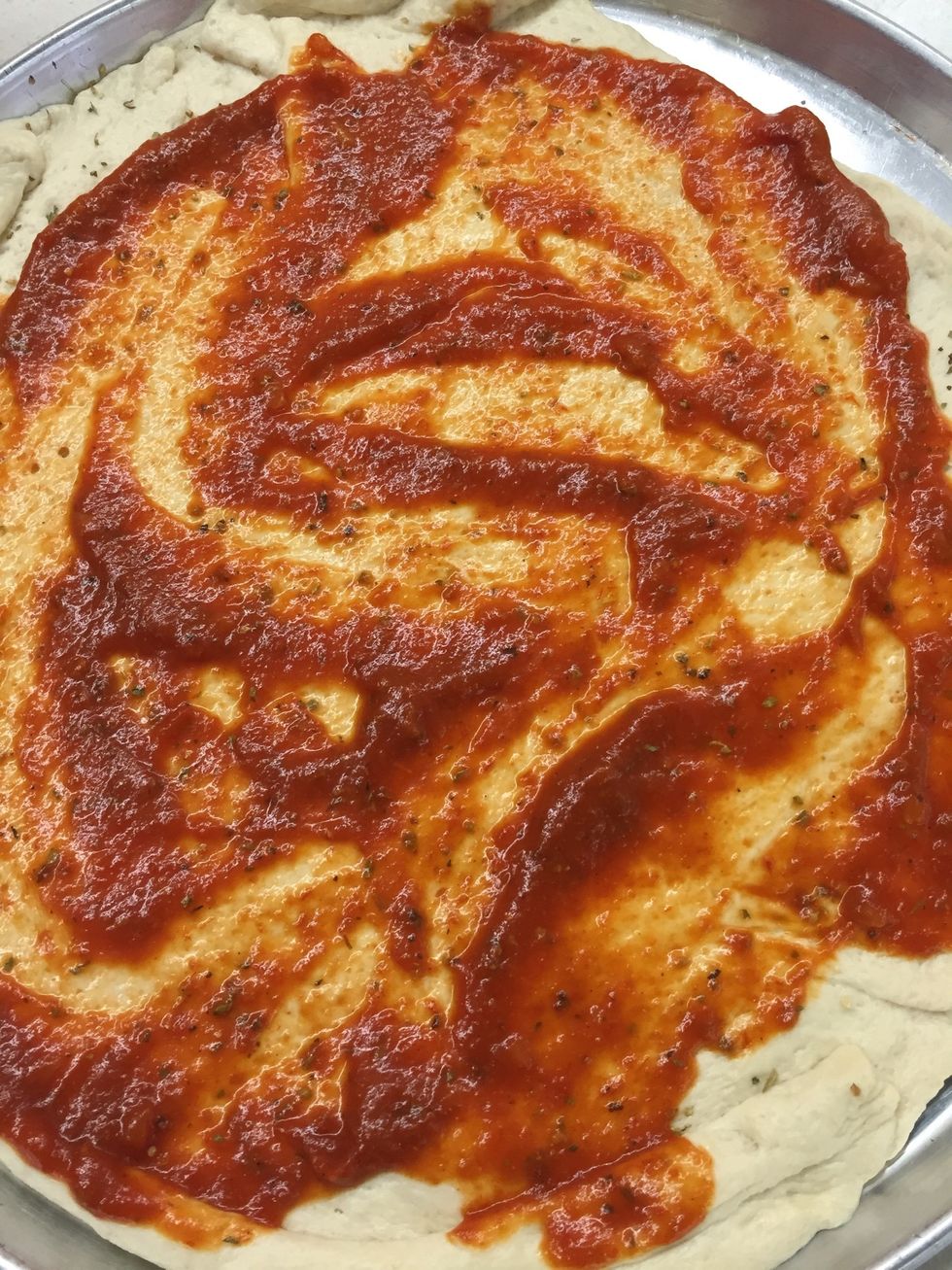 Spread 1/2 cup of pizza sauce over dough.
Top with bacon, scrambled eggs, ham.
Top with grated parmesan cheese.
Bake for 20 to 25 minutes or until golden brown. Ready to be served. Enjoy 😊🍕🇺🇸🇮🇹
The creator of this guide has not included ingredients