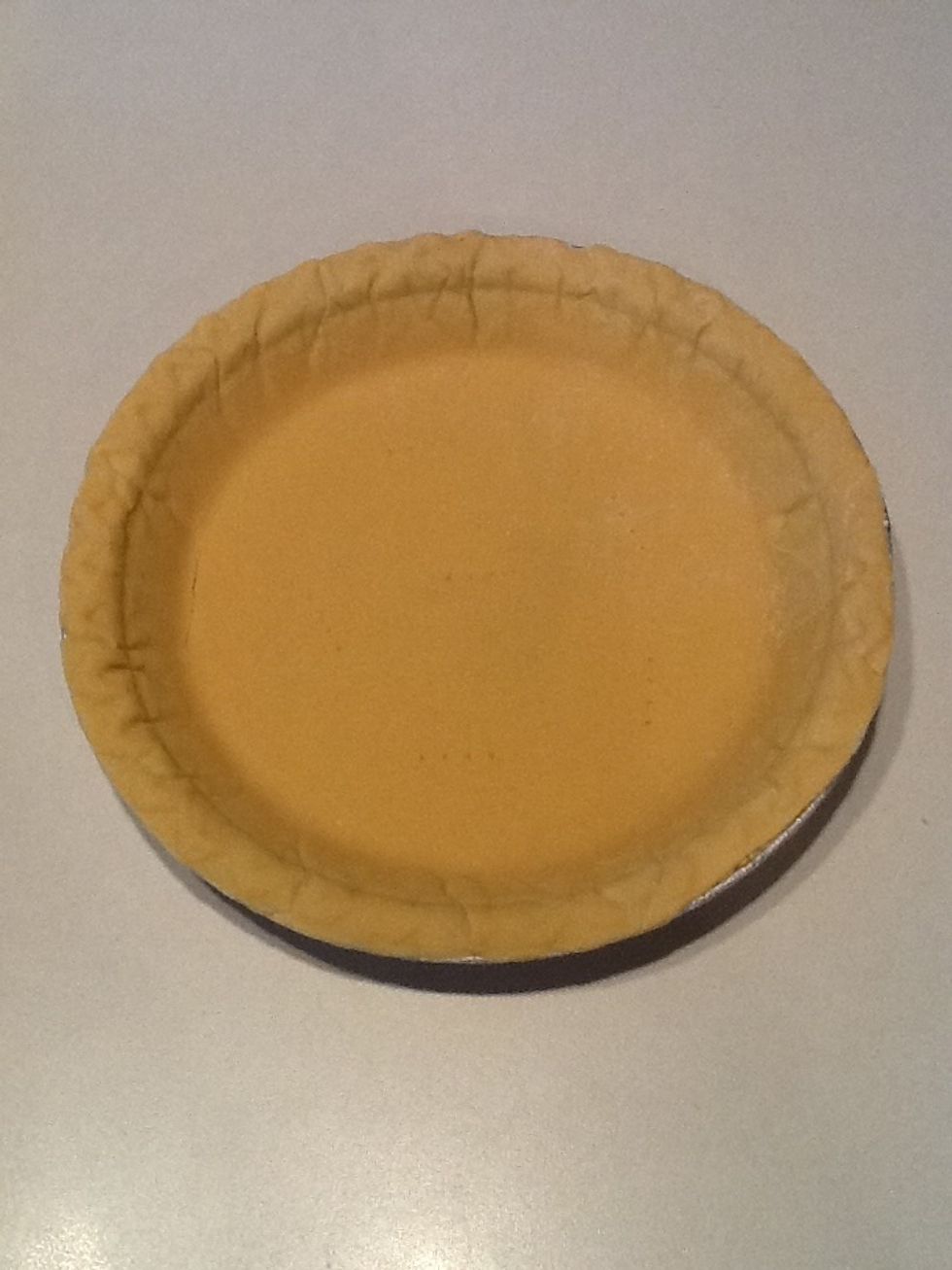 Preheat oven to 400 degrees F. Remove frozen pie crust from package. Thaw on counter for 10 minutes. Use a fork to prick the bottom of the crust. Place in oven and cook for 5 minutes.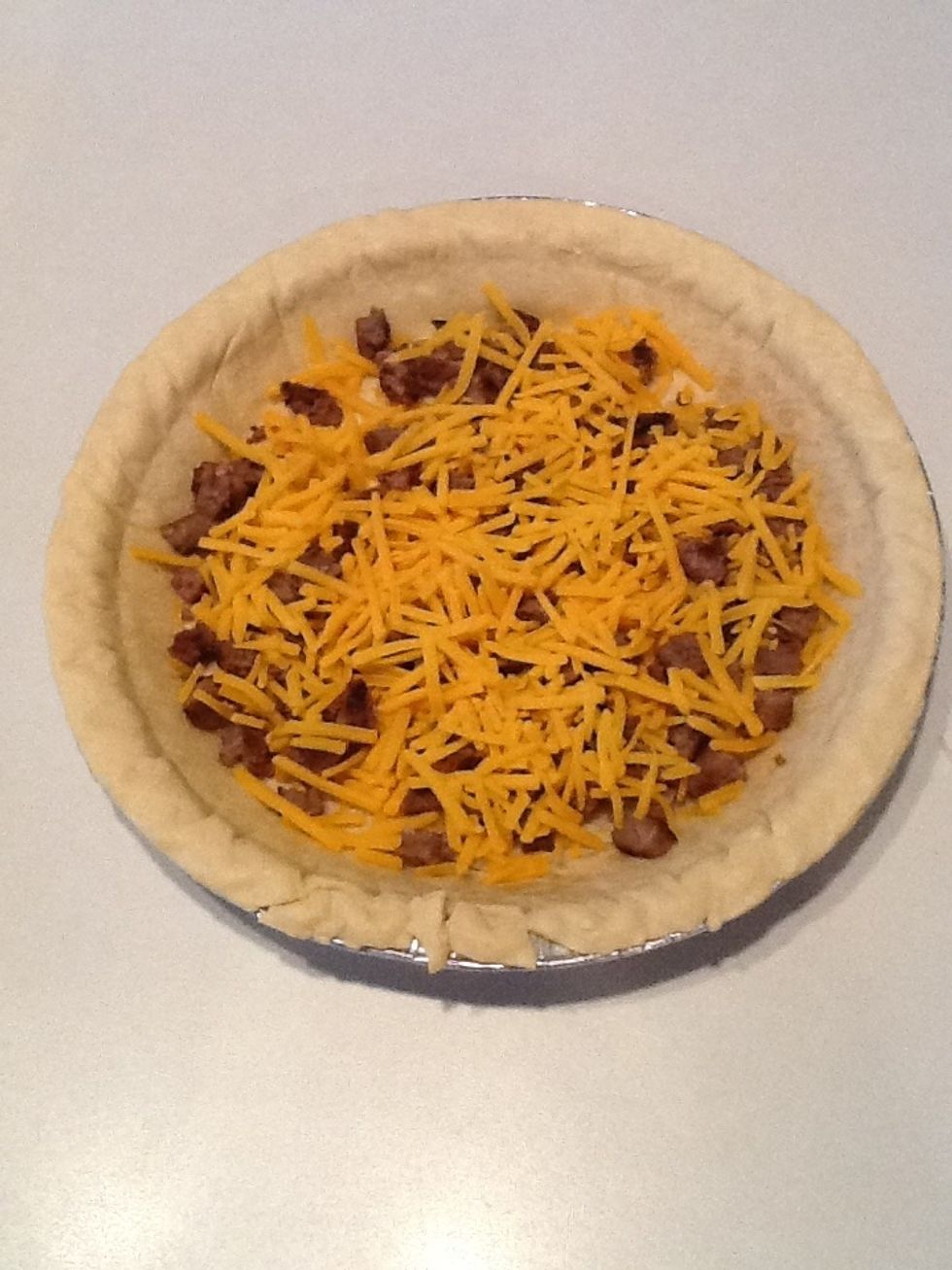 Remove pie shell from oven and spread sausage along bottom. Sprinkle cheese on top.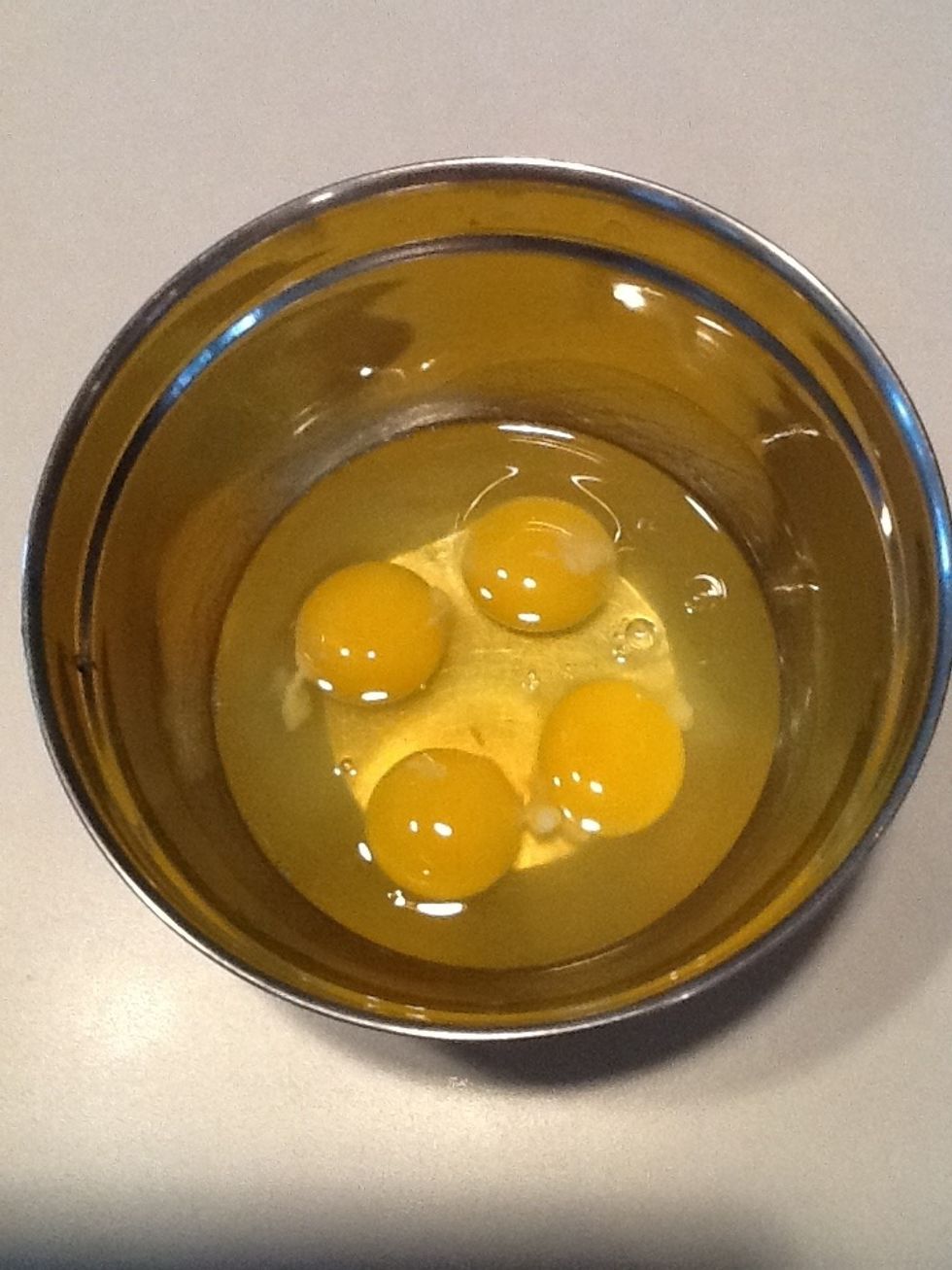 In a separate bowl, crack 4 eggs.
Add milk.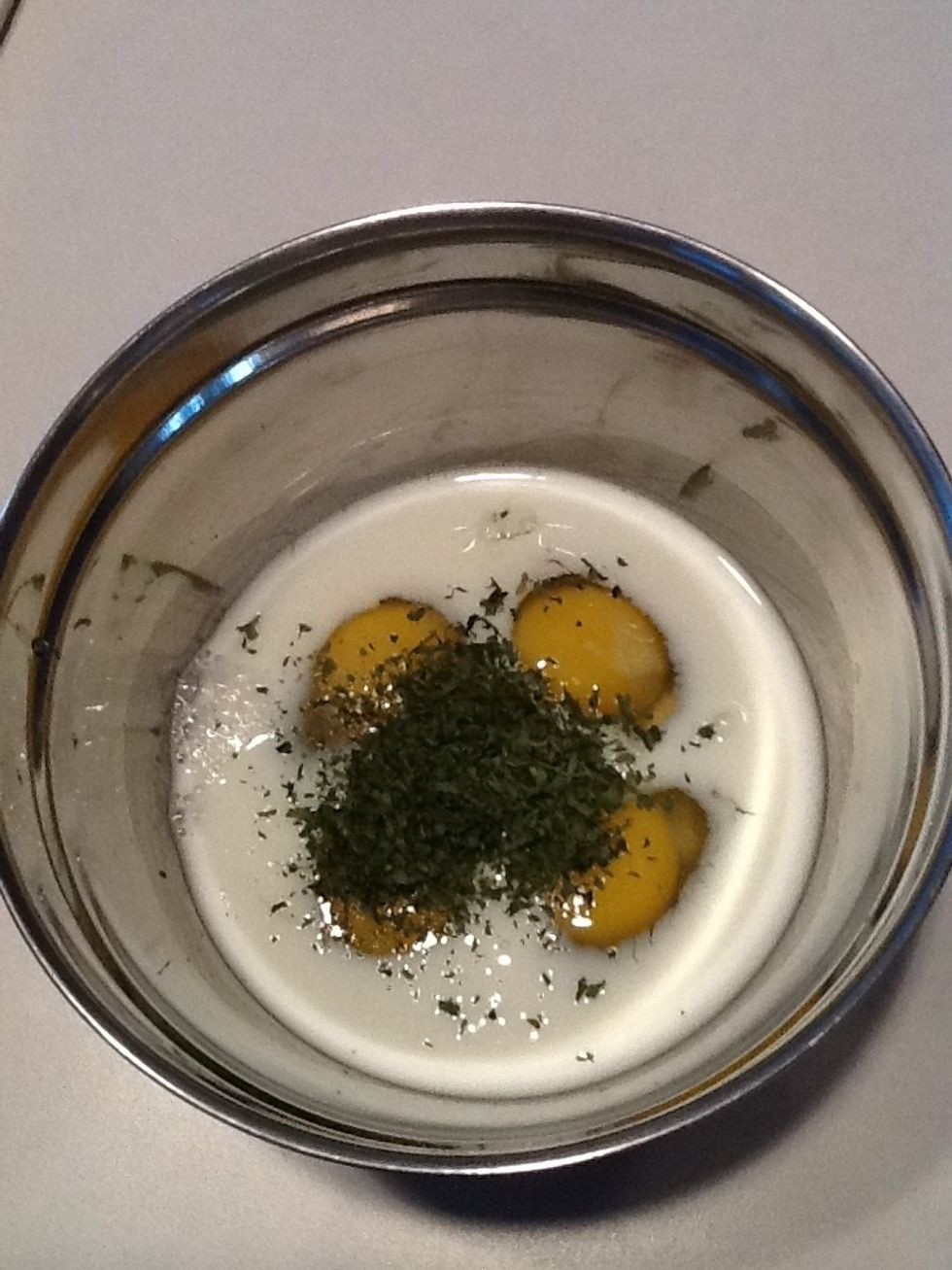 Add parsley.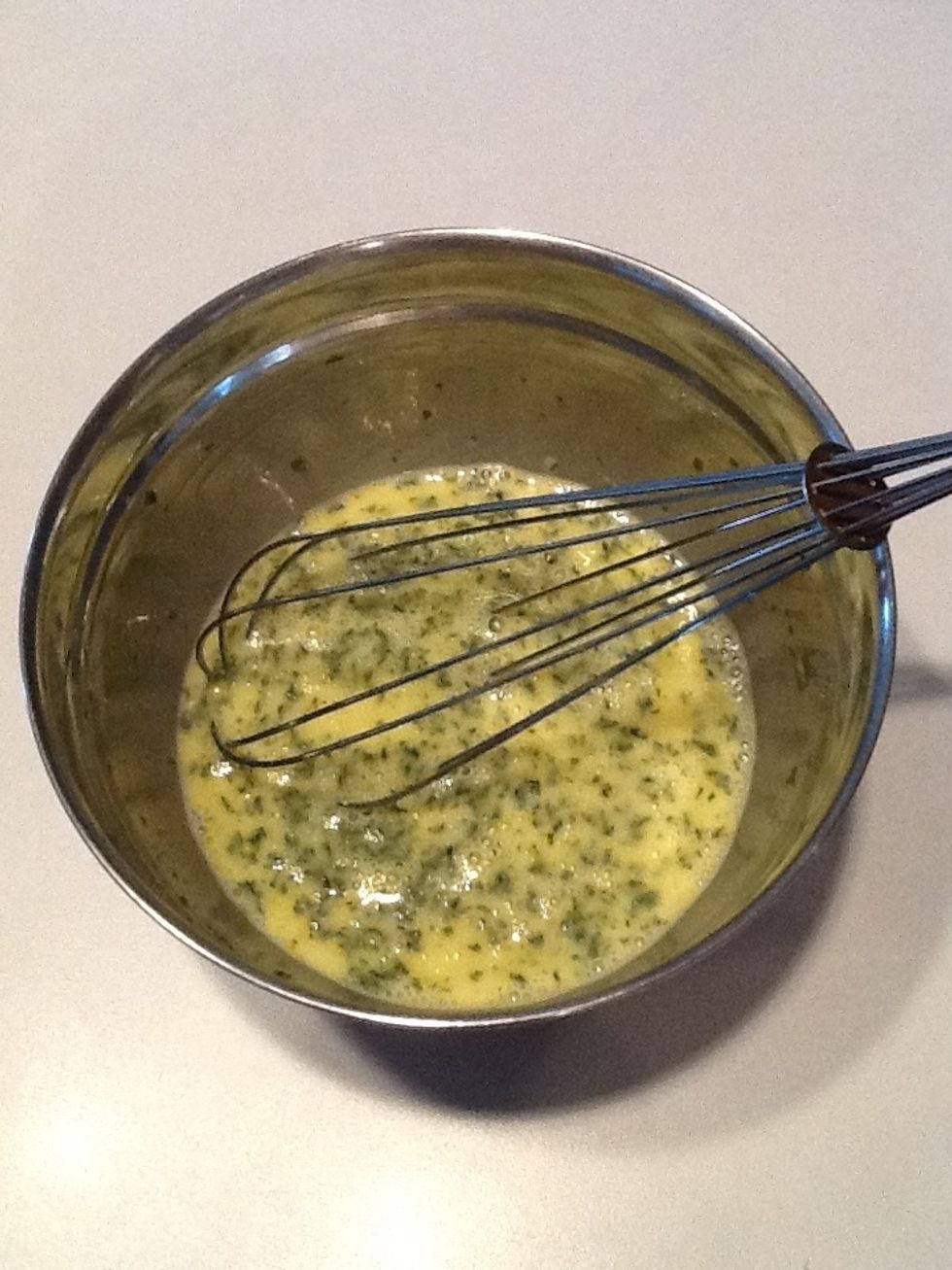 Whisk well.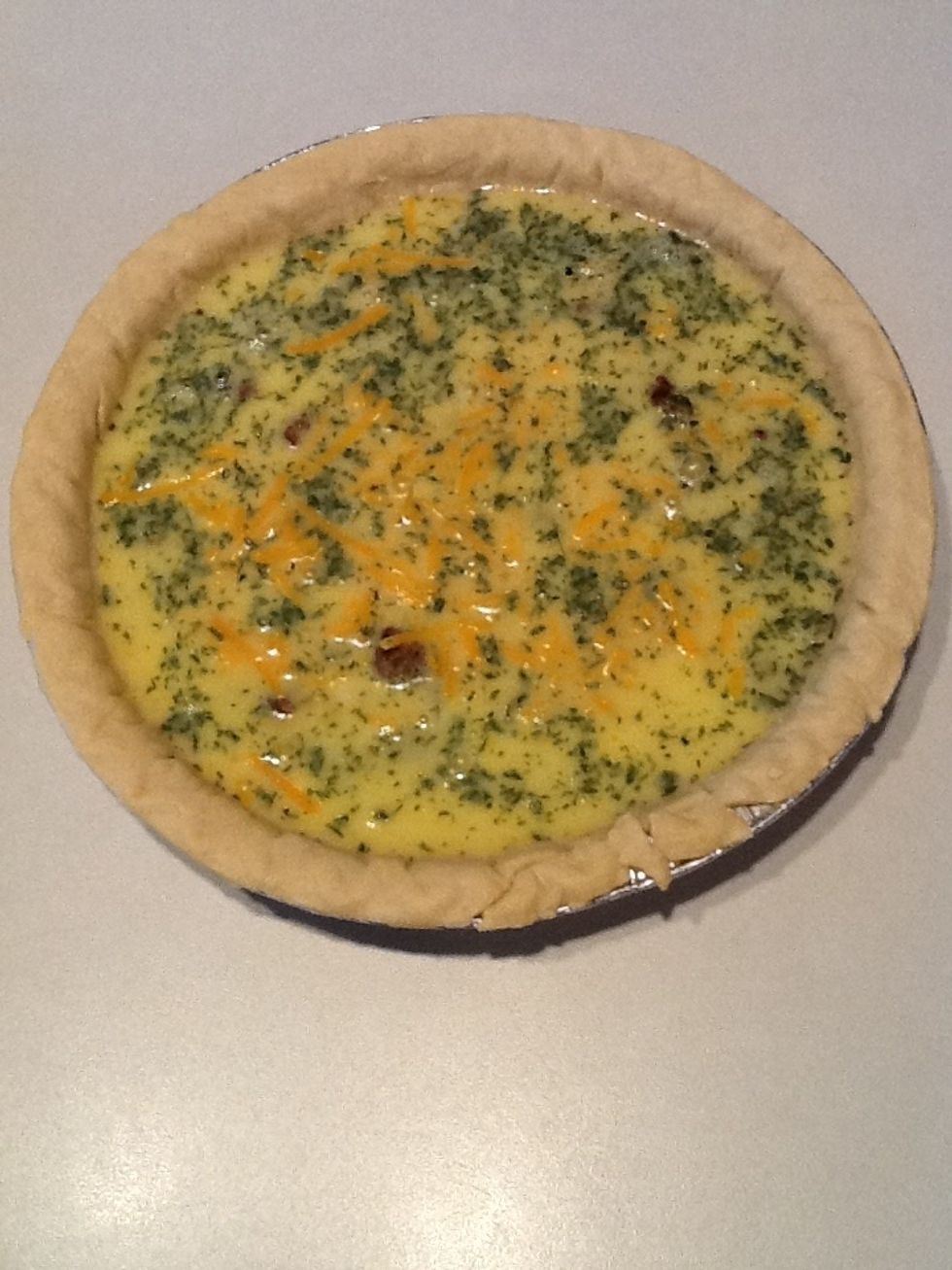 Pour egg mixture evenly over sausage and cheese. Reduce oven heat to 375 degrees F and bake quiche for 35-40 minutes.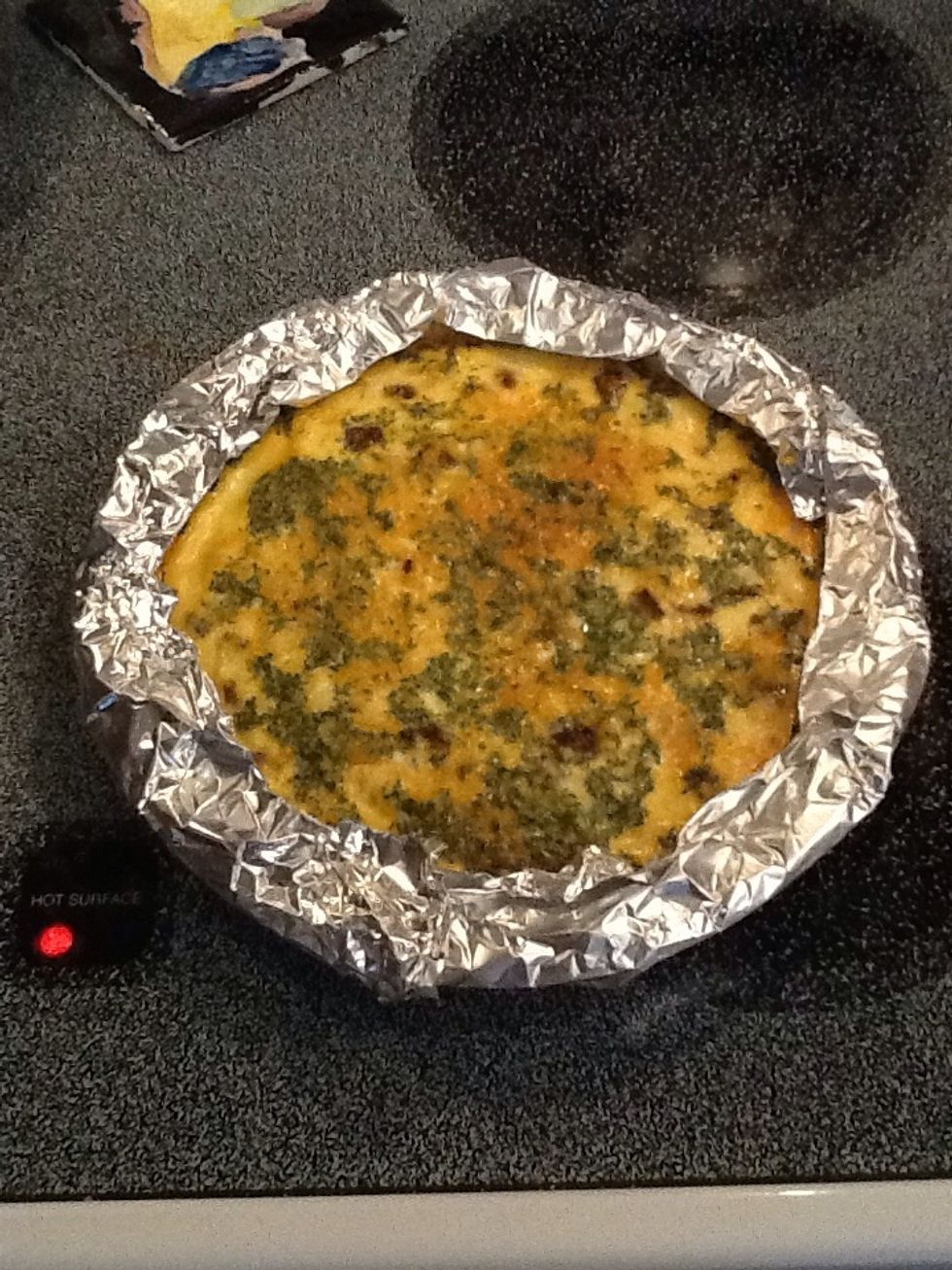 Keep checking the crust edges every 10 minutes. If they start to brown too quickly, cover the edges with foil and continue cooking. You may want to turn your quiche if your oven heats unevenly.
Some flaking of the crust is normal with a frozen pie shell... It's a small sacrifice for convenience! Remove from oven, serve and enjoy!
1/2lb Sausage, cooked
1/2c Cheddar cheese, shredded
4.0 Eggs
1/3c Milk
2.0tsp Dried parsley flakes
1.0 Frozen pie crust
Salt and pepper, to taste