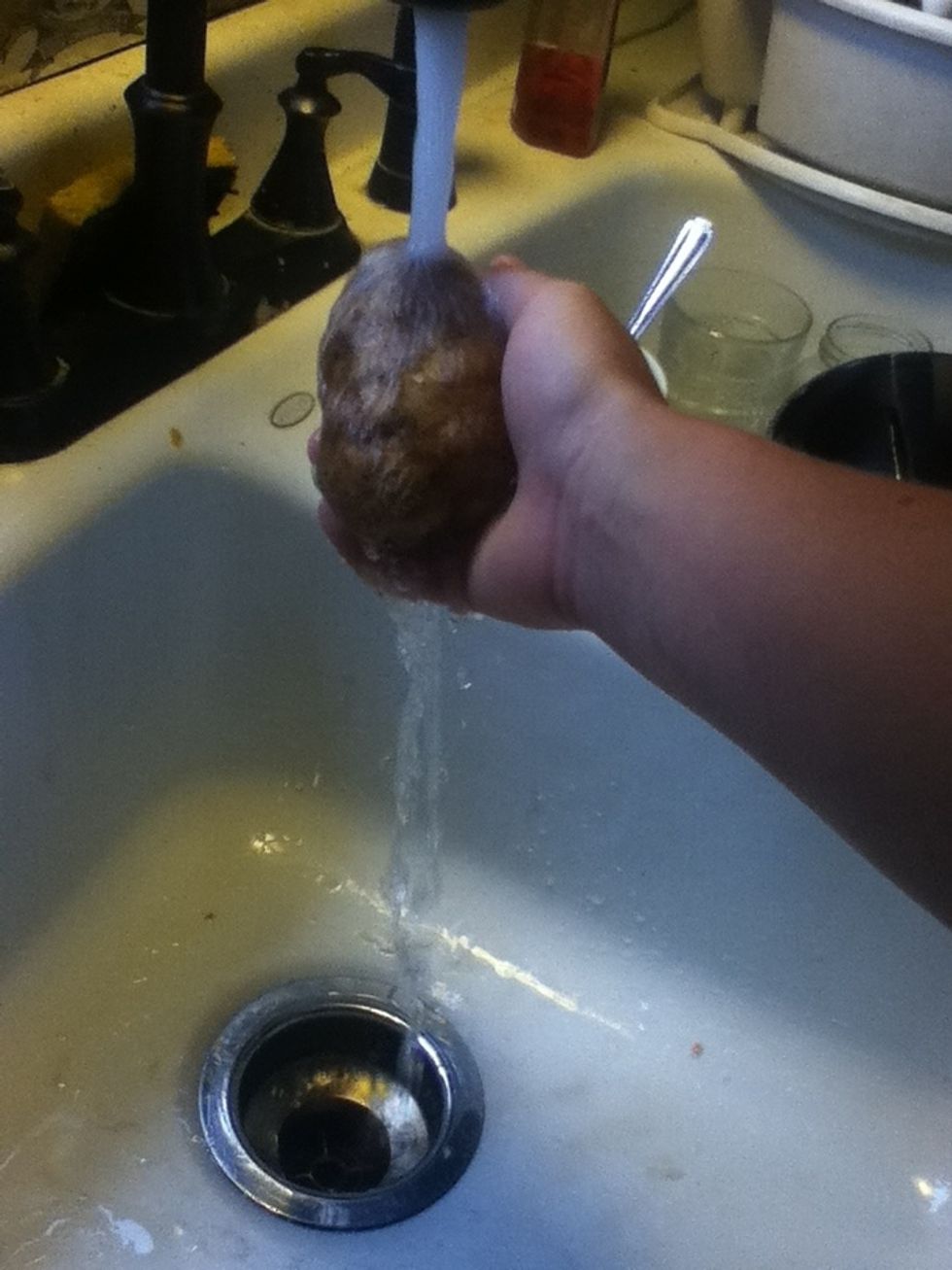 Wash your potato!!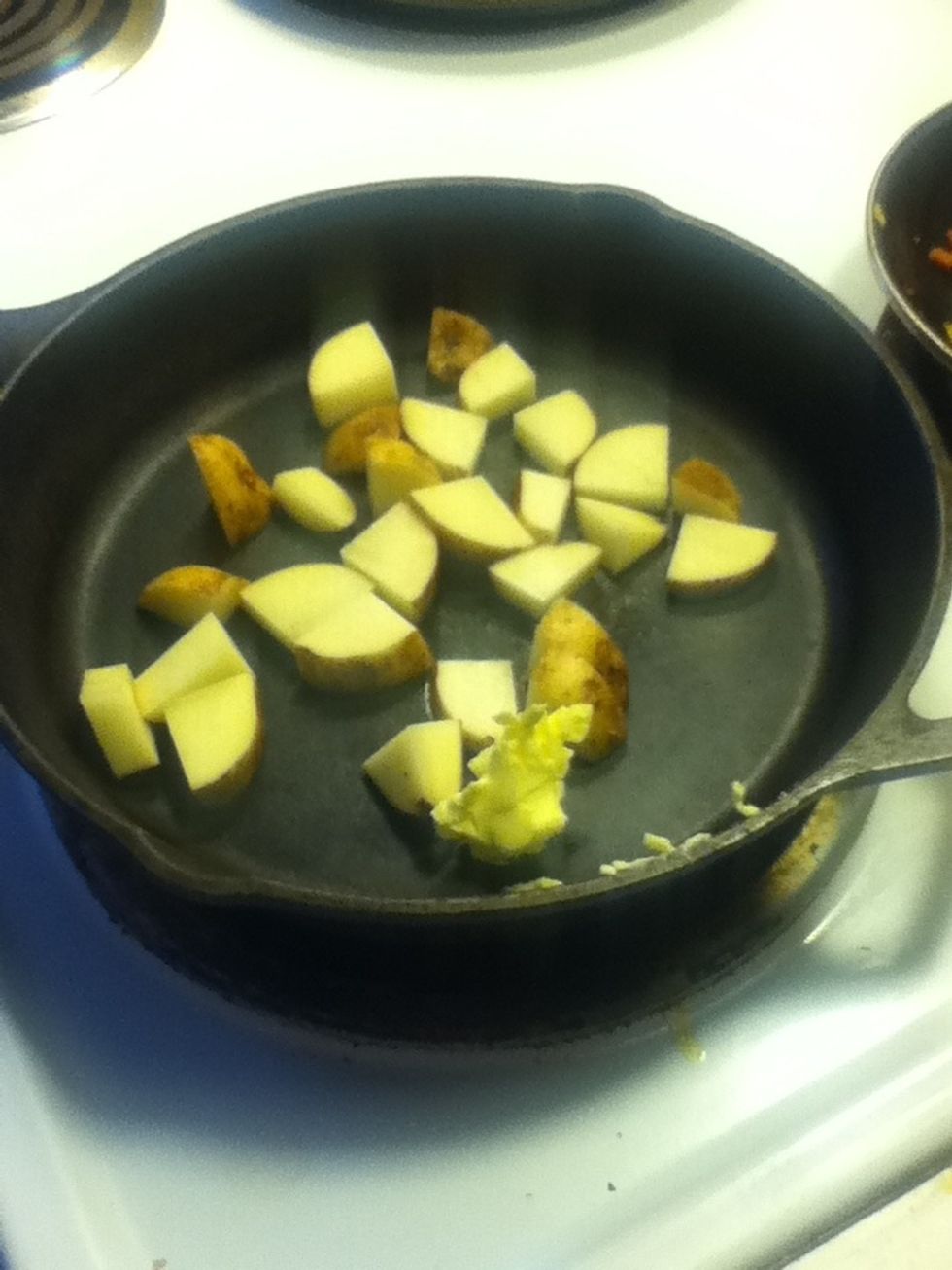 Add your oil (I'm using crisco) in with the potatoes. You want to make sure there is a generous amount. This way your potatoes don't stick and burn to the pan Make sure oil is spread around the pan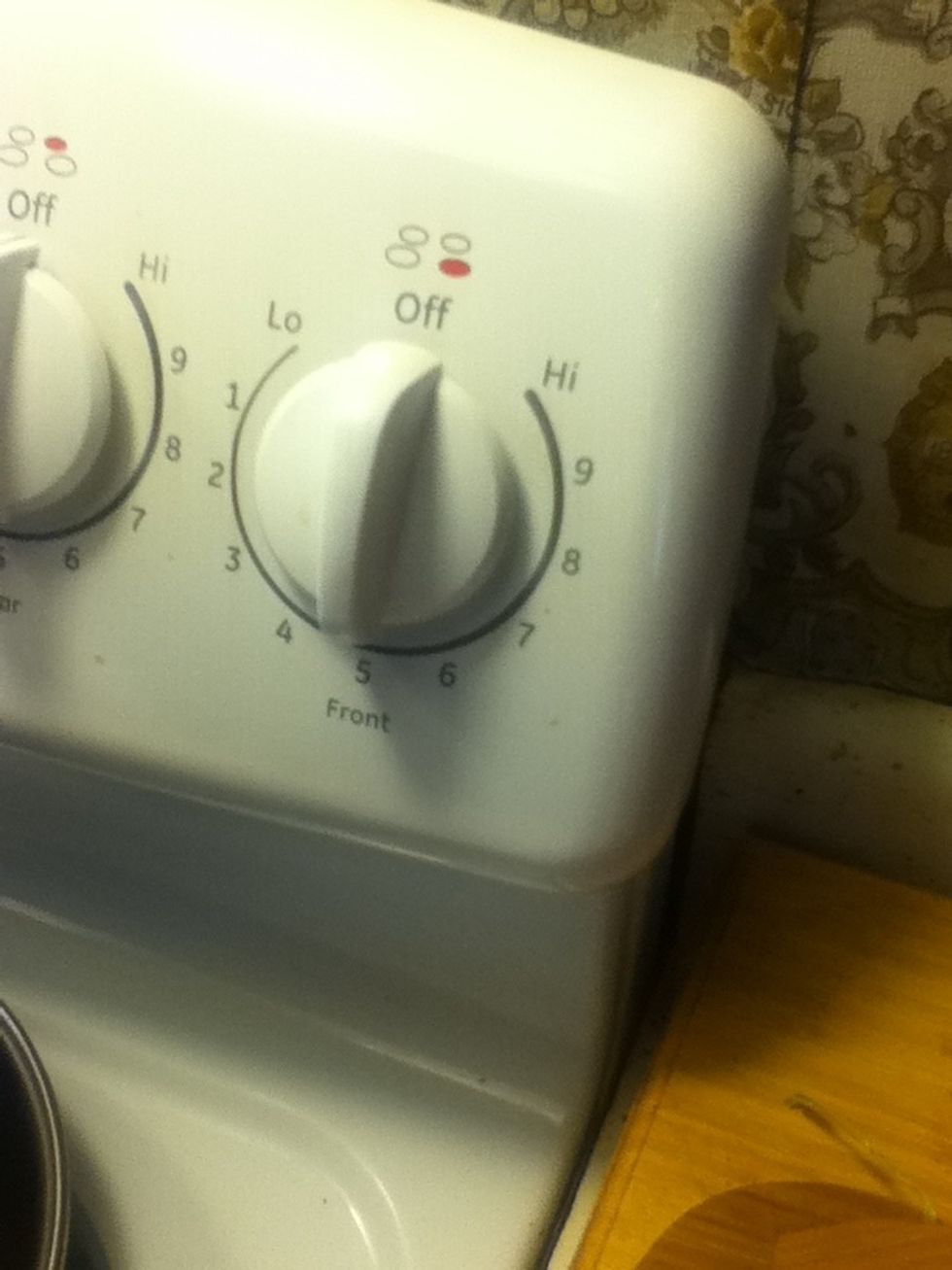 Turn the burner on medium heat.
Add your desired spices. I added garlic salt, and pepper.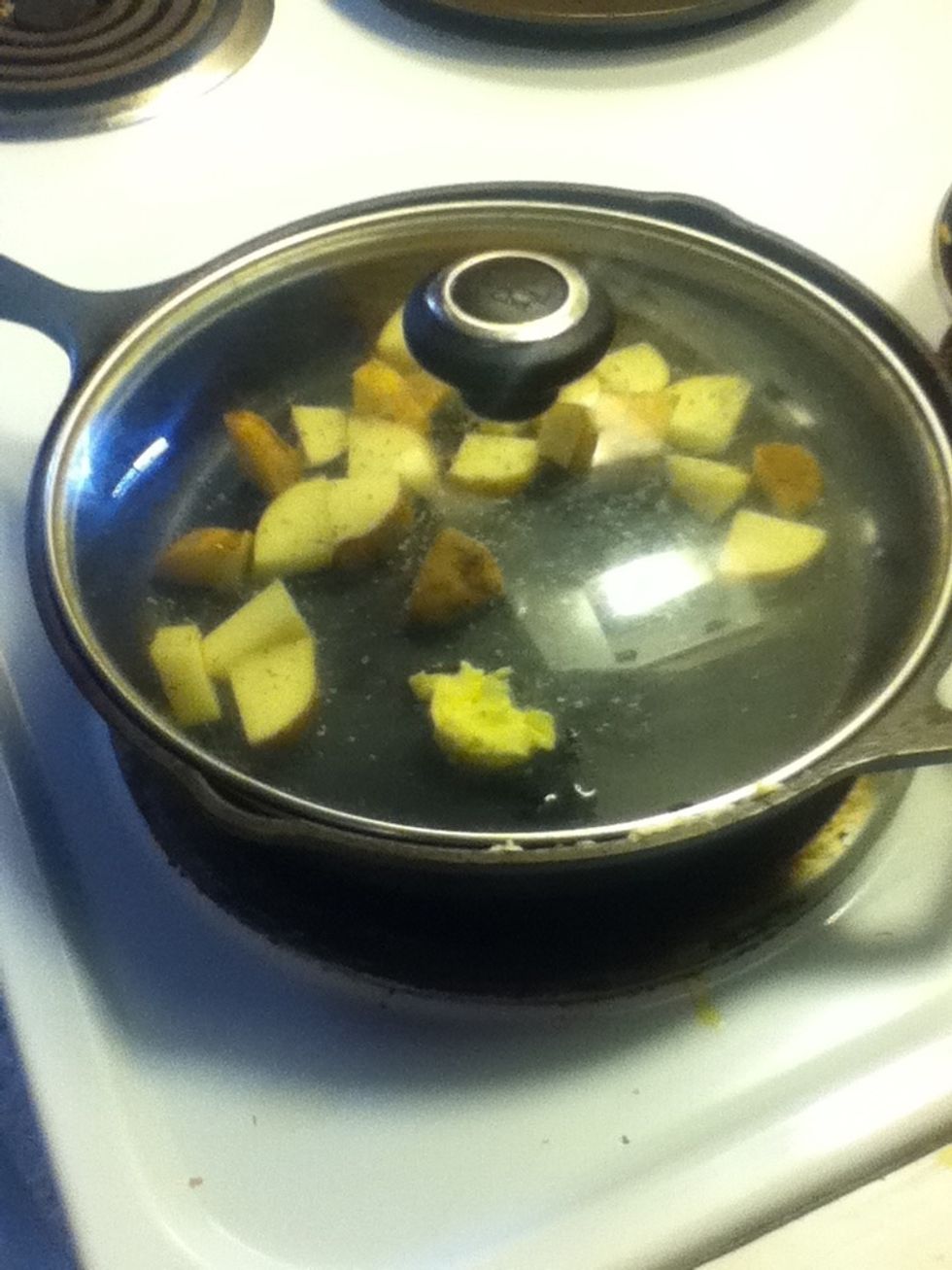 Cover your potatoes.
If you did one potato as I did don't mess with them or uncover them for at least five minutes. Depending on how many potatoes you're cooking I'd say add five minutes per potato.
If you want your potatoes to be more mushy and soft then let them cook longer. If you want them firm and crisp shorten the time.
Take the lid off and let them cook like this on low heat.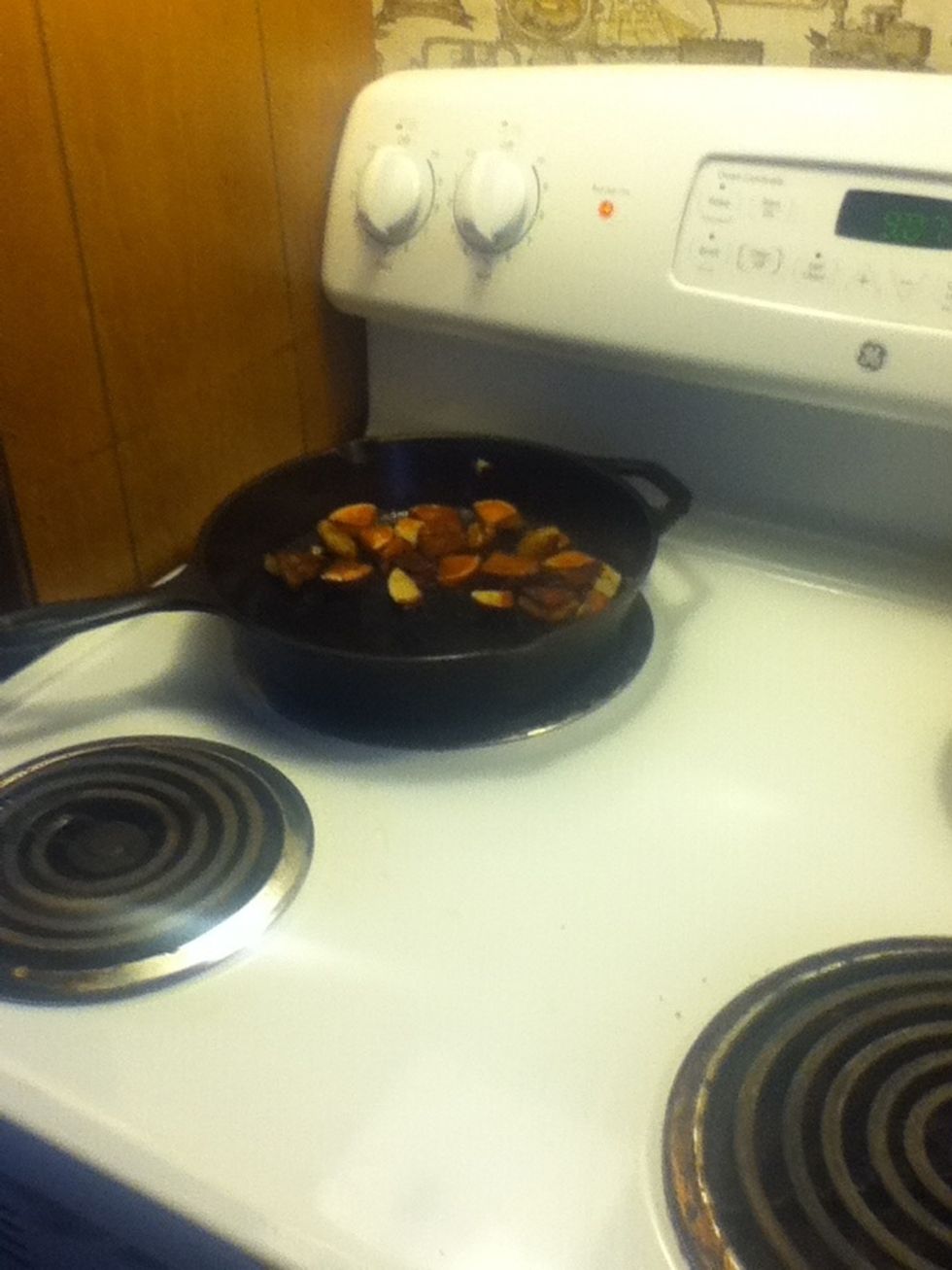 I move my pan over to another back burner so an let them cook there on low heat while I cook the eggs and such.
Voila! Bon appetite!
Potato(es)
Pan
2.0Tbsp Oil
Spices
Spatula
Hannah Helsel
I'm not a chef or anything but I have a few meals up my sleeve and I am constantly trying new recipes. But, cooking is not the only trick i know. :)