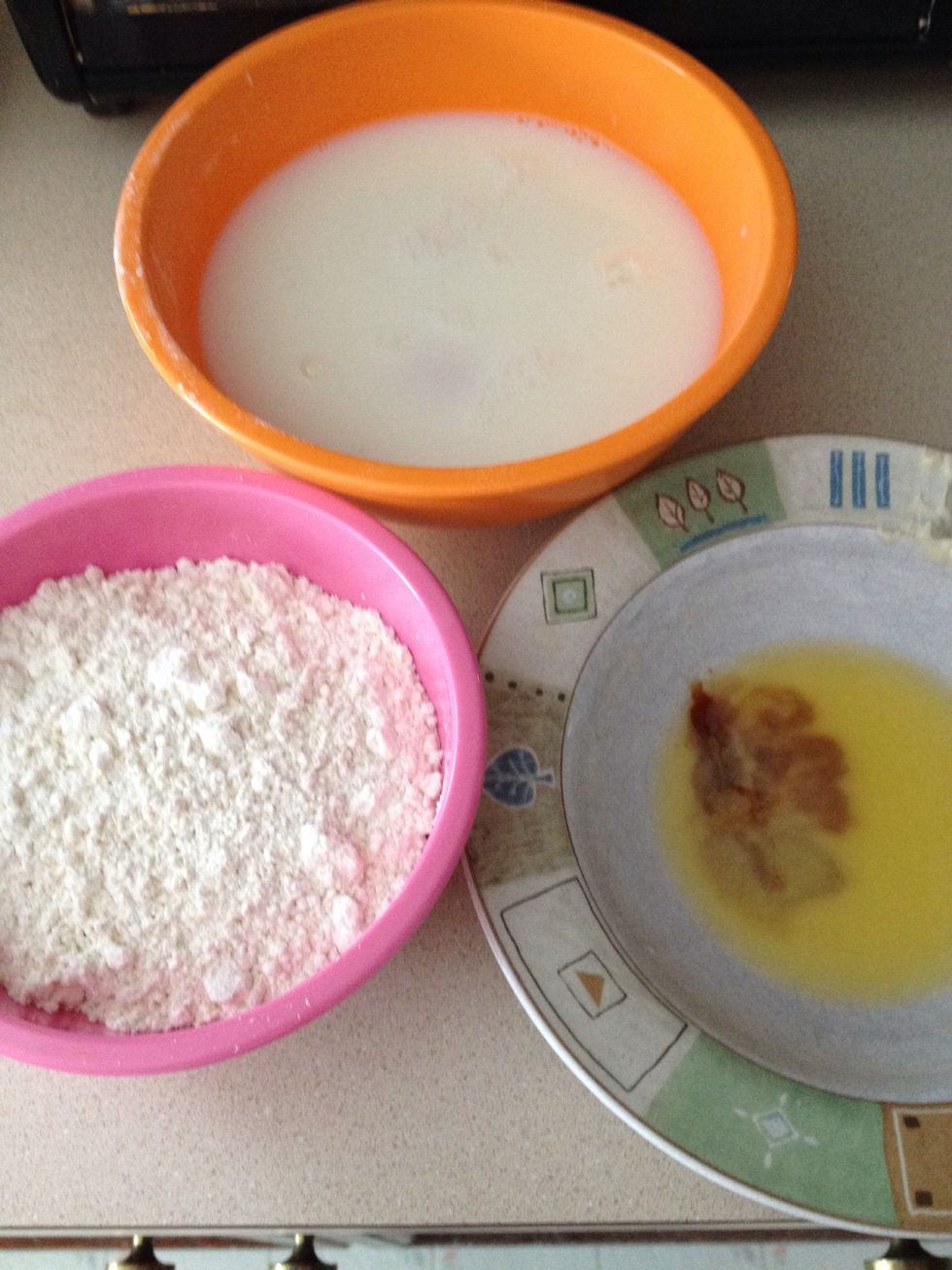 Here are all of the crepe ingredients, the eggs are cracked into the milk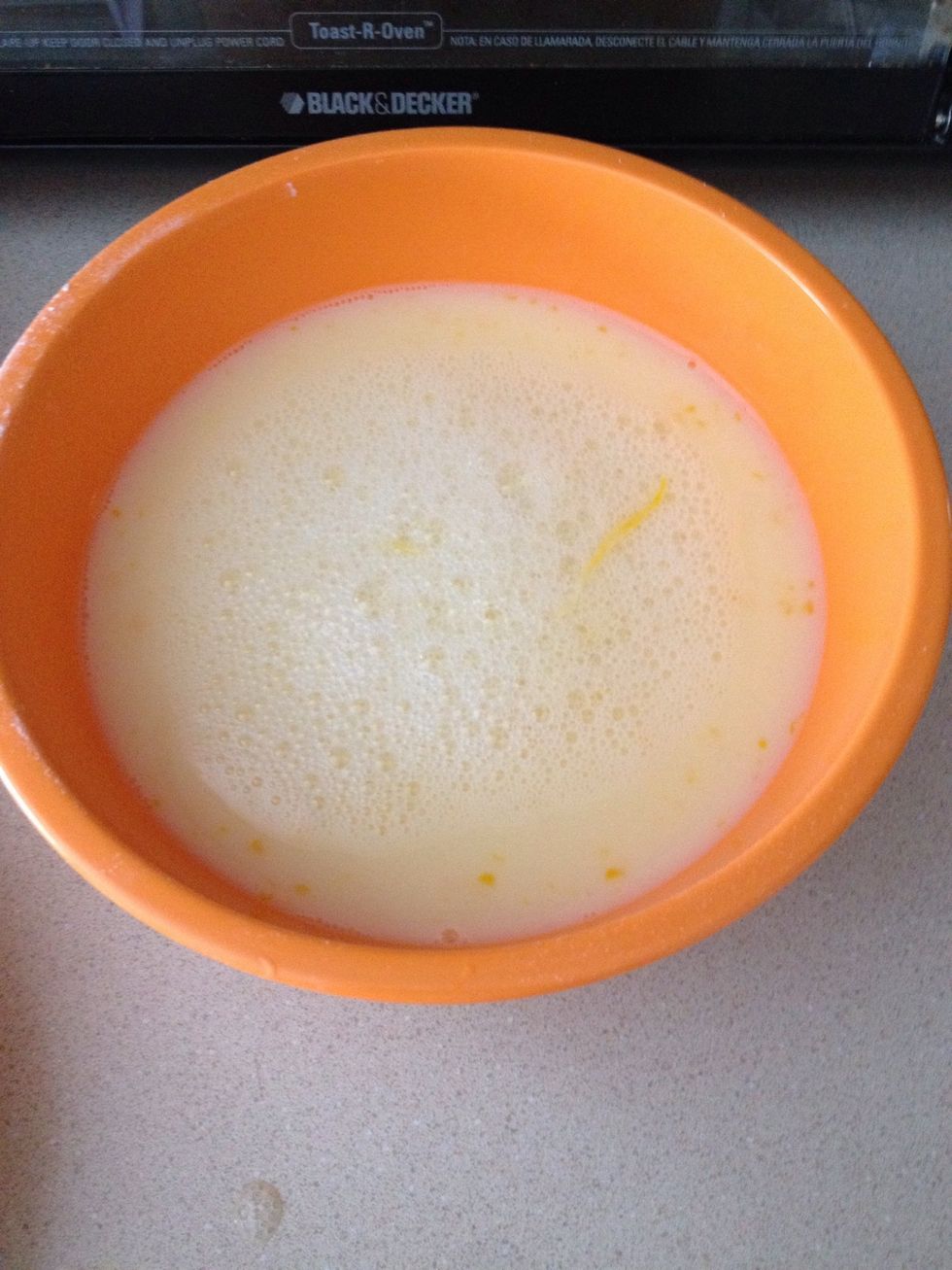 Mix the eggs and milk together
Use the paddle attachment of you mixer
Add all of the dry ingredients to the mixer and mix until combined
Add all of the wet ingredients and mix until well combined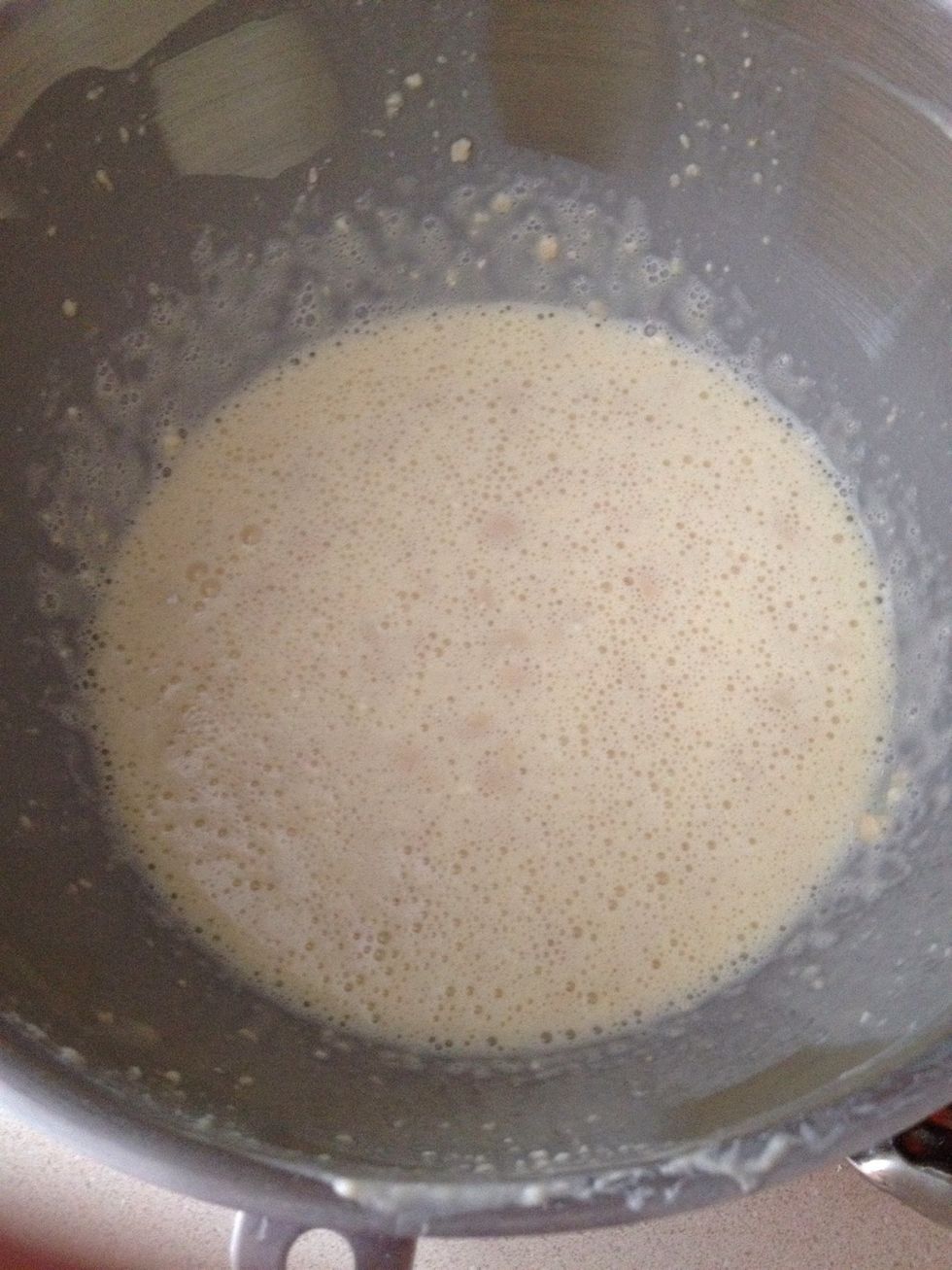 Here is what the crepe batter will look like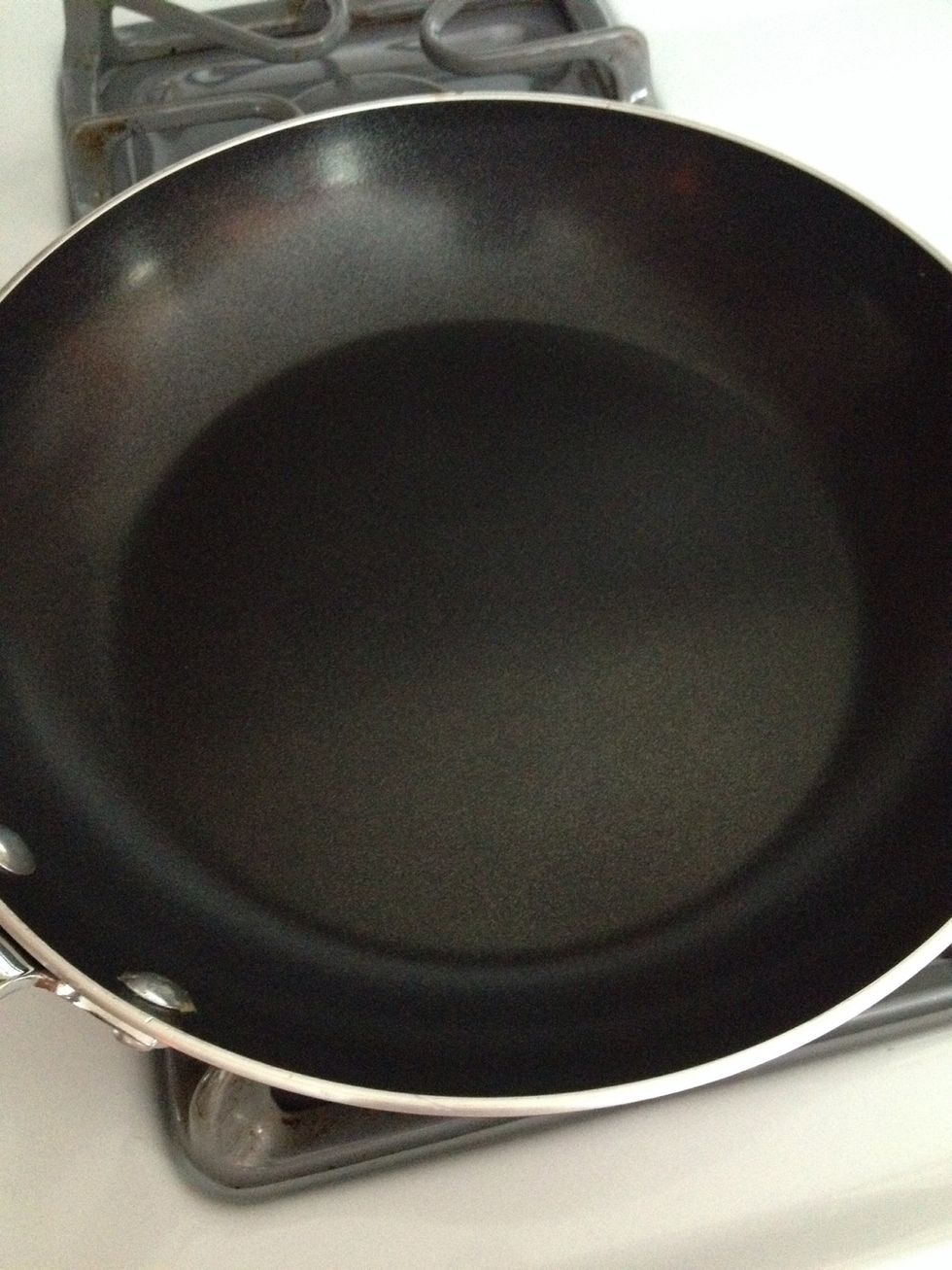 Take out a pan that is whatever size you want your crepes to be.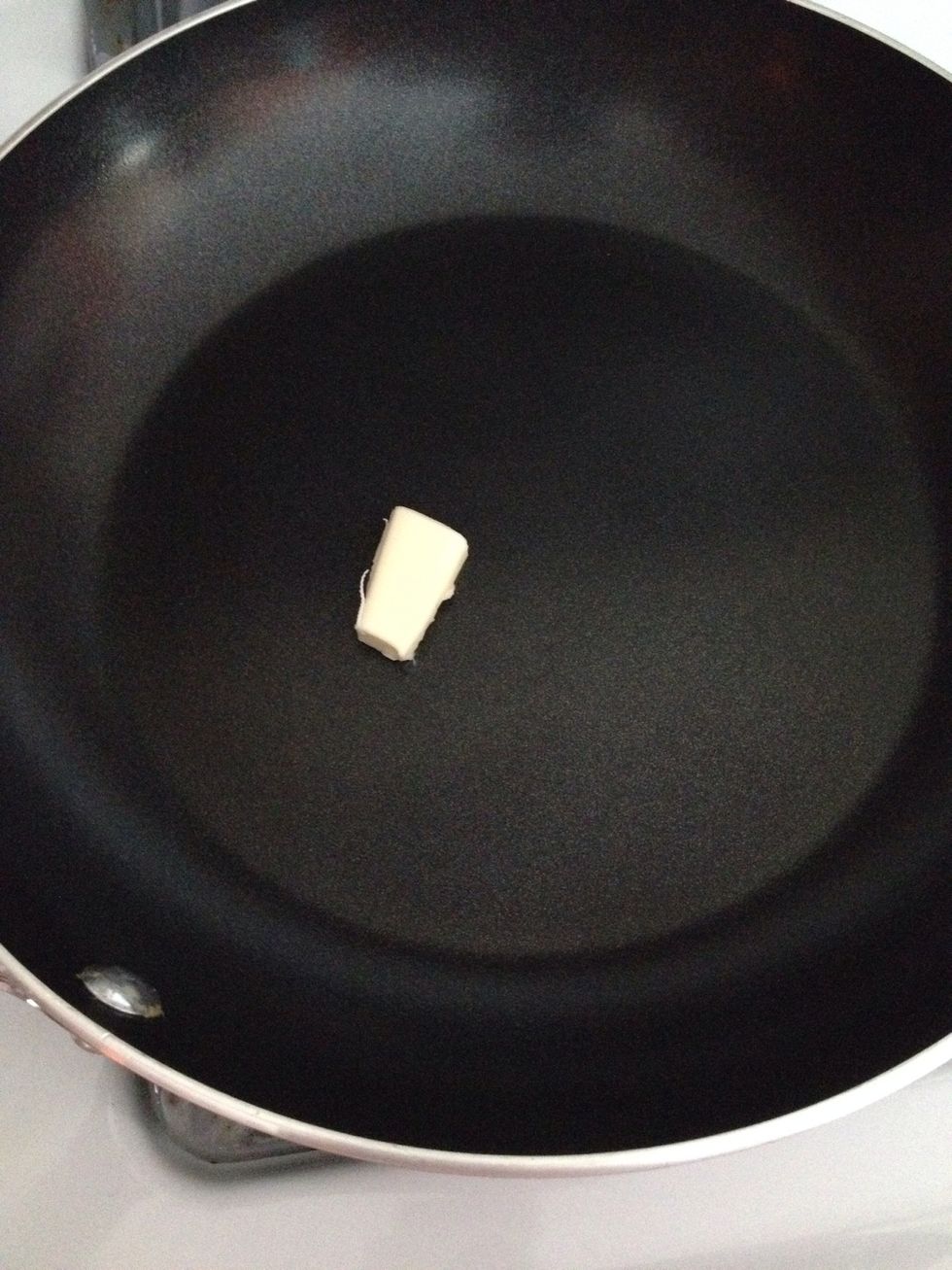 Add a bit of butter to the bottom if the pan and turn on the heat to medium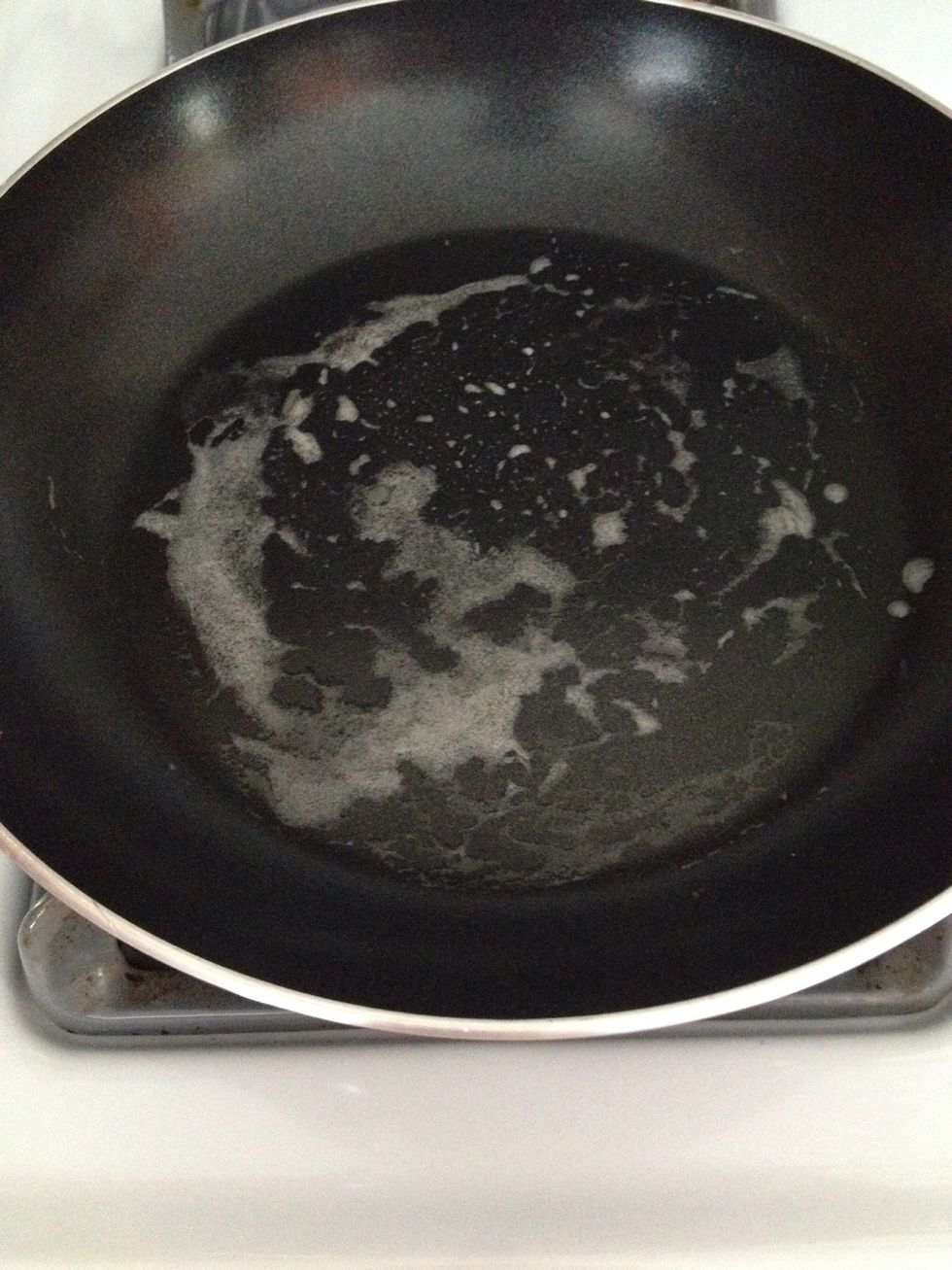 Once the butter is completely melted, add enough batter to create a thin layer on the pan. I used about 1/3 cup if batter for this pan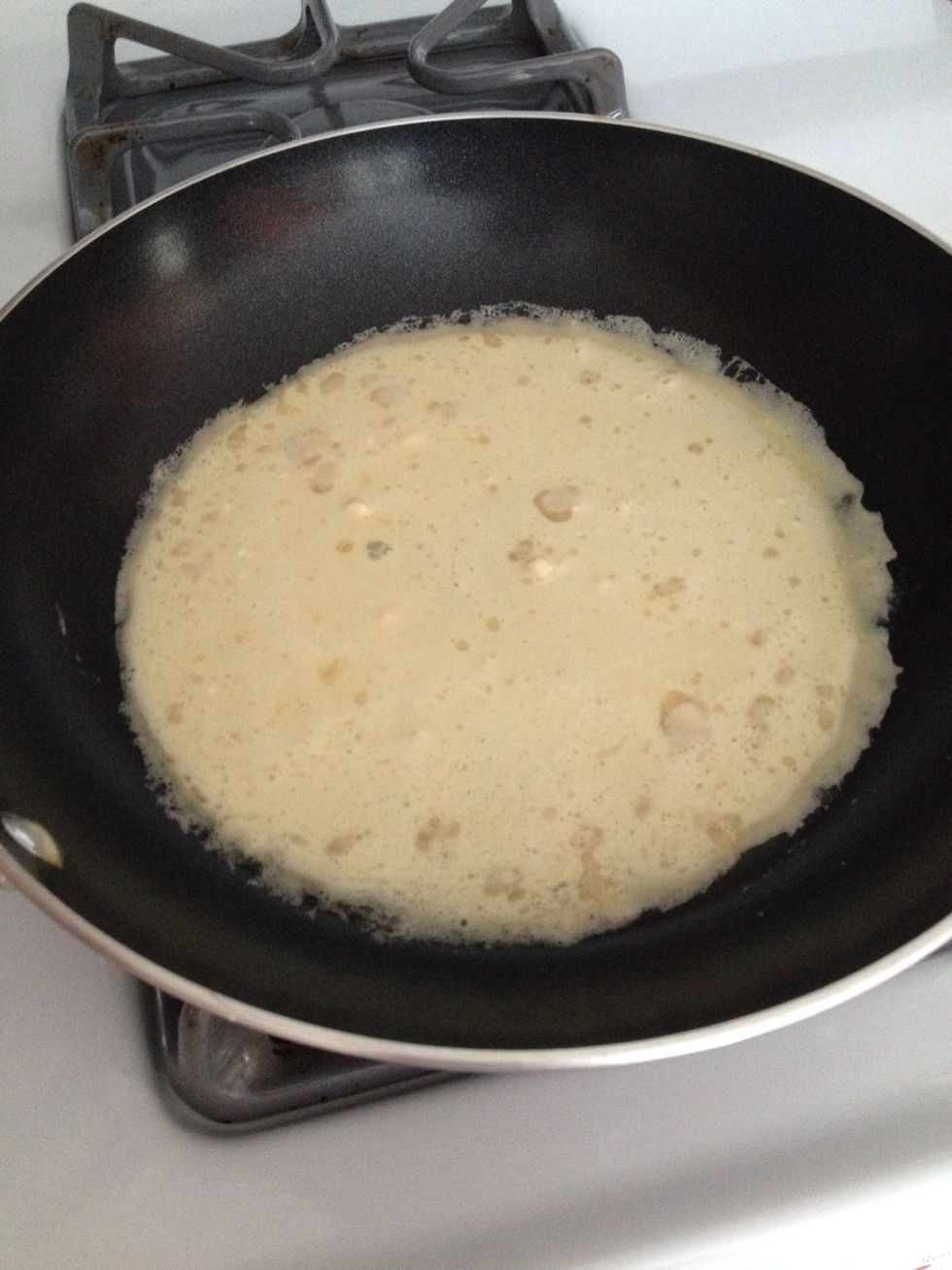 Turn the pan to coat the bottom and then let the crepe cook until the edges start to pull away from the sides, about one minute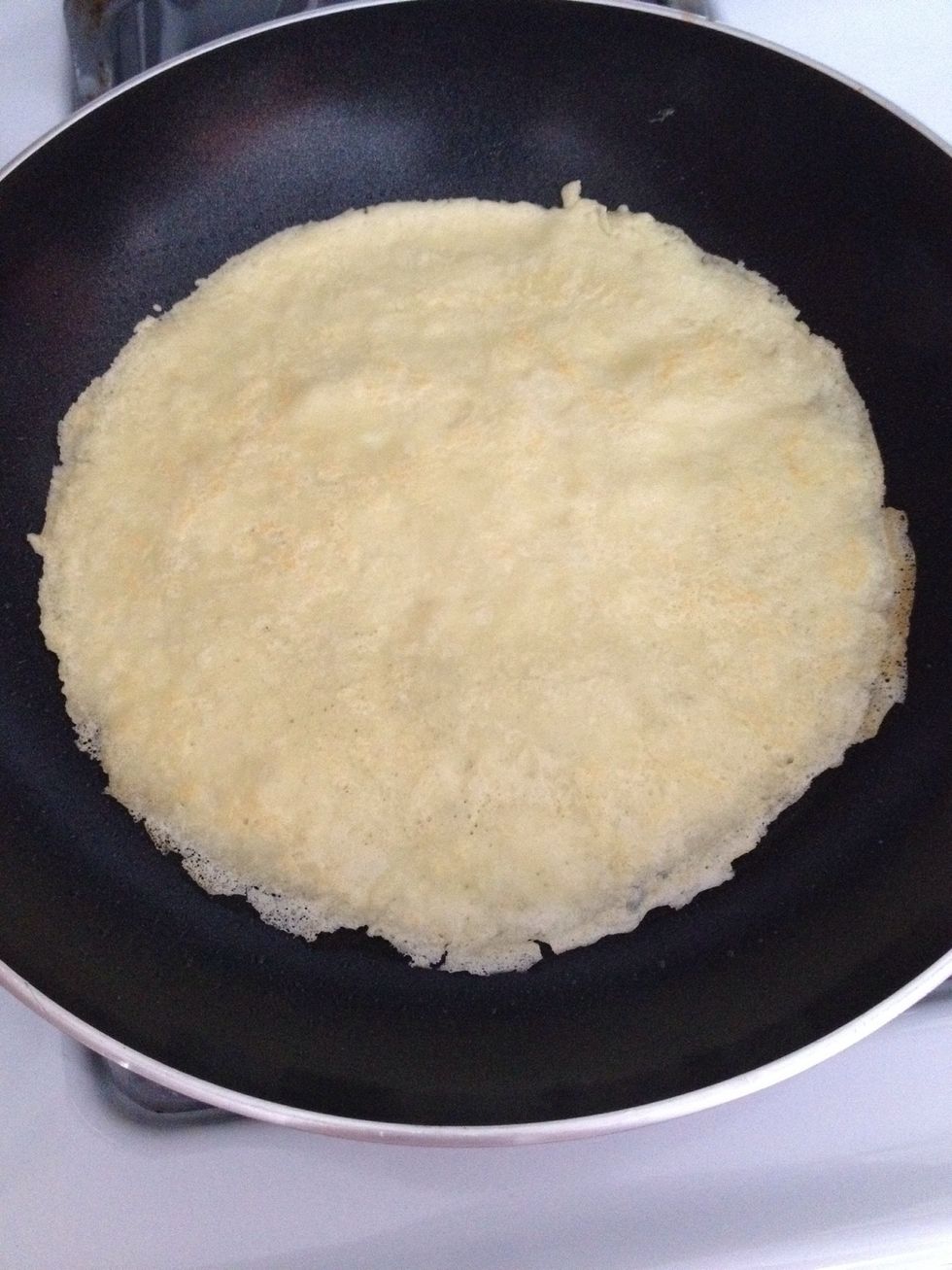 Flip the crepe and let cook for another minute. If you would like a crispier crepe, you can leave the crepe in the pan longer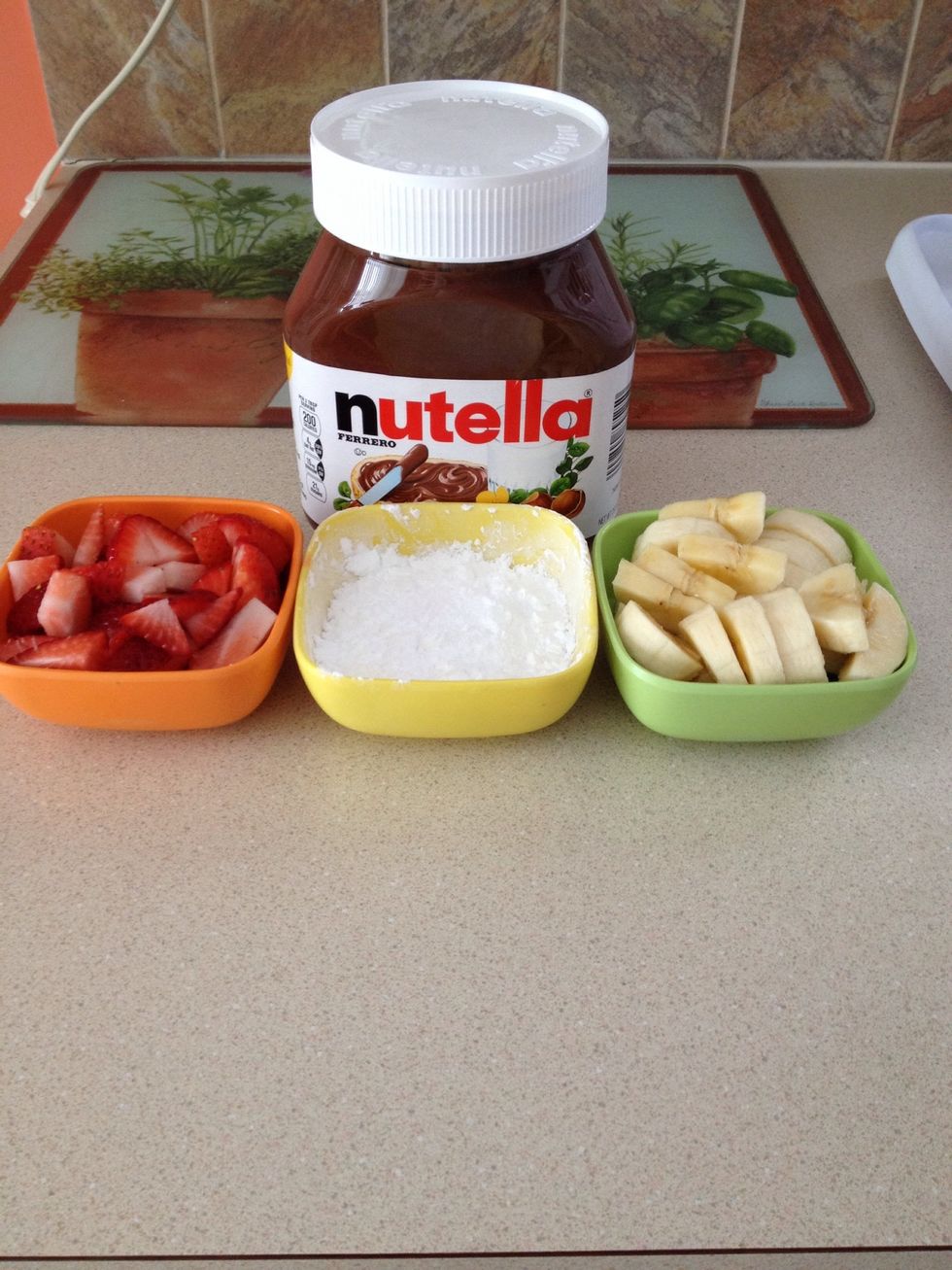 Take out any fillings you would like for your crepe. I had strawberries, bananas, Nutella and powdered sugar. Add any fillings you want to the center of your crepe and then roll up!
Enjoy!
1/2c Flour
1.0Tbsp Sugar
1/2tsp Baking powder
1/2tsp Salt
2.0c Milk
2.0Tbsp Melted butter (plus extra for cooking)
2.0 Eggs
Any fruit (optional)
Powdered sugar (optional)
Nutella (optional)