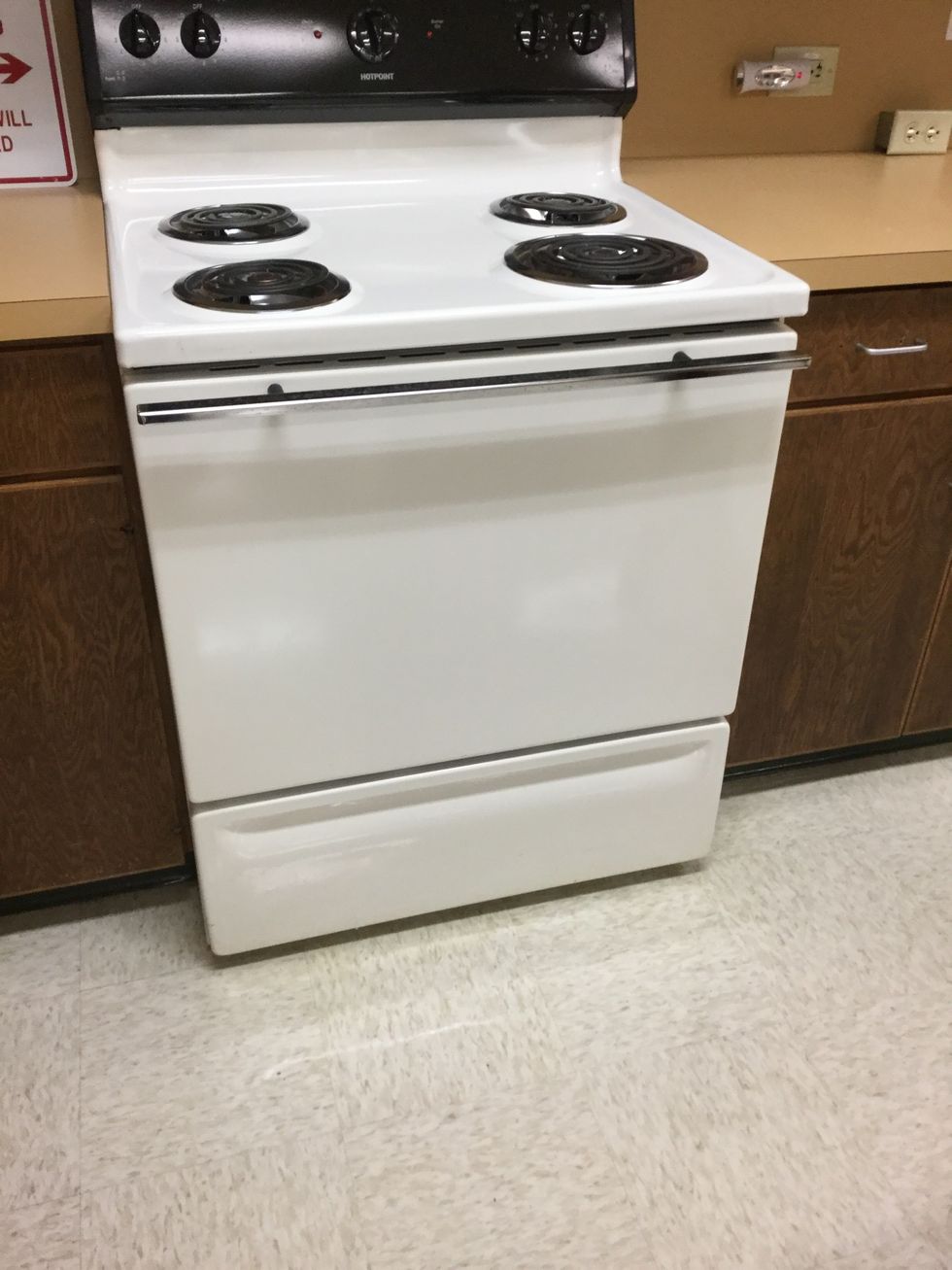 Preheat oven to 350 degrees.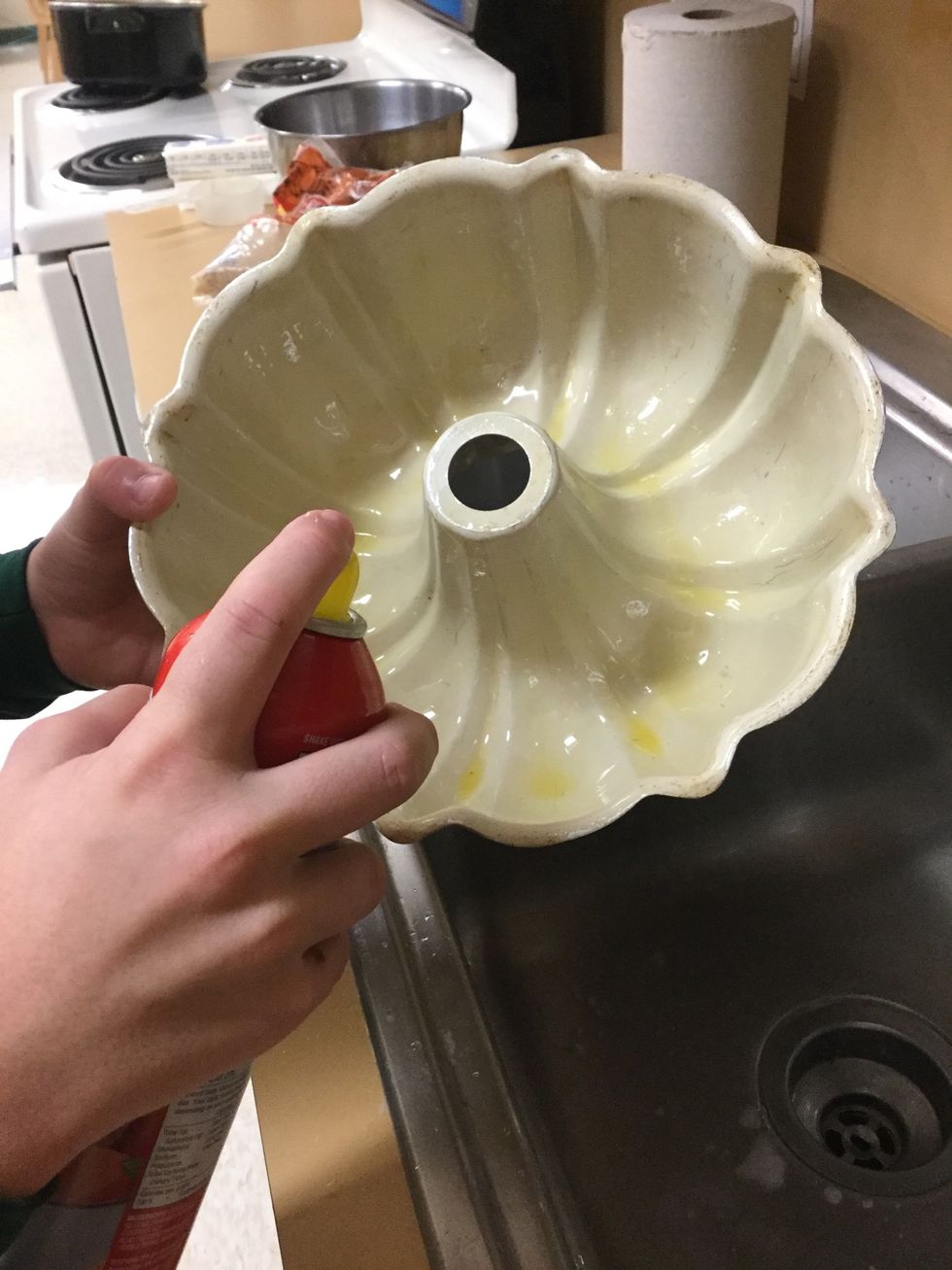 Well grease a bundt pan (make sure every crevice is greased so nothing will stick).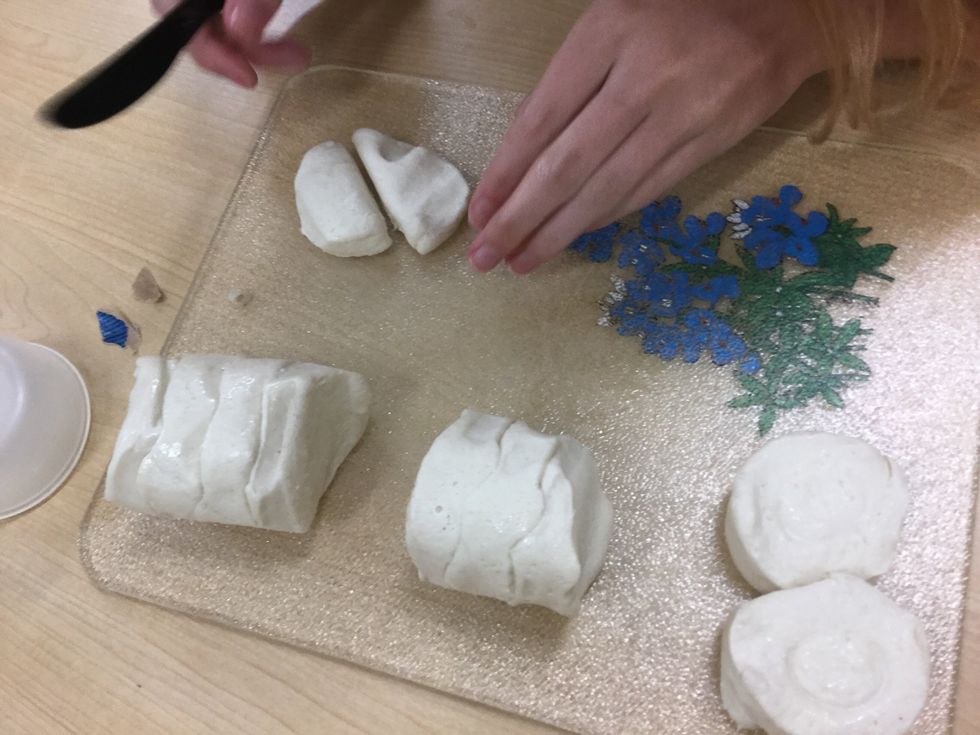 Cut down the biscuit dough into four pieces.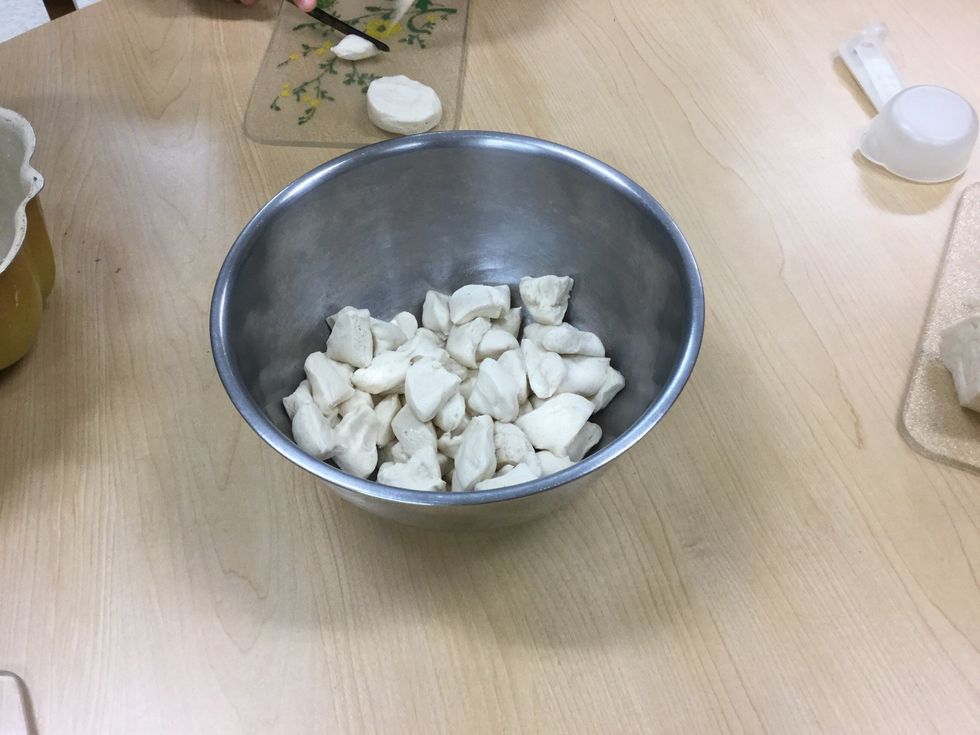 Put the cut up dough into a bowl for storage.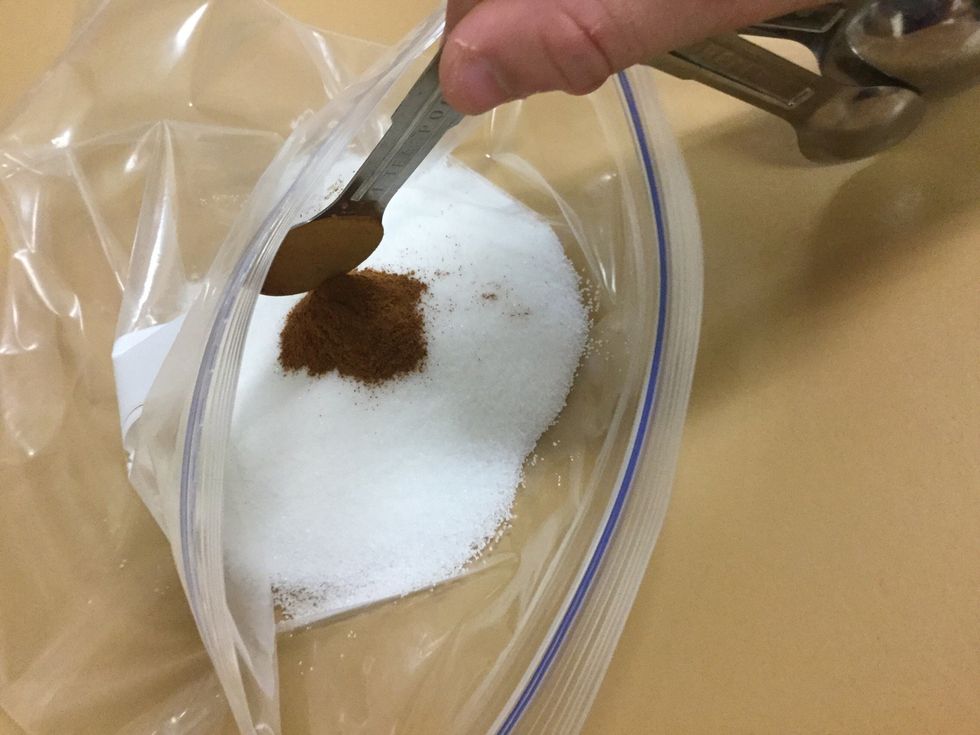 Mix together the cinnamon and regular sugar in a large plastic baggie (bag, same thing. No judgement).
Put dough into bag with sugar and mix together (shake up and down) until everything is coated in sugar mixture.
Put dough into the well greased bundt pan (the heart shape piece was unintentional, yet adorable).
Melt butter in a saucepan.
Add in brown sugar until everything is well combined.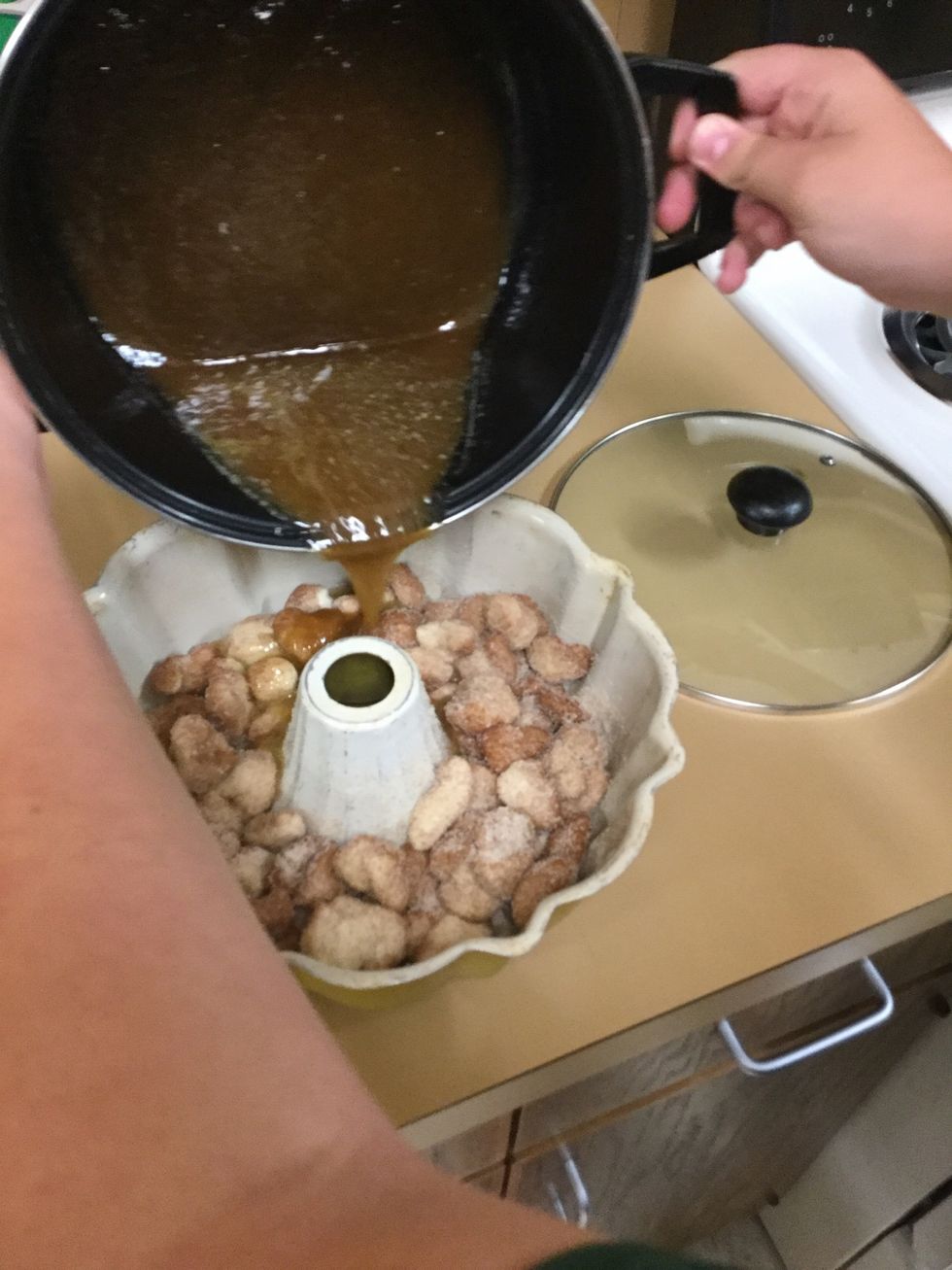 Pour melted butter and sugar (caramel if you say) into the pan with the dough.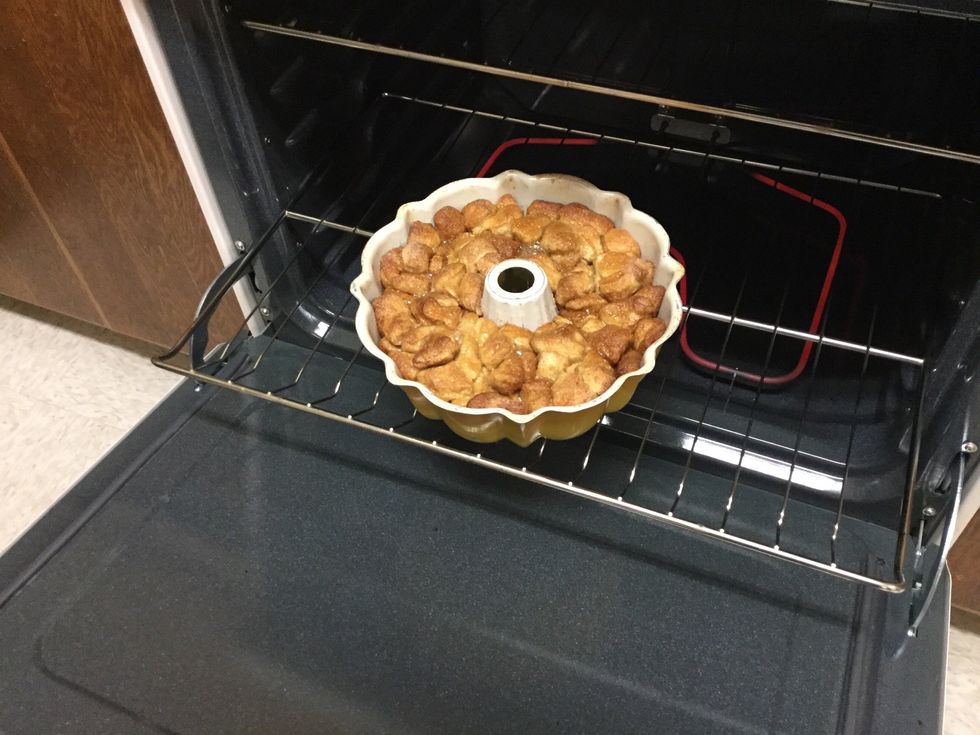 Bake for 40-45 minutes or until golden brown.
Let cool for a few minutes then flip over. Pull apart to serve. (Take note that the process of flipping will get messy, so beware of hot caramel spilling.) Voila.
Three small tubes of pre-made biscuit dough
3/4c Regular sugar
3/4c Packed brown sugar
2.0Tbsp Ground cinnamon
1/2c Melted butter