I cooked 18 eggs a pound of sausage, two packs of bacon, and 1 sliced New York strip. You can do any amount. You can save these in the fridge and then heat them later. Just set oven to 350.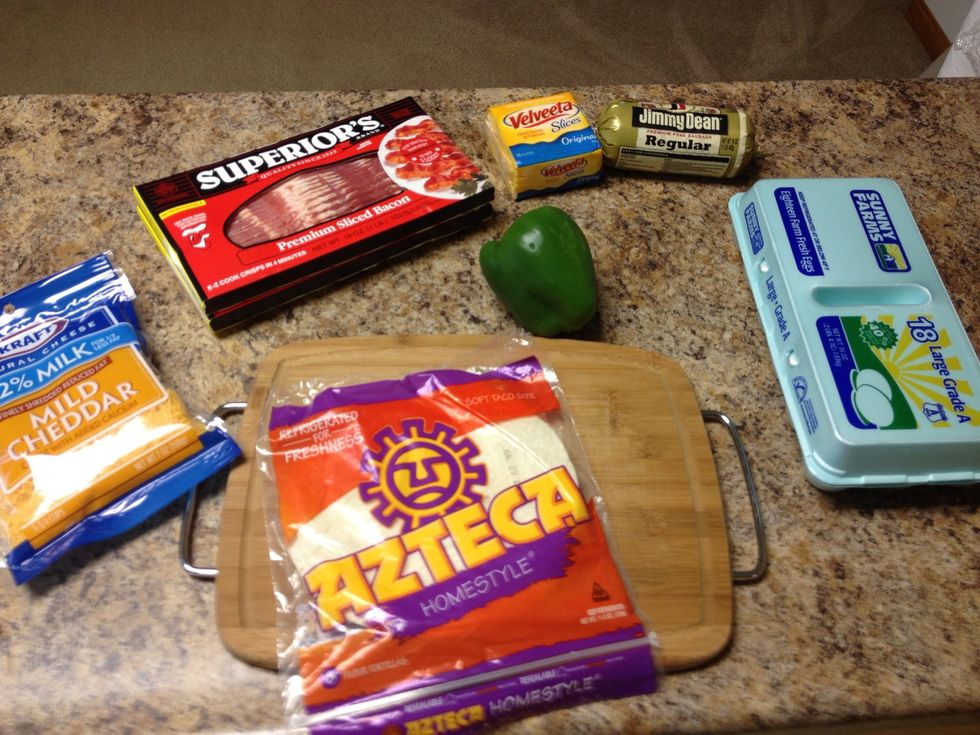 Ingredi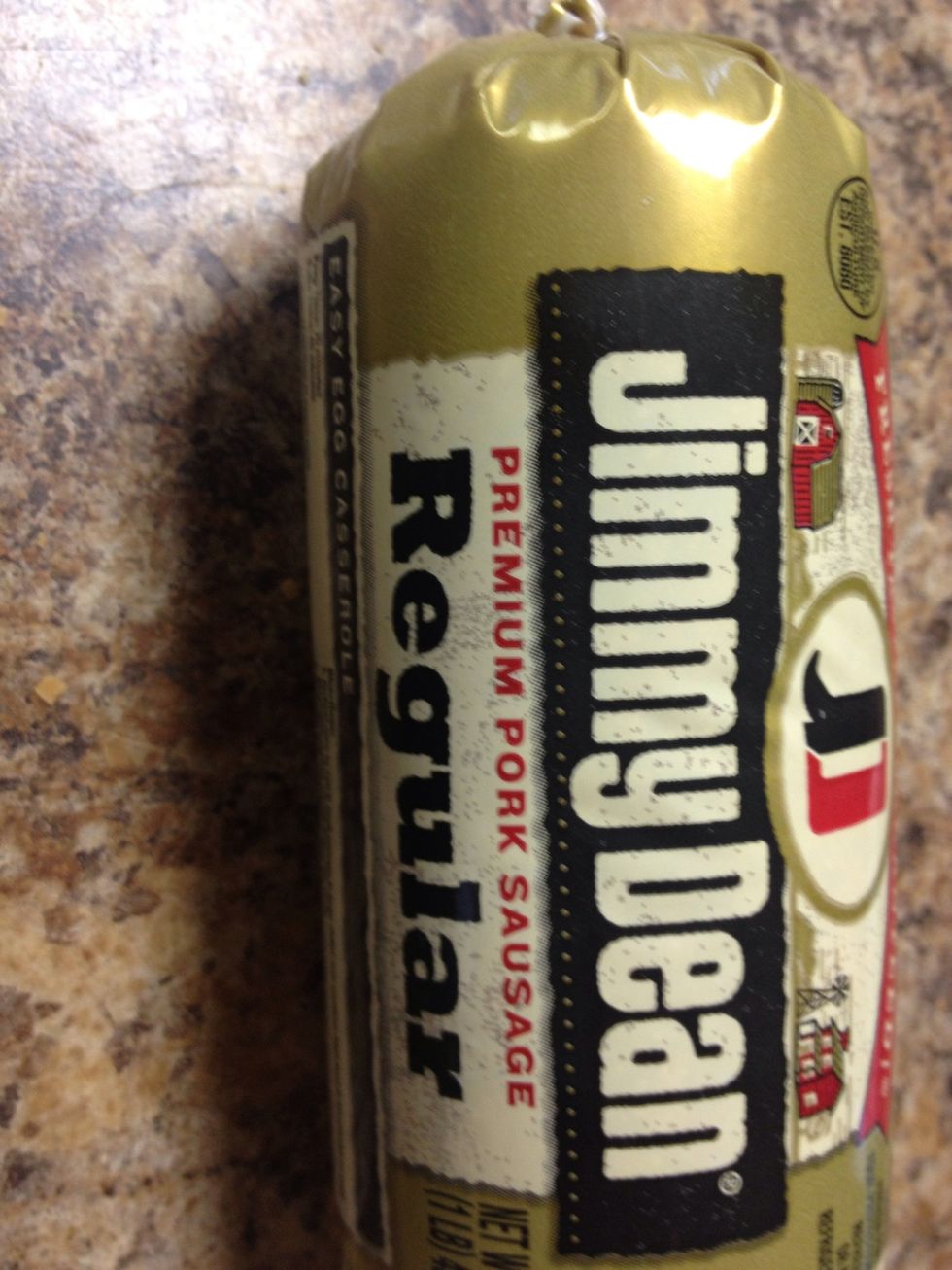 Sausage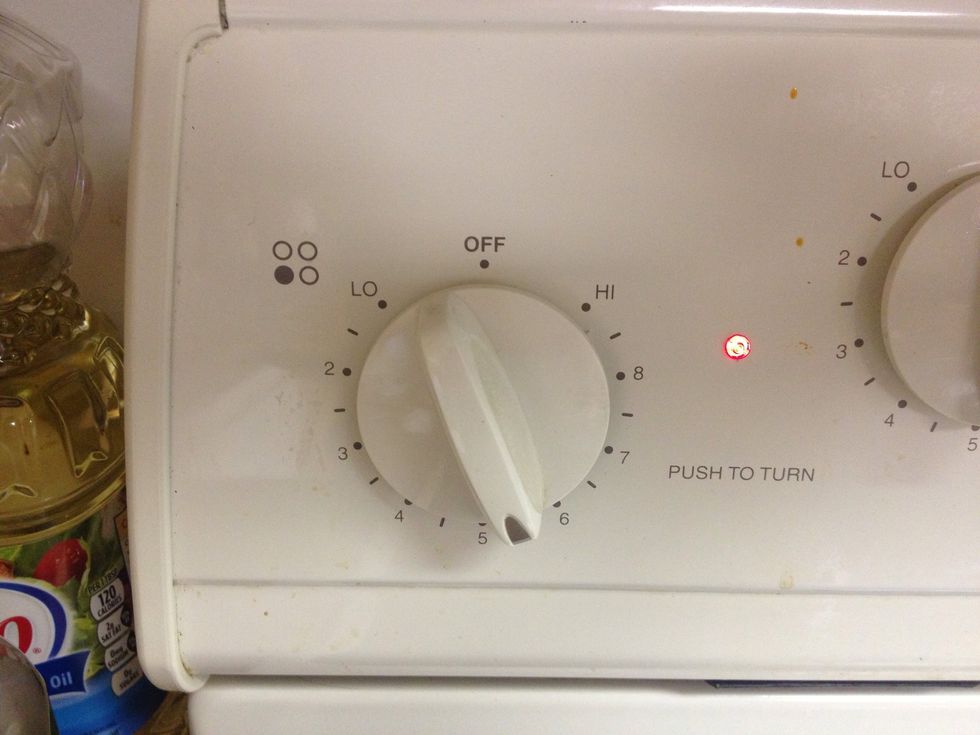 Temp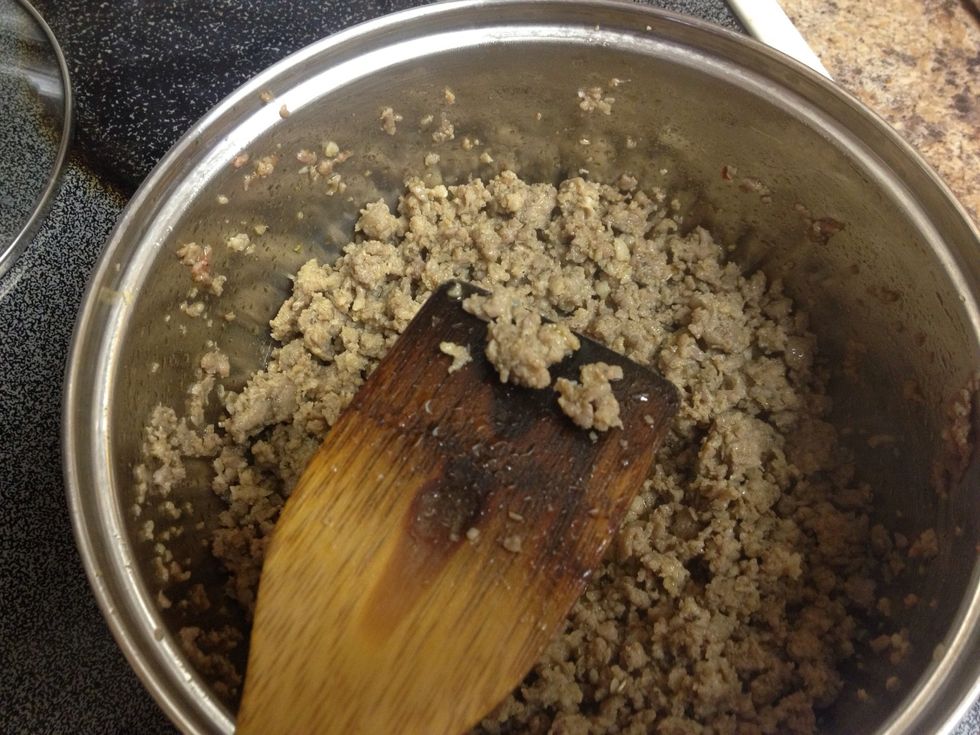 Break up as you cook it.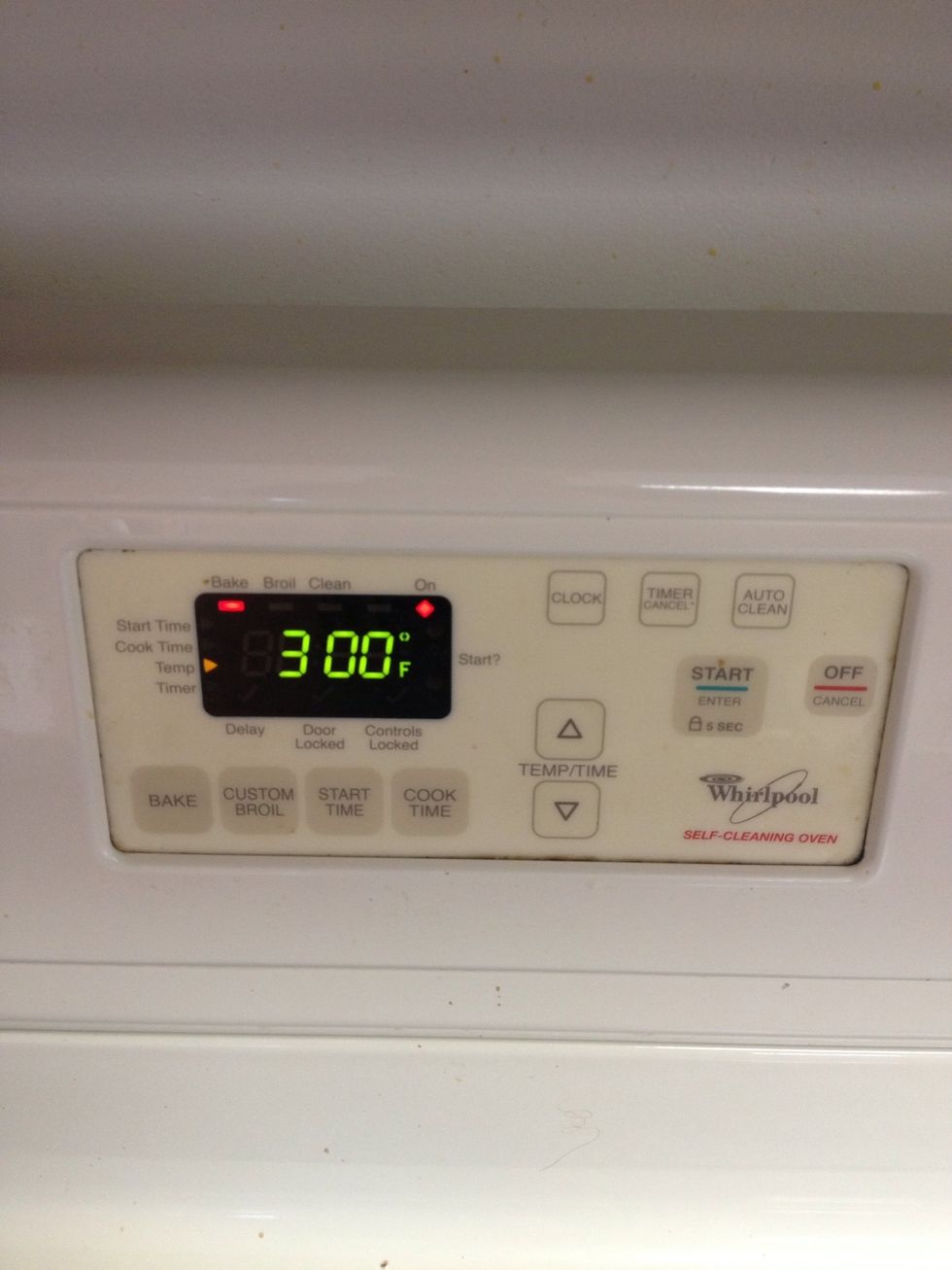 Preheat to 300. If taking from fridge do 350.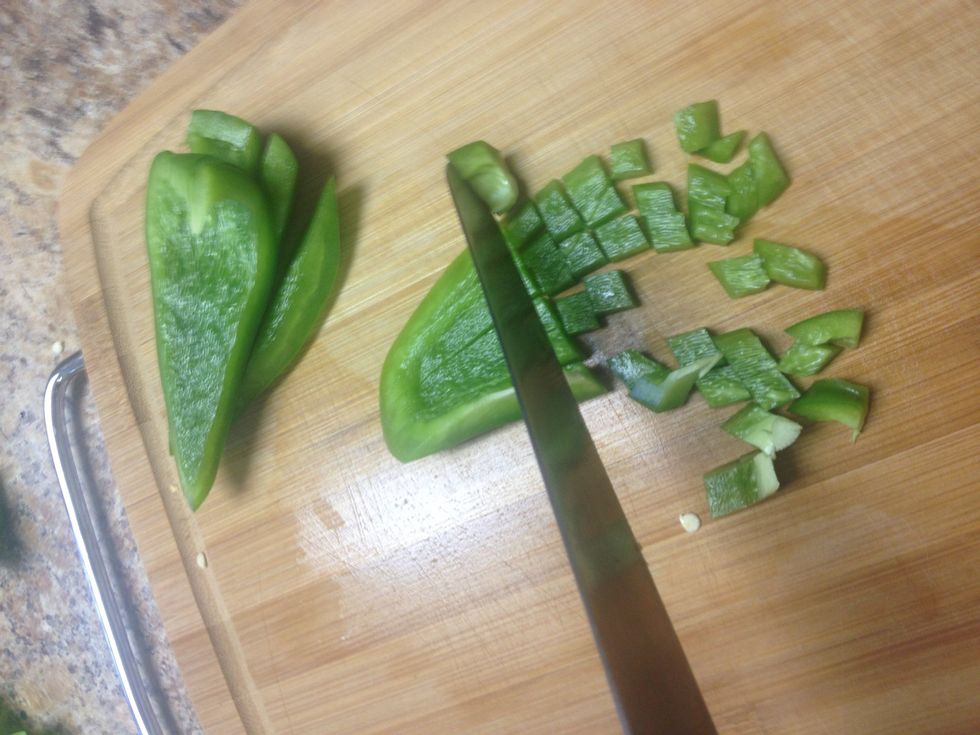 Cut medium.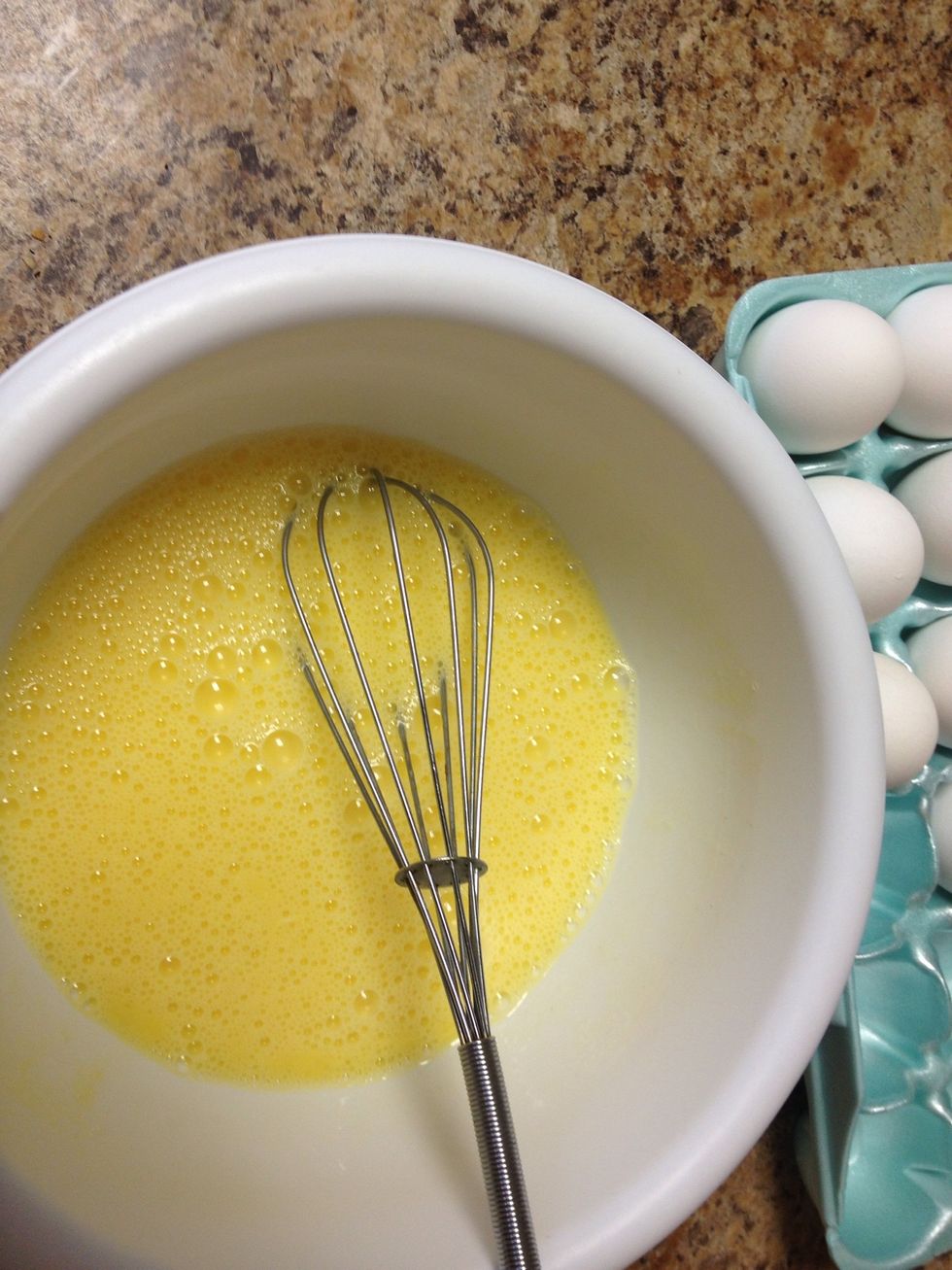 6 eggs at a time.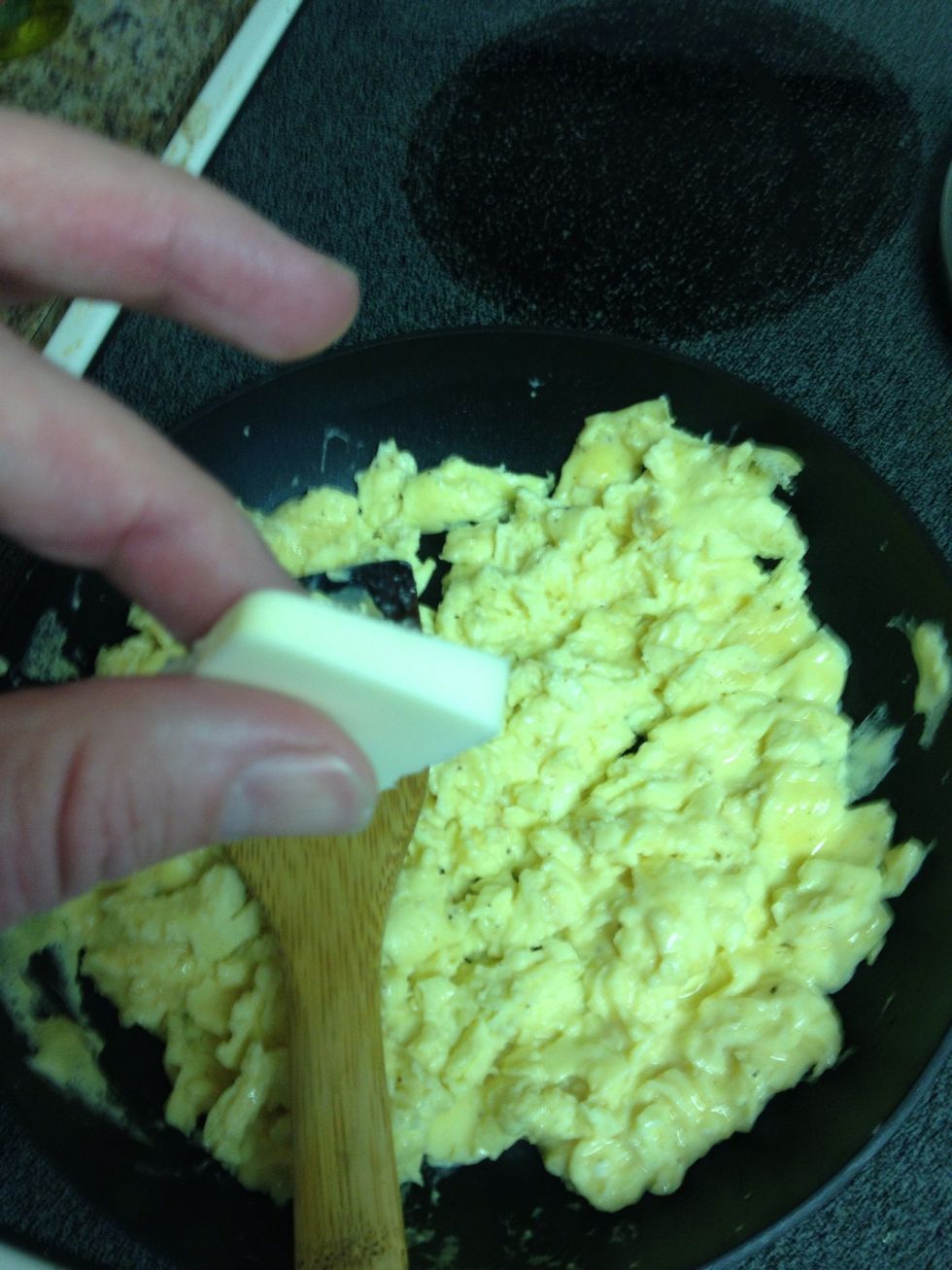 A pat of butter. As eggs finish cooking. It keeps them moist.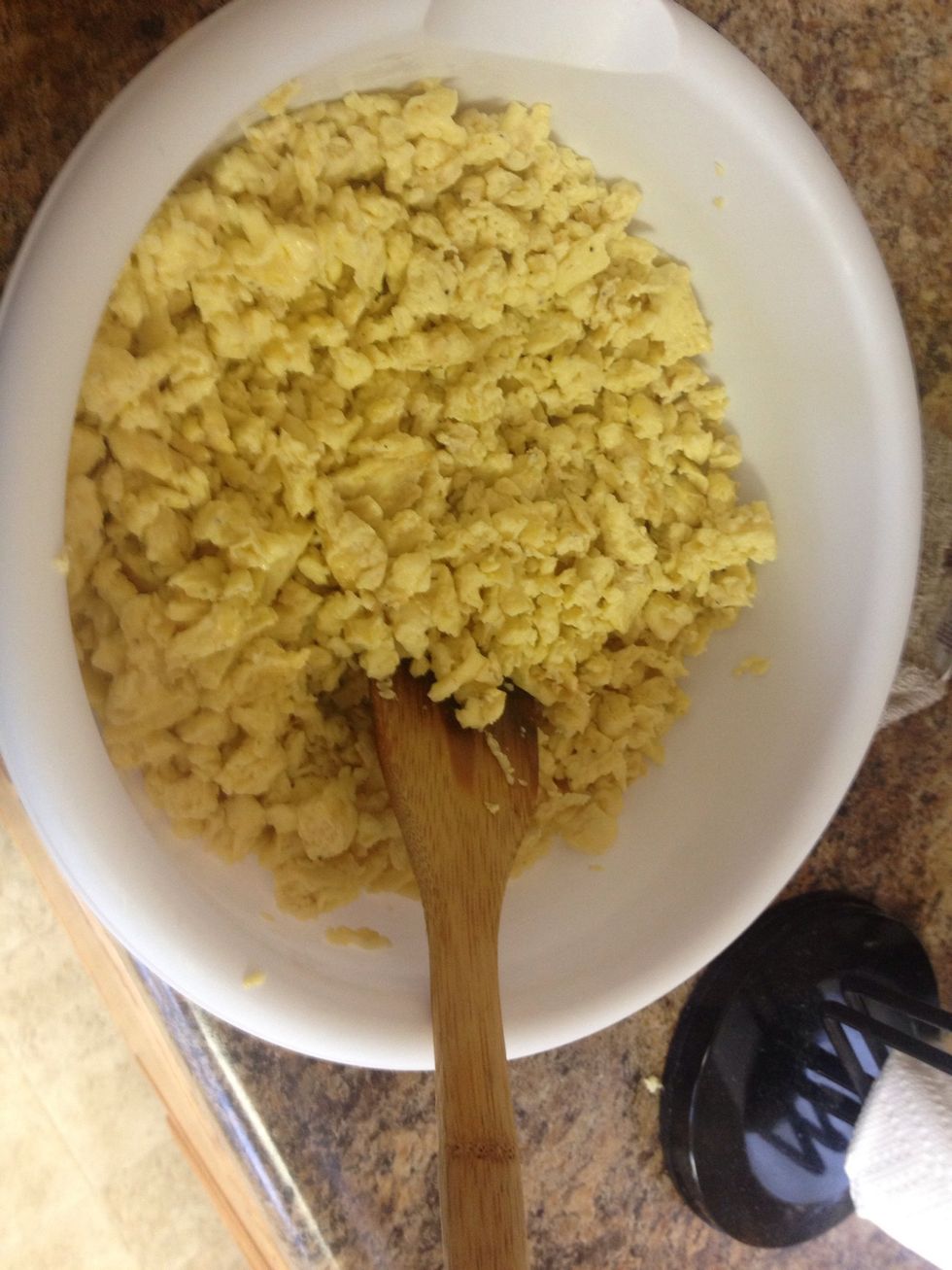 18 eggs
Bacon n bell peppers.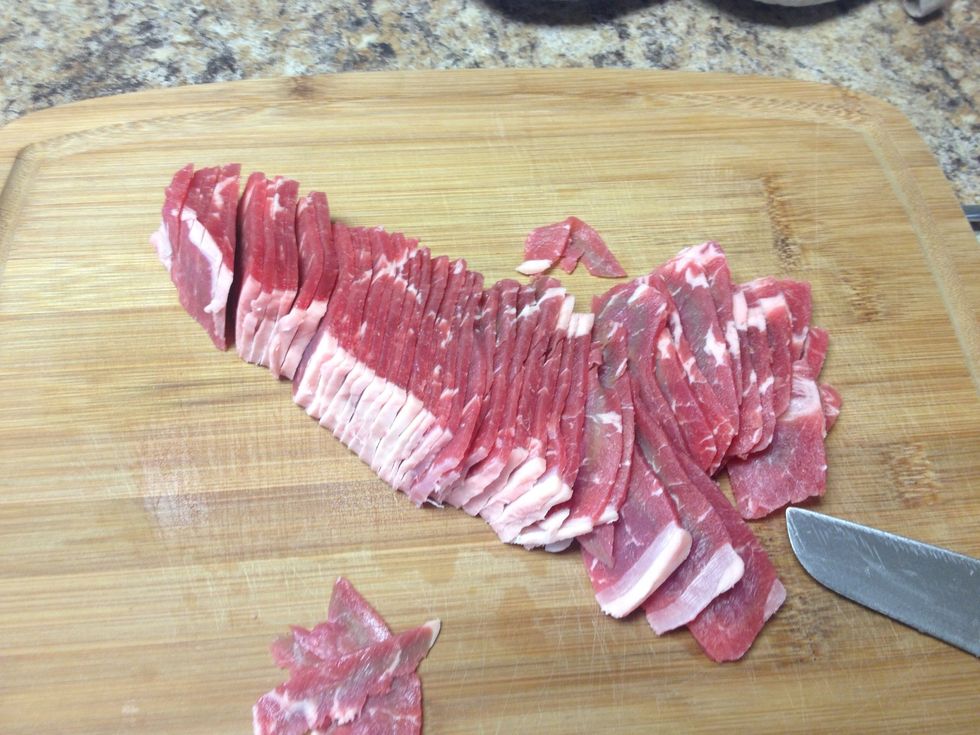 Slice thin.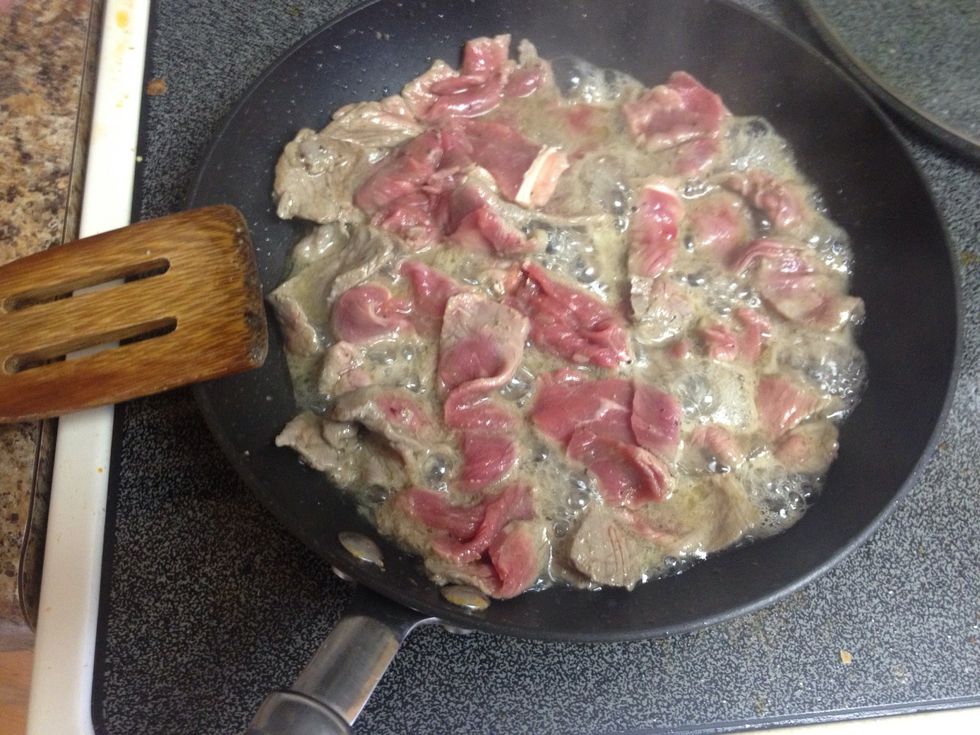 Cook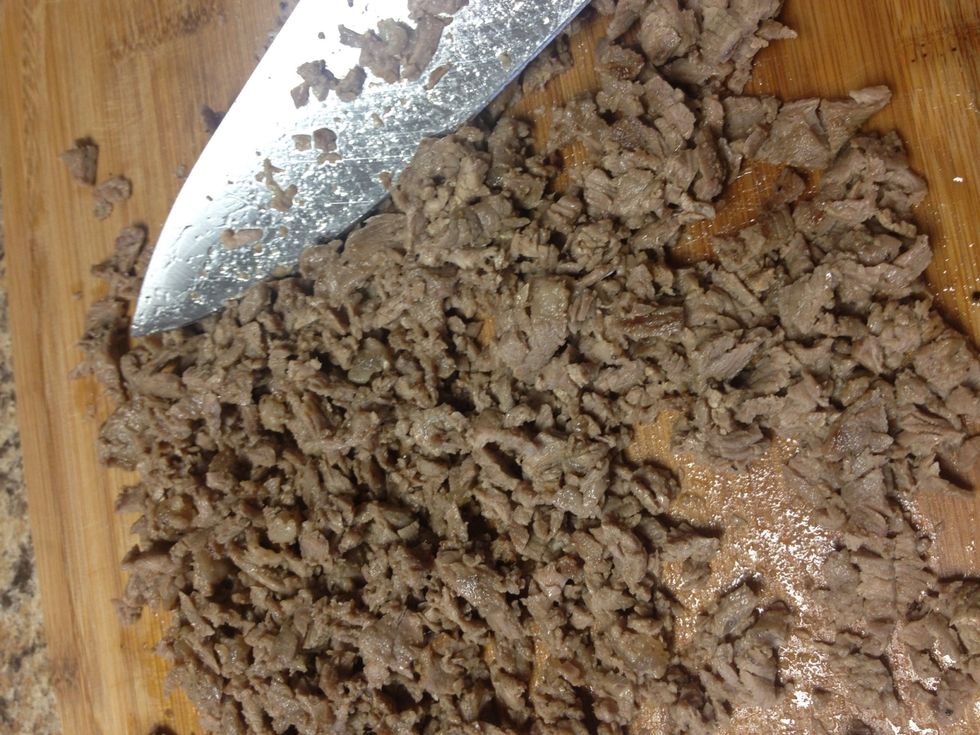 Cut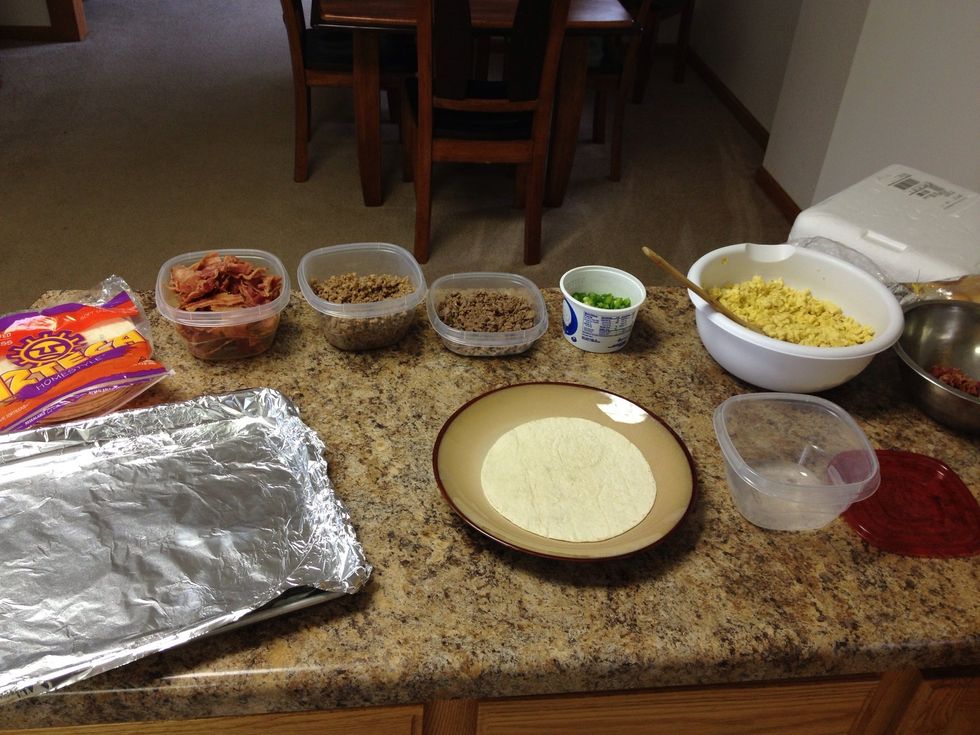 Line up your assembly area.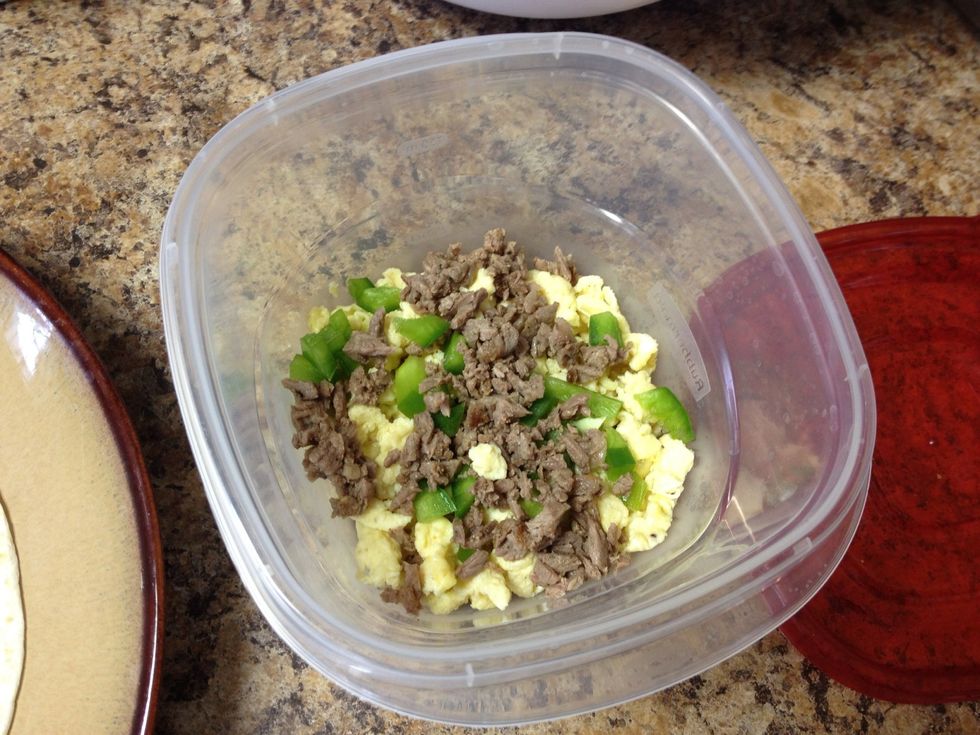 Put current combo into covered bowl. Shake.
Voila
Cheese it and fold. Then roll.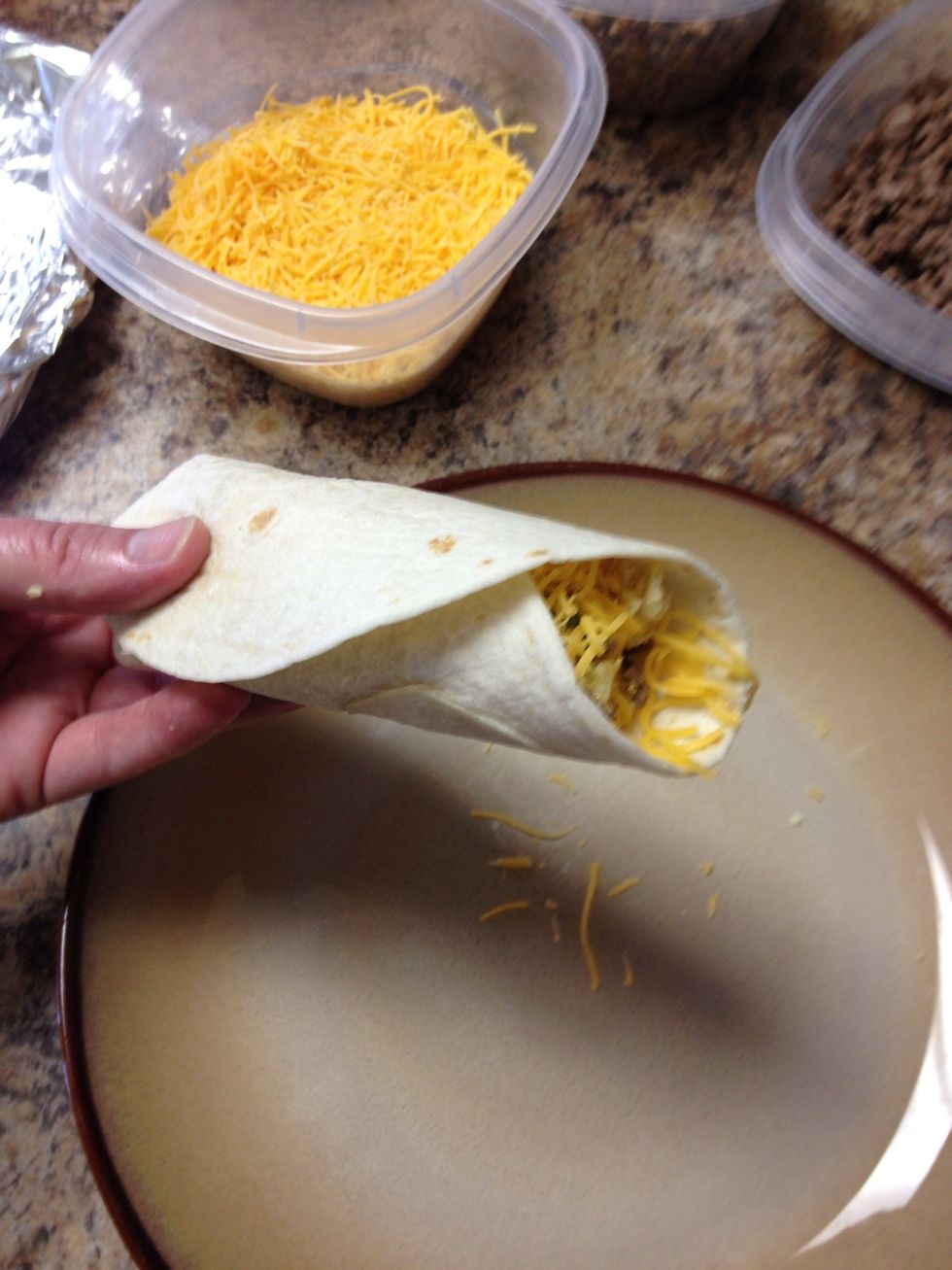 Presto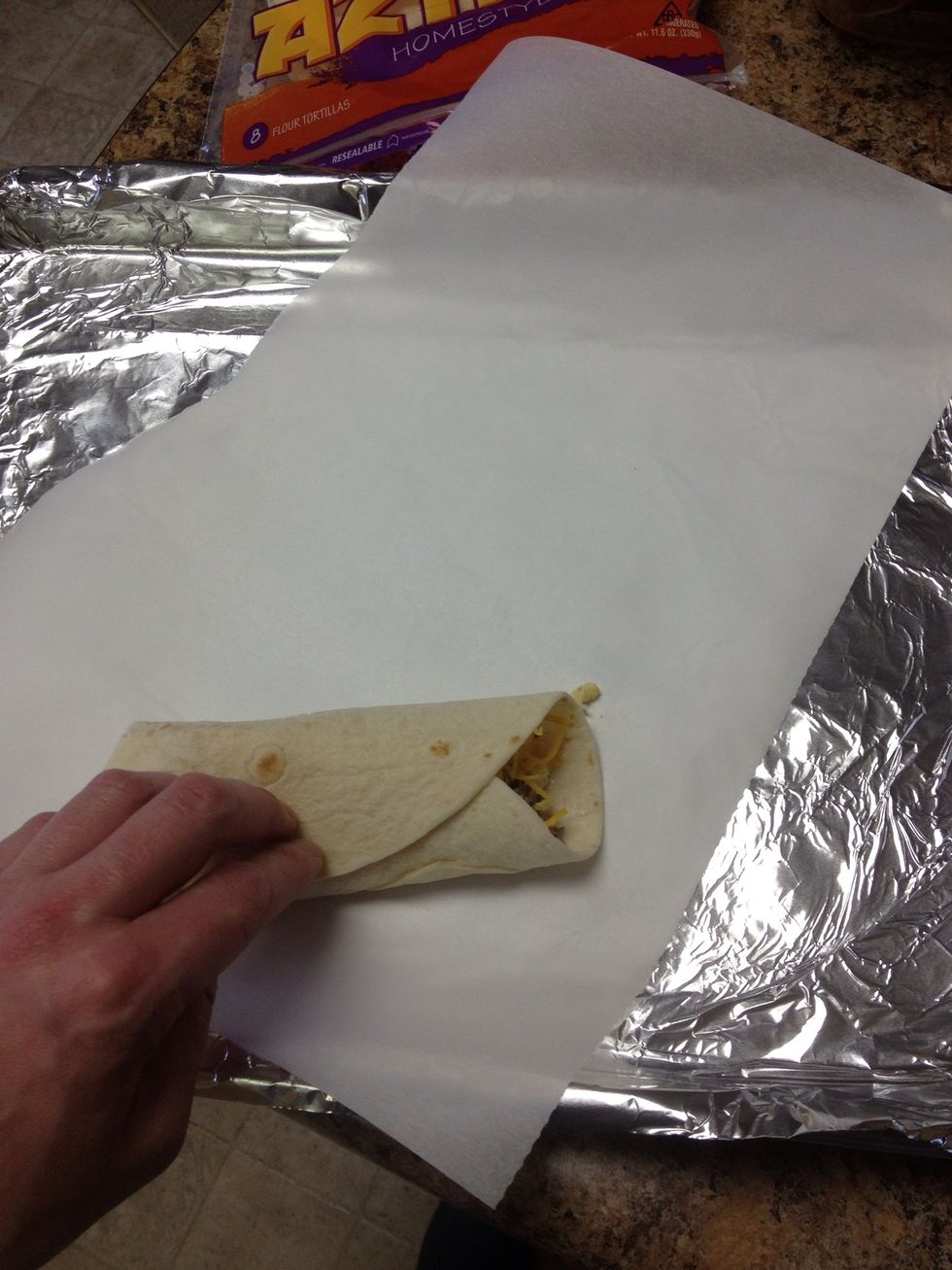 Wax paper.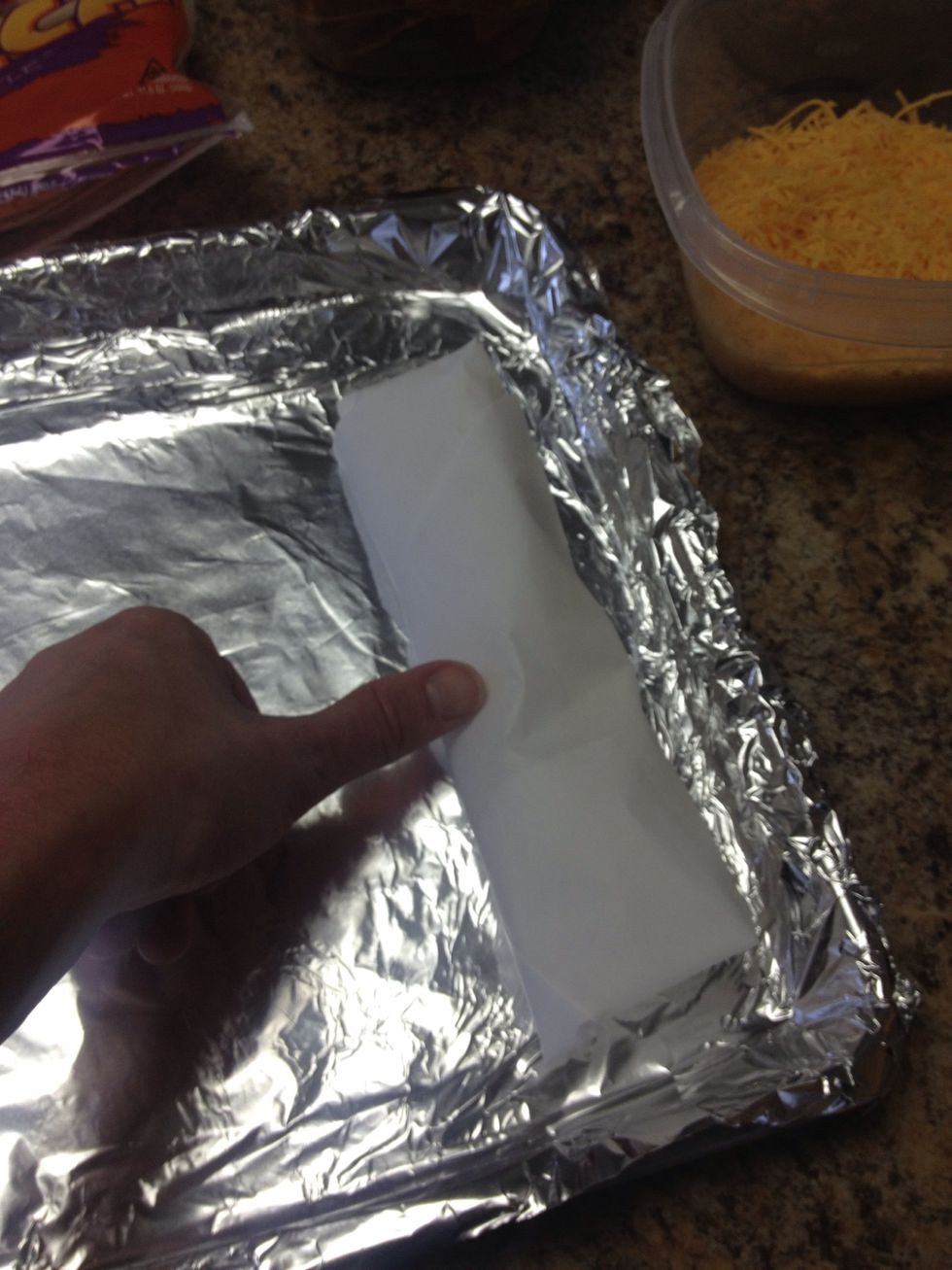 1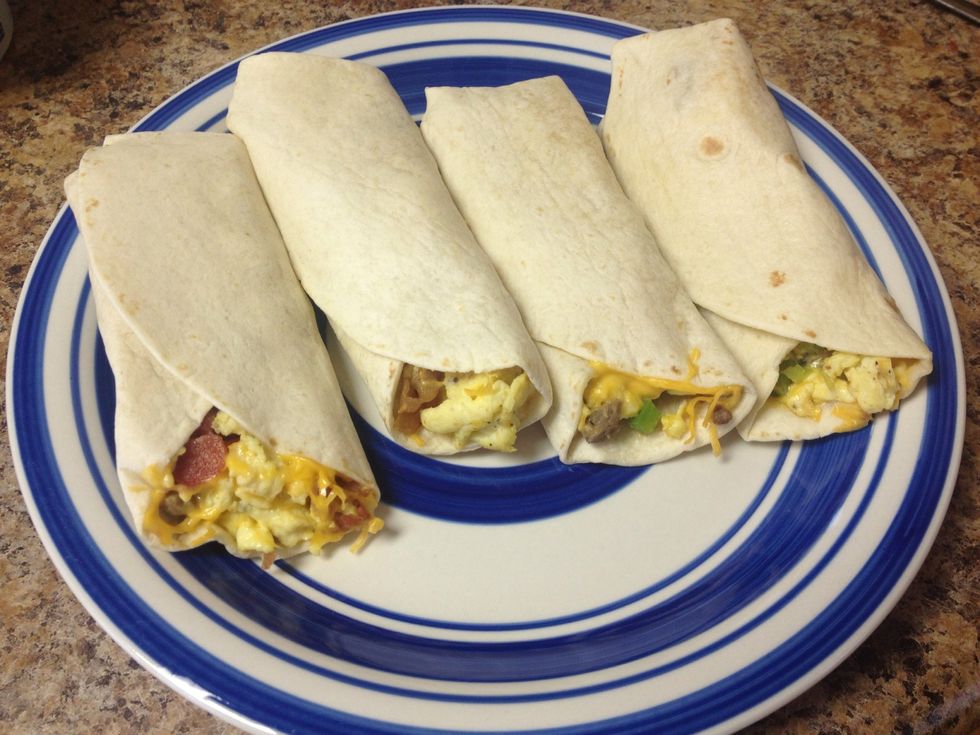 After 25 minutes.
As an added boom. Put oven on broil and place unwrapped burritos in for 3 minutes. Flip then 3 minutes. Done.
1.0 Bacon
1.0 Jimmy deans pork sausage
Eggs
Bell pepper
Steak
Butter
Tortillas (burrito size)
A1 sauce
Salt n pepper
Cheese. I used cheddar. American is an option.
Erik Roberts
I love cooking. Love experimenting. Will post the stuff that works. New stuff every weekend. Unless I mess it up. Hehe.