Super easy veggie snack for when guests come or if your just into artichokes. Need to find a good dipping sauce, but for now this will do.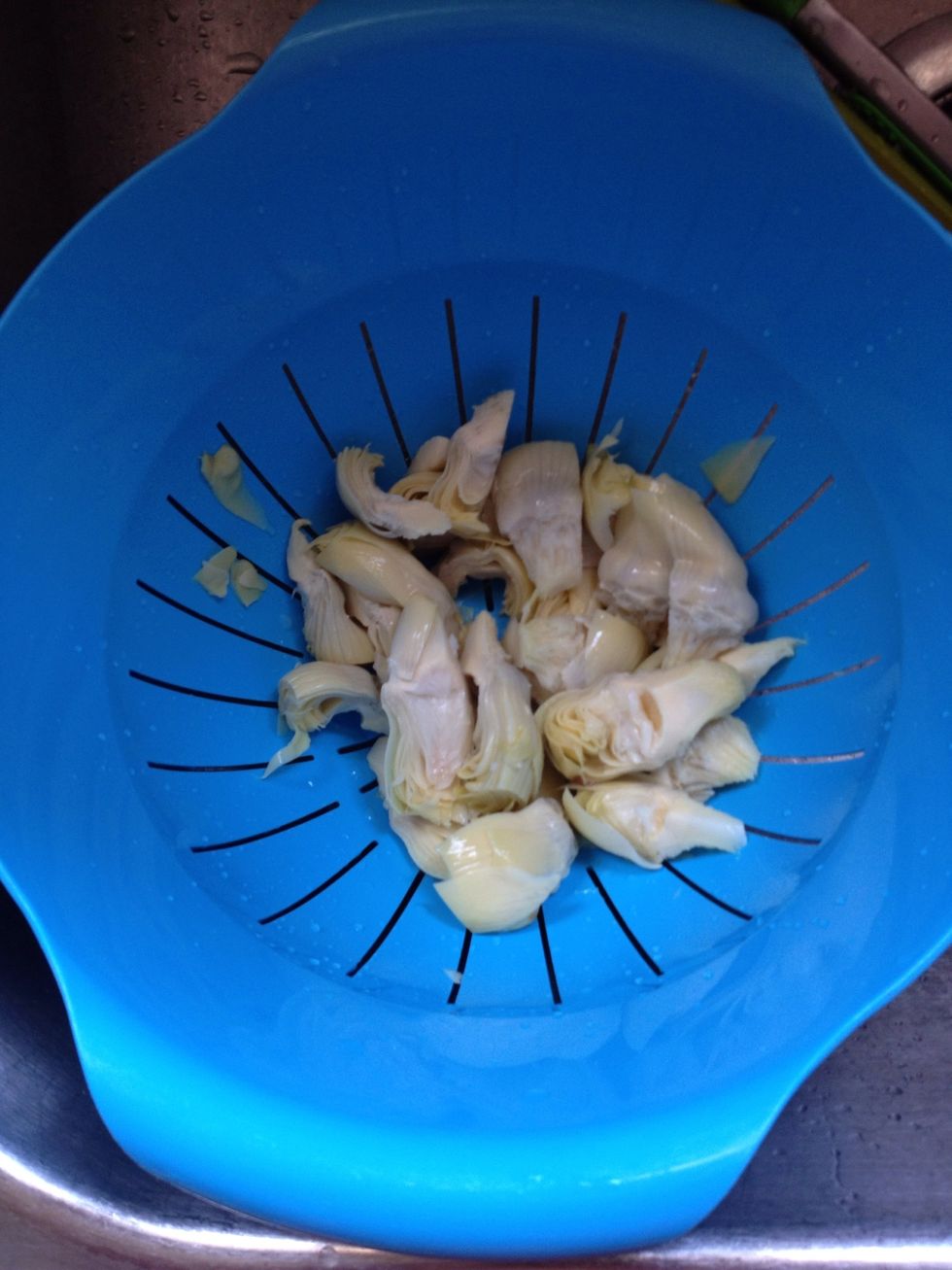 Get your artichoke hearts ready. Drain water from can then pat dry with a towel. I got pre-cut quarters to make things a little easier. Halves would work fine too.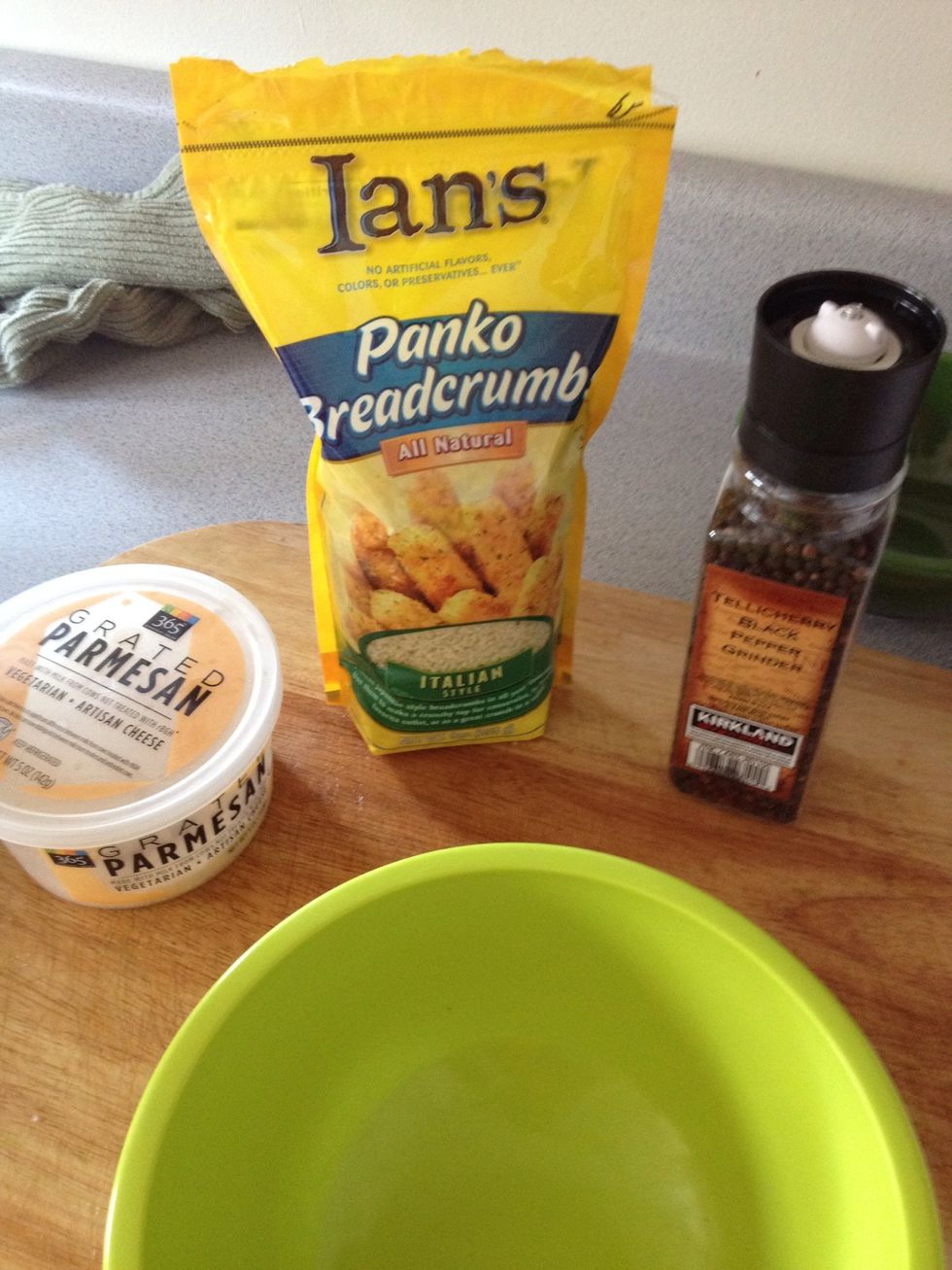 Gather everything for breading! Get bowl and mix half a cup of bread crumbs and 1/4 cup grated parmesan cheese. Add as much pepper as you like! (you might need to make more)
In another bowl whisk 2 eggs. Dunk the artichoke in egg then coat with bread crumbs. (best to use for this step). Then lay flat on greased baking sheet. (I almost forgot the pepper flakes!)
Drizzle olive oil on top and preheat the oven for baking at 350.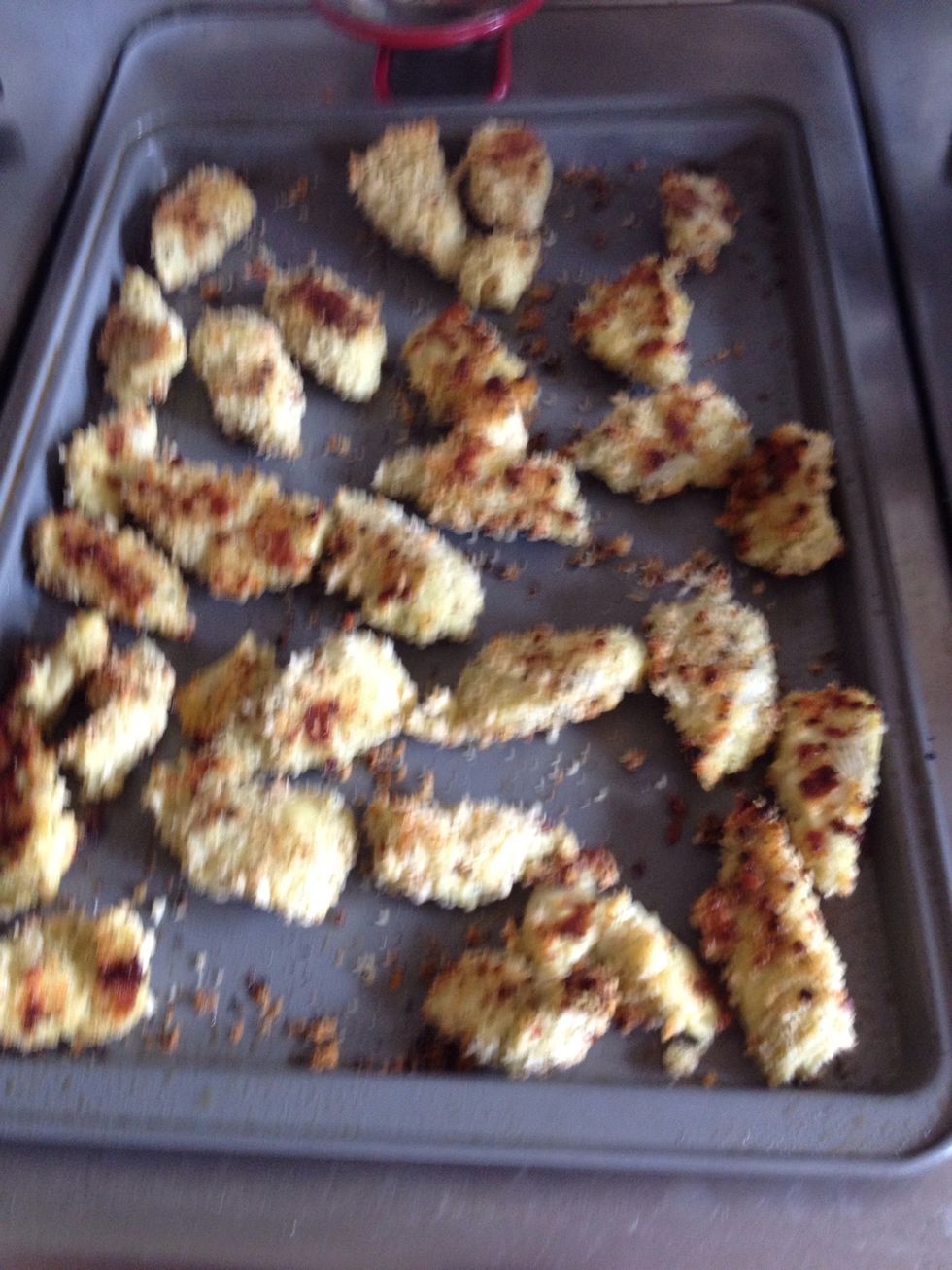 When the bottom gets brown (after 15 minutes or so) carefully flip over with tongs. Bake for another 5 minutes
When all is toasty, top with some lemon juice and chopped parsley. Eat up
Artichoke hearts (cut or whole)
Breadcrumbs
Eggs
Parmesan cheese
Pepper
Pepper Flakes
Stacy Monclus
Southern California girl in Northern California, rocking out in the kitchen with a spatula in hand
San Francisco, California