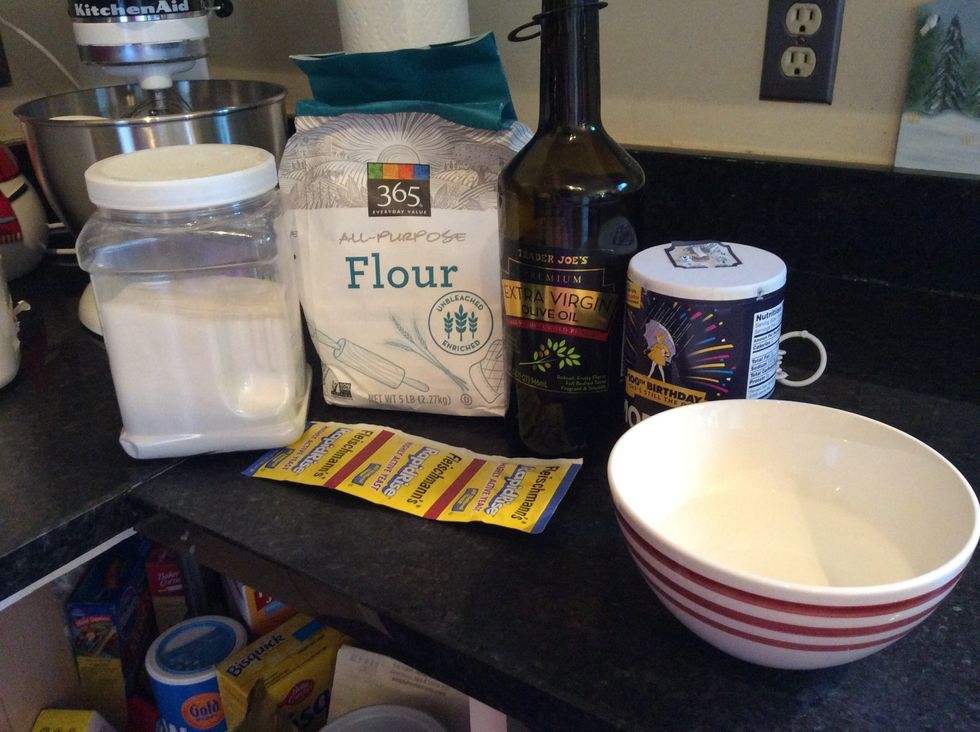 Get all of your ingredients together.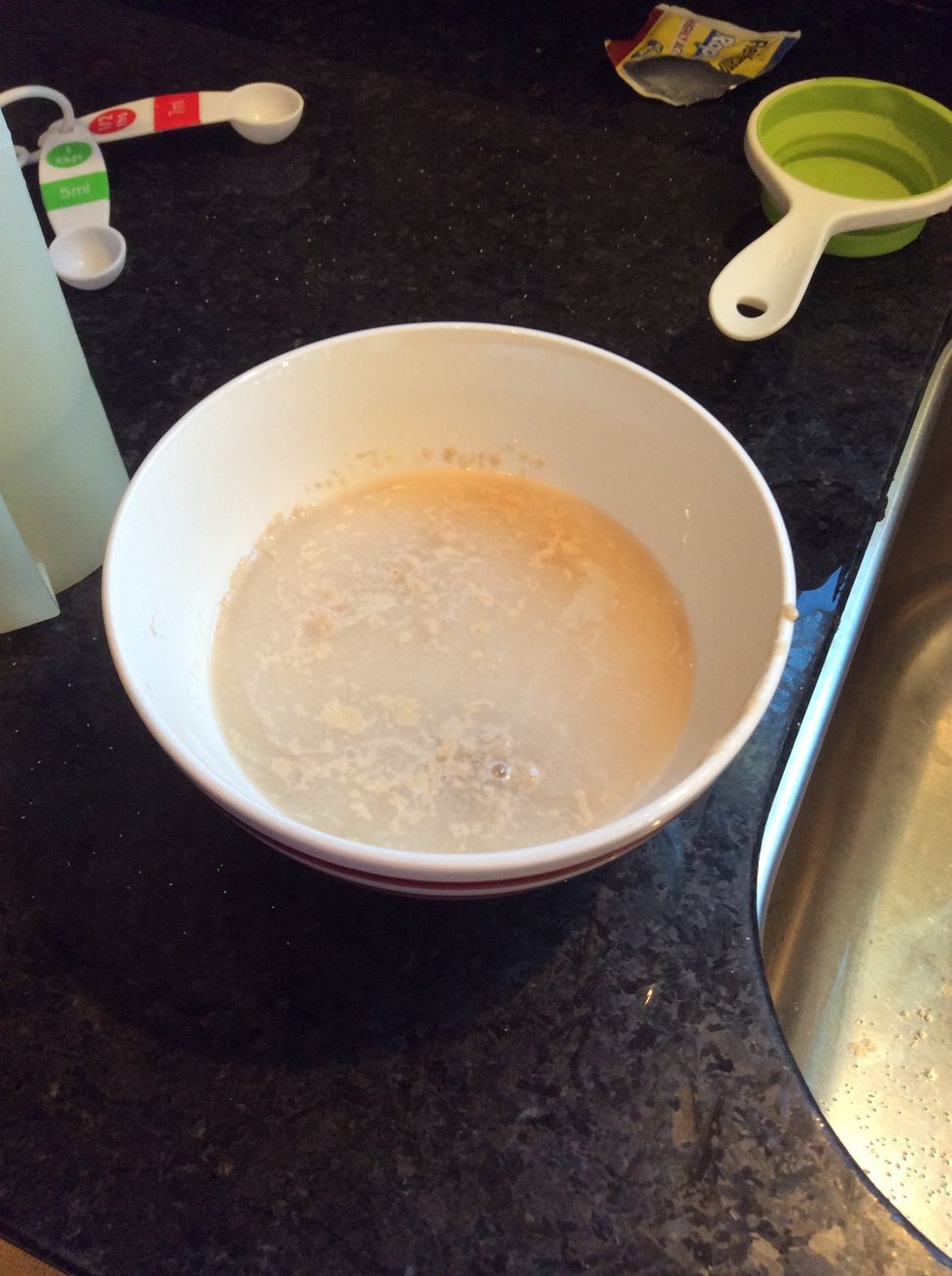 Next, add yeast and sugar into the bowl of warm water and stir lightly. Wait 4 minutes.
Set up your kitchenaid with the dough hook.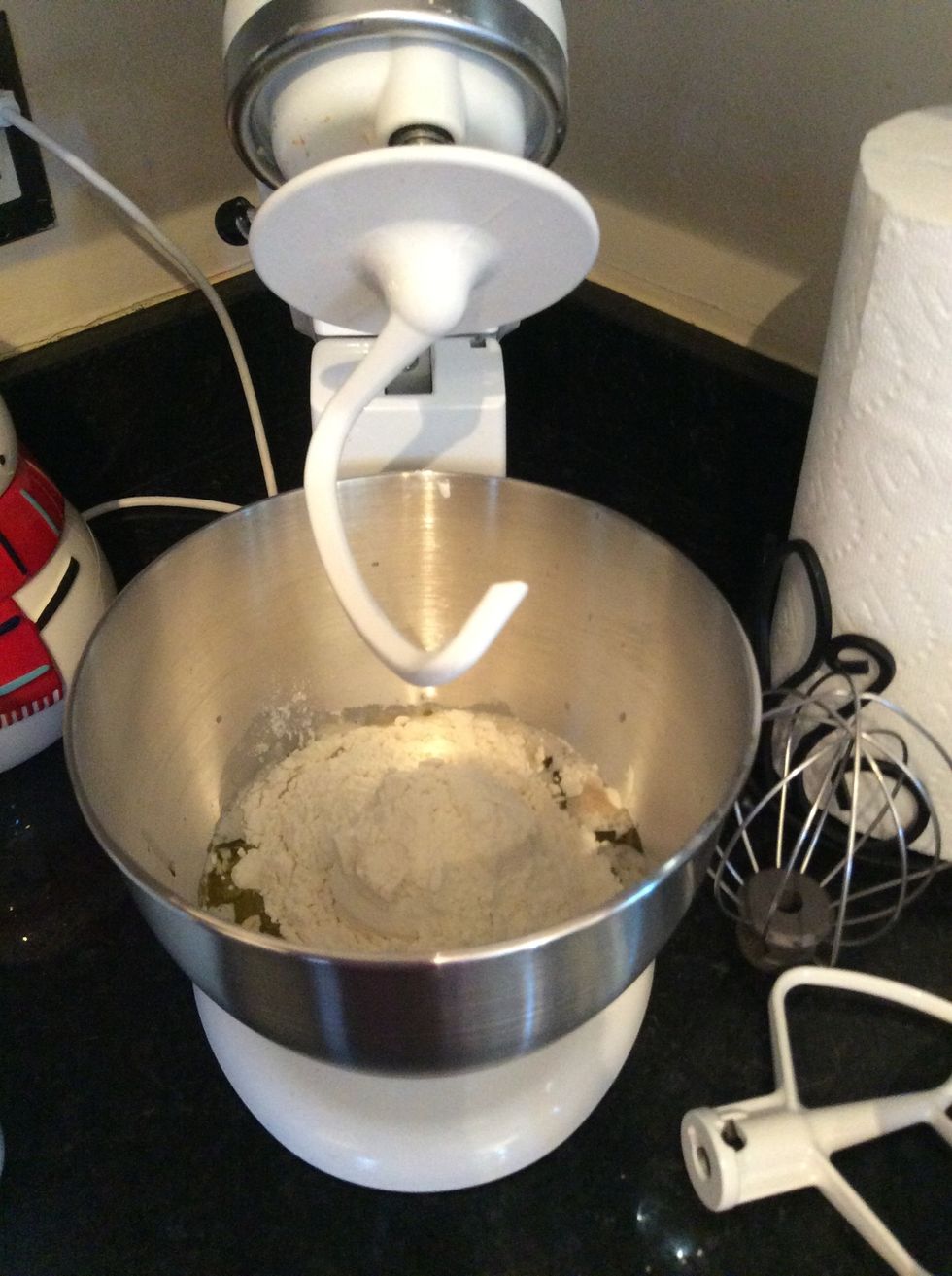 Add to the bowl: yeast, salt, and flour. (Add an extra half cup of flour if needed)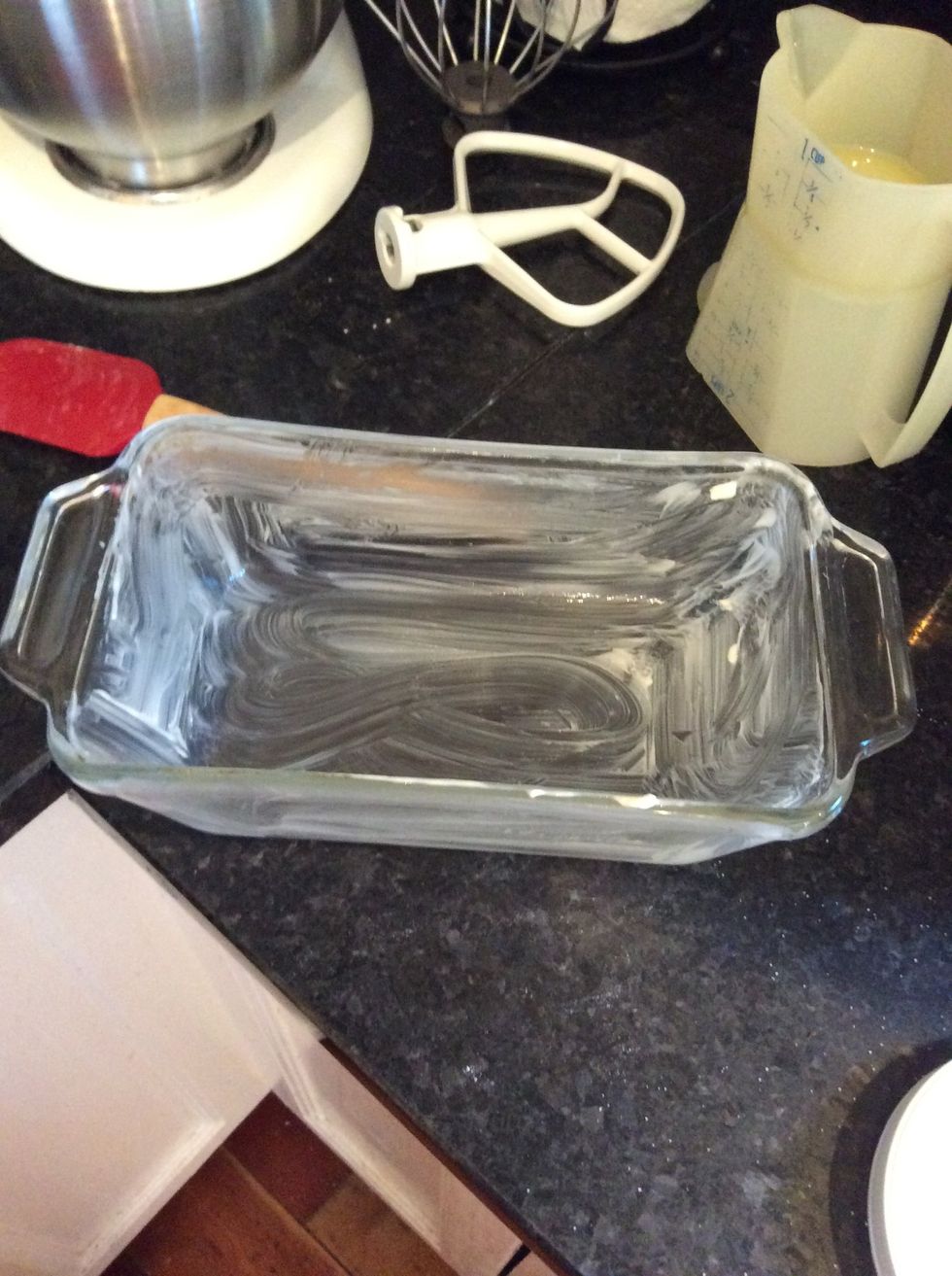 While your bread is being kneaded, prep your loaf pan by greasing it with butter.
This is how the bread should look after it's been kneaded.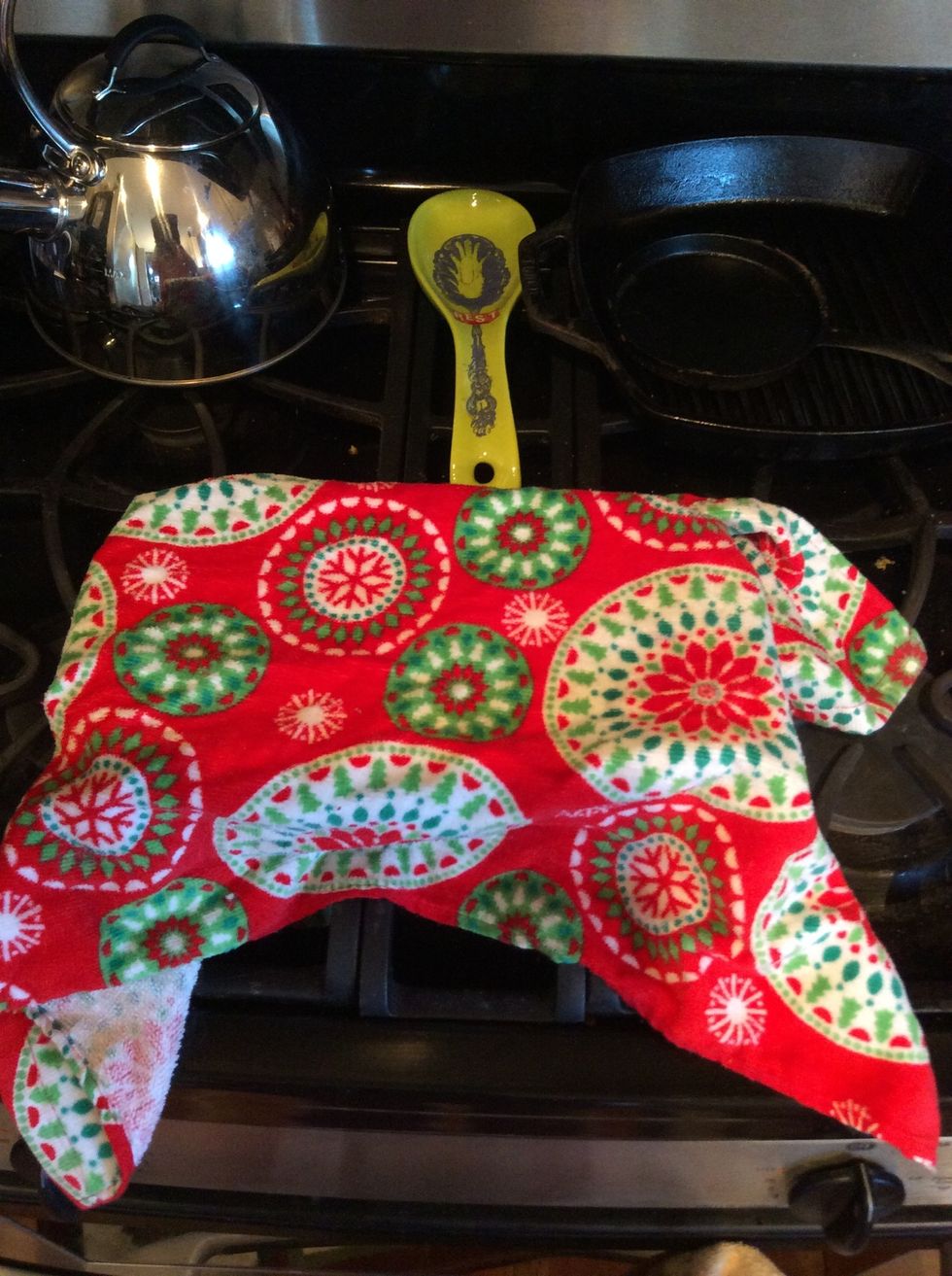 Place bread in loaf pan and cover with kitchen towel, allowing it to rise. Place in a warm area for 25 minutes. I put my bread about 2.5 feet away from the fireplace.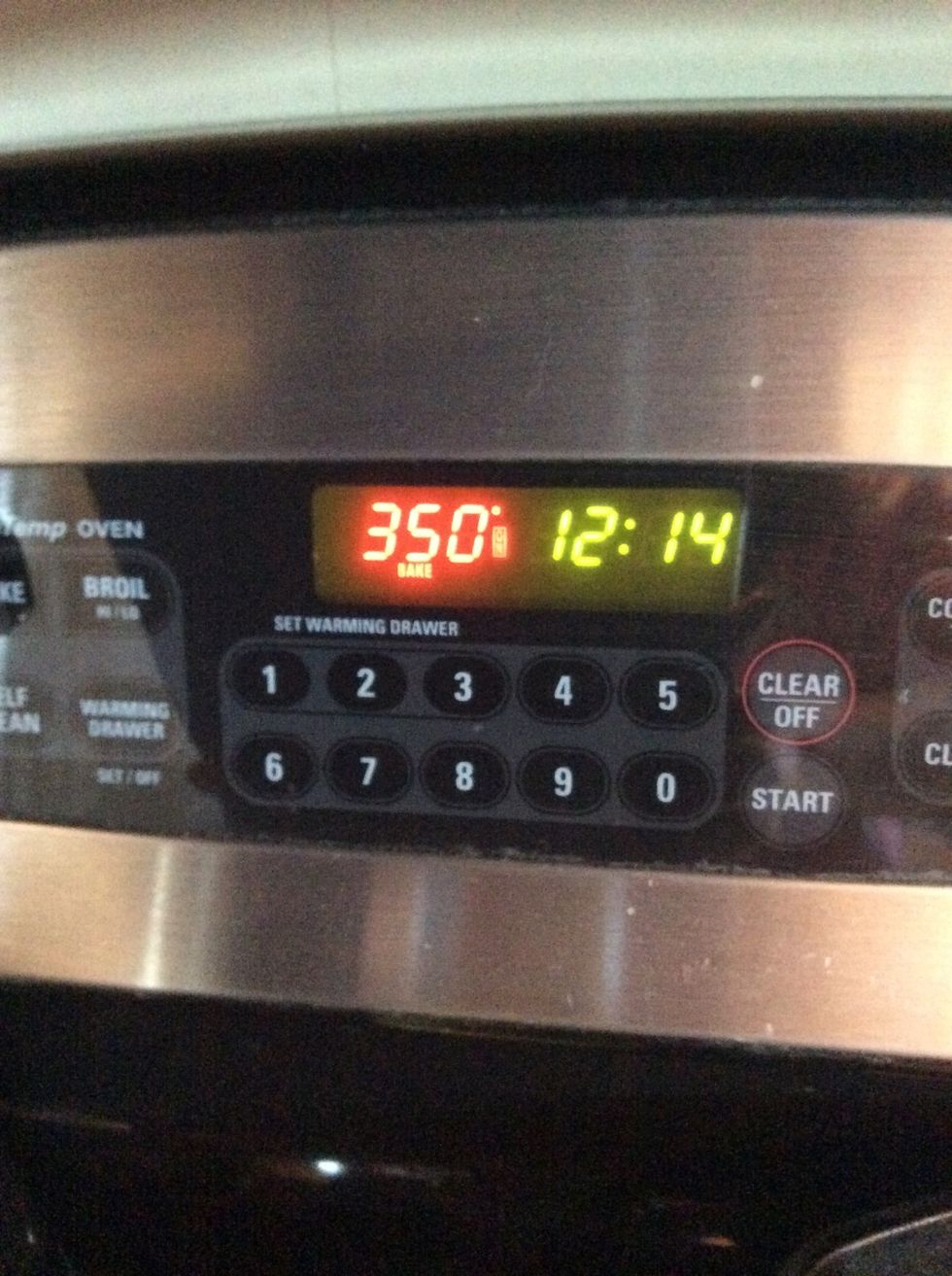 Preheat oven to 350°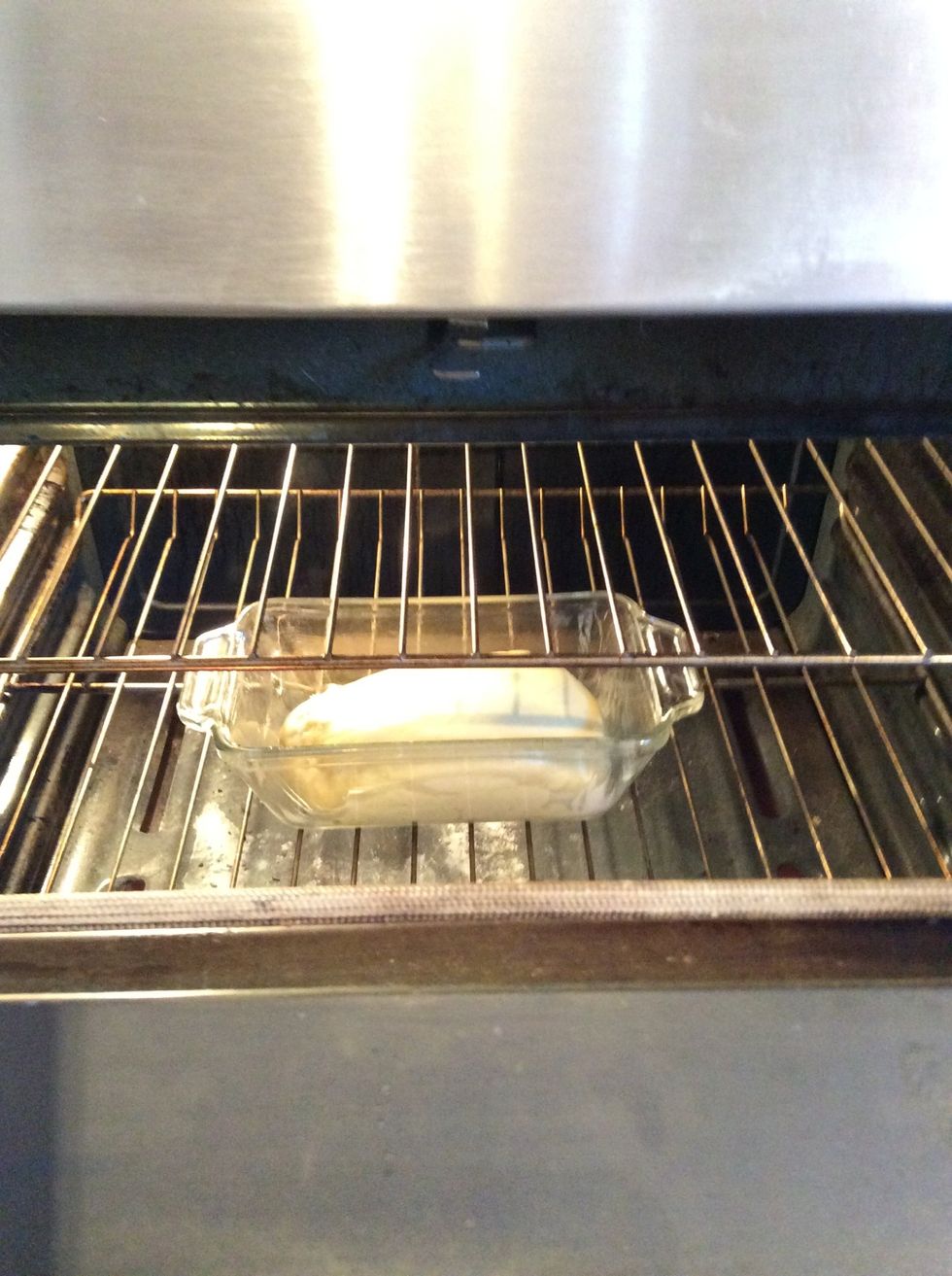 Put bread into oven and bake for 30 minutes total, but at the 20 minute mark, rub butter over the top of the bread. Then bake for 10 more minutes after.
Take the bread out and let it cool for a little bit before cutting. I recommend serving it the same day.
1.0c Warm water
3/4Tbsp Yeast
1/3c Sugar
1/8c Olive oil
1/2c White flour
Kitchenaid mixer with breadhook
Loaf pan