Preheat your oven to 180°C/350°F.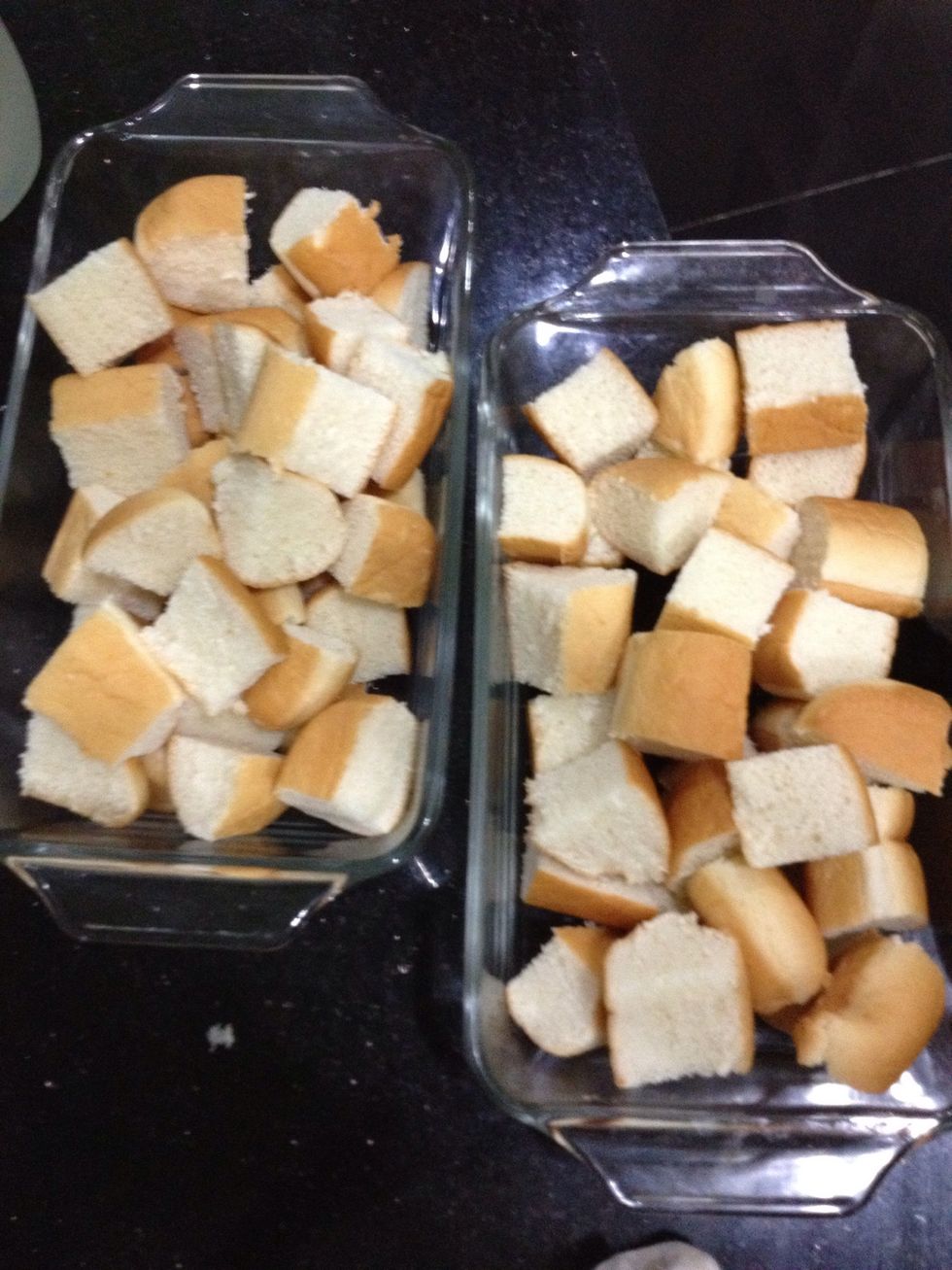 This is how much bread I use and this is how I decide how much to use. I just cut up my bread and place it in the dish I'm going to bake with and see when it's enough.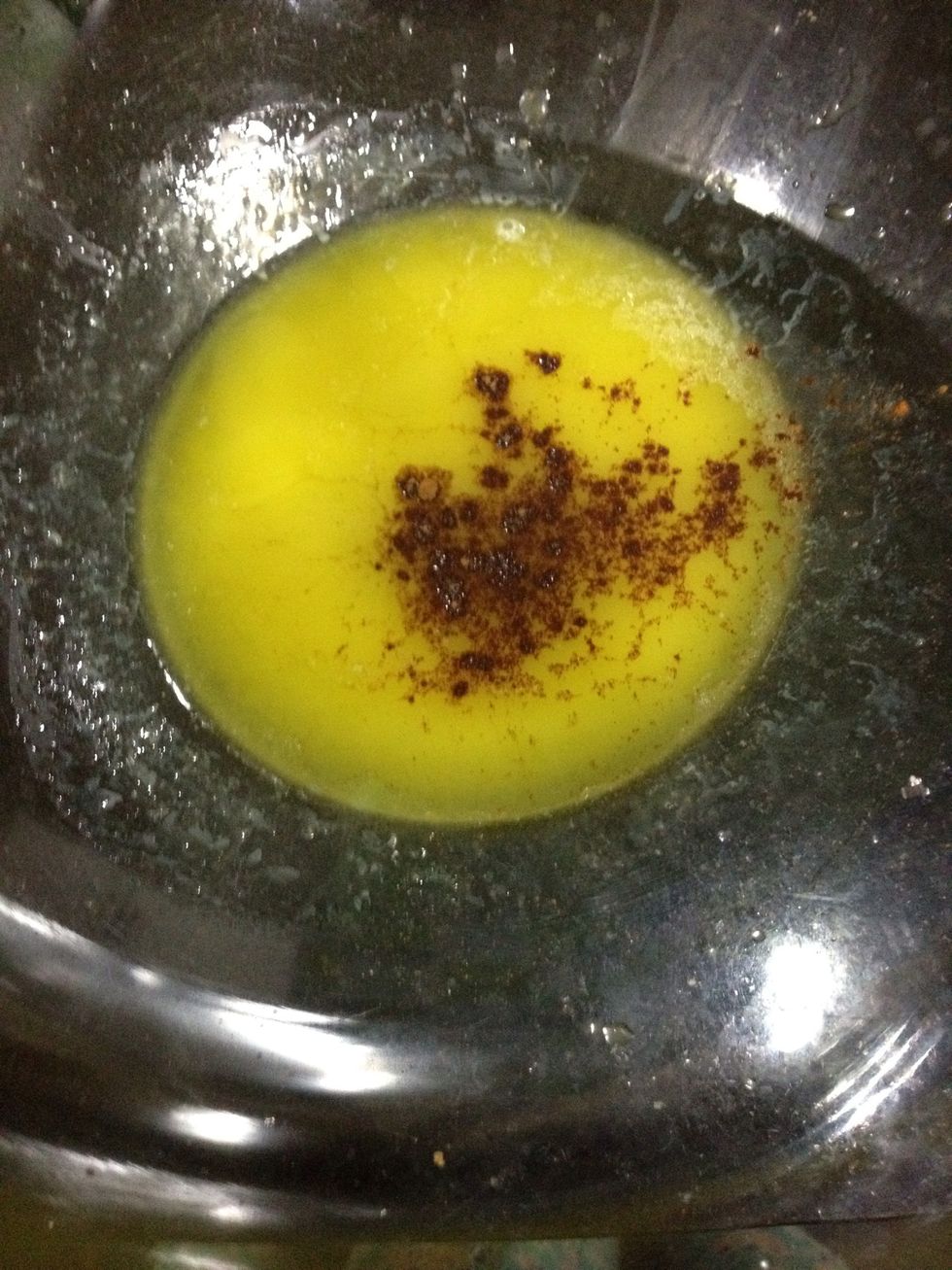 In a large bowl, place the melted butter and cinnamon. I'd really encourage you to use the cinnamon - its not even strong cause we use so little but, if you really don't like it, you can skip it. 😳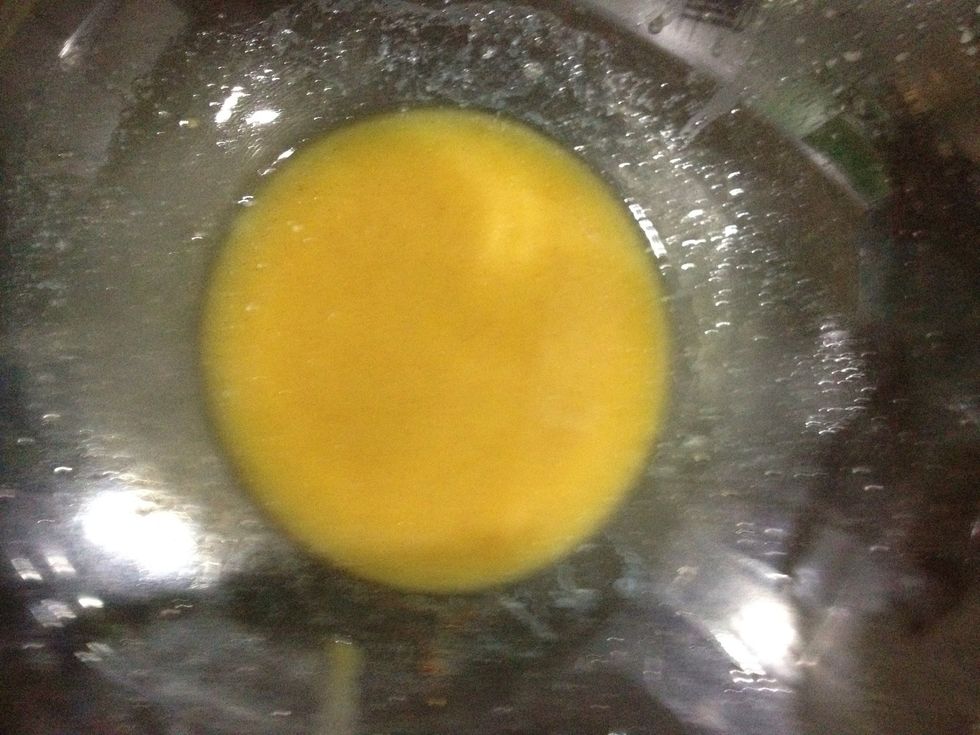 Mix it!
Then place all of the bread and toss them around.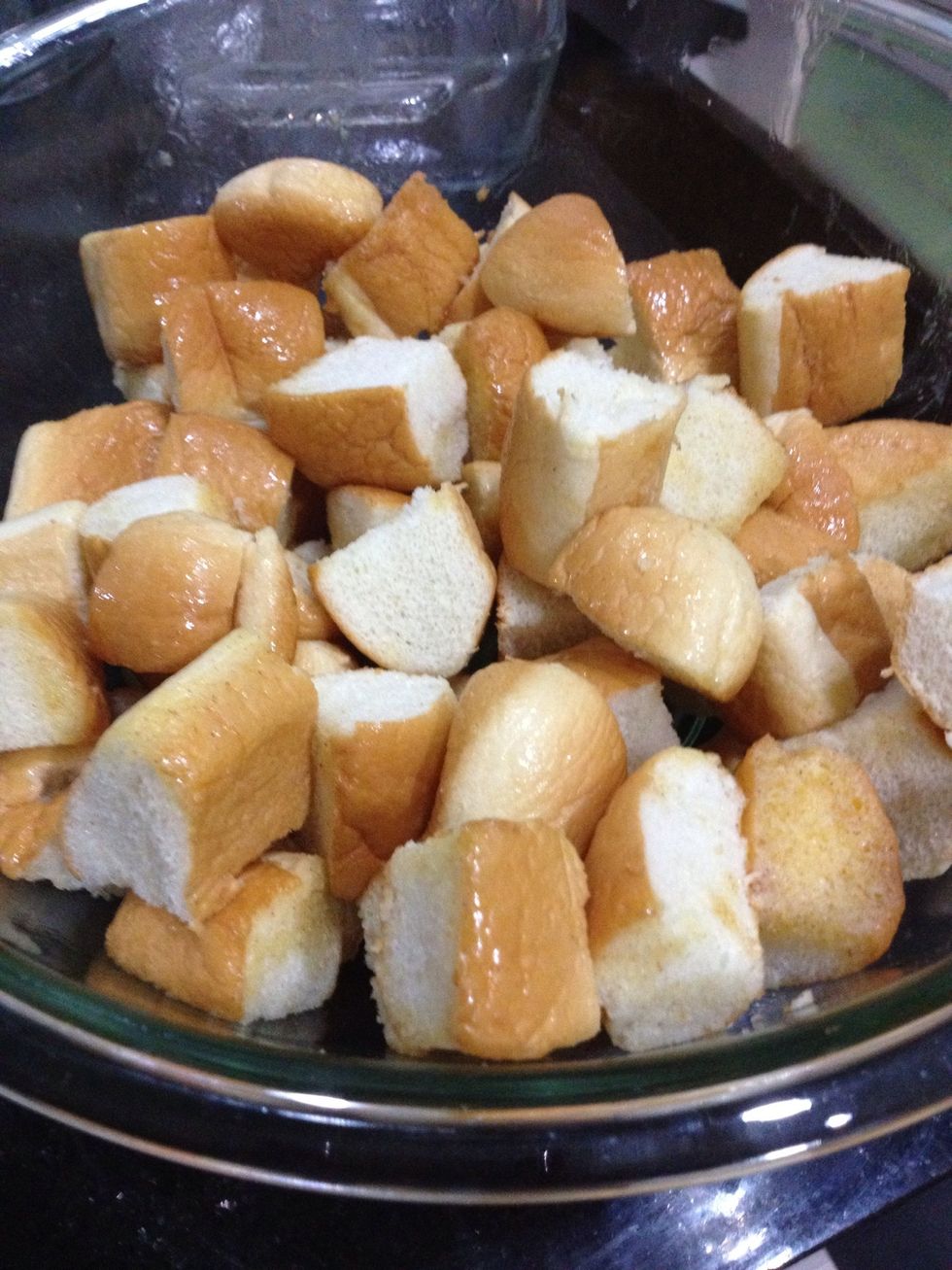 They should each get a light coating. We don't want too much butter or too much cinnamon. Then put them back into the previous dish.
Then I wipe it with a paper towel. You don't need to wash it, a little flavour of butter and cinnamon doesn't hurt. 😊😊😊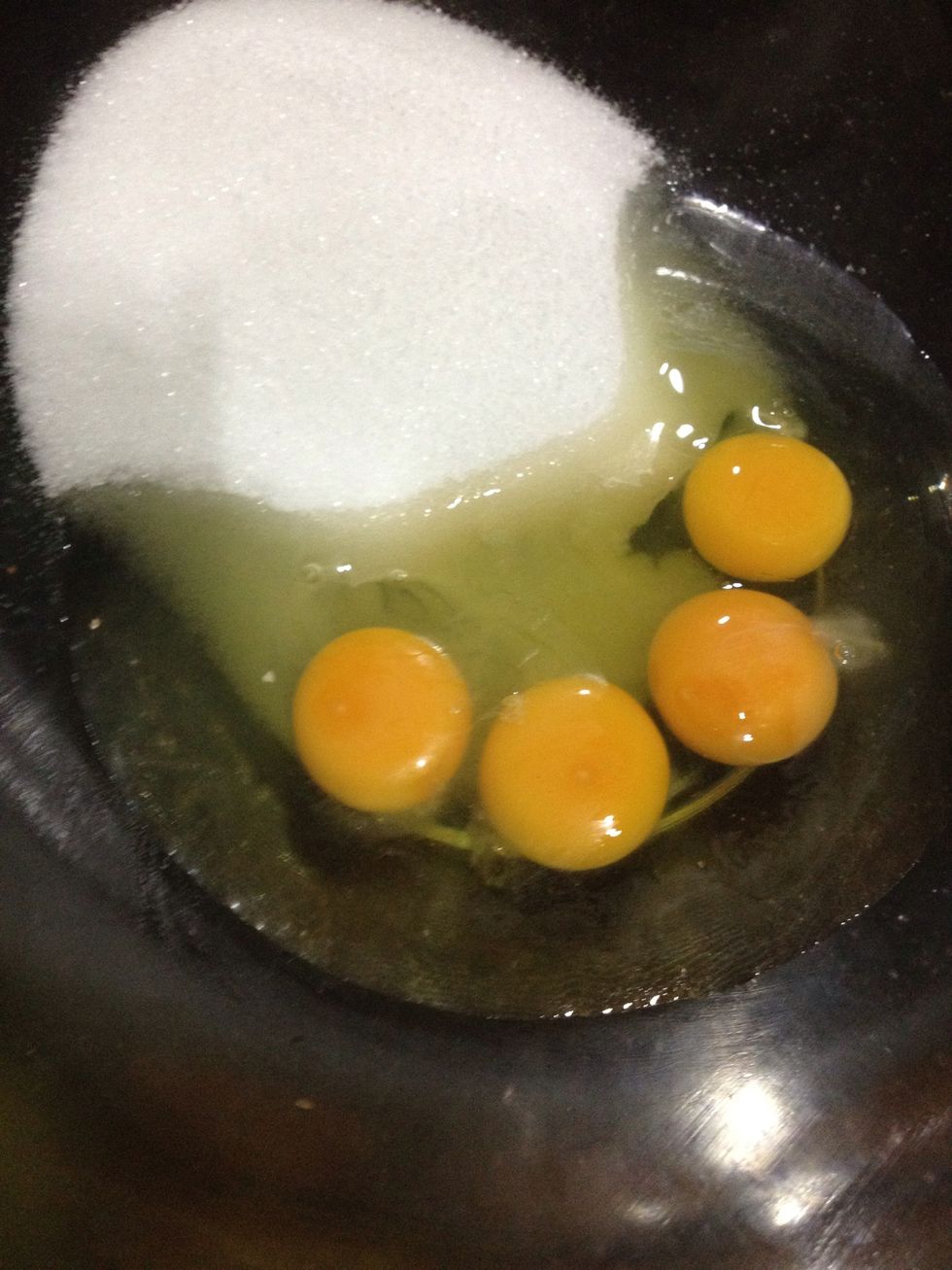 Place the eggs and sugar.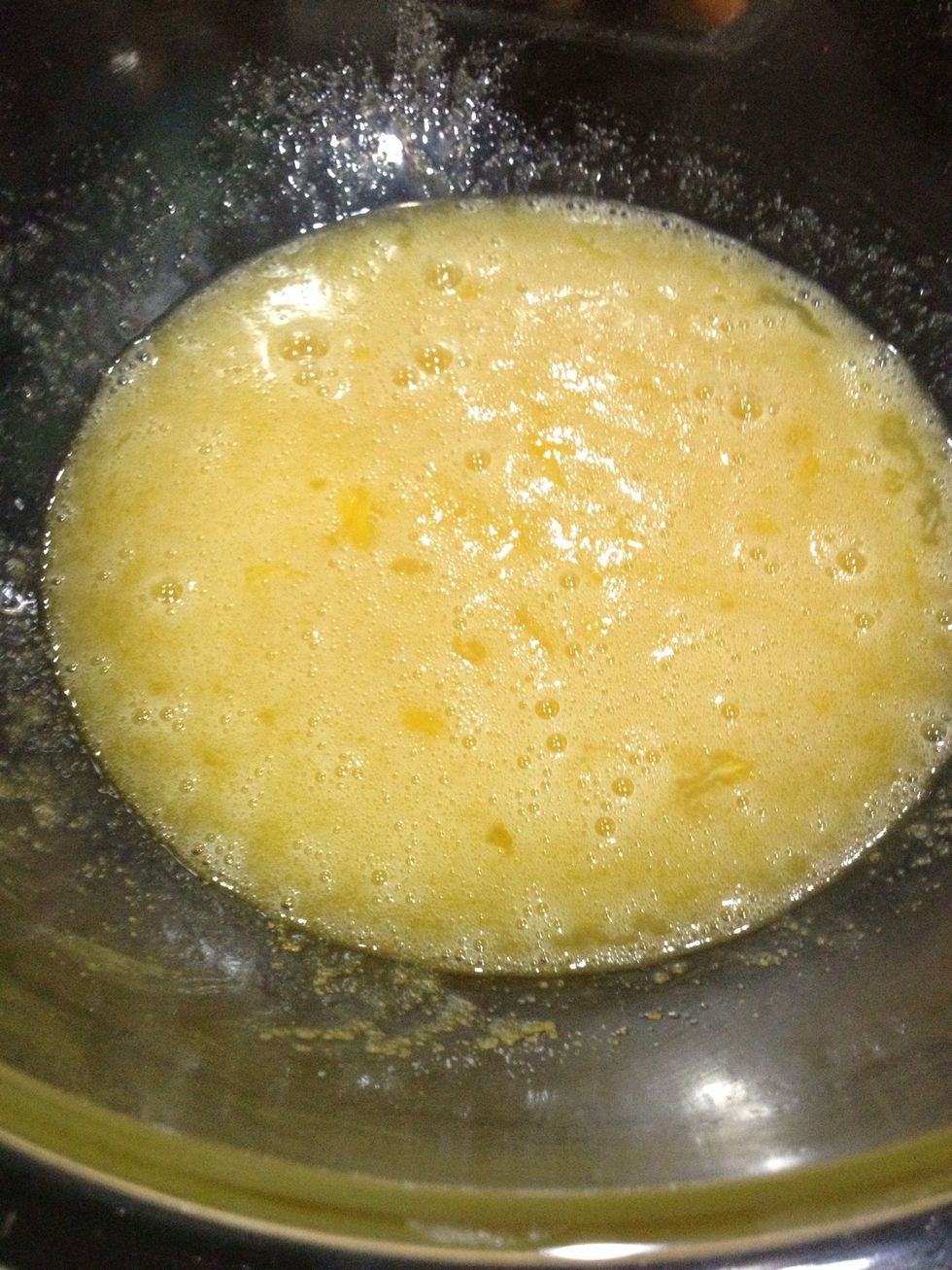 Mix!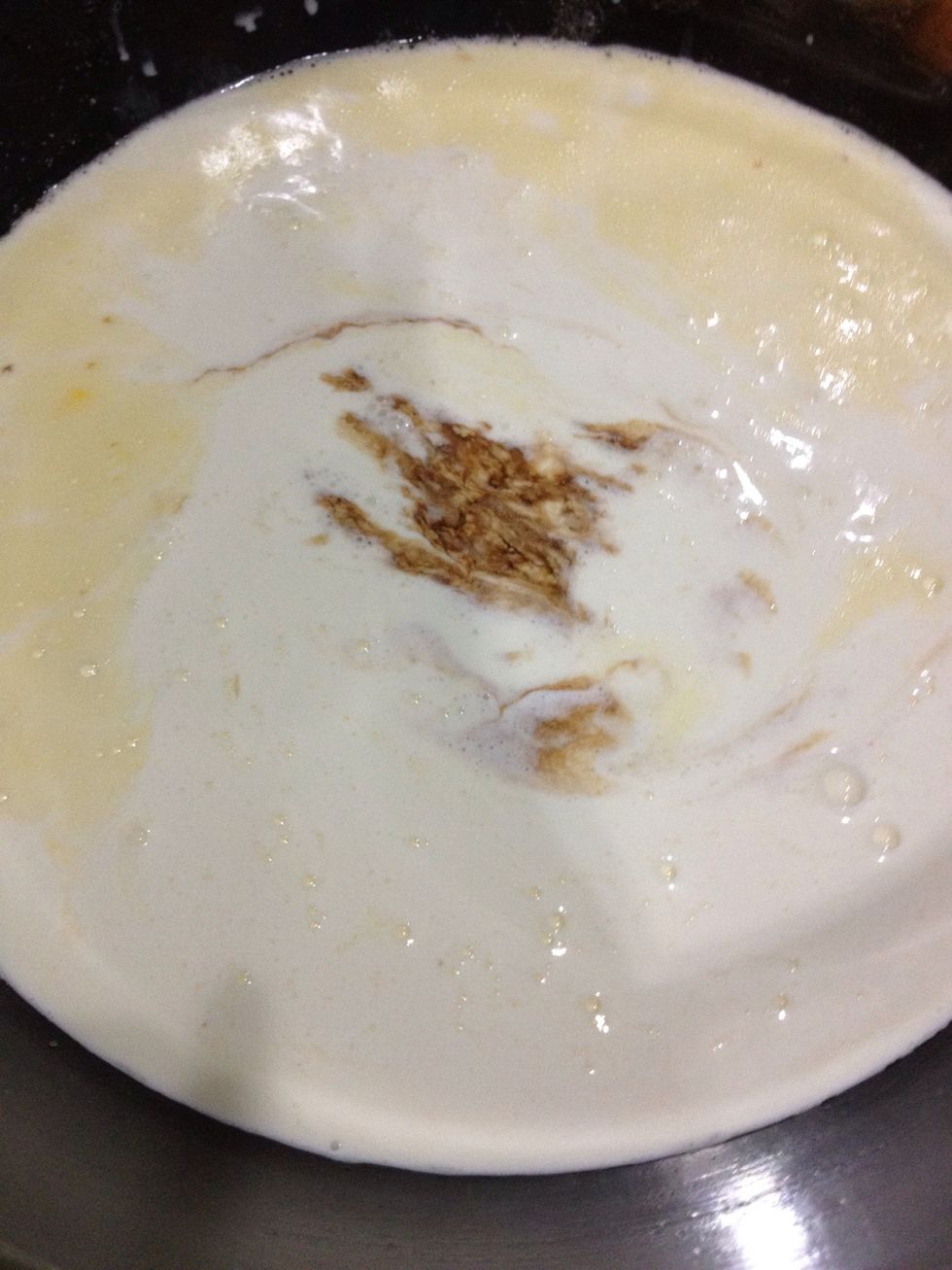 Then add in milk, cream and vanilla.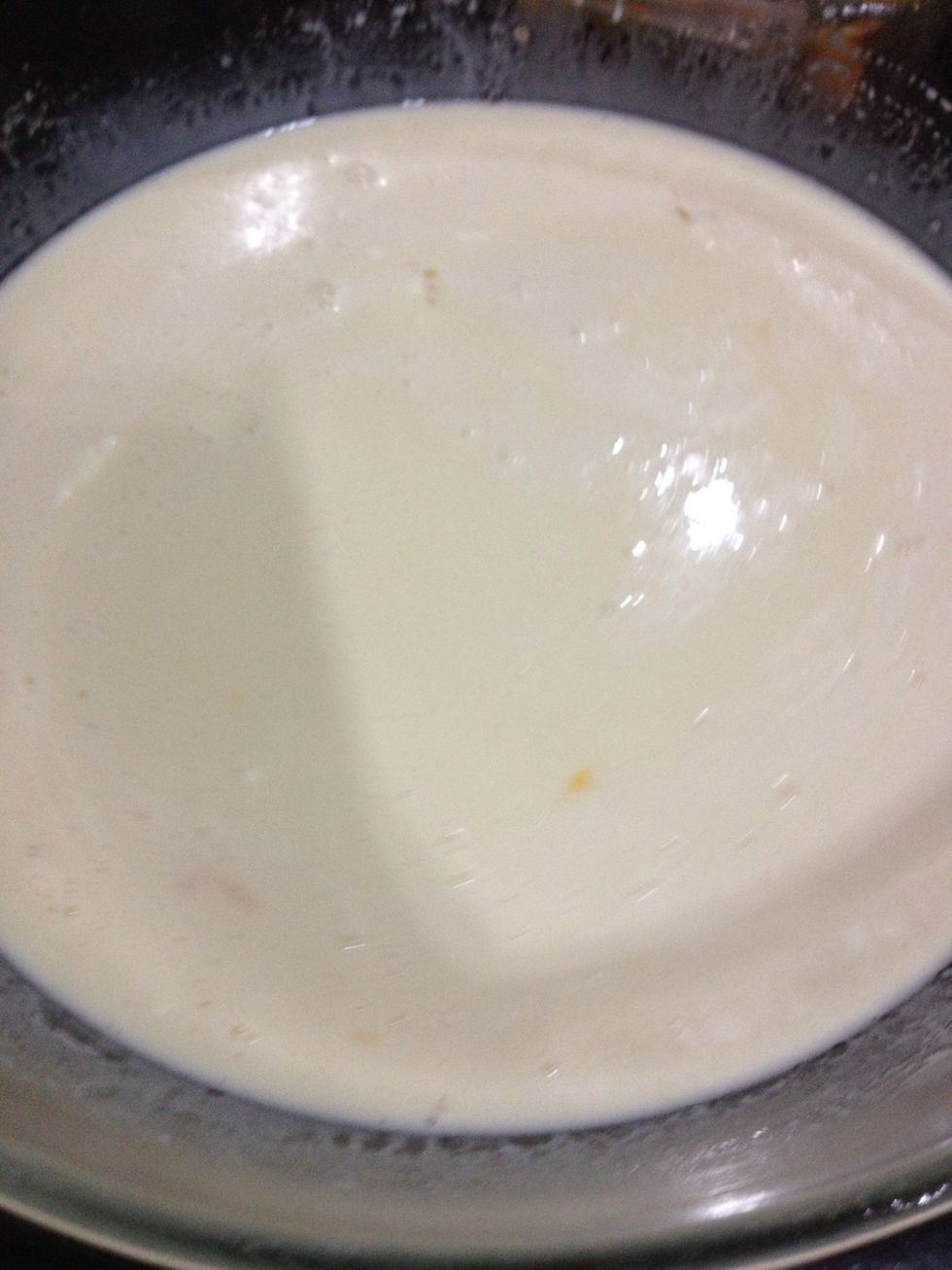 Mix. It literally takes 10 seconds.
Then put back all your bread into the custard mixture.
This is when it gets down and dirty.... Make sure your hands are clean and start (sort of) mashing up the breads with the mixture. Like.... Giving a massage (?)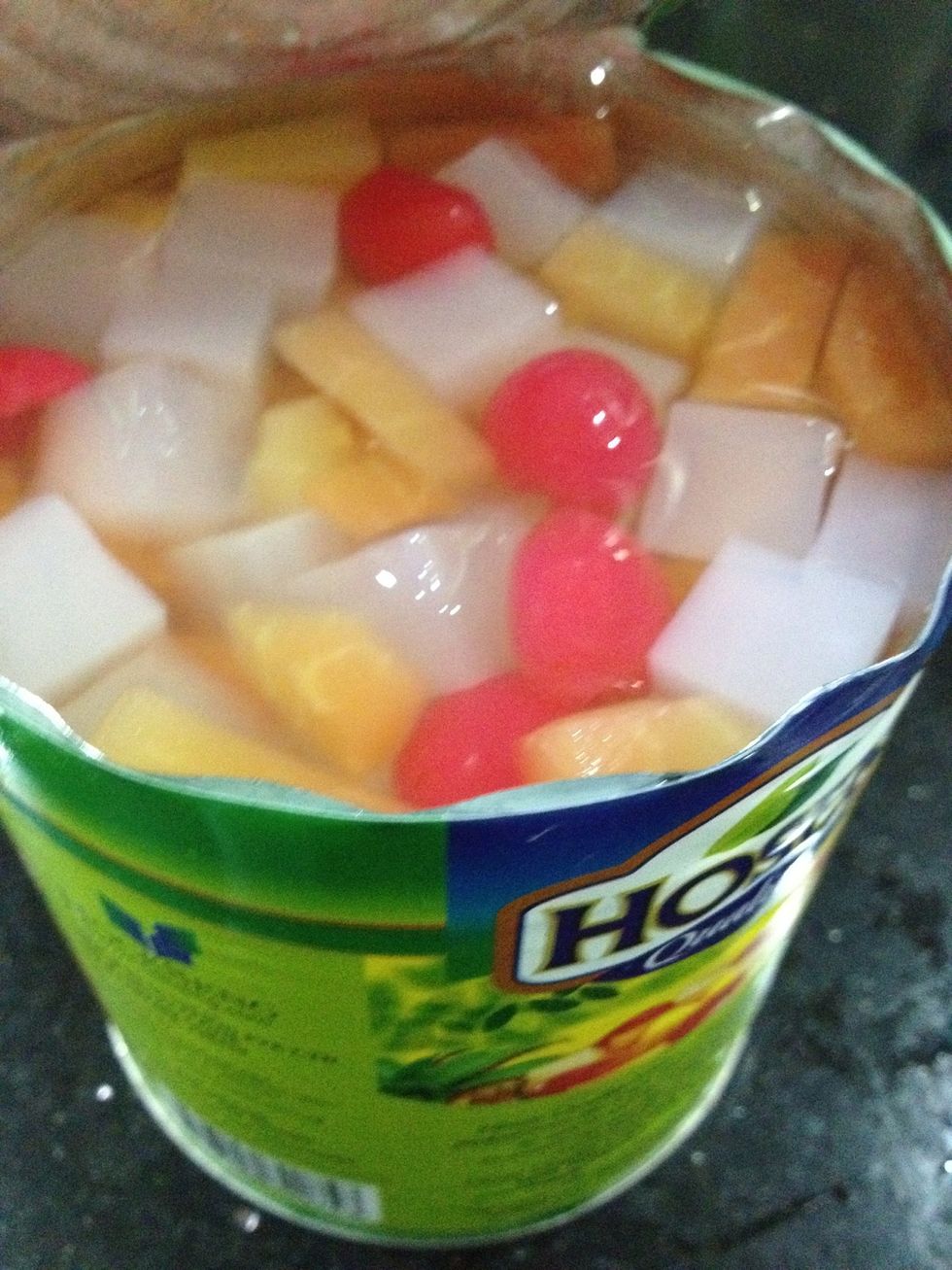 This is the canned fruit cocktail. If you don't like it, you could substitute this for 1/2 cup of raisins if you like. Or just omit it completely. :)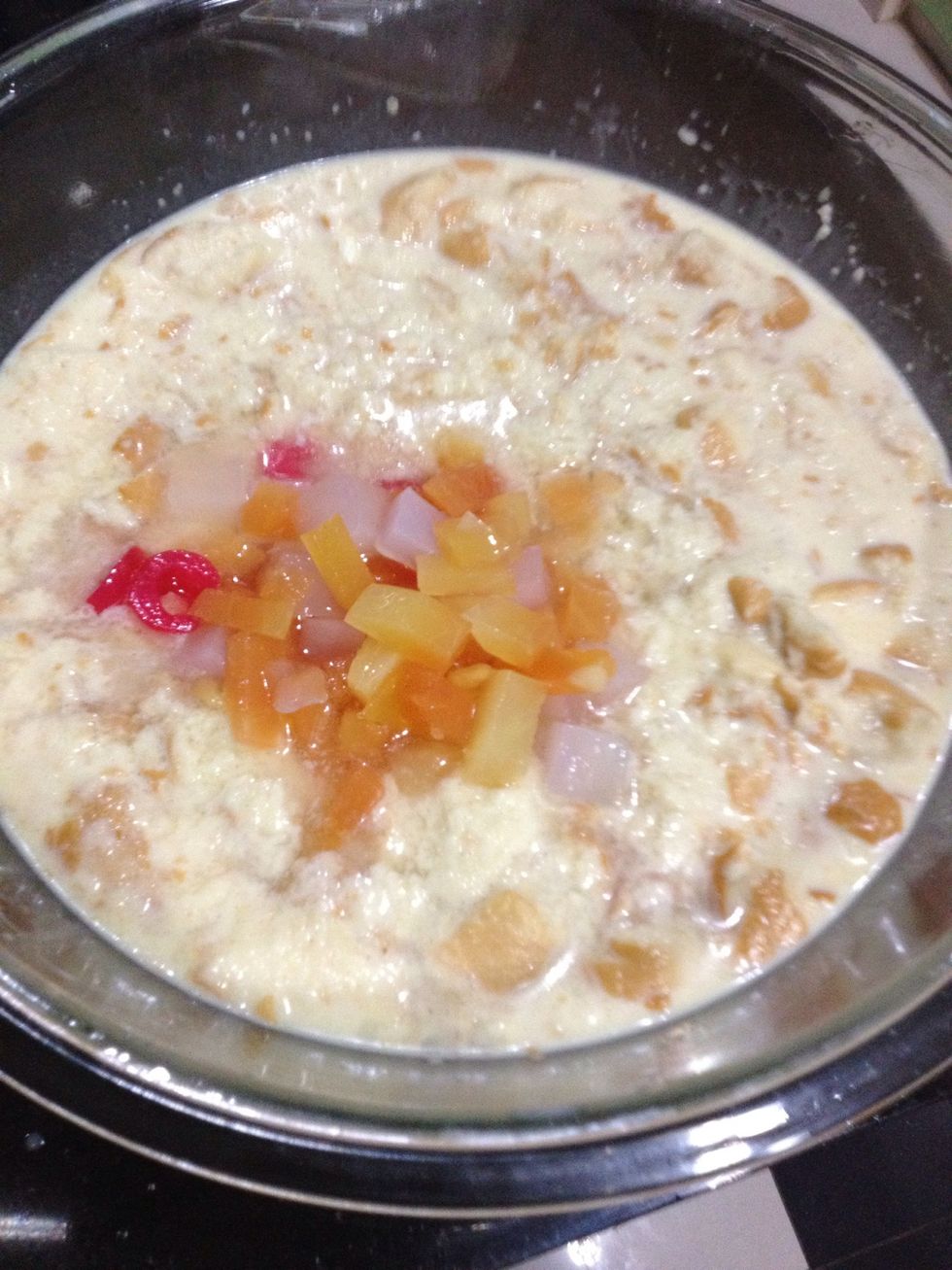 Then add the fruit cocktail in.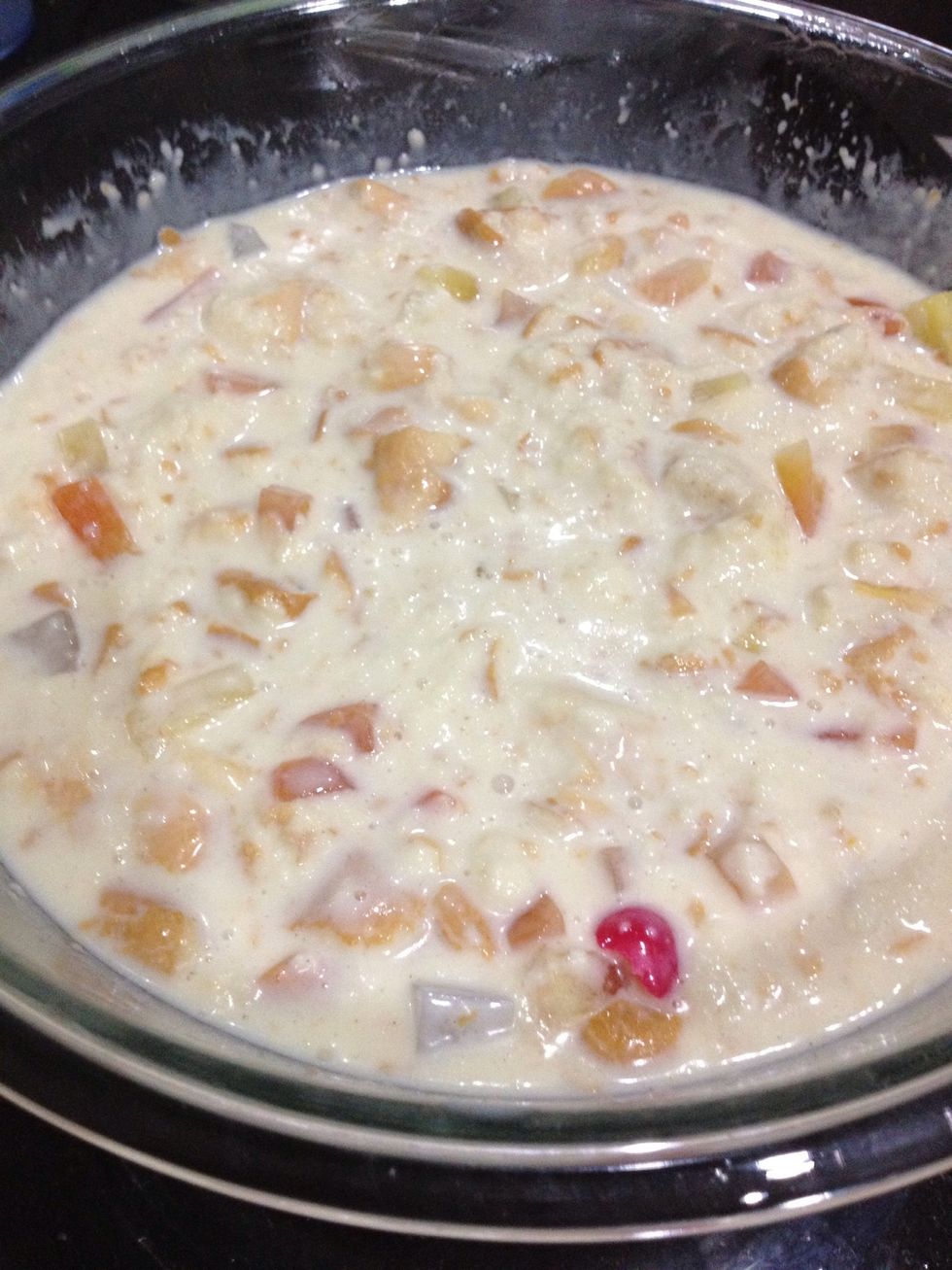 Mix and you're done!!!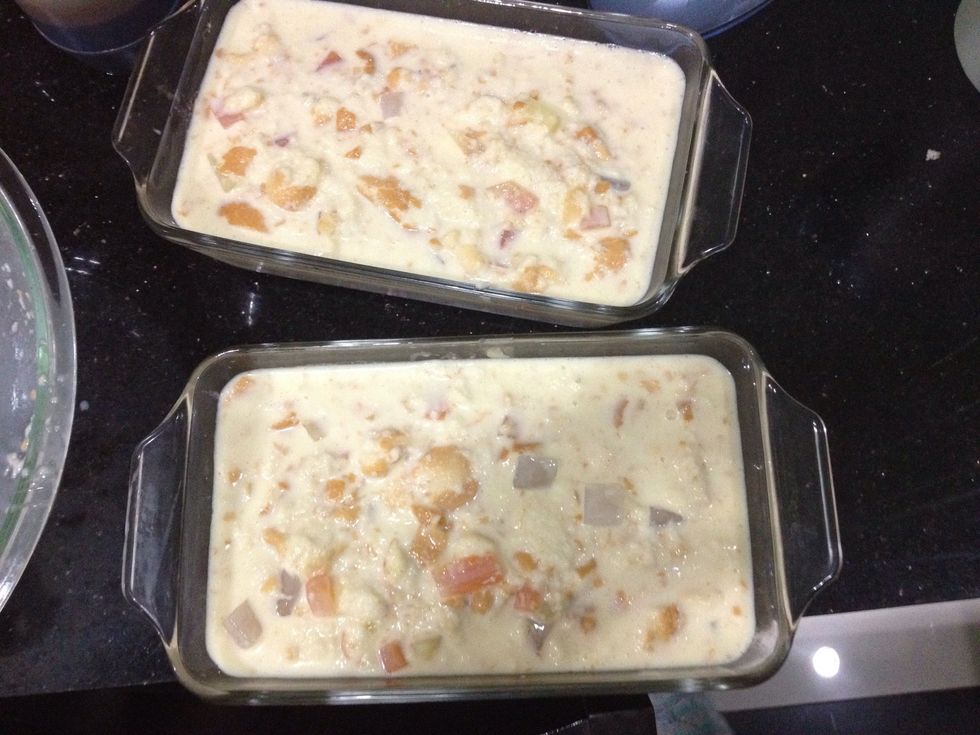 Divide it into the two baking dishes. Or one, which ever you're using. :)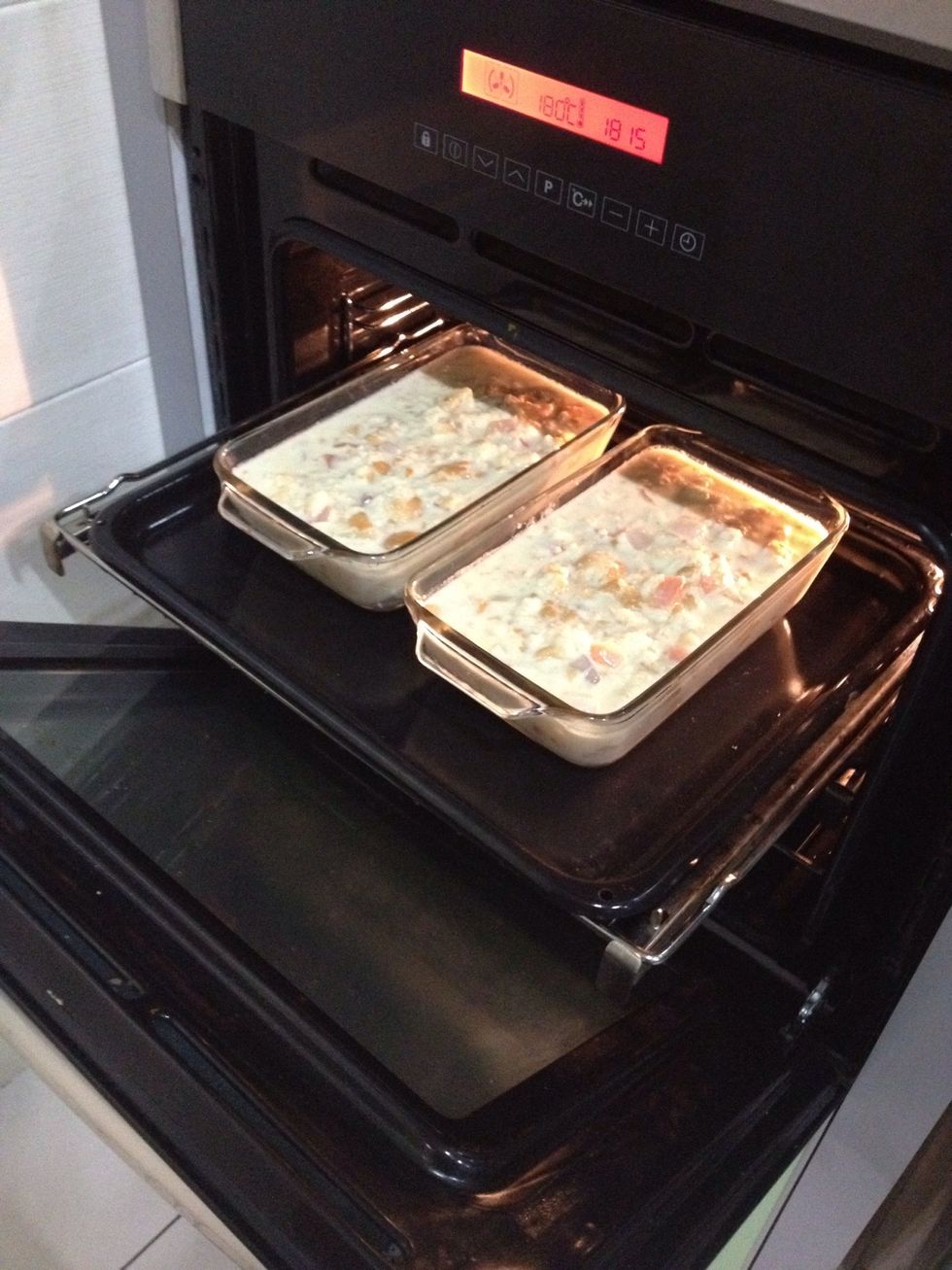 Bake for 50-65 minutes. The top has to be golden brown and the centre has to be a little softer than the sides.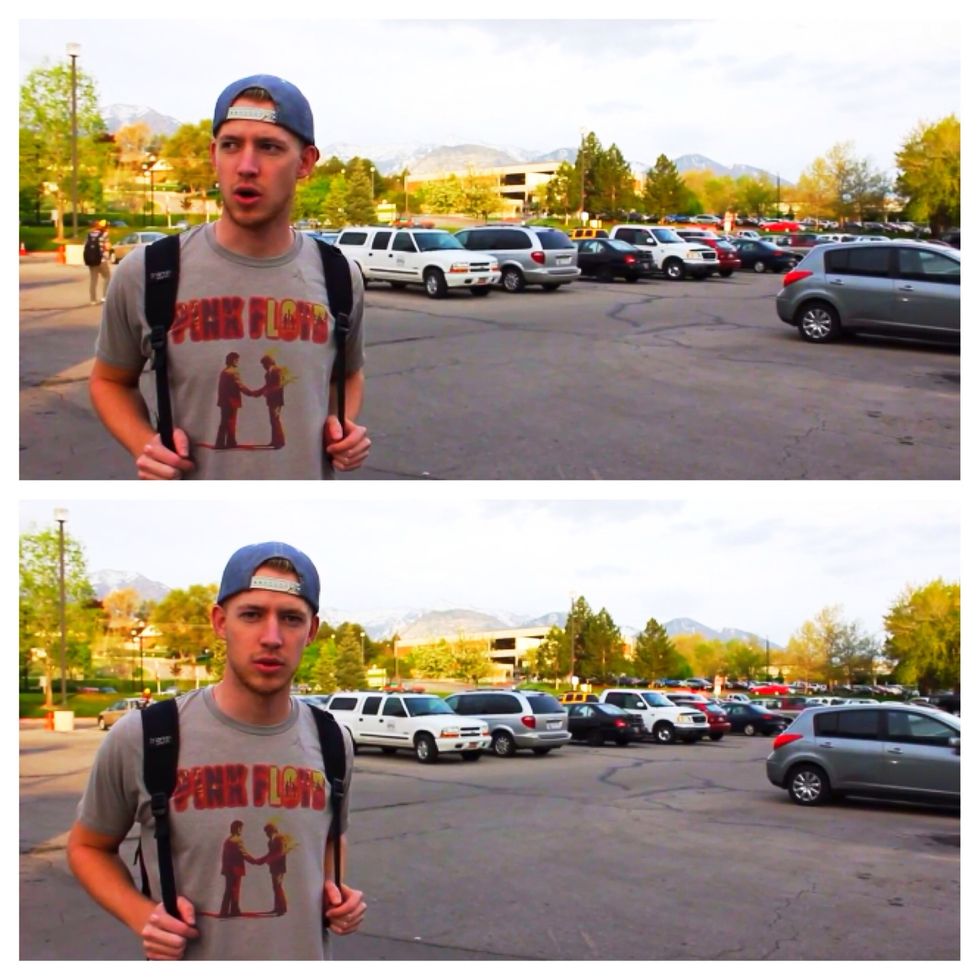 Beauty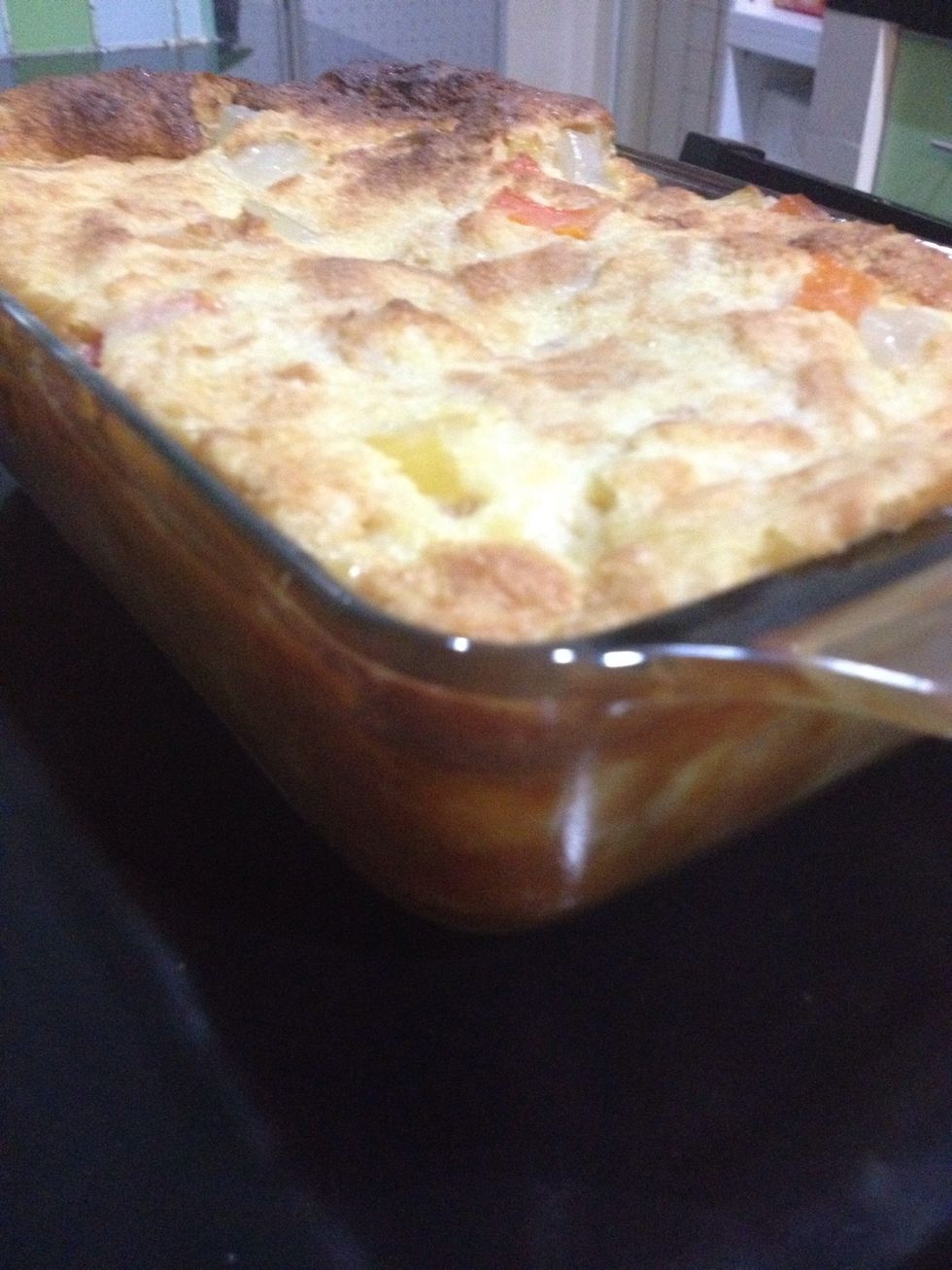 Done!!! Let them cool to room temperature and then dig in! Or pop it in the fridge and have it cold. I prefer it cold. :) I actually refrigerate it overnight.
Tada!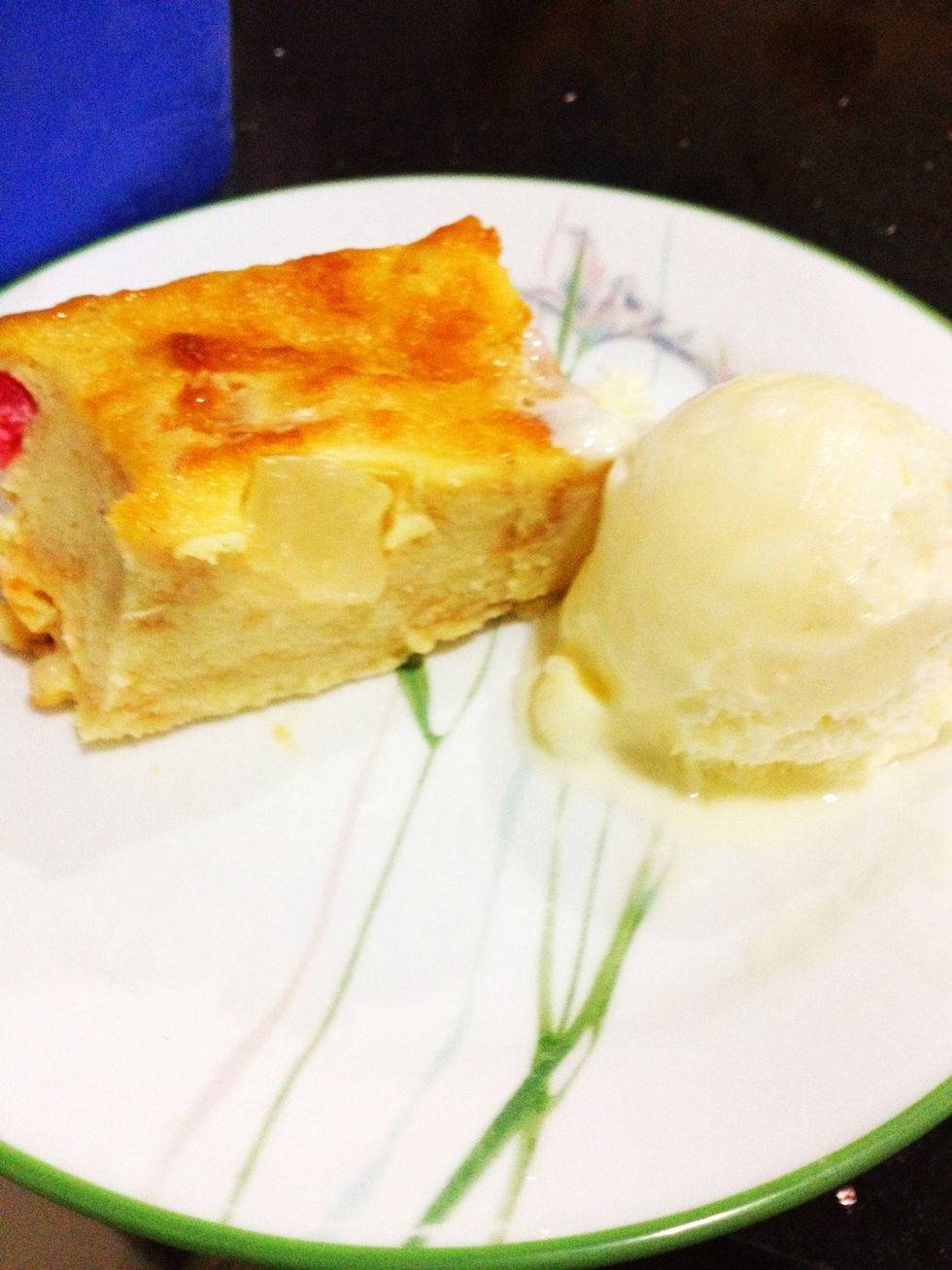 Why not make it even more fattening by adding a scoop of vanilla ice cream? Give it a try! Happy baking!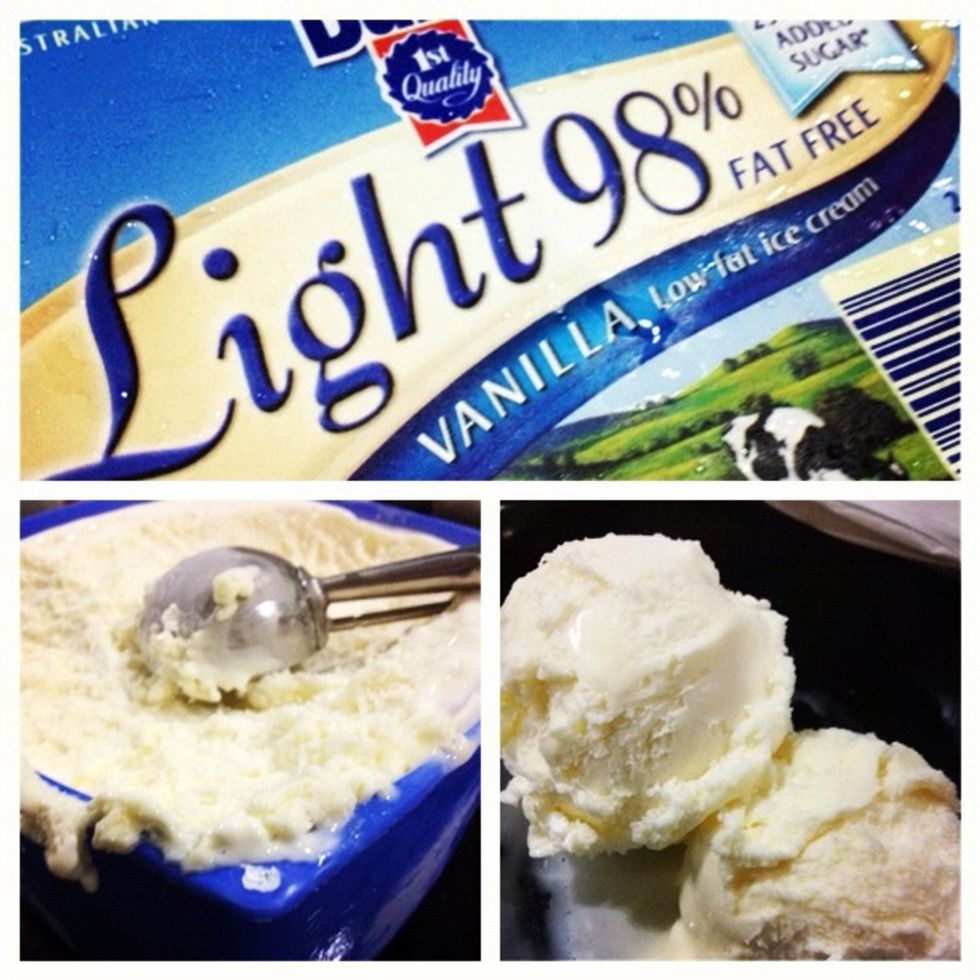 I did use a light ice cream.... So it's not that bad right...........
Stale bread, as needed
1/4c Butter, melted
1/2tsp Cinnamon
4.0 Eggs
1/2c Sugar
2.0c Heavy cream
2.0c Milk
1.0tsp Vanilla
3/4c Fruit cocktail (optional)