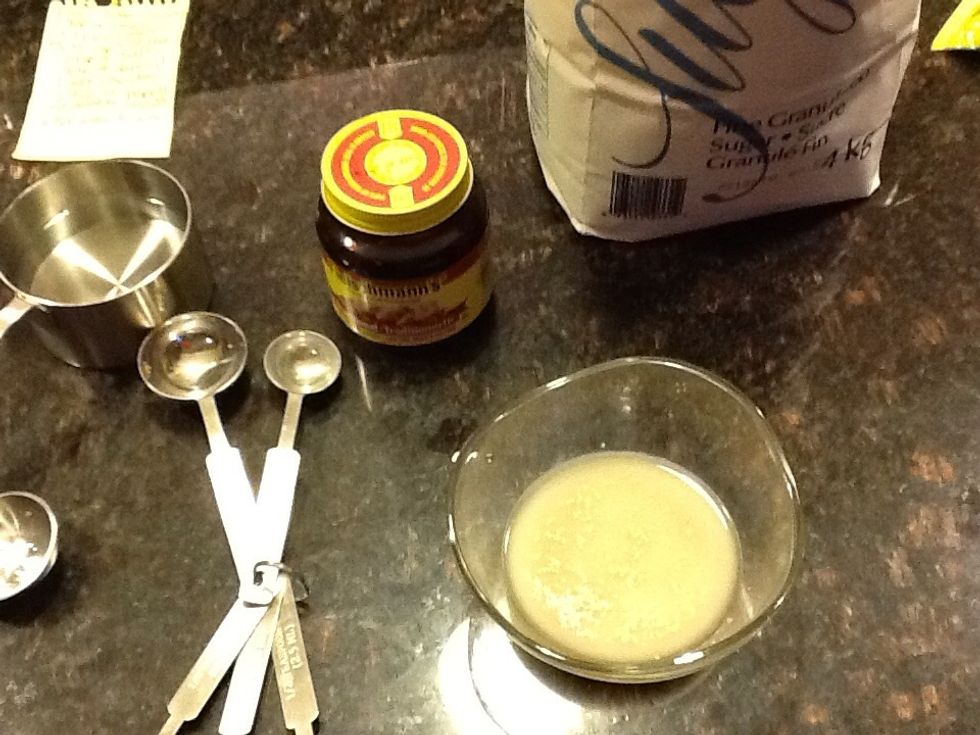 First you take 1 small bowl and put 3 TBSP of water in it also put yeast and sugar. Use your finger to mix it, leave it in a warm place for 10 minutes or just until it starts to bubble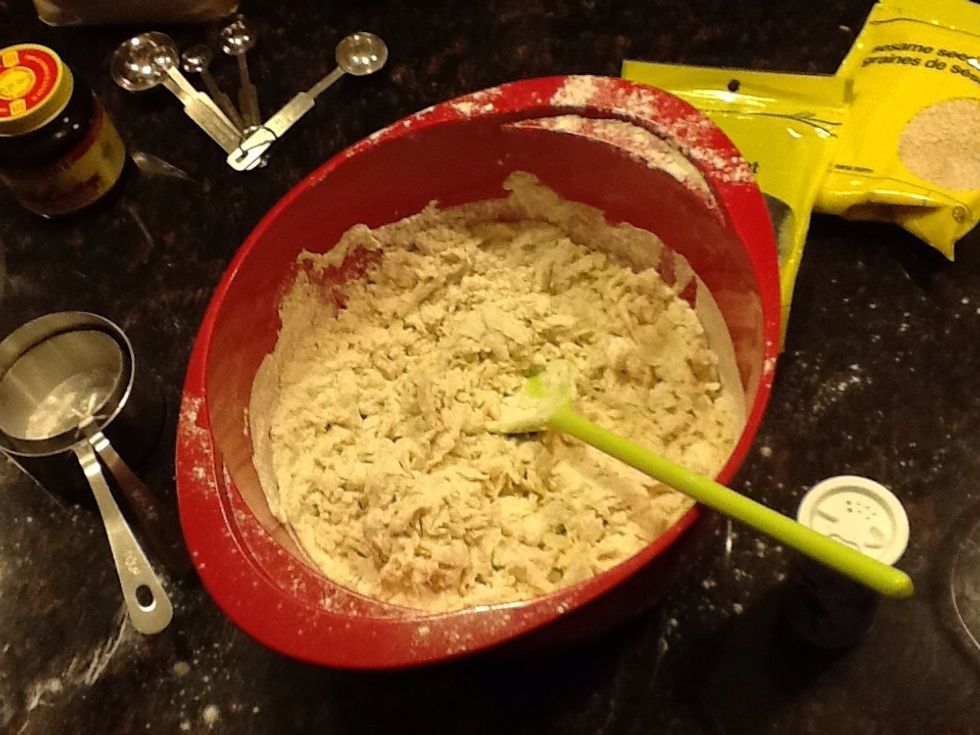 Next, put the flour and salt in to the big bowl, mix in the yeast mixture, also mix in the rest of the water and the olive oil. P.S If your mixture looks dry, add water until it sticks together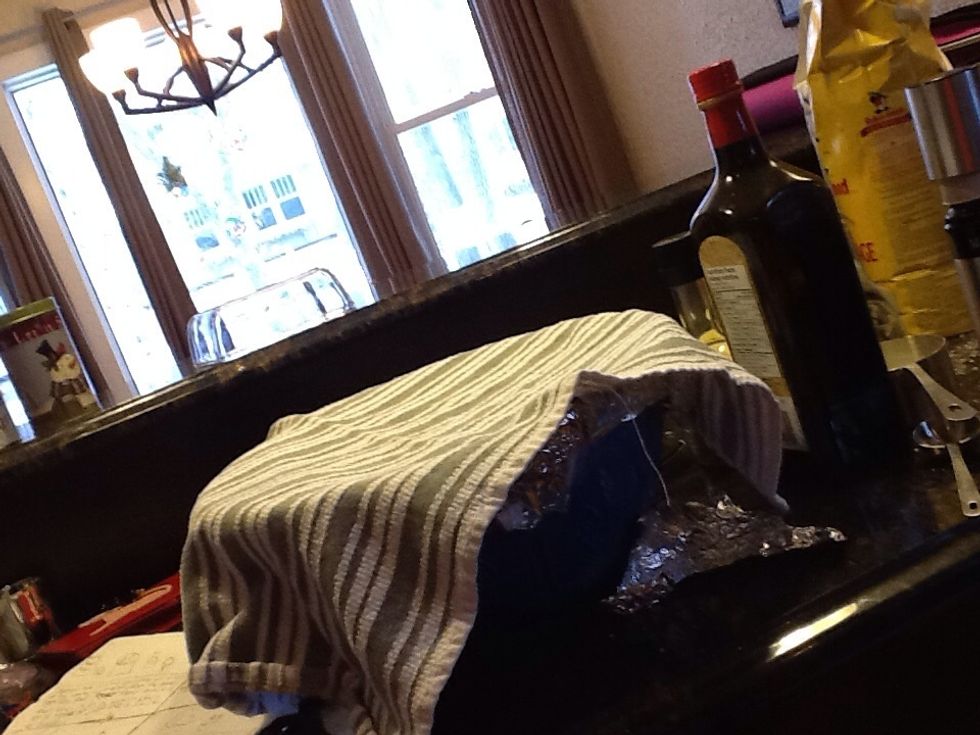 For the fourth task take a new big bowl and grease it, put the dough in the bowl and cover it with aluminum foil, on top of the aluminum foil put on a towel. Let the dough rise for a hour and a half.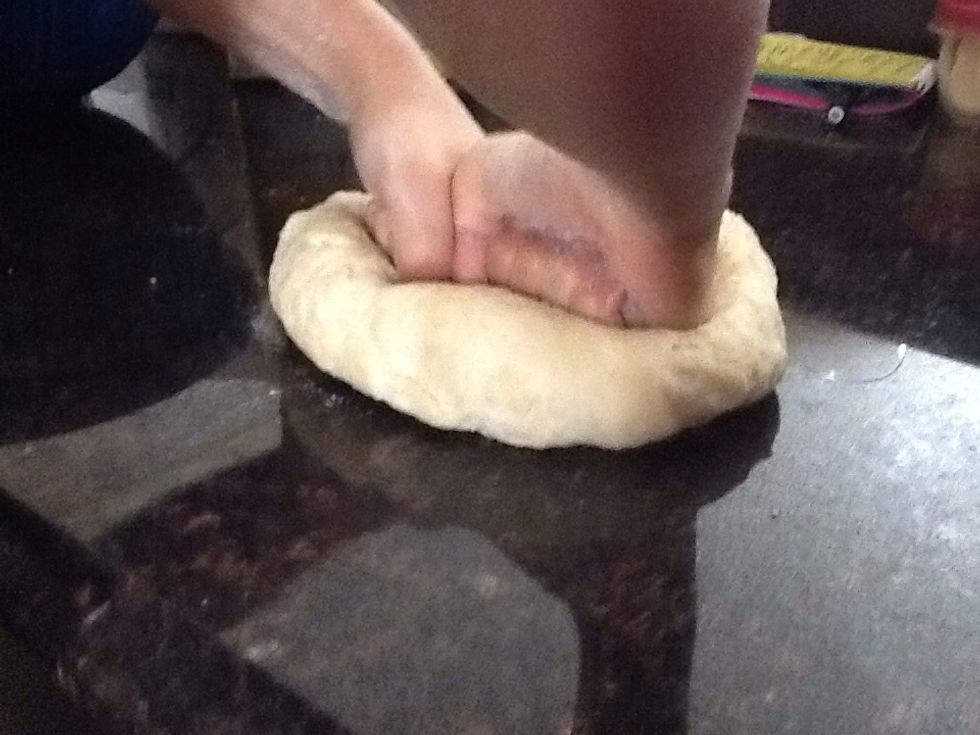 Once your done waiting for the dough to rise...Preheat the oven for 220' c or 425 ' f, take the dough out of the bowl and punch down on it. Knead the dough for 4-5 minutes.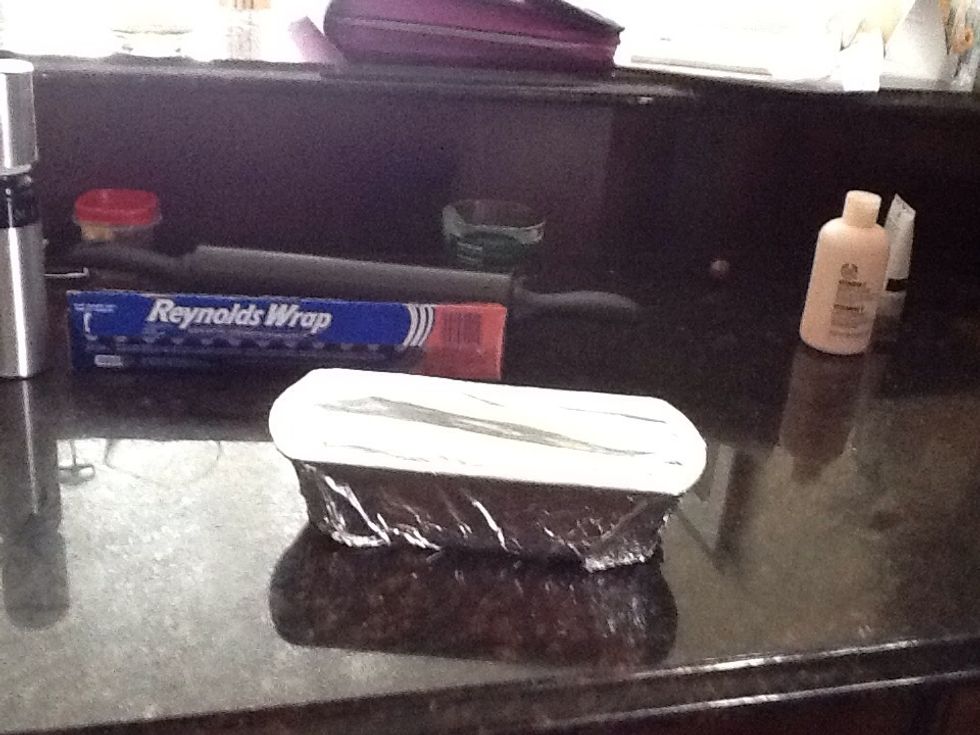 After punching down on the dough, put the dough in a bread pan and cover it with aluminum foil, let it rise for 10 minutes or just until it's doubled in size.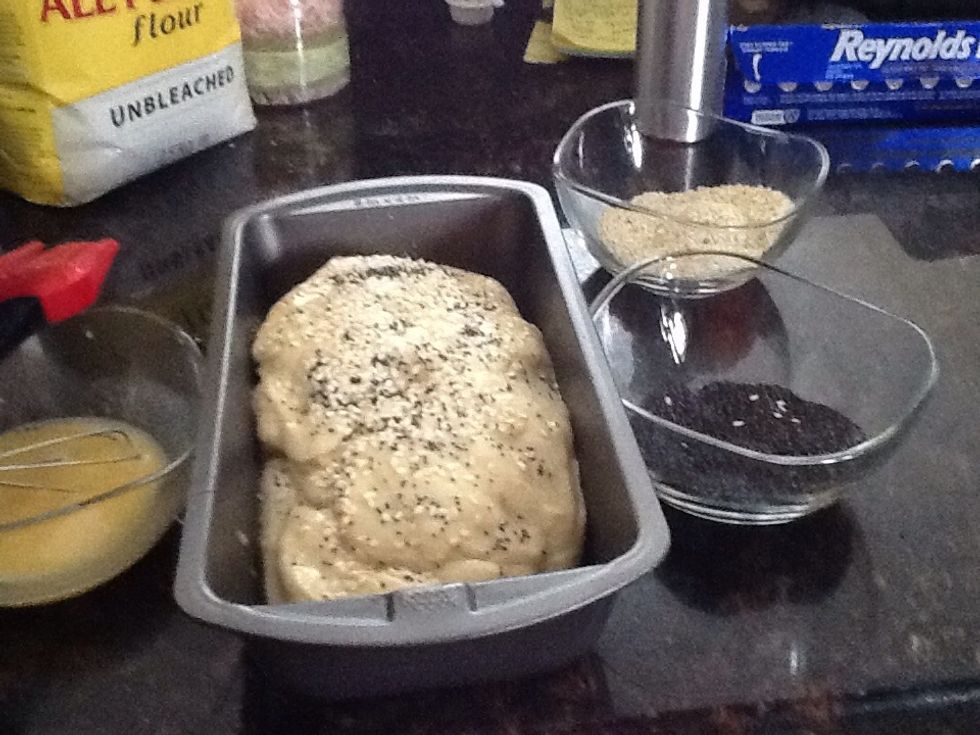 Spread the egg across the top of the loaf and sprinkle the sesame and poppy seeds across top of the loaf. Next, bake the loaf for 25-30 minutes.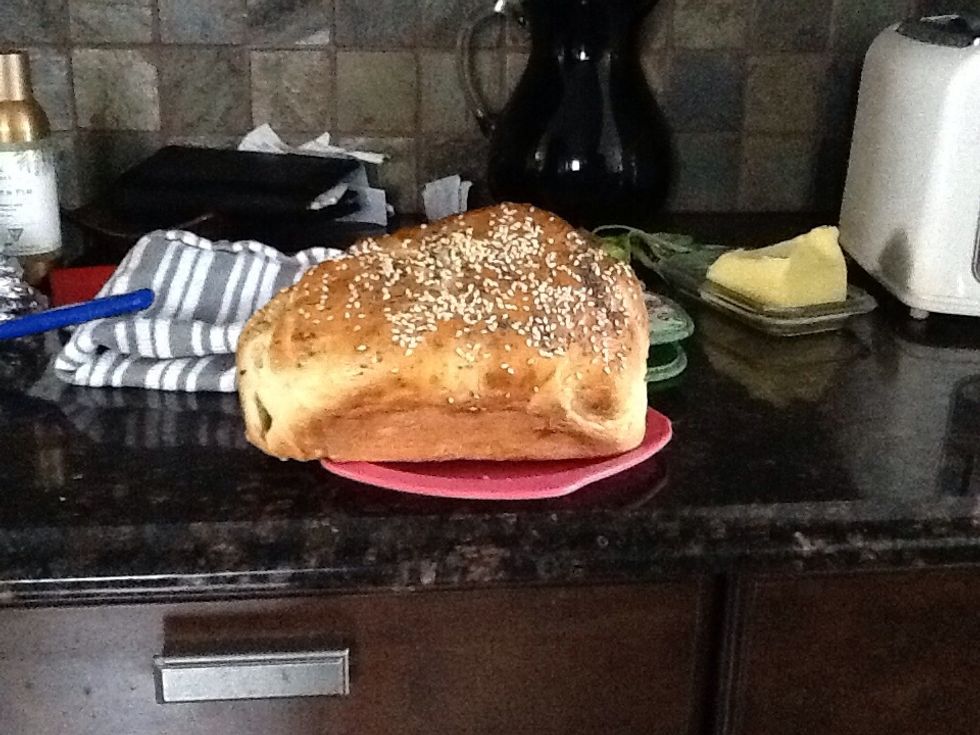 Good job your task has been completed. To make sure that it completed tap the bottom, if it sounds hollow then it's good! P.S it should also look golden.
1.0c of warm water
1.0Tbsp Of yeast
1.0tsp Of sugar
1/2c Of flour (plus extra for later)
2.0tsp Of salt
1.0Tbsp Of olive oil
1.0 Egg (beaten)
2.0tsp Of poppy and sesame seeds
4.0 Little bowls
2.0 Big bowls
1.0 Bread pan
2.0 Measurement cups (1 cup and a 1/2 cup)
Measurement spoons (a tablespoon and a teaspoon)
1.0 Big mixing spoon
1.0 Timer
1.0 Oven
2.0 Oven mitts