How to make brazillian style tabouleh
Easy fresh and delicious salad typical from lebanon. But adapted brazilian style :) Can be a side dish for anything!
33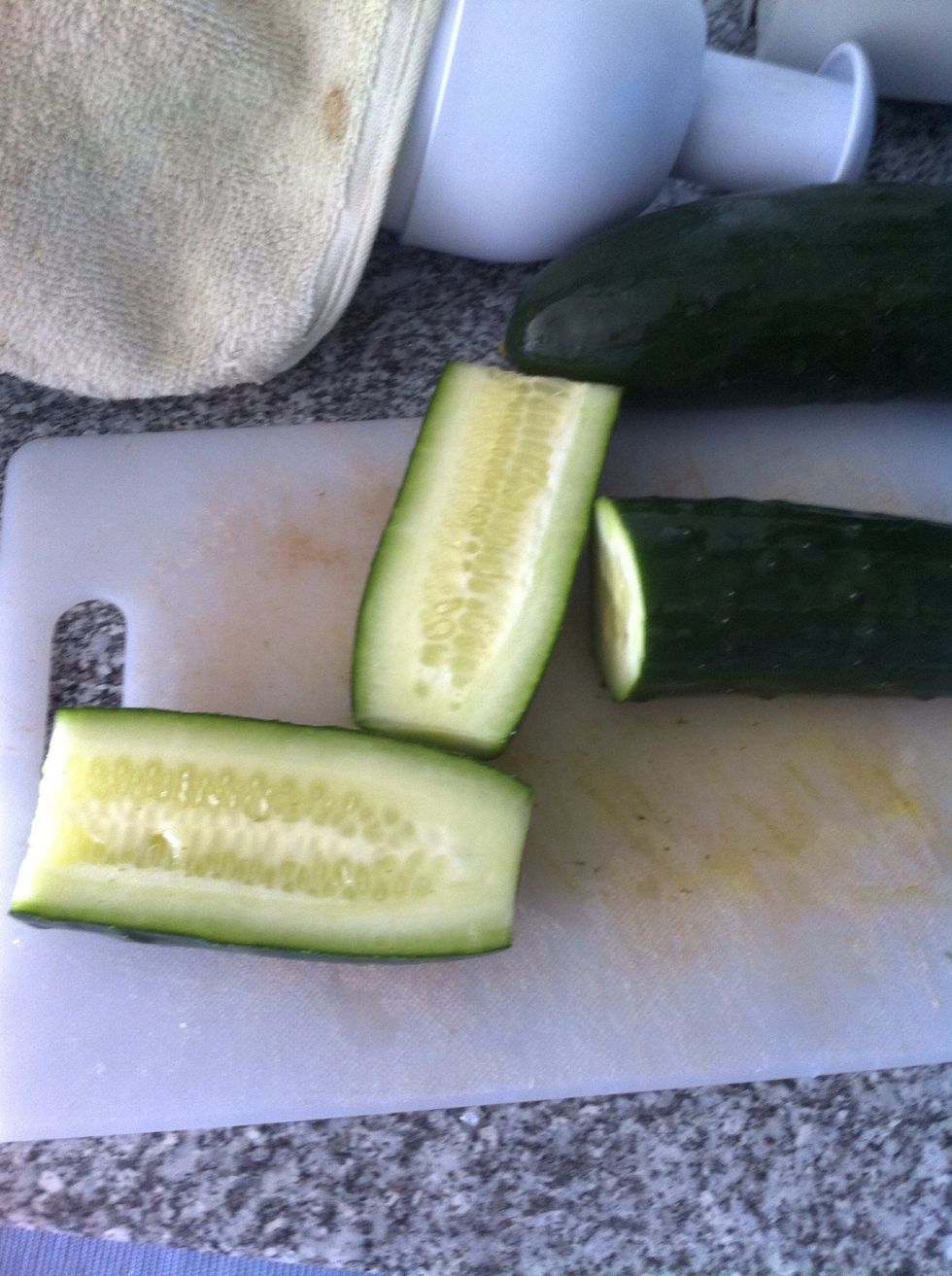 Cut the cucumber lenghtwise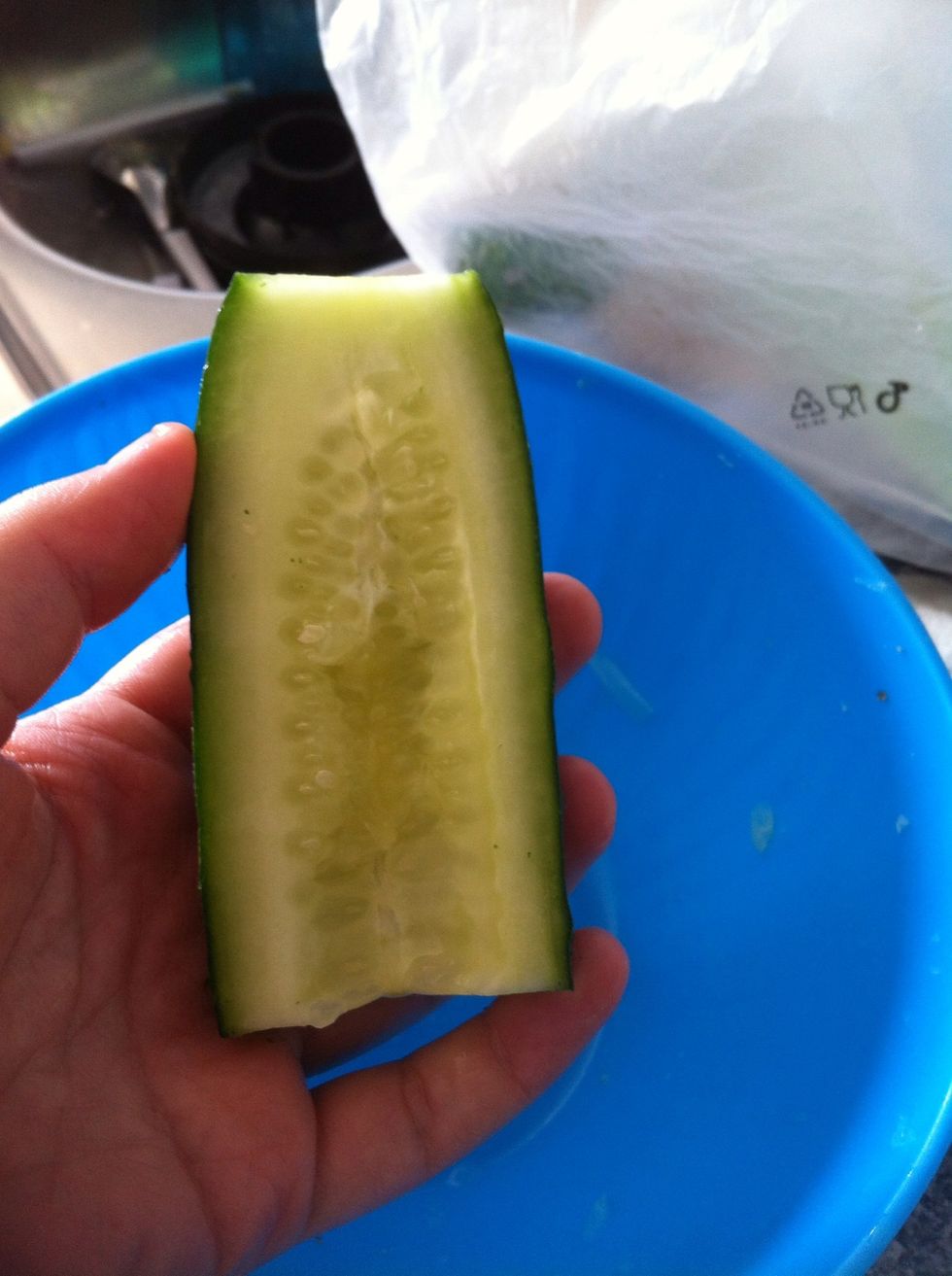 Take of the seeds
So it will be like this (dont worry, you can use the seeds for a great sauce recipe, check in my profile)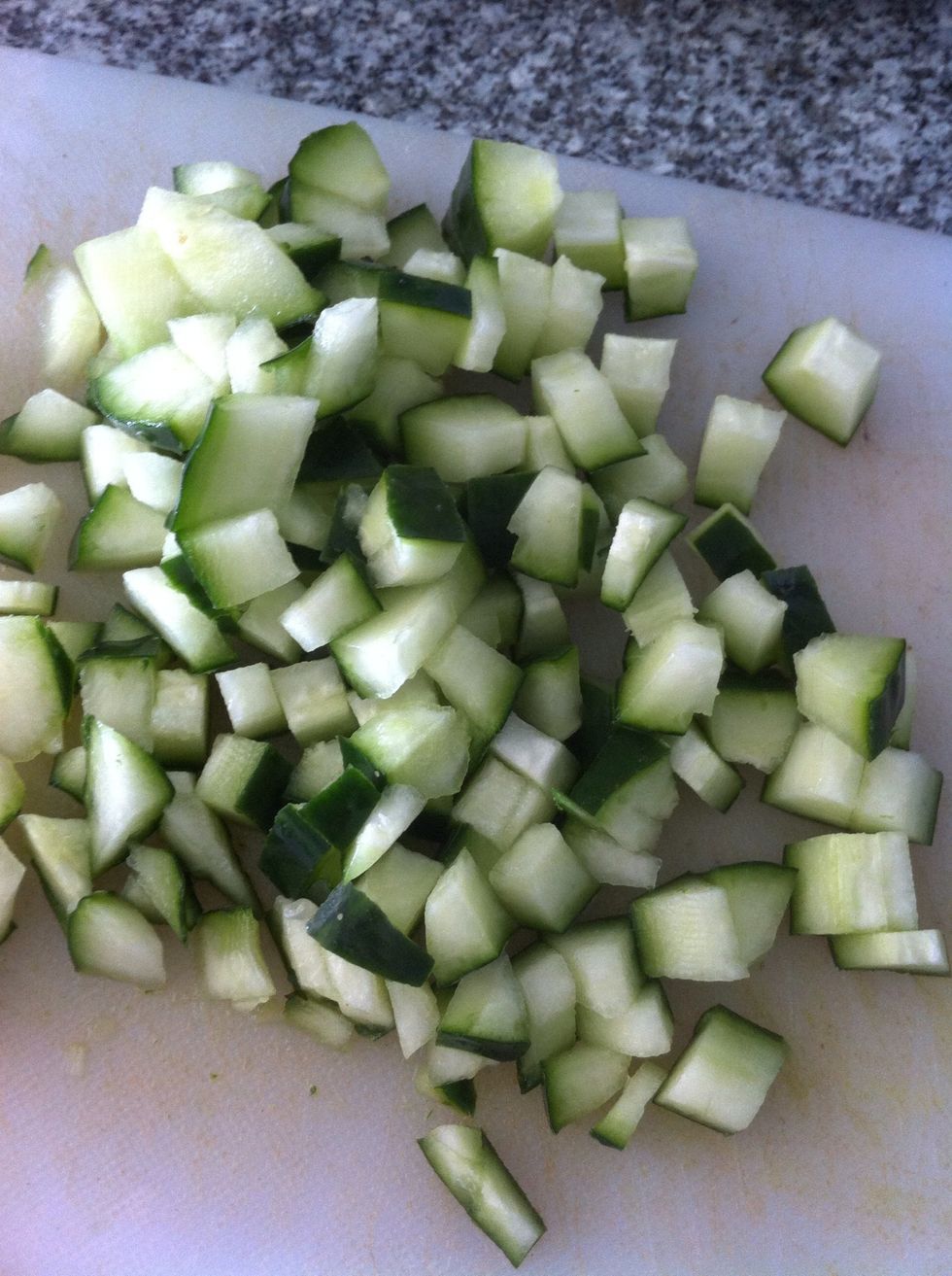 Dice it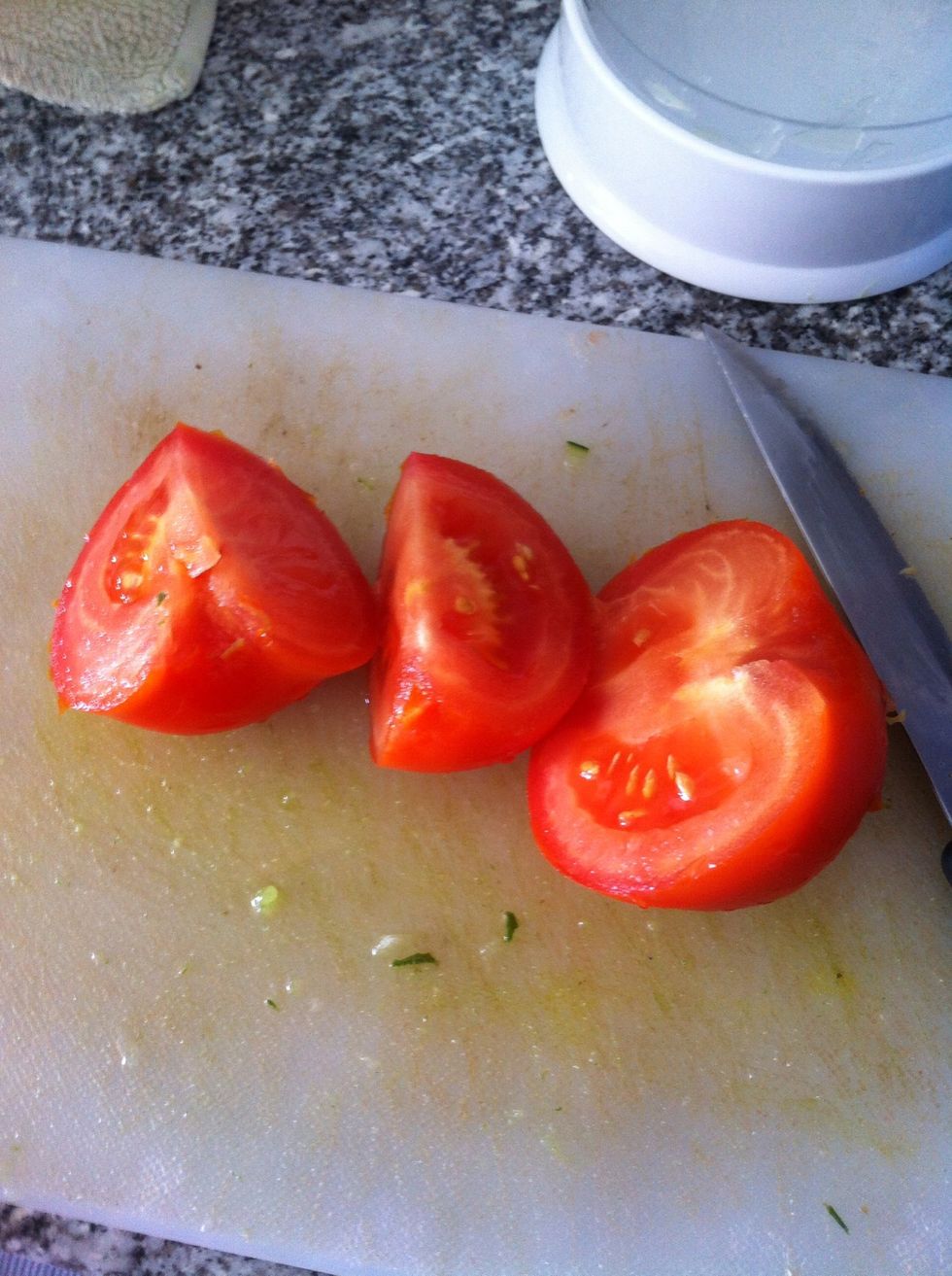 Cut the tomato in four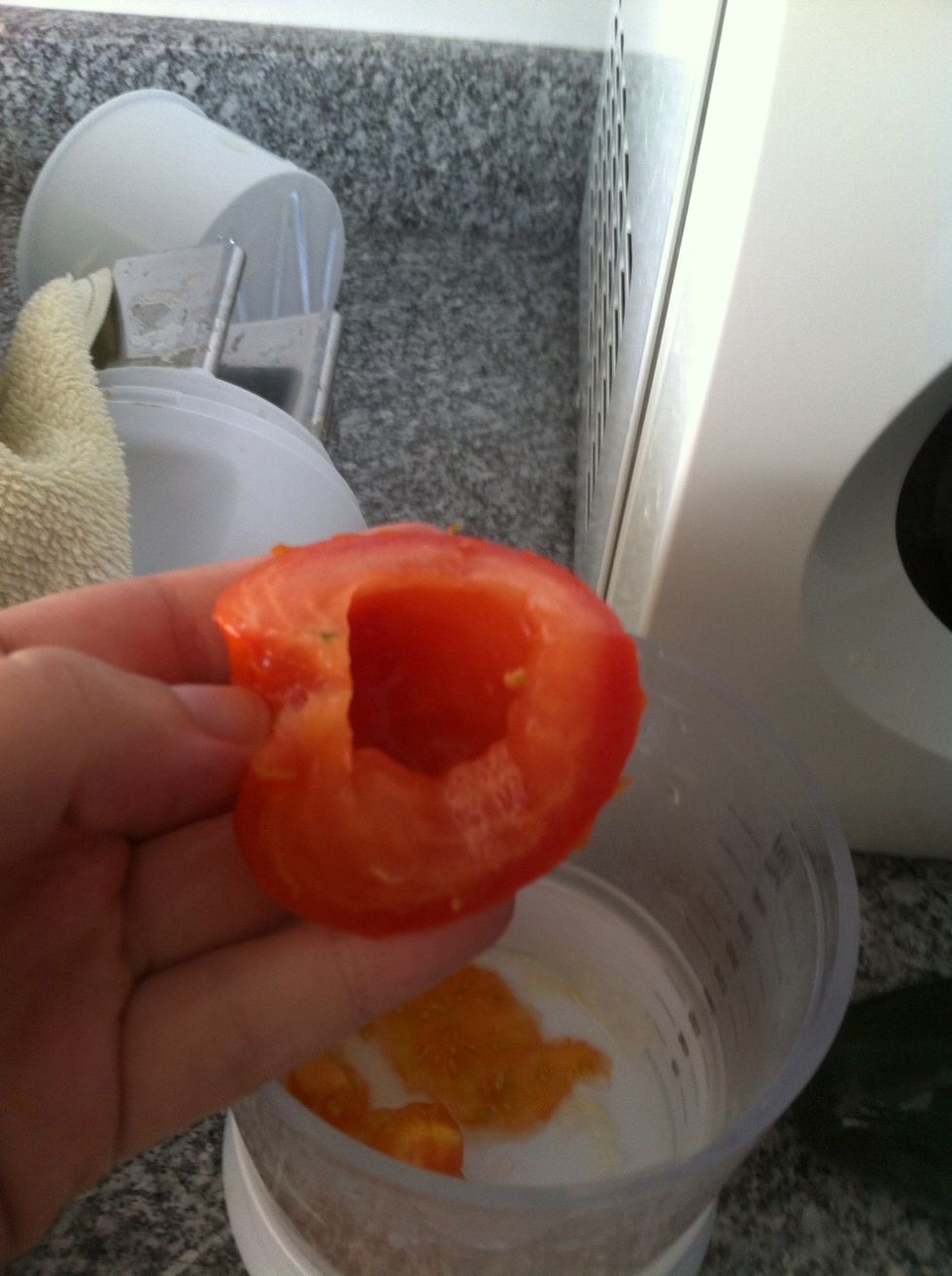 Deseed as well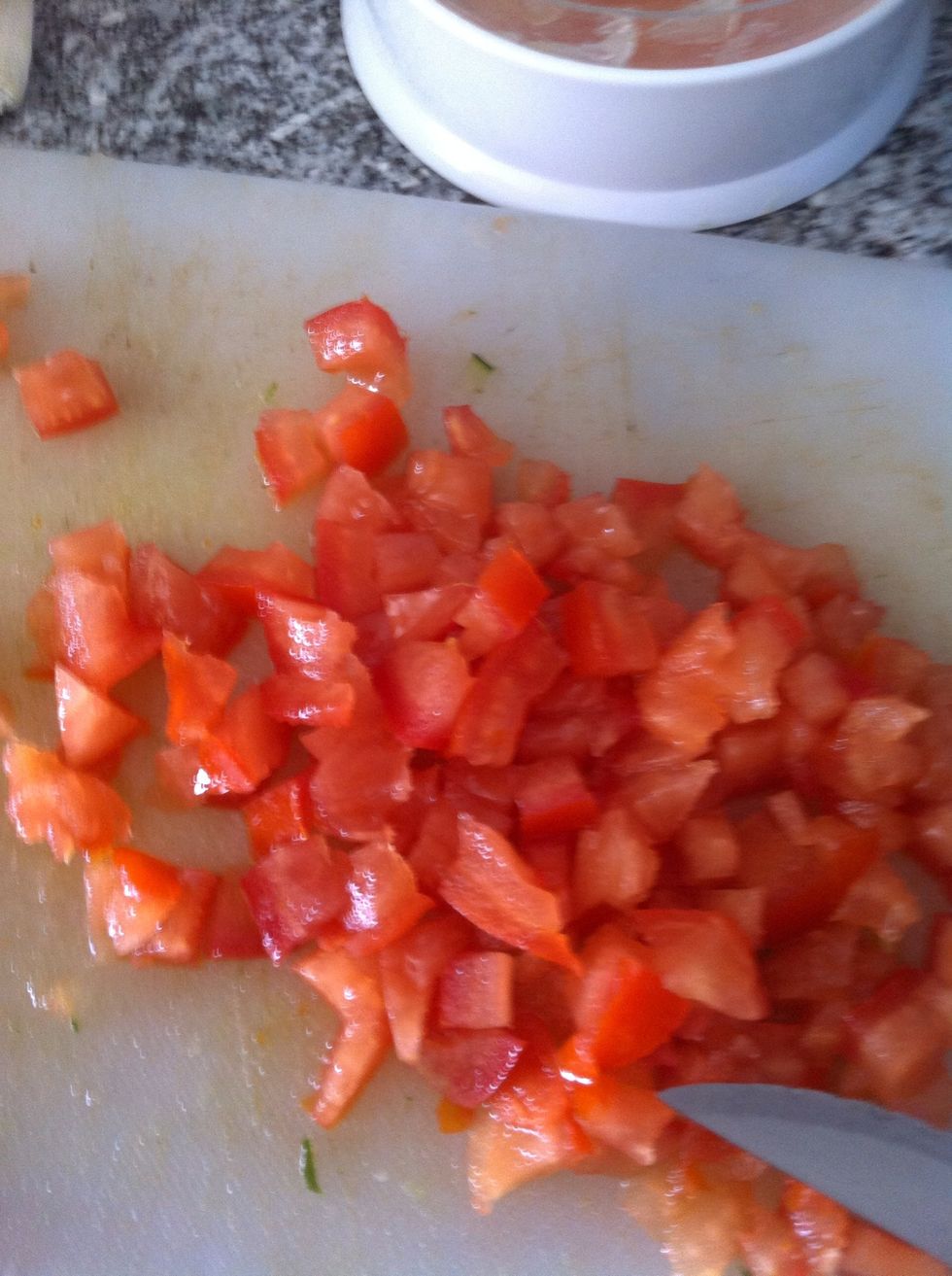 Dice it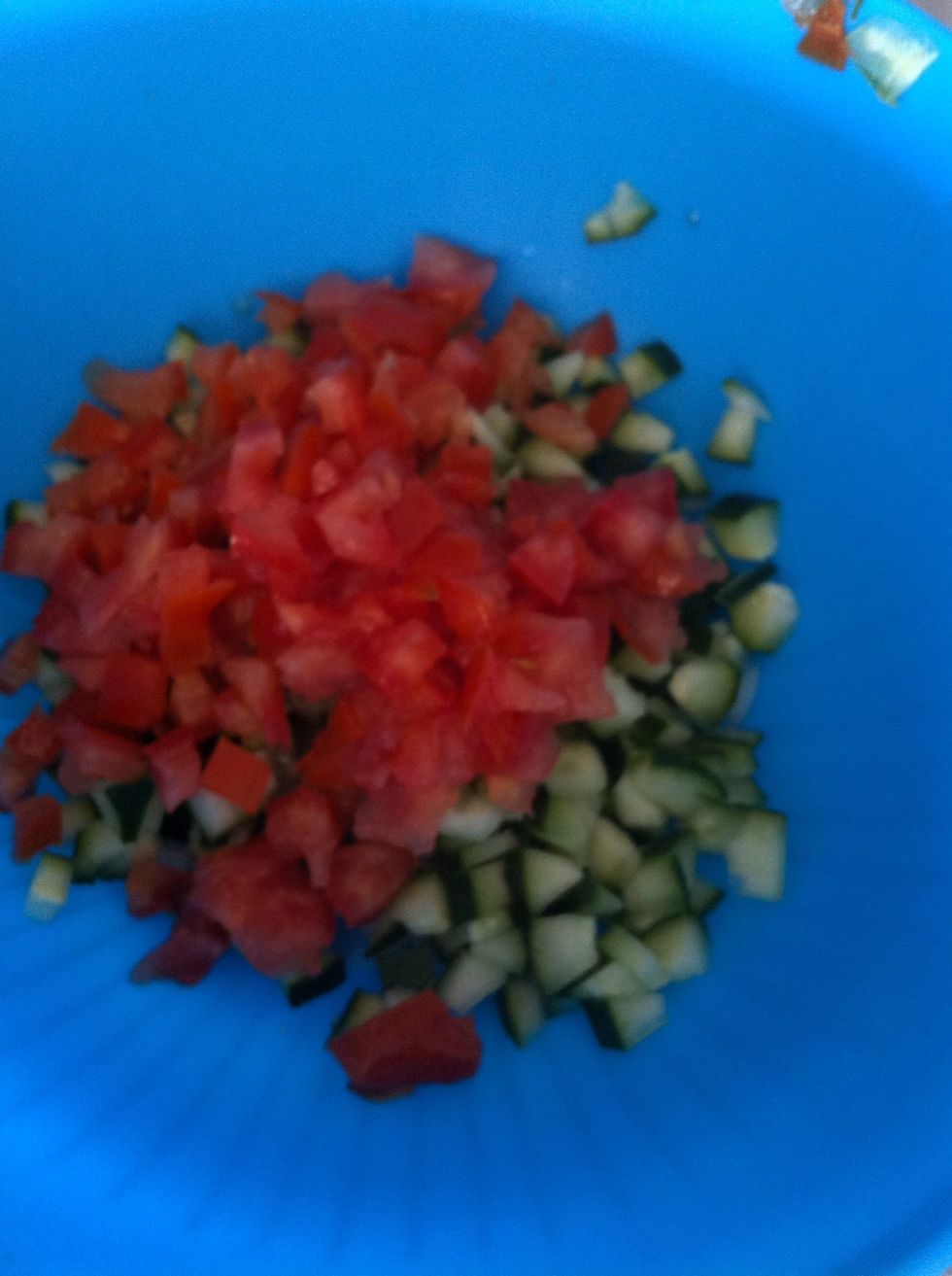 Combine and mix it well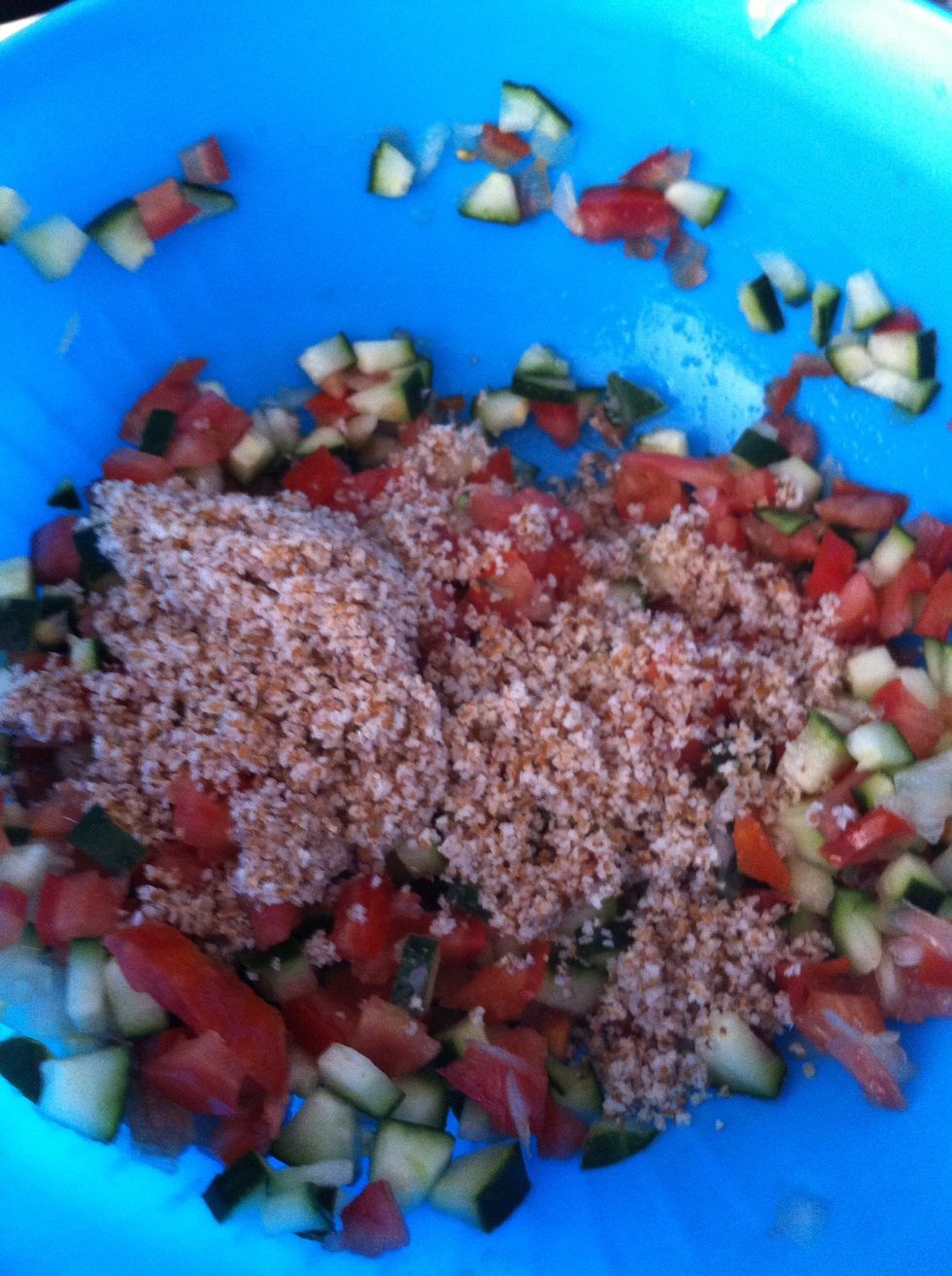 Add bulgur ( leave bulgur covered with water for one hour, strain and press to take the excess)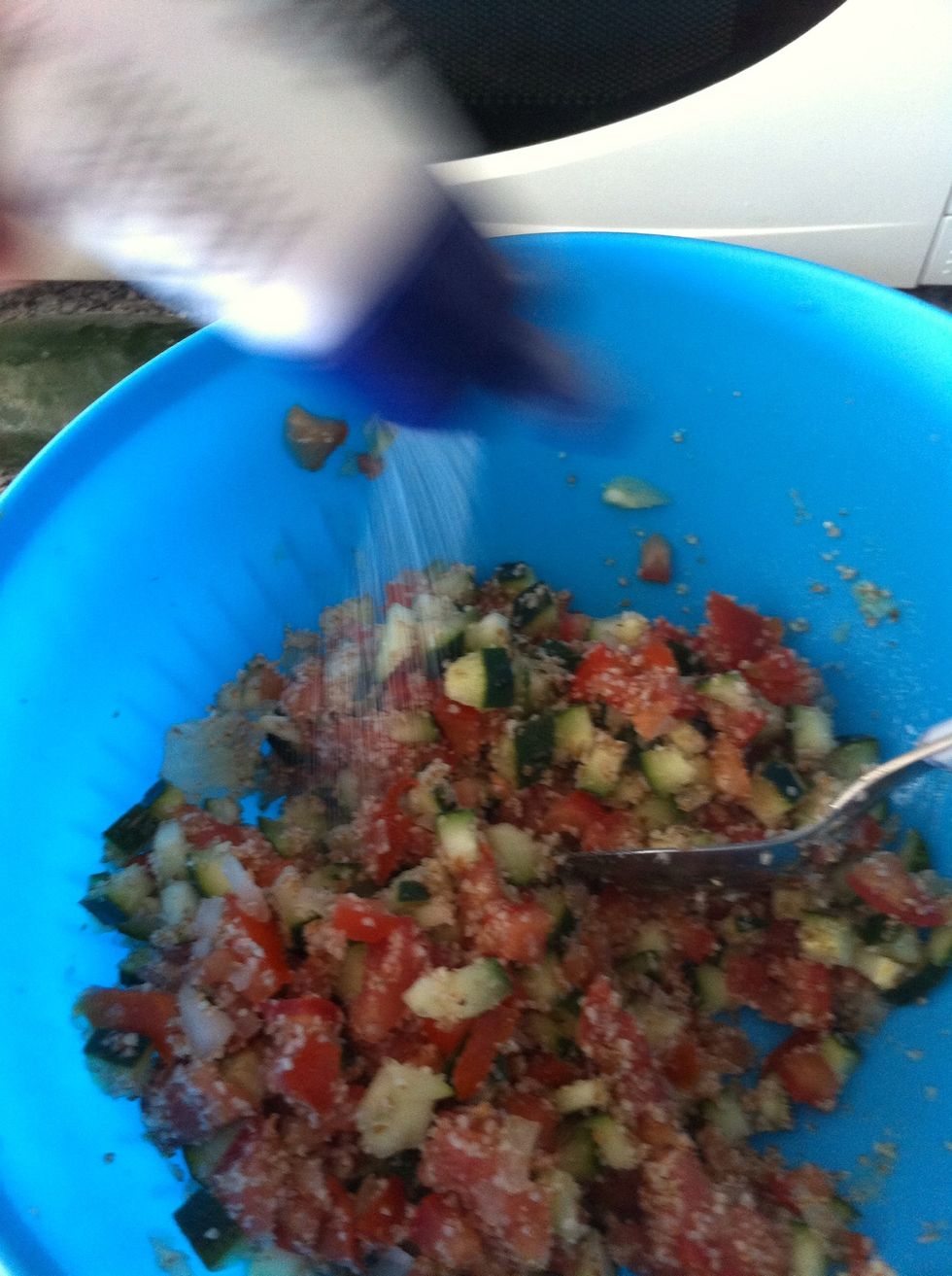 Salt
Olive oil
This time i used dried Mint, if you dont have it, you can use a bag of mint tea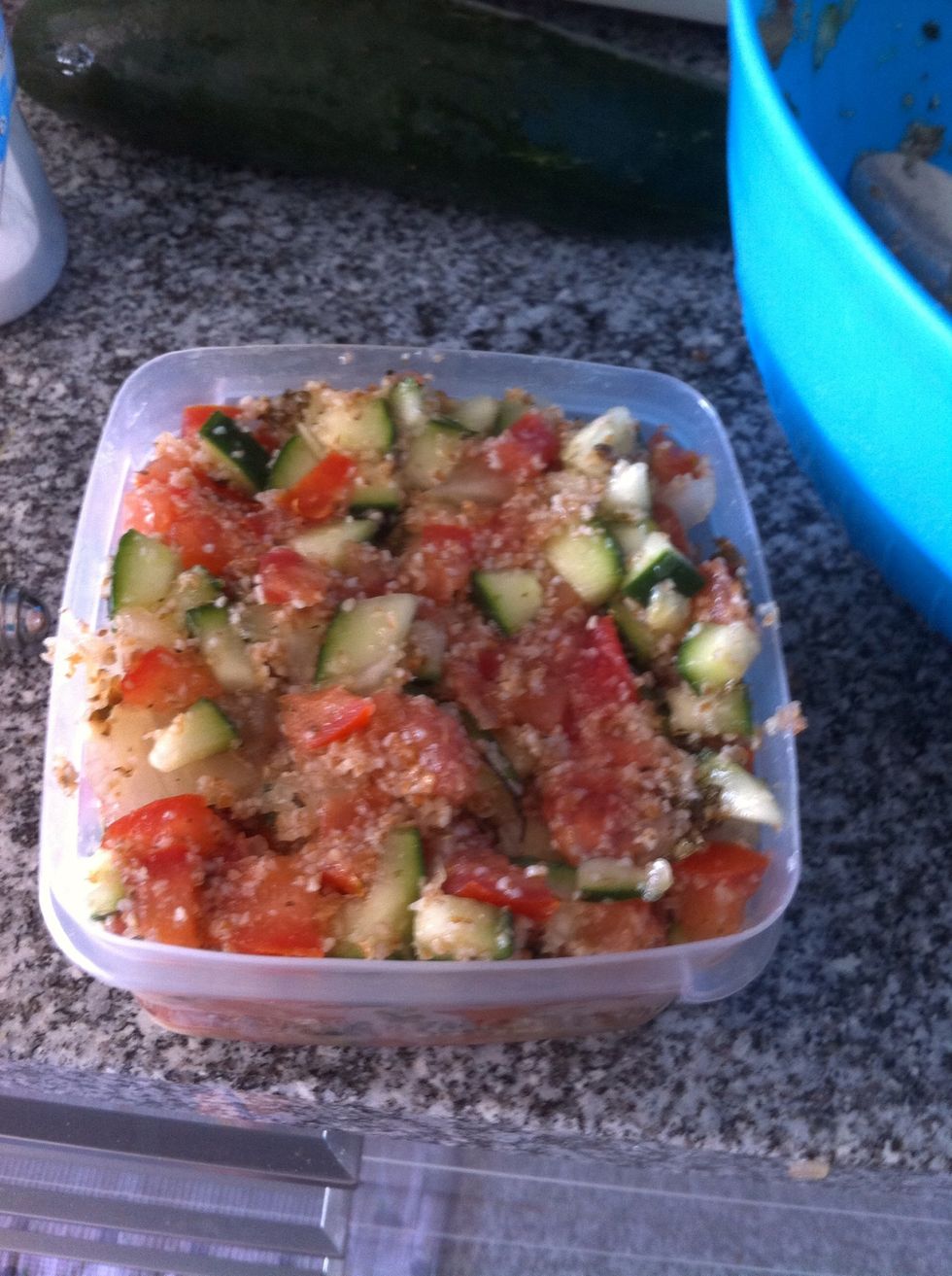 And its ready, store it for 5 to 9 days max! Hope you like it! Enjoy!
1.0 Big cucumber
2.0 Big tomatoes
100.0g Bulgur
2.0pch Salt
1.0bnch Mint
2.0Tbsp Olive oil