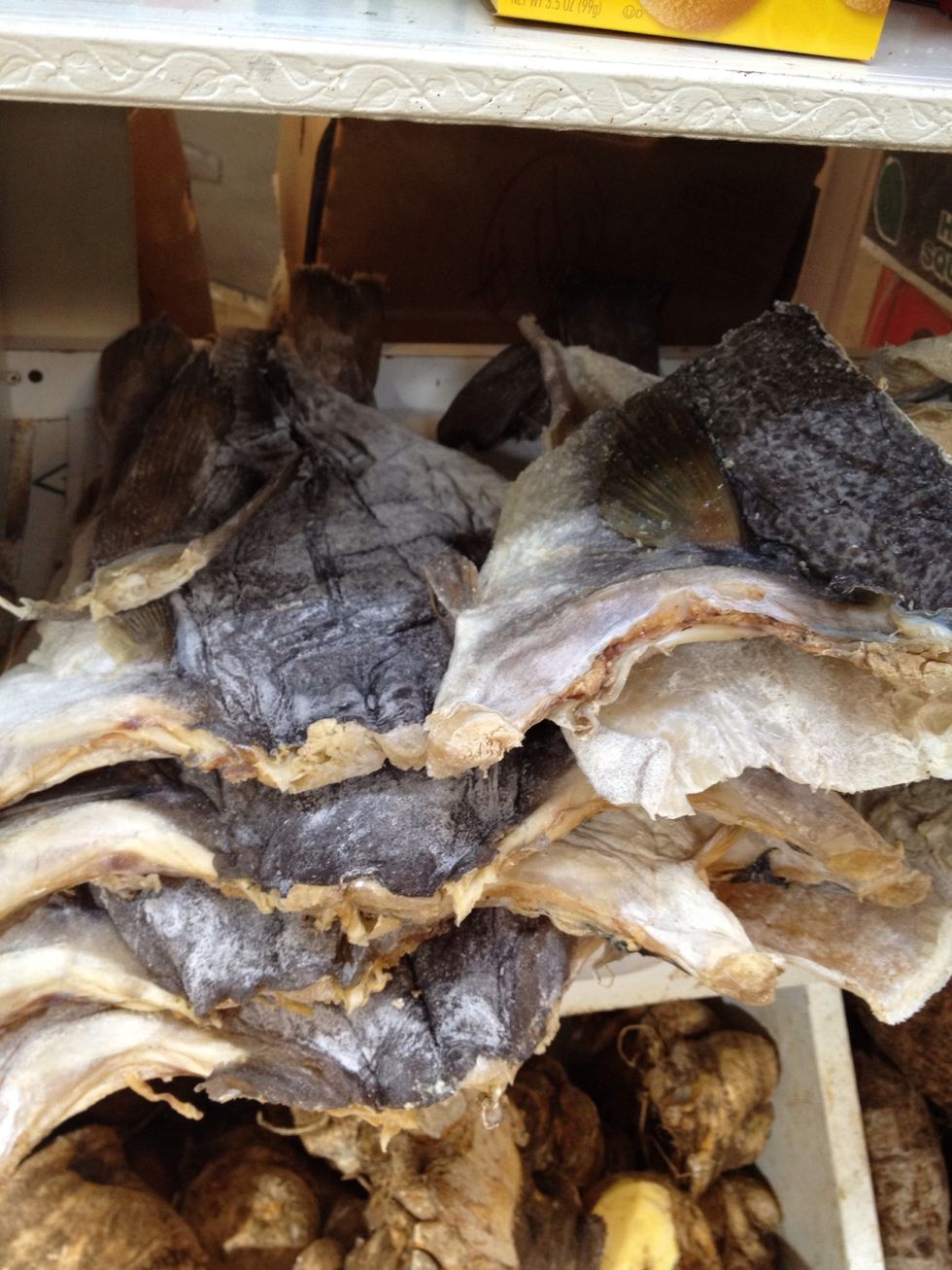 Go to the mexican market or any other that you can find it and buy some Salted cod.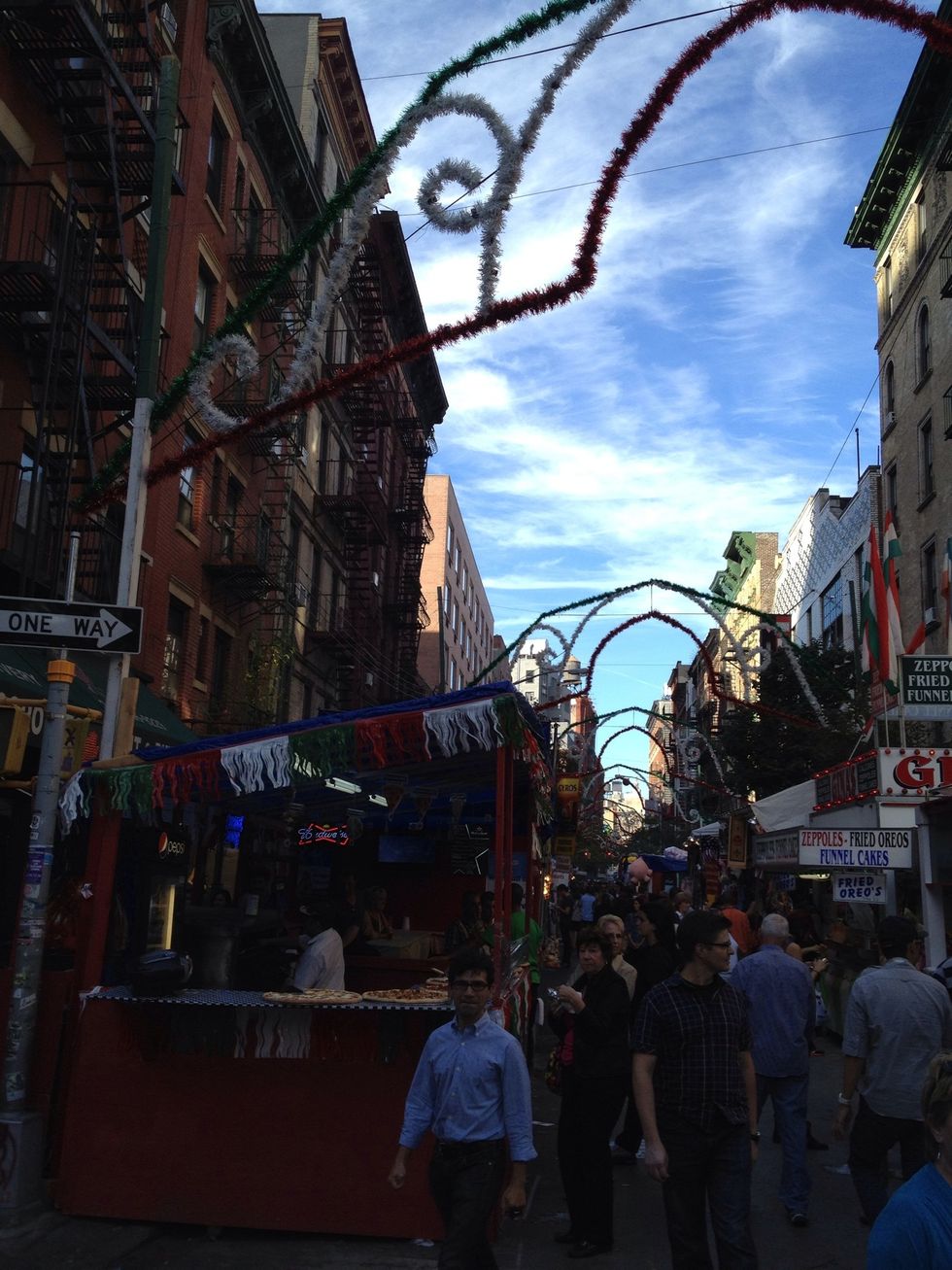 On your way back stop by little Italy.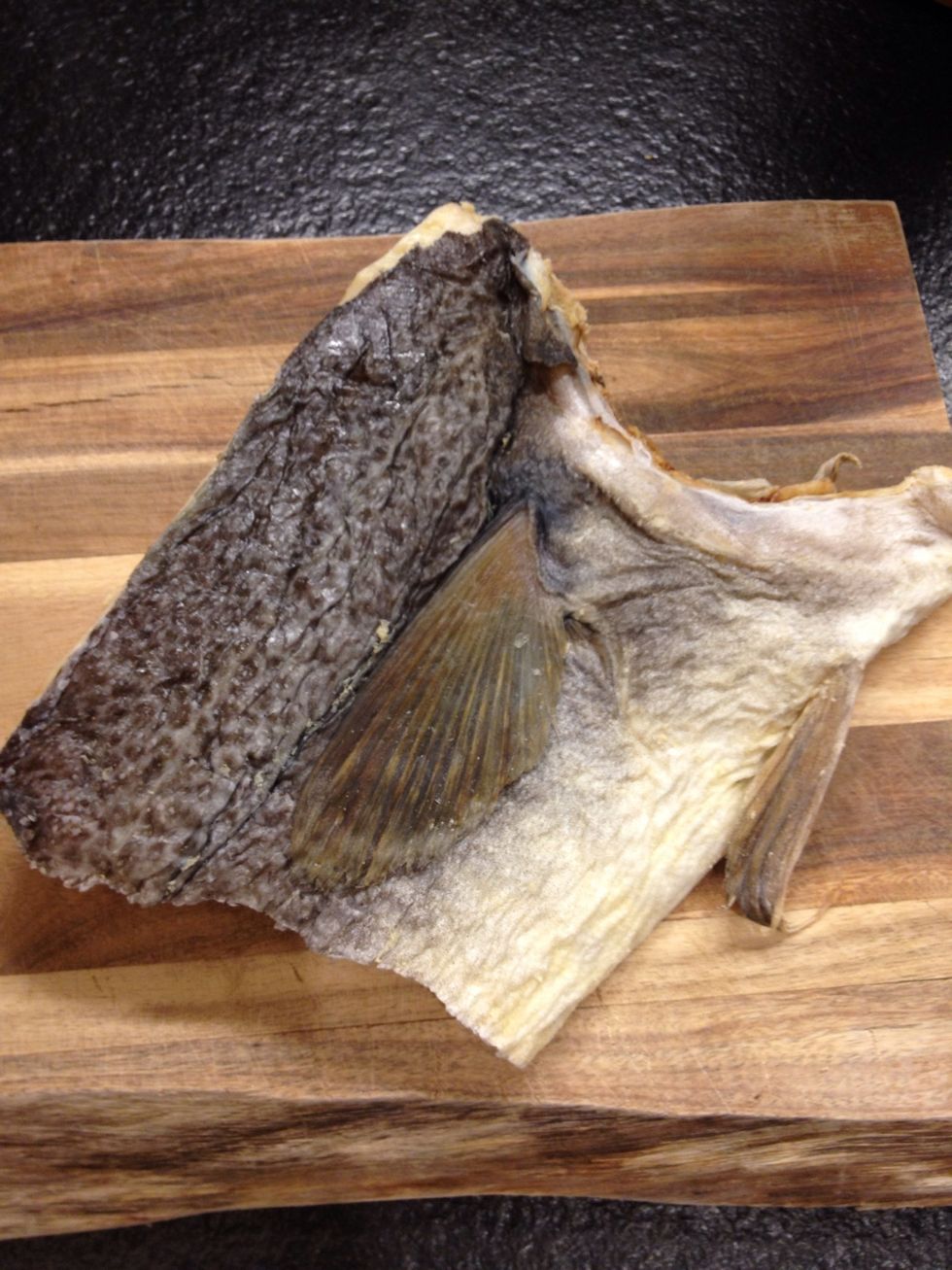 You don't need to buy the whole thing.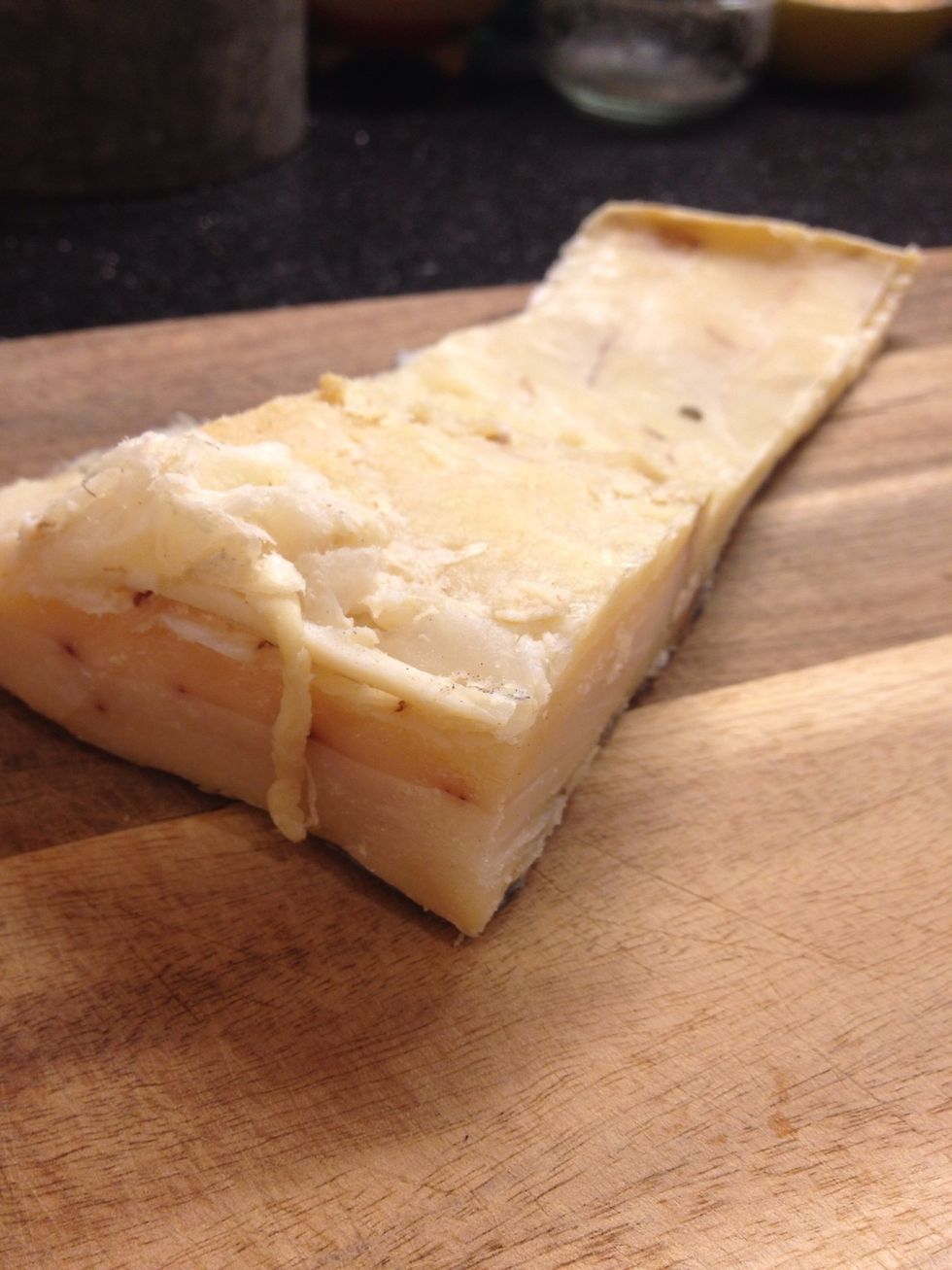 Cut a piece out. Save the rest for another day.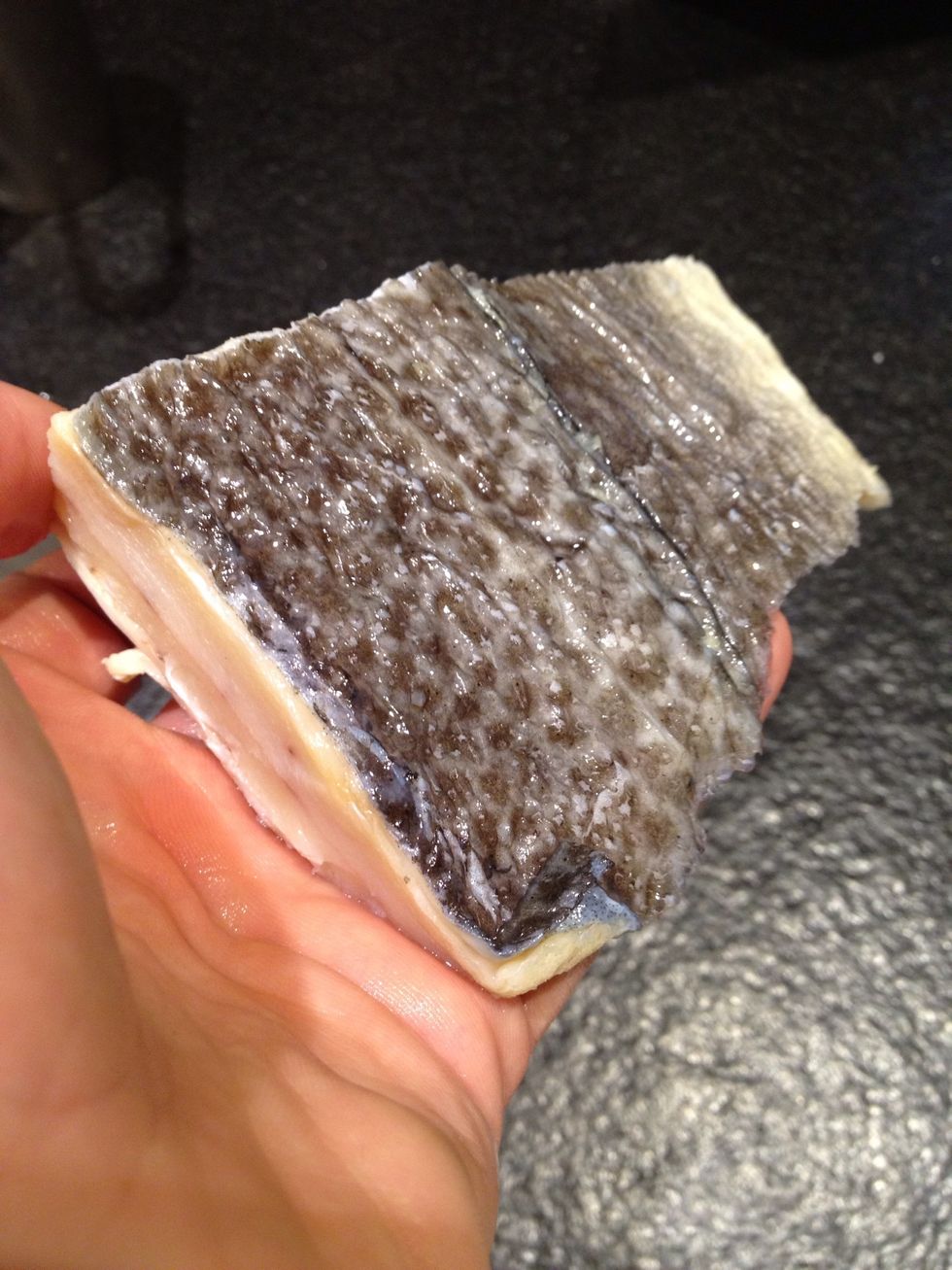 Wash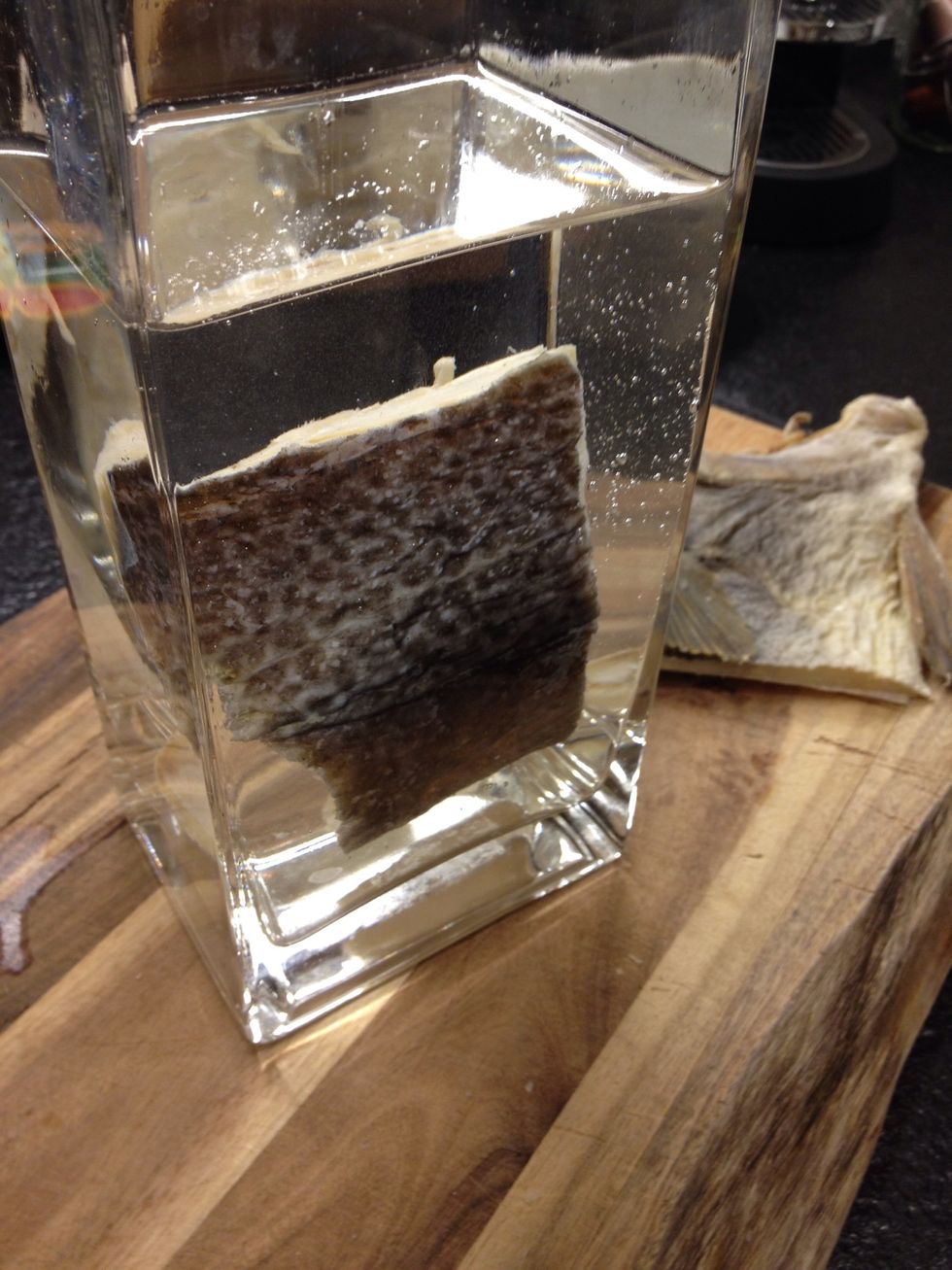 Put it in a container with abundant water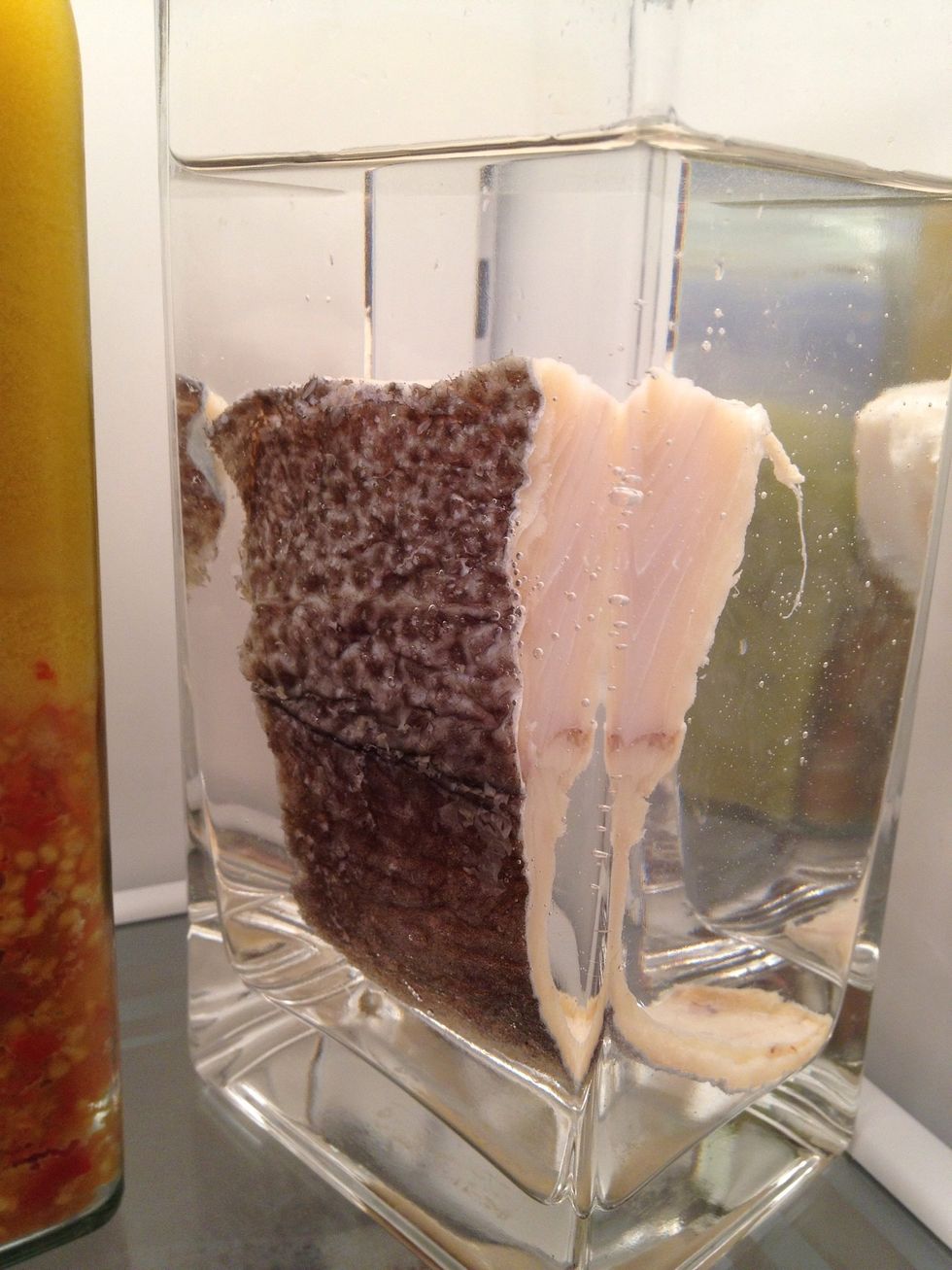 And in the fridge overnight.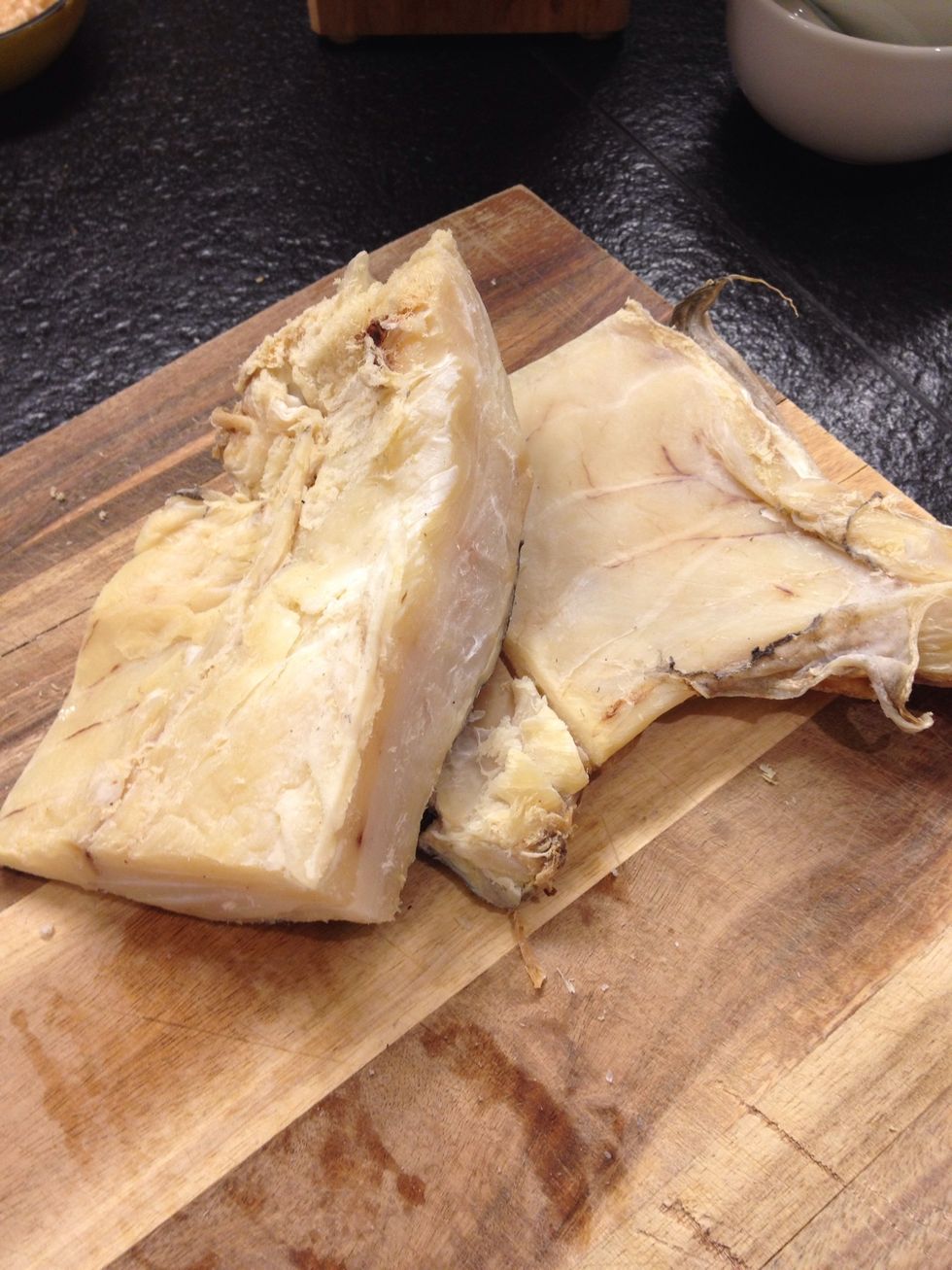 Store the remaining pieces in a dry cold place.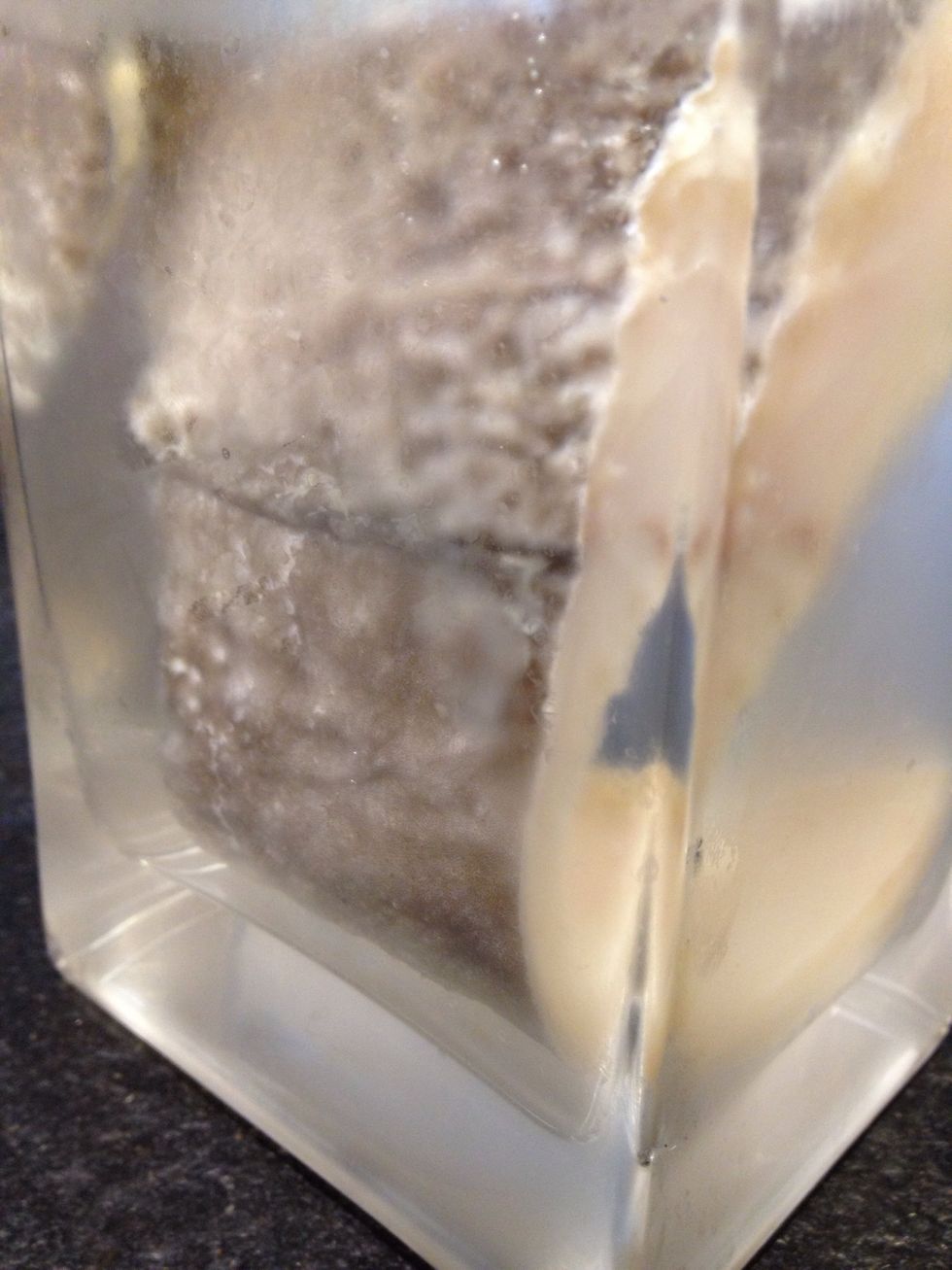 Usually takes about 12 hours with several changes of water. But all depends on the codfish.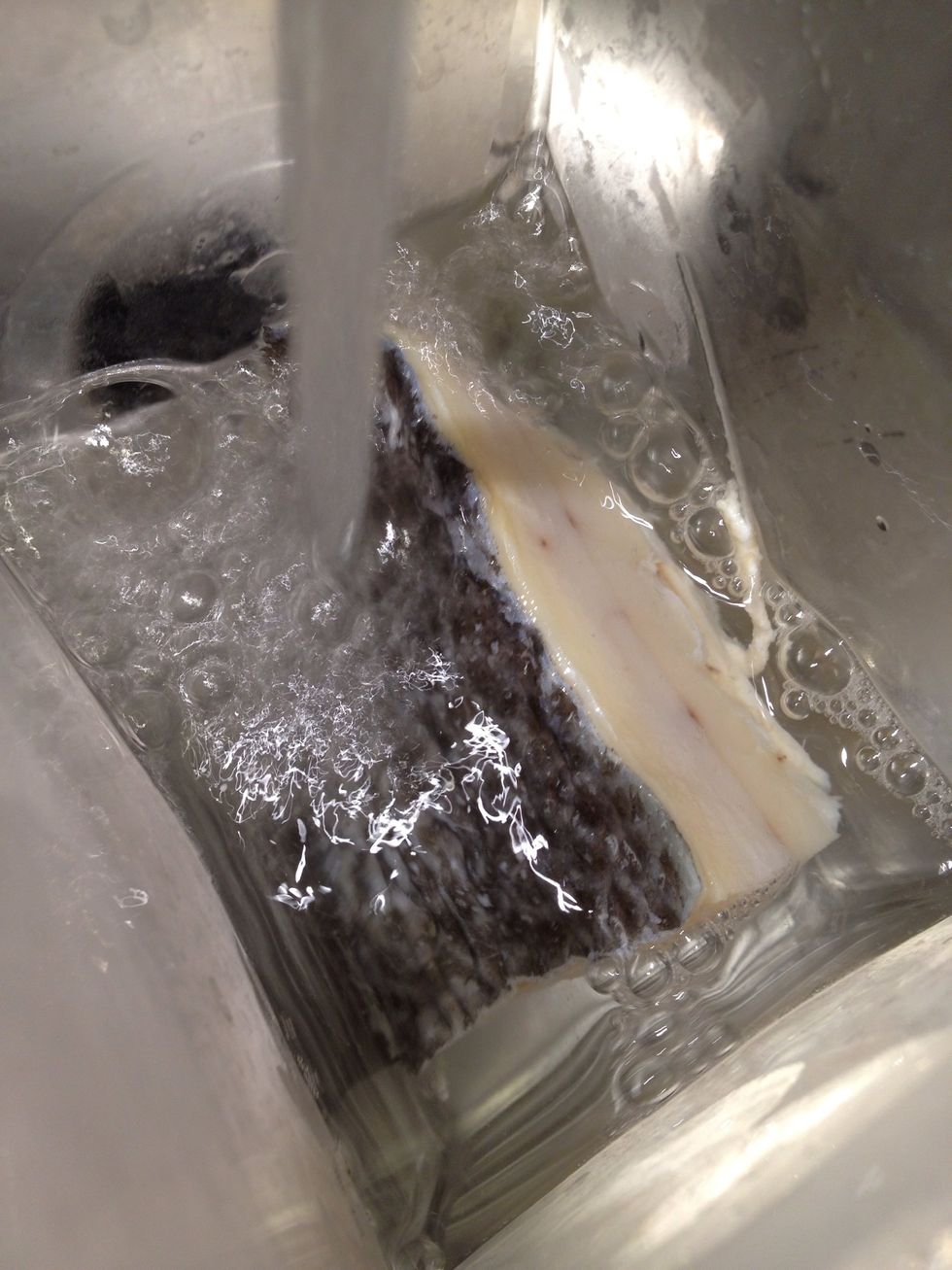 Change water once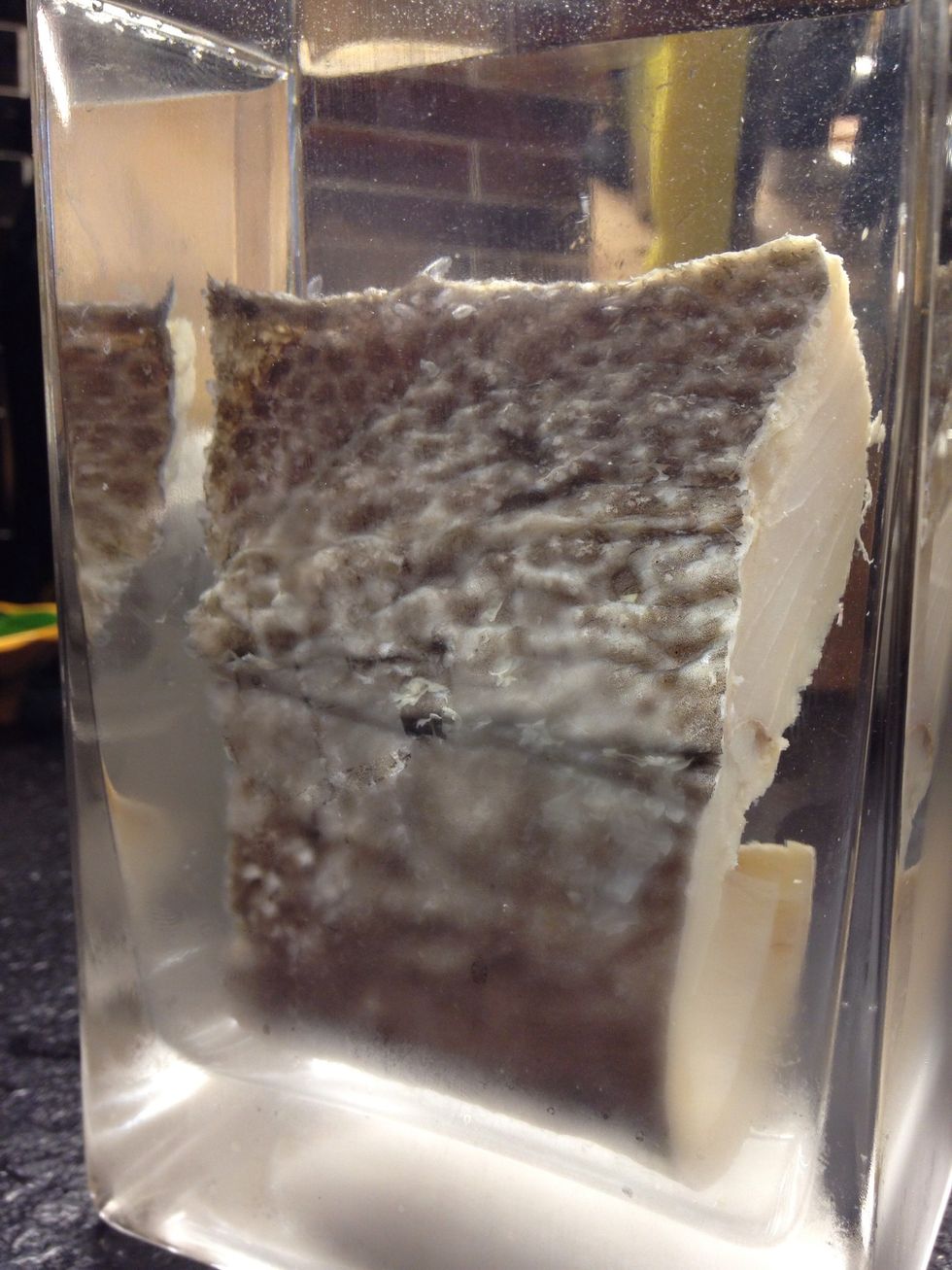 Go do your things.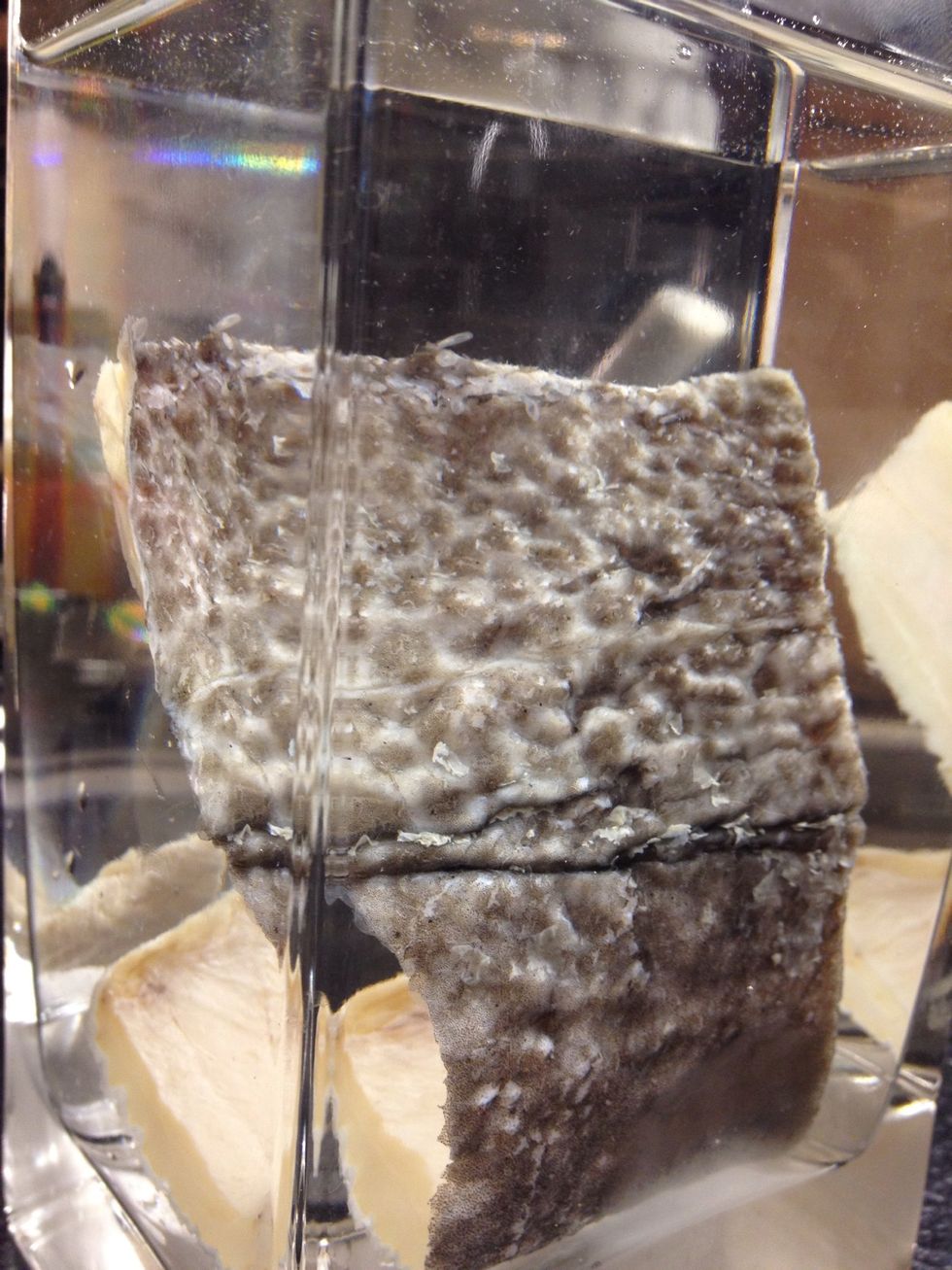 Change the water again.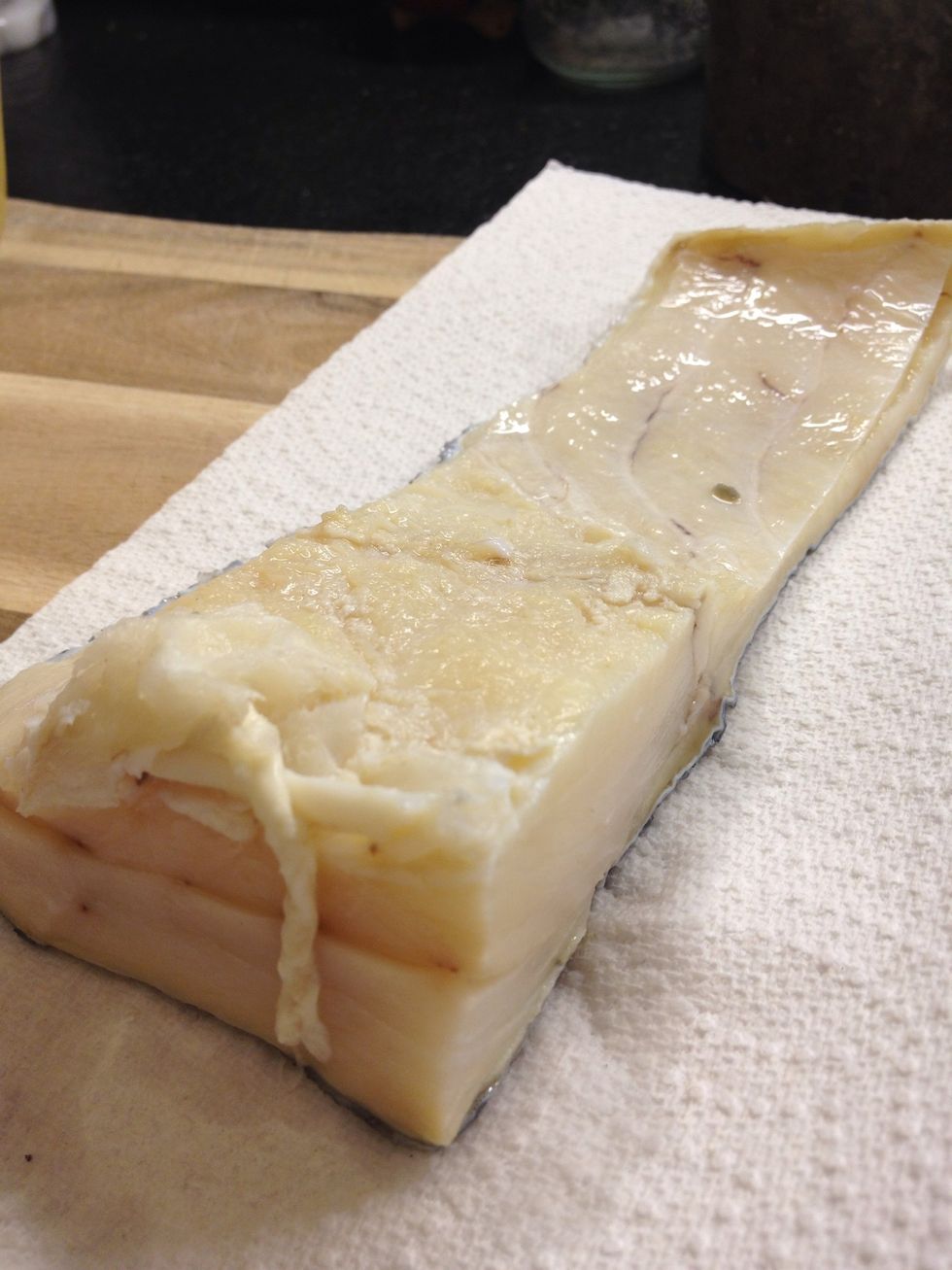 Remove after 2-4 hours
Taste a little bit to see how salty it is. If it is really salty it needs more changes of water.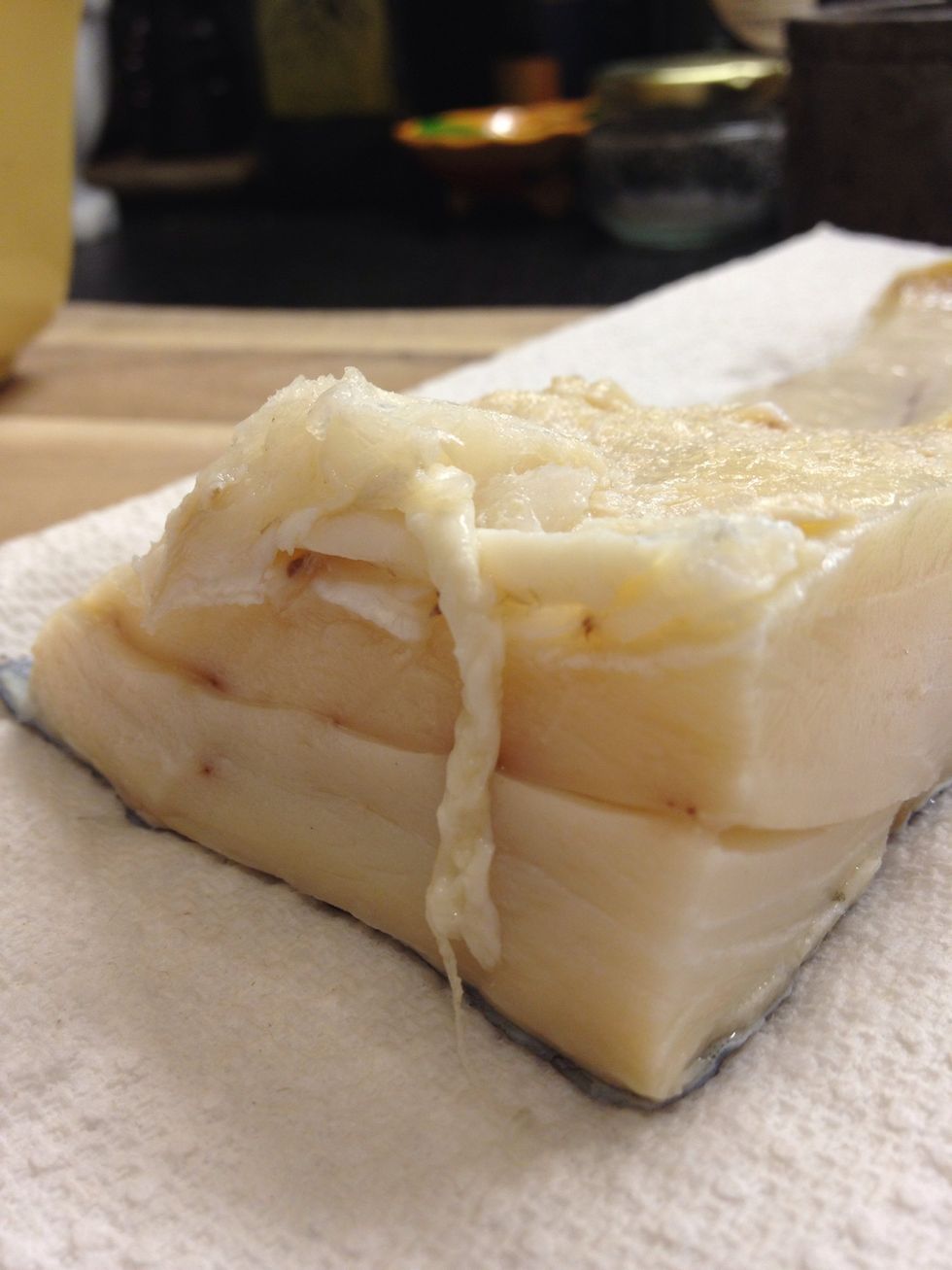 It is not the most beautiful looking piece of fish.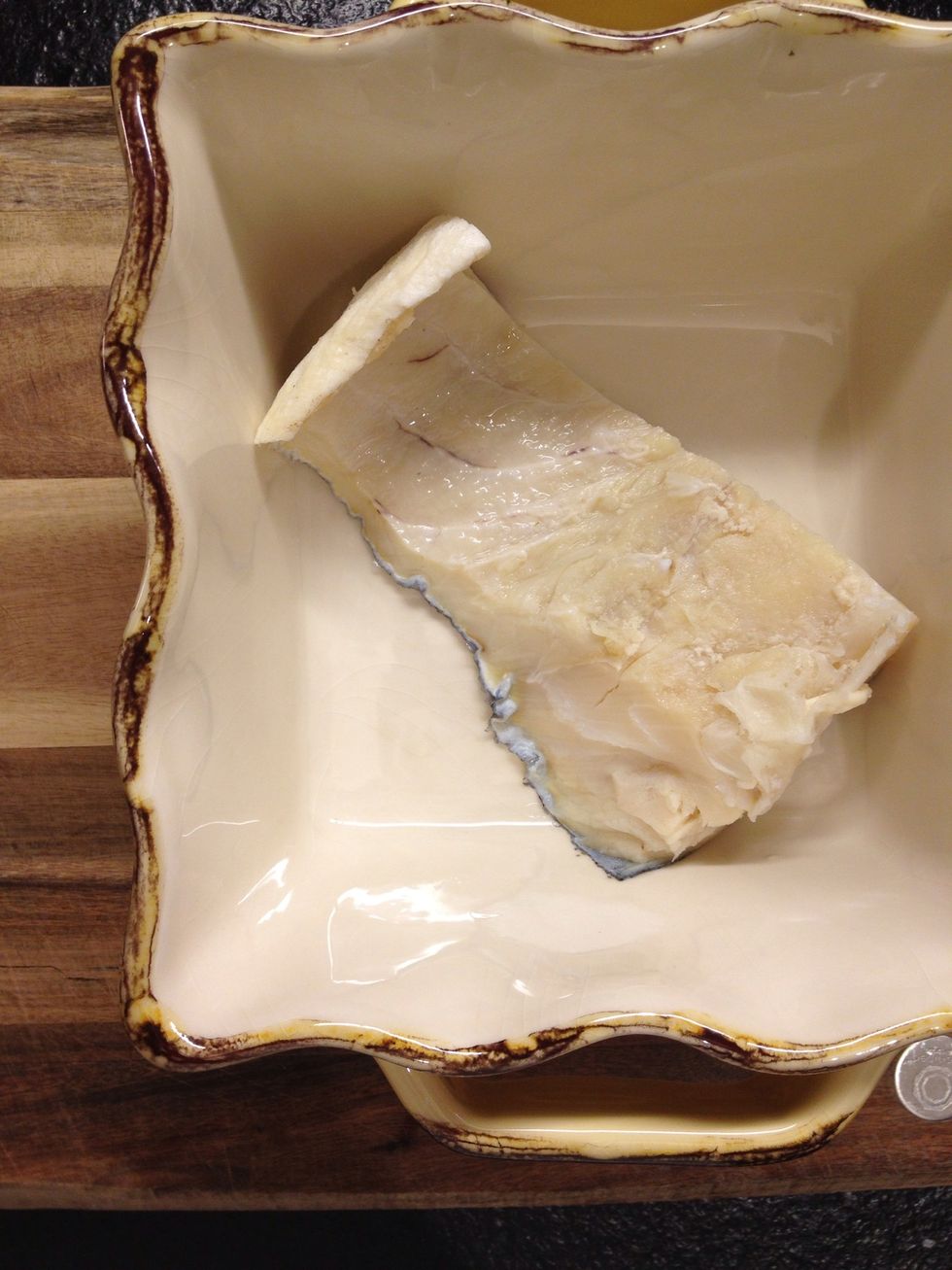 Put it in a container.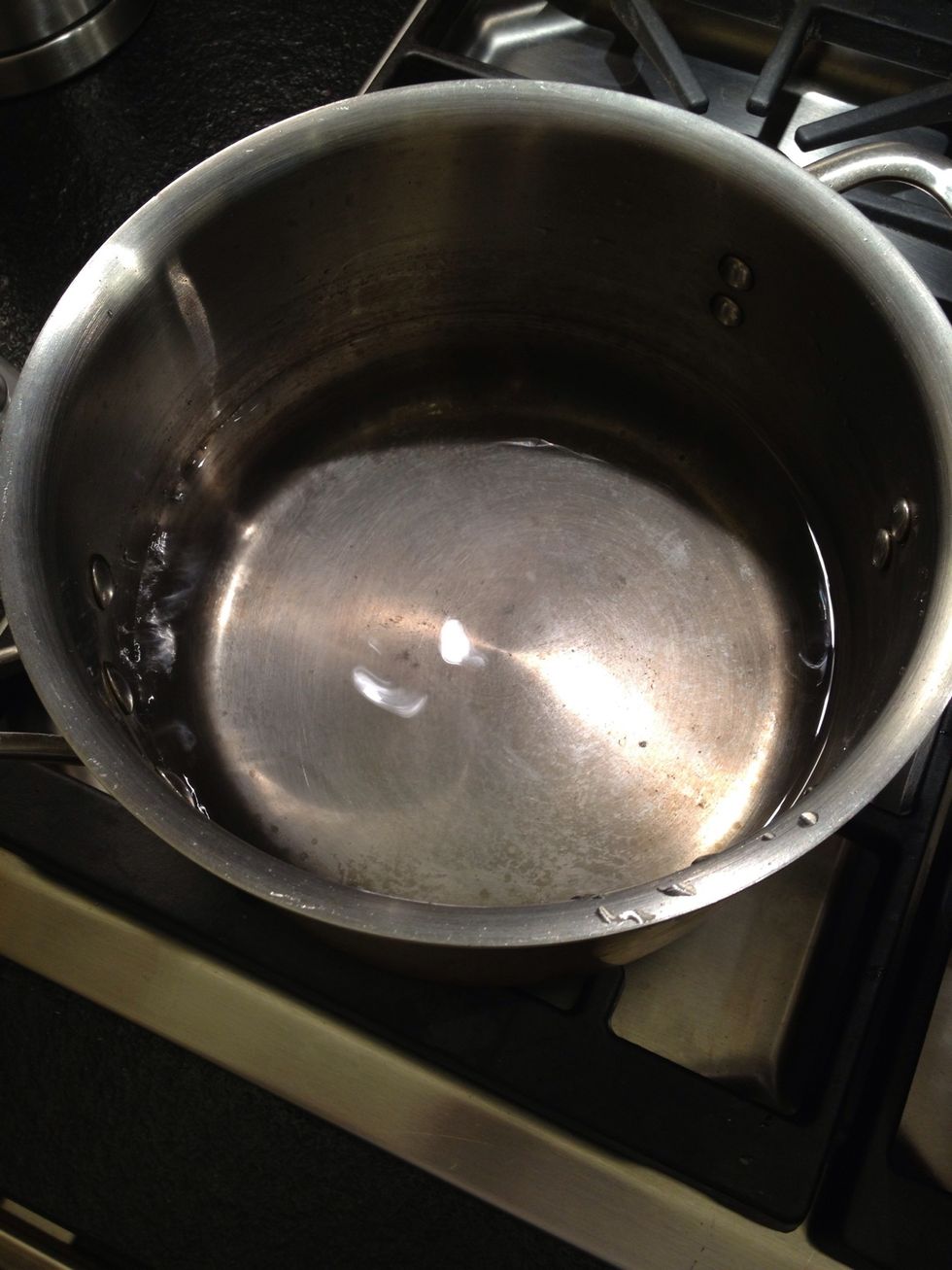 Some water on the stove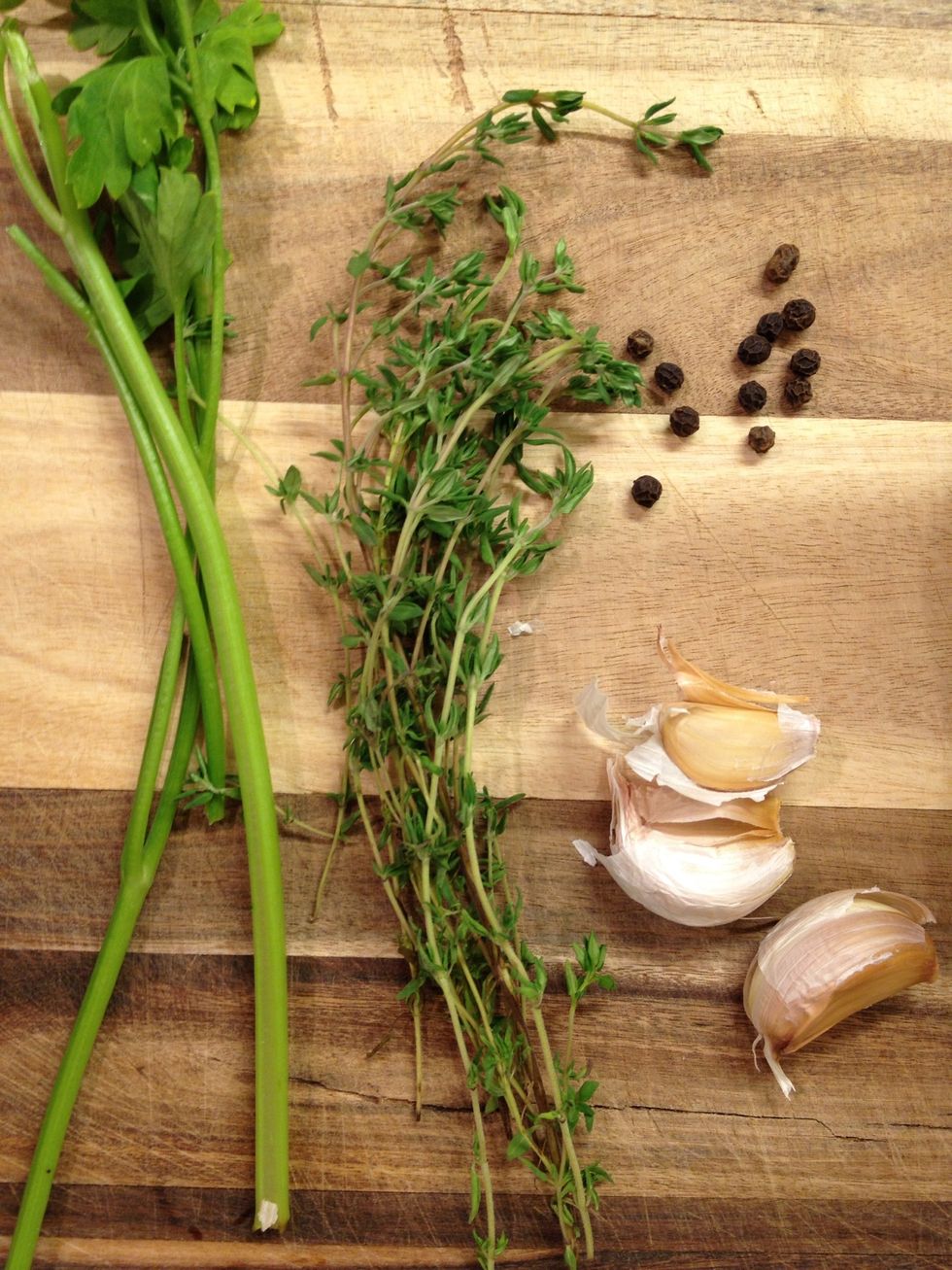 Parsley steams, thyme, garlic and black peppercorns.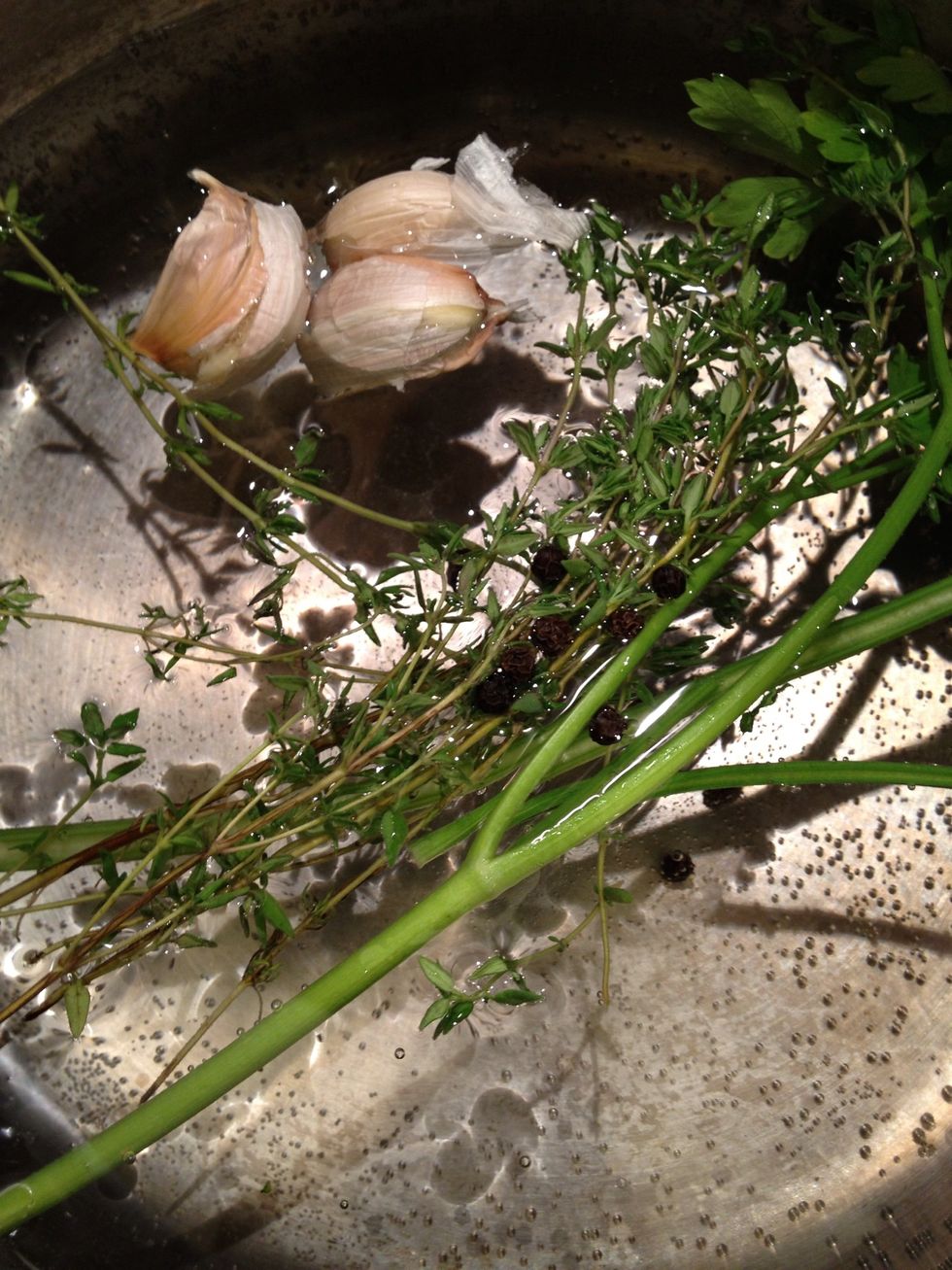 Tea.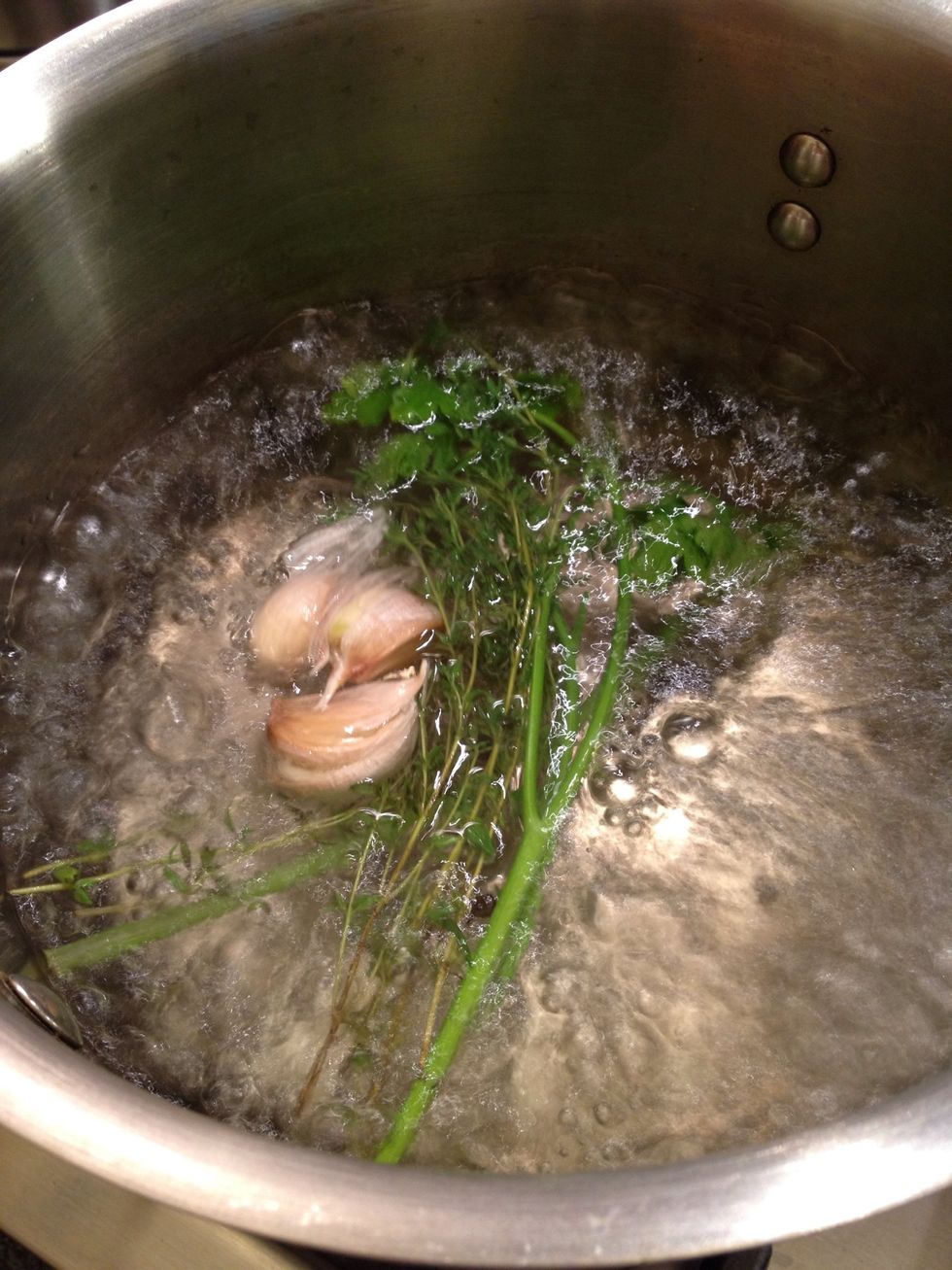 Boil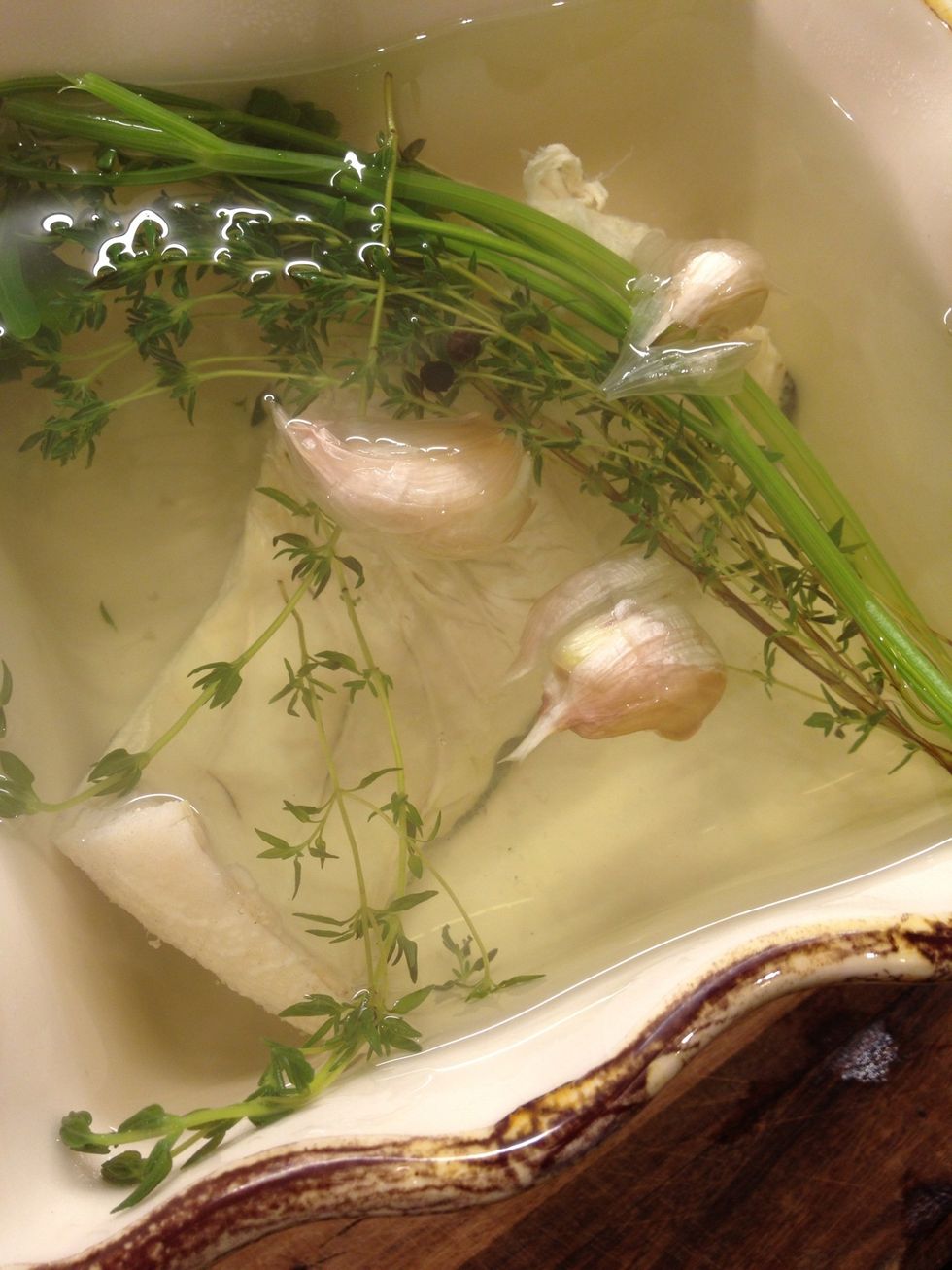 Pour over the fish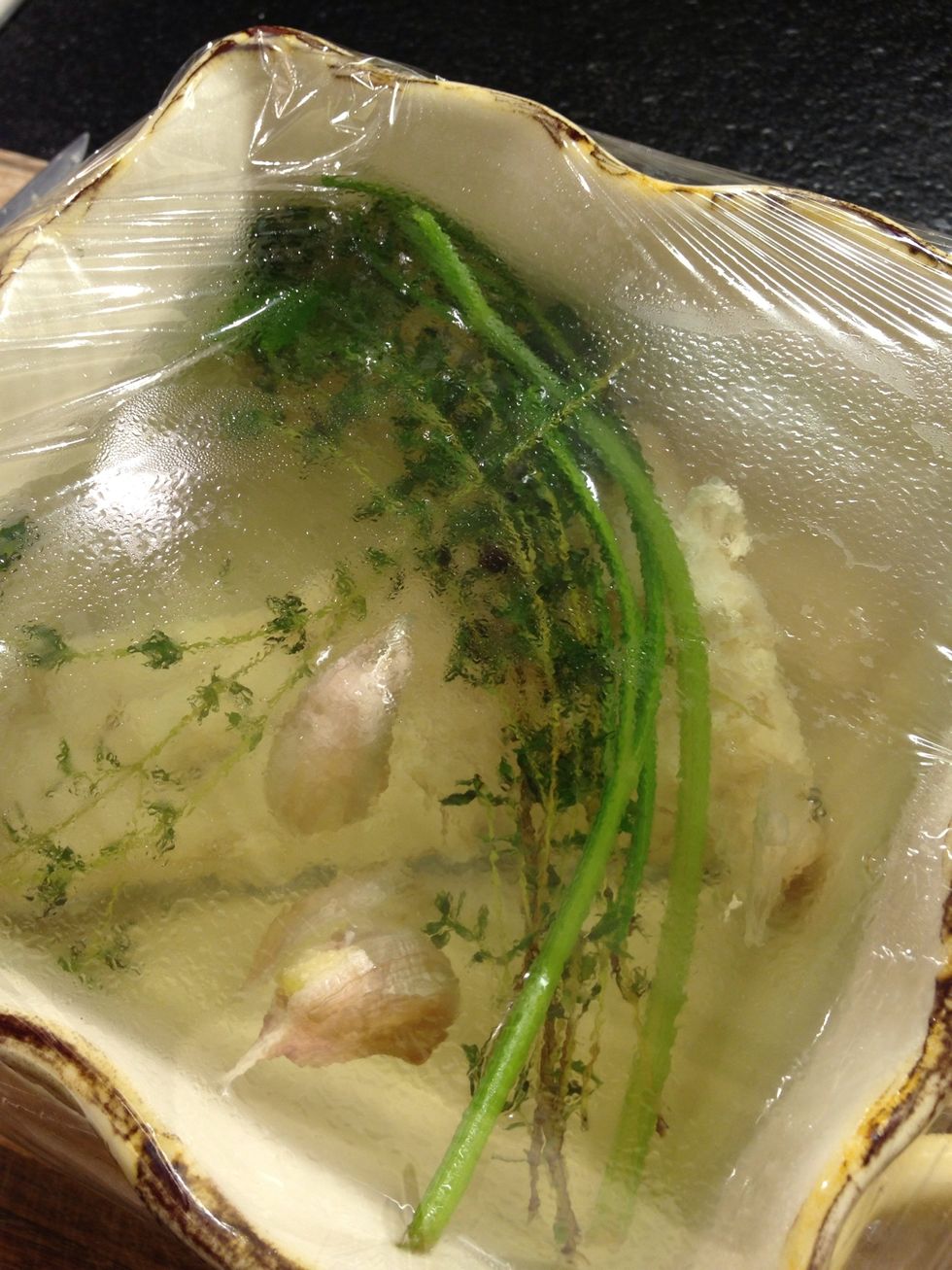 Wrap.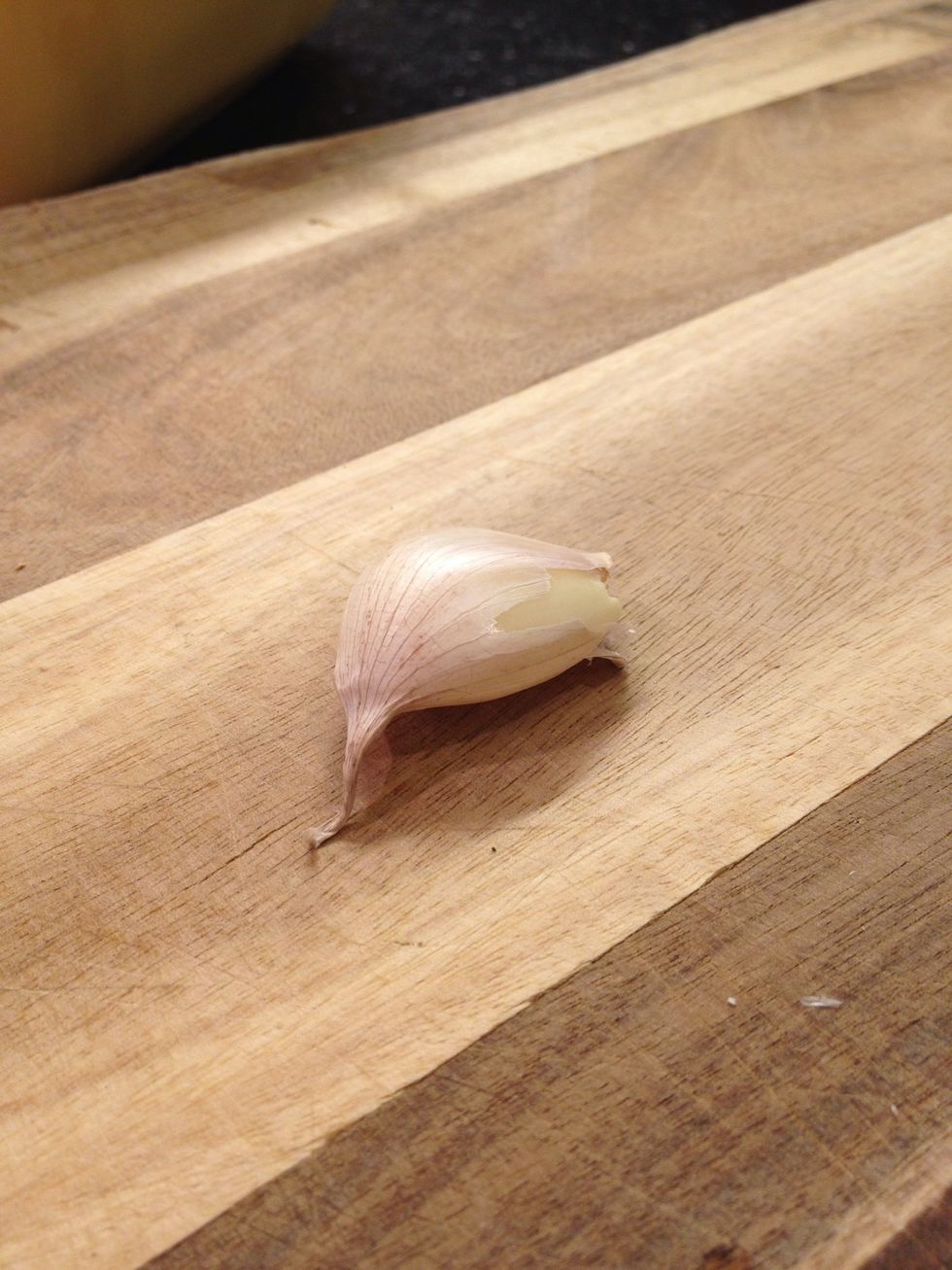 Some more garlic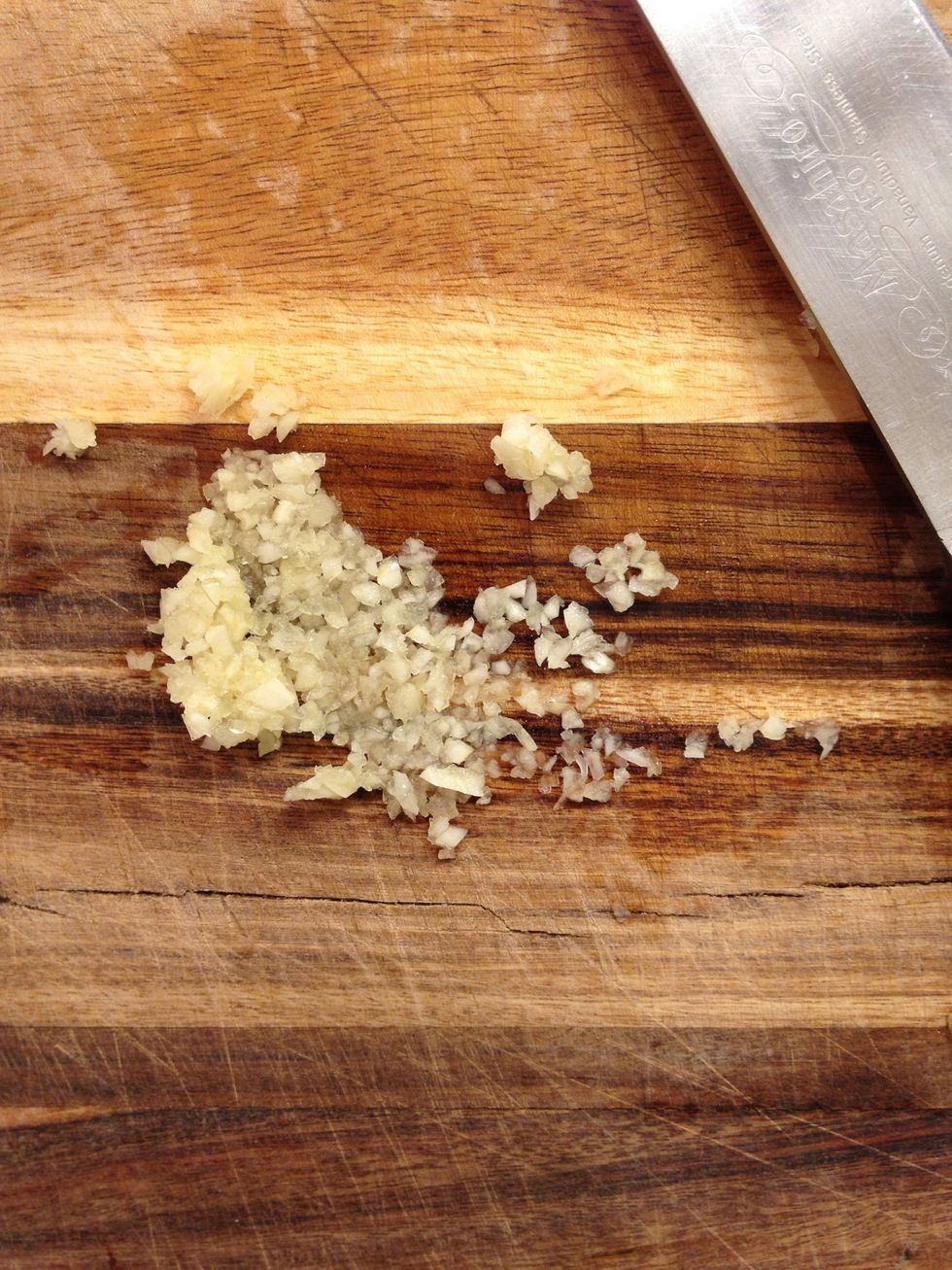 Mince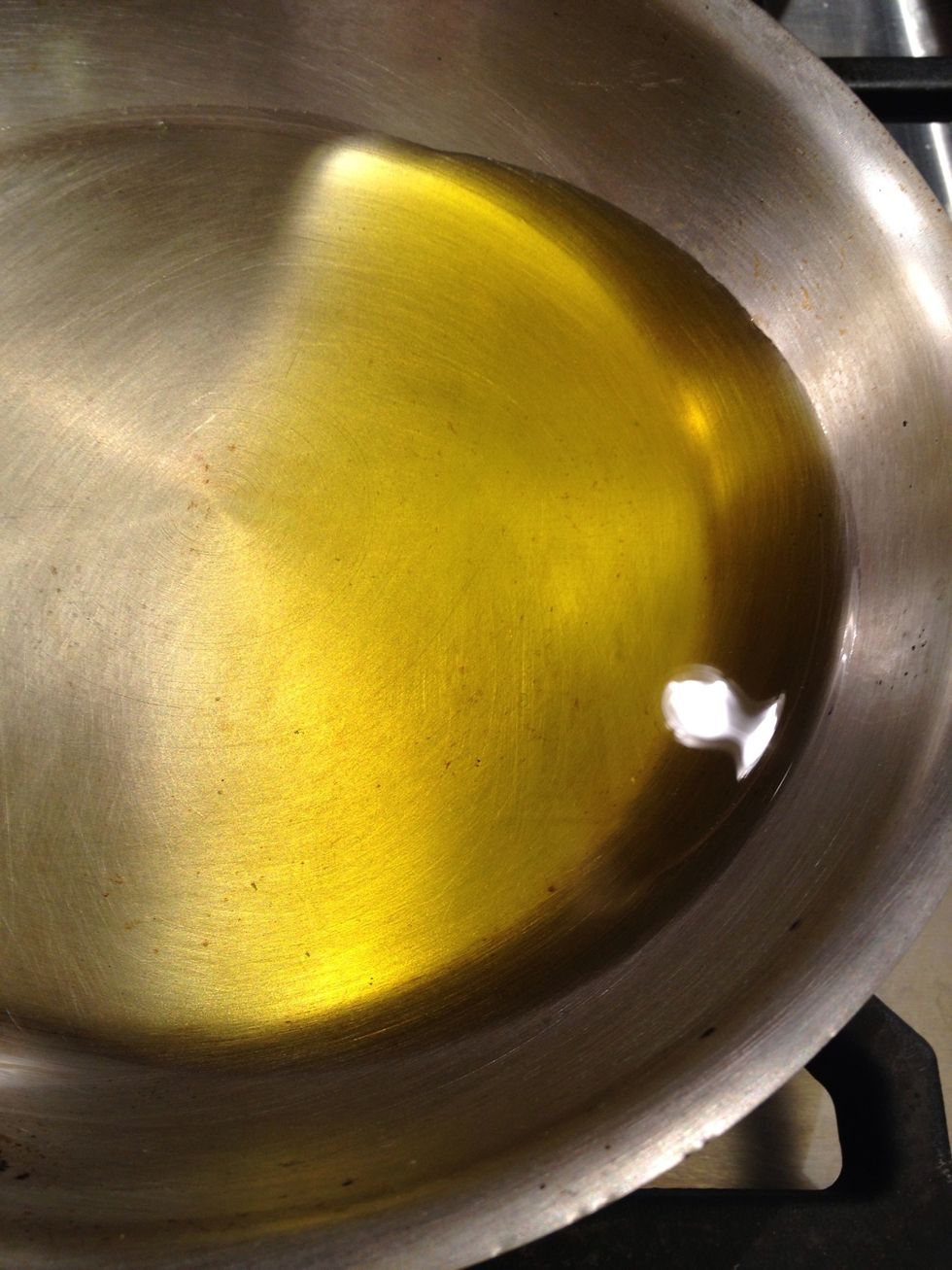 Olive oil in a pan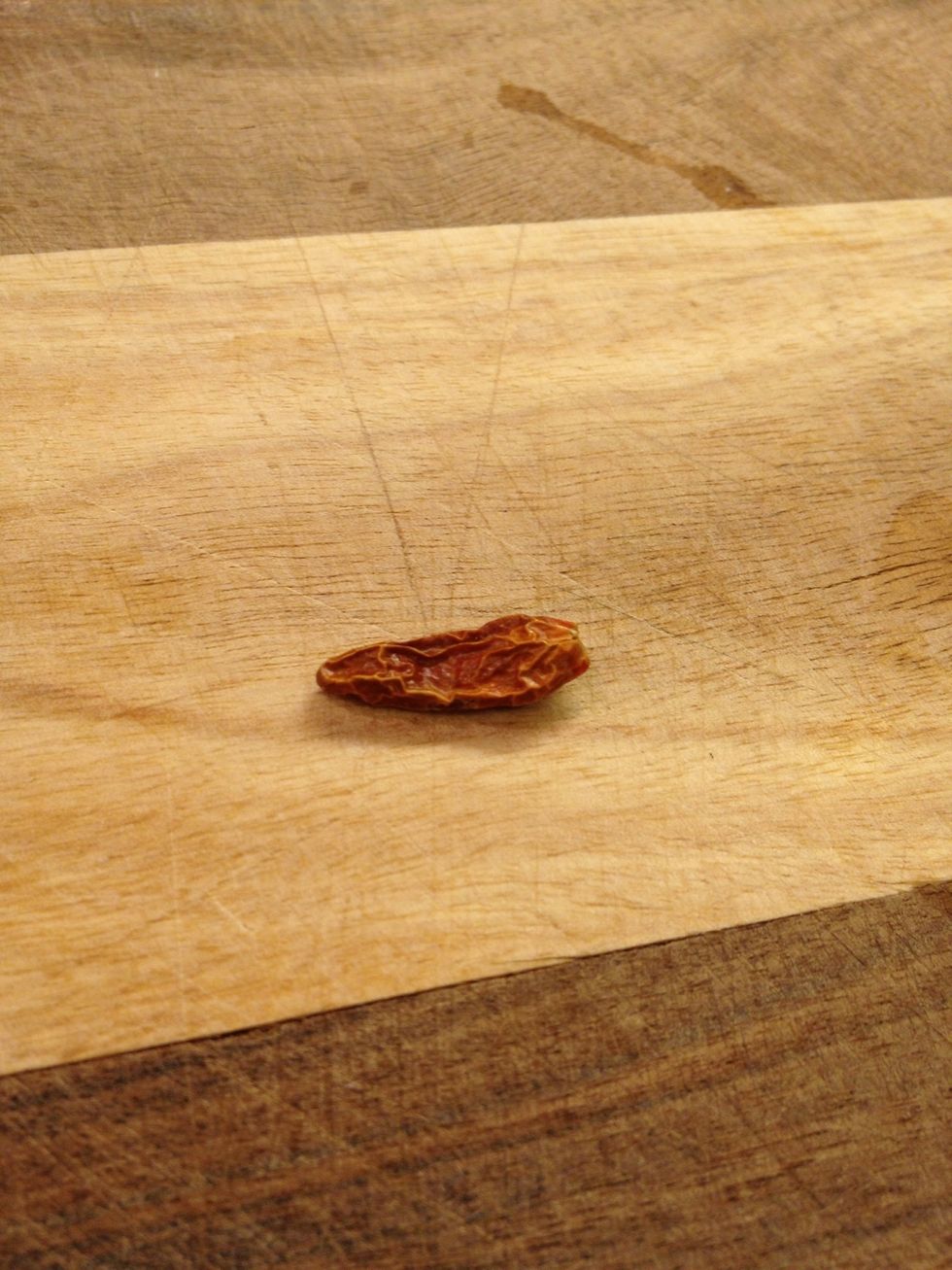 Spicy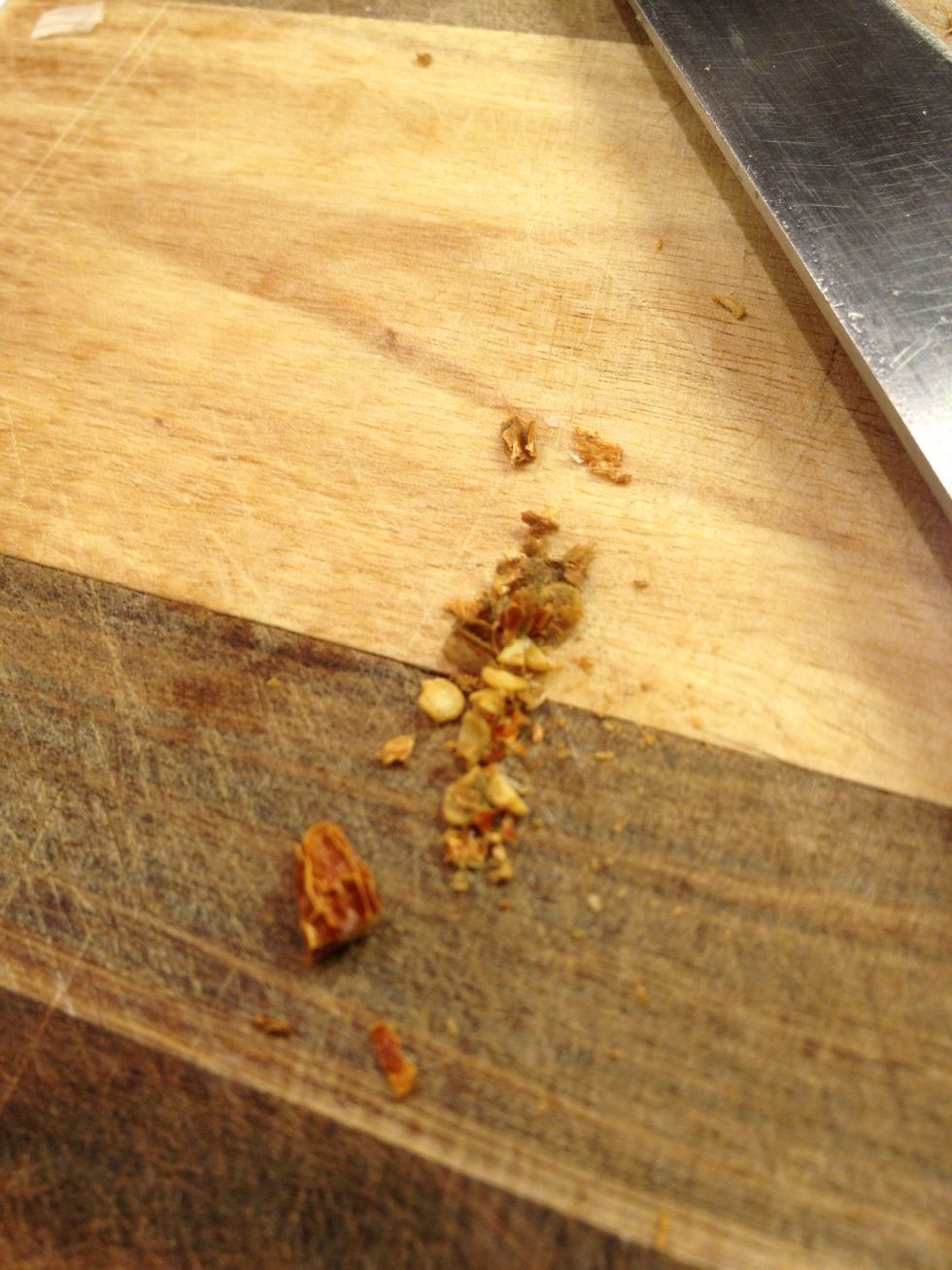 Chop it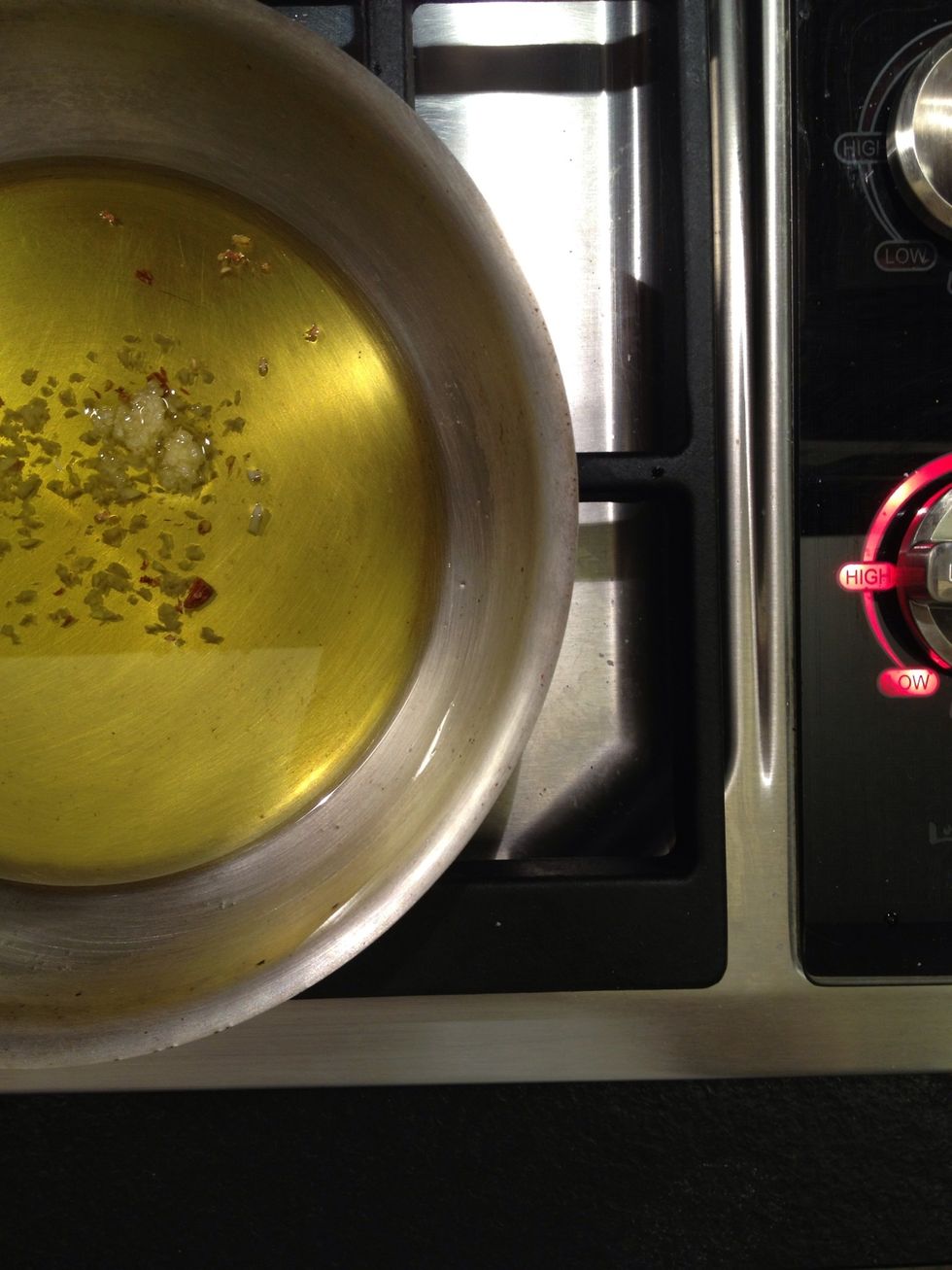 Add both to the pan.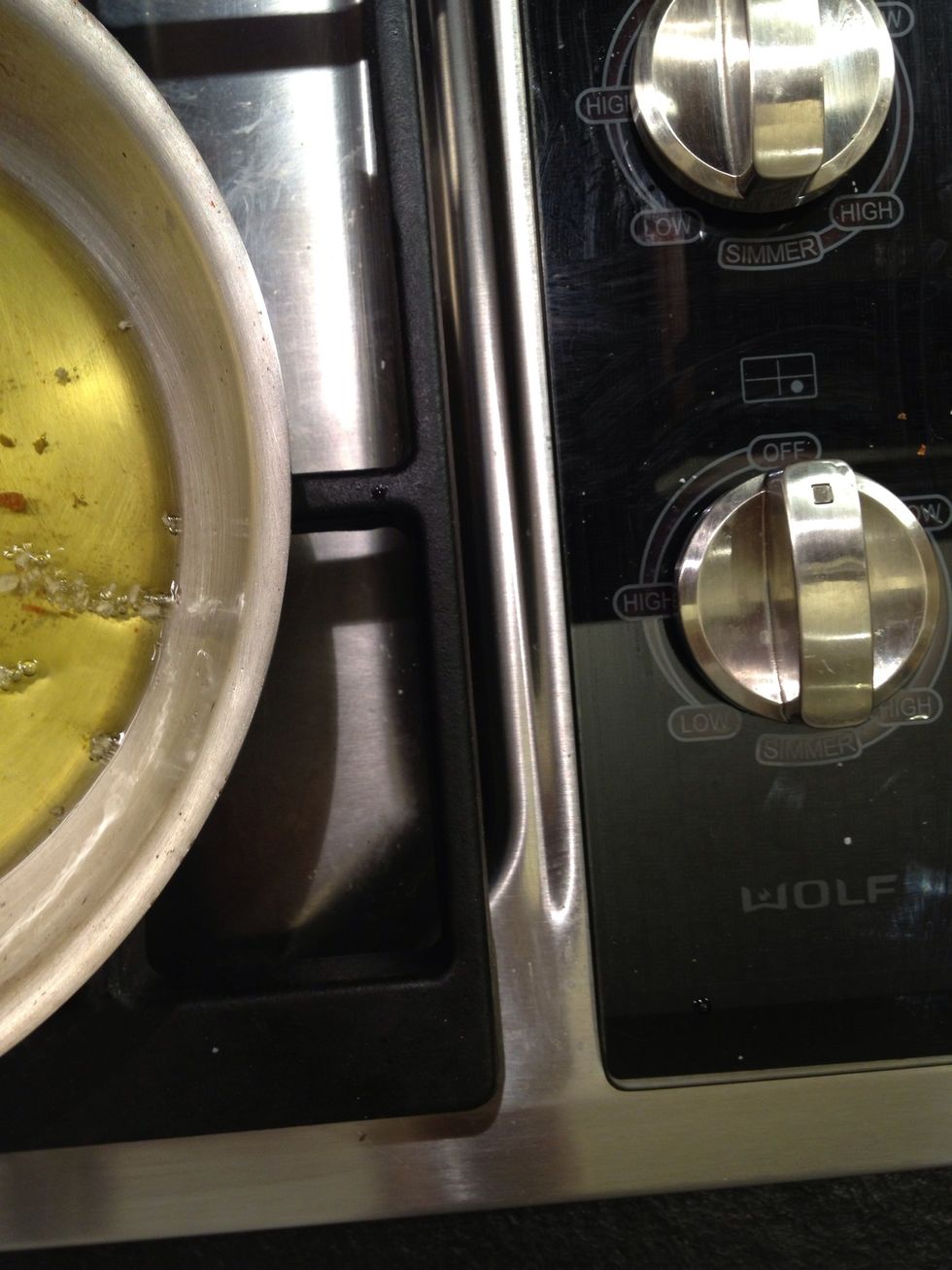 Heat off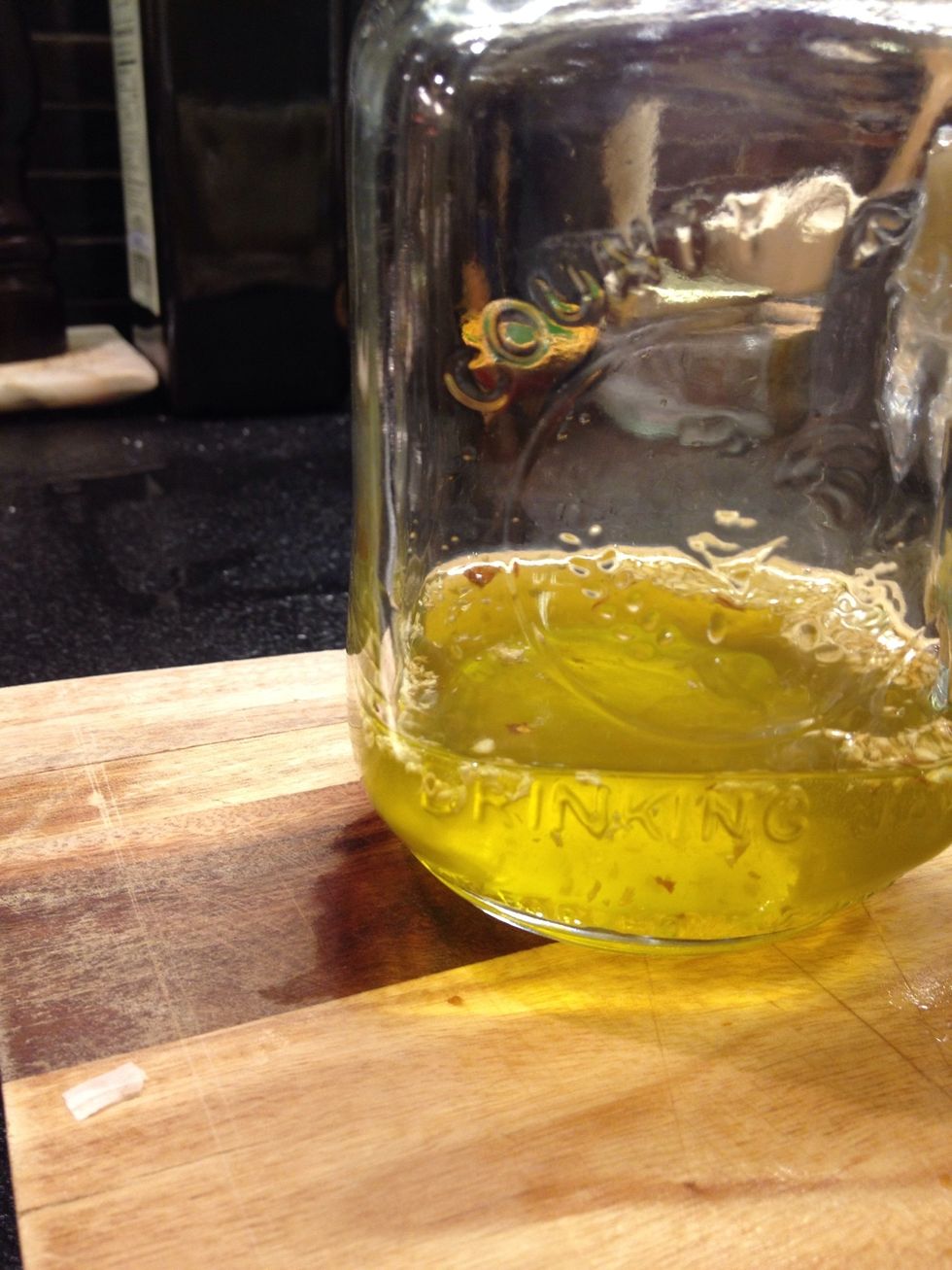 Pour into a container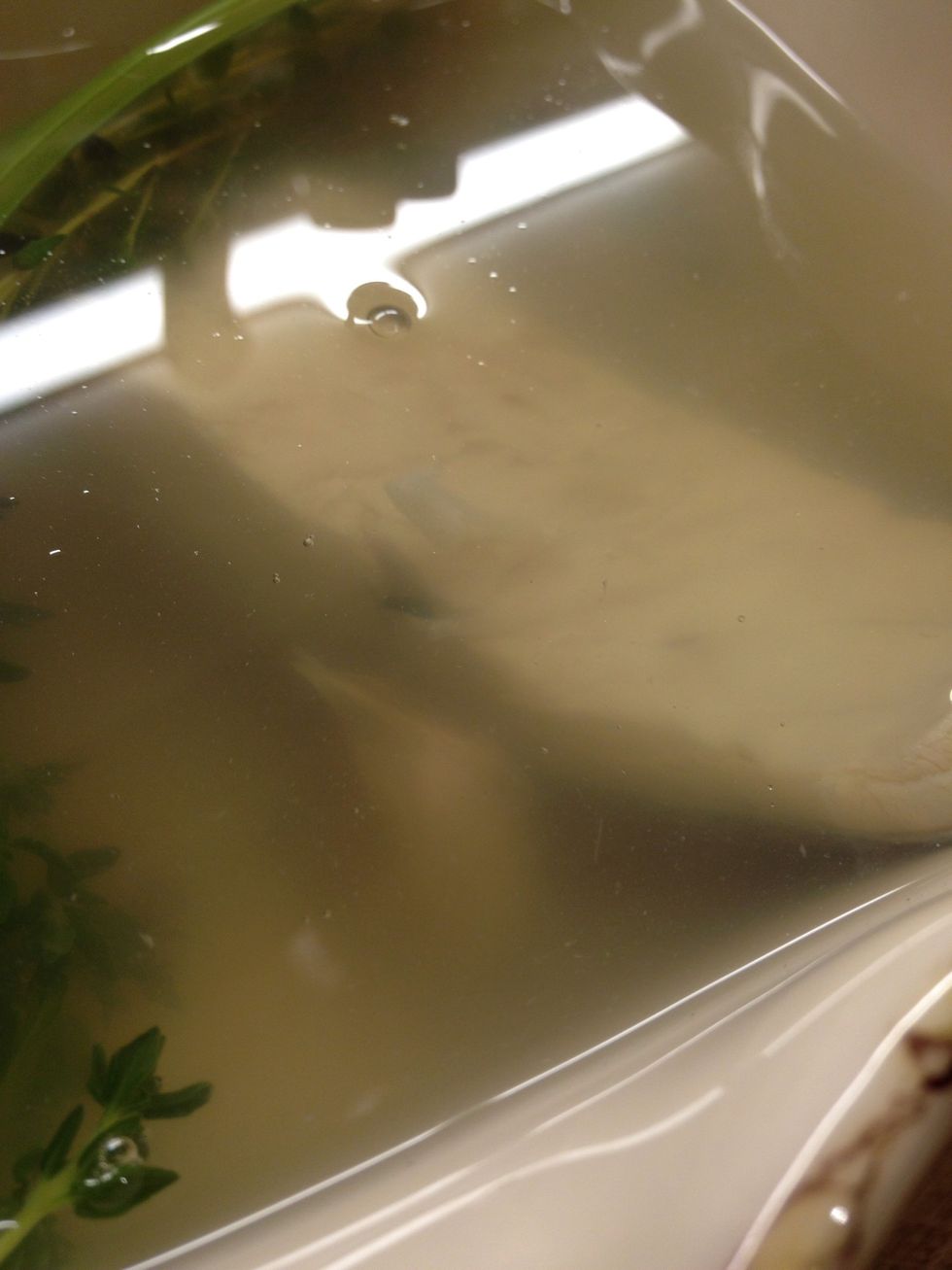 Check your cod. It takes about 10 minutes or so, depending on the thickness.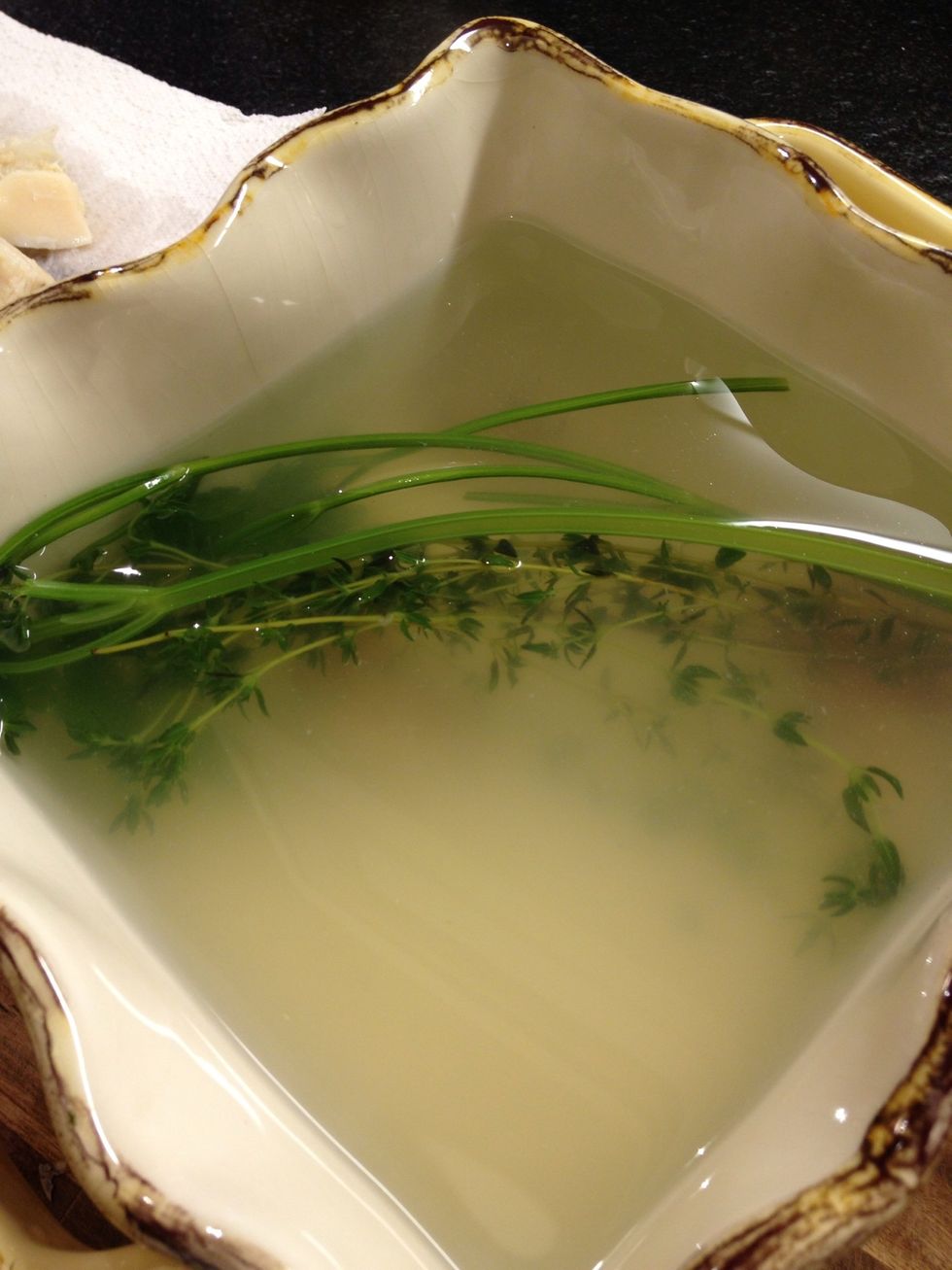 You can save it for soup. Or not.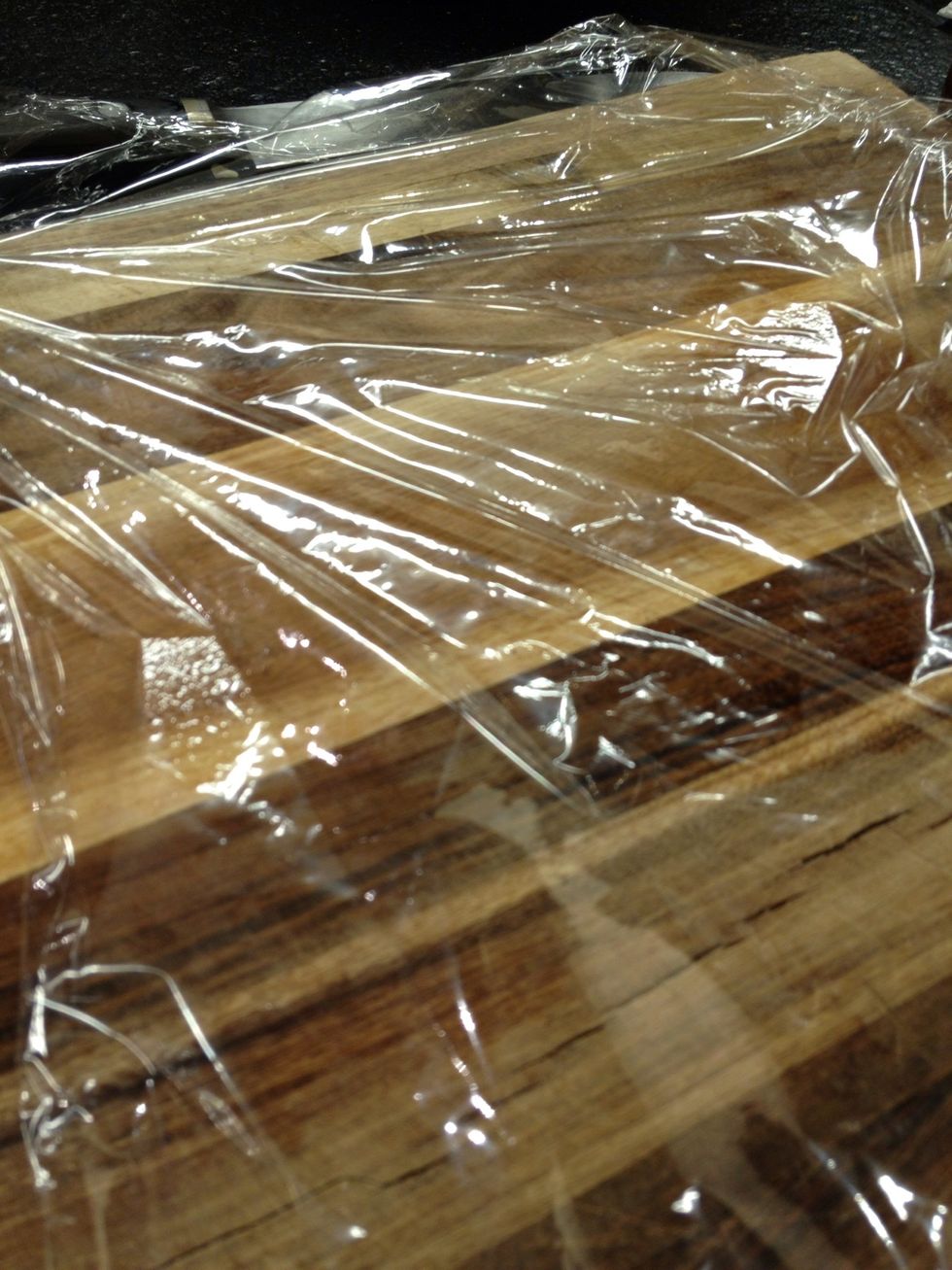 Plastic wrap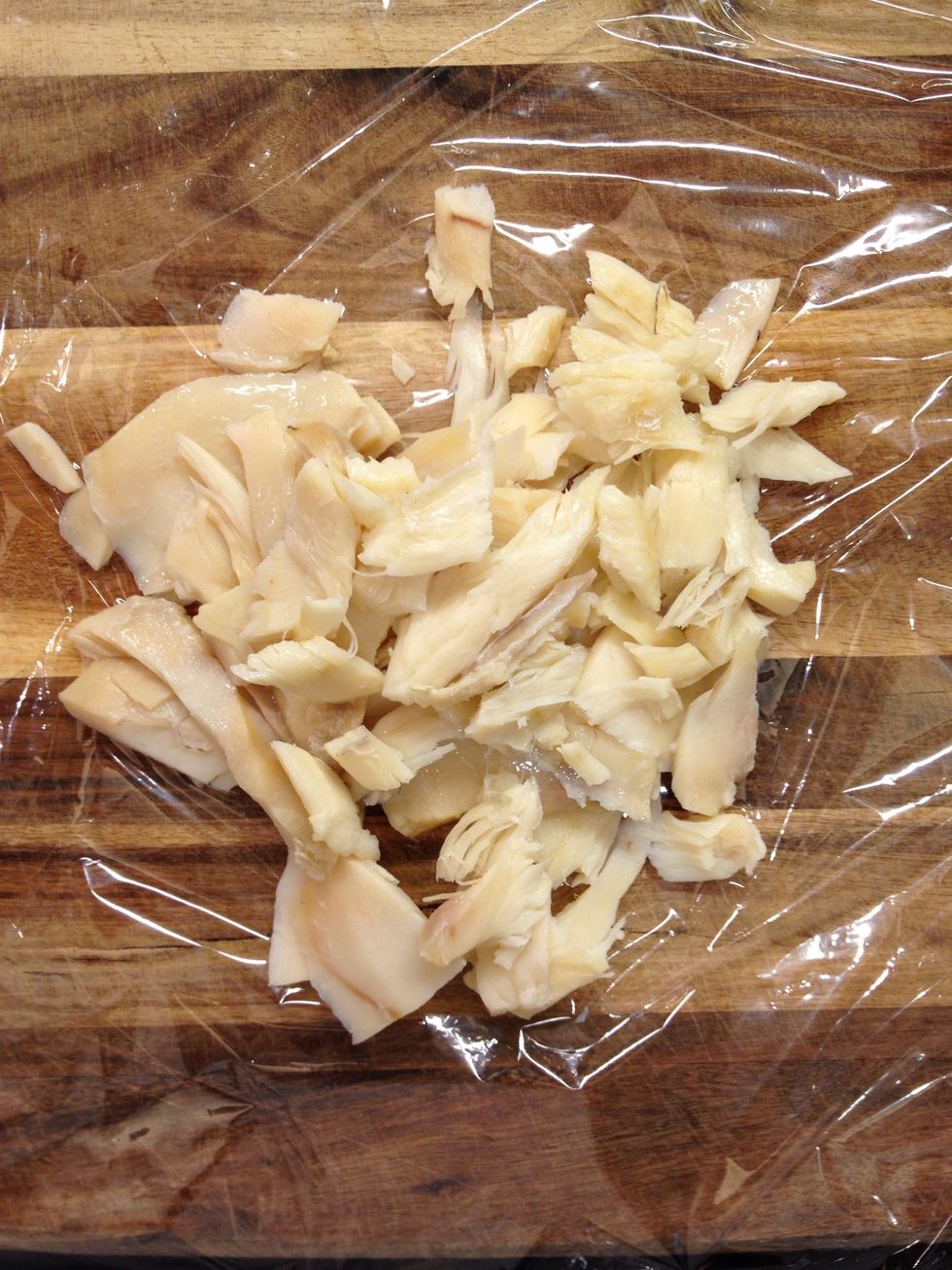 Bueno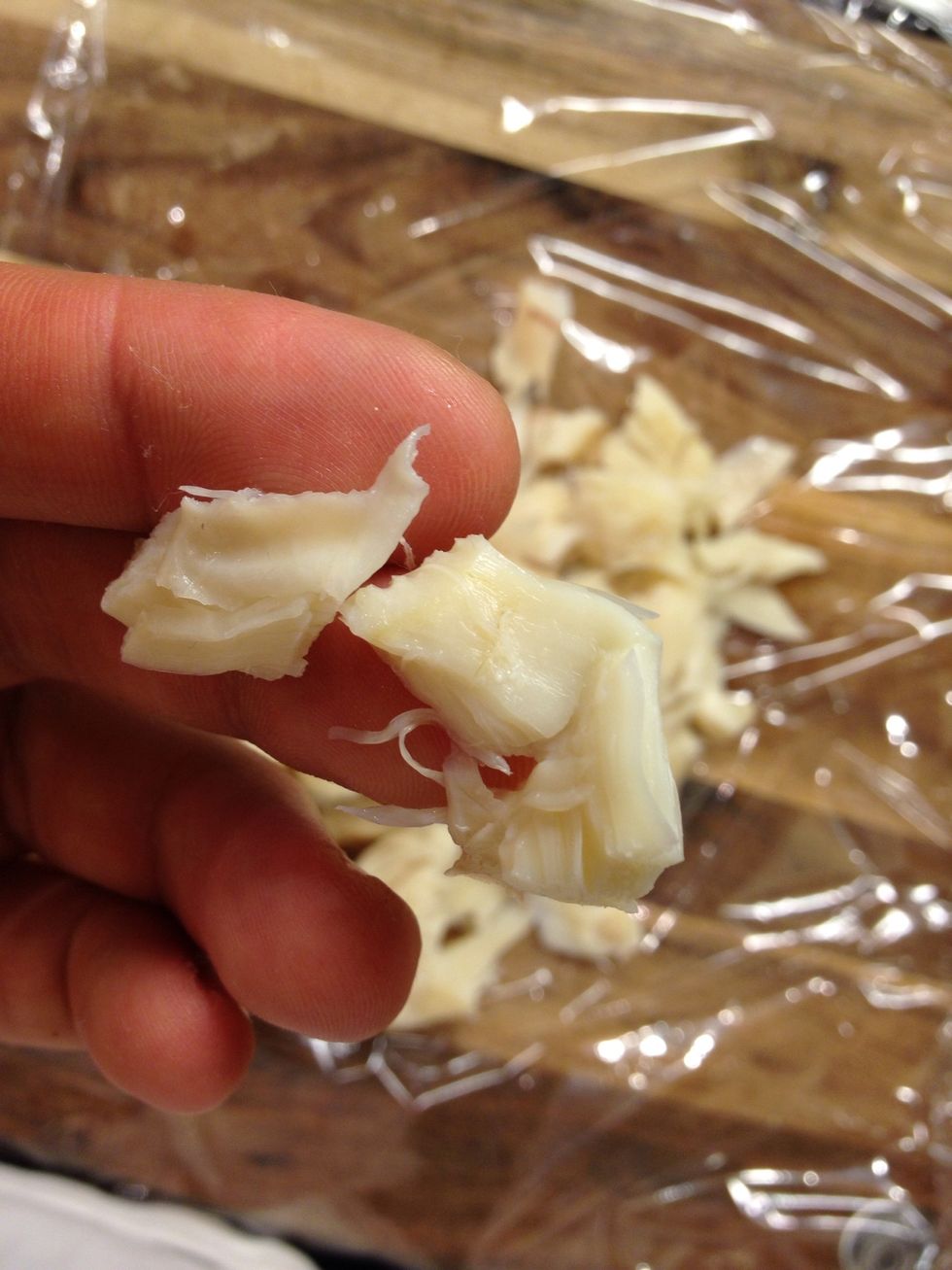 Taste some.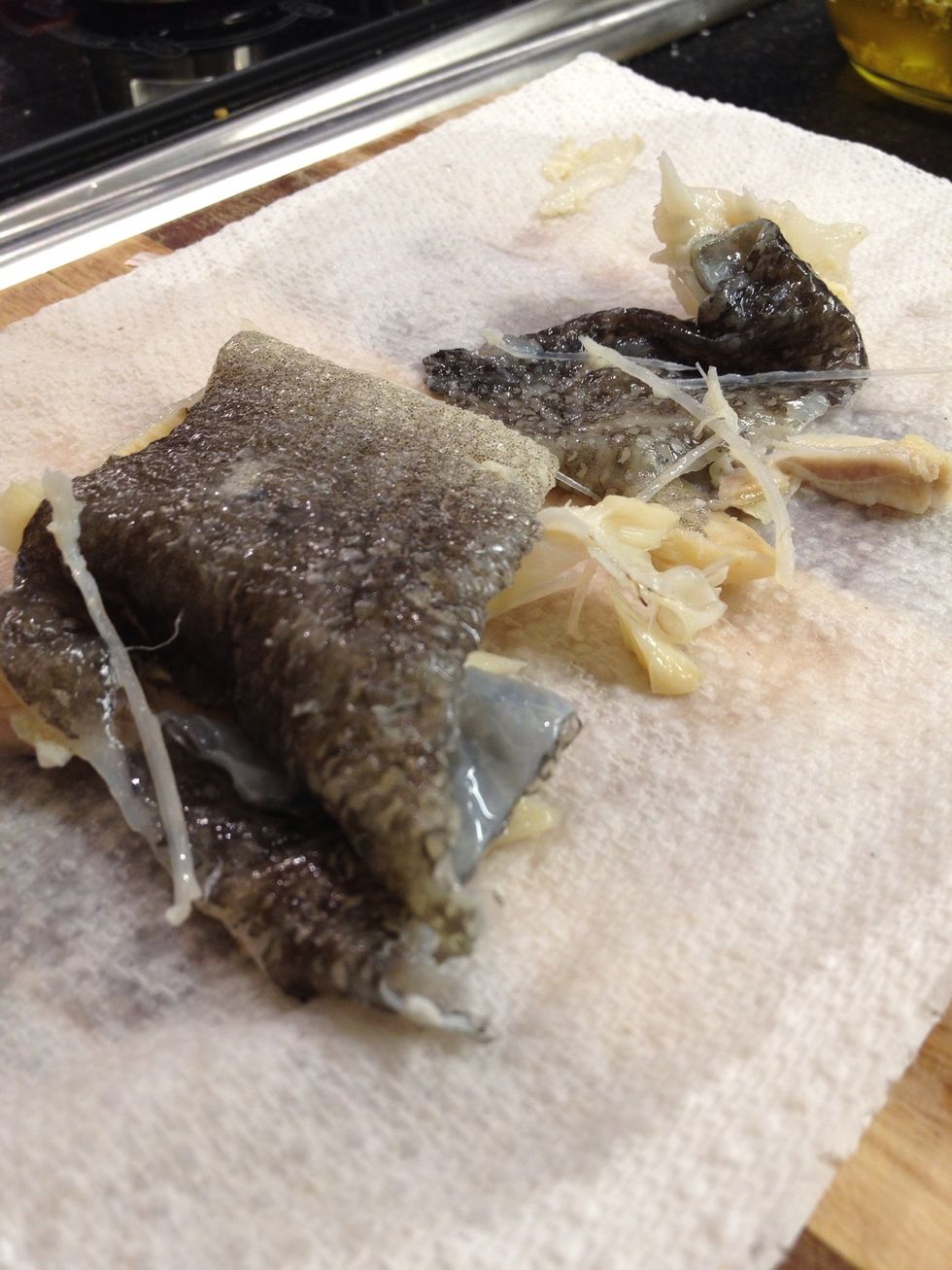 Basura. Or use it to make stock if are into those things.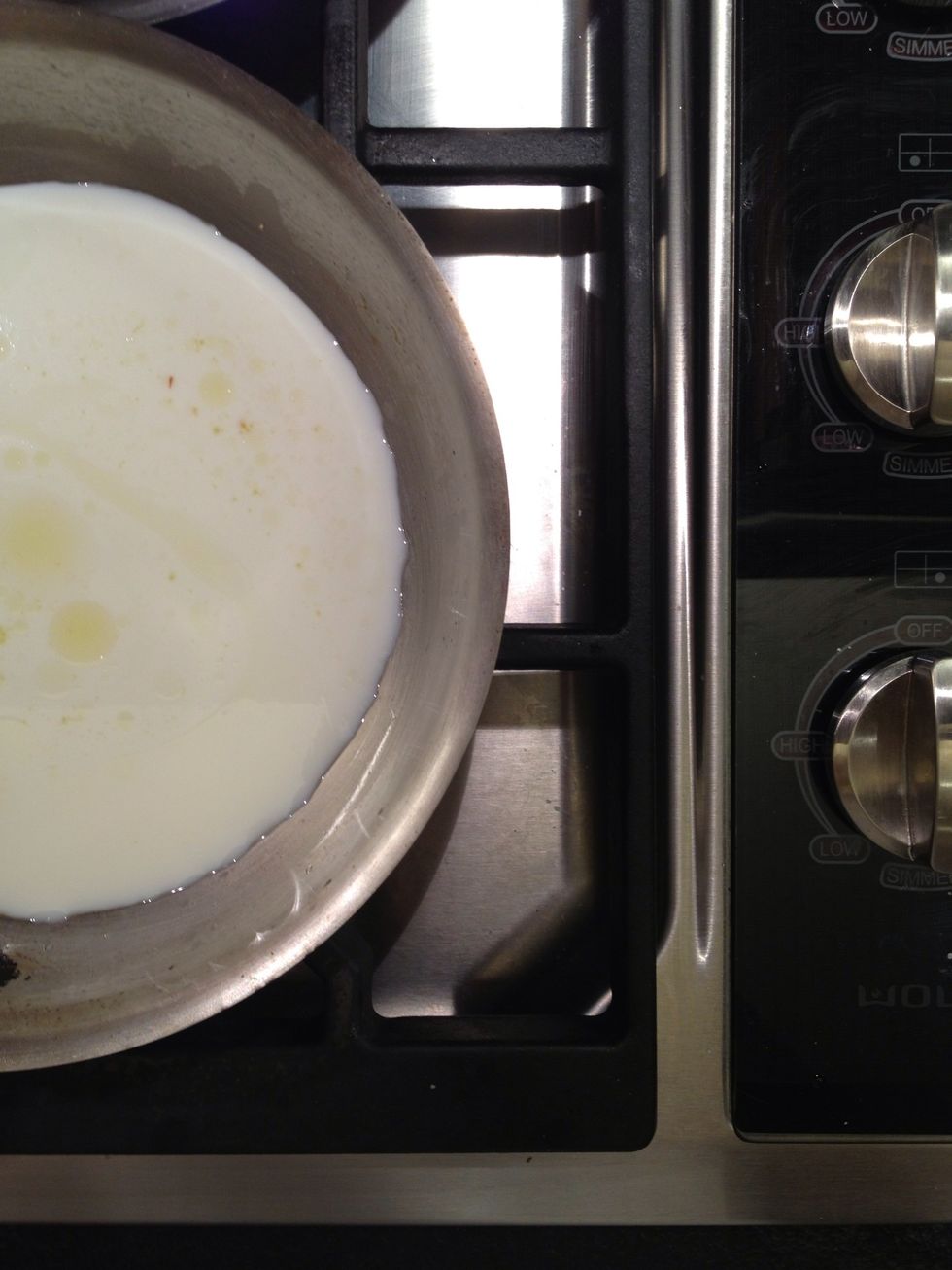 Some milk in the olive oil pan.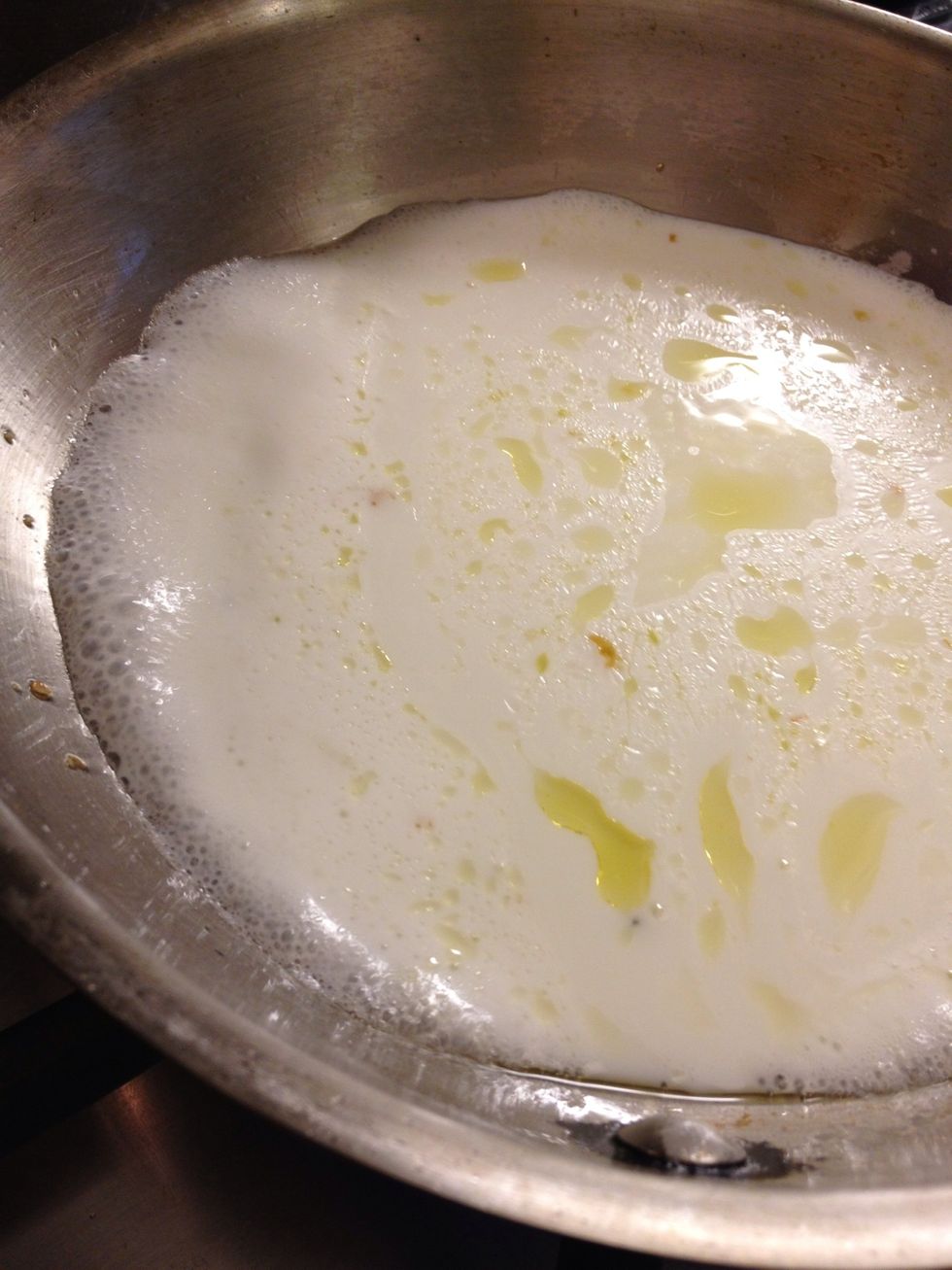 Warm it slightly.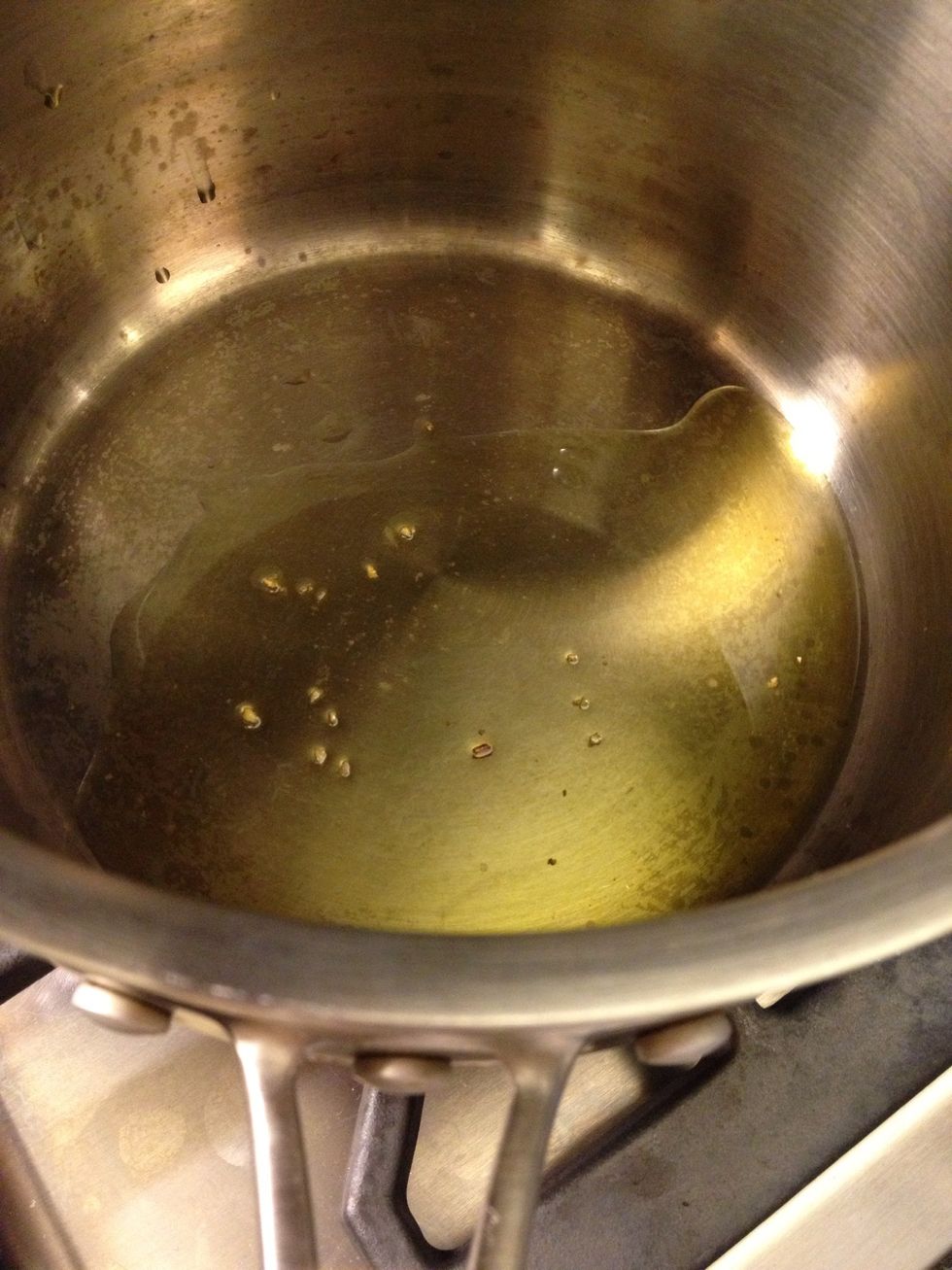 Add a little bit of the olive oil into a pot.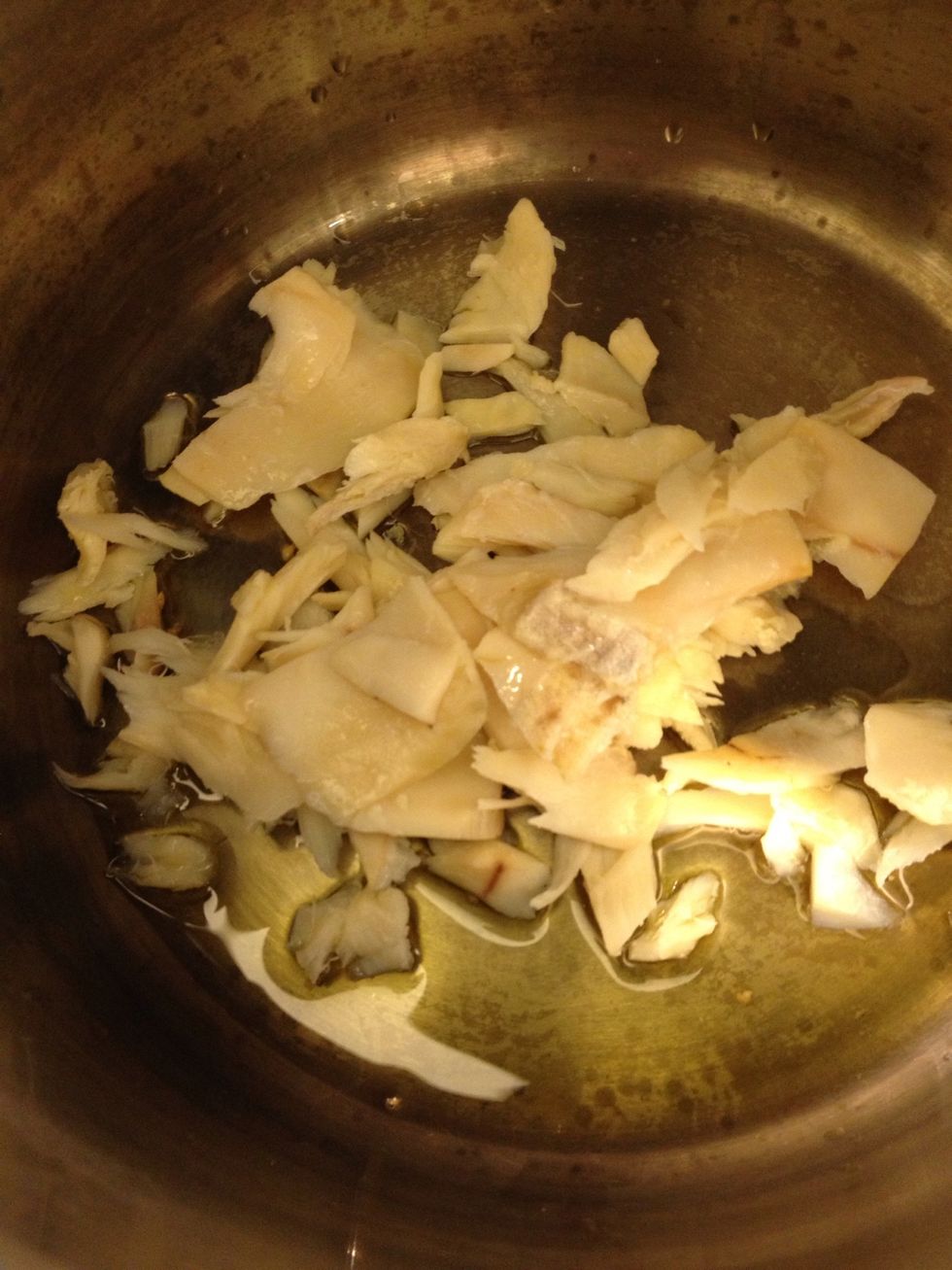 Cod fish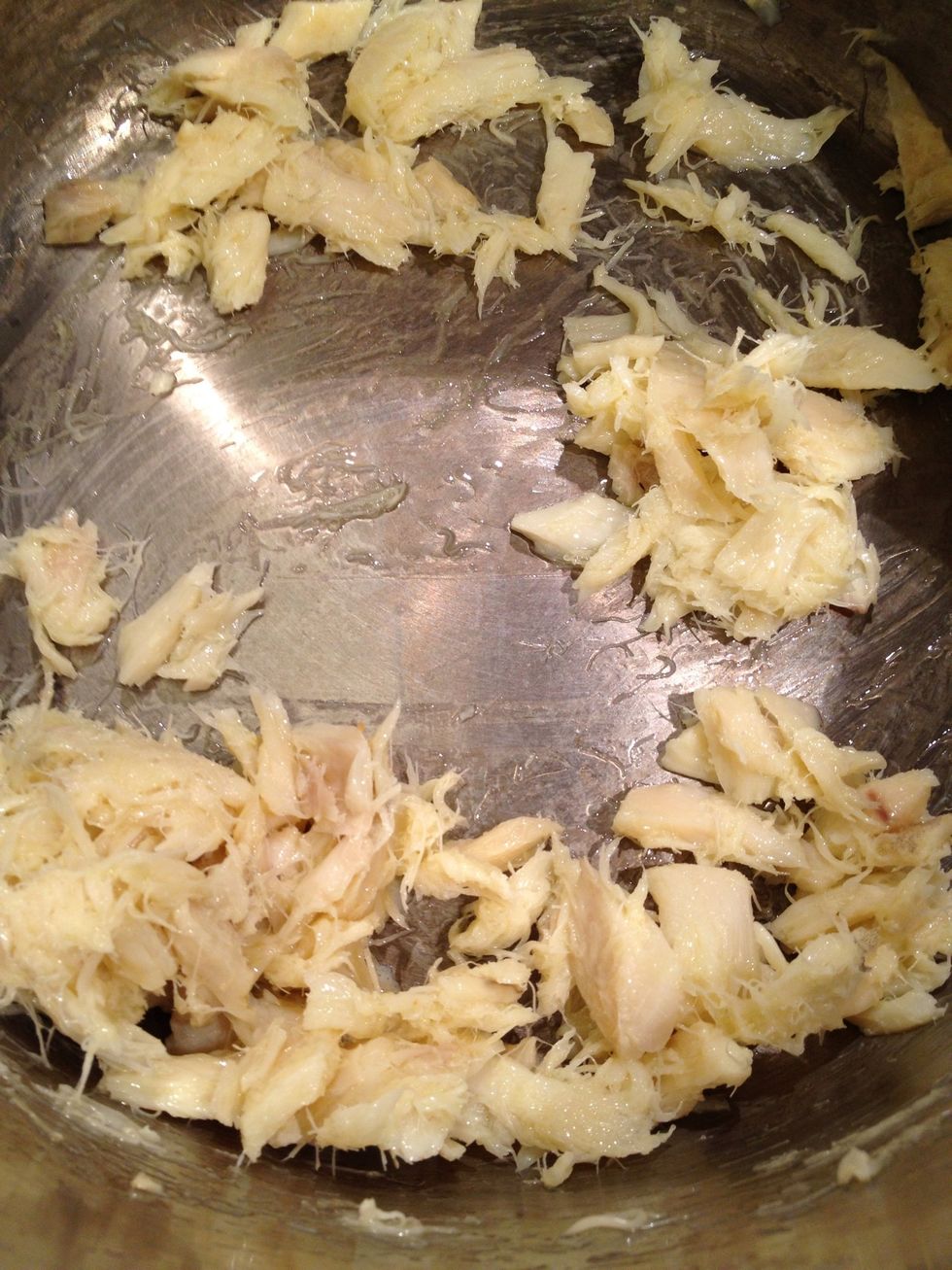 Until disappears.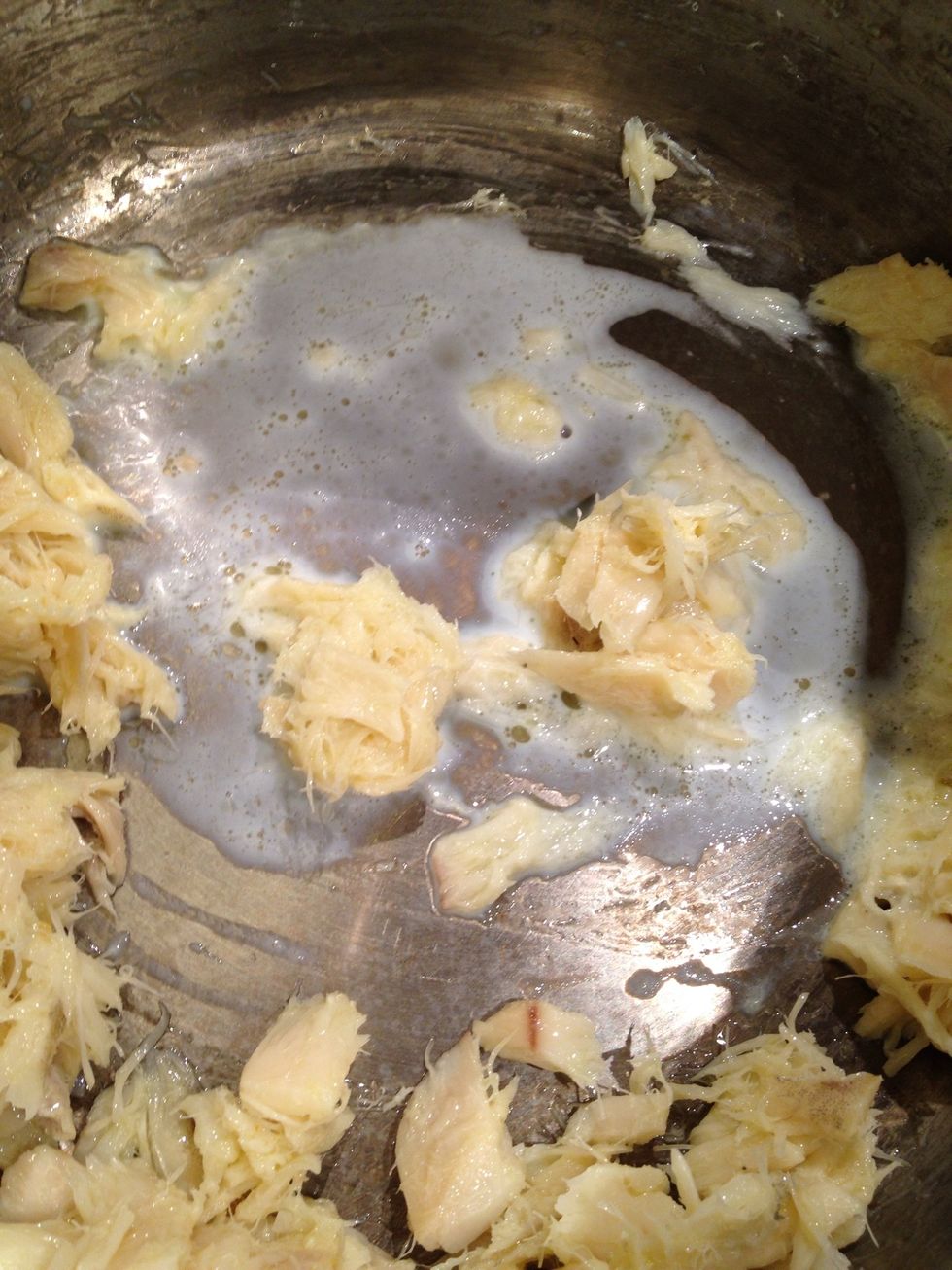 Some milk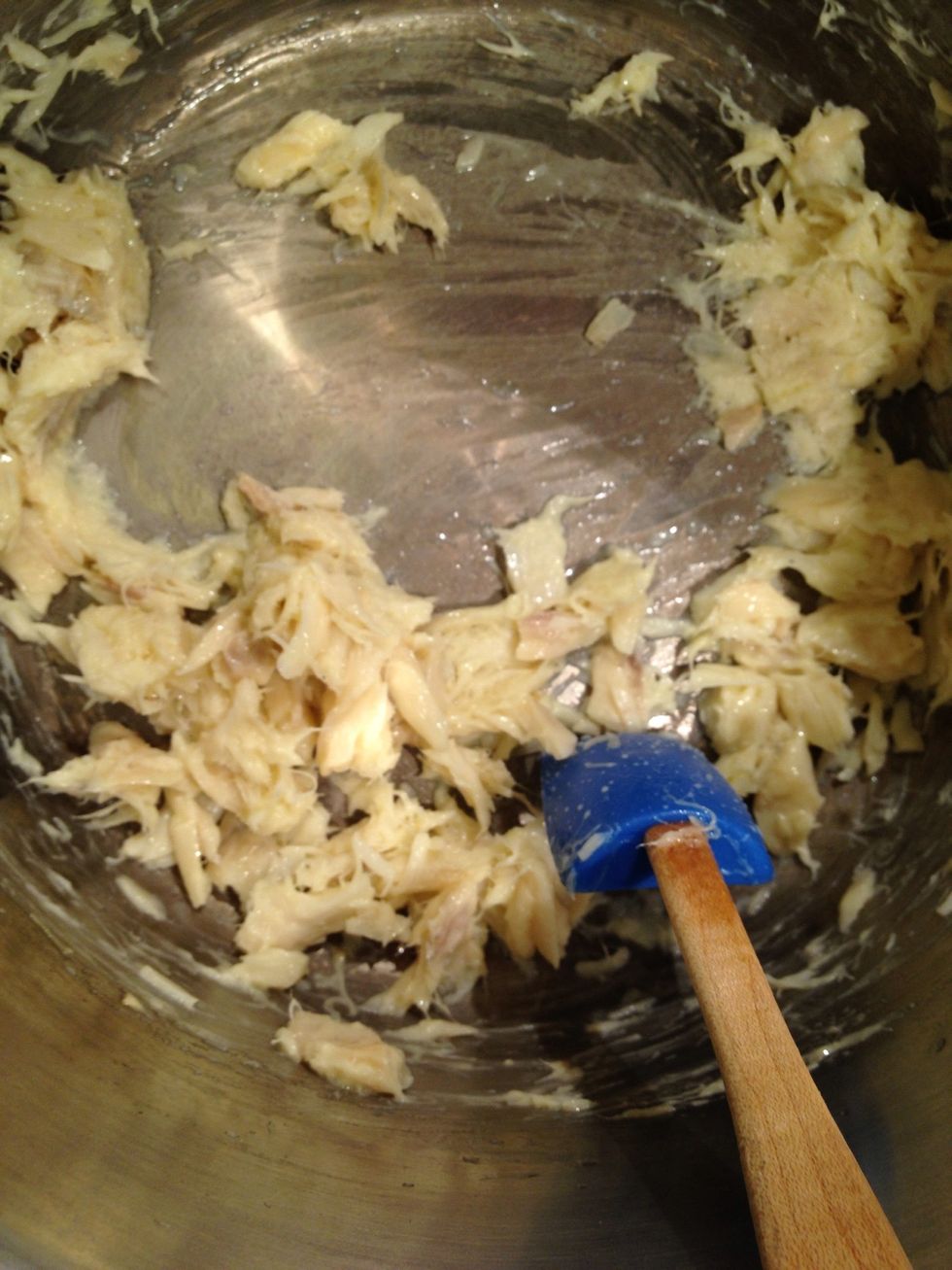 Work it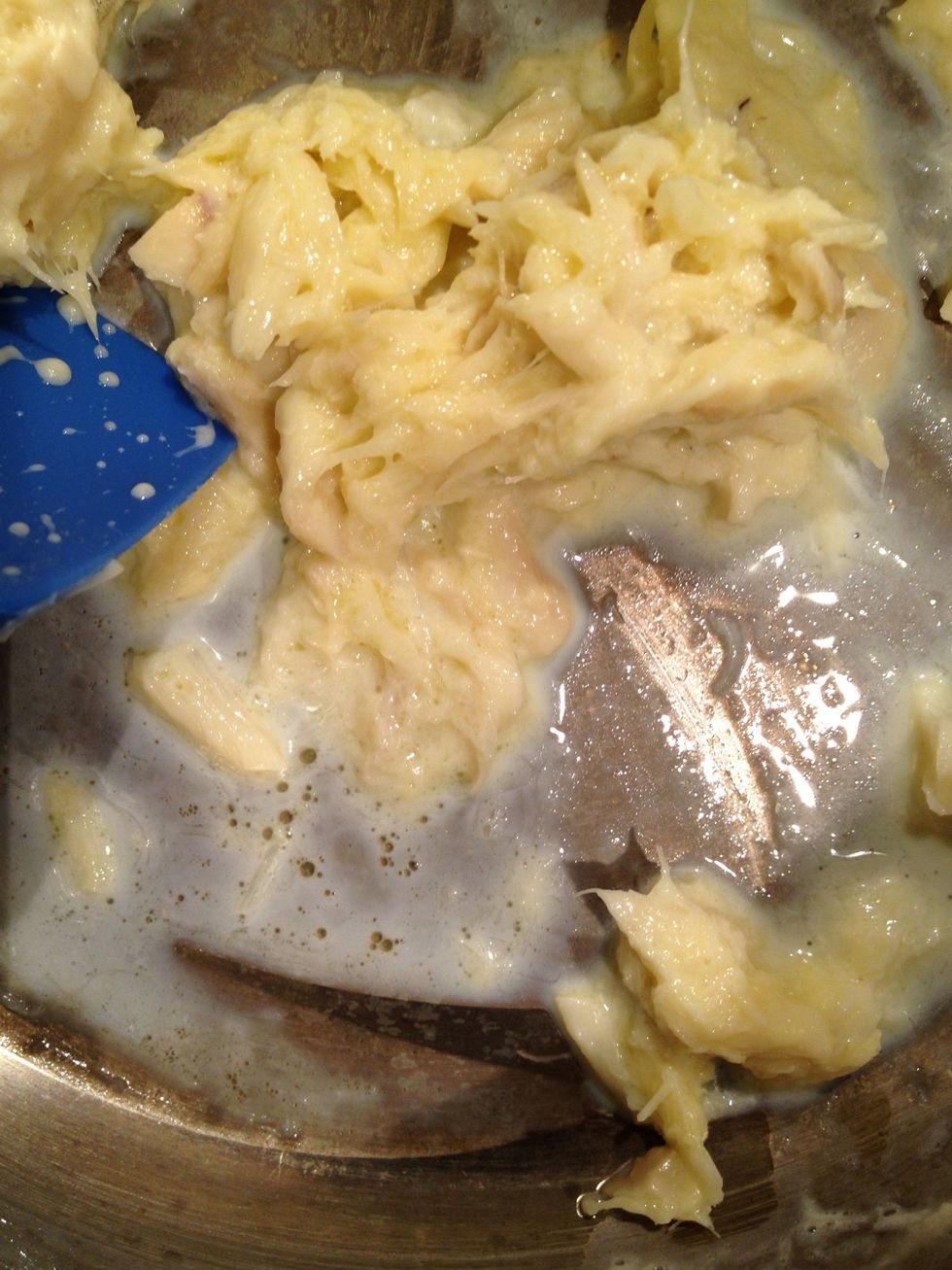 Milk.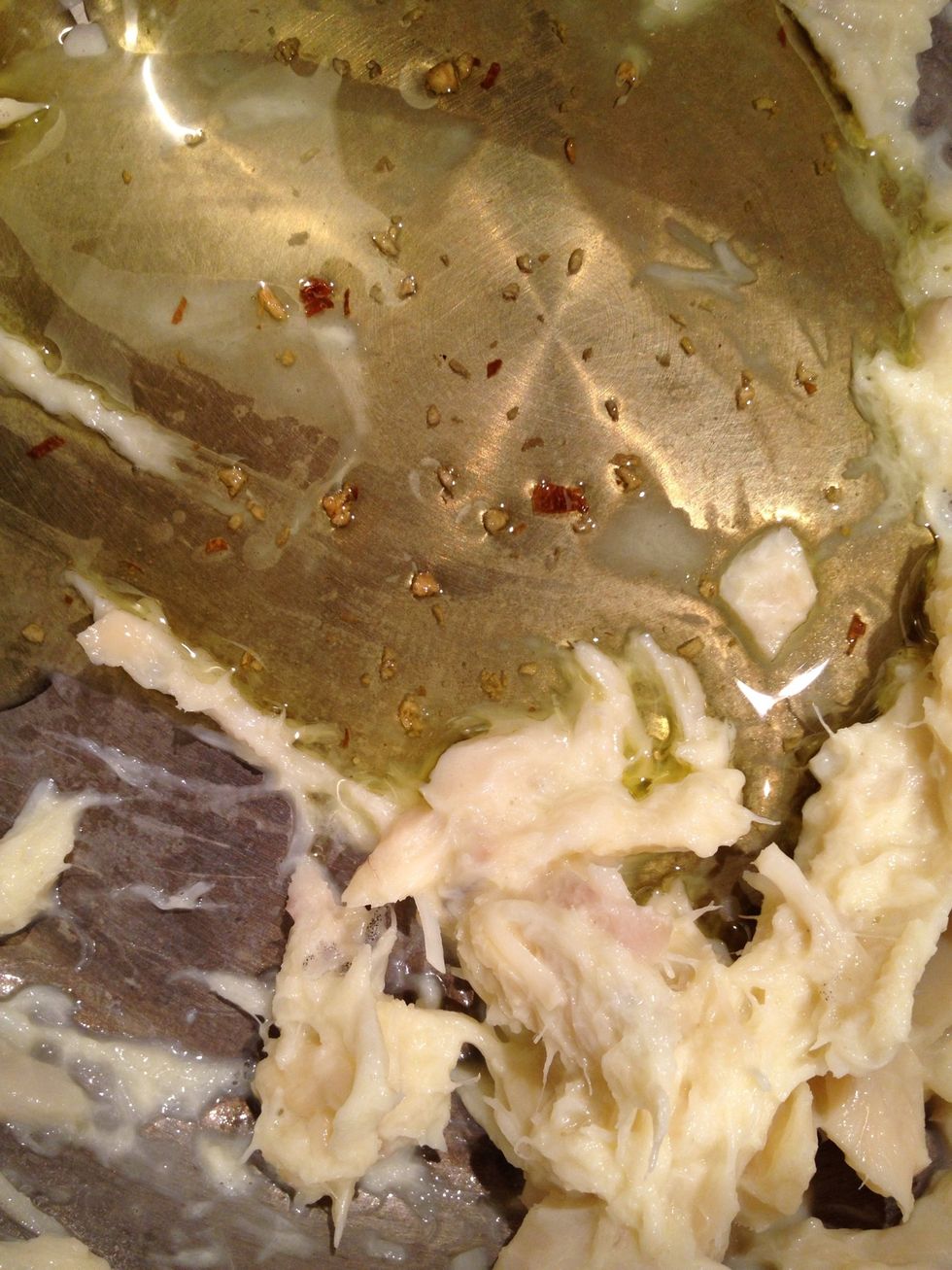 Repeat the process until you are happy with the mixture.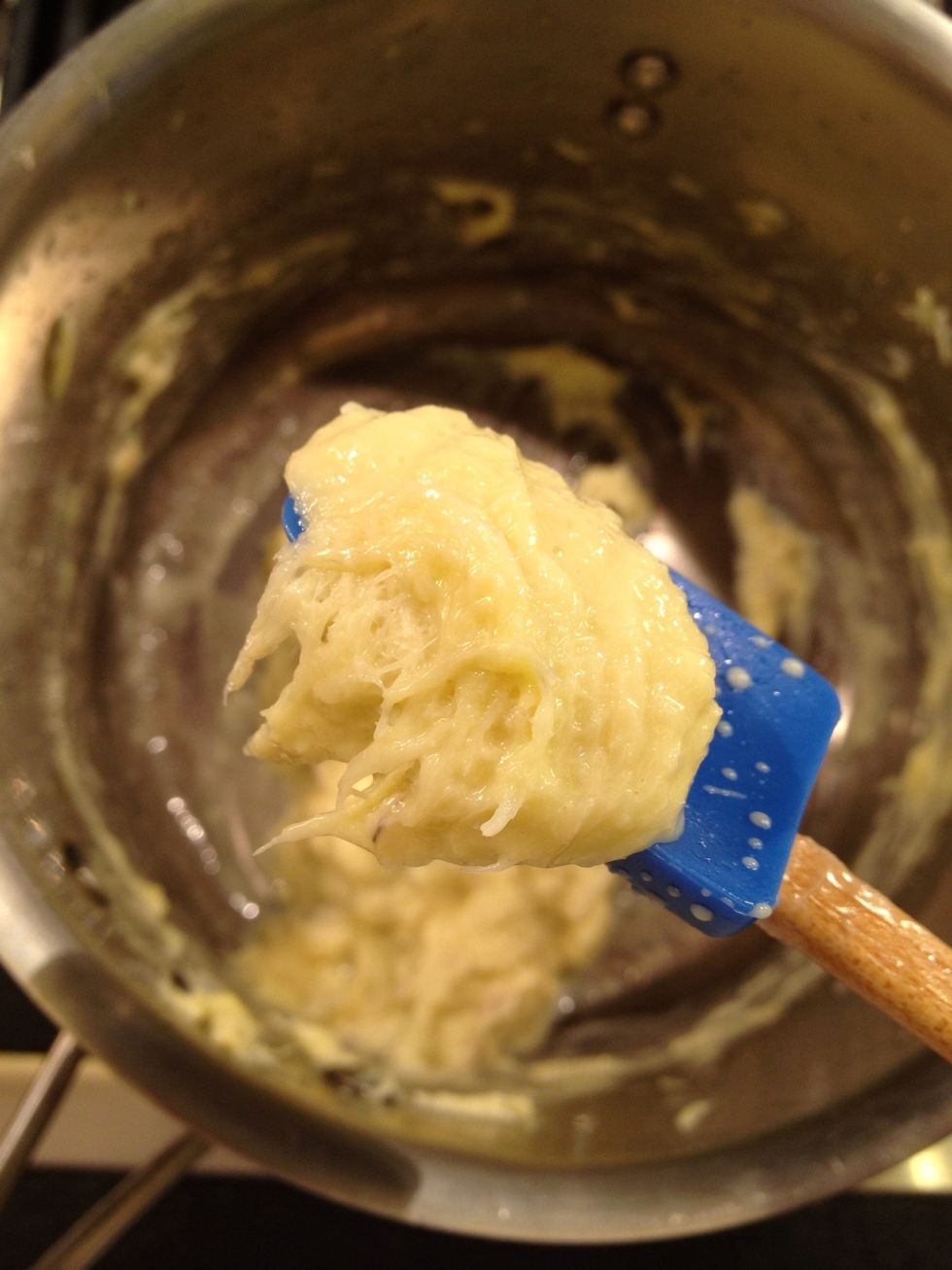 Taste to see if needs some salt.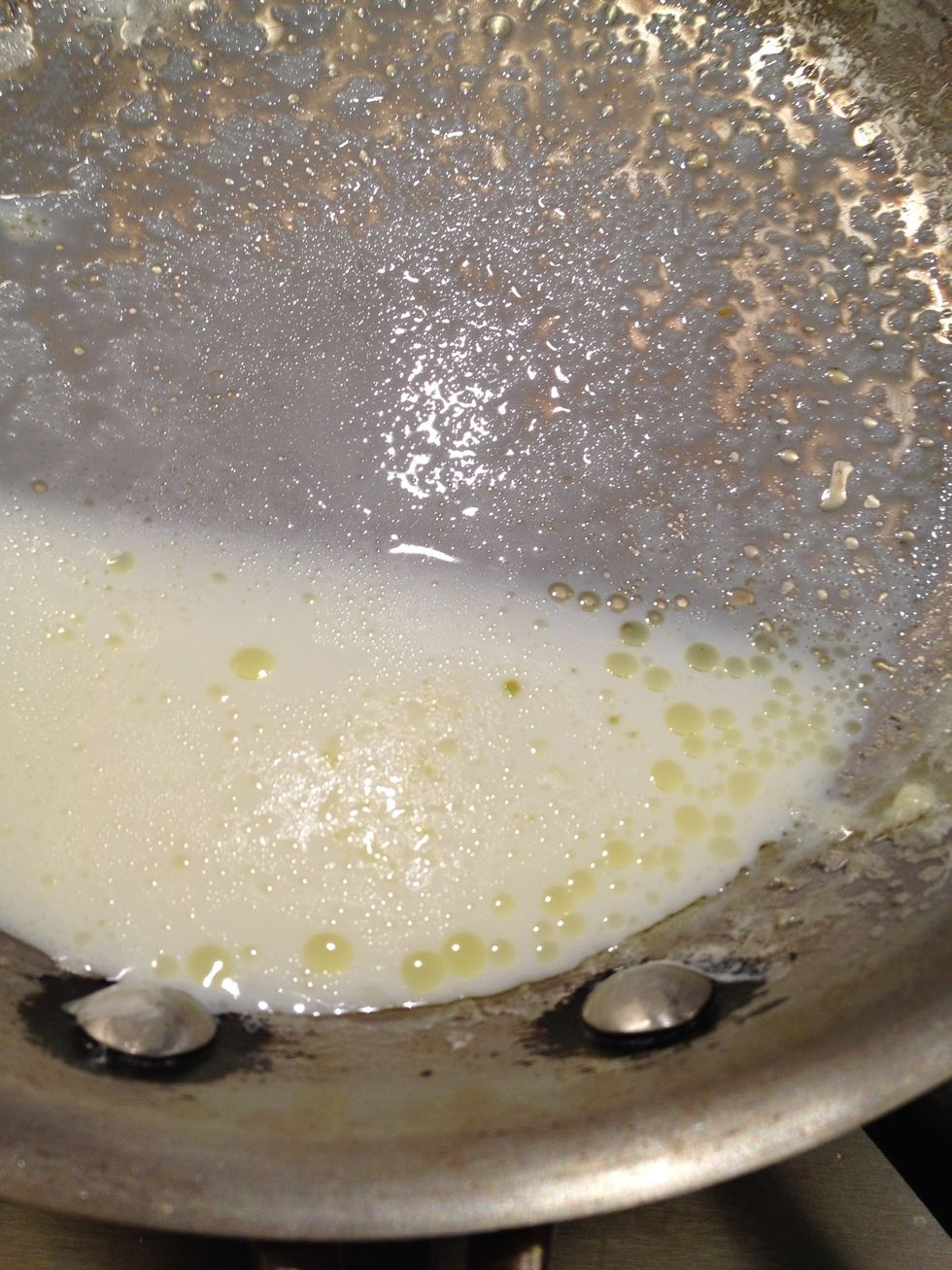 It's ok if you don't use all the milk.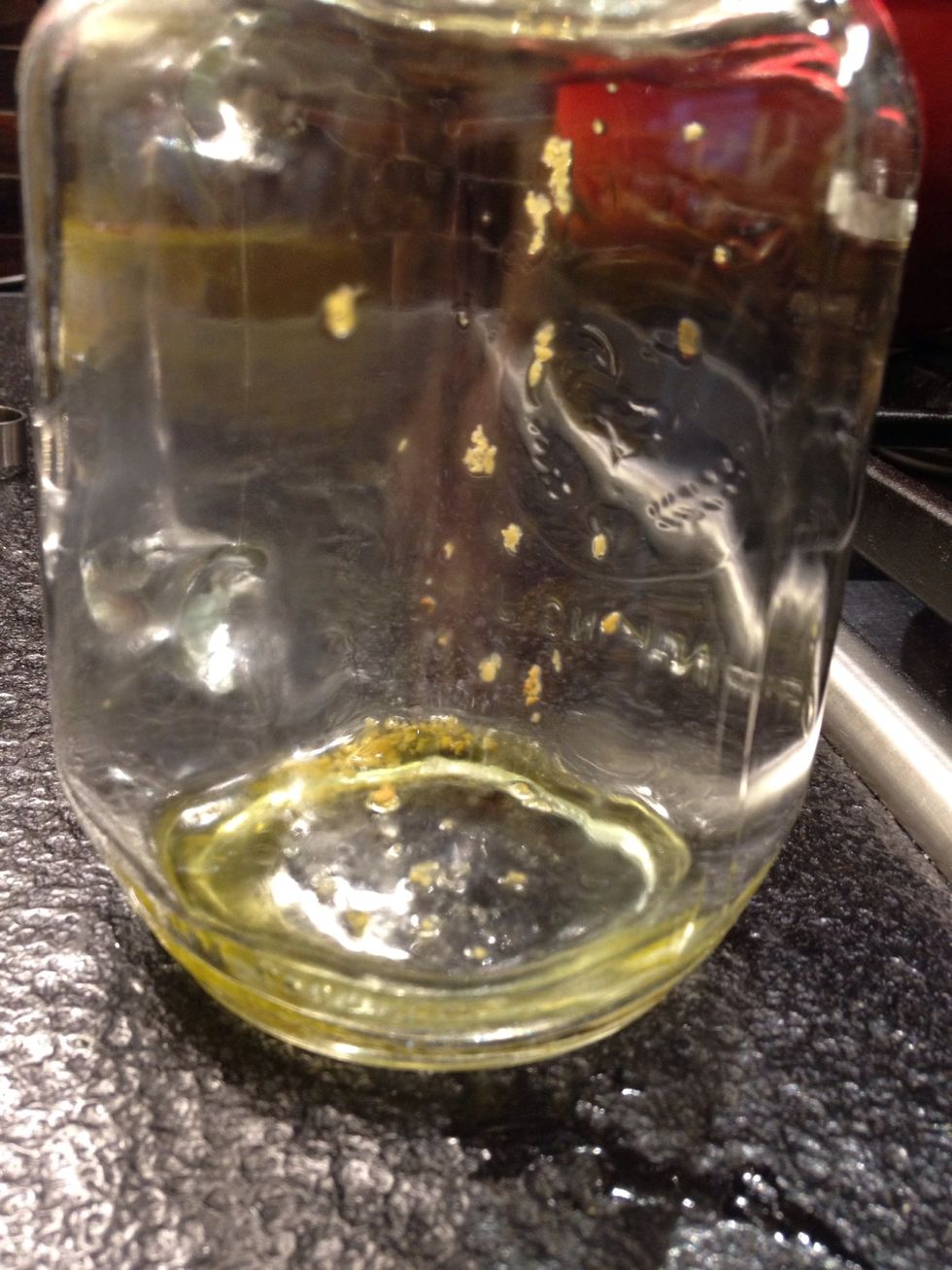 If you need more oil just grab from the bottle.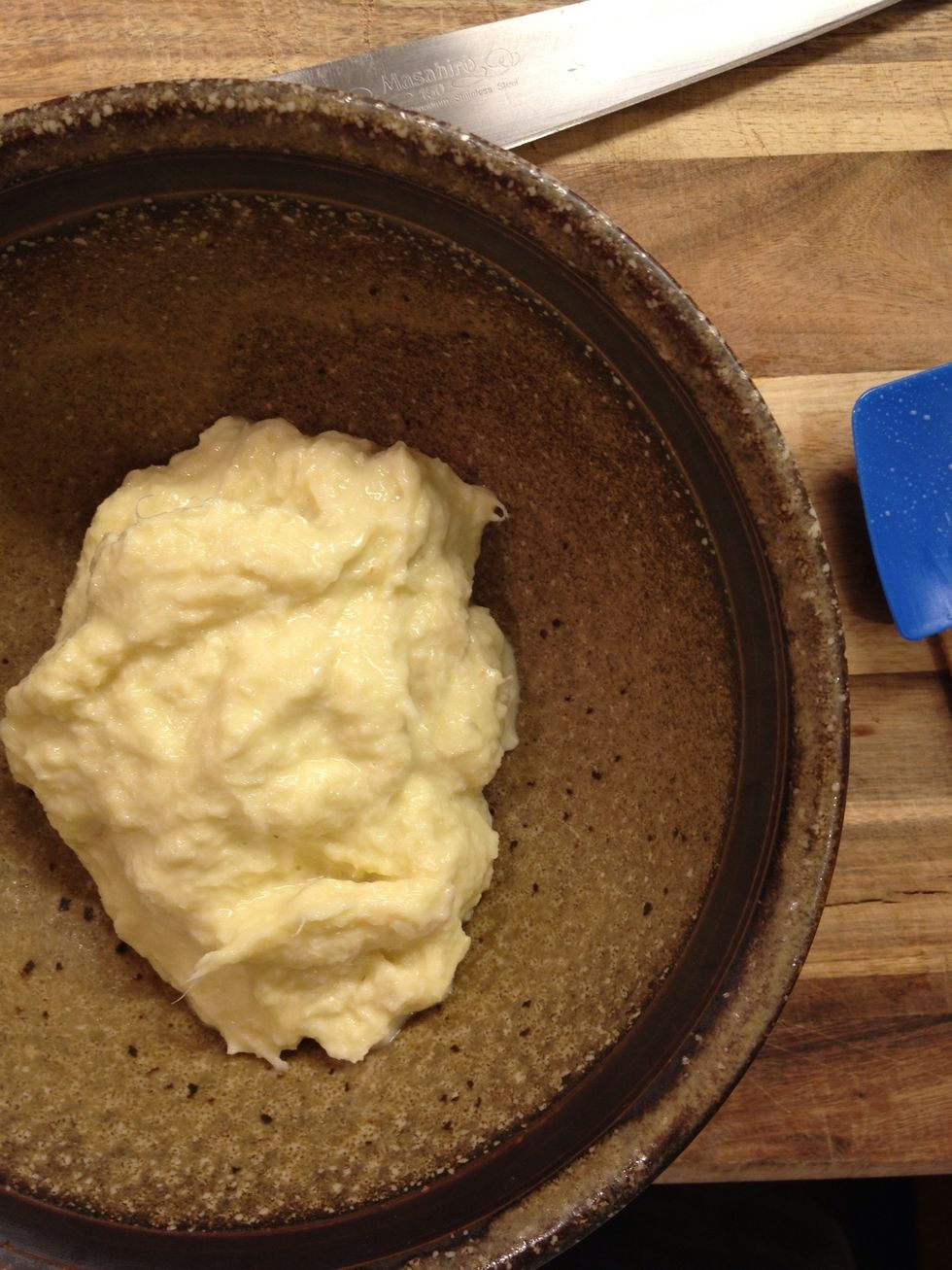 Put in a container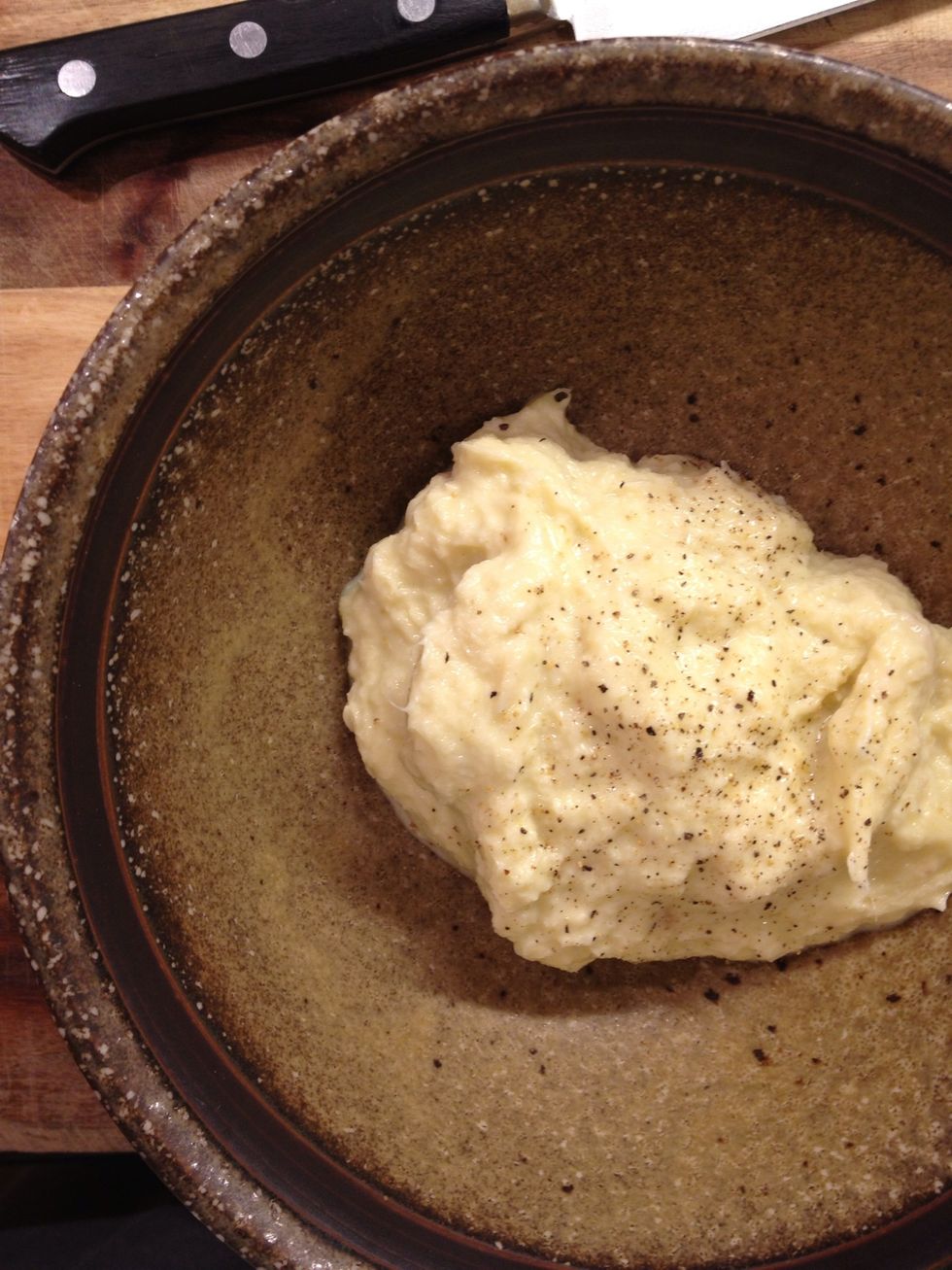 Season with nutmeg and cracked black pepper.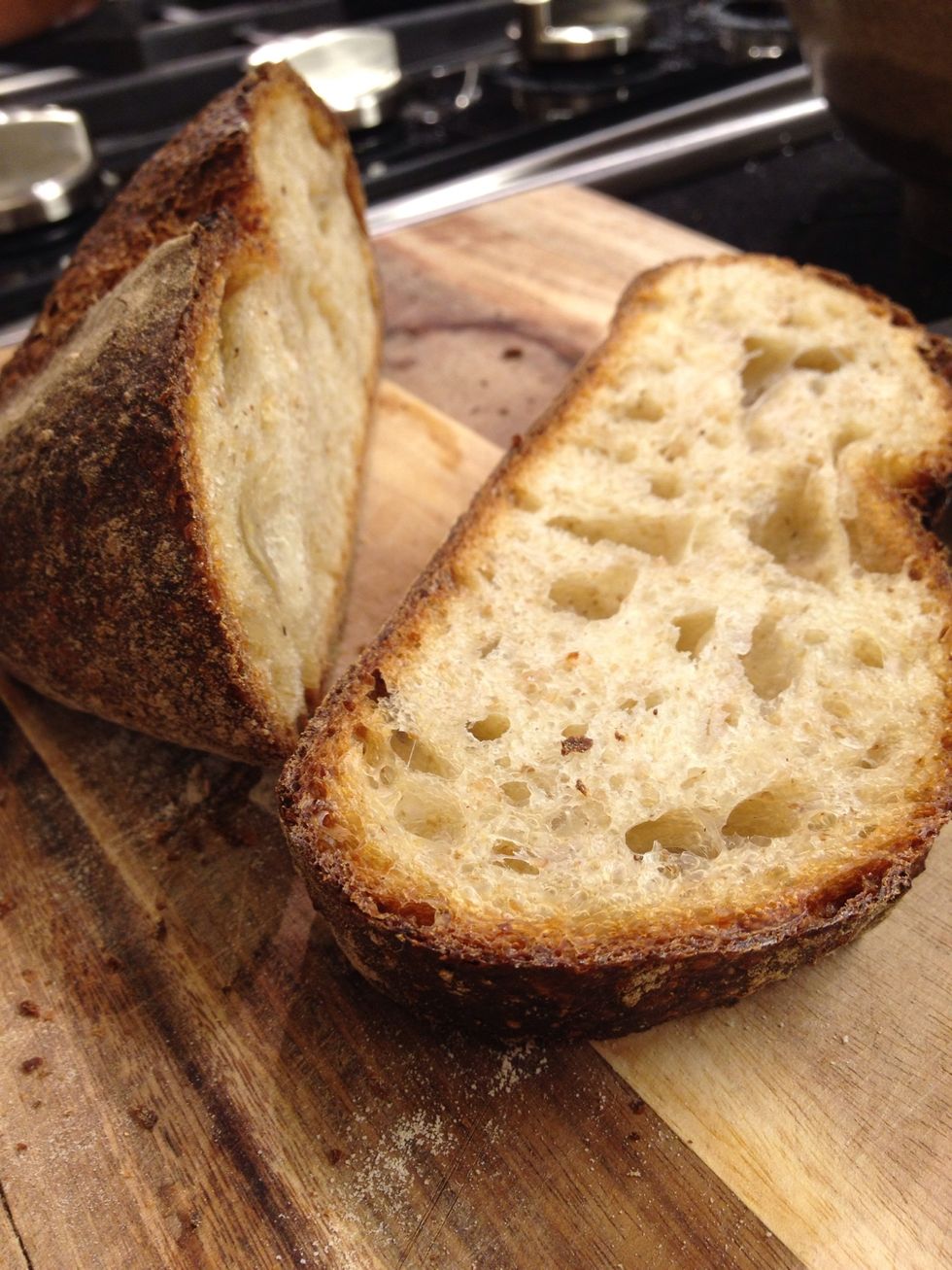 Slice some bread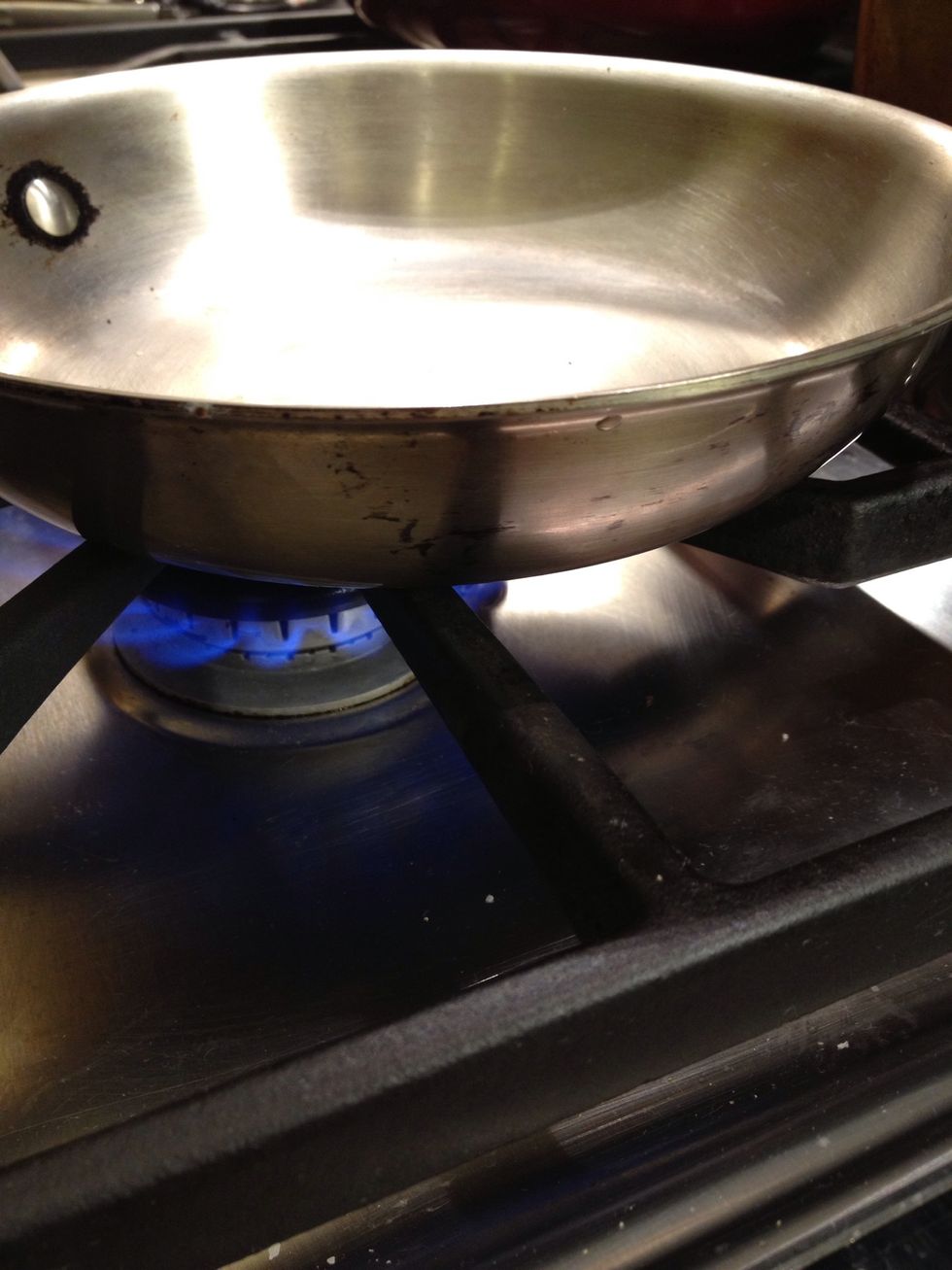 Hot pan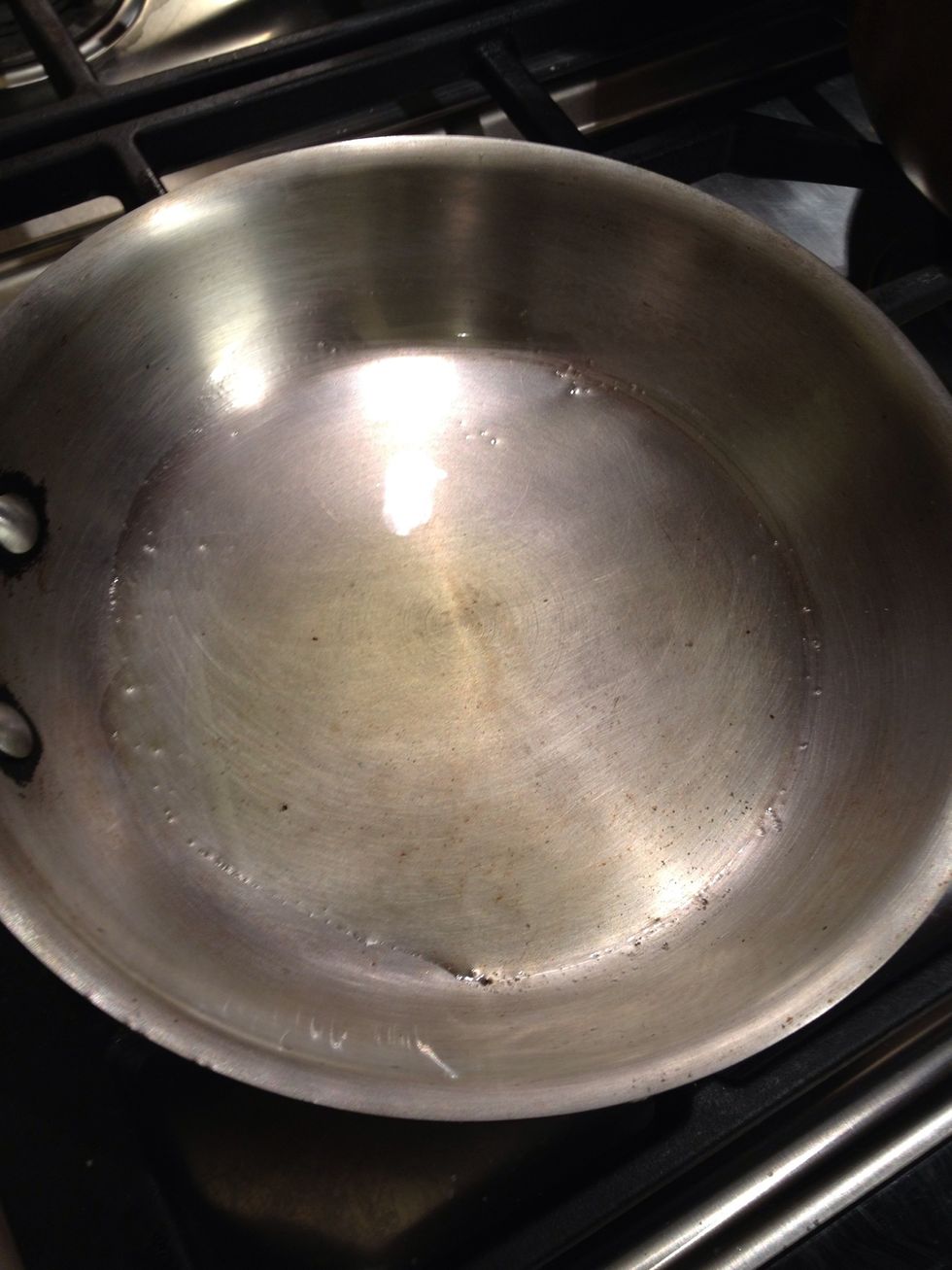 Olive oil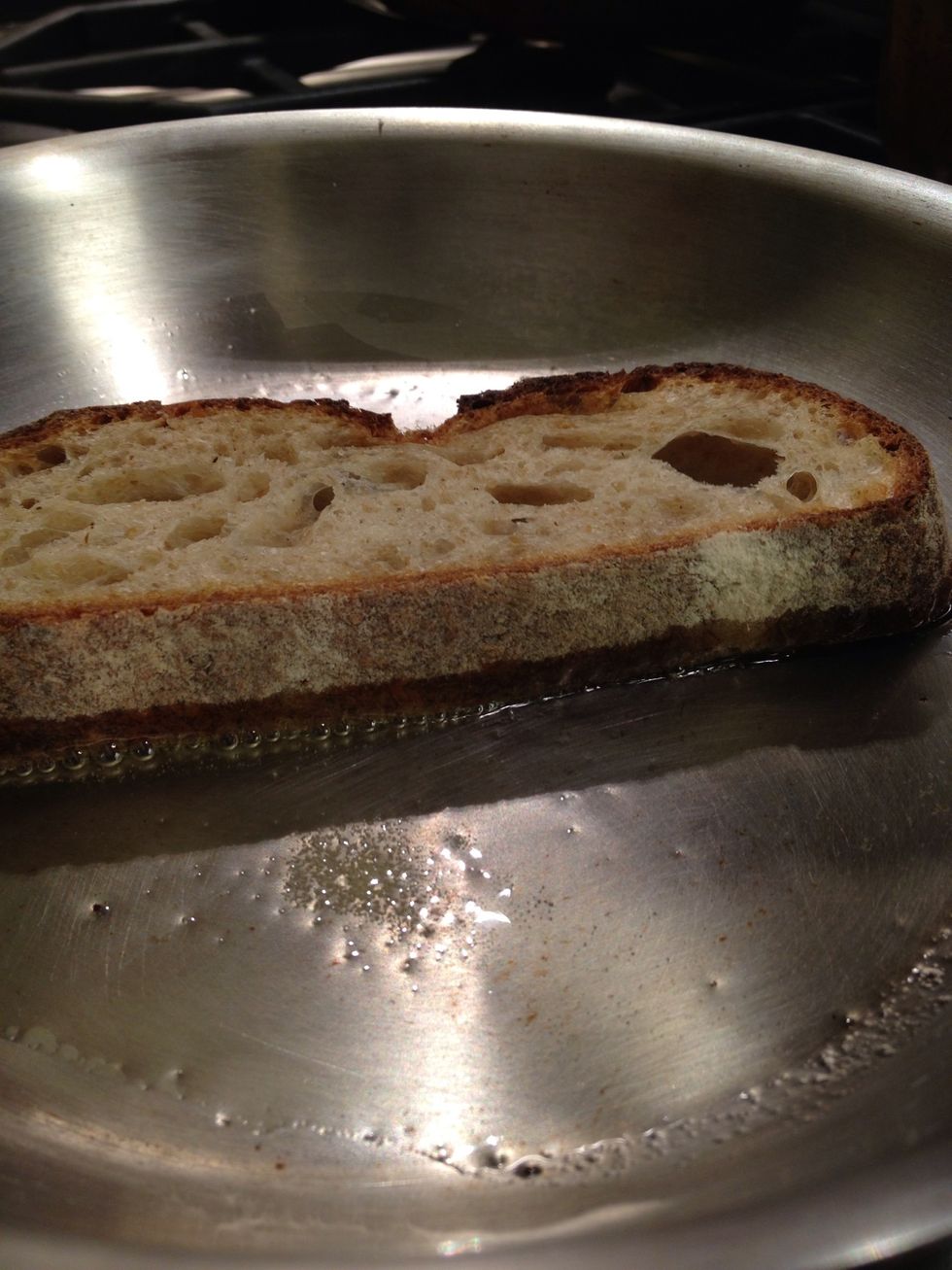 Toast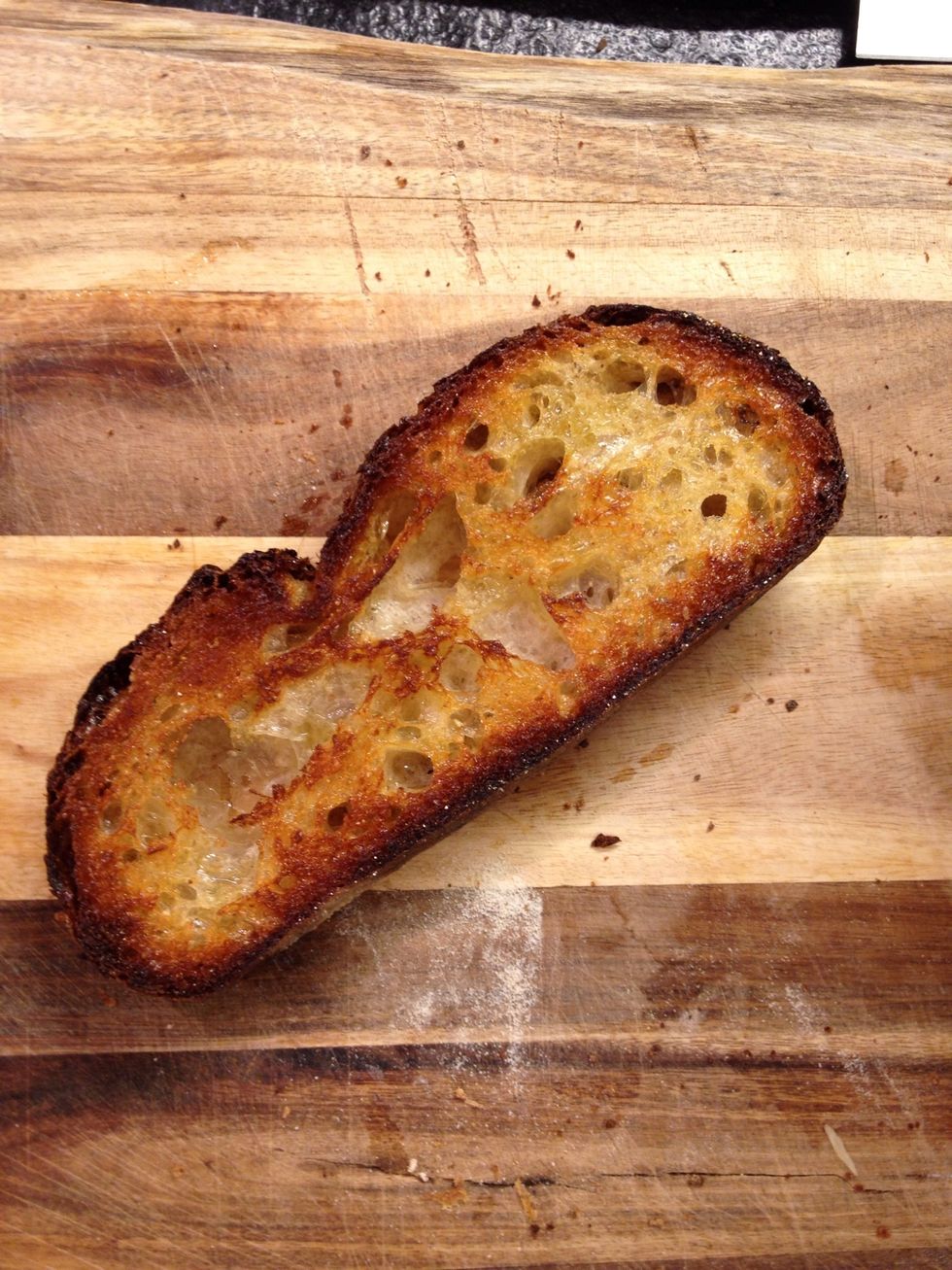 Take it out when is golden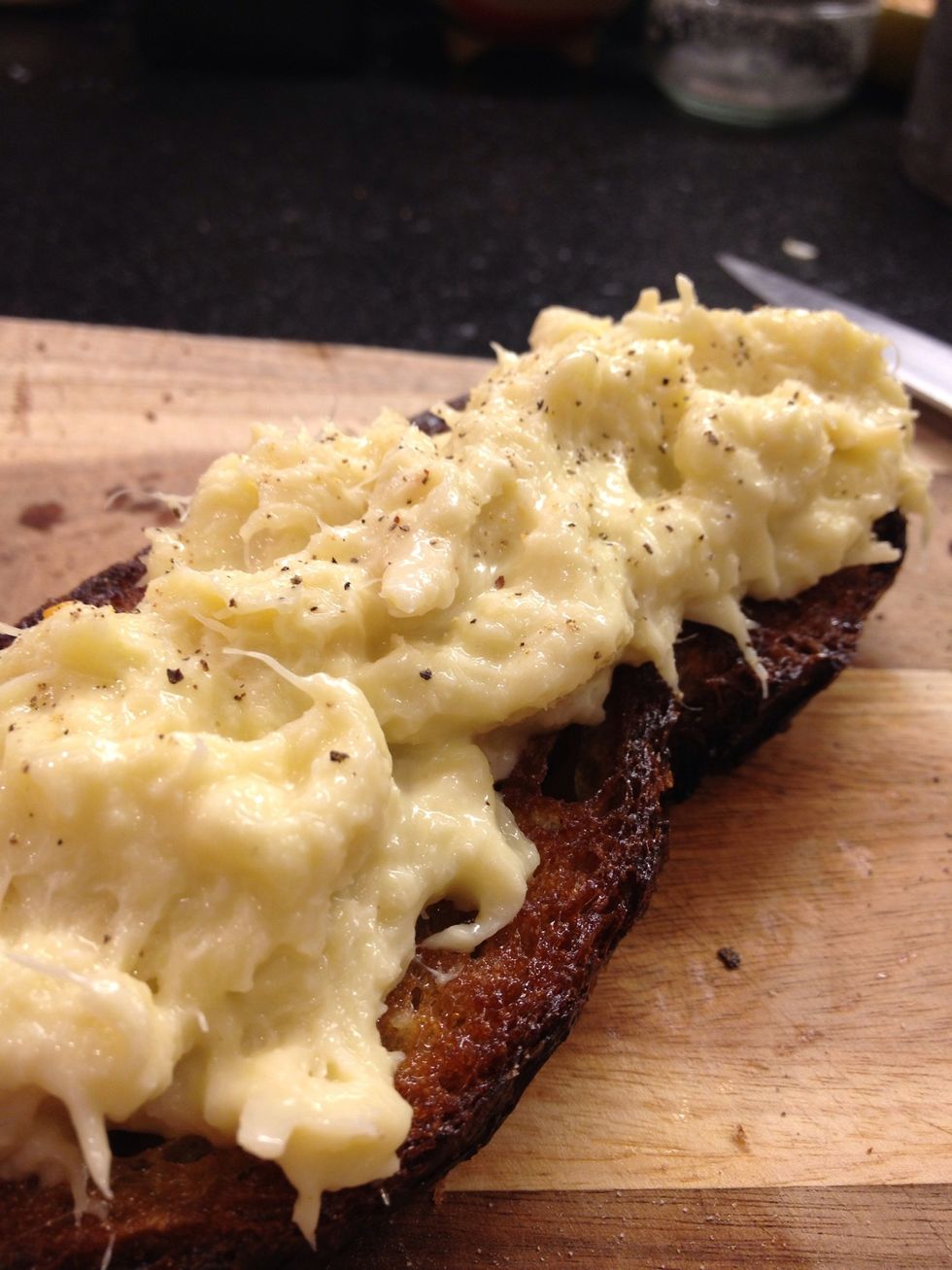 Brandade on top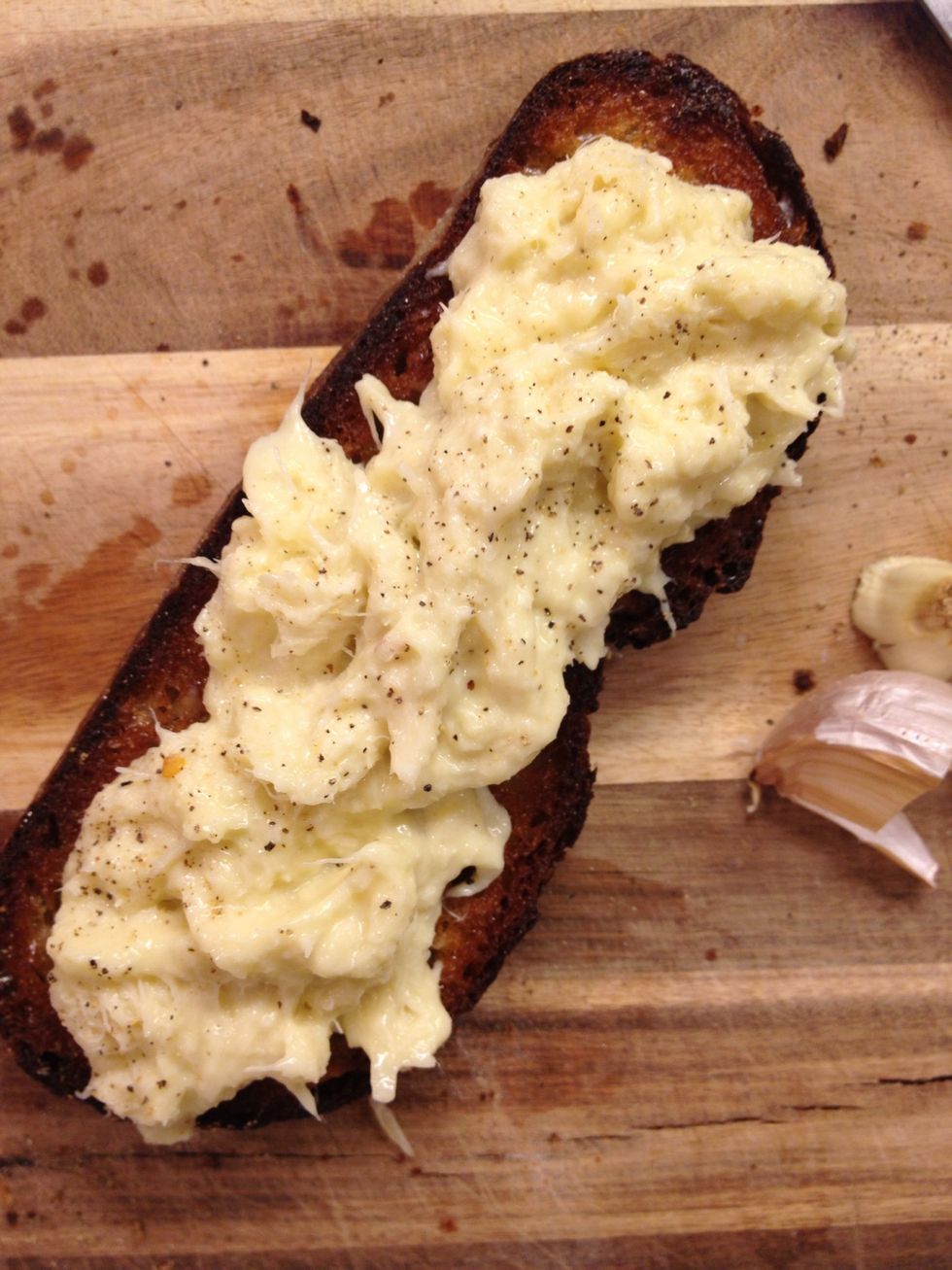 Be generous. You can also put it in a oven proof casserole sprinkle with some breadcrumbs and make it golden.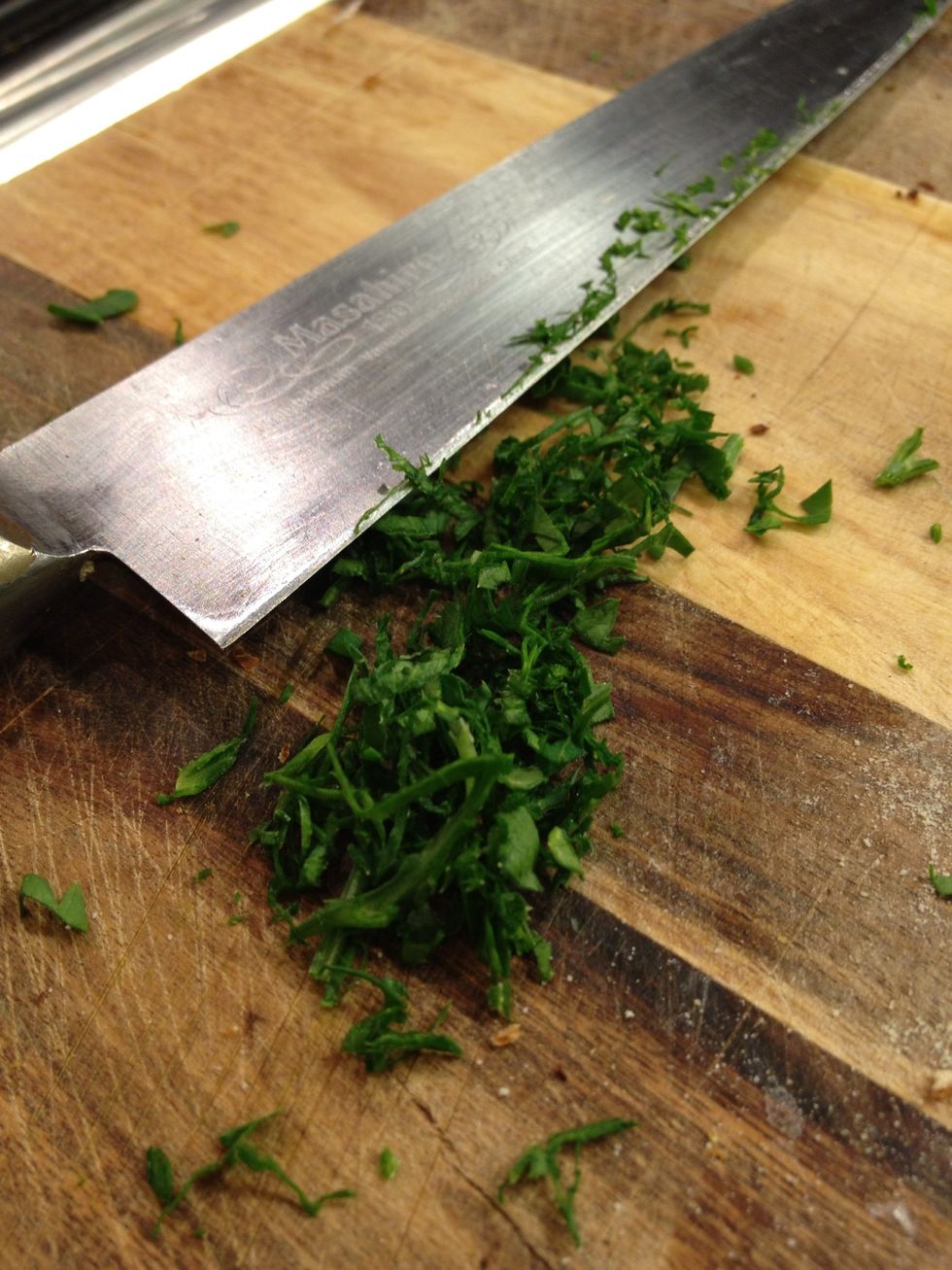 roughly cut parsley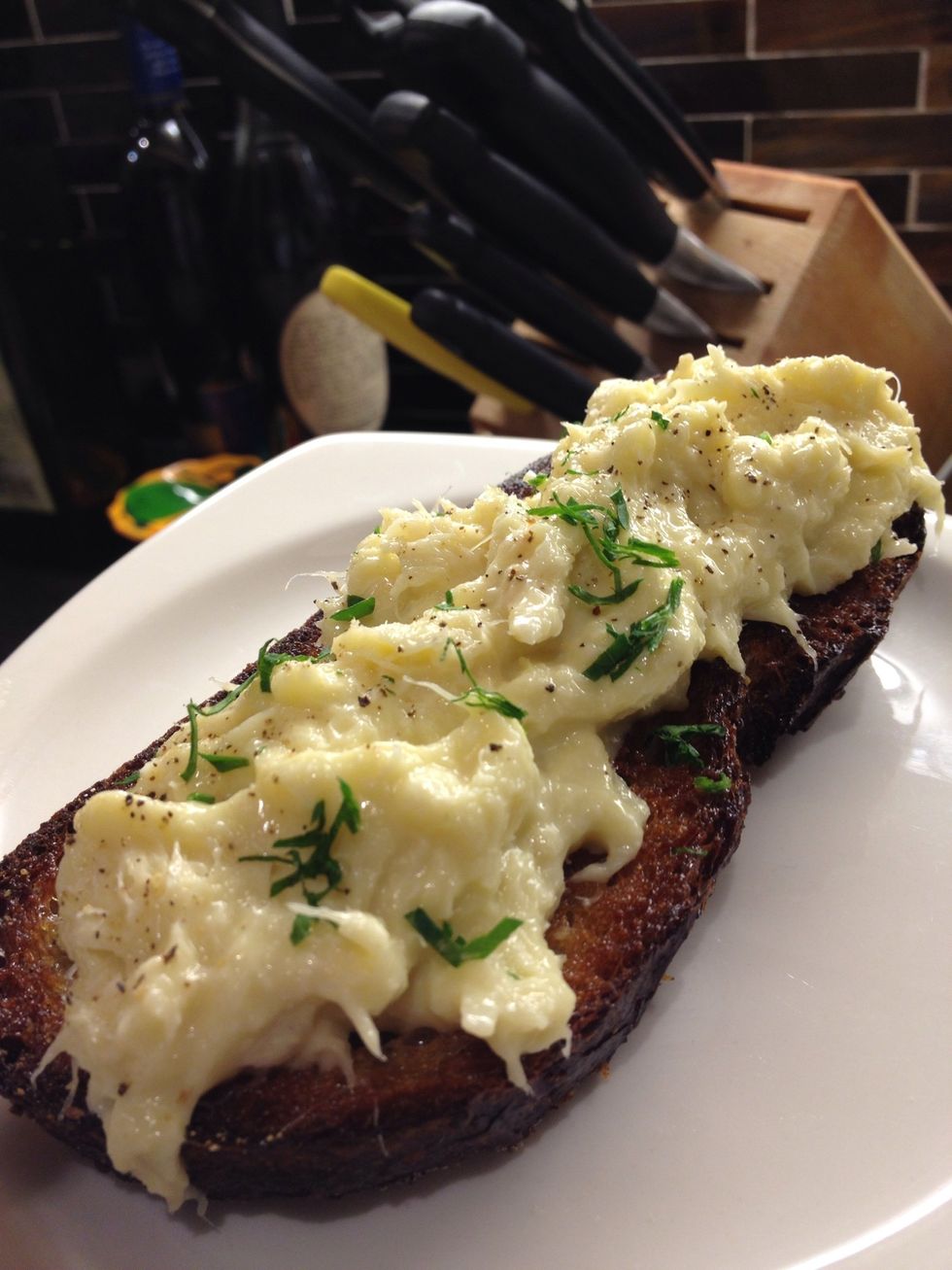 Sprinkle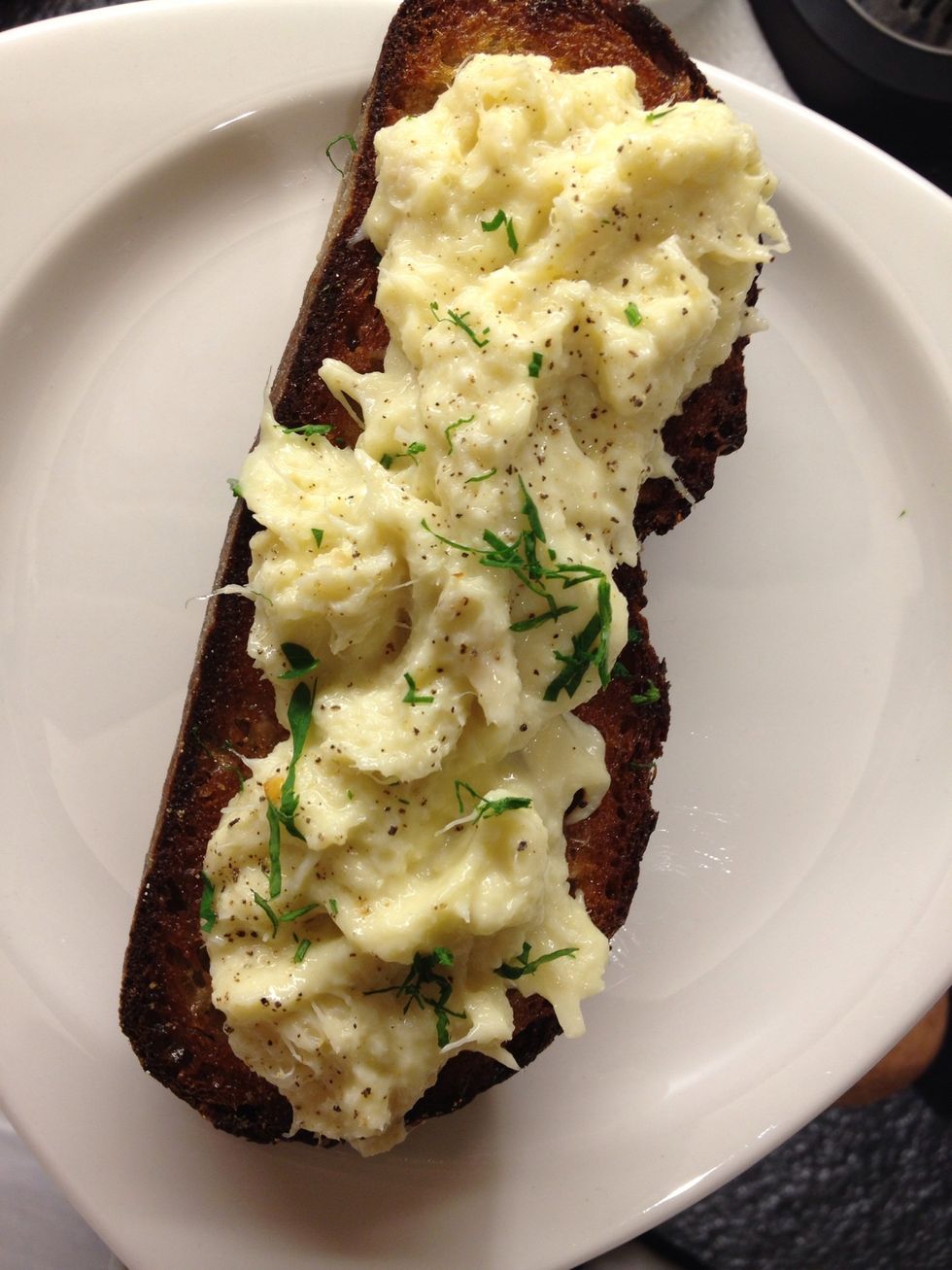 White and fluffy. You will have better yield if you add some potatoes into the mixture.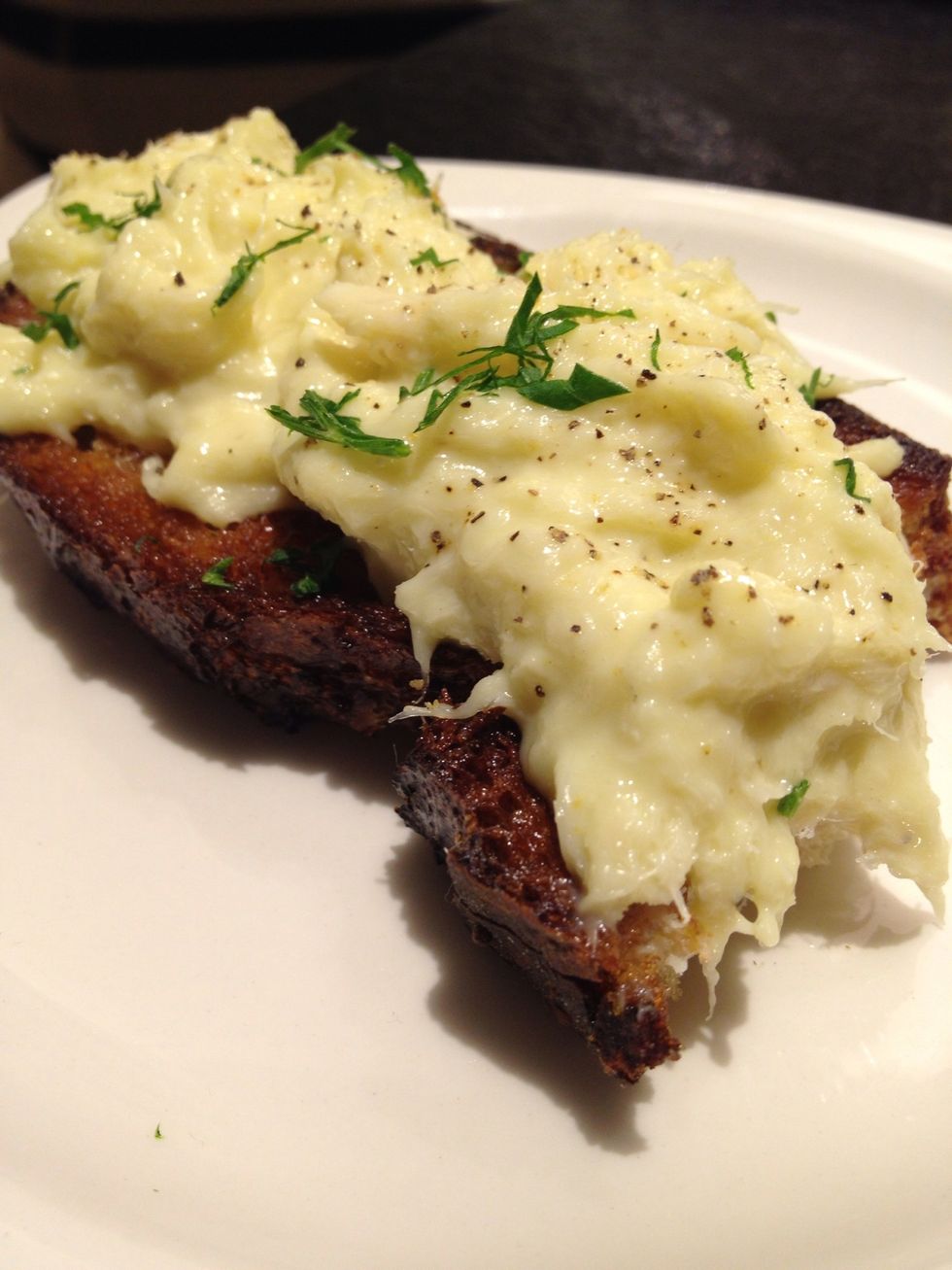 Enjoy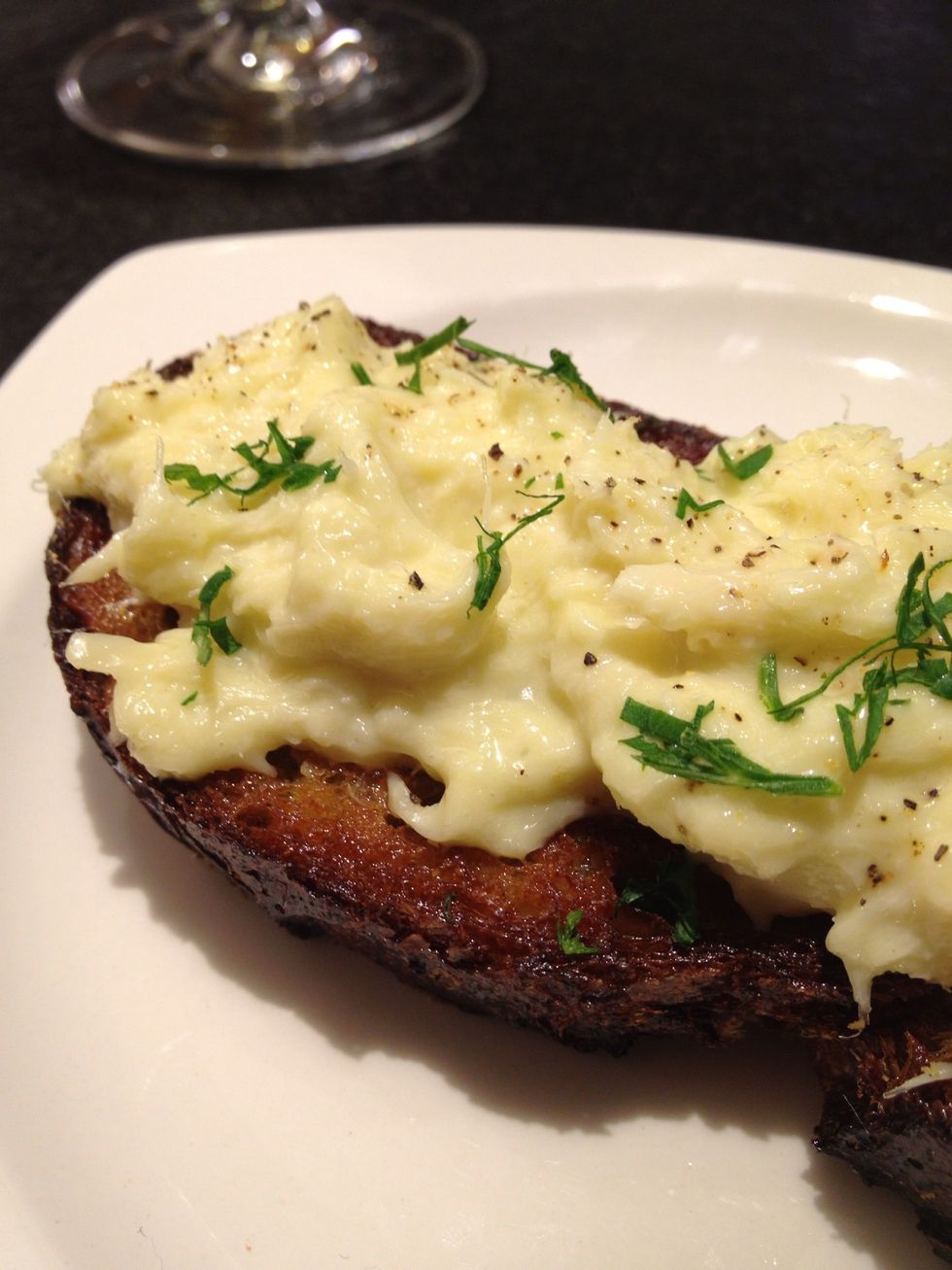 Goes well with some cold white wine.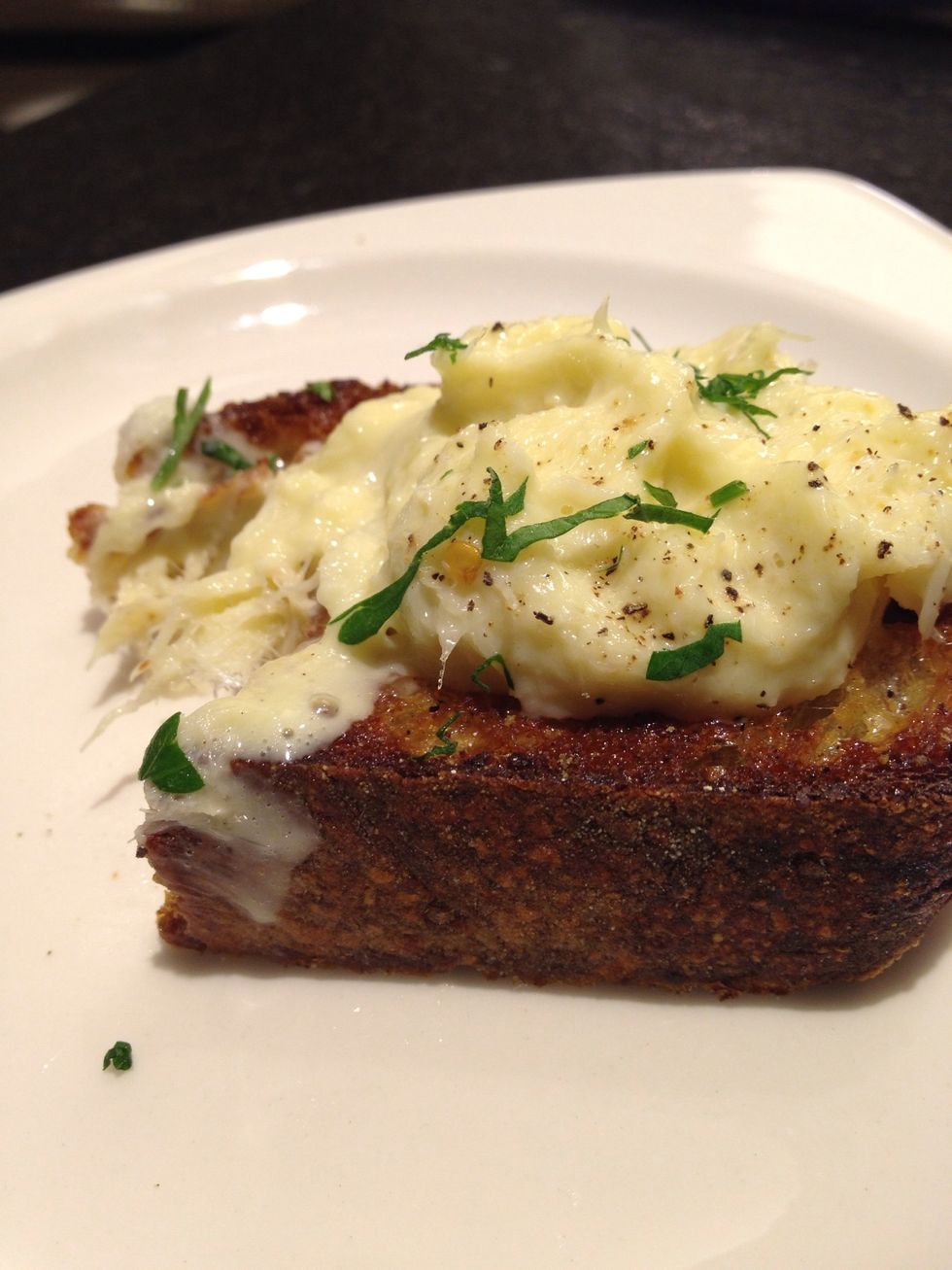 Share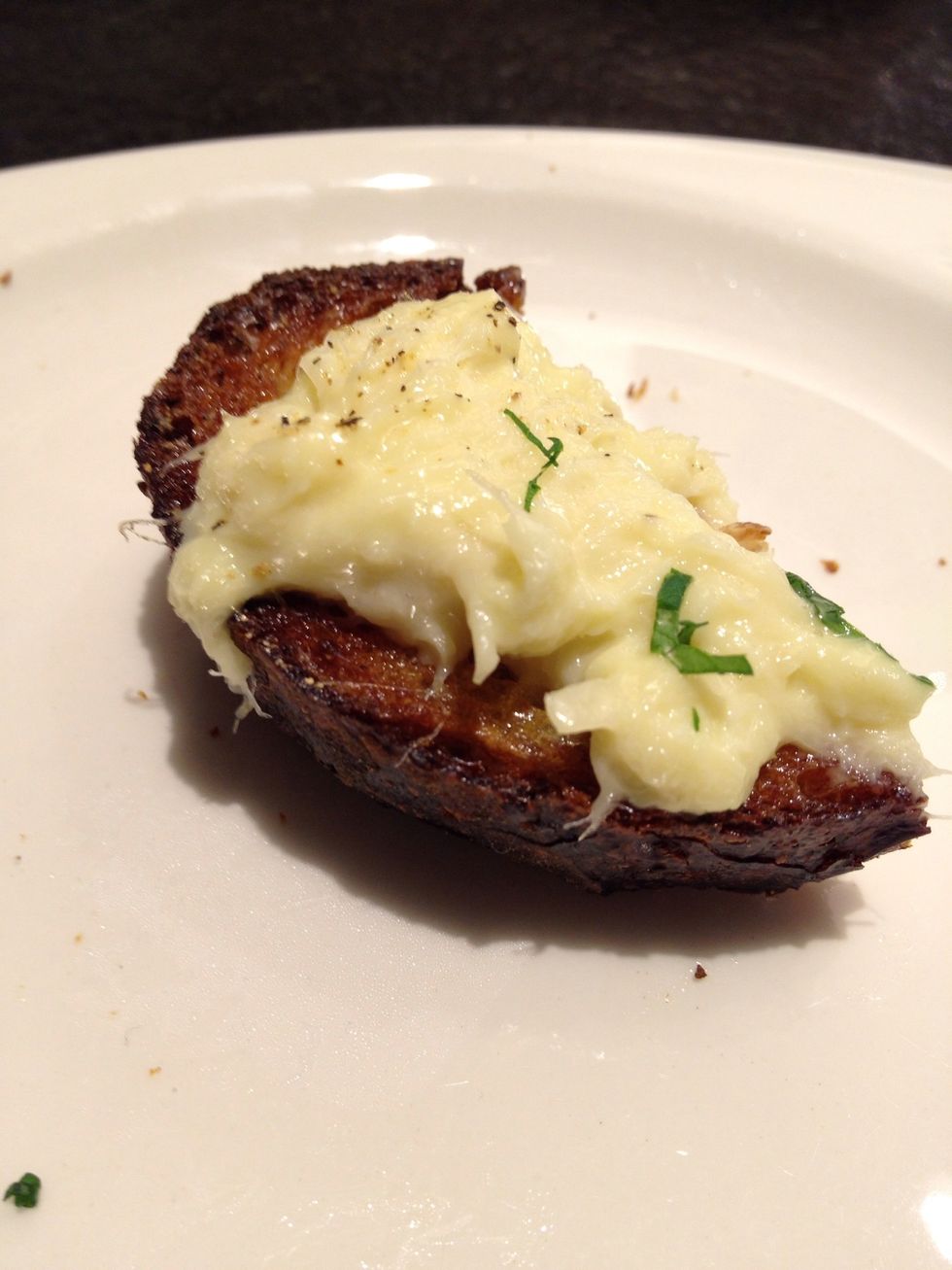 Small bites.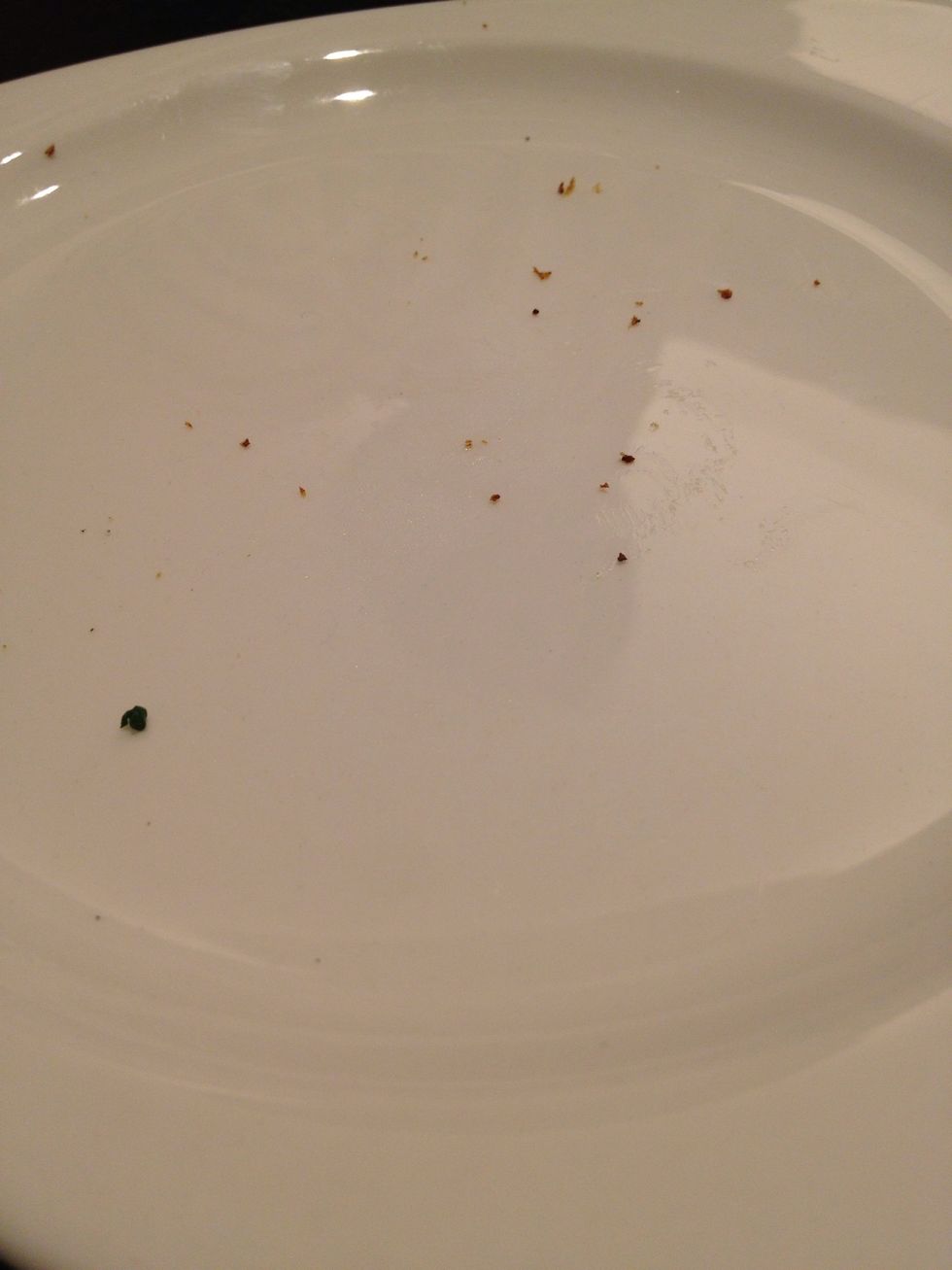 You can always make another toast if you still have some mixture left.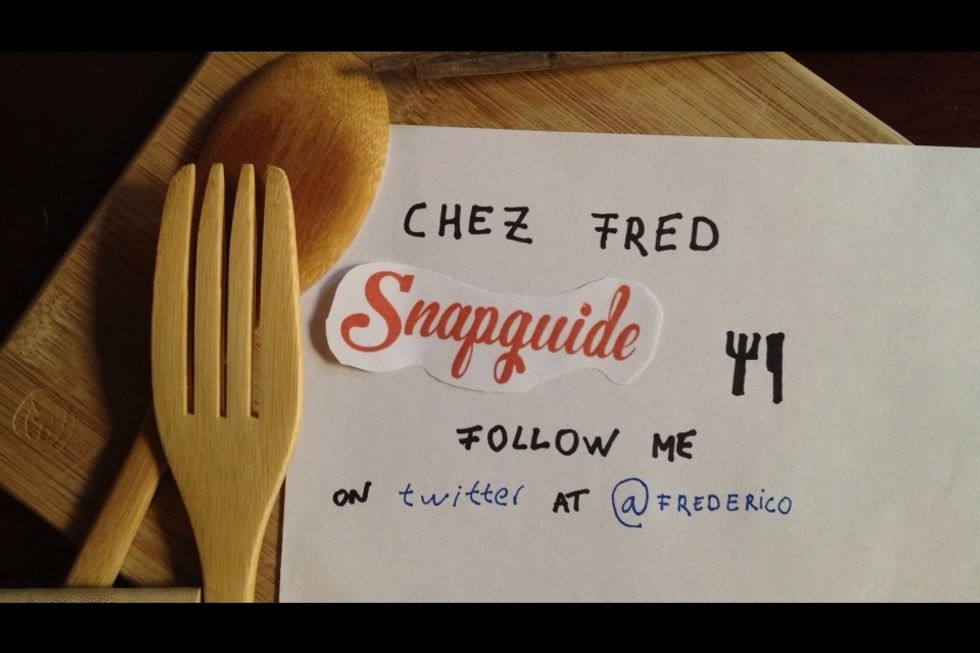 Thank you for watching.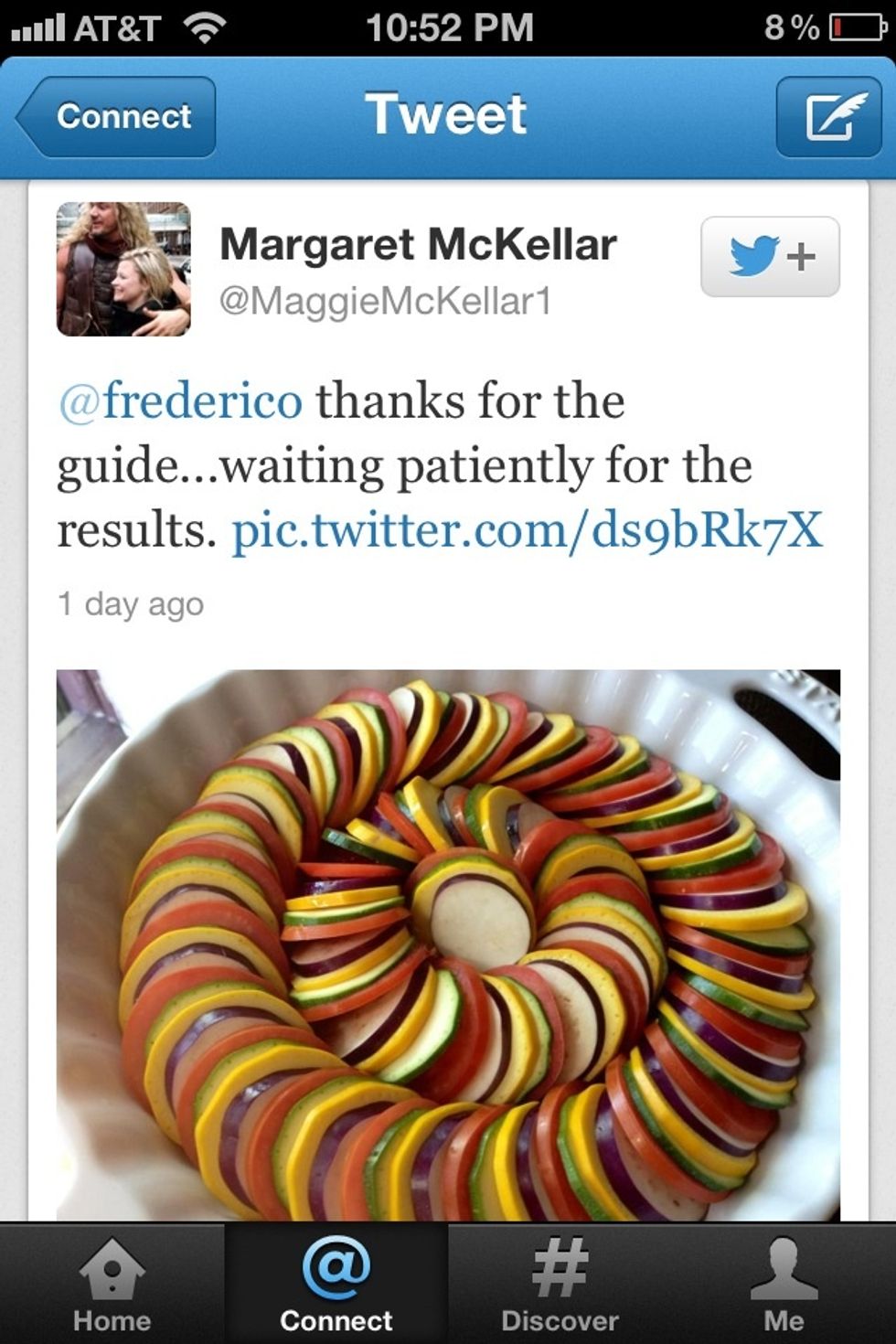 And thank you for making the guides at home.
Salted cod
Olive oil
Milk
Garlic
Bread