How to make braised soft tofu with veggies
Make Braised Soft Tofu With Veggies
5626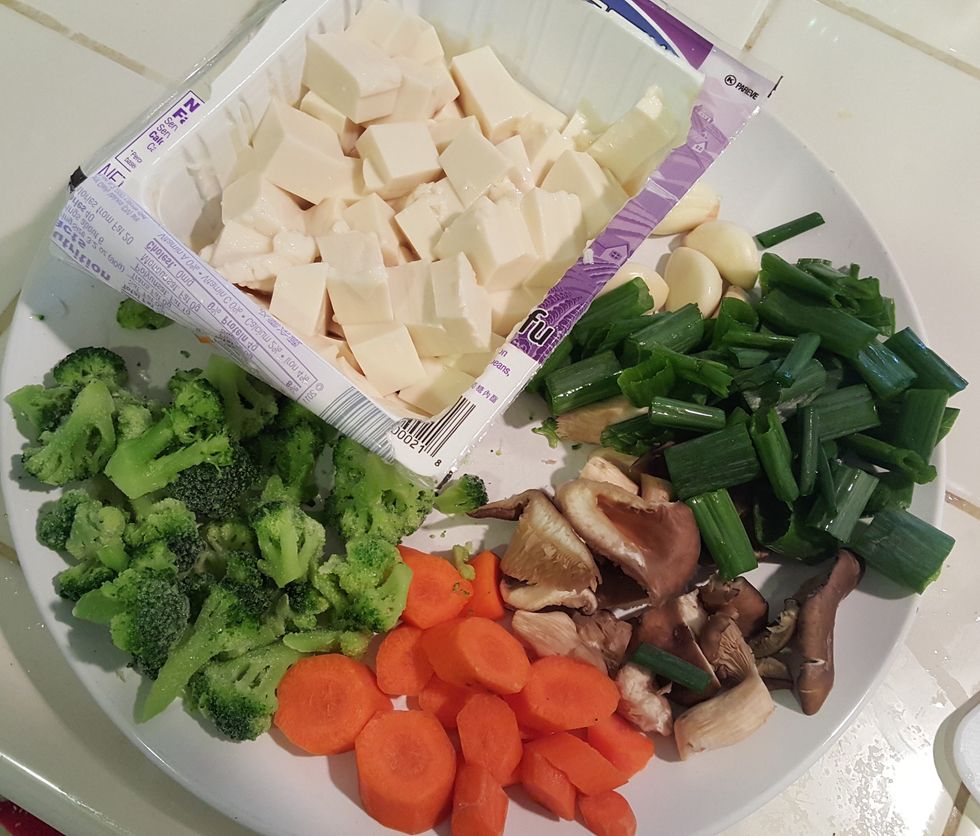 Braising is traditionally used when cooking meat, but you can also braise veggies and vegan protein like tofu. The braising technique brings out the flavor of the food.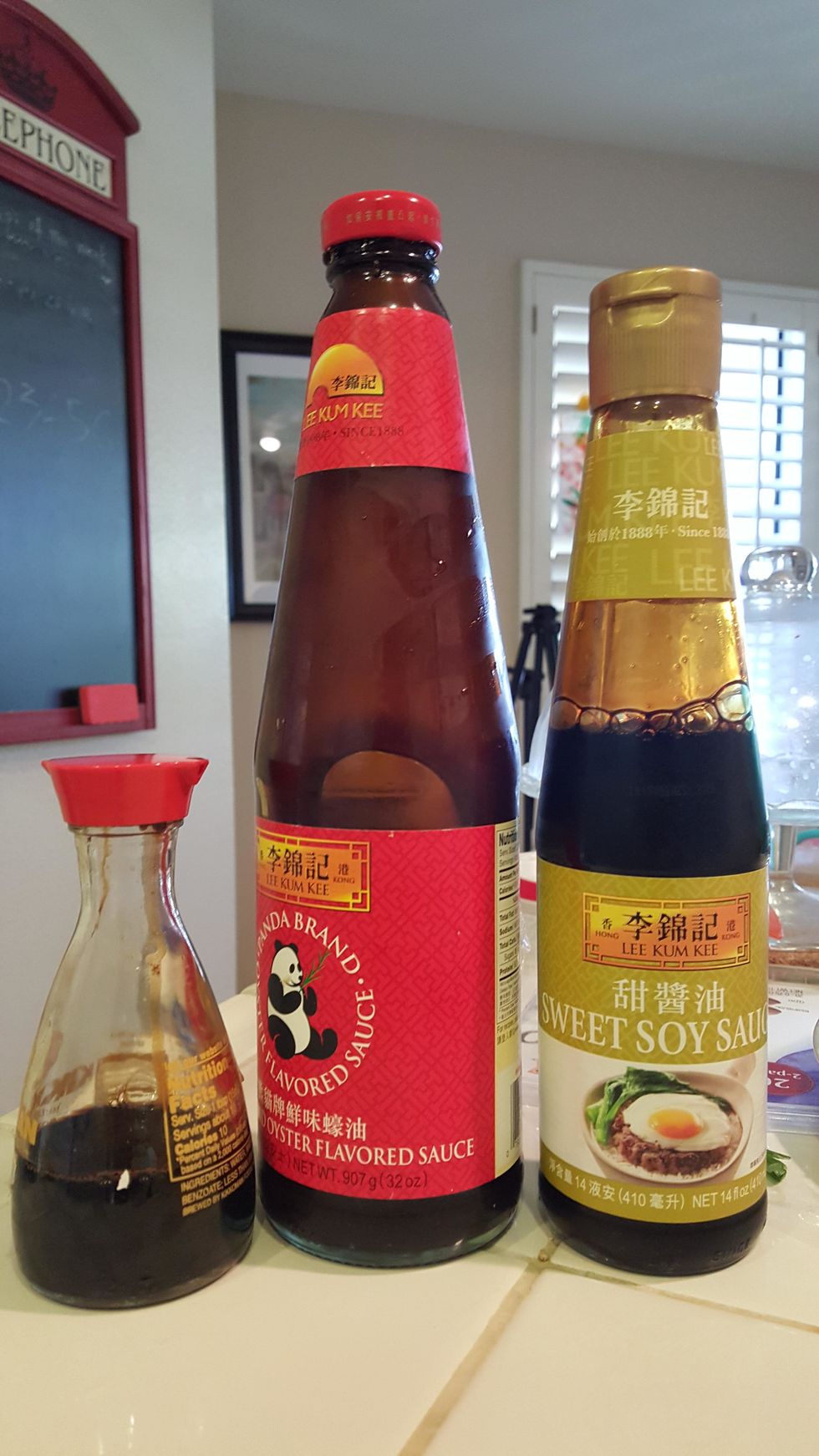 Easy ingredient for my gravy.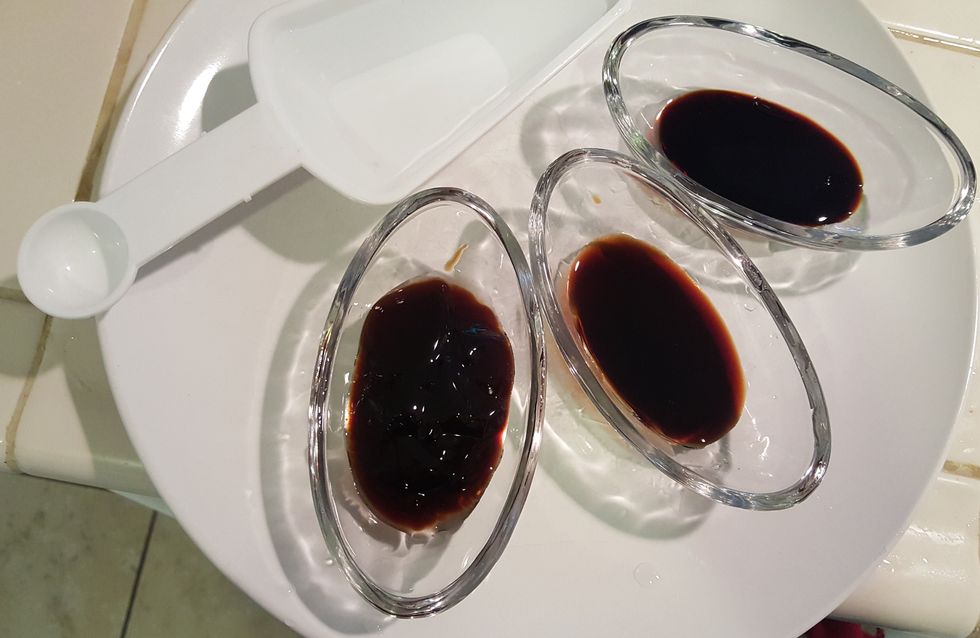 1/3 cup or water, 1 tbsp for soy, oyster and sweet dark sour sauce.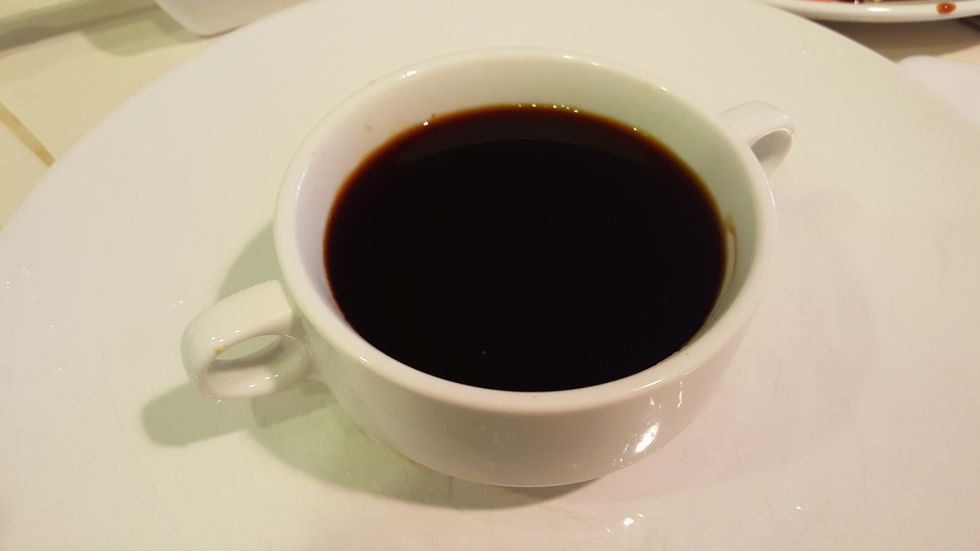 In a separate bowl, combine all the ingredients to make gravy. Stir and mix thoroughly.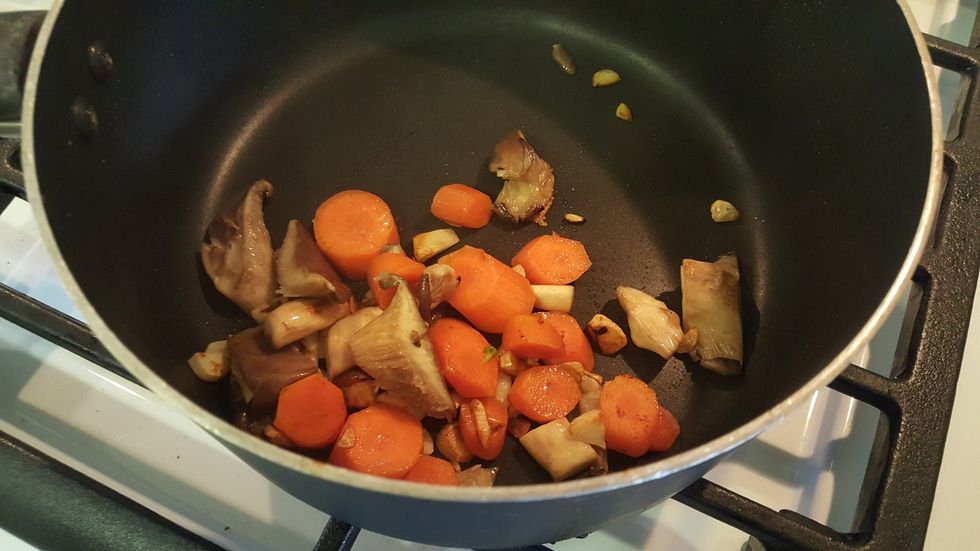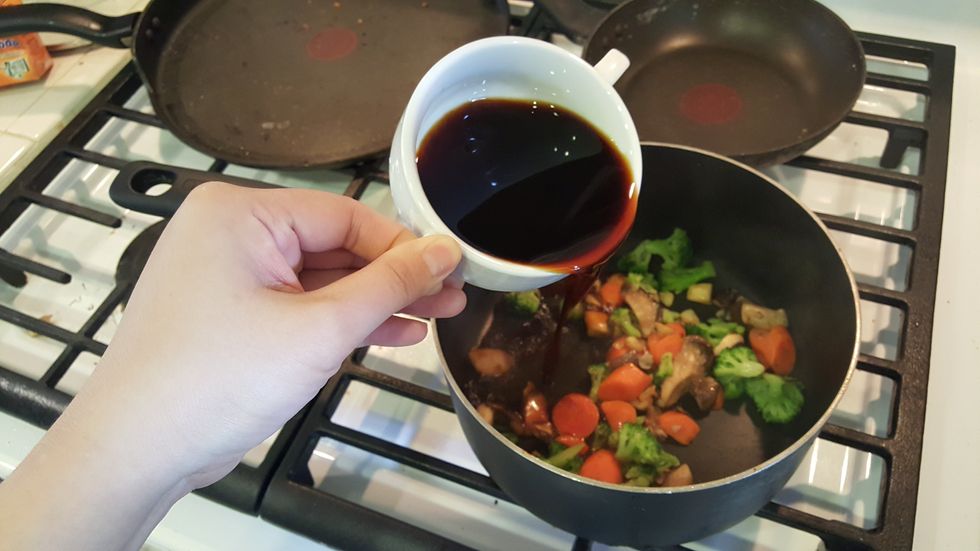 Pour the gravy into the wok slowly.
Add in tofu. Turn to medium heat and allow to braise for at least 5 minutes. Toss gently but do not stir.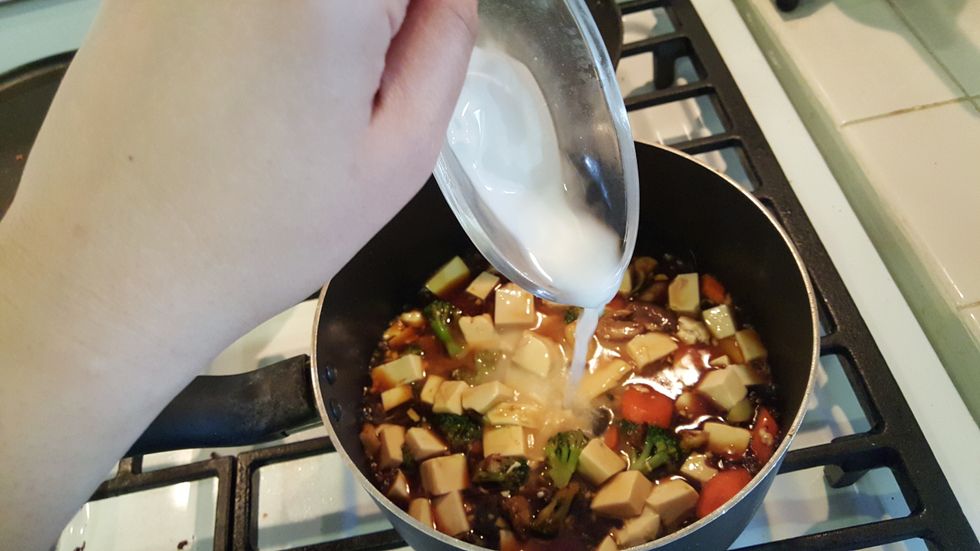 Once the tofu is cooked, remain at medium heat and pour in corn starch (if thicker gravy is desired). Allow a couple minutes for the gravy to thicken and toss gently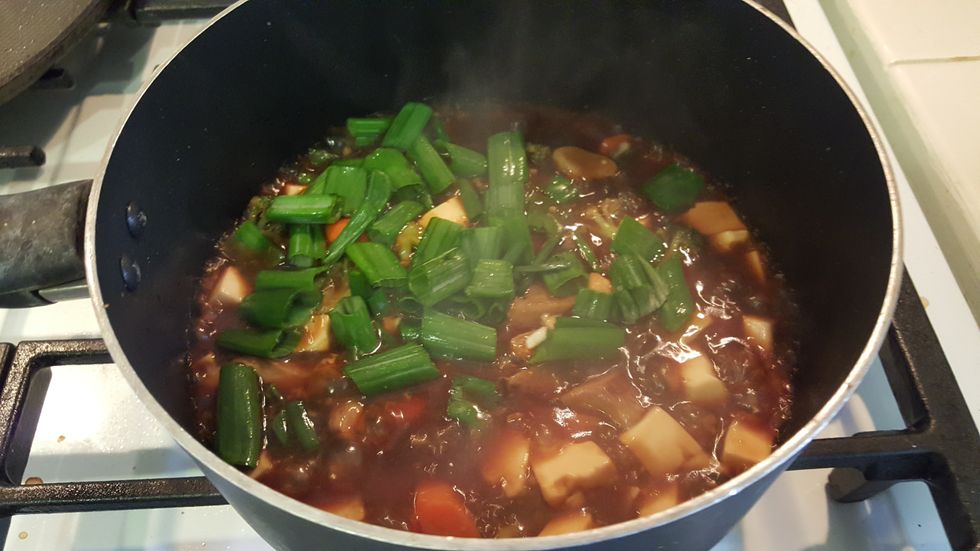 Garnish with some chopped green onion.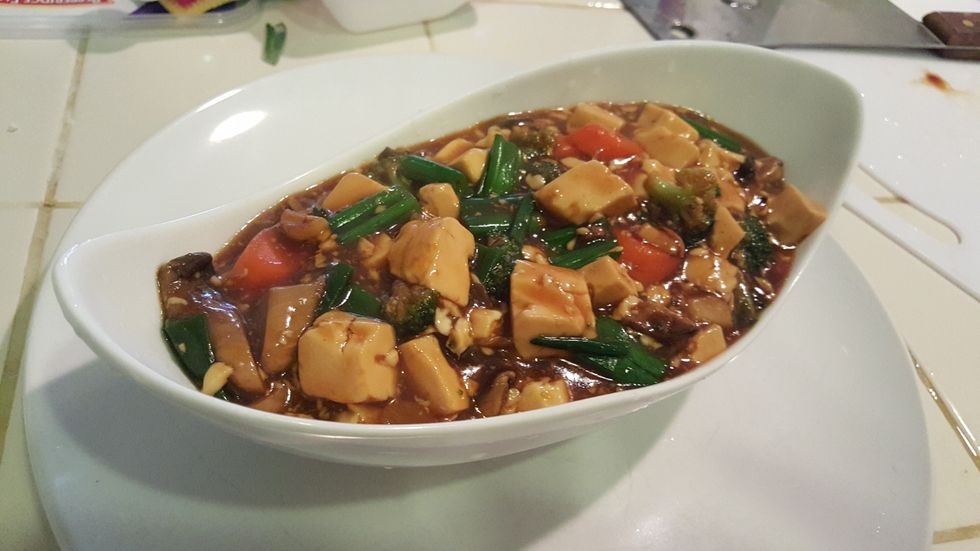 Quick and easy Braised Tofu is finally ready, usually served over rice. Definitely should try in out when you in a hurry :)
1/2 Pack of soft tofu
4.0 clove garlic - minced
1.0tsp Cooking Oil
4.0 Oyster Mushroom- sliced
1.0 Carrot - sliced
1.0c Broccoli
1/4 green onion (scallion) - chopped
1/3c Water (For Gravy)
1.0Tbsp Soy Sauce (For Gravy)
1.0Tbsp Oyster Sauce (For Gravy)
1.0Tbsp Sweet Dark Soy Sauce (For Gravy)
1/2Tbsp 1/2 tbsp corn starch in 4 tbsp water (For Gravy)
Creative Traveler
I find recipe to cook for my family and turn the recipe to my visual cooking guide. Follow my guide or send me a request what to make next!