The fresh, clean taste of celery tastes great with earthy black beluga lentils.
77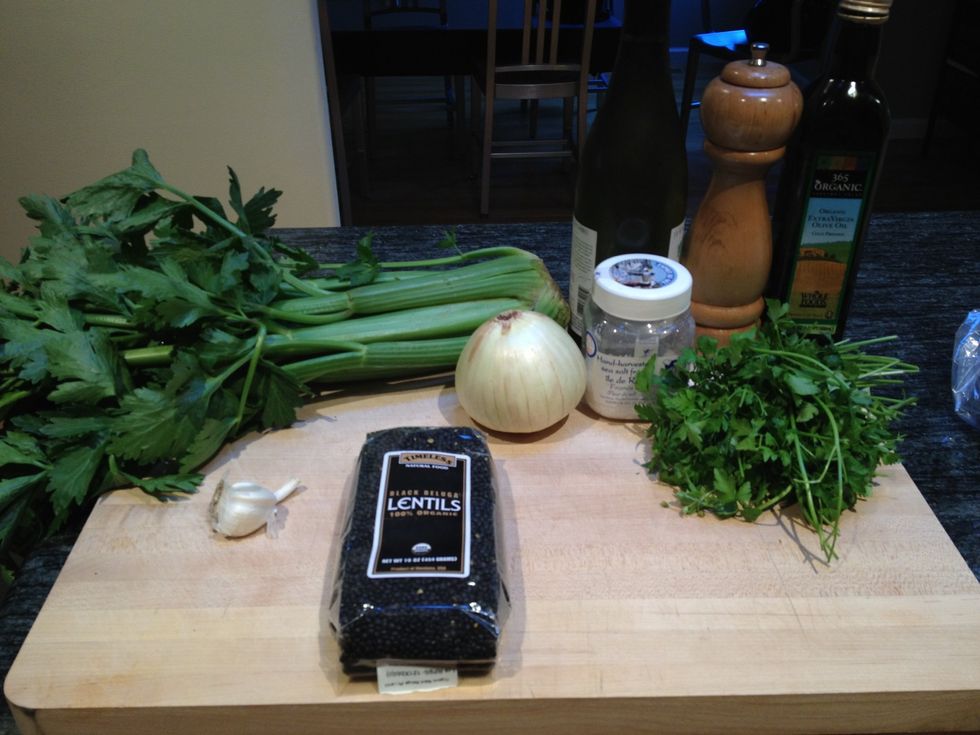 Gather your ingredients.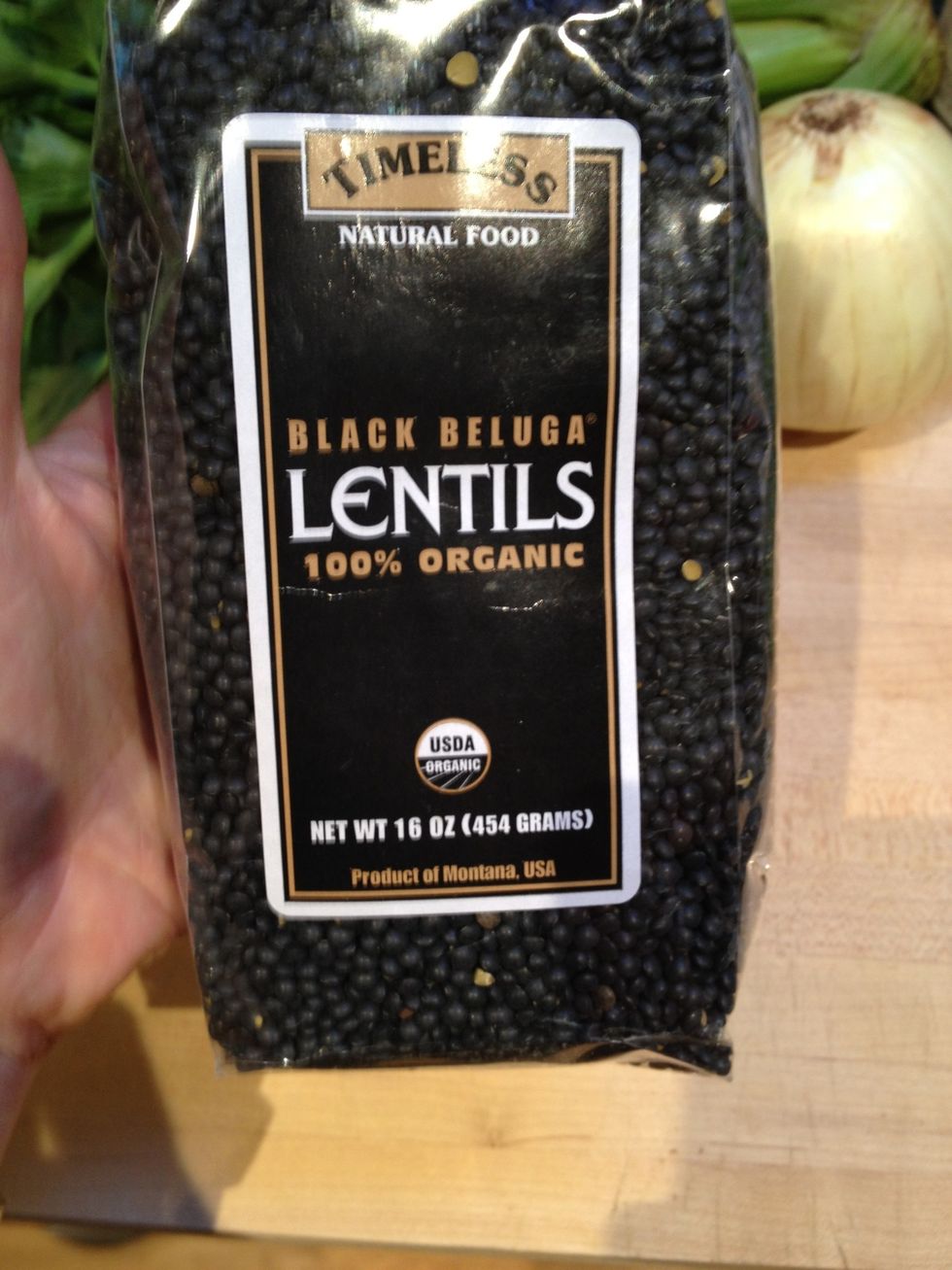 I am using black beluga lentils, but Le Puy or plain brown lentils will work as well.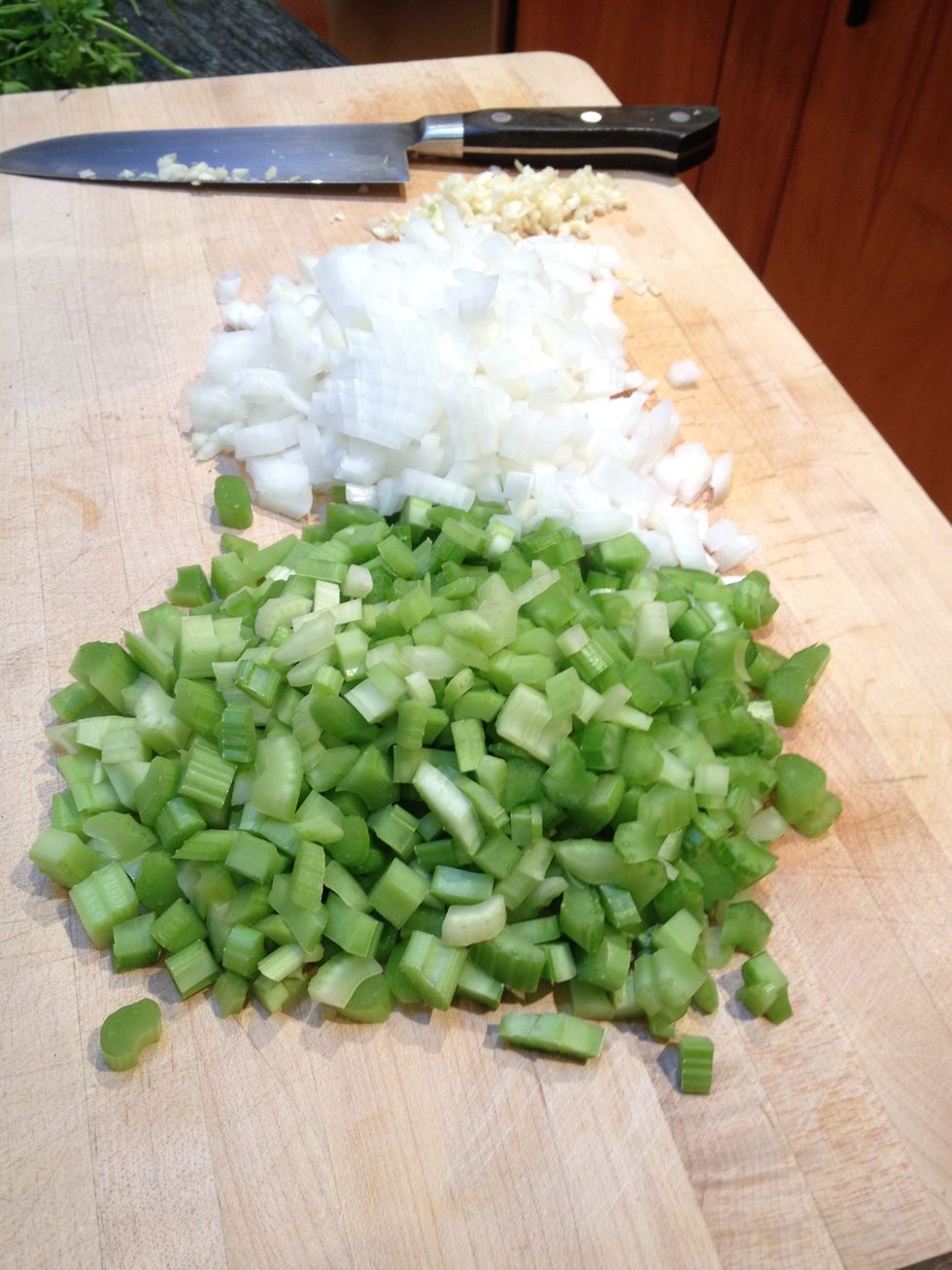 Chop the celery and onions. Mince the garlic.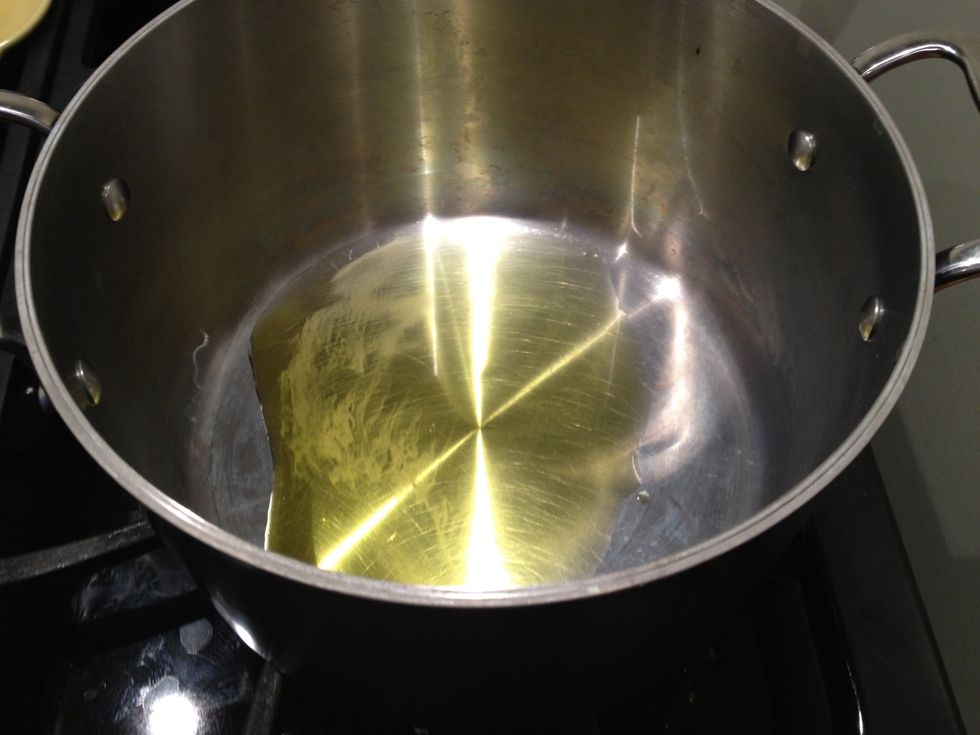 Heat the olive oil in a medium pot over medium-high heat.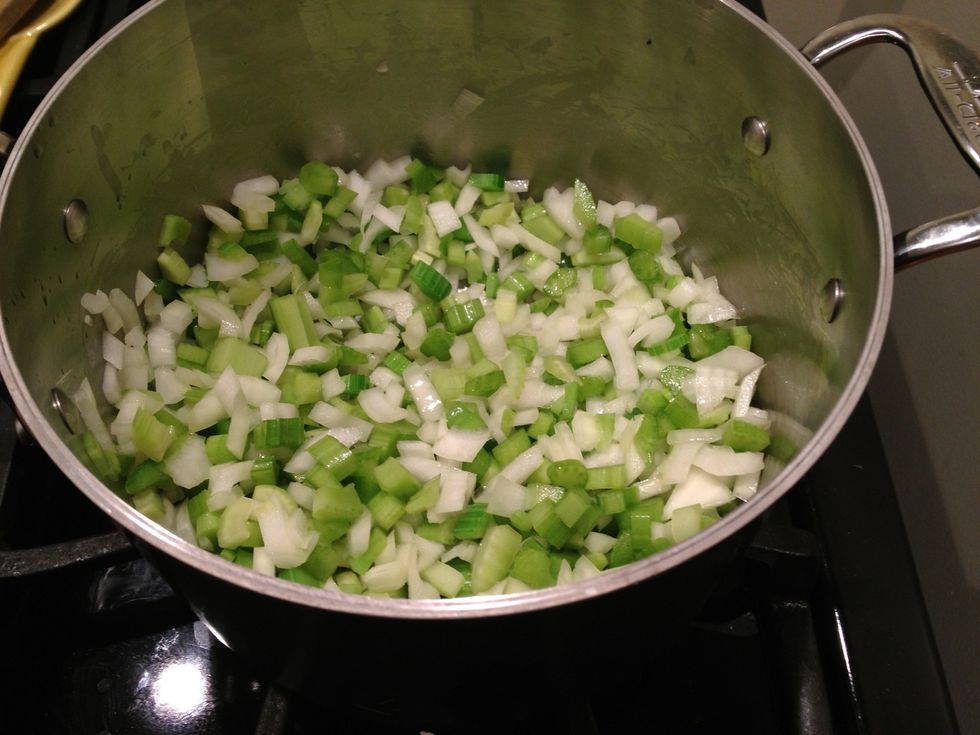 When the oil is hot, add the onion and celery. Cook, stirring periodically, until the onion is soft.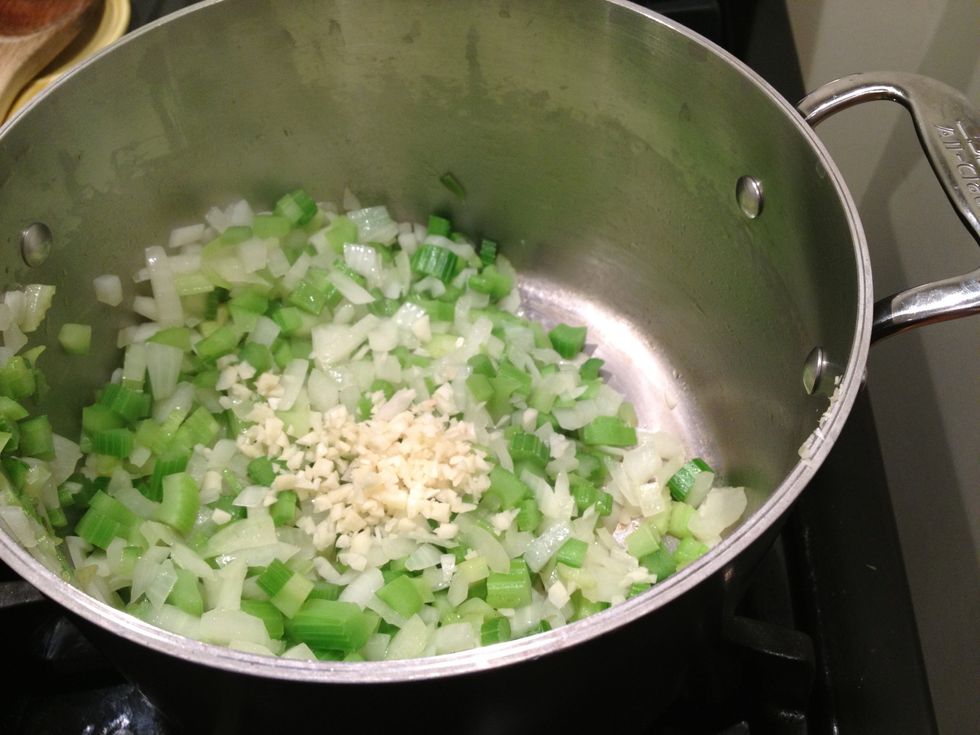 Add the garlic, and cook for another minute or so.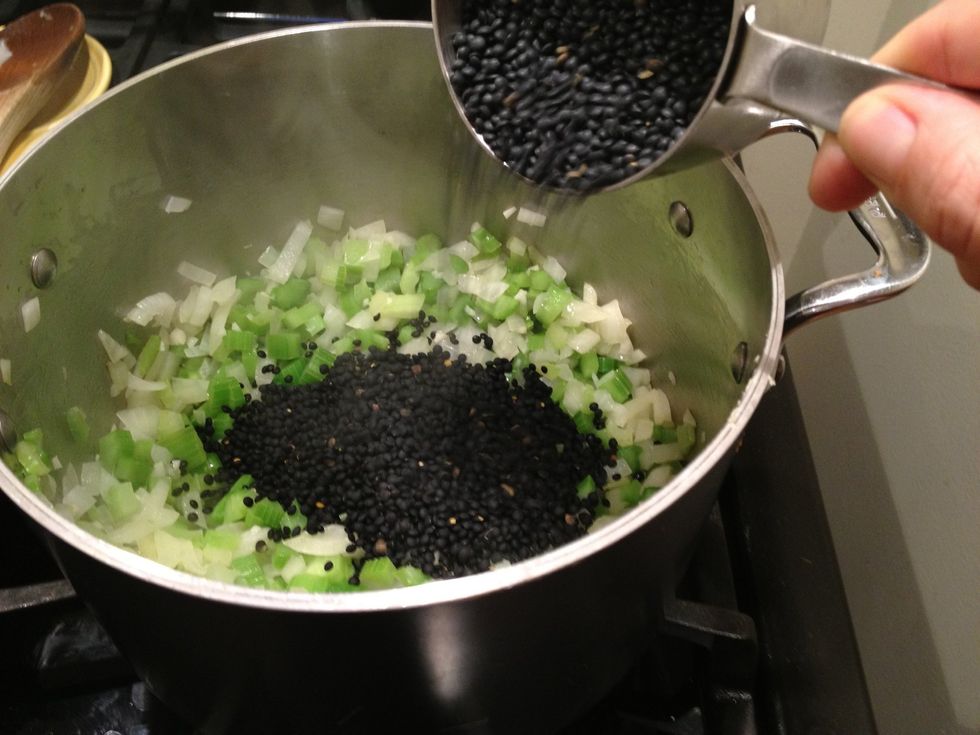 Add the lentils.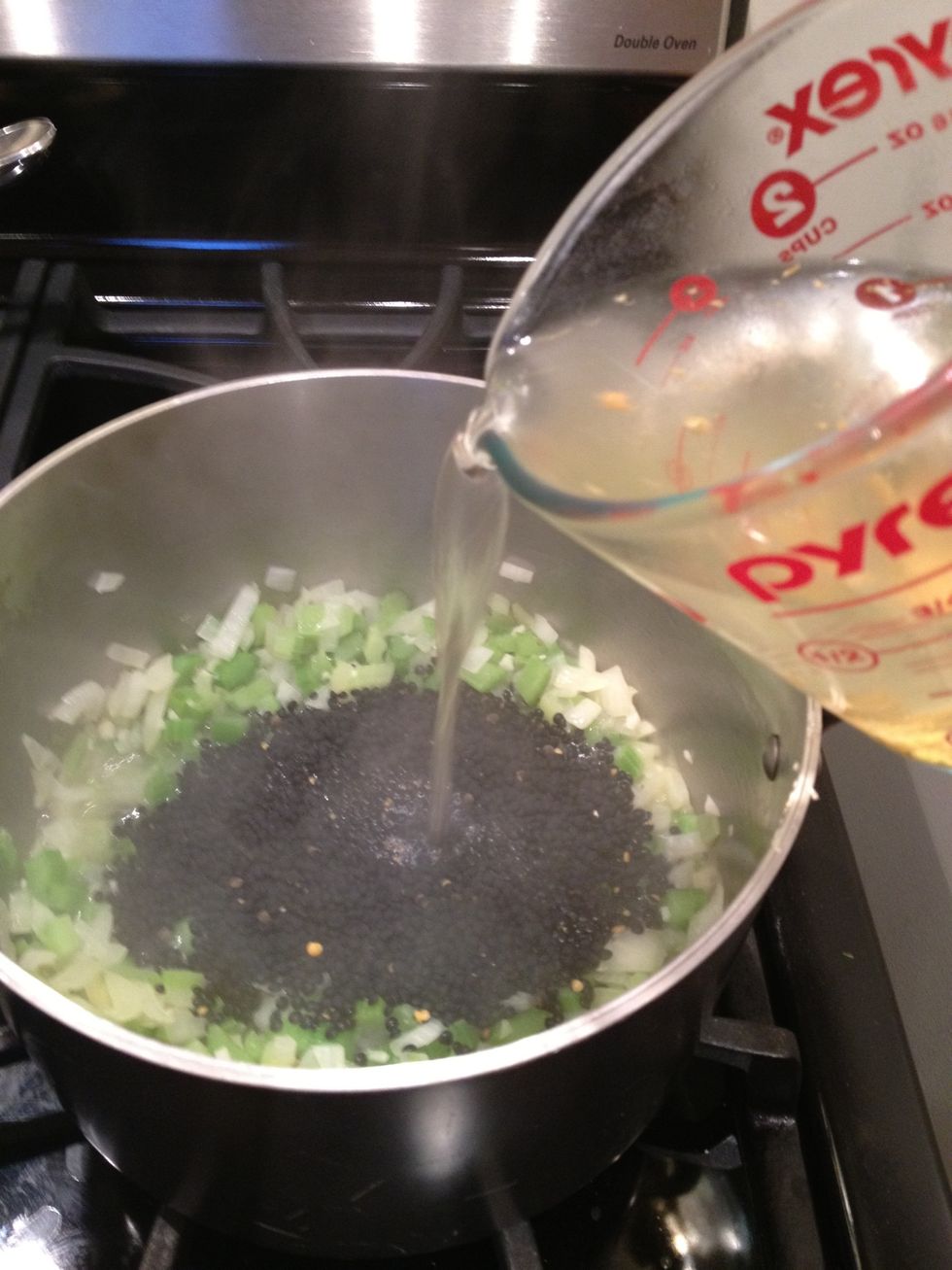 Add the vegetable stock.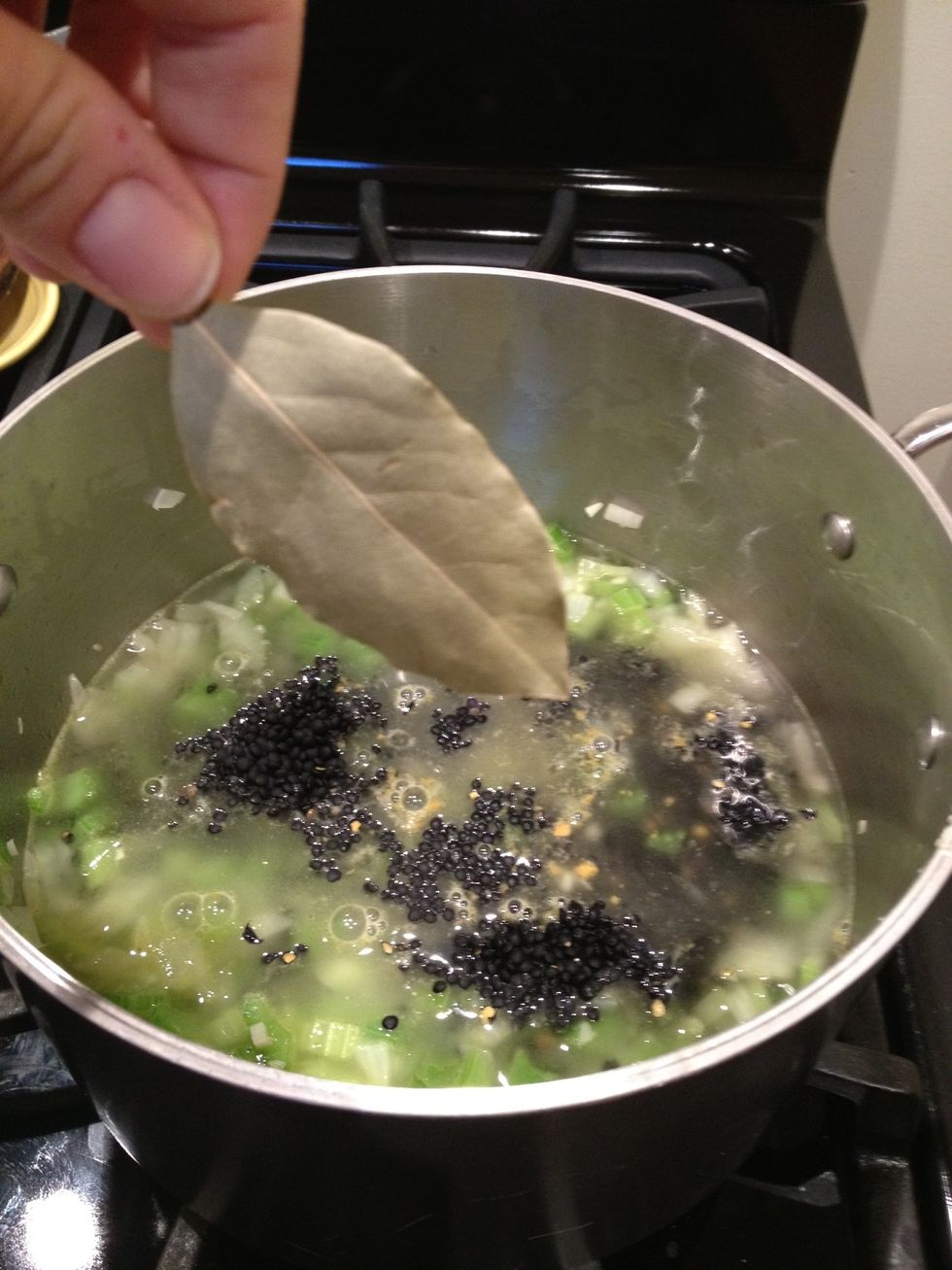 Add the bay leaf.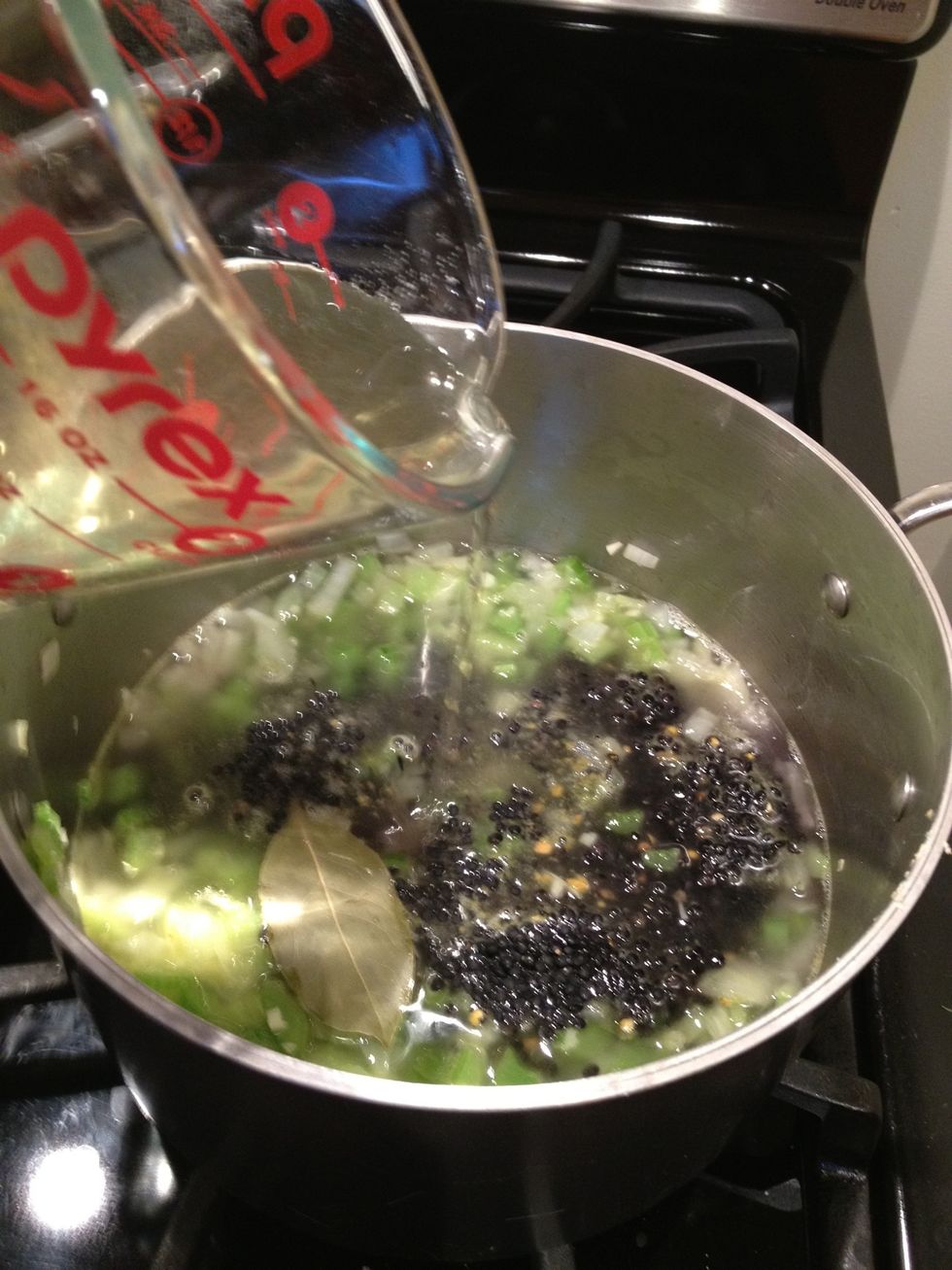 Add the white wine.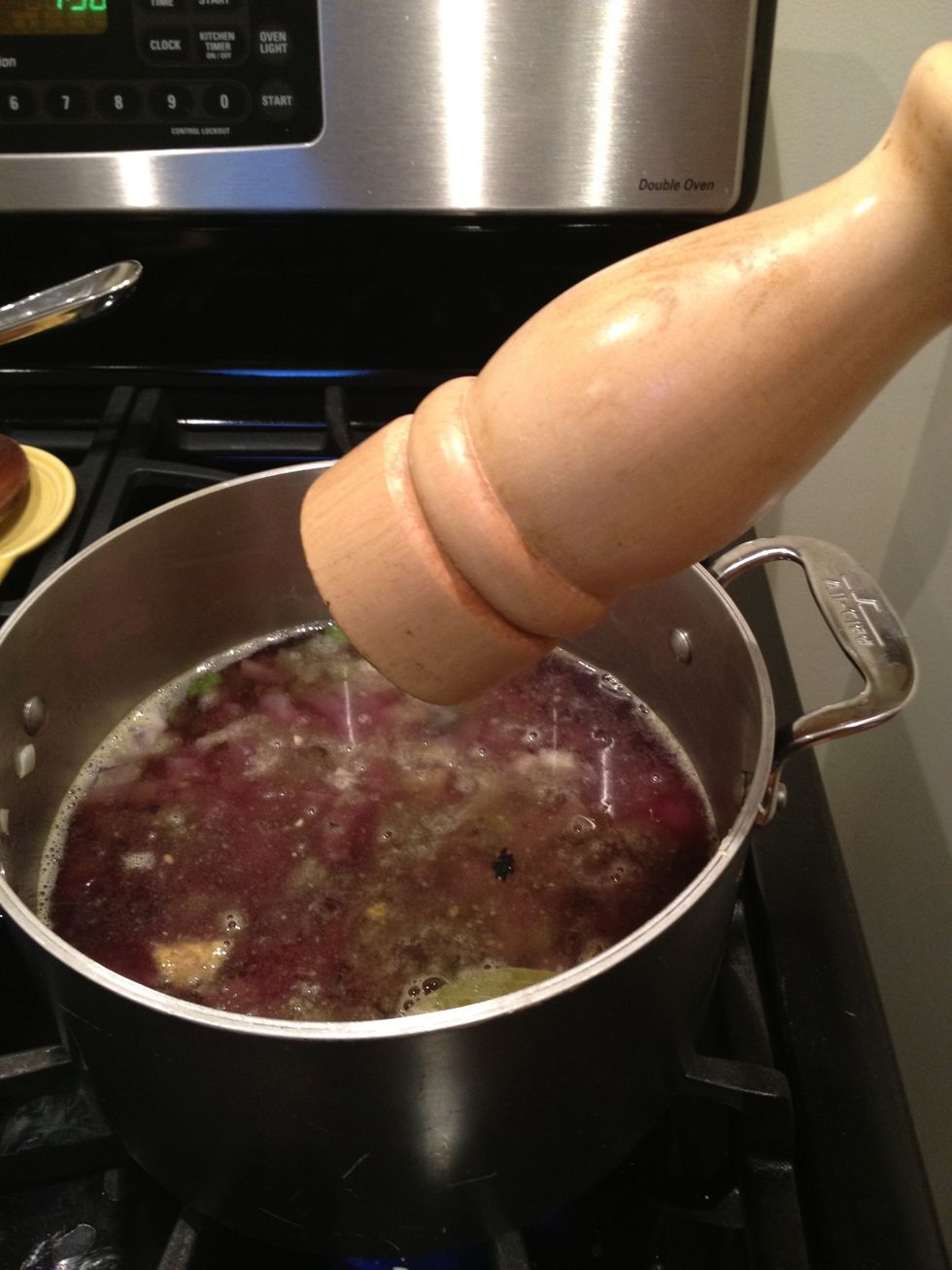 Add salt and pepper to taste.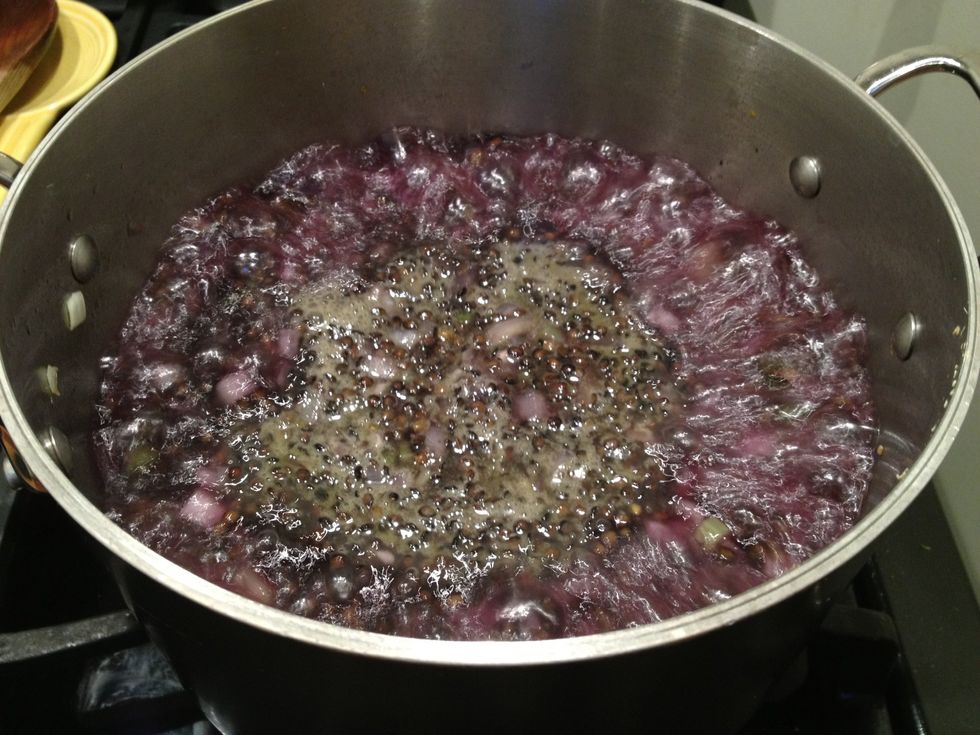 Bring to a boil.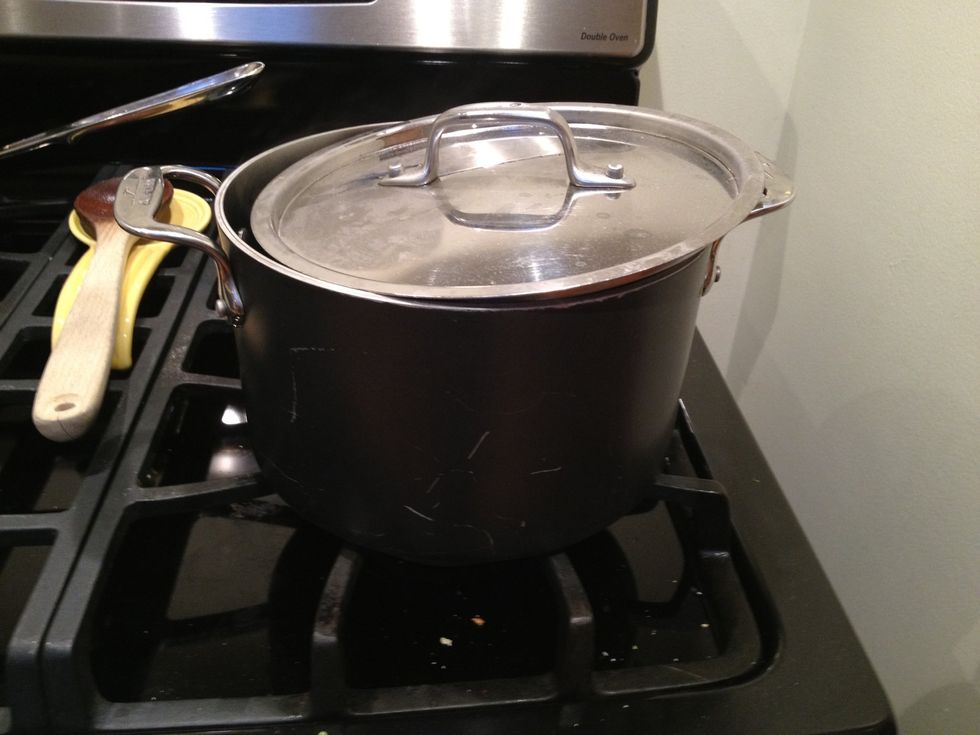 Turn the heat down to medium-low, so it is bubbling gently. Cover partially and stir periodically, adding veg stock if the lentils become dry and start sticking to the pot. Cook for 25 -30 minutes.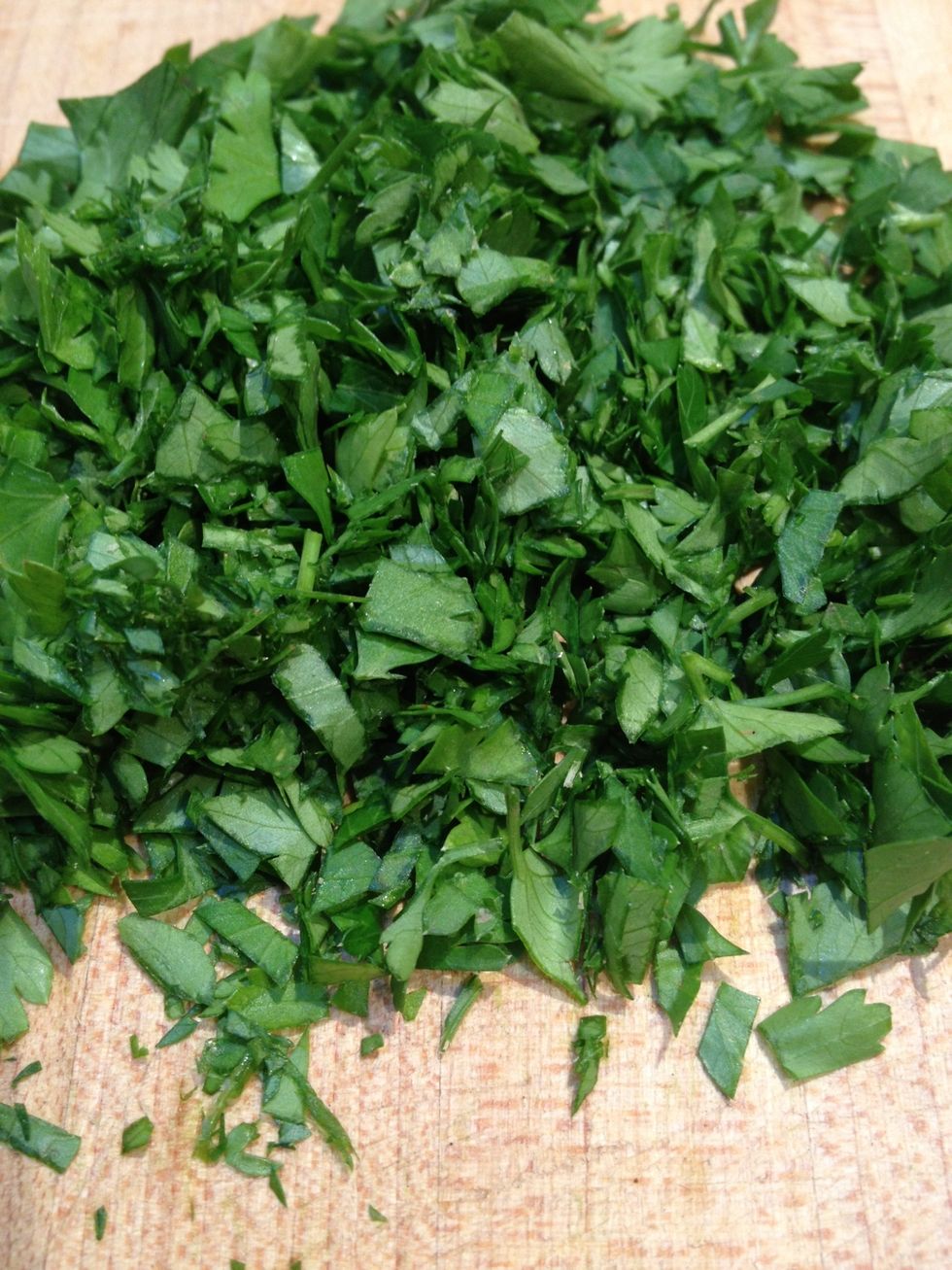 Meanwhile, chop the parsley.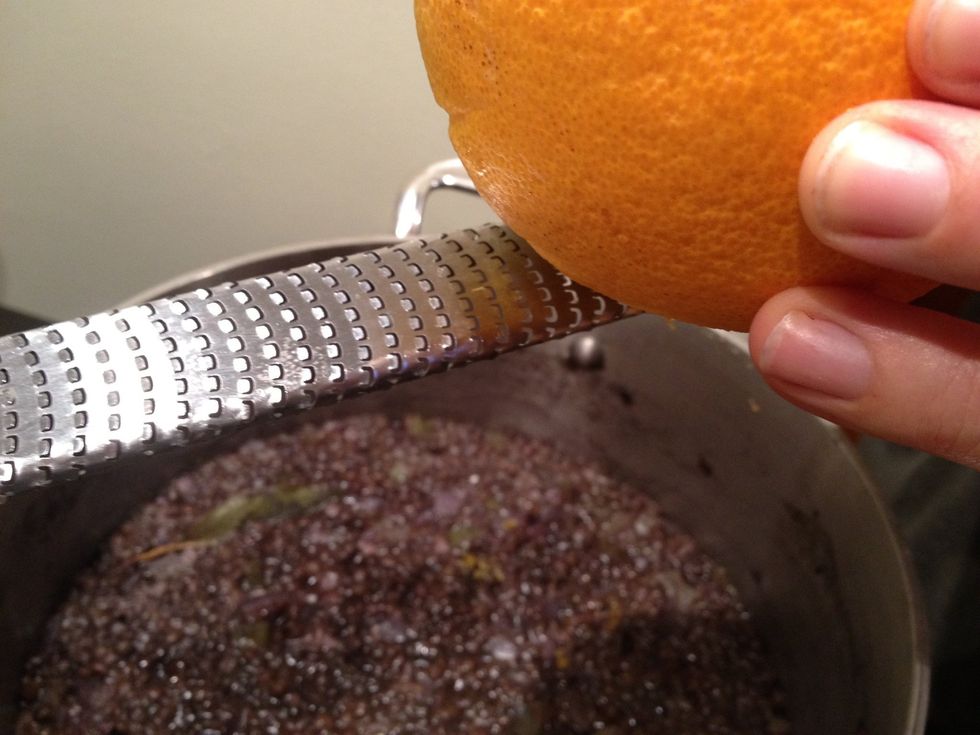 Add the zest of 1 orange.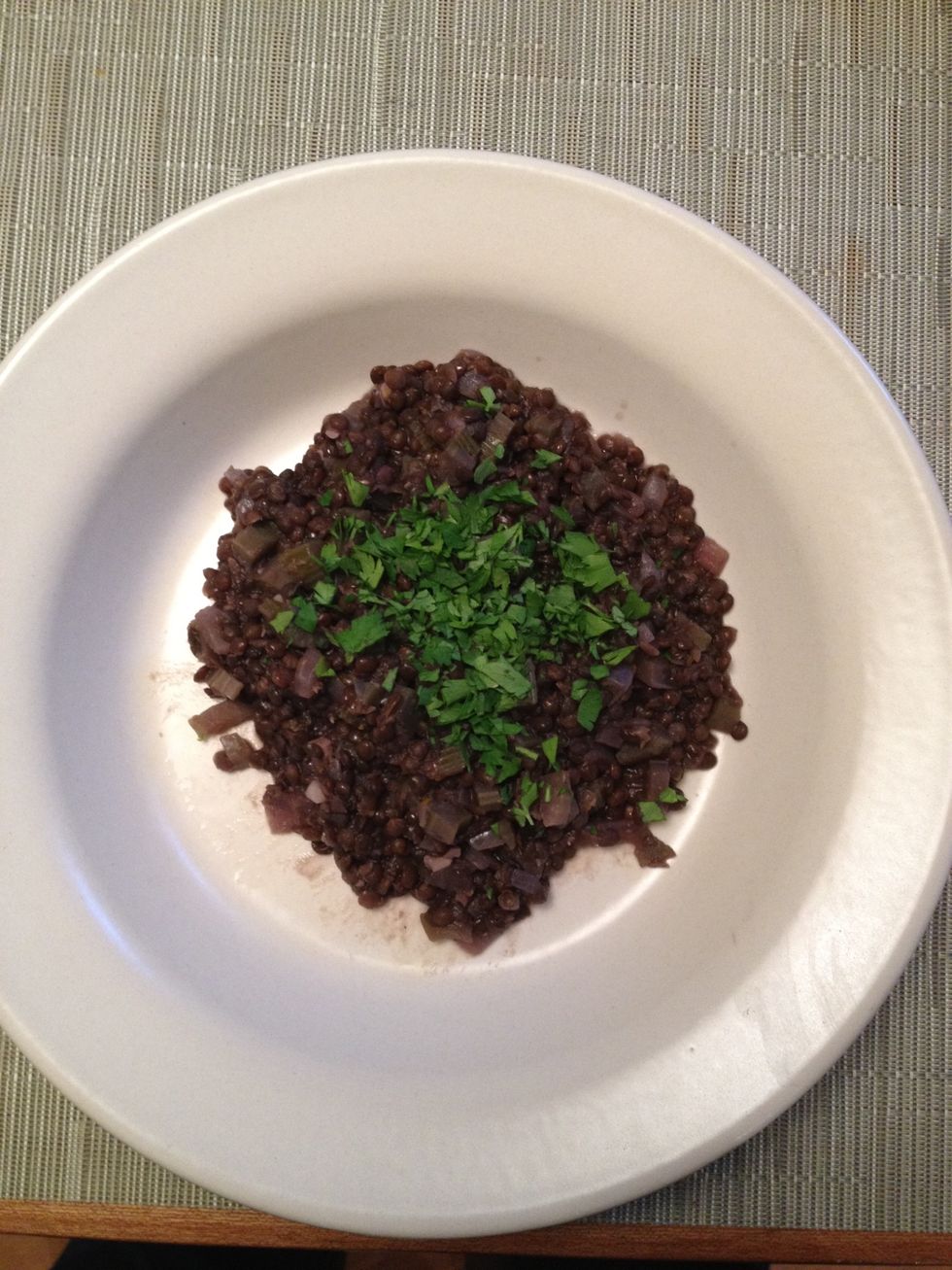 Plate the lentils, and sprinkle the chopped parsley on top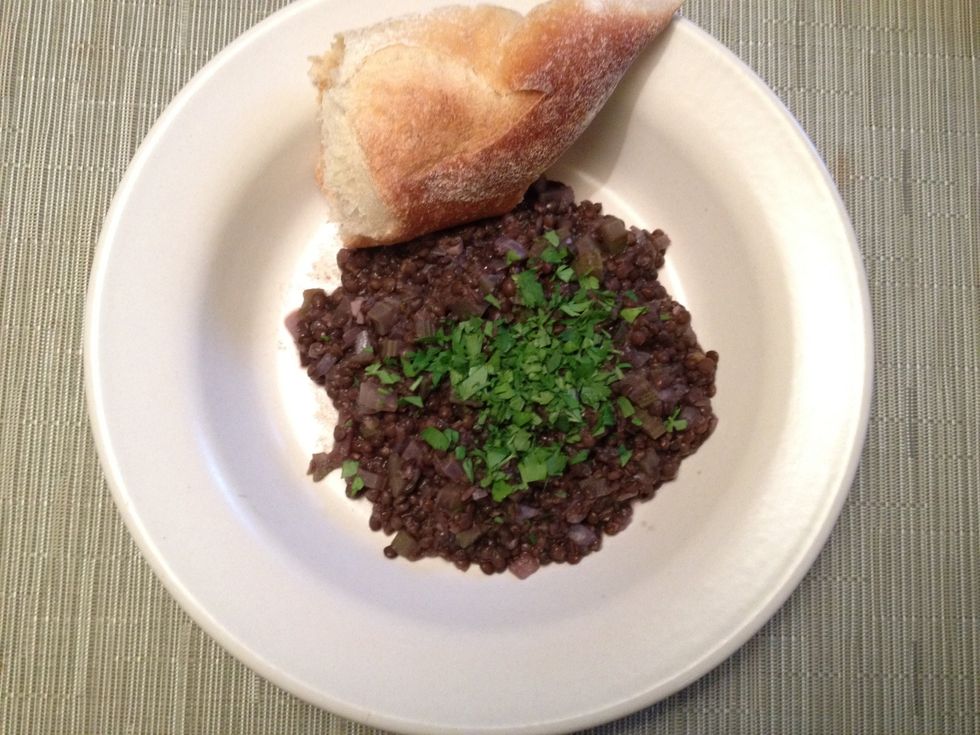 I like to serve this dish with fresh, crusty bread. This recipe is adapted from How to Cook Everything Vegetarian by Mark Bittman.
1.0bnch Celery, chopped
2.0Tbsp Extra virgin olive oil
1.0 Onion, chopped
3.0 Cloves of garlic, minced
1.0 Bay leaf
1/2c Dry white wine
2.0c Vegetable stock
1.0c Black beluga lentils, washed and picked over
1.0Tbsp Orange zest
Salt
Pepper
Parsley, chopped (for garnish)
San Francisco, California