Yellow onion Juliane chopped sauté in a pot until transparent.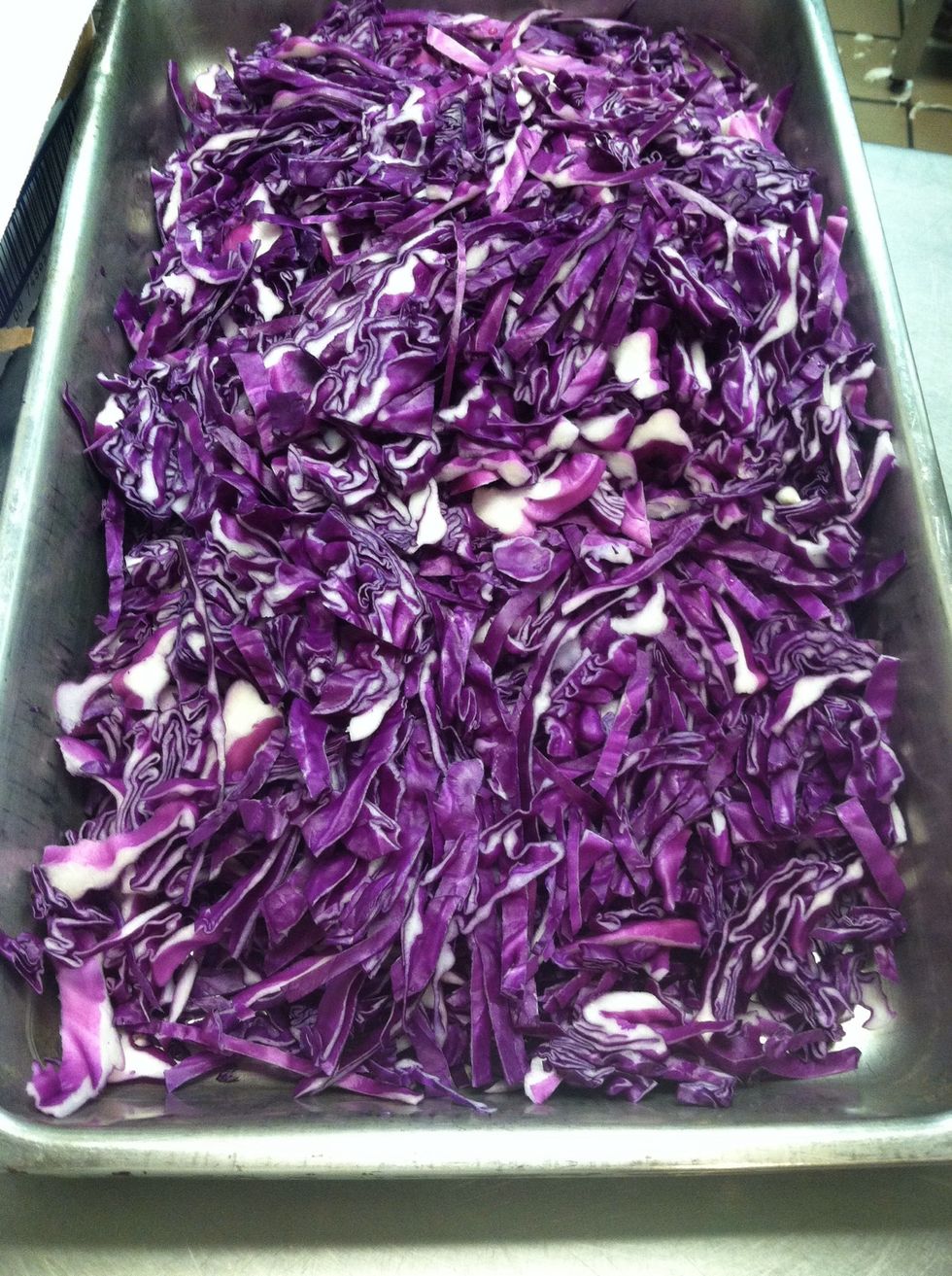 Add in your red cabbage.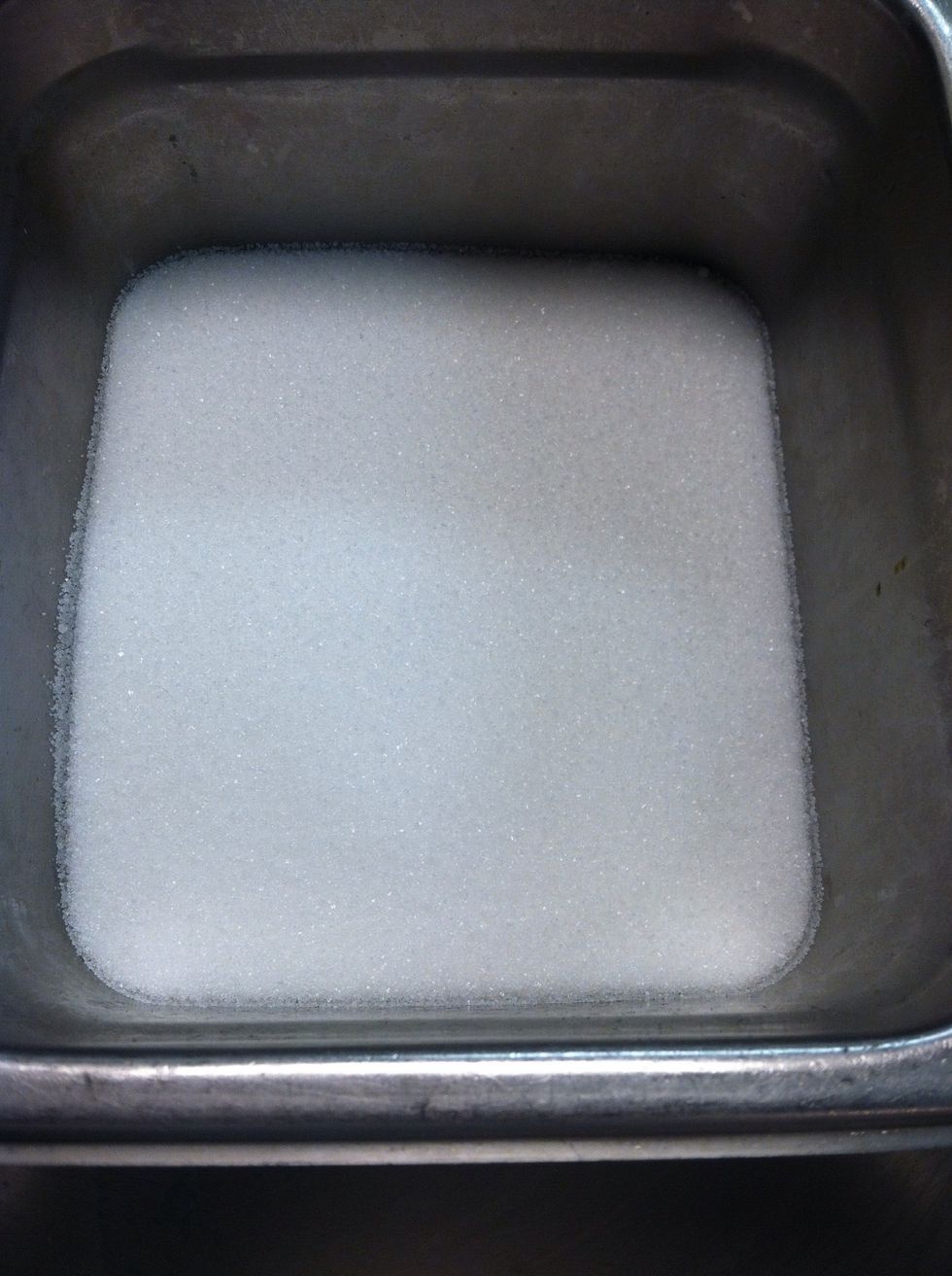 Add in your sugar.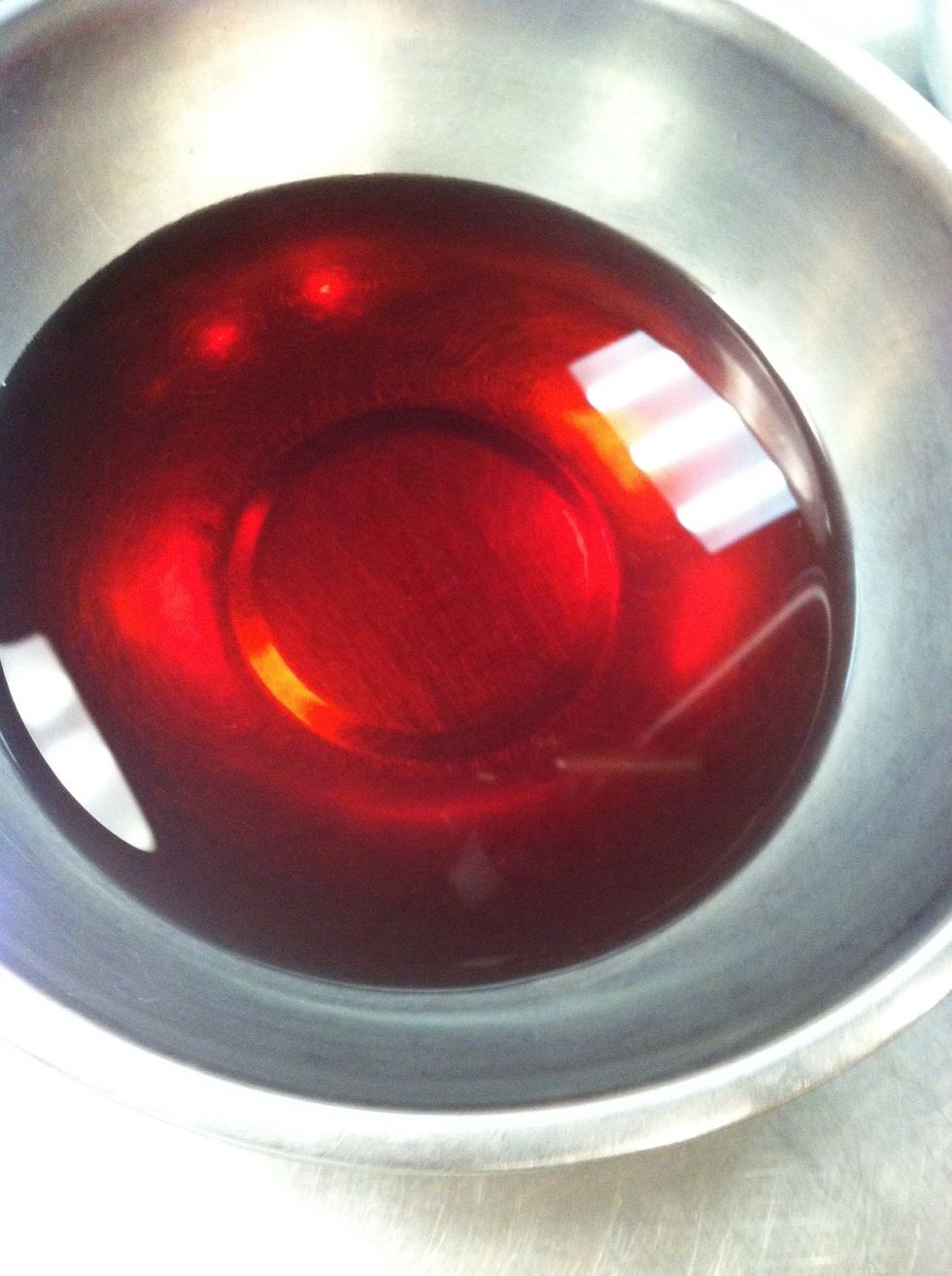 Add in your vinegar.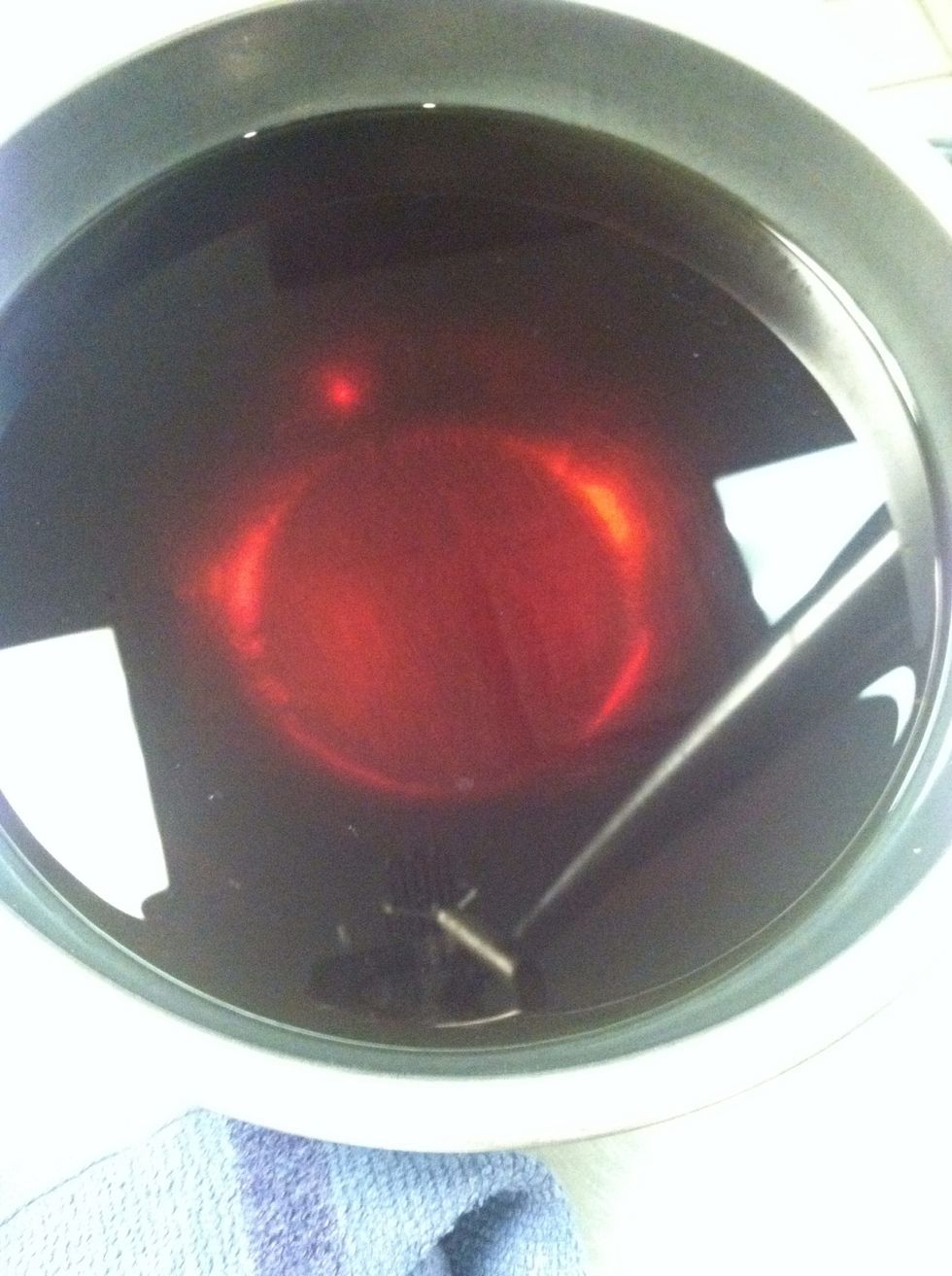 Add in your apple juice.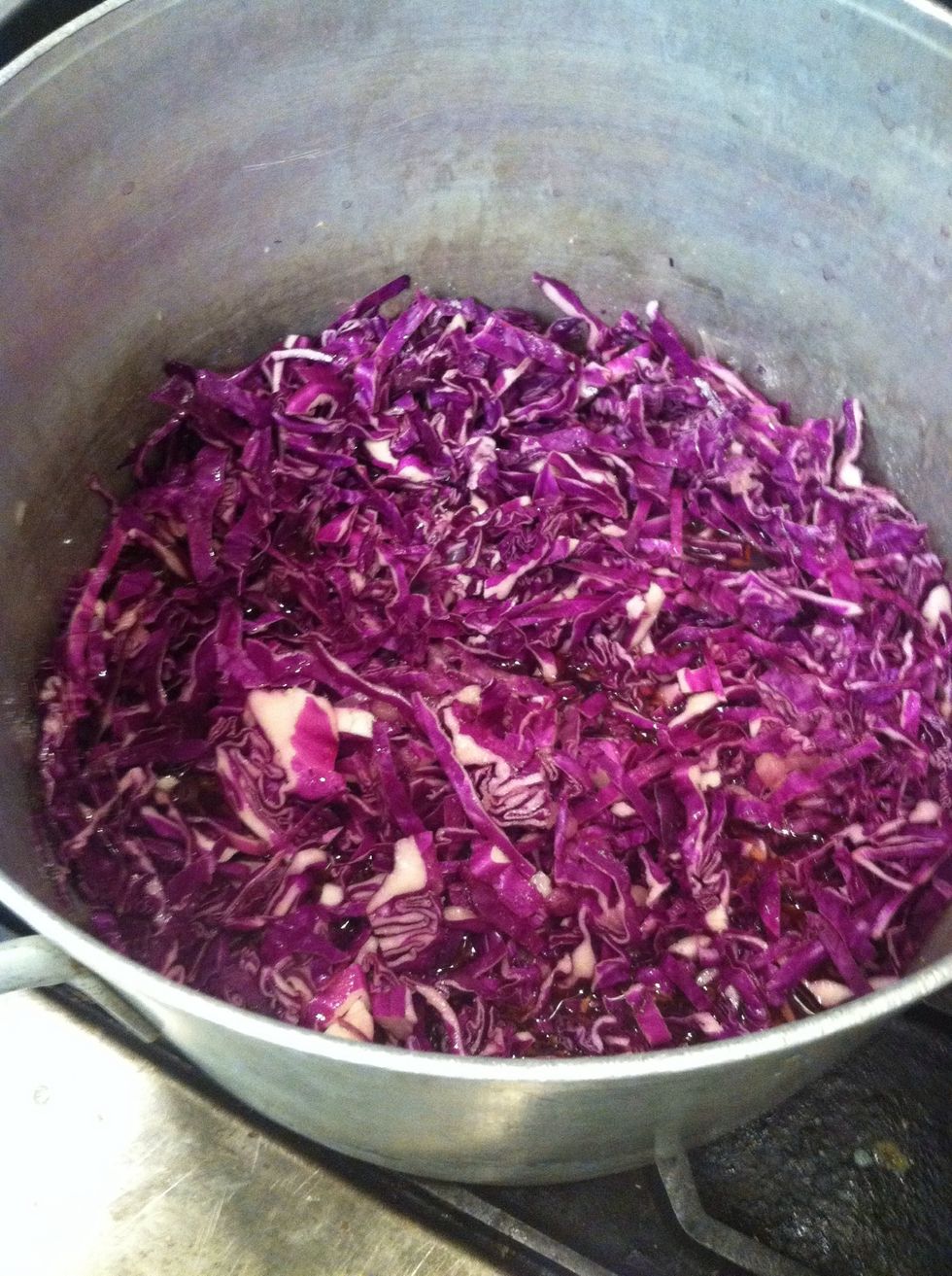 Cook on medium heat for 1 hour slow cook.
Cover it for the hour it cooks on slow heat. Once done Strain out the liquid an this could be used for pork sandwiches bbq beef or other things you would like sweet and tasty enjoy play with it.
Once it's strains it looks like this...
1.0 Pot
4.0lb Of red cabbage
3.0lb Yellow onions
16.0oz Apple juice
12.0oz Apple cider vinegar
10.0oz Sugar
2.0tsp Rosemary
3.0Tbsp Salt
Karmes Neazer
hi my name is the zombiechef I love food and art. I am driven by the smells that come out of the kitchen when we are cooking it is nice to share my art and skil