How to make braised beef and sweet chipotle enchiladas
Flavor fest wrapped in a crisp flour tortilla
19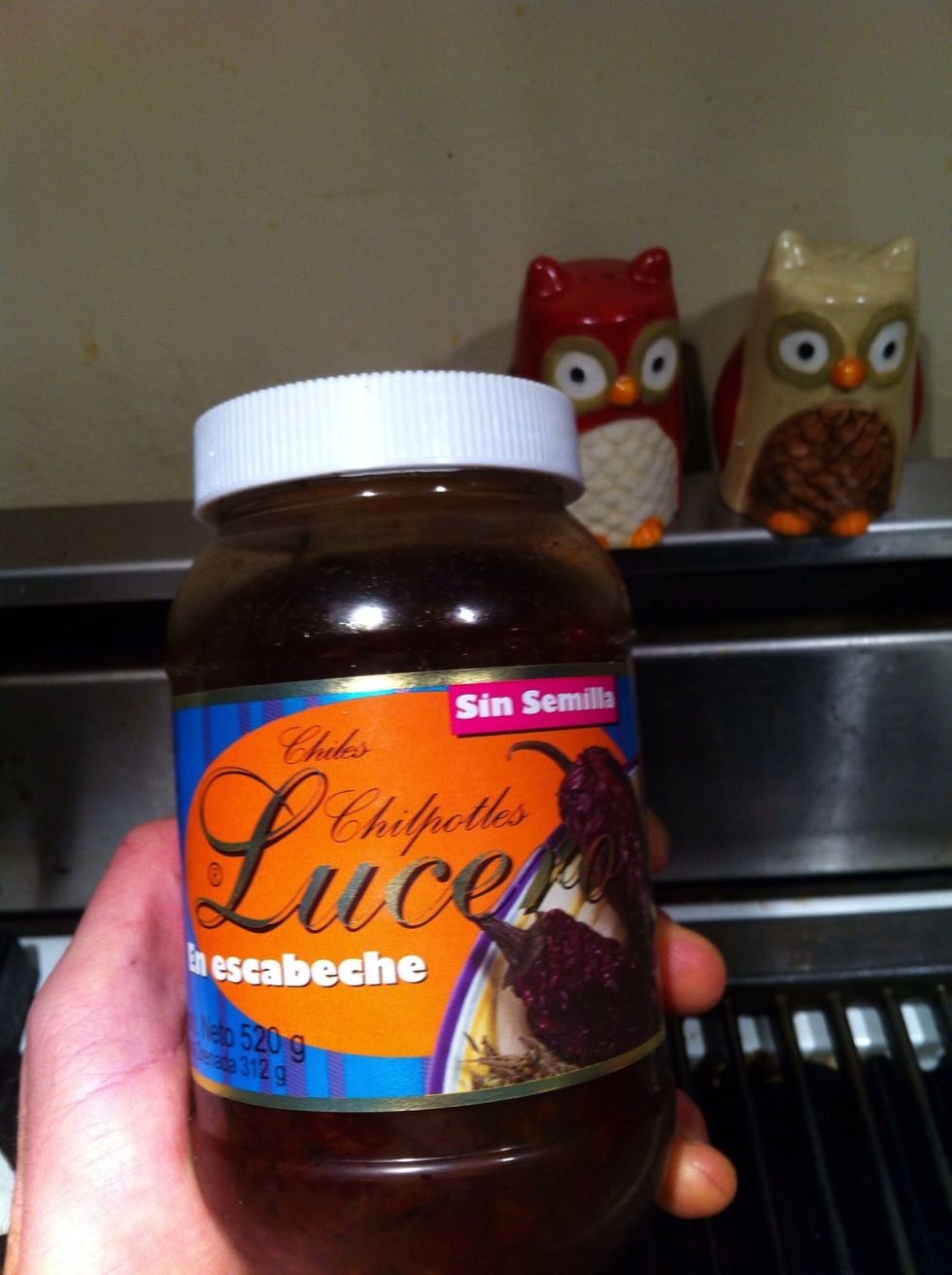 Try to find these. A friend brings these to me from Mexico. Sweet chipotles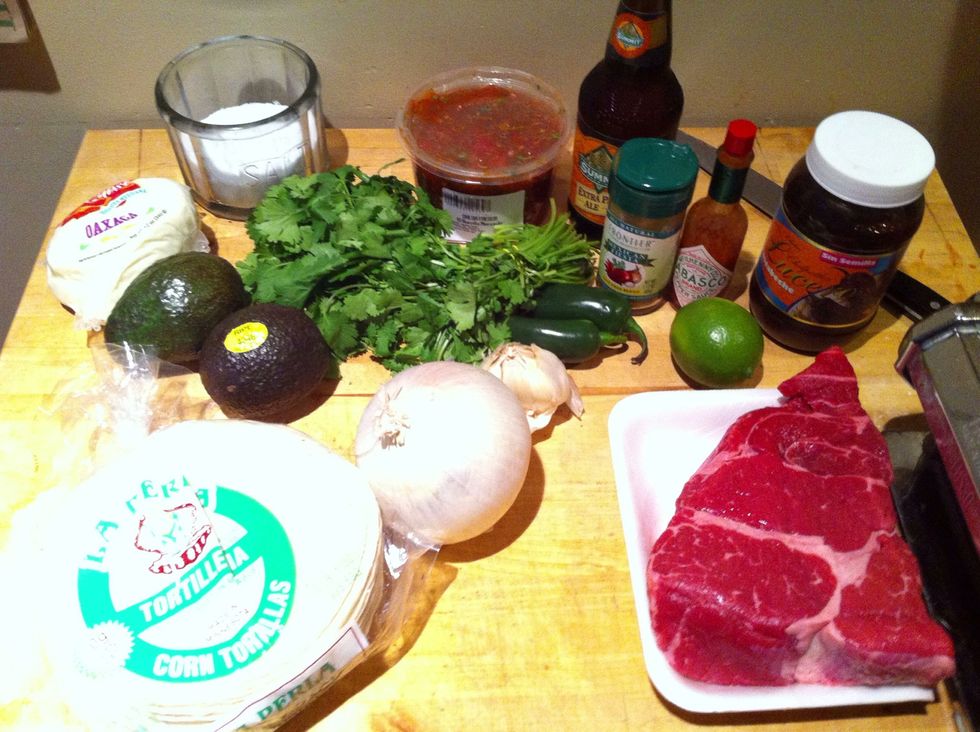 Gather ingredients.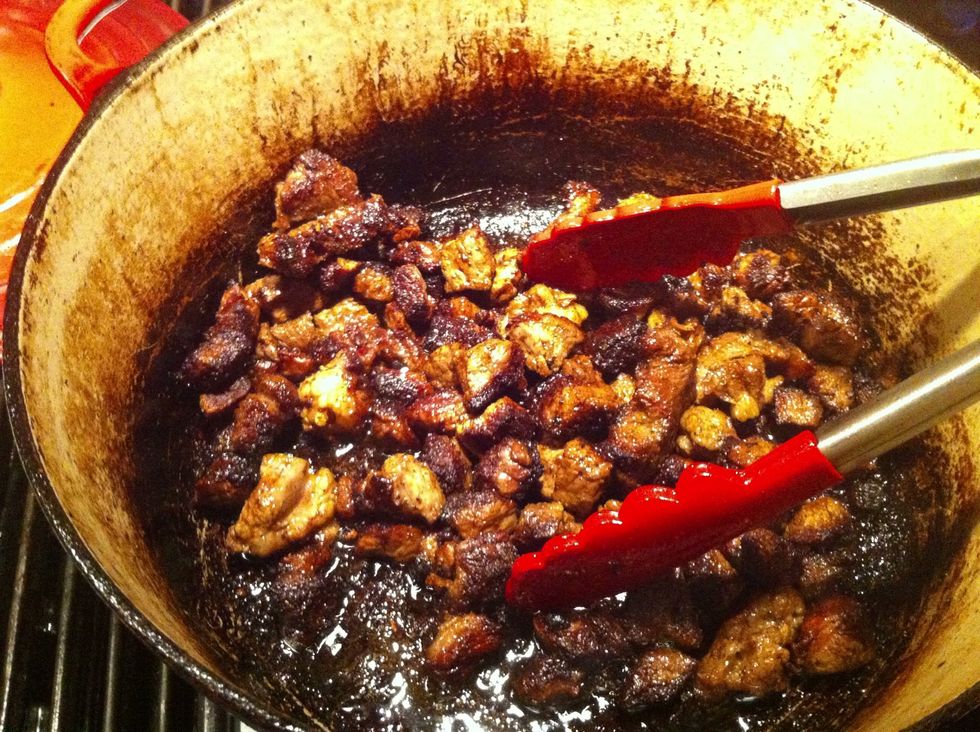 Cut chuck into 1/2" dice season with salt and Mexican spice mixture of cumin, coriander, ancho, paprika. Add 1 tbsp oil to med heat Dutch oven. Brown on all sides.. Turn every 4-5 min.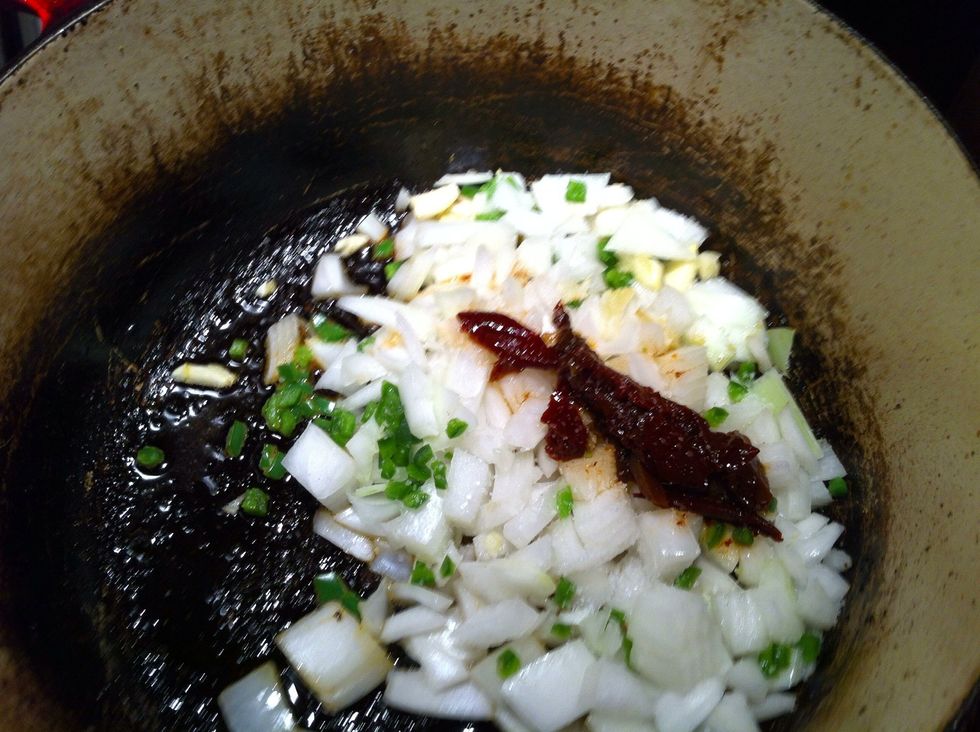 Reserve beef in a bowl. Add onion, garlic, jalapeño and 2 tbsp of Chipotle to Dutch oven, salt and sauté 5-7 min.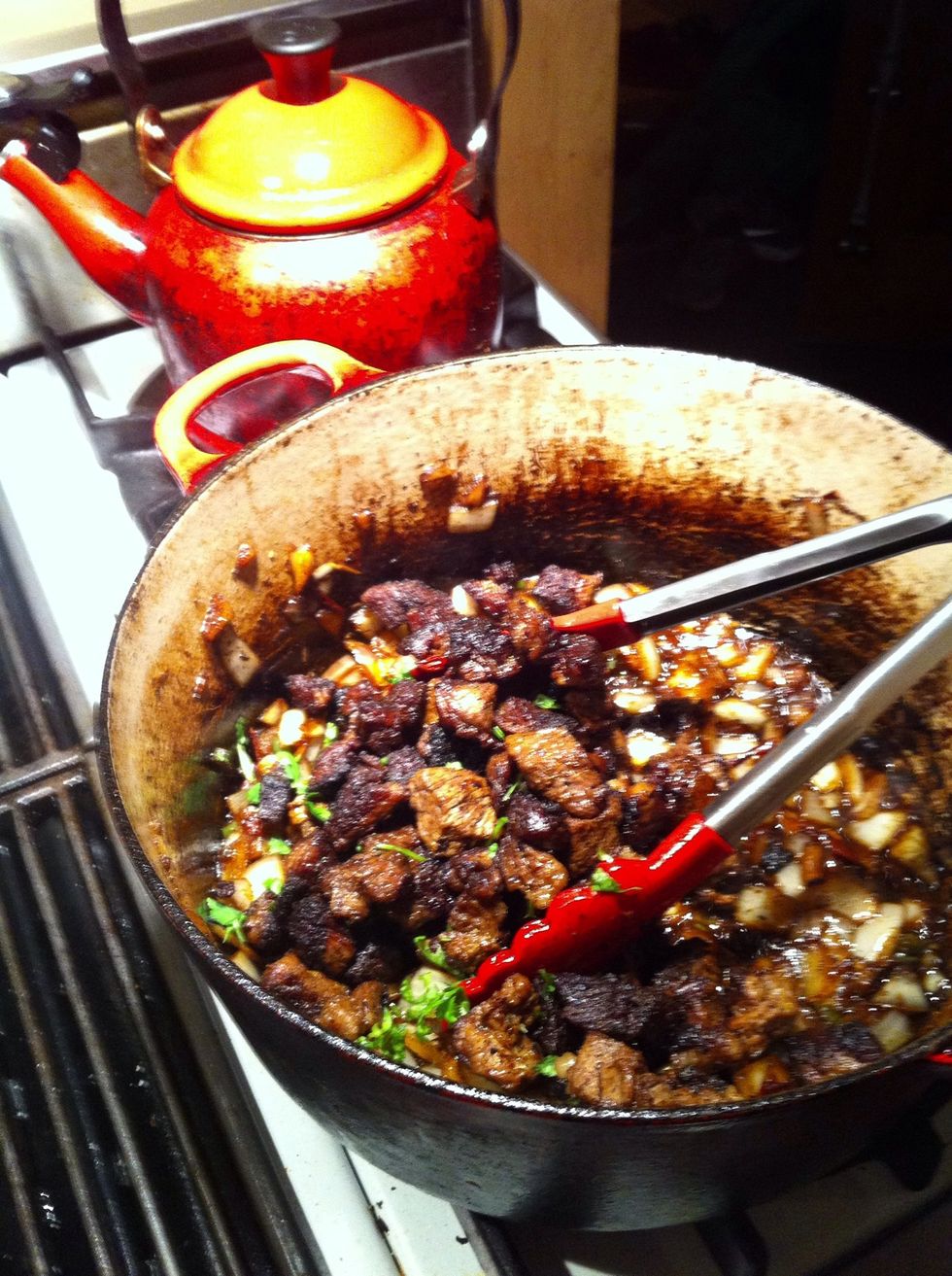 Return beef to pan. Add 1/2 a beer, a couple tbsp of chipotle sauce and 1 cup water or stock. I added in a lil honey for some sweetness. Cover and simmer on low for 2 hours. Add stock/water if needed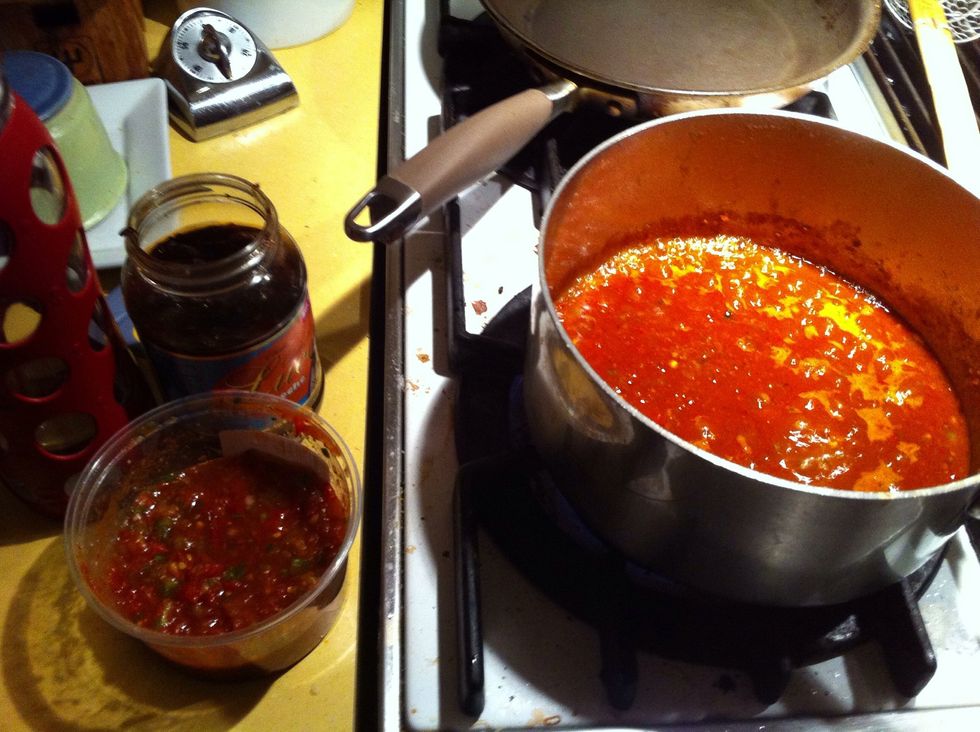 Make sauce for enchiladas. I mixed some fresh salsa from a local mercado and 2 tbsp pickled chipotles. Add remaining tbsp of oil over med-high heat. Add salsa/chipotle mixture and water. Simmer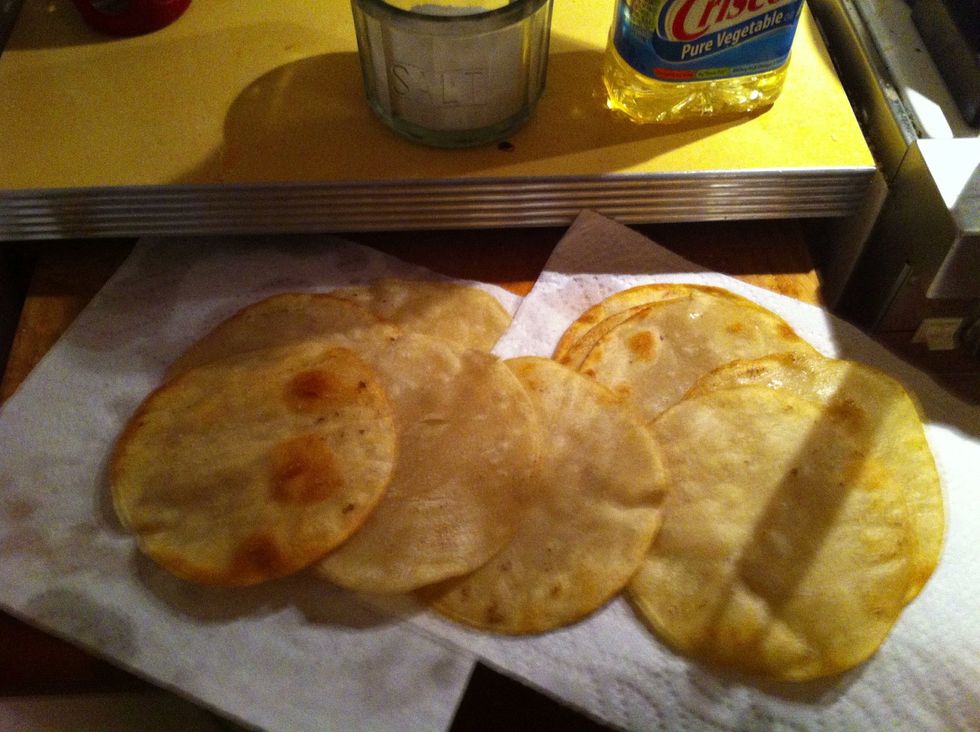 Crisp up corn tortillas in a non stick pan with 1/2 cup oil over medium heat. Drain on towels and salt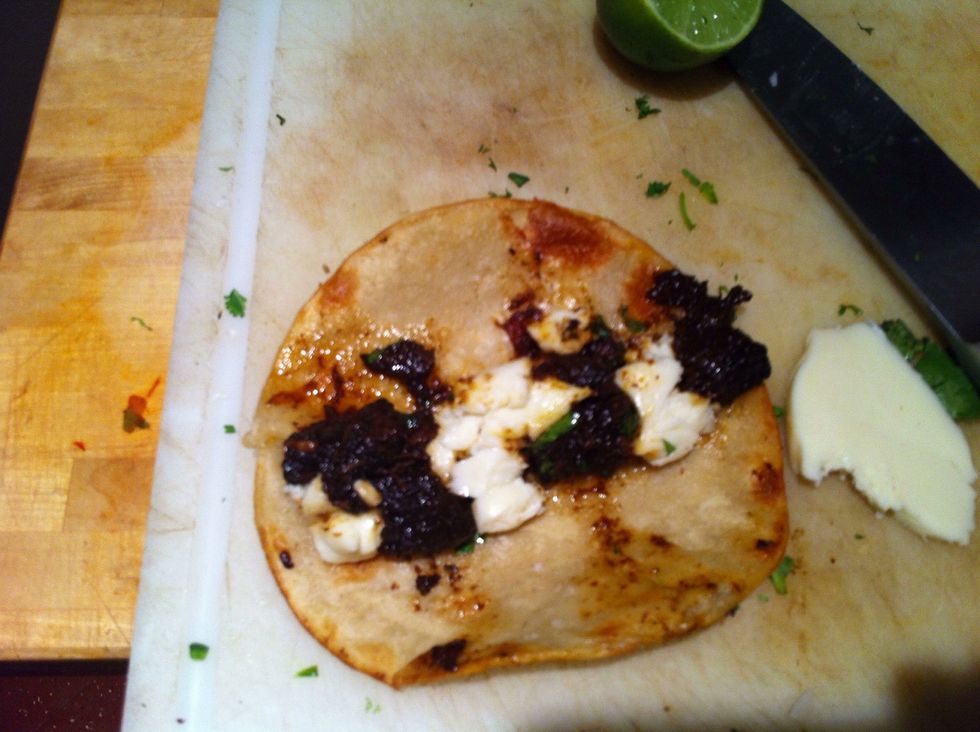 Add beef and cheese into tortilla. Wrap up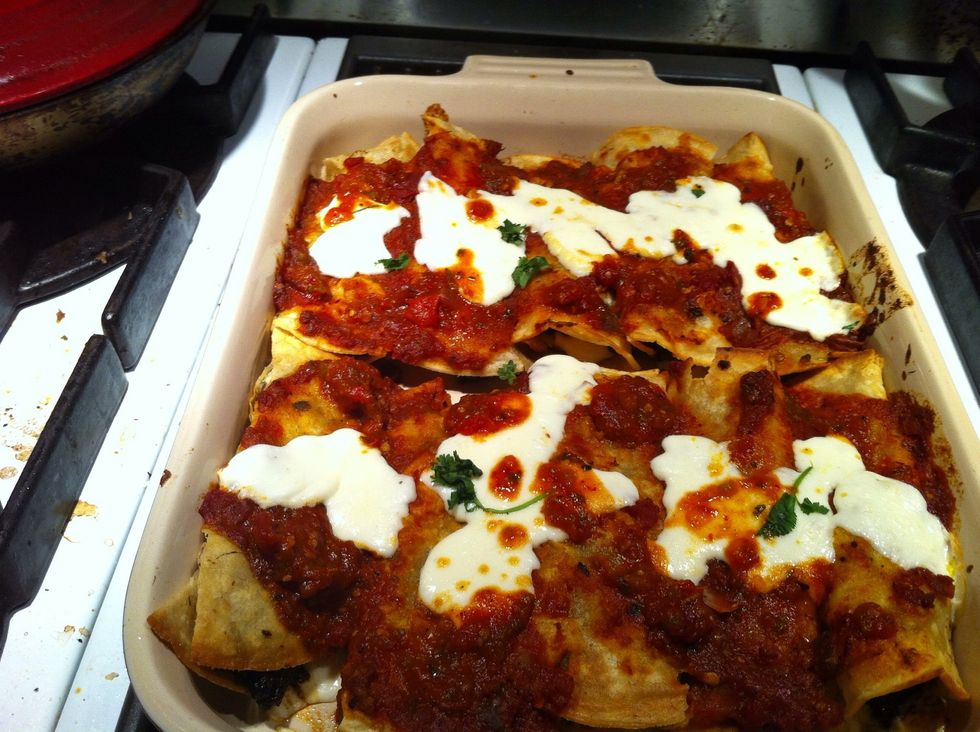 Place in pan. Cover with sauce and extra Oaxaca. Bake at 350 for 20 min.
Add fresh cilantro, onion, jalapeño, avocado and sour cream. YUM!
2.0lb Chuck roast
1.0 White onion
4.0 Garlic cloves
2.0 Jalapeños
1/2c Chipotles en escabeche by Lucero
10.0 Fresh corn tortillas
3/4c Veg oil
12.0oz Oaxaca cheese
1/2c Fresh cilantro
1.0 1/2 a beer
1.0c Water or Stock
2.0Tbsp Honey
1.0c Fresh salsa
1.0Tbsp Mexican spice mix
Salt
1.0 Lime