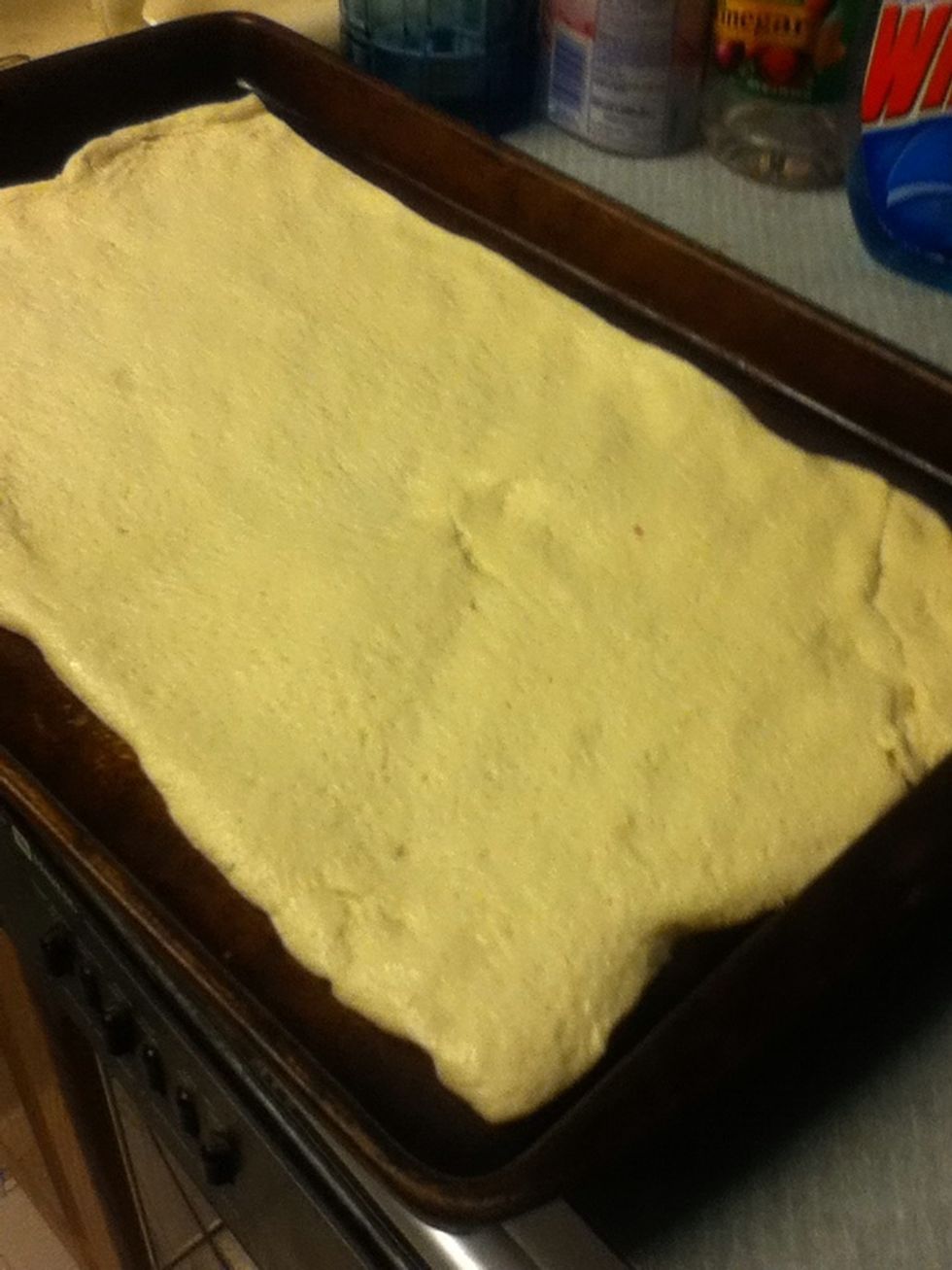 Flatten out the dough
Place pepperoni ( or whatever) down the center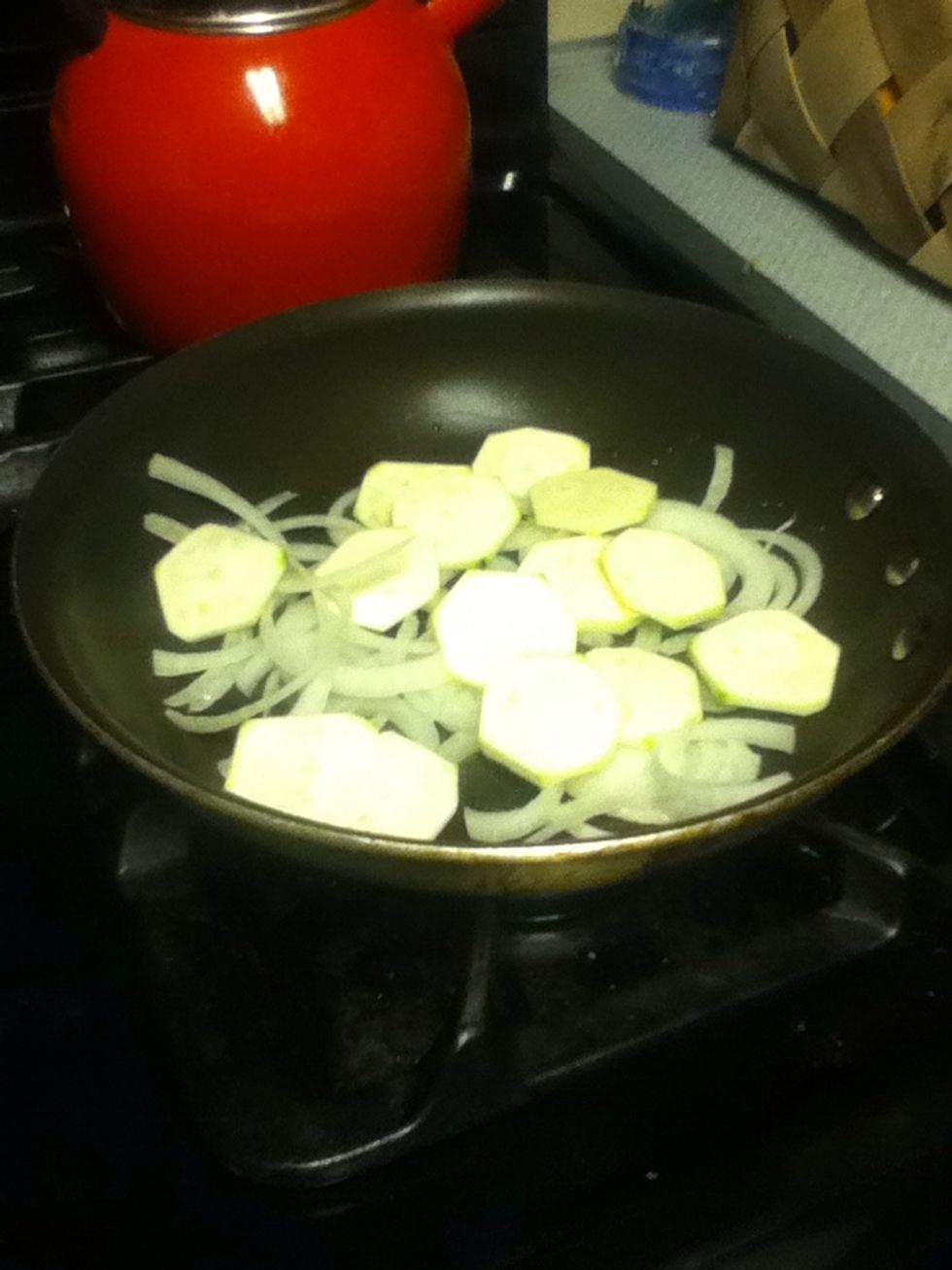 Sauté onion and zucchini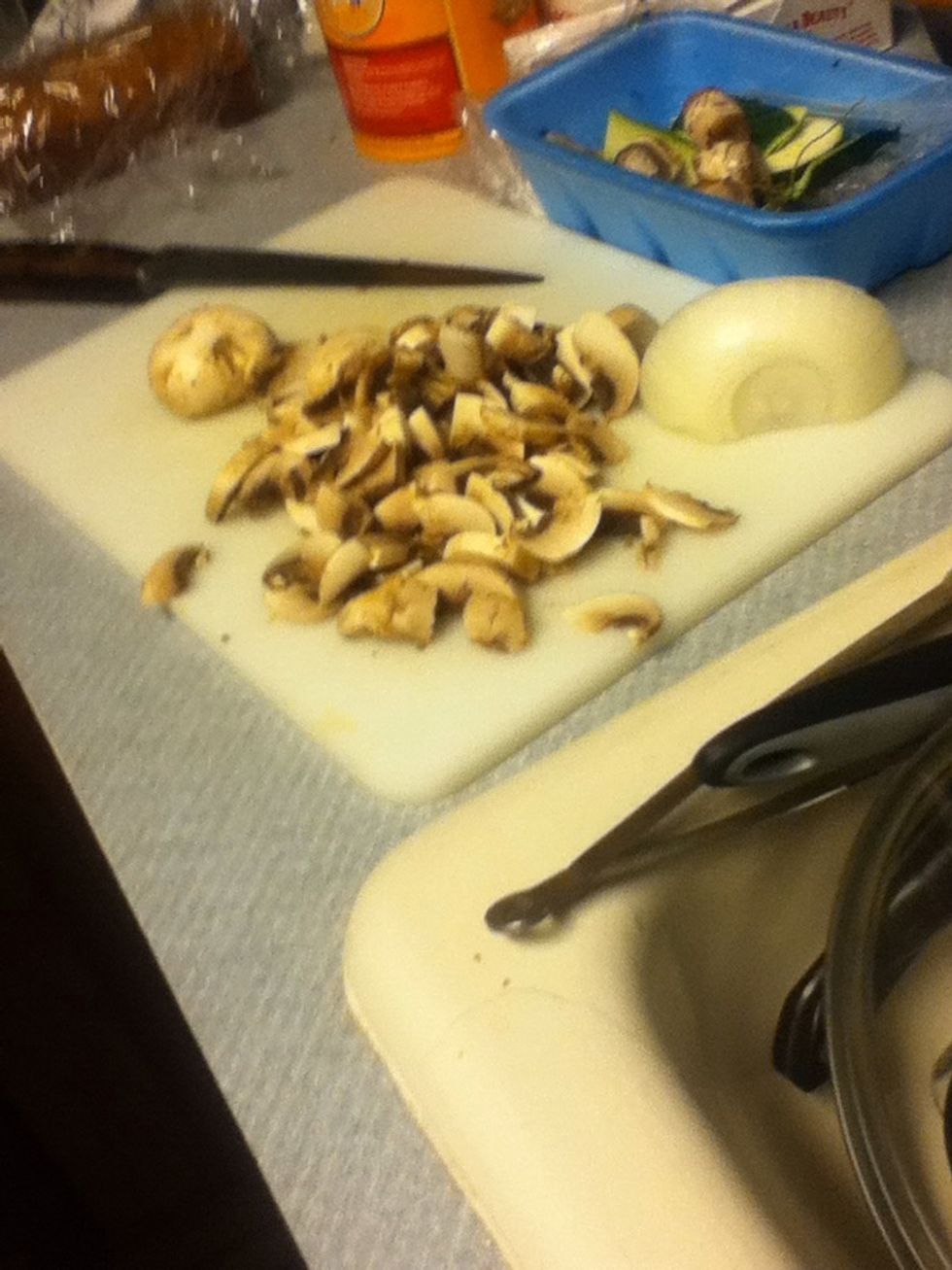 Chop shrooms
Add onion and zucchini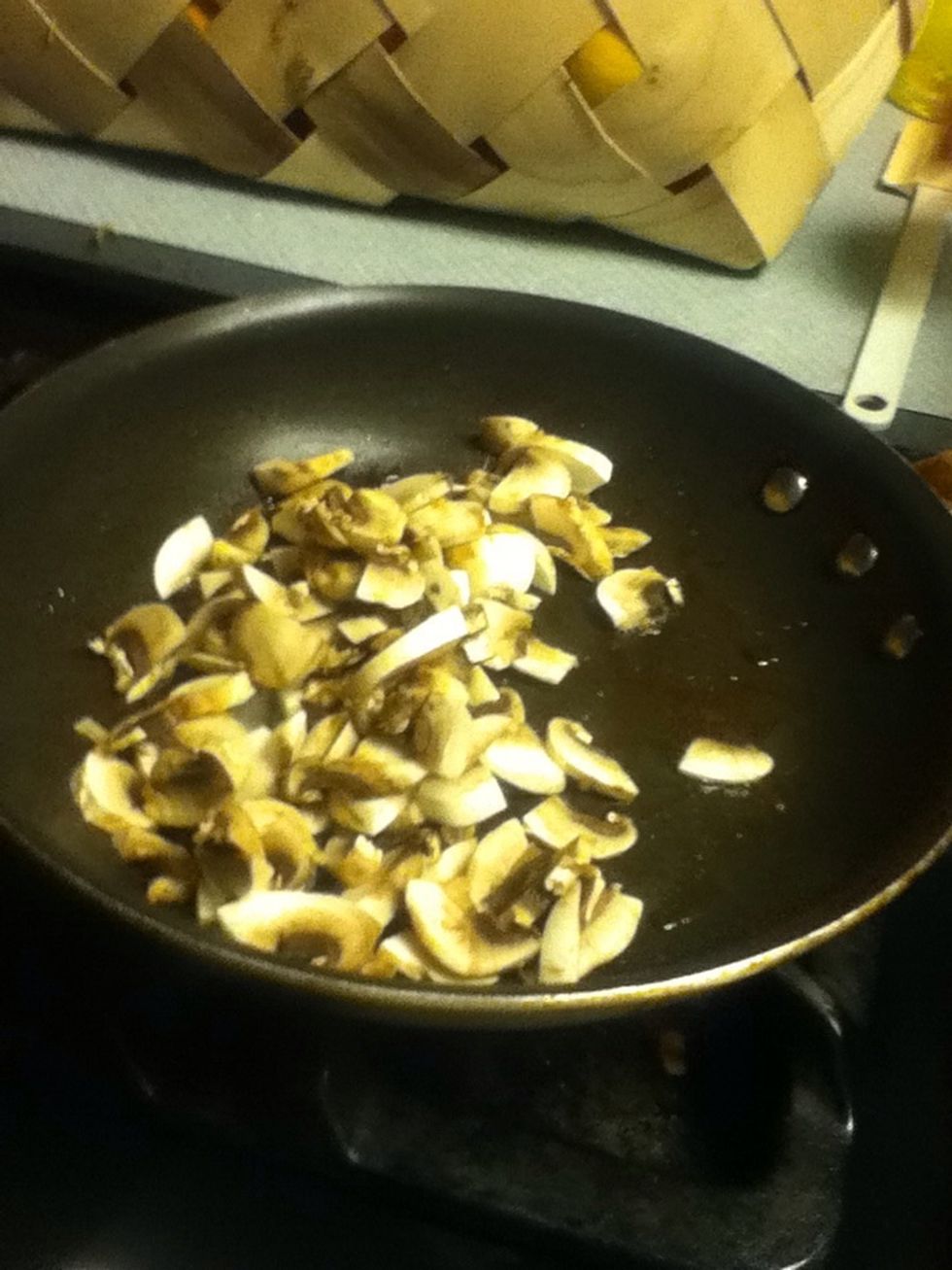 Sauté your shrooms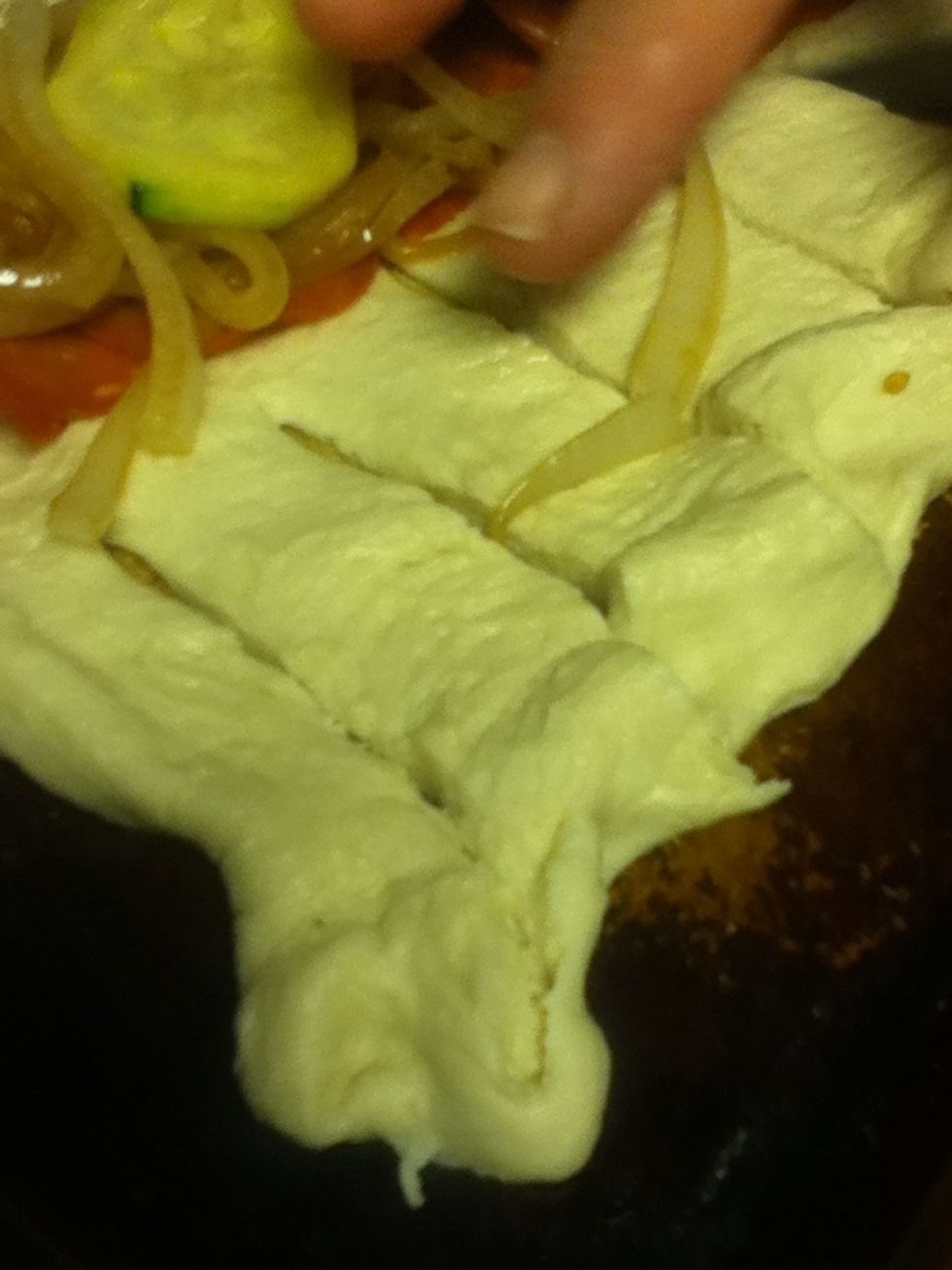 Cut each side into evenish strips.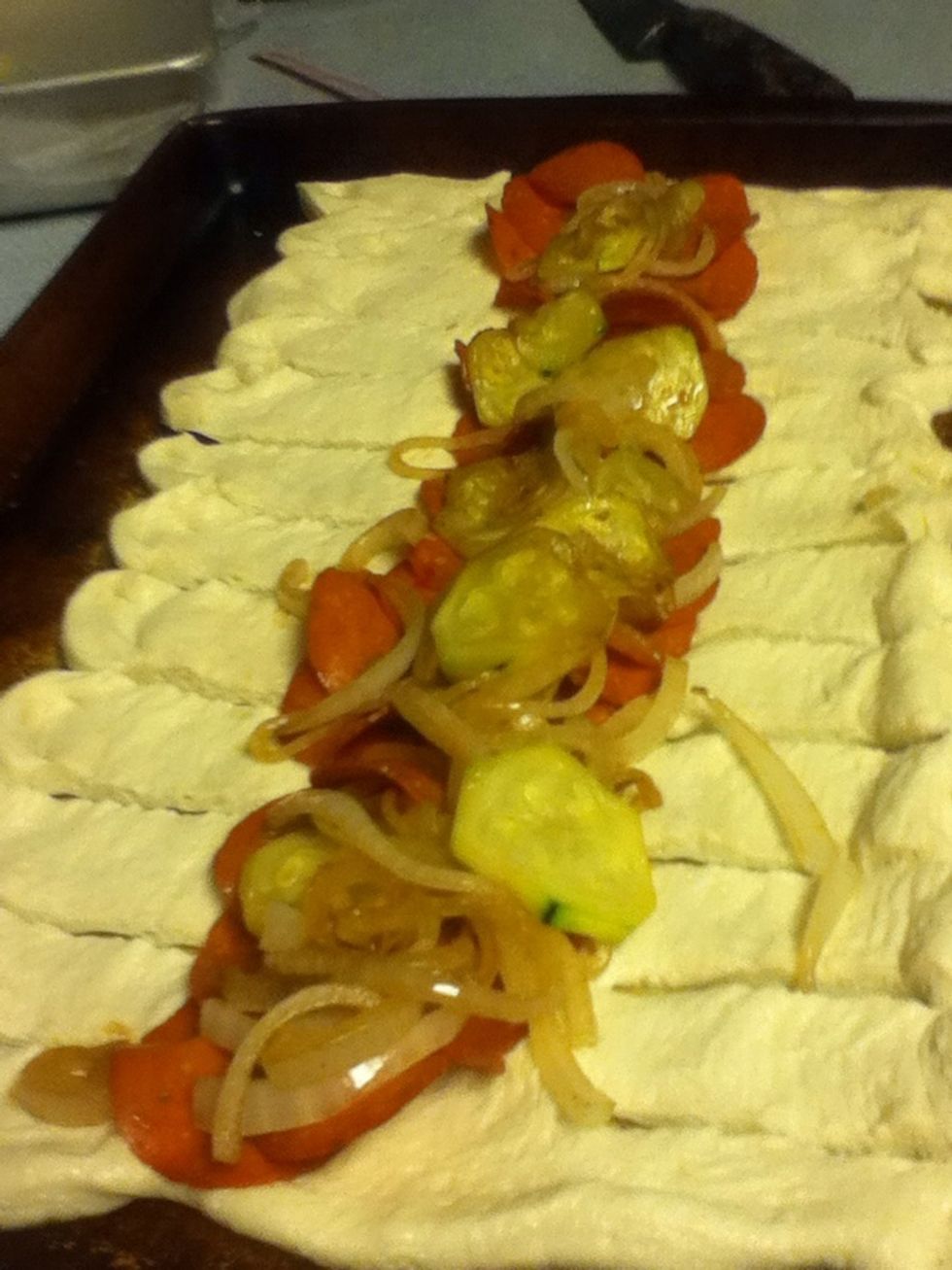 Should look like that..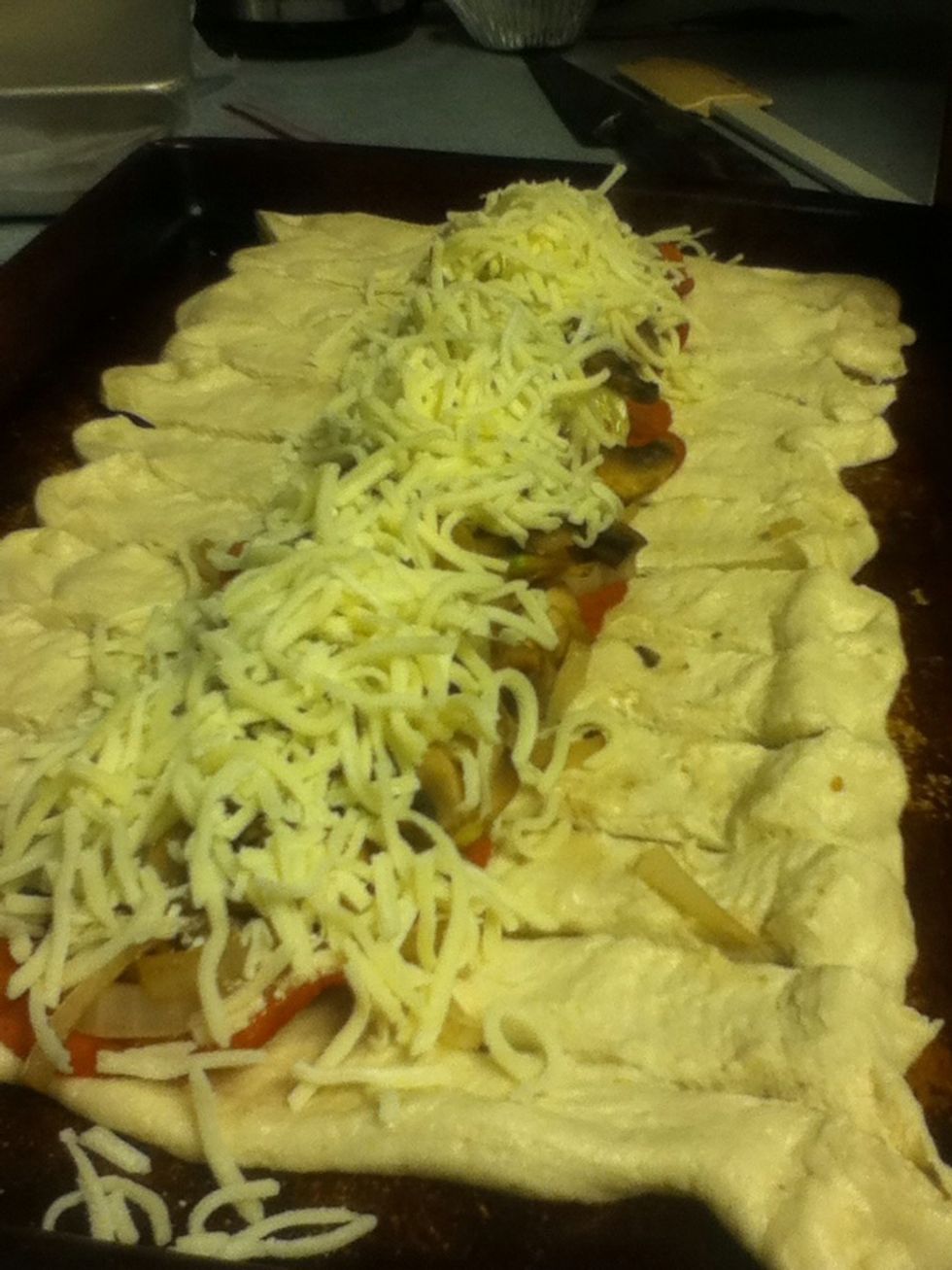 Add shrooms and cheese
Bring up the sides,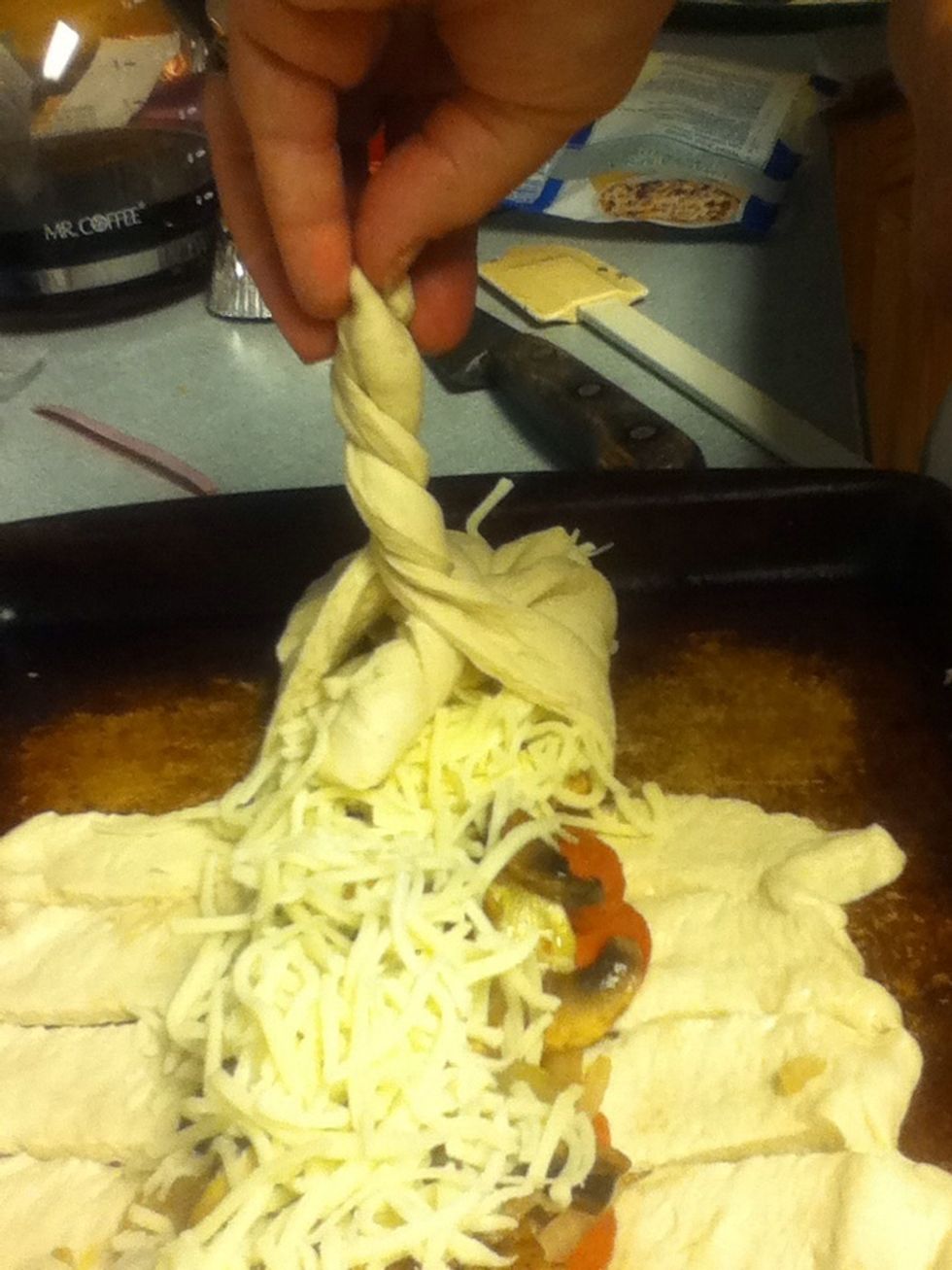 Twist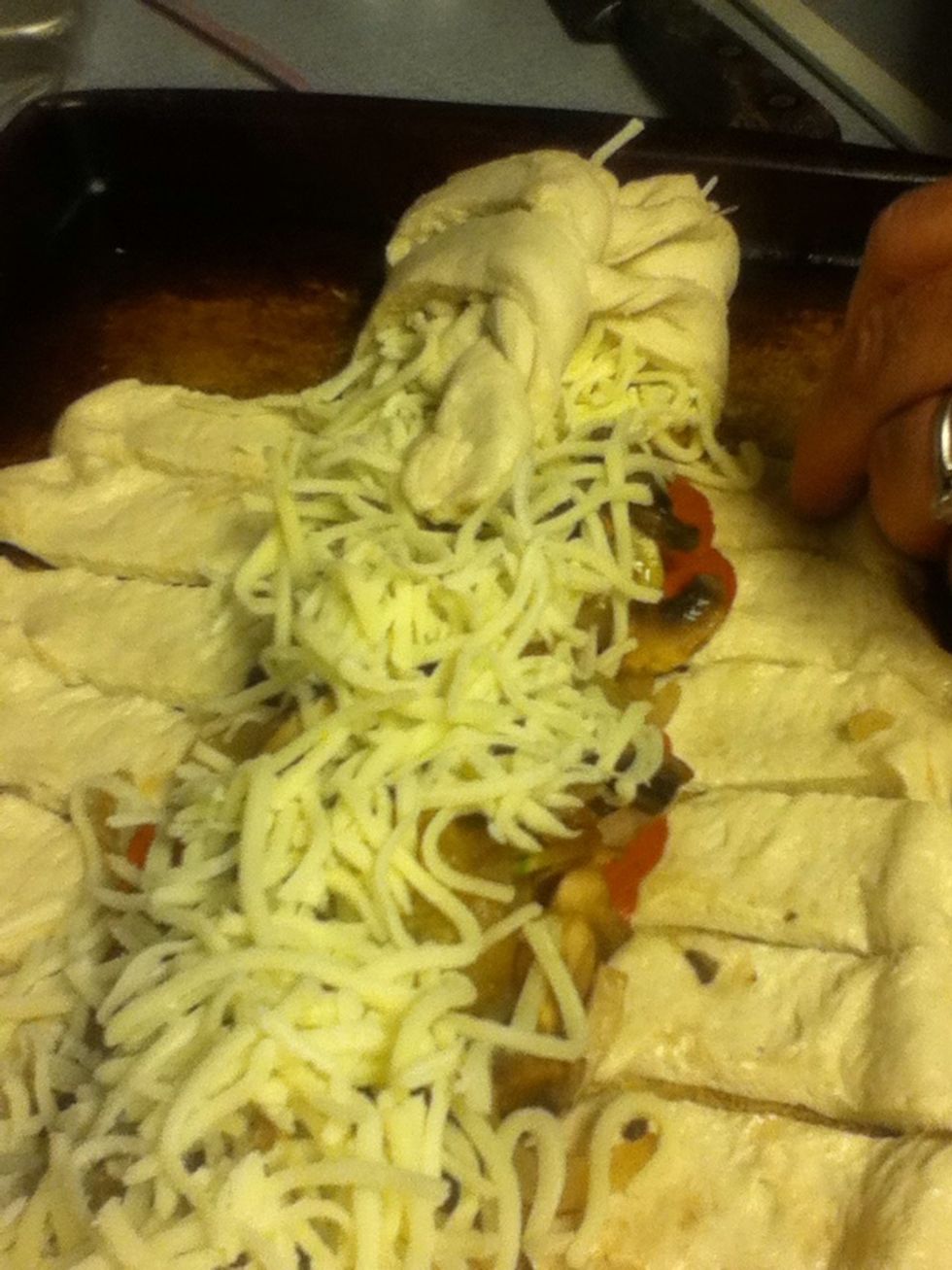 lay flat. Repeat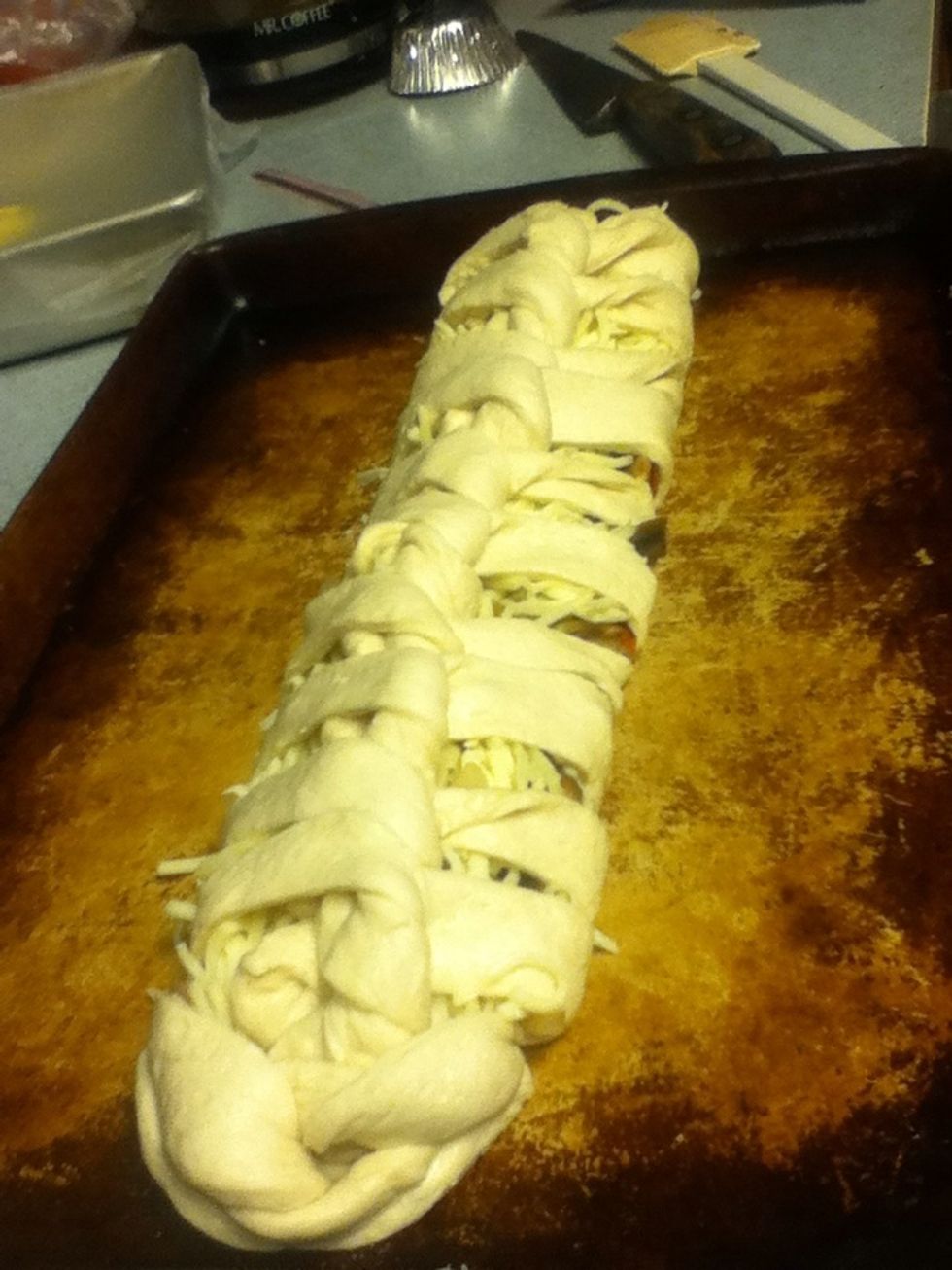 Bam!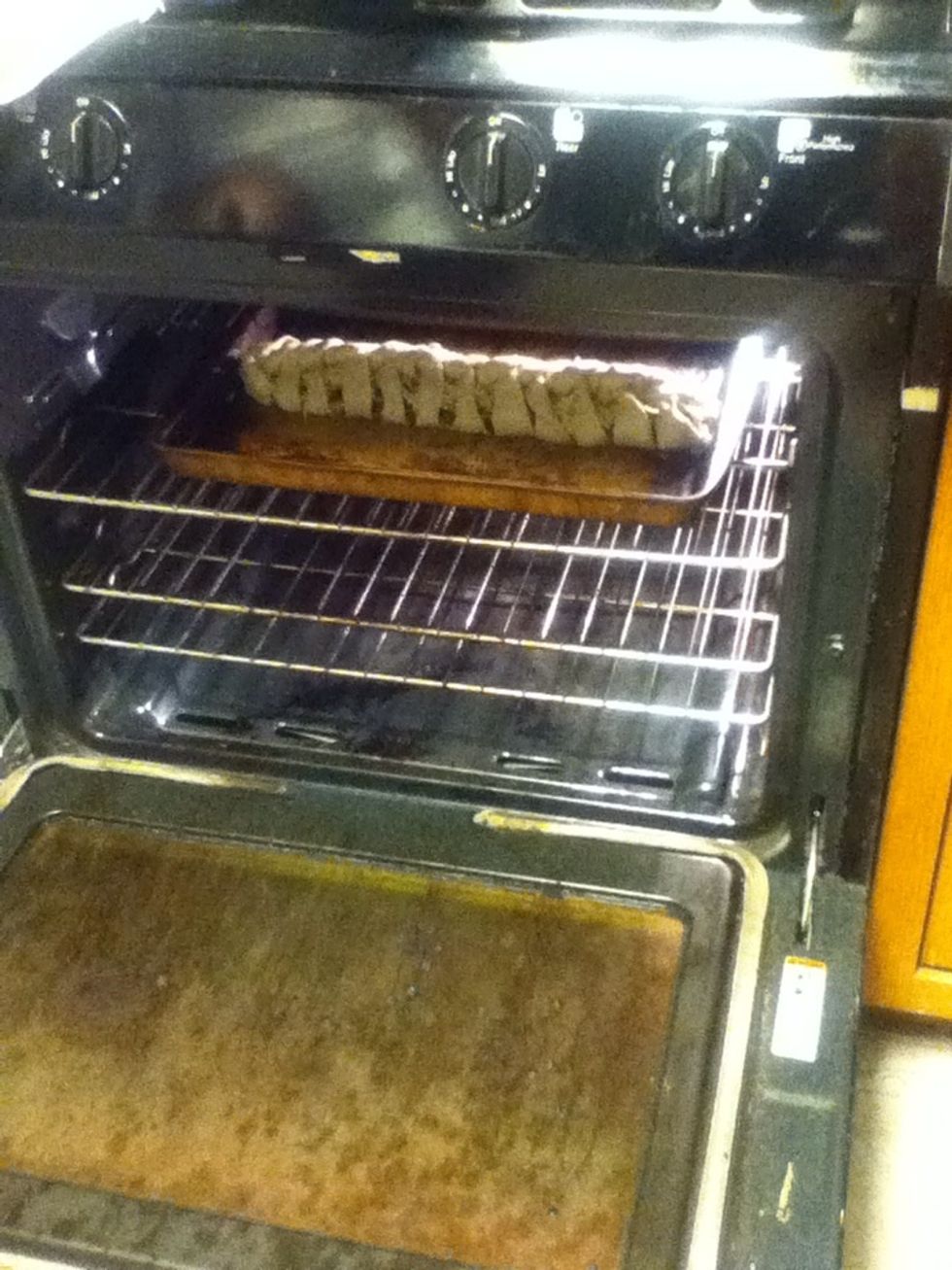 Put it in the oven.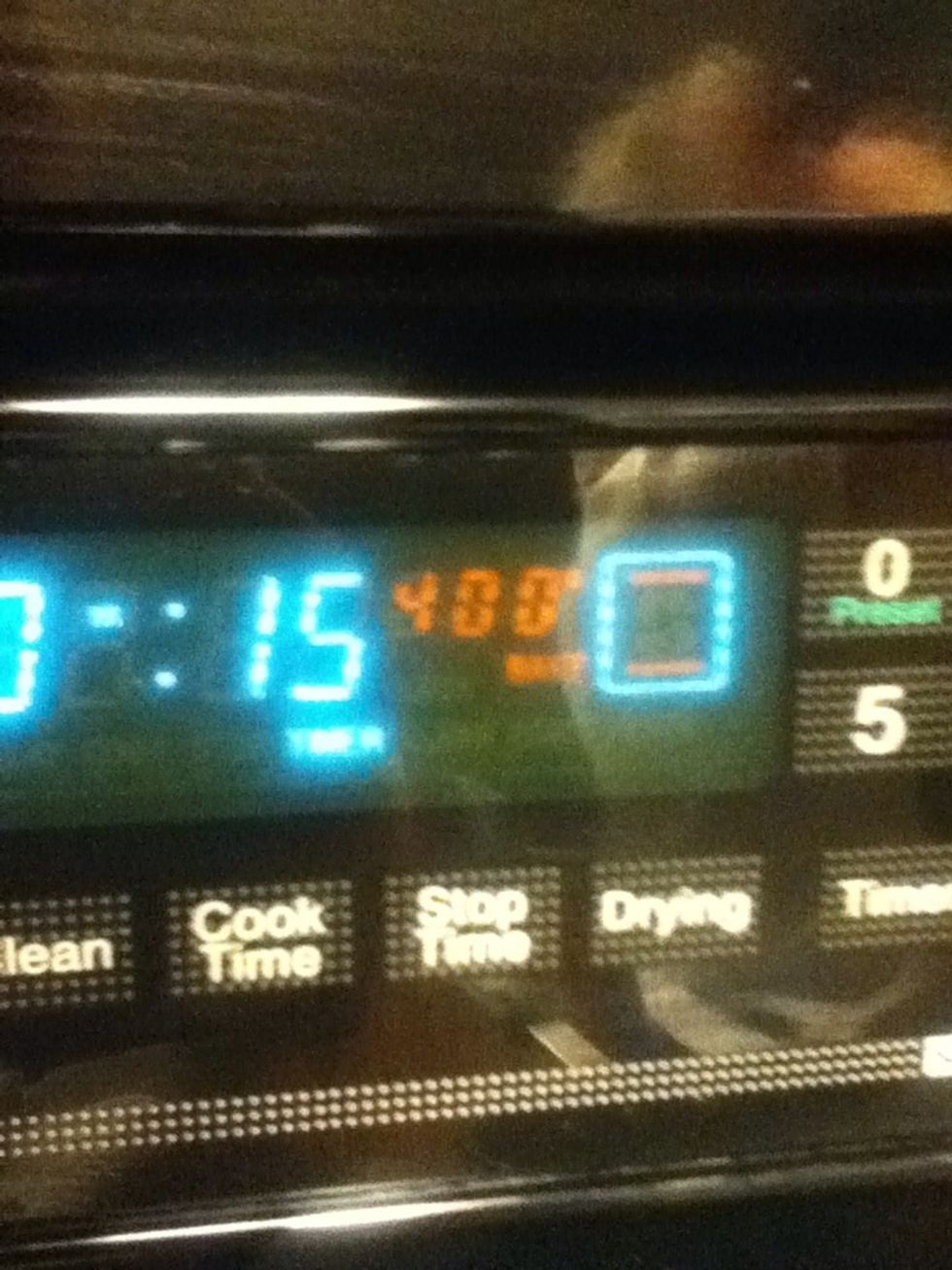 Check after aboot 15 min.
If it doesn't look done put it back in for aboot 5 minutes..
Should look like this.. Yummy!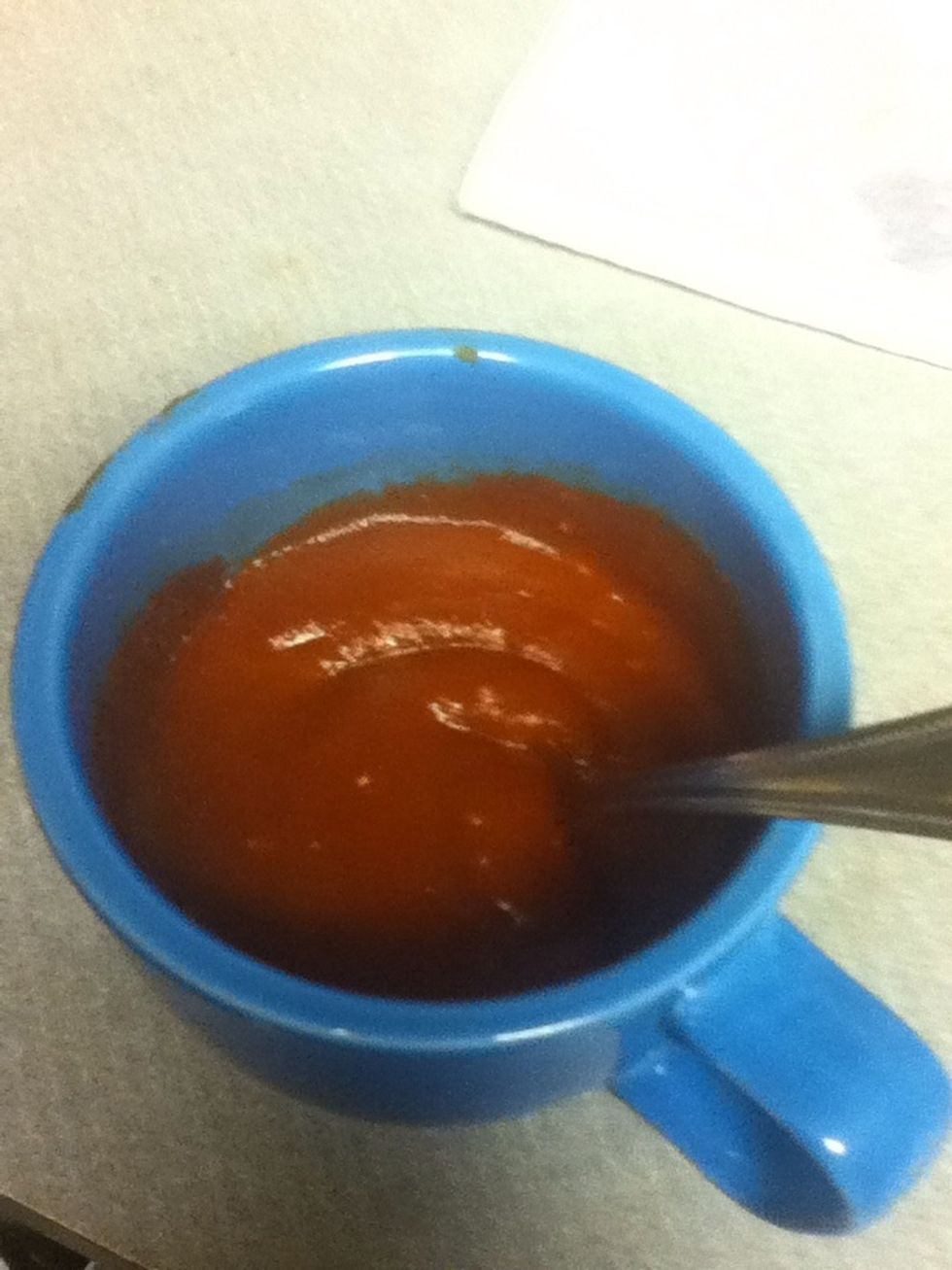 Put some sauce in a cup and heat it or leave it.. Whatever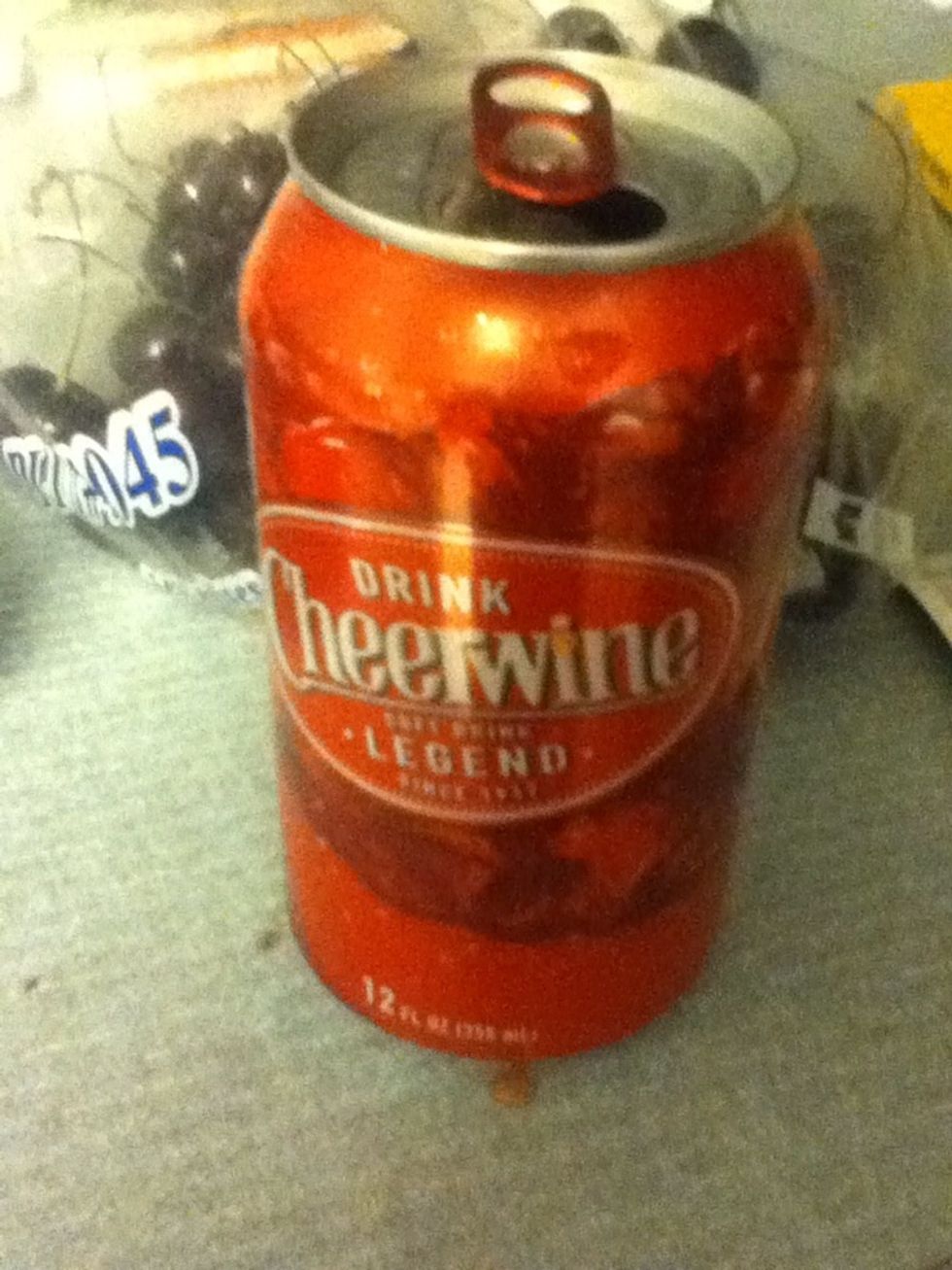 Enjoy with a cheerwine you found in the back of your fridge...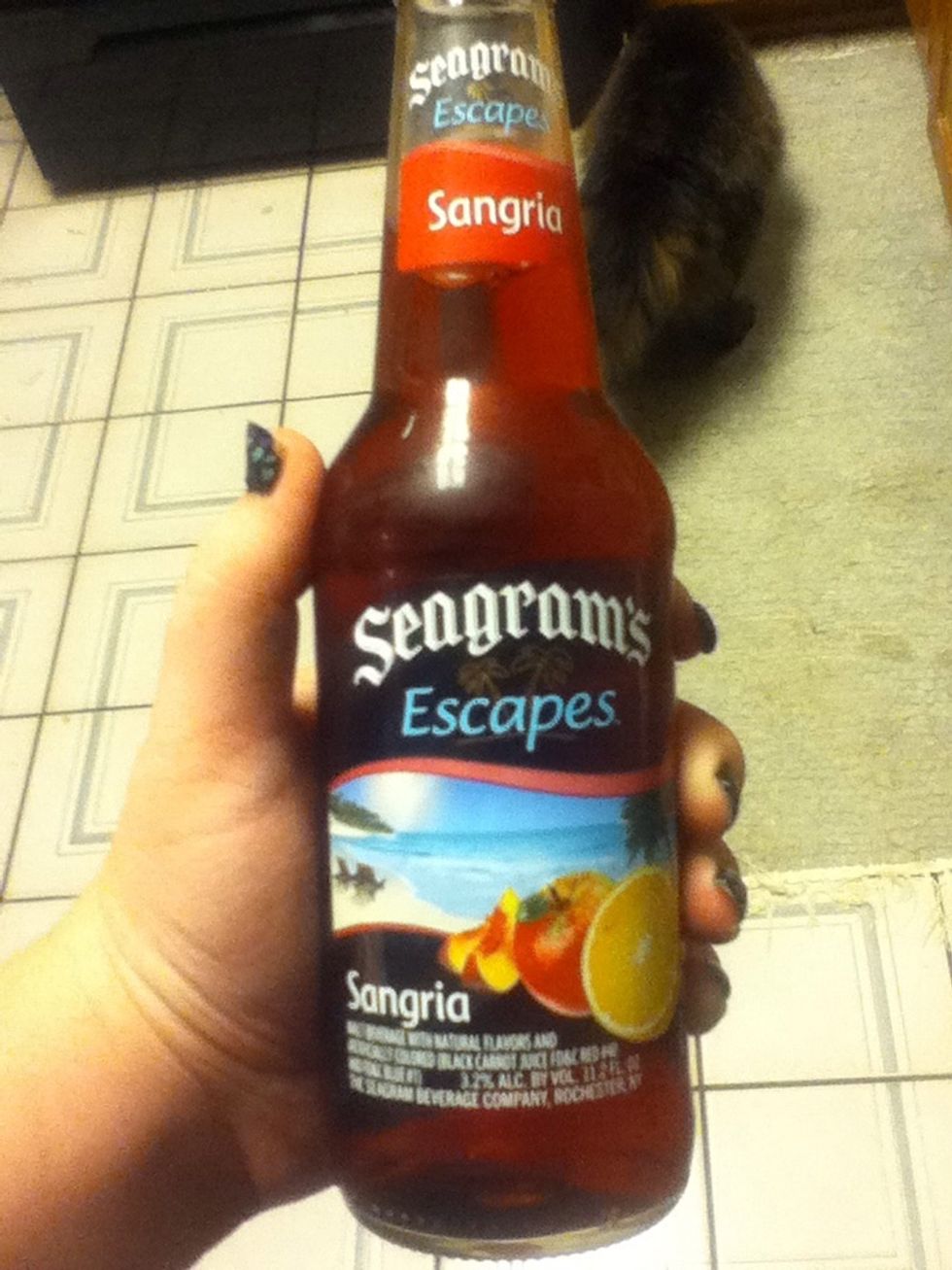 Then realize that the cheerwine expired like a year ago and taste awful :( so have one of these delicious babies!
Invite over your bitches and enjoy!
Pillsbury pizza crust
Shrooms
Onions
Pepperoni
Mozzarella cheese
Zucchini
Anything you want...