Many boxed cake mixed are dry and never as good as homemade. But with some tweaking you can make a cake that you'd be proud of serving without anyone's knowing it was boxed mix!
540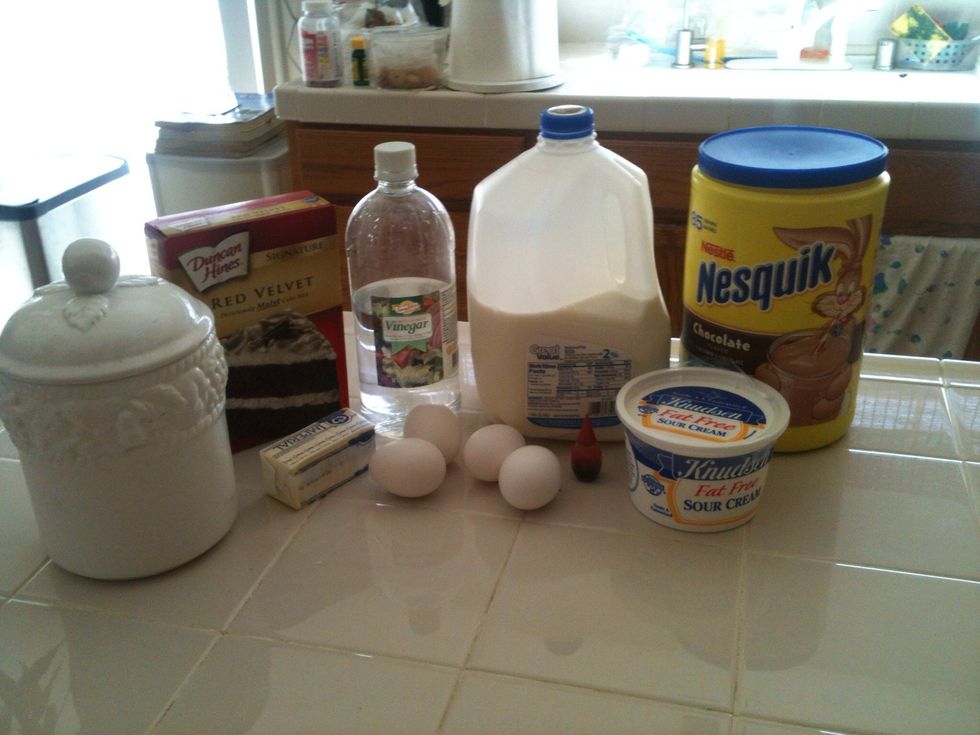 Gather all your ingredients together. *Ingredients list at the bottom*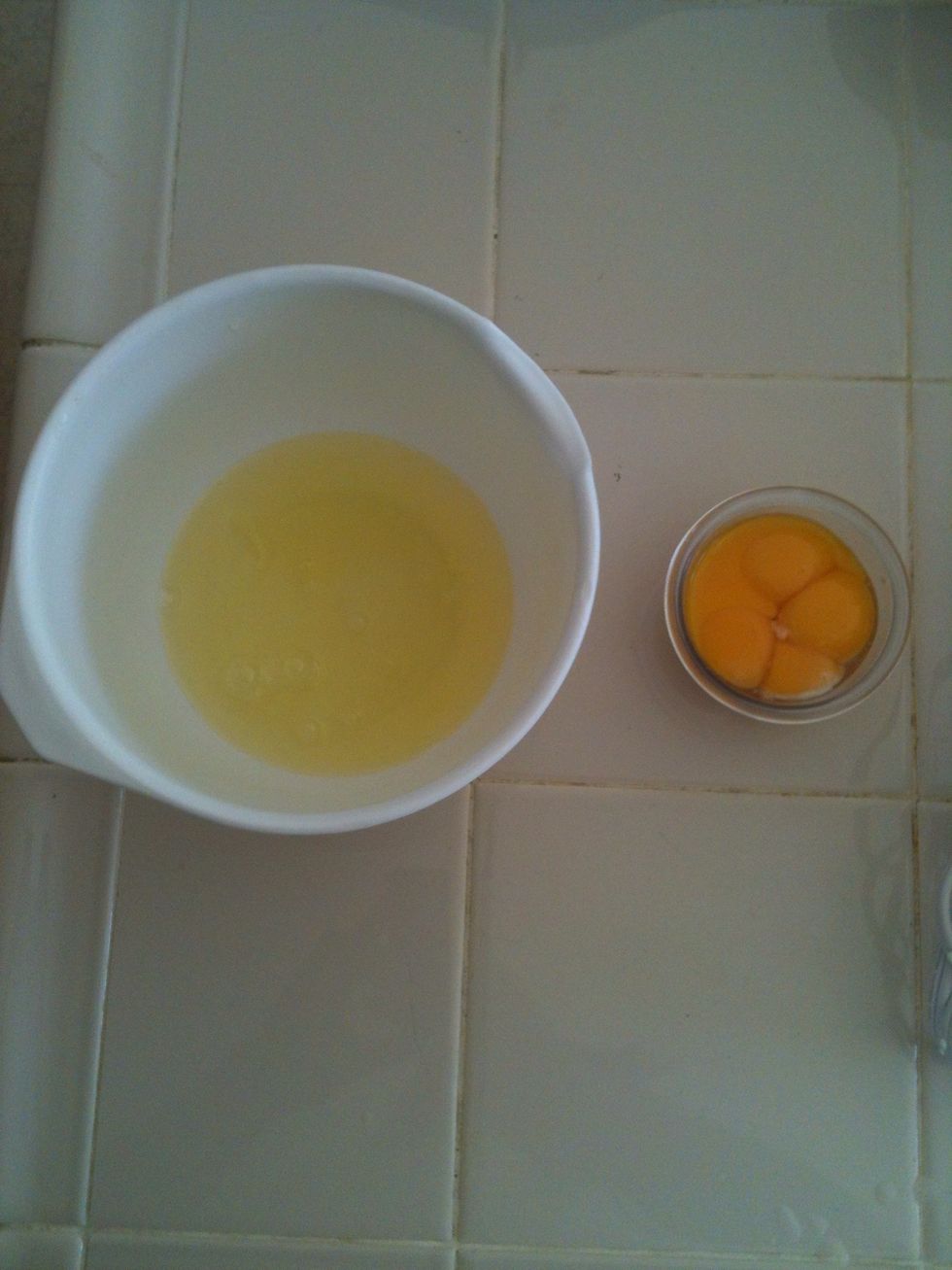 Separate the whites and the yolks of your four eggs and set them aside.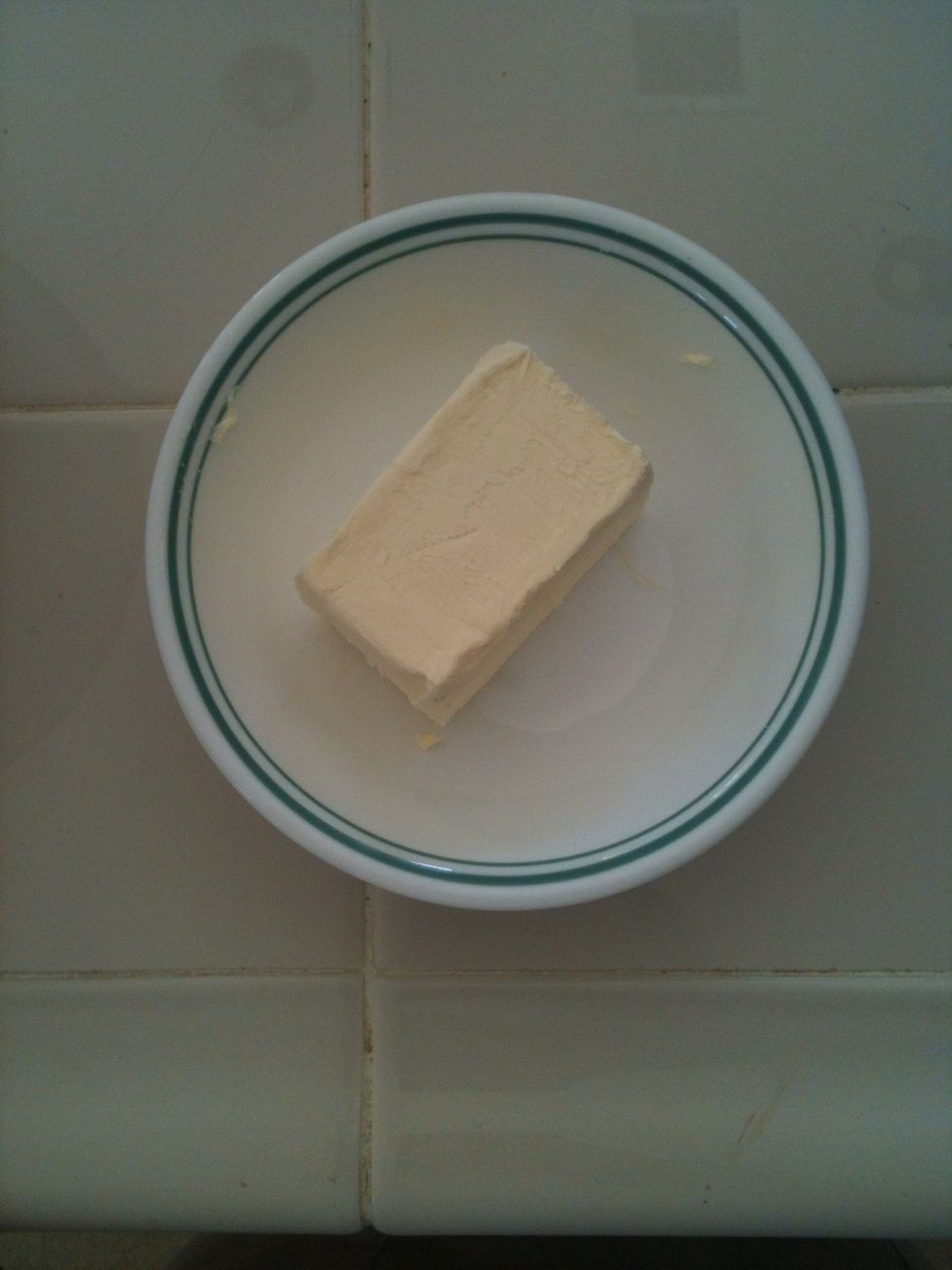 Melt 1/3 cup of butter in the microwave for 30 seconds.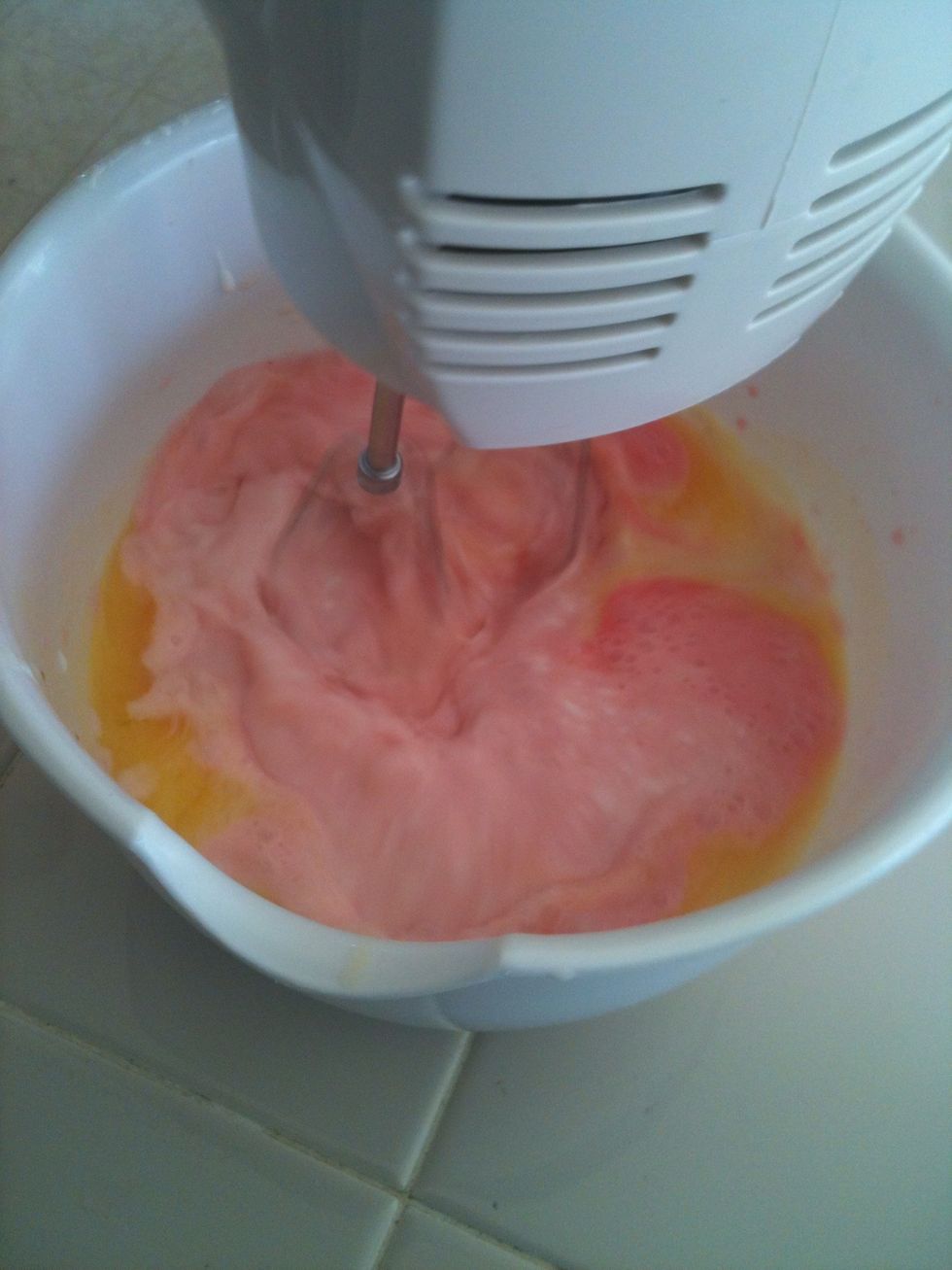 Mix together the milk, egg yolks, vinegar, sour cream, vanilla extract, melted butter and red food coloring!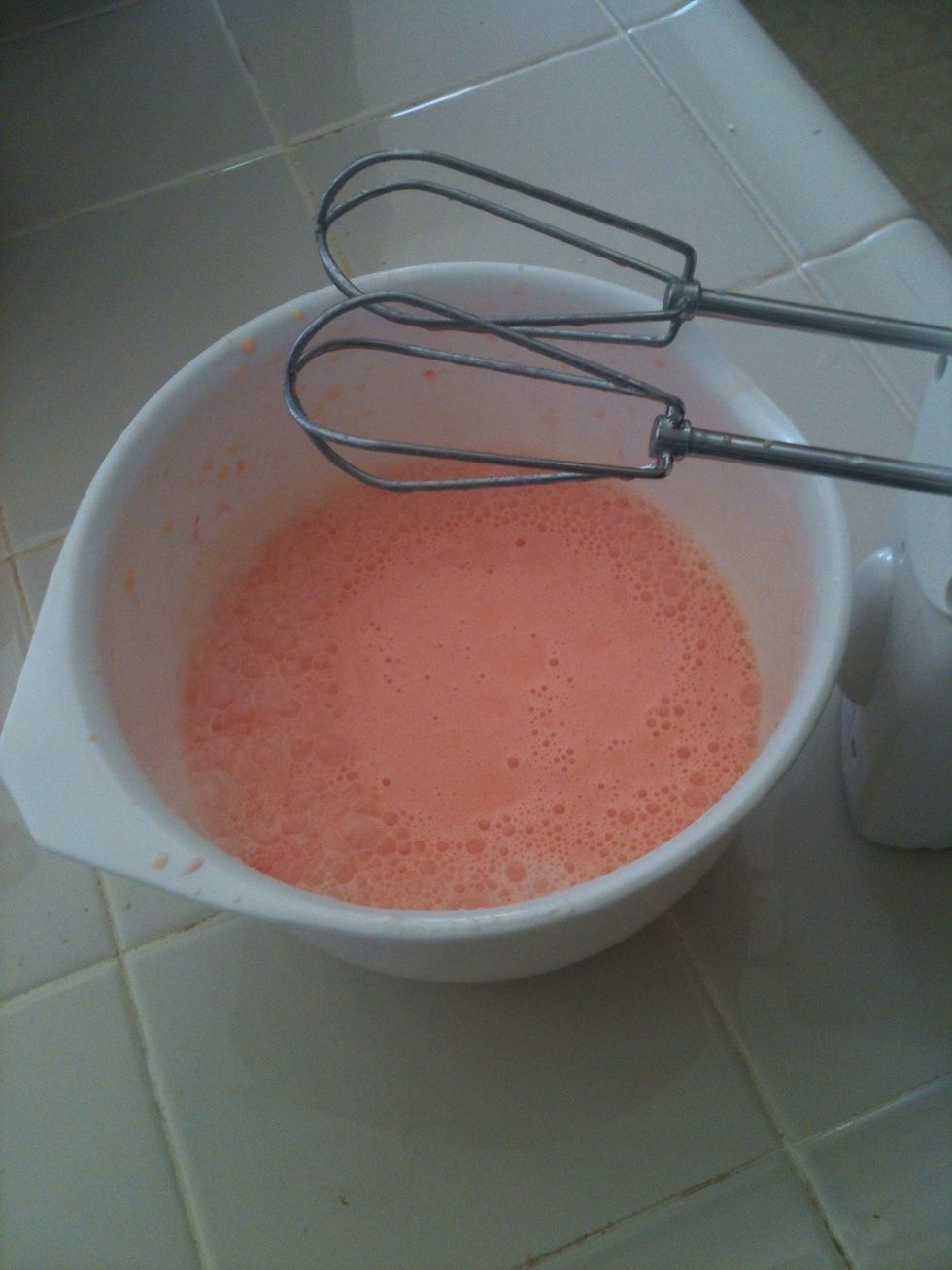 Finished result of wet ingredients.
Sift together your cake mix, cocoa powder and sugar.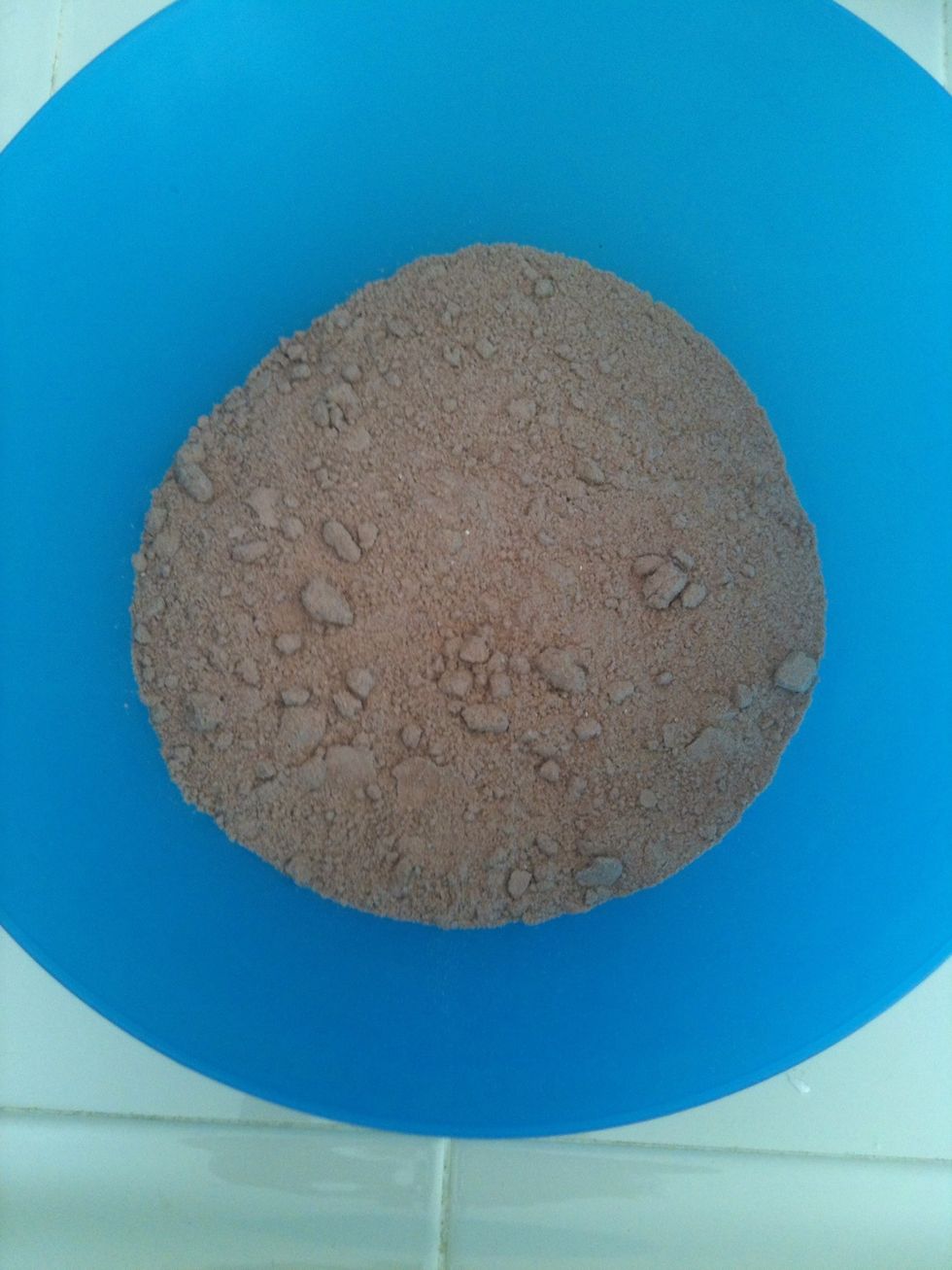 Finished sifting!
Add half of your wet mixture to your dry mixture....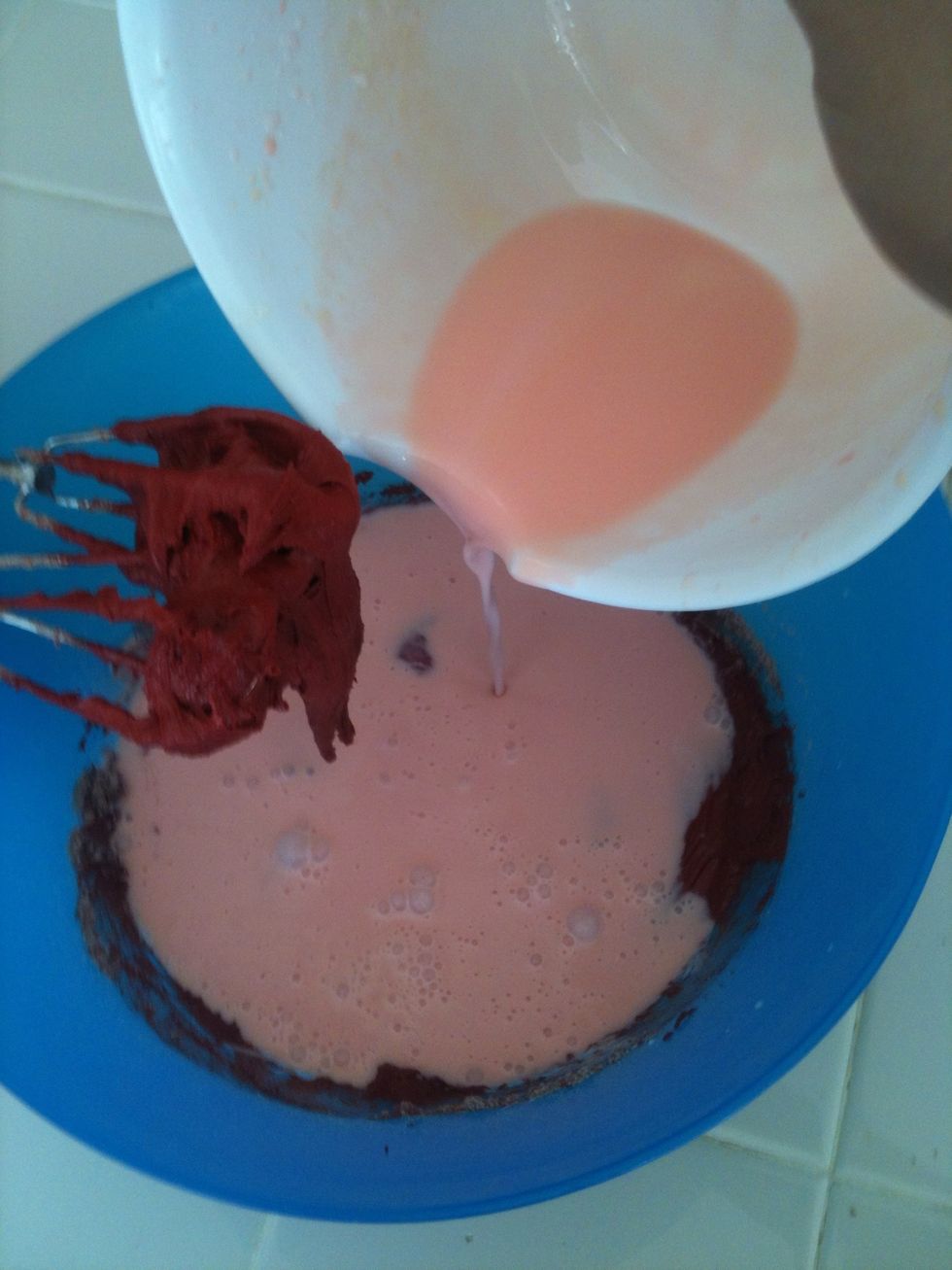 Add the rest of the wet mixture...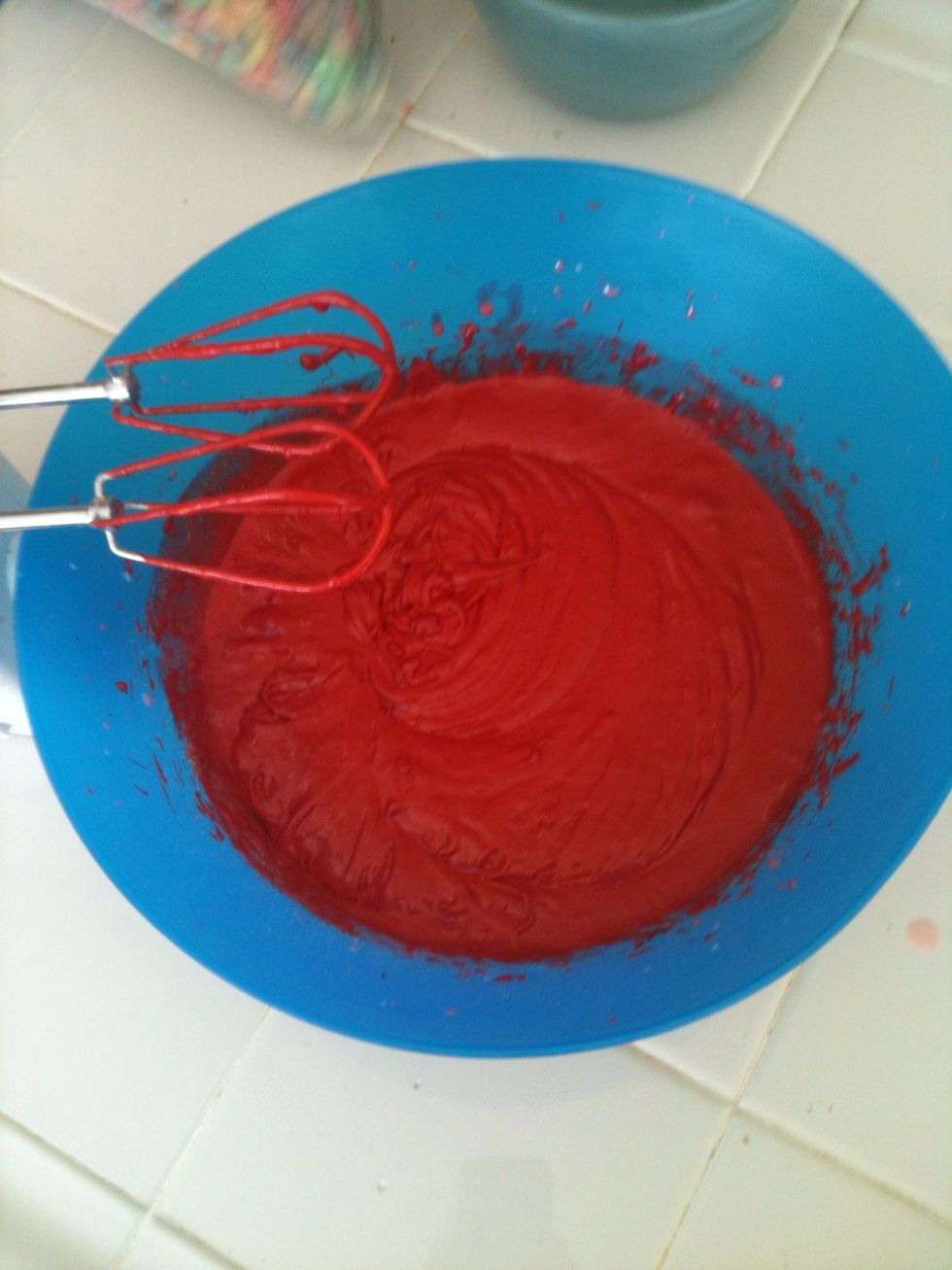 After some really good mixing!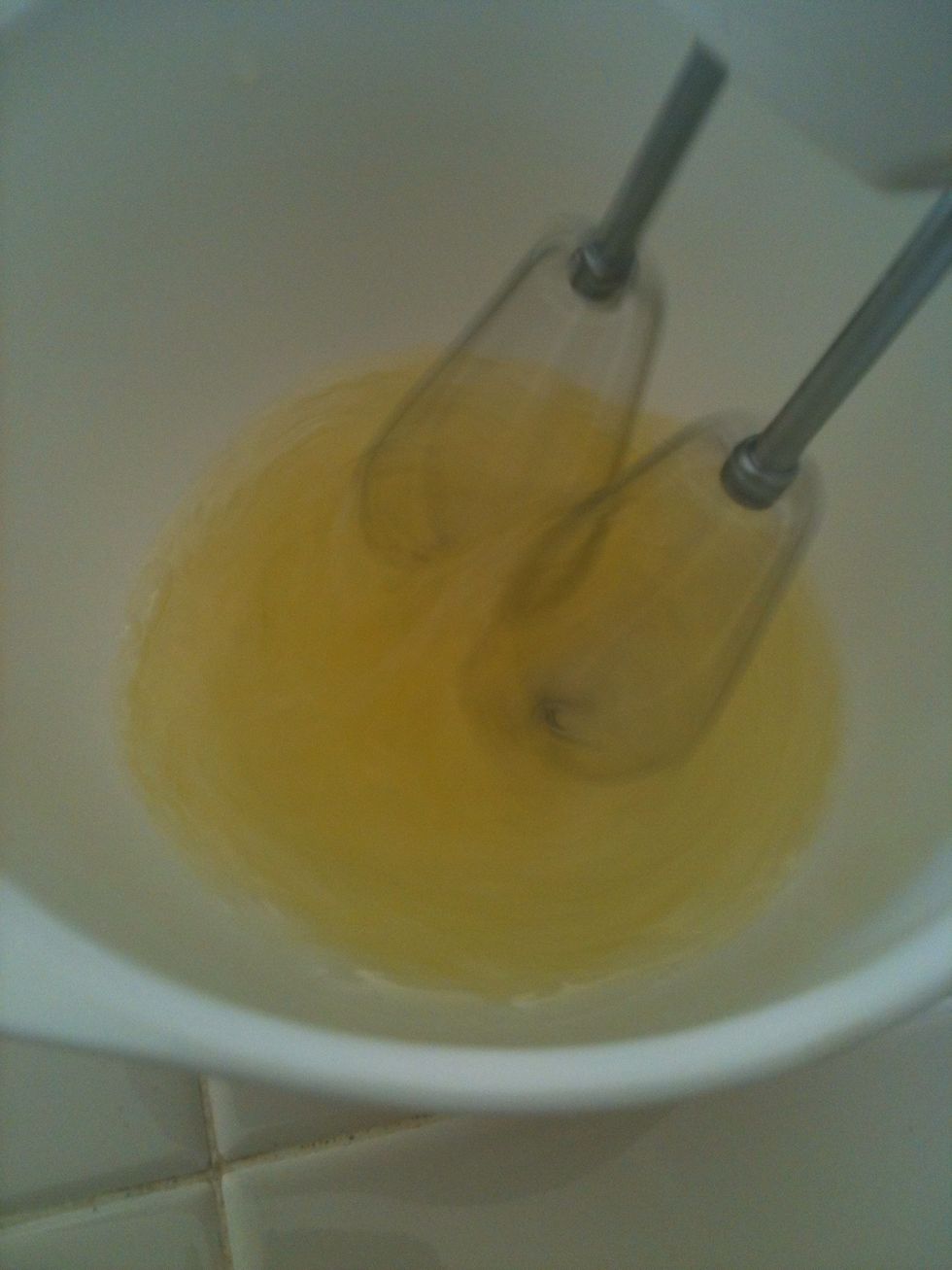 Bring back your egg whites and beat them until they form soft peaks!
Like this!
Final cake batter product!☺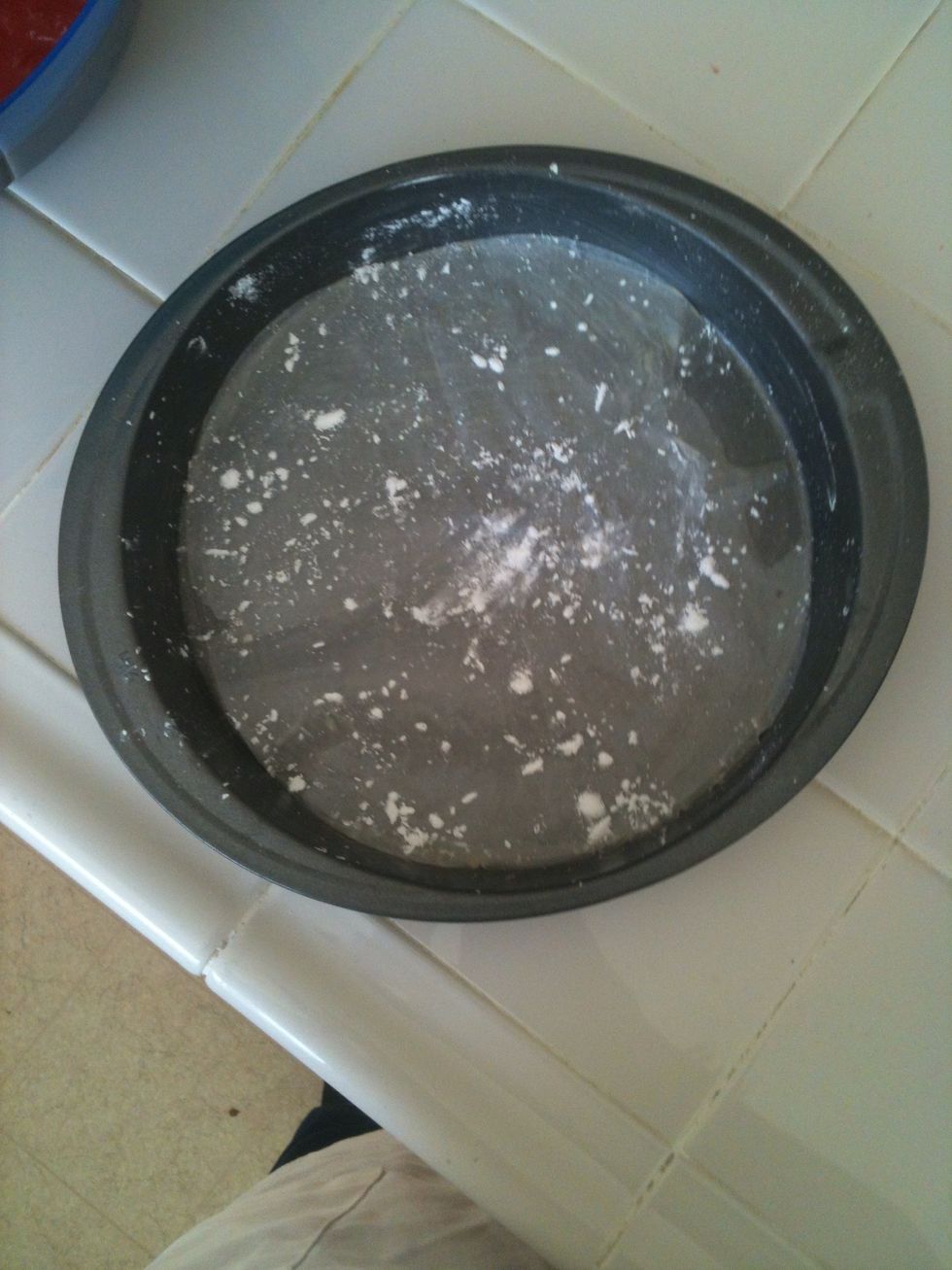 Get out your pan! This has wax paper lining at the bottom, has been brushed with melted butter and sprinkled with cornstarch! *This makes it much easier to take out of the pan when done baking.*
And into the oven they go!
Bake directly to time said on the box depending on what pan size you used or until a toothpick comes out clean!
Perfecto👌 Perfectly round delicious moist cake that came from boxed mix!
I hope you enjoyed this tutorial! And tell me how your cake baking goes!😊
1 box of cake mix
4 eggs
1 tsp vinegar
1 tsp vanilla extract
1 1/2 cups of milk
1/2 cup of sour cream
1/3 cup of butter
1 tbsp of sugar
1 tbsp of cocoa powder
Red food coloring (optional)