How to make box gumbo taste great
A great way to add a kick to box gumbo to make it taste ALMOST better than gumbo made from scratch.
5923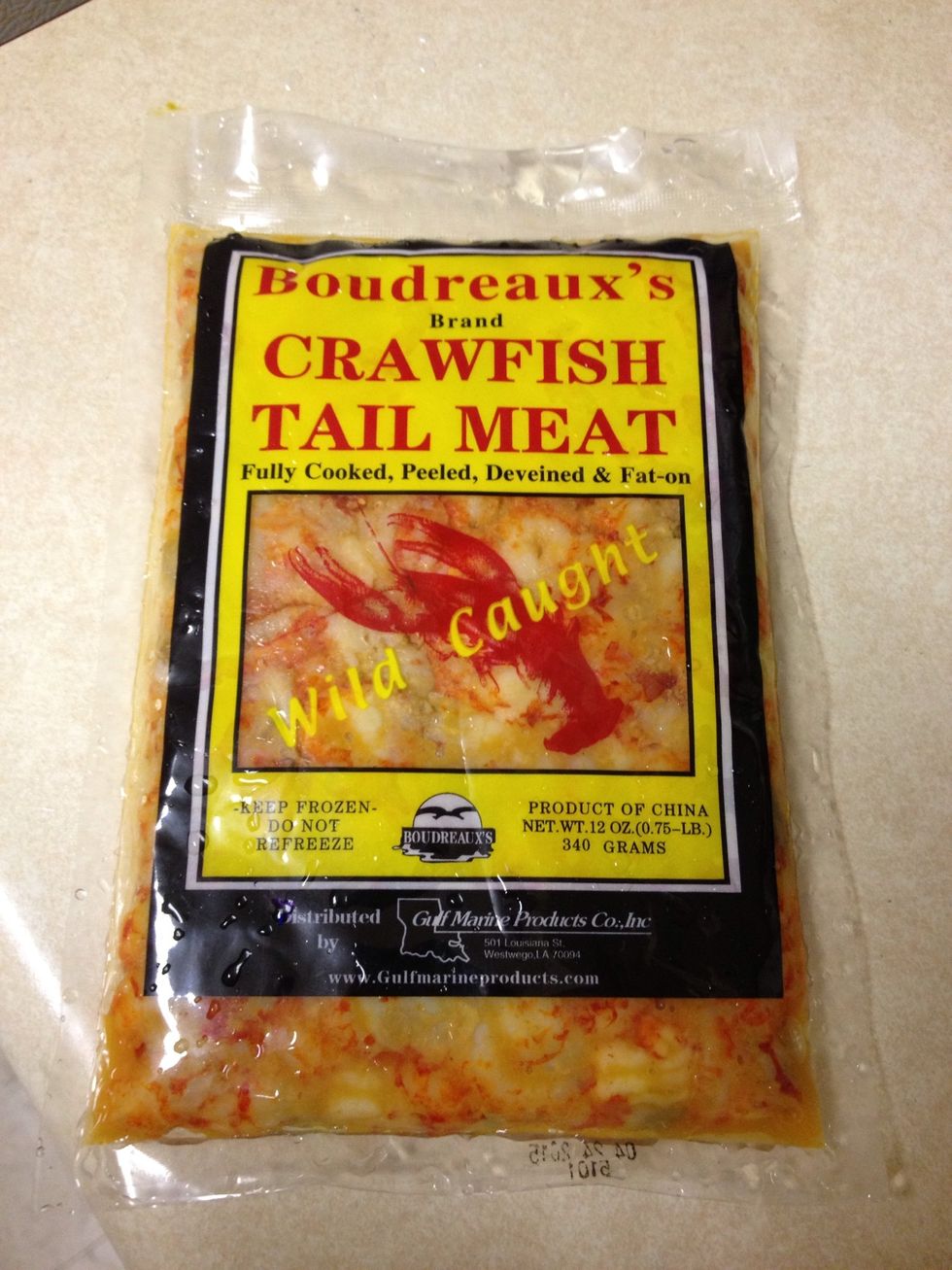 Here is the cooked crawfish tail meat I purchased from the frozen seafood section in Walmart. I let it thaw completely before draining the excess juices from the package.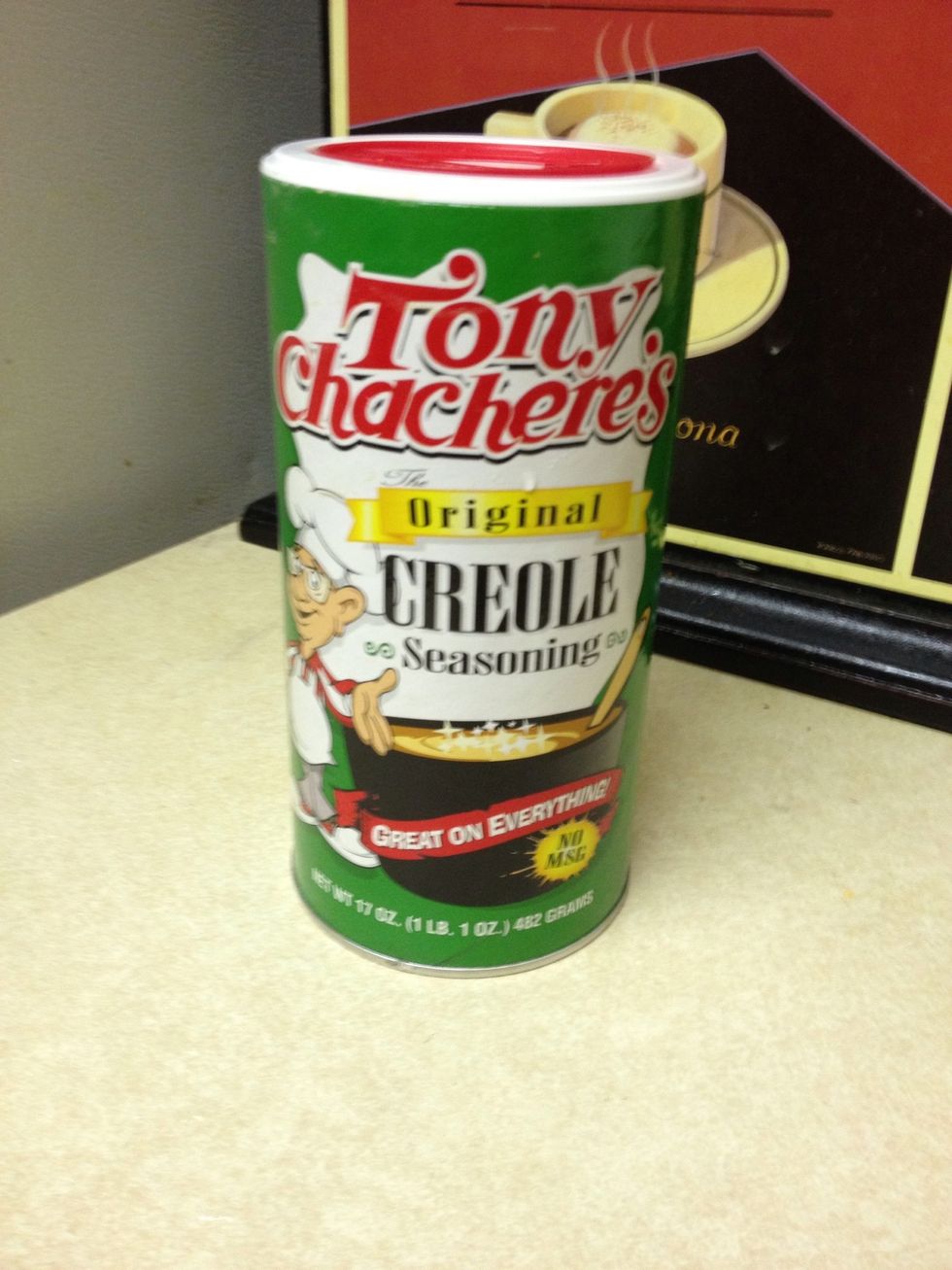 This is the creole seasoning that I like to use on my crawfish.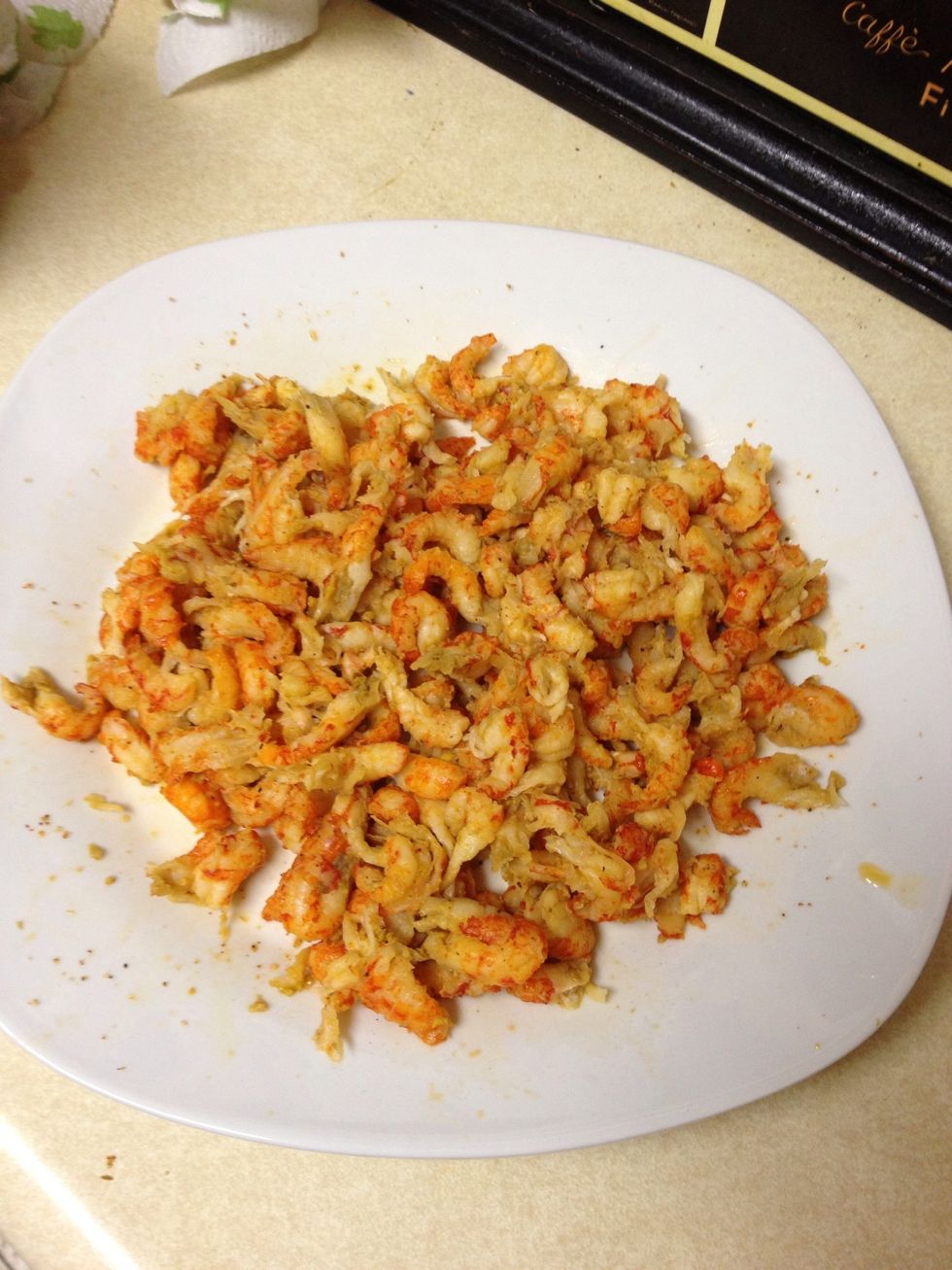 Season the crawfish tail meat with the creole seasoning to taste. Cover with aluminum foil and place in refrigerator for about an hour to let marinate.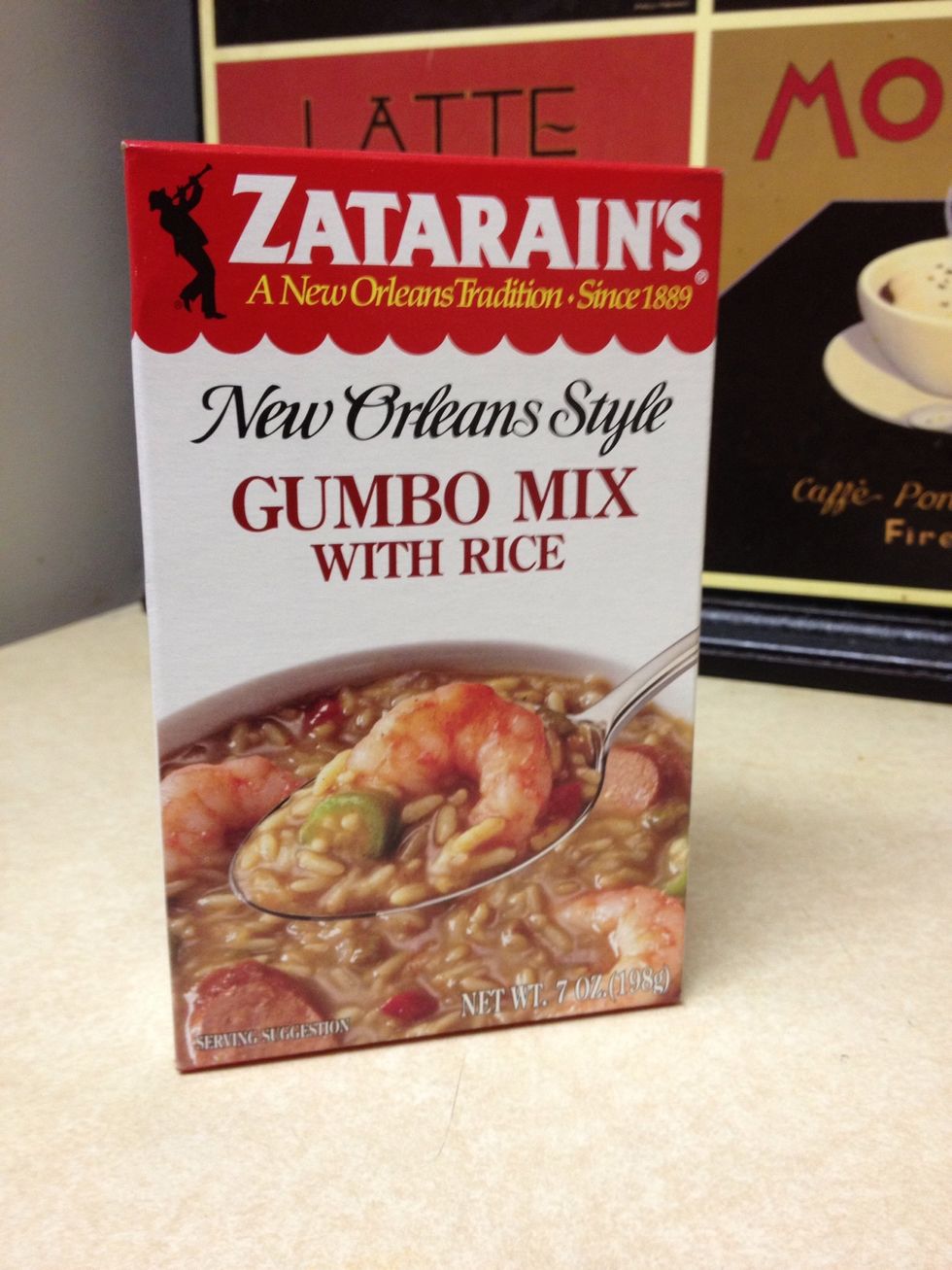 Here's the gumbo mix. They also have the gumbo mix without the rice, but I prefer the kind with rice.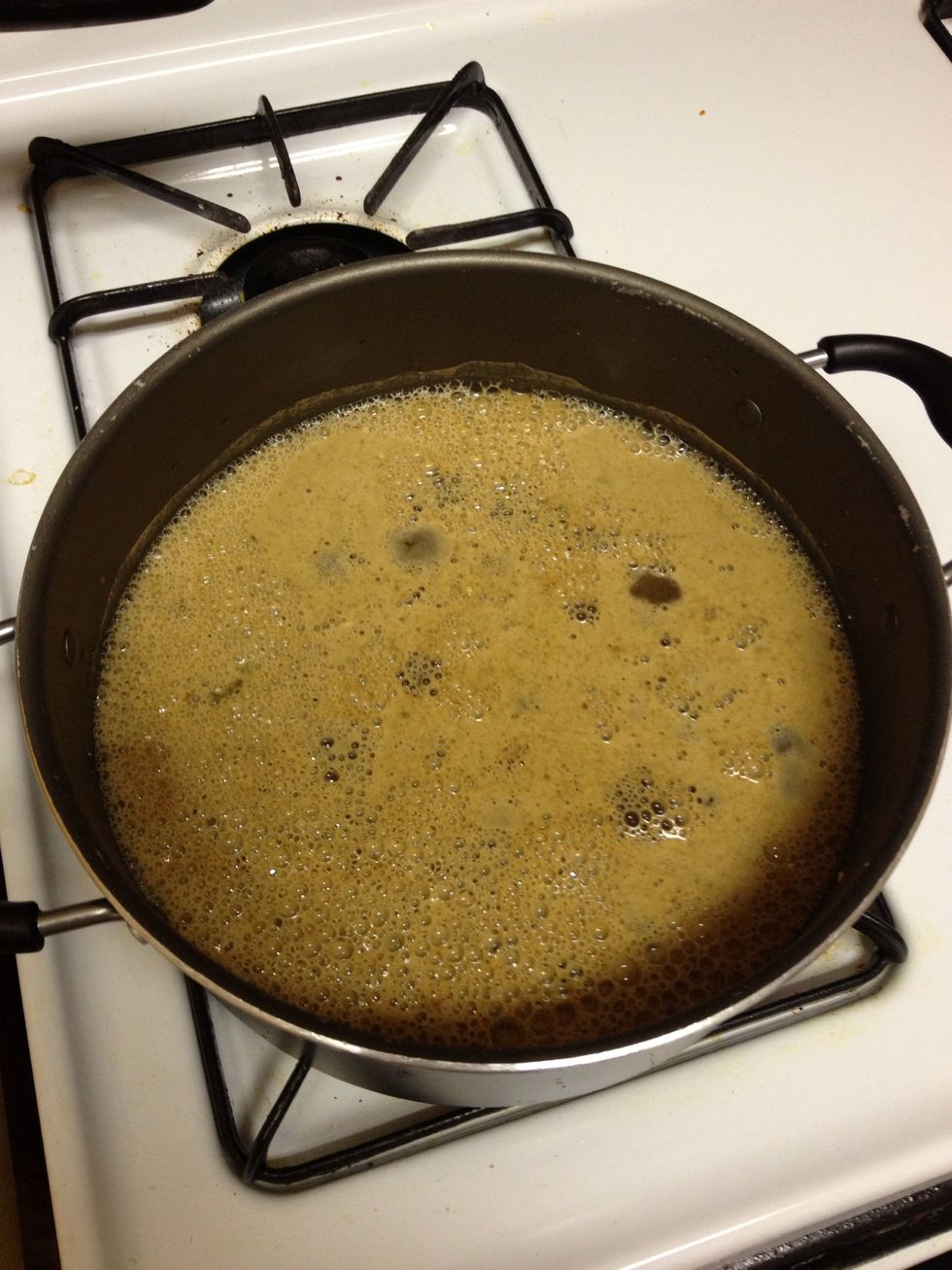 When ready to start cooking, fill a boiler with the 6 cups of water and gumbo mix and turn heat to high.
Meanwhile, chop up the sausage.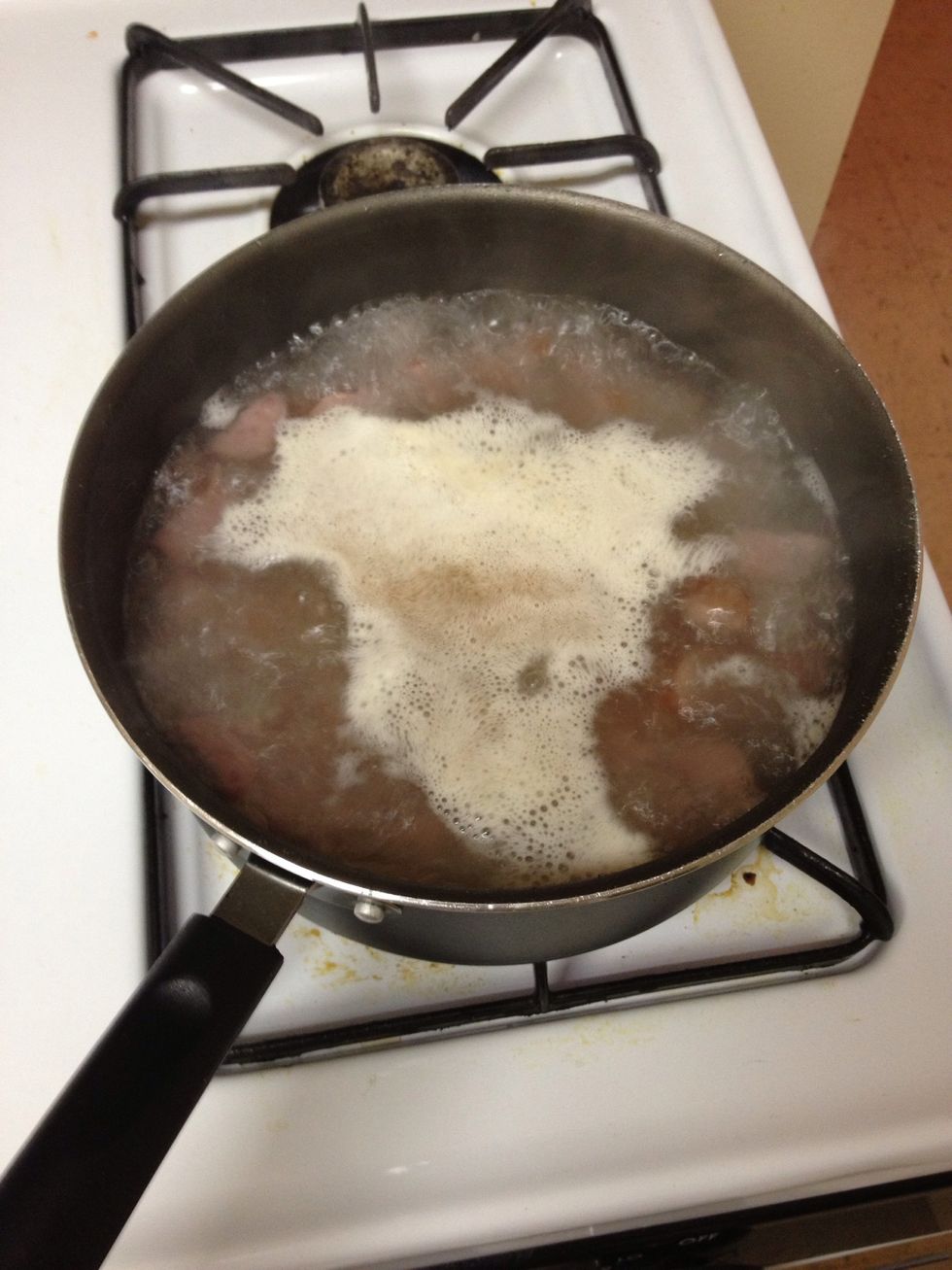 Boil sausage on high in a separate pot for 2-3 mins just long to pre-cook it. Then rinse and drain the sausage to get rid of the excess residue from the meat.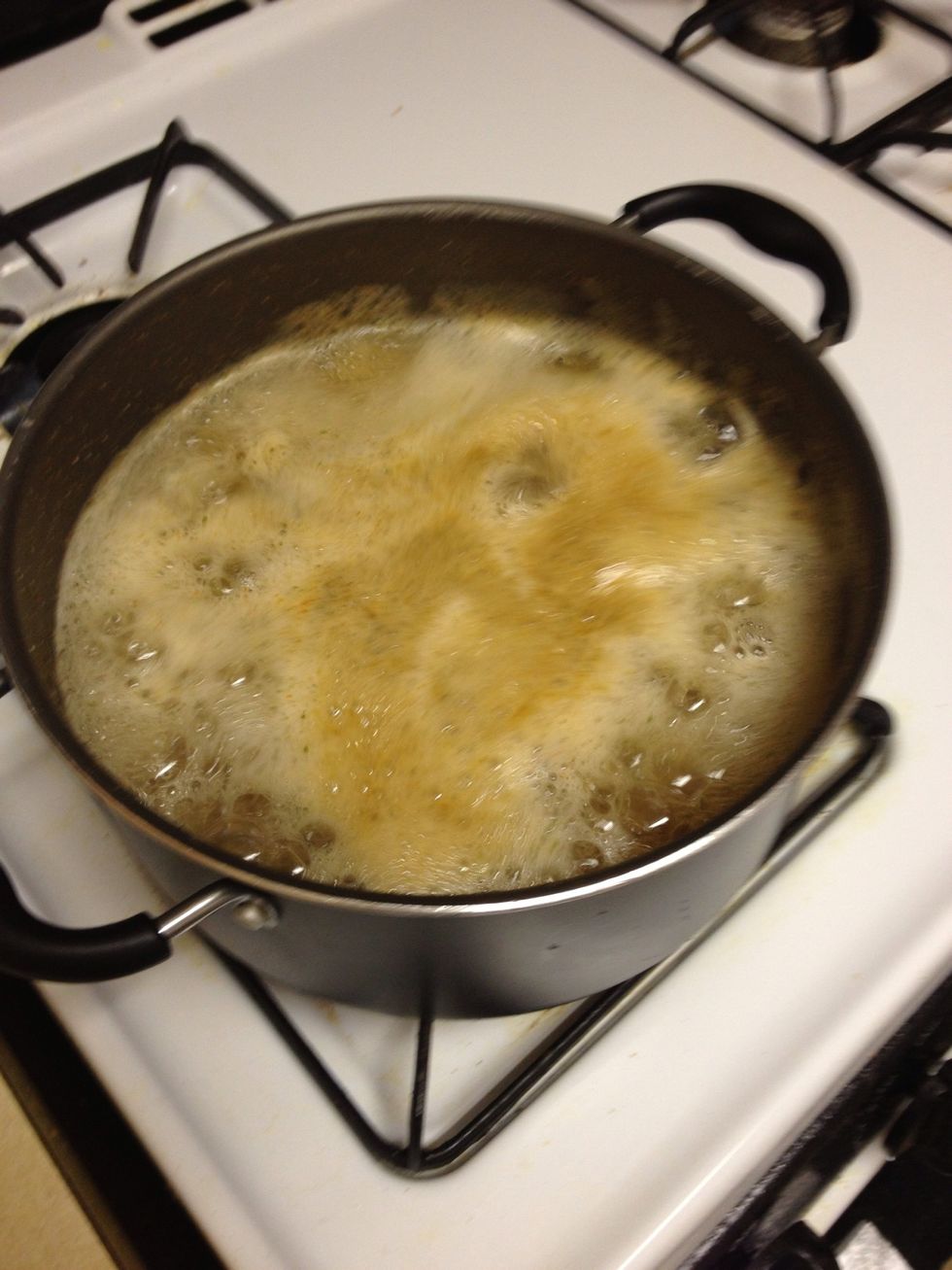 Add sausage to gumbo and bring back to a boil (it may or may not have begun to boil yet). Cover and let simmer for about 15 mins. Make sure to stir occasionally.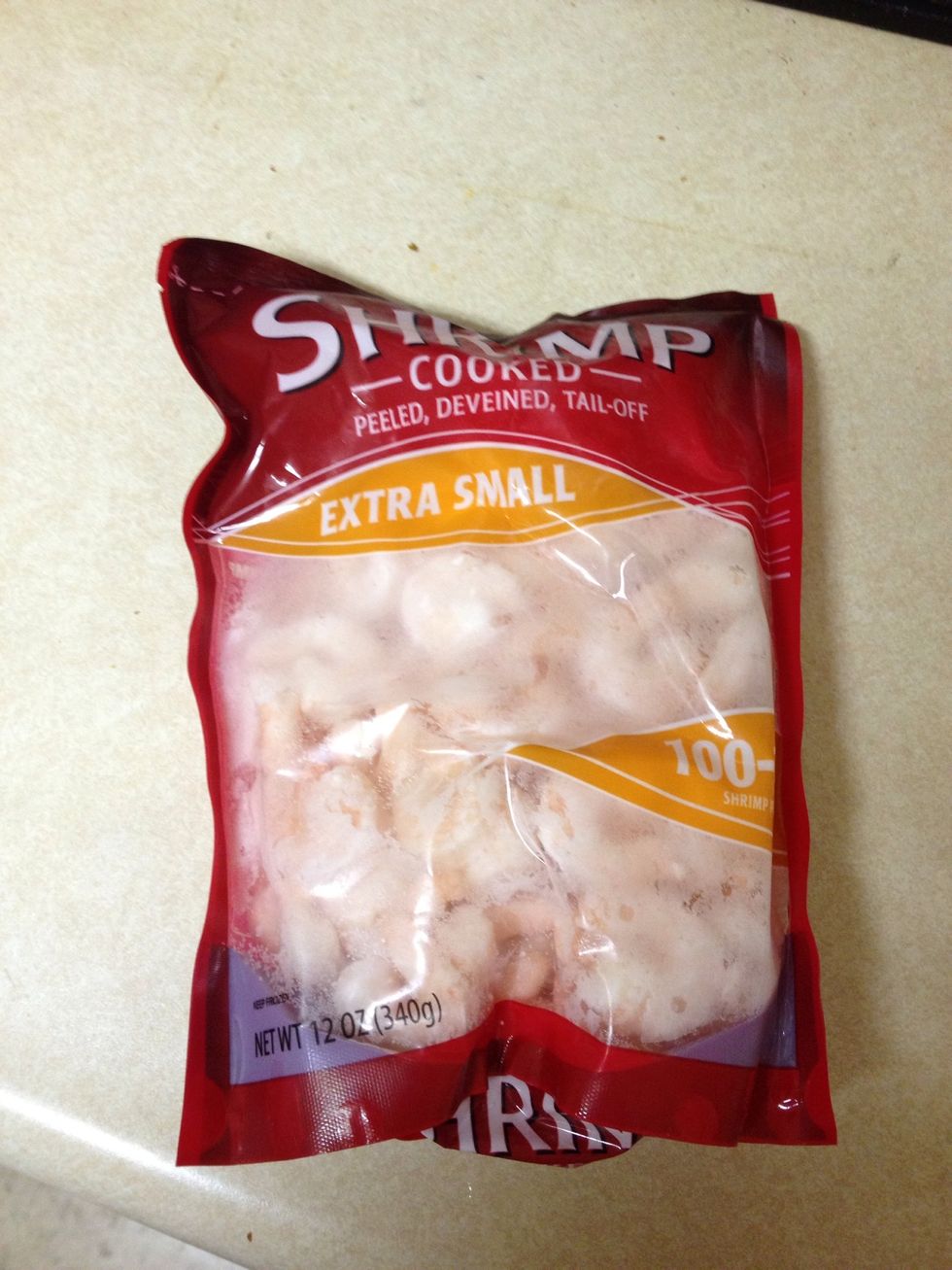 Here's the shrimp that I got from Walmart.
While the gumbo is cooking, rinse the frozen shrimp in a colander for about 7 minutes. Then let drain.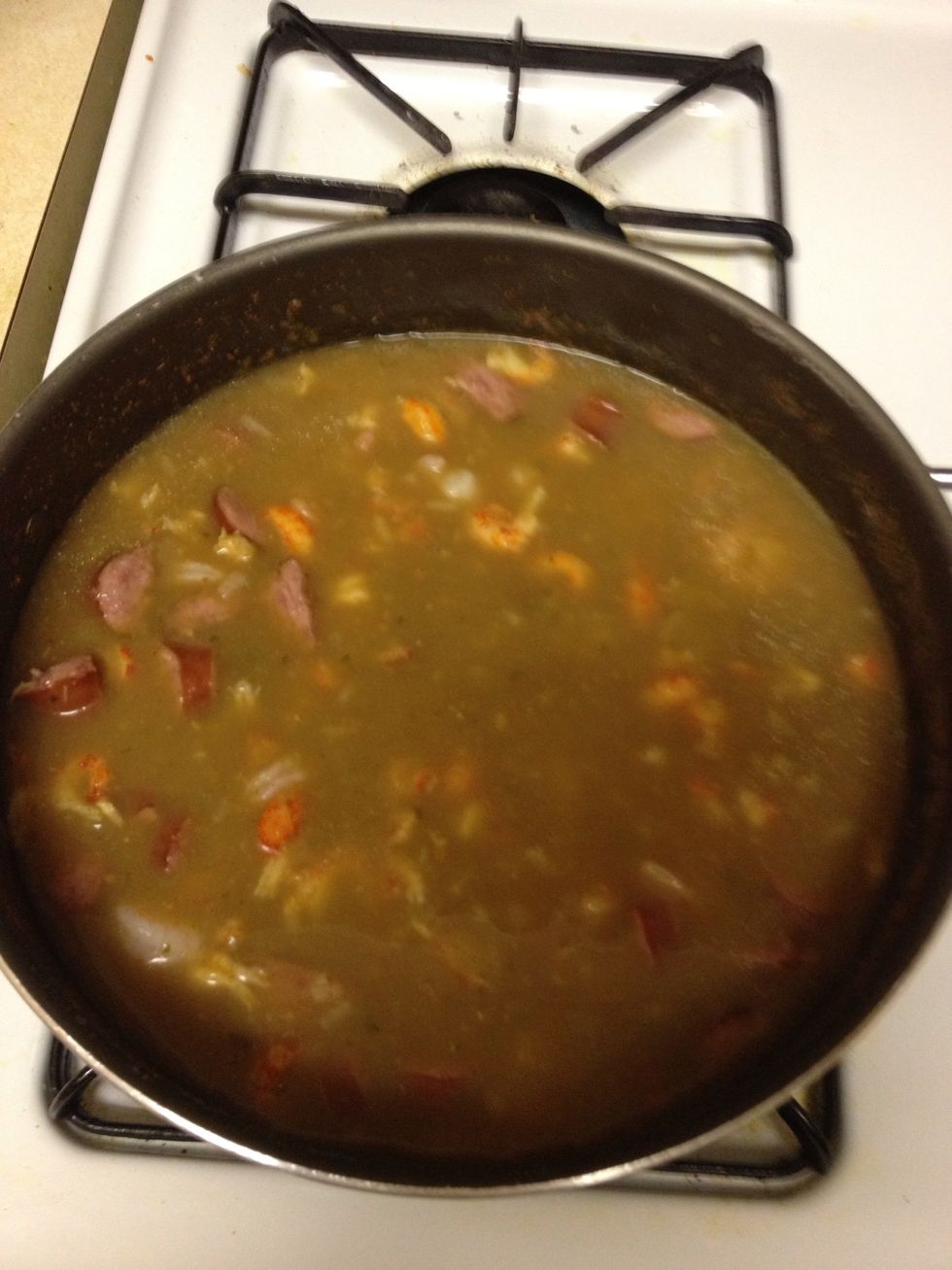 After the gumbo mix and sausage has been cooking for about 15 mins, add the shrimp and crawfish tails. Bring to boil again and simmer for another 10 mins. Then remove from heat and let it cool off.
Time to dig in! Enjoy!
Bag of small or extra small frozen cooked shrimp
Sausage
12.0oz Pkg of frozen cooked crawfish tail meat
Zatarain's Gumbo Mix with Rice
Creole Seasoning
6.0c Water