So you have some bottle caps that you and your buddies have saved. Why? I dunno. But in New York by roommate and I said hey lets save them and we ll figure something cool out. So drink coasters :)
Sort them out - I laid ours out and separated them by beer.
I went to Michaels Crafts out in Destin Florida and picked up the supplies
Just as a warning. My first couple molds I did not use a mask. BUT the smell is bad and is not good for you. I highly suggest spending 15 or so bucks and buying a mask.
I also didn't use gloves. The catalyst heats up and when it got on my hands which will happen I could feel it beginning to burn so I quickly used cold running water and soap to rinse my hands
For 2 molds and enough to cover the bottle caps I poured 4 ounces of polyuthane then 20 drops of catalyst. This brand calls for 10 drops for 2 oz of polyuthane. Just read what yours calls for
Use a stop watch and stir for 60 seconds. It's important to not mix for longer or shorter. For 4 oz and 20 drops I think I mixed for 68 seconds.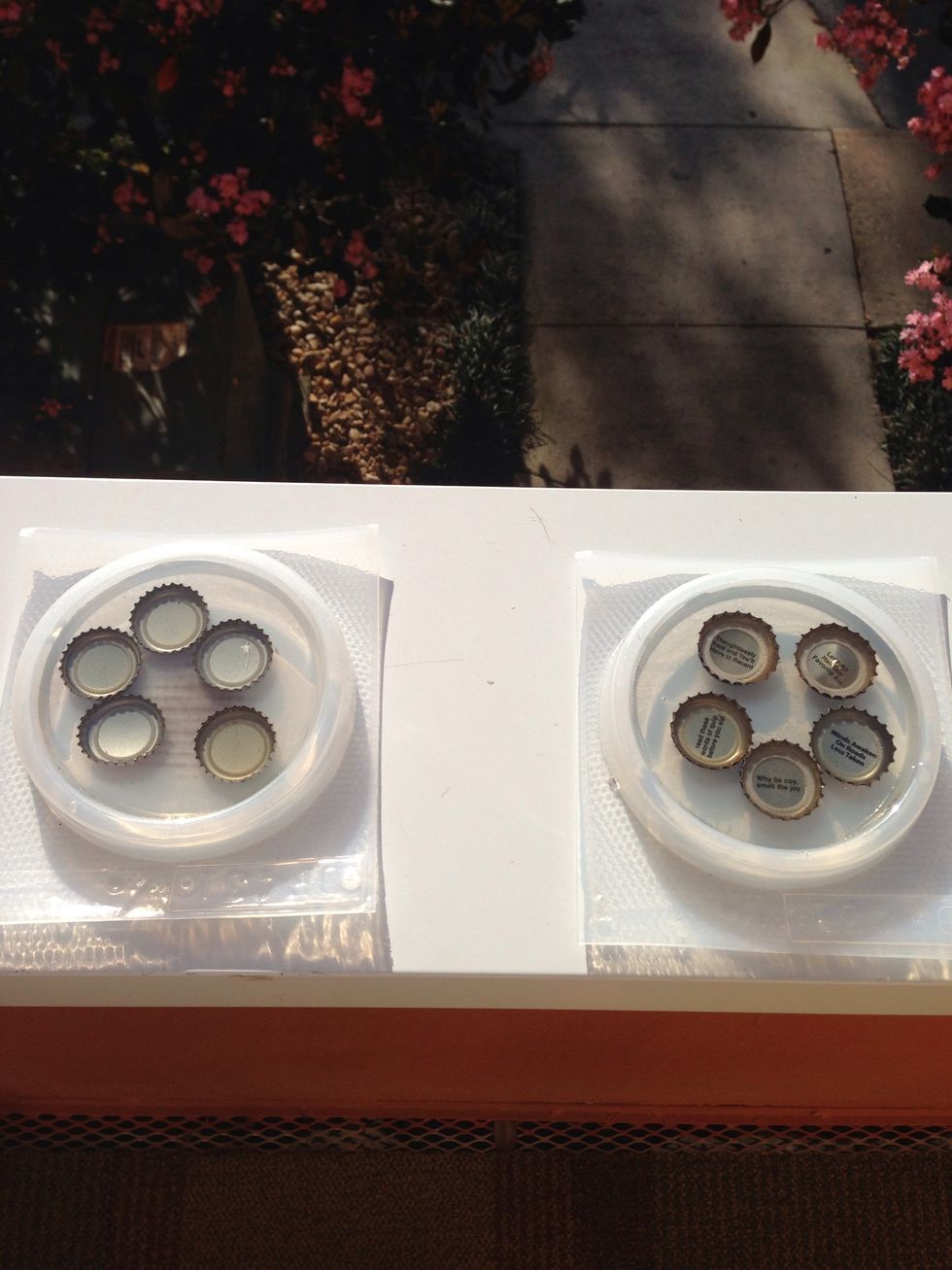 As soon as you mix pour into molds first then add bottle caps. Then add remaining mixture to cover the bottle caps. 4 oz wasn't enough so I mixed up 2 more oz so I made sure it completely covered them
I live in Florida it's warm here. Honestly the Internet says 24 hours for molds to set but mine dried within 6 hours. Start to bend mold and feel it out. Your mold will pop out when its ready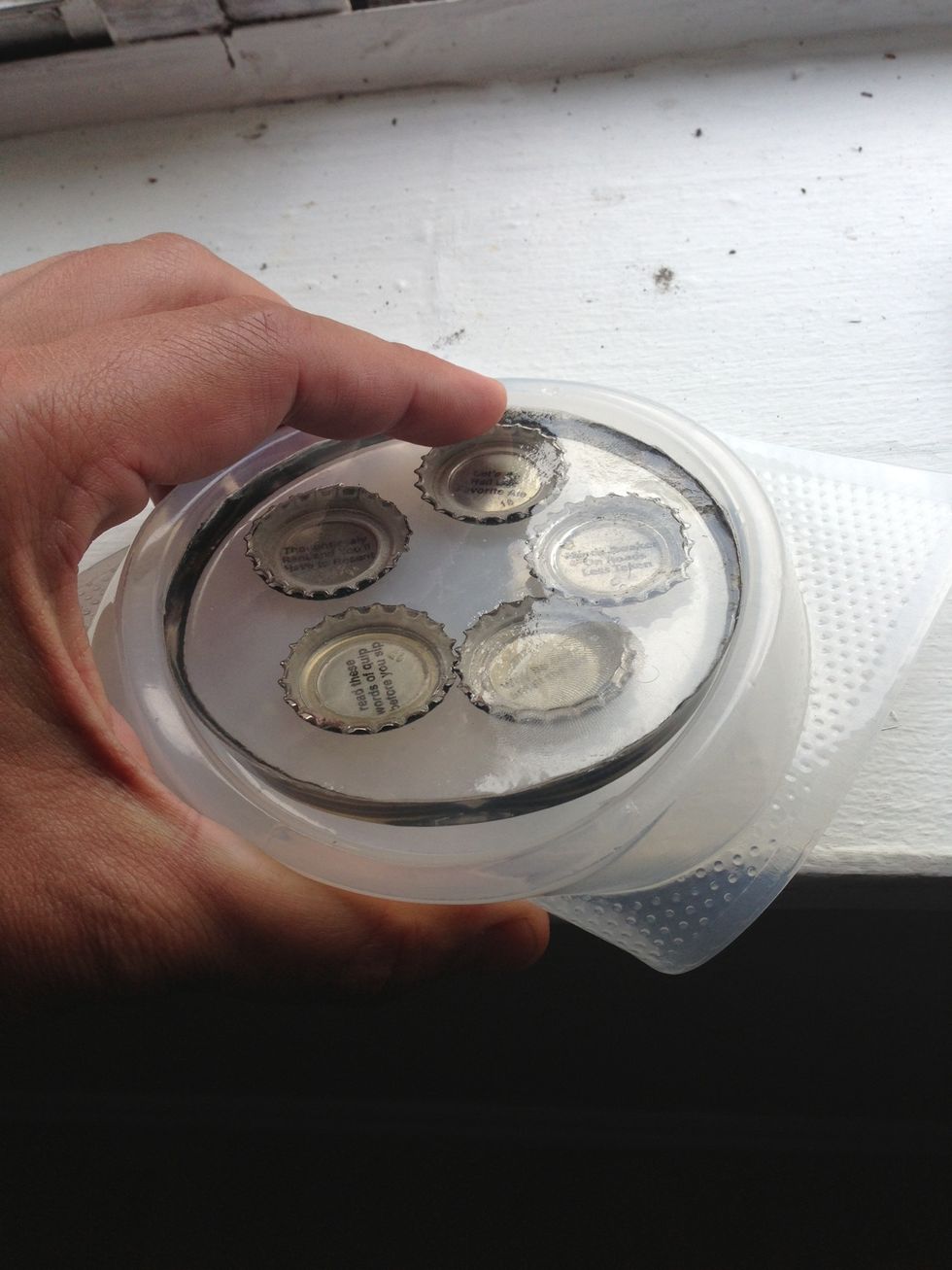 Bend and like I said feel it out. After 6 hours or if you let it sit for 24 hours you ll be able to do like I am in this pic and it will release
Also don't get sucked into wasting money on mold release. I didn't use any and my molds didnt stick at all.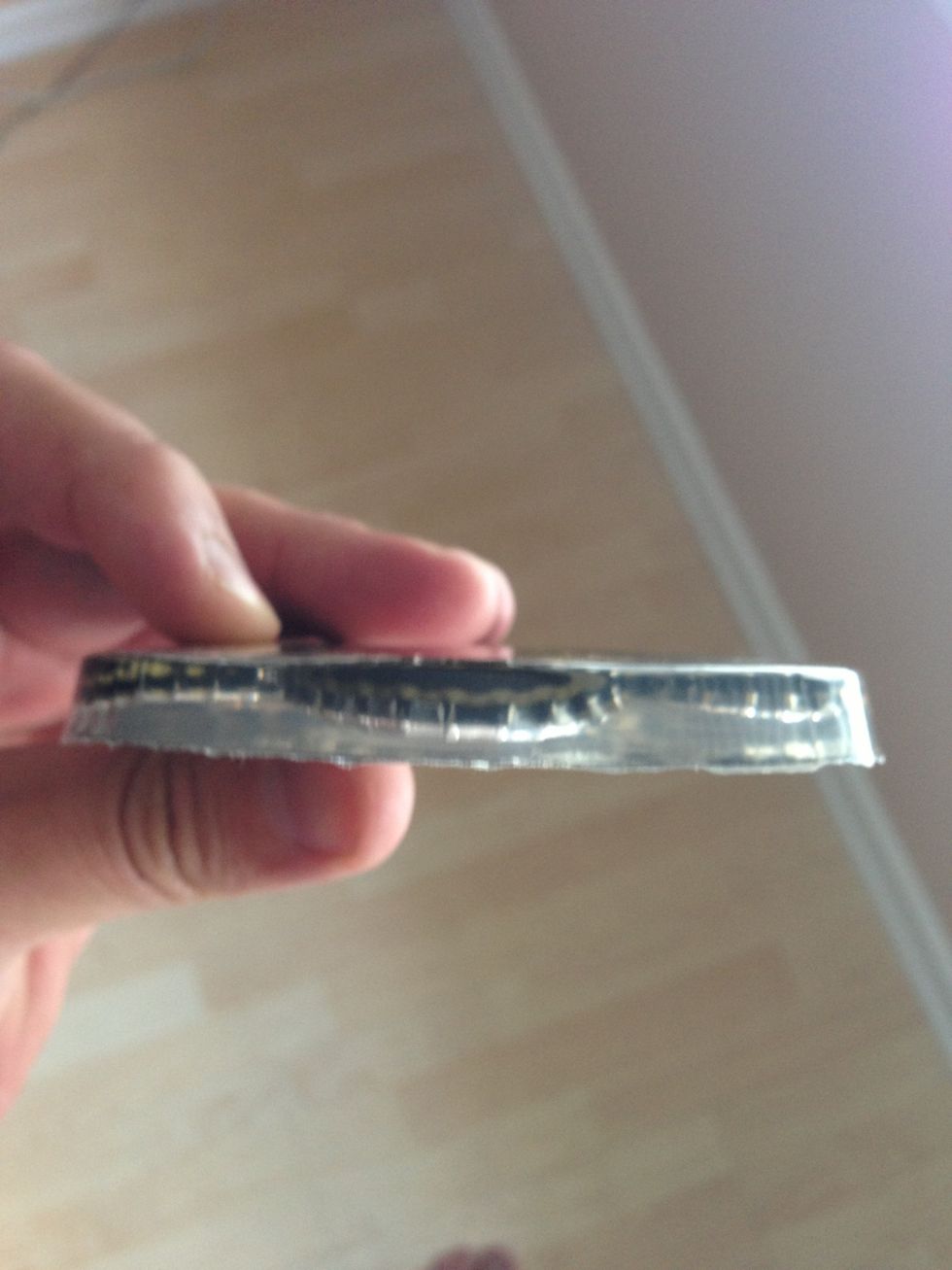 It's worth noting that this will take practice. This mold was a result of myself pouring my liquid and adding my caps right away then covering with the rest of the liquid vs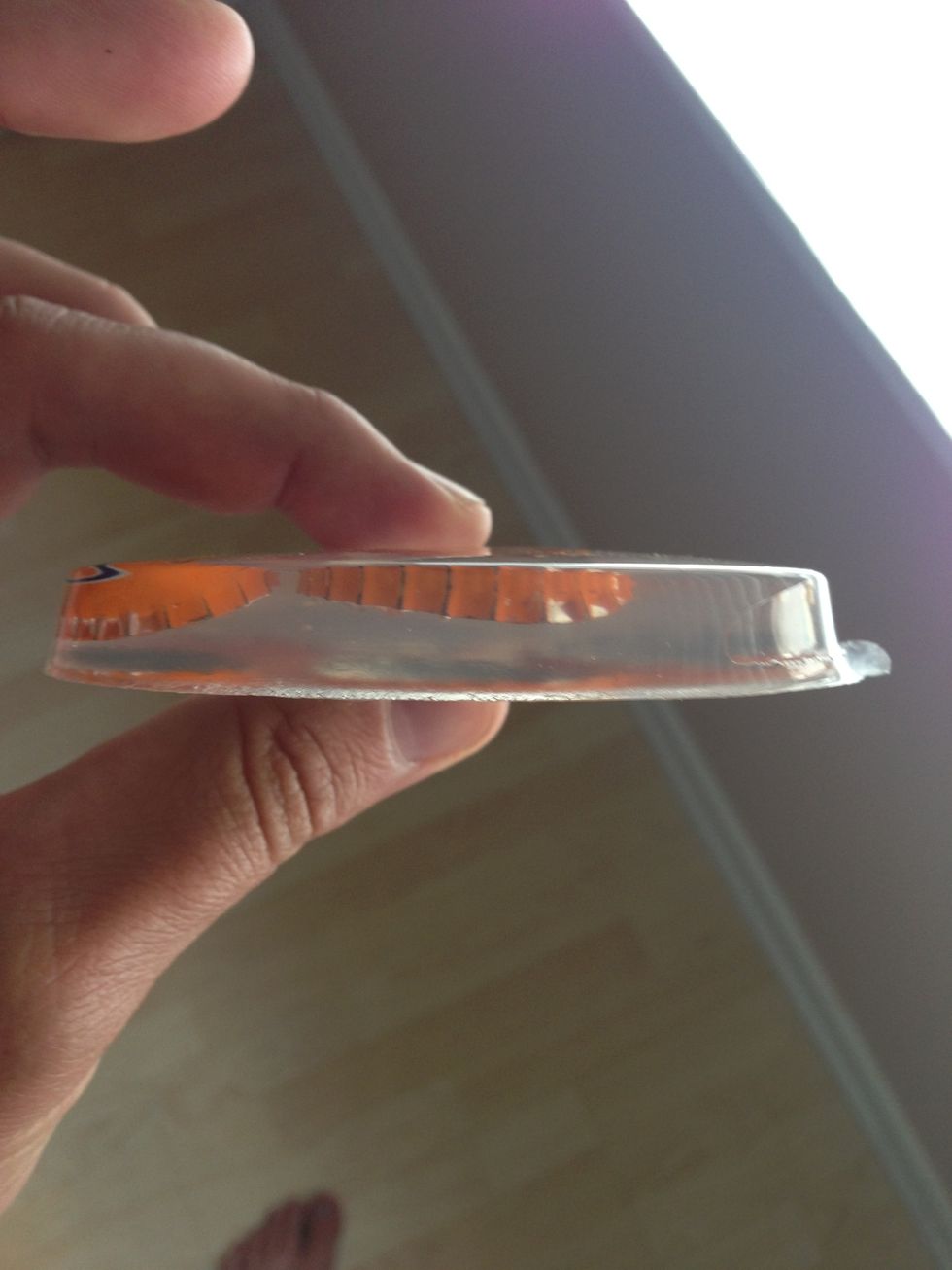 This one where I added the liquid let it dry first. Then I added the caps to the hard layer them covered with remaining liquid. You get a thicker bigger coaster. I like the thinner of the two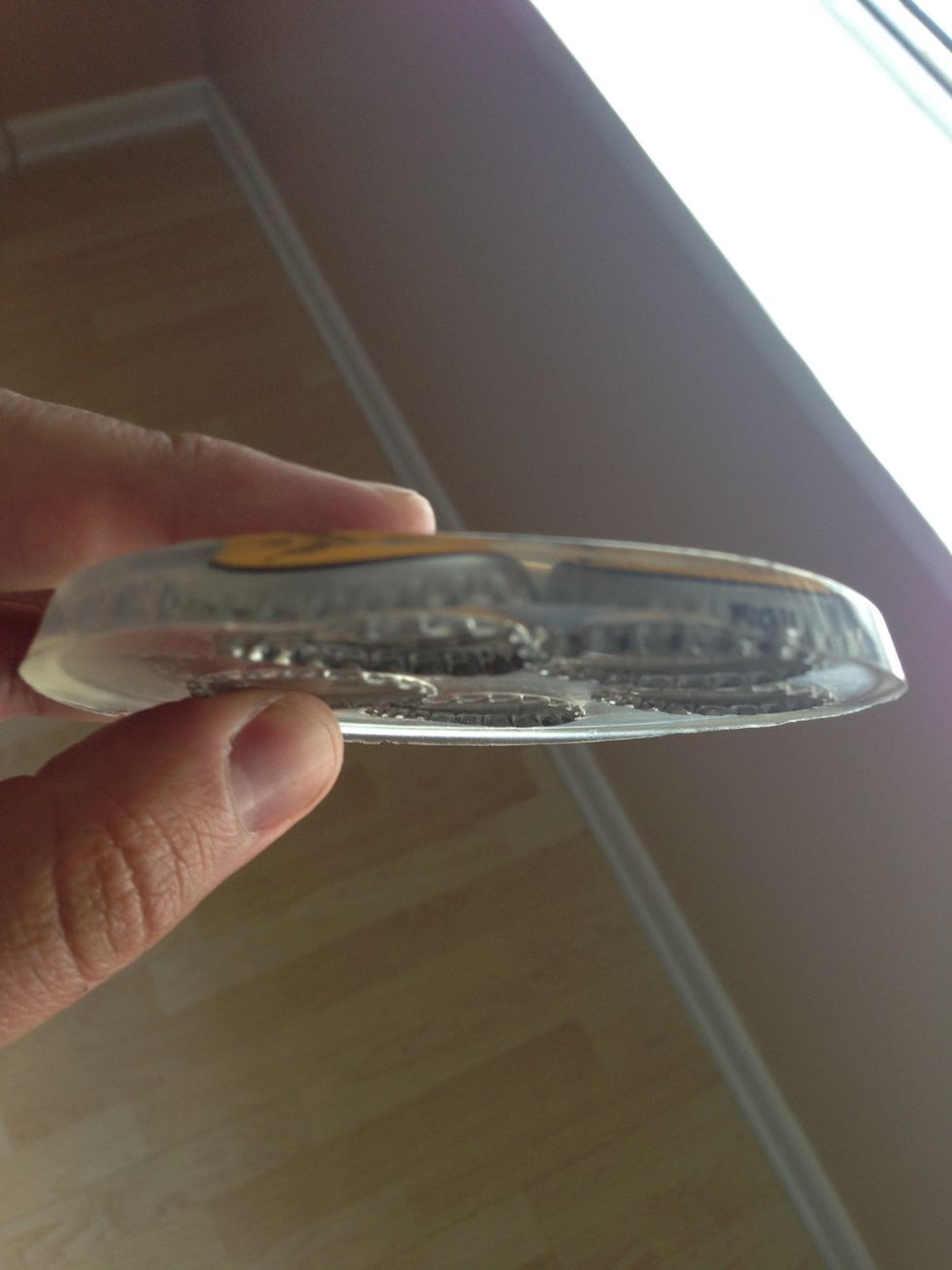 This one was my first and you can see that I went light on liquid. This one I only used 2 oz of liquid and you can see part of the cap not covered. Go 4 oz on these molds and cover fully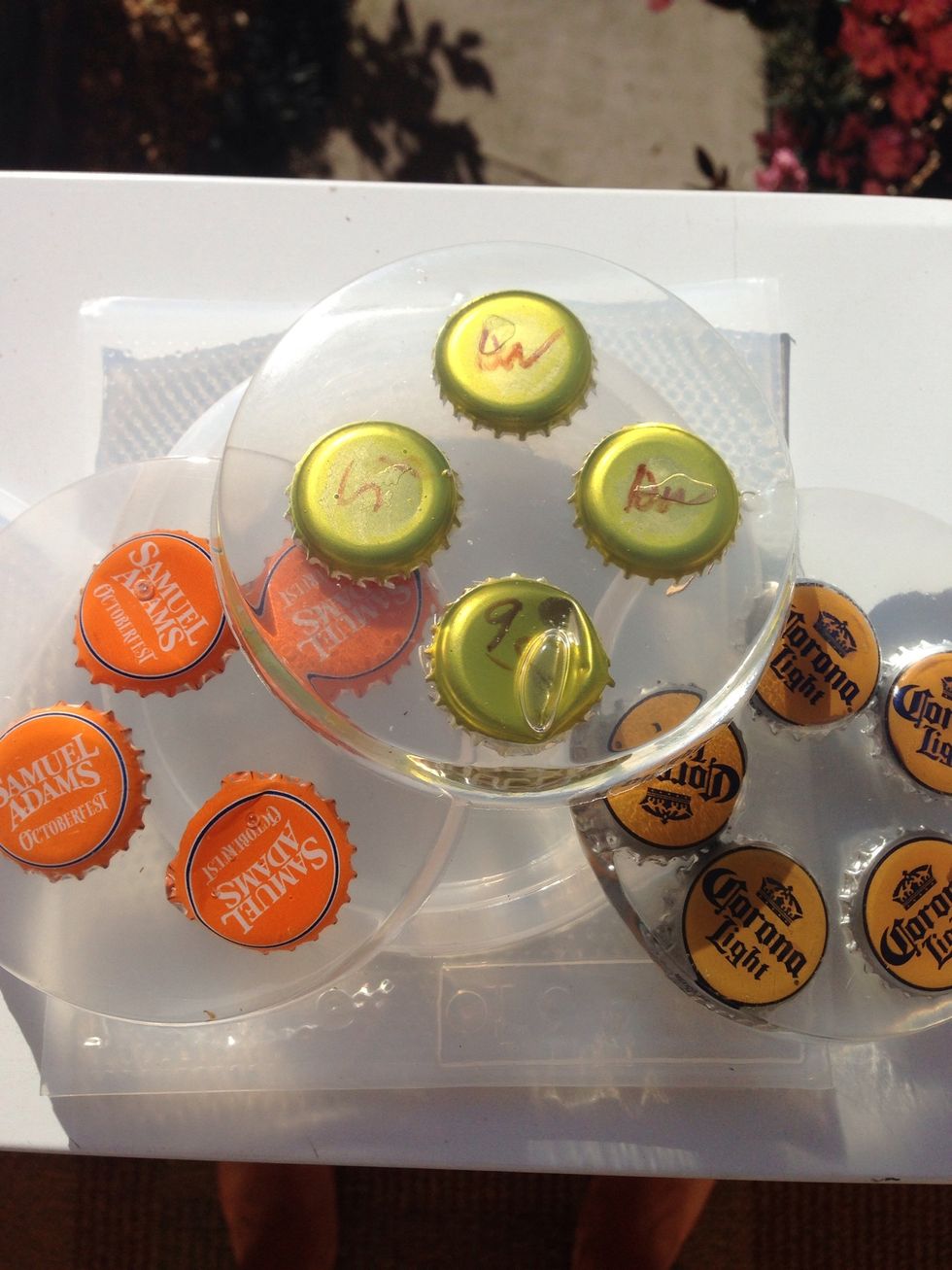 Then this is your finished product. After I popped them out of the mold I left them in the sun. I ll continue to leave them in the sun and air for a few days to get rid of the smell and let dry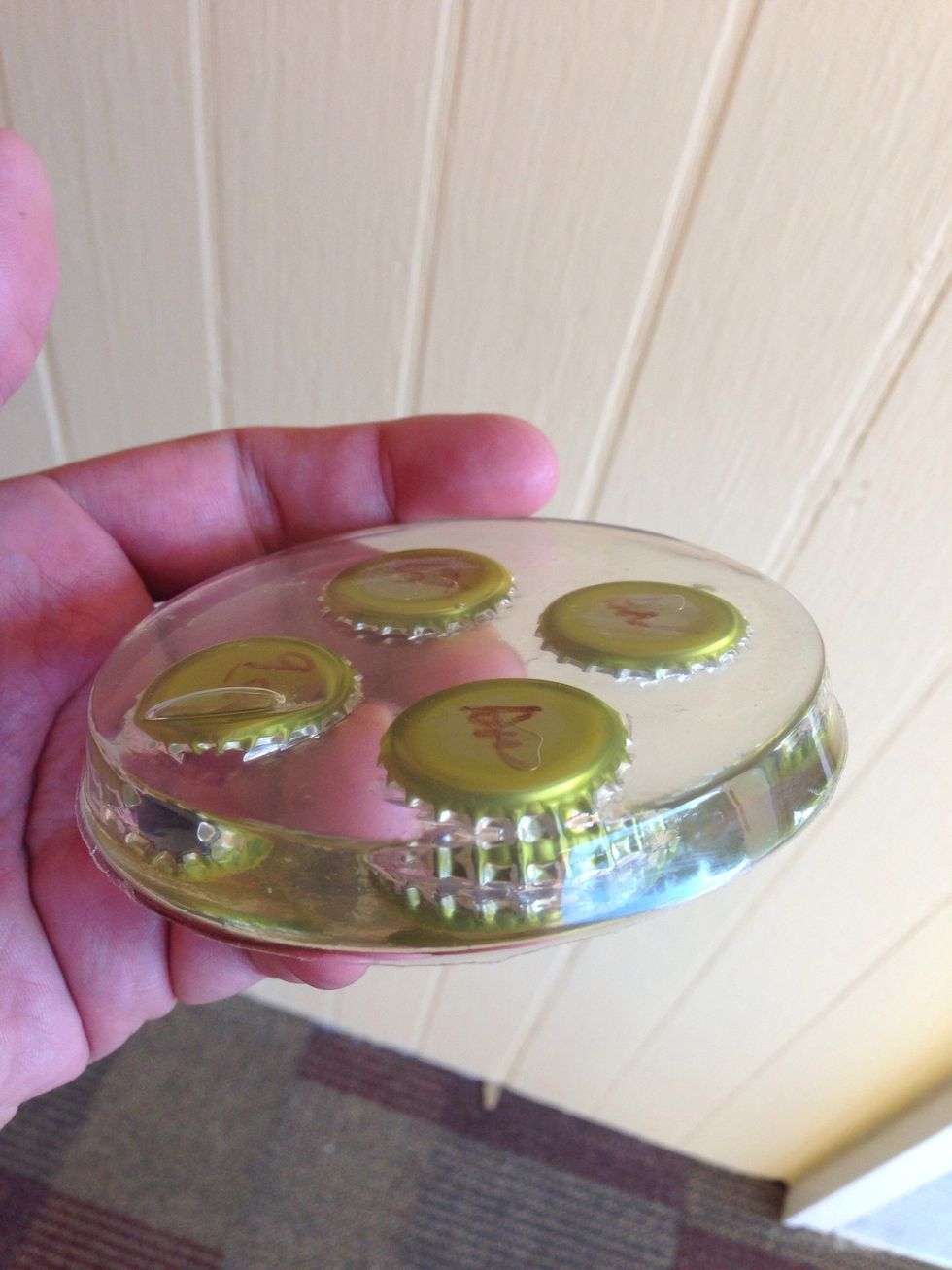 Once dry you ll have a clear-free of smell drink coaster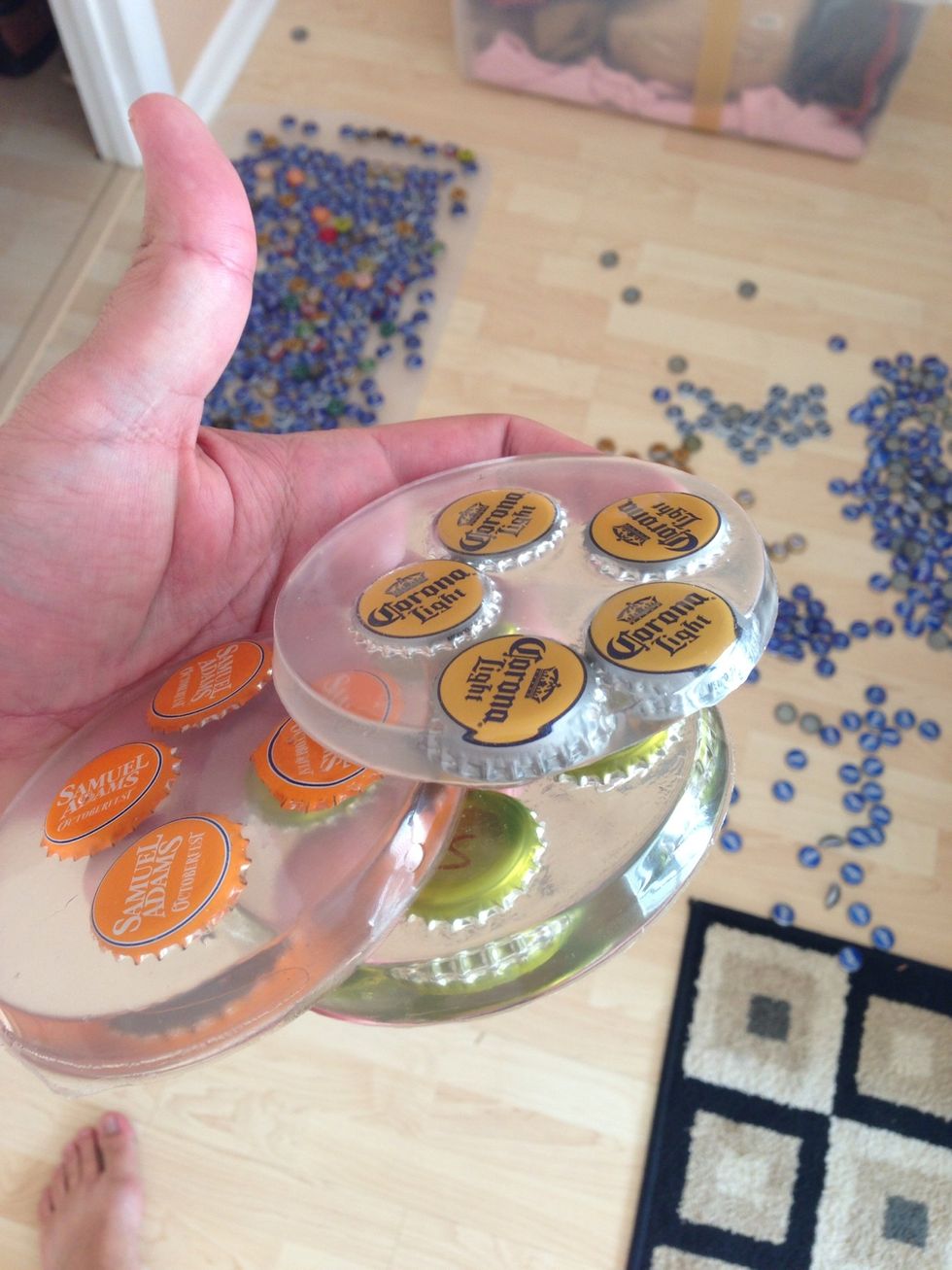 Not bad for not having any formal art training. Good for sharing with friends who helped contribute to all the beer you drank. Great way to save and preserve memories :) have fun
4-5 bottle caps per mold
Plastic mold
Plastic cup
Stir stick
Stop watch
Mask
Clear polyester casting resin
Castin craft catalyst
Gloves
Michael Raneri
Originally from Brooklyn NY just moved to Florida from there. I'm 31 and love the water