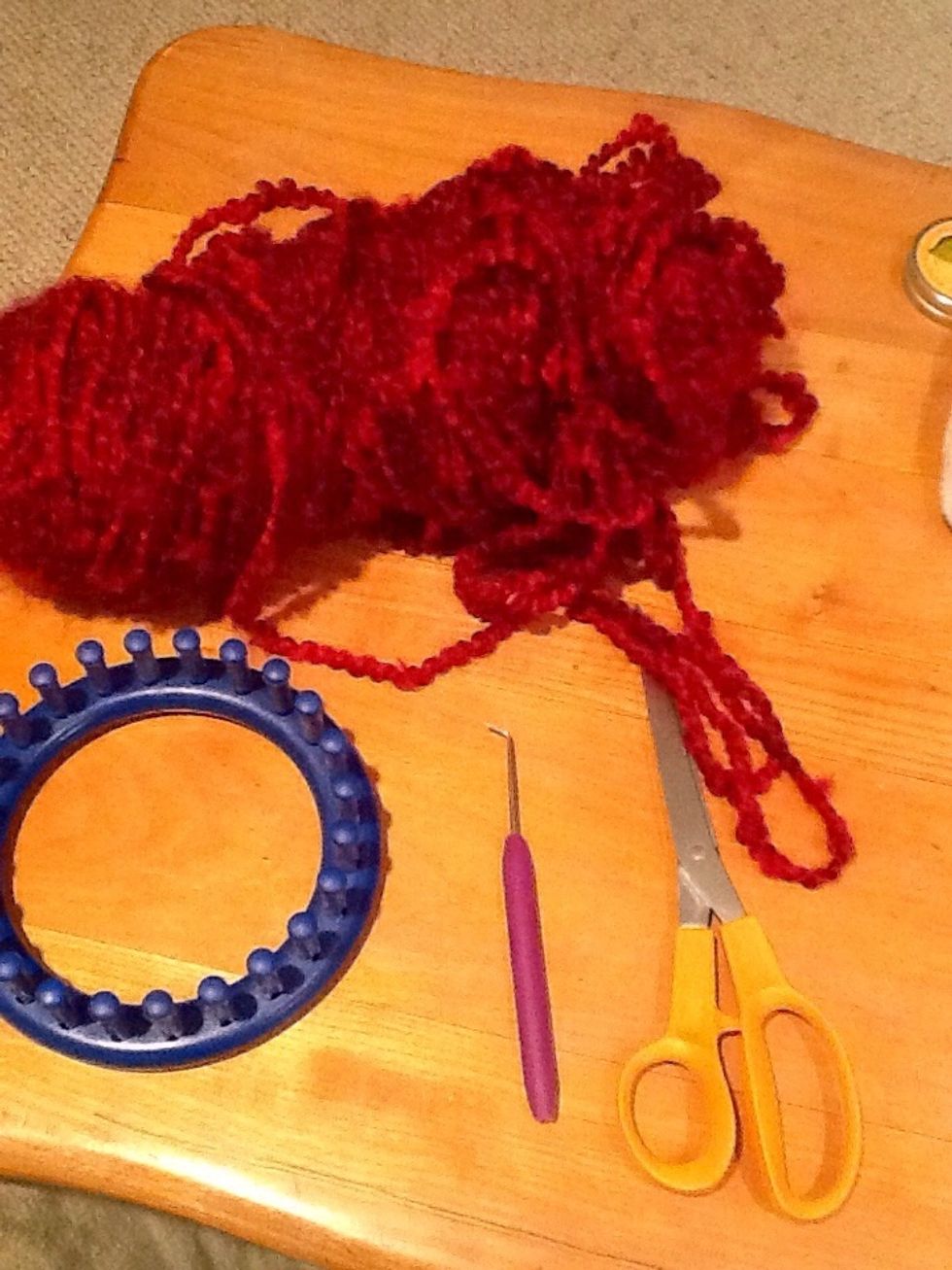 Gather all of your supplies.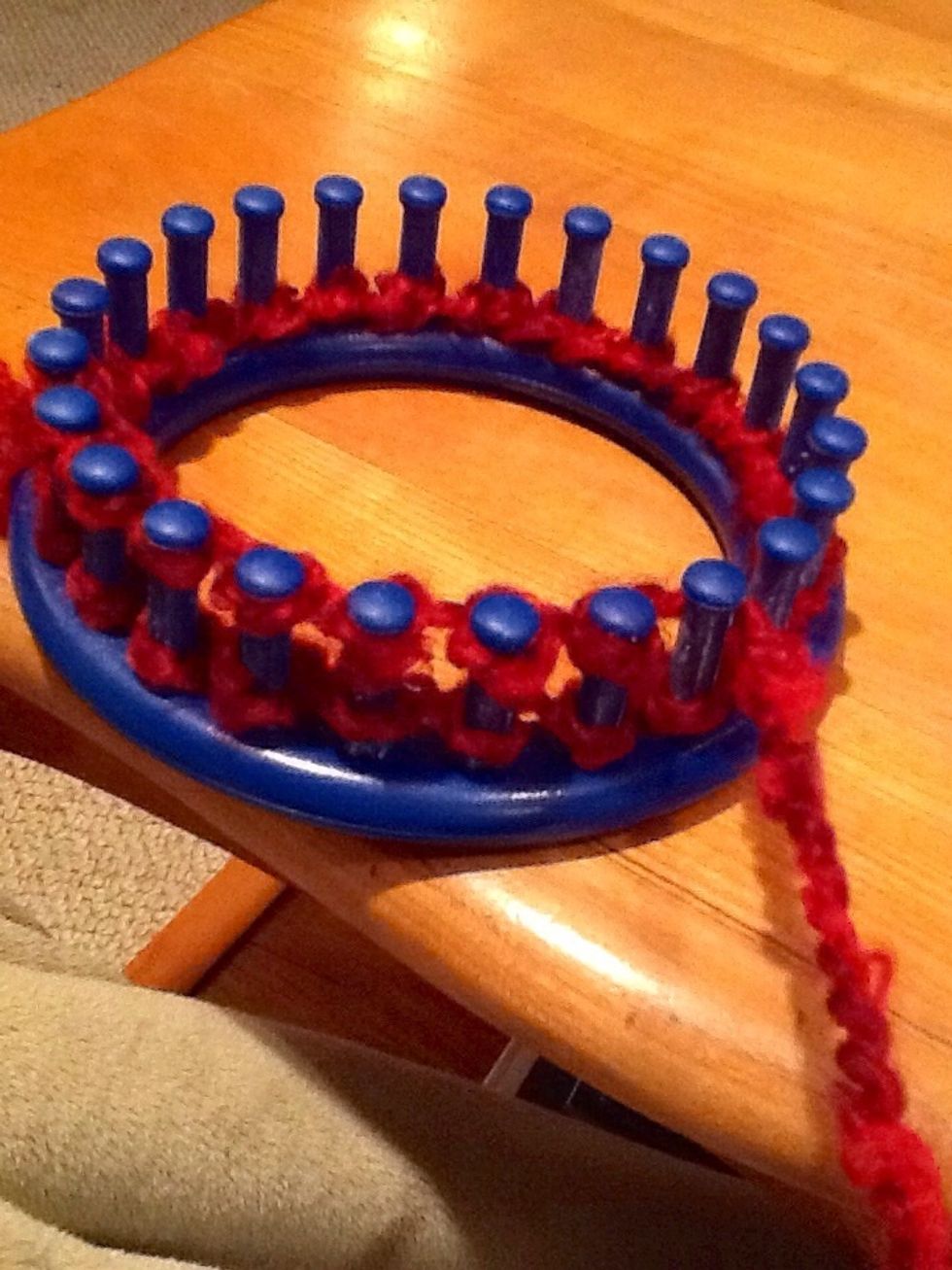 Using the knitter instructions, start off knitting.
Continue with the length making sure everything is nice and snug.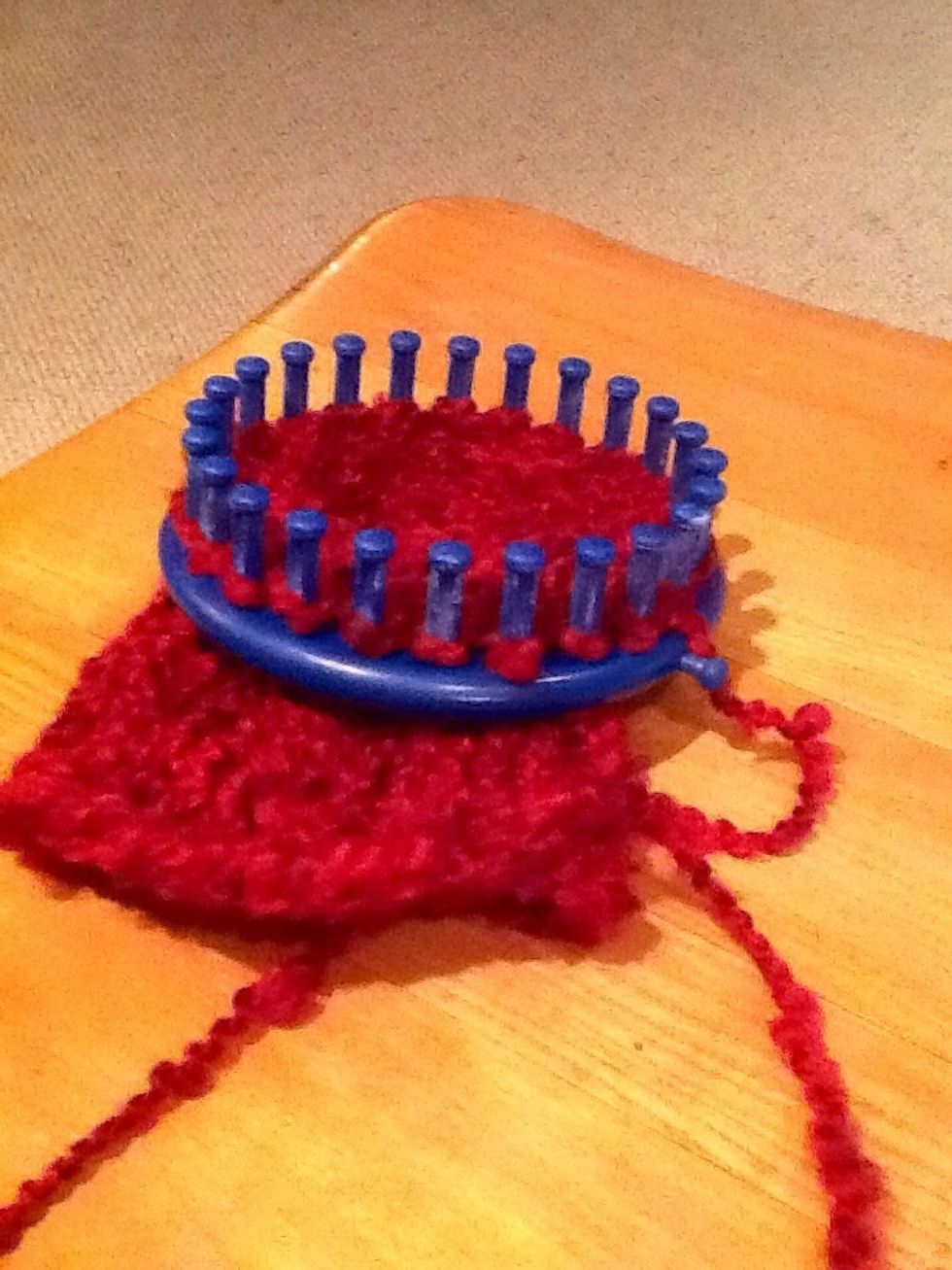 It's really your choice as to how long you want to make, I like to make it 6 to 12 inches.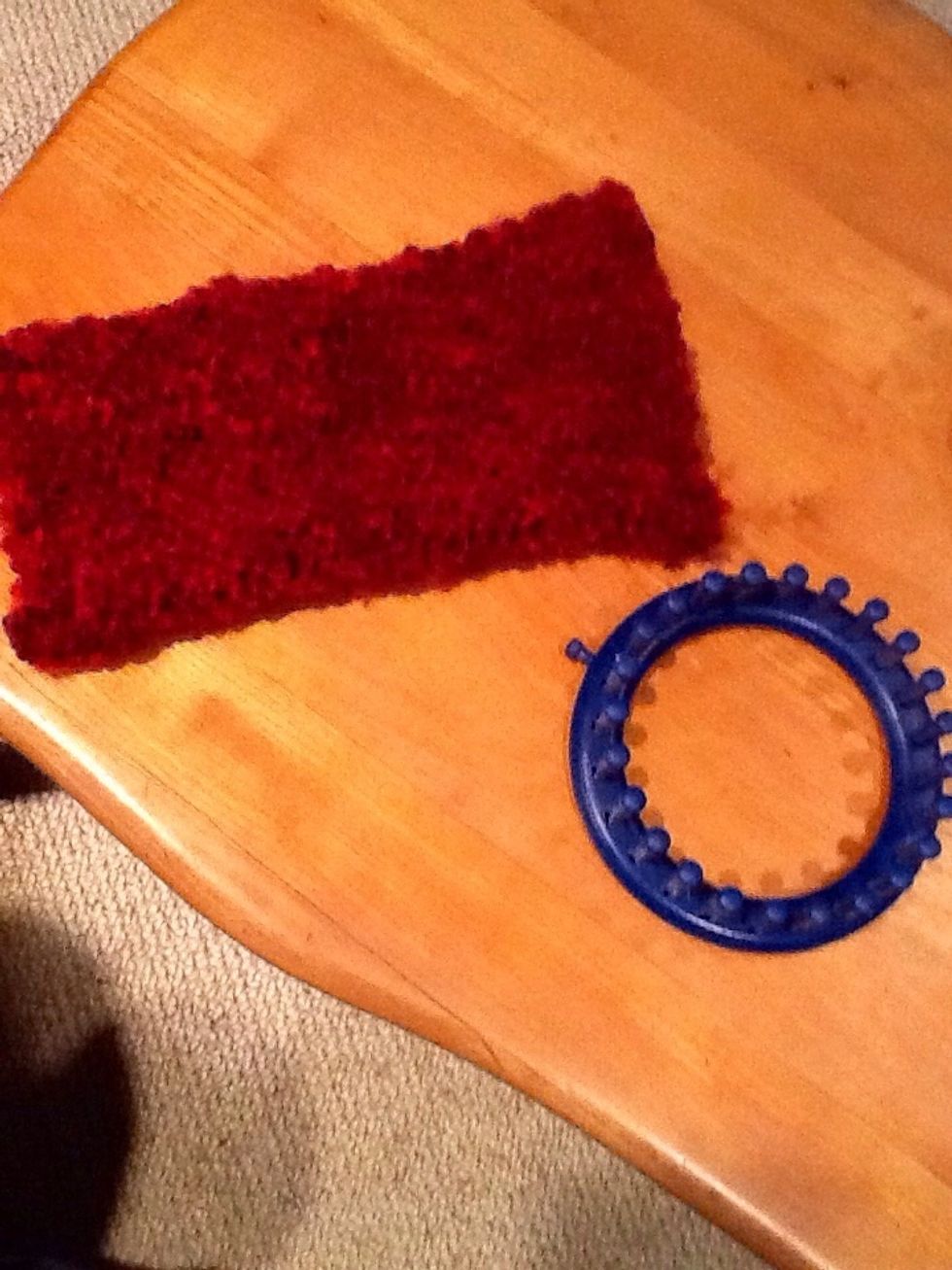 Once you finished the length you want, take it off of the knitter using the instructions on your knitter again.
Now you have finished one boot sock.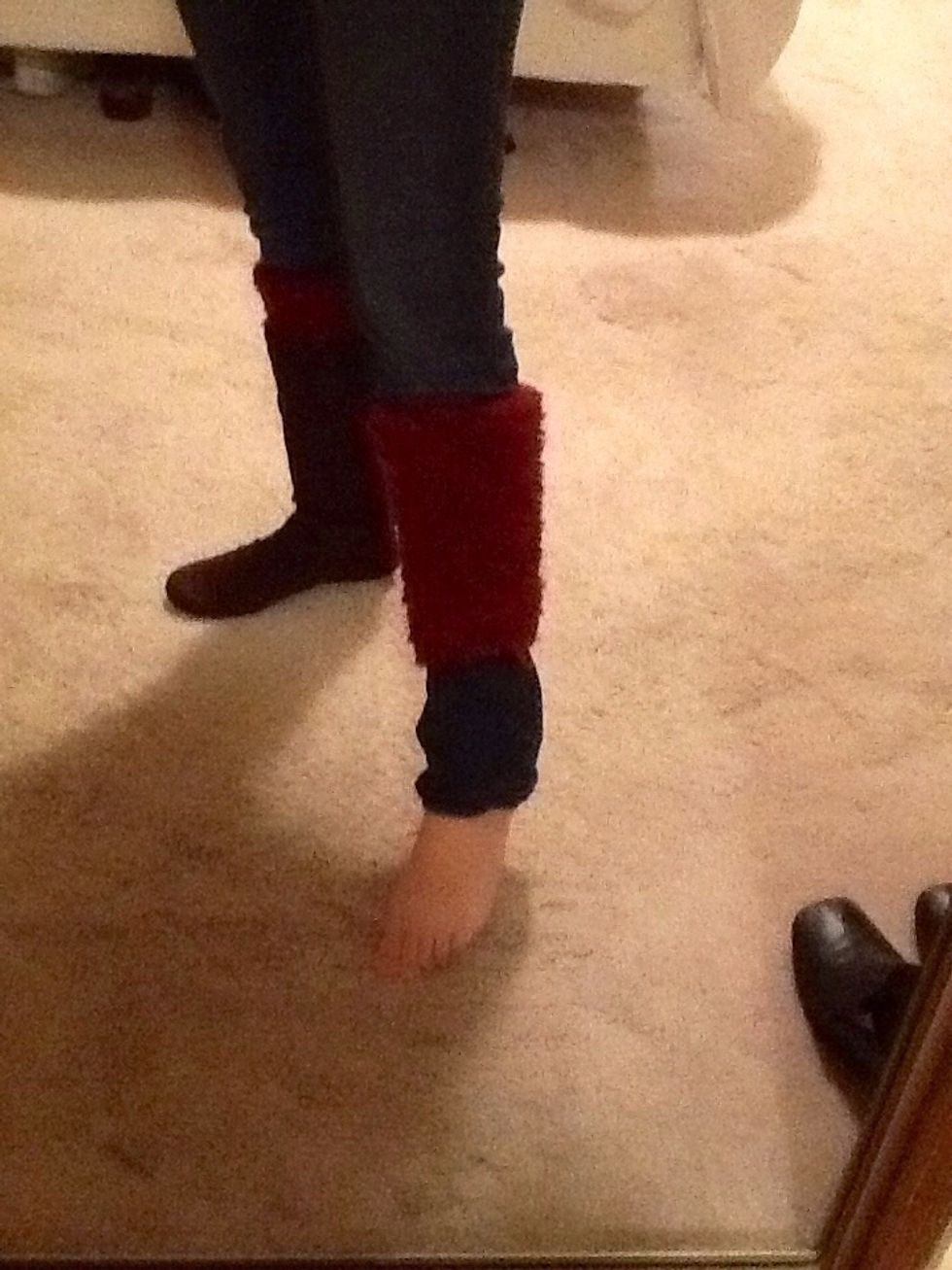 Simply tuck it over your jeans or leggings...
And tada! An adorable and cozy fall fashion in just a few steps!
Small Round Knitter
Yarn (color and kind of your choosing)
Knit Hook
Scissors