How to make bomb oven roasted broccoli
Found this recipe online. If I could find the site I would credit it to them! This broccoli is amazing!
519
This is such a tasty recipe! Change up that old boring broccoli!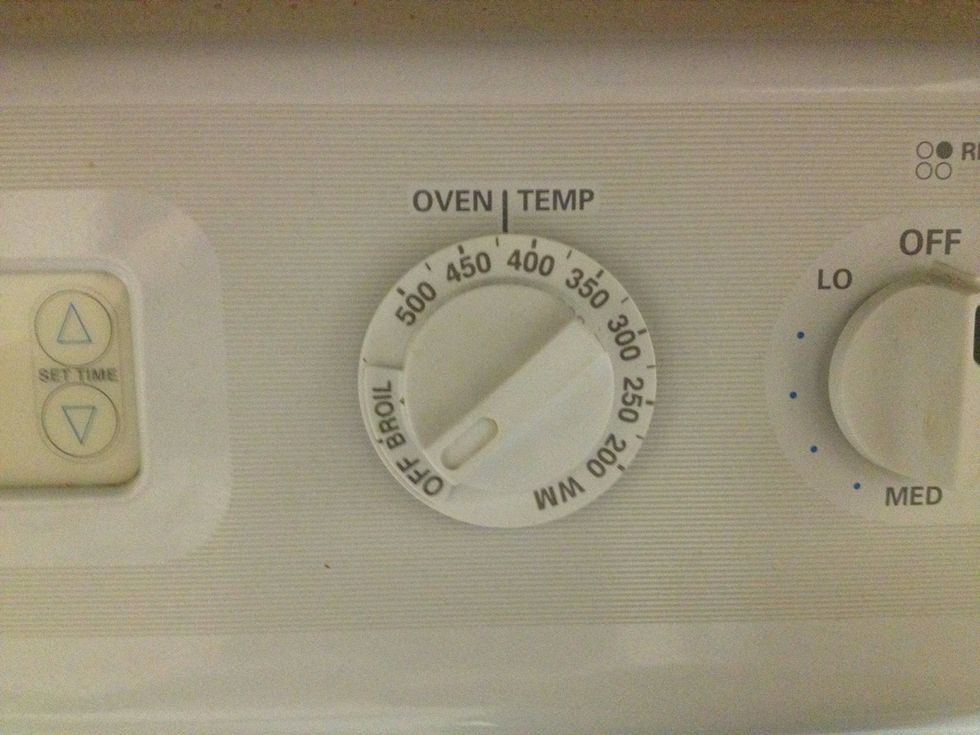 Preheat oven to 425 Degrees Fahrenheit!
Put some aluminum foil over a cookie sheet!
Get your broccoli. Make sure it's completely dry!
Cut it up into small florets, or whatever the proper term is!
Add olive oil. Recipe calls for 5 TBS but I eyeballed it.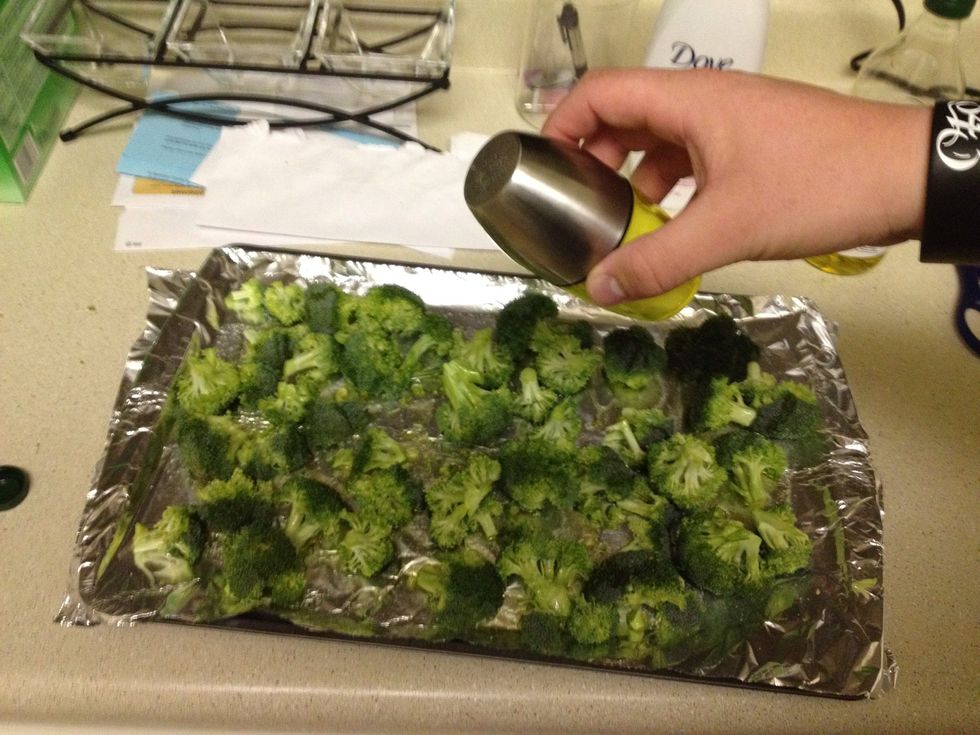 Add salt! Eye ball it!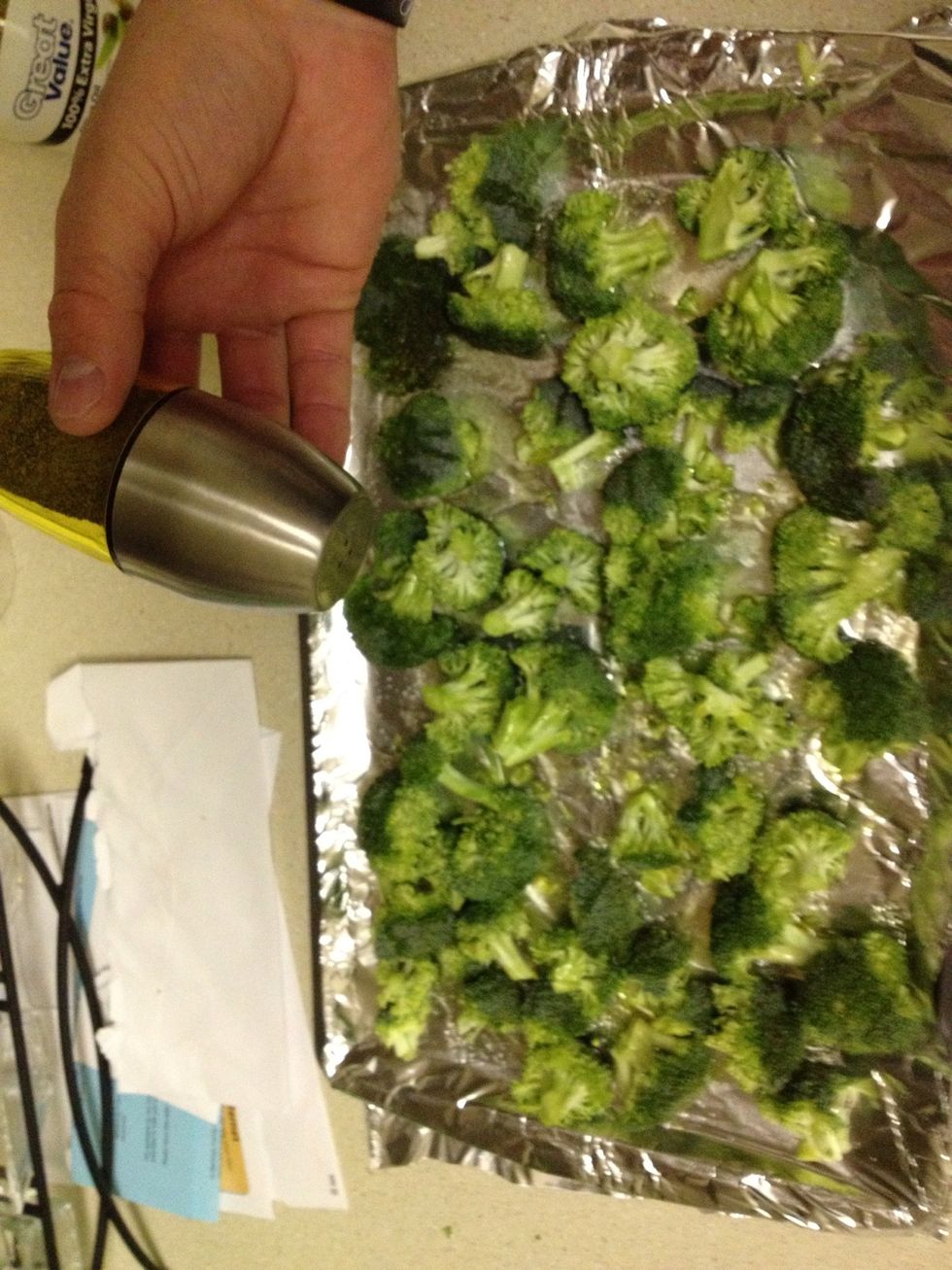 Add pepper!! Eye ball it!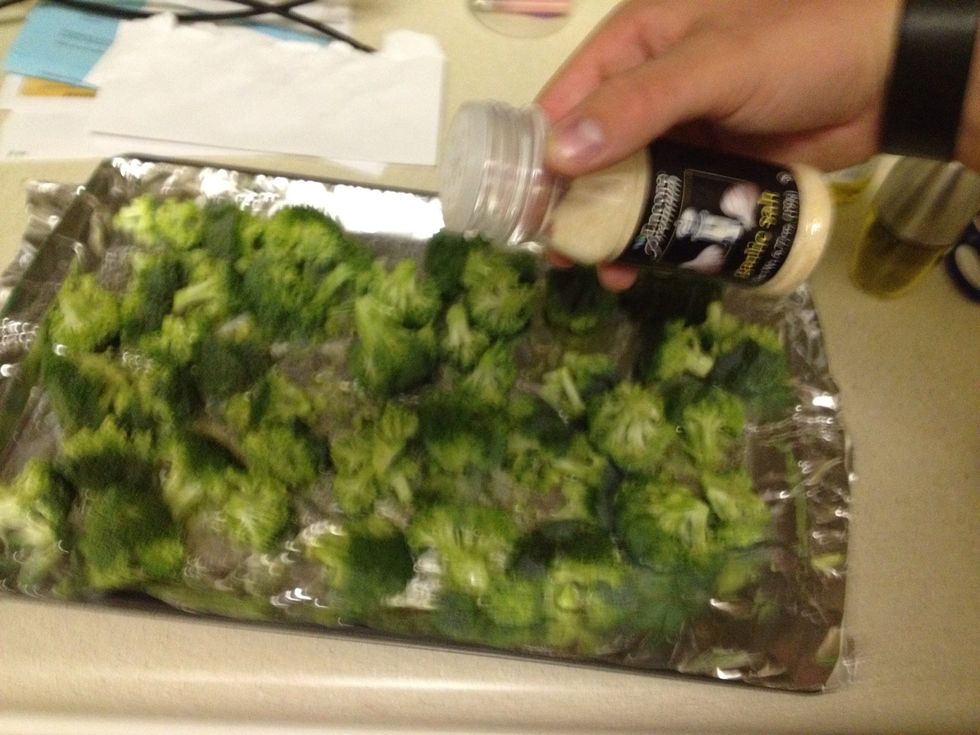 Garlic salt since I didn't have fresh garlic cloves!
Pop it in the oven for 20-25 minutes or until it's crisp-tender and the floret tips are brown!
Perfect!
Then the recipe says add more olive oil but I chose not too. Also this is the time to add the pine nuts but I also skipped that step.
Final step is to add fresh Parmesan cheese! Enjoy!
Cookie Sheet
Aluminum Foil
4-5lbs Broccoli (I used 2 Bunches)
Olive Oil
Salt
Pepper
Garlic Cloves
Pine Nuts
Parmesan Cheese