Gather all the ingredients and finely chop the onions, garlic, celery, onions and red pepper.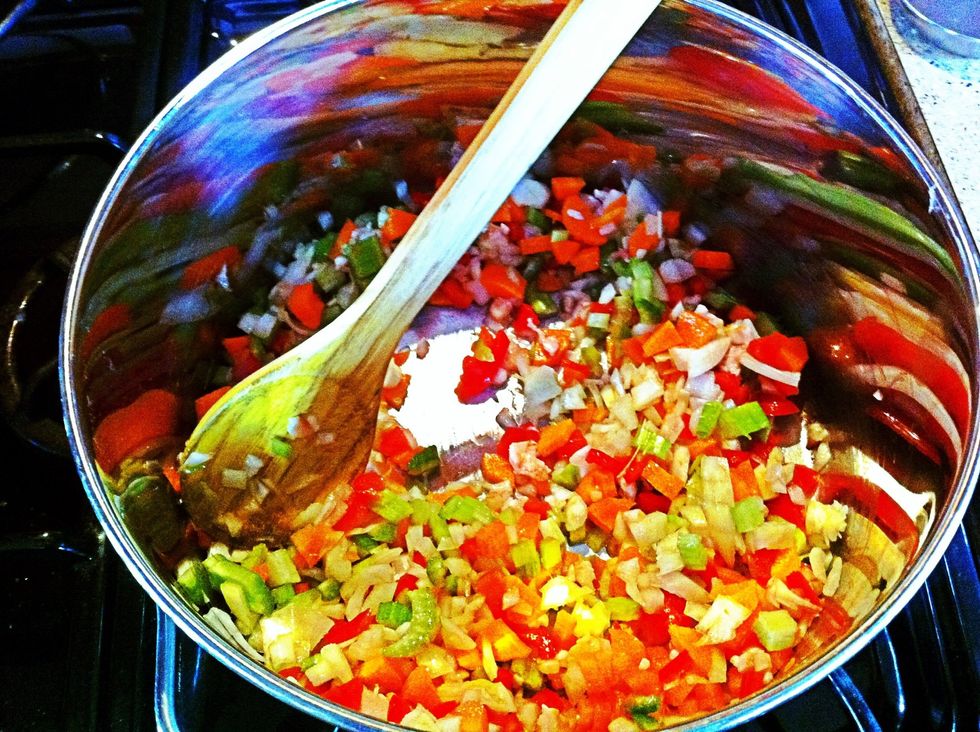 Cook onions, garlic, celery, carrots, red pepper in olive oil. Stir occasionally, until vegetables are soft.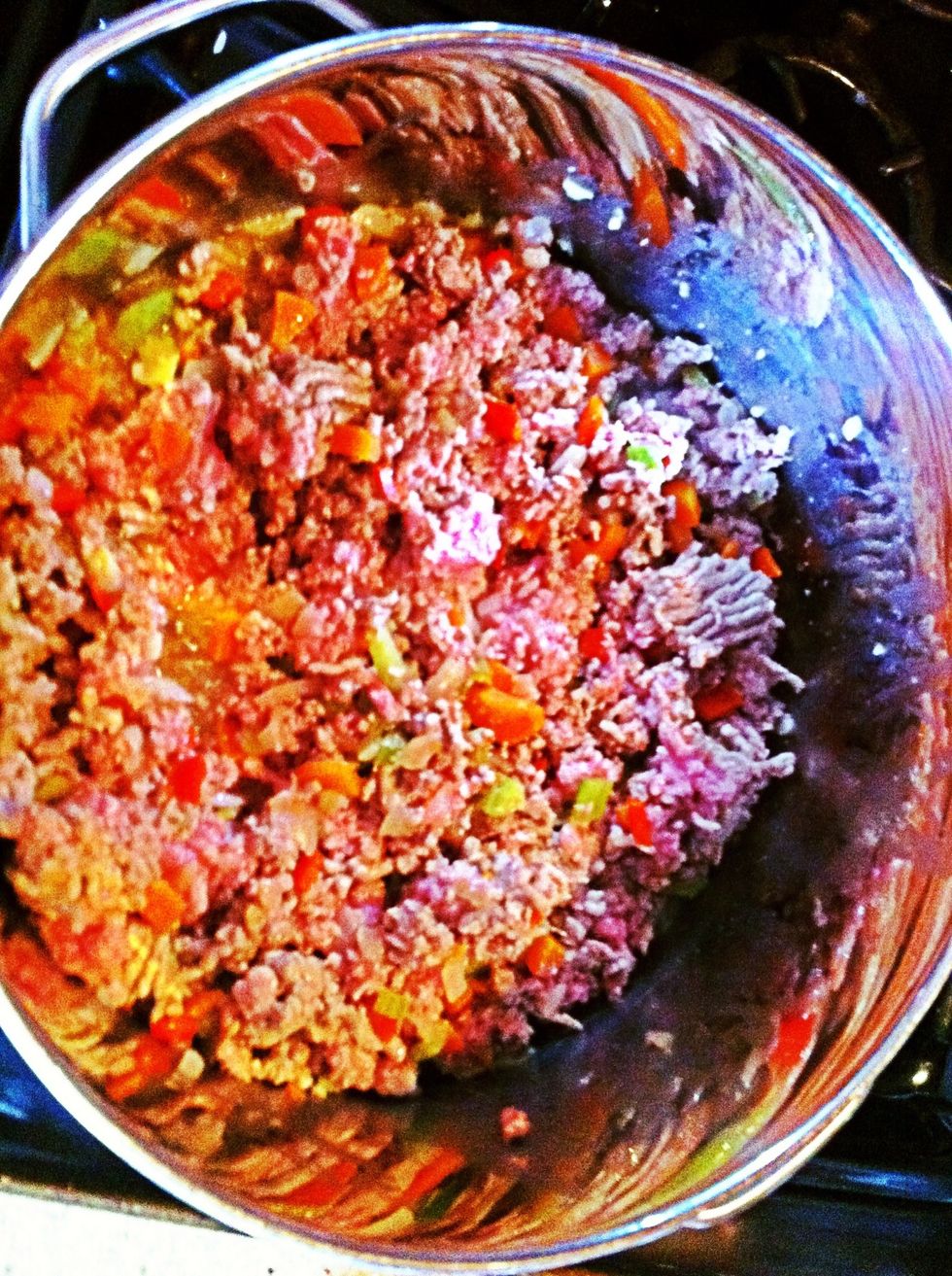 Add ground beef and ground pork to the vegetables. Cook until brown and strain out any excess fat. Add red wine to deglaze the bottom of the pot. You can use veal instead of pork, if you like.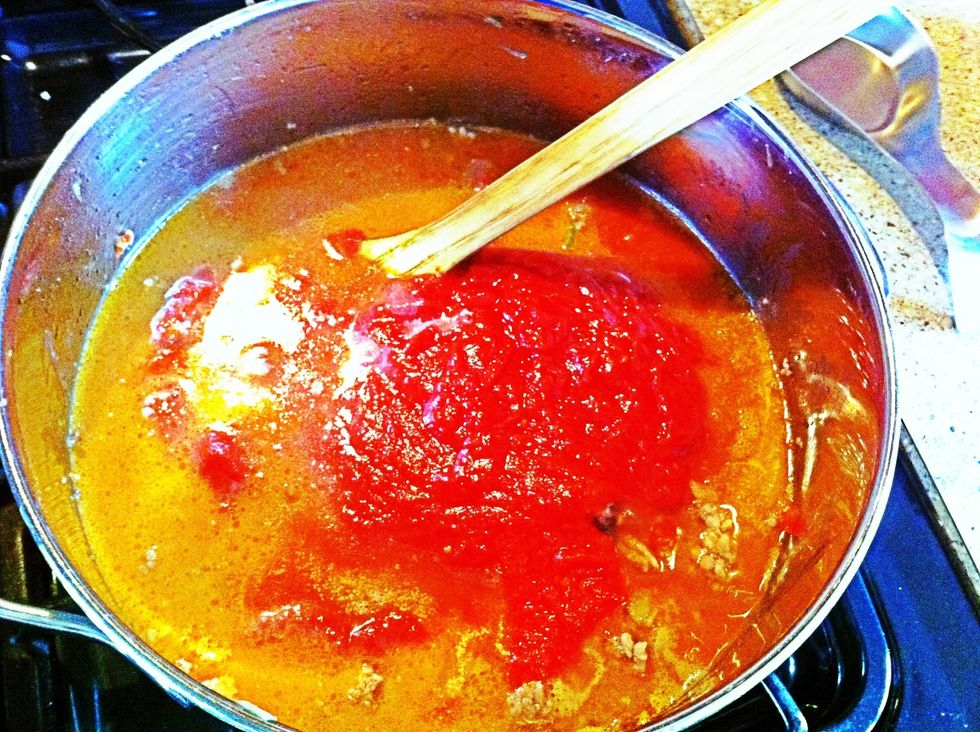 Add the milk, stock (or water), crushed tomatoes, and tomato paste and mix well.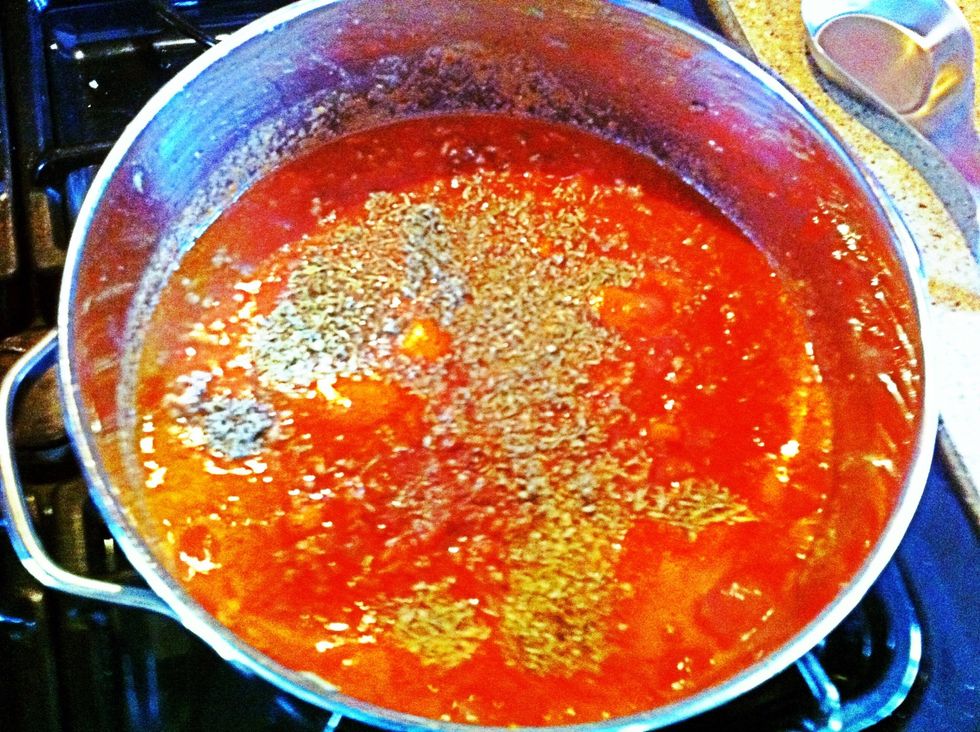 Add the mixture of herbs to the pot.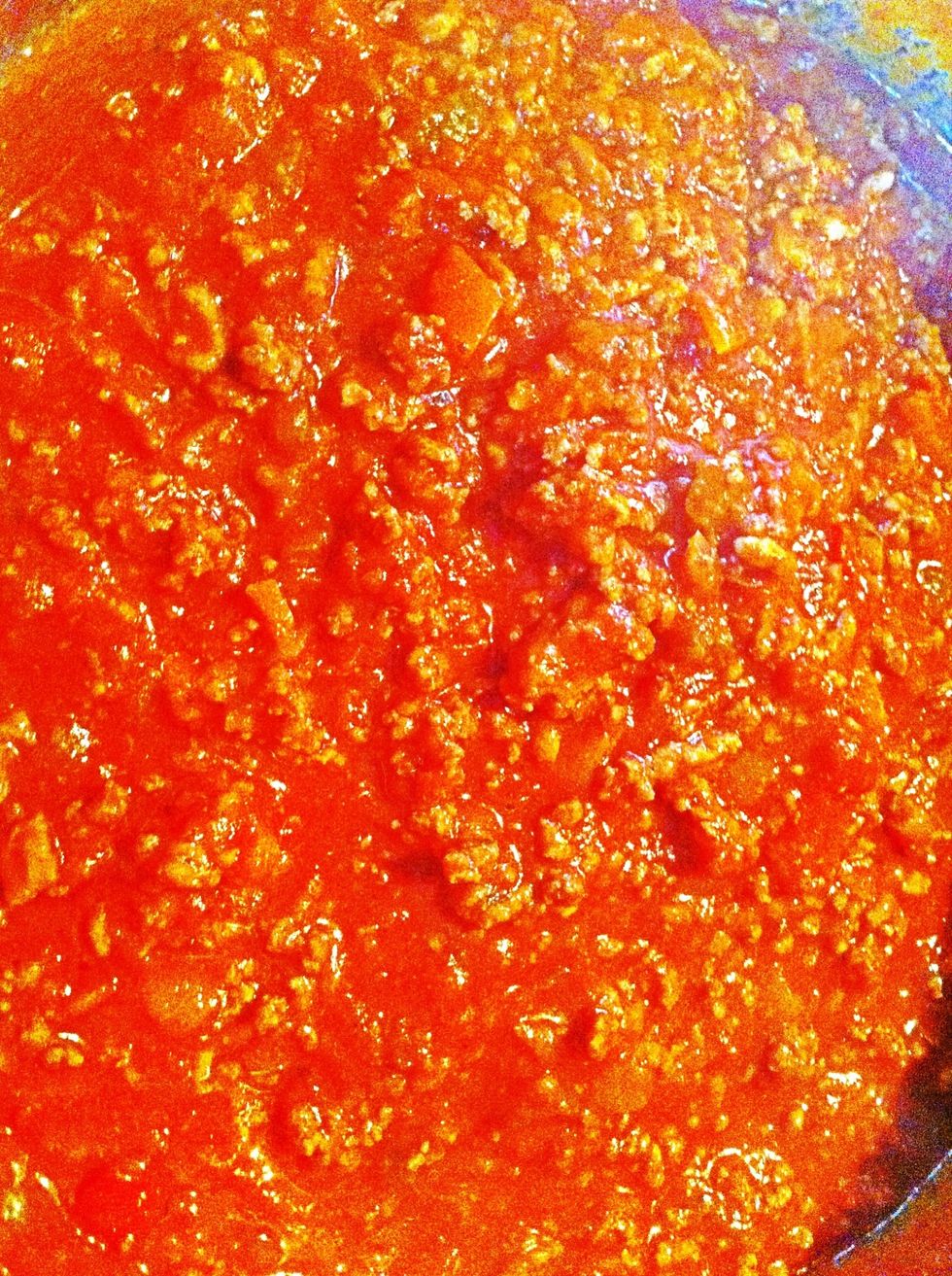 The consistency after 90 mins should be thick and chunky. Remember, you can freeze any unused portions for later use. Don't forget to taste and add salt and freshly ground black pepper.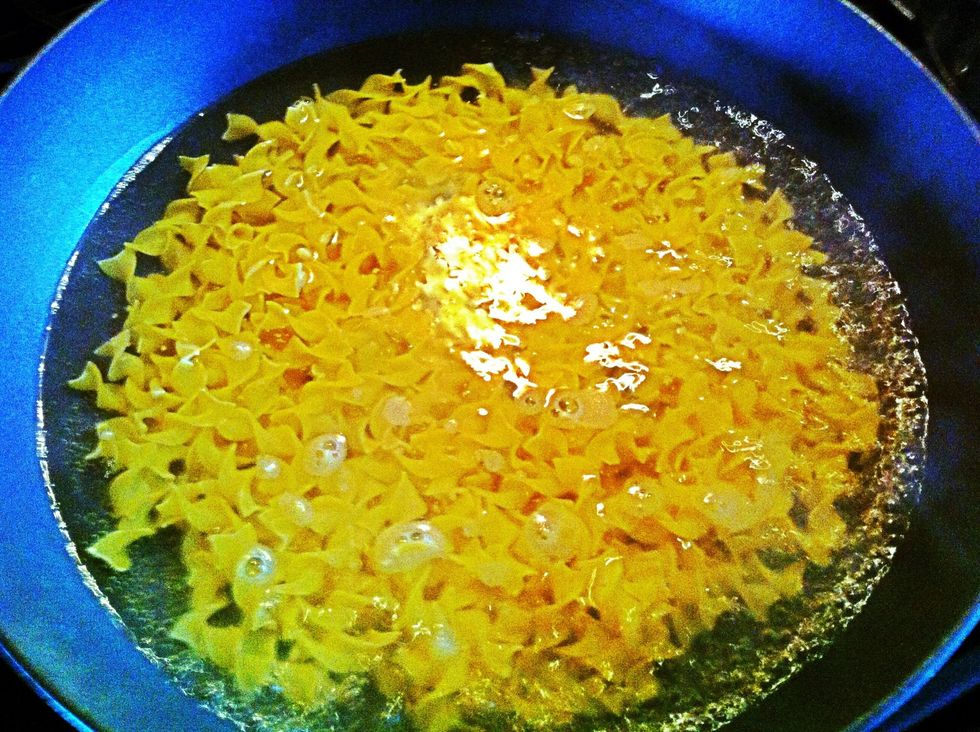 I like to eat this with a pasta. Today, I am making broad egg noodles. Boil them in salted water as per the package directions.
Serve the hot Bolognese sauce over the pasta. Bon appetit!
3 tablespoons extra virgin oil
1 onion, finally chopped
2 celery stalks, finally chopped
2 carrots, finely chopped
1/2 red pepper, finely chopped
500 grams ground pork
500 grams lean ground beef
3-4 cloves garlic, finely chopped
1 small can of tomato paste
1 big can of crushed tomatoes
1/2 cup milk
1/2 cup dry red wine
2-3 strips of bacon, finely chopped
1 to 1.5 cups water or stock
2 teaspoons of thyme
1 tablespoon of sage
1 tablespoon of oregano
A pinch of nutmeg
Salt and pepper to season
Ilive2Eat Kamloops Foodie
All about our Love for Food and Food / Restaurants in Kamloops and beyond. \n\nhttp://www.ilive2eat.com\nhttp://www.facebook.com/ilive2eat