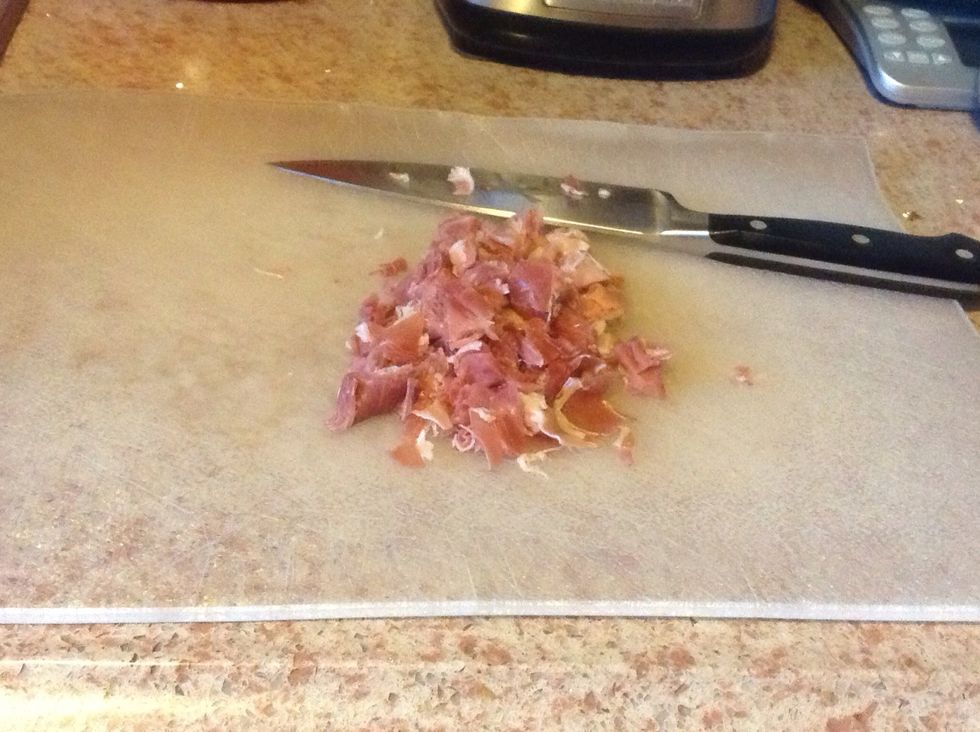 Heat olive oil in large Dutch oven. Dice pancetta and add to pot. Cook until it just starts to turn brown.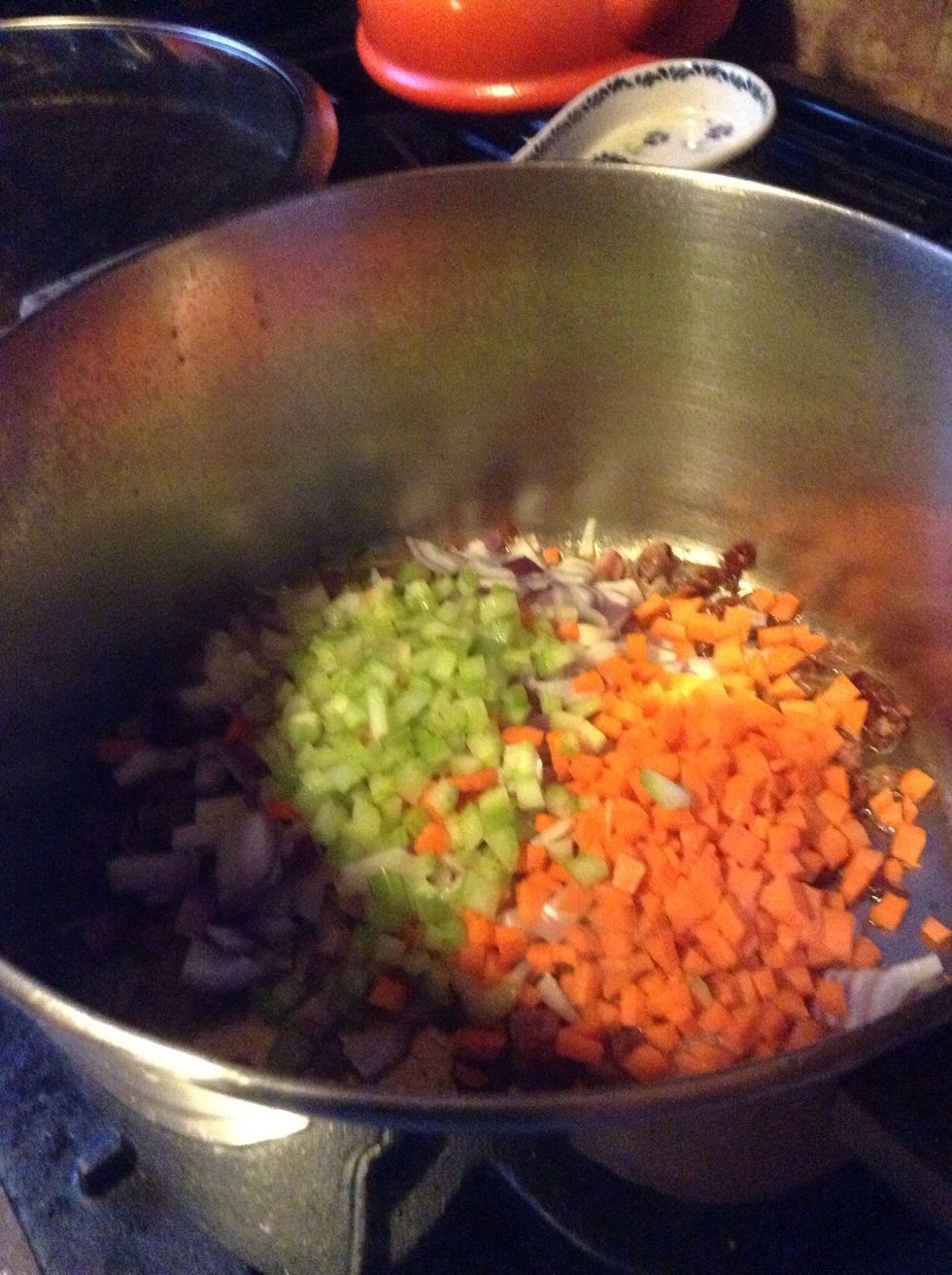 Finely dice vegetables and add to pot. Cook about 10 minutes until they are soft.
Mince garlic and rosemary. Add to pot with remaining spices, salt and pepper. Stir to combine.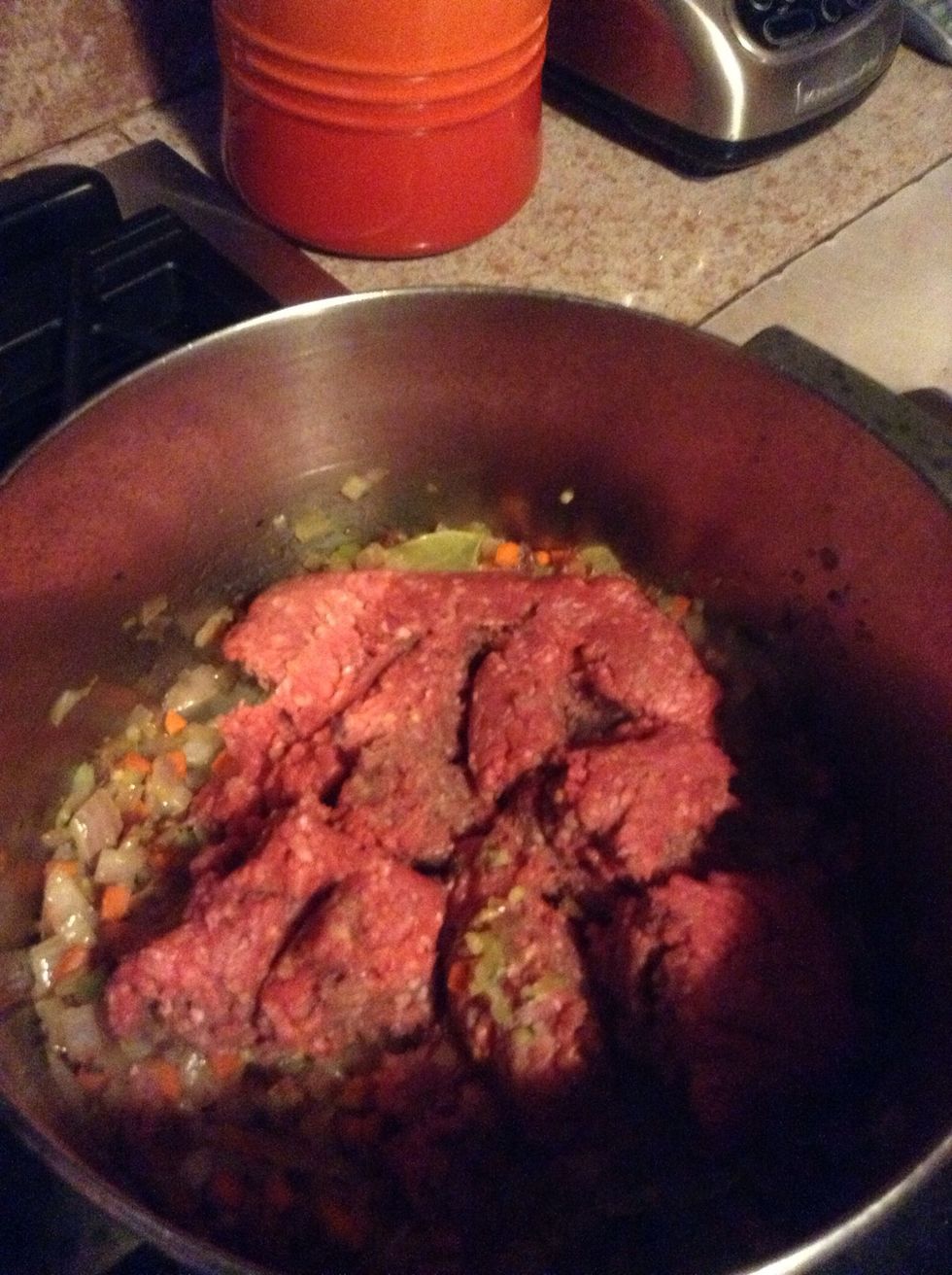 Add veal and beef to pot.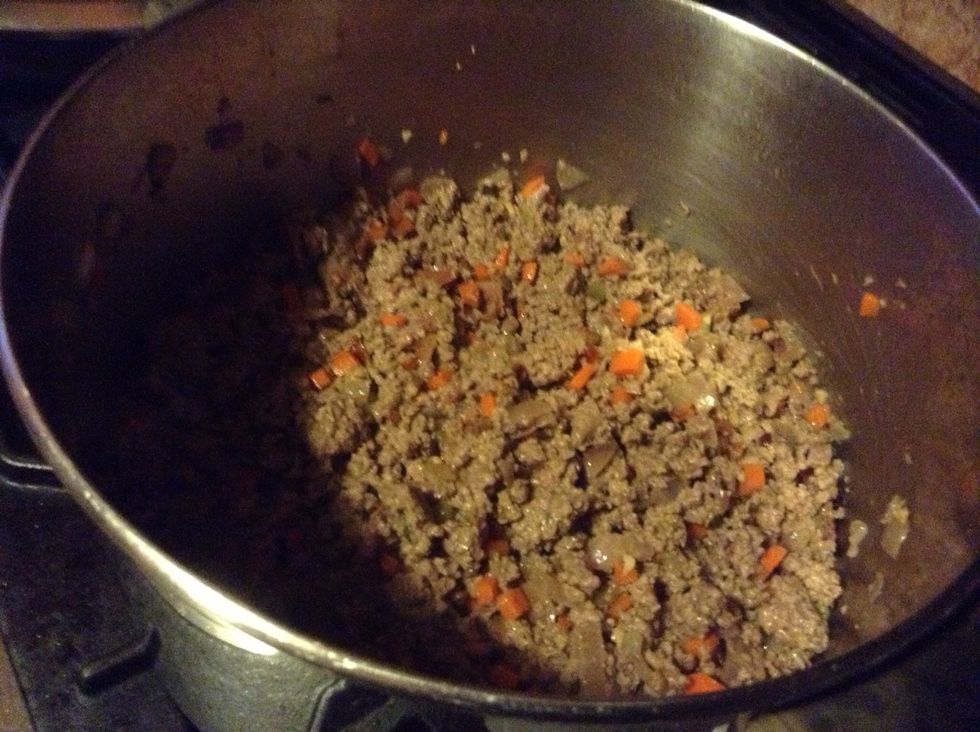 Break up chunks as it cooks. Cook over medium-low heat until cooked through (but not browned).
Add wine. Increase heat and cook until almost absorbed by meat.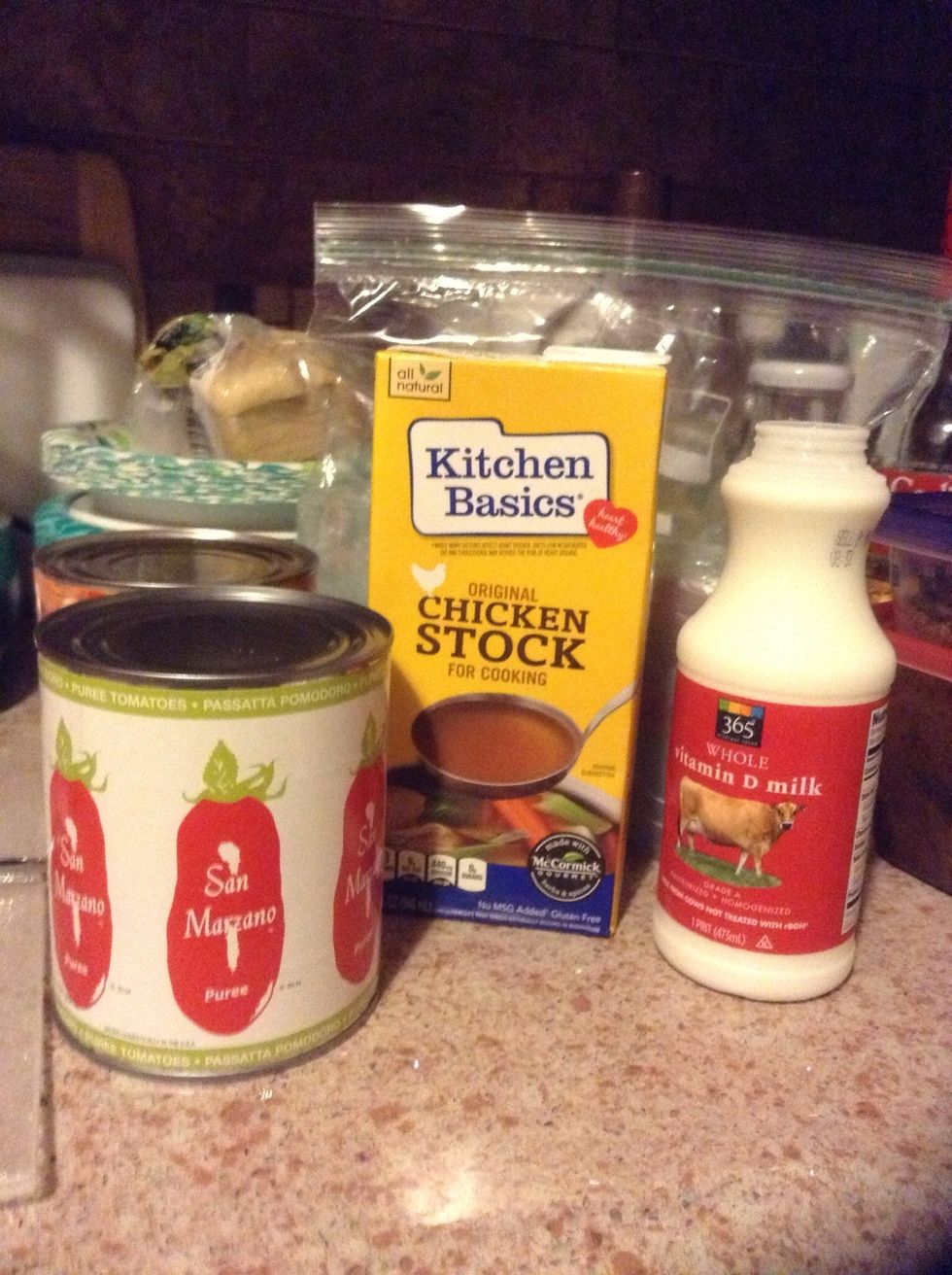 Add milk, tomato puree and stock.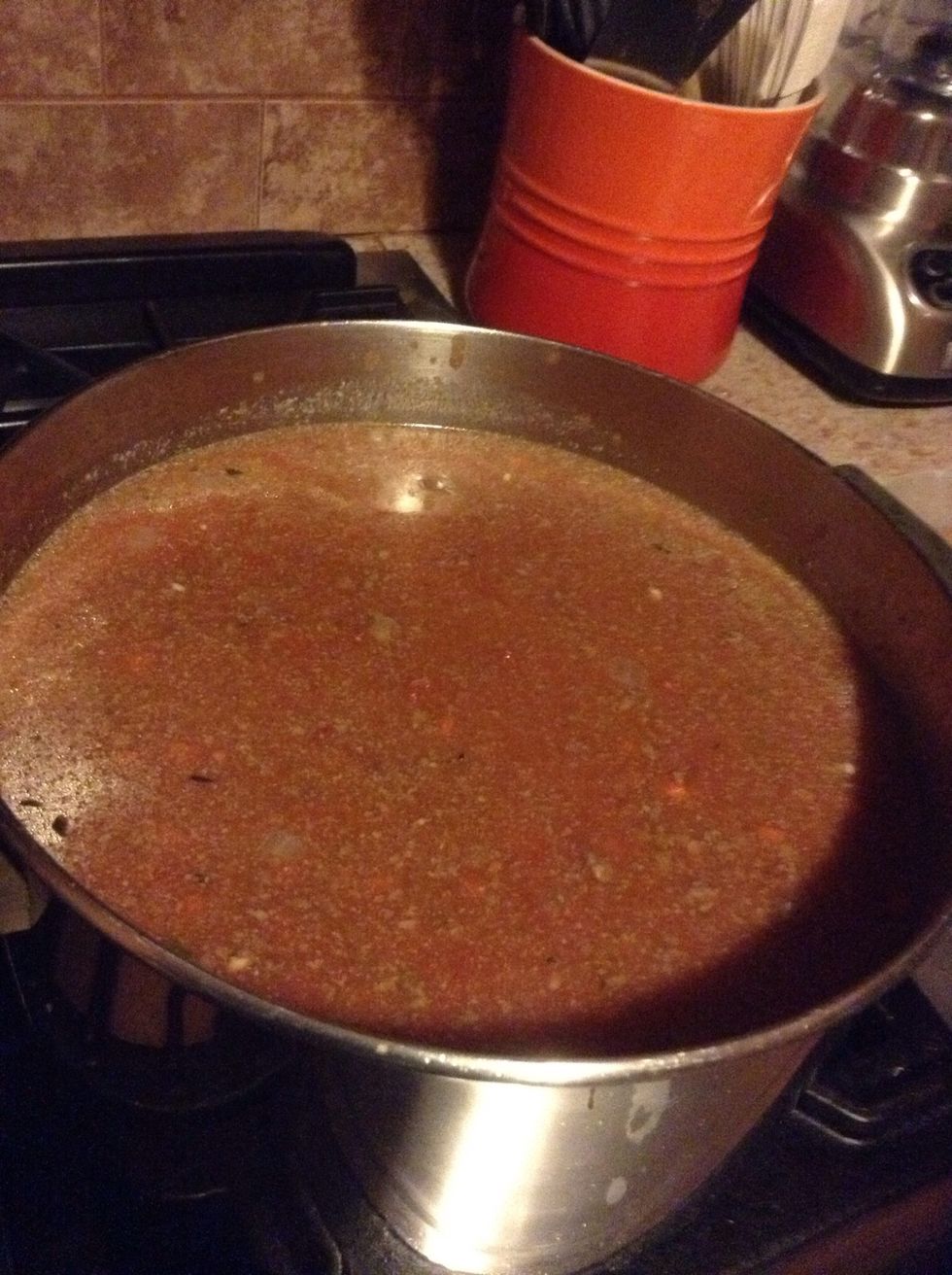 Bring to a boil, then lower heat and simmer uncovered for 3 hours. Stir occassionally.
Voila! Enjoy over your favorite pasta.
2.0Tbsp Olive oil
3.0oz Pancetta
1.0 Red onion
6.0 Garlic cloves
1.0 Carrot
1.0 Celery rib
2.0 Bay leaves
2.0 Rosemary sprigs
1/8tsp Nutmeg
1/8tsp Cloves
1/2tsp Sea salt
1/4tsp Black pepper
1.0lb Ground Veal
1.0lb Ground Beef
1/2c Red wine
1/2c Chicken broth
1/2c Beef broth
56.0oz Tomato purée
2.0c Milk