How to make bold gold dramatic look
I love a neutral eye for those days when I only have 20 minutes to get ready! But I want something dramatic as well! Please enjoy this very dramatic and bold look 😊
16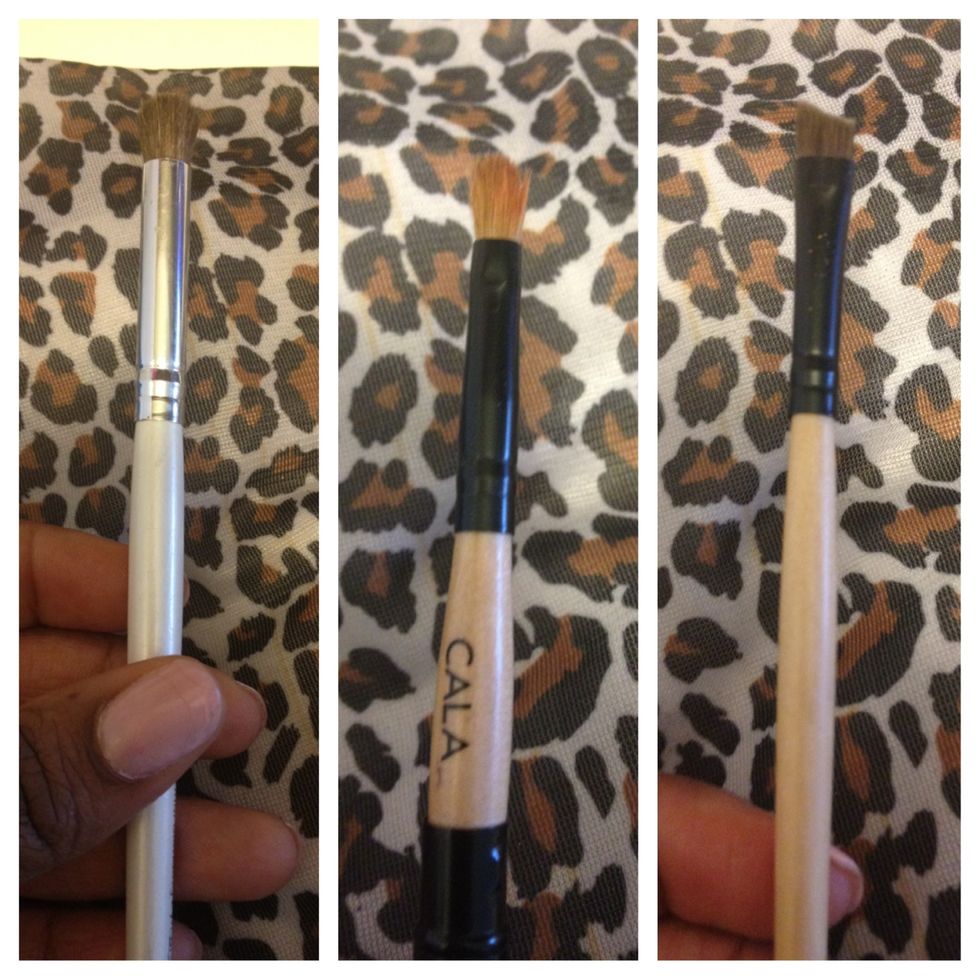 These are the brushes that we will be using: 1. Blending brush 2. Small lip brush 3. Angled eyeliner brush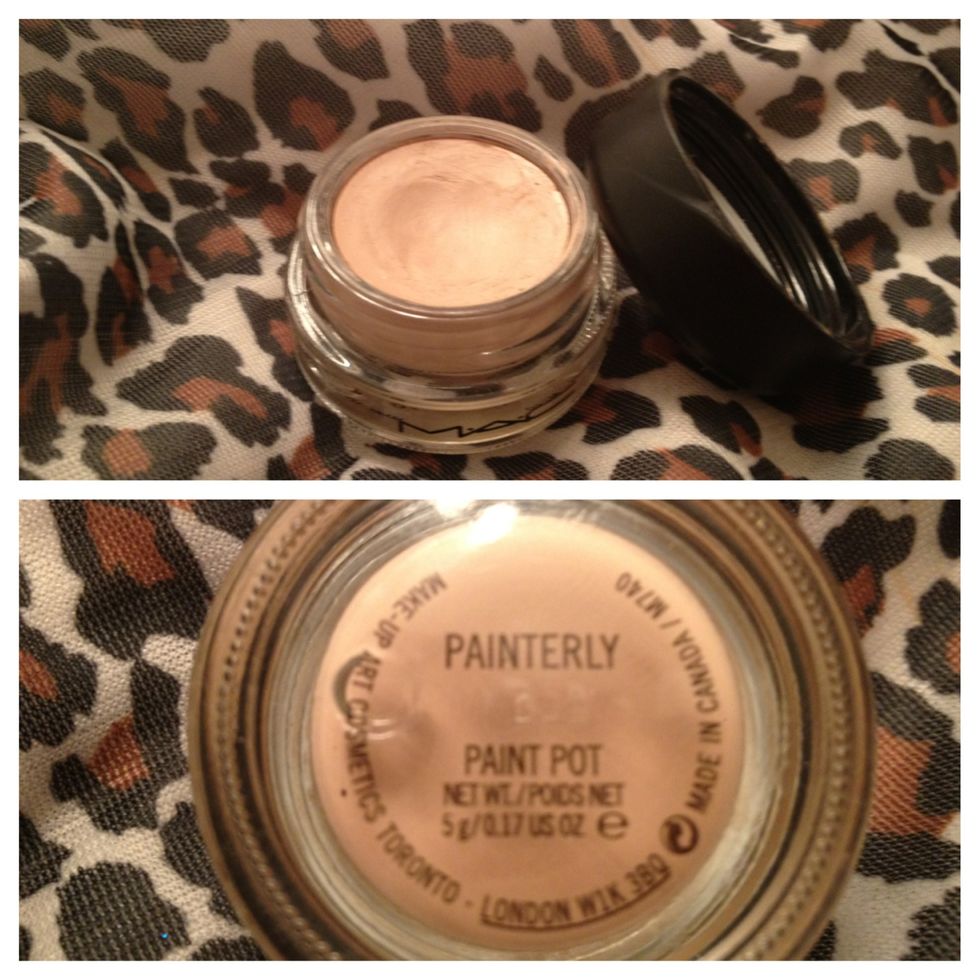 As always we are using MAC's paintpot in "Painterly" to avoid greasy eyelids and to make sure the eyeshadow lasts all day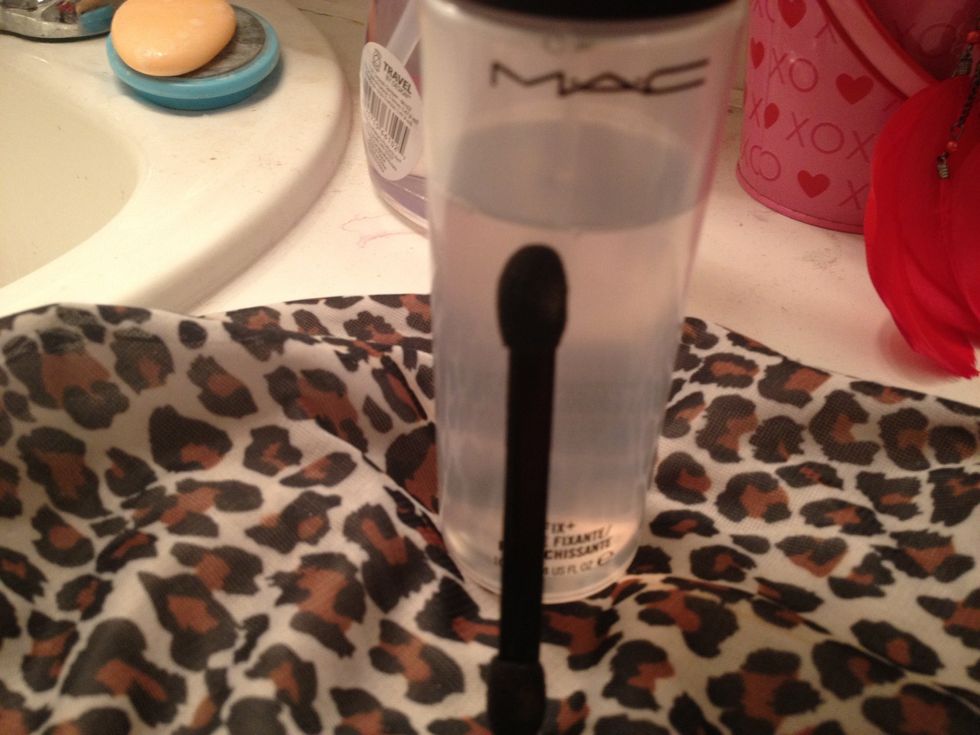 This is MAC's Fix Plus and we use this to wet one end of the dual applicator. Makes picking up cream Eyeshadows a lot easier.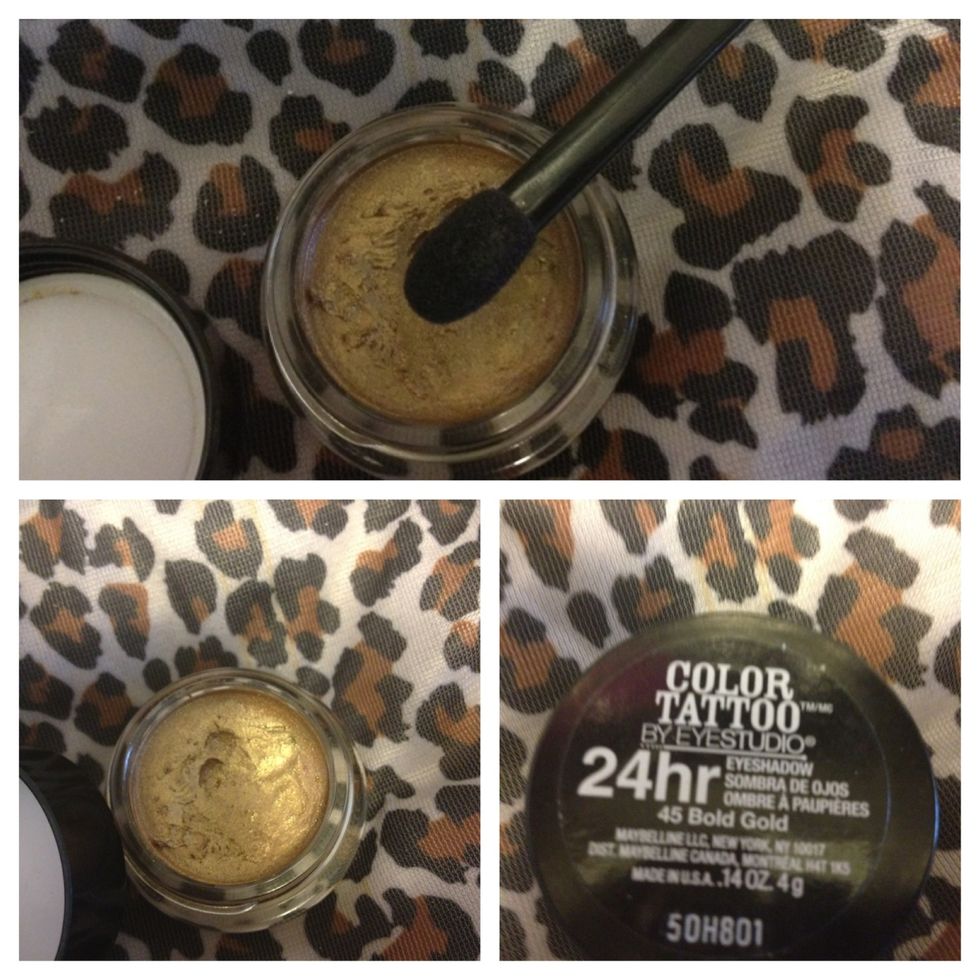 Maybelline Color Tattoo in "Bold Gold" my fav!!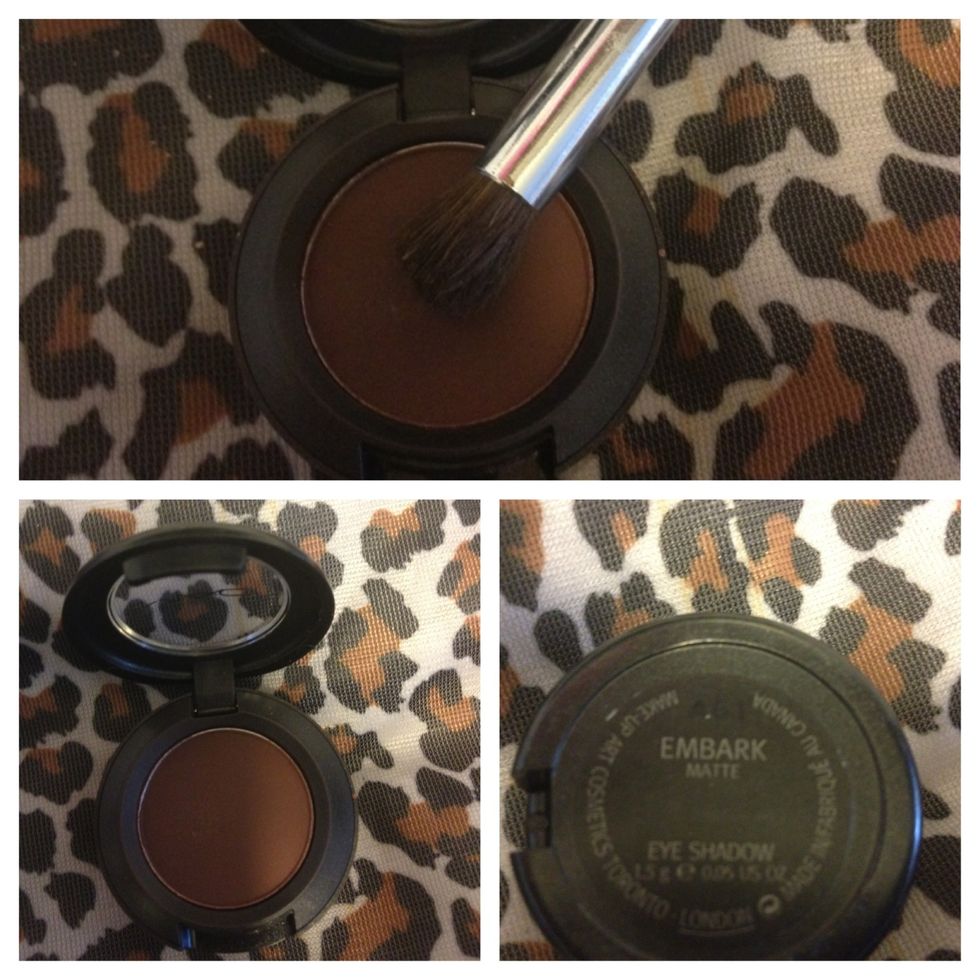 MAC's "Embark" is a deep dark brown and very matte! Perfect for contouring the lid.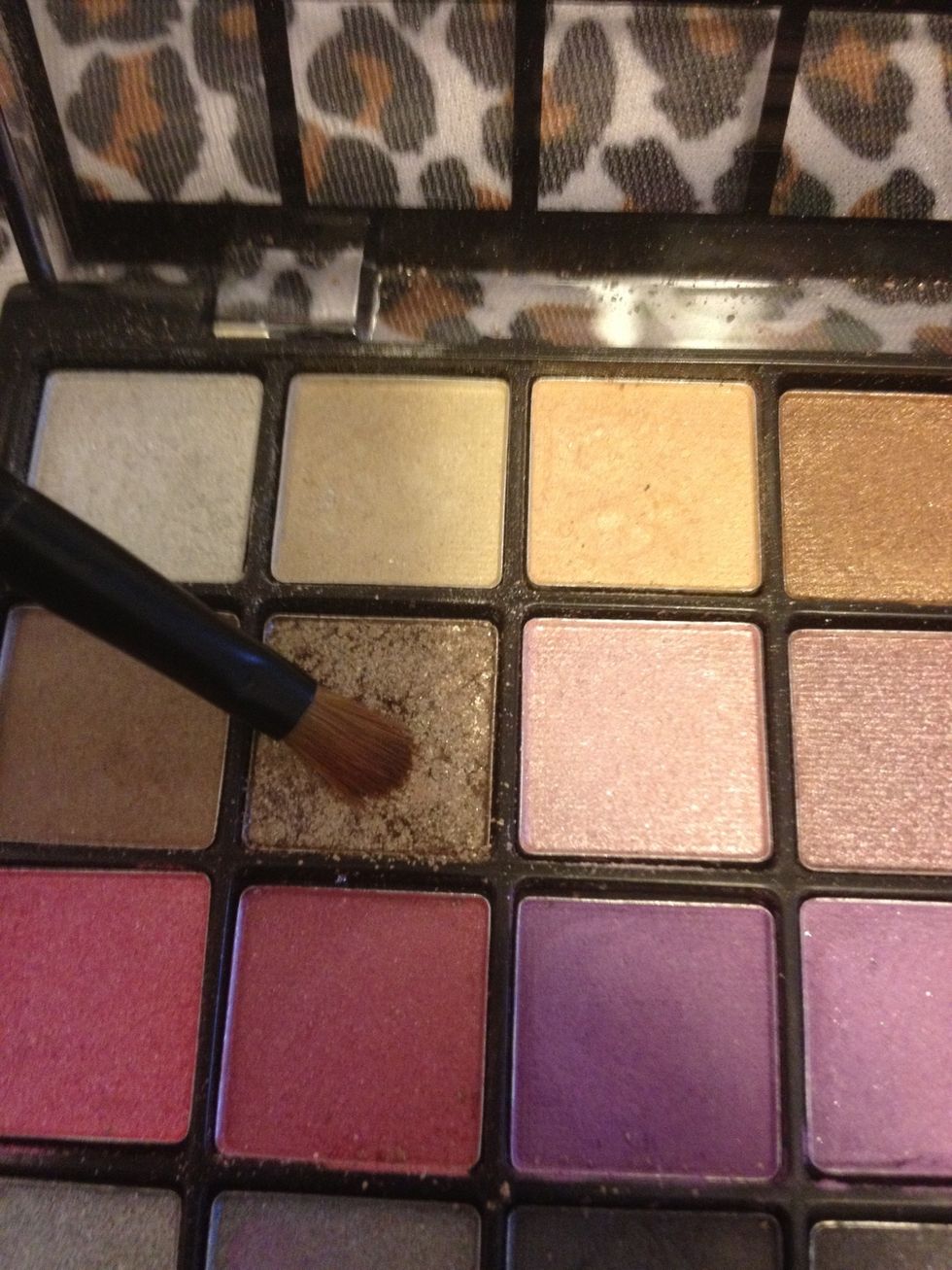 Taking a color of your choice to highlight under the arch of your eyebrow. I'm using this shimmery color here, it's my favorite and I use it to highlight no matter what color I use. (E.L.F. Palette)
Using a gold glitter...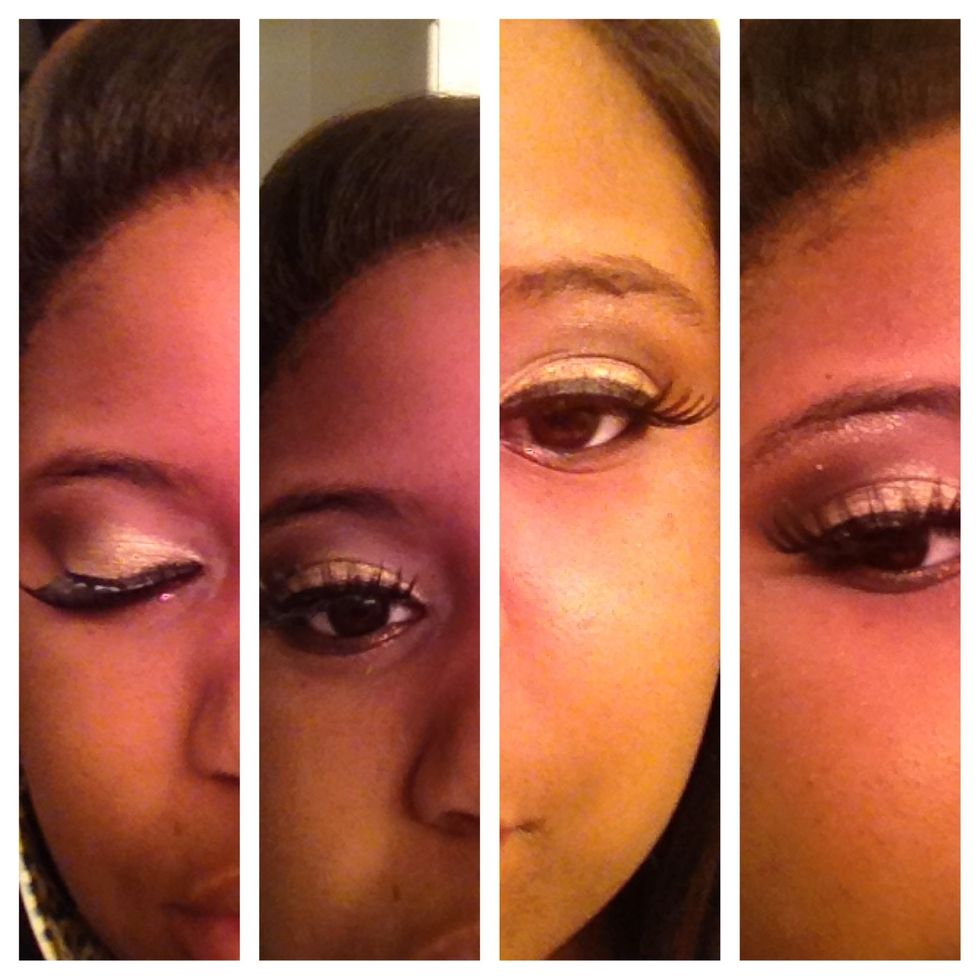 The Eyes Final Look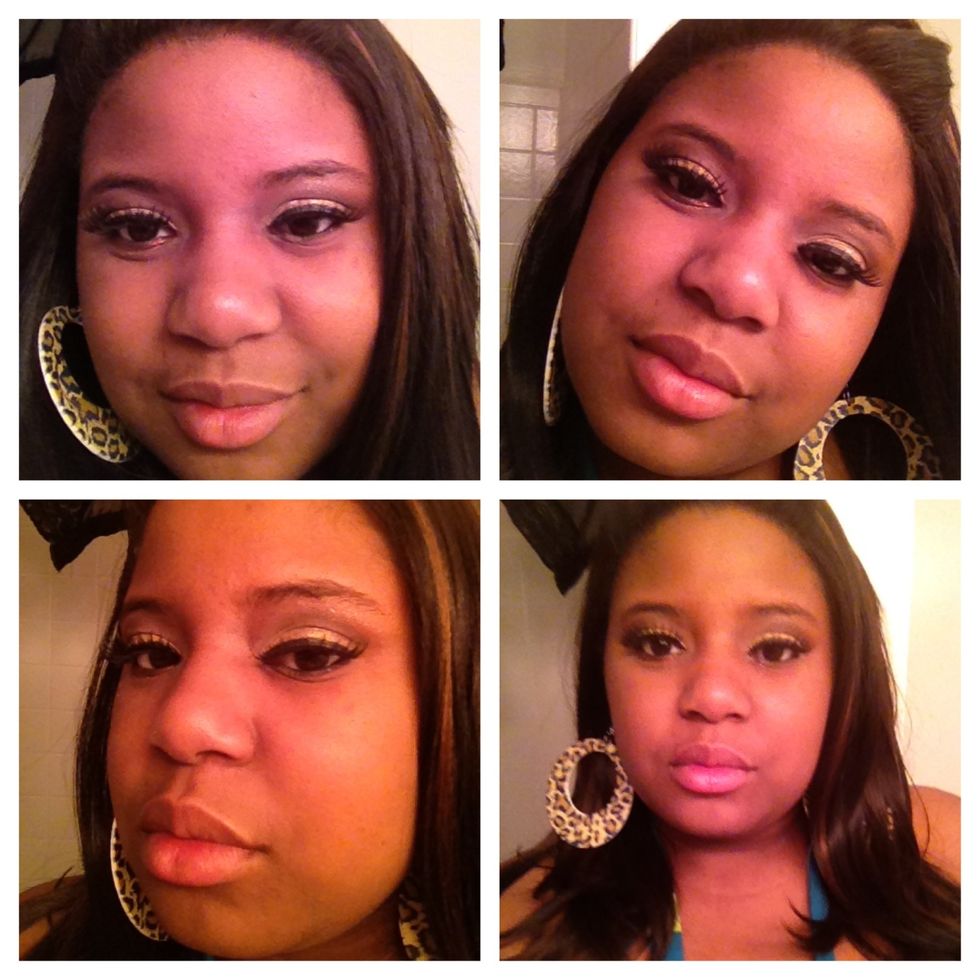 Thanks for watching! See y'all next time ✌💋
Blending eyeshadow brush
Maybelline Color Tattoo eyeshadow in "Bold Gold"
Dual ended applicator
MAC's eyeshadow in "Embark" (or a dark brown color
MAC's Fix Plus
Gel Eyeliner
Pair of fav lashes
Mascara
Angled eyeliner brush
Gold glitter liner
Smile 😁
Krystal Rouse
Proud Wife and MotherSisterDaughterBestieJamaicanHondurianAmerican! @DawnRichard followed me on 2/6/11!@Que_thafuture followed me on 12/23/10